Subscription boxes are very popular, and there is a box for almost any category you can think of these days! I used to subscribe to Birch Box, but I was never a big fan, and I ended up canceling my subscription after a few months. A couple of years ago I started making my own beauty boxes for family members as Christmas gifts, and the women in my family really seem to enjoy them. Putting them together is almost as fun as receiving them, so today I'm going to show you how to create a beauty box Christmas gift.
Pick The Perfect Gift Box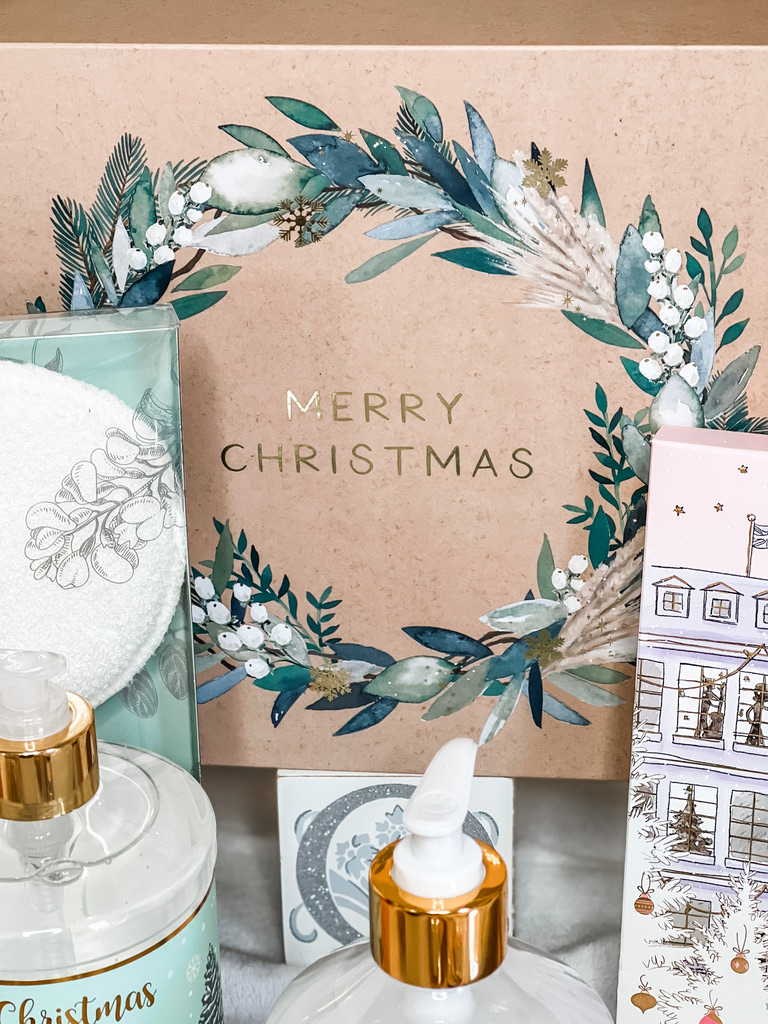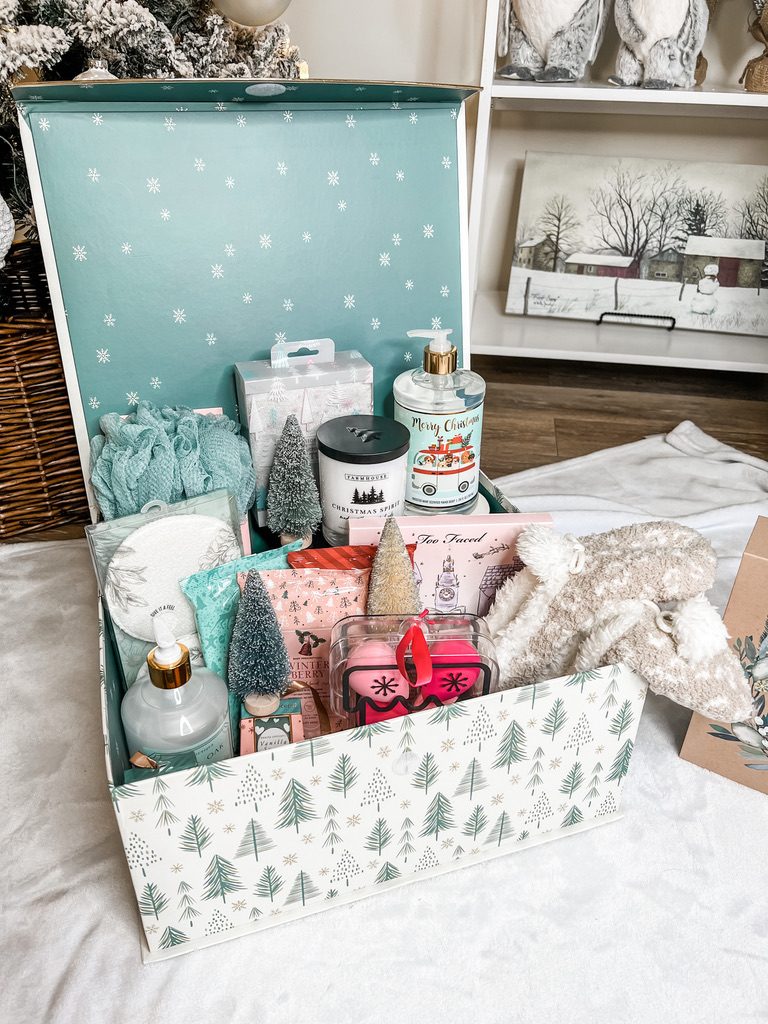 I usually shop for my boxes at Marshall's and T.J. Maxx because they have such a good selection and they are so affordable. The presentation of a gift like this is really important, so choose colors and styles of gift boxes that fit the recipients personality and personal style.
I have linked some boxes if you prefer to shop online.
Customize The Box For Different Age Groups
One thing I love about beauty boxes is that you can customize the box for little girls, grandmothers, and every age in between! Whimsical items are loved by little girls, so think bright colors and sparkle.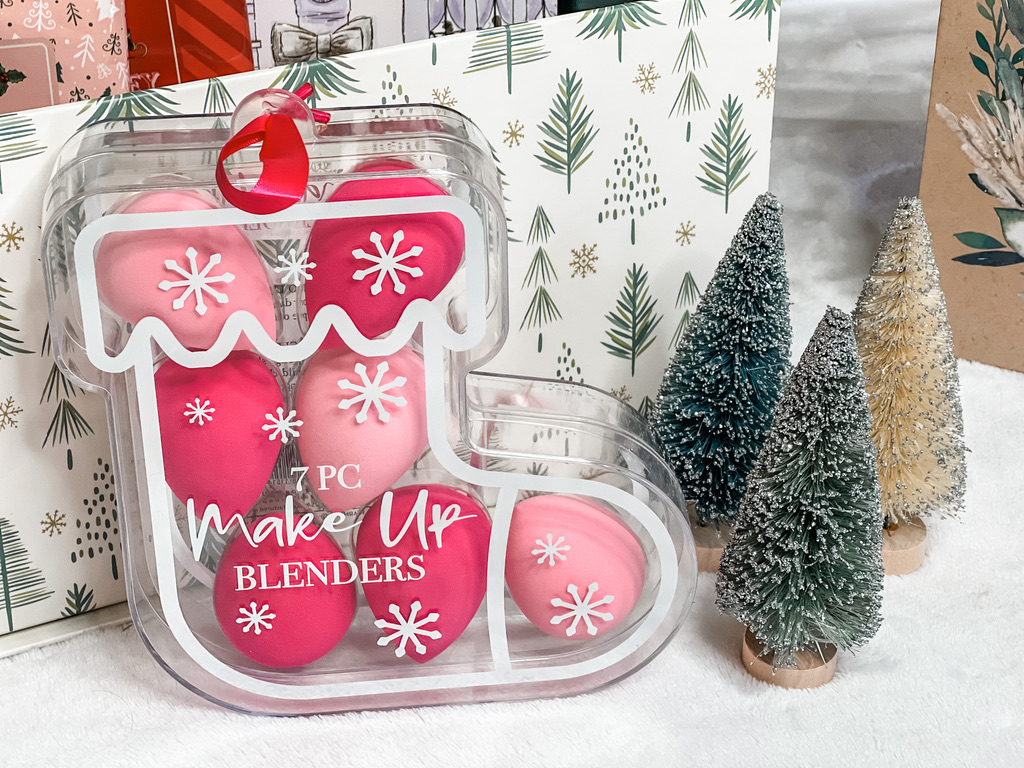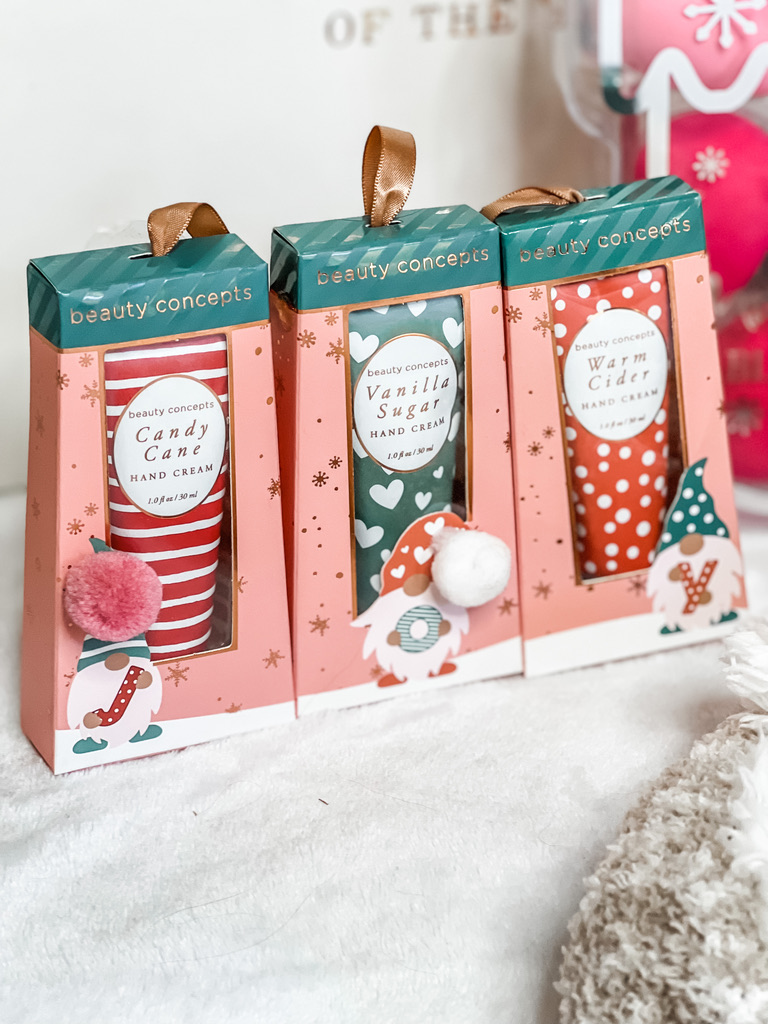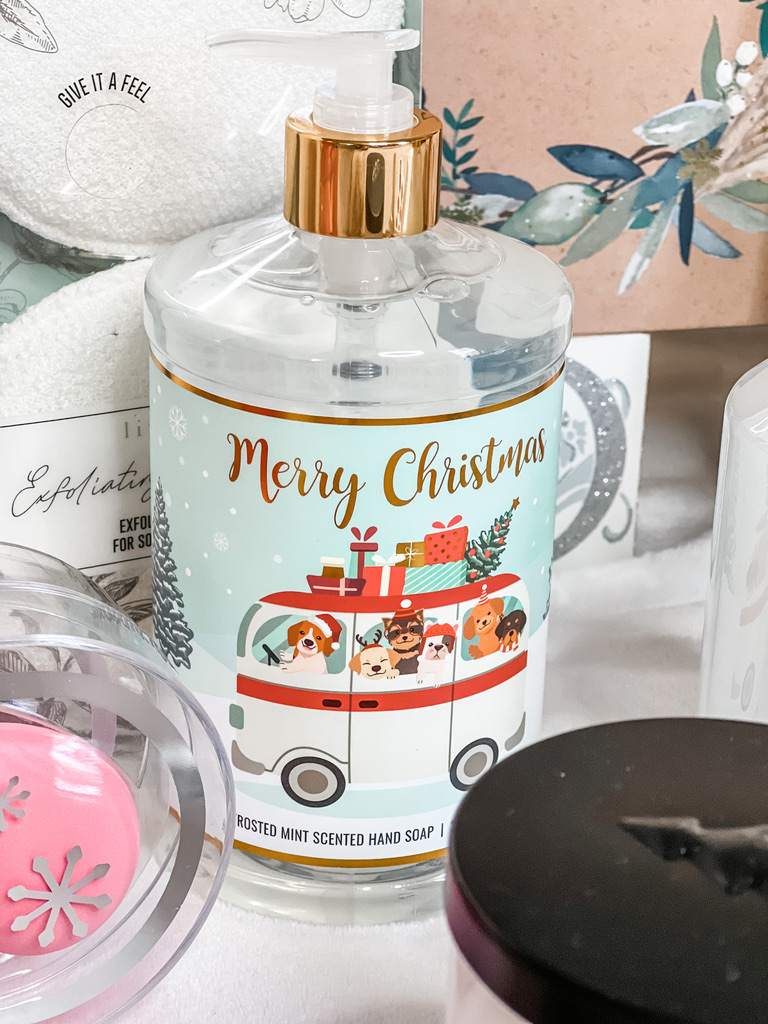 Older women usually have more sophisticated taste, so maybe go with softer color palettes or traditional colors. Ultimately, choose a box that suits that person's taste just like you were buying them something to wear.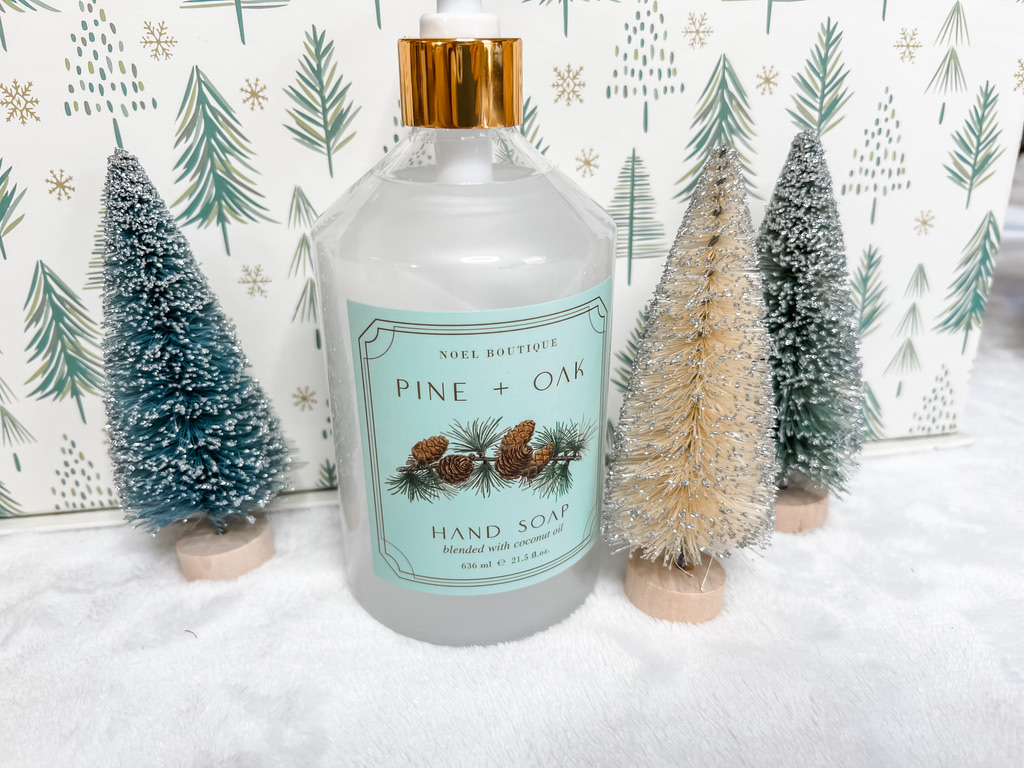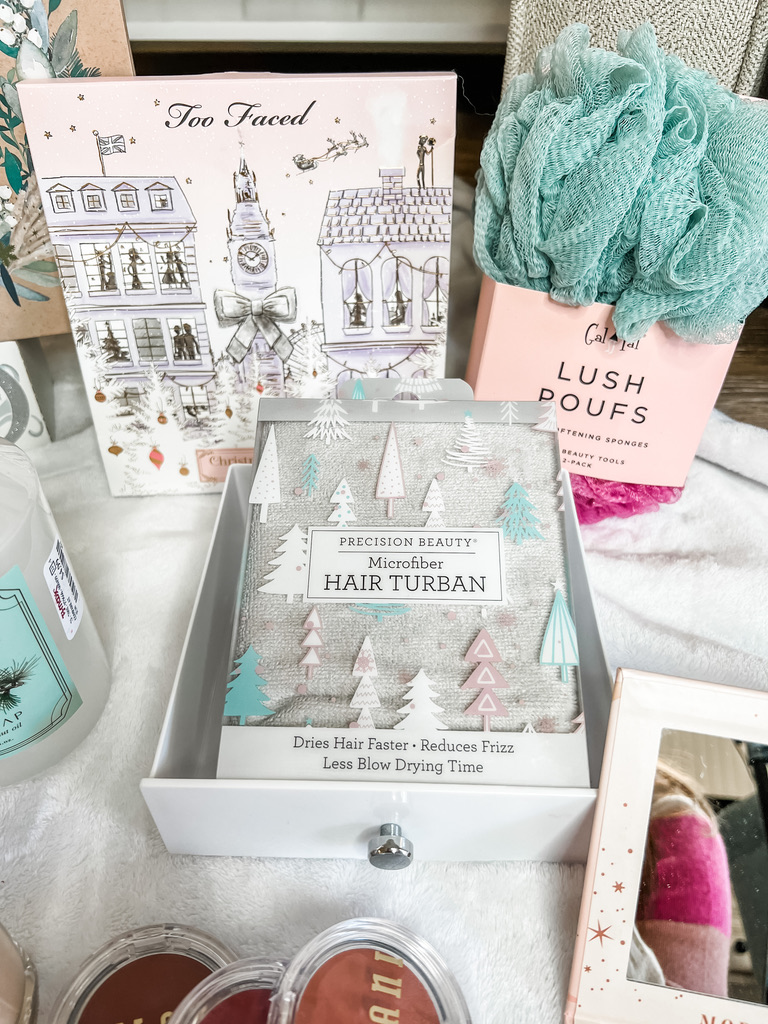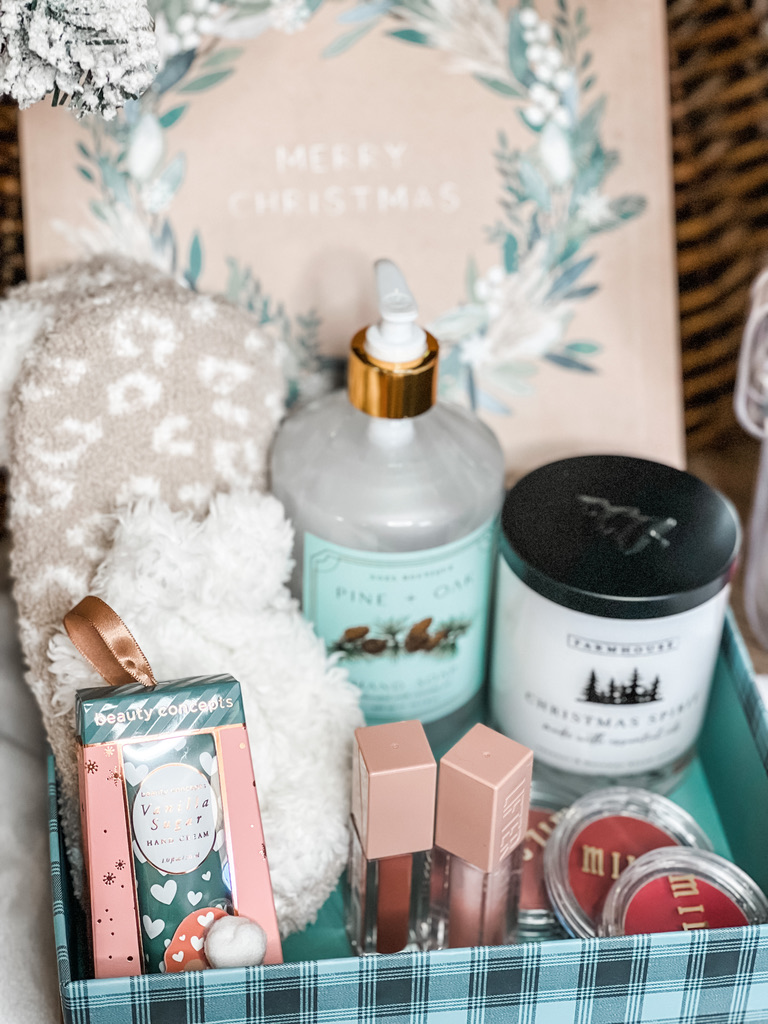 Purchase Sets
Ulta has some lovely holiday gift sets. This Christmas In London palette would make a perfect gift. It is an eye and face palette with a mascara included as well!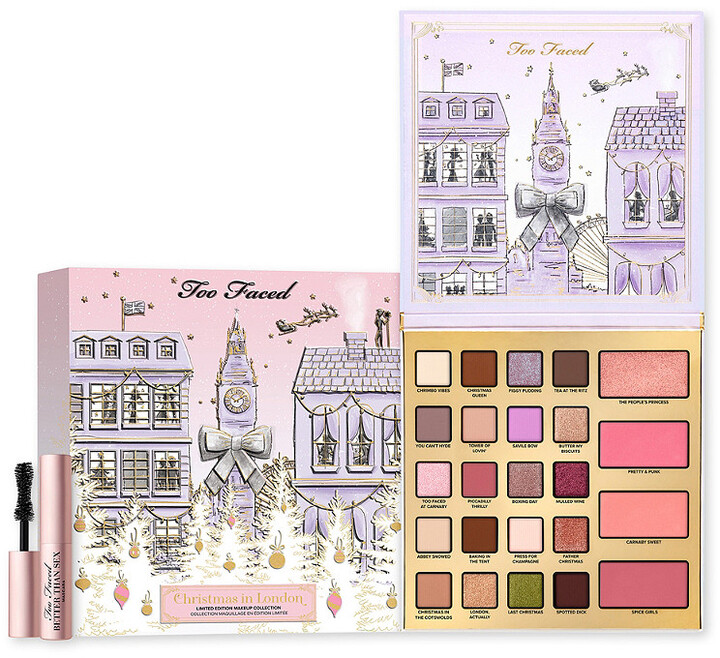 If you are gifting several beauty boxes, then consider purchasing gift sets and then breaking them up. This is a great way to include some higher end products and save money too.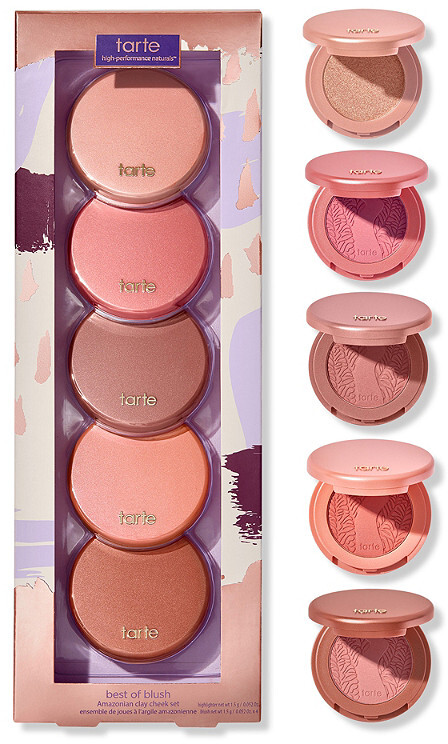 This blush set from Tarte is worth mentioning as one of the best deals I've seen this year in a gift set. These are great blushes that I have used for many years, and this set contains 5 different shades! Here are some gift sets that I recommend, so scroll the shopping widget below to see some other suggestions.
Things To Include In A Beauty Box Christmas Gift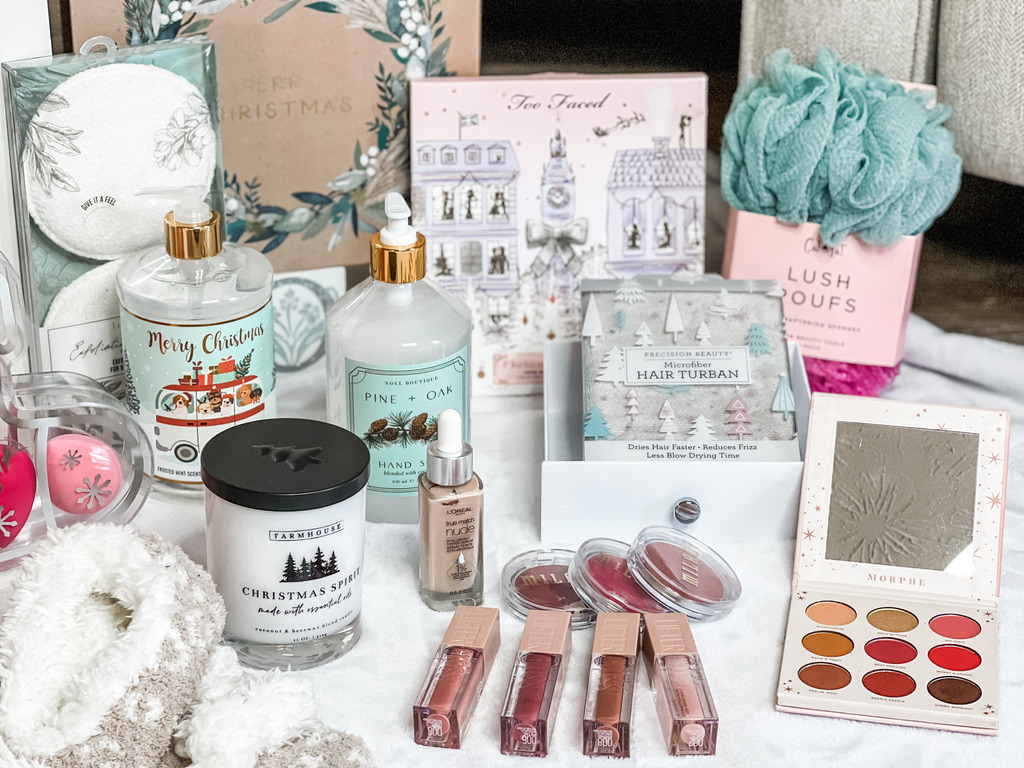 Soaps in pretty containers
Hand or body lotion
Bath gel or bath bombs
Loofa sponges
Headband for washing face
Hair towel
Face/Foot Masks
Silk pillowcase
Makeup sponges/ makeup brushes
Travel size makeup
Lip gloss/lipsticks
Nail polish
Manicure Kits
Candles
Socks
Makeup Remover Wipes
Eyeshadow palettes
Face palettes
Holiday themed makeup gift sets
Hand sanitizer
Most of the items shown here are from Marshall's and T.J. Maxx. Since I can't link those exact products for you, I have shopped around to find similar items available online. The cosmetics came from Ulta or the drugstore.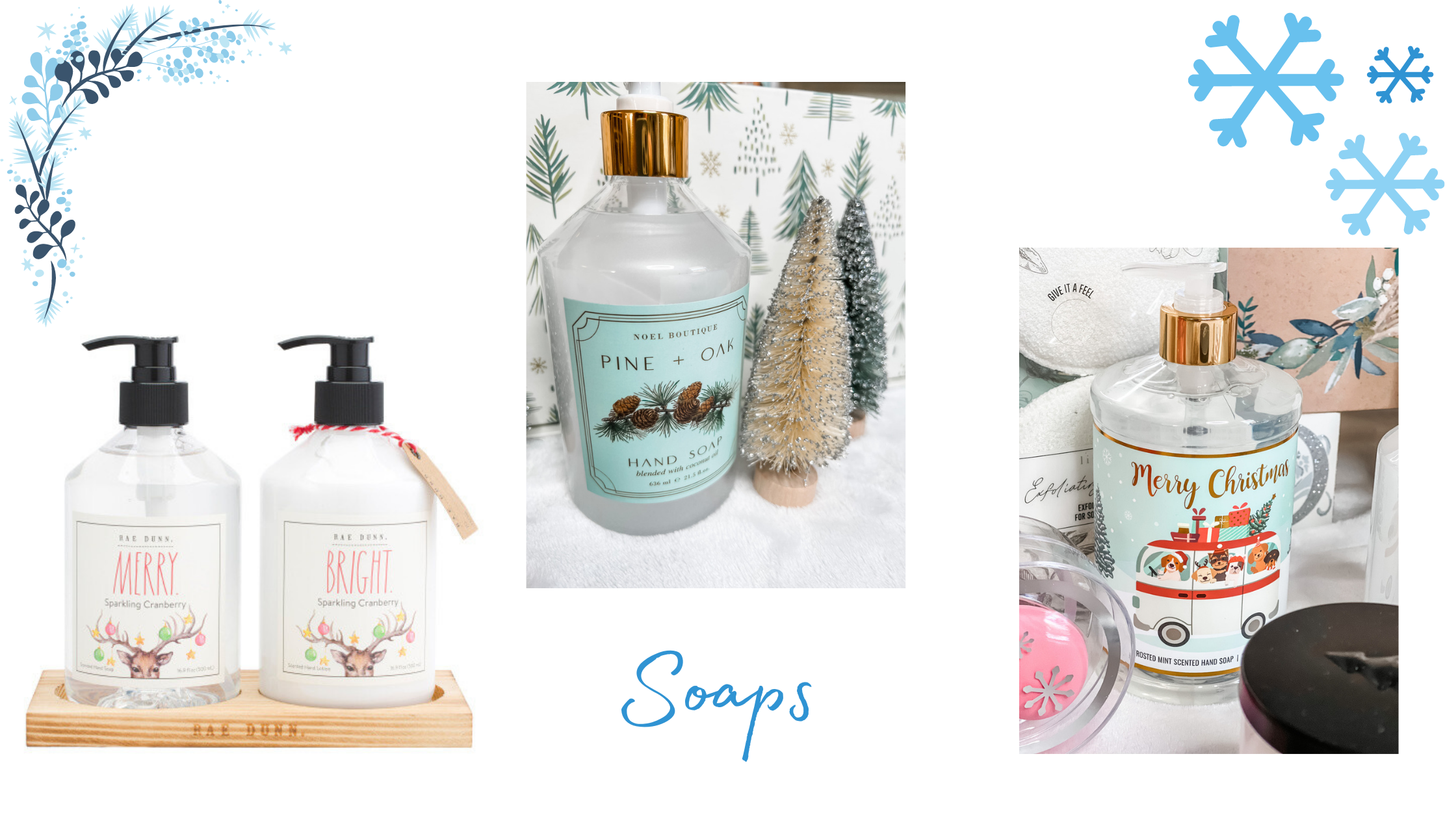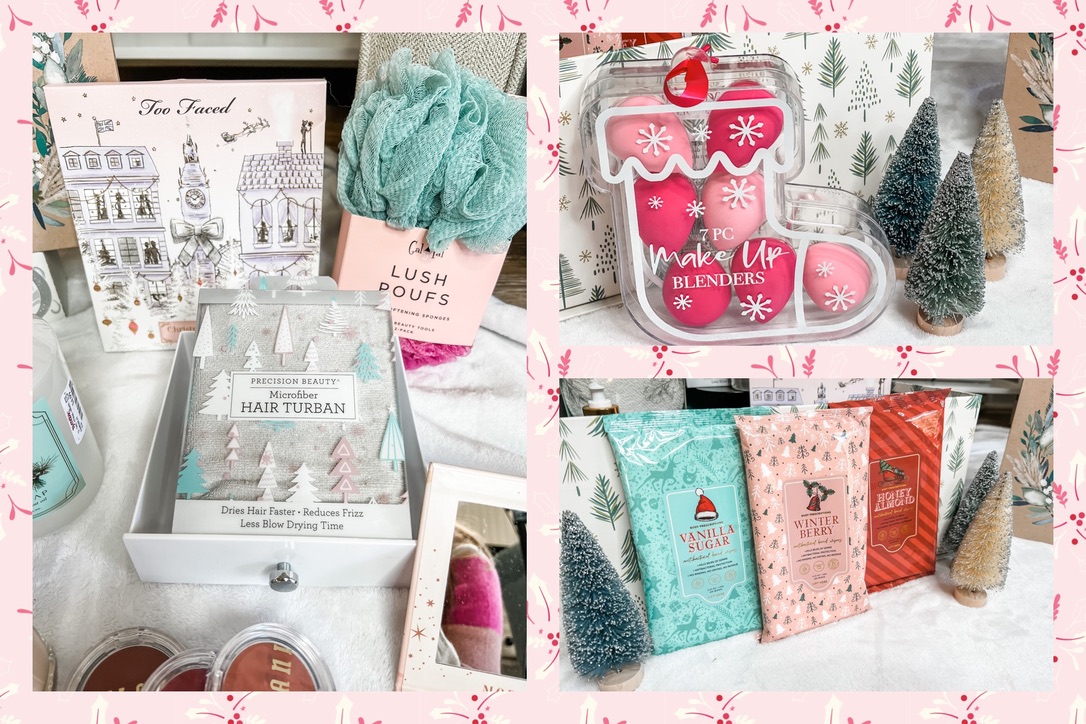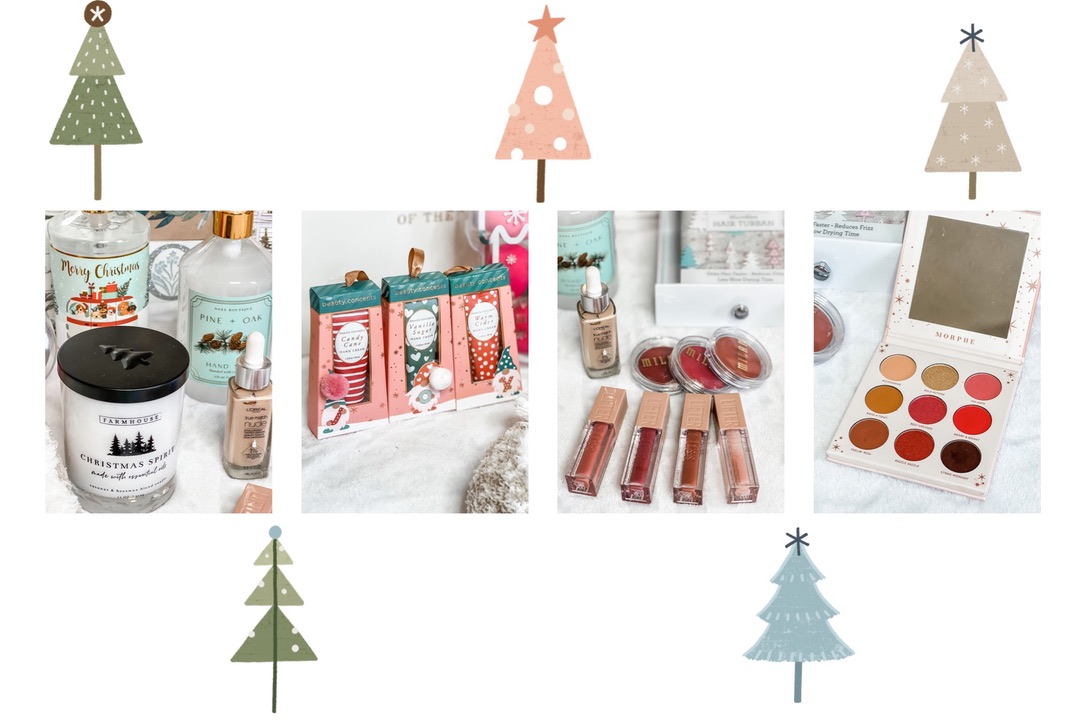 Creating beauty box Christmas gifts is a great way to show someone you put a little extra thought into their gift. This concept could also be used to create themed boxes in lots of other categories. Some example are:
Pet Lovers Gift Box
Kitchen Themed Box (gourmet items, spices, sauces, dish towels, utensils)
Pajamas Box
Favorite Snacks (good for men)
Accessories Gift Box (affordable jewelry, socks, hats, scarves)
Tool Gift Box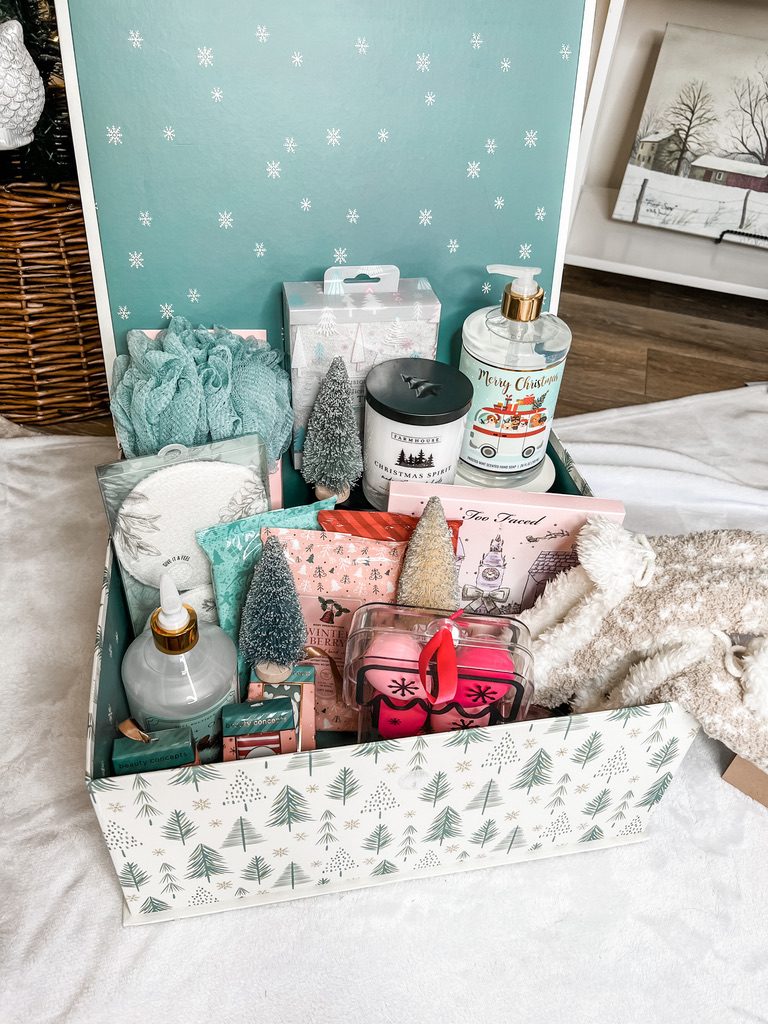 I hope you found this post inspiring! What kind of themed box would you like to create?