Happy New Year! I love a new year and a fresh start. Most of us are ready to leave 2020 well behind us, but before we erase it from our memories, I thought I would share what I consider the best Amazon purchases of 2020! Of course I will include fashion & beauty, but I will also include other things that I use in my home. The only items I excluded were swimwear and things that were no longer available.
Clothing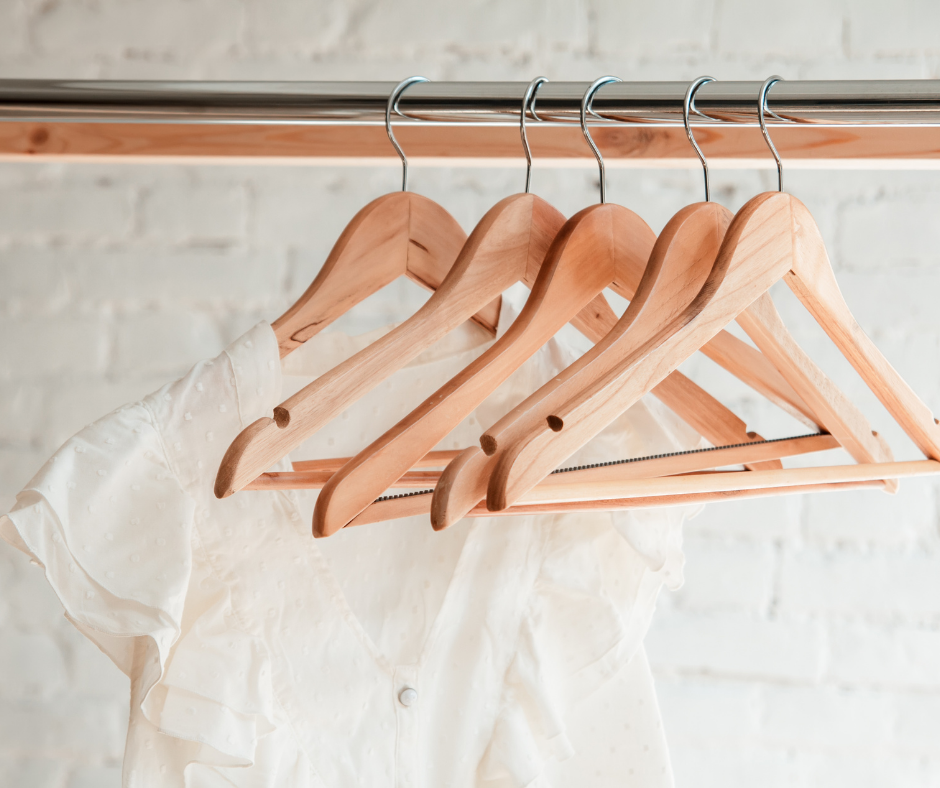 This is primarily a fashion blog, so let's start the best Amazon purchases of 2020 with clothing. I went back to January 2020 and moved forward through my list of purchases on Amazon. Some of these items are out of season, but still worth mentioning.
Grace Karin Paper Bag Waist Pants
These paper bag waist pants were a popular item on Amazon. The high waist tie style is still on trend for 2021 and I have enjoyed having these in my personal wardrobe. I have them in black and red.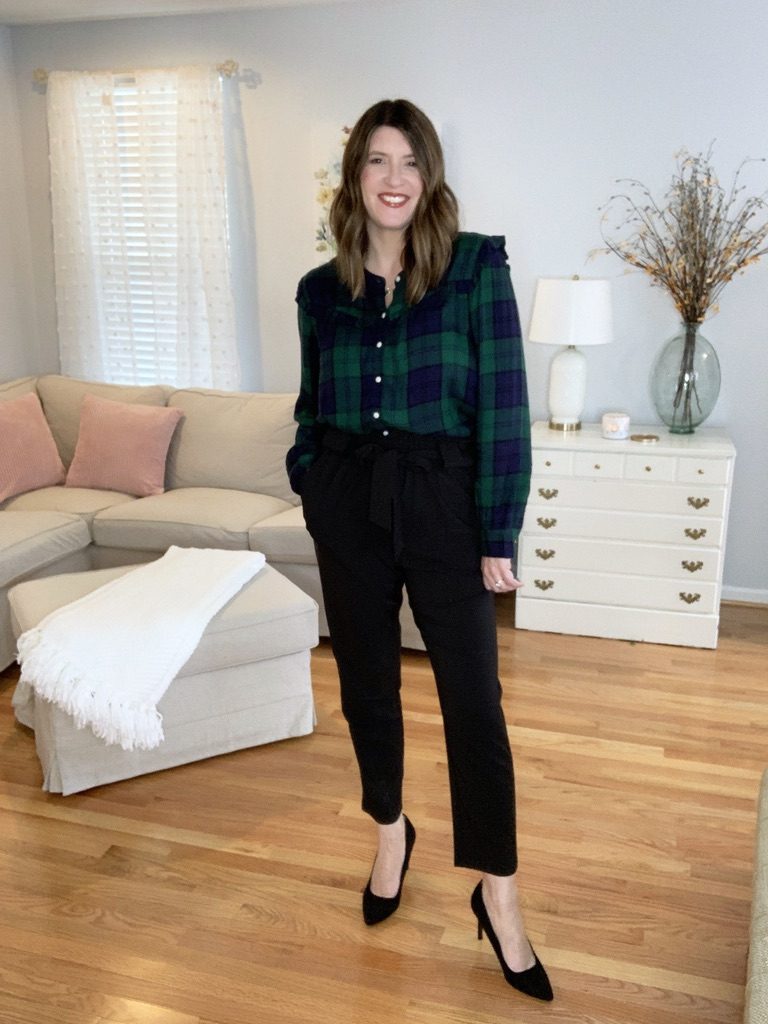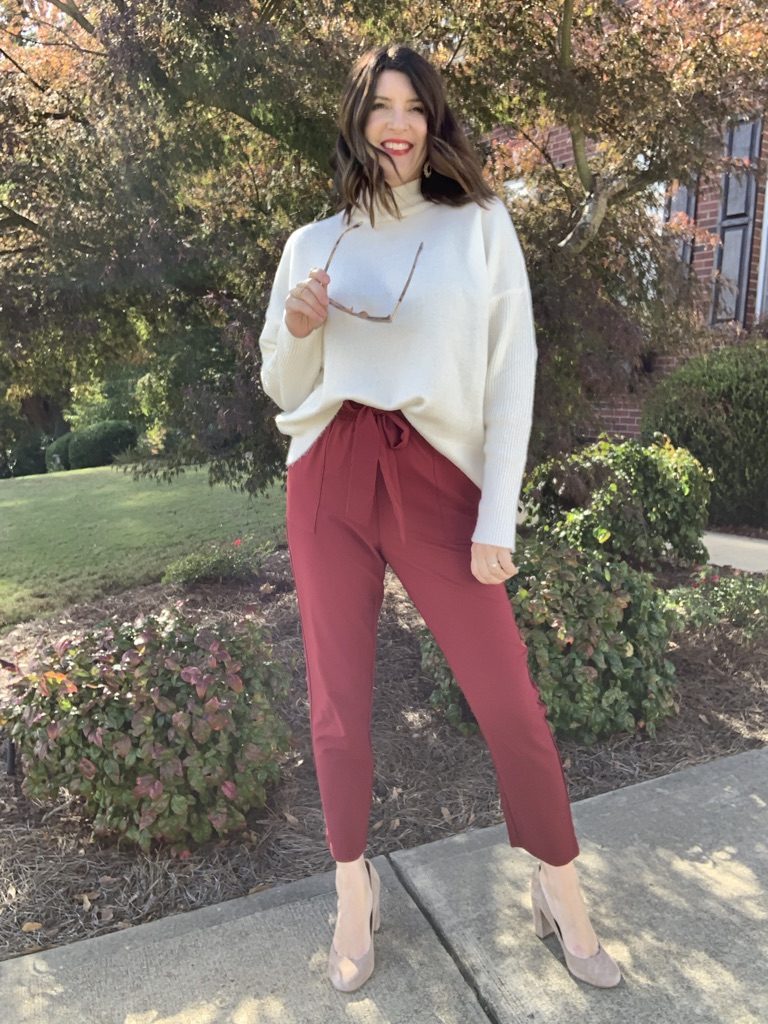 Short Sleeve Maxi Dress
This maxi dress from Amazon is my all time favorite maxi dress! This style is very flattering mostly because of the elastic gathering at the waist. I would consider buying it again in another color for this year!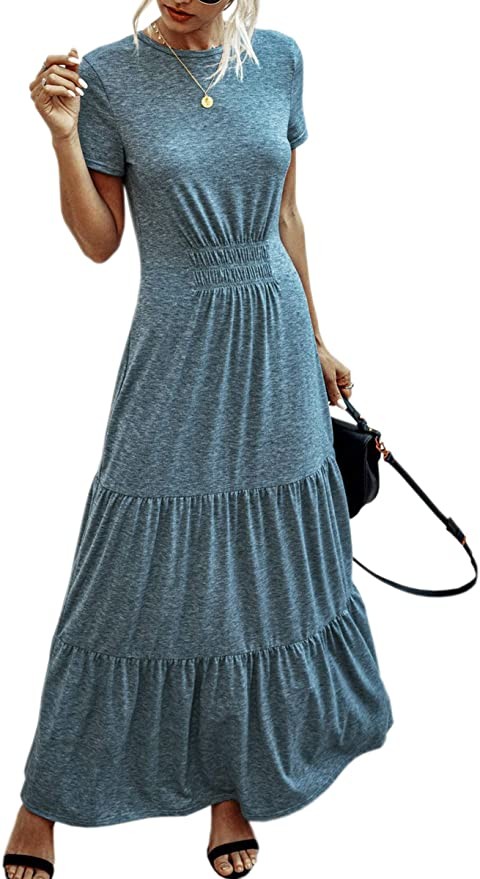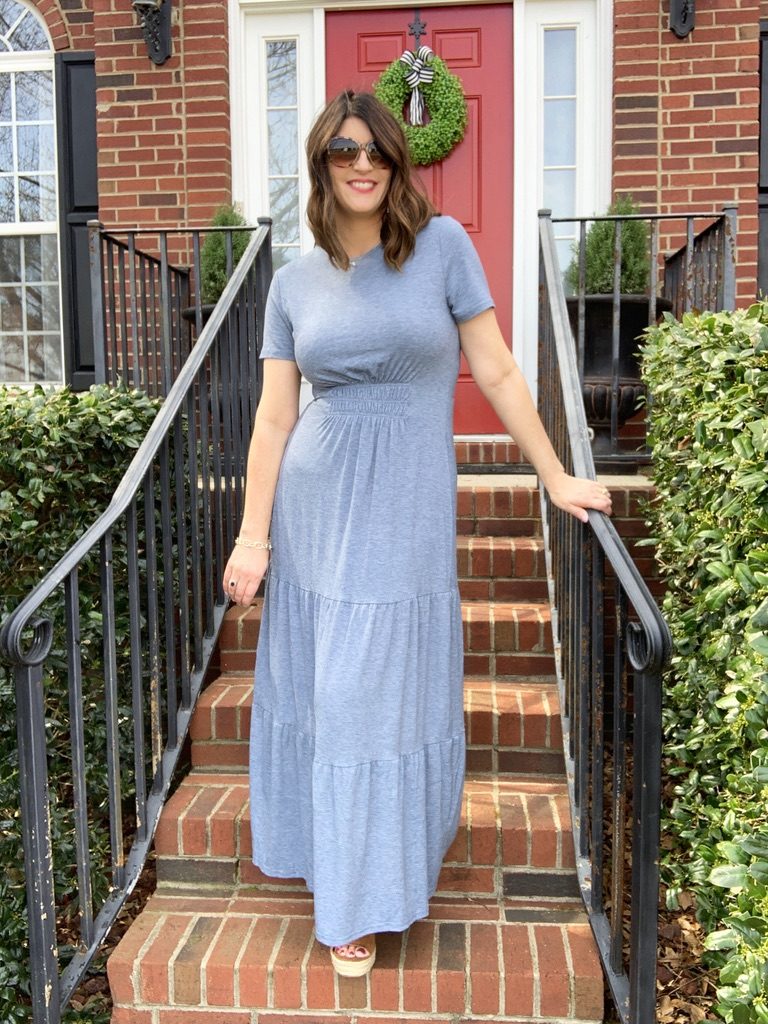 Long Sleeve Black Maxi Dress
Another favorite that can be worn all year. This simple black maxi by Daily Ritual has long sleeves and a modest side slit. I like to wear this dress belted, but it is not necessary.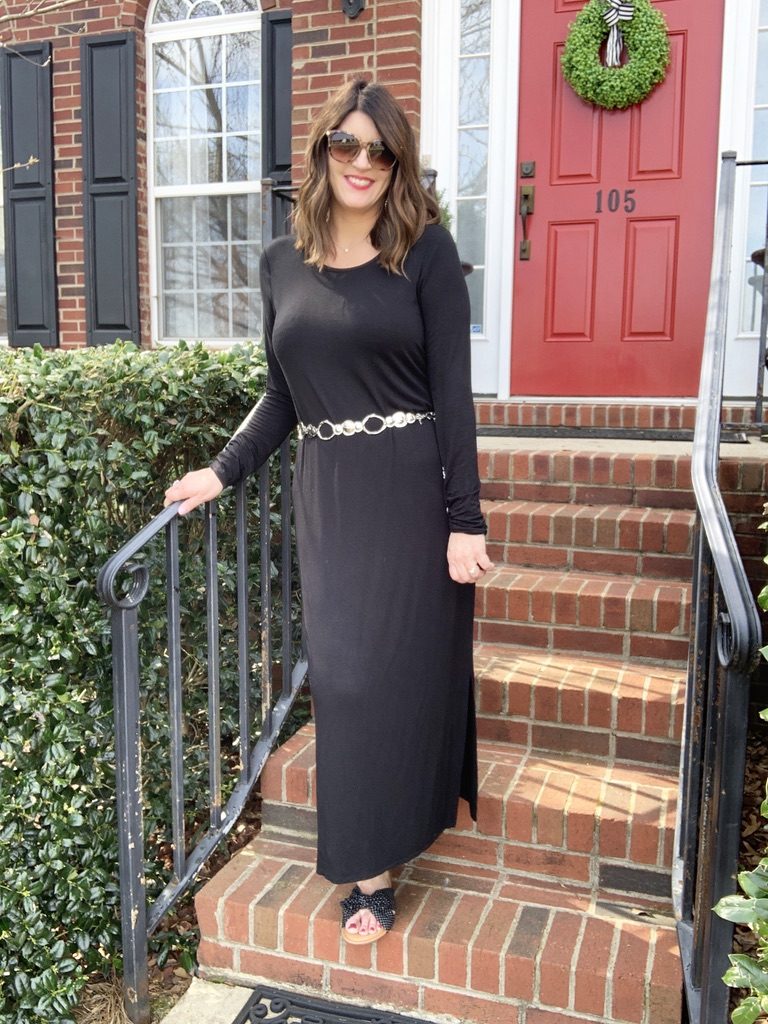 Boho Maxi Dress
This was my favorite fall maxi dress this past year. The floral V-neck style is so feminine!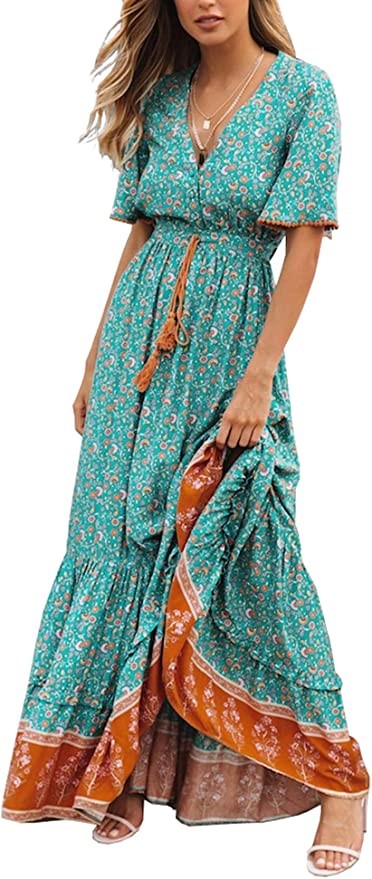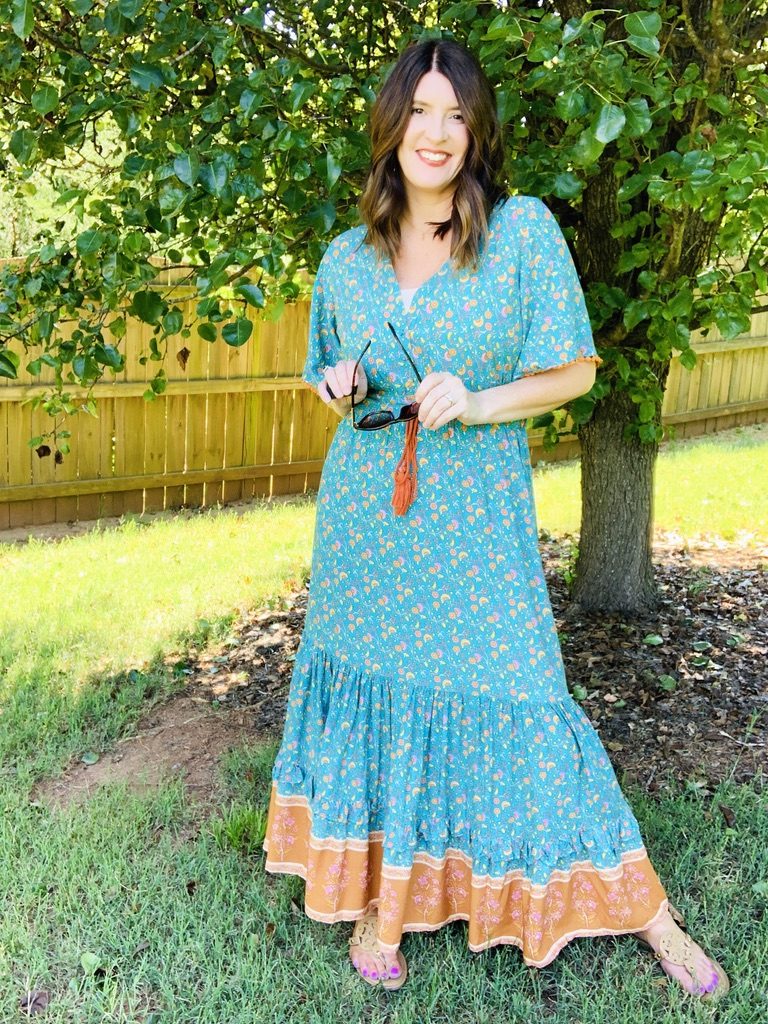 Sleeveless Waffle Knit Tank
This sleeveless waffle knit tank was a top seller this past summer and fall. I actually purchased it in red and grey.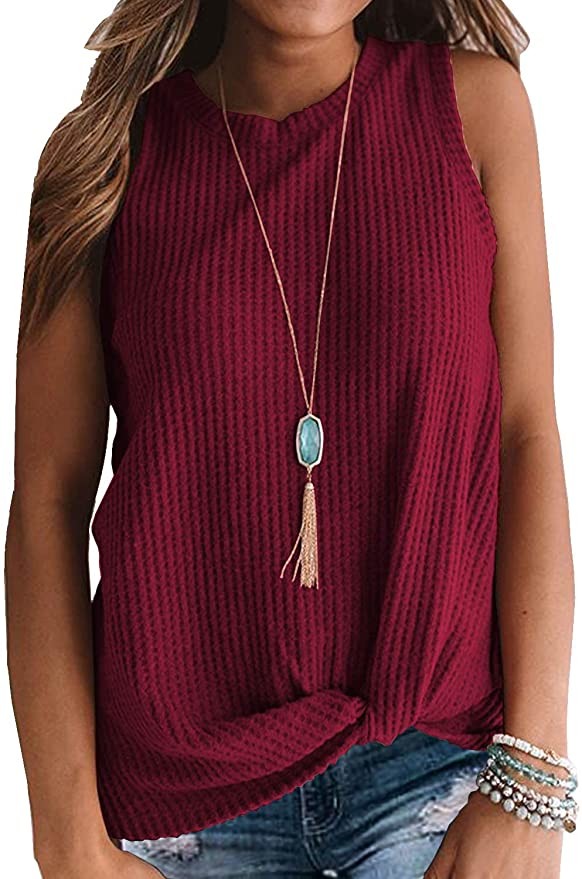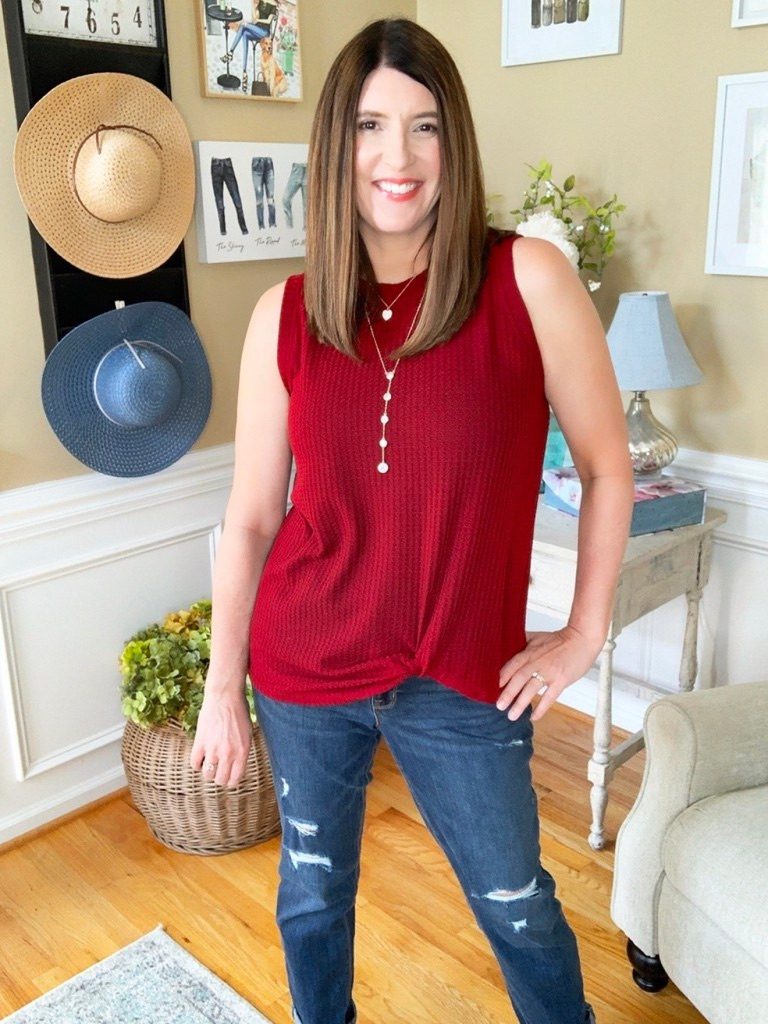 Lace Trim Tank
This lace trim tank is a great wardrobe basic! It's perfect for wearing alone or as a layering piece.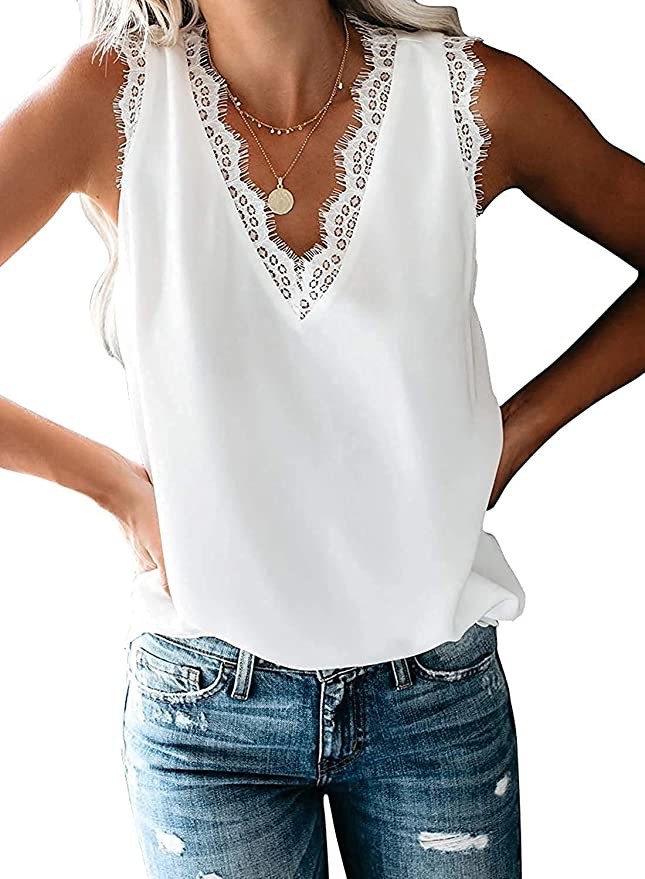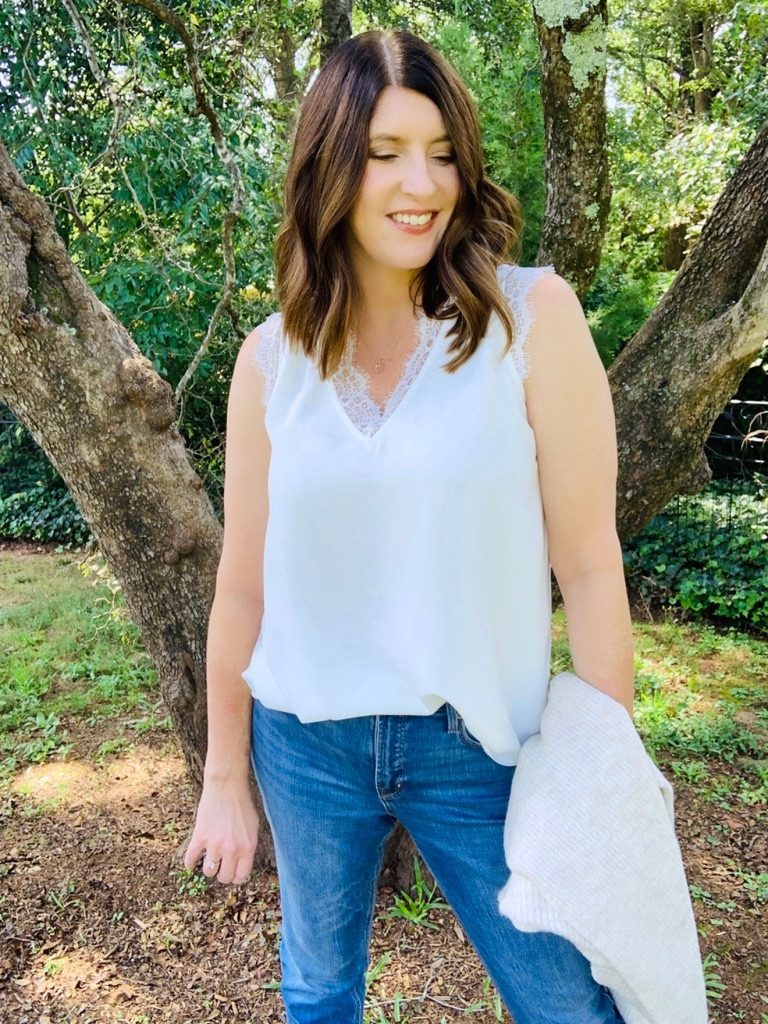 Color Block Cardigan
Color block cardigans are very on trend. I love the color combinations in this cardigan sweater.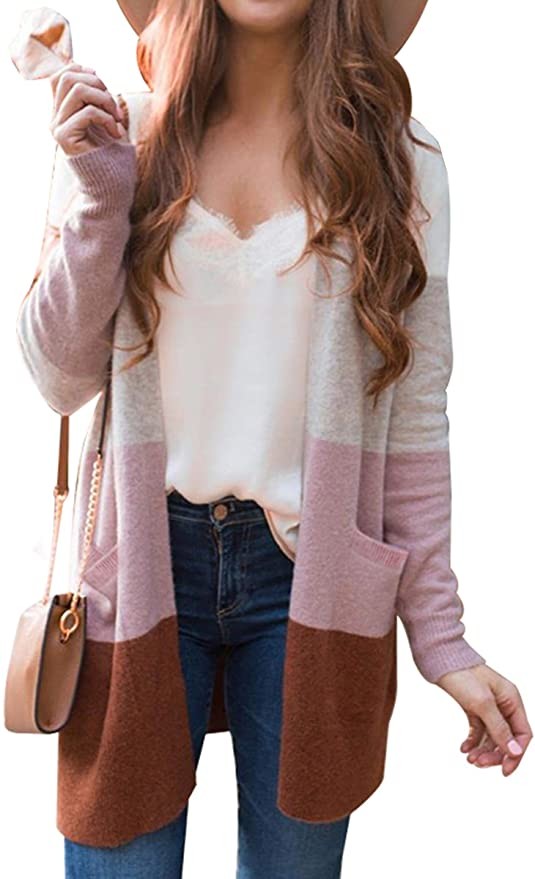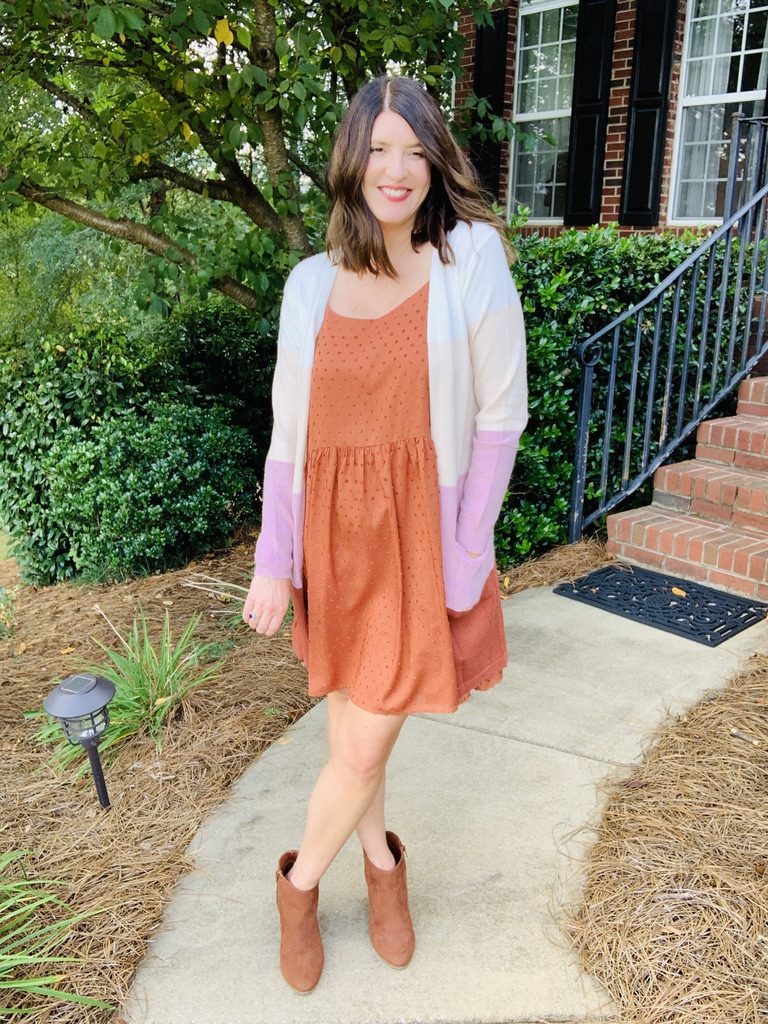 Faux Suede Skirt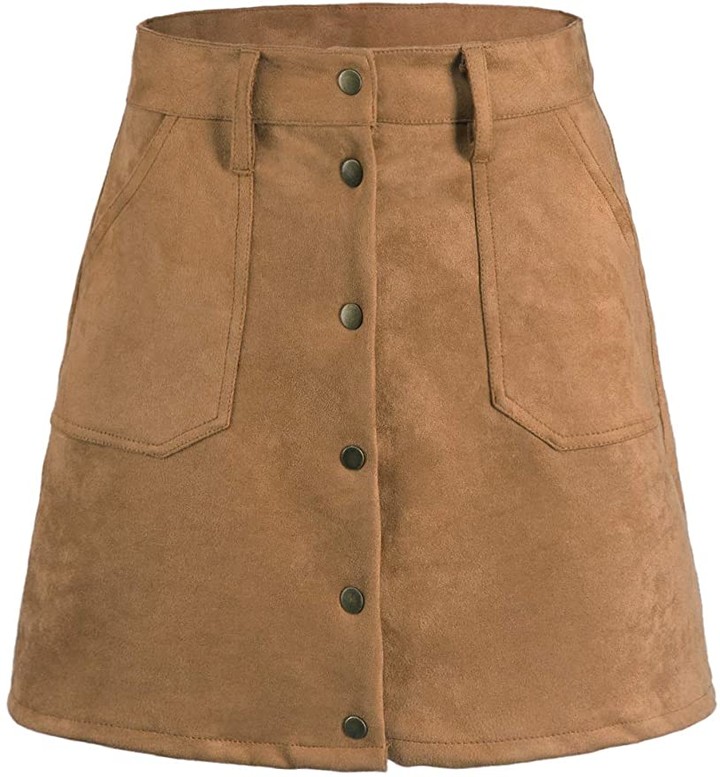 A faux suede skirt is a great piece to create outfits around. To see all the ways I styled it, check out this post. This is a favorite fall piece of mine.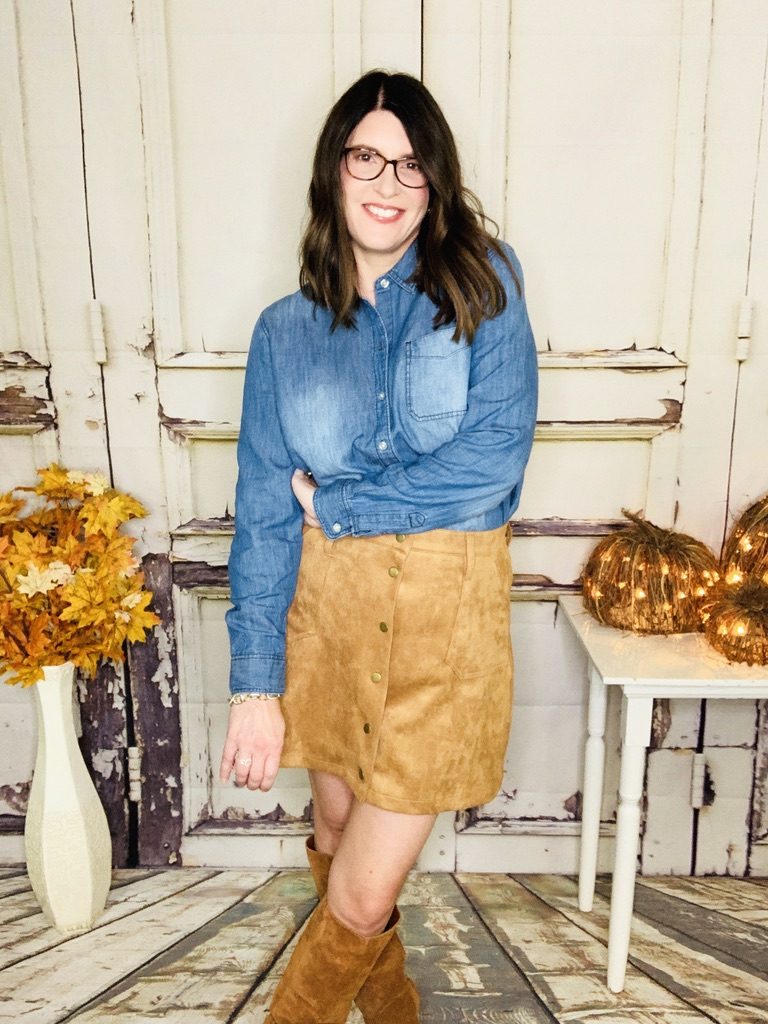 Batwing Turtle Neck Sweater
Another top seller, this turtle neck sweater has an oversized fit perfect for leggings. It comes in many different colors. I styled it in the pumpkin color for fall.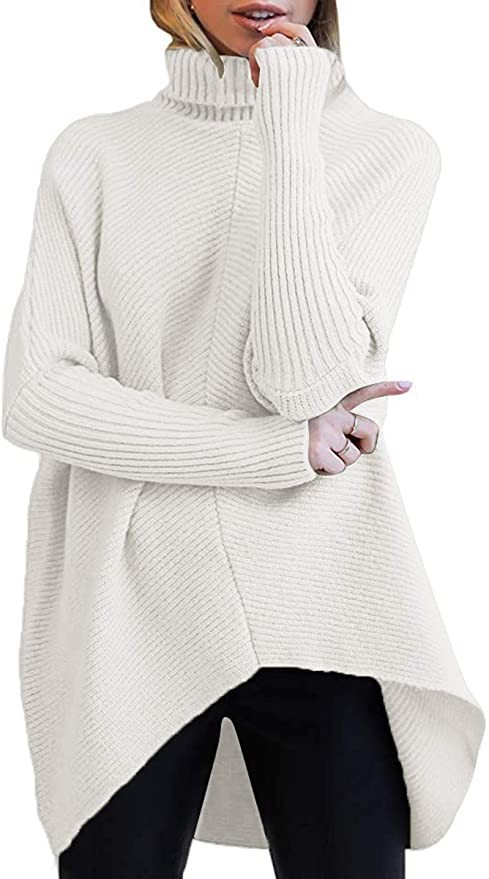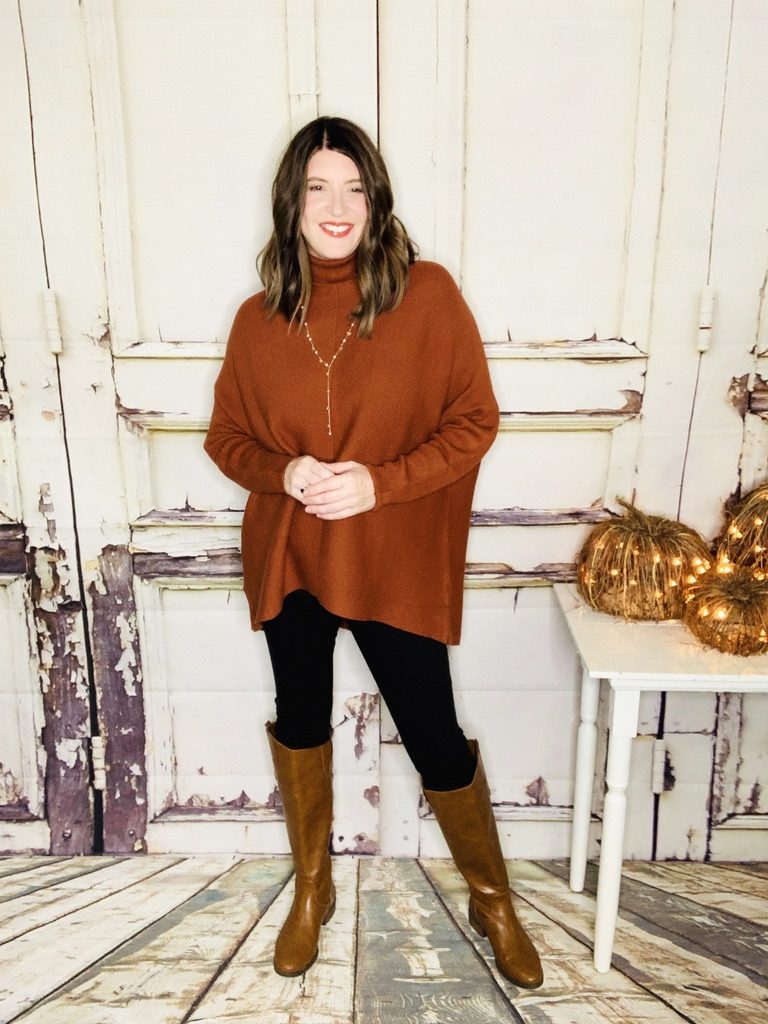 Knit Loungewear Set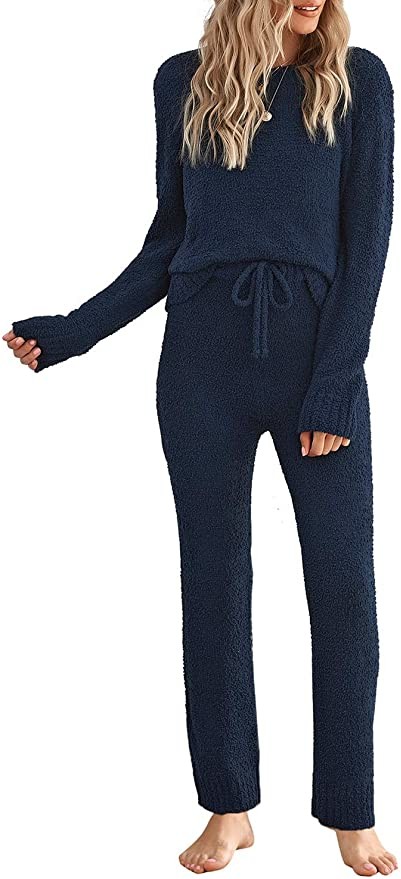 It doesn't get any better than this cozy sweater knit loungewear set! Perfect for a cold winter day or evening by the fire. I'm wearing the navy, and it comes in other colors as well!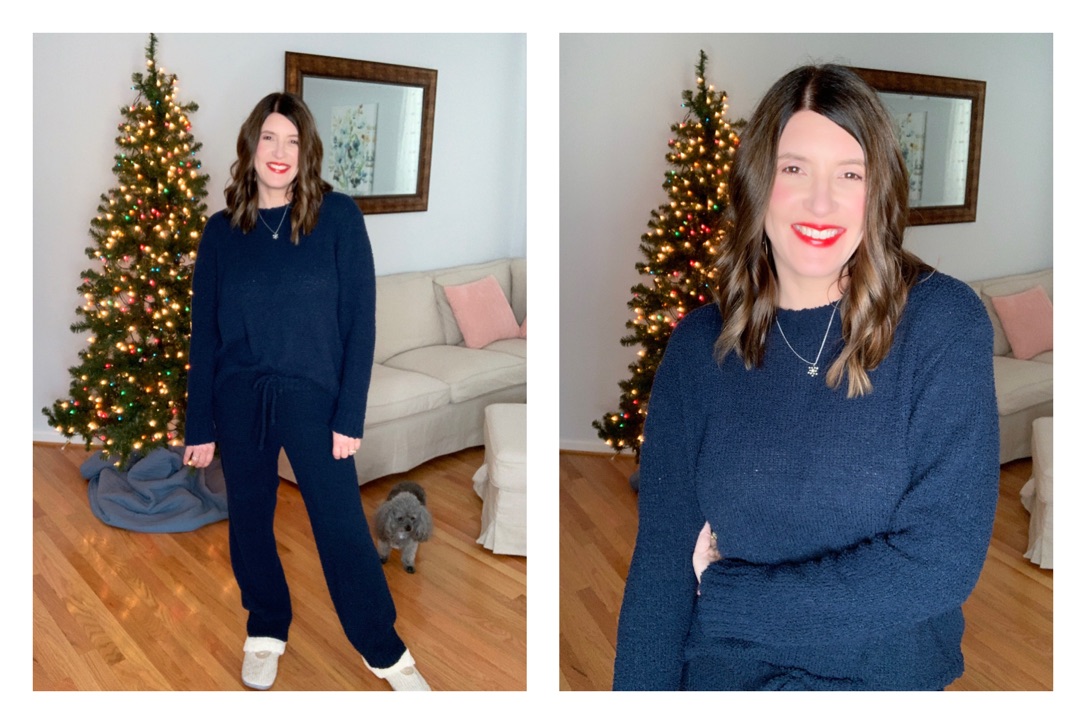 Floral Pajama Pants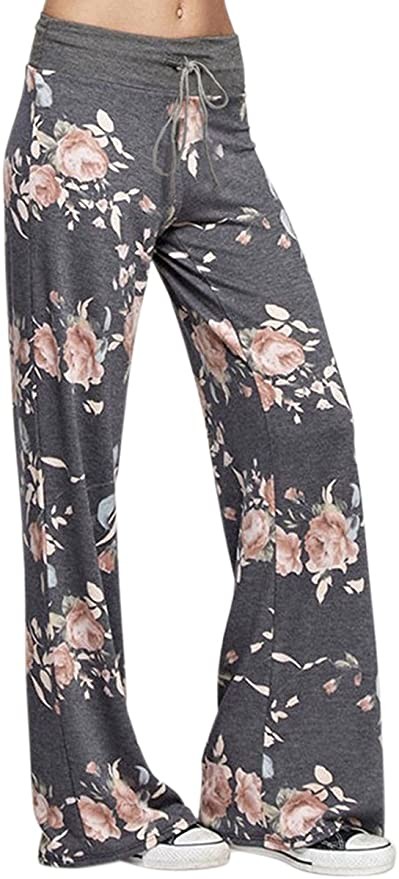 These floral pajama pants are another favorite of mine! I wear them all year and I own them in two different colors.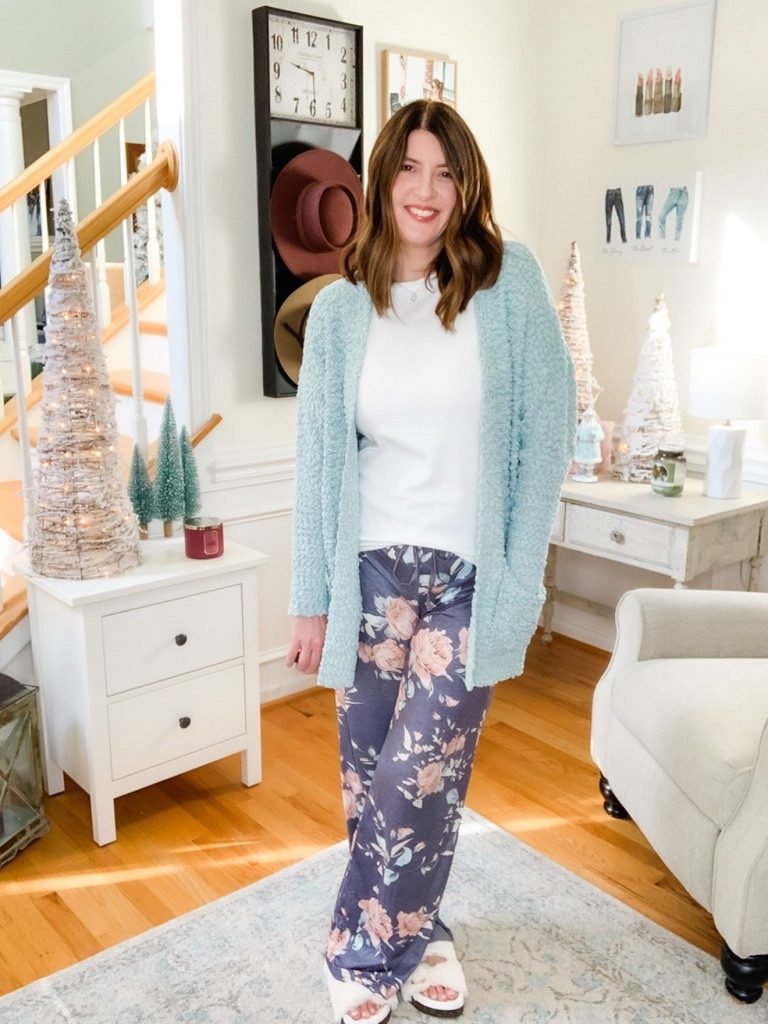 Daily Ritual Sweatshirt Dress

This is the perfect wear at home dress, but is also appropriate if you need to leave the house.
Long Sleeve Sherpa Fleece Knit Sweater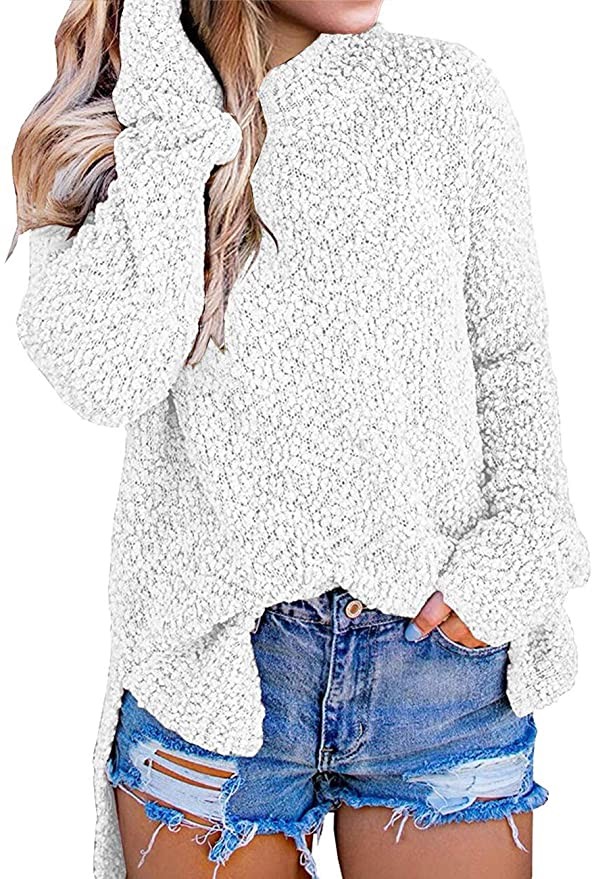 A cozy sherpa sweater is a must, and this is a favorite. I love the crisp white, but it also comes in several other colors.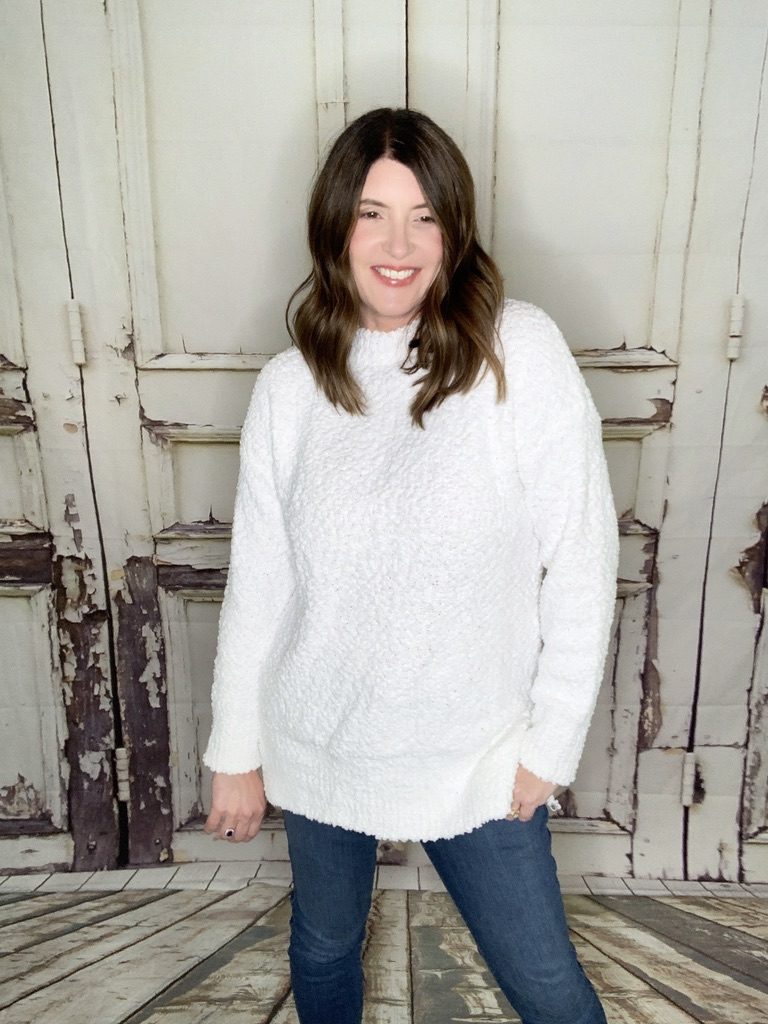 Shoes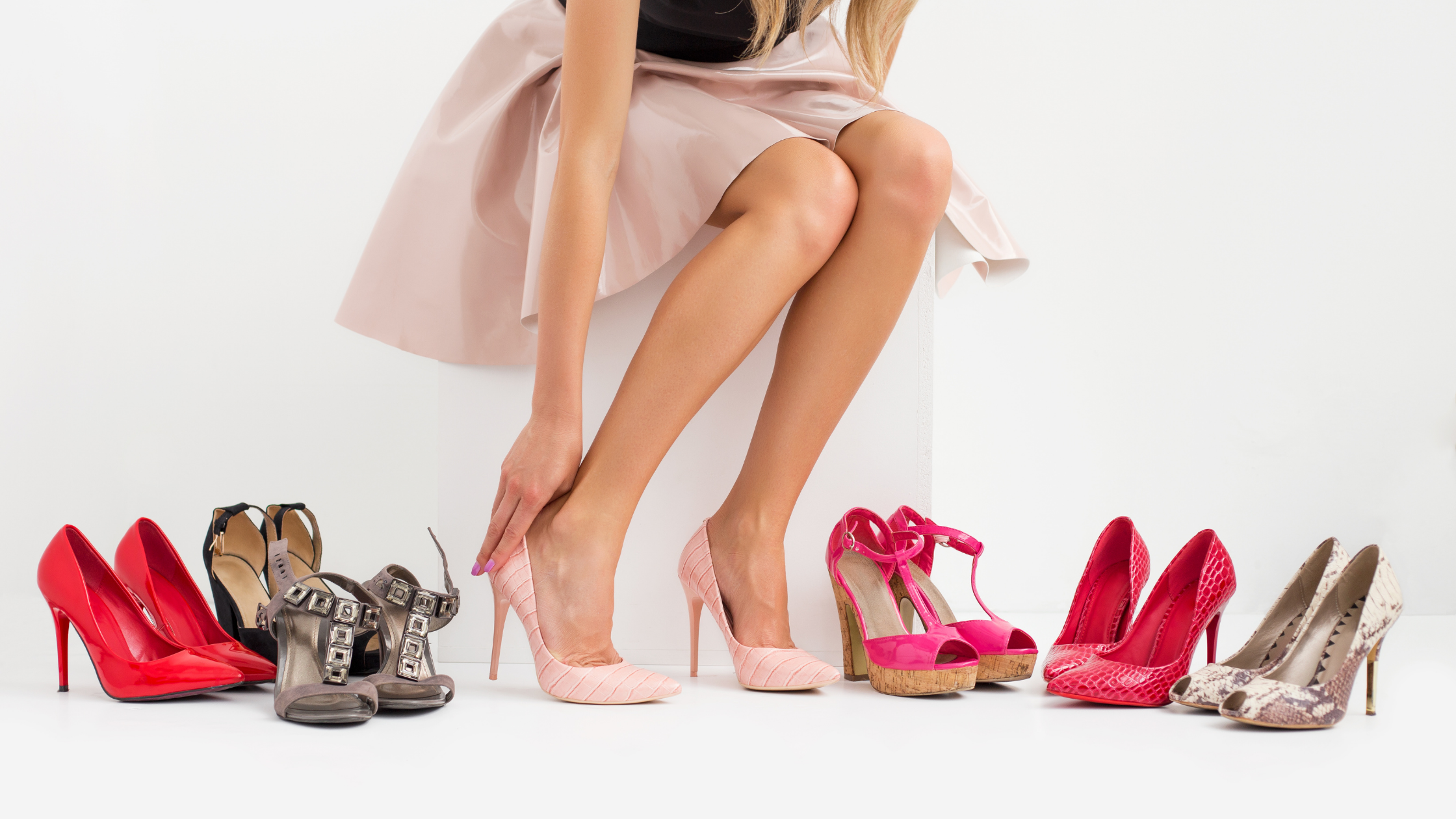 My best Amazon purchases from 2020 also include several pairs of shoes. I purchase shoes from Amazon frequently, and these are my favorites from last year.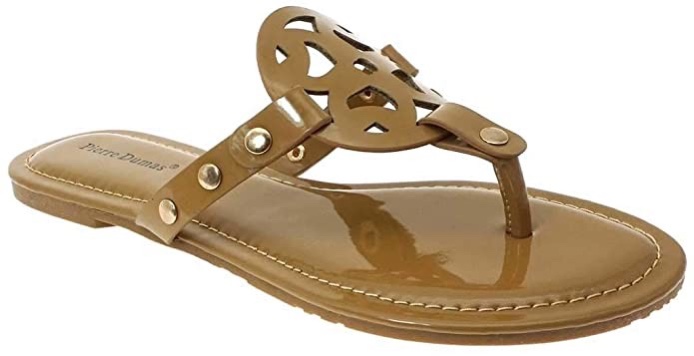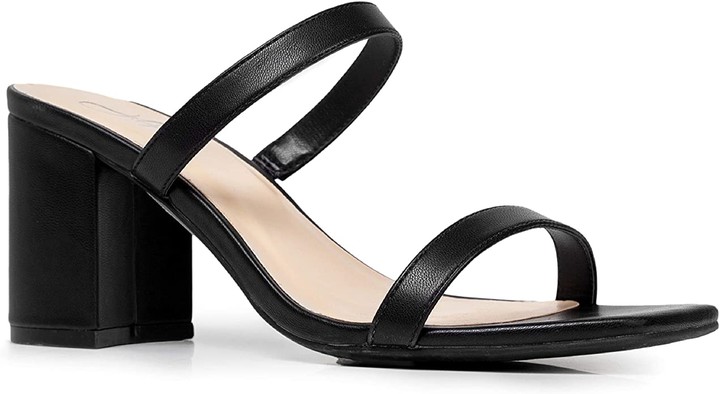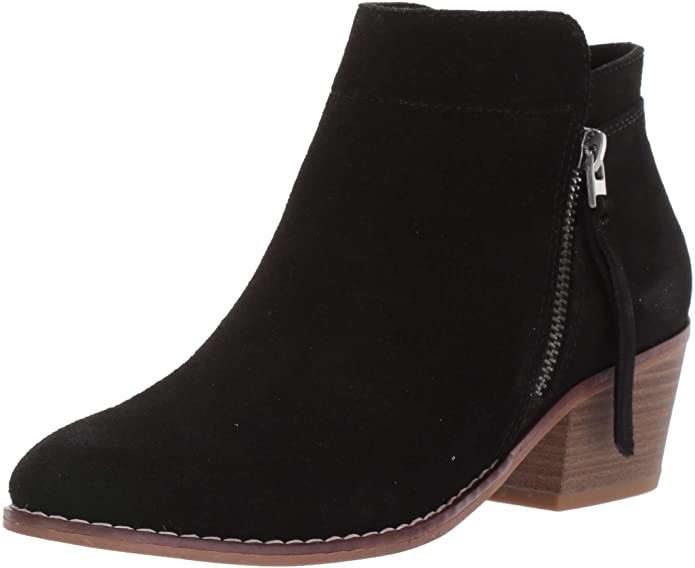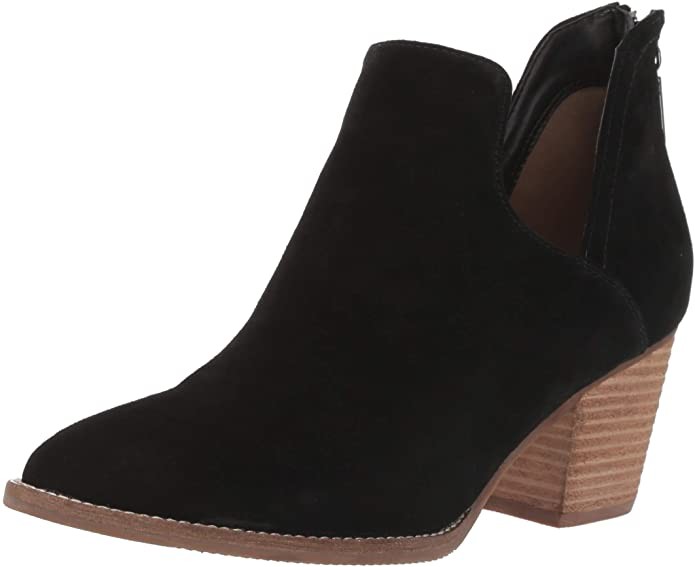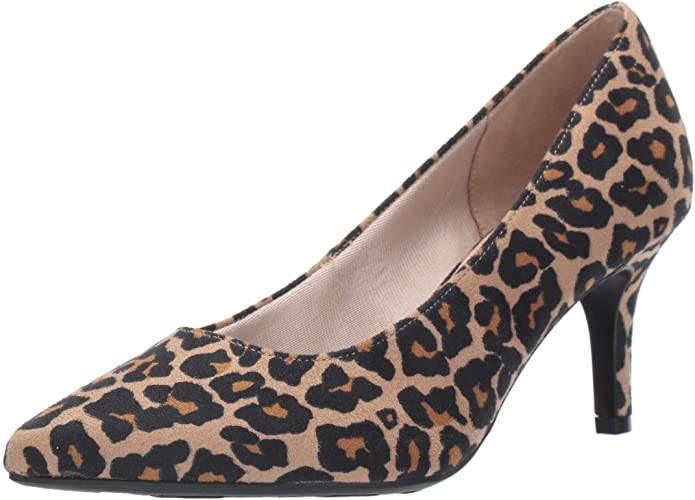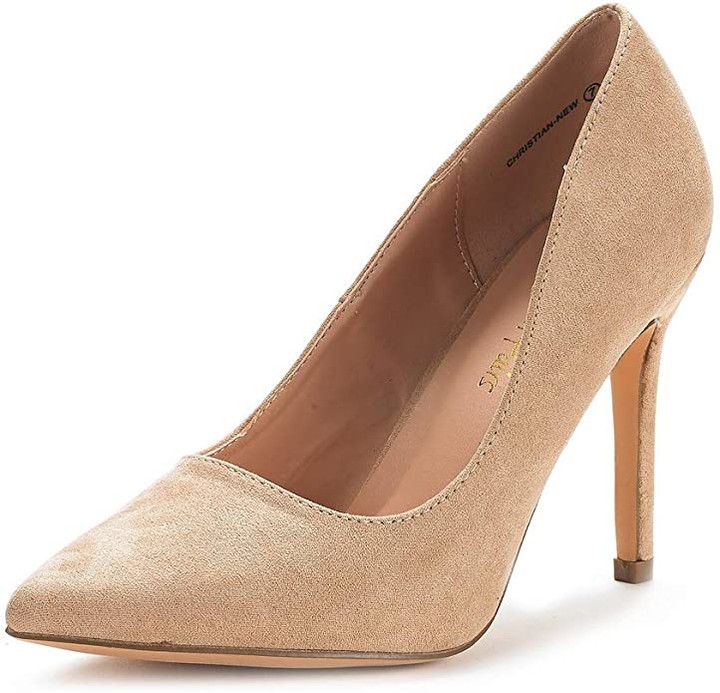 Accessories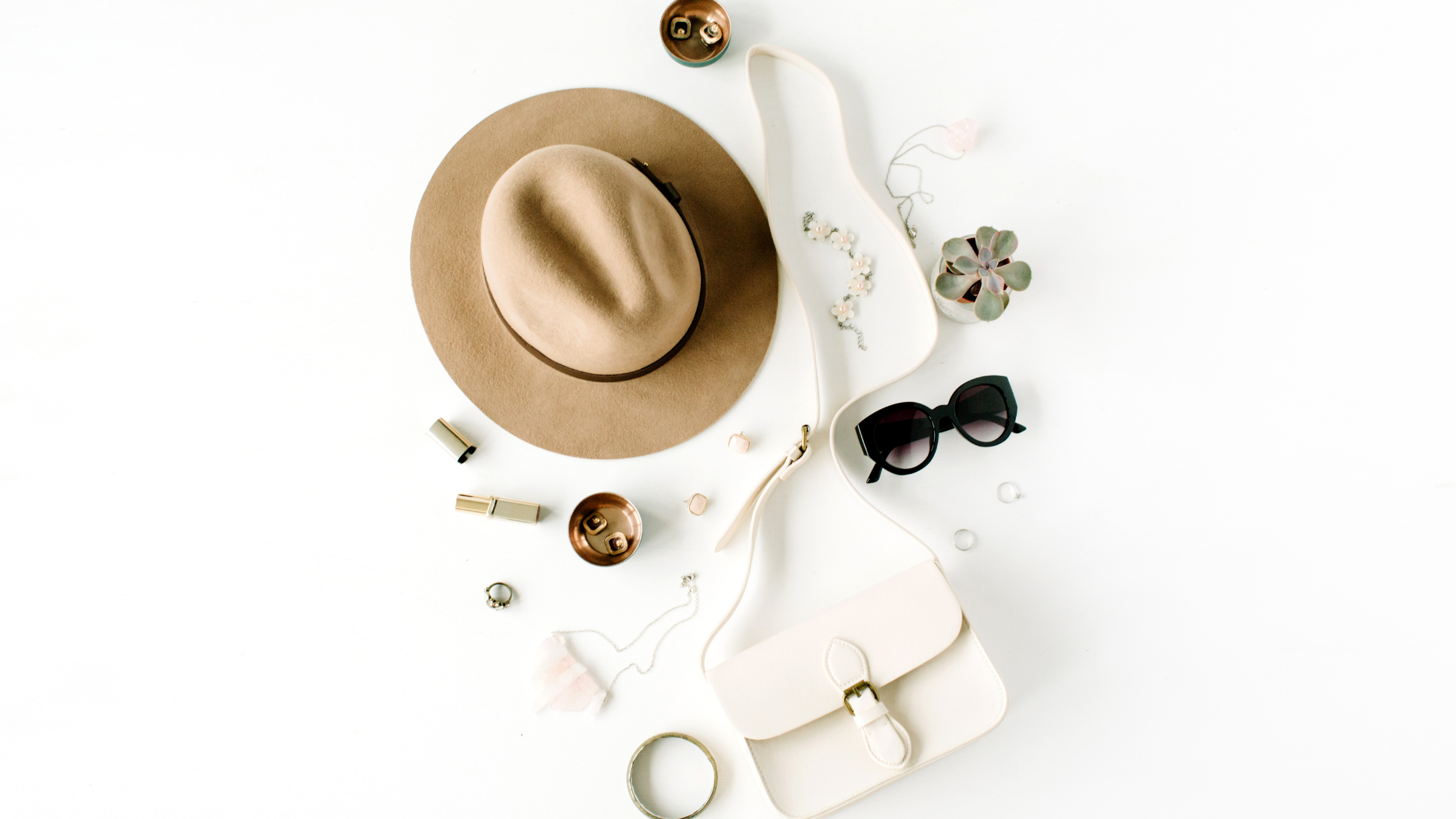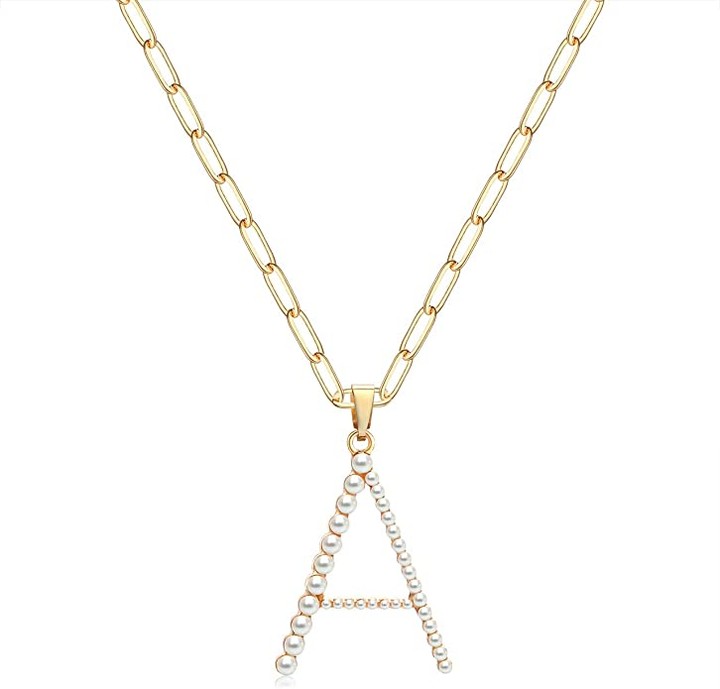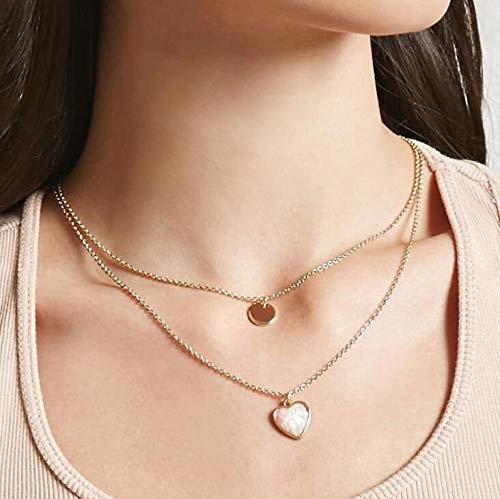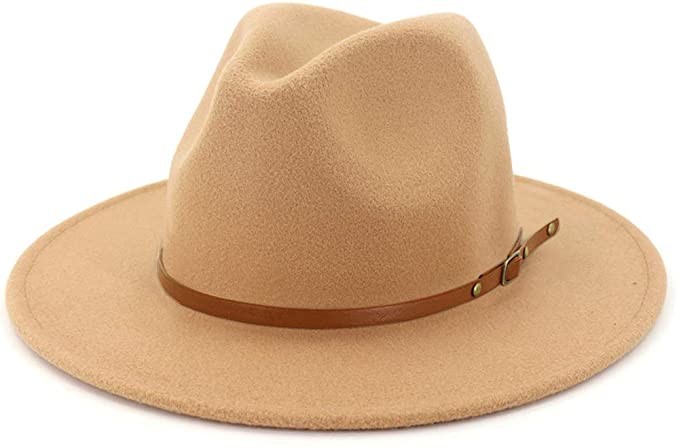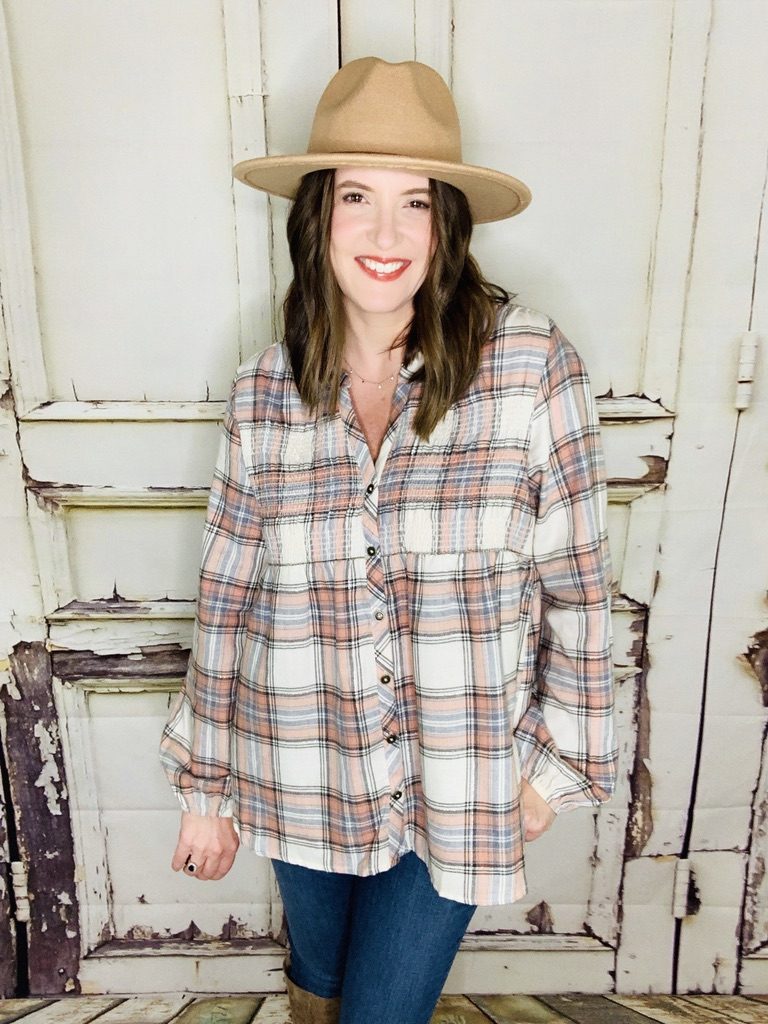 Skincare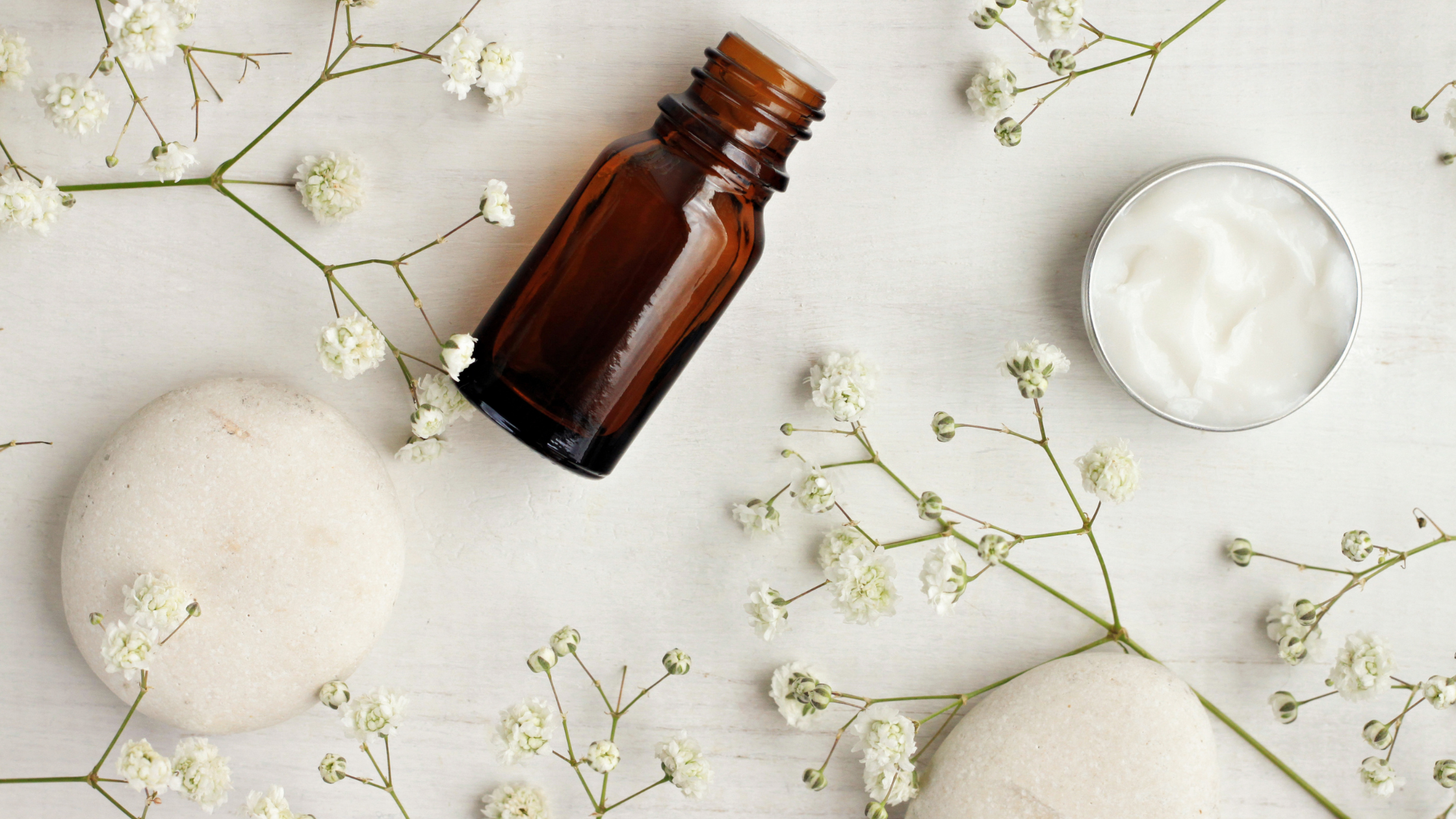 I use several serums as part of my daily skincare routine. If you are not familiar with these, don't worry. I am planning a post explaining exactly which products I use and why, but for now I wanted to list these in my favorites.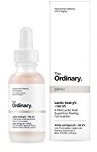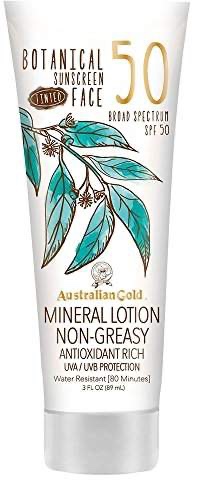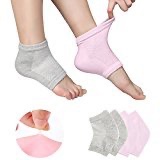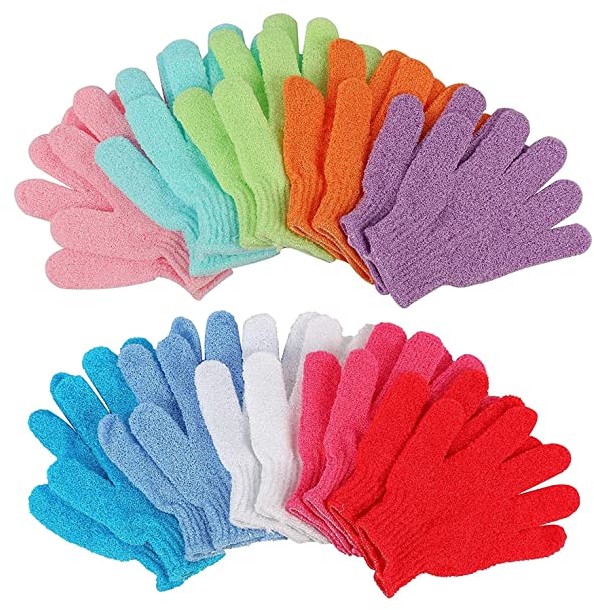 Makeup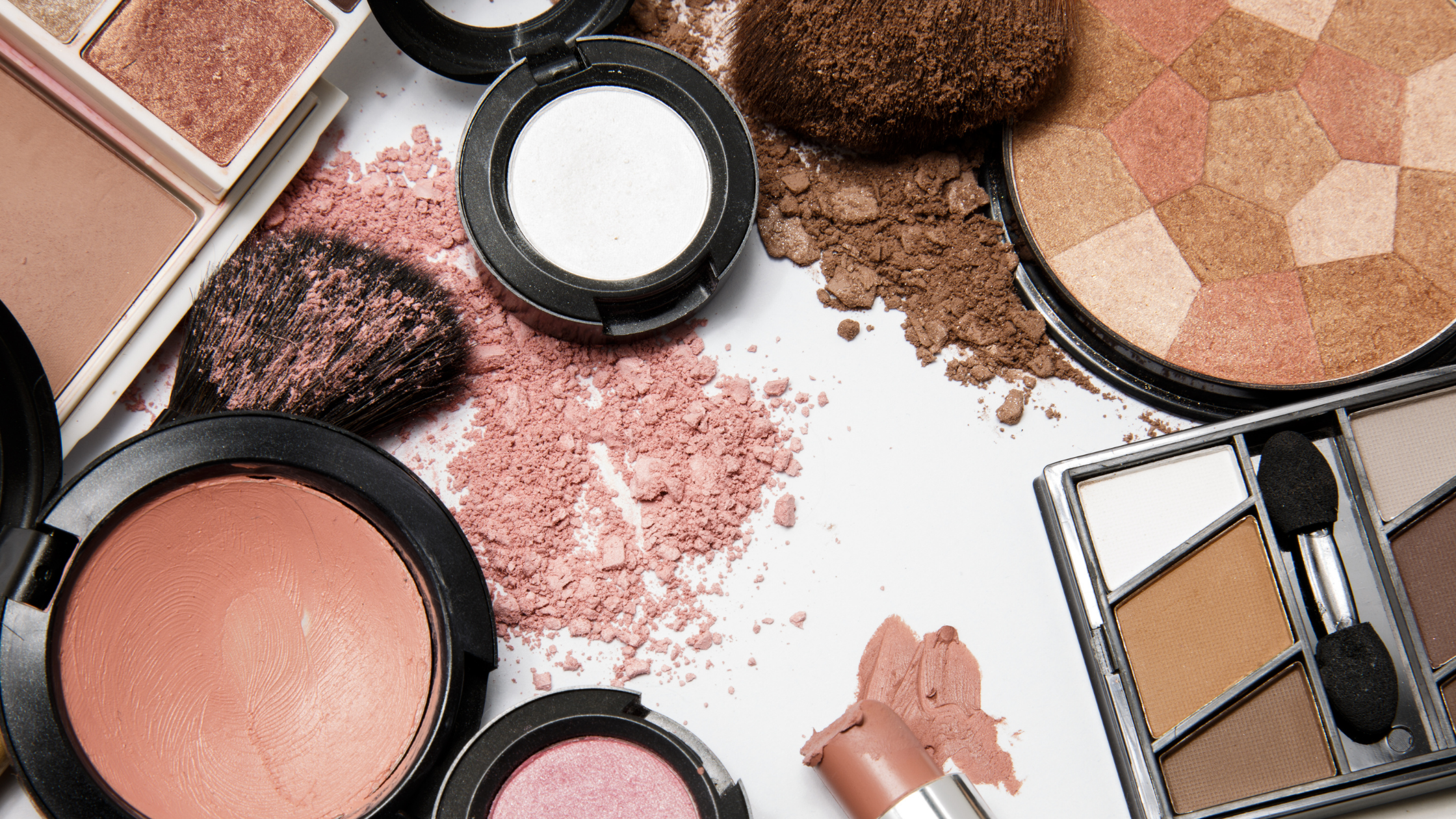 2020 was the year of staying at home more, so I was particularly drawn to more affordable makeup. I have always enjoyed trying drugstore makeup, and this year I tried several new products that I now use on a regular basis.
Bare Minerals Foundation
Although this first product is not from the drugstore, I purchased the Bare Minerals Foundation in an attempt to get more wear out of my foundation while wearing a face mask. The powder foundation did seem to stay in place better, especially when I needed to wear a mask for long periods of time.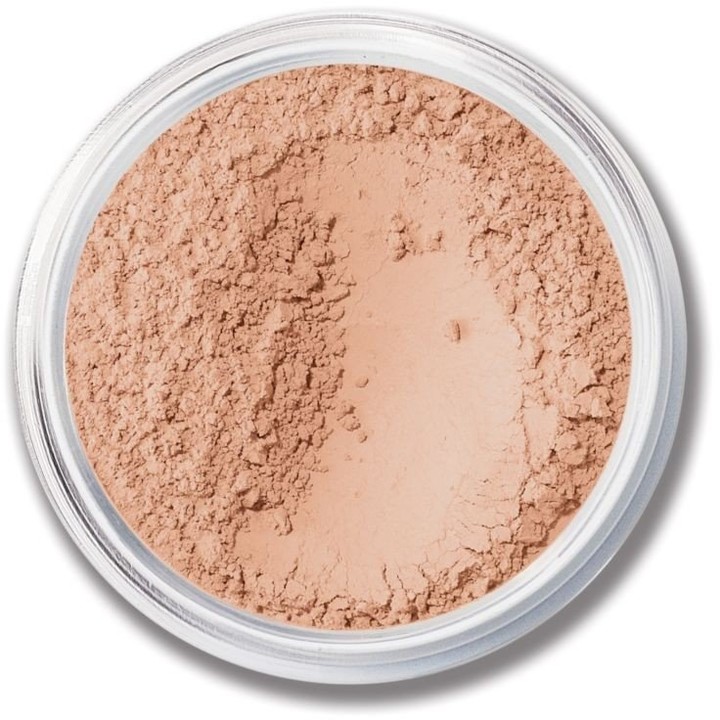 I fell in love with the L'oreal Age Perfect Line. I use these next few products on a daily basis. For more detail on these products, check out this post.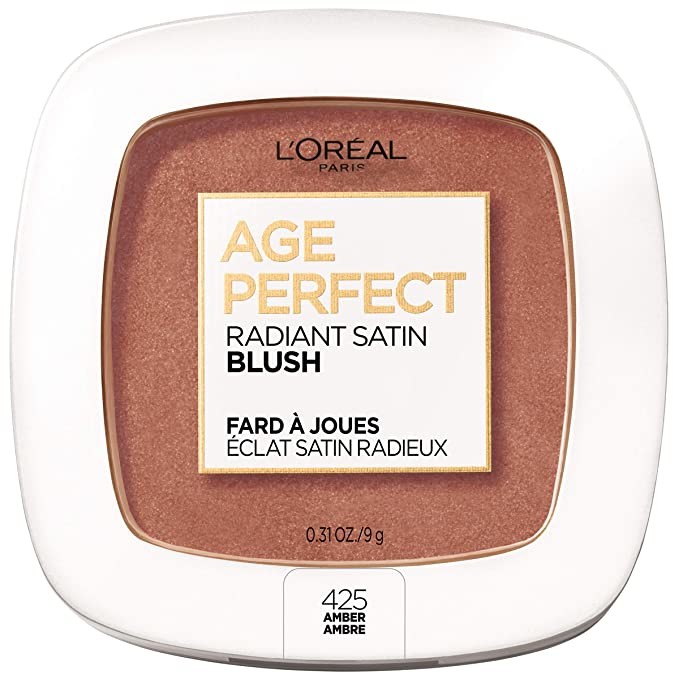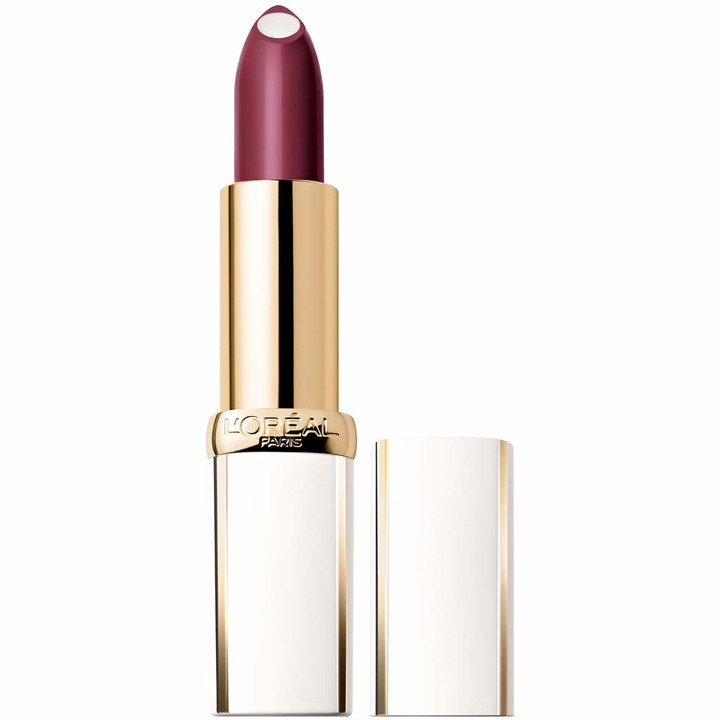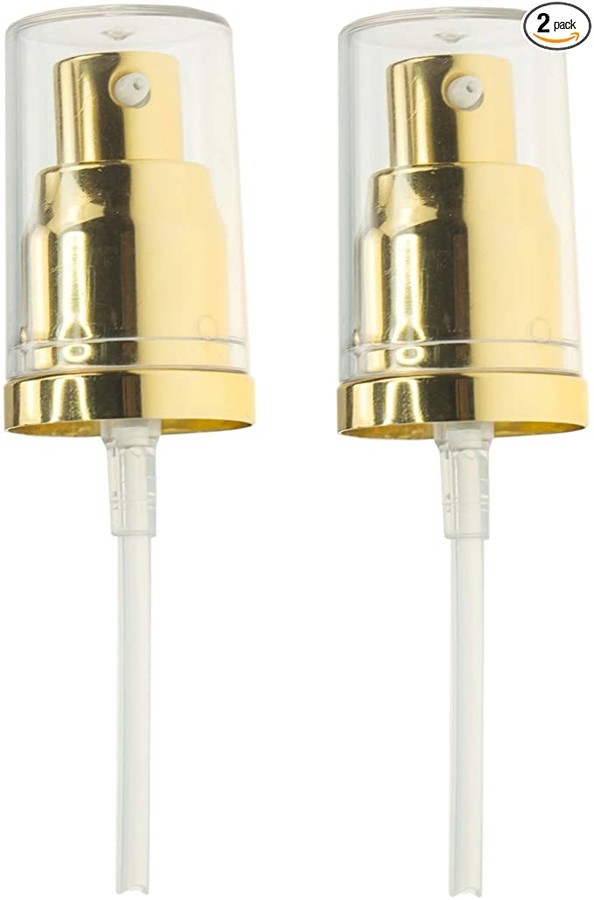 These foundation pumps are great for foundations that do not come with a pump. They fit on most drugstore foundation containers. They also fit the popular Estee Lauder Double Wear Foundation.
Maybelline Lifter Gloss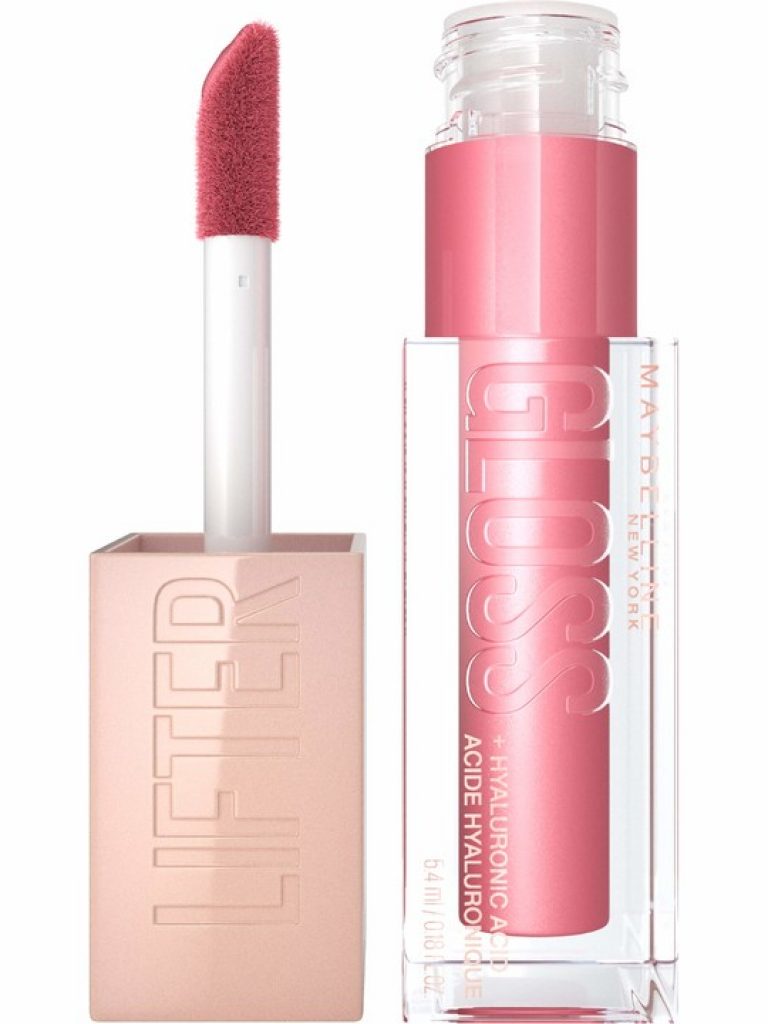 If you haven't tried the Maybelline Lifter Glosses, you need to. These have replaced my beloved NYX Buttergloss as my favorite lip gloss! I have every color, and I love them all! The formula is not sticky, yet it is long wearing. They can be worn alone or over a lipstick.
Maybelline Cheek Heat

My new favorite blush is the Maybelline Cheek Heat. It is a gel formula that is easy to apply and lasts all day. A little goes a long way, so apply sparingly! I have three shades and I wear them nearly every day.
Home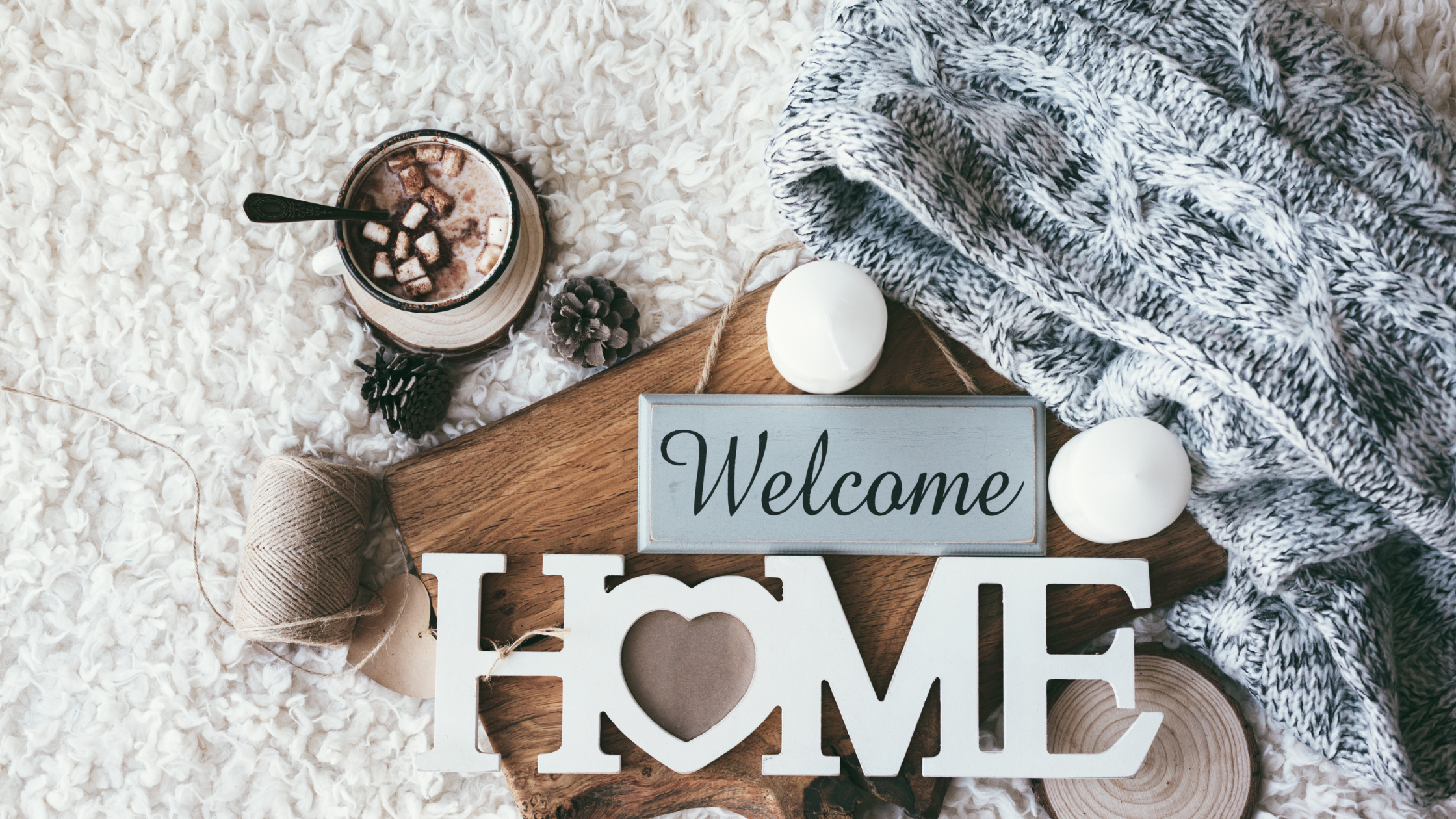 After Christmas, some green really helps perk up the look of your home. These artificial succulents make adorable home accessories.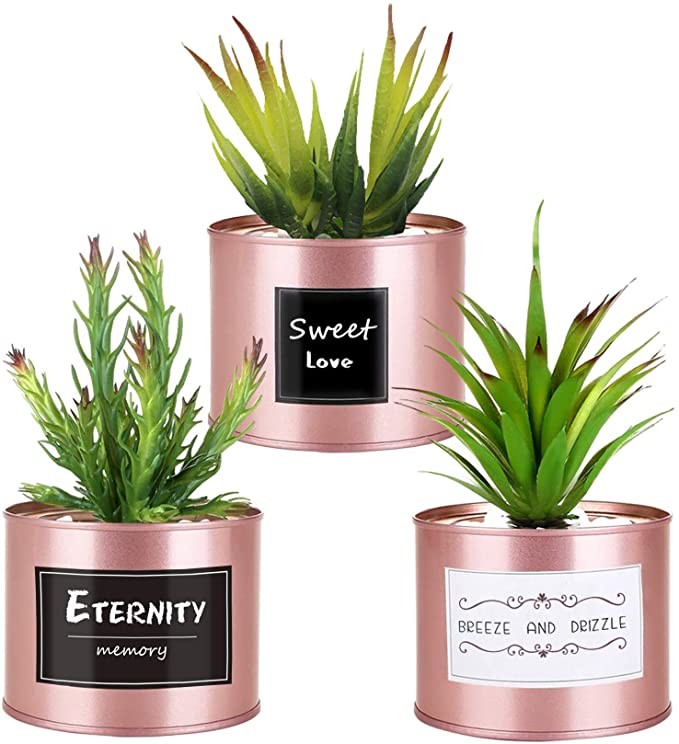 Bed Wedge Pillow
I purchased this bed wedge pillow a few months ago. If you are trying to train yourself to sleep on your back, this is a great too. It is also good if you have neck or back pain. It features a cooling memory foam for extra comfort.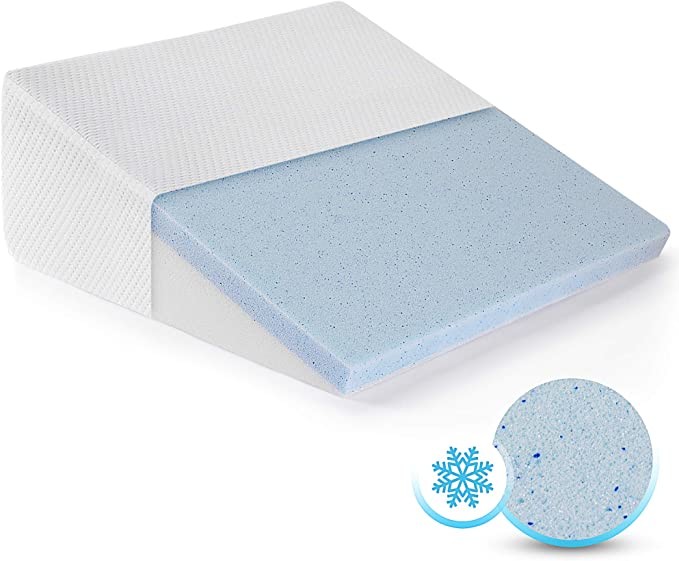 8×10 Area Rug
This rug is a fairly new purchase. I have this in my family room and I am very happy with it! It's a moderately priced rug, but does not look cheap. We have three dogs, so I never buy expensive area rugs.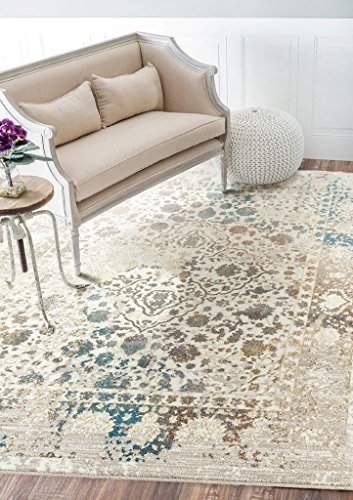 Grey Duvet Cover Set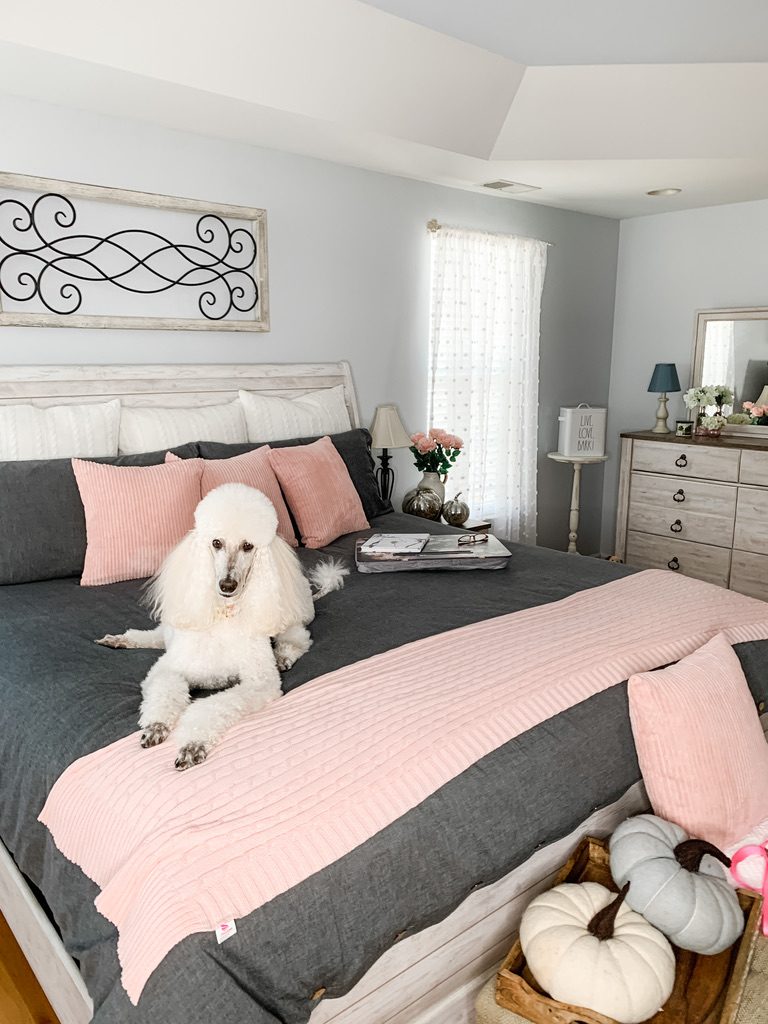 I recently updated our master bedroom. This is the duvet cover that I purchased. I also added some satin pillow cases and some pink accent pillows.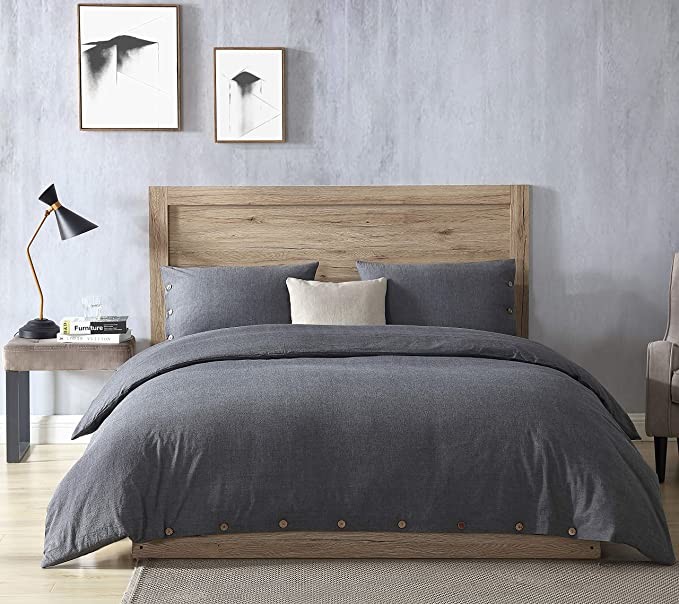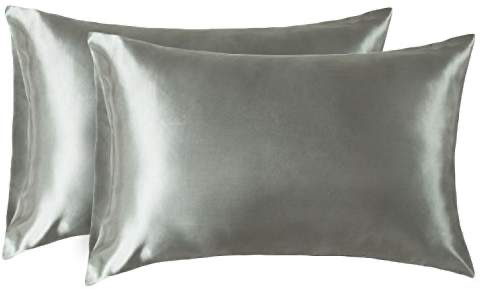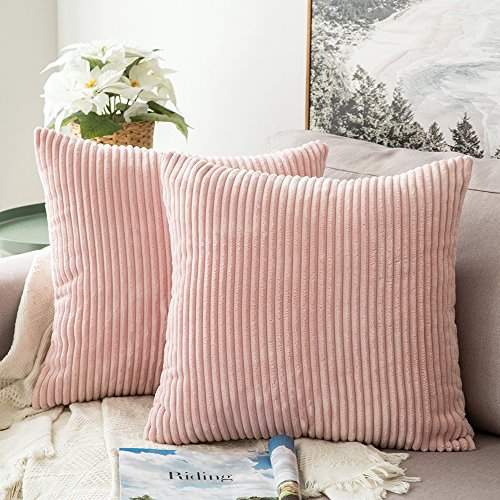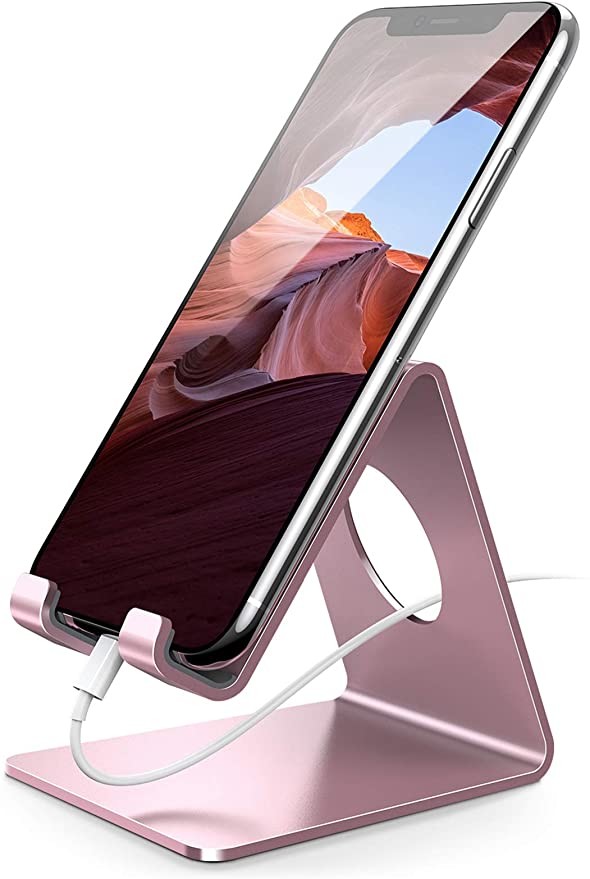 Area Rug
This area rug is similar to the other one, but this one is in my foyer.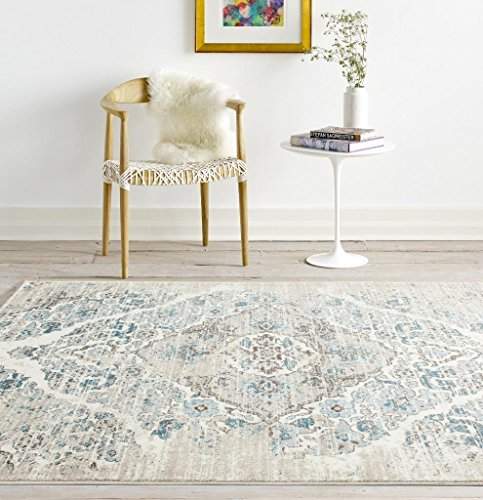 Floor Mirror
It took me a long time to find the perfect floor mirror for my office that didn't cost a fortune! I have been so happy with this one.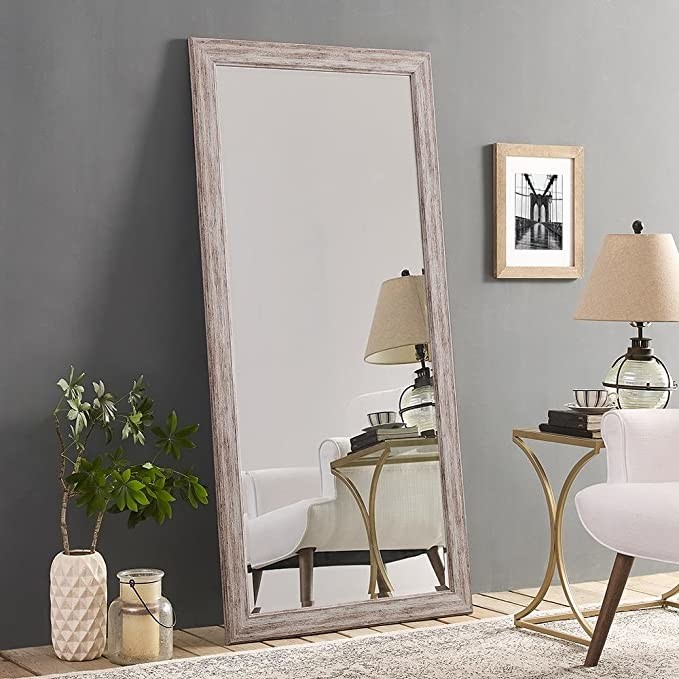 Samsung Electronics Samsung Qi Wireless Charger and UV Sanitizer
This gadget is great for the times we are living in. You can sanitize your phone as well as other items in this device.

Wood 5-Tier Bookshelf
I received this 5-tier shelf for Christmas. I needed some shelves for my home office and I love this for displays.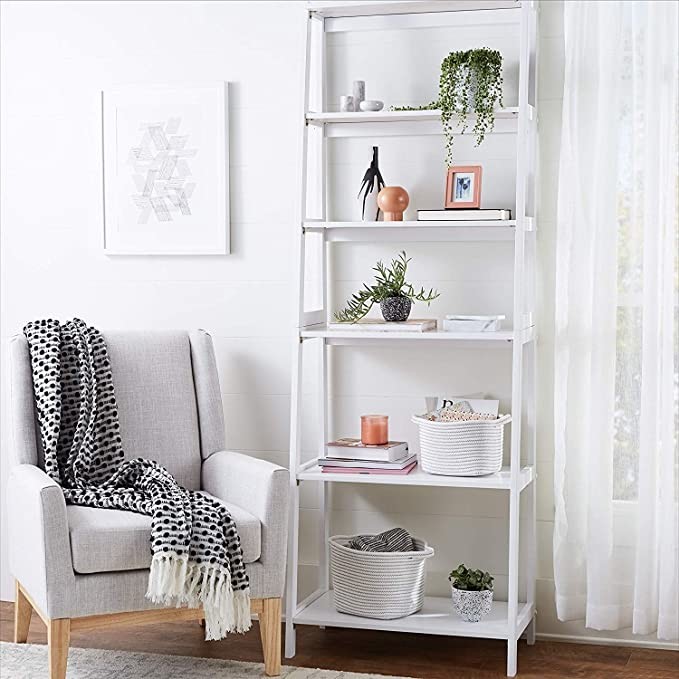 I was in need of a new vanity stool, and this has worked out perfectly in my bathroom.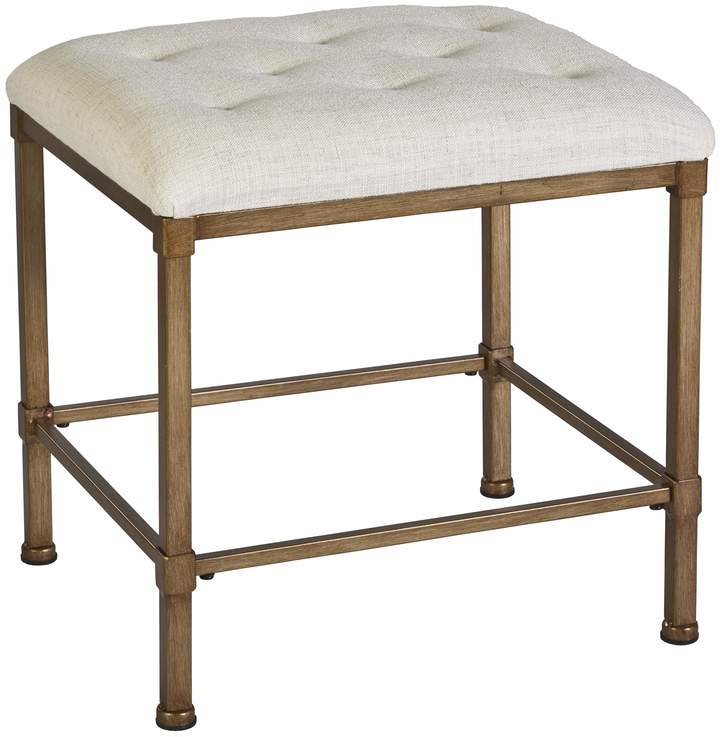 Despite 2020 being a challenging year, I did find some great Amazon products this year! 2020 has taught me to be more content at home, and I appreciate things like gathering with friends and family a lot more. I really miss church, and I hope our services will resume very soon. I also miss dressing up! Ya'll know that I'm the queen of lounge clothes, but I sure hope we can get out more and dress up a little more as 2021 moves along.
What has 2020 taught you? What were your best Amazon purchases of 2020? Let me know in the comments!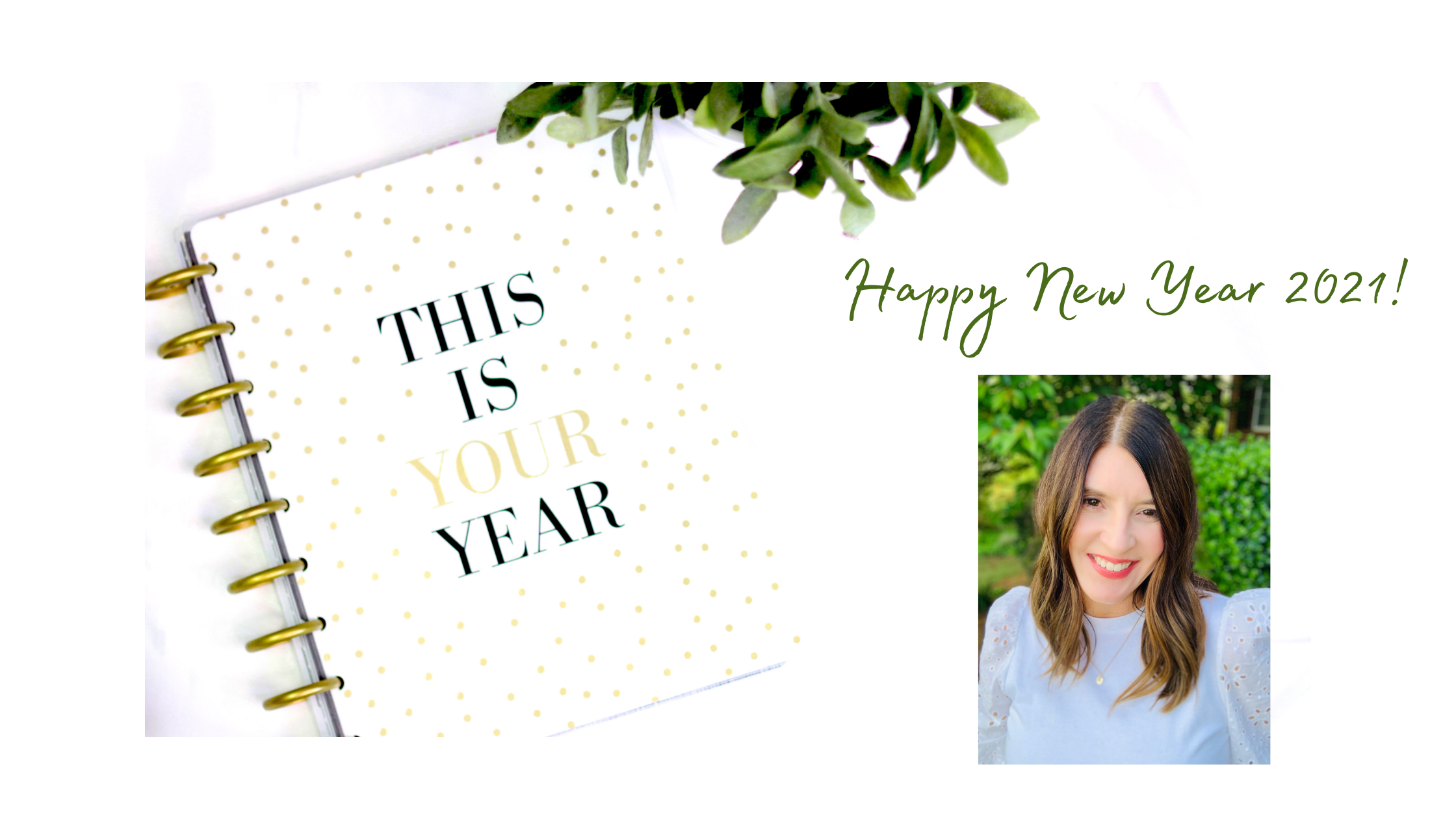 We are spending a few days at Disney World, and I will be back soon with fresh new content. Happy New Year friends!