Happy Thanksgiving everyone! I know most of you are busy just like me, so I will keep today's post short and sweet. We are celebrating with Turkey and all the yummy sides at my mom and dad's home in Georgia. Hopefully next year, we will be hosting Thanksgiving in our new home just down the street from my parents.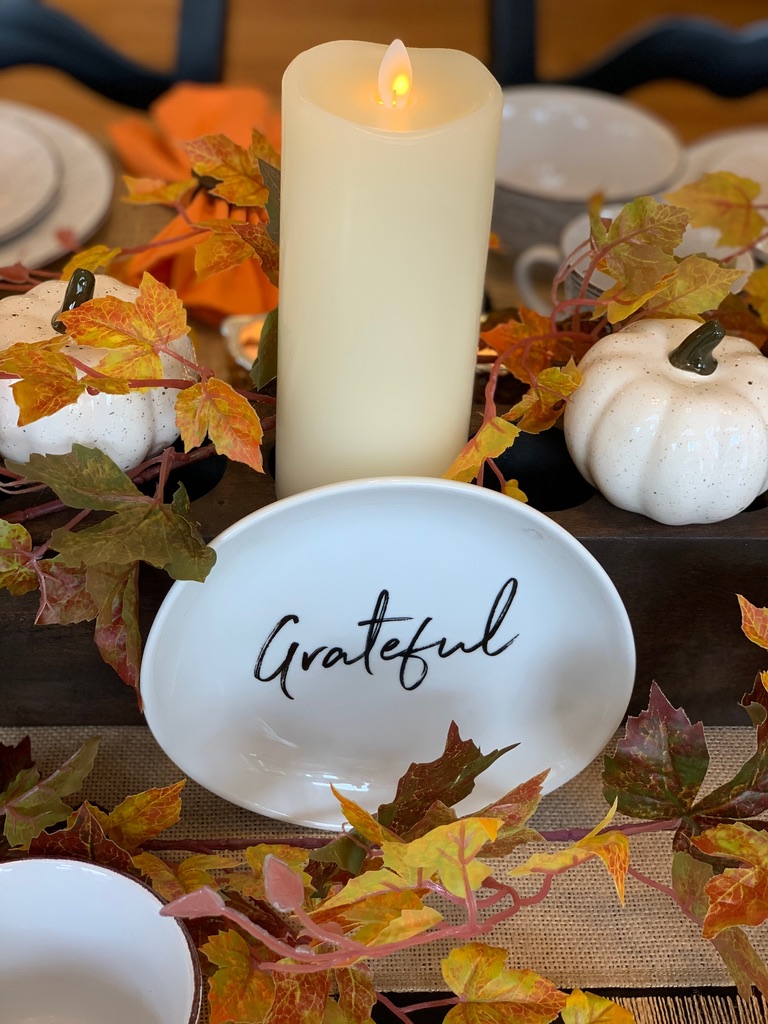 The holidays can be challenging and I don't want to assume that they are all happy vibes for everyone. Maybe there is an empty place at your Thanksgiving table this year for various reasons. If you are a Christ follower, he does not promise to spare us from difficult times, but He does promise to always walk with us through the difficult times and that is something to be thankful for. Remember, you are never alone!
Will you be black Friday shopping this year? For the past few years I have passed on this shopping feast mostly because I don't enjoy crowds or long lines. This year, however, I'm going to give it a go with my daughter, sister, niece, and mom. We will see how long I last! If you are an online shopper, I have some sales you don't want to miss. You can shop these sales in the comfort of your home with no long check out lines.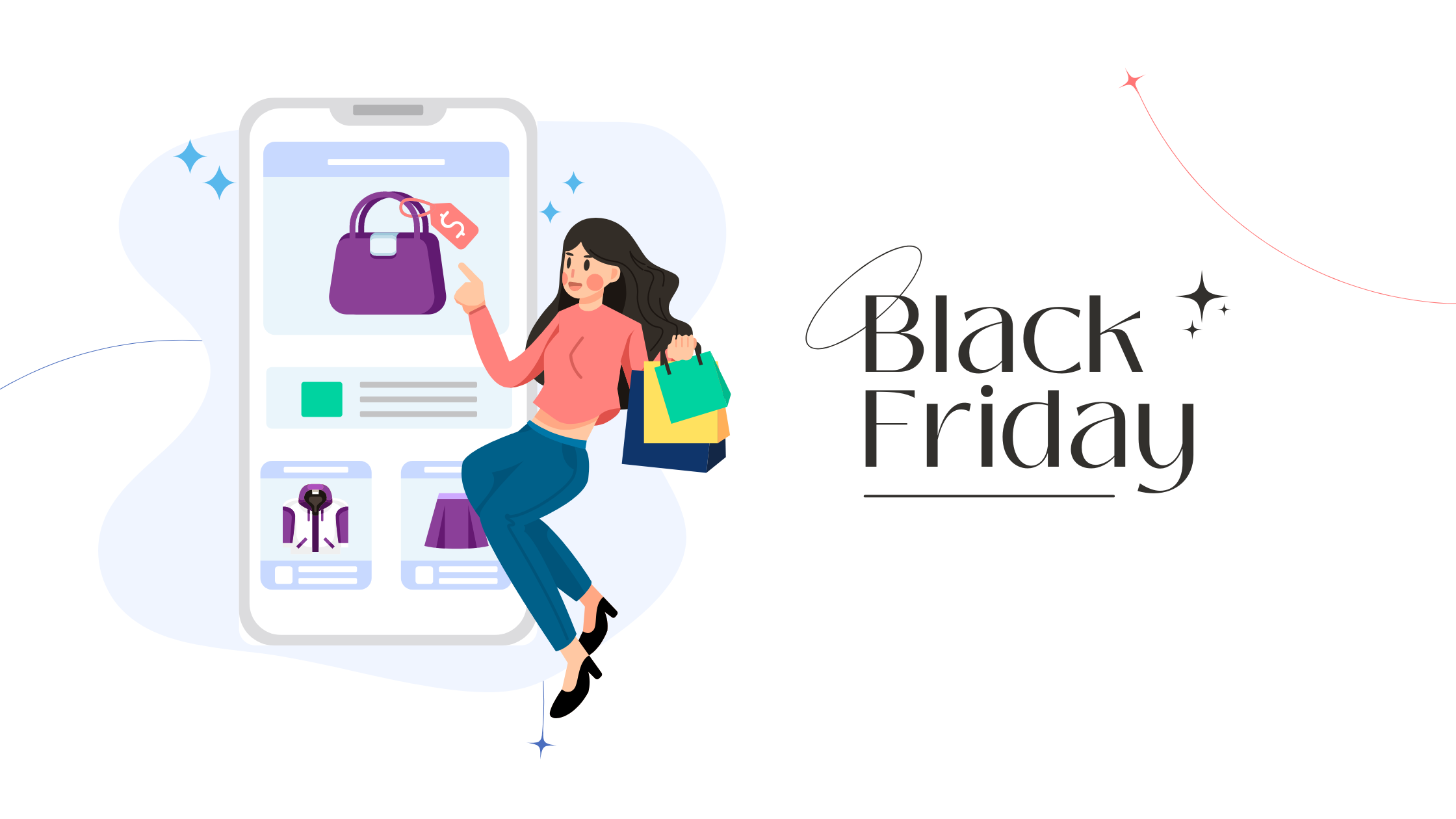 I consider keeping up with the sales part of my job, but if I'm being honest I am feeling very overwhelmed with the constant bombardment of of the black Friday frenzy, and it started even earlier this year. I have decided to keep my gift guides and sales posts to a minimum and only share things that I think might make your holiday shopping less stressful…not more stressful! Don't let the pressure from retailers steal your holiday joy.
I love the Tarte In Bloom Eyeshadow Palette and the Juicy Amazonian Clay Palette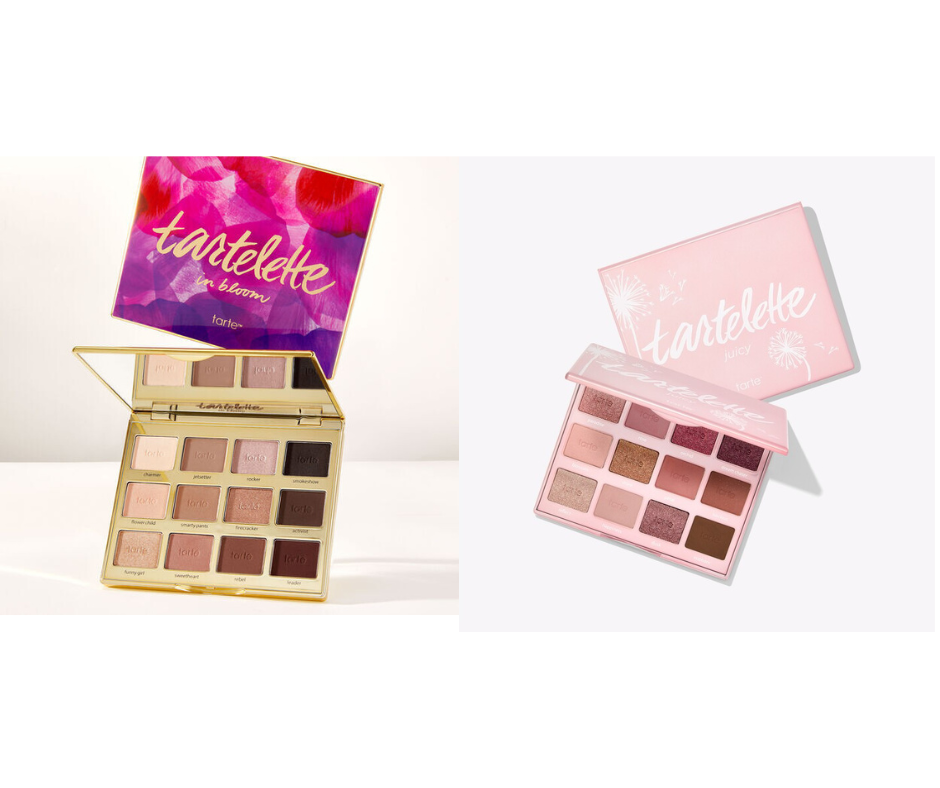 Looks like Loft brought this Reindeer Fair Isle Sweater back from last year!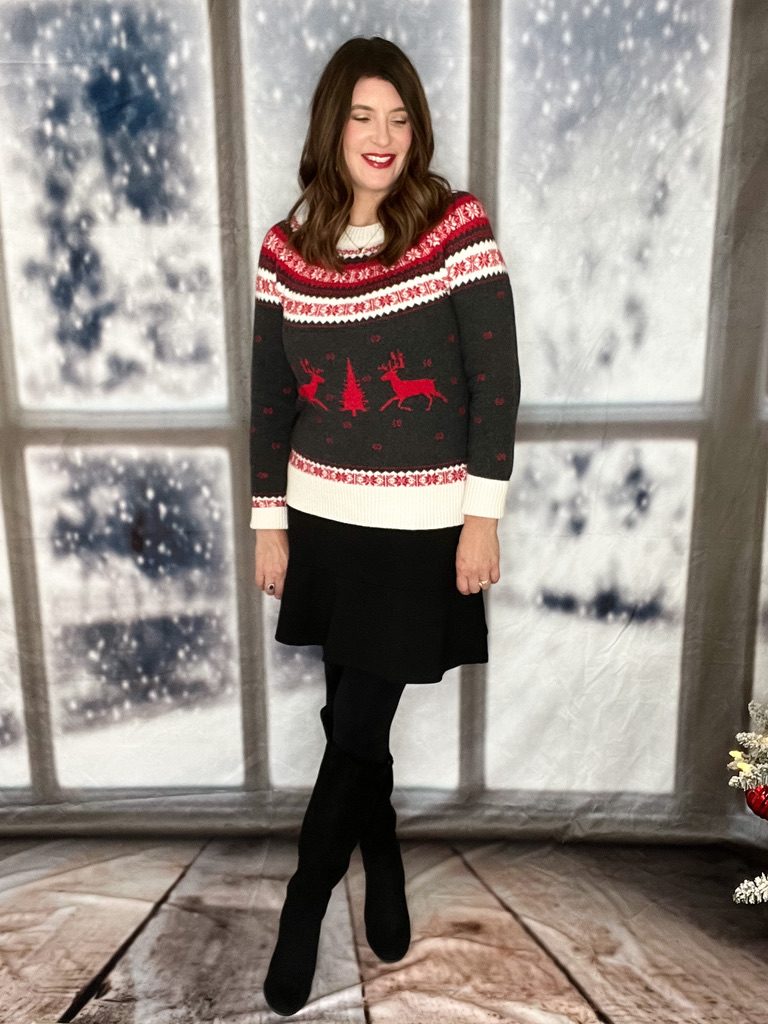 Up to 60% off sale styles
Valid 11/21 through 11/23
Up to 50% off select sale items + get a free gift on orders $65+
Valid for a limited time
30% off sitewide with some exclusions
These are three of my favorite products from It Cosmetics! For a review of the CC+Nude Glow, you may want to read this post.
Here are a few things that caught my eye: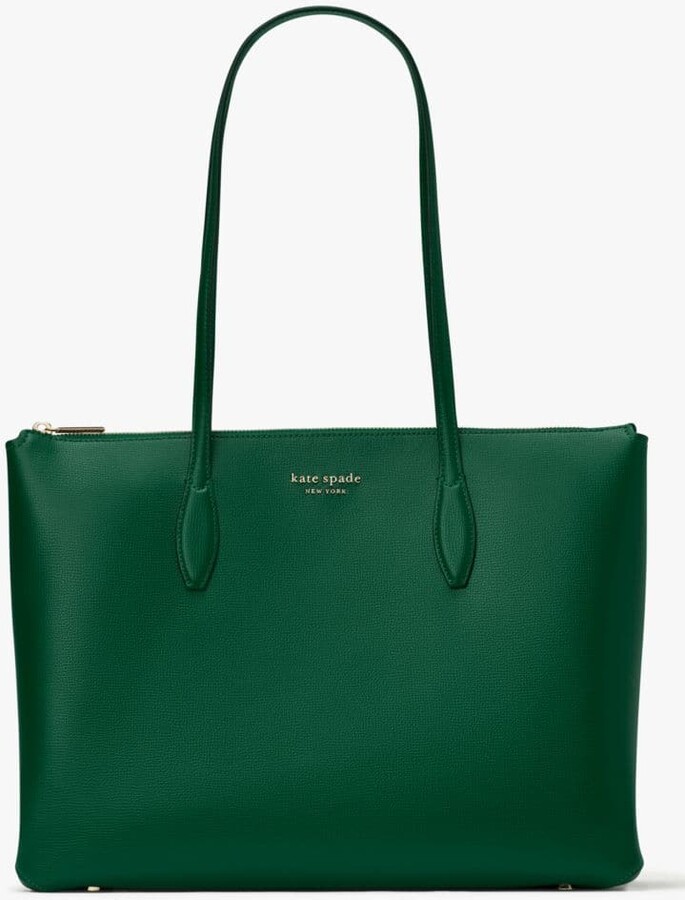 Their sales are changing as I write this post, but I'm sure they will be offering some deals. If you live near a Kate Spade Outlet, they are having some incredible deals to take advantage of! I'm loving this green tote that also comes in neutral colors.
Some Other Posts You Might Enjoy:
If you have been busy like me, you may have missed a few recent posts. Here are some things you might enjoy if you are not out Black Friday shopping tomorrow.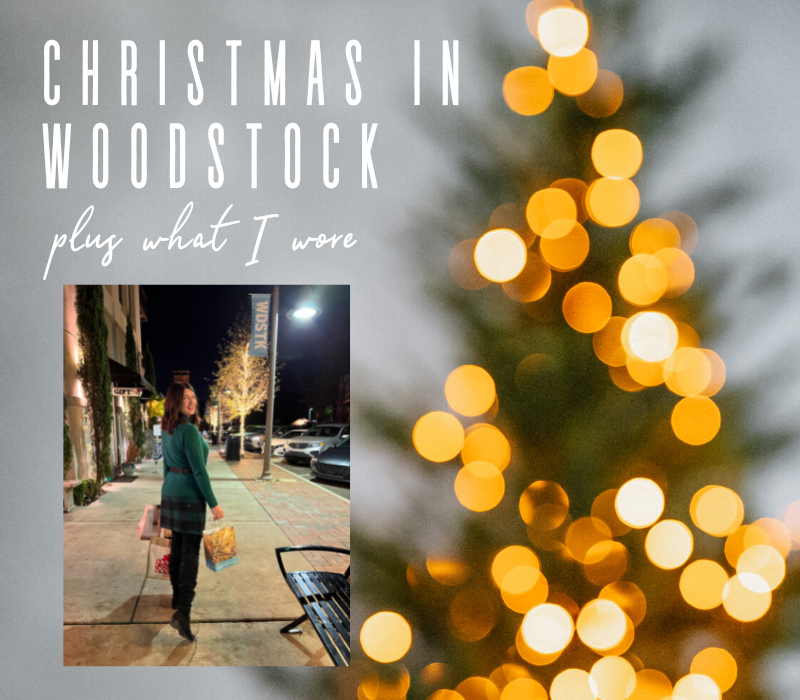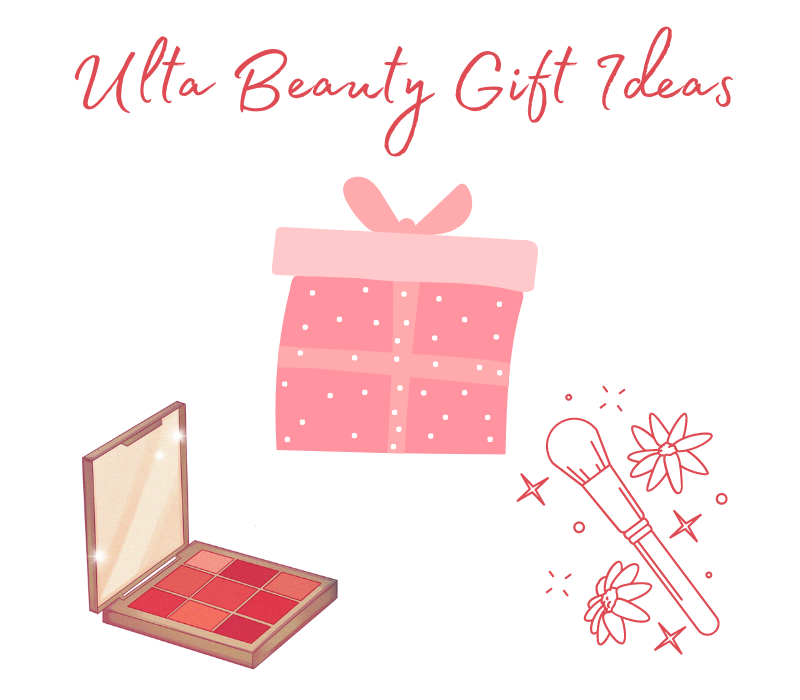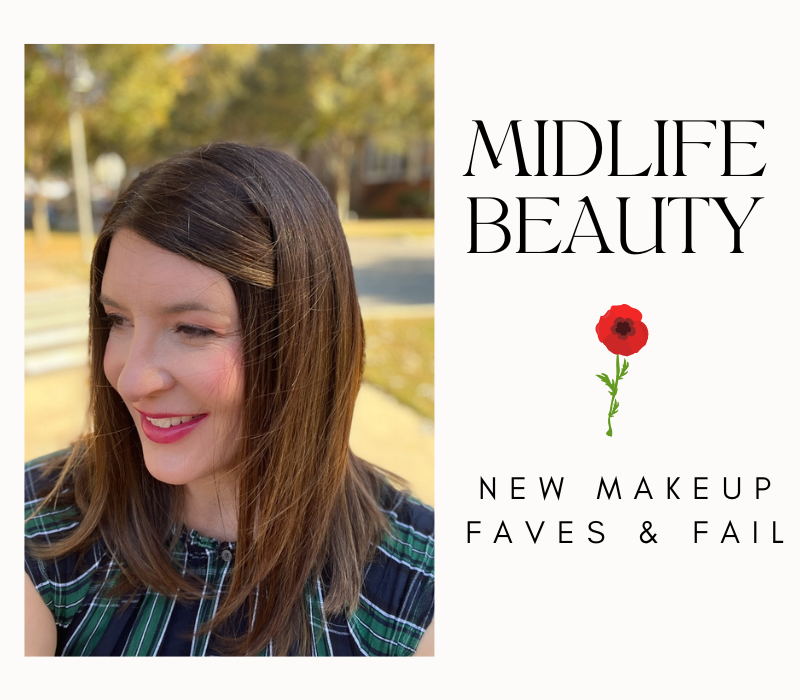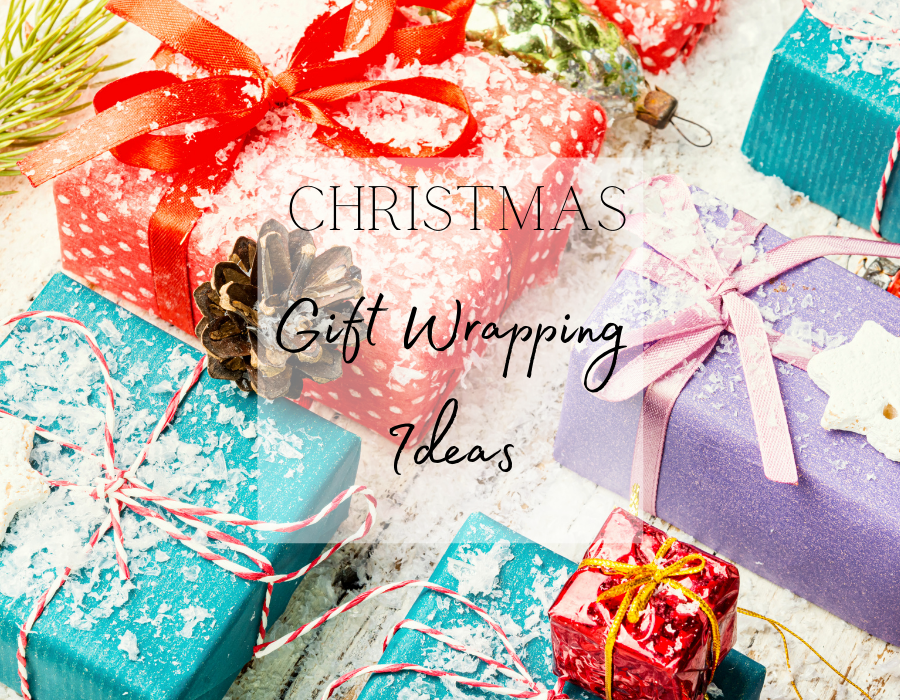 Lastly, if you don't enjoy black Friday shopping, you might enjoy decorating your home on black Friday instead. That's what I used to do before we sold our house last year. Here are some posts to help inspire your decorating: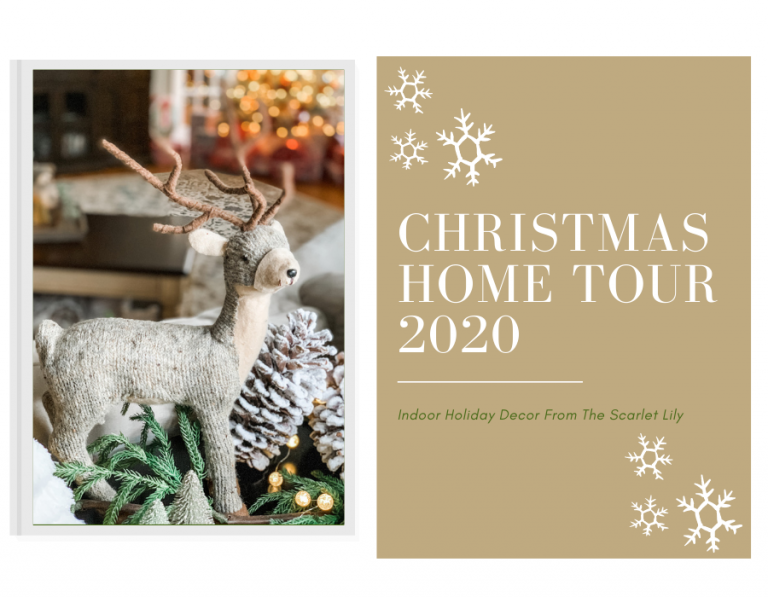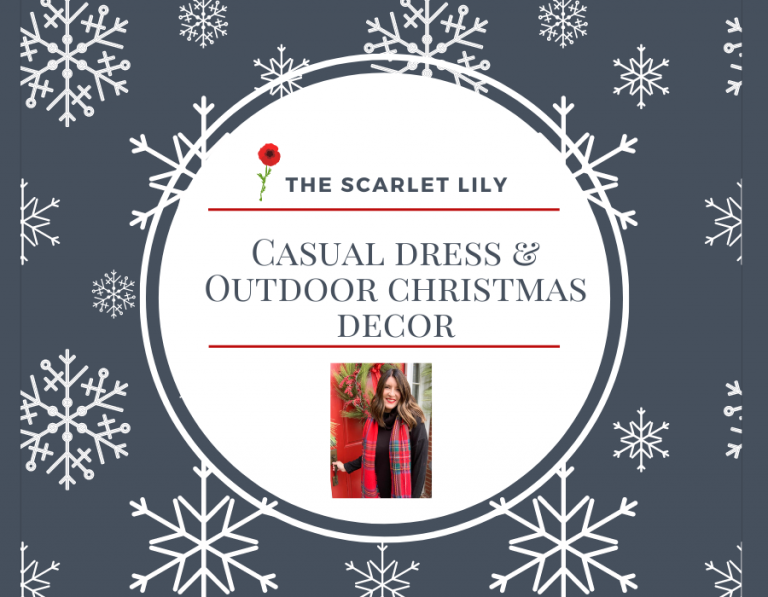 Happy Thanksgiving! I am so thankful for this platform to share things that make me happy, and I'm thankful for each and every reader and email subscriber. Have a blessed day and remember to stop and enjoy the important things.