As 2023 approaches, I am busy looking back at 2022 to see what things worked and what areas need improvement both in my personal and professional life. I think it is so helpful to do this every year, as it helps us to set goals based on facts. I take analytics seriously and I periodically spend time going over blog statistics to help provide you with the best experience possible.
The best way to really know how I'm doing as a content creator is to ask you! I've always wanted to do a survey, so I decided to put a quick one together this year. It would mean so much to me if you would take a moment to honestly answer these 10 questions. It only takes a few minutes and a click of a button.
The questions are multiple choice, but feel free to leave detailed comments or suggestions in the comment section down below. As I'm currently planning new content for 2023, your opinion really matters! I want to provide the best content for you that meets your needs. I can certainly take constructive criticism, but please do be kind in the comments.
To take the survey, just click on the highlighted link below.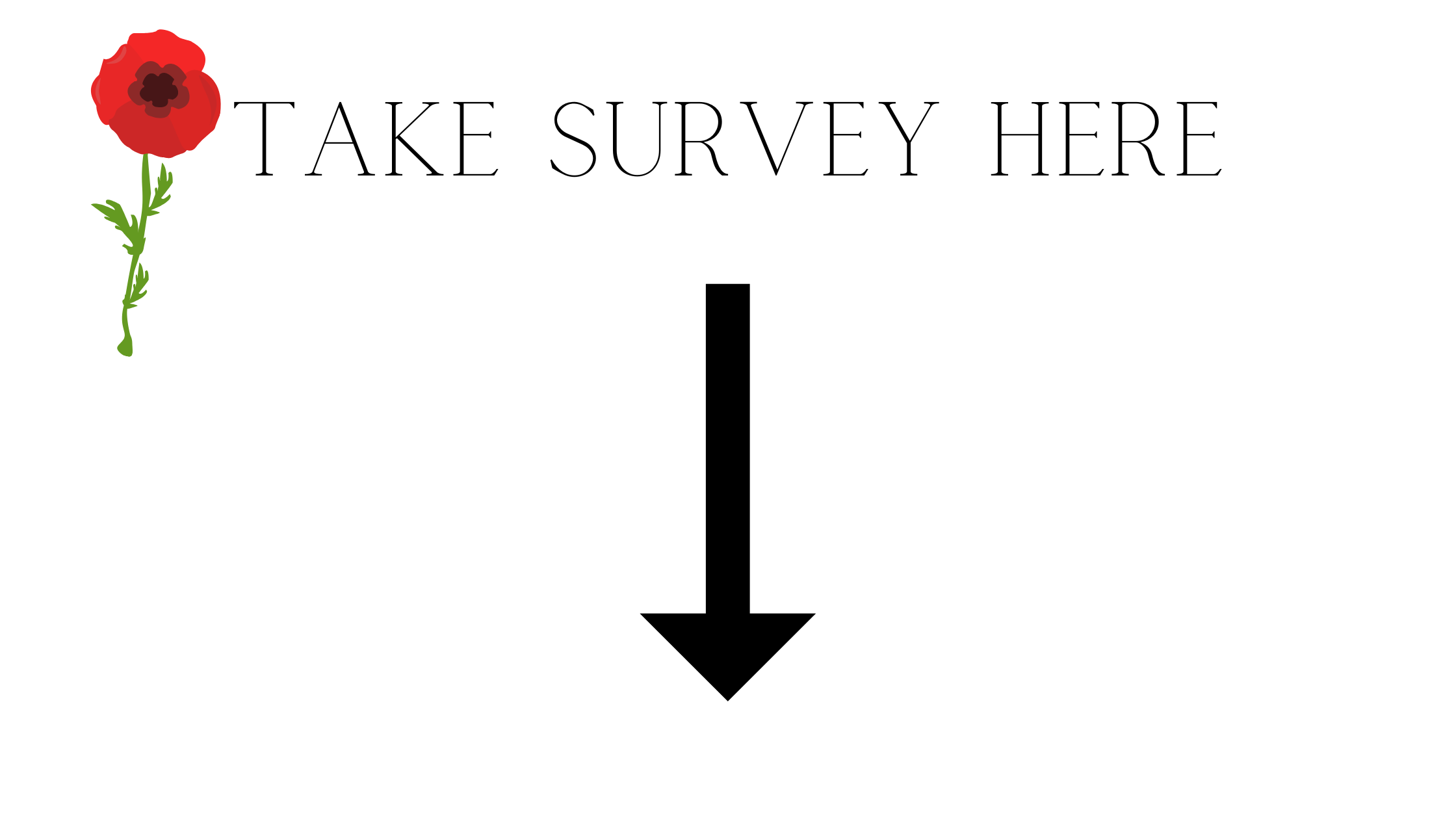 https://www.surveymonkey.com/r/5JWJCJN
Thanks so much for your support in 2022 and I hope you have a happy and safe New Year! For some New Year's Eve ideas, check out this post.