The Nordstrom Anniversary Sale is coming up very soon. Some of you probably can't wait and others may be dreading the constant hype surrounding the sale. My personal opinion is that the fashion blogging world has gone a bit overboard with the promotion of this sale, so I want to provide you with some tips on how to shop the Nordstrom Anniversary Sale to make it worth your while and to preserve your sanity!
This will be my third year covering the sale as a fashion blogger/influencer, and I have learned a little more each time. Honestly, I think this sale is like black friday shopping at Christmas…you have to plan ahead, know what you want ahead of time, and act quickly. This sale requires planning and strategy even for the most hard core shoppers. If this sounds like a nightmare to you, I totally get it! That's why I have condensed all the most important information and shopping tips into this post to make it easier and more pleasant.
Why Shop The Nordstrom Anniversary Sale?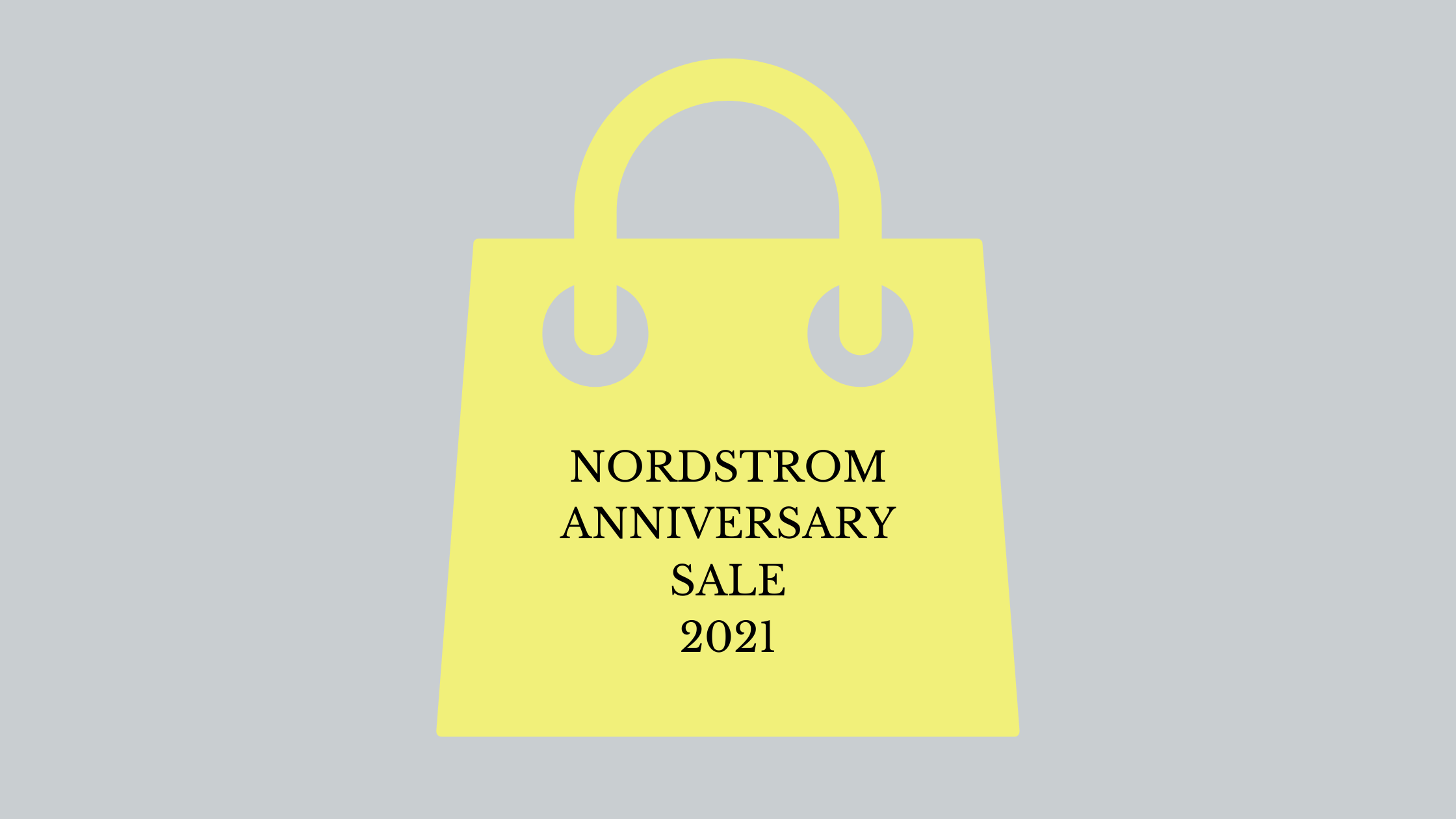 What makes this sale unique is that it is not end of the season spring and summer styles. This sale is an opportunity to purchase brand new fall and winter styles at a discount, which is the main reason I cover the sale here on the blog. The prices will be reduced during the sale period only, and then will go back up to regular price. It is a good opportunity to pick up some more expensive wardrobe staples that would not normally be on sale. Think big ticket items like boots, coats, jackets, sweaters, and higher end pieces.
If you would like to see some examples from last years sale, be sure to check out this post.
What Are The Sale Dates?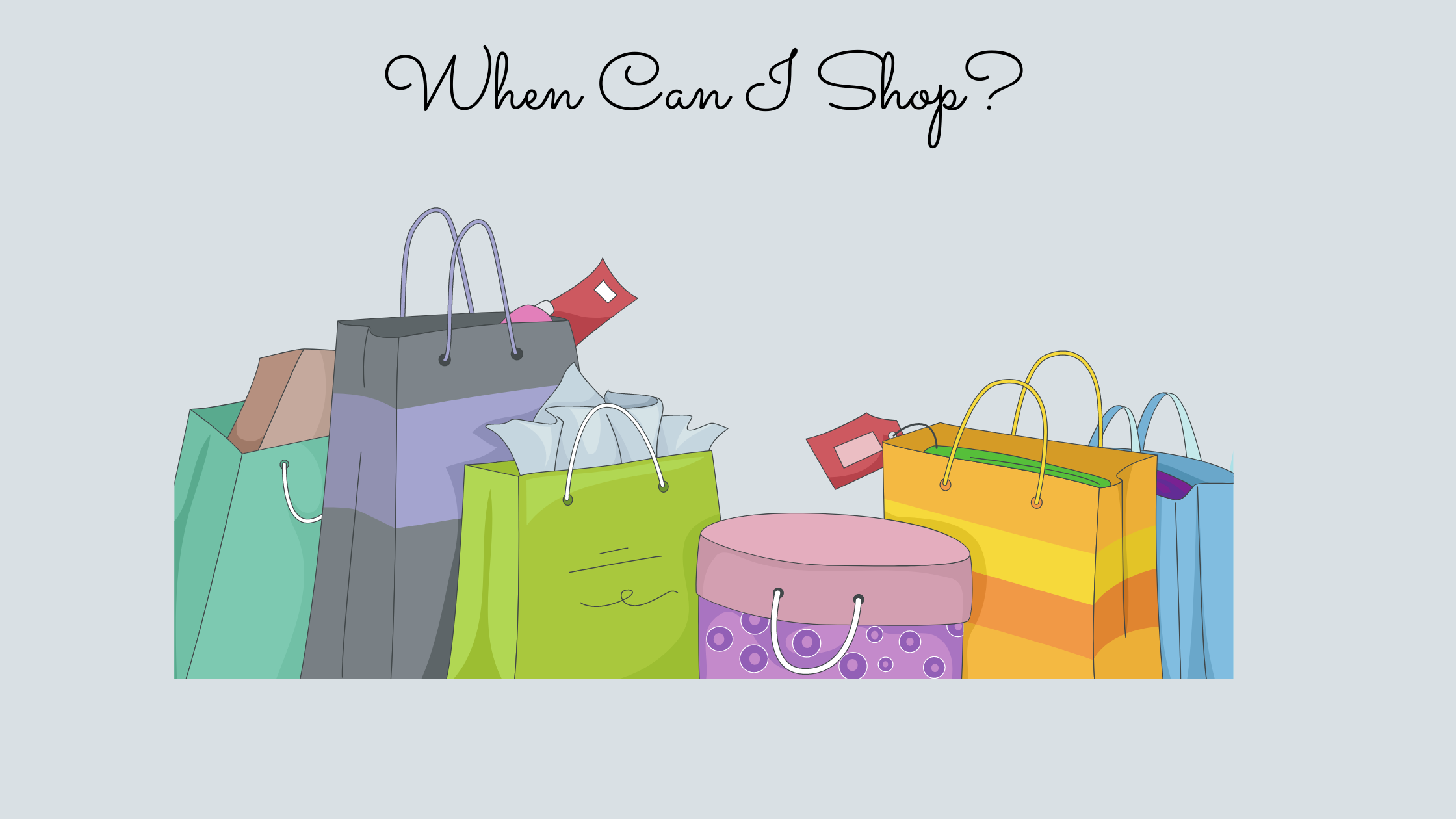 On July 6th the Early Access Preview went live at Nordstrom.com. This is an opportunity to preview all the items that will be included in the sale before the sale actually begins. You can go to the Nordstrom website to preview all the items, but you can't purchase them until the sale actually starts.
So when does the sale begin? This sale is a tiered access sale depending on your status as a Nordstrom customer. The more you spend during the year, the earlier you are able to shop. Also, Nordstrom credit card holders get early access. For example, I have the "Influencer" status because I have a Nordstrom credit card, but I don't spend a lot per year at Nordstrom. I will be able to shop the sale on July 16th. It sort of annoys me that they use a tiered approach, but that's just the way they do it.
Here are all the dates you need to know: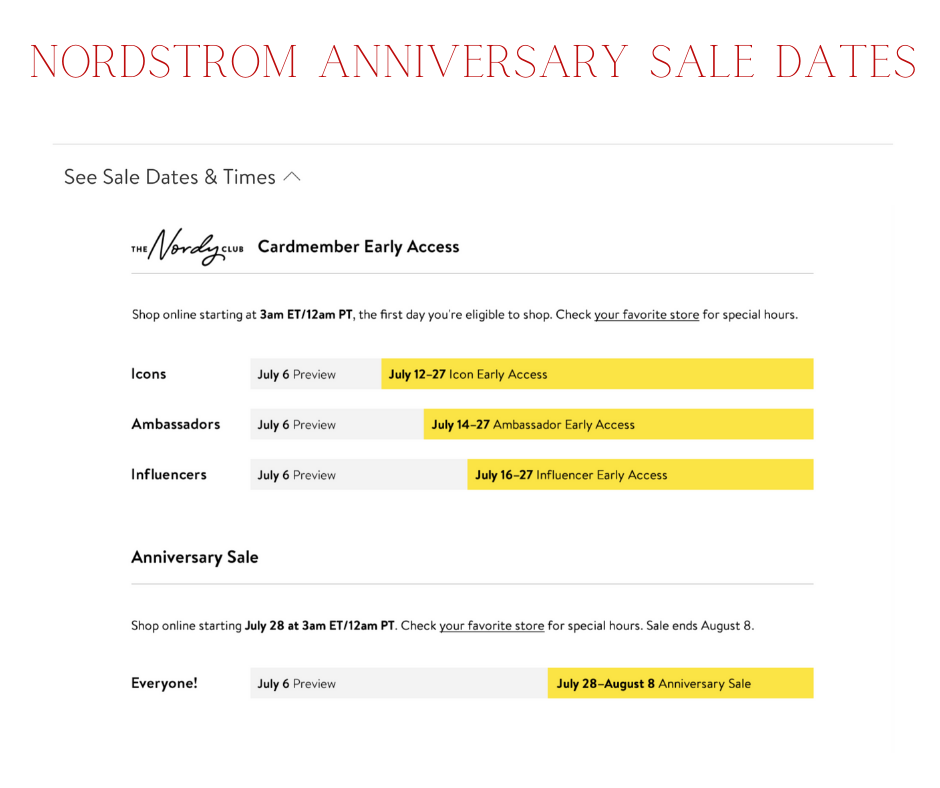 If you are a Nordstrom credit card holder, you can check your status on your account. I think it is worth applying for a Nordstrom card if you do plan to shop this sale. It is not too late to get a Nordstrom card and use it for the sale. Nordstrom offers reward points for all purchases and always has free shipping and free returns.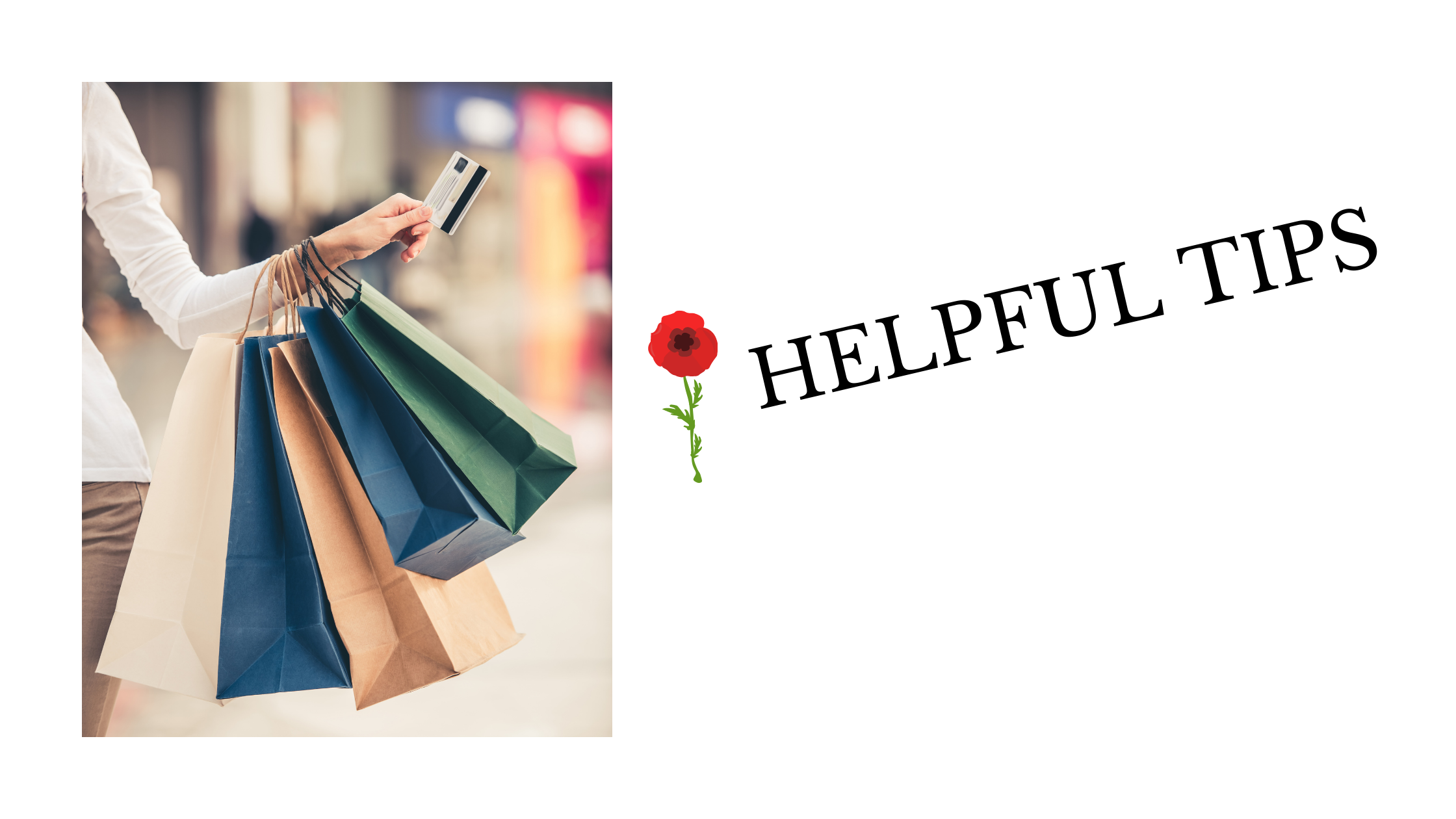 Prepare Ahead: This is not a leisurely sale where you can take your time browsing. Before your shopping date arrives, here are some things to do ahead of time.
Take an inventory of your fall/winter wardrobe and make notes of things that need to be replaced or are lacking
Look at the preview sale items and create a wish list/shopping list
Decide on a budget
Apply for a Nordstrom credit card if you wish to shop early
2. Notice that the start time is 3 A.M. on each of the start days for different levels. If you are a serious all-in type of shopper, you will want to take advantage of this. There will be less competition (hopefully), and also if shopping online, the website is less likely to get overwhelmed.
3. You must shop quickly! Items will sell out in minutes. The best strategy for handling this is to use your list and go directly to those items first. If they are available put them in your cart and check out immediately! Shipping and returns are free, so multiple orders will not cost you any extra. If you are not sure of a size, get both and return what you don't want later.
4. It is easy to get discouraged when the items you want are already sold out. Keep checking because people return things, and some items do get restocked. I have even gone back toward the end of the sale when all the madness settles down and found some things that were not available earlier, so don't give up entirely.
5. Use The Scarlet Lily as your shopping resource! If you don't really enjoy shopping, or these types of sales stress you out – I'm here to help! Use the links that I will provide to get you to items quicker so you don't have to spend valuable time looking for them.
My Favorites From The 2021 Sale:
As I spent most of Tuesday previewing all the the items that will be included in this years sale, I was honestly a bit underwhelmed. The selection did not seem as extensive as in previous years, and the things that did catch my eye were similar to items that are included every year, such as the Barefoot Dreams products and the Zella athletic wear. I was looking and hoping for some new and interesting styles….so for me it was just okay.
That being said, I have put together a few picks that are good deals in my opinion, and I created some outfits for you to preview for yourselves. Let me know your thoughts in the comments.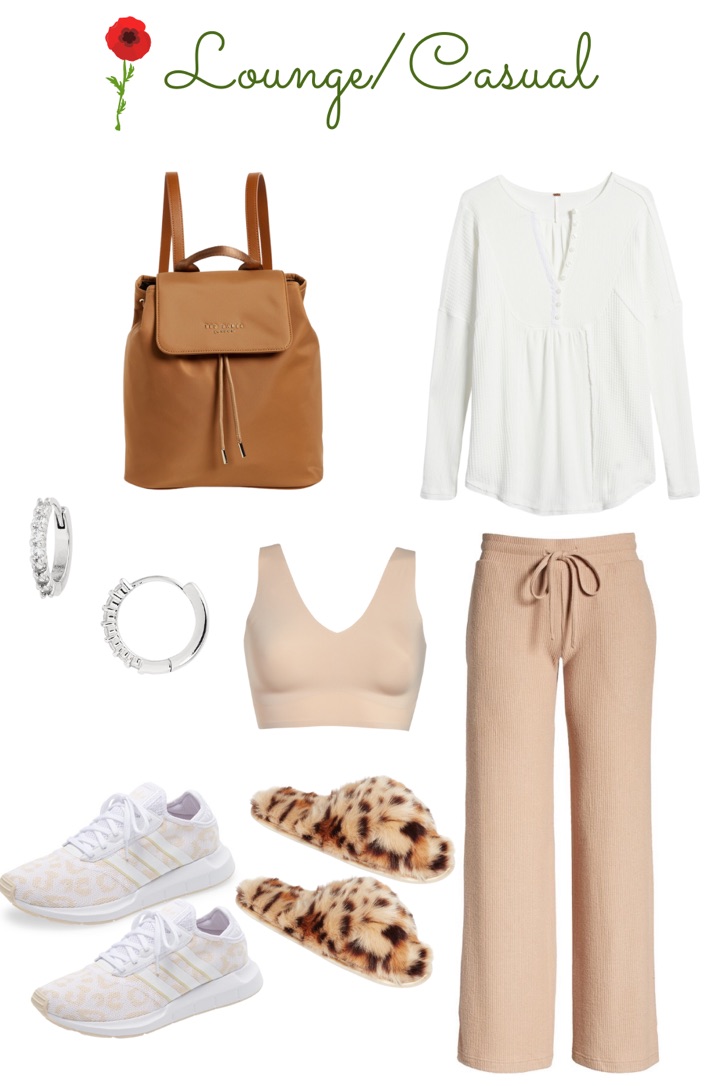 Leggings & Sweatshirts
The Barefoot Dreams cardigans and blankets are always popular items in the Nordstrom Anniversary Sale. I have never owned any of them, but if you want to try these super soft luxury items now is the time!
For a more budget friendly option, I personally like these blankets. They are super soft and I have purchased two of these in the past.
Beauty
I didn't really see a whole lot in the beauty department that excited me. A few months ago I purchased a T3 Curling Iron, and I am loving it! I can recommend it for sure, and I'm considering the blow dryer pictured below.
Also, the Nars Orgasm Blush two pack is a good deal. This is an iconic color that is really the perfect peachy pink for all skin tones.
Dresses
There are several dresses to choose from, but this fall colored floral caught my eye!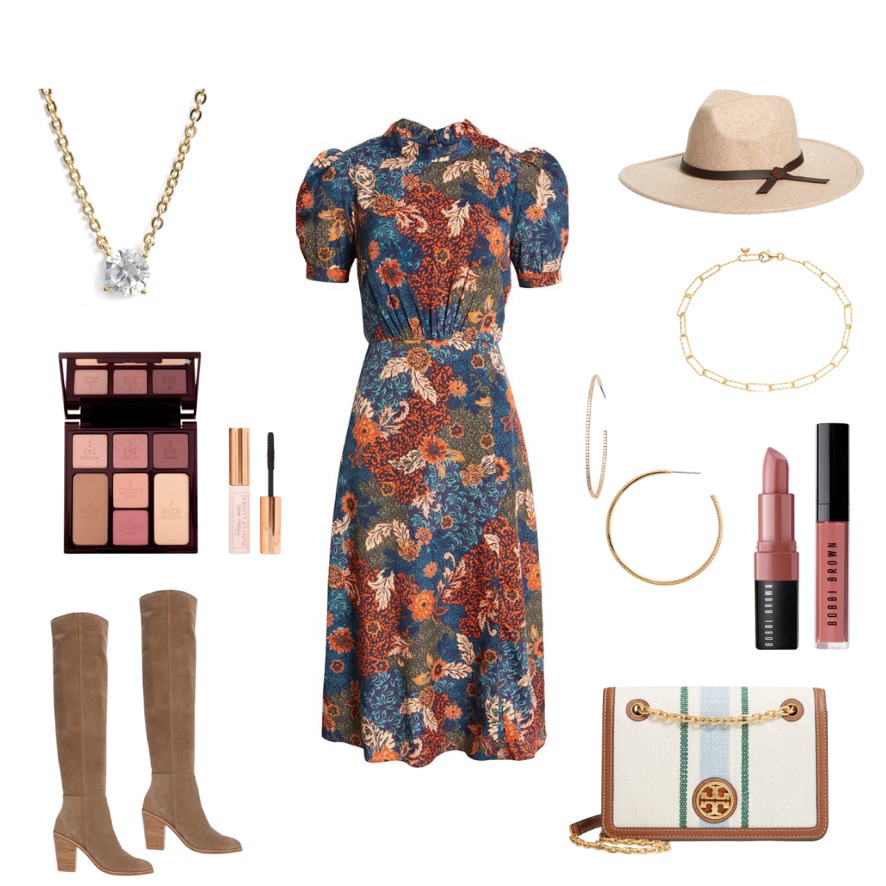 Here are some other dresses you might want to check out!
Pajamas
My favorite Nordstrom pajamas are the Honeydew Intimates. I have a pair from last year that I am still enjoying!
Tops & Sweaters
Here are my favorites from the tops and sweaters. This was the area that I was most disappointed in as far as selection.
Denim
Coats & Jackets
Boots
Flats
Heels
Sneakers & Slippers
Accessories
I hope you will find this guide helpful as you shop the Nordstrom Anniversary Sale. If you plan to shop the sale, let me know in the comments. Be sure to follow me over on Instagram to see some more outfit ideas using these pieces as the sale gets closer.