I'm gonna go out on a limb here and assume that most of us do not get dressed up in sequins and go to a fancy New Year's Eve party. If you do, then good for you…its sounds like fun! The reality is that for me and most of the people I know, New Year's Eve is more subdued and casual. In fact, I have trouble staying up until midnight! In the spirit of keeping it real and practical, here are some New Year's Eve ideas for real people.
Have Game Night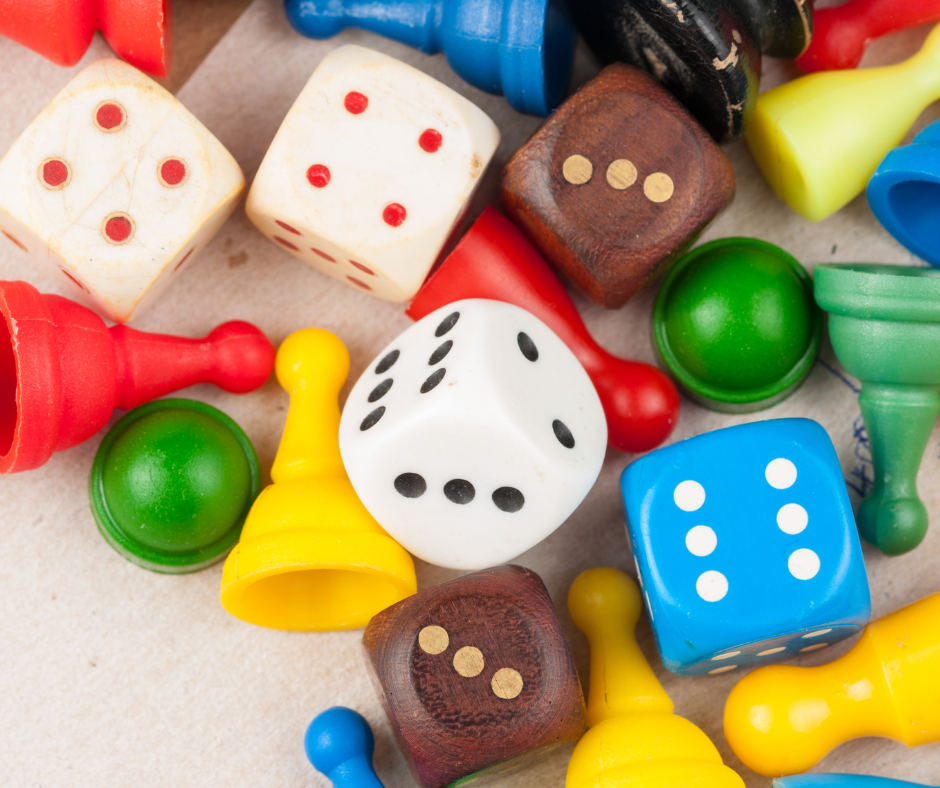 New Year's Eve is the perfect night to have friends or family over for game night. My family loves to play Dominos, and it's a good game for lots of people to play. Put out some finger foods and play your favorite game for some lighthearted fun and laughter.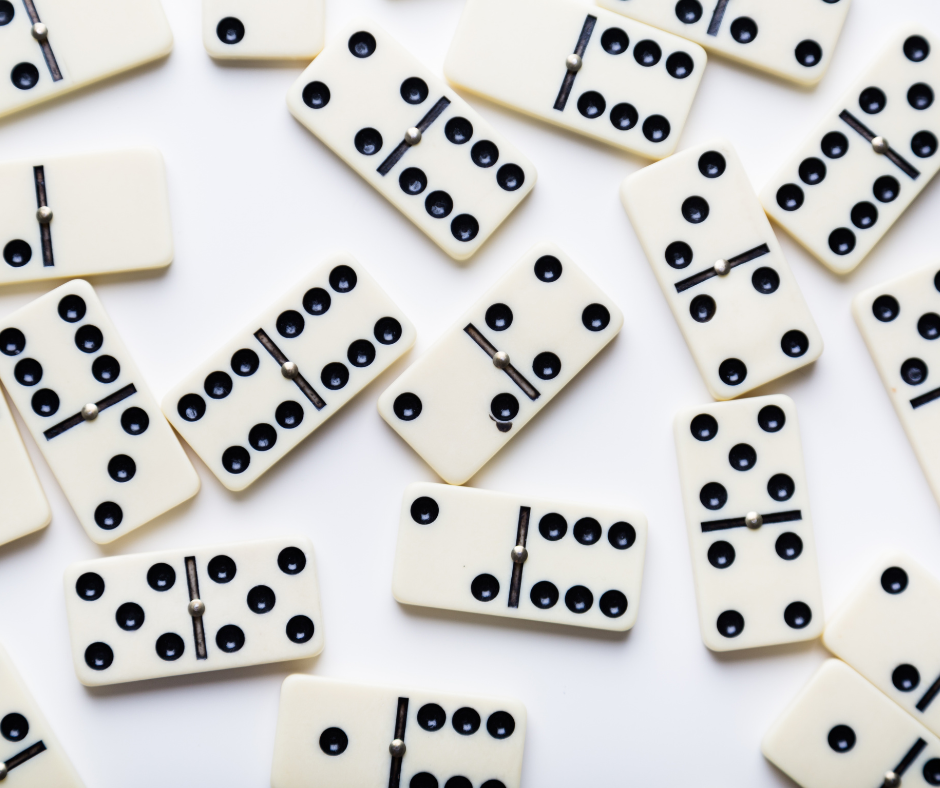 I have linked my families favorite games down below.
What To Wear For Game Night
Game night is the perfect time to wear your favorite cozy lounge clothes. Here are some favorites to browse.
Go Out To Dinner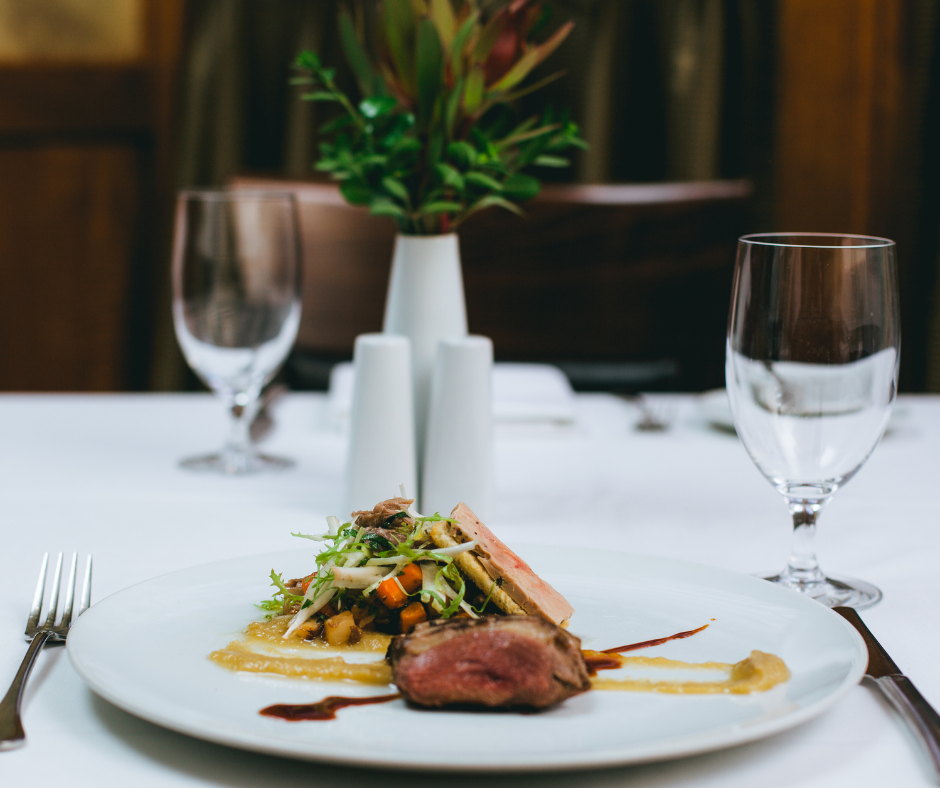 This could be a family event, or a date night with your husband or boyfriend. Feel like getting a little dressed up? Then pick a nicer restaurant with some atmosphere. I would recommend reservations. If you prefer a group dinner, then that will work too!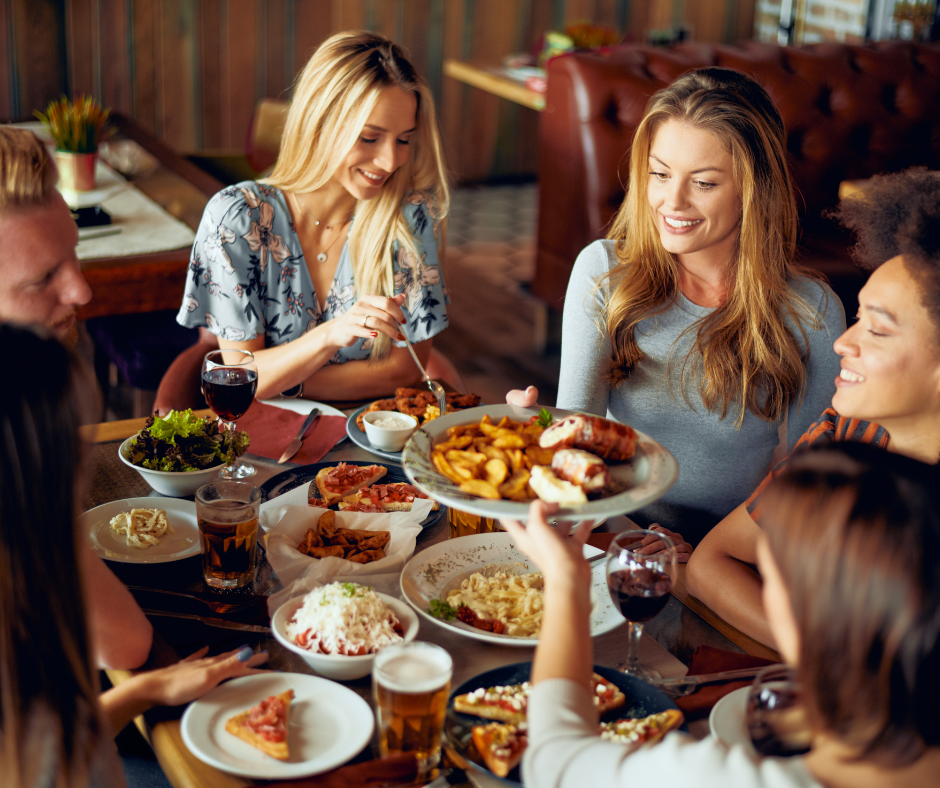 Look At Christmas Lights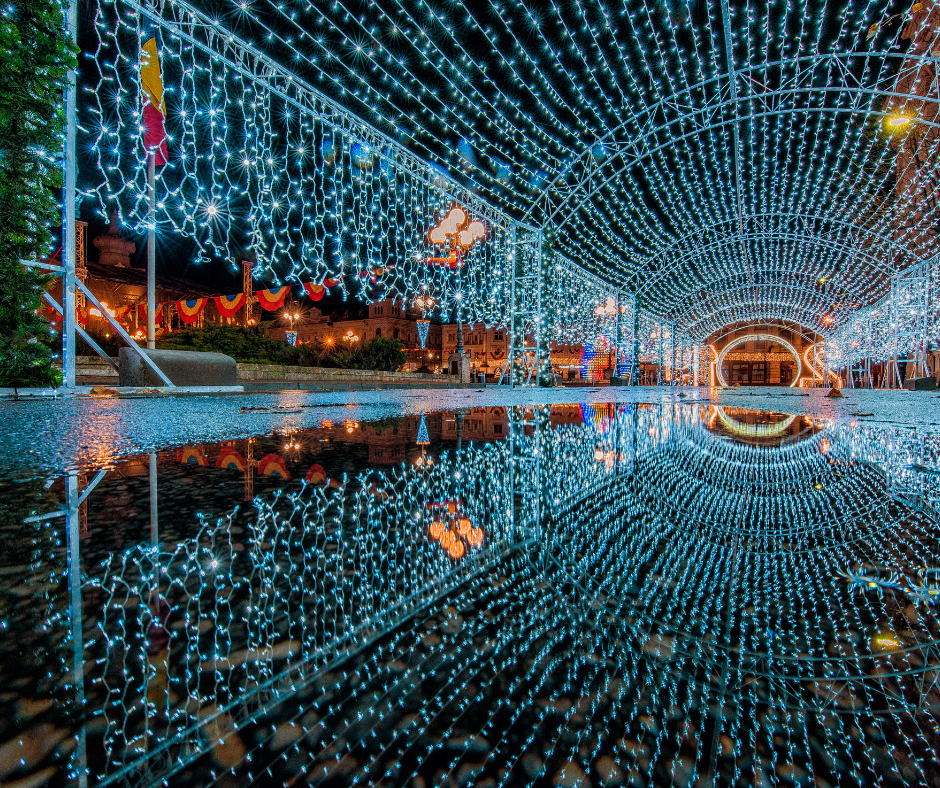 Most Christmas light displays are open thru New Years. Since the crowds might be diminished after Christmas, this is a good time to view the lights that you never got around to taking in during the busy weeks leading up to Christmas.
Go Ice Skating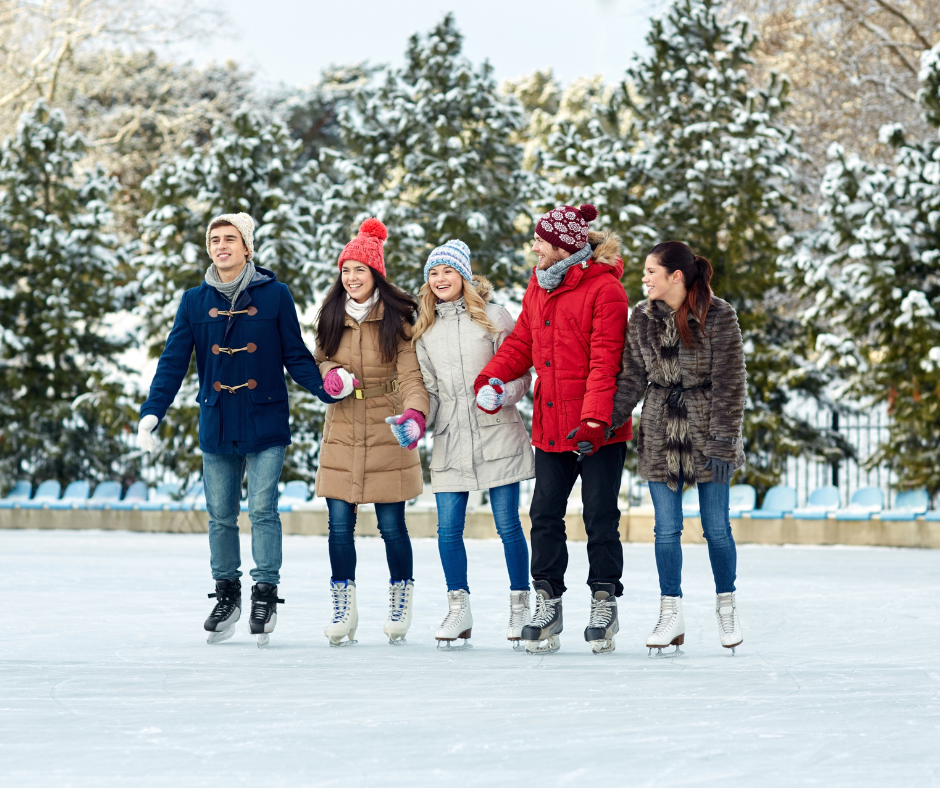 I realize not all of us are up to putting on ice skates, but if you are able ice skating is such a festive thing to do in the winter! If you don't like to skate (or can't risk a fall), consider taking your children or grandchildren and just enjoy watching. Then go for a dessert and some hot chocolate afterwards.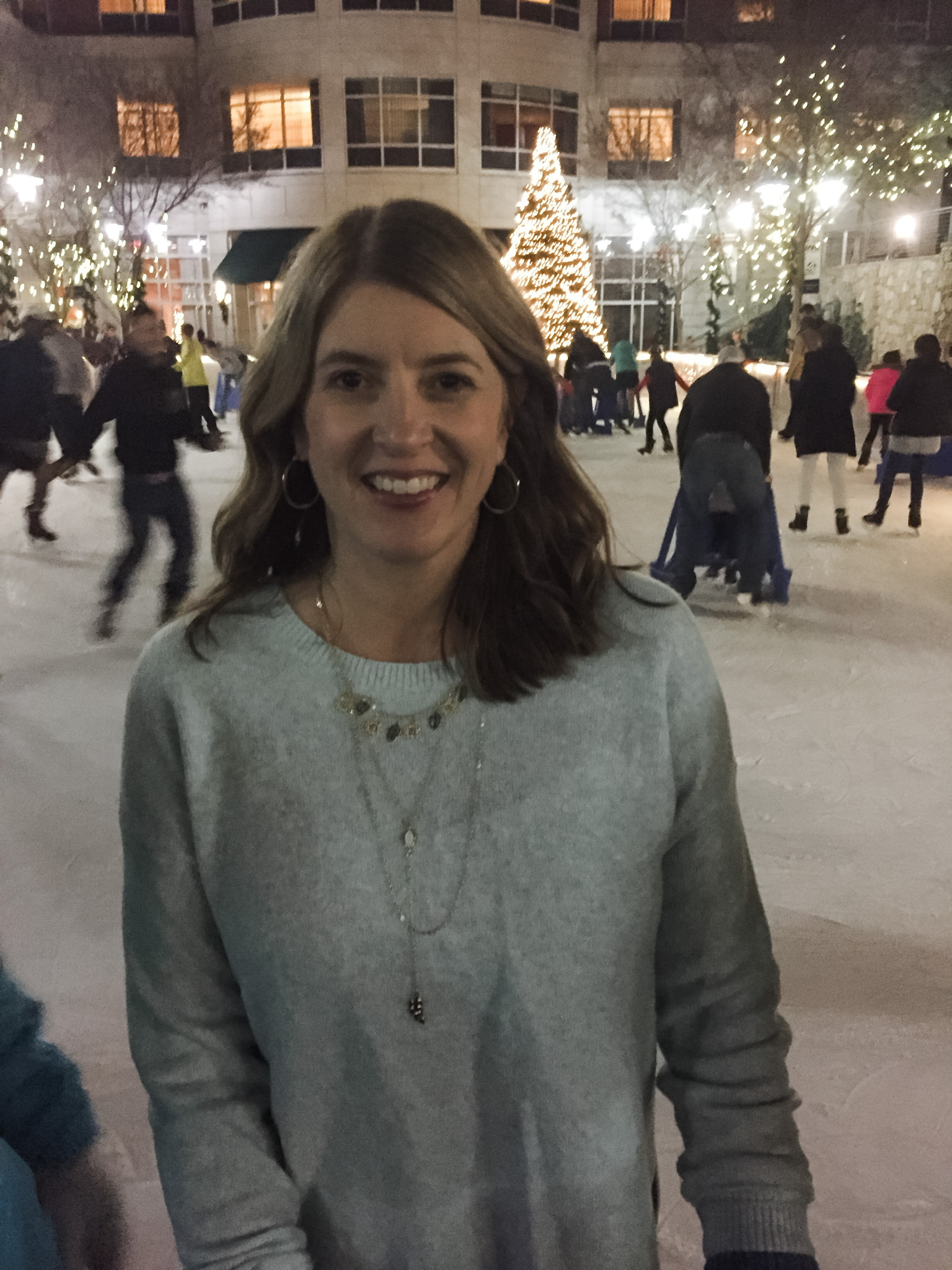 If you choose an outdoor activity such as skating, choose your outfit wisely. Here are some suggestions:
Leggings + Tunic Sweater + Hat, gloves, & scarf
Jeans + Fleece + Outer Layer
Leggings + Turtle Neck + Cardigan + Ugg style boots
Joggers + Turtle Neck + Coat + Hat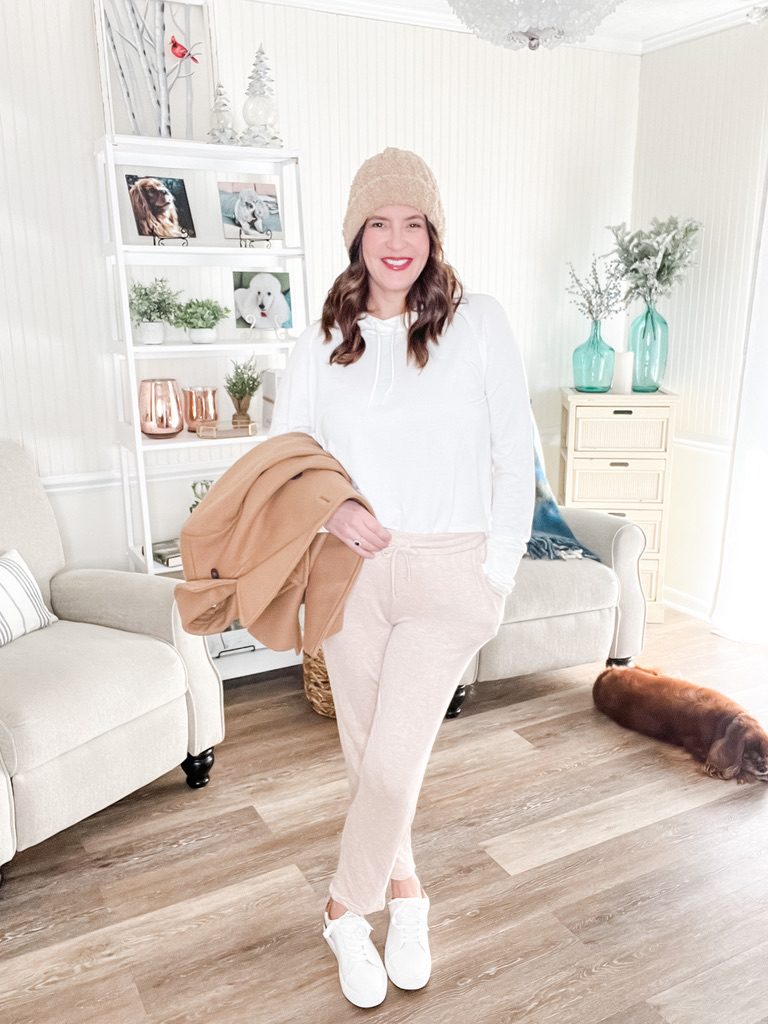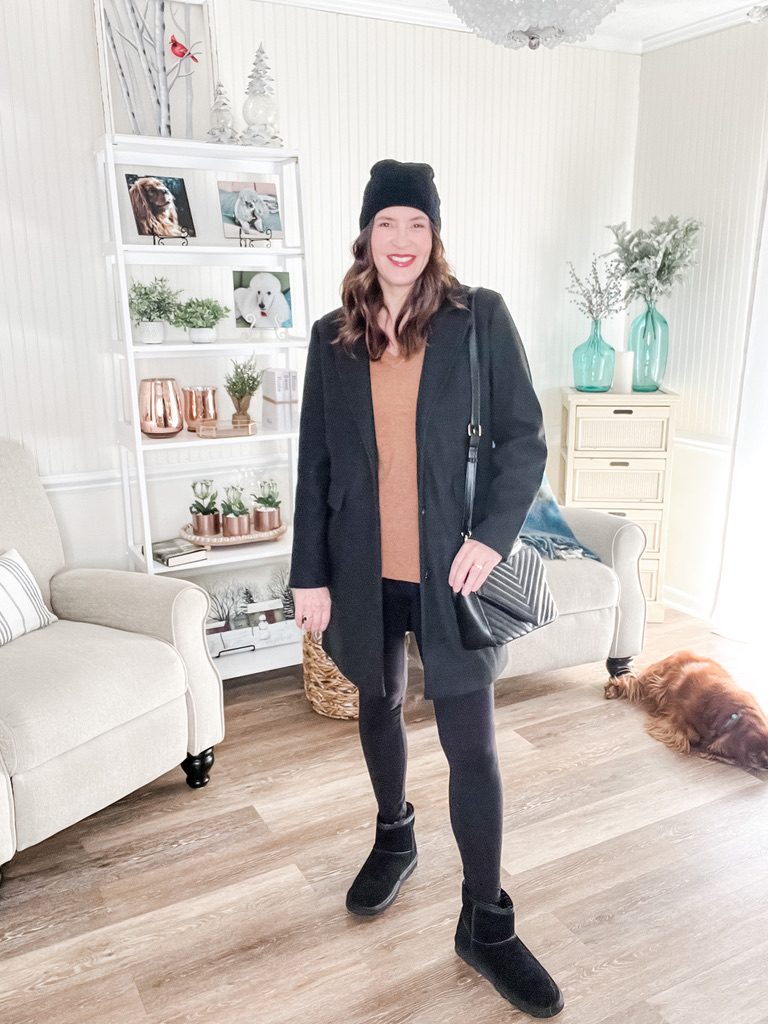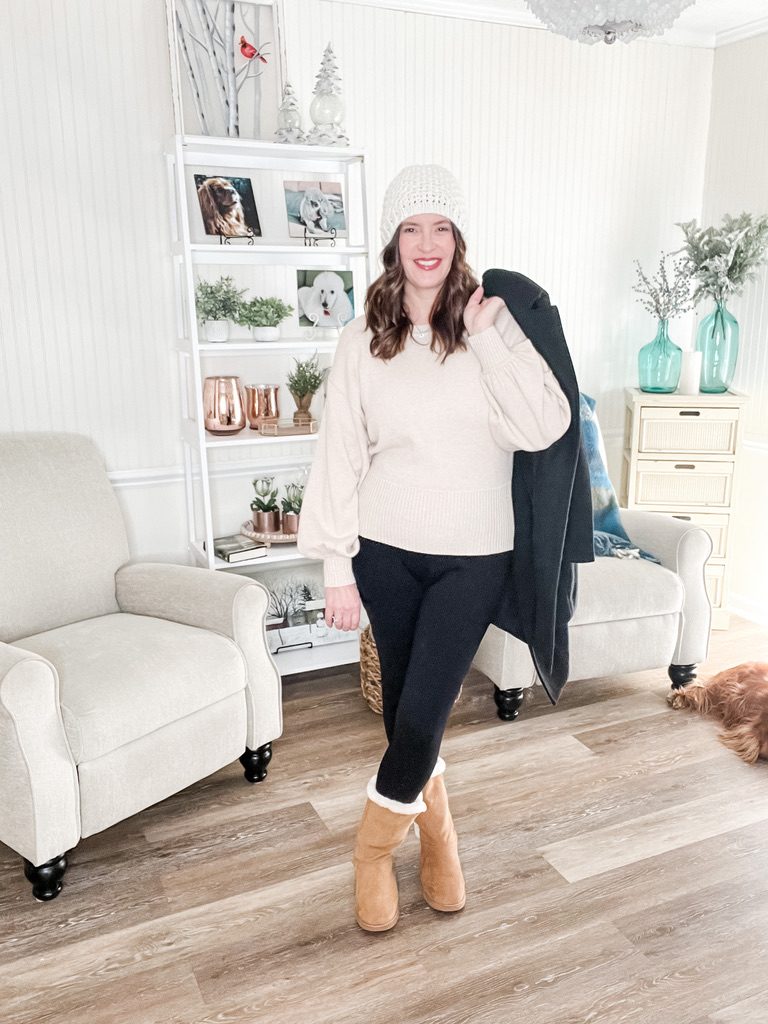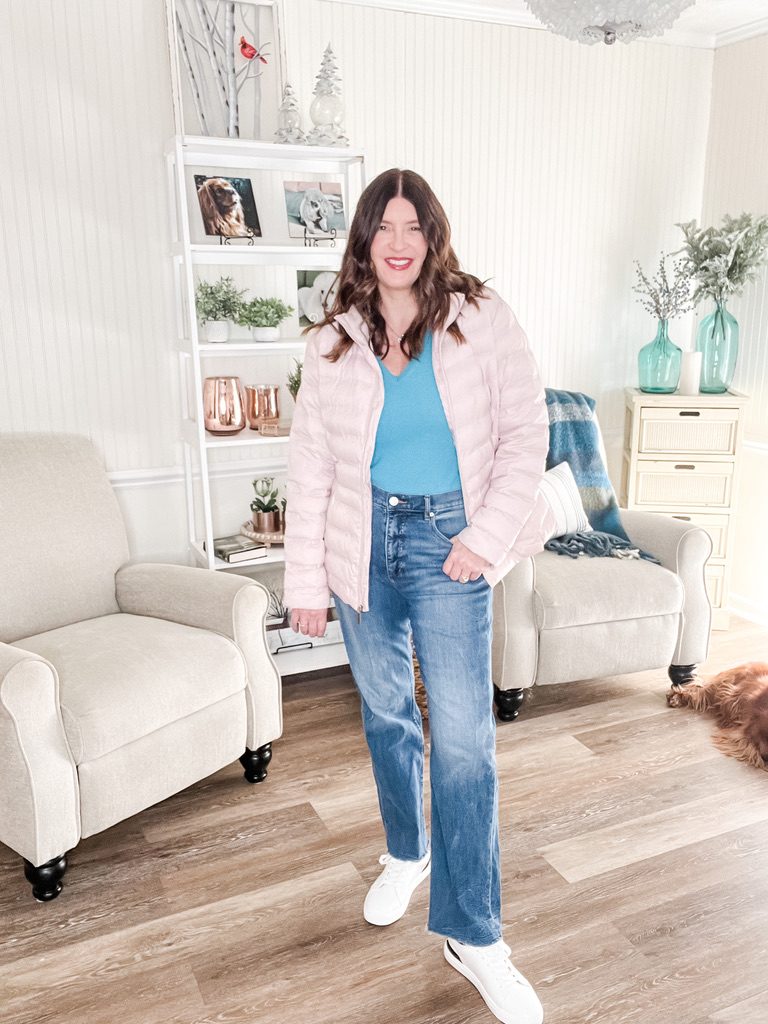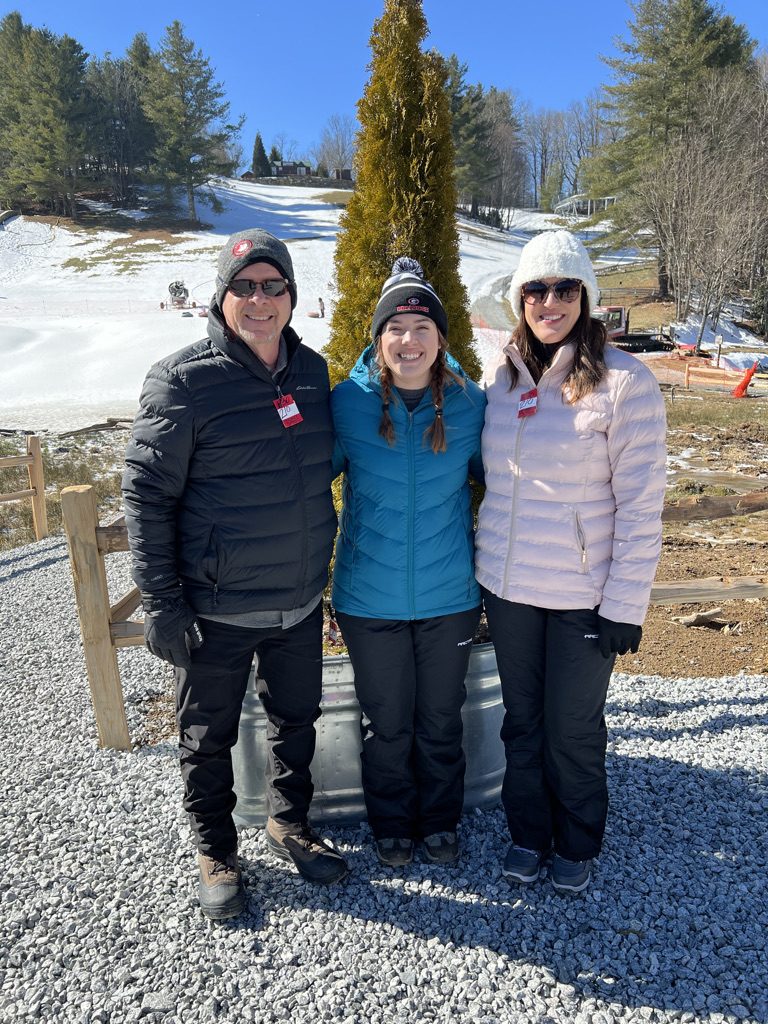 Roast Marshmallows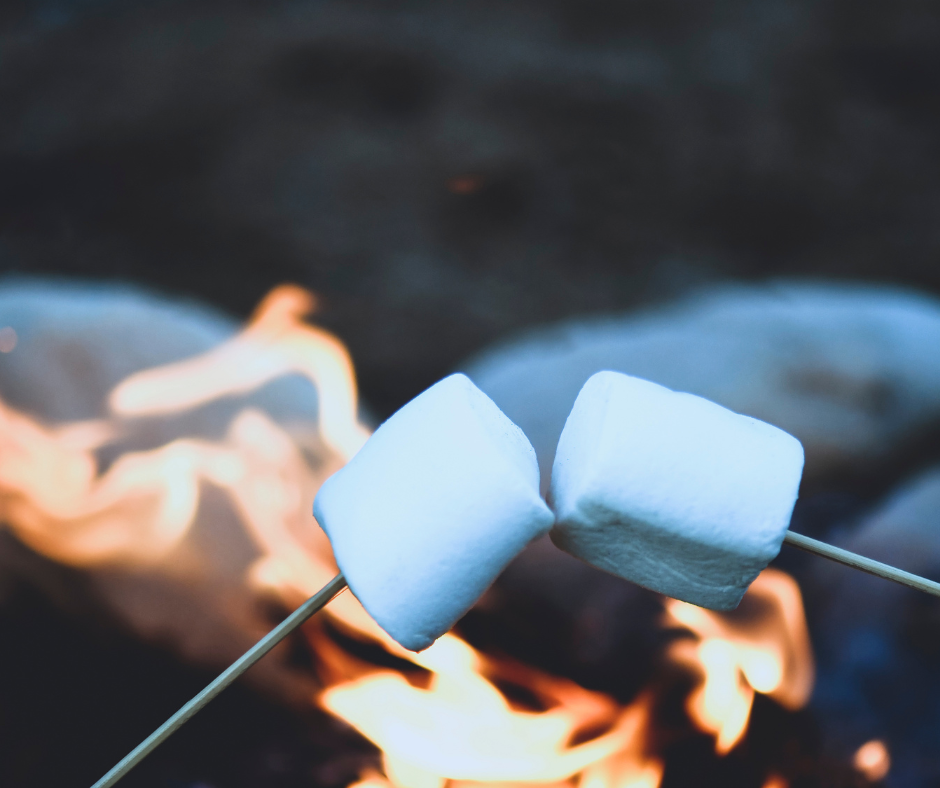 If you prefer to stay home on New Year's Eve, create some fun by building a bonfire or turning on the fire pit in your backyard. You can roast marshmallows or just enjoy a hot beverage by the fire. This is a great way to enjoy each others company and have some great conversation. I've rounded up some cozy pieces to wear by the fire down below.
Make Your Own Fireworks Display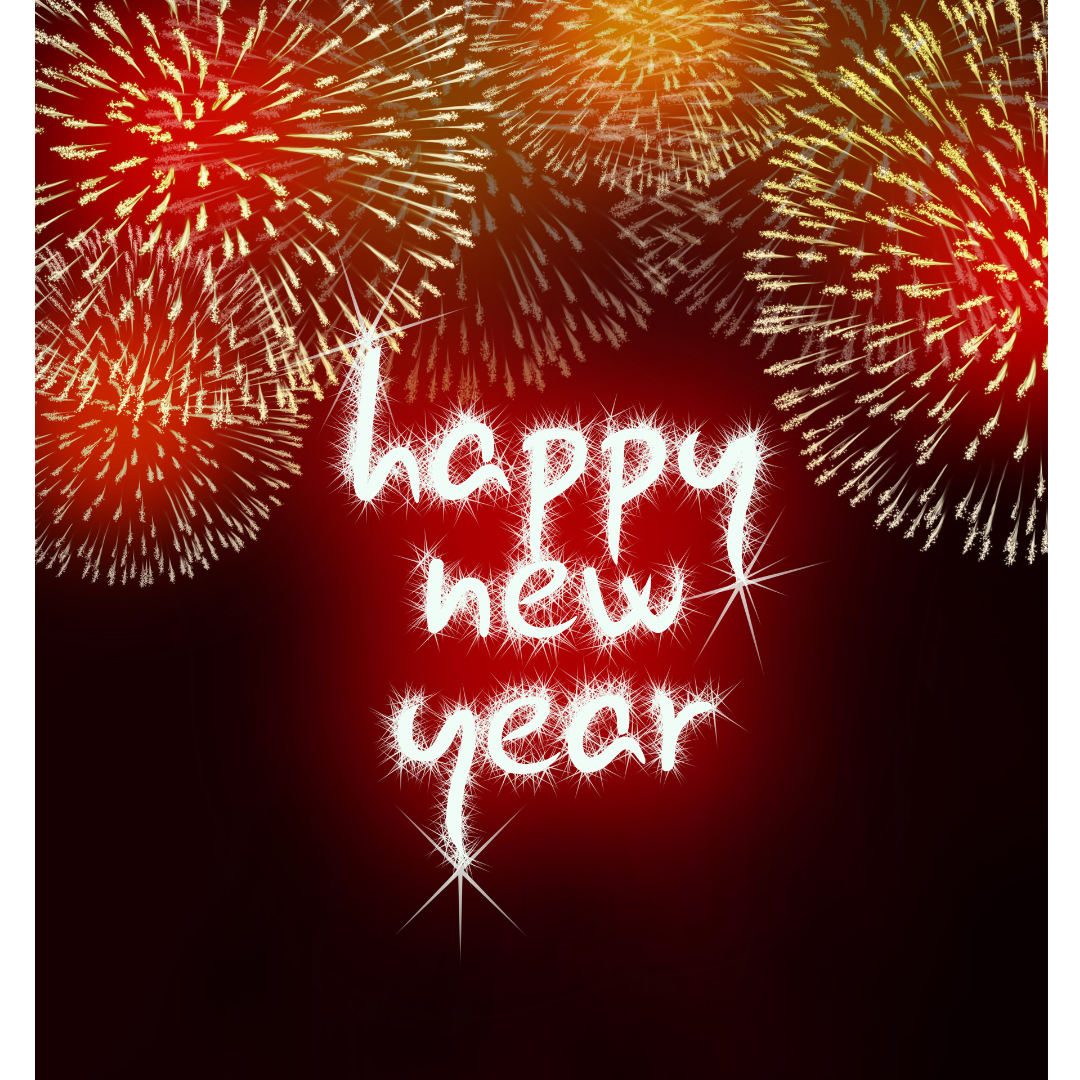 Depending on where you live, fireworks may or may not be allowed or available. When I lived in South Carolina, it was very common for people to purchase fireworks and set them off for July 4th and New Year's. The neighbors can all enjoy your display, but of course check to see if they are allowed where you live.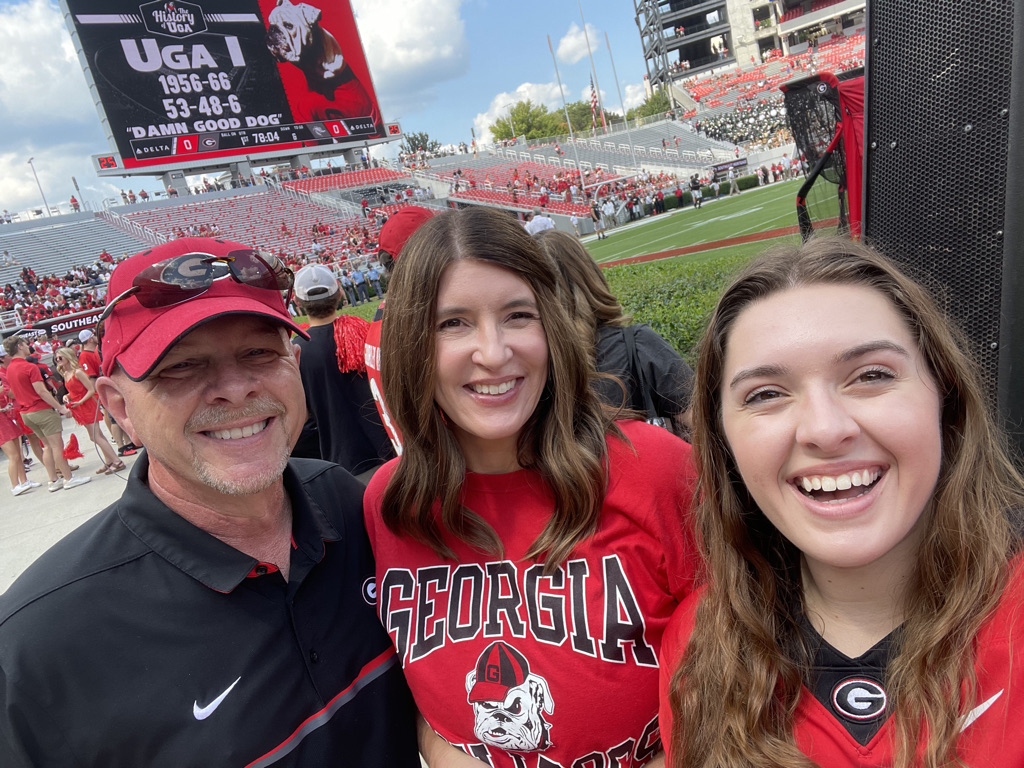 As for me and my family, we will be watching our Georgia Bulldogs in the Peach Bowl at 8:00. Go Dawgs!!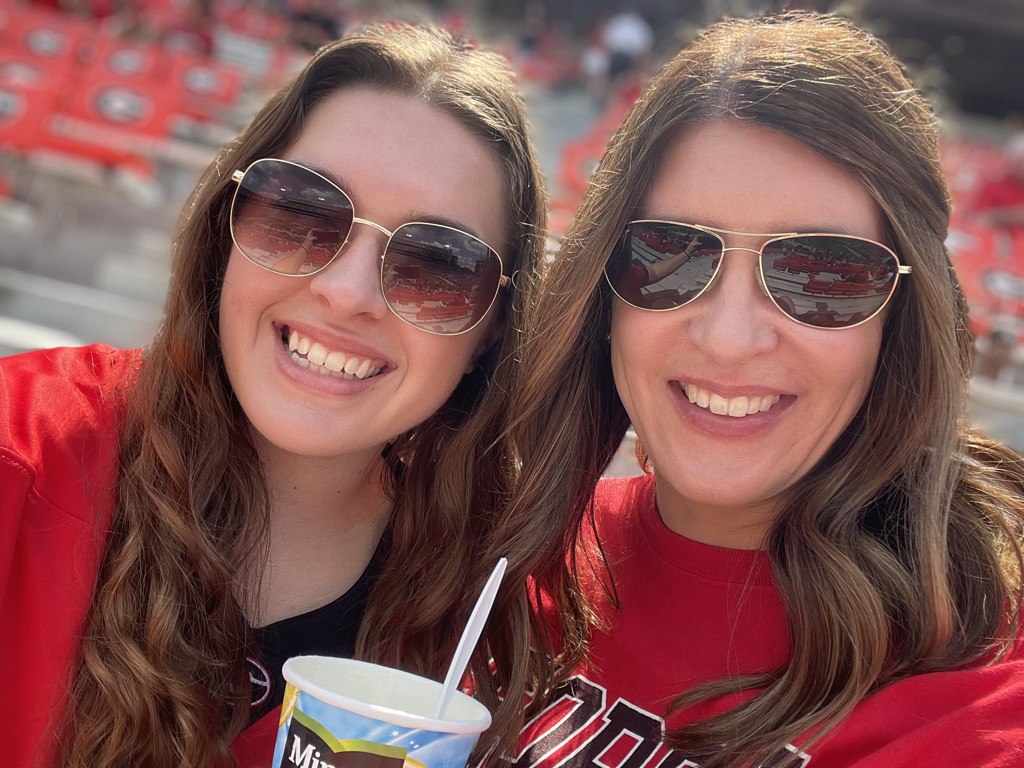 Check Local Events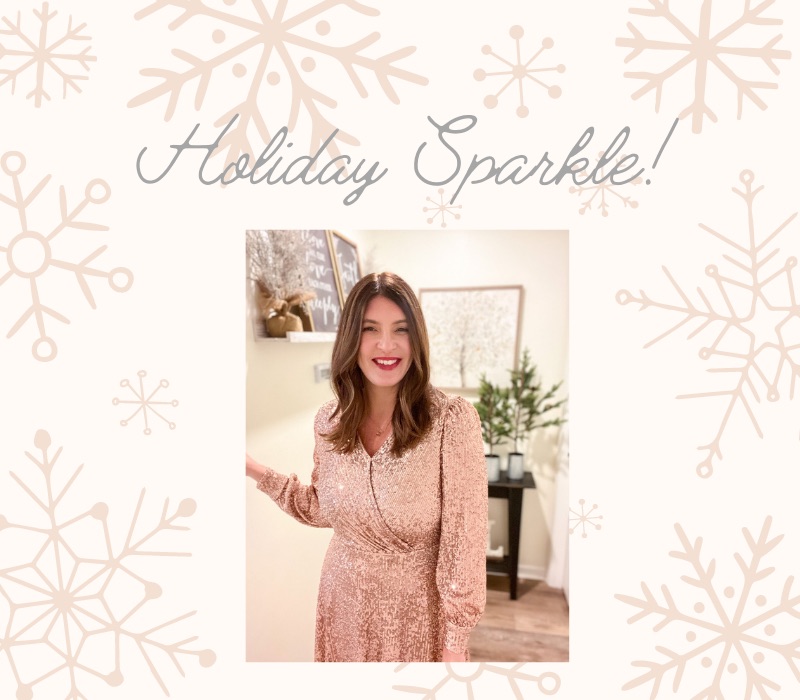 If you prefer a night on the town, check for local events in your area. Most NYE parties require tickets and you can choose the atmosphere that best suites your preferences. Here are some of my favorite sparkly pieces if you do need something with some bling! Double check the shipping, but as I'm writing this most of the Amazon items will arrive in time for New Year's Eve. For more sparkle, you might enjoy this post.
I hope you were inspired by these New Year's Eve ideas for real people. What will you be doing for New Year's Eve this year? Let me know in the comments down below.