Can you believe July is in the past and August is here? If you are a summer lover, you might feel a little sad that summer is coming to a close. If you are a fall lover like me, then you might feel a little excited that pumpkins are just around the corner! I thought this month instead of picking out my favorites from July, I would recap what you loved in July. I went through my analytics and picked out the top sellers from July and the good news is that these items are still available in case you missed out on the first go around.
I really enjoy analyzing statistics, and I found it interesting that your favorites last month were mostly Amazon finds and not a single item from the Nordstrom Anniversary sale made the list! Many people are fed up with the Nordstrom sale because of the lack of inventory and the tiered level approach to shopping the sale. This year, it seemed to be a real problem which is why I did not cover the sale in great detail. I did make a few purchases from the Nordstrom sale and if they are still in stock, I will share those with you in a later post.
Top Selling Tops
 Lace Crochet Button Down Top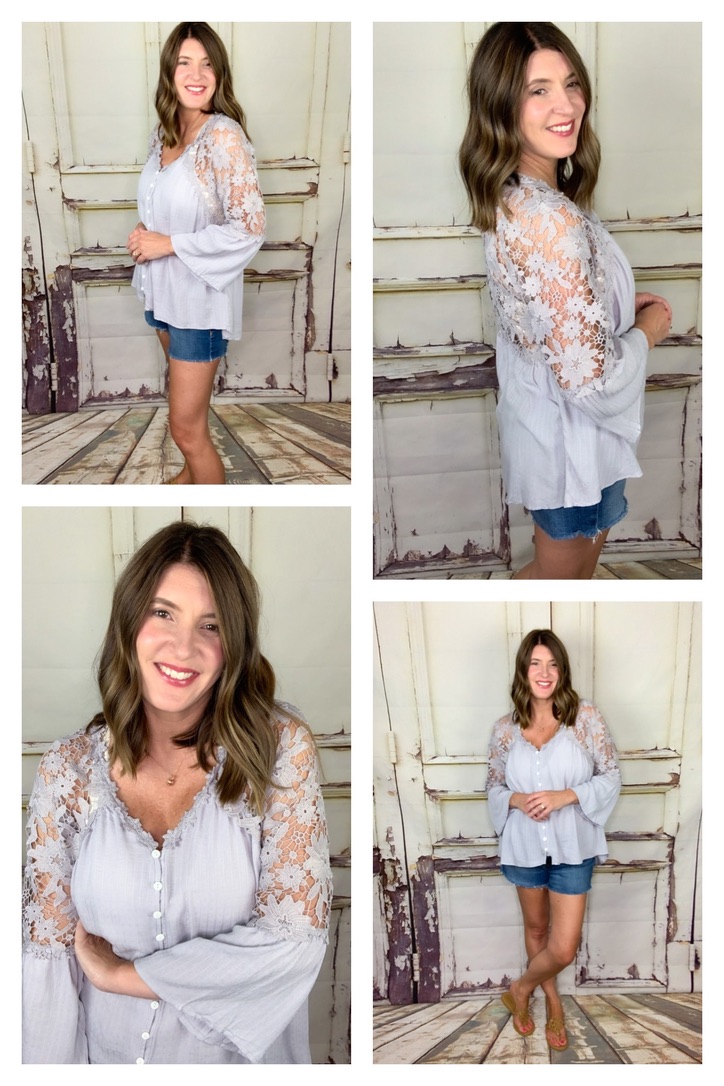 Most of what you loved in July were tops, and the number one seller was this beautiful crochet detailed top from Amazon.
It comes in several colors and I currently have this one in my cart!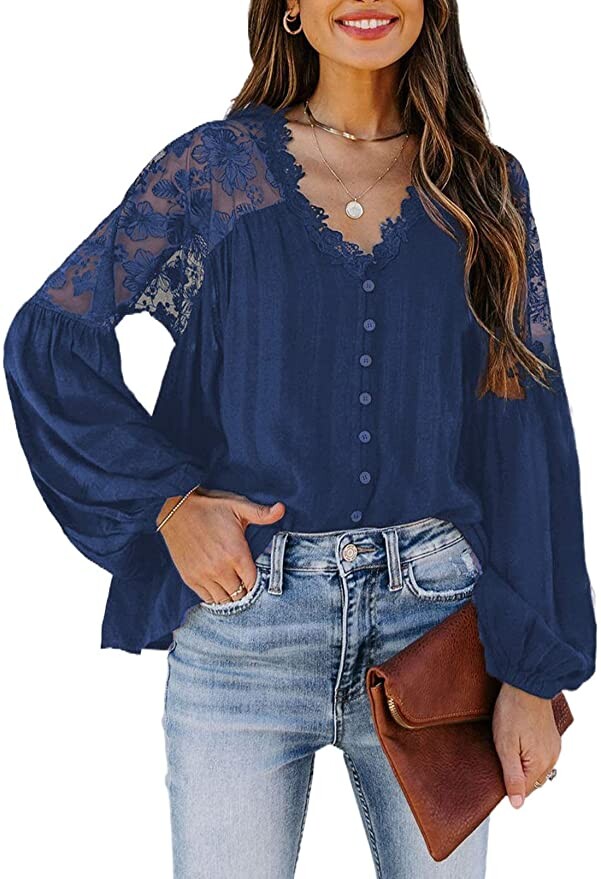 V-Neck Tie Waist Shirt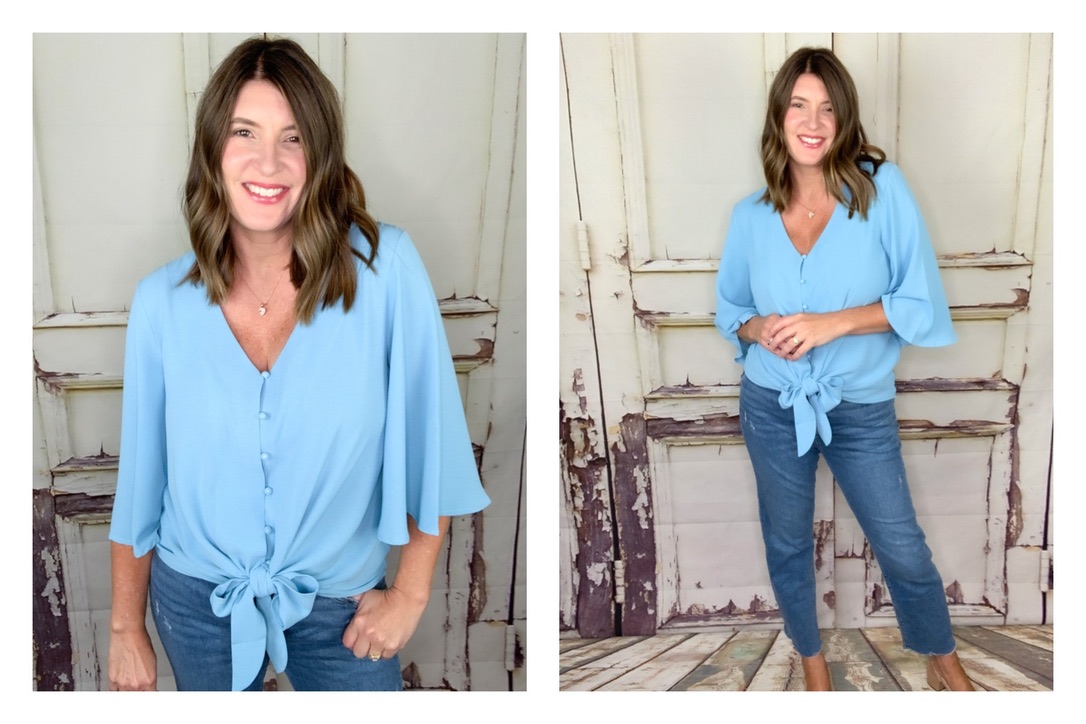 The second most popular shirt last month was this V-neck tie waist top. This can be styled casually as I did here with jeans, or could be dressed up for the office.
Bell Sleeve V-Neck Top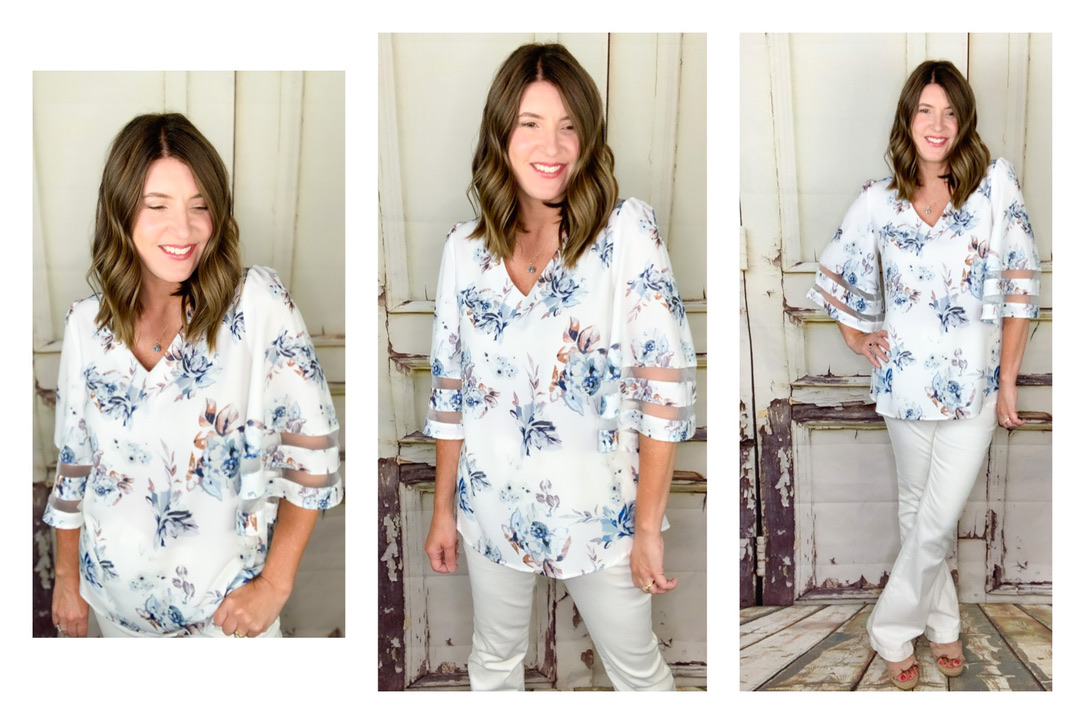 This bell sleeve v-neck style is so flattering. It will keep you cool in the summer months while still covering your arms. To see my full post on tops that minimize your upper arms, click here.
Floral Print Kimono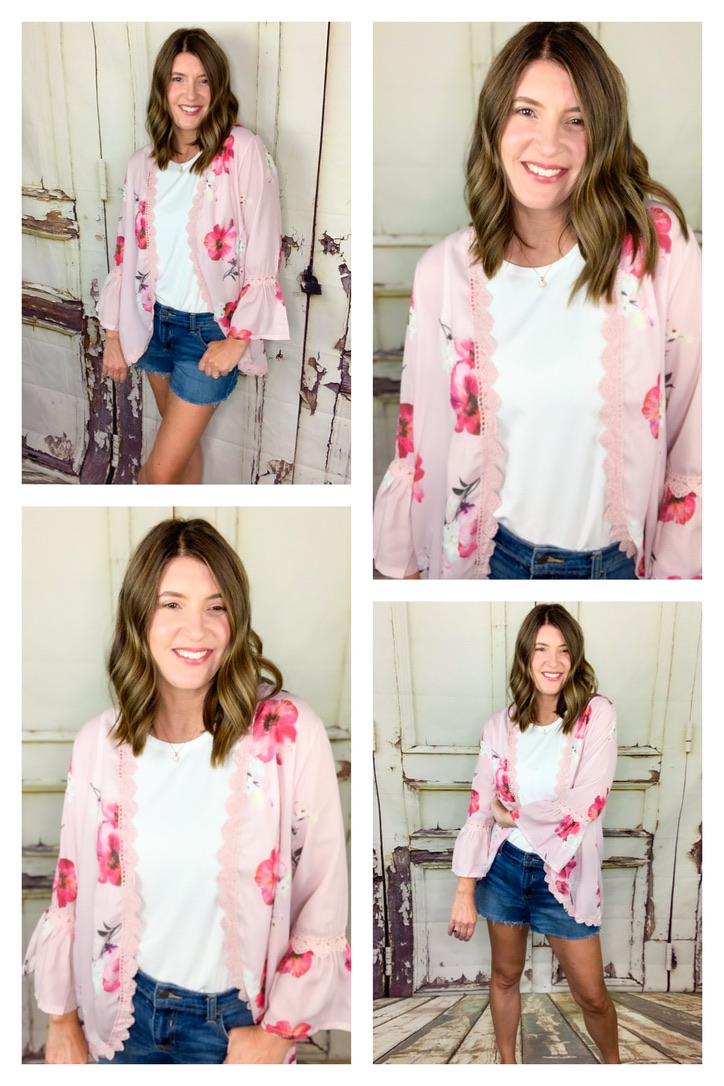 This floral print kimono is the perfect summer accessory.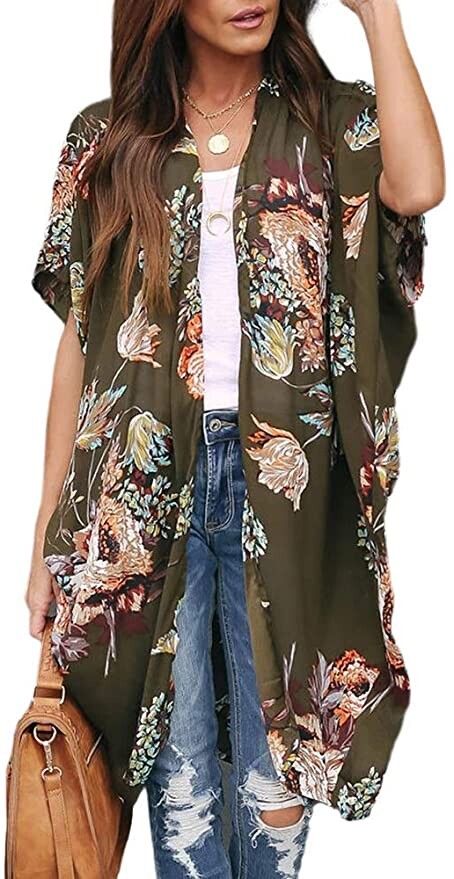 For a more fall inspired look, this one is really pretty!
Button Down Shirt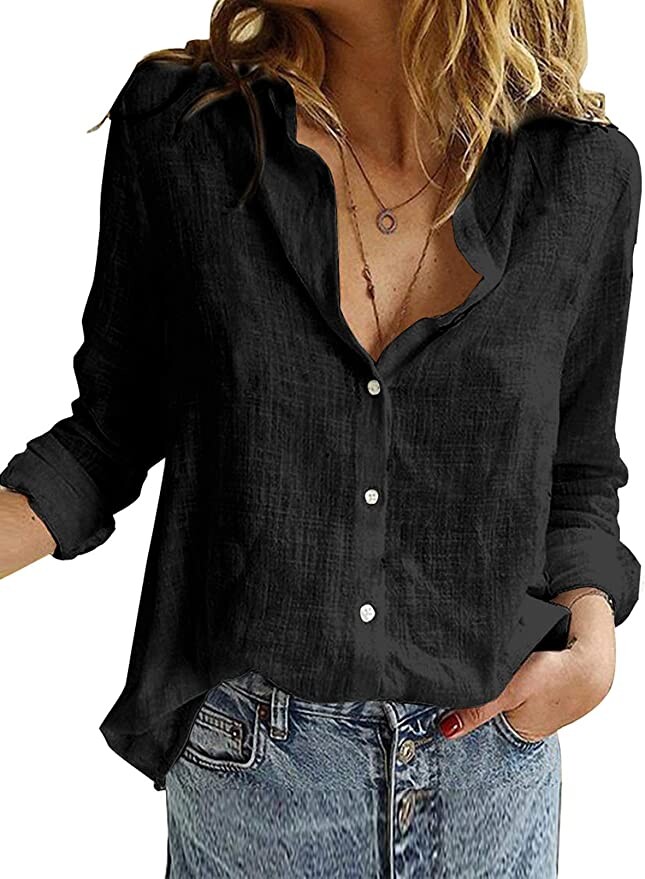 This light weight black button down has a gauzy like feel to it. This is a great basic piece to have in your wardrobe and it was a favorite for you ladies in July!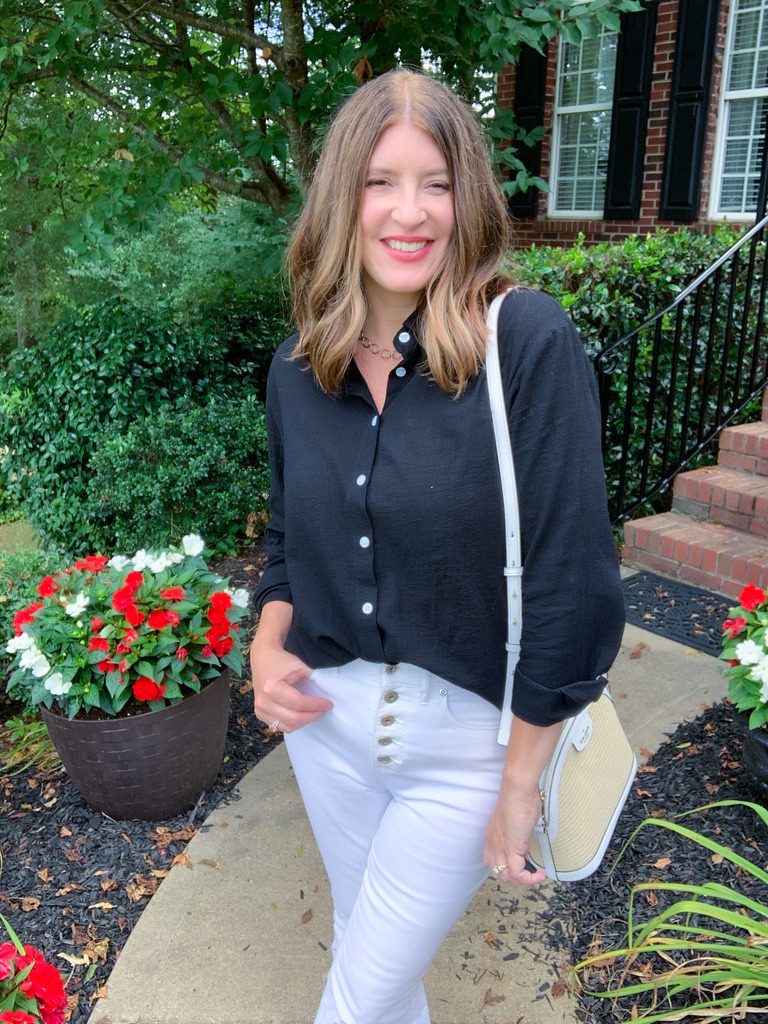 Chiffon Button Down Blouse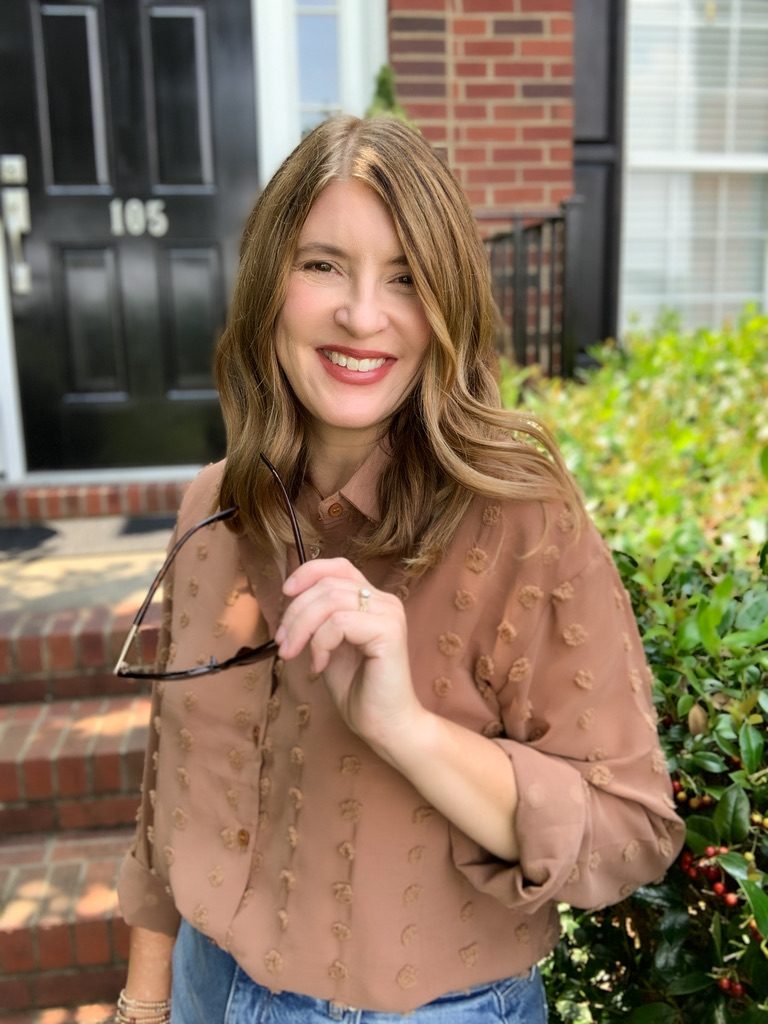 My personal favorite might have to be this chiffon button down blouse. It has some unique details, yet is still a basic top that can be worn many different ways. If you missed the full post on this top, you can see it here.
Dresses
The last two items that you loved in July were dresses. Can you ever have two many dresses?Maybe, but these two are some you should seriously consider!
Fall Floral Maxi Dress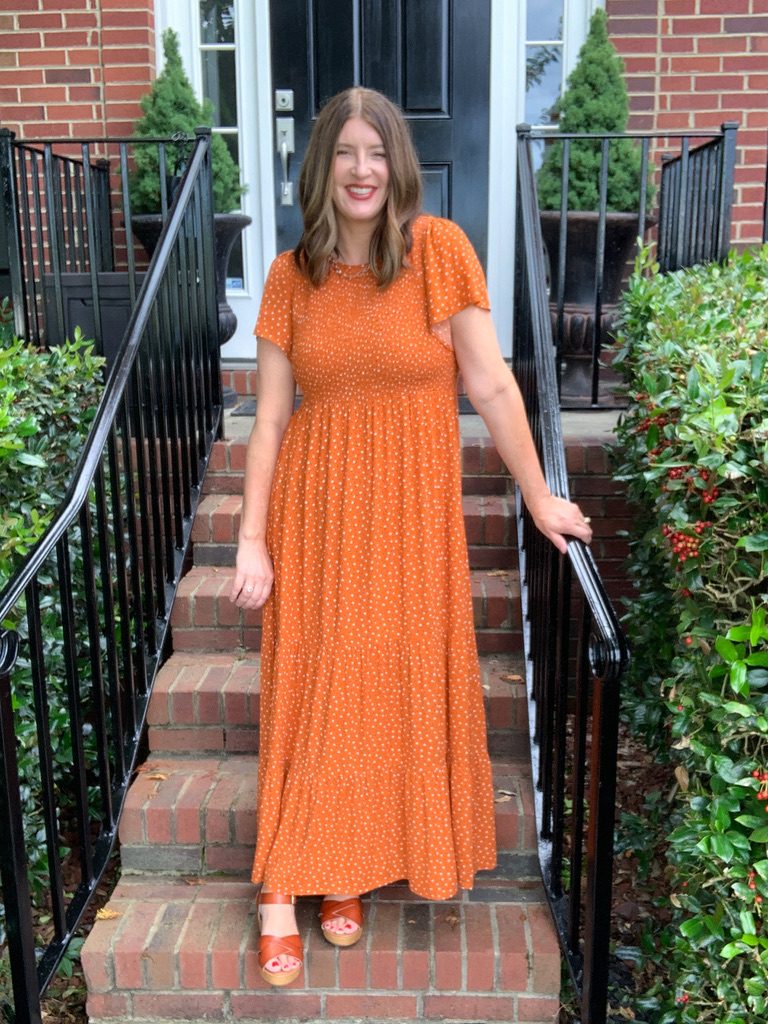 This dress is perfection in my opinion! Comfortable, flattering, and affordable. This color is fall inspired of course, but there are other colors to choose from in this style. To see many ways to style this dress, check out this post.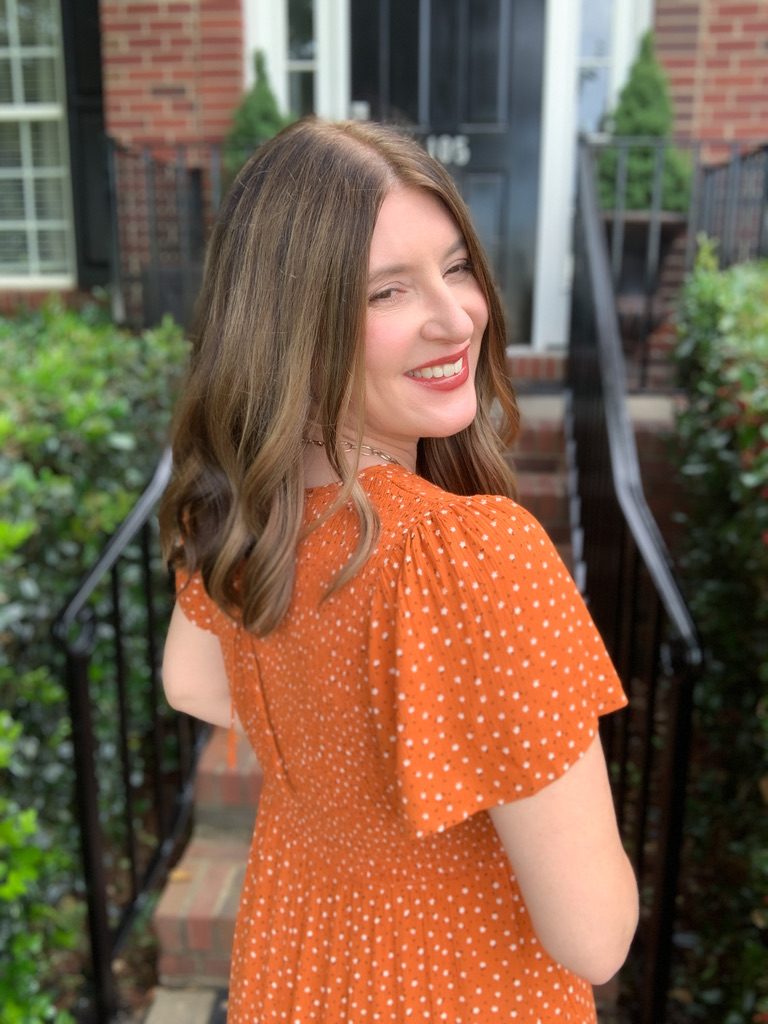 Puff Sleeve Shirt Dress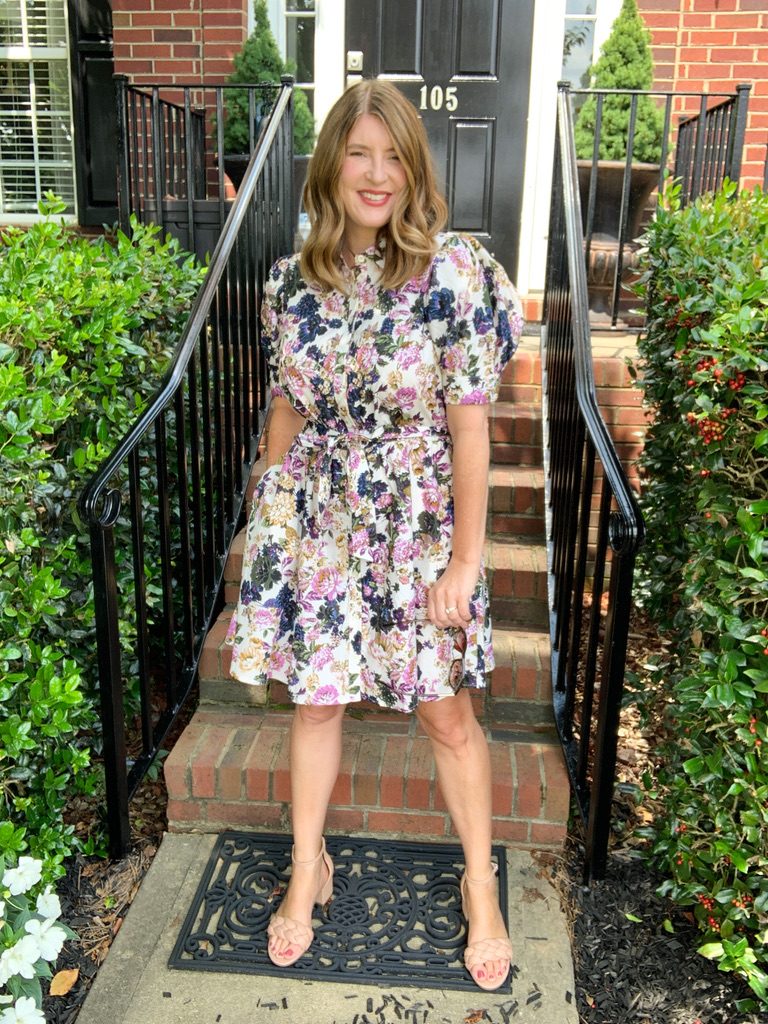 This puff sleeve shirt dress was quite popular on my Instagram this past week! If you don't follow me on Instagram, be sure to head over there. You can find me @https://www.instagram.com/the_scarlet_lily/. I share lots of outfit ideas and extras over there on my feed and my stories.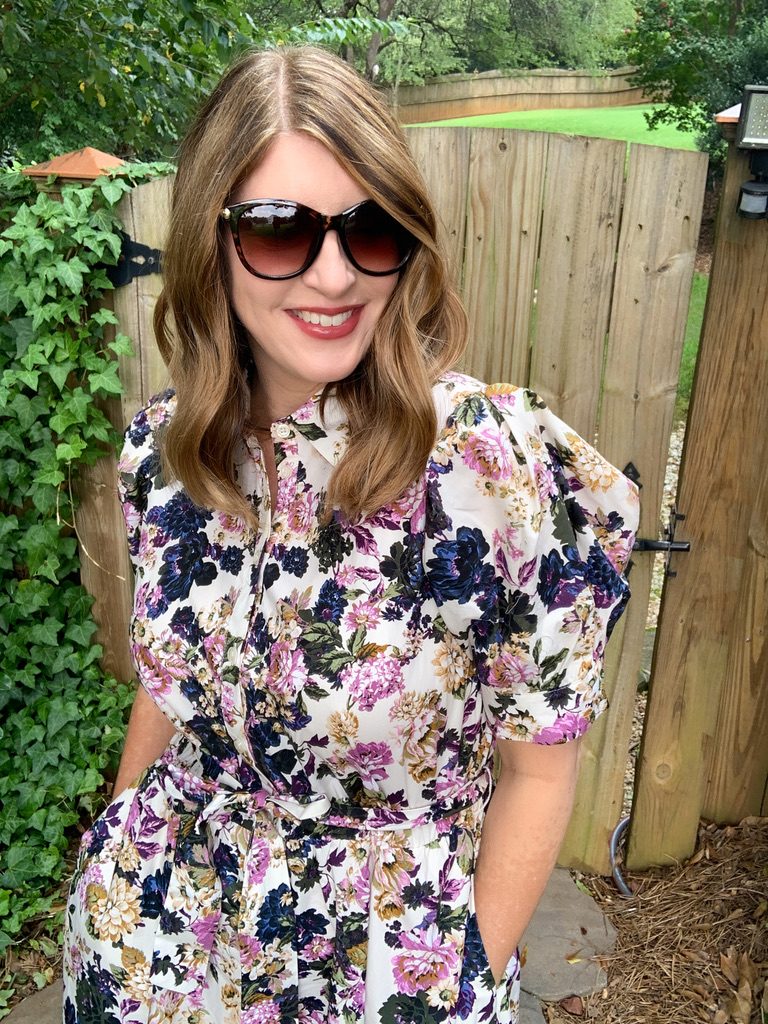 If you click on the Target link for this dress, you might even see my photo there! Thanks Target!
So this is what you loved in July, and you picked some good ones! I can't wait to see what your favorite picks for August will be. I will be focusing largely on transitional summer to fall fashion.
Non- Fashion Favorites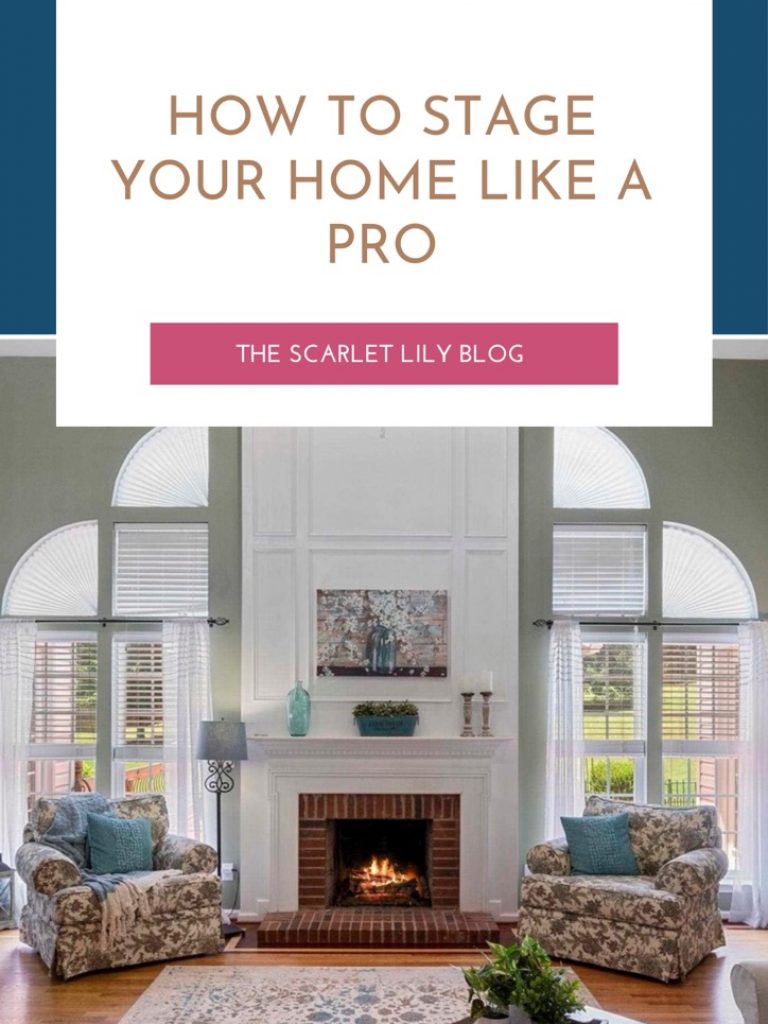 One of my most viewed posts from July was How To Stage Your Home Like A Pro. There were not many product links in this post, but you seemed to enjoy the content. As many of you may know, we are moving in two weeks! Our home sold in one day and we have been working nonstop behind the scenes packing, purging, and renovating the apartment we are moving to.
I have plans to share the apartment renovation process with you in the near future. If you enjoy home decor, be sure to follow me on Pinterest! I have several home decor boards you might enjoy. Here is a link to my Pinterest account.
In the beauty department, I have been absolutely loving the Stone Cold Fox palette by Colour Pop! I use it several times a week, and if you like cool tones, then you will want to try this one.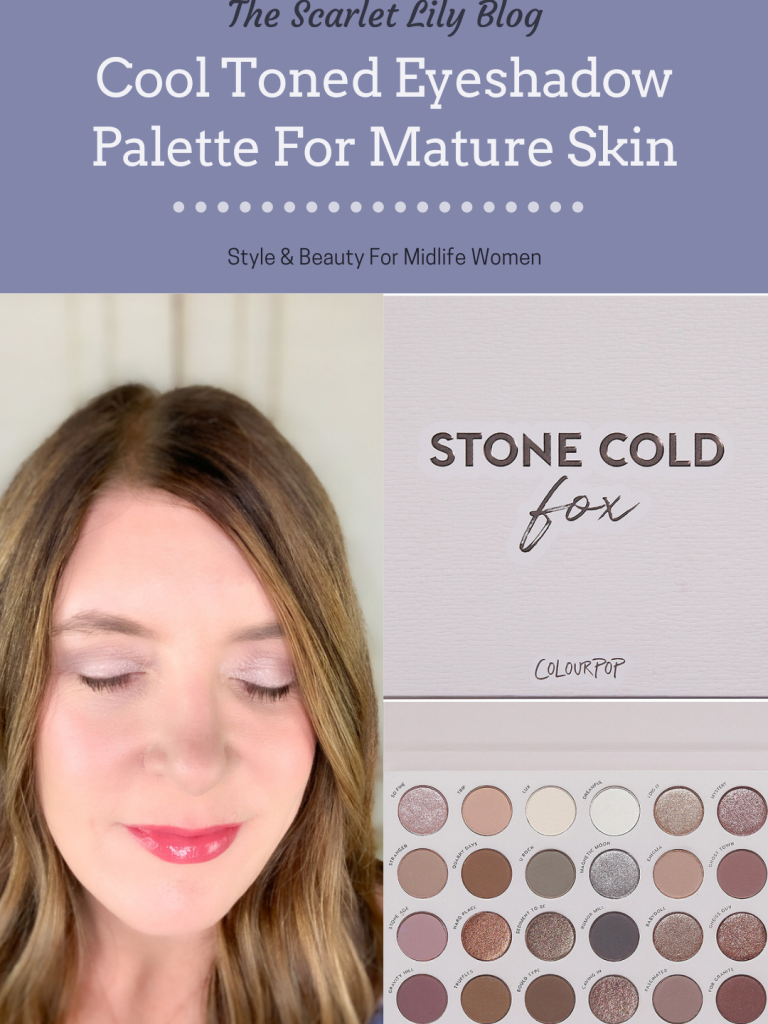 If you prefer warmer tones, then the Bare Necessities palette in beautiful!