Amazon Prime Day is the biggest annual deal event for Amazon Prime Members. This sale begins TOMORROW October 13 and ends on October 14th. These types of sales are such a good opportunity to get some deals, but it can be overwhelming to shop such a big event. That is why I have put together your ultimate amazon prime day shopping guide!
I will be recommending some items that I personally have and some that I have my eye on. Of course, I don't know exactly which items will be on sale, but here are some things worth keeping an eye on.
Remember you must be an Amazon Prime member to participate in the sale, so sign up quickly. I can honestly say that it is well worth the money. I used it and felt like I got my money's worth even before I started blogging.
I'm really going to stay in my lane and only recommend fashion, beauty, and some home decor items. Electronics and gadgets are not my expertise, but I do expect the Amazon "Alexa" products to be popular. The Echo Dot and the Echo Show being hot items on Amazon Prime Day.
How To Shop:
I have provided a separate shopping widget under each group of items to make it less complicated. Simply click on the picture of the item and it will take you directly to the Amazon website. Using my links allows me to generate income at no cost to you, so I appreciate your support in advance. Even if you don't shop the prime sale, this is a good round up of all my favorite Amazon products that you can refer back to later.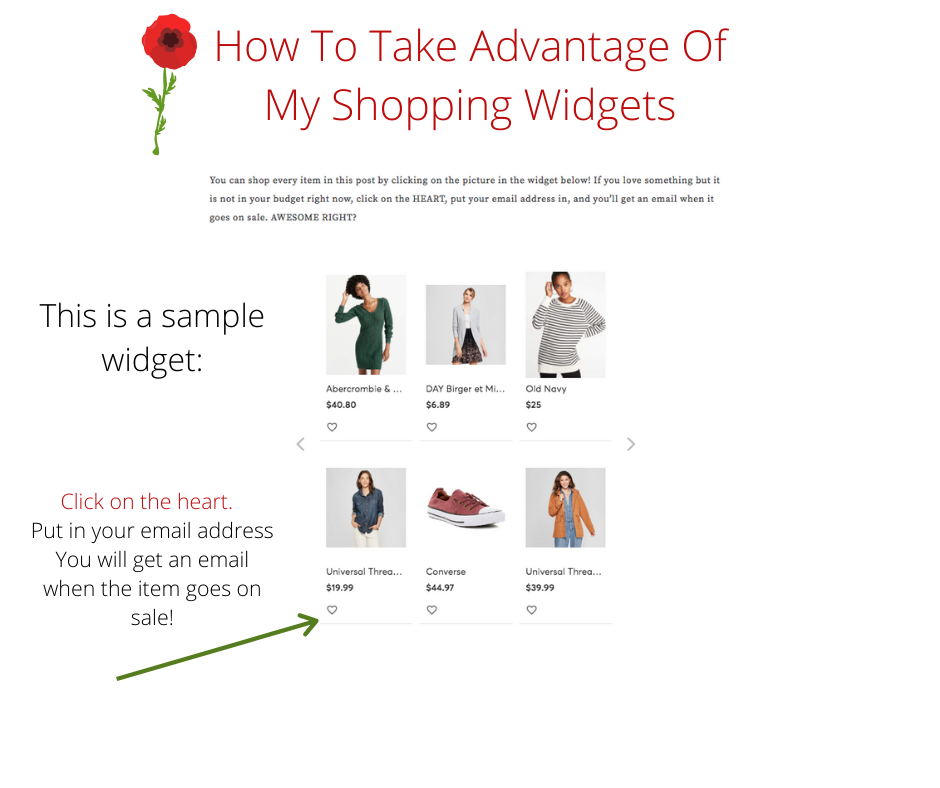 Clothing
If you have spent any time here at The Scarlet Lily you already know how much I love Amazon clothing. I have a lot of Amazon pieces, but I'm only sharing the seasonally appropriate pieces in this post. I will have one big shopping widget under each category because there are so many things to link.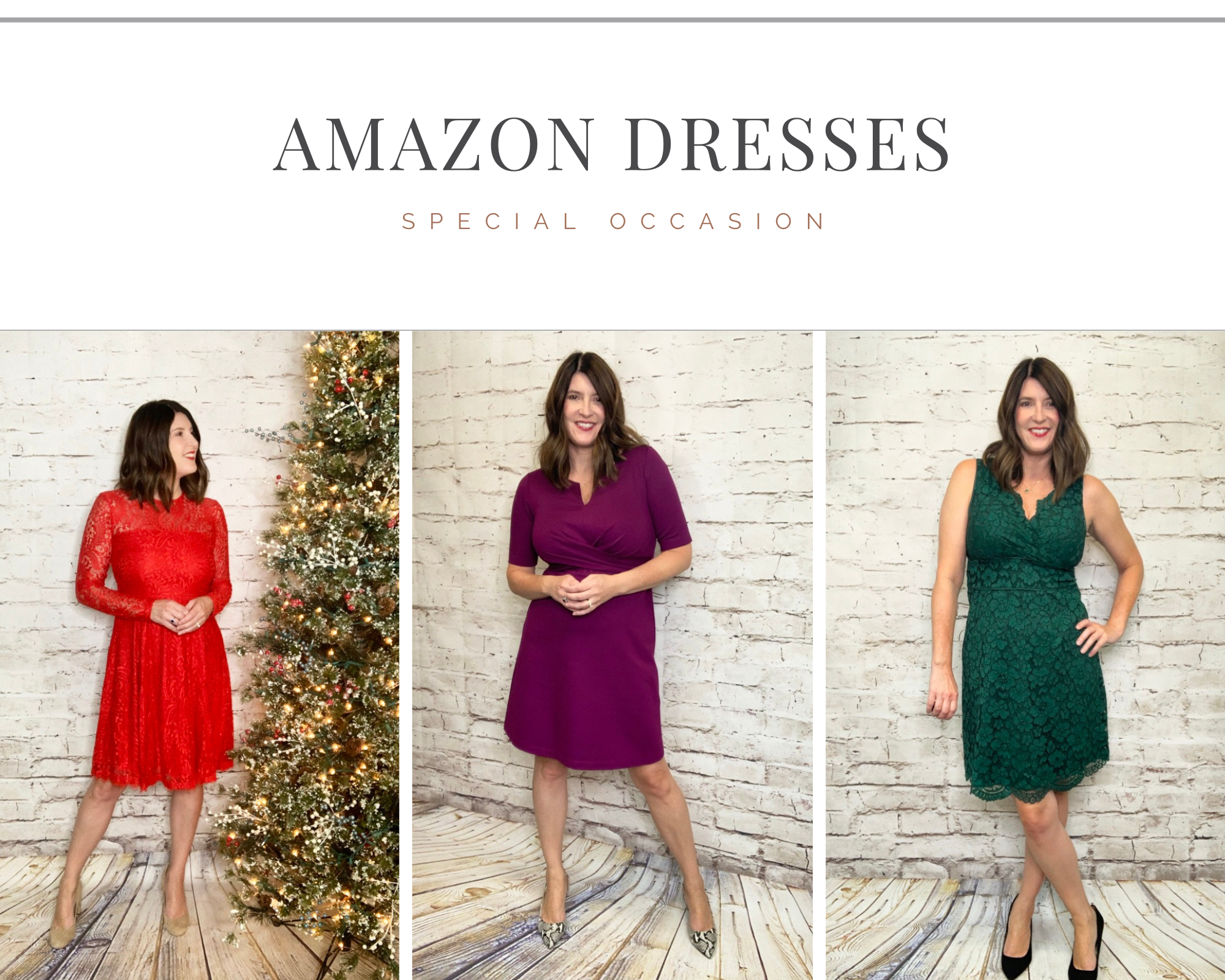 I have had a lot of success with Amazon dresses. The red Christmas dress is my favorite and all of these are still available.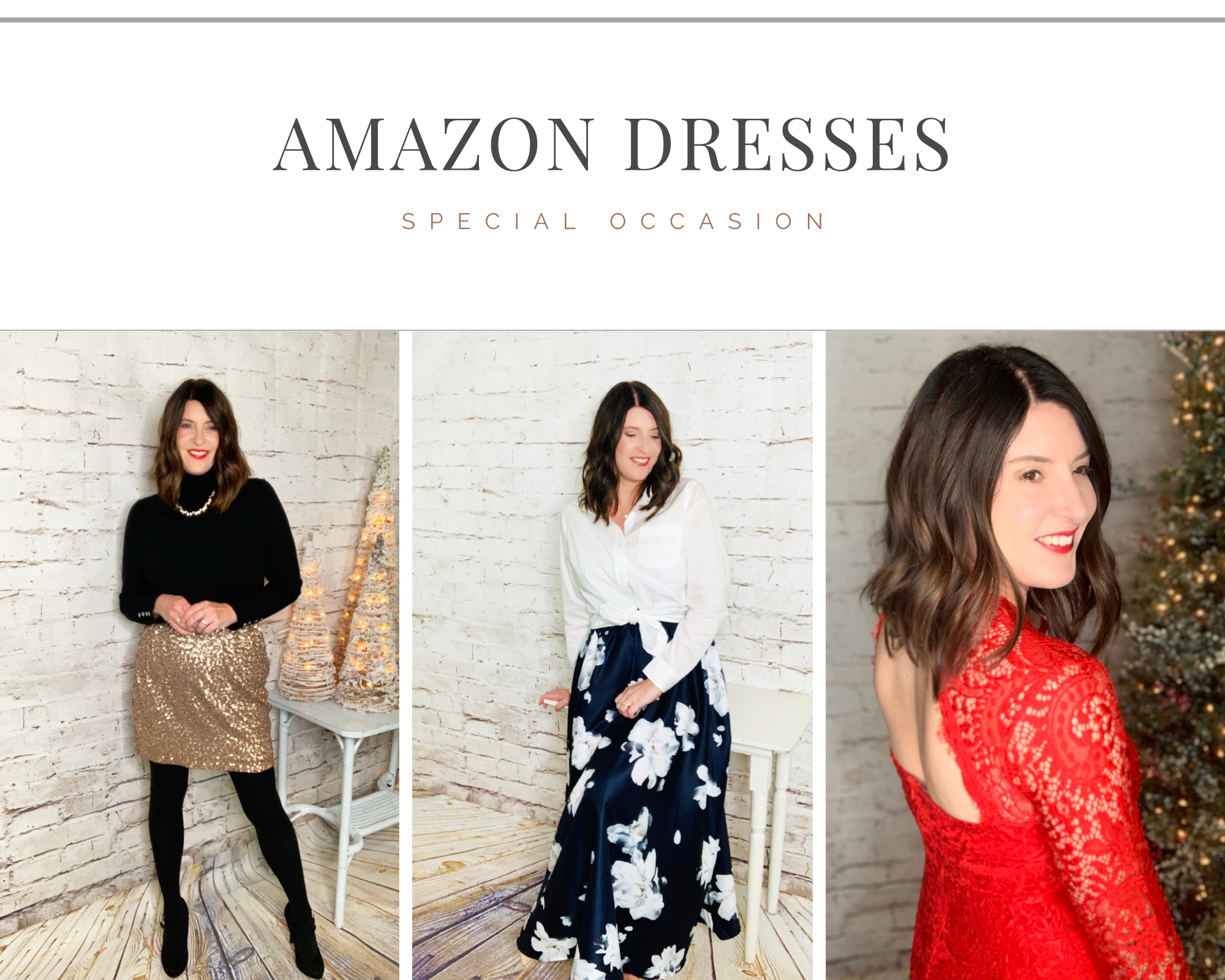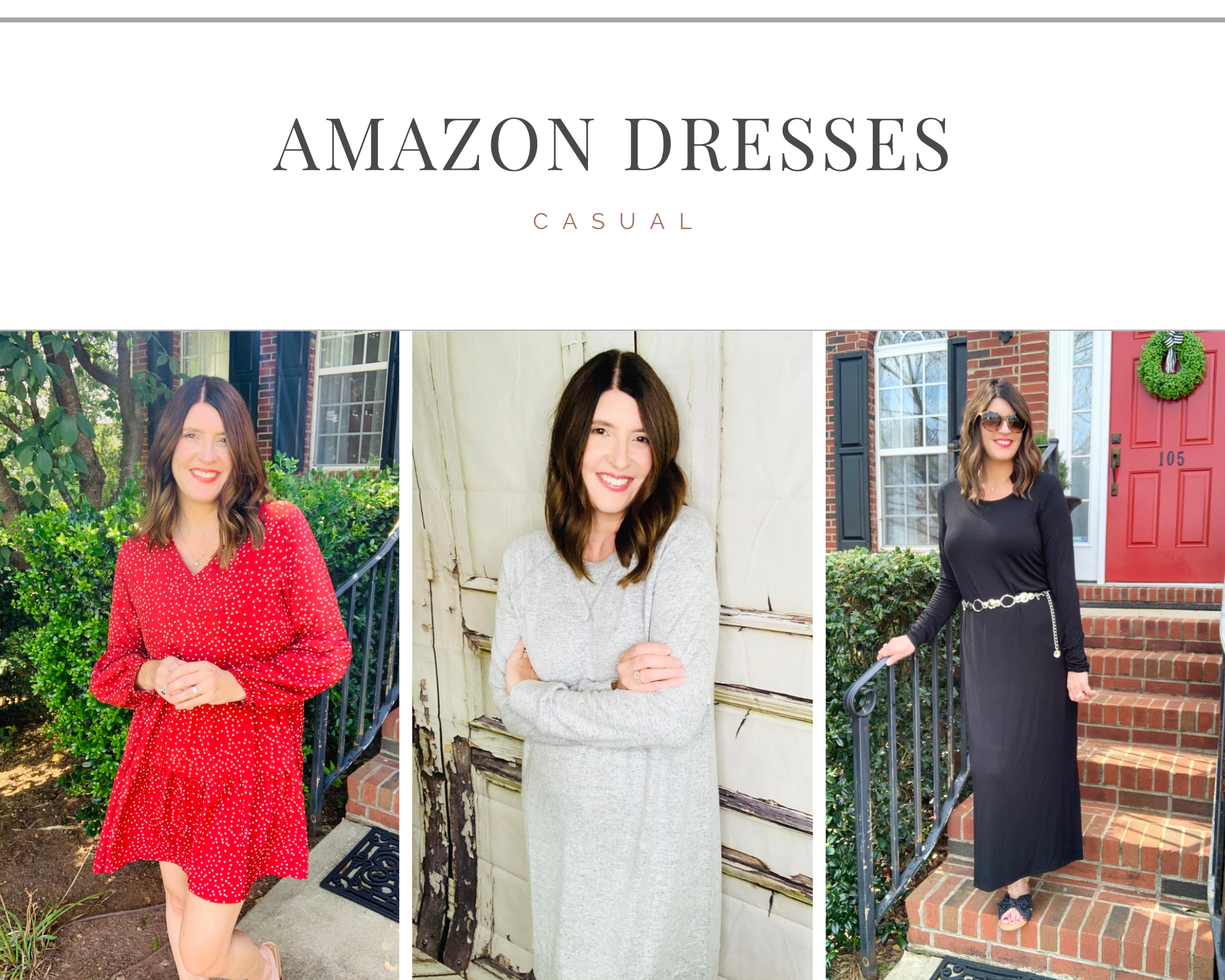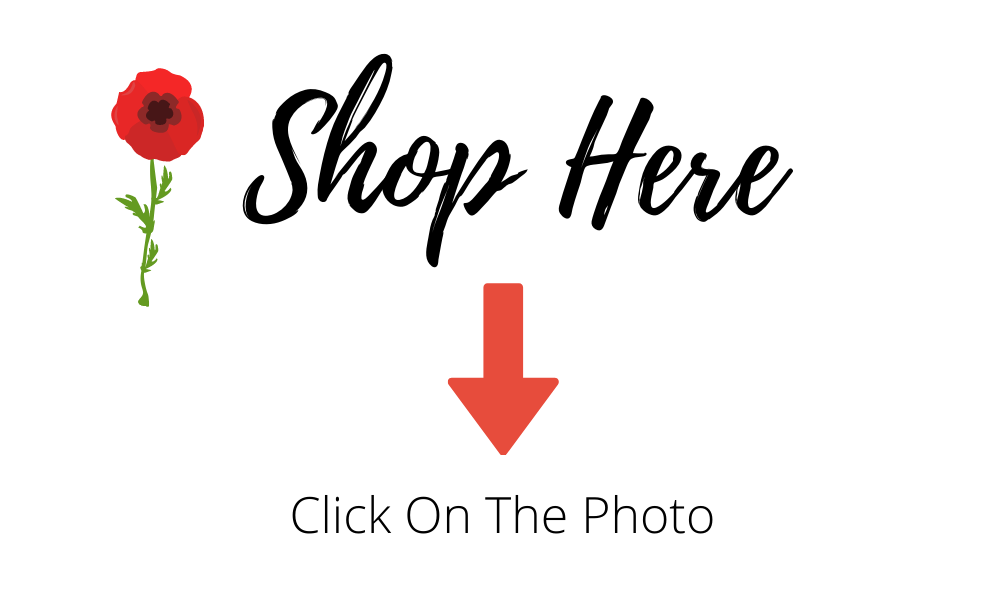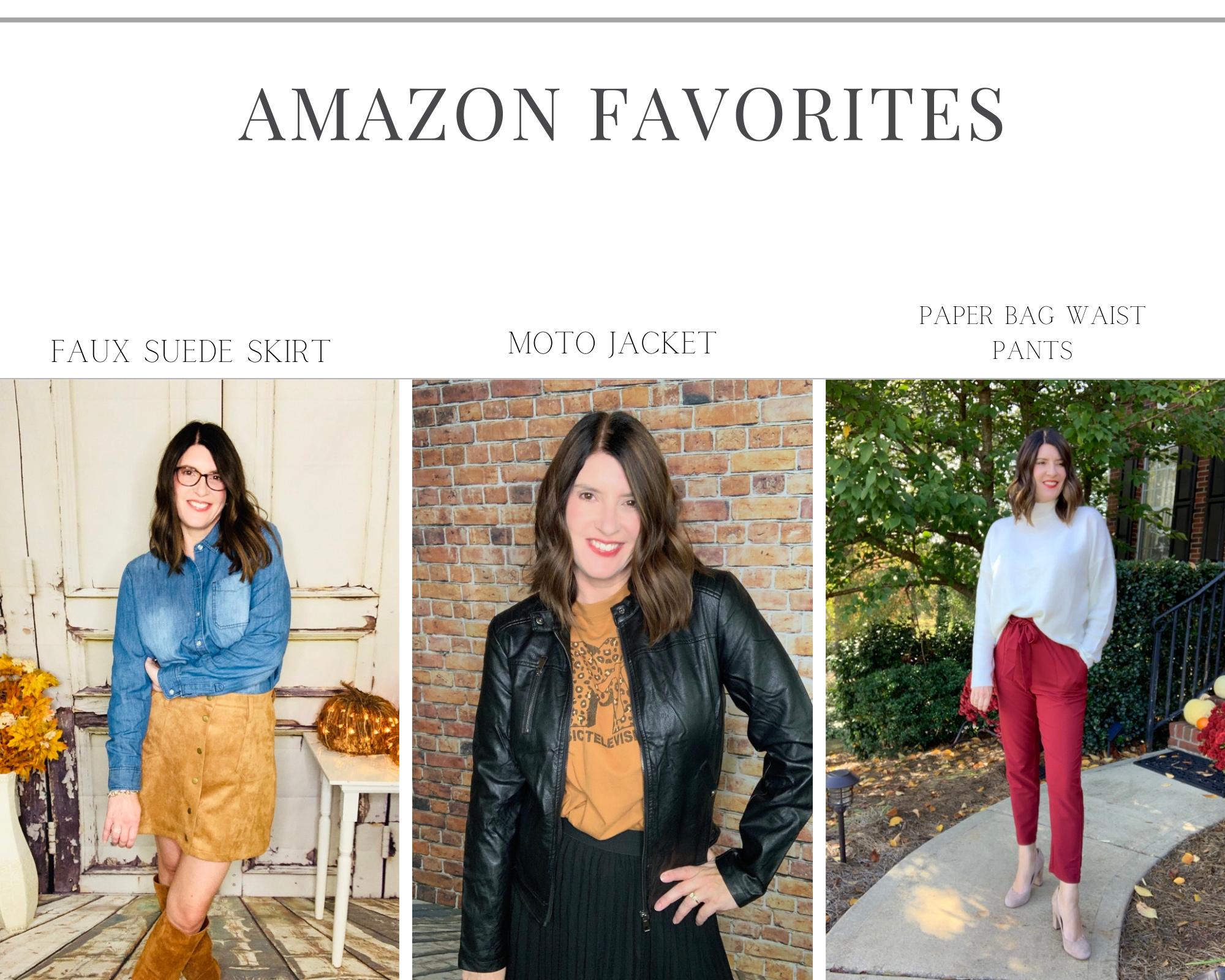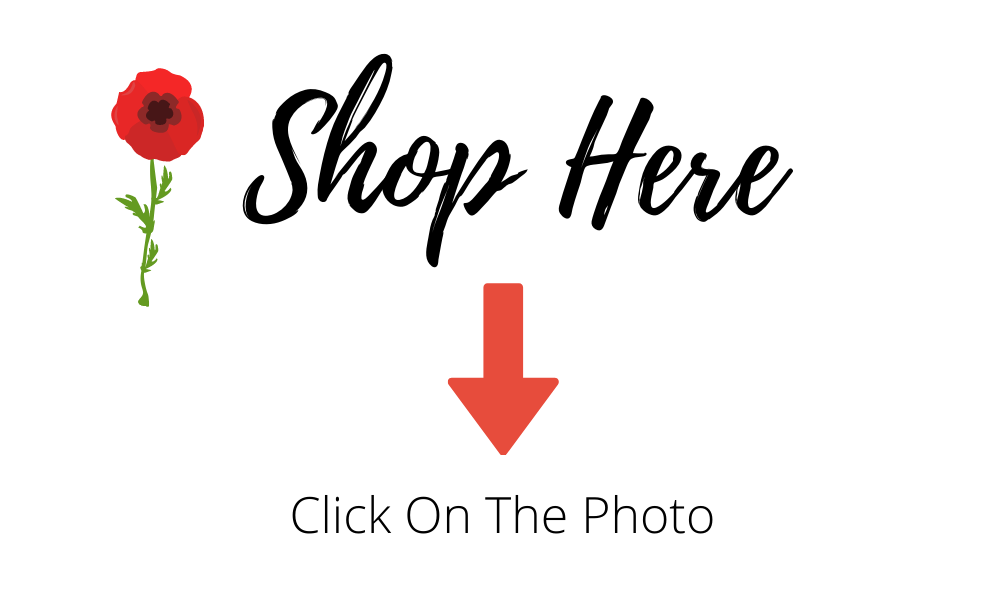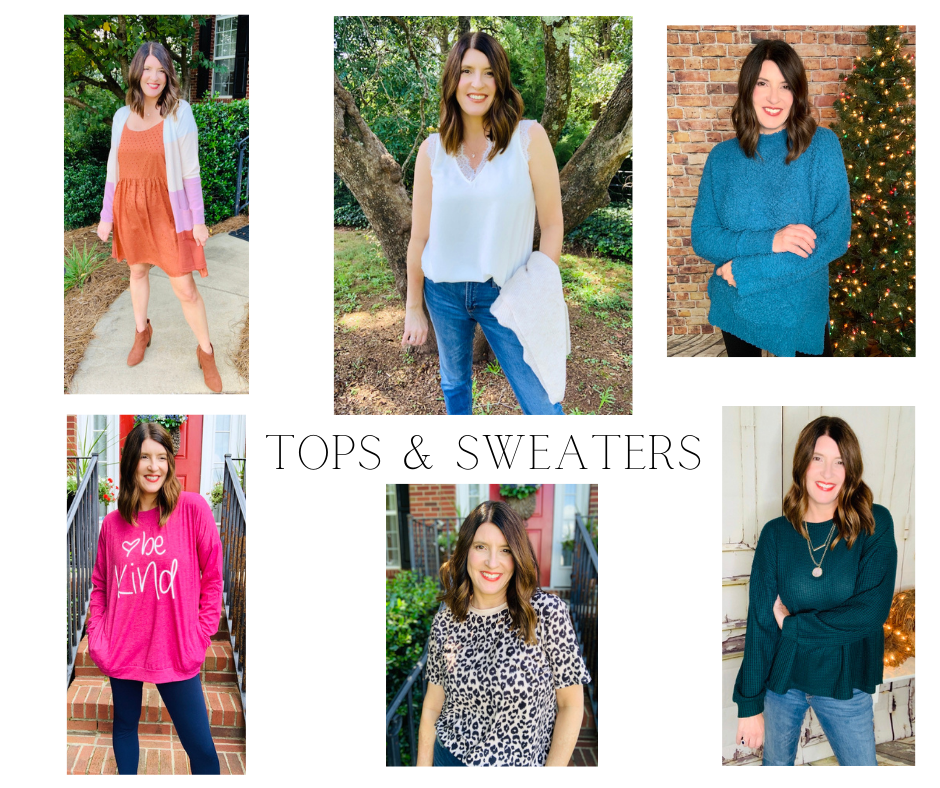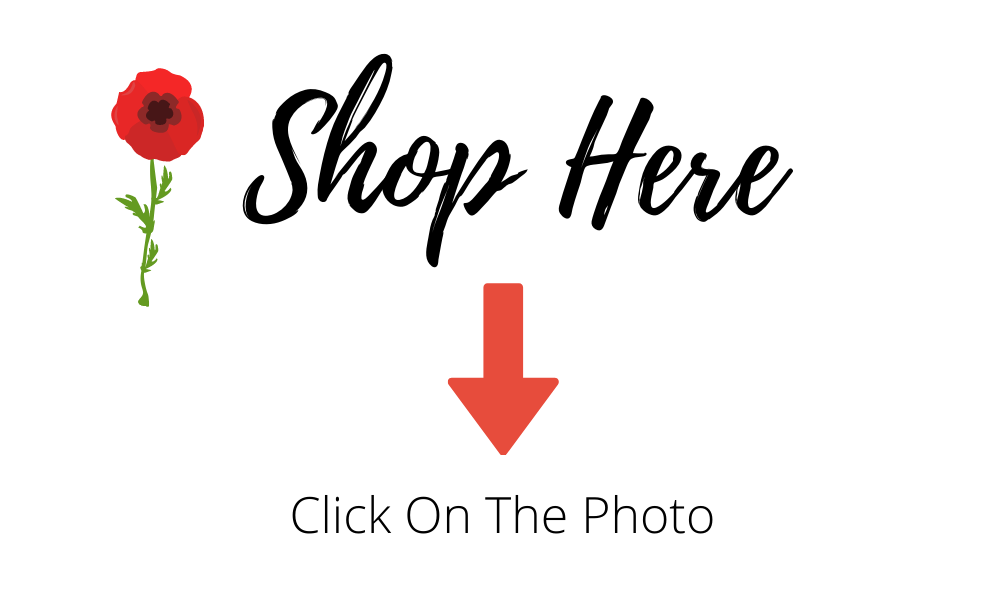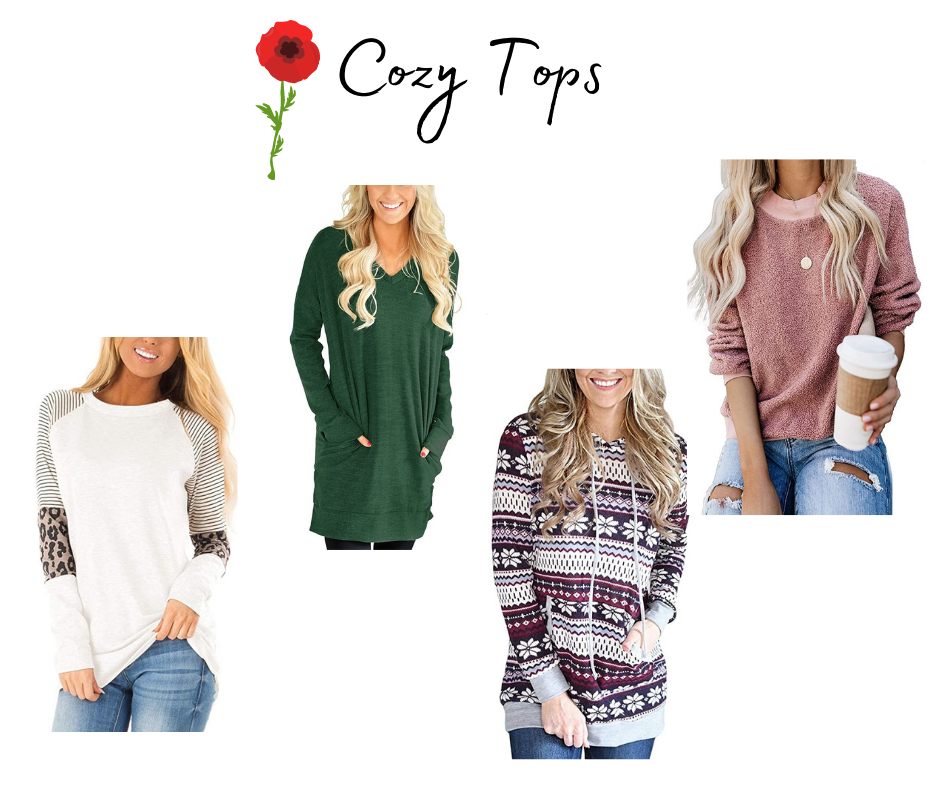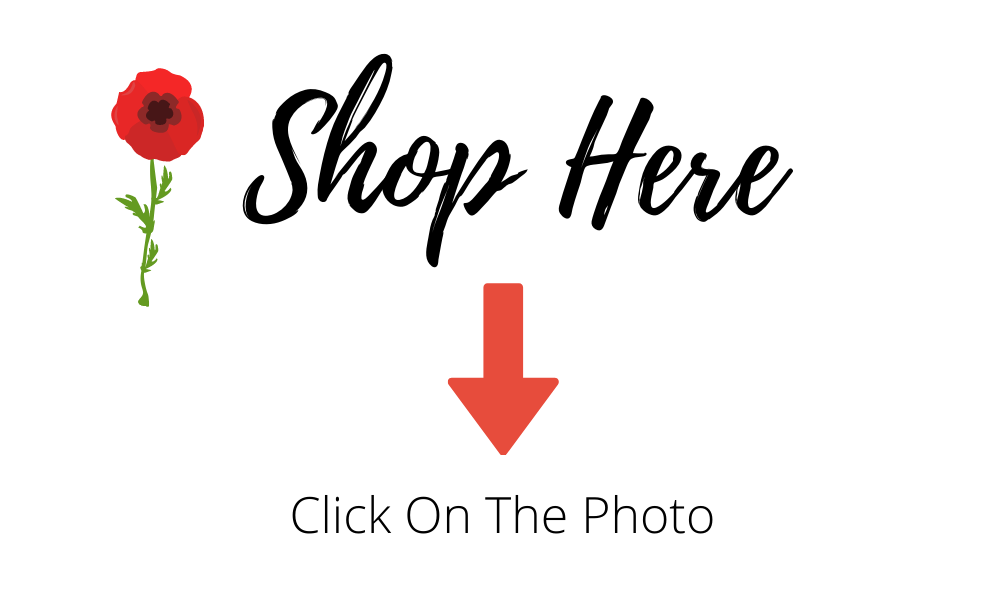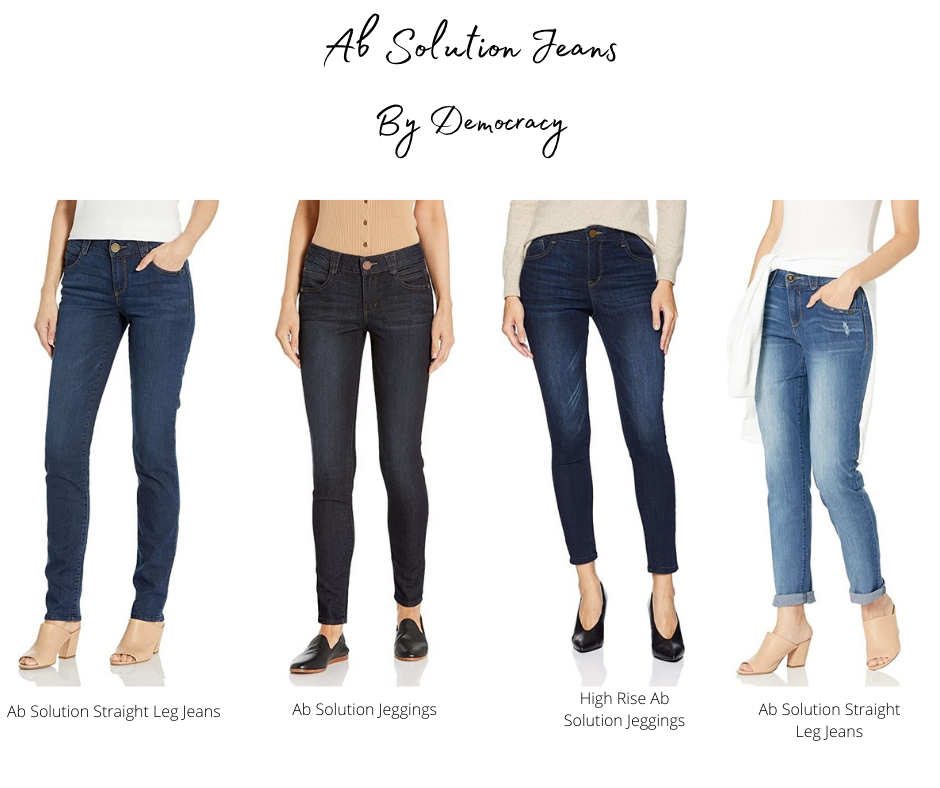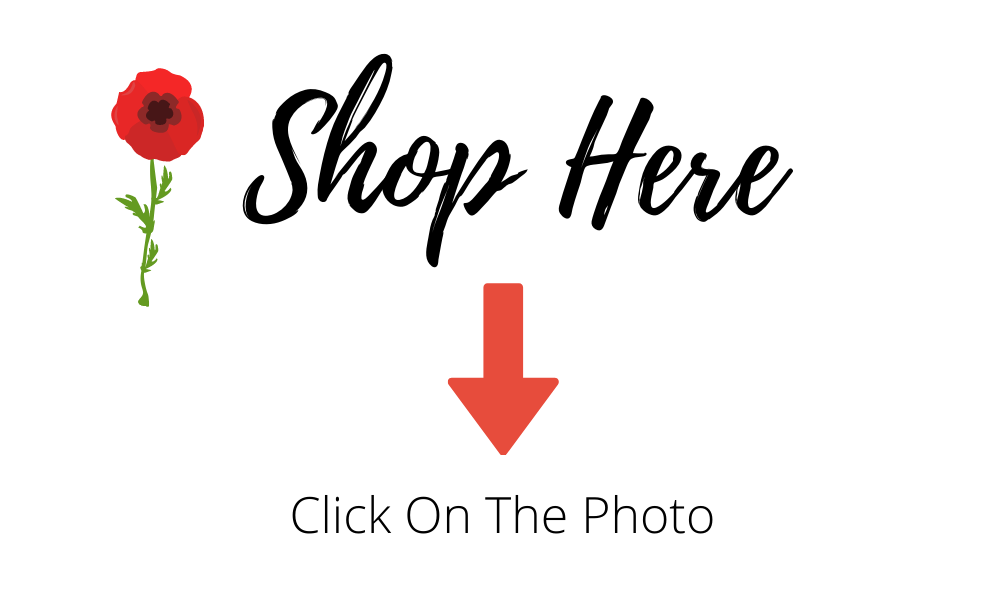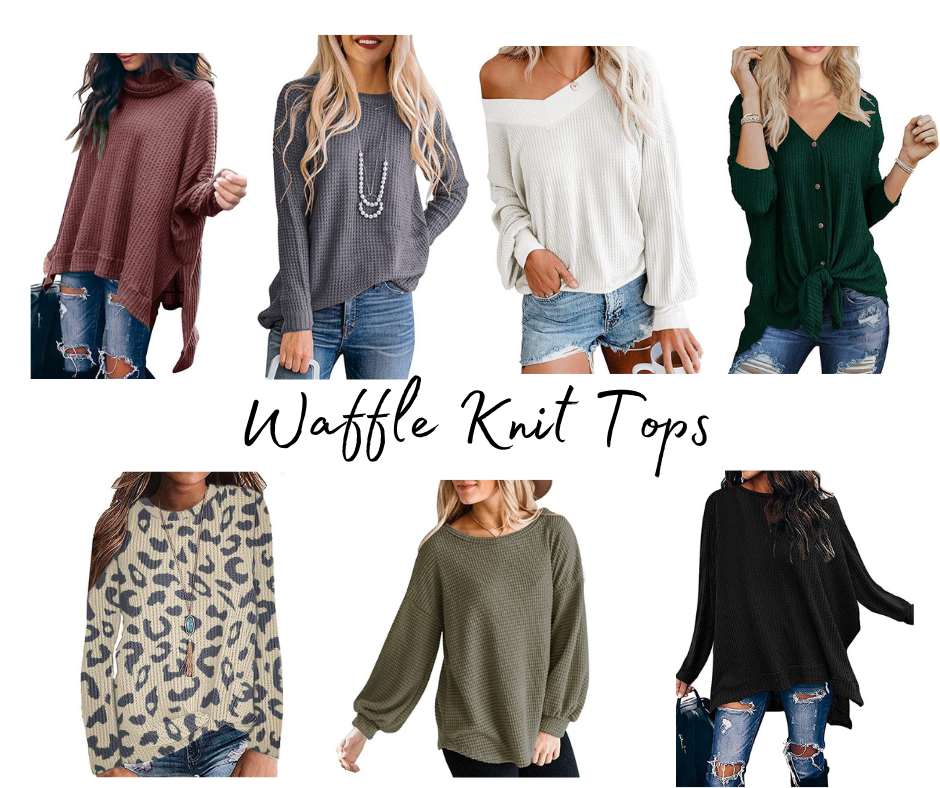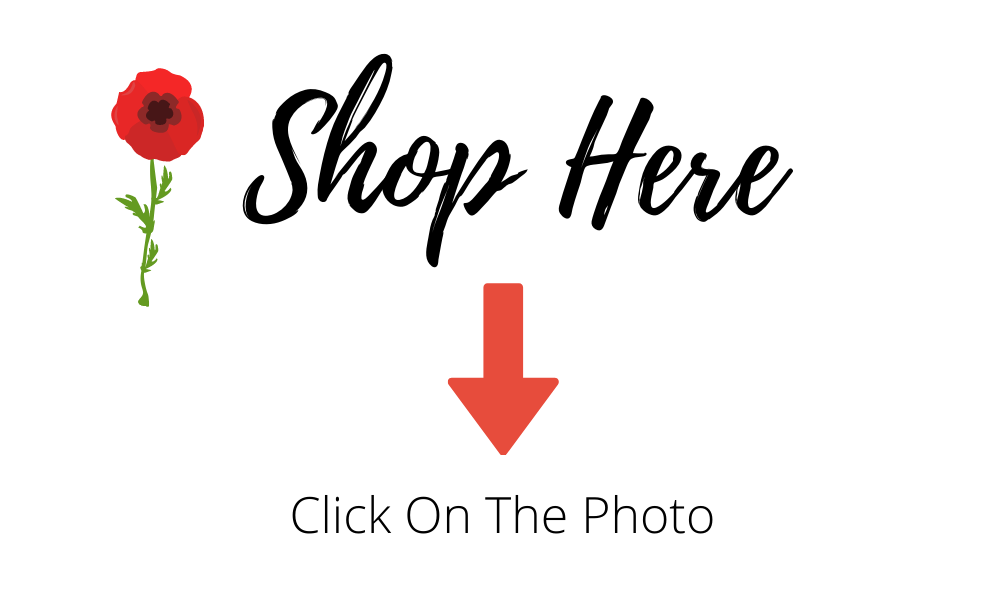 Daily Ritual/Amazon Essentials
Just a quick word about the Daily Ritual/Amazon Essentials brands. These are both Amazon brands and they are quality pieces. I think many of these will be on sale. If you want ultimate comfort, but still want to look put together these are the styles for you! I have some of these and I highly recommend them.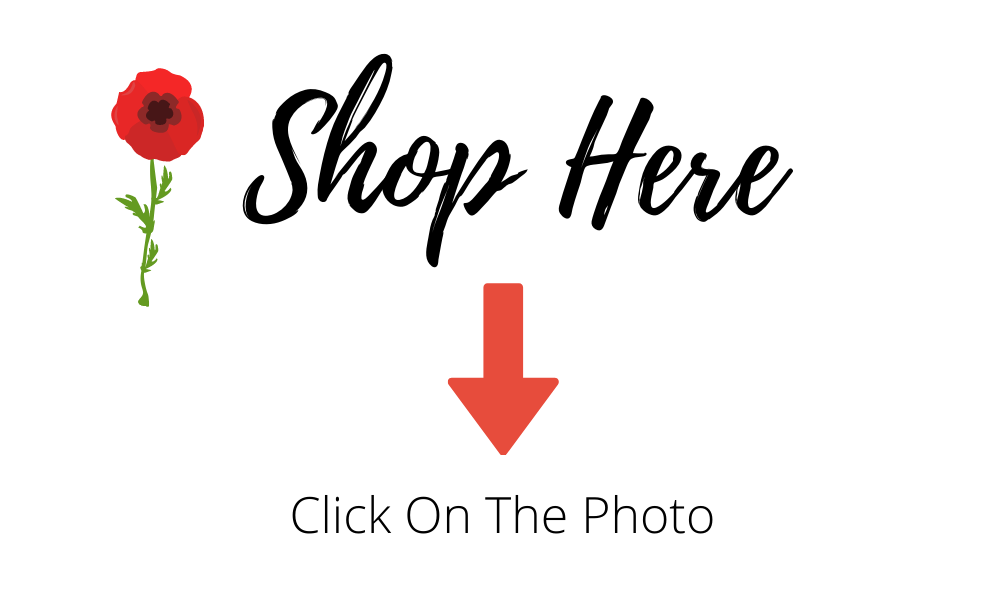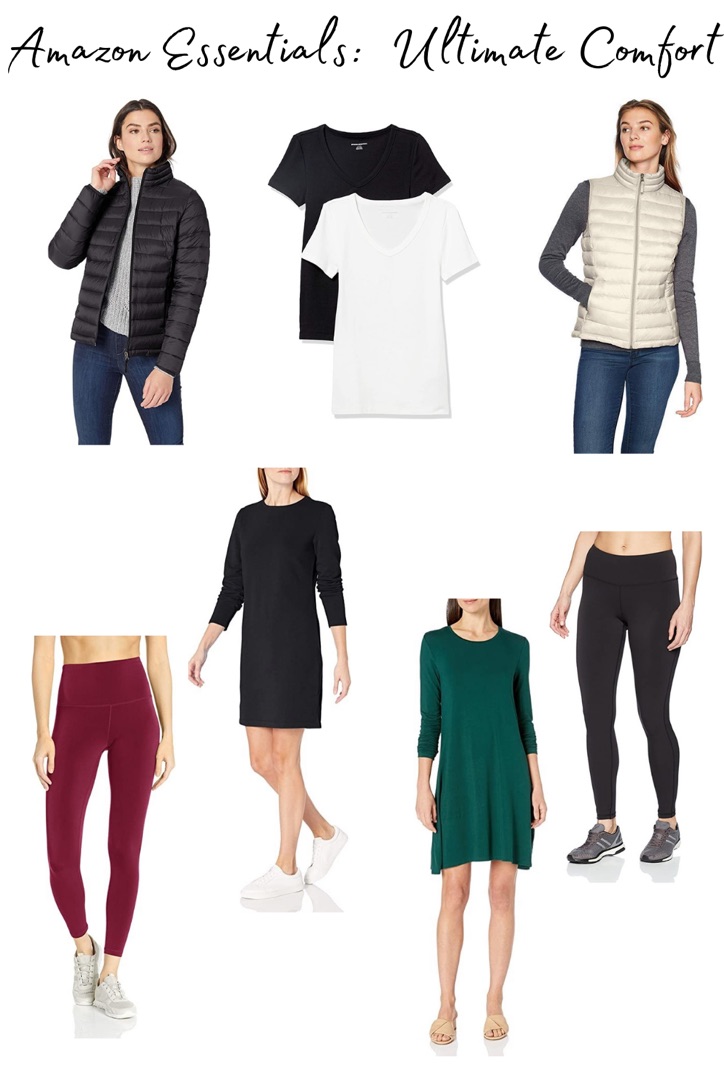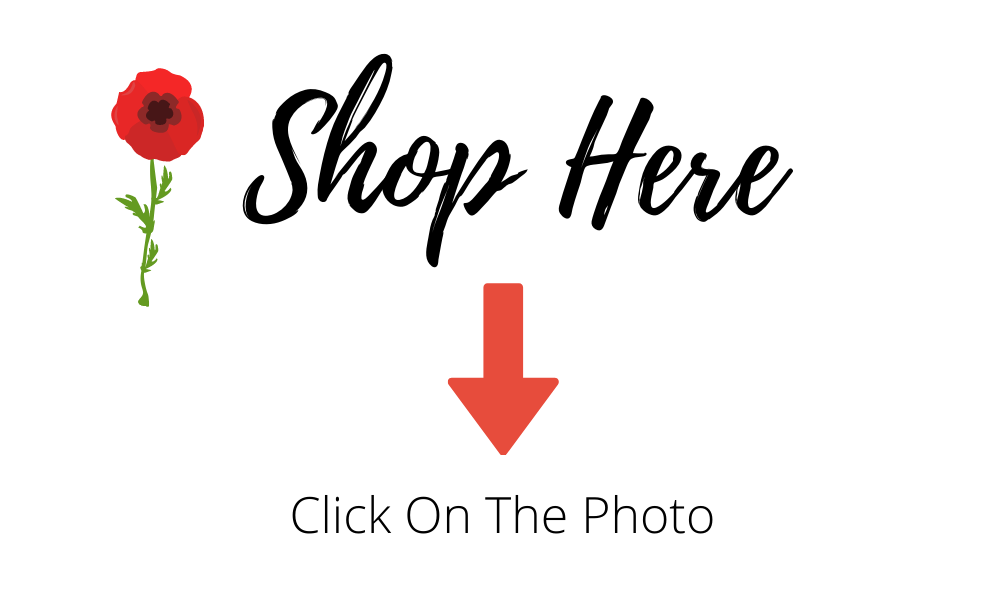 Shoes
I have always had success with Amazon shoes. Amazon Prime Day is a good time to be on the lookout for fall and winter styles. Pay close attention to Adidas if you need some sneakers. I think there will be some Adidas styles in the sale.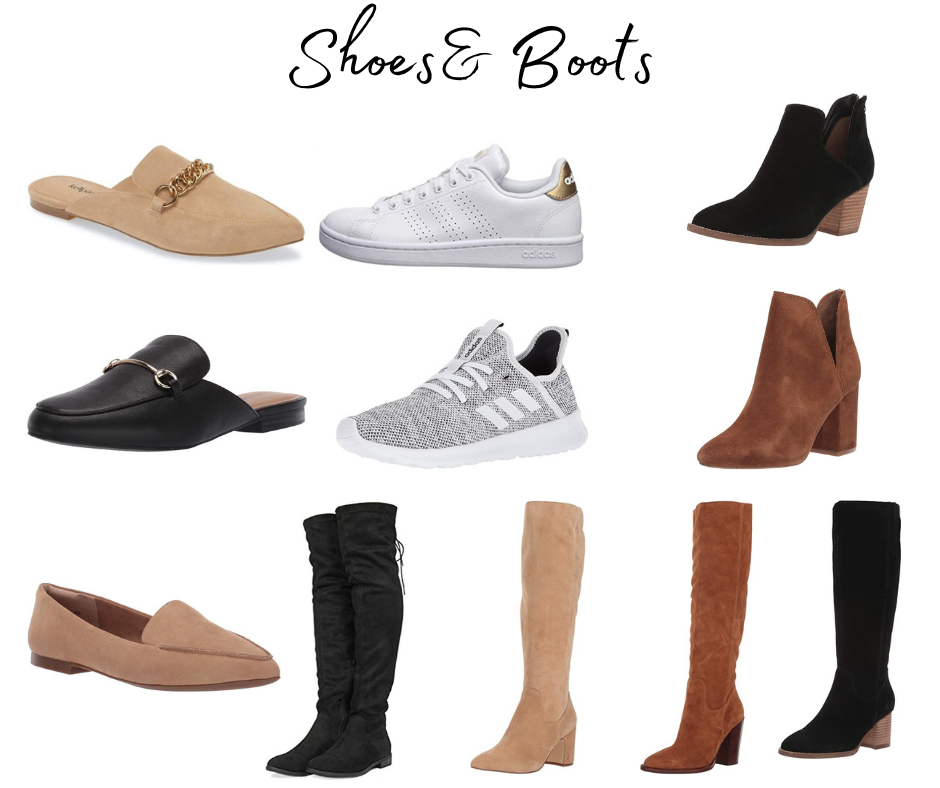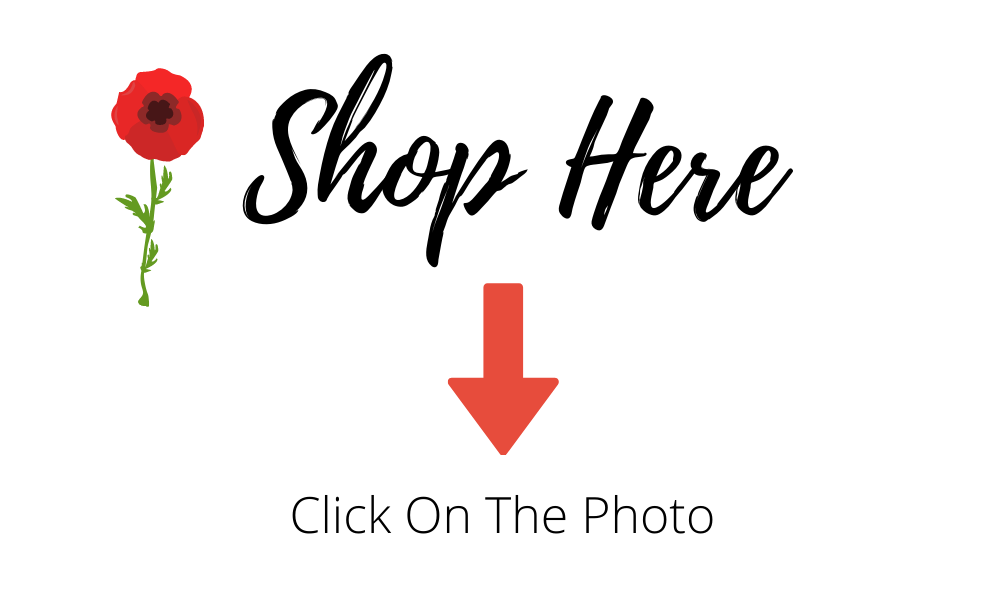 Skin Care
These are all of the products that I use for my A.M. and P.M. skin care routine. I am planning a more extensive post on how and why I use these products, but if you see any of these on sale take advantage!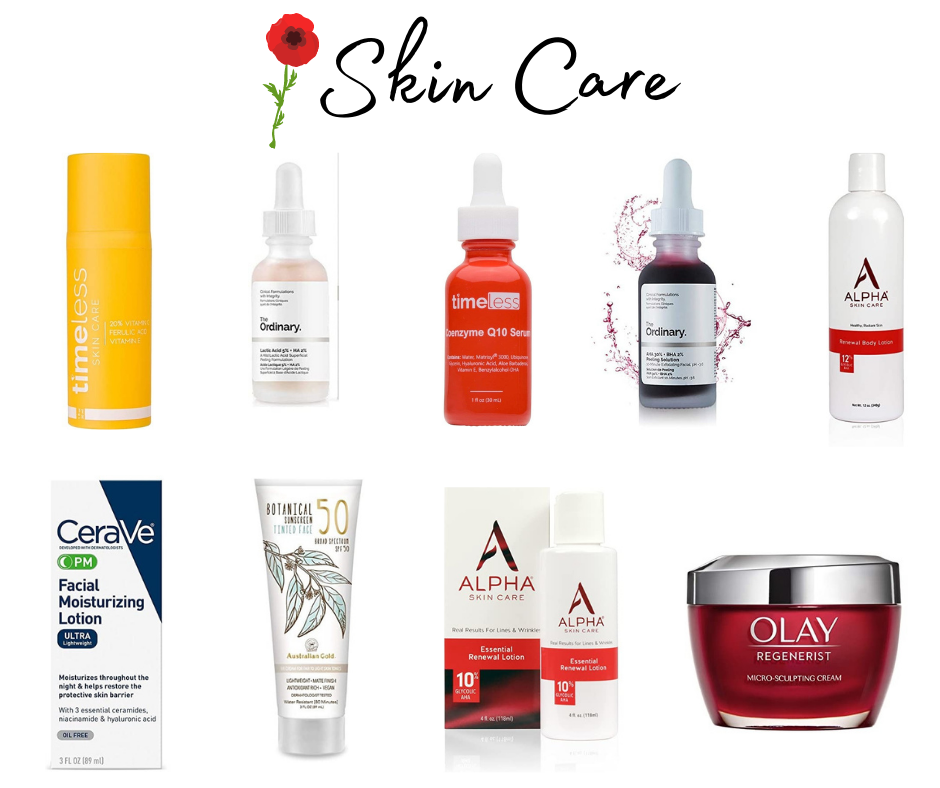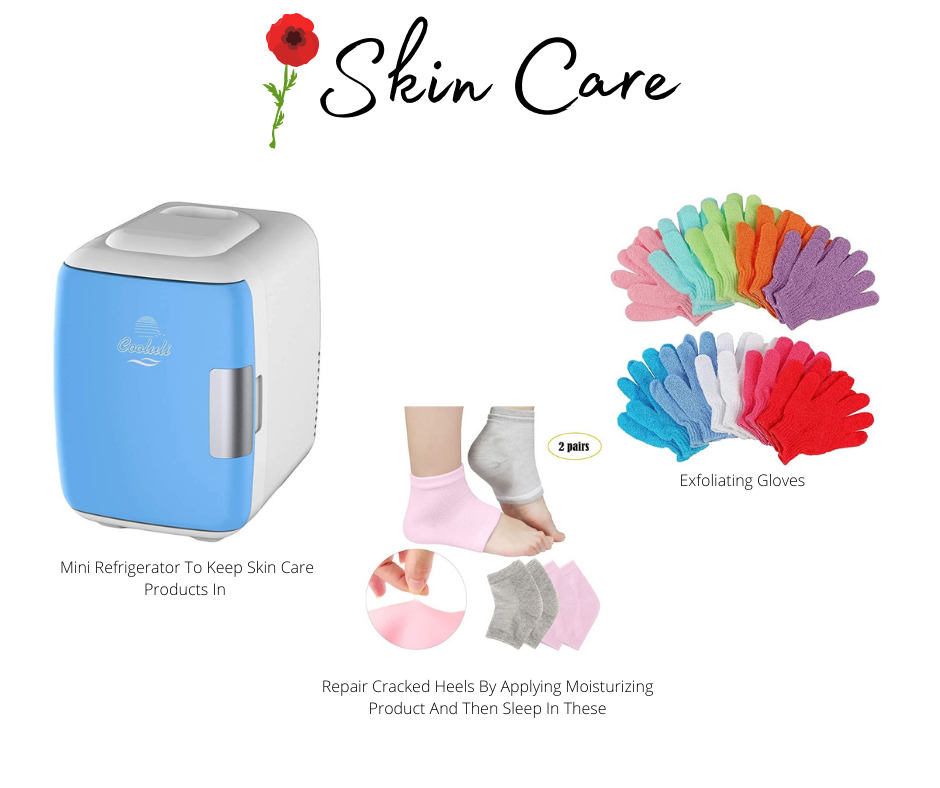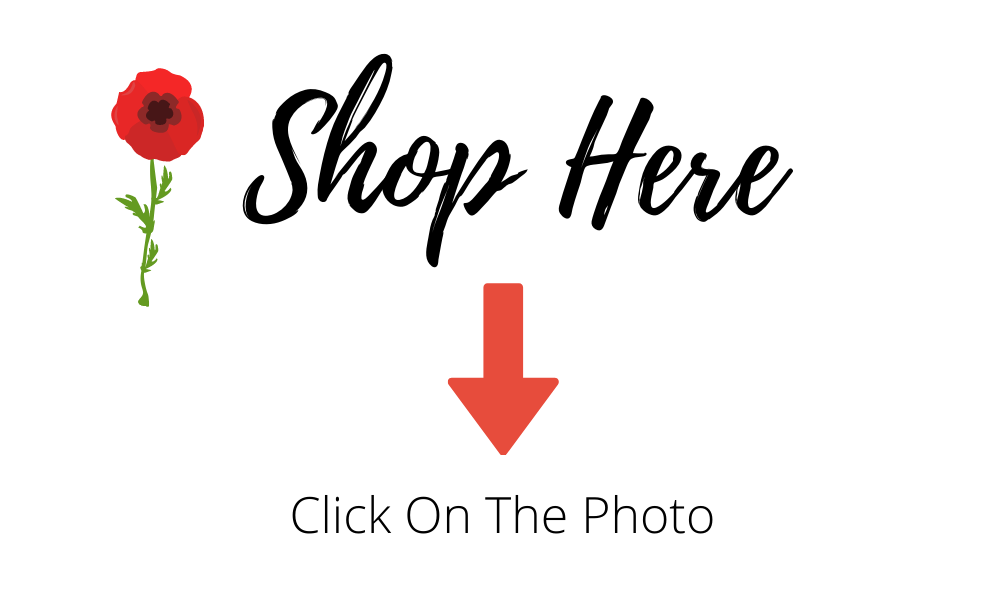 Makeup
Cosmetics rarely go on sale, so keep an eye on all the higher end makeup brands. Here are a few products that I use and love.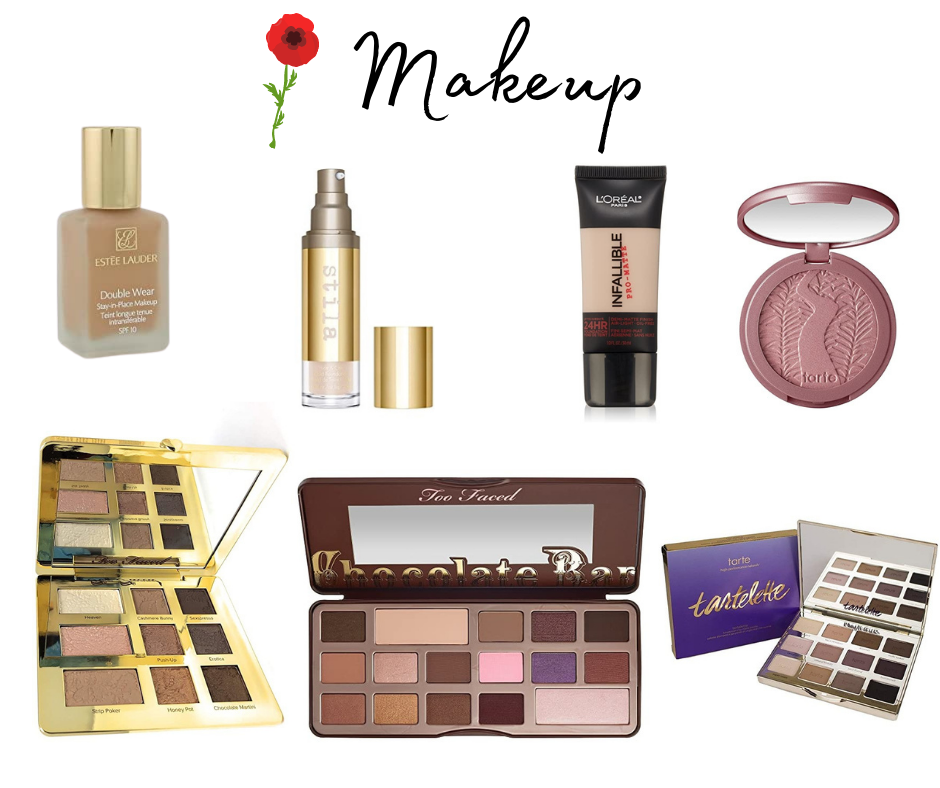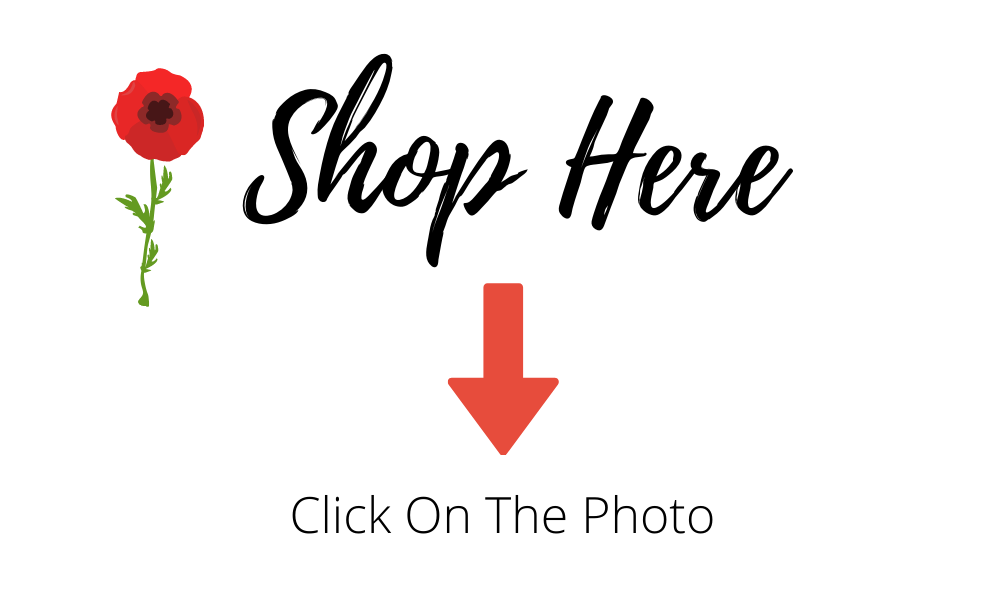 Lounge & P.J.'s
Amazon Prime Day is a good time to be on the lookout for some comfy lounge clothes and pajamas. Here are a few favorites of mine.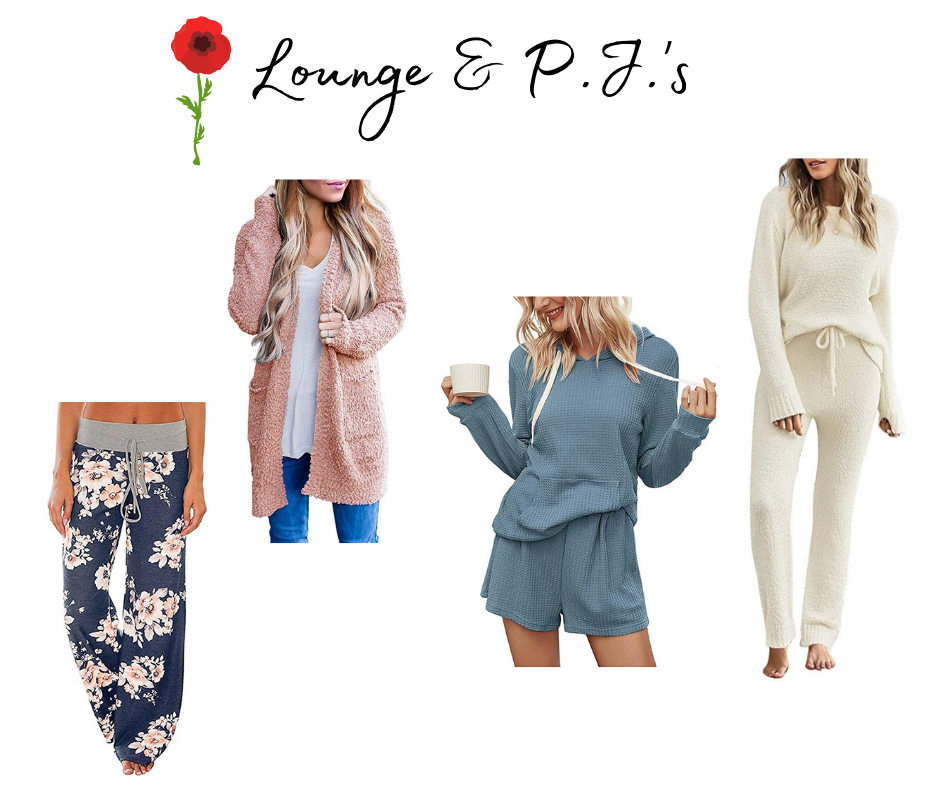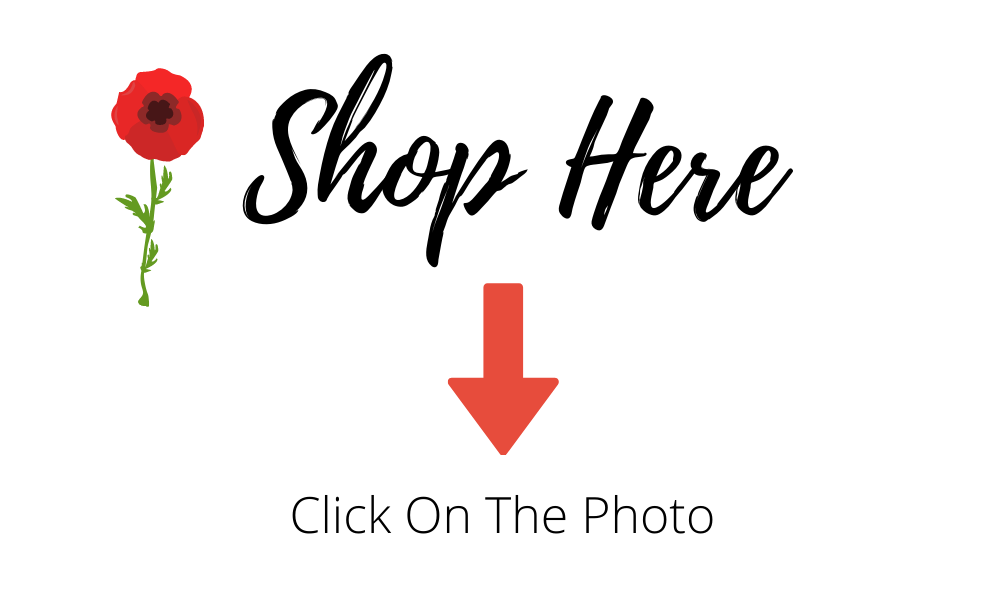 For The Home
Here are a few of my favorite Amazon home decor items. You can also see more home decor from Amazon in my Fall Home Tour 2020 post.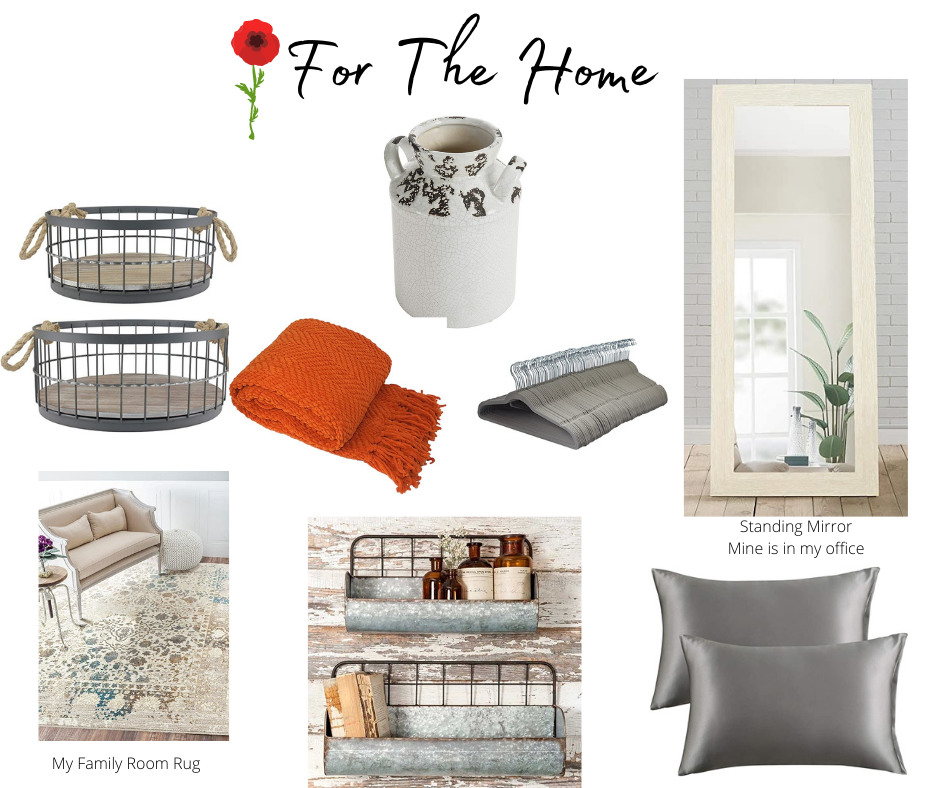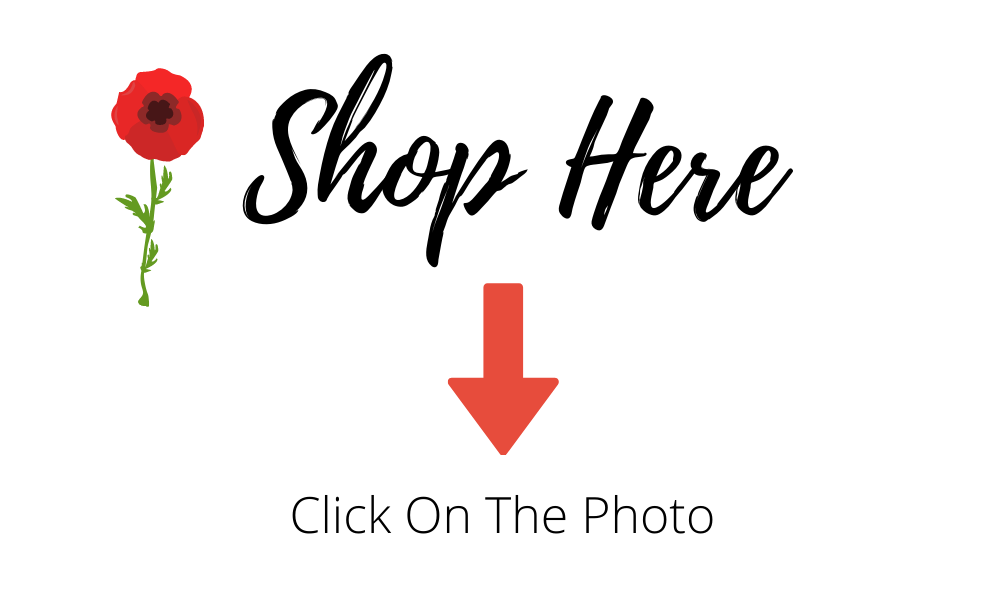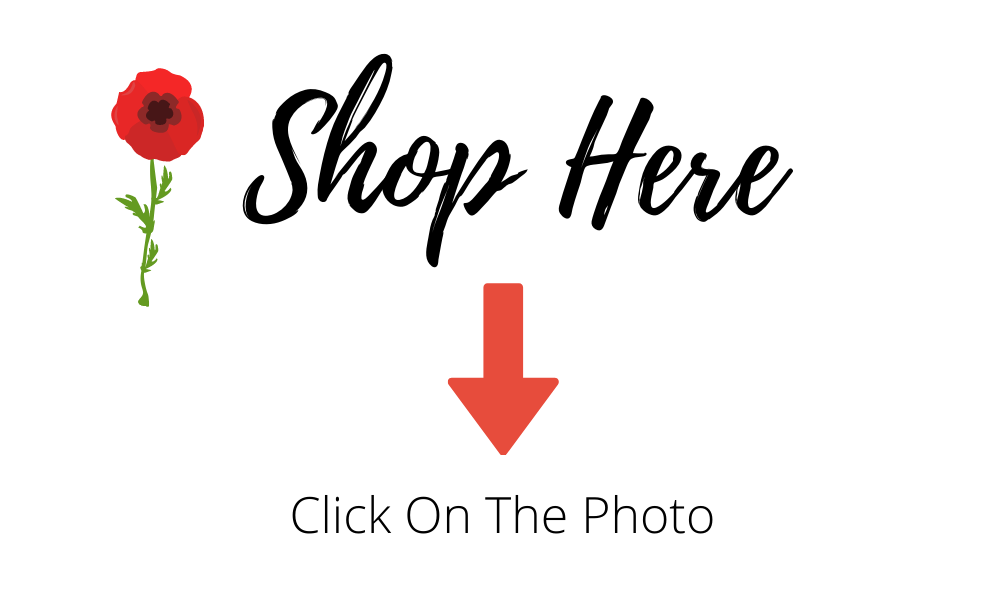 I hope you found this Amazon Prime sale guide helpful. These products may or may not go on sale, but make sure to click on the heart next to the item in the shopping widget if you want to be notified when it does go on sale.
As always I appreciate you spending some some here today!