Hello and welcome to the biggest shopping days of the year! I have done my best to help you navigate what can be quite overwhelming! I hope you find your ultimate Black Friday and Cyber Monday guide helpful. Happy shopping!
Loft
Loft has a great selection of casual options, cozy loungewear, and adorable dresses! Click here to see all they have to offer and see the guides below for my favorite picks. All the items are linked in a widget below the collage.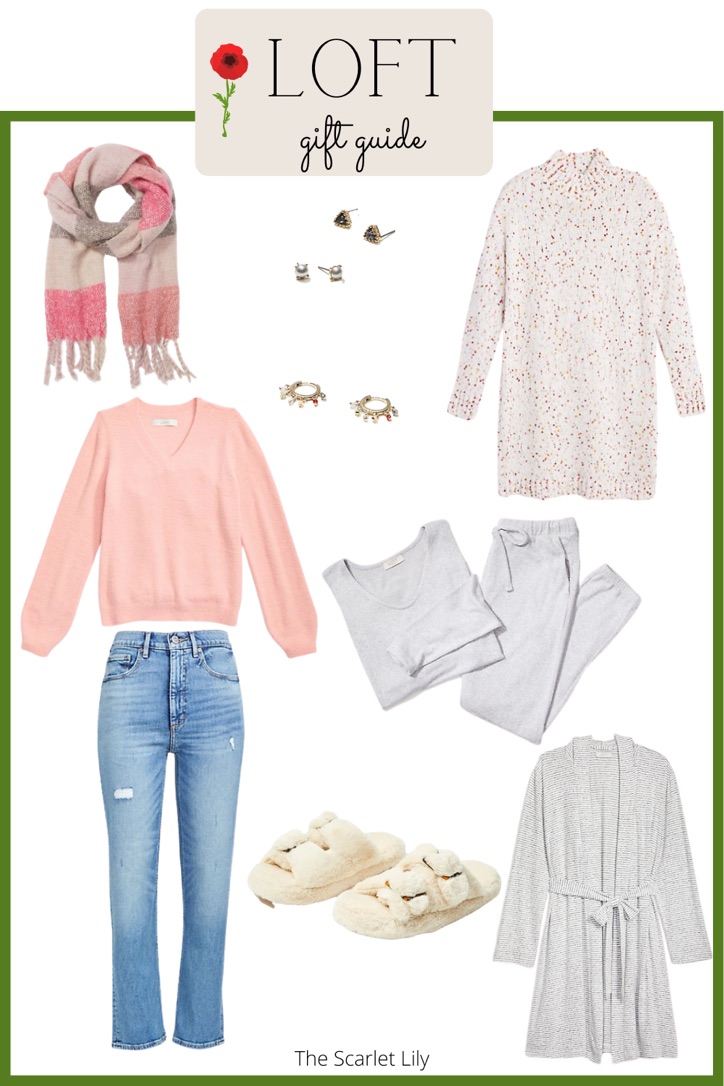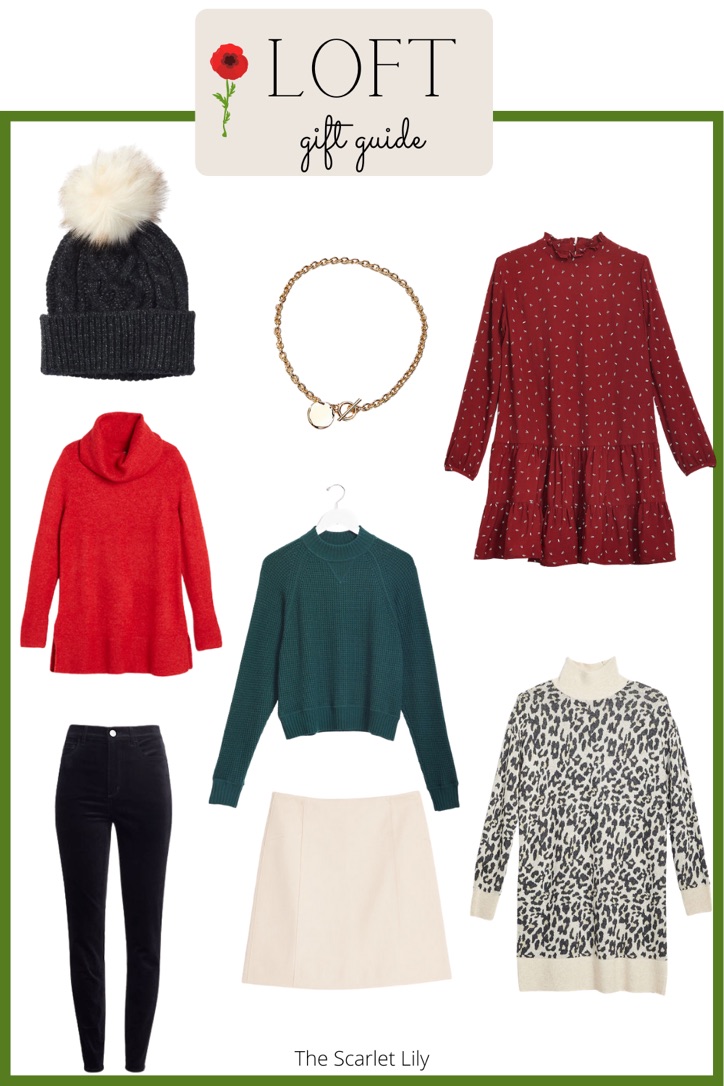 Talbots
Your ultimate Black Friday and Cyber Monday guide must include Talbots. I have featured several items in their winter collection recently. You can see those here. For today, I tried to pick some things that would make nice gifts and that I haven't highlighted before.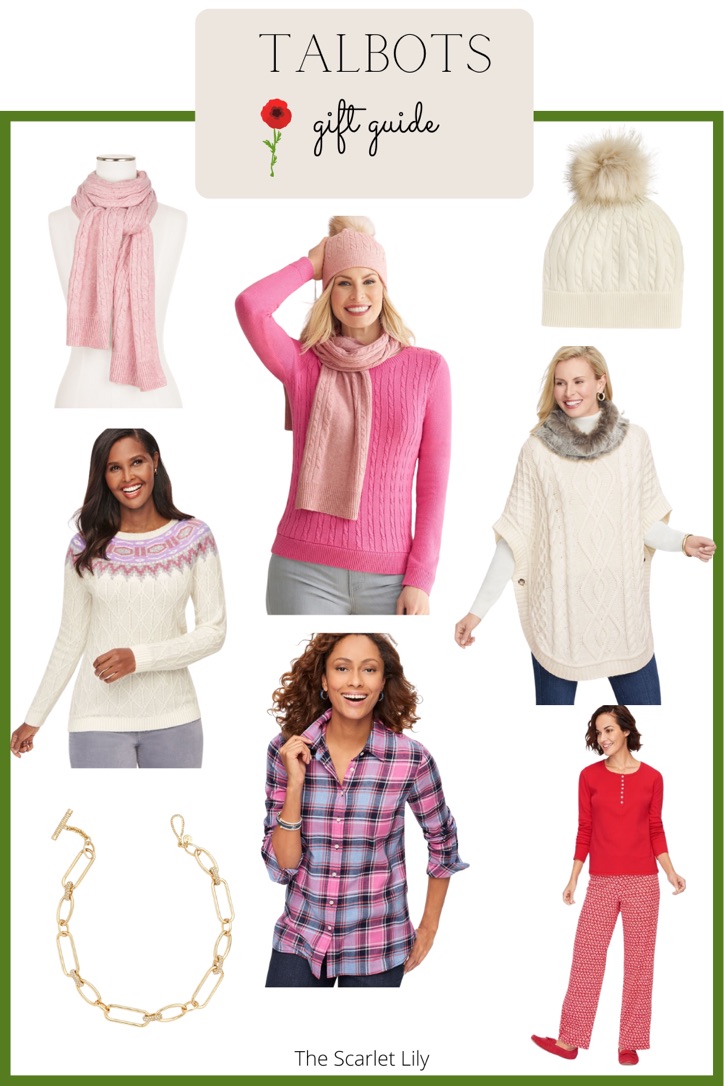 J.Crew Factory
J.Crew Factory is offering some incredible deals, so be sure to check out their website!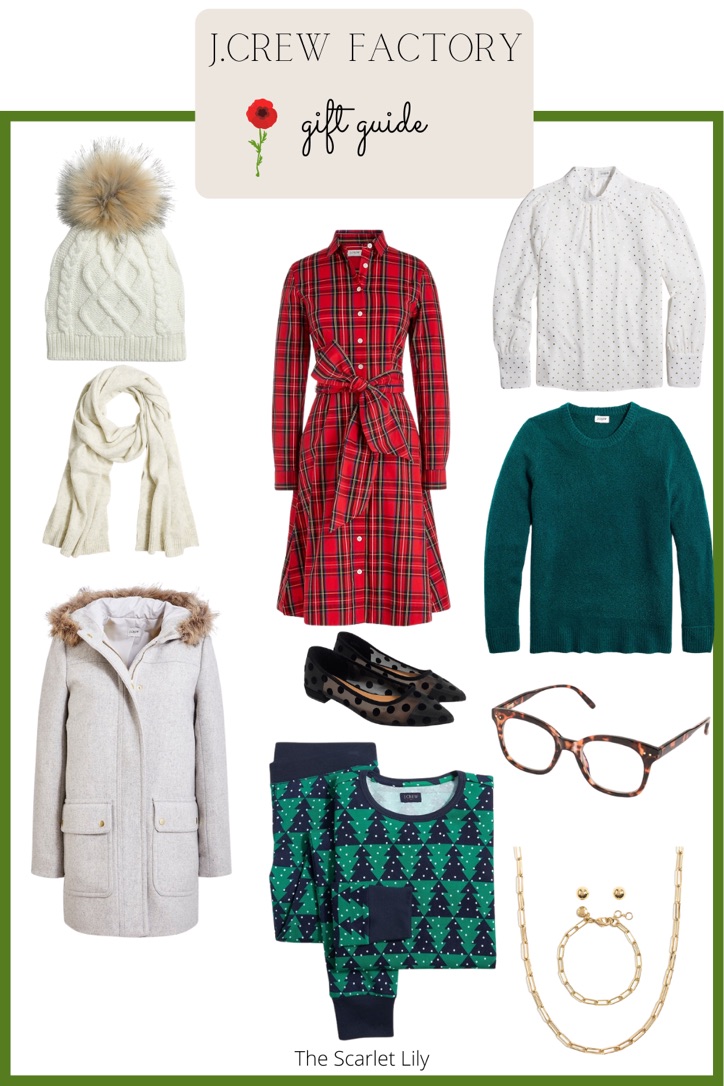 Old Navy
Old Navy is definitely one of my favorites for casual pieces.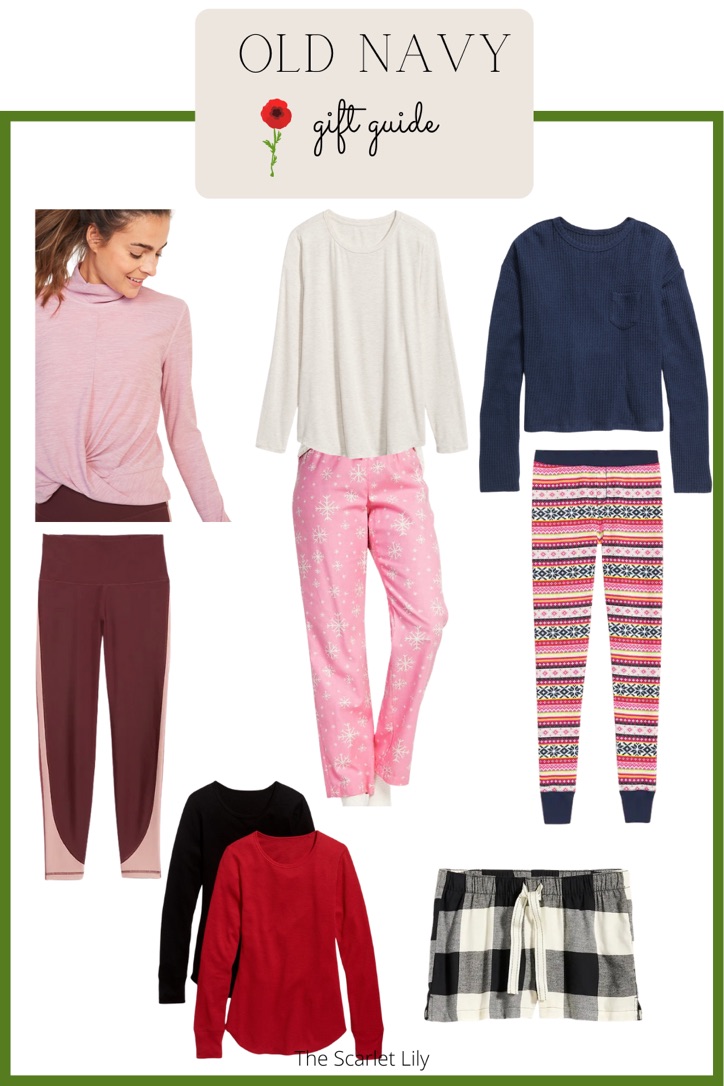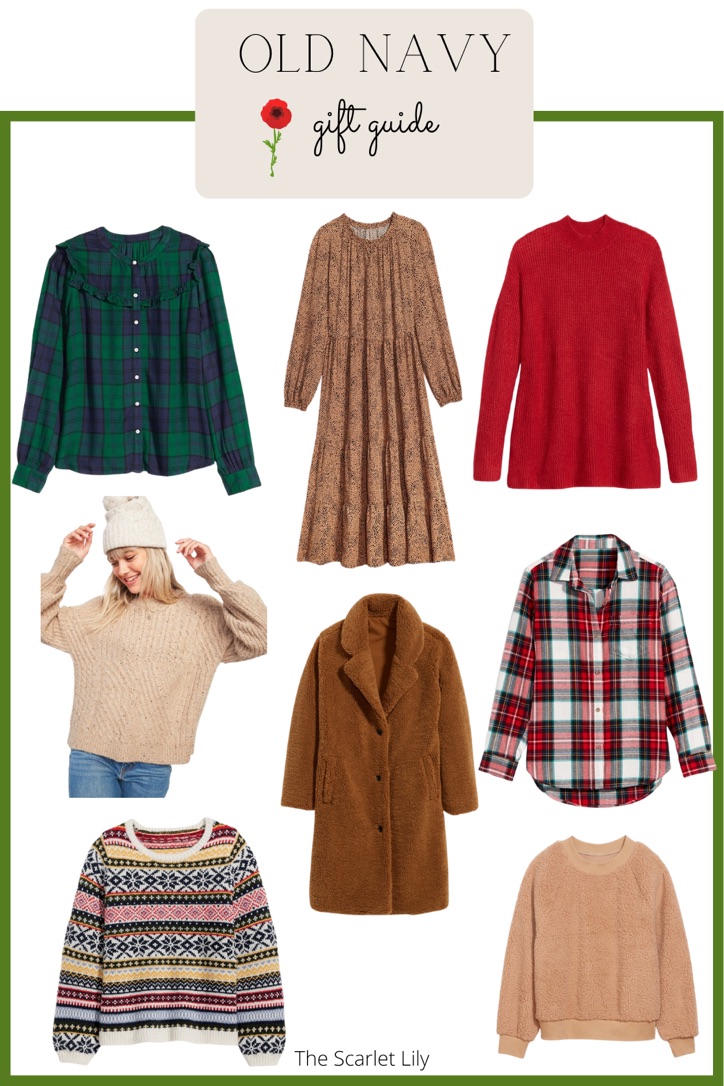 Nordstrom
Nordstrom has some great sales. Be sure to click here to see everything. Here are some of my favorite picks down below.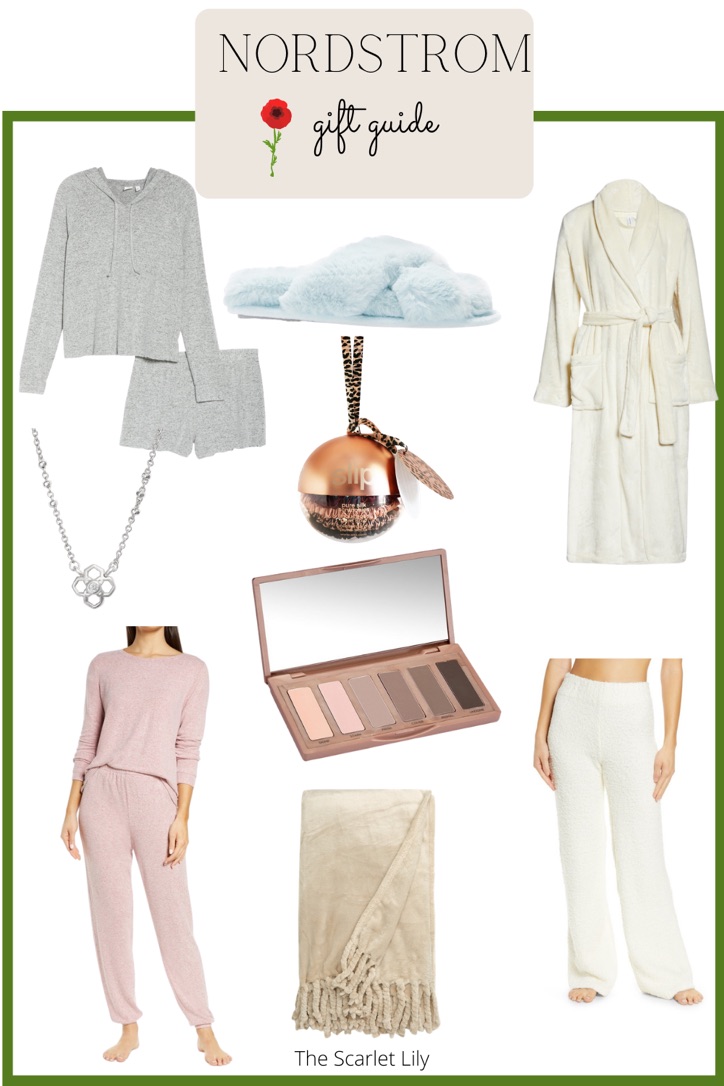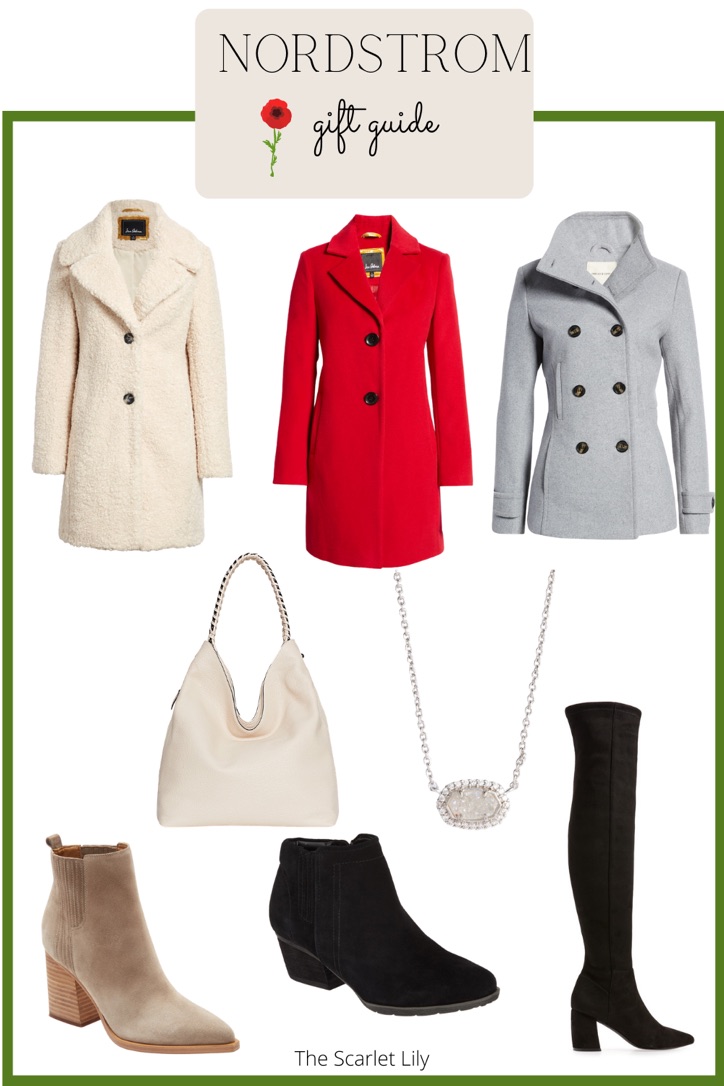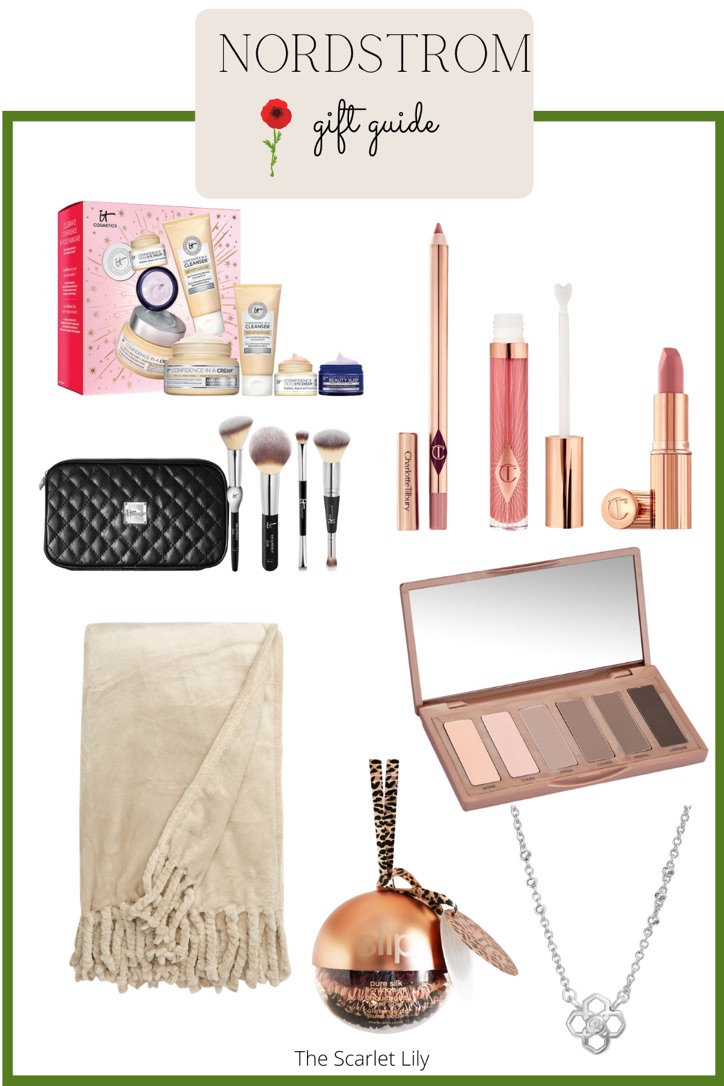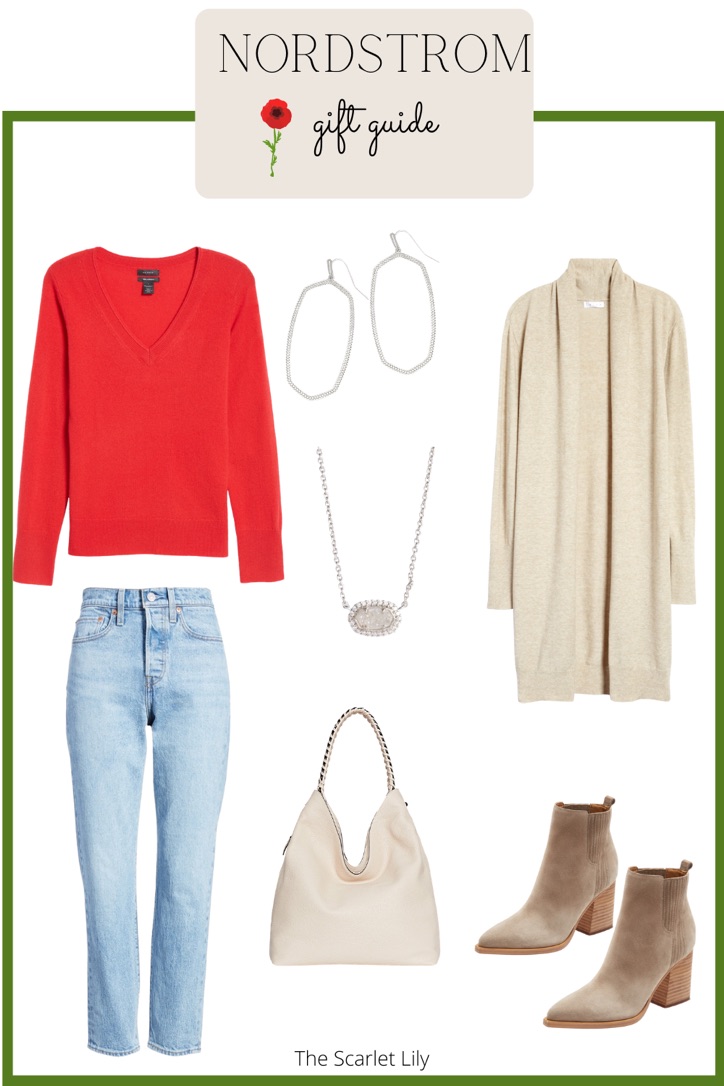 These are just a few of my favorite retailers. It would be impossible for me to make a guide for every place that I enjoy shopping. I hope this guide is helpful and gives you some ideas as you do your Christmas shopping! Be sure to check out some of my other gift guides on my Christmas shop page!