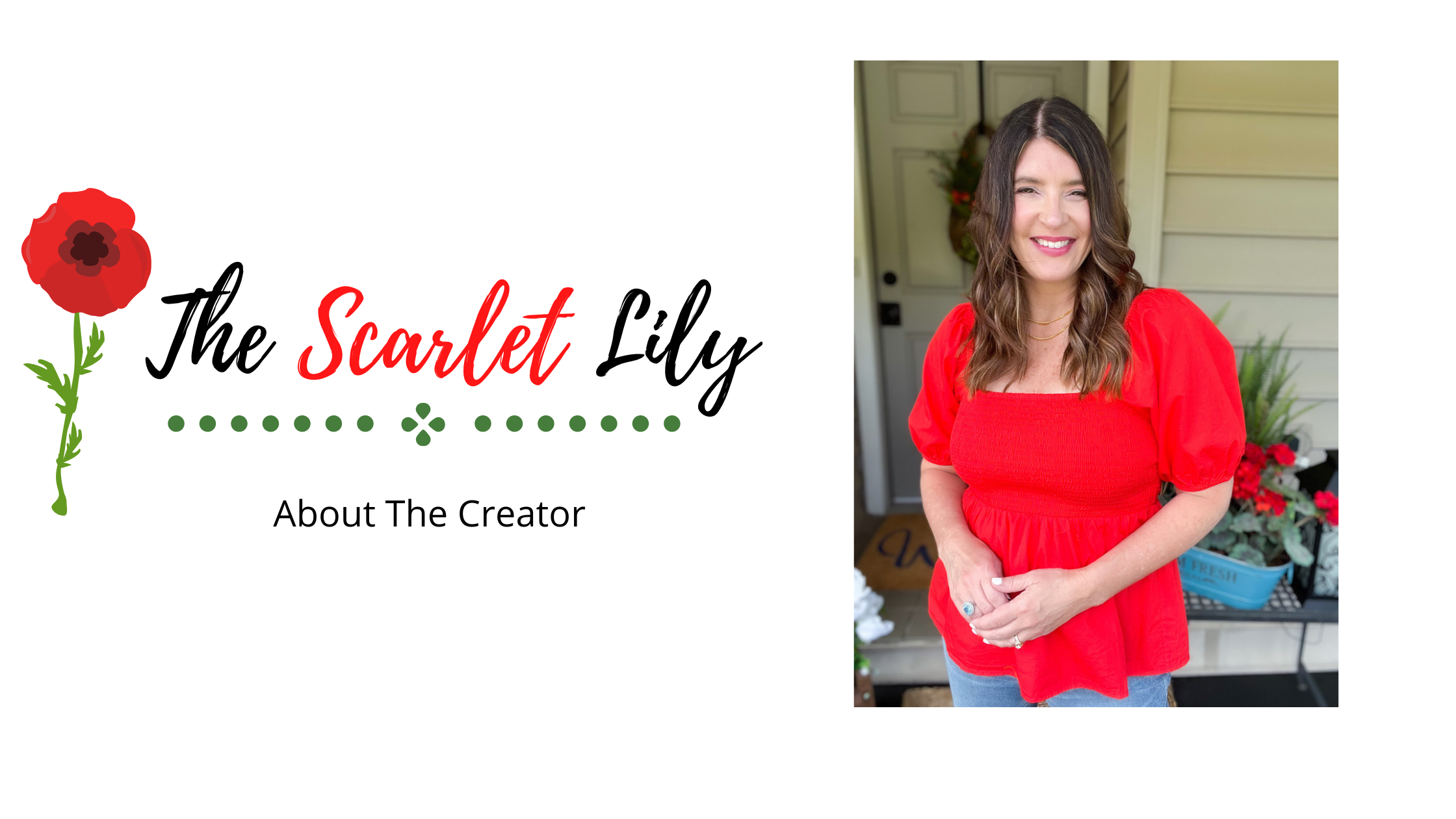 Hello, I am Kristin and since you are here I suppose you would like to know a little bit about me! I have been married for 25 years to my sweet husband. We have a 20 year old daughter who is in college, so that makes us empty nesters! Currently we live in South Carolina, but we are building a new home in Canton, Ga. and hope to move by the end of 2022.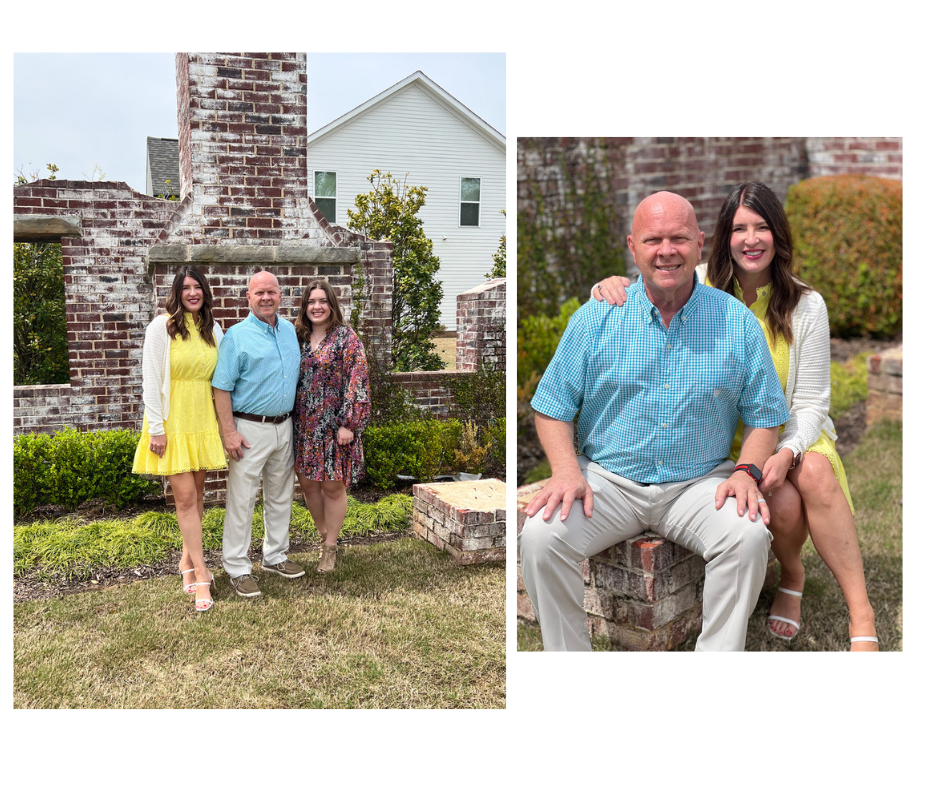 We also have two dogs, Sophie and Daisy. Sophie is our 9 year old Cavalier King Charles Spaniel, and Daisy our Standard Poodle is just four months old!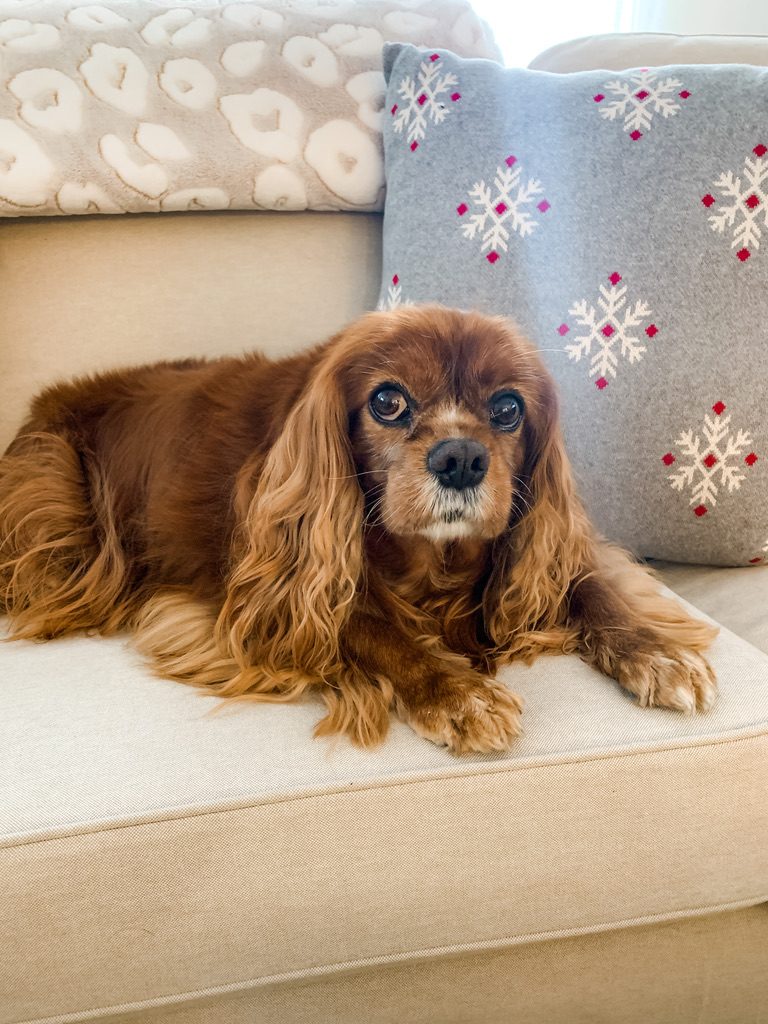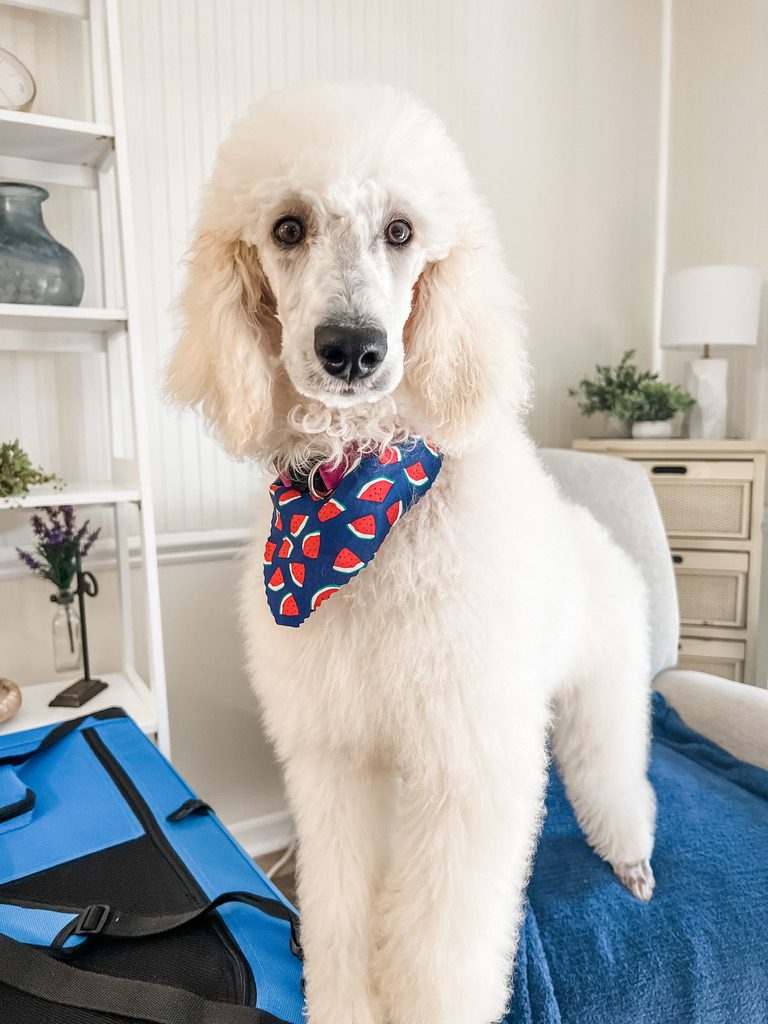 I have always enjoyed fashion and decorating. My style has evolved over the years. Now that I am 51 I have settled into my own personal style. The style tips I share here will hopefully help you to determine your own personal style that you love.
I am not entirely new to blogging. In 2018 I started my first blog and I learned so much along the way. I felt like I needed to go in a slightly different direction, so I decided to create "The Scarlet Lily" in June of 2020.
I am a Christian, so I view the world from a biblical perspective. In Matthew 6: 25-34 Jesus is speaking about worry. As someone who struggles with worry and anxiety, these verses are dear to me.
In verse 28, He makes reference to the lilies of the field and how beautiful they are. We are reminded that if God clothes the grass of the field, then how much more He must care for us!
The lilies of the field spoken of in these verses were actually red poppy-like flowers. They were prevalent in that area of the country at the time. Considering the Lilies reminds us to trust in God's providence. You and I have great worth and value to our creator. That is why I chose the name "The Scarlet Lily" for my blog.
My goal here is to keep blooming in midlife, and I want to encourage other women to do the same. Always remember that you are fearfully and wonderfully made!
I hope you will stick around by subscribing to my email list. You will get new blog posts sent to you 2-3 times/week plus access to exclusive subscriber only content! You can subscribe by scrolling to the bottom of your screen and filling in your name and email address. Welcome to The Scarlet Lily!