I have a very small front porch, so I don't do too much decorating in this space. I like to keep a couple of planters next to the front door and something pretty on the door. In the fall, I ramp it up a notch but for summer I keep it pretty simple. It was definitely time for a front porch update! My rosemary was toast, and my wreath had been up since Spring.
I'm not proud, but this was the reality. Our house gets morning sun in the front, so the front door basically gets baked until about 1pm. I have a really hard time keeping anything alive in the heat. I have window boxes and literally everything I plant there dies. I'll tackle that another day!
The Front Door
To begin my front porch update, I wanted a new wreath for the front door. I couldn't find one that I liked, so the solution ended up being pretty simple. Michael's had some good looking artificial stems for 70% off, so I decided to just switch out the flowers in the door basket and not bother with a new wreath.
This door basket has been around for years, and it is showing the wear and tear. This one and this one from Amazon are similar. I will also link them down below in the shopping widget.
The Planters
For the planters, I replaced (actually my husband did it for me) the dead Rosemary with some fresh plants that coordinate with the colors of the door basket. These came from Lowe's.
Other Accessories
The only other accessories that I added for this front porch update are the rug and the watering can. I purchased the black and white buffalo check plaid rug on Amazon. The watering can is just something I already had.
I didn't realize until I was putting this post together that there is a little dog peaking out of the window on the left. Do you see her? She is a Cavalier King Charles Spaniel named Sophie. She has to be as close to where I am as possible! Here is a better look at her.
Before & After
I think we can all agree that this is the most improved area! I mean really, could it have look much worse? Hopefully I will be able to keep these plants alive!
Final Result
Sometimes all it takes is a few minor changes to really update and refresh the look of a space. This front porch update was not a drastic re-do, but it looks much better now.
My new door basket arrangement is my favorite. It is so bright and pretty to look at.
A Few Other Plants From The Front Yard
We have had quite a bit a rain so far this summer, so the roses are happy!
Does your front porch need an update? I hope these little tips were helpful! It really only takes a few little touches to make a difference, and you will smile each time you walk in your front door.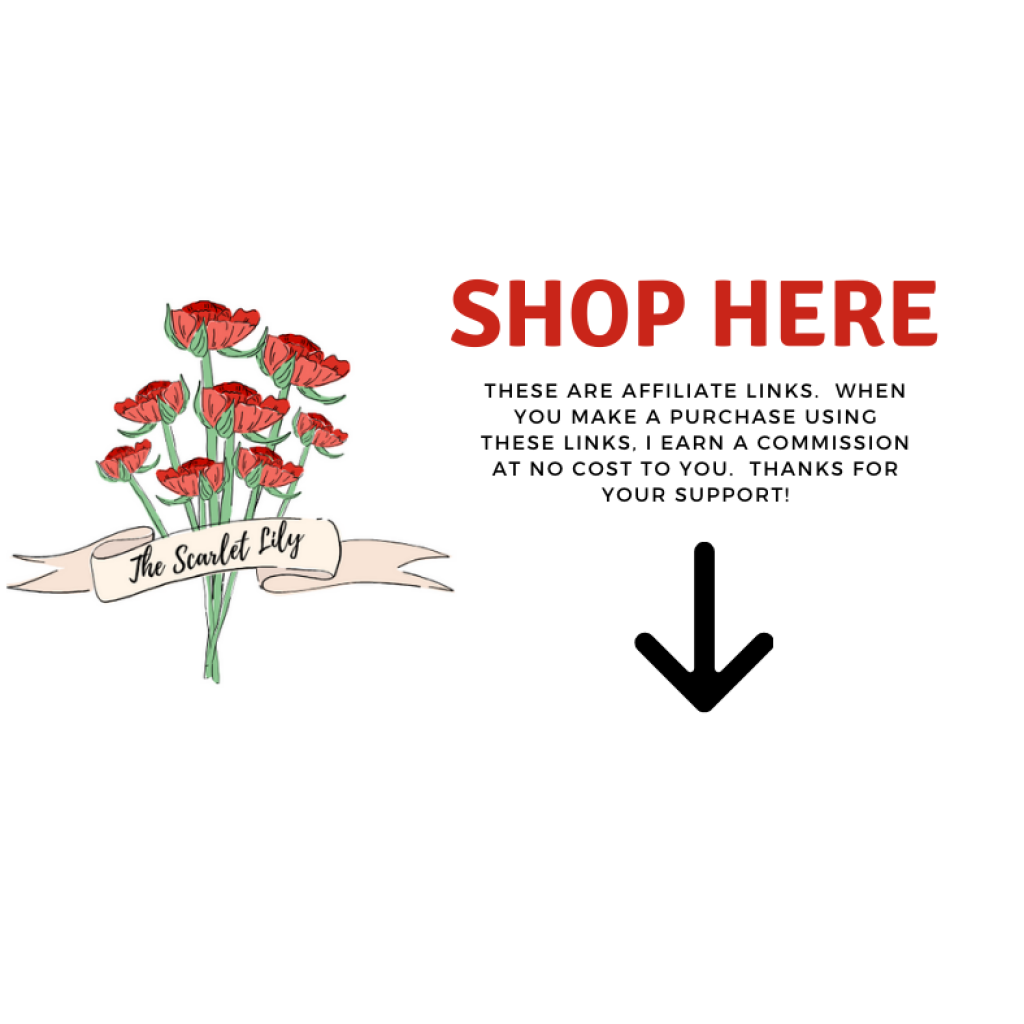 Some other posts you may enjoy
How To Dress For A Hot Summer Day