Dresses are my go-to for summer. I prefer them over shorts on a hot day, and I also like them for traveling. There is really no need to spend a lot because there are so many bargain dresses for summer to choose from. I've rounded up some of my personal favorites to share today. Some of these you have seen before, but they are worth a second look!
Bargain Dresses From Loft
Now is a good time to pick up some bargain dresses for summer from Loft. Many of their sale items are an extra 50% off!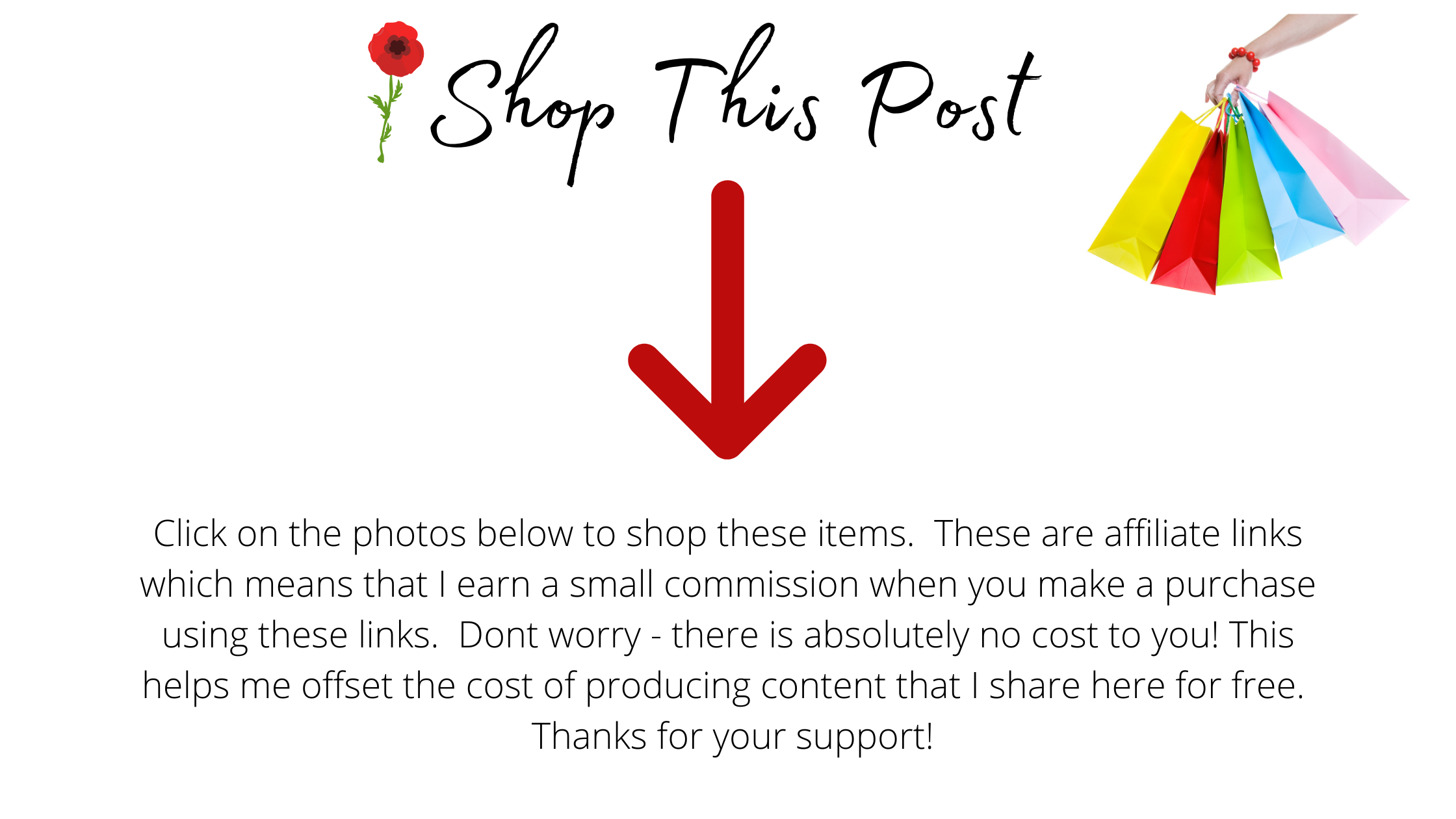 Bargain Dresses From J.Crew Factory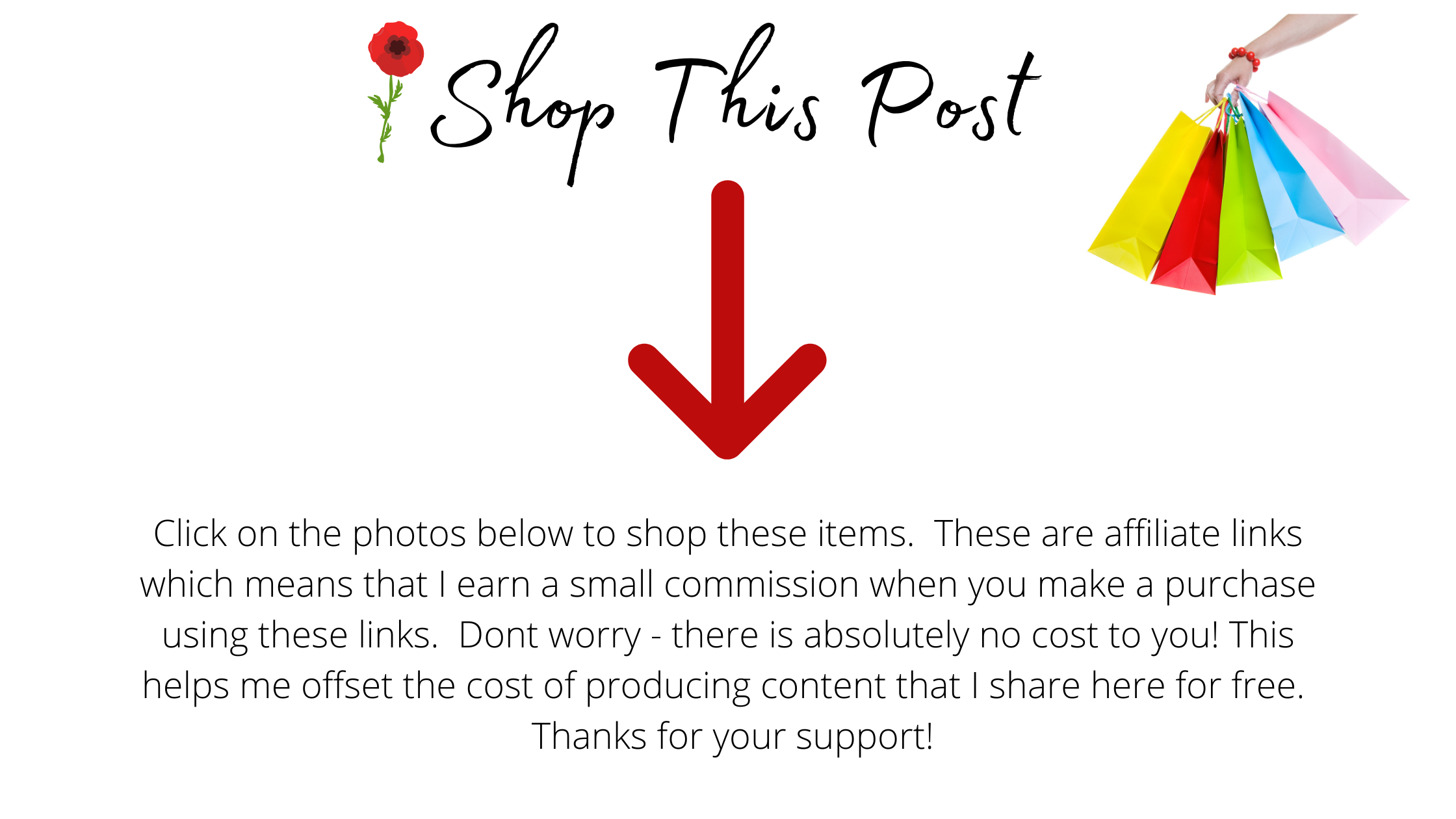 J.Crew Factory also has some good sales. These styles are all an extra 50% off of the markdown price.
Bargain Dresses From Walmart
Walmart is overflowing with bargain dresses! I could never include them all, but here are some of my personal favorites.
I have this super soft baby doll dress in two colors. The pink floral and the green floral. This is the junior brand No Boundaries, so I sized up to an XL. These dresses are only $12.98 and are perfect for any occasion. My straw hat is also from Walmart and is a deal at on $10!
Here is another No Boundaries dress in red, white, and blue flowers. Pick this one up quickly for July 4th!
This black smocked dress by Time and Tru is a winner! I have worn it several times and it's just so flattering. I'm wearing this one in a medium.
This color block midi dress by Time and Tru is another bargain at $19.98!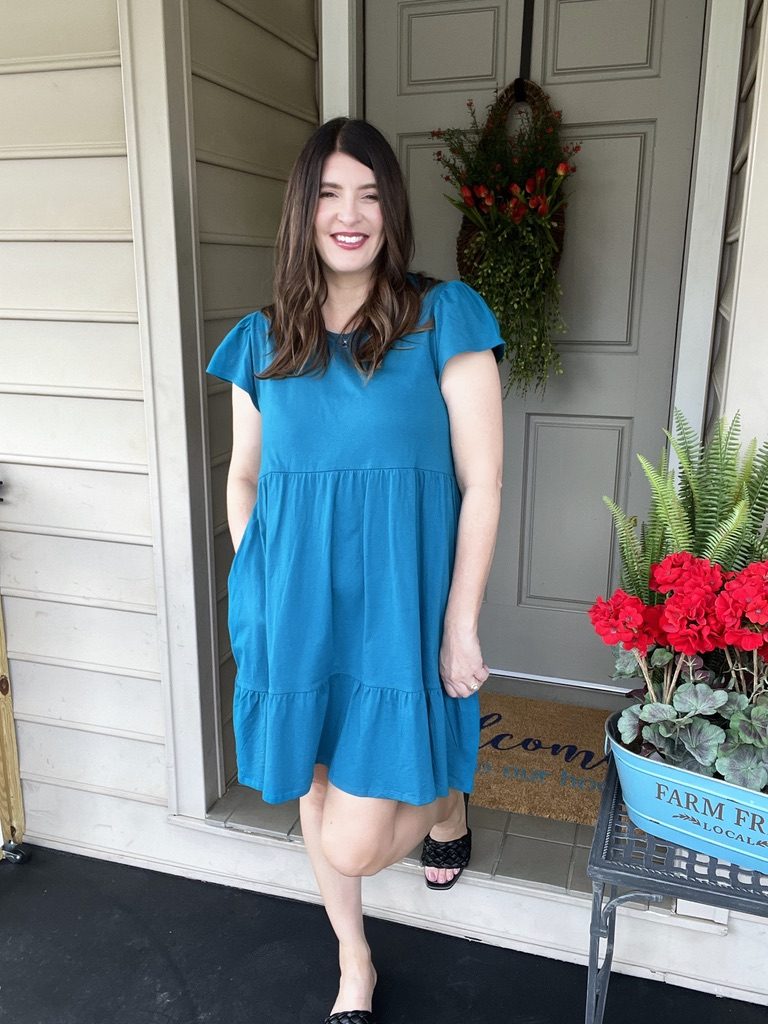 This tiered knit dress was featured a while back in this post. It's still available and I love the color of this one.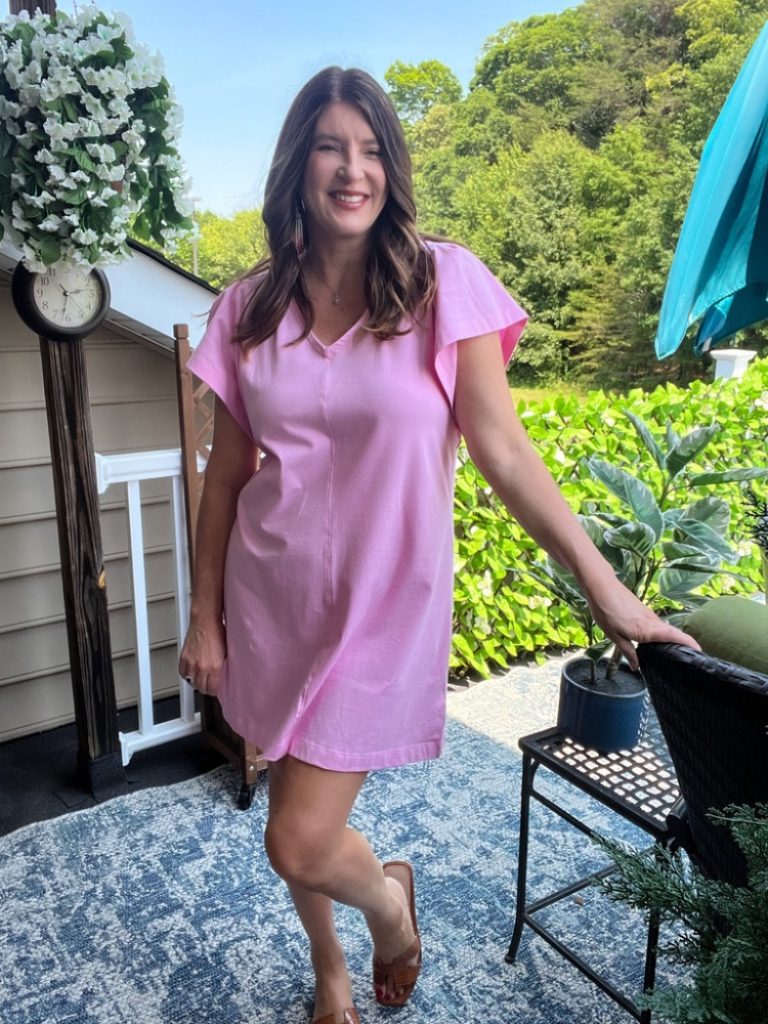 This feminine pink color of this V-neck dress by Free Assembly is great for hot days. It also has an interesting detail in the back.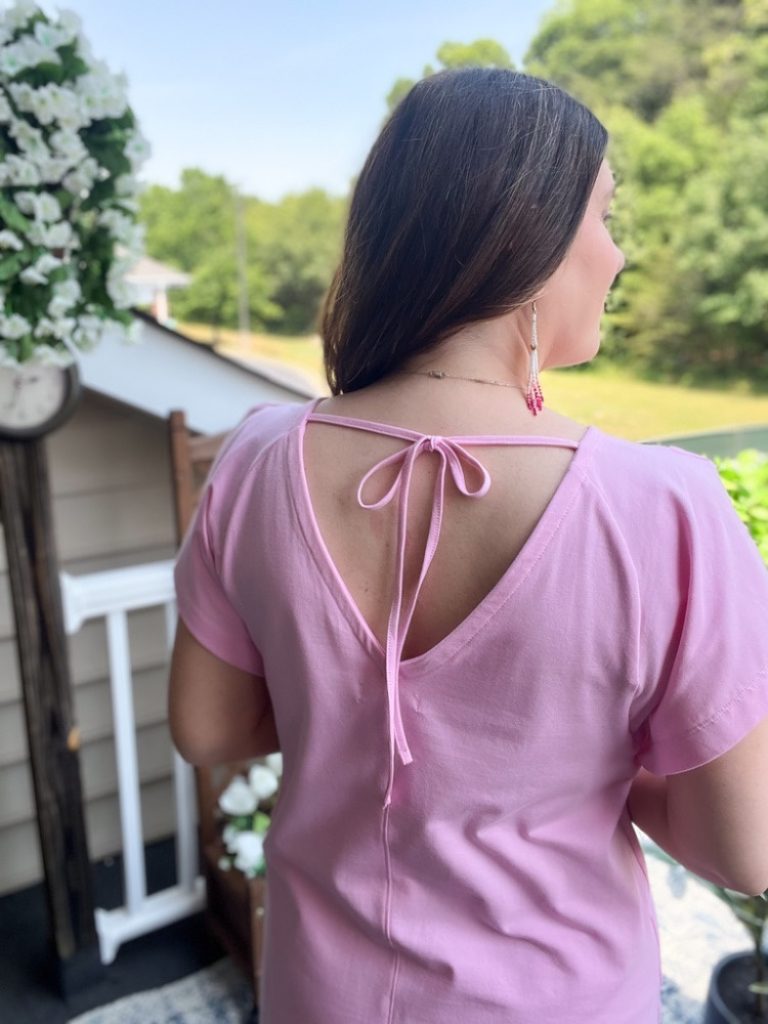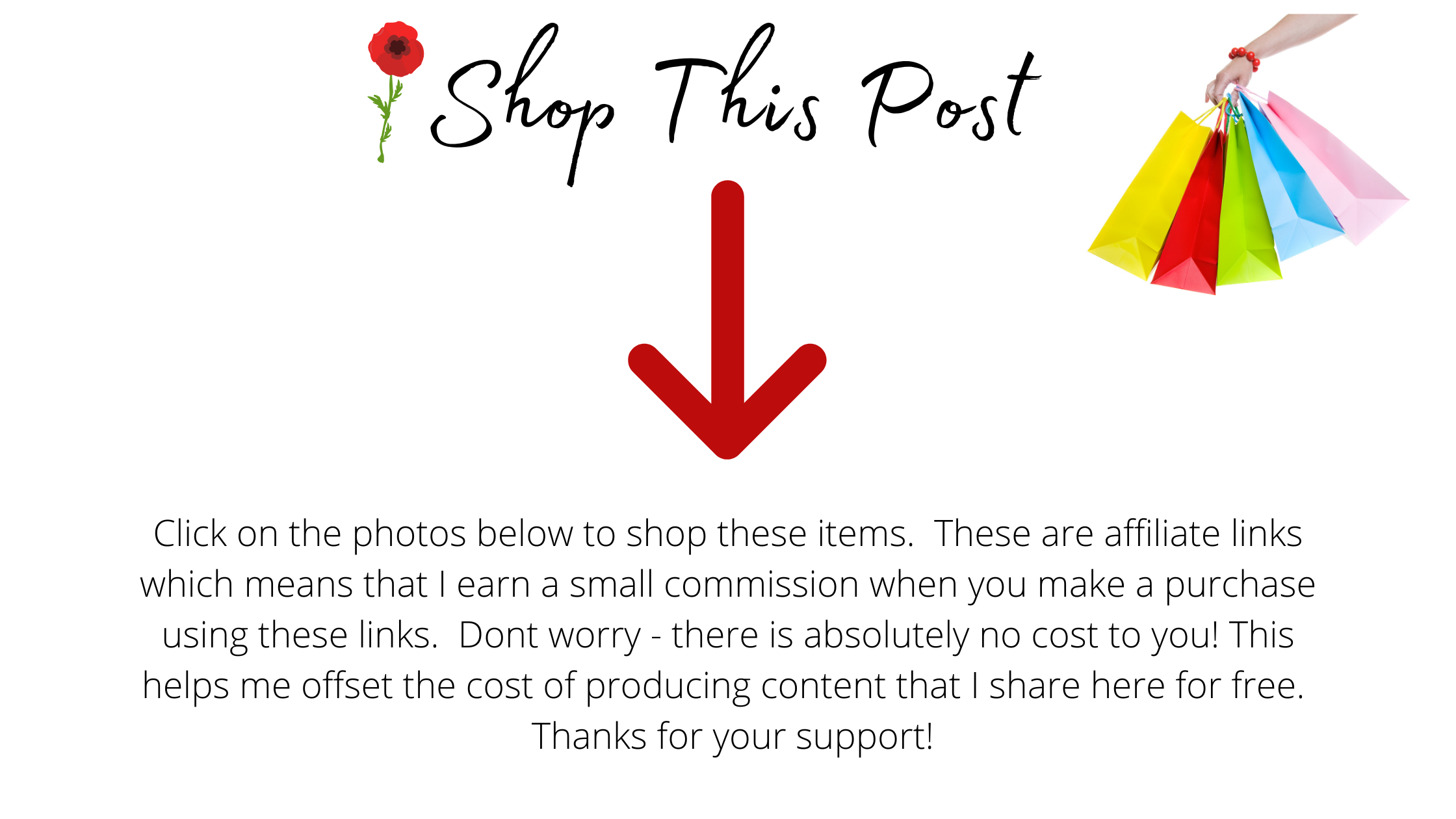 Bargain Dresses From Sam's Club
I love to shop for clothes at Sam's club because you never know what treasures you might find there! I liked this dress so much I bought it in two colors. At only $14.98, you will want one of every color.
Bargain Dresses From Target
Target is always a good place to find bargain dresses, but honestly I haven't shopped there much lately. I've become sort of worn out with all the huge ruffles and little house on the prairie looking styles that seem to dominate the looks at Target.
This dress, however, is just a simple V-neck tee shirt dress with spaghetti straps. It would also make a nice swim cover up. It's only $15 and comes in several colors.
This ballet midi dress is another Target find. I purchased this dress (size med) in pink and white. This will keep you cool while the midi length is nice and modest.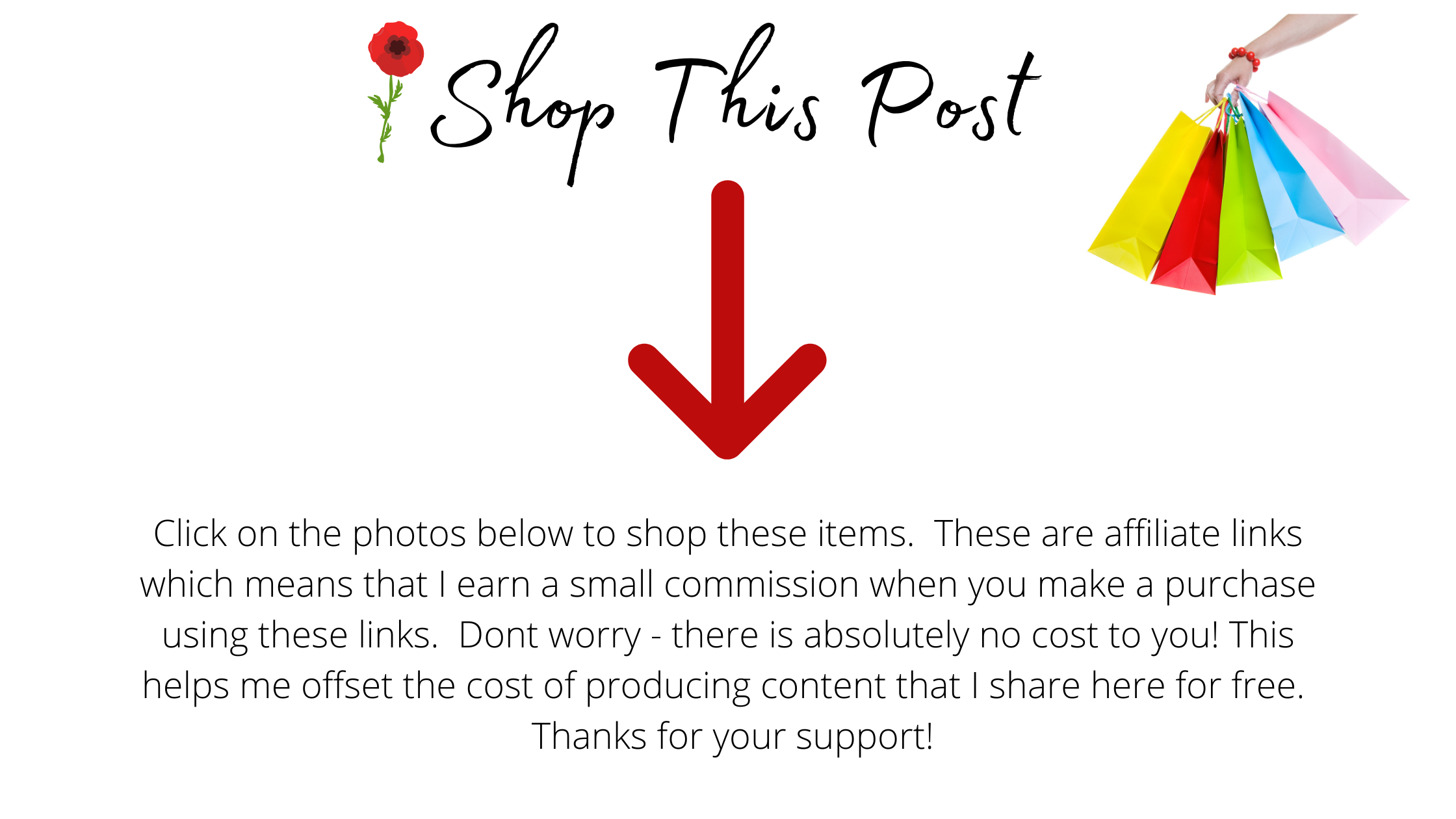 Bargain Dresses From Amazon
My roundup of bargain dresses had to include some Amazon finds! I love Amazon fashion, and for the most part I have had a lot of success shopping for clothing on Amazon. The Drop Collection is one of my favorites. I picked up this dress back in the spring.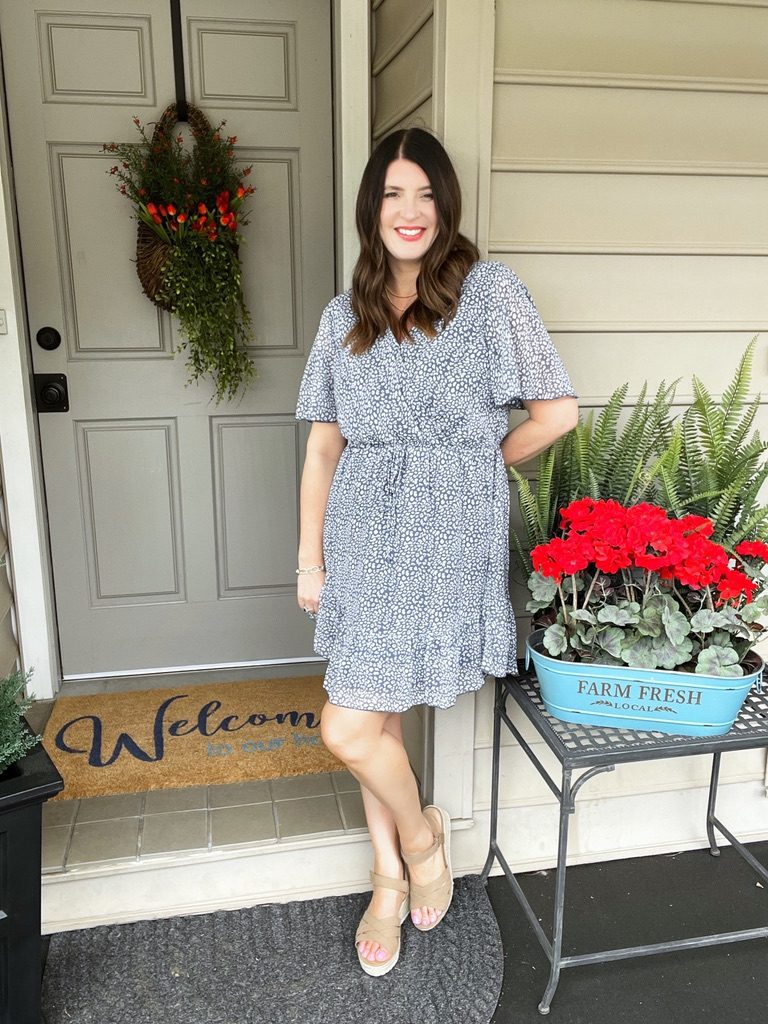 The wrap dress below comes in several colors and prints. It's only $19.99. Wrap dresses are universally flattering so if you don't have one this would be a great addition to your wardrobe.