January should really be declared the "get organized month". I can't think of any other time of year that I feel so driven to declutter, update, and clean my home. This year is a little different because I'm about to move into my brand new home, but I still want to share these 8 tasks to improve your home for 2023 because they have helped me in the past.
Makeup Brushes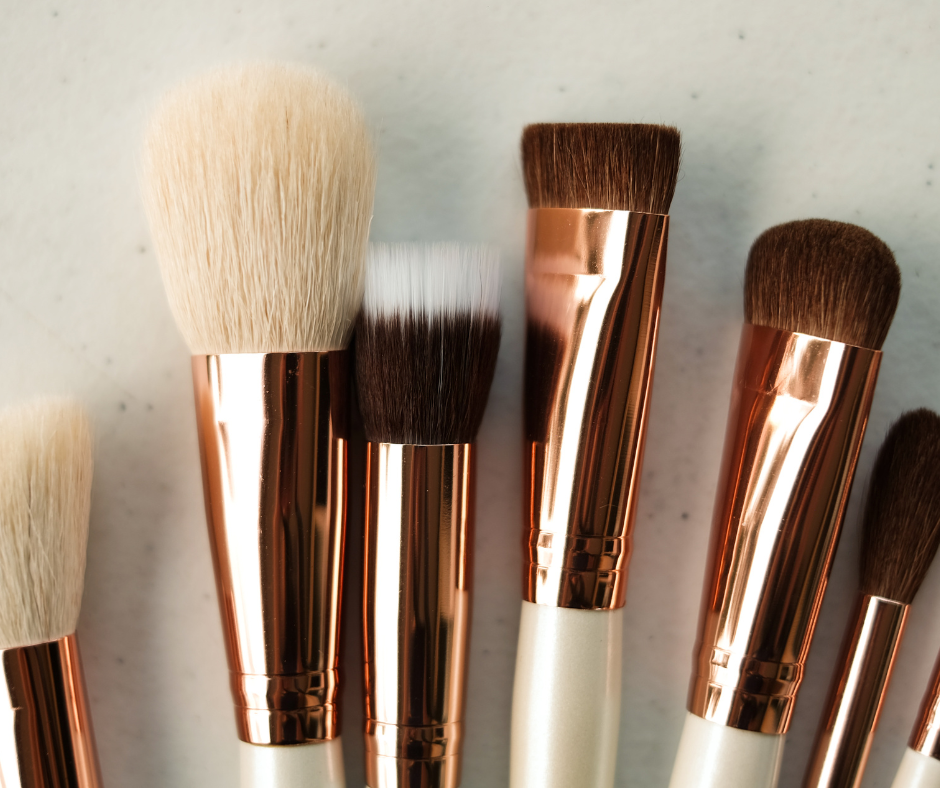 Okay, be honest. When is the last time you cleaned your makeup brushes? Has it been a minute? Yeah, me too! For something that we use on our face every day, we really should be cleaning our makeup brushes more often.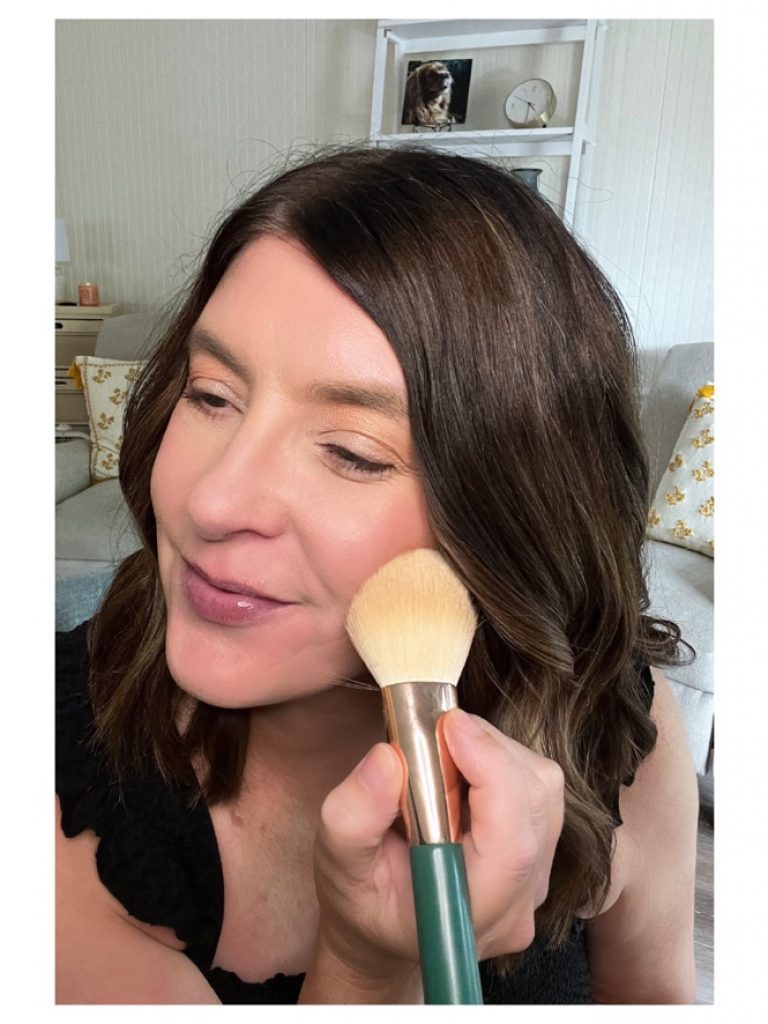 The new year is a good time to clean your makeup brushes and then set a schedule for cleaning them routinely going forward. Set a reminder on your phone or plan to clean them the first of every month.
You can find makeup brush cleaning mats just about anywhere. I like this one from Amazon. They sit in your sink and make cleaning pretty simple. You can also buy makeup brush cleaner or sometimes I use baby shampoo.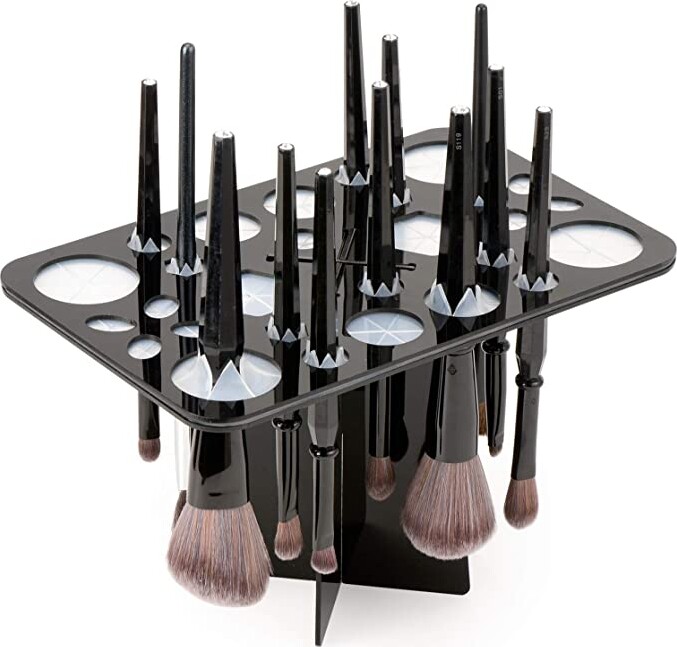 When drying your brushes, you may want to get a drying rack like this one. You can position your brushes so that the water does not run down into the handle.
Clean Your Jewelry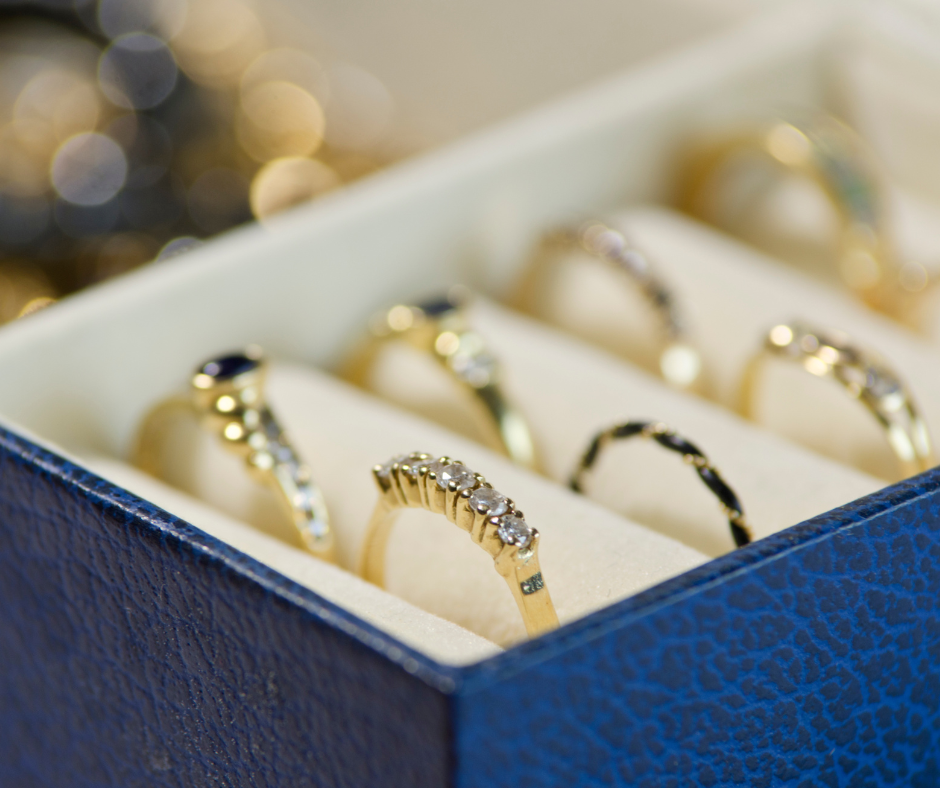 Another task to remember is to clean your jewelry. Maybe your wedding ring is looking a little dull. The new year is a good time to take care of your jewelry and make it sparkle like new. An ultrasonic jewelry cleaner is inexpensive and you can clean multiple pieces at the same time.
Update Your Bedding
There are several things to consider with bedding. If you haven't replaced your mattress in 20 years, it might be time. If that's not in the budget, consider a memory foam mattress pad or topper.
The new year is a good time to replace your mattress pad and your pillows if they are worn out or stained. If you suffer from night sweats, you may want to try a cooling pillow.
If you really want a fun way to spruce up your bedroom, new bedding can be an instant transformation! My favorite places to shop for bedding are Home Goods, Target, Amazon, and Walmart.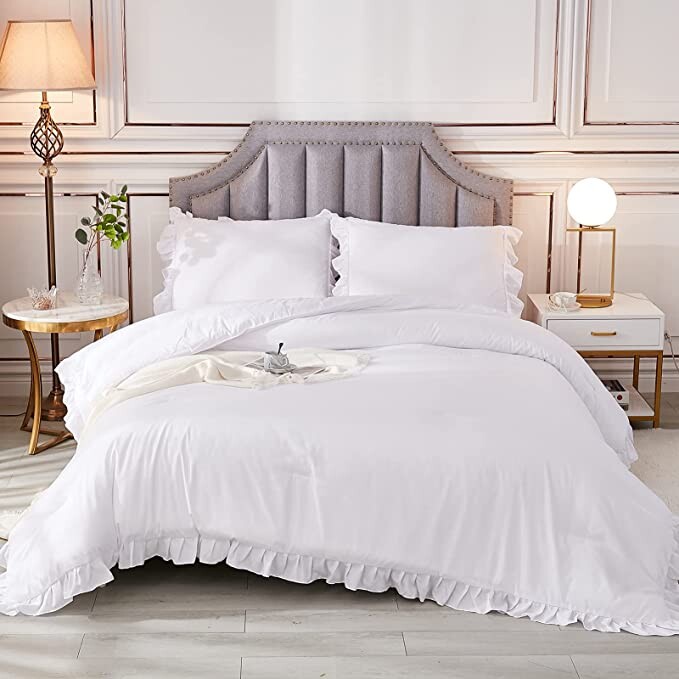 I bought this one for the master bedroom in our new home. I love the white, but it also comes in other colors.
Organize Your Closet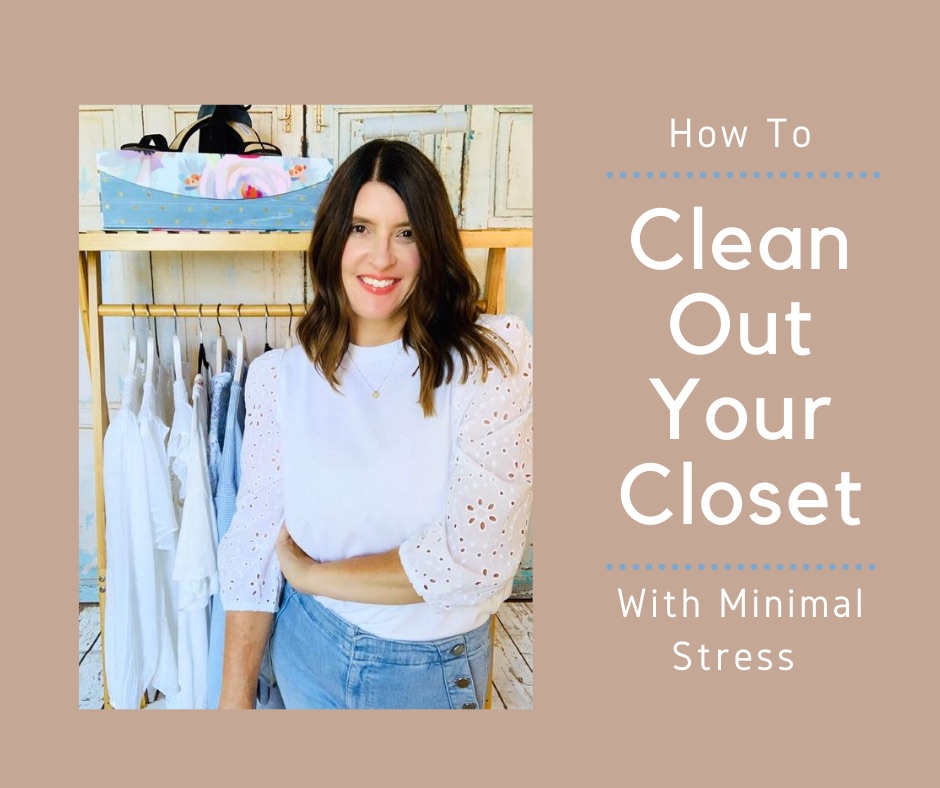 I have written full blog posts on cleaning out your closet. This post and this post might be helpful. This is one of the best ways to reduce your stress and make getting dressed much more pleasant. After you purge all the unwanted items, I recommend switching over to velvet no-slip hangers that all match. I will link my favorite clothes hangers down below.
Check Makeup & Skincare
Now is also a good time to go through your makeup and skincare and throw away expired or unwanted products. If you haven't used a product in the last 6 months, chances are you aren't going to miss it.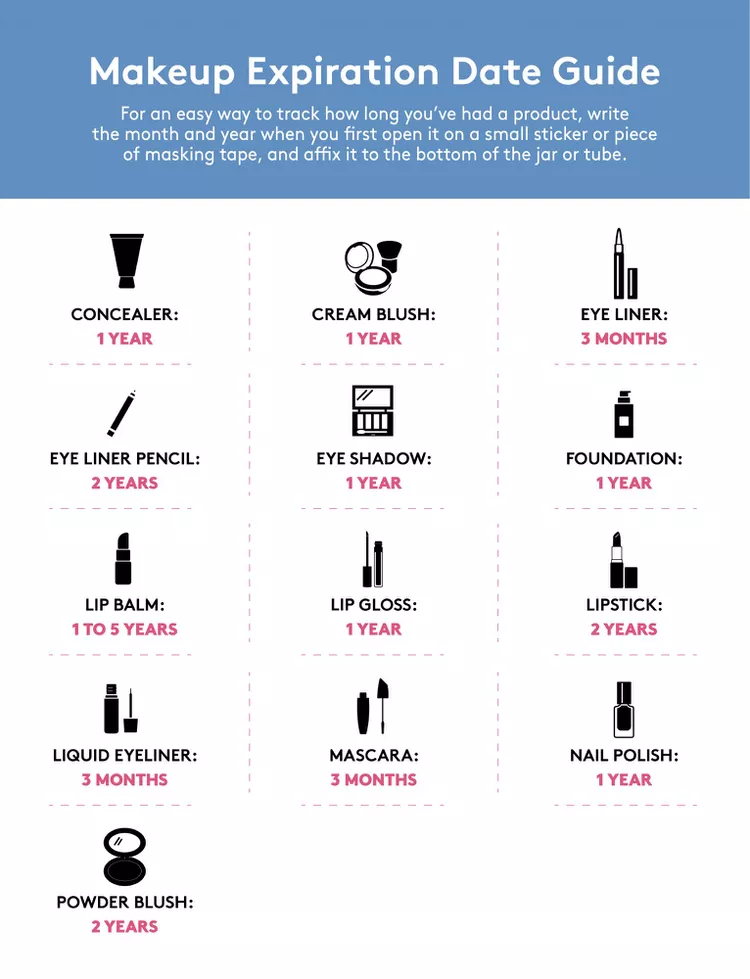 Nail Polish
How many bottles of nail polish do you have stashed away? If you are like me…way too many! When I moved in October I purged all the old and outdated nail polish and condensed everything into one container. Now I know what I have, and I have gradually began to purchase some new shades.
Consider a new nail polish organizer like this one from Amazon.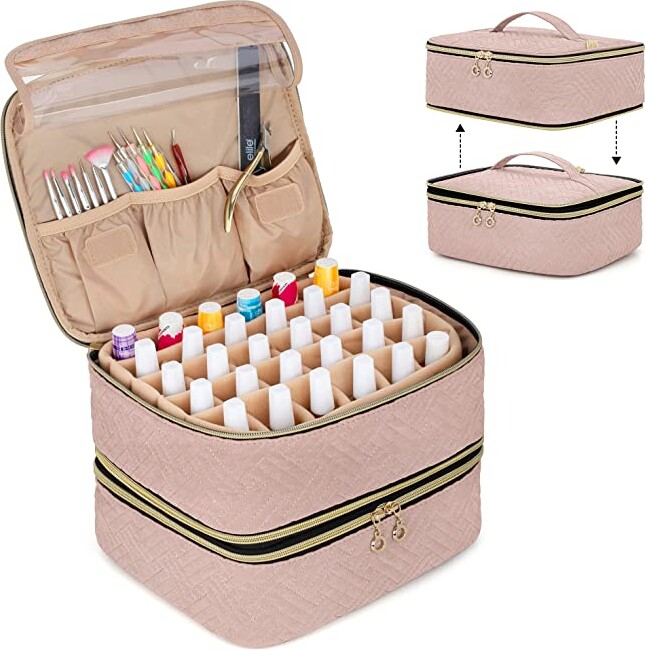 Some recent favorites are: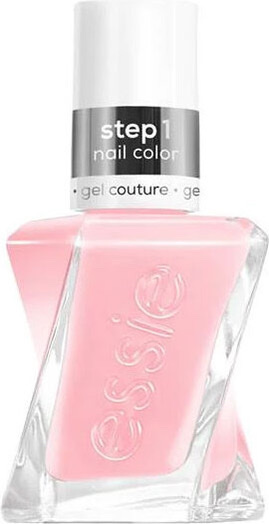 Essie Gel Couture in shade 49 Gossamer Garments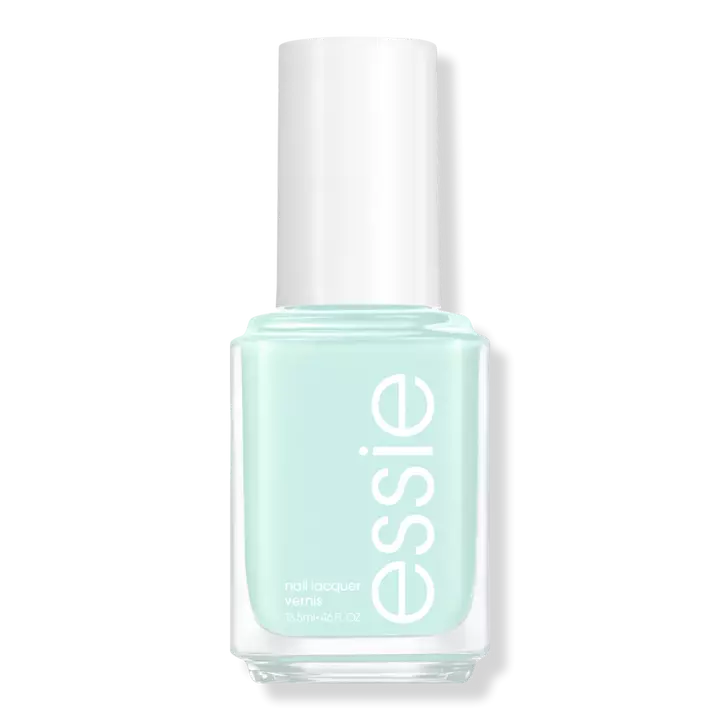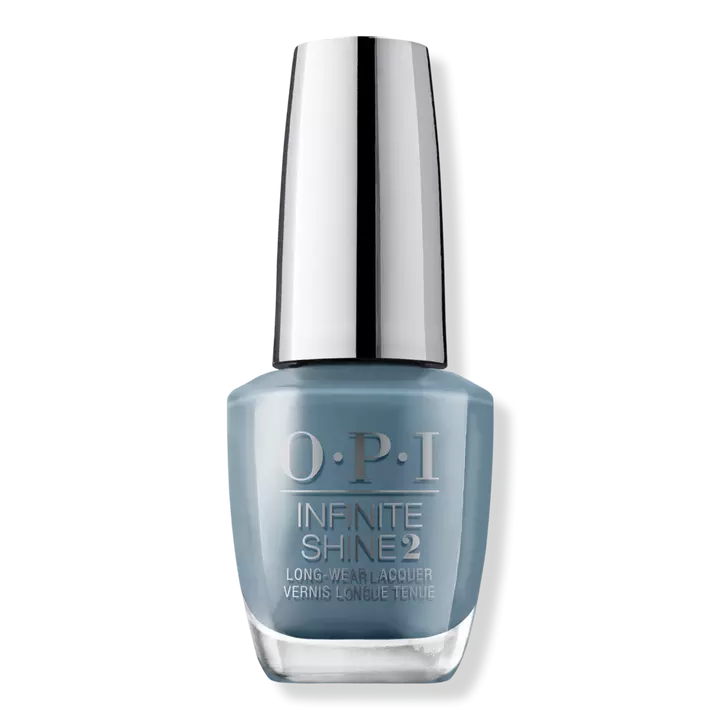 OPI Infinite Shine Alpaca My Bags
Coat Closet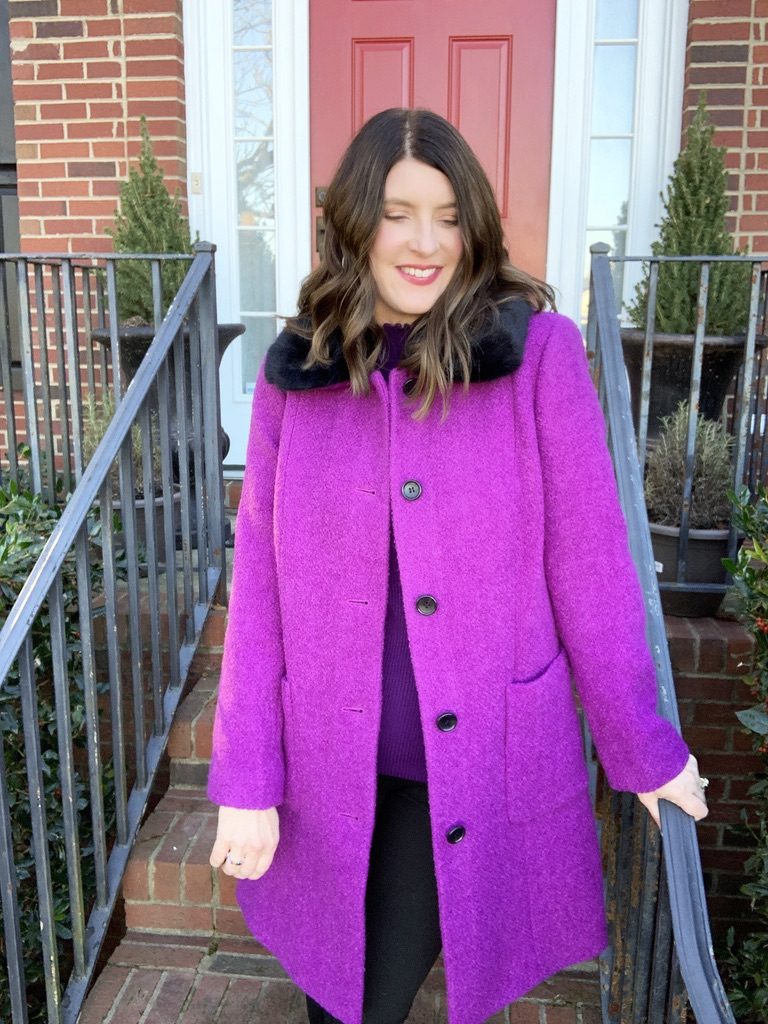 Winter is the perfect time to clean out your coat closet. Since you are currently wearing your winter coats, you are probably aware of which ones you reach for the most and which ones you don't want or need anymore.
There are several places that accept winter coat donations, so if your coat closet is jam packed with coats that you aren't wearing there is someone who could use it.
If you are noticing that you are lacking the right kind of coat, now is also a good time to pick up coats and jackets at a deep discount.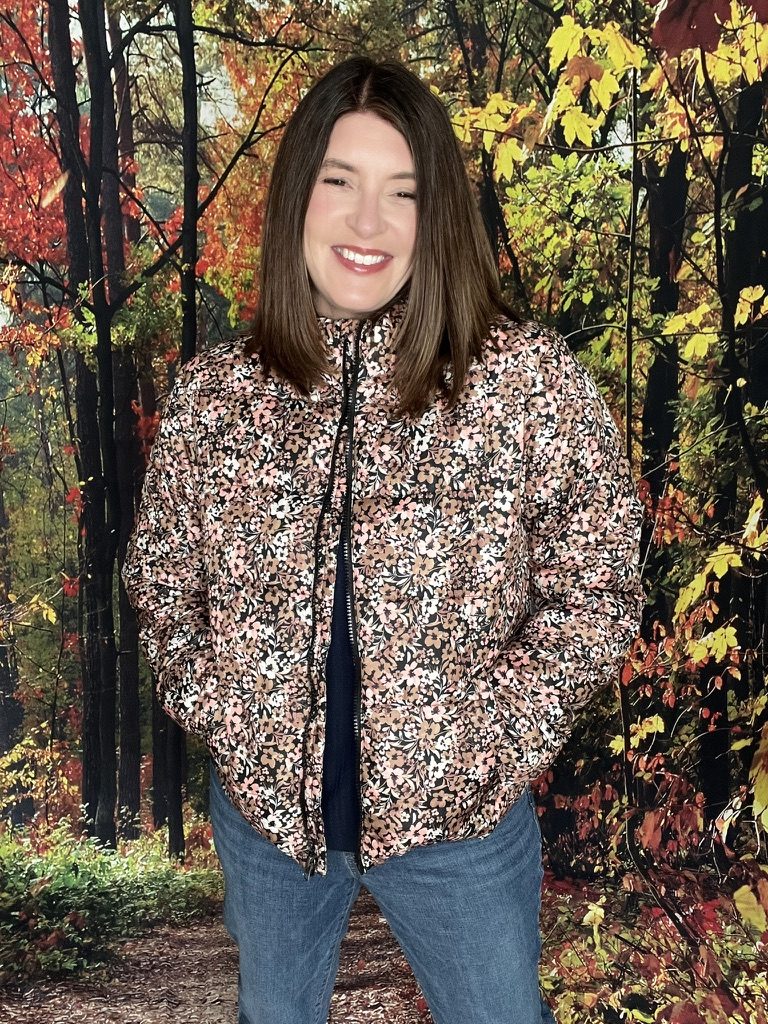 This puffer coat from Walmart comes in many prints and colors and is currently on sale for $12.98!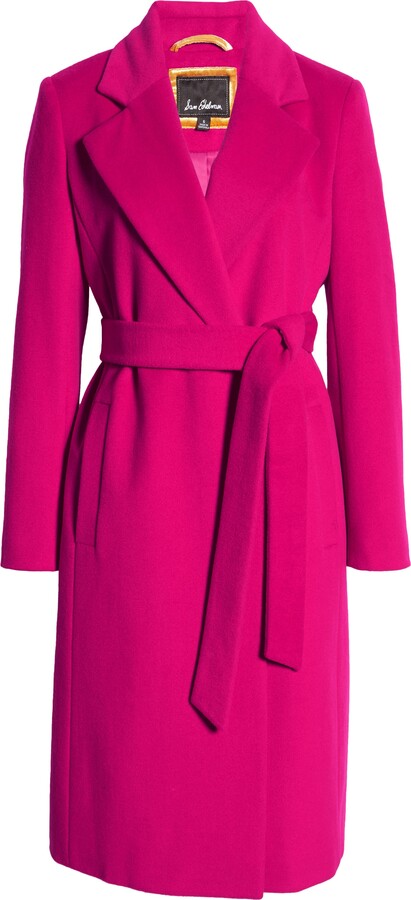 This is a beautiful coat by Sam Edelman that is also on sale at Nordstrom. I love this bright pink, and it also comes in black
Organize Your Desk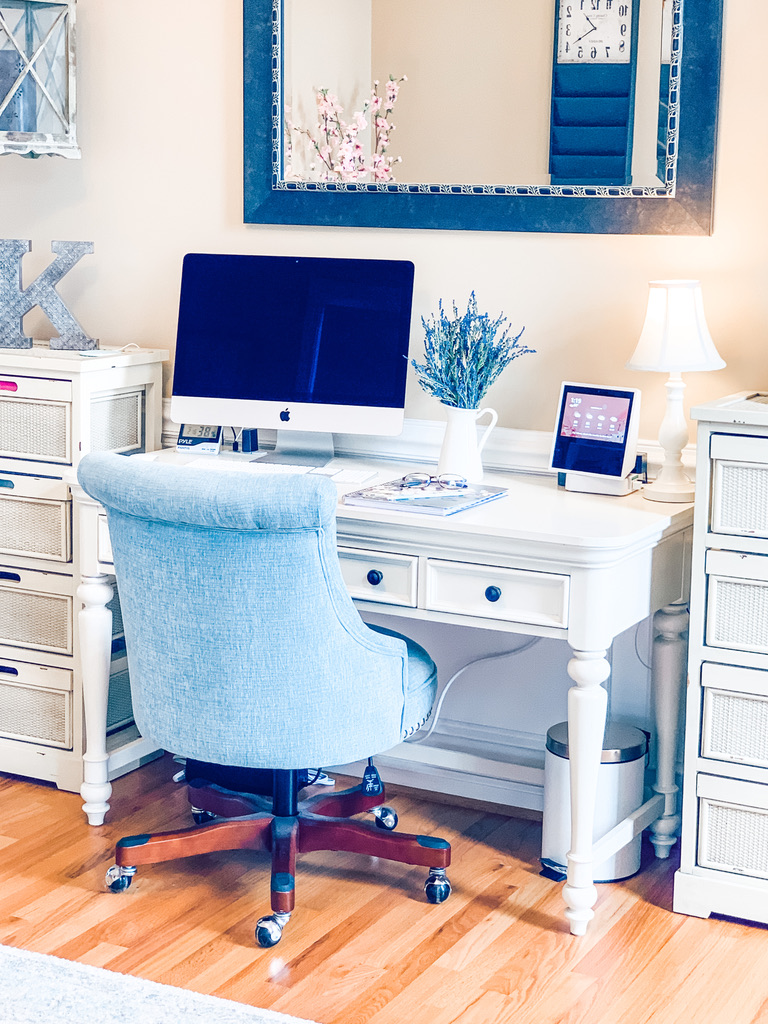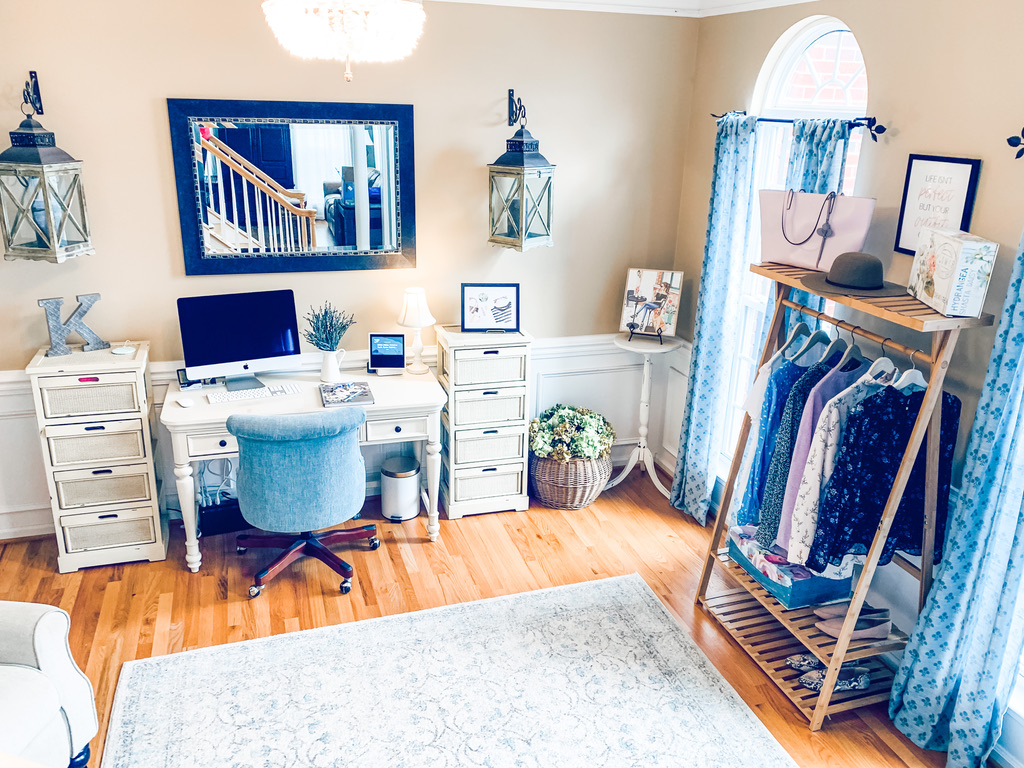 This was my home office in our last house. I like my workspace to be very neat and uncluttered. I am also obsessed with pretty planners, notebooks, and notepads. Some of my favorites are by the brand Sugar Paper at Target. I also find lots of cute notebooks at T.J. Maxx and Marshalls.
I have recently purchased a few desk accessories to help me organize, and I will link all those down below.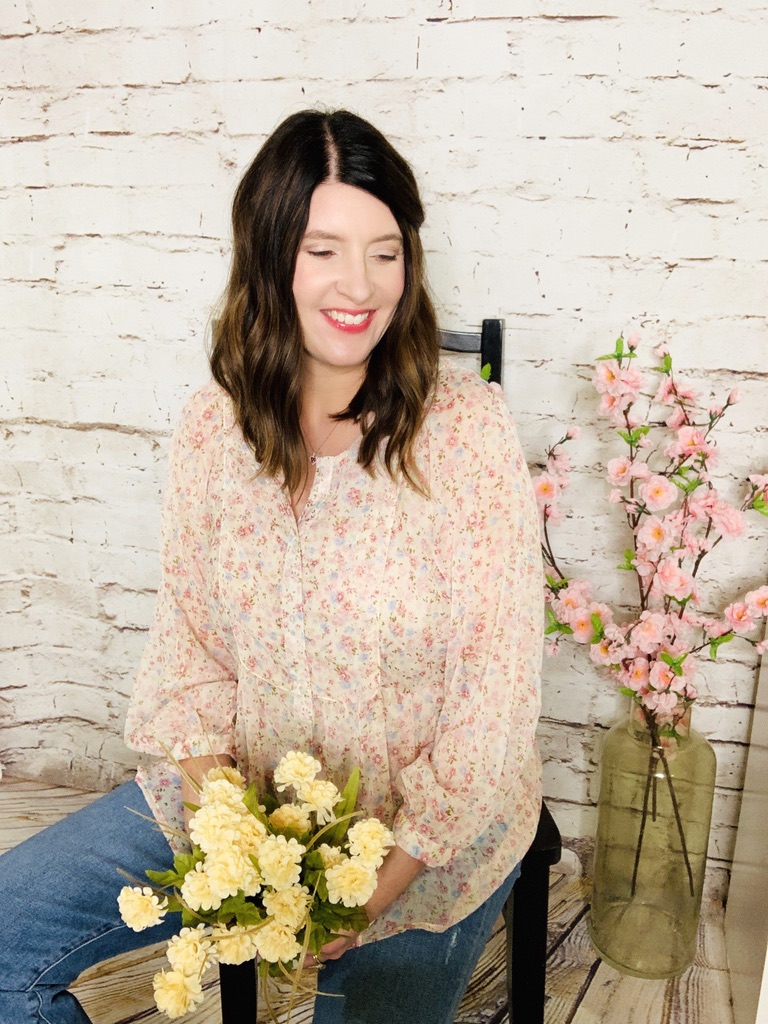 Thanks for joining me today! If you are new, be sure to subscribe to my email list and receive exclusive content as well as all new blog posts delivered to your email.