Hi friends! Guess what today is? Today starts the Amazon Prime Early Access Sale! It's a prime-member exclusive event that offers early holiday deals for customers to shop. The sale runs from October 11 -12.  I thought this would be the perfect time to share my best of Amazon for this month and September. I recently moved, so I have lot's of recent Amazon purchases to share with you.
You may remember Amazon Prime Days a few months ago. Be sure to check out my previous post for some favorites that are very likely going to be included in the Prime Early Access Sale.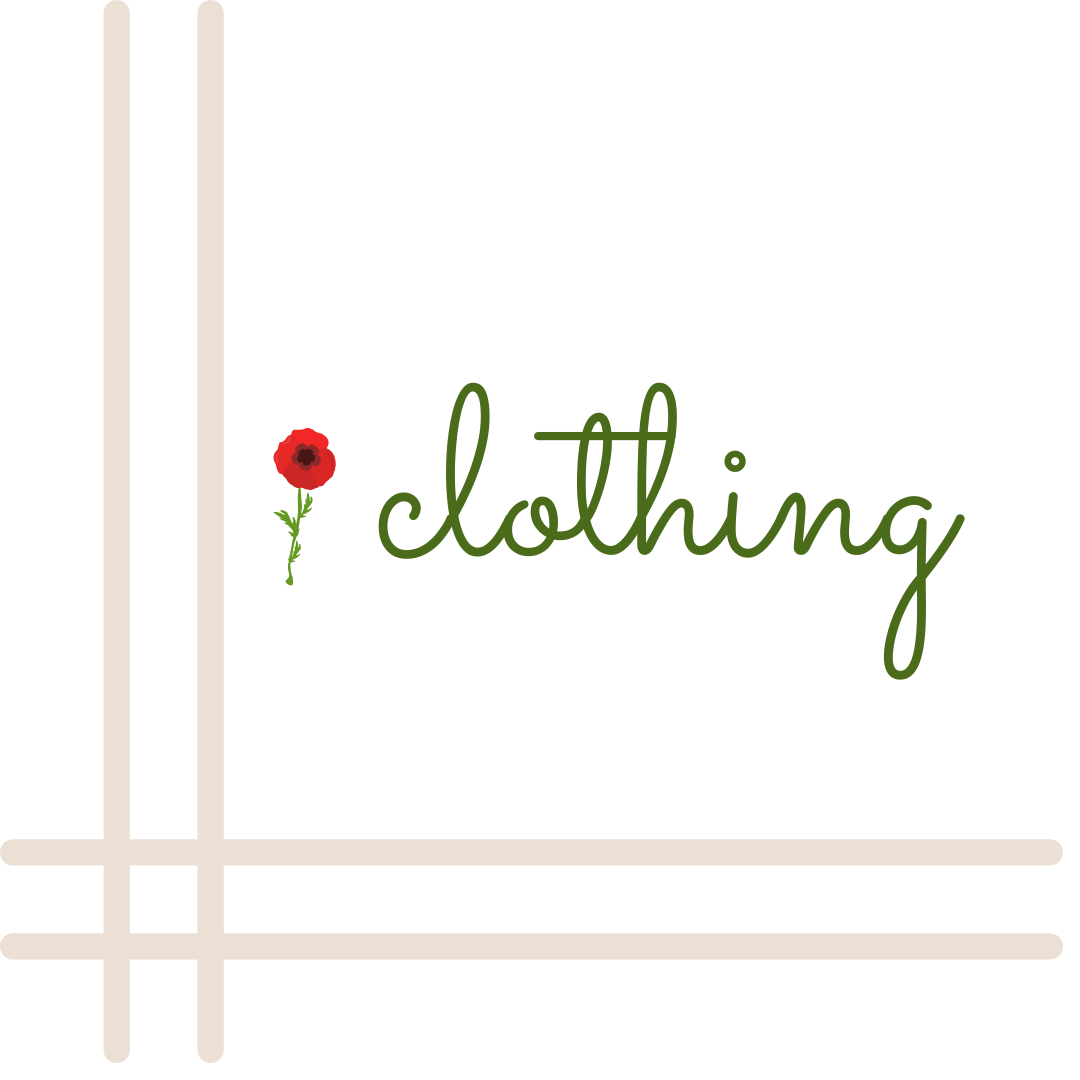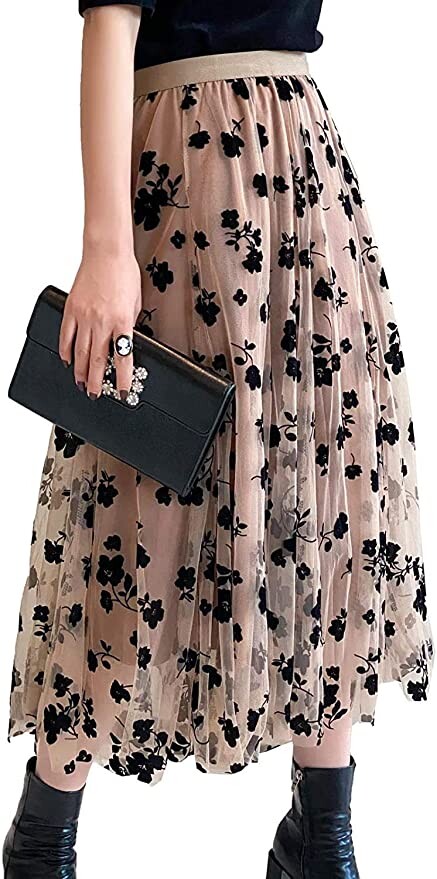 This tulle skirt looks so expensive, but it's not! The only thing I don't love about it is the elastic waistband that gives it away as a bargain find. Solution: Just add a belt and no one will know.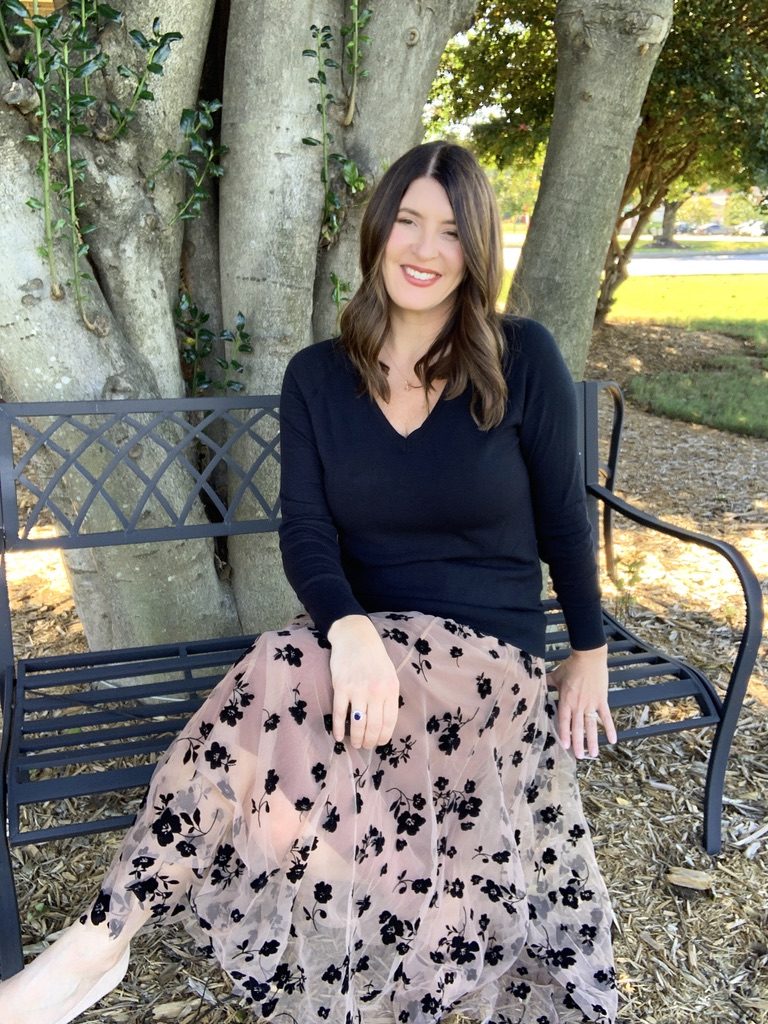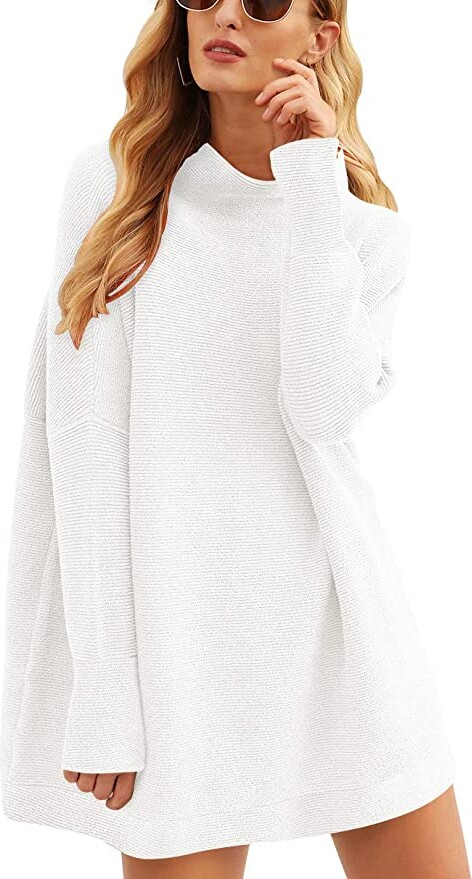 This oversized sweater is a top seller on Amazon, and I hope they include it in the early access sale! If not, it's totally worth full price. I recently purchased the white one, and last year I purchased the blue one. This runs very oversized, so I would recommend sizing down at least one size.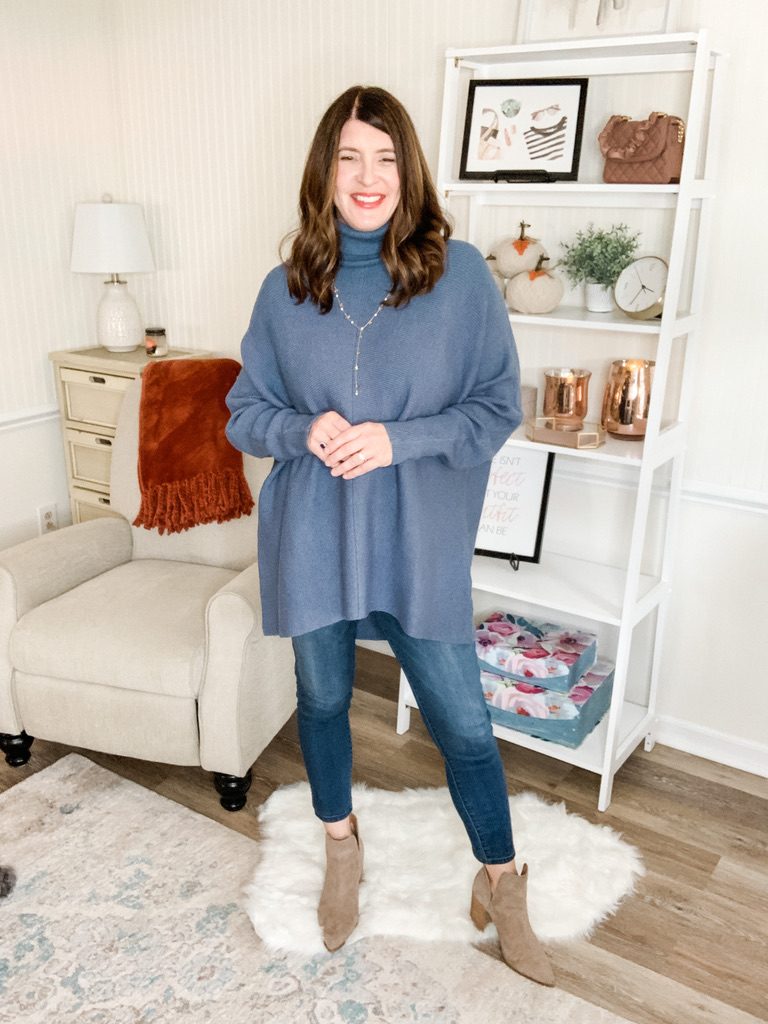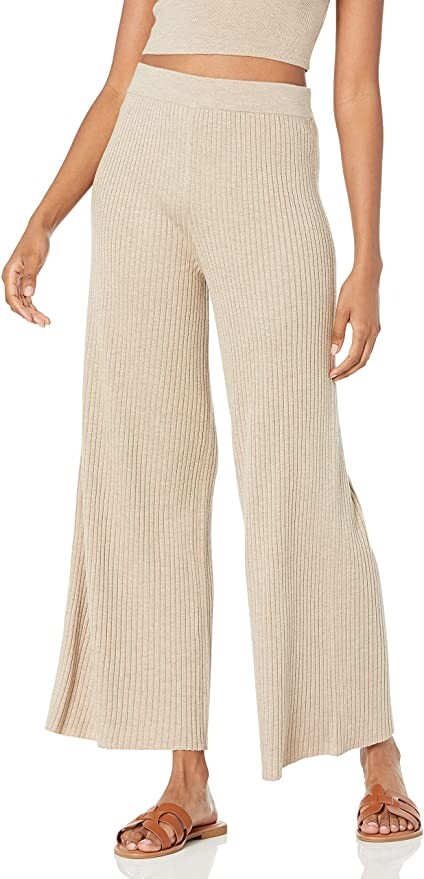 Sweater pants…yes, please! It doesn't get any cozier than this. As soon as it gets a little bit colder I will be wearing these on a regular rotation.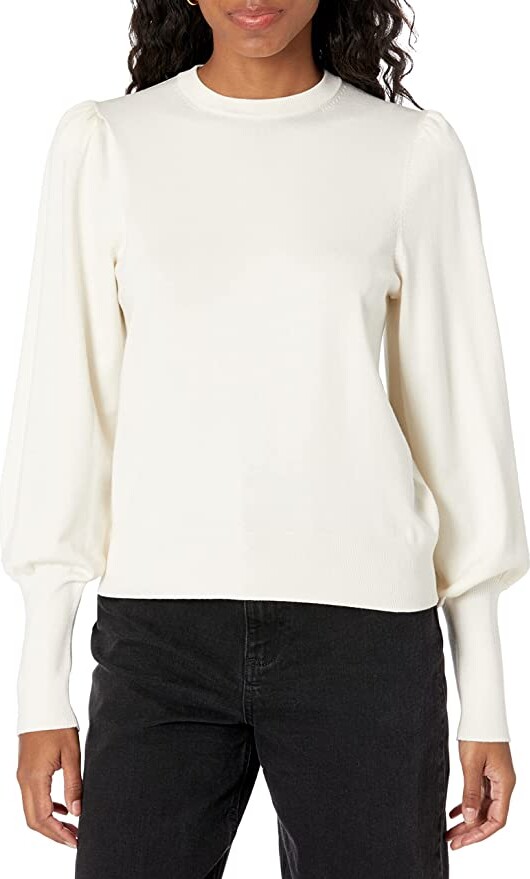 I've been adding quite a lot of neutrals to my wardrobe this fall. This crew neck sweater is a great versatile piece that can be dressed up or down.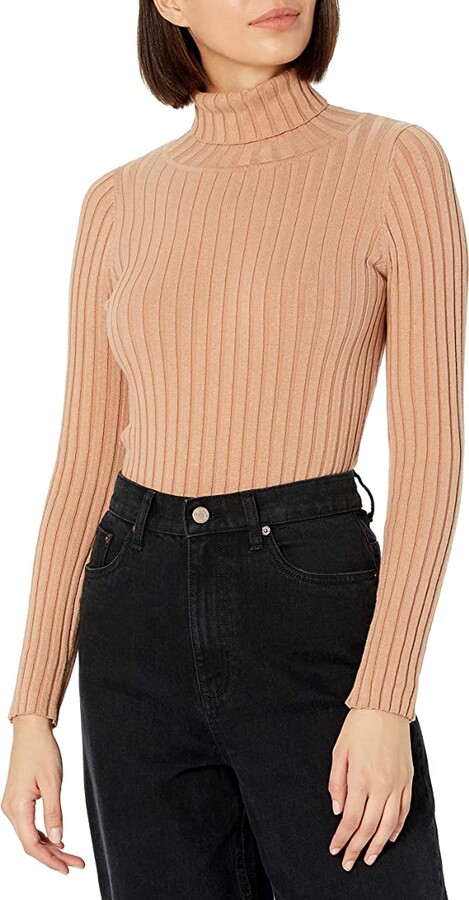 Here is another piece from The Drop Collection at Amazon. These pieces are high quality, and this is another neutral that I'm loving in this beige color. I also got the black as well.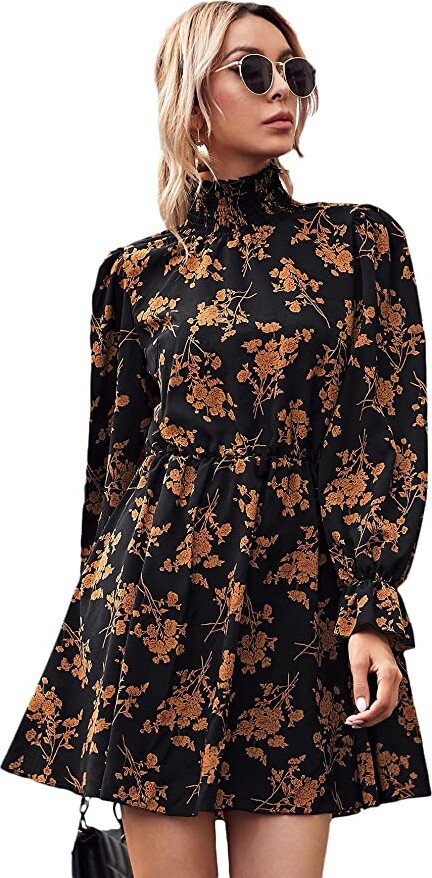 Looking for the perfect fall floral? This little dress could be the one. Floerns is another popular brand on Amazon, so I expect some of their pieces to be on sale. Again, even at full price it's very affordable. I sized up to an XL because it runs a little small.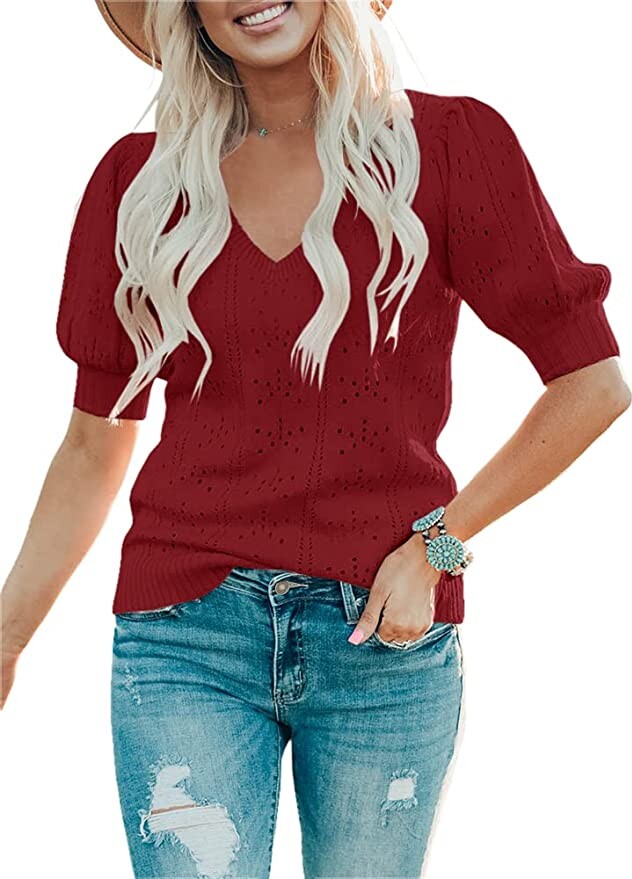 If you live in a warmer climate, you will enjoy this short sleeve sweater. I have this in two colors…the light blue and more recently this garnet red for fall. It runs TTS and I wear a large.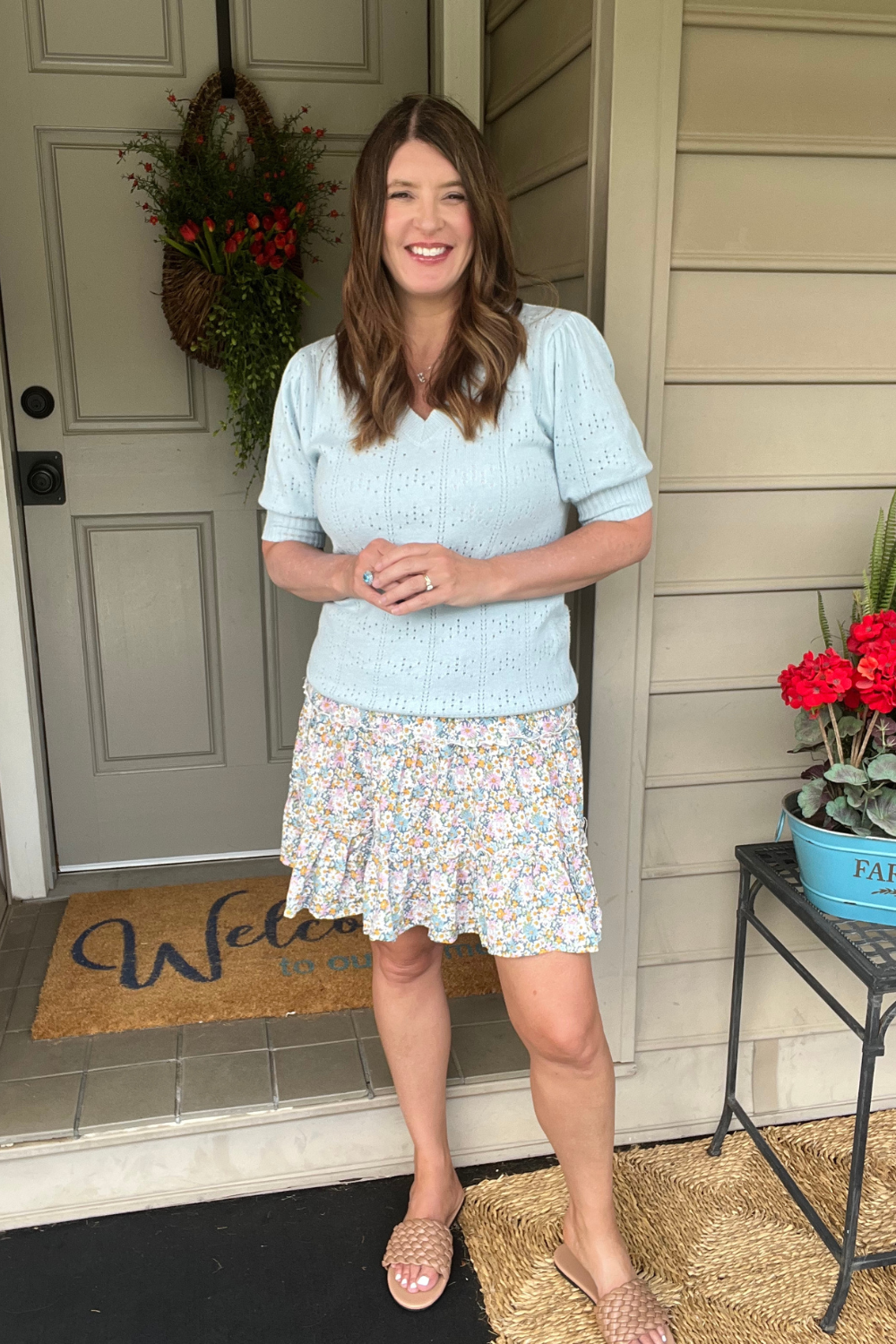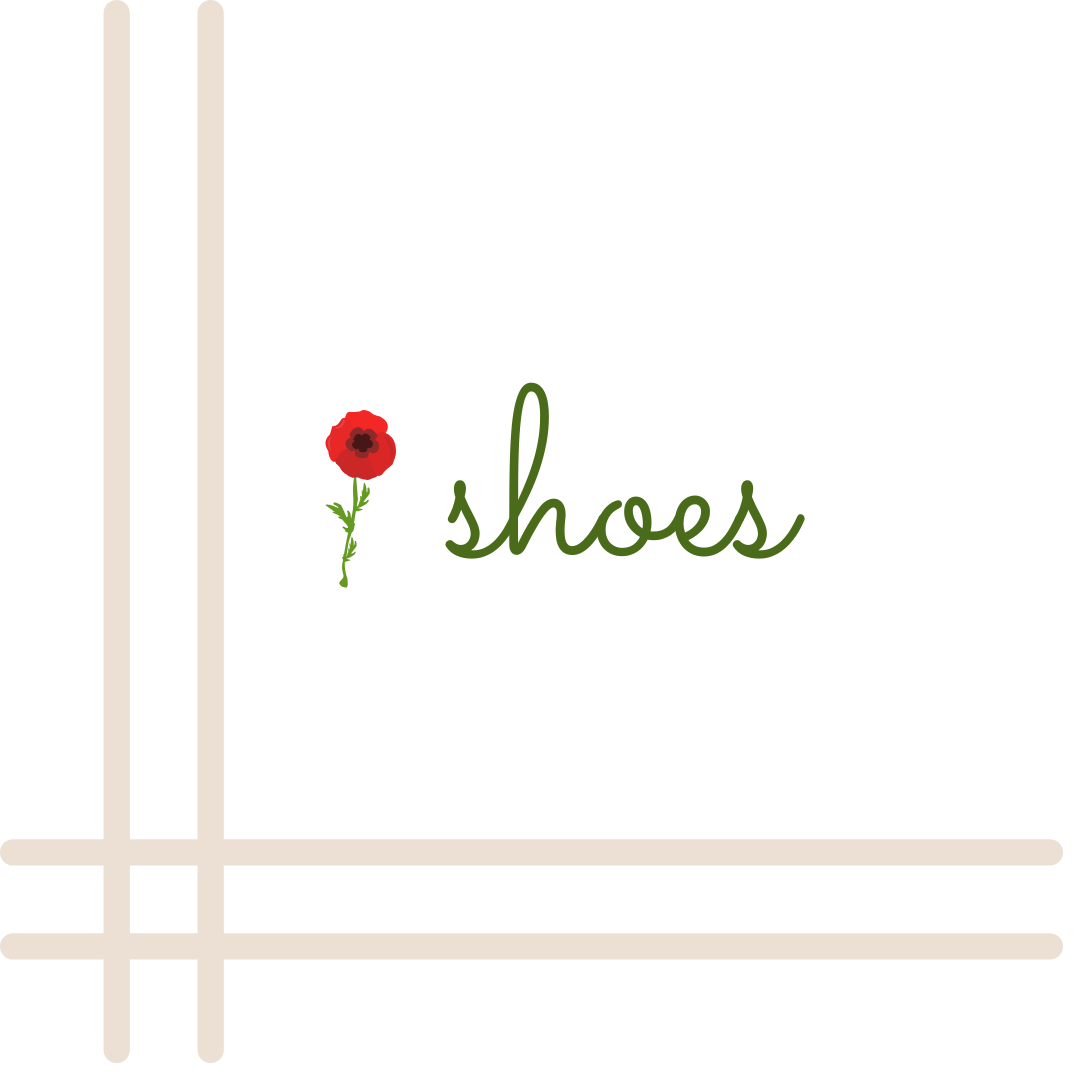 I buy most of my shoes from Amazon, and here is a round up of my favorites.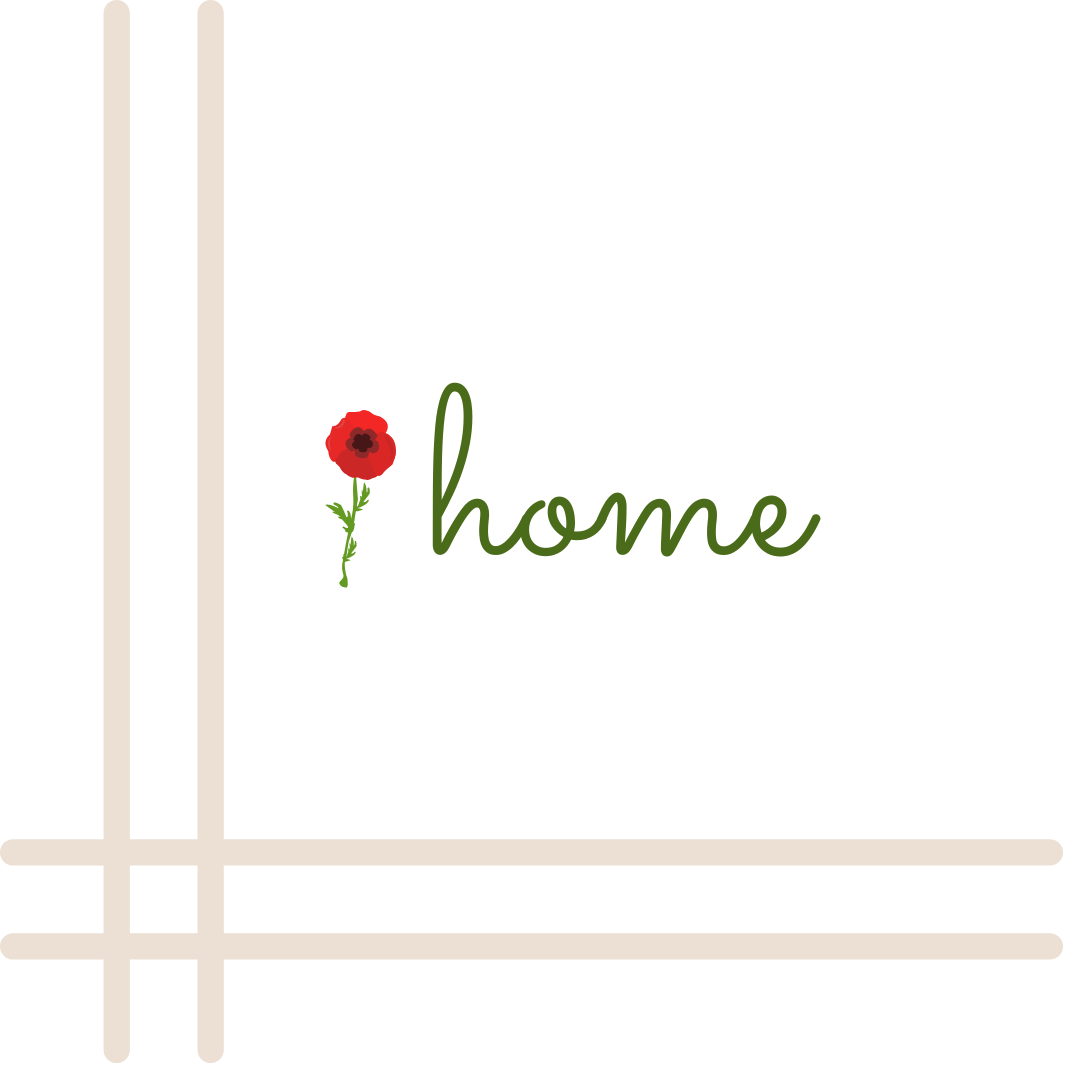 As I was preparing for my recent move, I ordered several new things for my new space. I'm in a small apartment for a few months until our house is finished, but I still wanted it to have charm.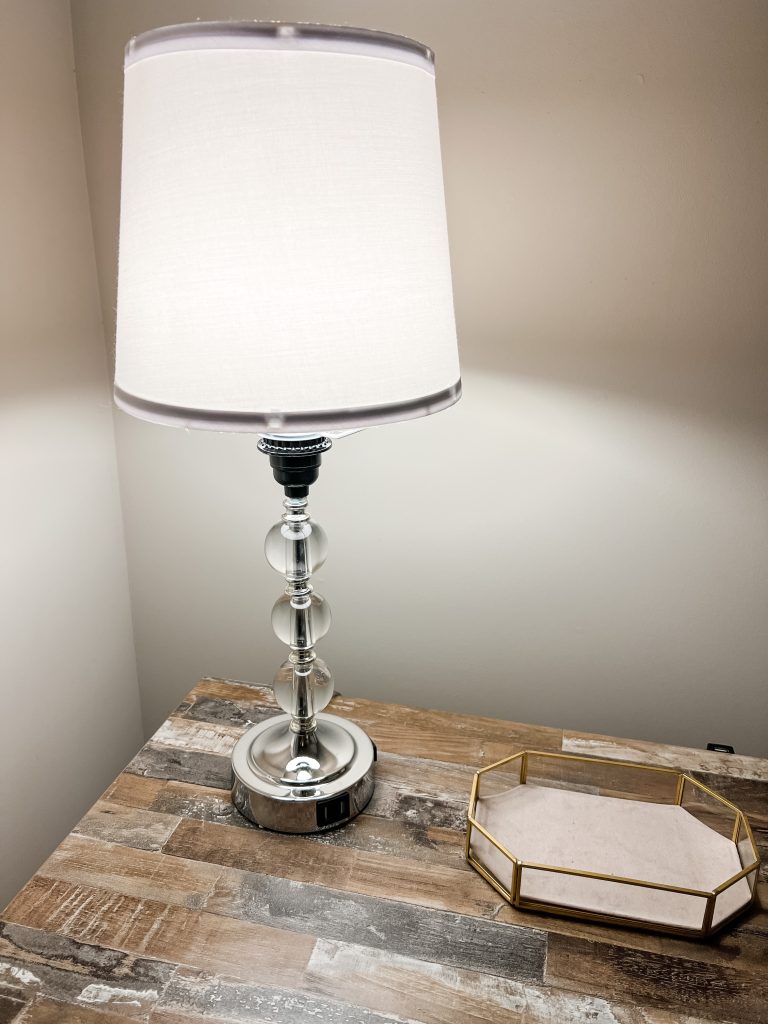 This cute table lamp comes in a set of two and has a 3 way dimmable touch control feature. It also has charging ports built in making it perfect for bedside lamps.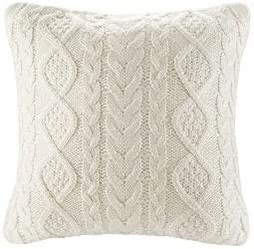 One of the best ways to save space is to purchase pillow covers instead of decorative pillows. If you enjoy seasonal decor, you can store your pillow covers and switch them out. This eliminates the piles of decorative pillows that can easily accumulate. I speak from experience!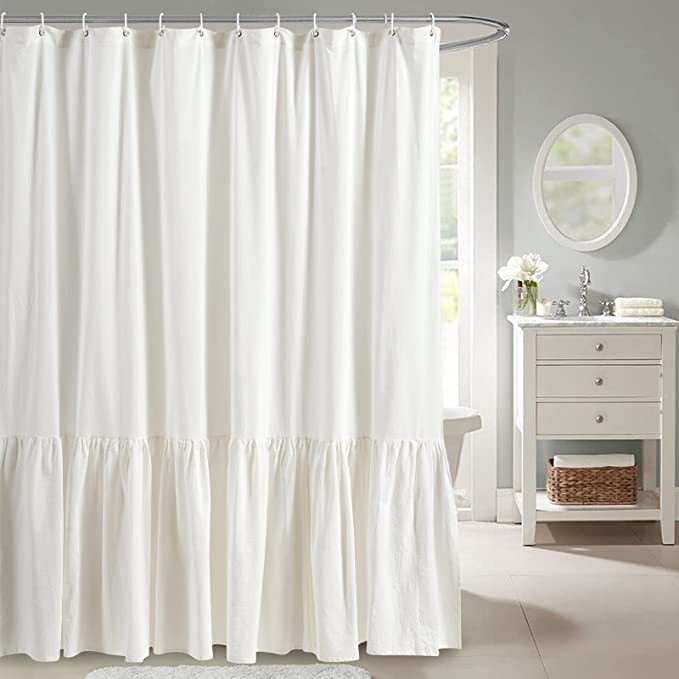 I wanted a neutral shower curtain with some interest. This farmhouse style in beige turned out perfect in my new bathroom!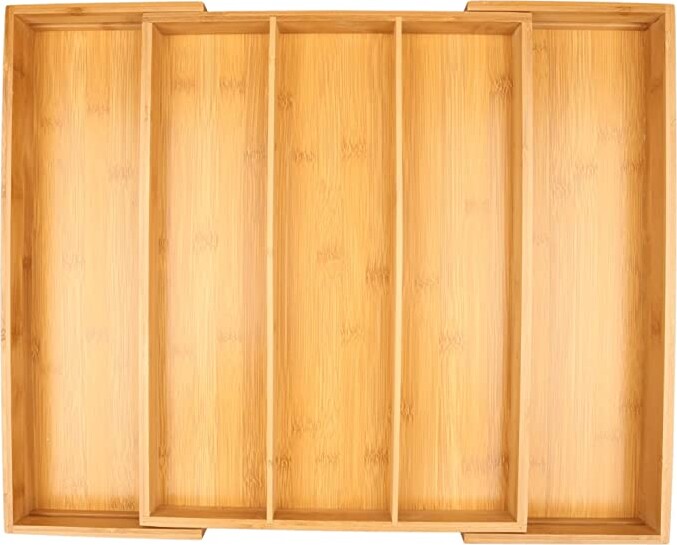 I'm loving this expandable kitchen utensil organizer. It is made from bamboo and is highly rated on Amazon.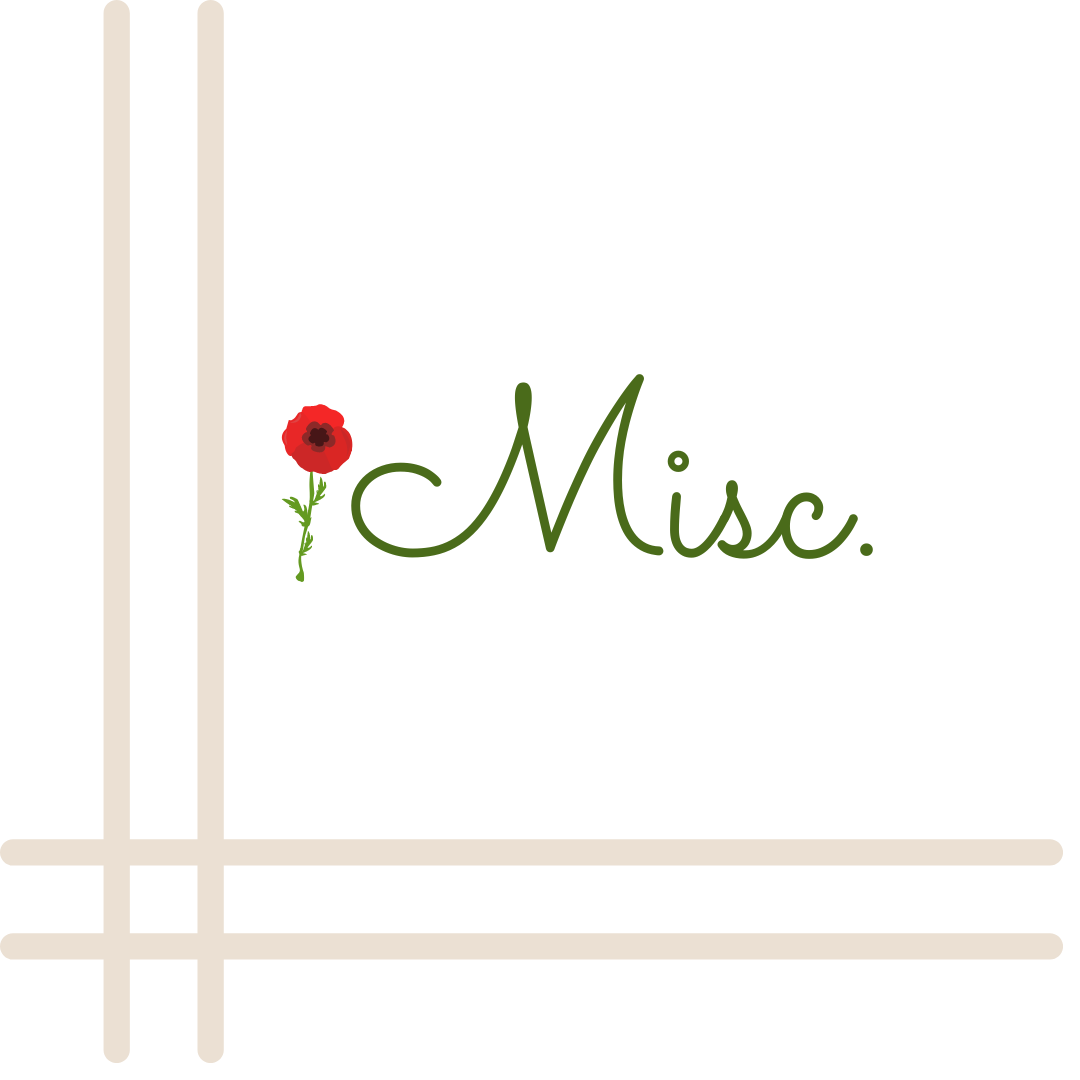 Fall iPhone Cases
I'm crazy for all things fall, so I had to have these fall themed iphone cases.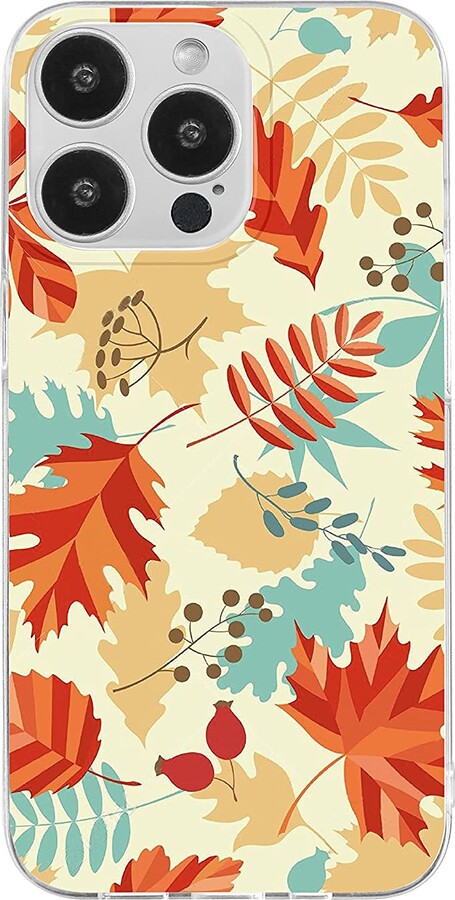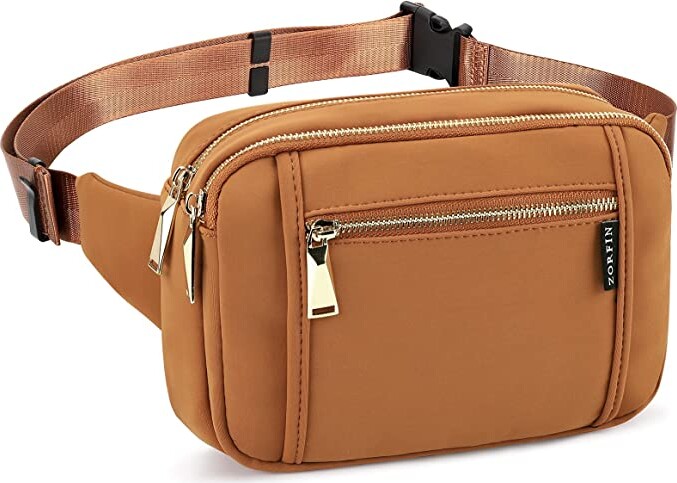 I'm living in the quaint little downtown area of Woodstock, Ga. and I've never really lived in an urban setting before. I've always lived in the burbs. I'm enjoying this lifestyle for a little while. My dog Daisy and I walk several times a day down the tree lined streets.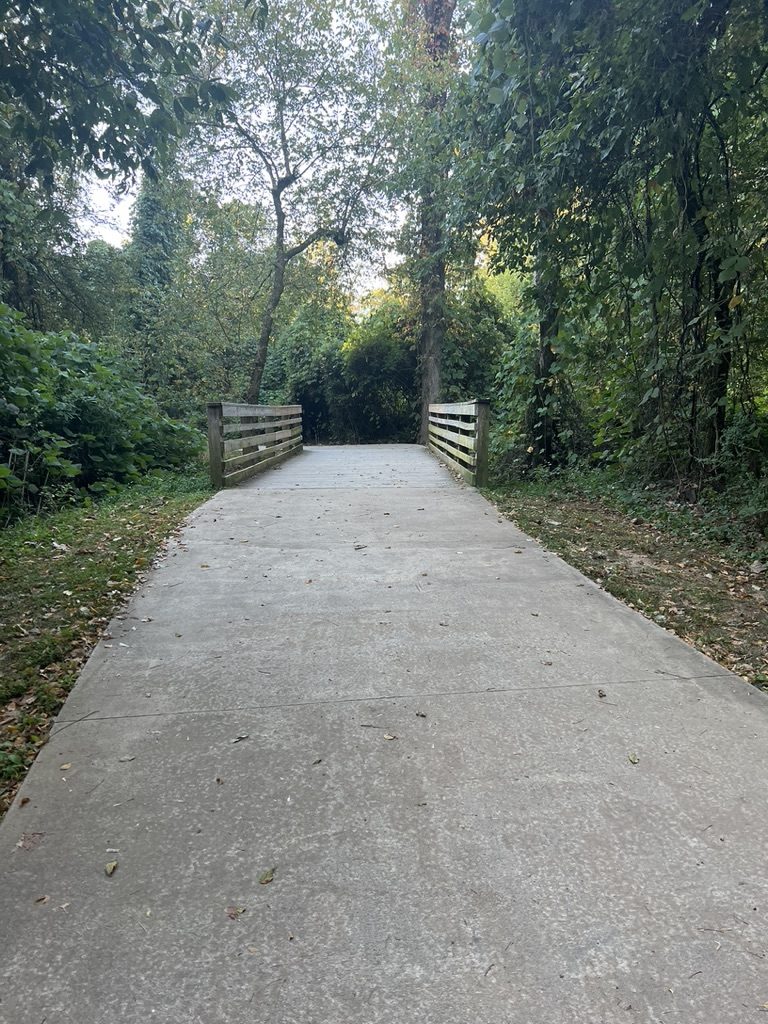 I must admit I've never been a fan of the belt bag or "fanny pack", but I'm a convert! Now that I have a wad of keys, key fobs, a phone, and a dog to manage I broke down and purchased a belt bag and I'm so glad I did. Now my hands are free and I'm enjoying my walks so much more.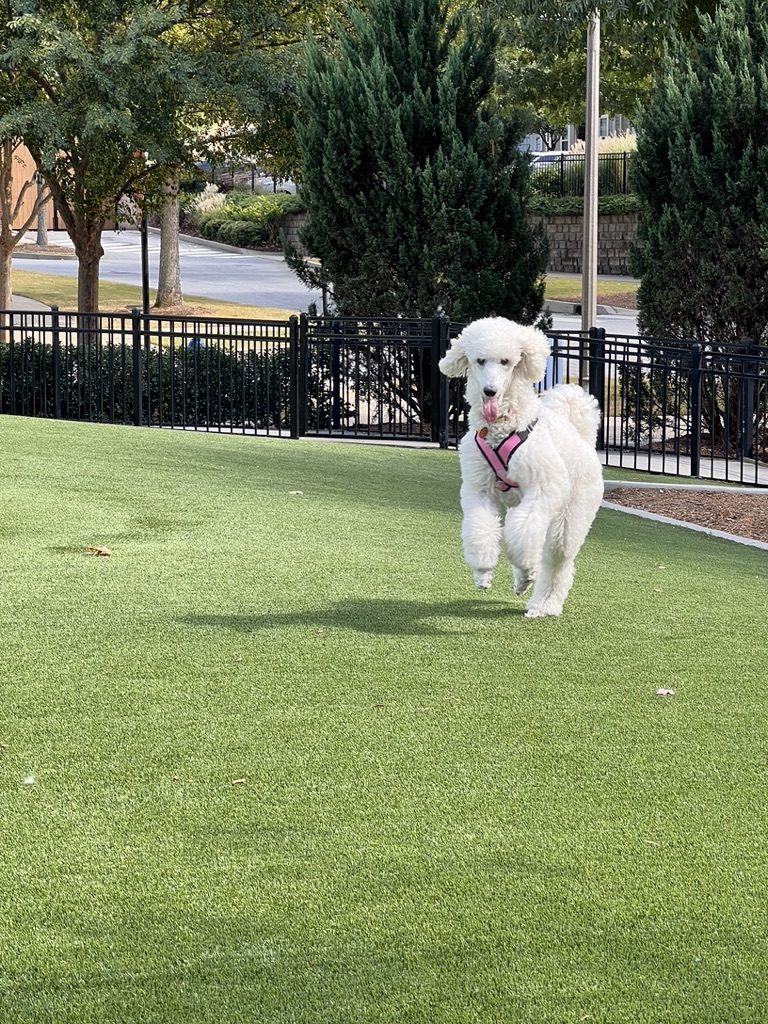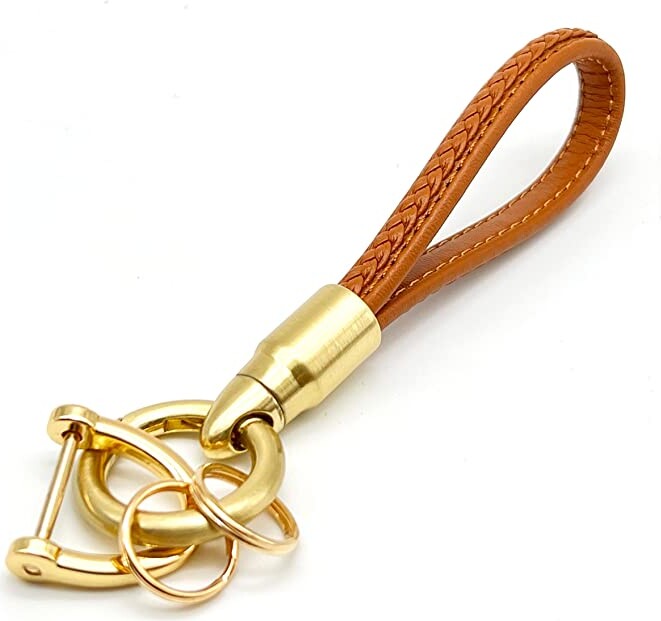 I needed to manage all my key fobs and various keys better, so I ordered 2 of these leather key chains. There are very sleek looking and should make organizing my wad much easier.
There you have the best of Amazon this month. What are your favorites? Happy shopping today.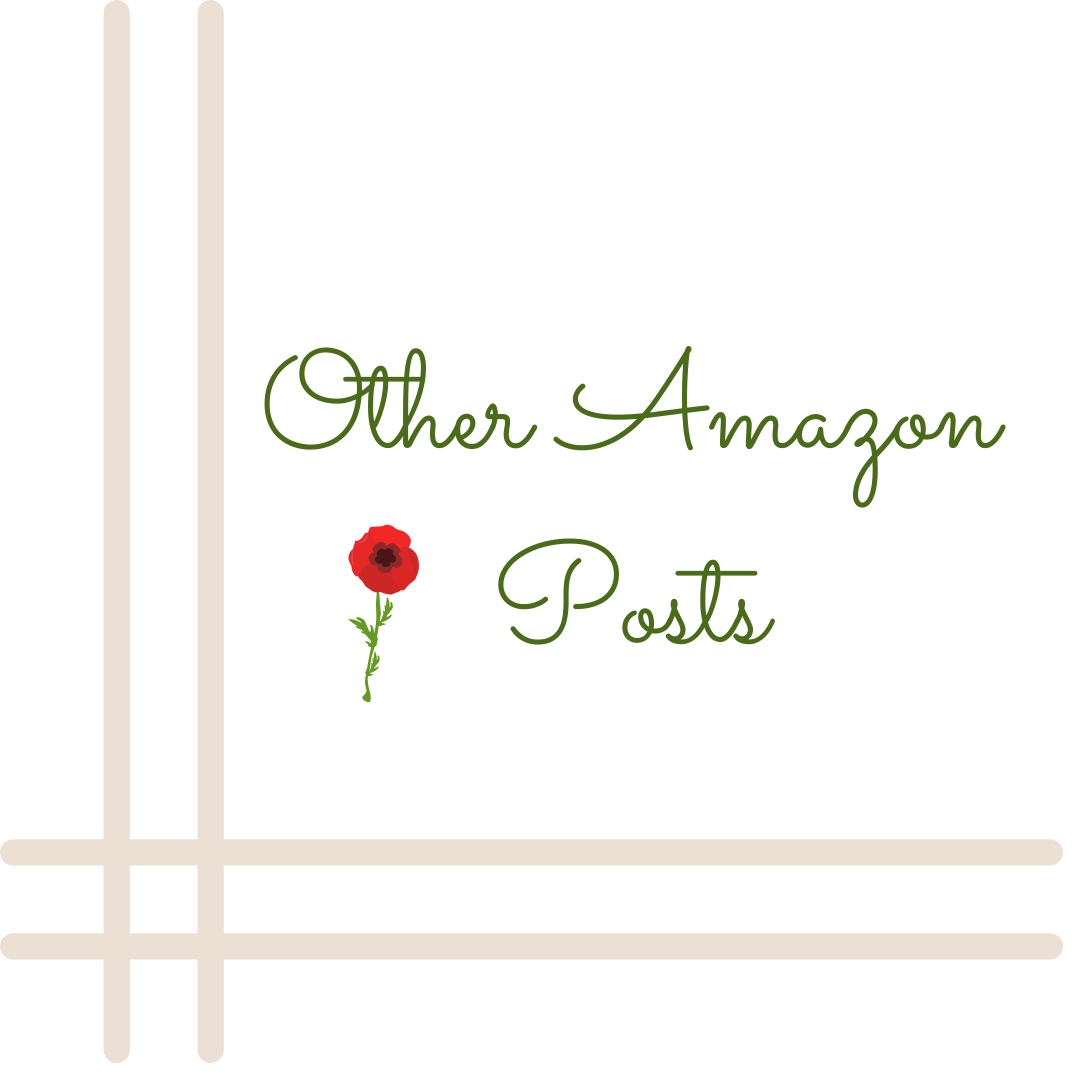 Be sure to check out some of my other Amazon posts to help you shop:
Amazon Must Haves For Your Home