One thing I am not known for is my love of exercise. You won't find me at a gym and if I'm running it's because of eminent danger. The only thing close to working out that I've ever enjoyed is dance. I enjoyed doing Zumba several years ago, and I even took up clogging in my 30's. Clogging was a blast, and as it turned out I was pretty good at it. Unfortunately, going to dance recitals and competitions was not sustainable so I put my clogging shoes on the shelf. Today I want to share how I'm staying active in my 50's.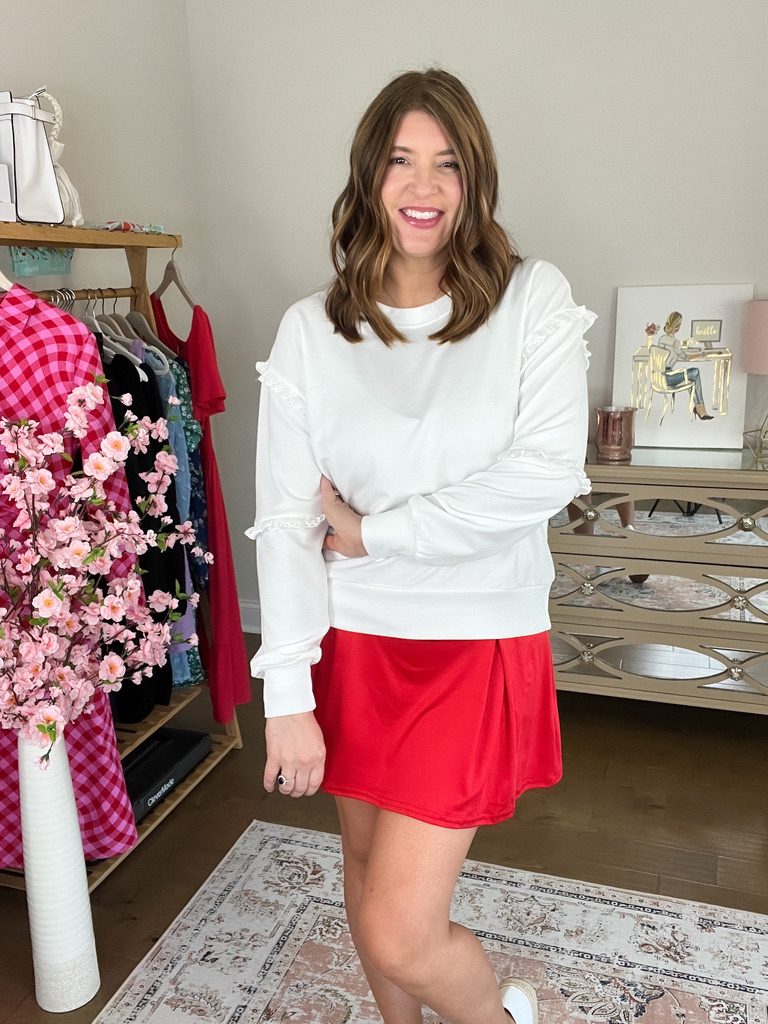 January of 2023 was my 52nd birthday. I would say I have noticed a major change in my body since turning 50. In the past, I have always been able to eat pretty much what I want and maintain a decent figure. I might gain a few pounds, but I was always able to lose it by buckling down and eating healthy.
Then the gift of peri-menopause arrived and not only did my waistline start to thicken, but I started noticing a decline in my balance, strength, and flexibility. Oh, joy! I started researching and was happy that most everything I read discouraged women my age from overly strenuous cardio (like running) and encouraged things like walking, strength training, pilates, or yoga.
Walking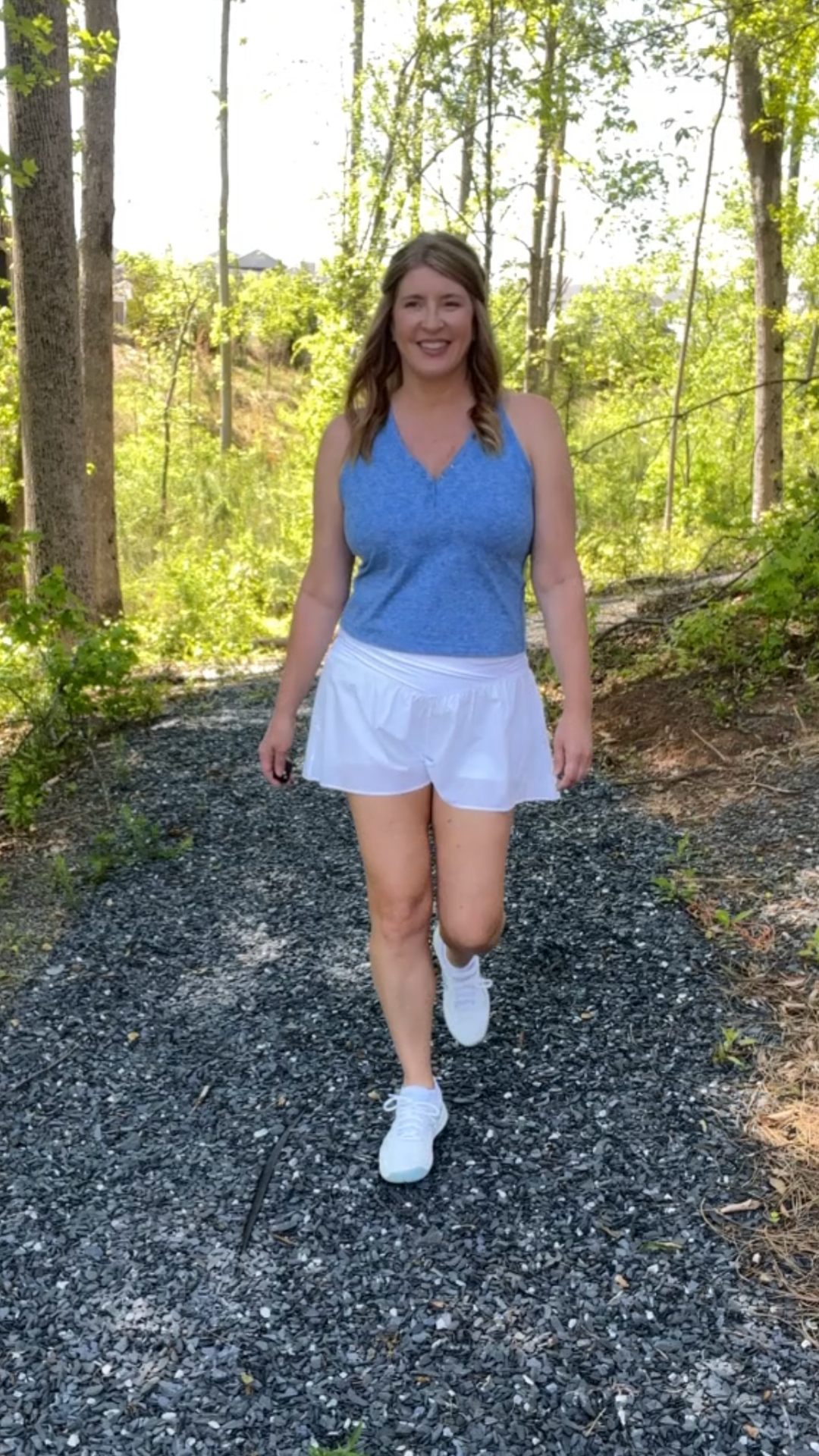 Despite the fact that I don't care for working out, I do love to be outside. So walking jumped out at me as a good place to start. Walking is great exercise and I actually enjoy it! I have a 1 year old Standard Poodle and walking her around the neighborhood and on the nature trail is not only good exercise, but it is emotionally therapeutic. Plus Daisy loves going on walks and greeting all the neighbors.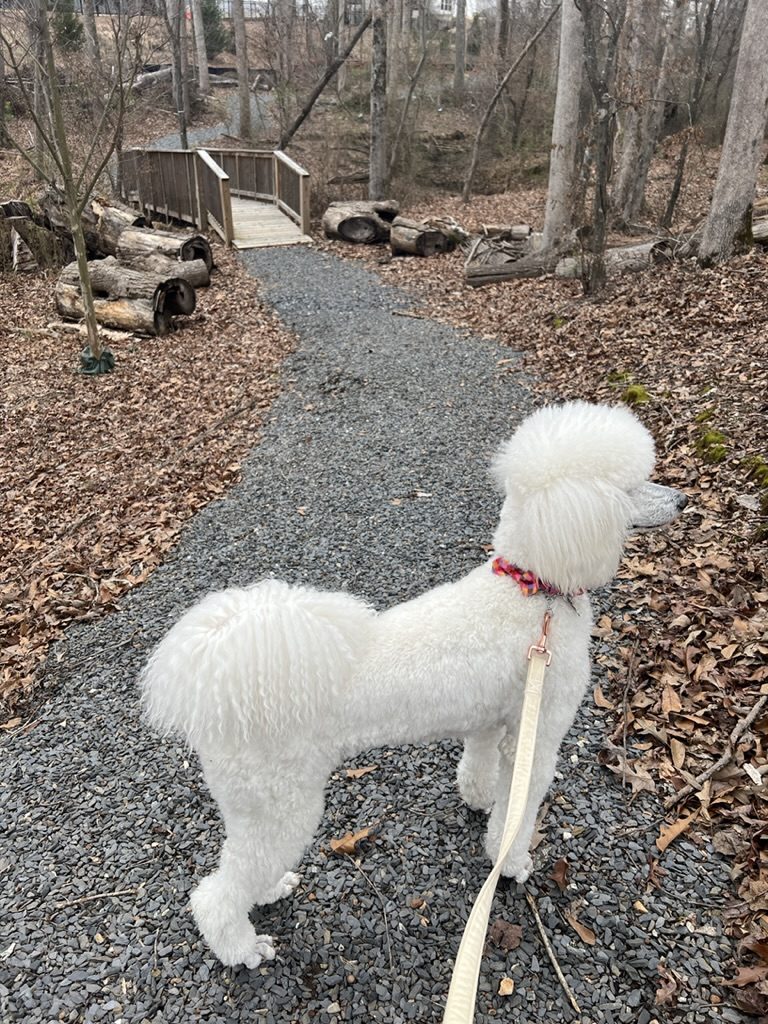 We just moved in January, and one of the main reasons we picked our neighborhood and our particular lot was the walkability and easy access to the nature trail right next to our home.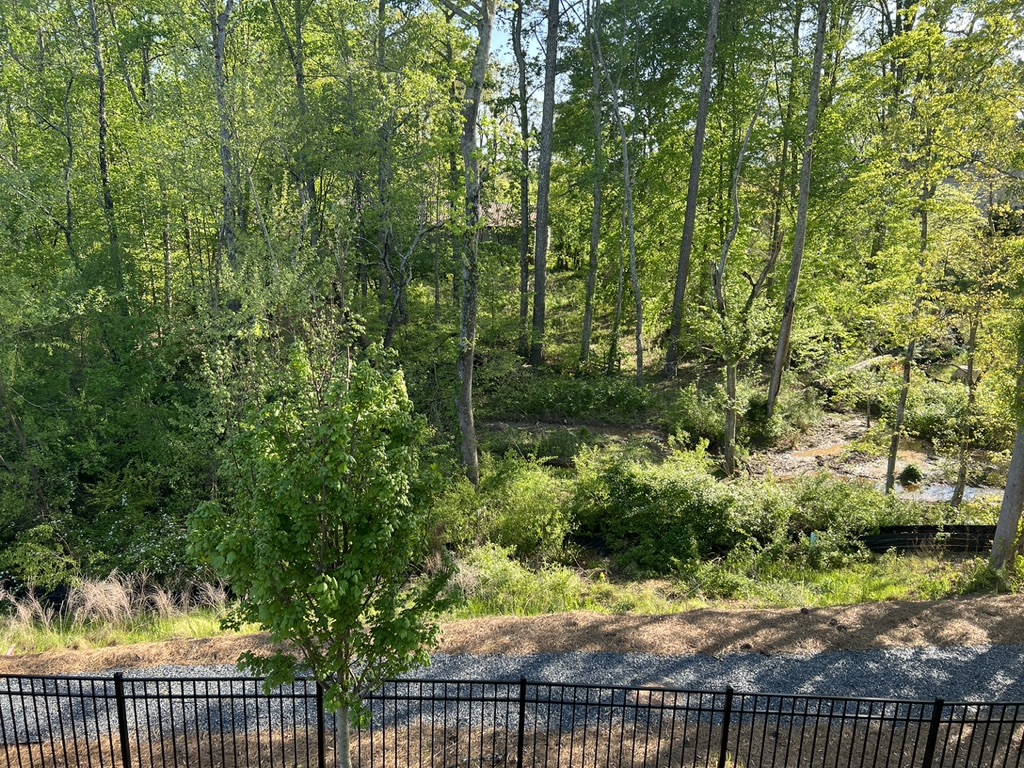 Pickleball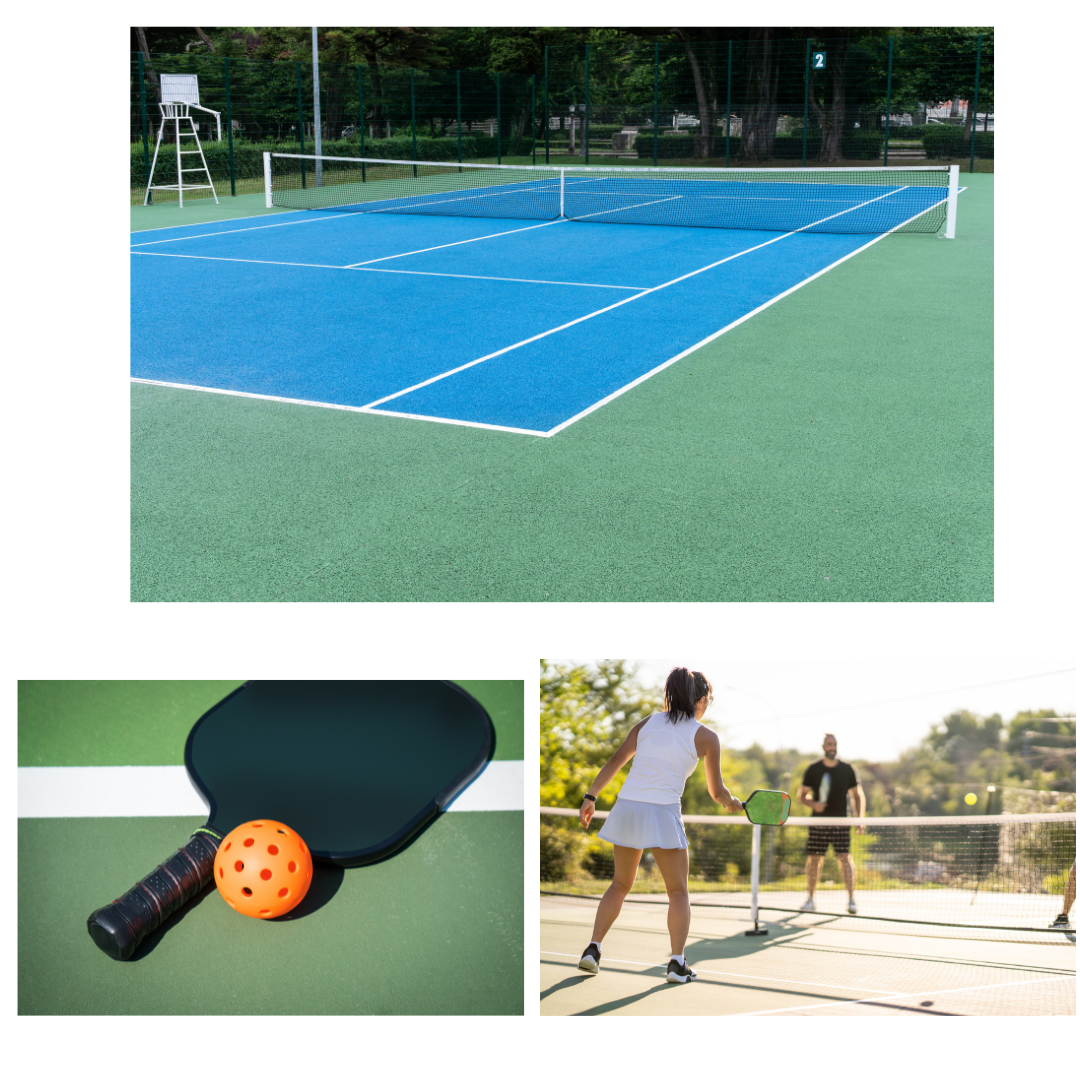 Another way I am staying active in my 50's is by playing Pickleball. I didn't even know what pickleball was until we moved here. For those who aren't familiar, it's sort of a cross between ping pong and tennis. It is played on a smaller tennis-like court, and you use a paddle and a plastic ball.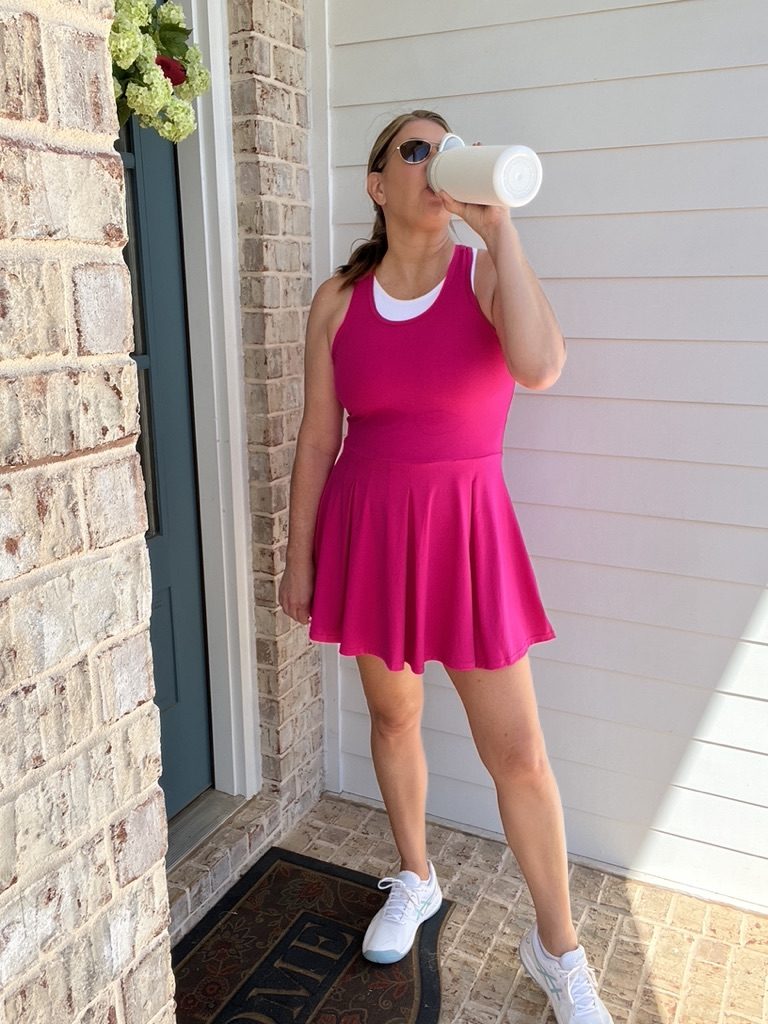 It is quickly becoming a very popular sport and it's not just "tennis for old people". People always say just to find something that you enjoy for exercise, and for me pickleball is an unexpected discovery.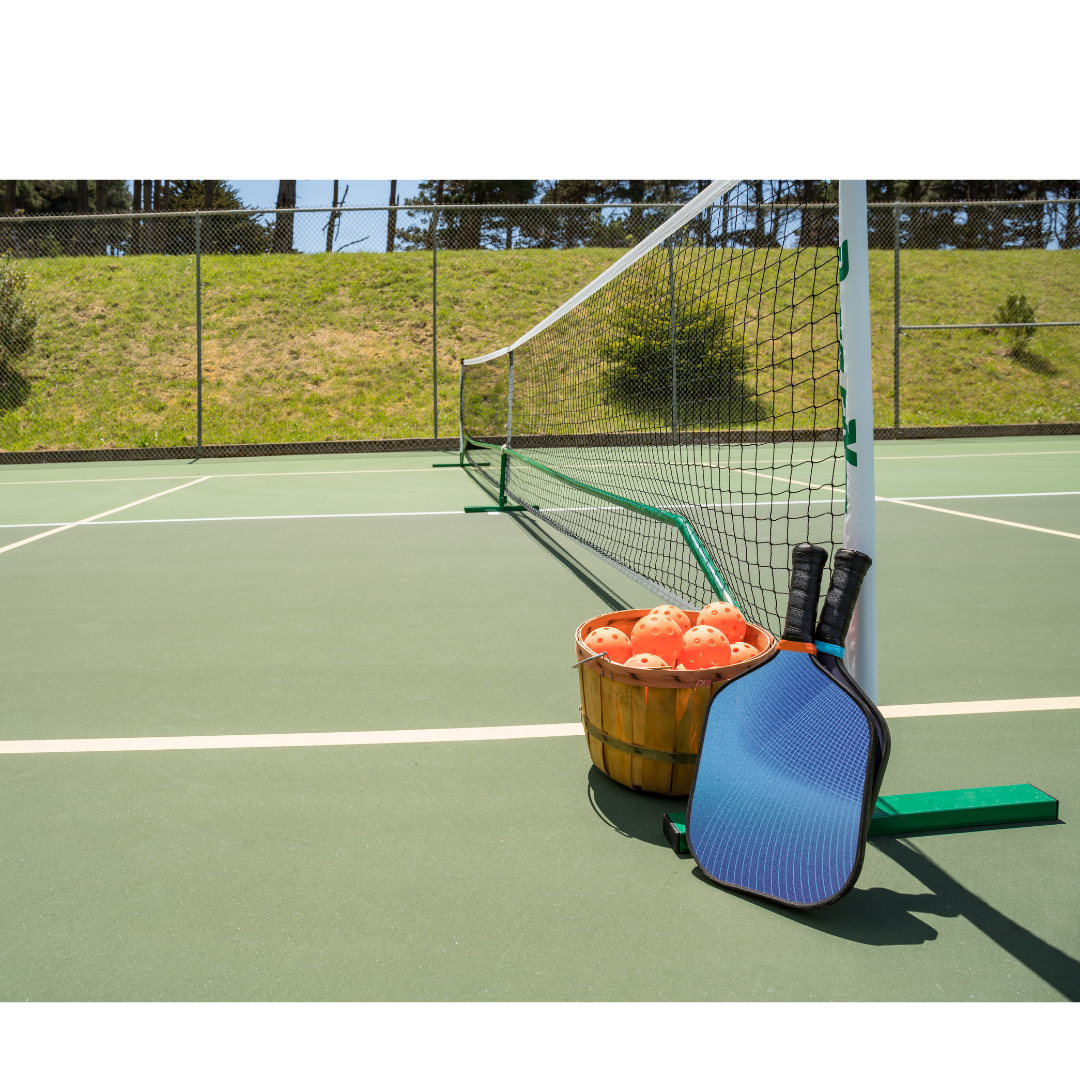 I got in touch with some ladies in my neighborhood that play pickleball every week. They have been so kind and gracious to help me learn to play. I'm playing 2-3 times per week with the ladies, and when my husband is here we play mixed doubles on the weekend. If you are looking for a new sport, give pickleball a try.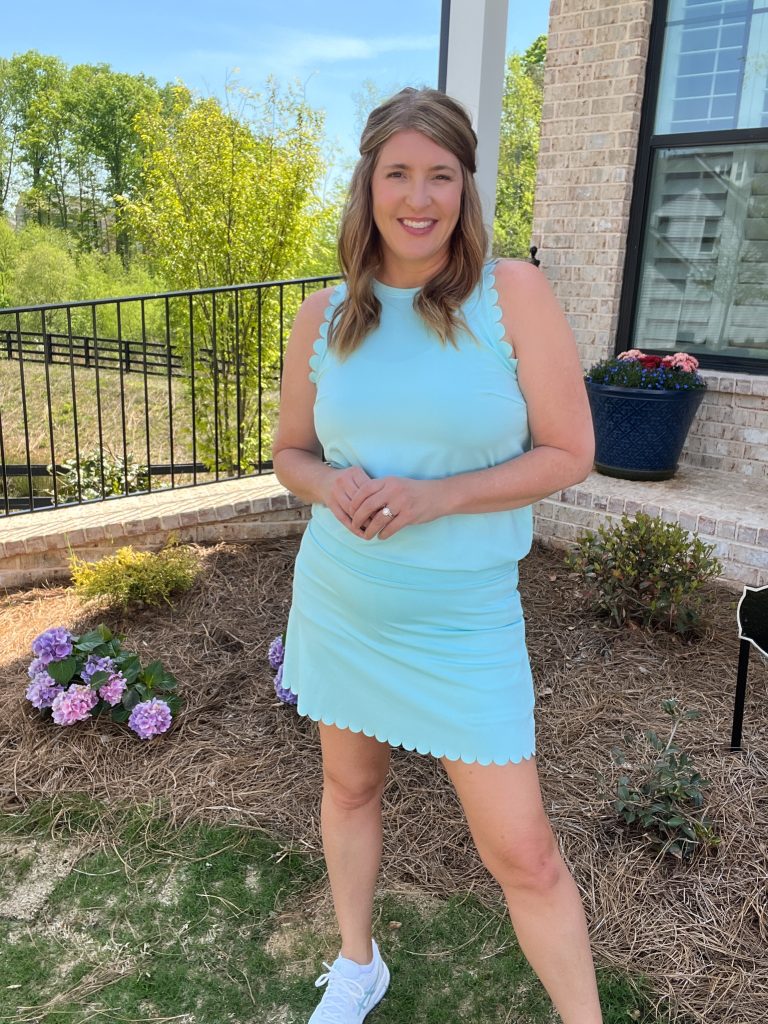 Crown & Ivy Tank // Crown & Ivy Skort
Muscle Toning, Flexibility & Balance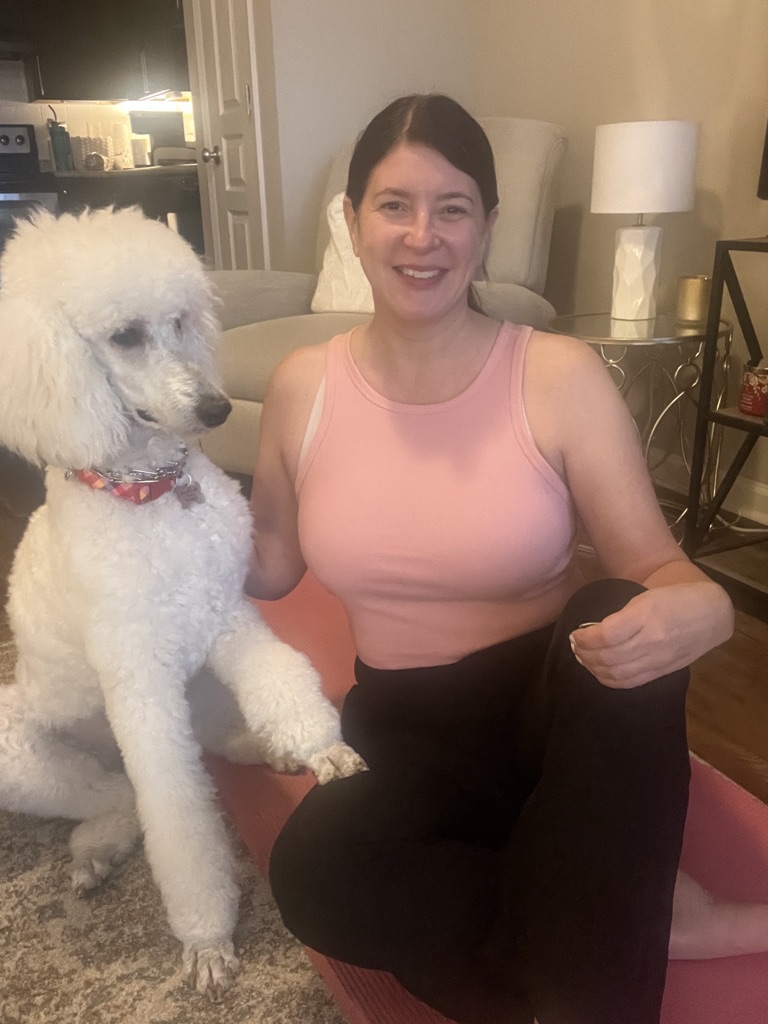 The next piece of the puzzle for me will be muscle toning, flexibility and balance. As I said before, I don't think a gym membership is for me since I join and then never go. I think it is important to be realistic when you are making adjustments, so for me that will be some pilates at home.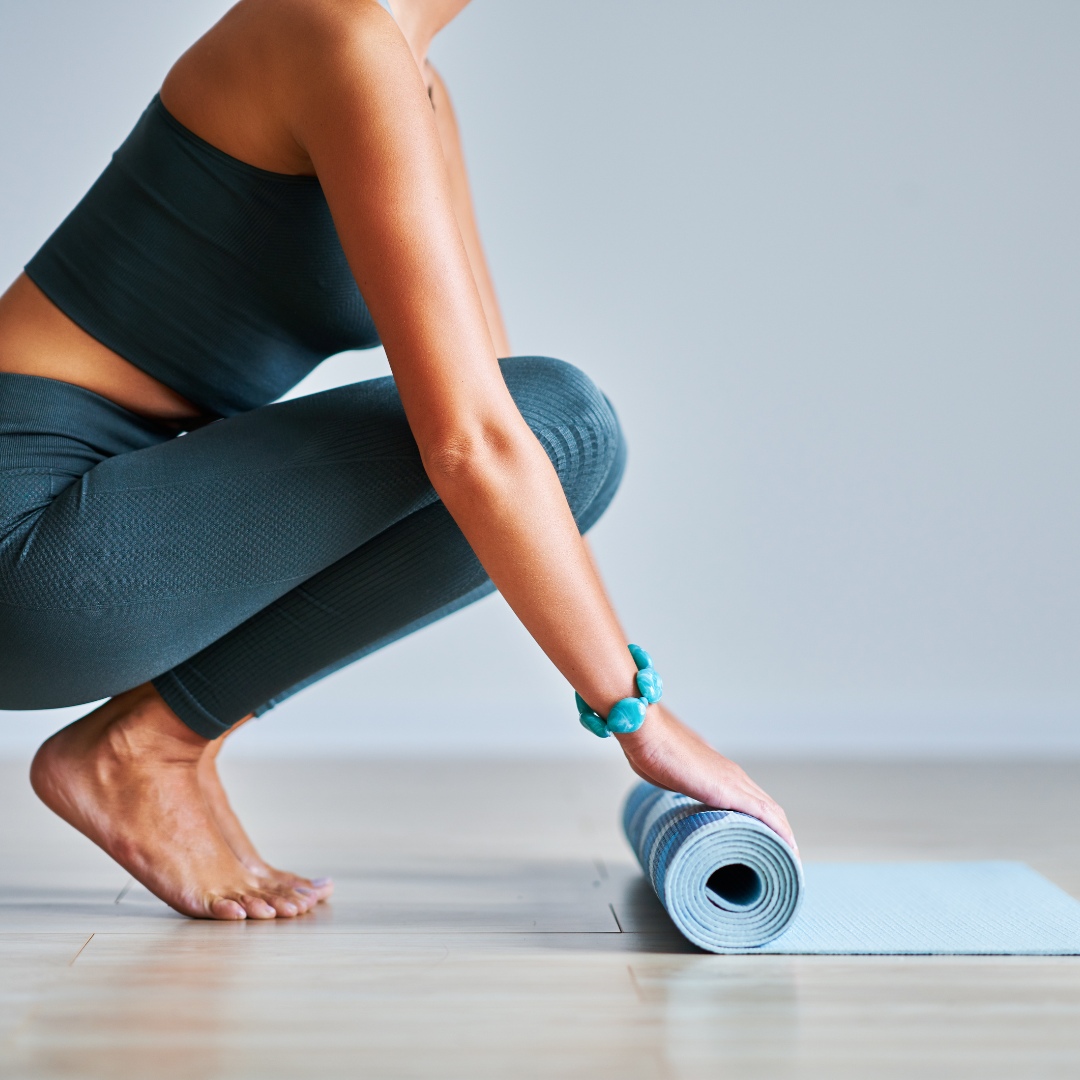 There are so many options for free instruction on YouTube. I can pick a class that suits my level and go from there. I would also like to start incorporating light weights to tone my arms.
Athletic Outfit Inspiration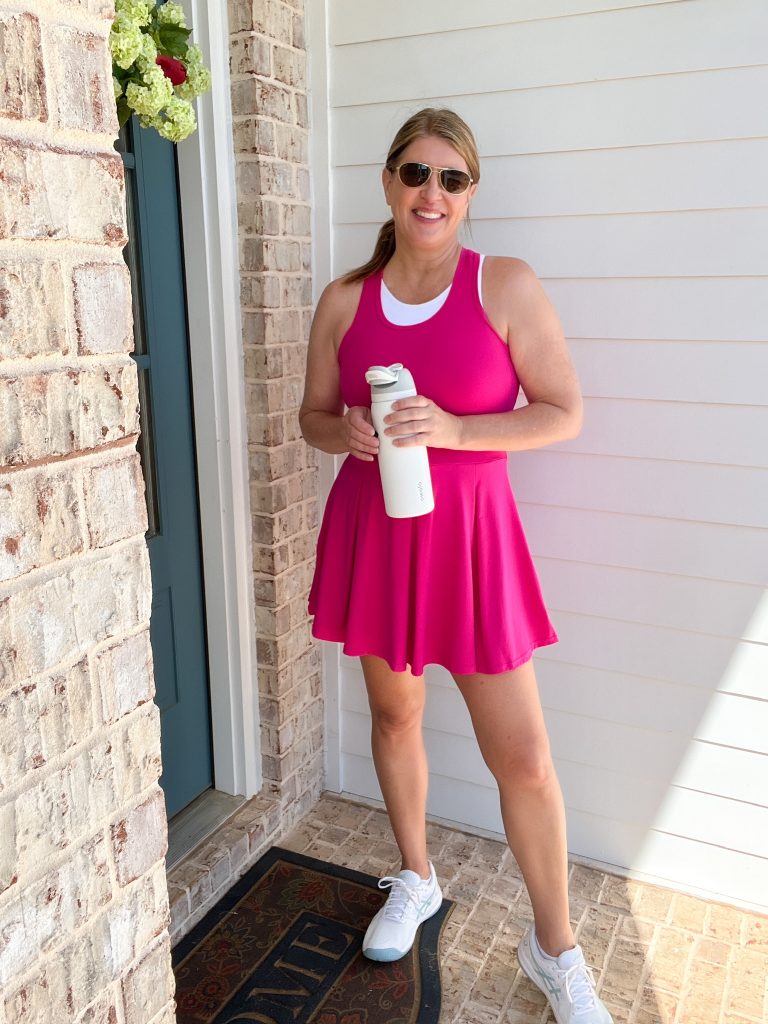 This is a style blog, so I thought I would share some of my recent athletic outfits. Tennis skirts and athletic dresses are right up my alley and I was wearing them long before I started playing pickleball.
The pink tennis dress in the photo above is from Amazon. It has shorts underneath that are not attached to the dress which makes bathroom breaks much easier.
My favorite places to find these styles are Amazon, Aerie, Columbia, J.Crew Factory, T.J. Maxx, Marshall's, and most recently Belk. I have also found many cute athletic skorts and tees and Sam's Club and Costco.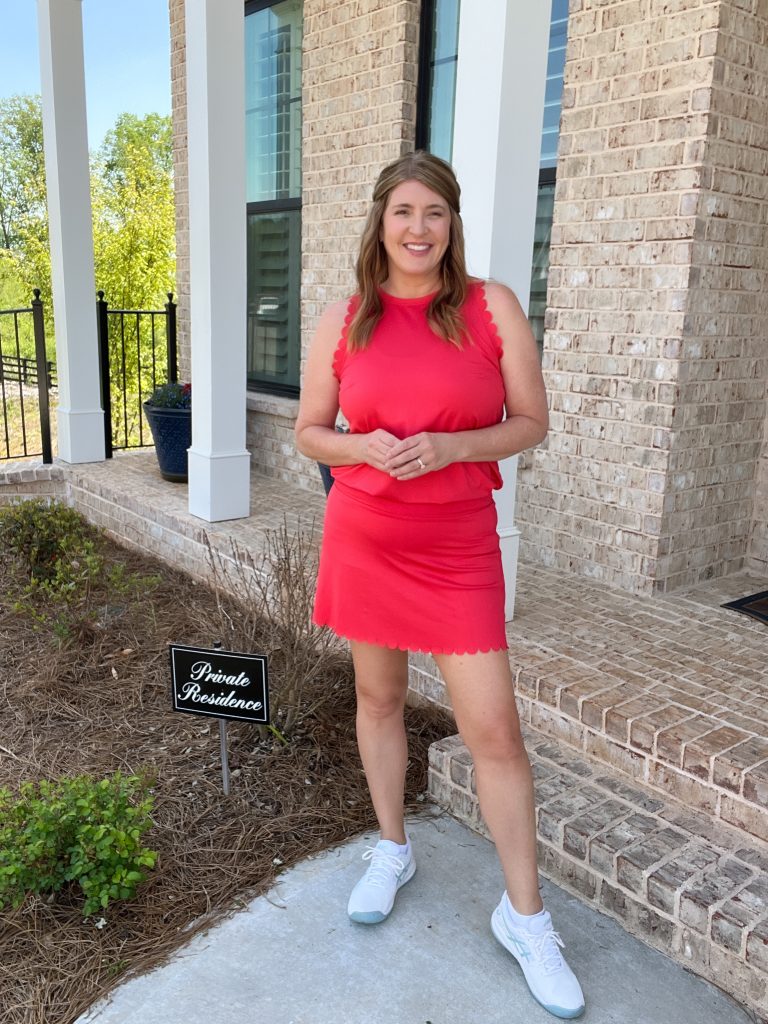 I'm loving this set from Crown & Ivy. The scalloped tank and scalloped skirt are sold separately. This is the color coral sun and I'm wearing a medium in both the tank and the skirt.
This collection is currently on sale, so I picked up another set in the color Foamy Aqua.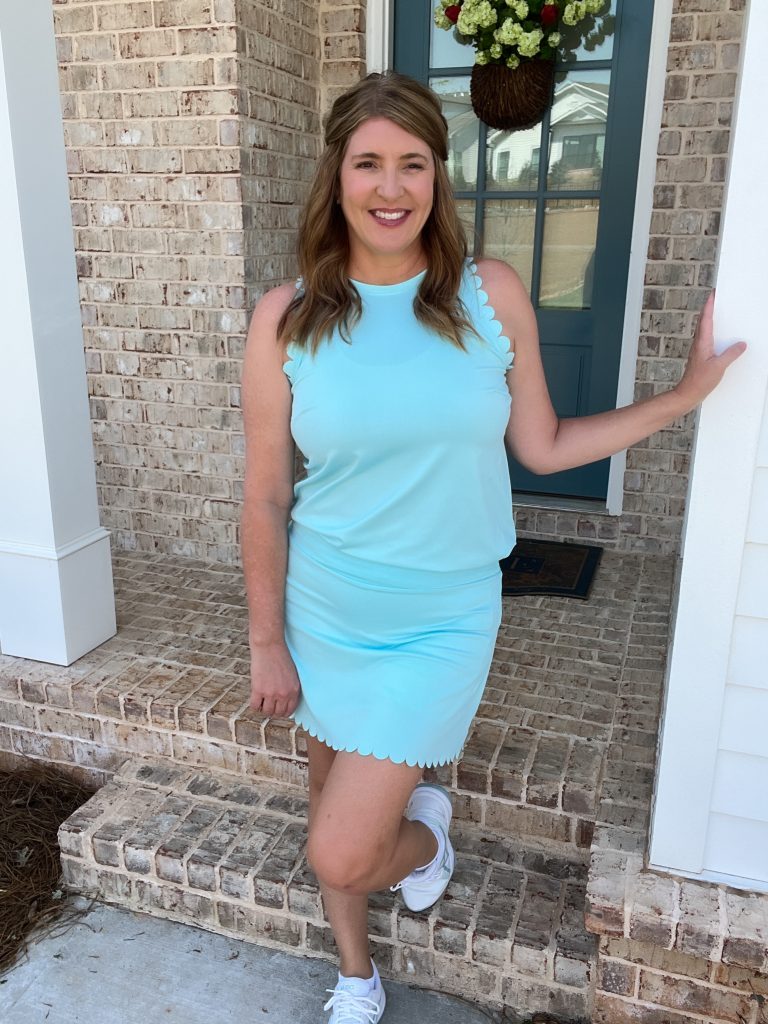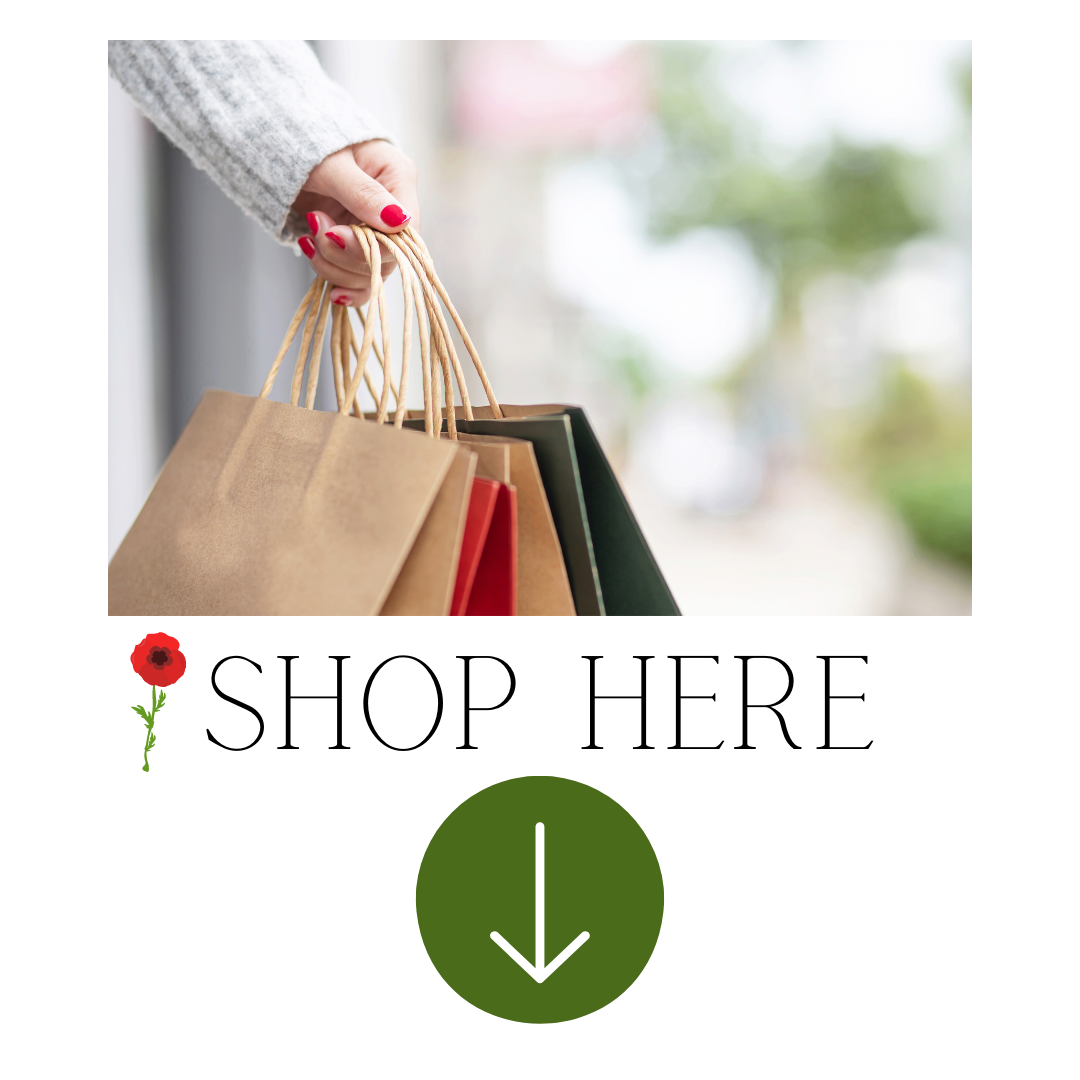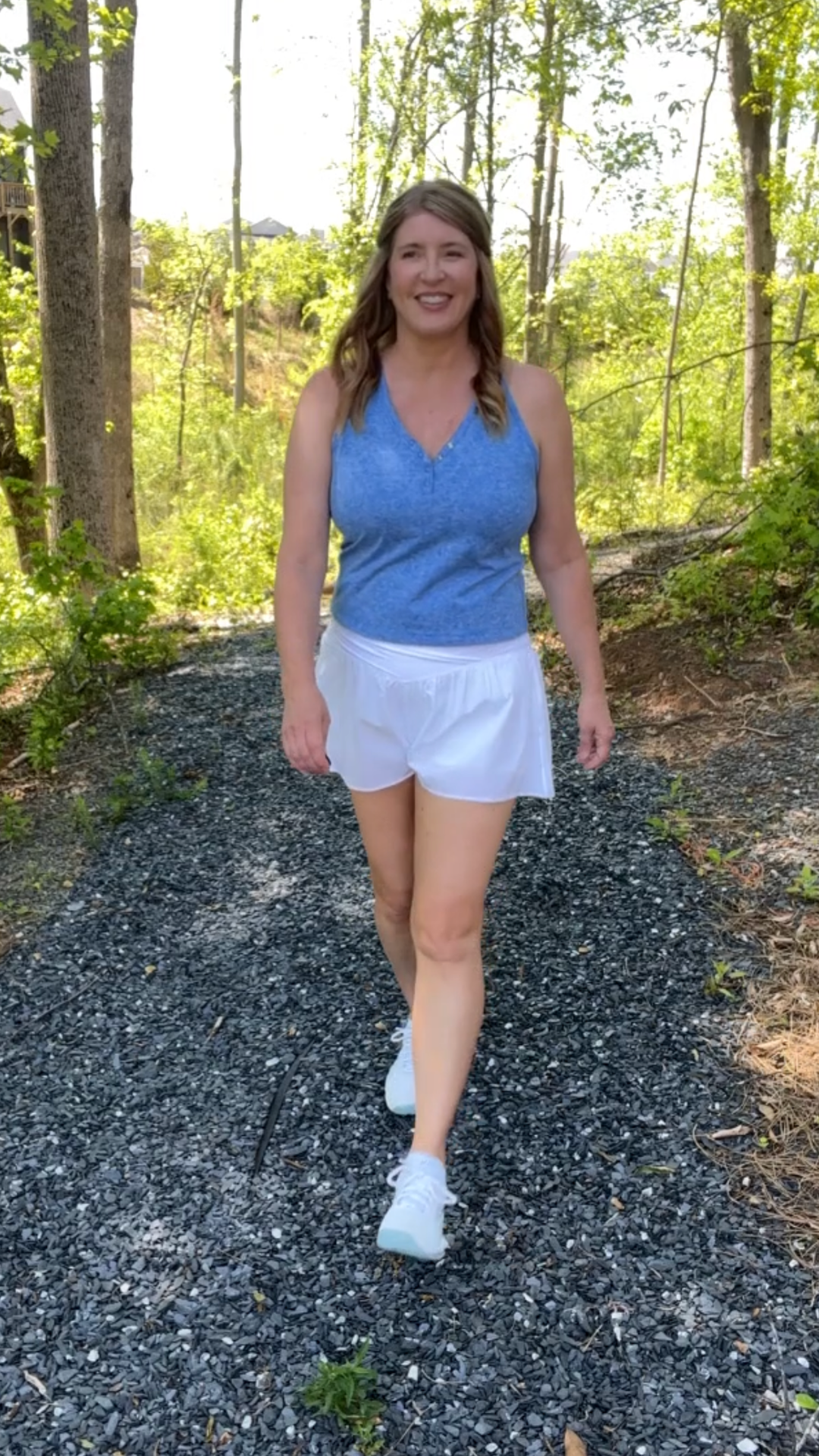 For walking, I highly recommend the Offline by Aerie Real Me Crossover Flowy Short. I have these in three colors in a size large. These are the most comfortable and flattering shorts. There is a built in inner short for modesty.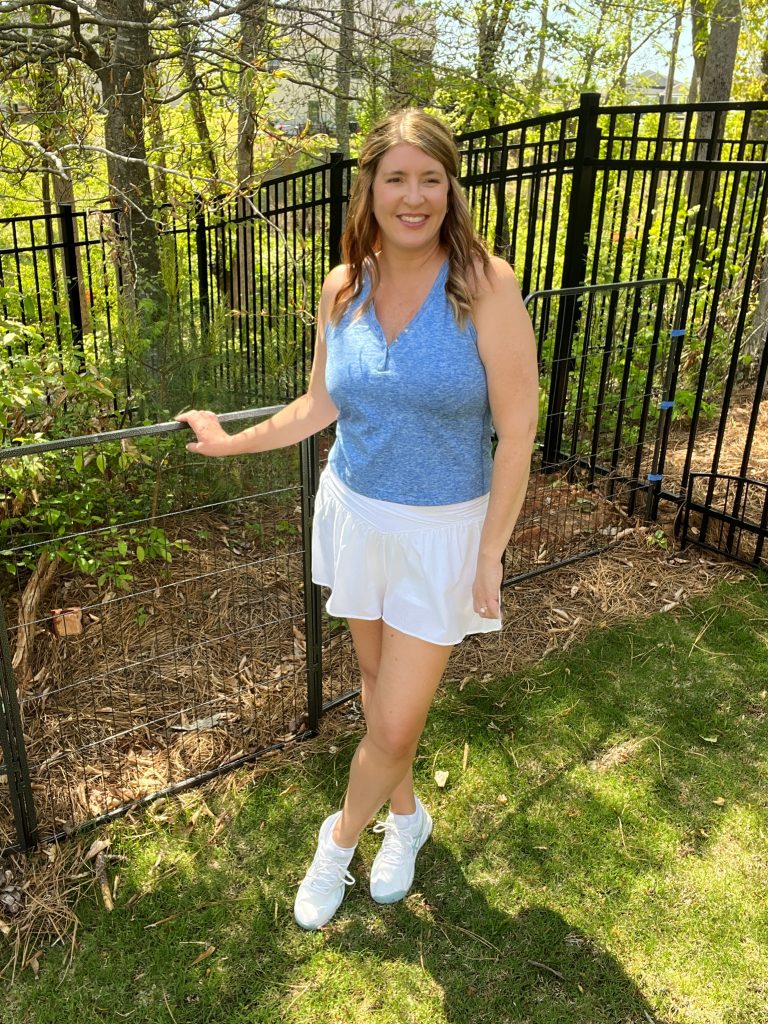 My tank is from T.J. Maxx and has a built in bra. I can't link it, but I found a similar style on Amazon.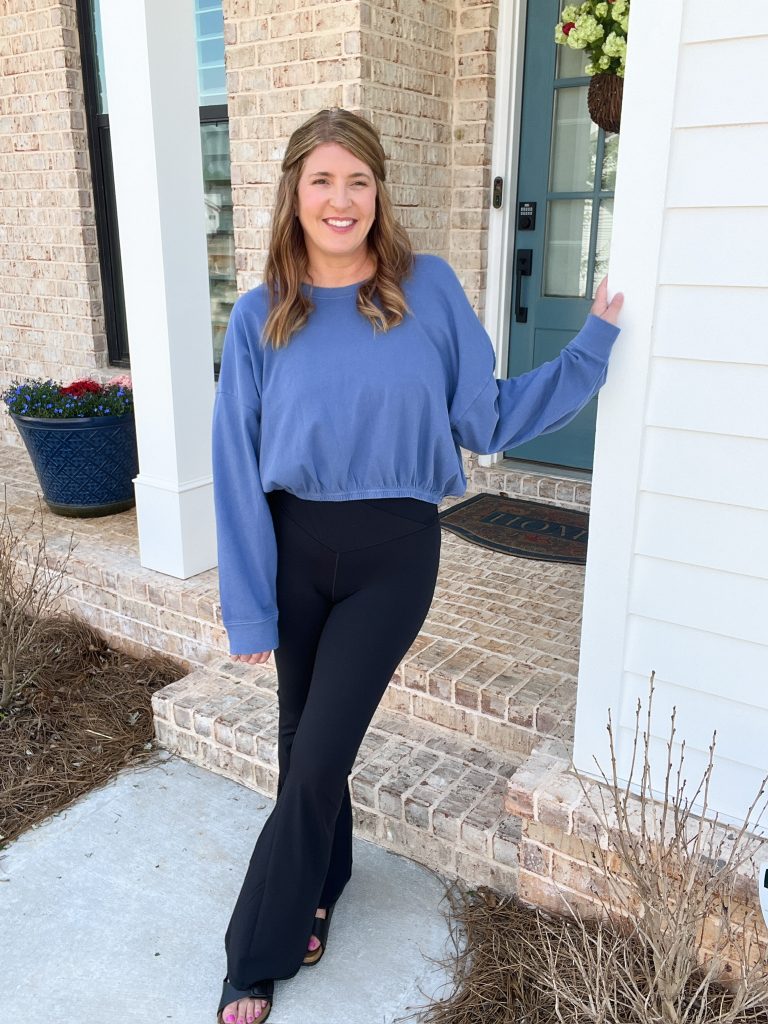 For a cooler day, I really enjoy the Offline by Aerie Real Me Crossover Leggings. This is the flared style in a size large. I paired the leggings with the Cinched Cropped T-shirt. I sized up to get extra length. My black slides are on repeat and are also from Amazon.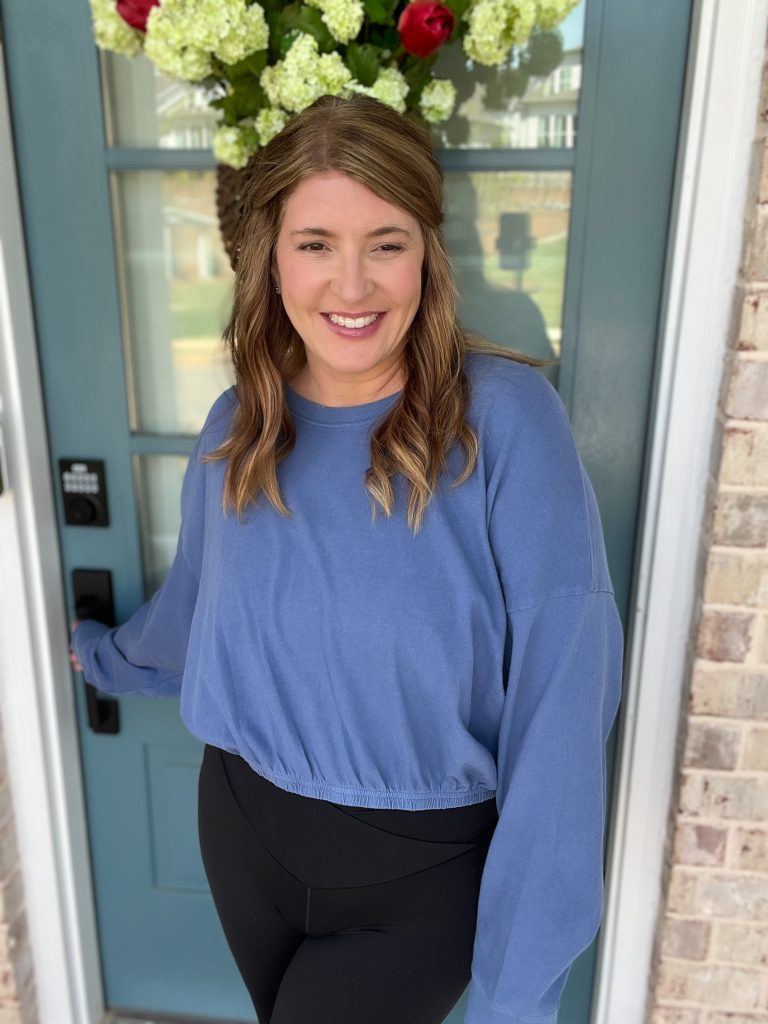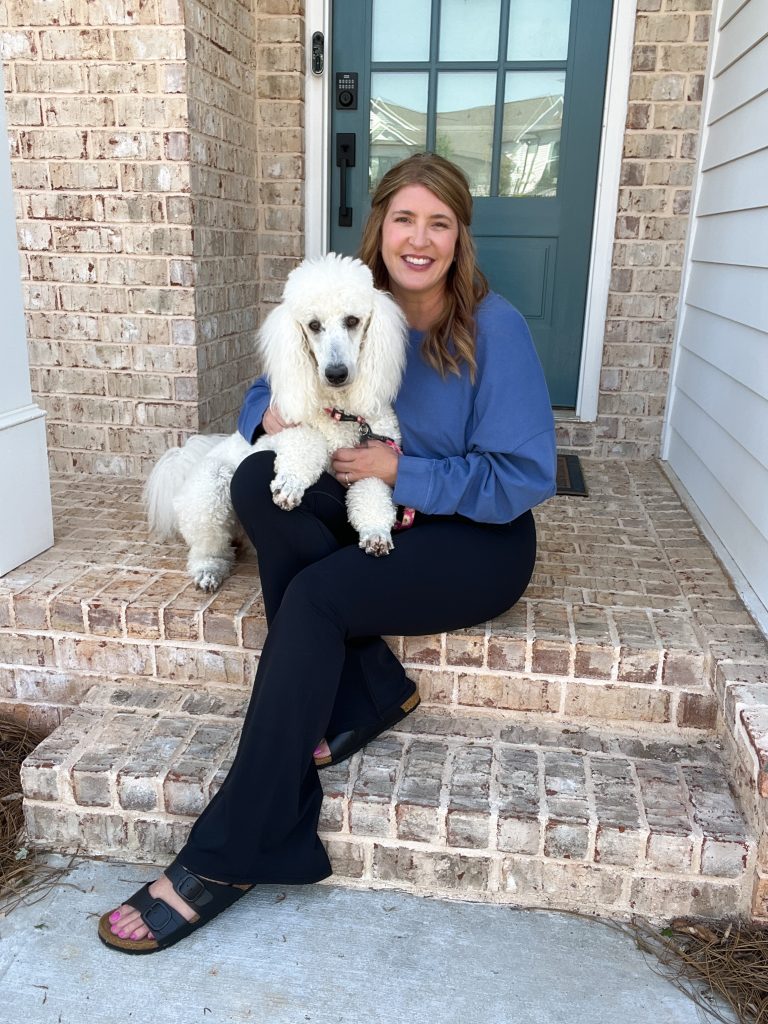 I did purchase some pickleball shoes from Amazon. They are the Asics Gel Game 8 Tennis Shoes and I have been happy with them. I saved $20 by purchasing them on Amazon instead of Dick's Sporting Goods.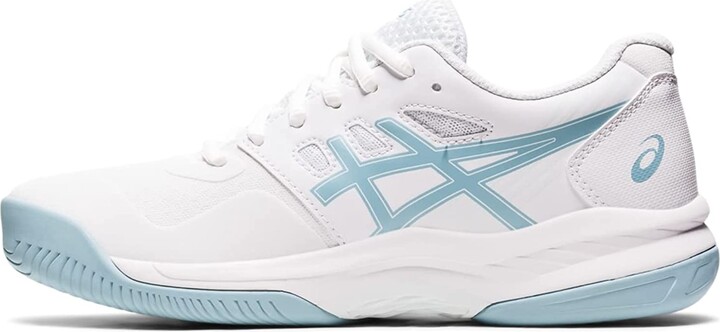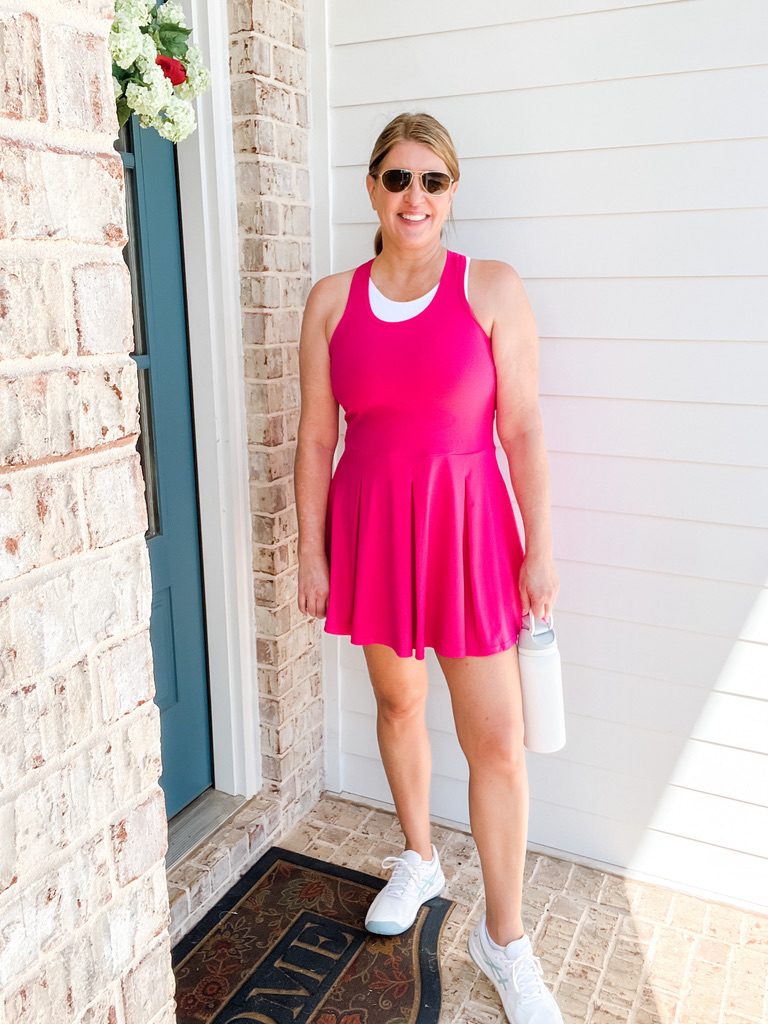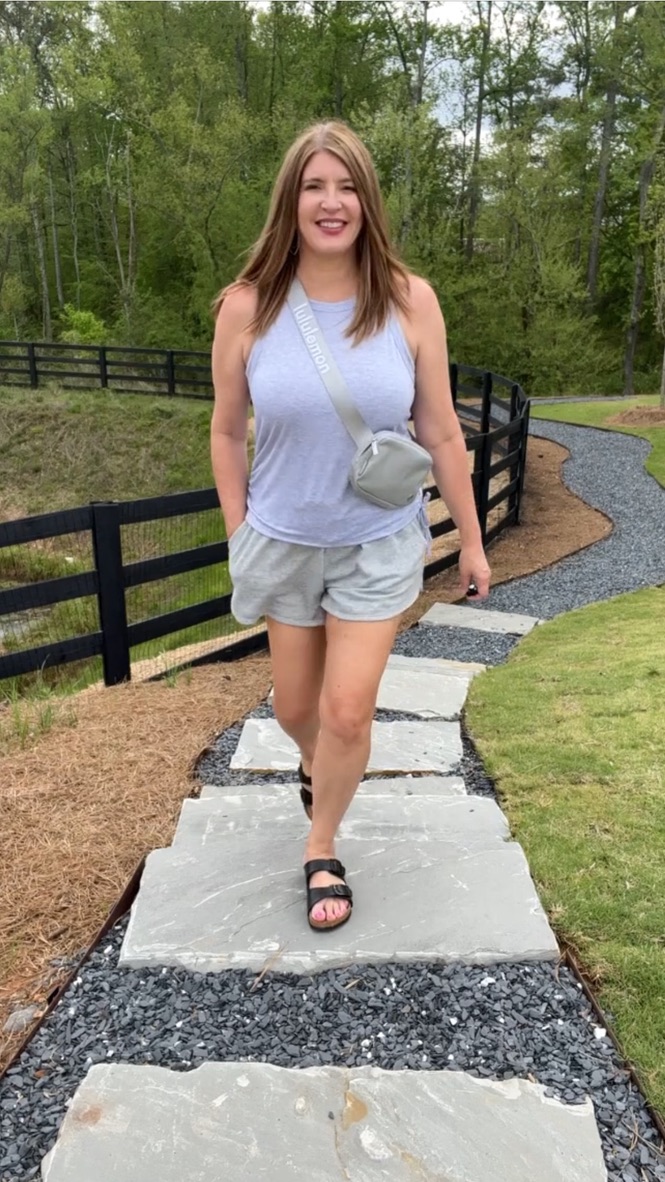 Some other accessories that I use for staying active in my 50's are my Lululemon Everywhere Belt Bag and my pickleball bag.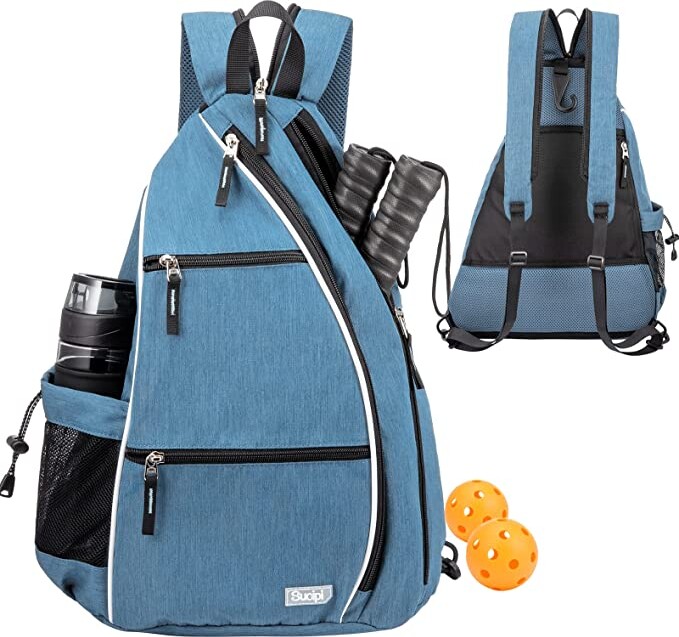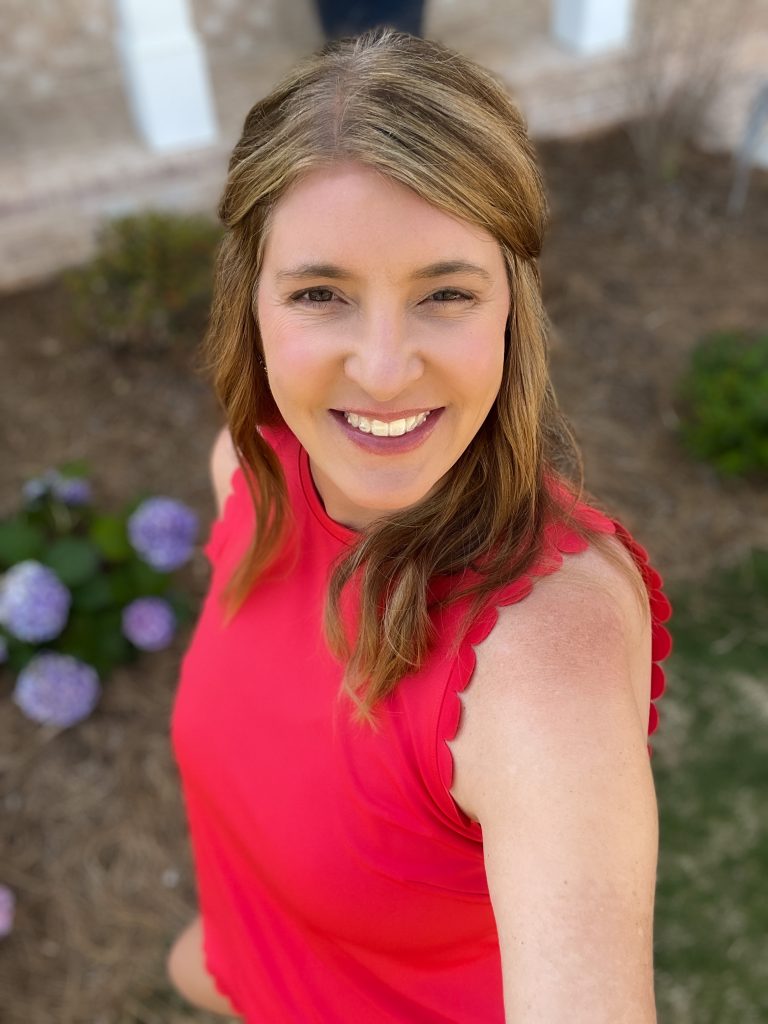 So that's how I'm staying active in my 50's. This is new territory, but I'm excited about midlife and I want to do it well. This is a good starting point for a girl who isn't a workout queen. I don't believe you have to be an extreme athlete to stay in shape during midlife, but you do have to make an effort to keep moving.