April is quickly winding down, so I wanted to recap the April 2023 favorites. I enjoy looking at my analytics to see what really resonates with you ladies and that's how I come up with the reader favorites for the past month. These are the items that are top sellers and get the most "clicks".
Not only is it interesting to see what the top sellers are, but it helps me as I am creating new content to give you more of what you like to see.
Top Sellers From April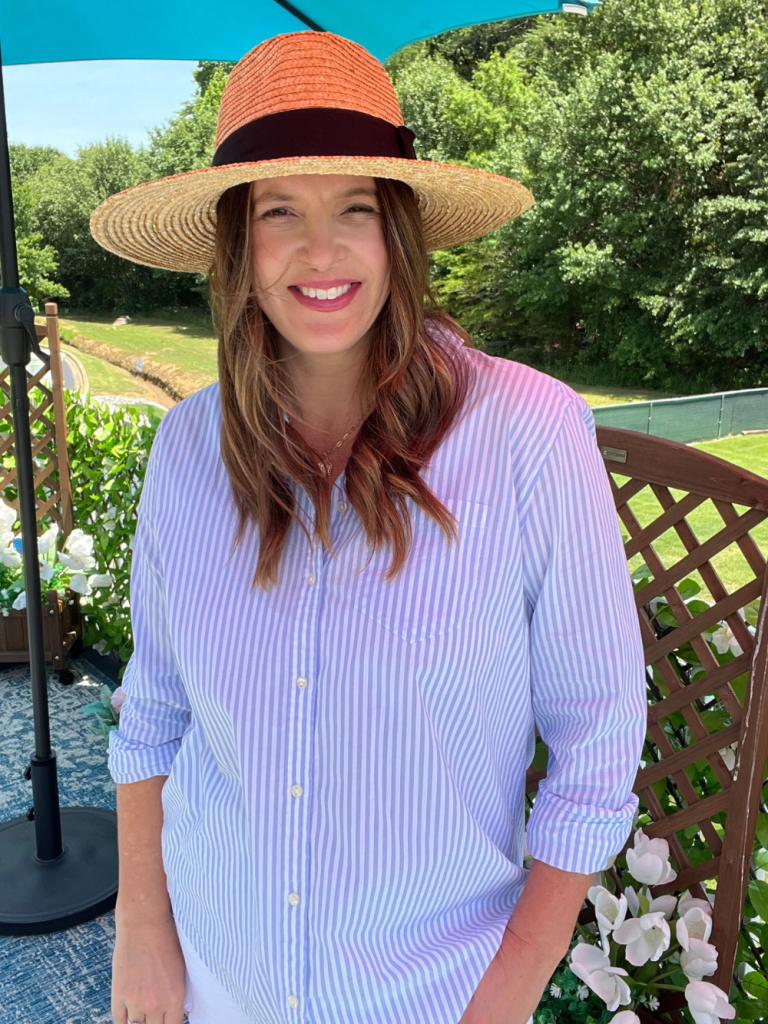 I almost omitted this one because I have mentioned it so many times, but it remains the top seller every month! I can see why women love this classic piece and it comes in so many colors.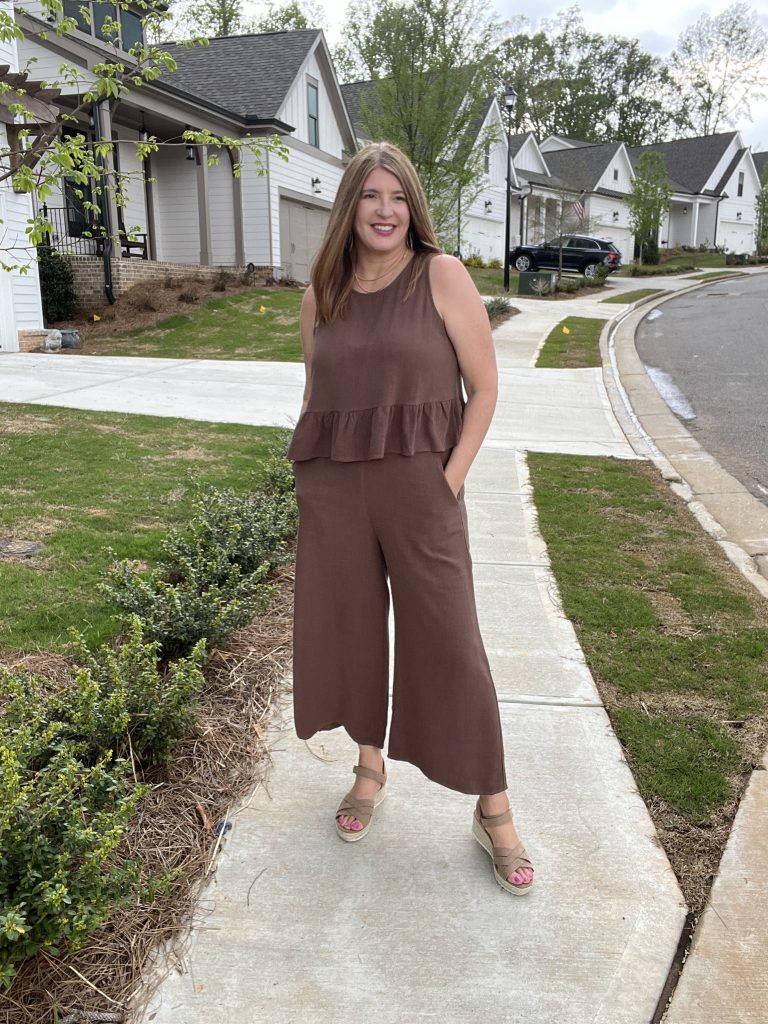 It seems like I wasn't the only one who loved this two piece pants set from Amazon! Not only was it a top seller on the blog, but it got a lot of attention over on Instagram. Check out the link to see all the color options…I'm wearing the brown in a size large.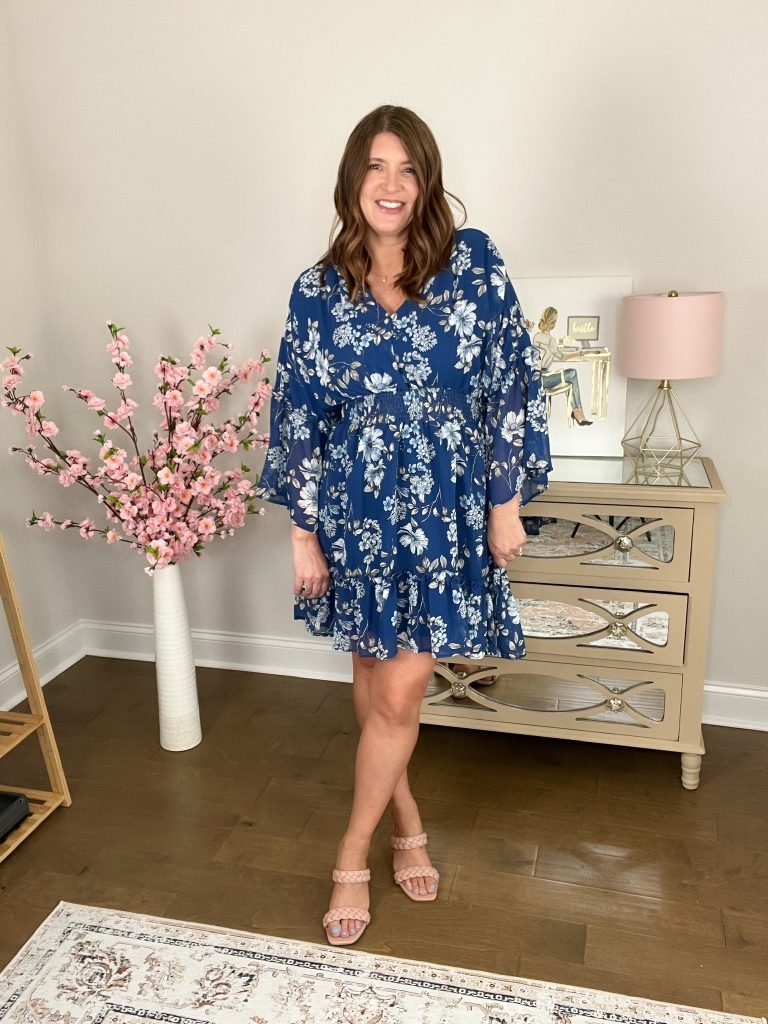 Another April 2023 favorite is this floral dress that I featured a few weeks ago. My daughter ended up choosing this one for her Easter dress and it looked so pretty on her!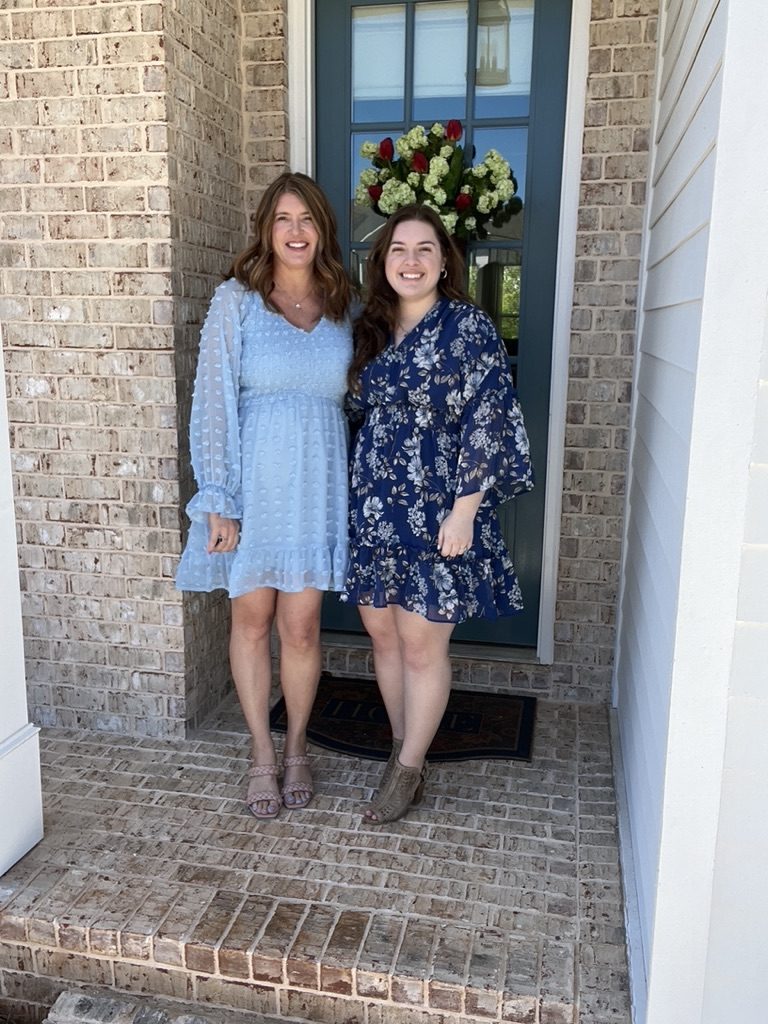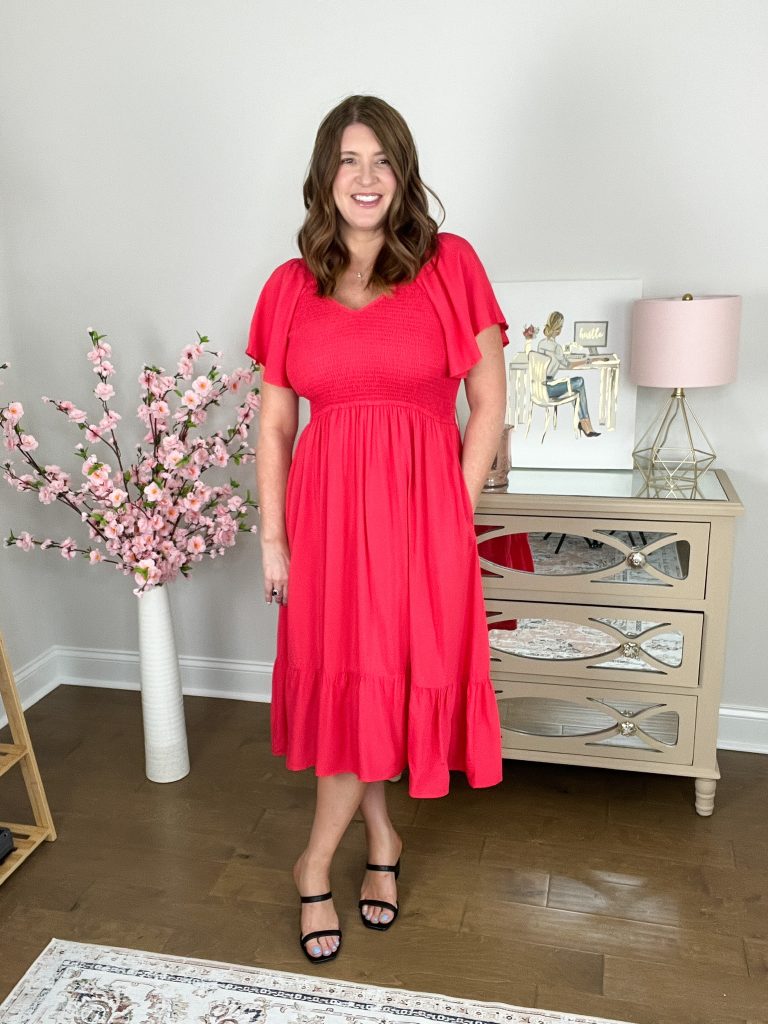 Another dress that has been an April favorite is this smocked midi dress. This comes in several color options and runs true to size.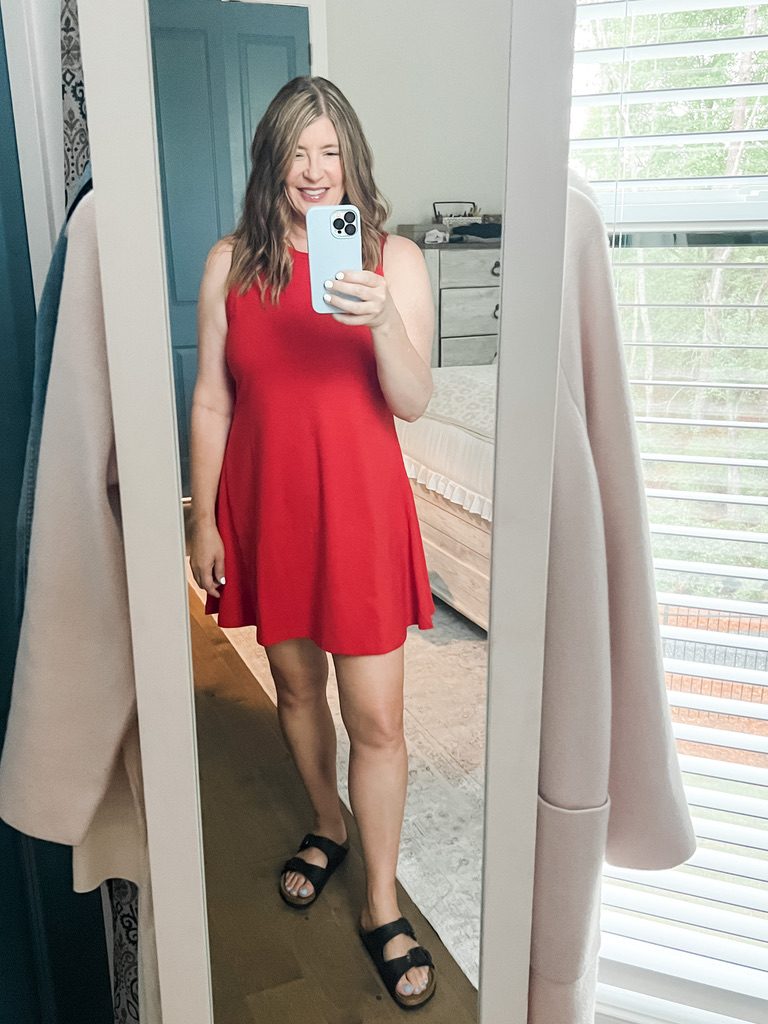 As I shared in an earlier post, I'm trying to be more active these days. I'm enjoying a lot of athletic dresses which suits my feminine style, yet is very practical for my casual lifestyle. This tennis dress from Target is just a cotton dress so it is not just for sports.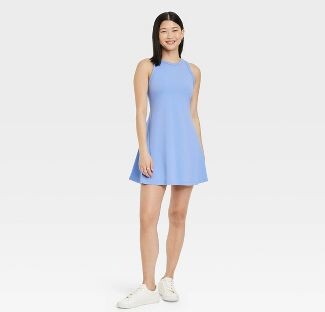 I shared this on Instagram as well, and it is such a bargain at only $15! I bought it in red and periwinkle blue. It does not come with shorts underneath, so I just wear my own spandex shorts under it.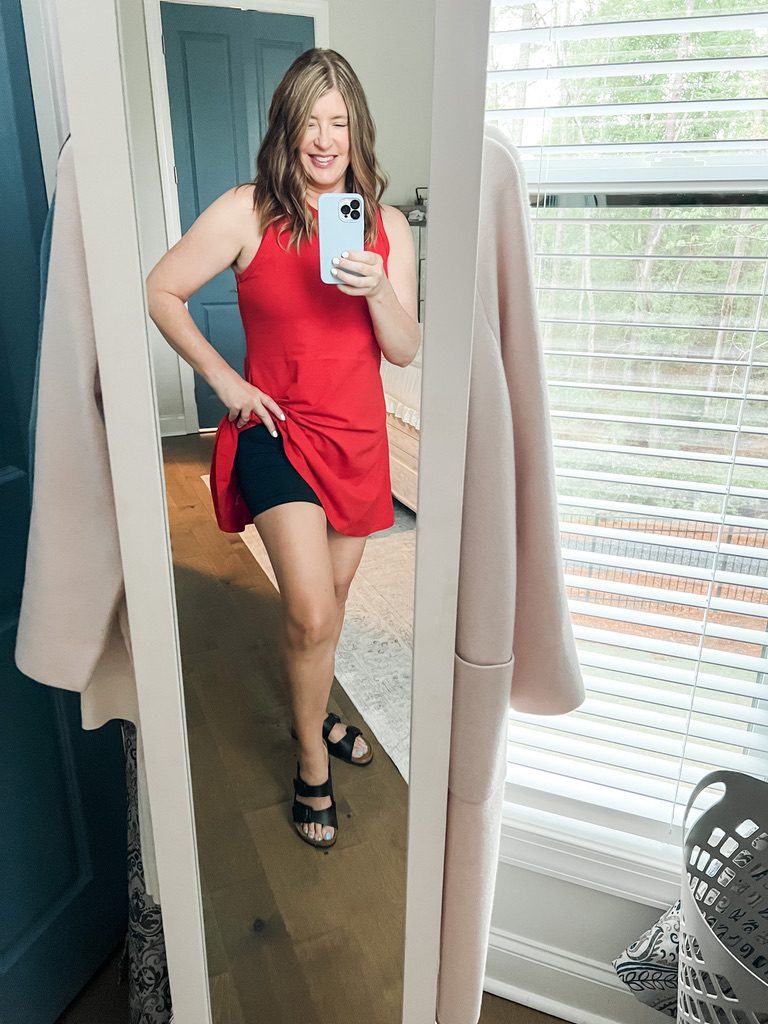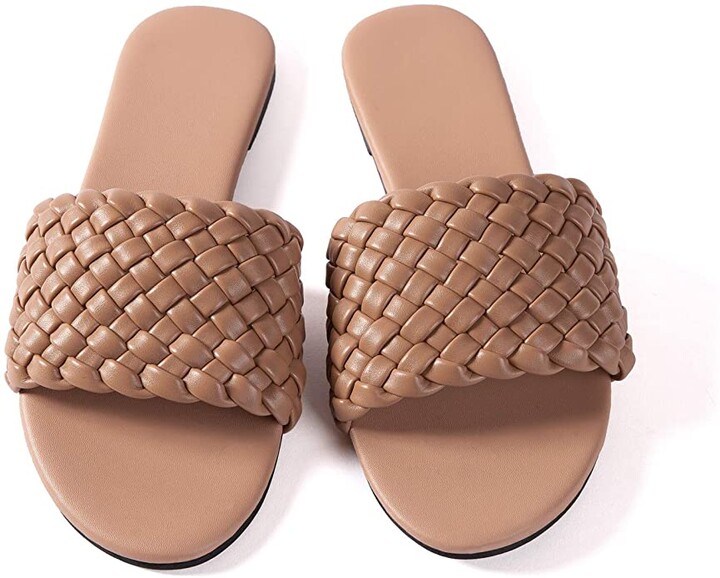 These braided slides have been in my wardrobe since last year. They are such a perfect neutral sandal I can see why they are an April favorite.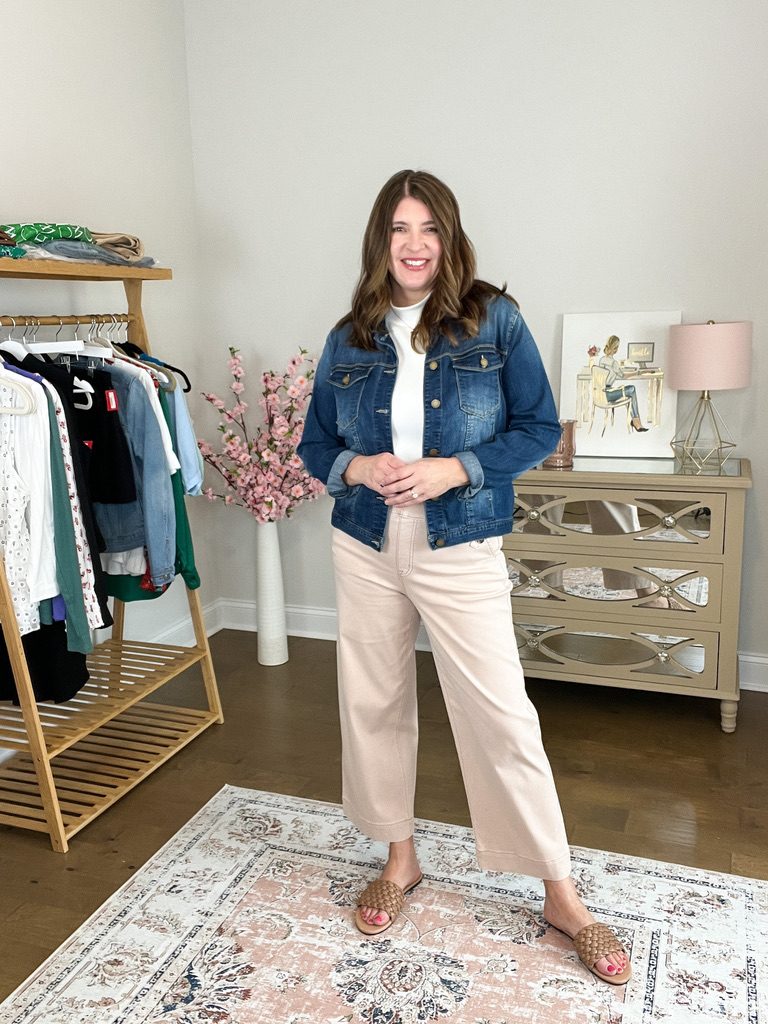 Another top seller is this braided heeled sandal. I'm so glad that braided styles are still trending this year because I love this pair of shoes!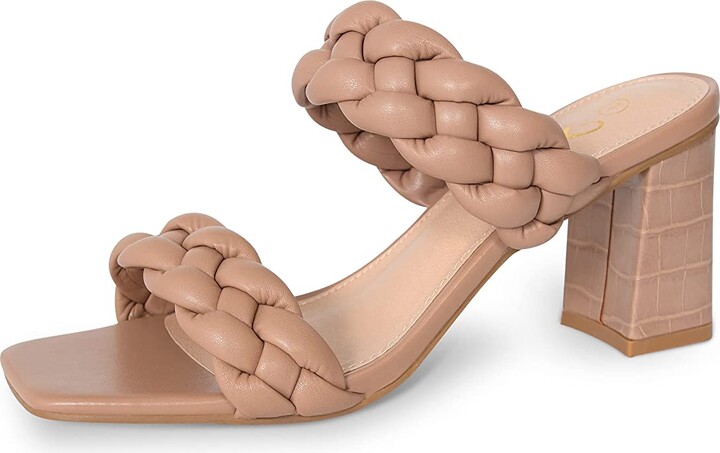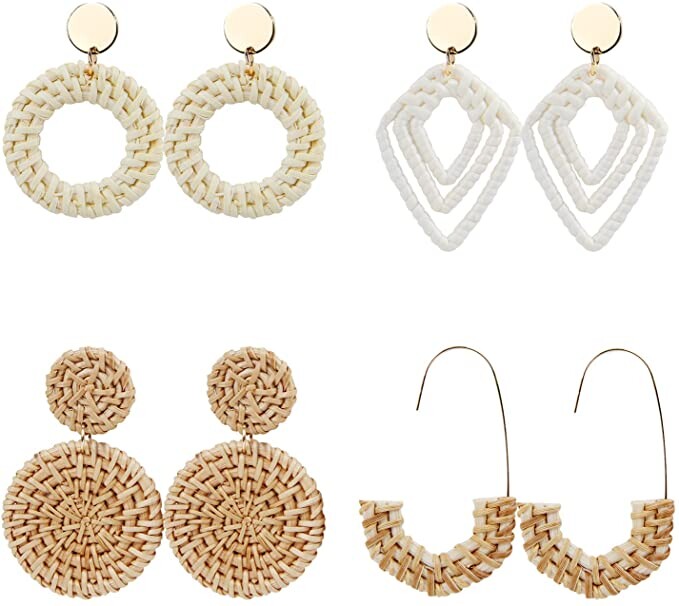 These Boho Rattan Earrings are perfect for summer. They have been getting a lot of attention from my Pinterest account. They come in a pack of four and are under $14!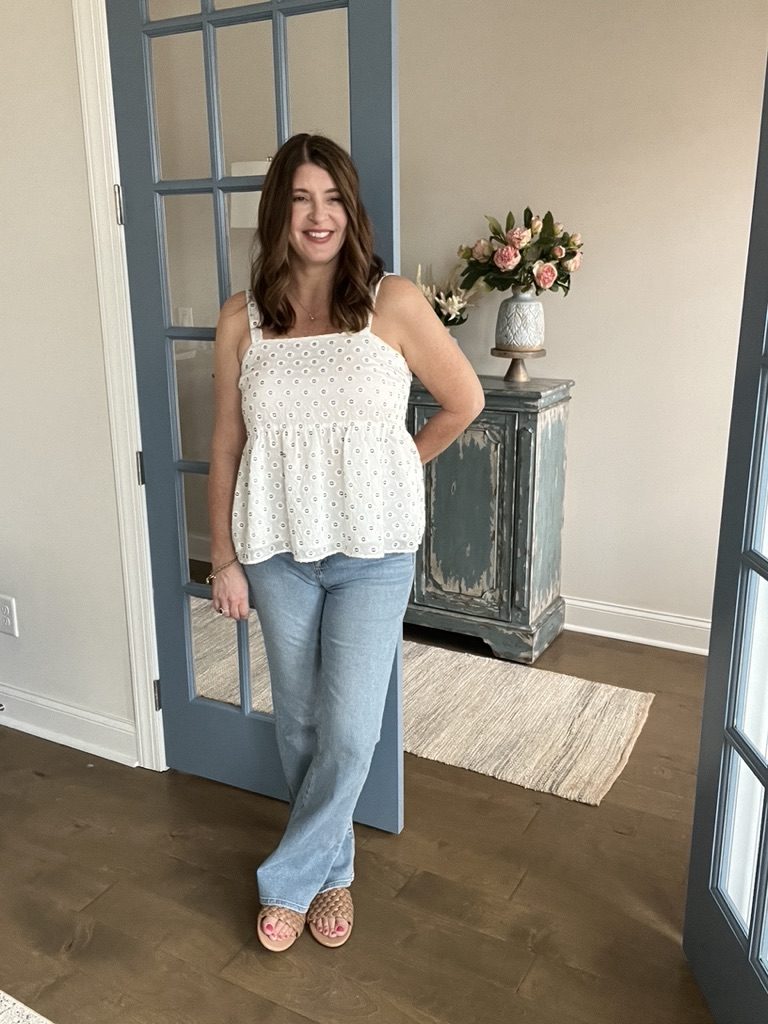 If you don't have a pair of flared jeans in your wardrobe, then consider adding this pair. They fit like a dream and have some give to them. I'm wearing a size 10 in the light indigo wash.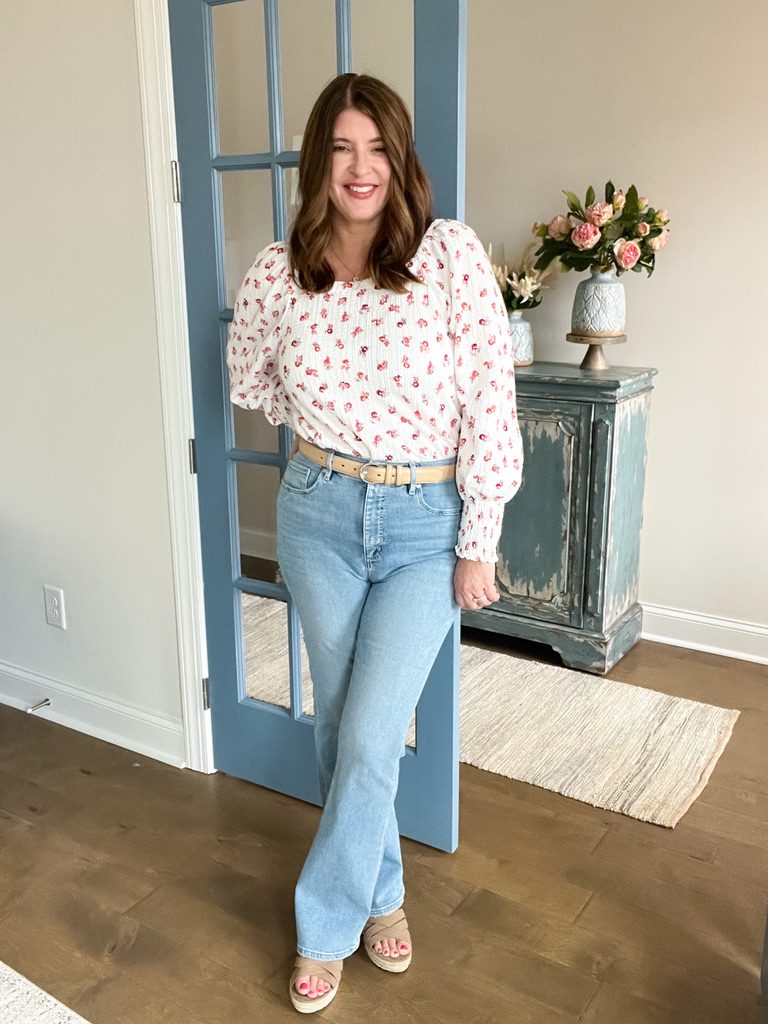 For more Loft favorites, you might enjoy this post.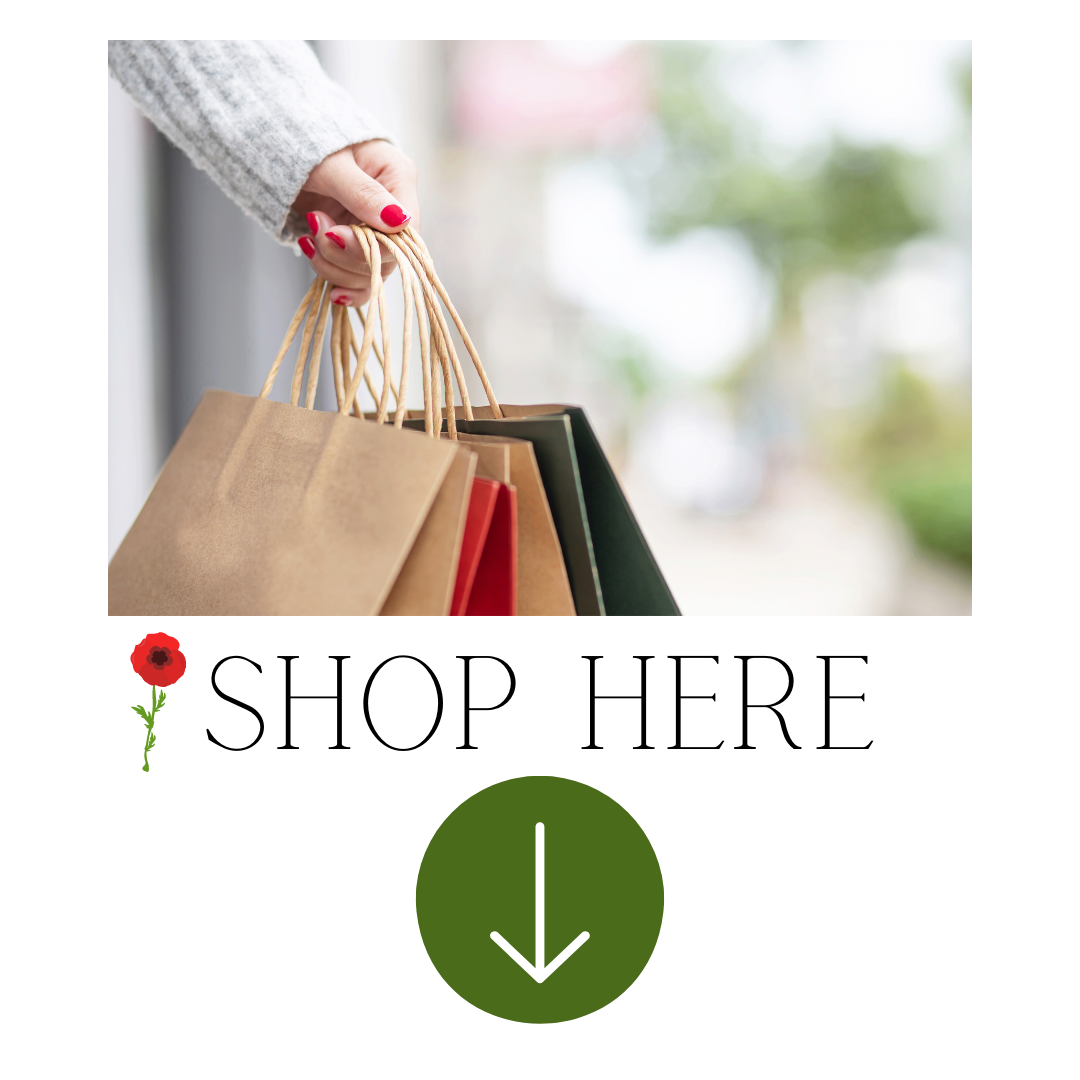 Personal Favorites
Here are some of my personal favorites from the month of April.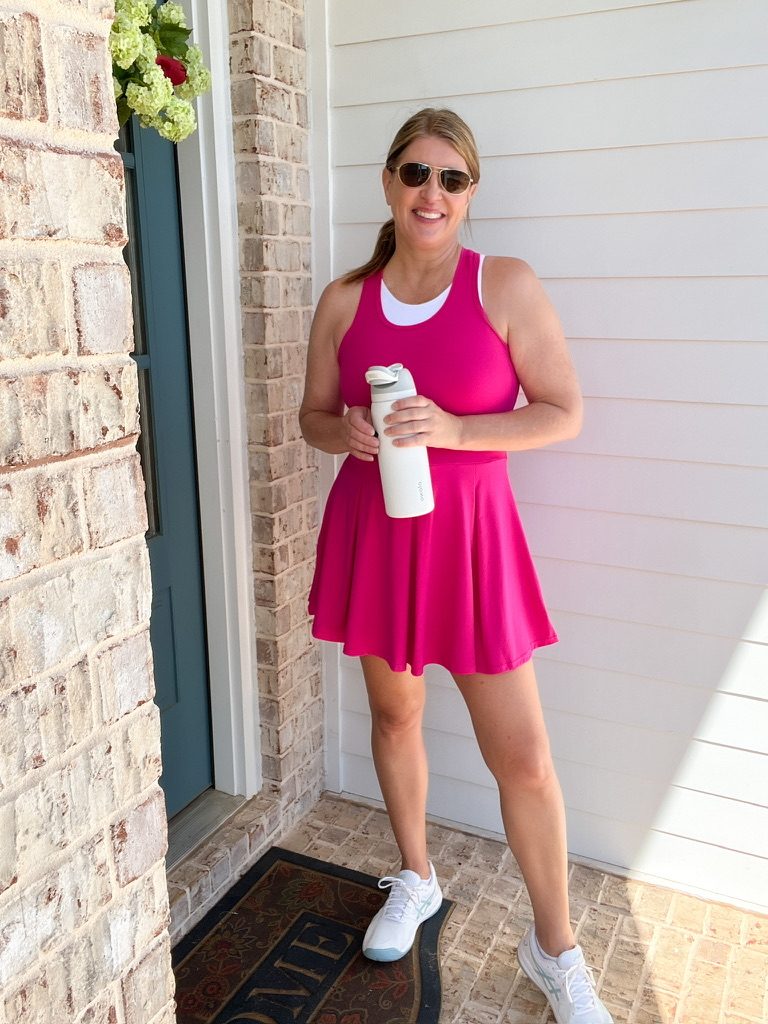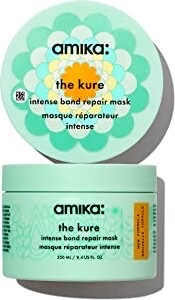 As I continue to lighten my hair, it needs a lot of TLC. This deep conditioner is working out very well.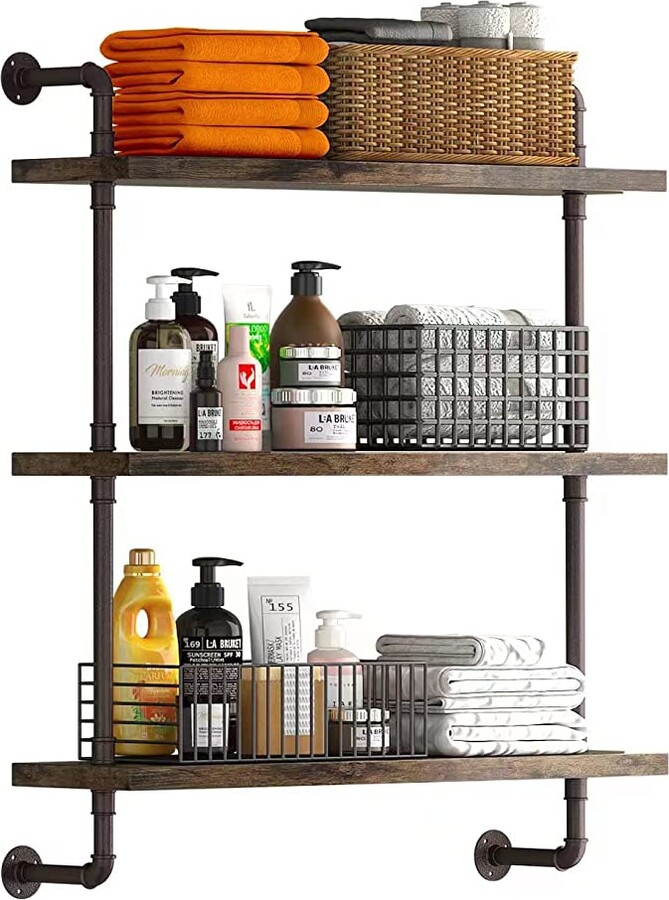 We recently hung this 3-tier shelf in our toilet closet. We desperately needed some storage in that space.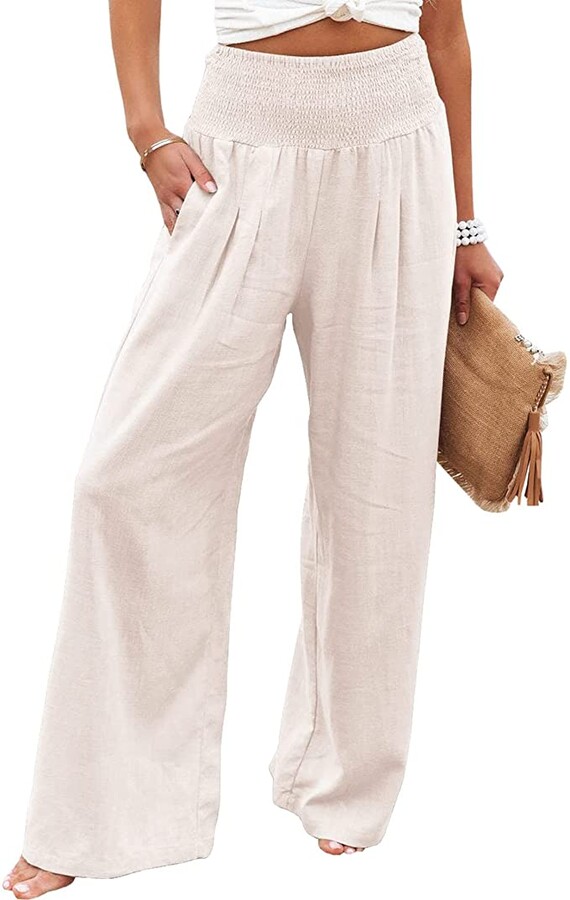 I've only had these pants for a short while, but I have worn them several times. I will be styling them in an upcoming post, so stay tuned to see more of these!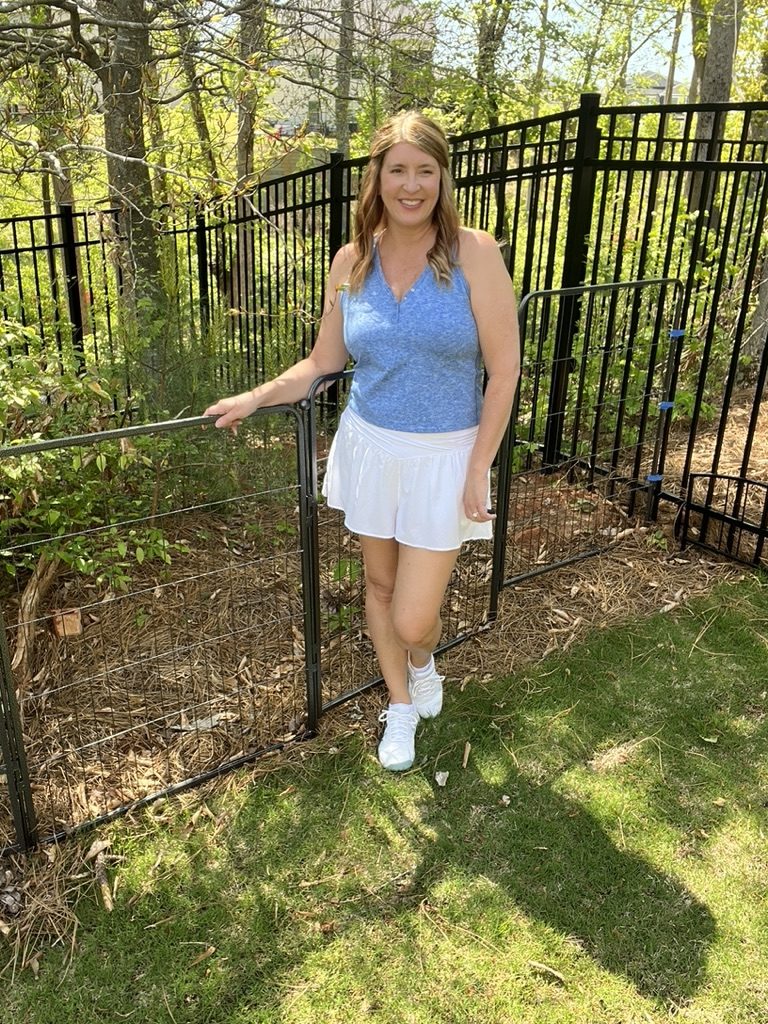 I mentioned these recently, but they are worth mentioning again. I'm in love with these shorts and I can't recommend them enough! See more about these here and here.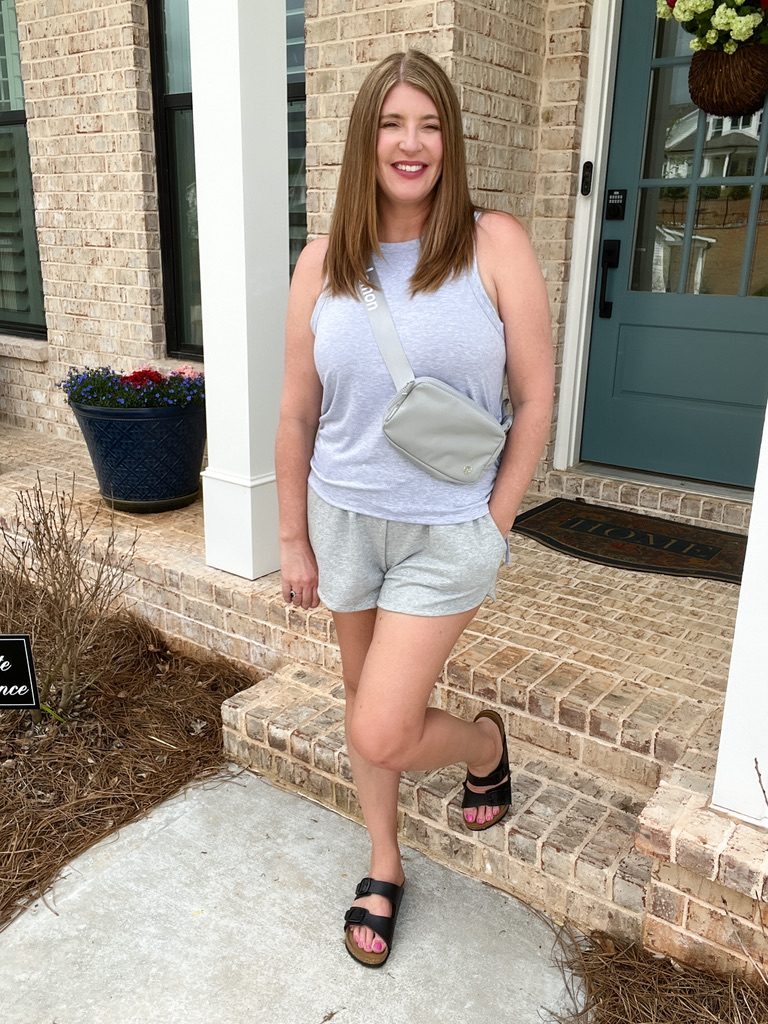 The last item I want to mention is the Lululemon Everywhere Belt Bag. I have this in two colors and I use it almost everyday. Whether it's for walking or just running quick errands, I love this bag worn at the waist or crossbody.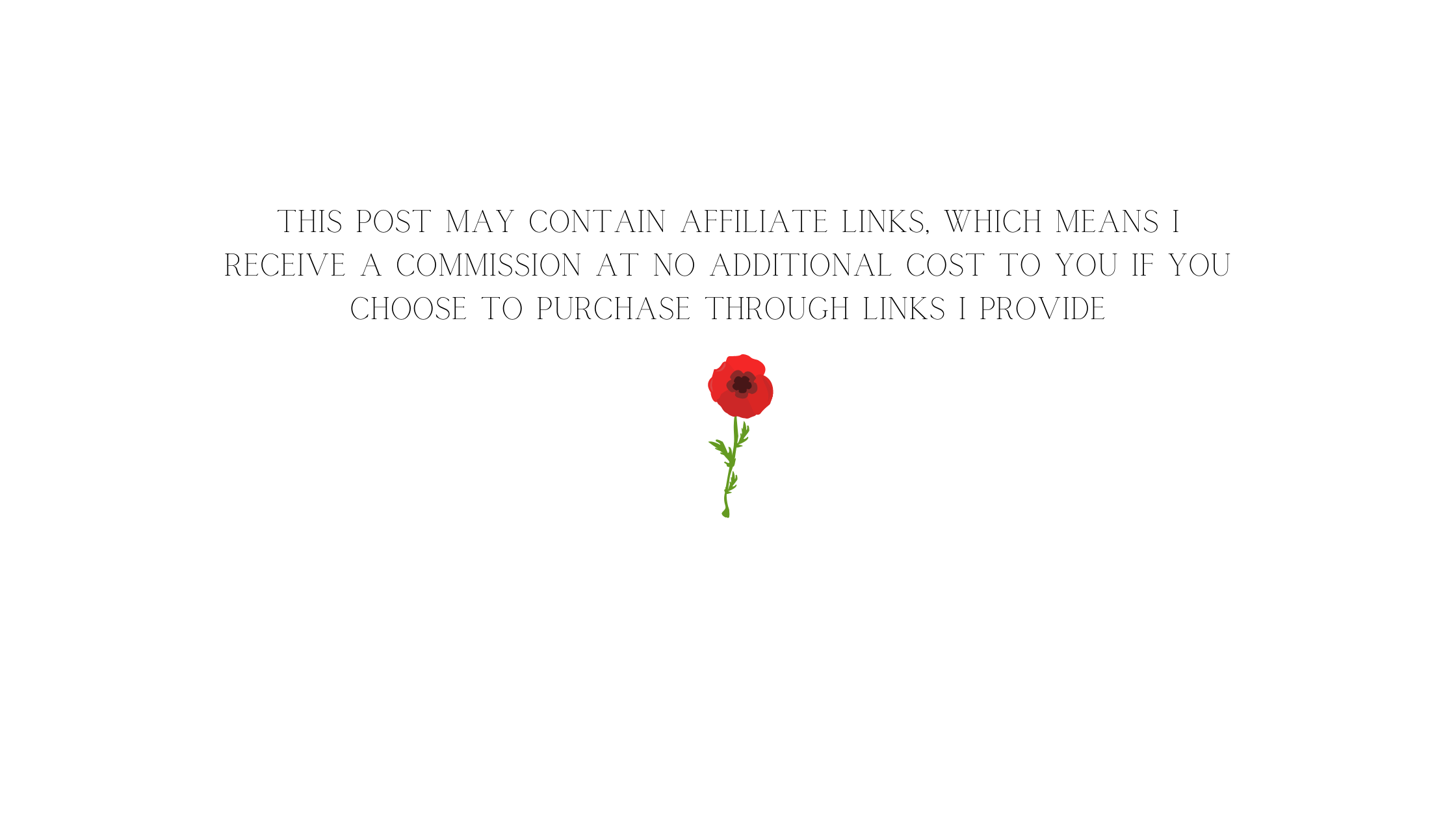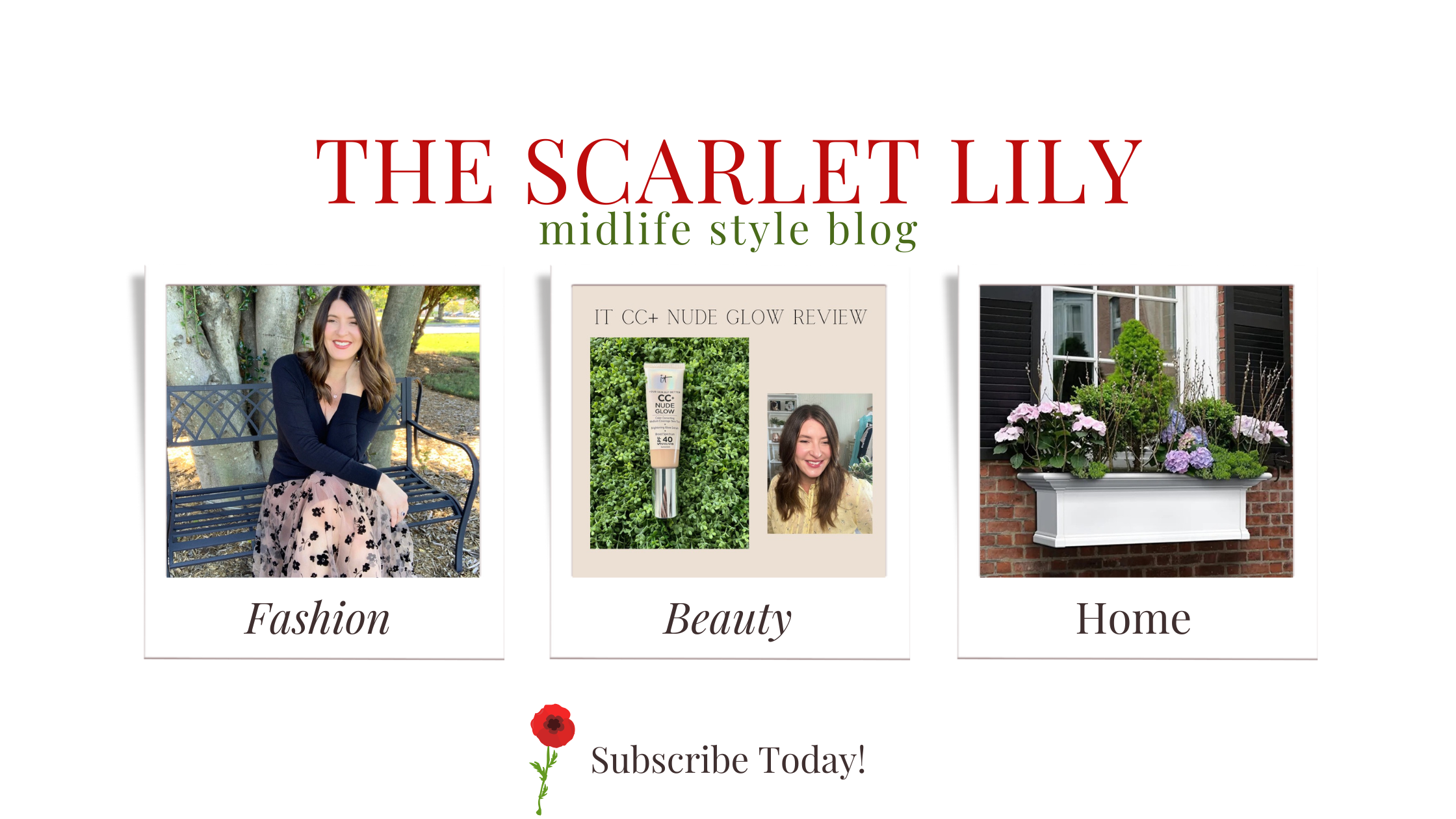 If you're not an email subscriber, scroll down and sign up! It's easy and you will get access to subscriber only content and occasional weekend updates and sale notifications.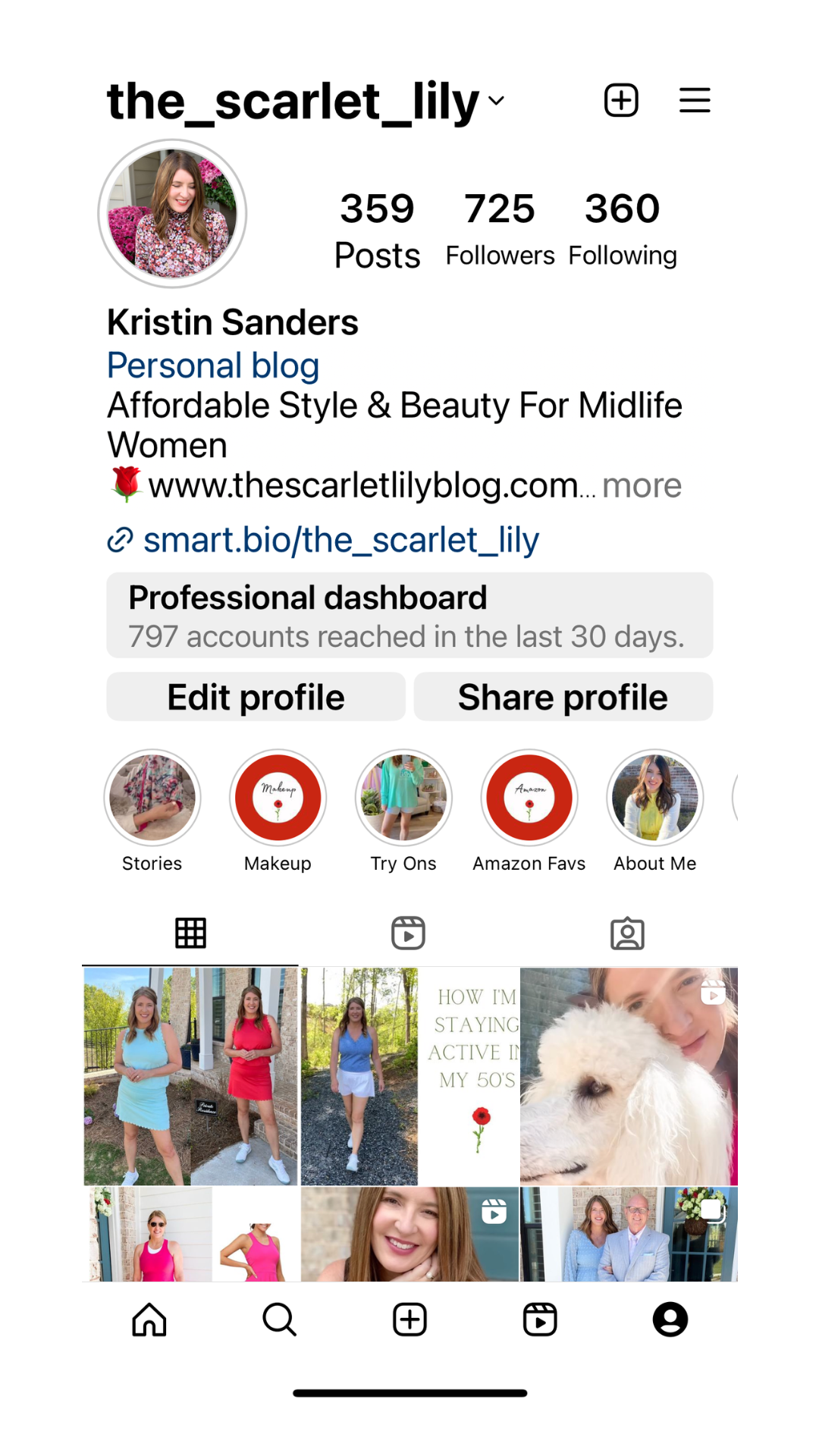 Also, follow along on Instagram, Facebook, and Pinterest!