Hello from Hilton Head Island! My husband and I are spending a few days at the beach and we are having a wonderful time. The weather was a bit cool for the first few days, but mostly it has been perfect and we have been able to spend some relaxing time on the beach. Planning for this trip inspired me to create an easy sun kissed makeup look that I am sharing with you today.
I am not an expert when it comes to makeup, but I do enjoy playing with makeup and experimenting with new looks and products. Some are a hit and some are a miss. Today's look was inspired by my thoughts of being on vacation, so I wanted it to look warm and natural.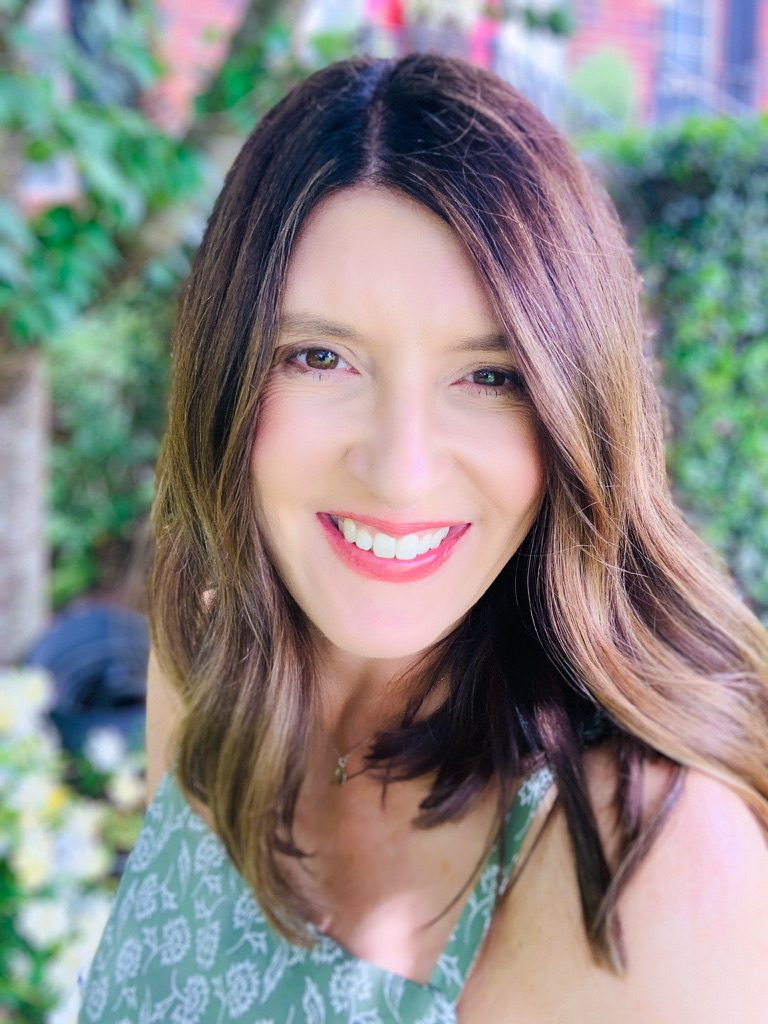 face prep
As always, I started with a freshly washed face, followed by my A.M. skin care routine. I did an entire post on my skin care routine and you can see it here.
primer & foundation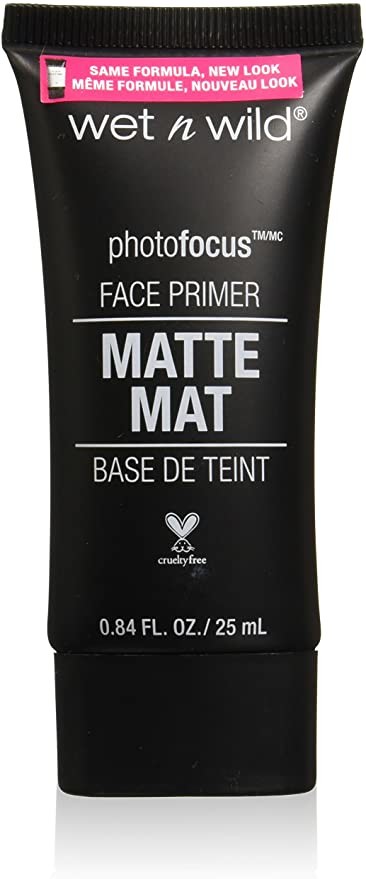 I tried two new products for this sun kissed makeup look…well new to me. First the Wet N Wild Matte Matt Primer. It has a white lotion like consistency and applies easily.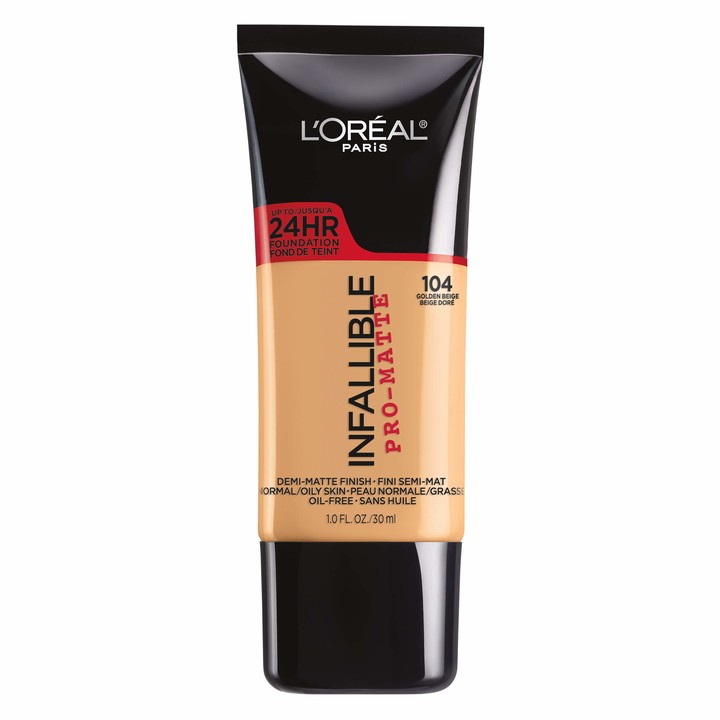 Then for my foundation I tried the L'oreal Infallible Pro Matte in the color 103 Natural Buff. I have heard a lot of good reviews on this foundation, especially for a drugstore option. I went with a darker color foundation since I am self tanning, and I am pleased with the results. The foundation impressed me with the coverage of my large pores and it was long wearing. I actually shot photos all day with this foundation on, and I did not have to touch it up. This foundation also comes in a "pro glow" formula as well.
concealer & powder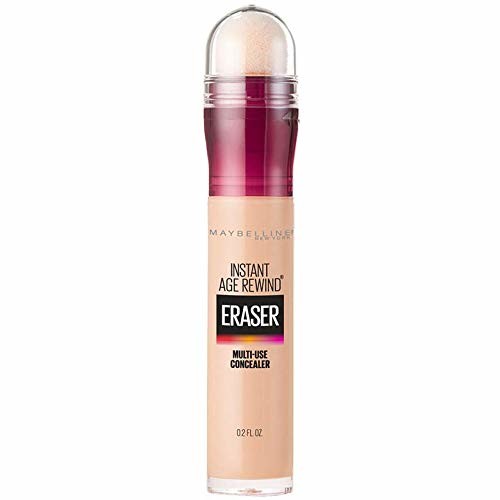 The Maybelline Instant Age Rewind concealer is still my go to. I have tried other concealers such as the infamous Tarte Shape Tape and the It Cosmetics Bye Bye Under Eye and I still like the Age Rewind better. The Maybelline has the right consistency for my crepy and delicate under eye area. Thicker formulas tend to make me look older.
I have been using the Revlon Candid Loose Setting Powder for a while, and I can recommend this as a good drugstore option. It does not look thick or cakey.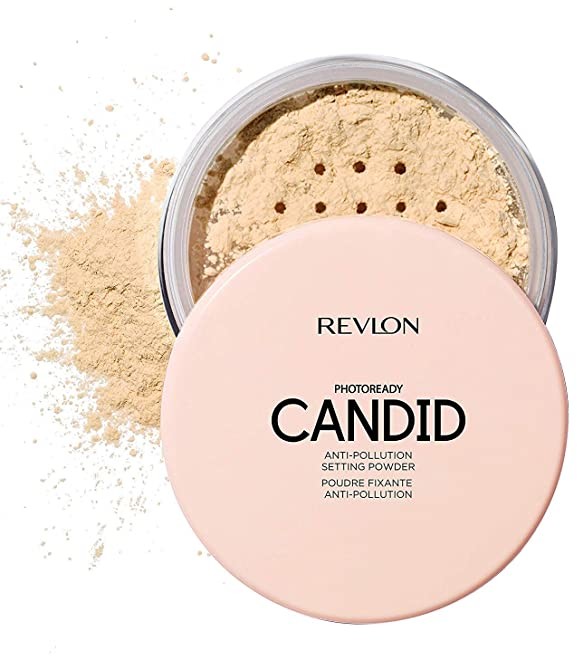 eyes
For my eyeshadow, I chose the Milani Everyday Eyes palette. I have small hooded eyelids, so my eyeshadow never really stands out as much as I would like for it to. For the sun kissed look I was going for, I chose neutral warm tones instead of the cooler tones that I usually wear.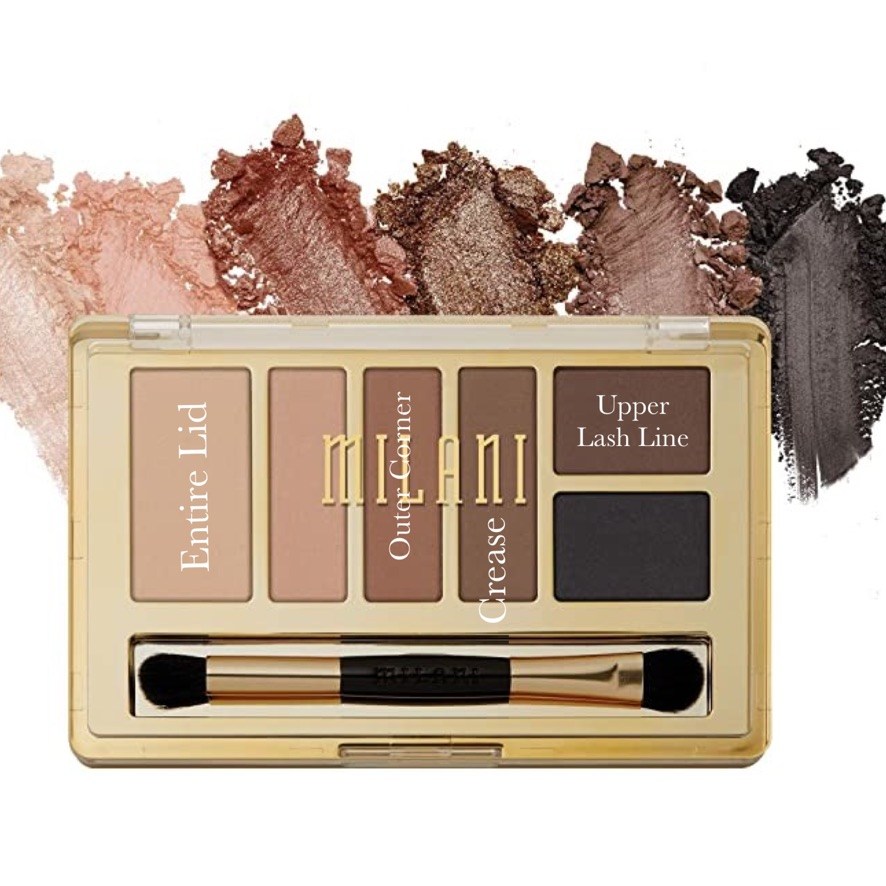 Instead of eyeliner, I used the darker brown shadow to line my upper lash line only. I find this easier than using an eyeliner pencil.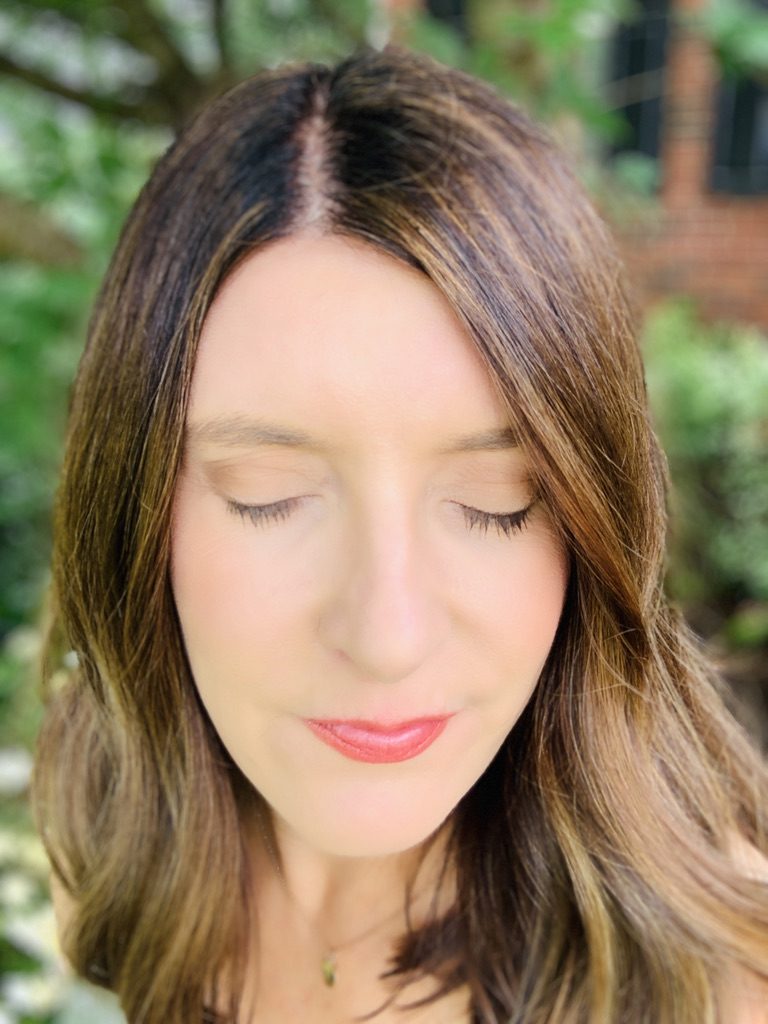 For mascara, I am trying another product that is new to me. It's the L'oreal Bambi Eye False Lash Mascara (Waterproof). Although it does give me nice thick lashes, it does clump a bit. I'm still on the hunt for the perfect mascara! If you know of one, leave me a comment.
blush, bronzer, & highlight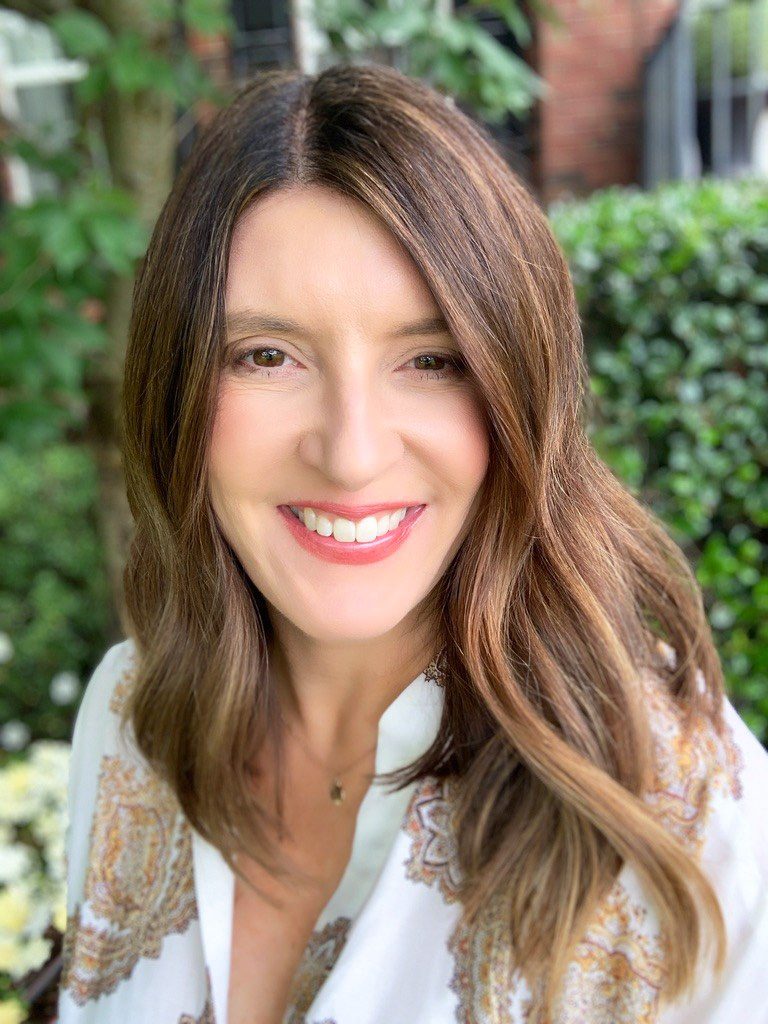 In my opinion this is where you can really bring in the warm tones for the sun kissed look.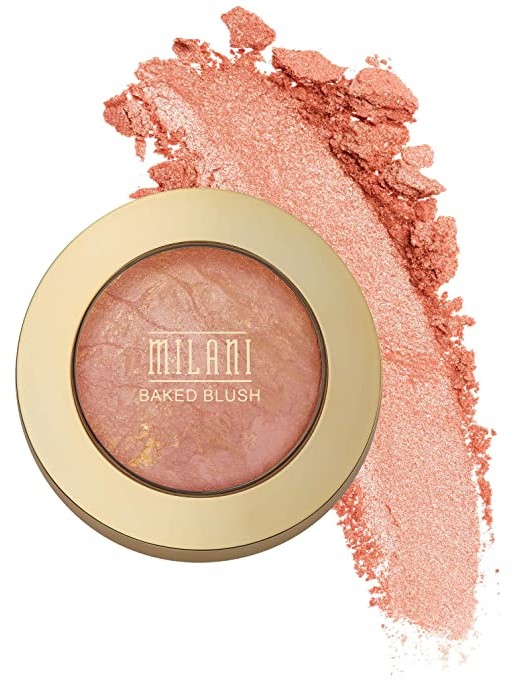 My favorite peachy pink is the Milani Baked Blush in the shade Luminoso. This is a very popular product and you may already be using it yourself. It is just the perfect summer color with a hint of shimmer to it. This is one of the few warm toned blushed that I can wear.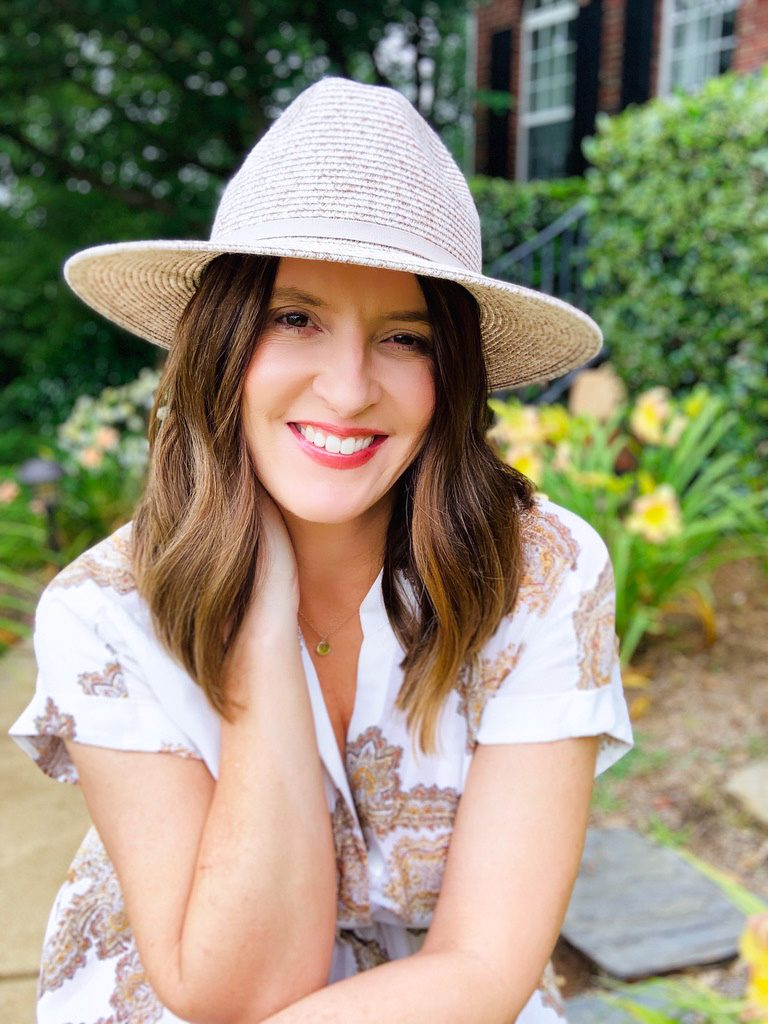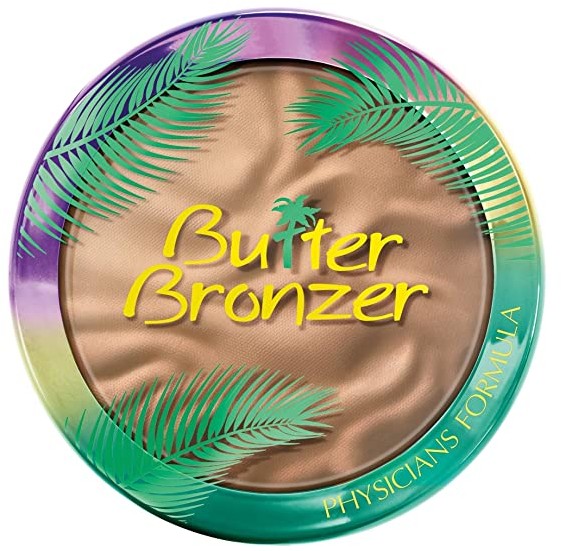 Physicians Formula Butter Bronzer is another iconic drugstore product. This is actually my first time using it! I don't use bronzer all over my face. I only use it to contour my cheekbones ever so slightly. This bronzer comes in different shades. I chose the lighter one called "Bronzer".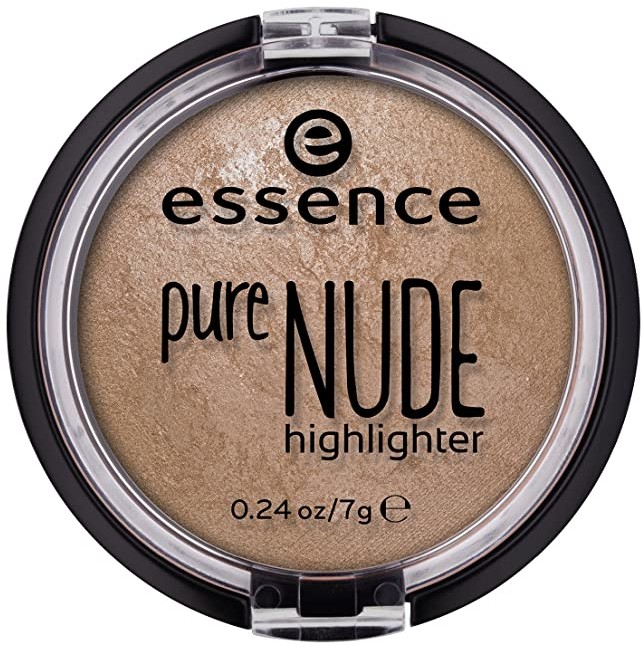 Another key product to achieving a sun kissed glow is highlighter. Women with mature skin need to be careful with highlighter because it can accentuate wrinkles and texture. I recently purchased this one by Essence called Pure Nude Highlighter. It is subtle enough to achieve a glow without being overwhelming. There are some really good high end highlighters, but for a less expensive option, I really like this one.
lips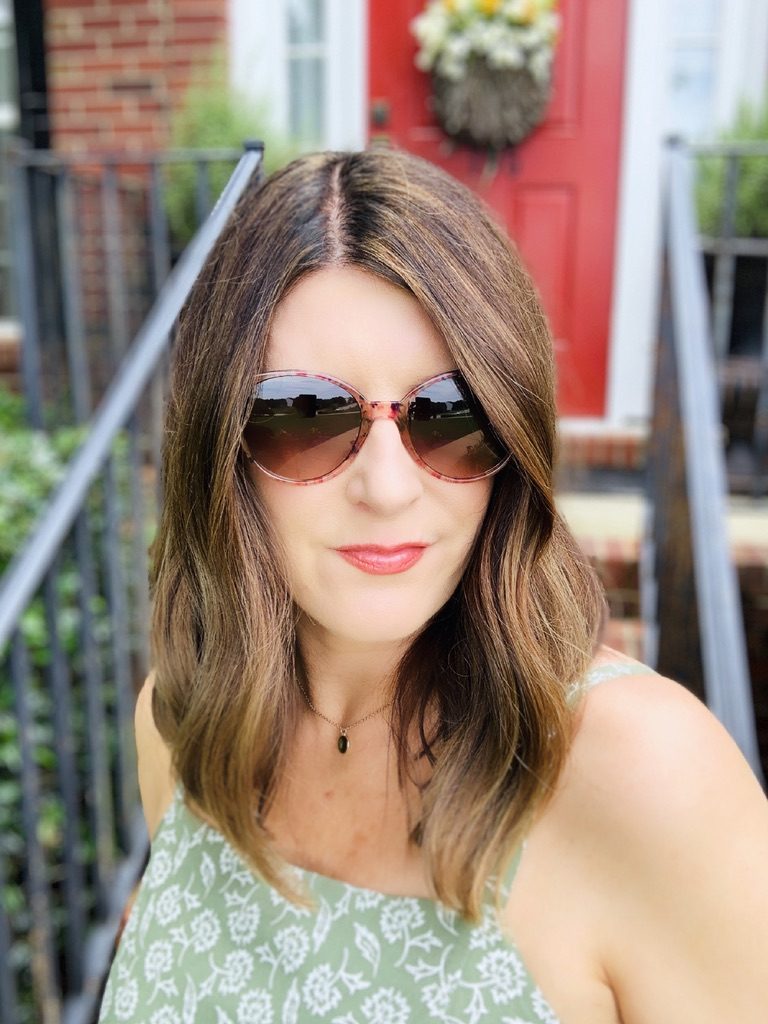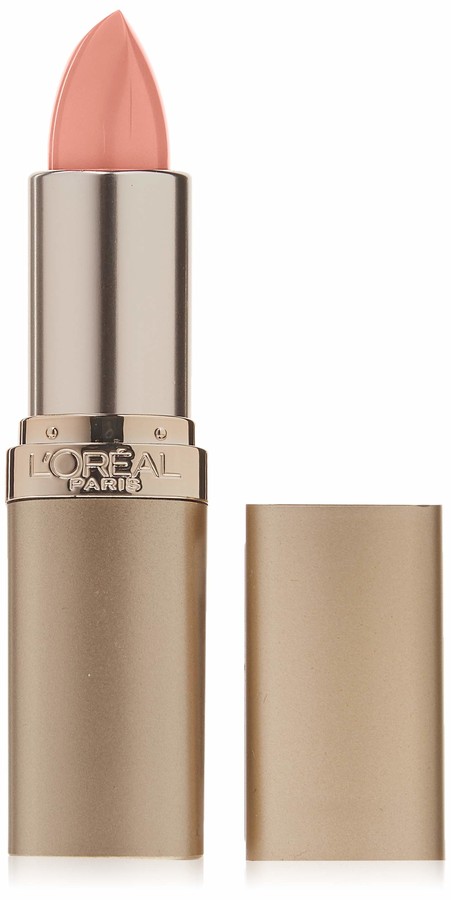 A sun kissed glow needs a good lip color to be complete. I achieved this look with a combination of two products. First, the L'oreal Paris Colour Riche Lipcolour in the shade #444 Tropical Coral followed by the NYX Butter Gloss in the shade Sorbet. I have long been a fan of the butter glosses and I highly recommend them.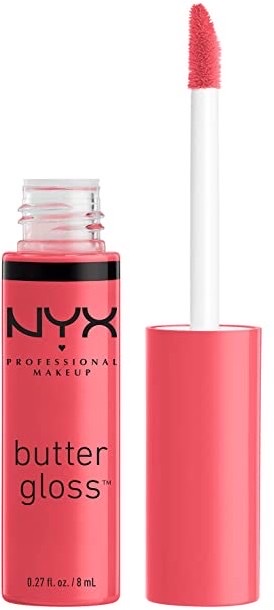 Whether you are planning a getaway or just want to try a new look for spring, I hope you enjoyed this sun kissed makeup look. All the products I used are easy to find and affordable. You can use the links that I have provided in the shopping widget or shop your local drugstore/target/walmart.