I love to shop on Amazon for all sorts of things, and over the years I have had many favorites. Today I want to share some previous Amazon favorites that are still going strong! These are pieces of clothing and beauty items that I still wear and use today, and I know you will enjoy them too!
Beauty
I purchase many beauty and skin care products from Amazon. In fact, for years now I have been using the same serums in my daily skin care routine. If you would like more detail on my daily skin care and what products I use, refer to this post. I go into detail about what these products are and why I use them.

Do your research on any Vitamin C Serum. Not all are created equal. The most important thing to note is that it must be formulated at the correct pH to penetrate your skin and do it's thing. Many Vitamin C Serums are not formulated at a stable pH and you are wasting your money by using them.
Also they turn yellow when exposed to light making them ineffective, so make sure they are in a dark, air tight container. The Timeless Vitamin C Serum checks all the boxes!

Another Timeless product that I buy on Amazon is this Matrixyl Synthe' 6 Serum. In a nutshell, this product helps produce Collagen in the skin.

The last serum I will mention is another component of my anti-aging skincare routine. It's the Timeless Coenzyme Q10 Serum. Again, for details on what this specifically does for my skin I will refer you to this post or this one.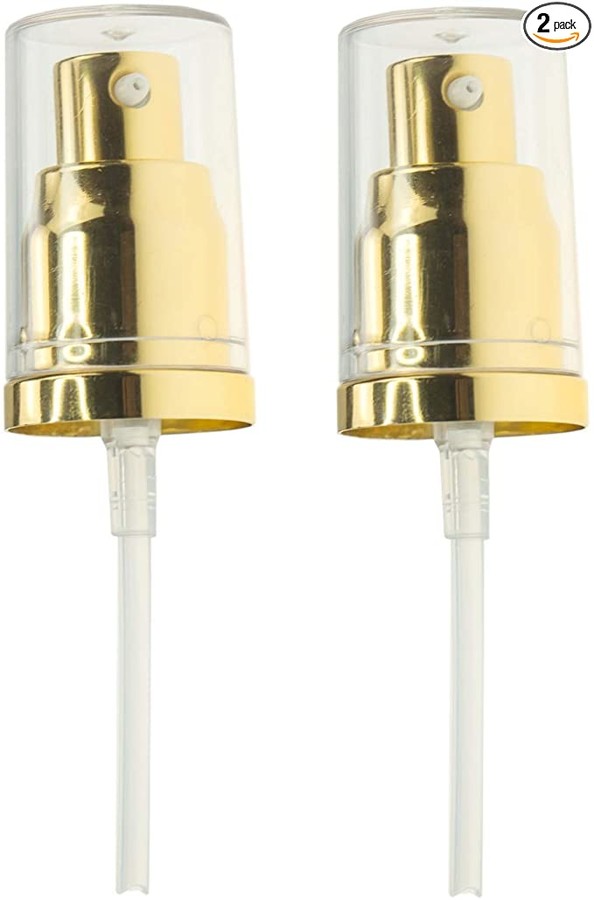 These foundation pumps are genius! These have been one of the most popular items on my shop page for years. If you have a favorite foundation that does not come with a pump dispenser (such as the Estee Lauder Double Wear) this pump will fit many brands.
This next Amazon favorite is a winning combination of two products. With spring upon us, sandal season is here and we need to make sure our feet are ready for it. I discovered this Sanitas Foot Repair Cream last year and it is amazing.
I battle cracked heels, and this cream combined with these open toed moisturizing socks get the result I want in one or two applications. The socks come in a 2 pack and have a gel lined heel to help moisturize your feet while you sleep.
I put the Sanitas Cream on my heals and then place the socks over it. Since they are an open sock, they do not make me hot during the night. You ladies that suffer with night sweats know what I'm talking about!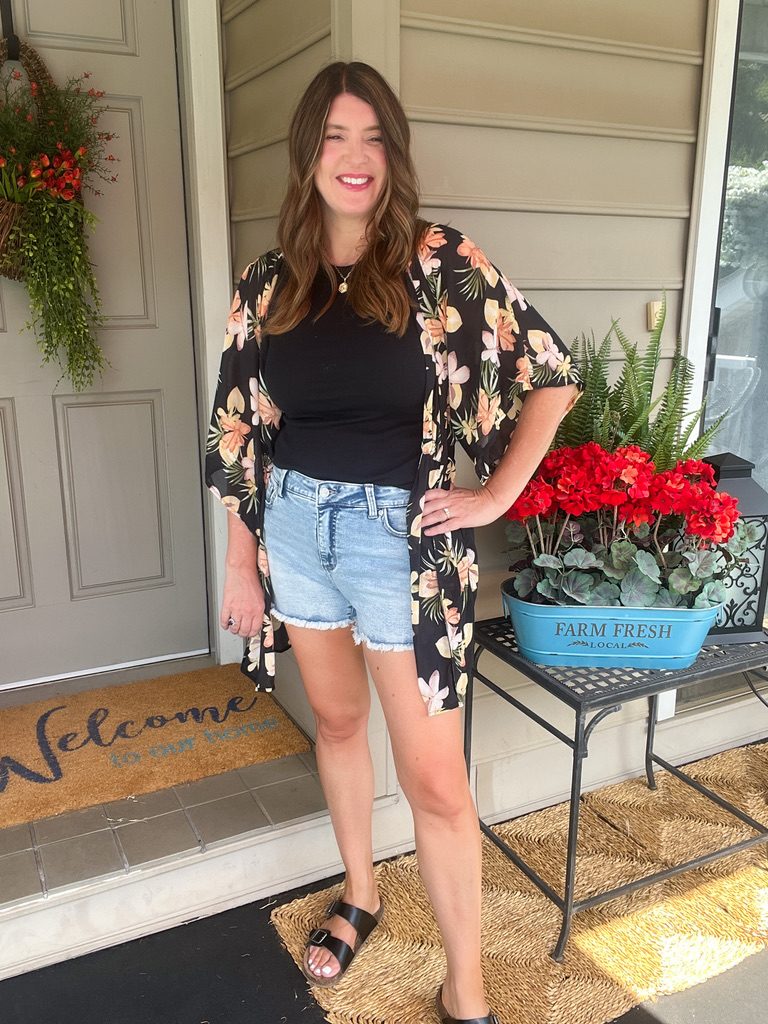 Another top seller has been this self tanner that I discovered a couple of years back. This one contains skincare ingredients as well as the self tanning ingredients and I enjoy using it every spring and summer. It gives an instant color to the skin that develops in the hours to follow.

I could not have an Amazon favorites post without including this Alpha Skin Care Body Renewal Lotion. If I could only choose one body lotion for the rest of my life, it would be this one. It is a 12% glycolic acid that is fragrance and paraben free.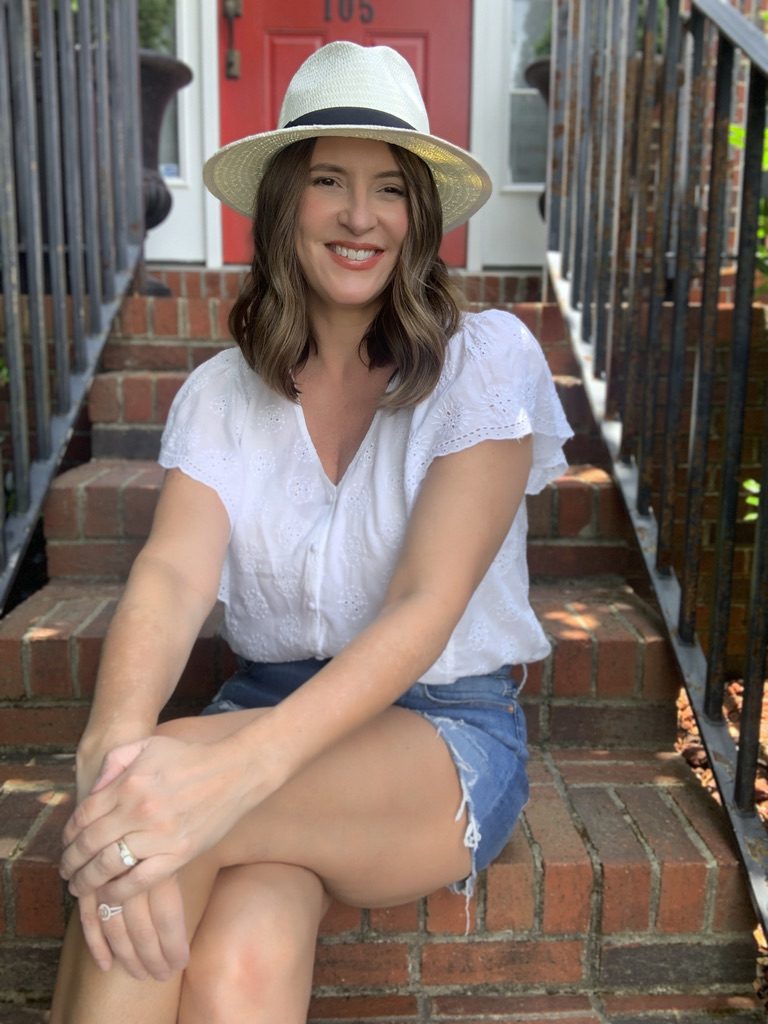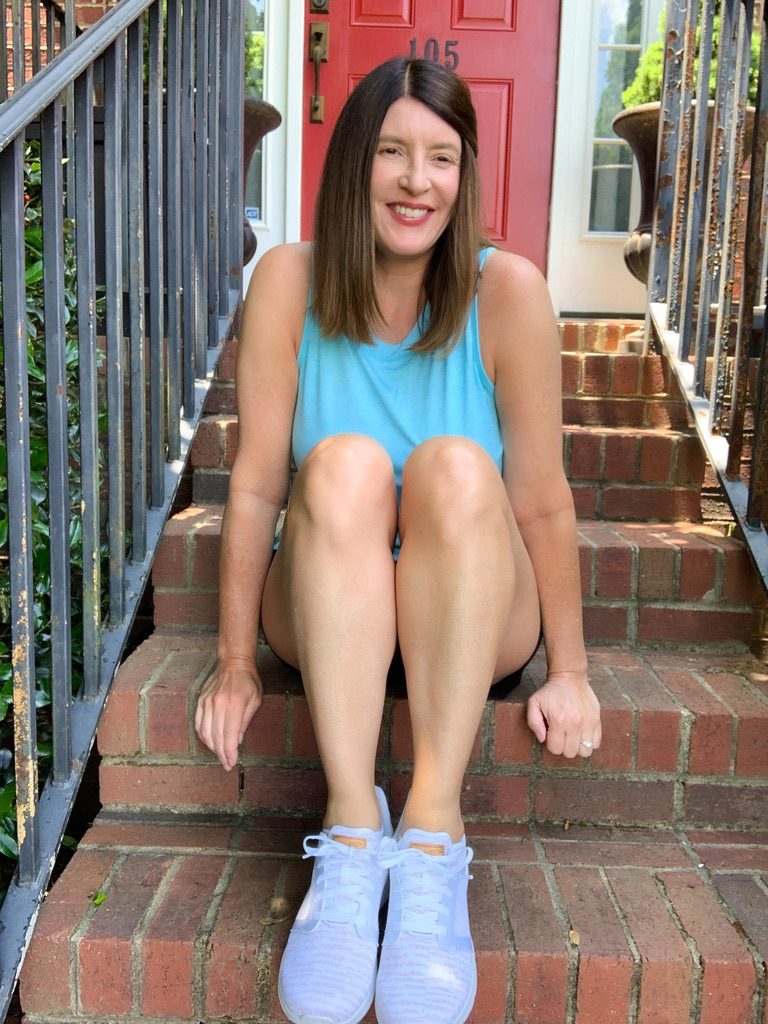 It instantly improves the look of my skin by giving it a less crepey and firmer appearance. I always use it when I wear shorts or a short dress that shows my legs.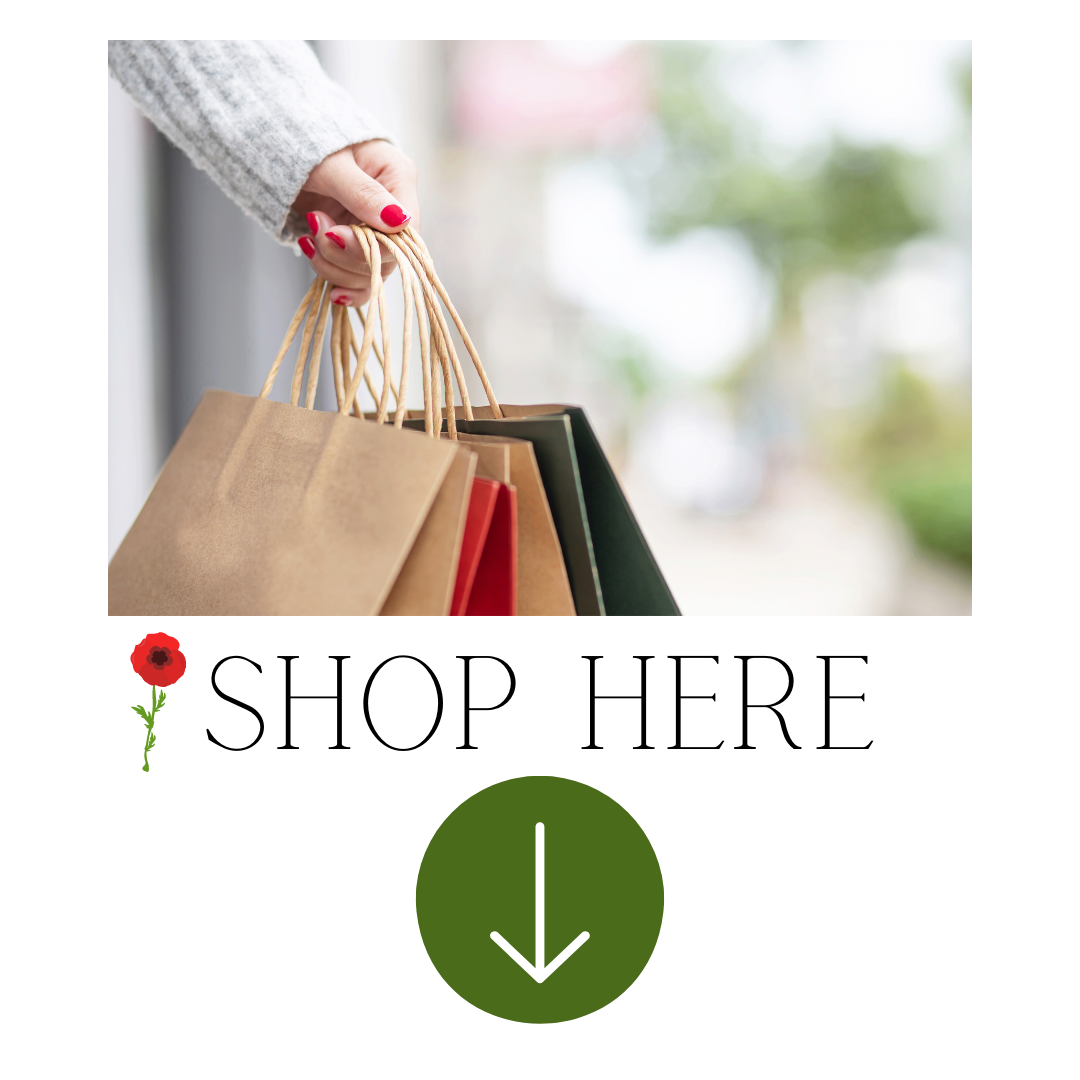 Clothing
I purchase lots of clothing to show here on the blog, but of course I can't keep them all. These are some pieces from my personal wardrobe that I have worn year after year and would repurchase.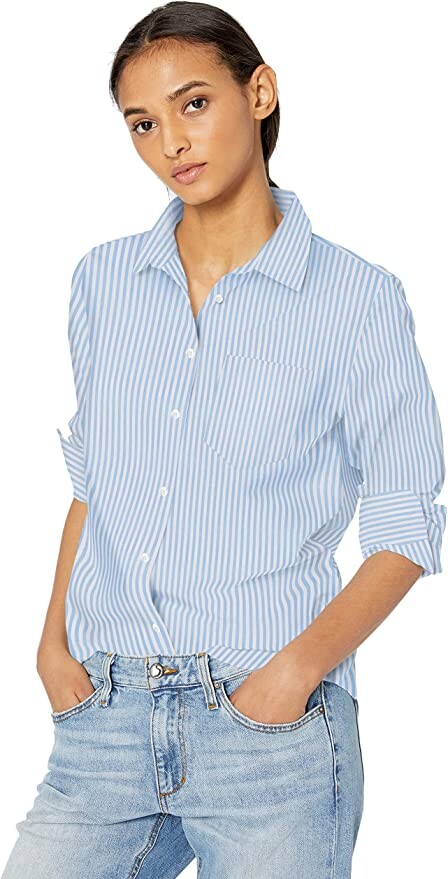 I have this top in the solid white and the blue/white stripe. This is a classic piece that I wear again and again every year.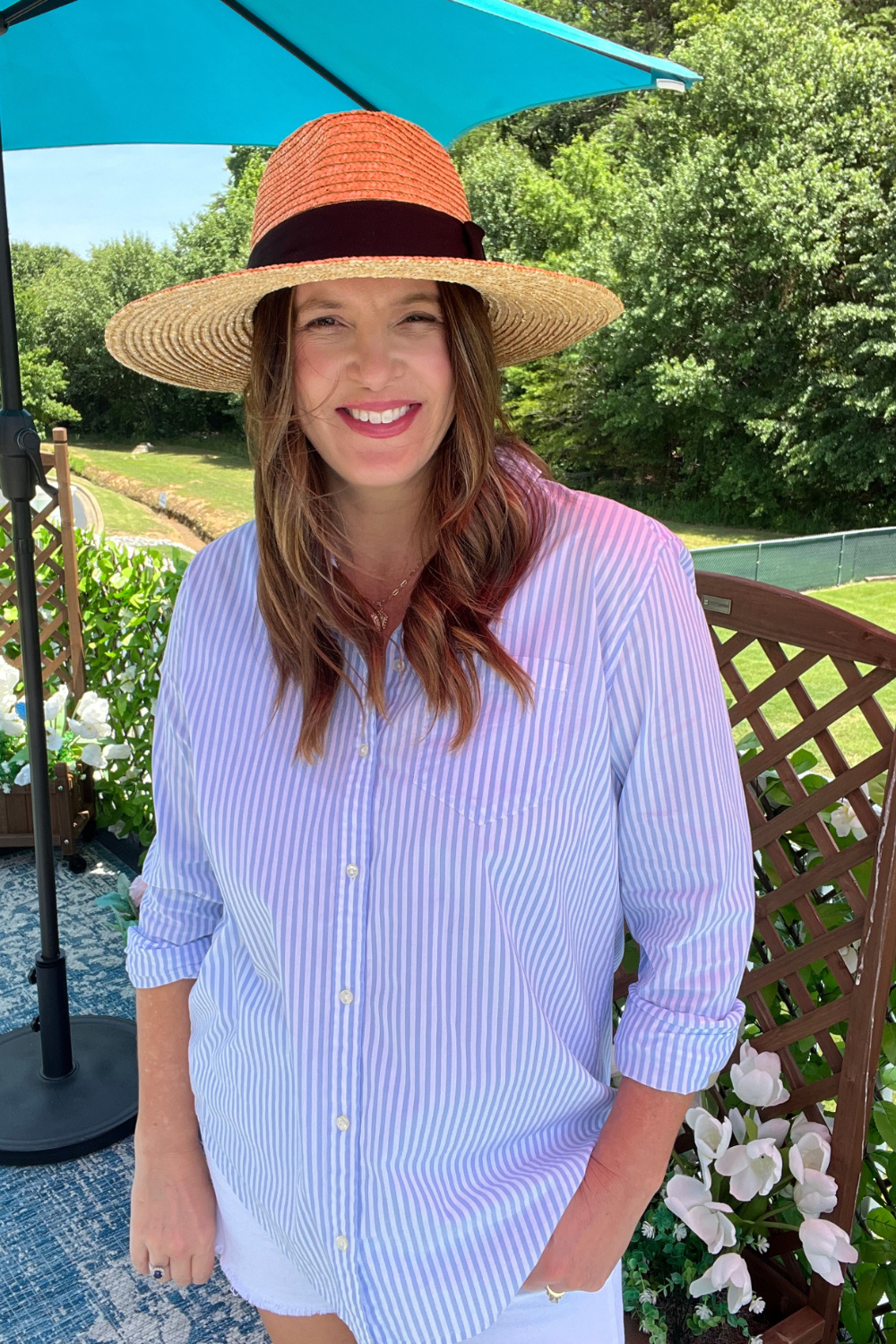 Wide Leg Yoga Pants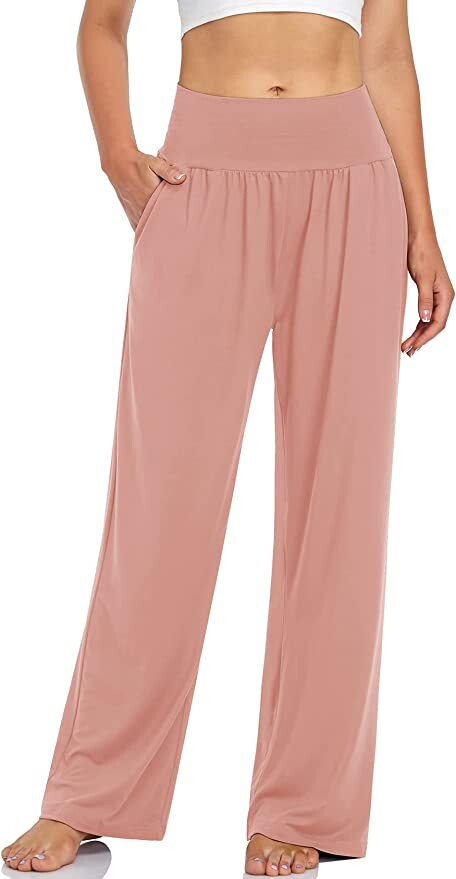 Another top seller from last summer are these wide leg yoga pants. I styled them multiple ways in this post. I have them in three colors and I still wear them regularly.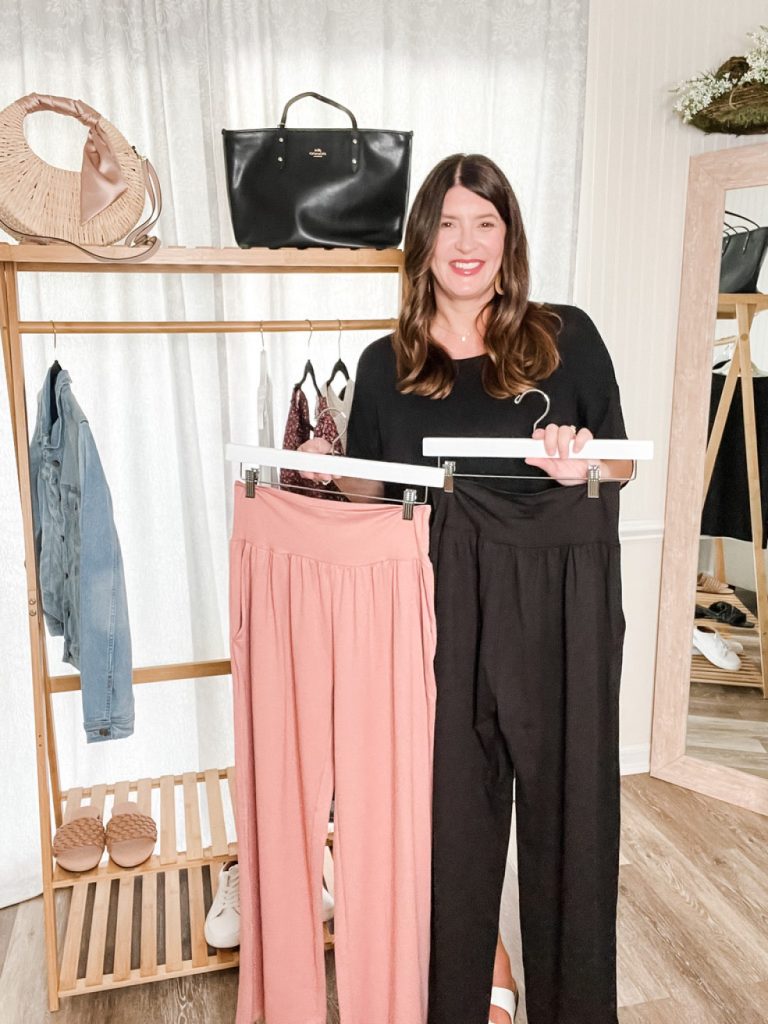 I have had this piece for at least two years. It is so versatile and comfy! Layer under a jacket or cardigan or wear by itself. Dress down with sneakers or sandals or dress it up with heels. You will love wearing this soft and flattering jumpsuit for years to come.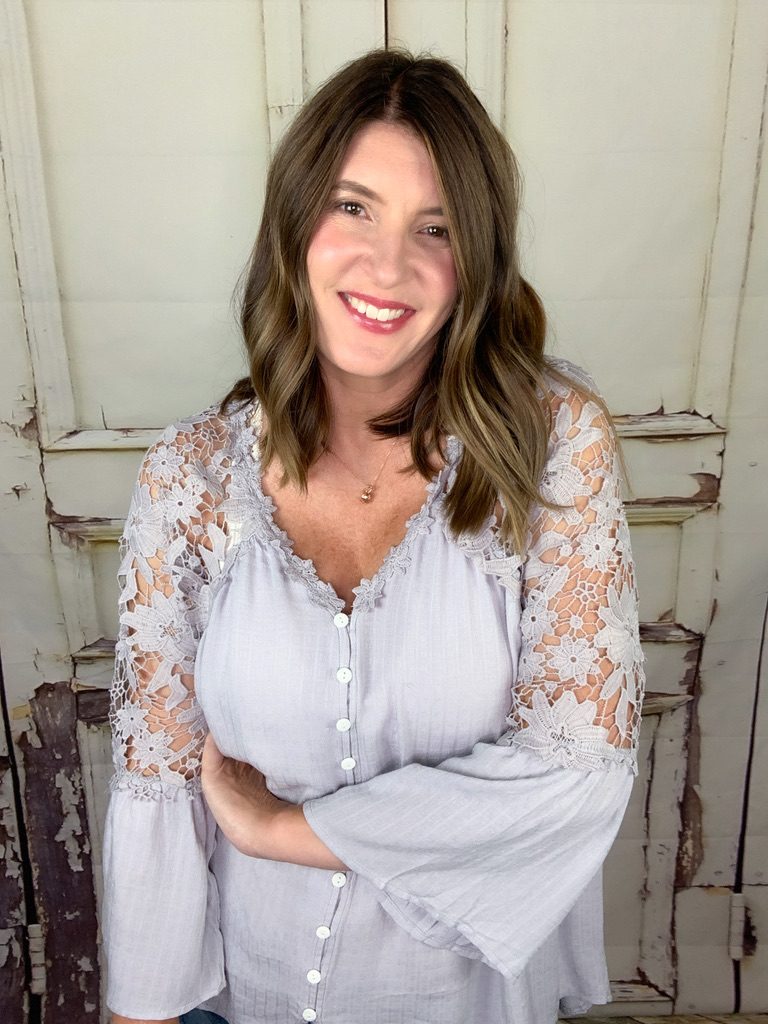 This lace sleeve top was such a favorite of mine that I purchased it in two colors: this grey one and also in dark blue.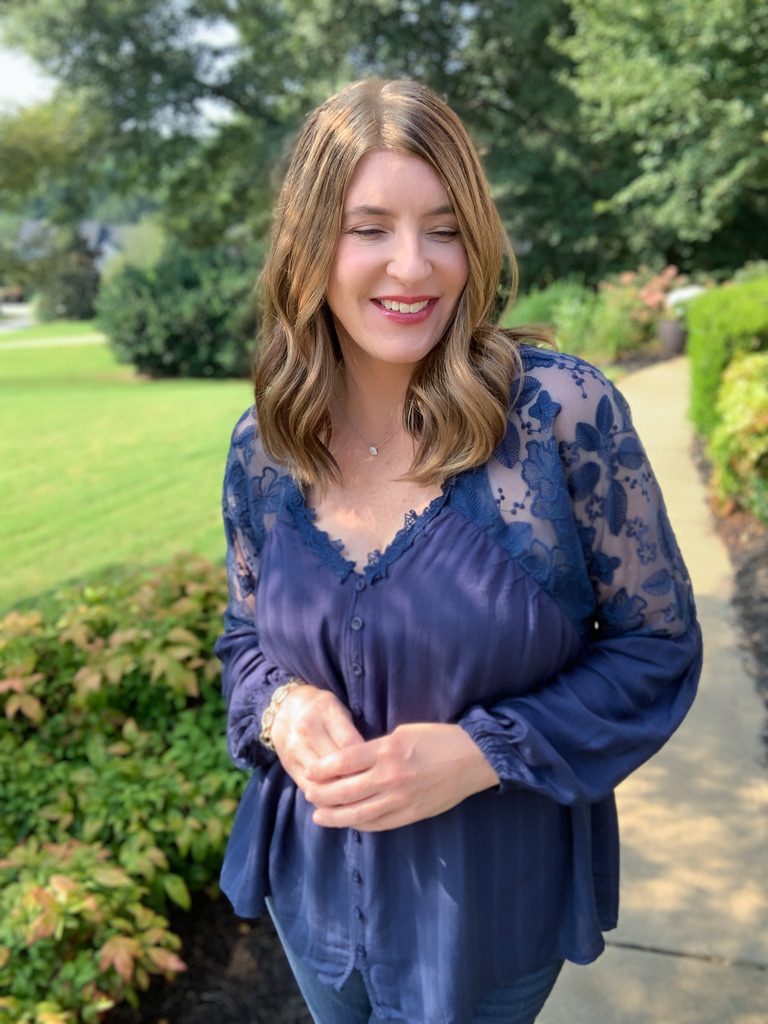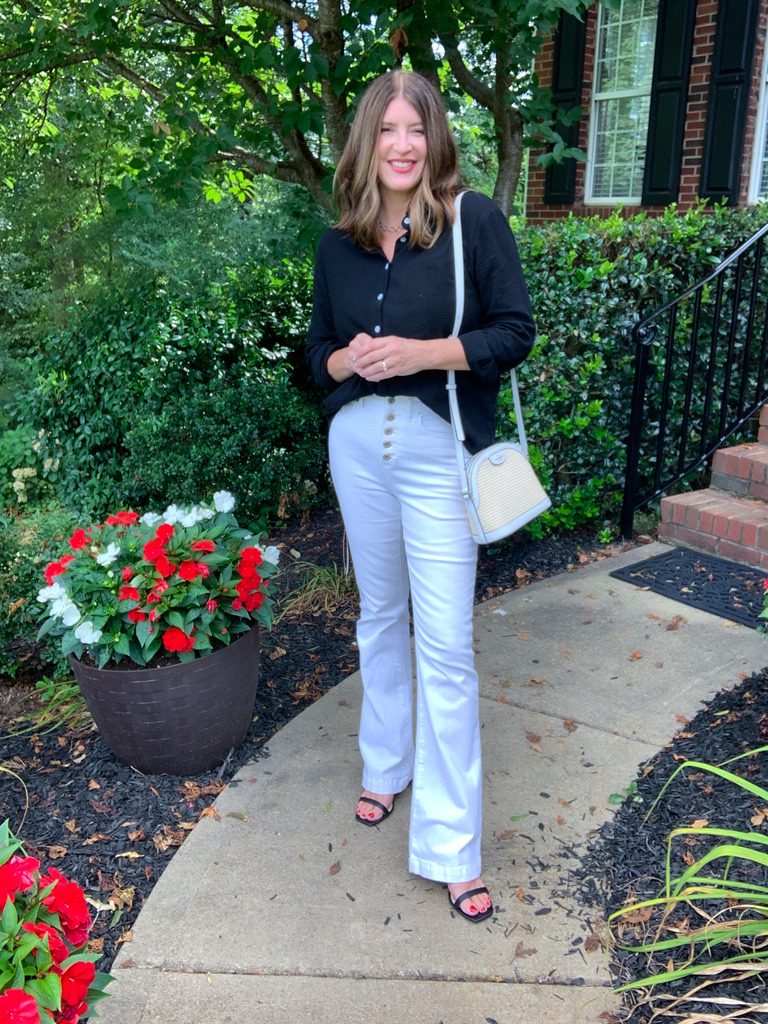 I have really enjoyed this black gauzy fabric button down. It's a great summer fabric and can be worn many ways.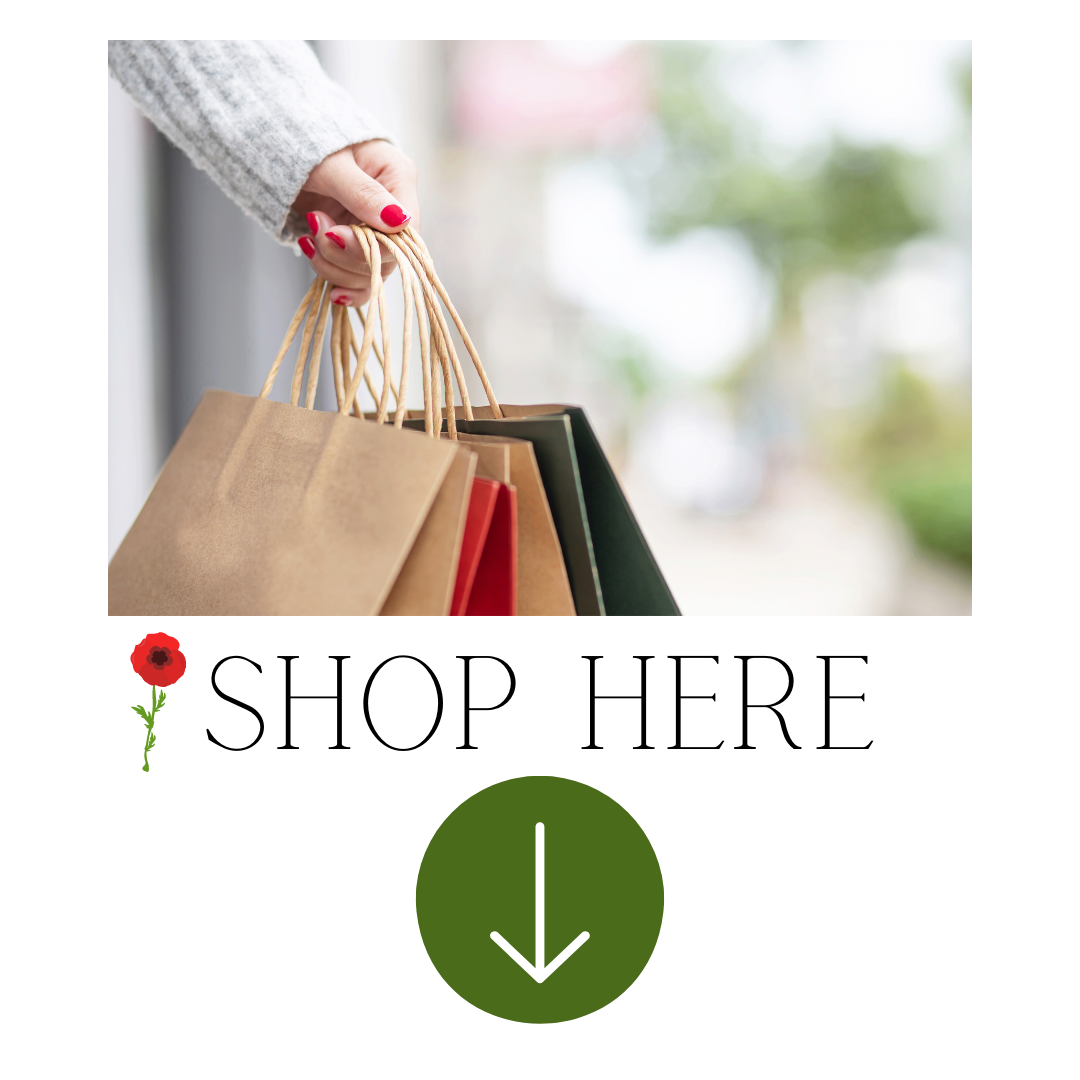 Dresses and Skirts
I have had many favorite dresses and skirts from Amazon over the years, and several of them are still in my closet this year.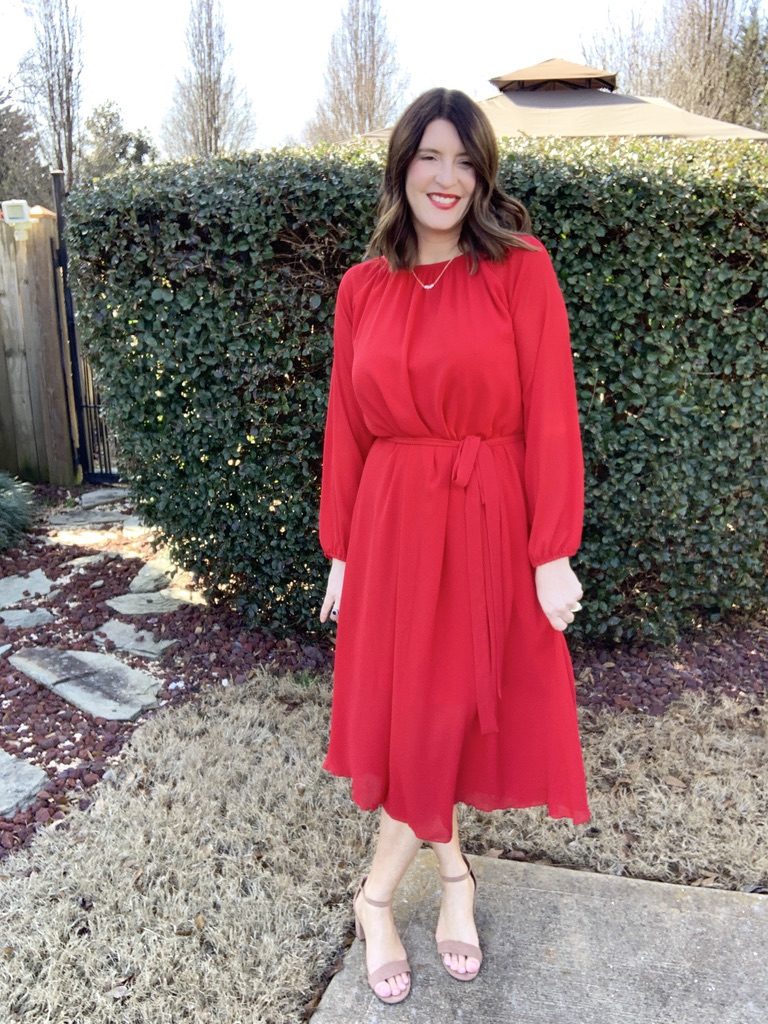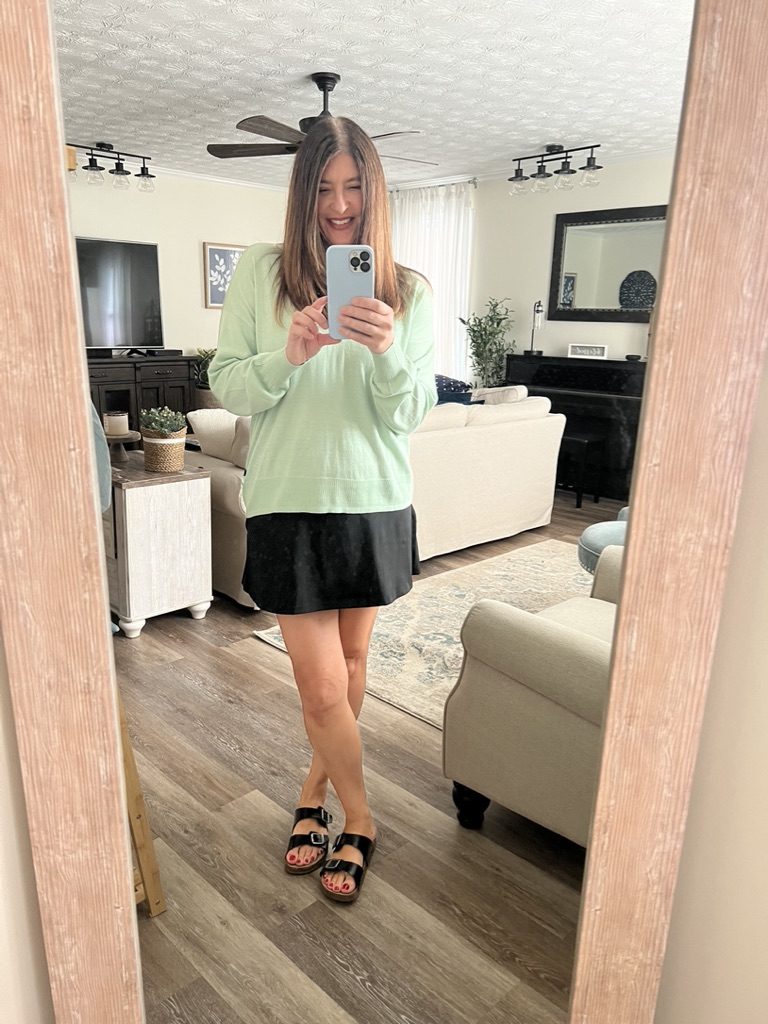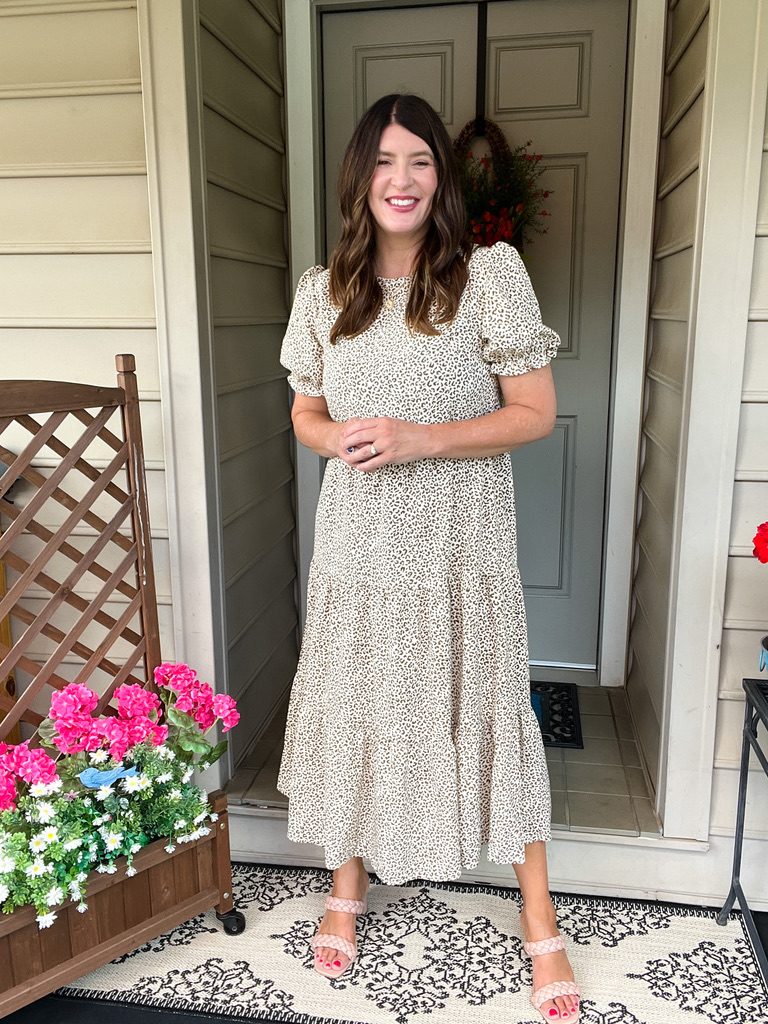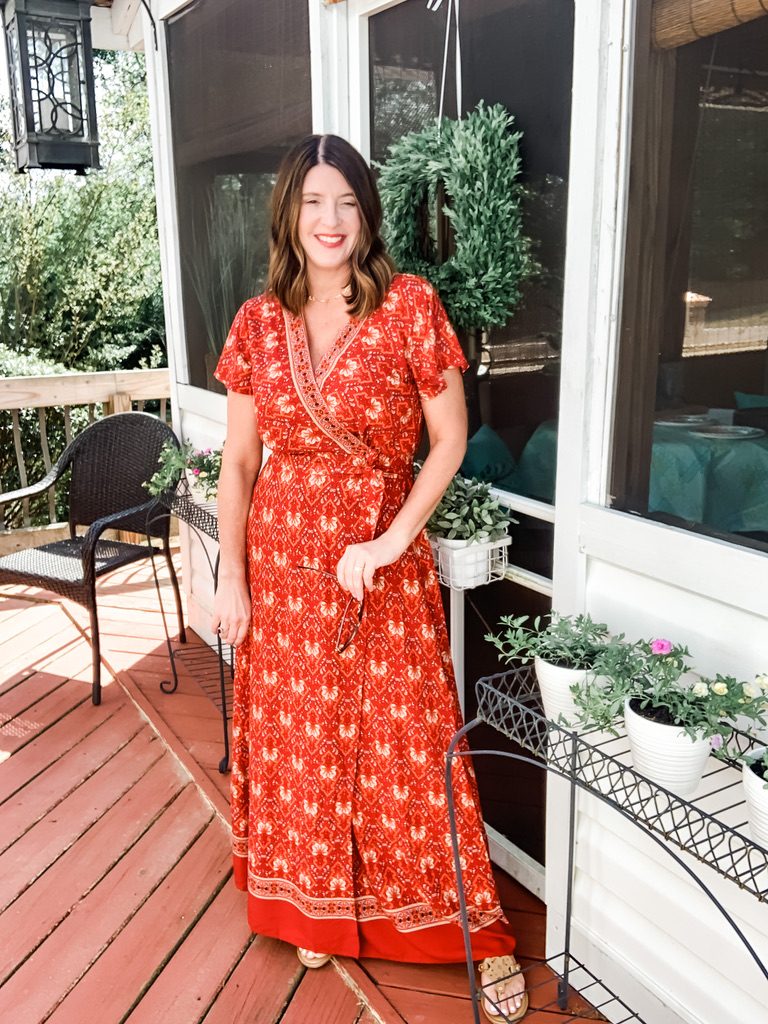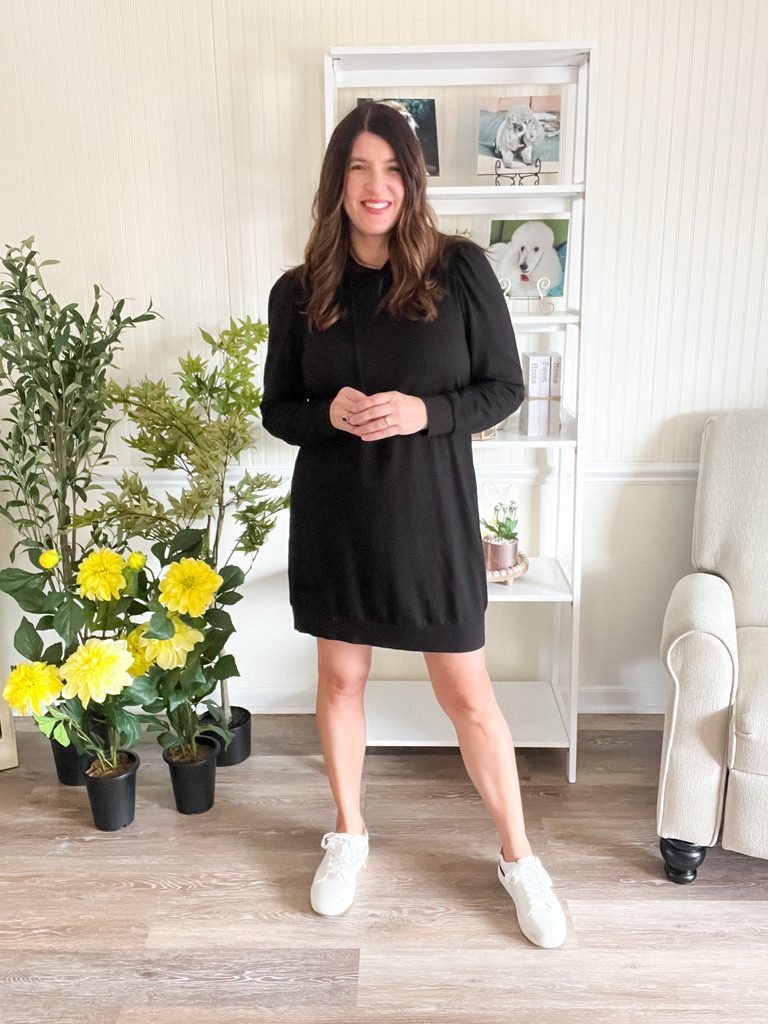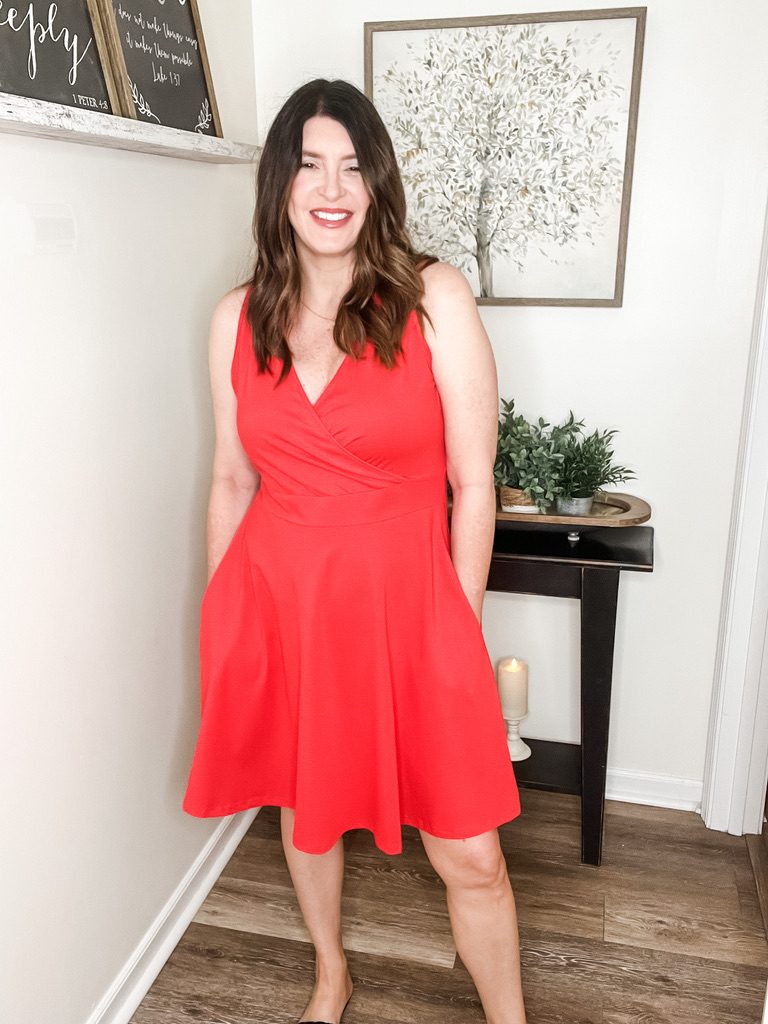 Swimwear
My favorite brand of swimwear is Cupshe. It is available on Amazon and I have featured many of them of the years, and most of them are still in my collection. Please refer to this post and this one for lots of details on these pieces.
As a midsize curvy woman with a large bust, swimwear can be challenging. The only reason I feature swimwear is to let you see it on a real woman's body as opposed to a swimsuit model. I have worn these styles over and over and can recommend them for style, quality, and affordability. I wear an XL in most styles.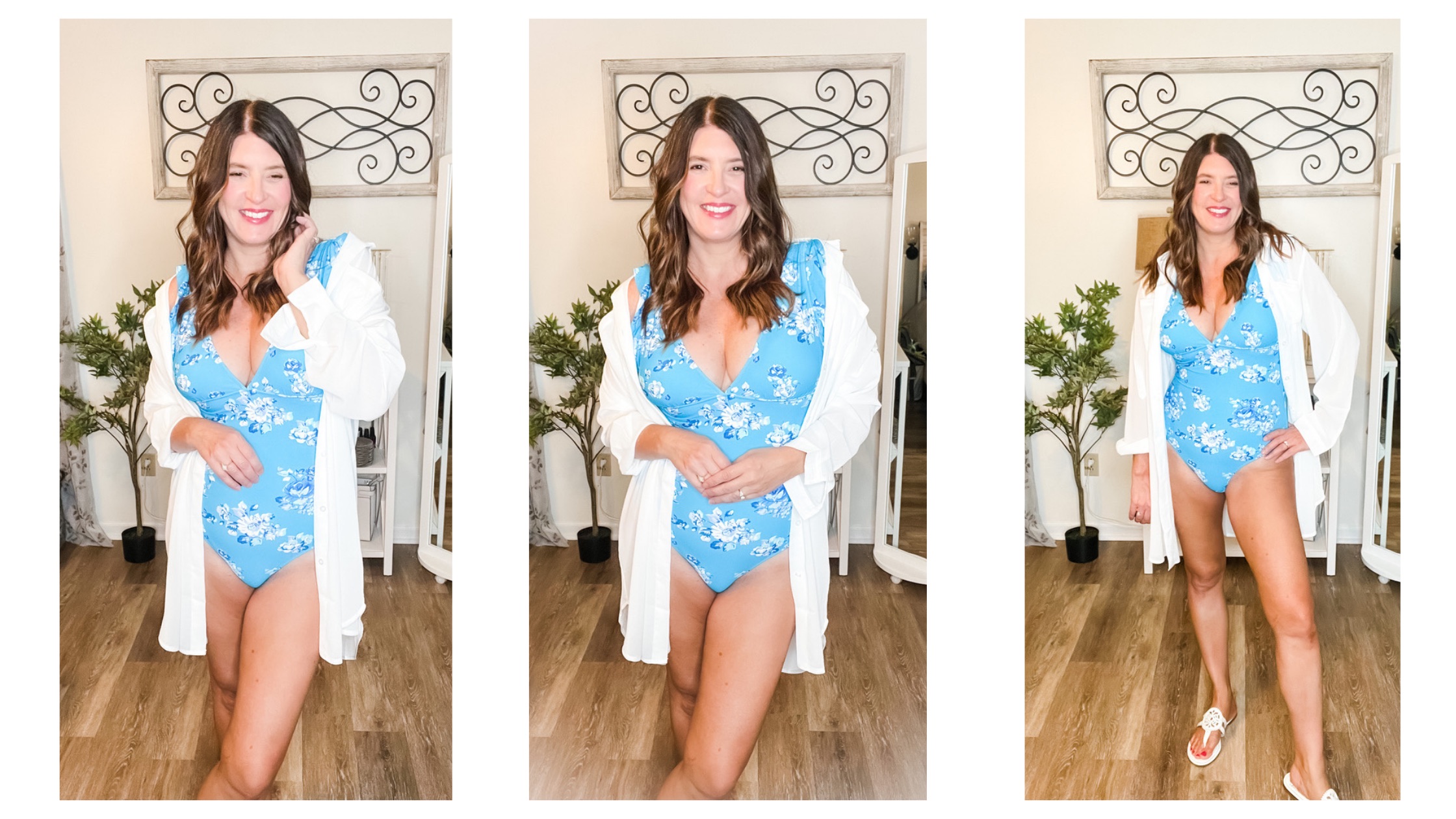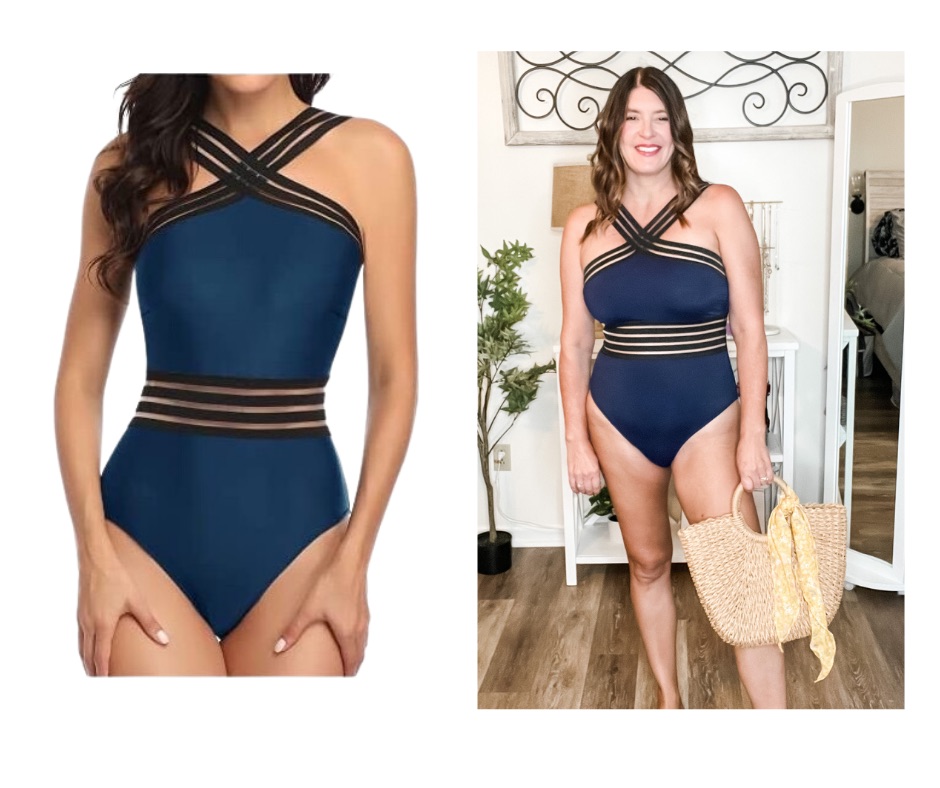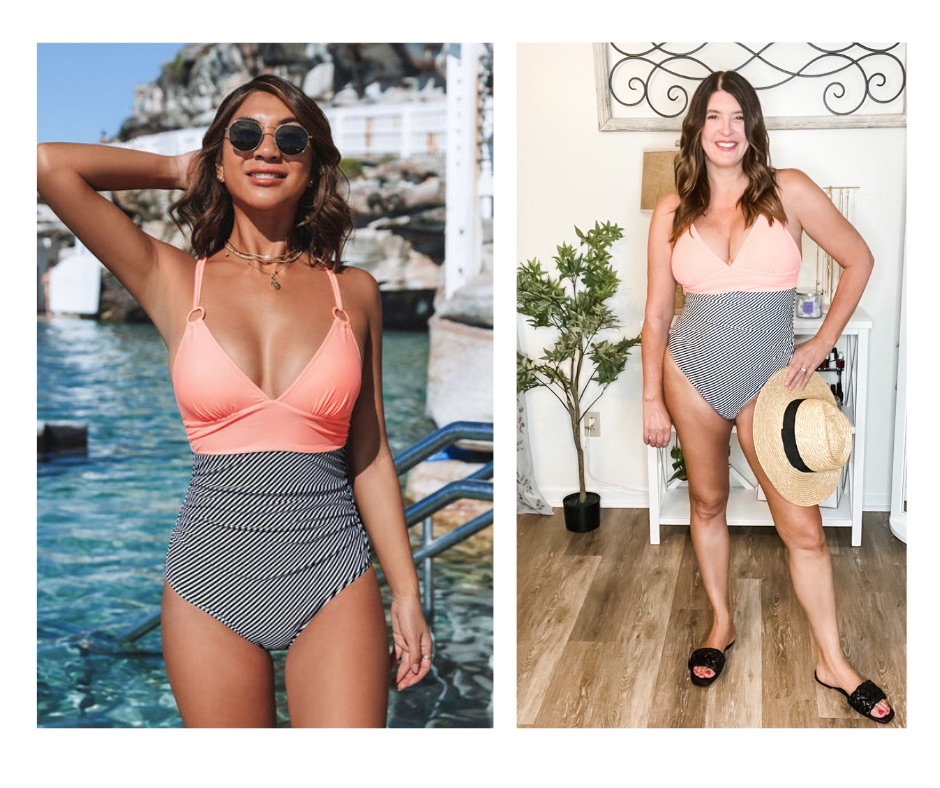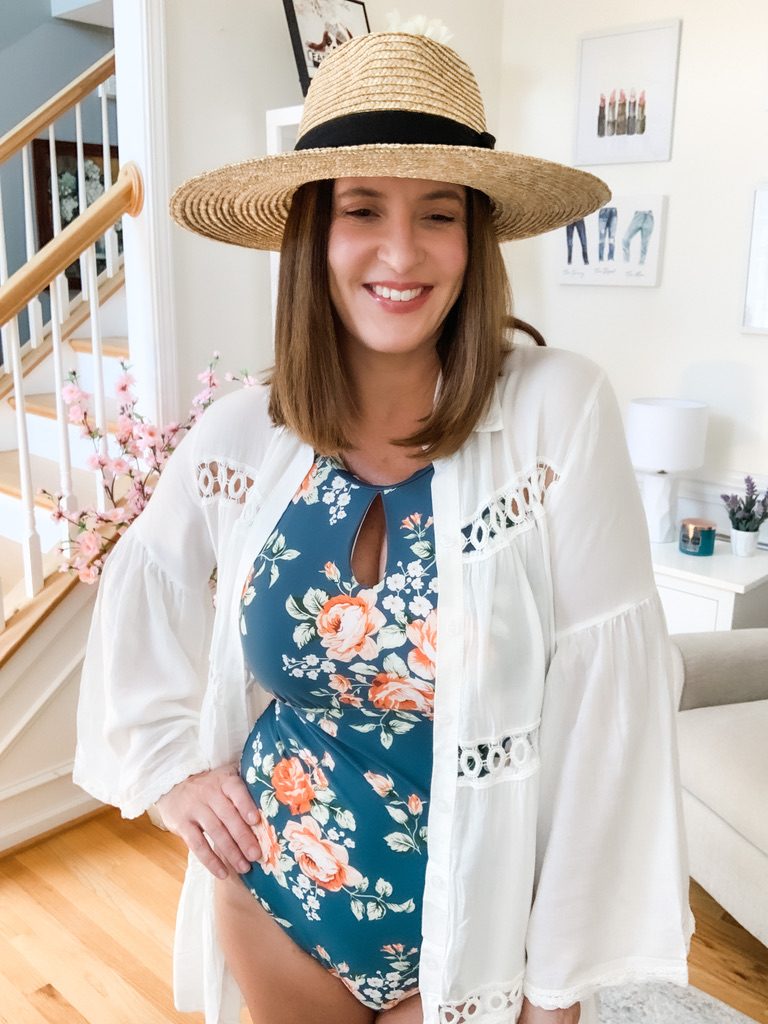 Floral Scalloped Edge One Piece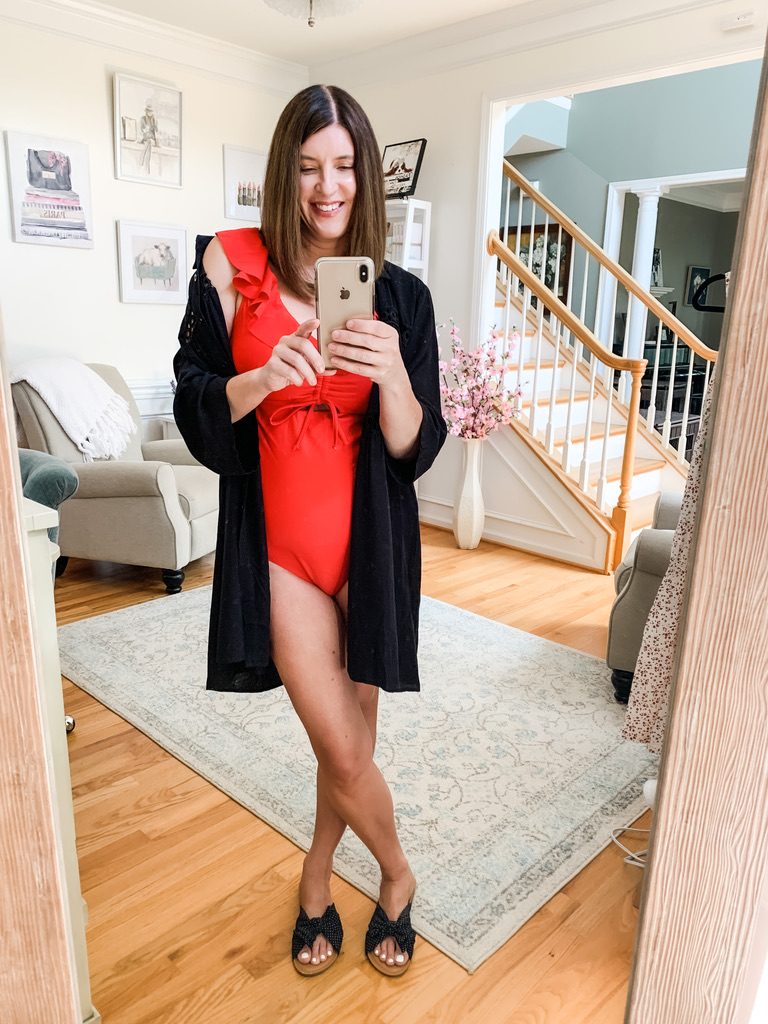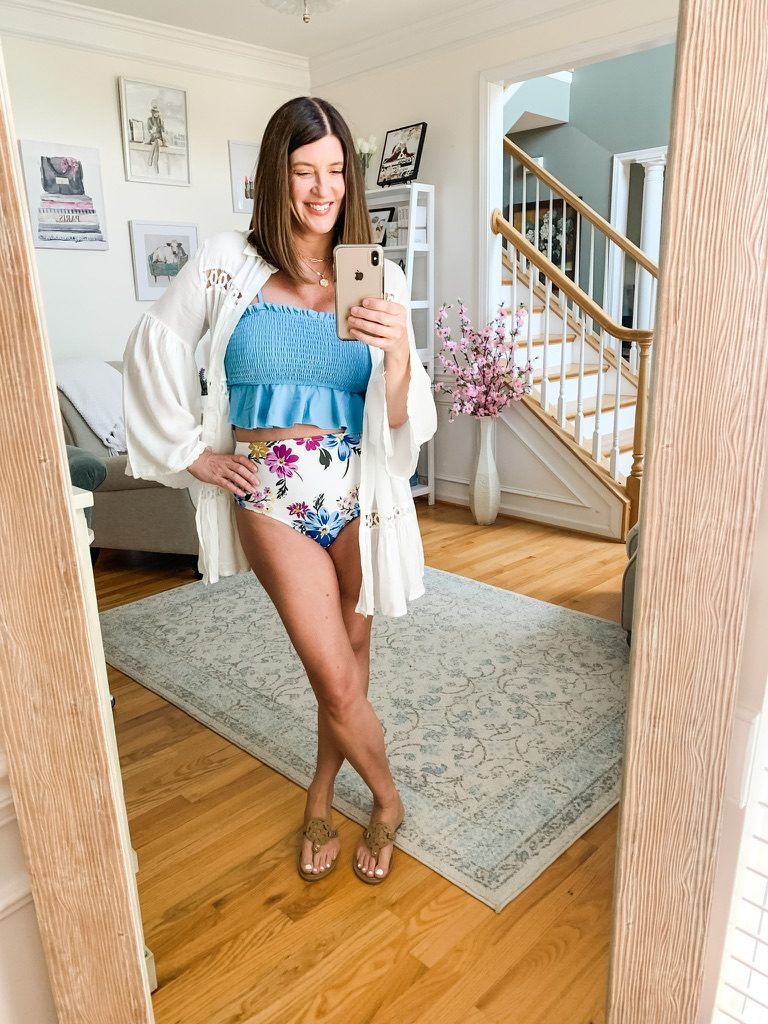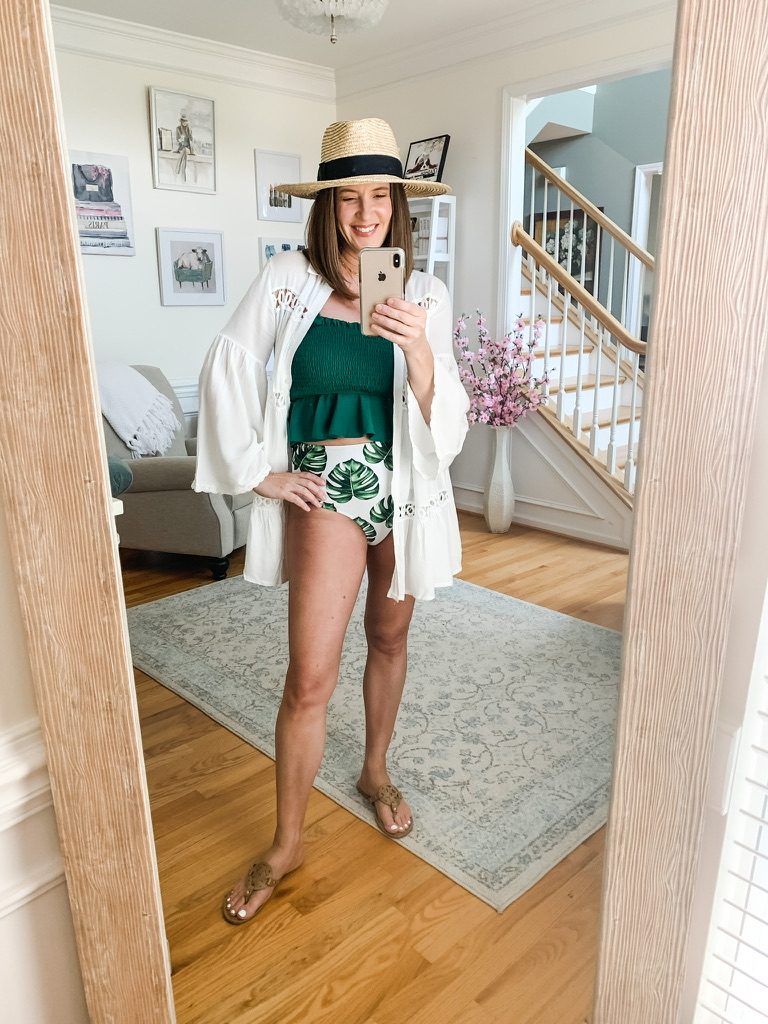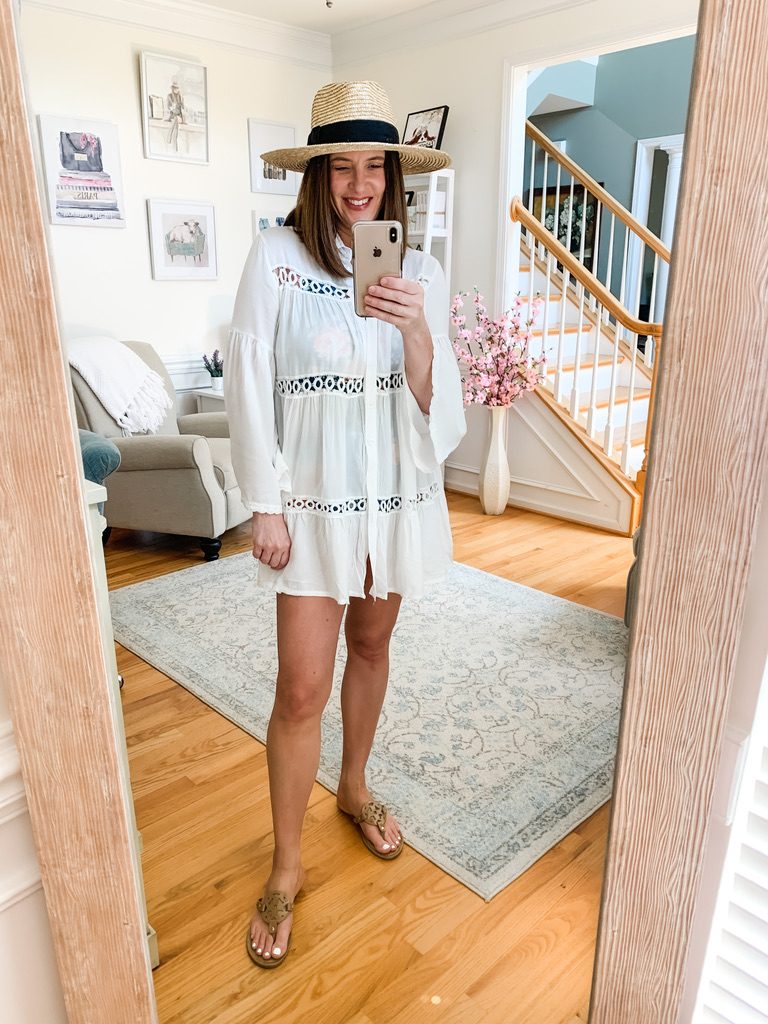 I'm going to wrap it up here. These are my previous Amazon favorites still going strong. If you liked this post, be sure to comment and let me know if you would like to see more of the same.