It's about time to shift our focus from the sunkissed look of summer makeup to some fall inspired looks. Fall inspired makeup does not have to consist of dark or harsh colors. In fact, that would be a bad idea for mature skin. For tips on makeup for mature skin you may want to go back and read my post on common makeup mistakes that make you look older. Today I have a fall inspired makeup look and a basic neutral outfit to help build your fall wardrobe.
Fall Inspired Makeup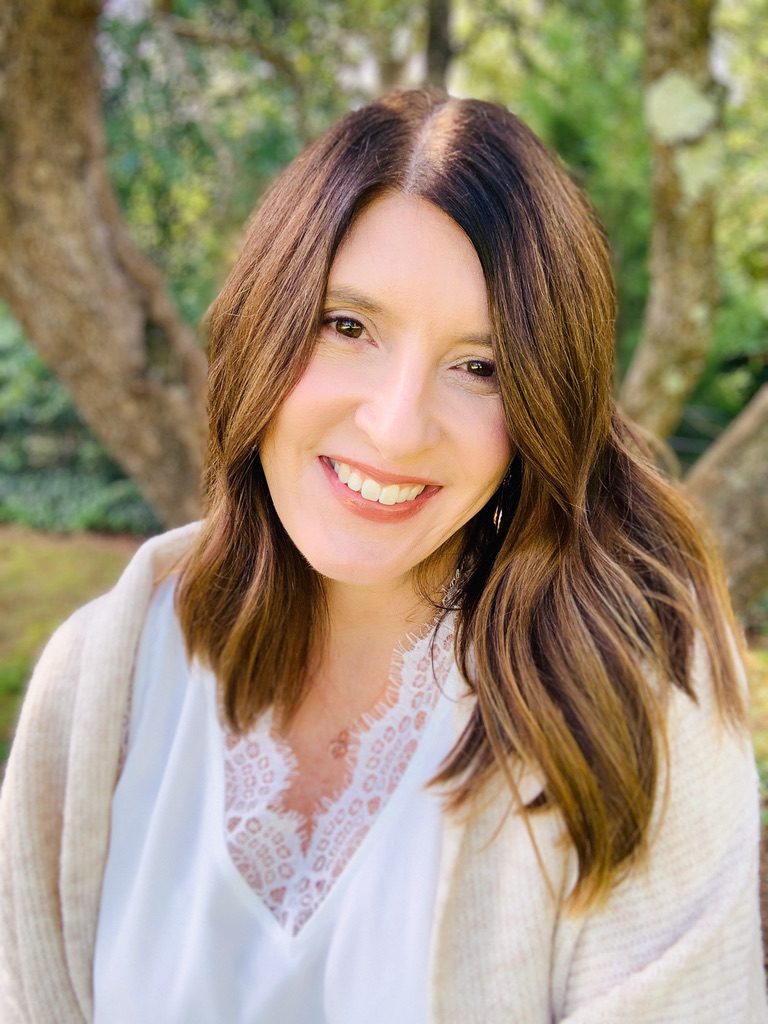 Today's fall makeup is a simple and practical look using a combination of higher end products and drug store products. Here are all the products I used for this look.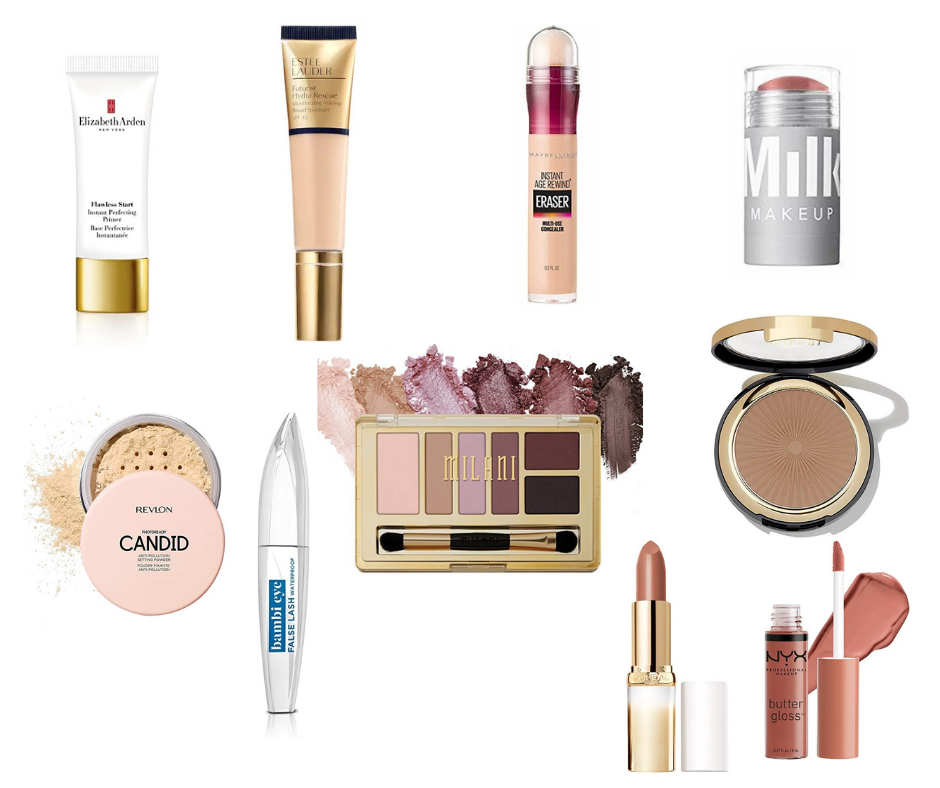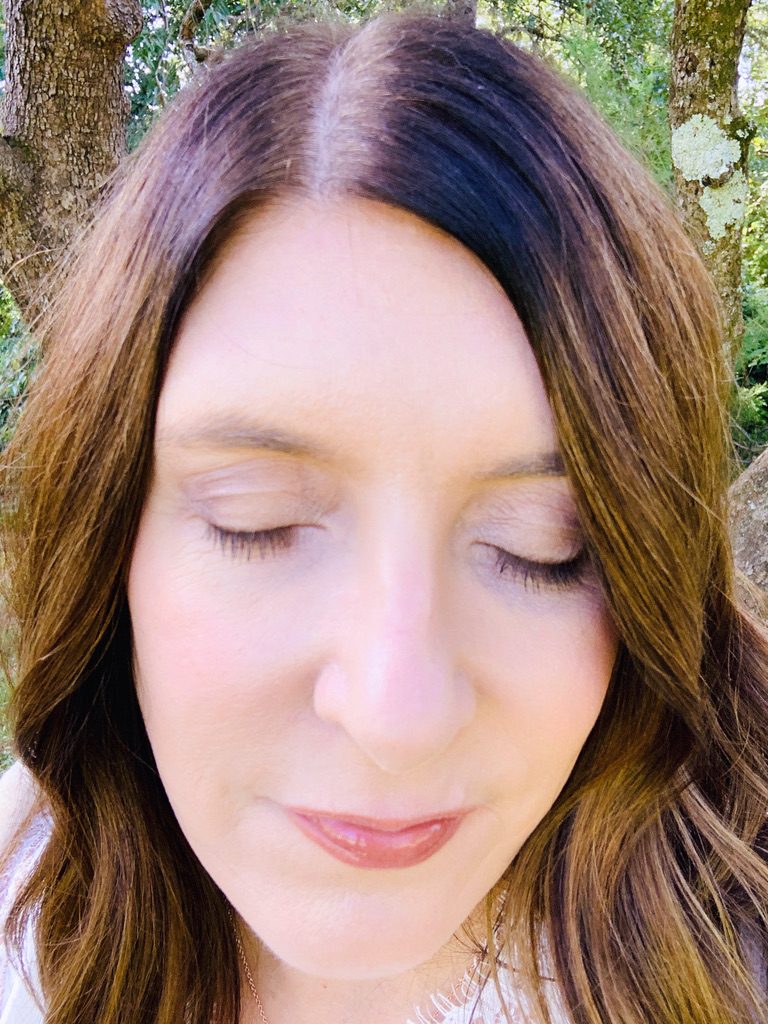 Plumbs, purple, and berry tones were used on the eyes. The Milani Everyday Eyes Eyeshadow Palette in Romantic Mattes were the only bold colors that I used. The cheeks, and lips were kept more subdued with pink toned nudes.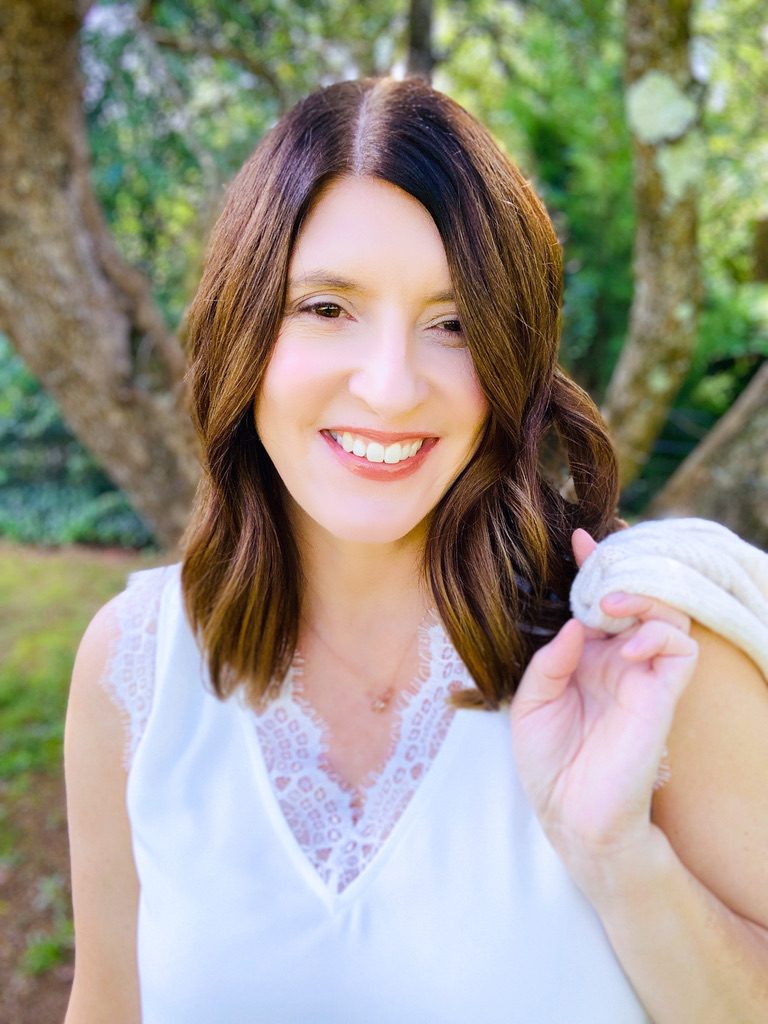 I have been looking for a primer to disguise my large pores. The Elizabeth Arden Flawless Start Instant Perfecting Primer had really good reviews, so I've been trying it out. I think it does the best job of minimizing the look of my pores more than any other primer I have tried. It is a little expensive, but worth it in my opinion. I don't wear it everyday – only for special occasions and photos.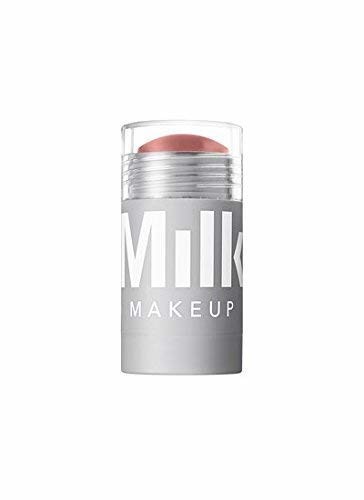 The Milk Makeup Lip & Cheek has become another favorite of mine. If you have never tried a creme blush, this is a good one to start with. It is for lips and cheeks, but I have only used it on my cheeks.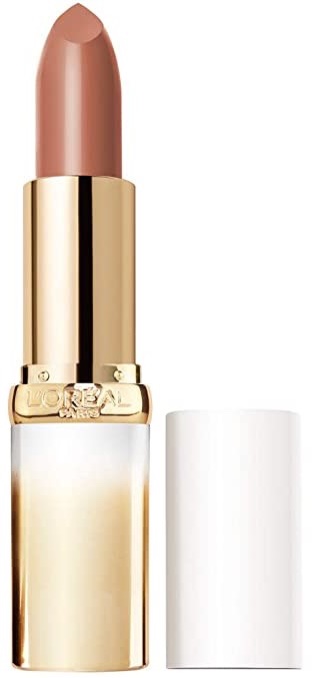 The last product I want to mention is my lipstick. The L'oreal Age Perfect Satin Lipstick With Precious Oils is a new purchase. I saw a beauty YouTuber use it, so I wanted to try it. This is the shade Glowing Nude. It really does feel like a smooth oil on your lips, but in a good way. I did top it with my NYX Butter Gloss in Praline to deepen the color just a little bit. I plan to try the lipstick in another shade.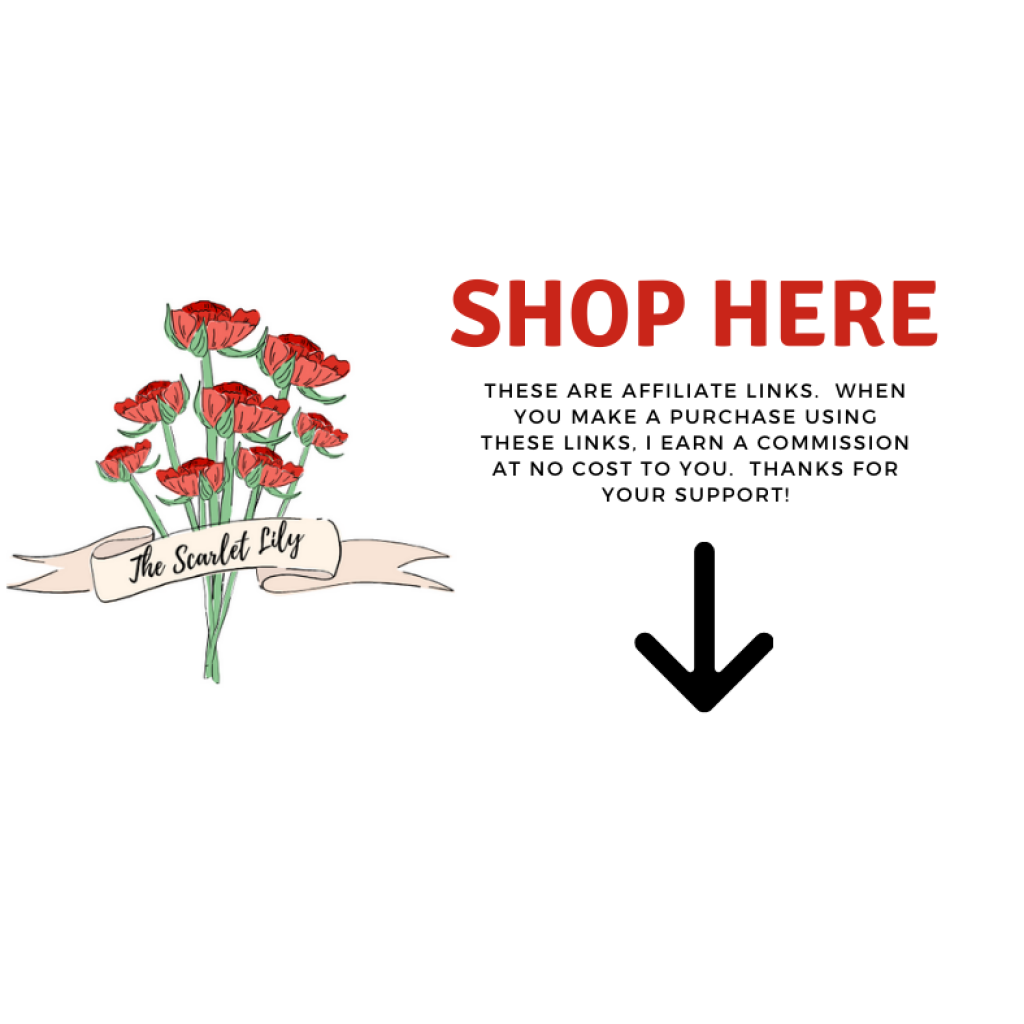 Neutral Outfit
In addition to fall inspired makeup, basic neutrals are the most important part of your fall wardrobe!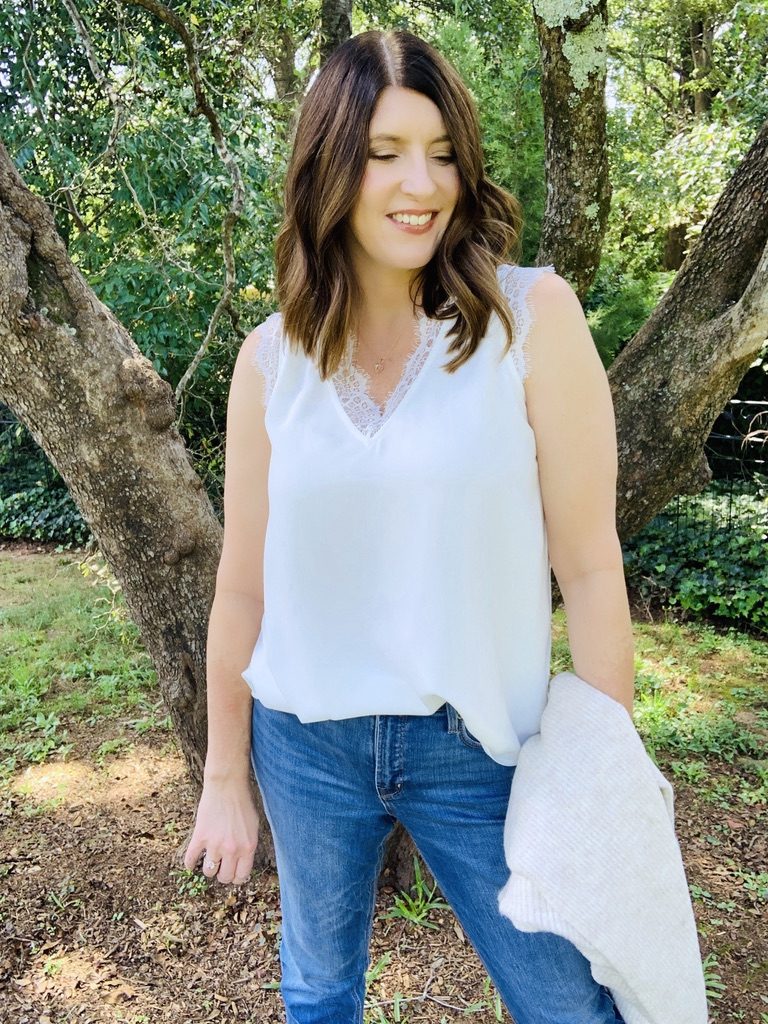 Lace Trimmed Tank Top
One of the best ways to build a fall wardrobe is to have basic neutrals. This outfit is anchored by this lace trimmed tank top. This is one of my favorite purchases from Amazon. It really is the perfect layering piece. It is fully lined and not see through. The shoulder straps are nice and wide, so your bra straps are concealed.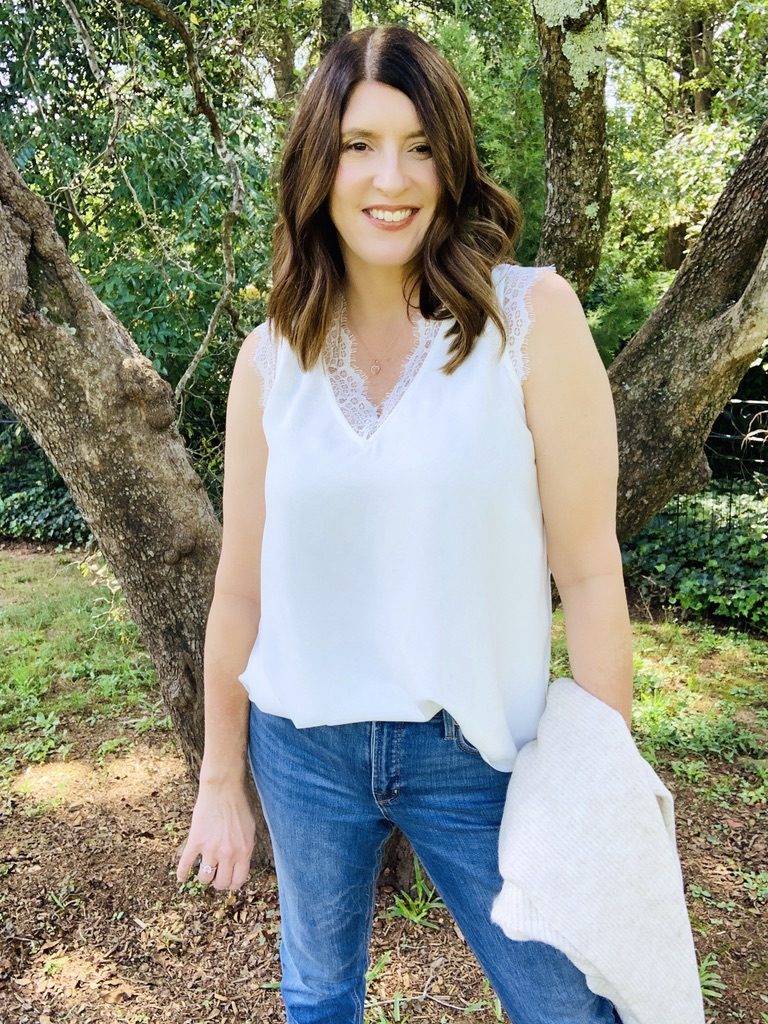 I am wearing a medium, and it is plenty big. You might want to consider sizing down if you are unsure. It also resists wrinkling which I did not expect. I wore it tucked, but when I took it off there was hardly any wrinkles. It comes in several colors and I plan to get a black one as well.
Dolman Sleeve Cardigan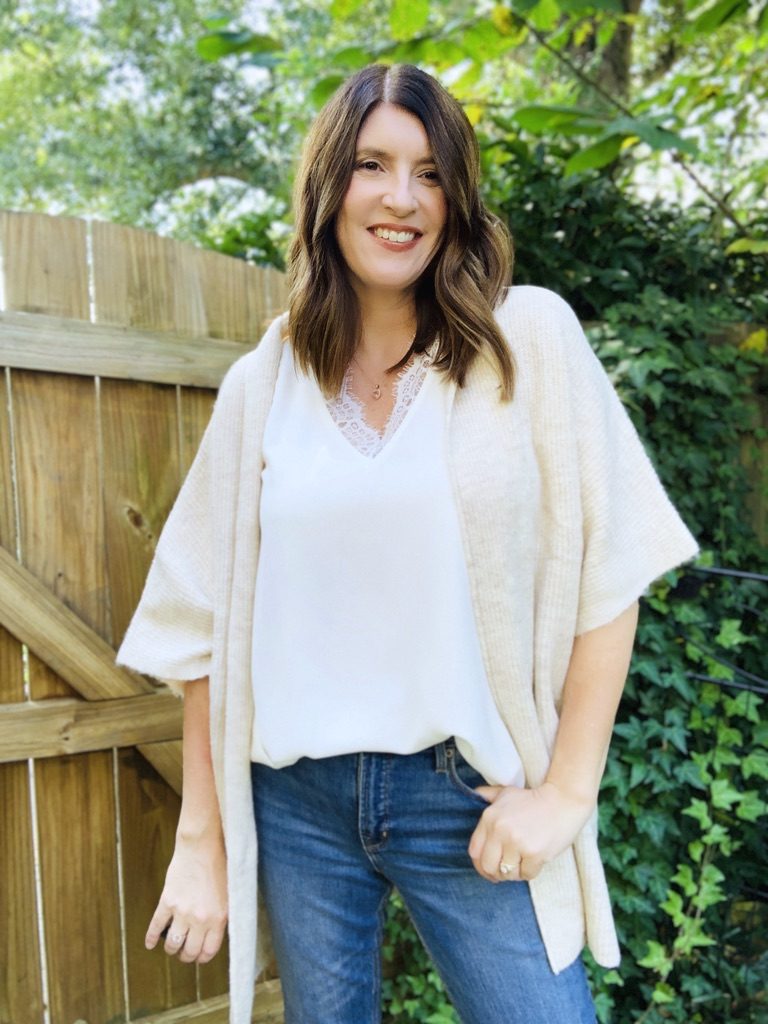 To layer over the lace trimmed tank, I chose this open dolman sleeve cardigan. This beige color is a basic neutral that can be a good transitional piece because of the elbow length sleeves. It also comes in black and green, which are also good neutrals. The deep green is particularly stunning!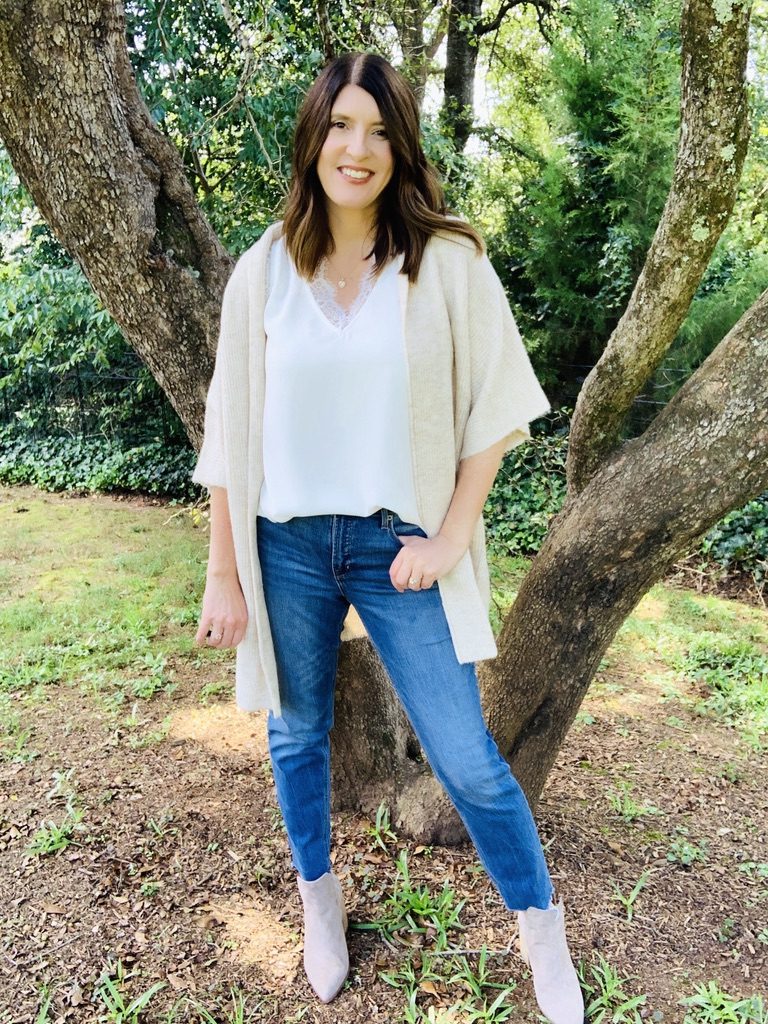 I purchased this sweater during the Nordstrom Anniversary Sale, and as of the time I am writing this it is still available in all colors. I went with a size medium and it does have an oversized fit. If you like a less oversized fit, definitely size down one size.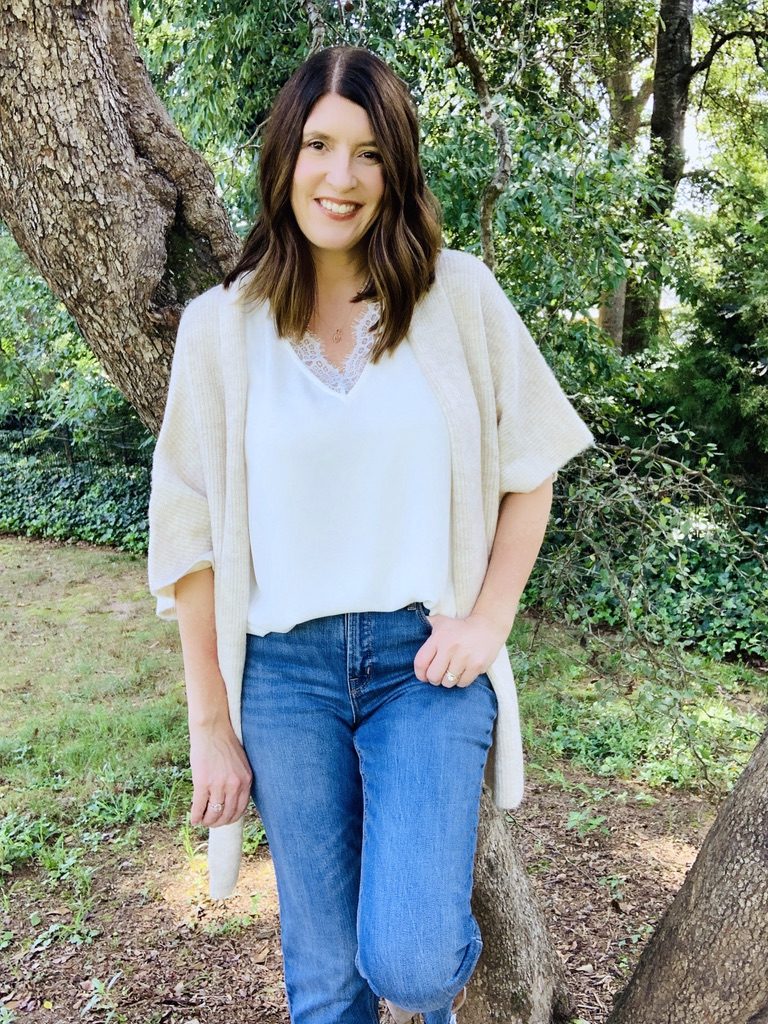 High Waisted Straight Jeans
My jeans are the Power Slim High Waisted Straight Jeans from Old Navy. I am hit or miss with the fit of Old Navy jeans, but these work for me. Straight leg styles are definitely more on trend this year. I like that these have a raw hem, but no other distressing on them.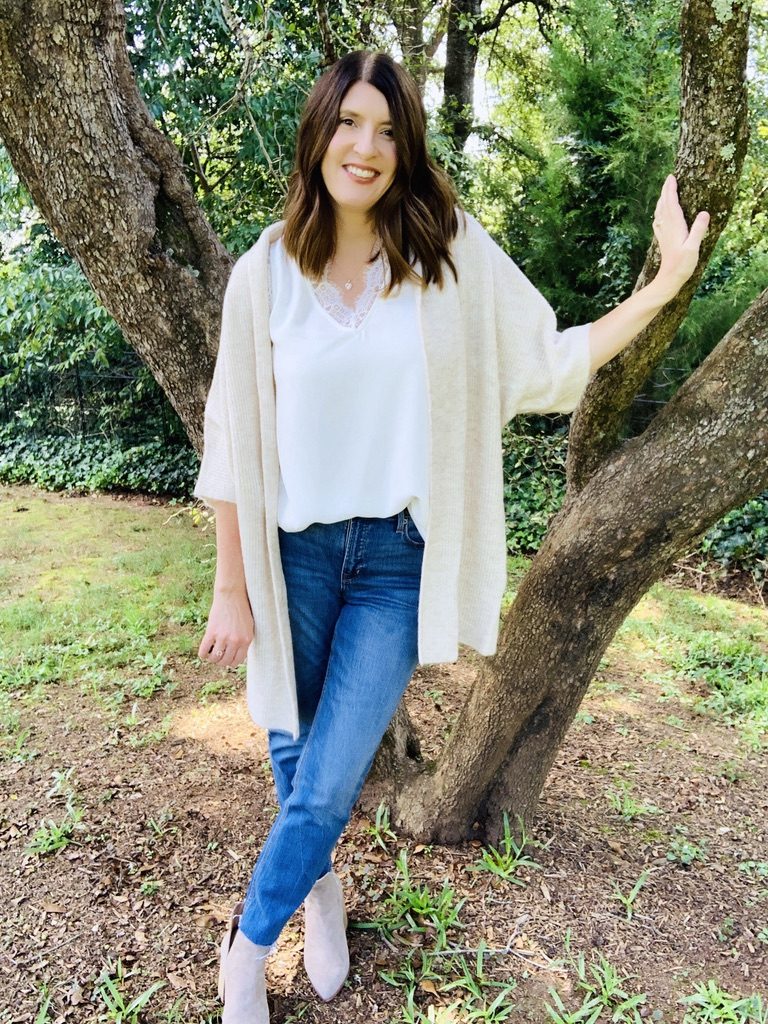 They run true to size. The ankle length makes them perfect for ankle boots. If you have not had success with Old Navy jeans in the past, these might be worth a try.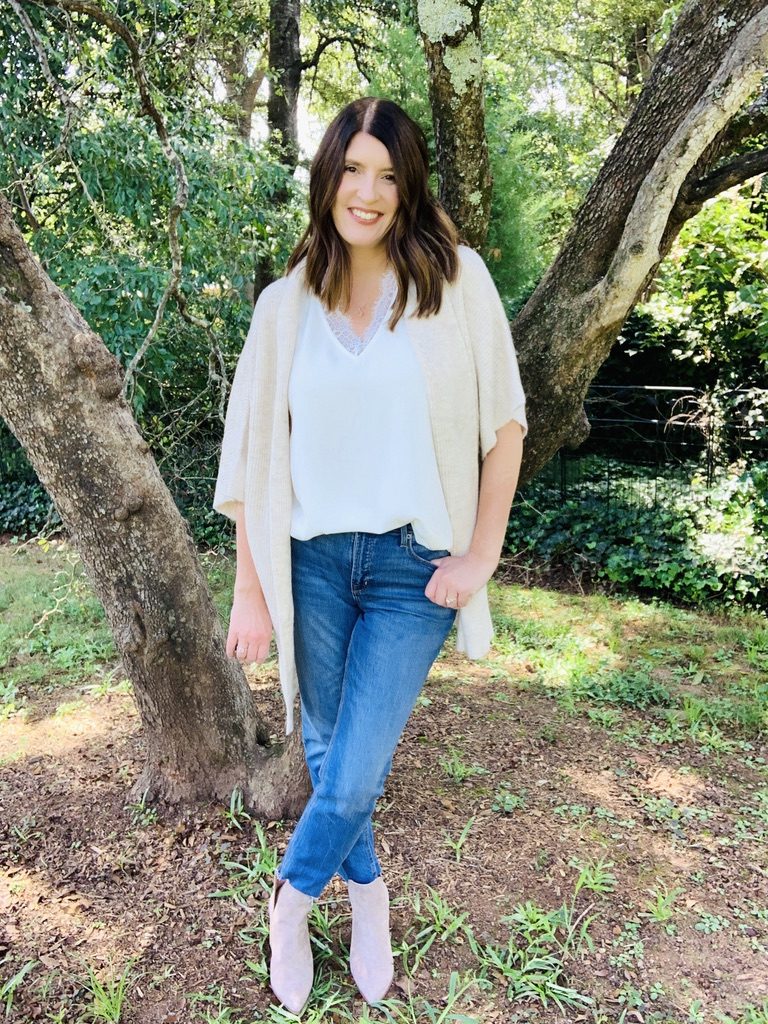 Speaking of ankle boots, these are also a new purchase from the Nordstrom Sale. These are the Kaylah Pointed Toe Booties by Steve Madden. This is a great quality neutral boot that I know I will be wearing on a regular basis, so I did splurge a little on these. For neutral basics, I think it is best to go with good quality pieces that will last several seasons.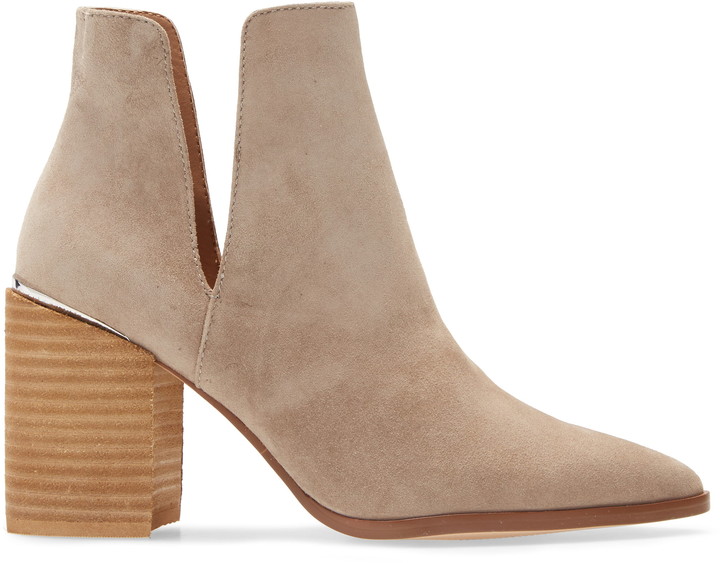 Even though the Nordstrom Anniversary Sale is over now, there are still some good sales going on at Nordstrom.com that are worth a look. If you would like to see the different outfits I put together from the Nordstrom Anniversary Sale pieces, you can see them here. This is an example of one of the outfits using the sweater from today's post.
I hope you found this fall inspired makeup & basic neutrals post helpful as we transition to fall. If you enjoyed today's post, remember to share it on Pinterest, Facebook, and Instagram so other women our age can join in!