Finding a foundation that looks natural and flatters mature skin can be challenging. Women in their 40's and beyond need a foundation that makes our skin look better than it really is, yet does not accentuate those pesky signs of aging like fine lines, wrinkles, and texture. I have a new foundation that I'm loving and good news…it's from the drugstore! I've been testing it for a few days, and I put together an easy fall makeup look using this foundation to share with you today.
L'oreal True Match Nude Hyaluronic Tinted Serum

Well, that's a mouth full isn't it? Notice that this is called a tinted serum and not a foundation. It is meant to be used in place of a traditional foundation, but it does have a thin consistency that blends beautifully for a very natural look. Also notice that it has one of my favorite ingredients….hyaluronic acid! Think of this ingredient as the super star moisturizer that helps plump your skin.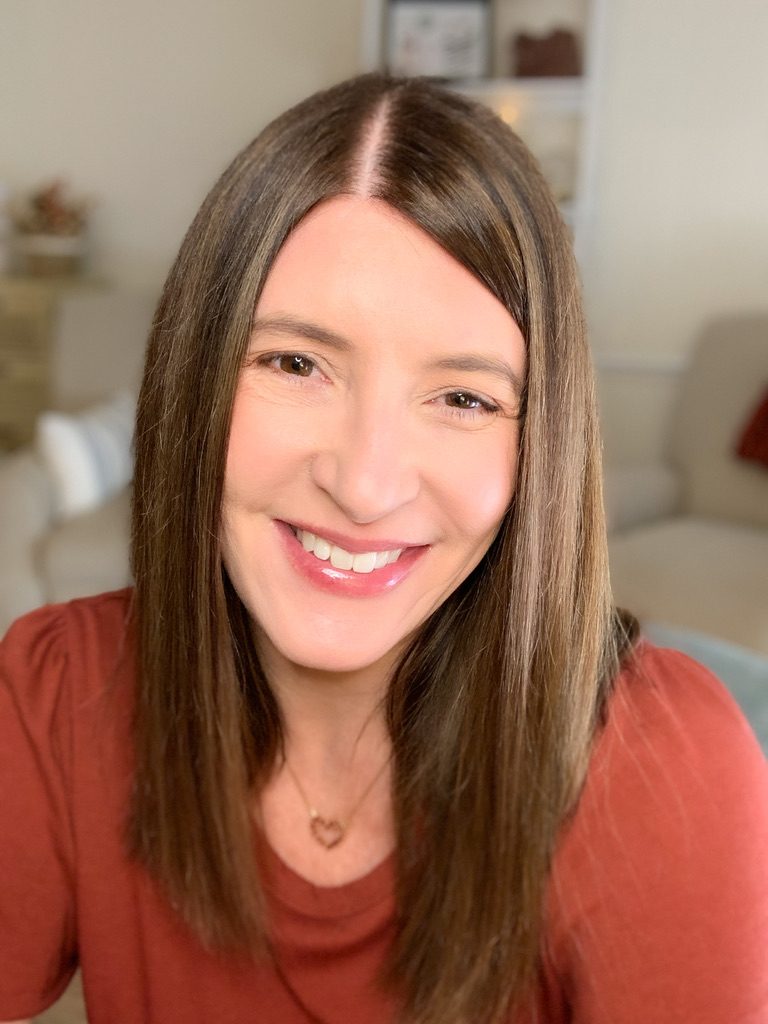 This tinted serum comes in 9 shades and is packaged nicely in a glass bottle with a dropper applicator. I am in the shade light 2-3, which seems like a good match. As I mentioned, this has a very thin consistency. I applied it my placing a few drops on the back of my hand. Then I used my finger to dot it on my skin before blending it out with a damp sponge. You can build the coverage from light to medium as you prefer. I like to add a little extra around my nose, forehead, and chin areas.
The price is just under $20 which seems a little high for a drugstore product, but after I wore it for a few days I think it is worth the price. My skin looked just as fresh several hours later as it did the morning that I applied it. In fact, I had to be somewhere one evening and when I went into the bathroom to get ready I realized that I didn't need to touch up my makeup at all.
Primer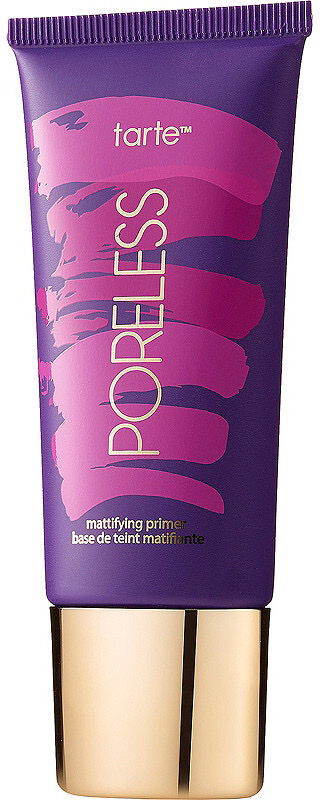 I used a couple of different primers underneath, and the makeup wore well with both. I also always wear sunscreen under my foundation. For this look, I used the Tarte Poreless Mattifying Primer. I also used the No 7 Airbrush Away Radiance Boosting Primer on another day.
Concealer

For my concealer, I went with my tried and true Maybelline Age Rewind Dark Circle Eraser.
Powder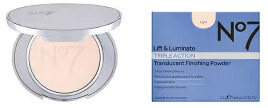 To set my foundation and concealer, I used the No 7 Lift & Luminate Finishing Powder. This is my every day setting powder and it gives a very similar finish to the It Cosmetics Bye Bye Pores Powder that is also a favorite of mine.
Eyes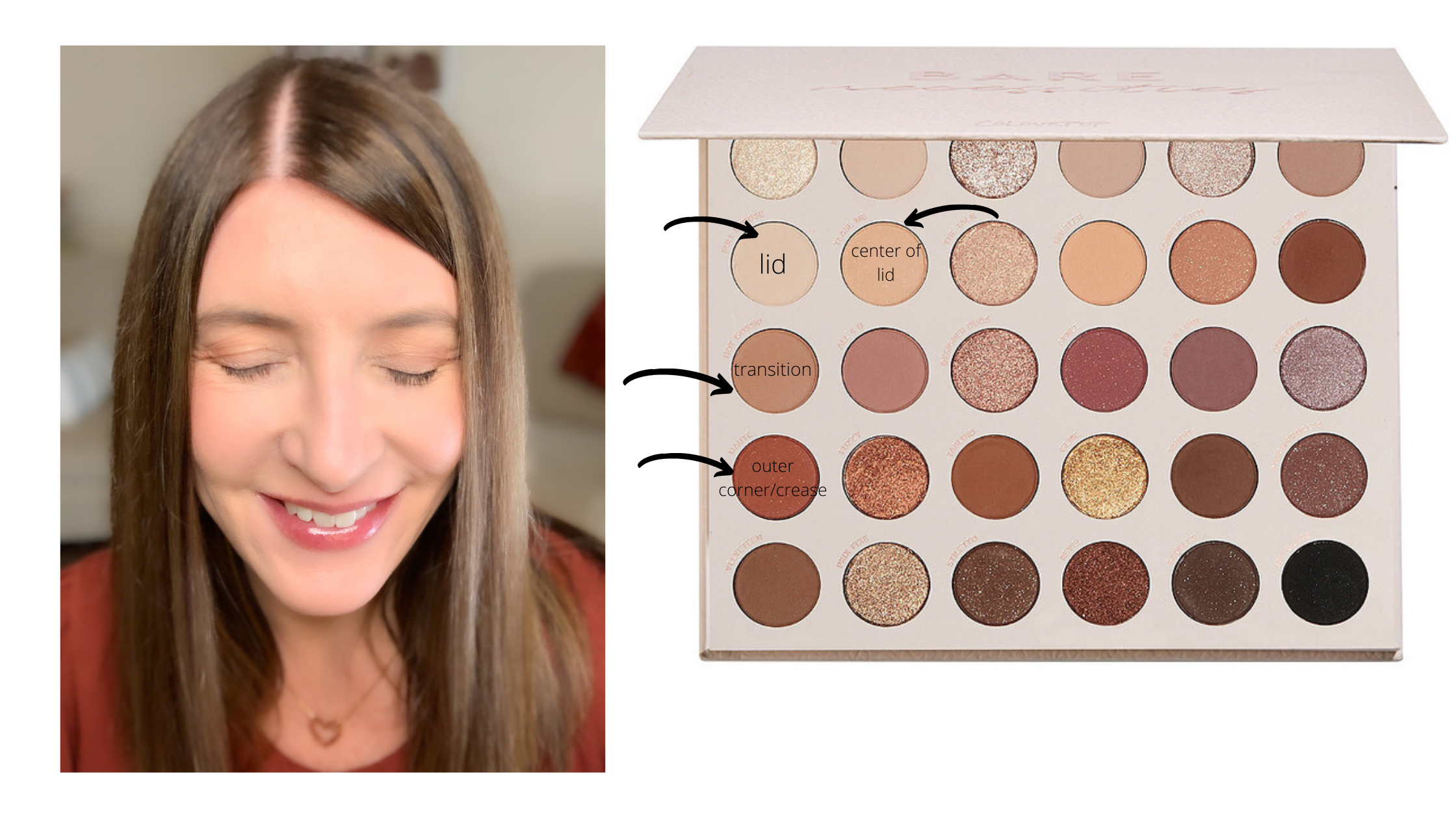 I have a new eyeshadow palette that I'm also enjoying for fall looks. It's the Bare Necessities Palette by Colour Pop. I have been talking about the Stone Cold Fox Palette for a while, which has my favorite cool tones. If you would like to see more on that palette, you can check out this post.
The Bare Necessities Palette is a warmer palette and has some beautiful mattes and shimmers.
I used two new products on my eyes for this look that I will not repurchase. The first is the Revlon Colorstay Brow Tint. It has a tiny tip that seems like it would make application easy, but it didn't seem to really do much for my brows, and I had to keep applying it to get any product to come out.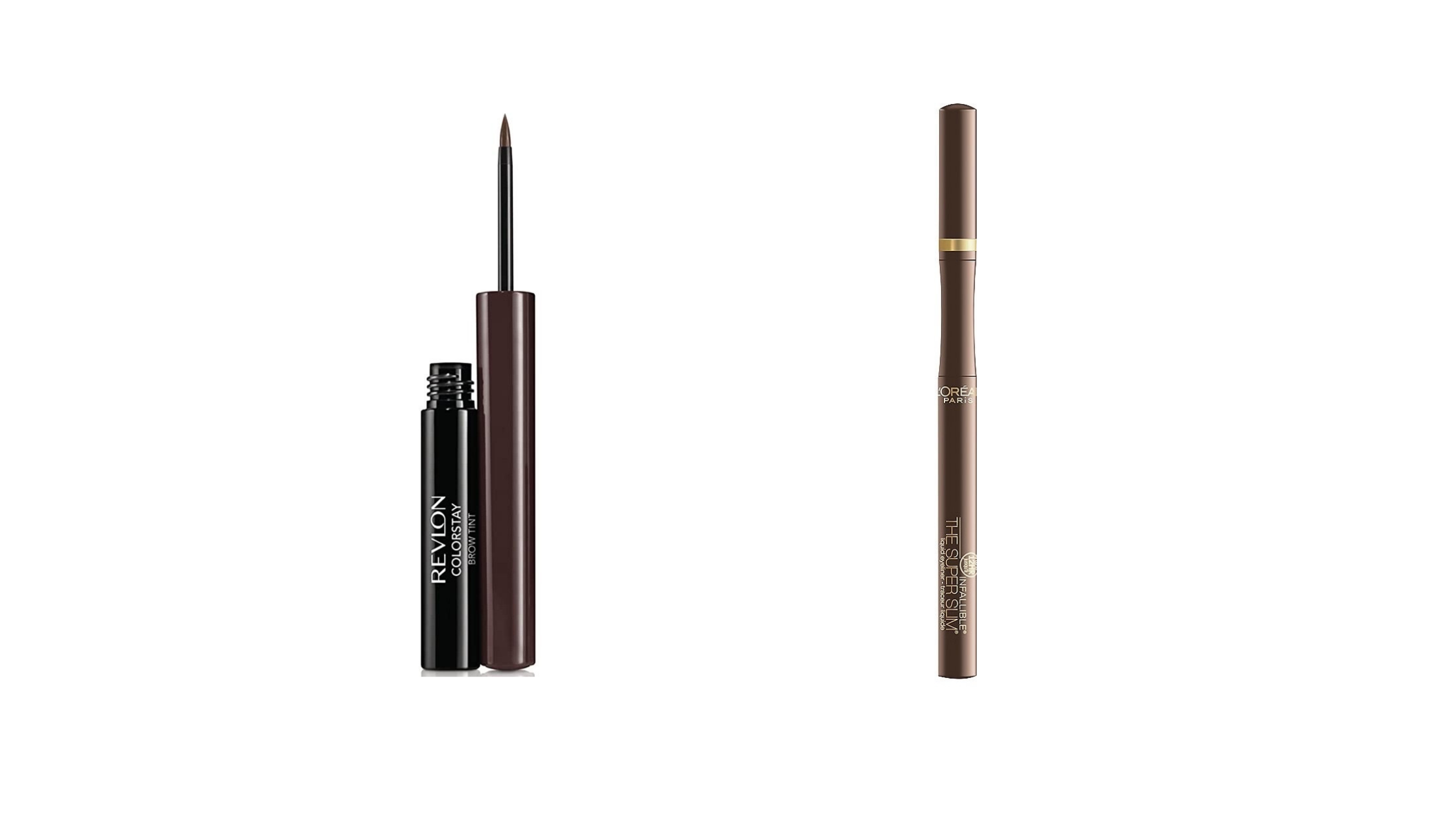 The other fail was the L'oreal Super Slim Liquid Eyeliner. I also had trouble getting the product to come out unless I pressed really hard, which then made a mess as I tried to tight line my upper lids. I struggle with eyeliner on my crepy eyelids which is why I usually use eyeshadow to line my lids.

My mascara is the Maybelline The Falsies Push Up Angel in Blackest Black. I really like this mascara because it separates my lashes without clumping and it does not look over the top for an every day look.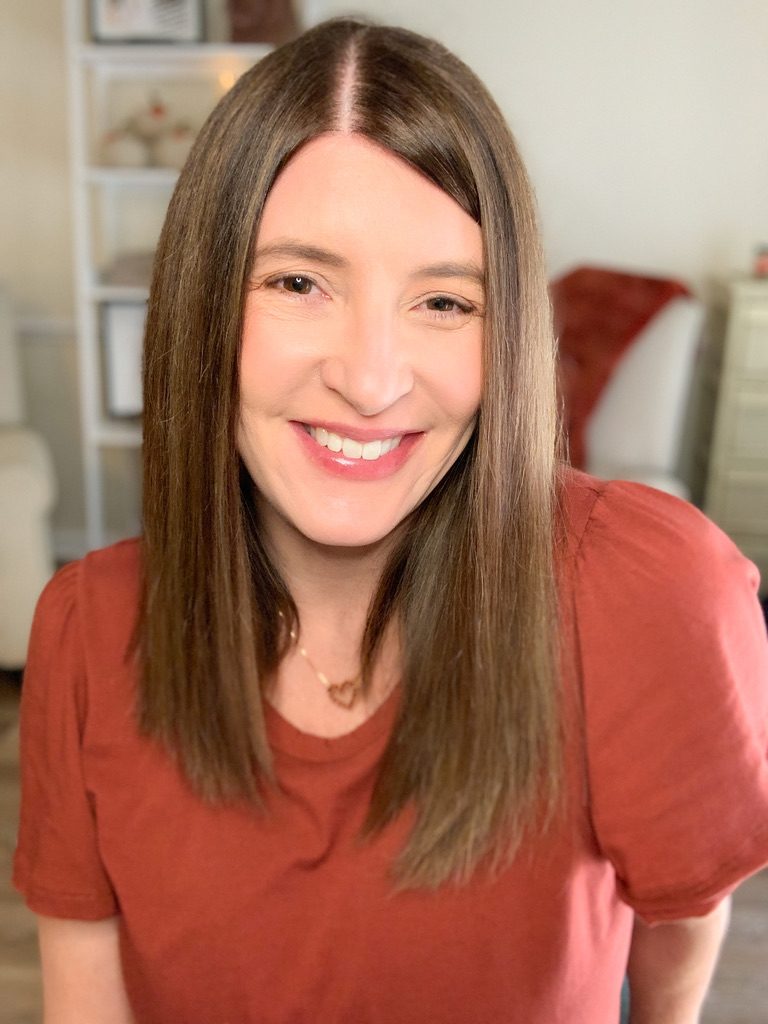 Cheeks
For my cheeks, I used three products.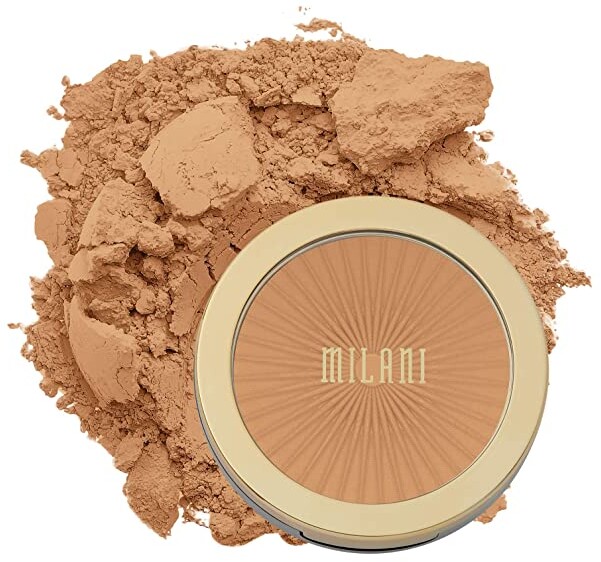 First, I slightly contoured my cheekbones with my go to bronzer from Milani. It is one of the few bronzers I have been able to find that does not have orange or too warm undertones for my skin.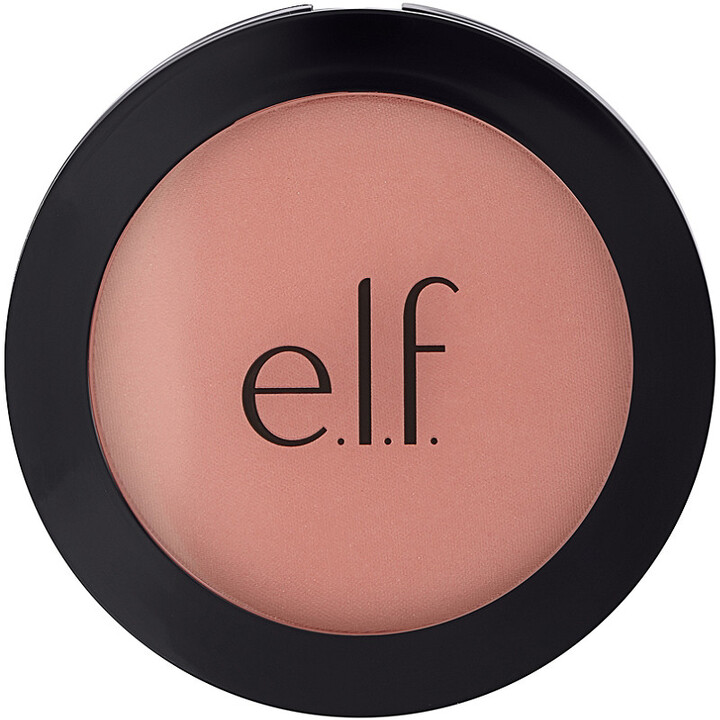 Next, I used the e.l.f. powder blush in the shade Always Rosy. This is a nice pinky nude for fall with a slightly warmer undertone.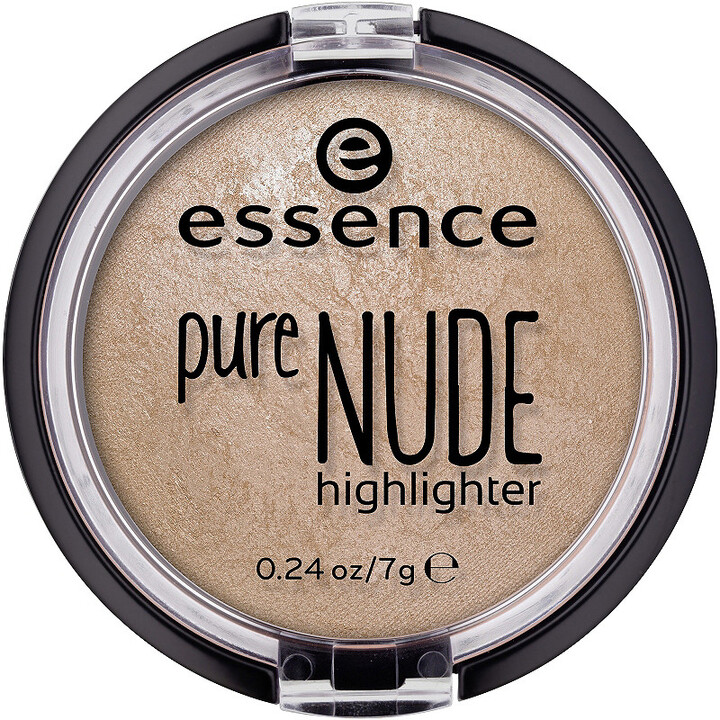 For my highlighter, I chose the Essence Pure Nude Highlighter in the shade #10 Be My Highlight. All of these products are affordable and available at most drugstores, or Ulta.
Lips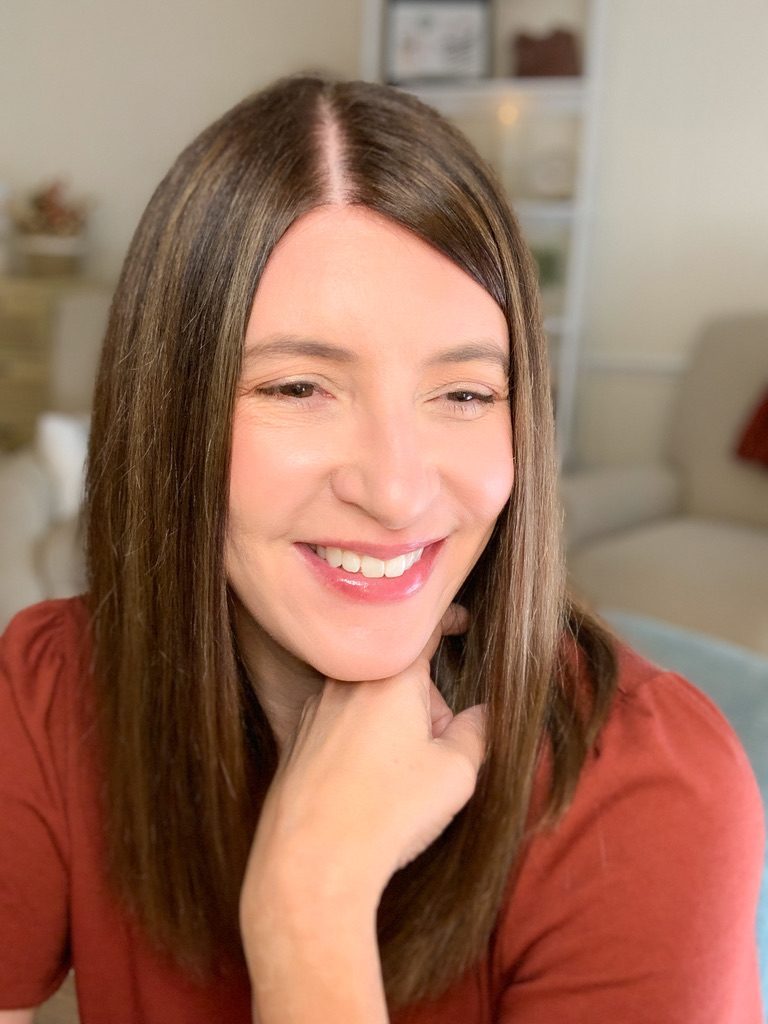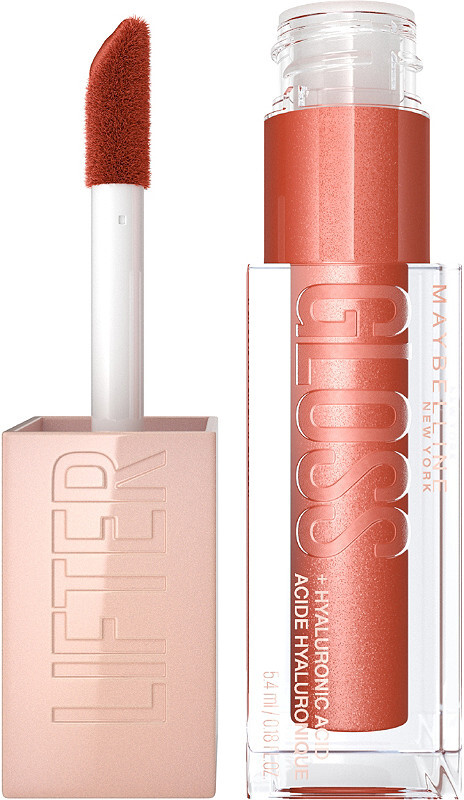 To complete my easy fall makeup look, I am using my beloved Maybelline Lifter Gloss in a new shade called 015 Sand. It looks deeply pigmented in the tube, but actually looks quite sheer on the lips. It just gives a nice wash of color in a spicy fall tone.
Today's Outfit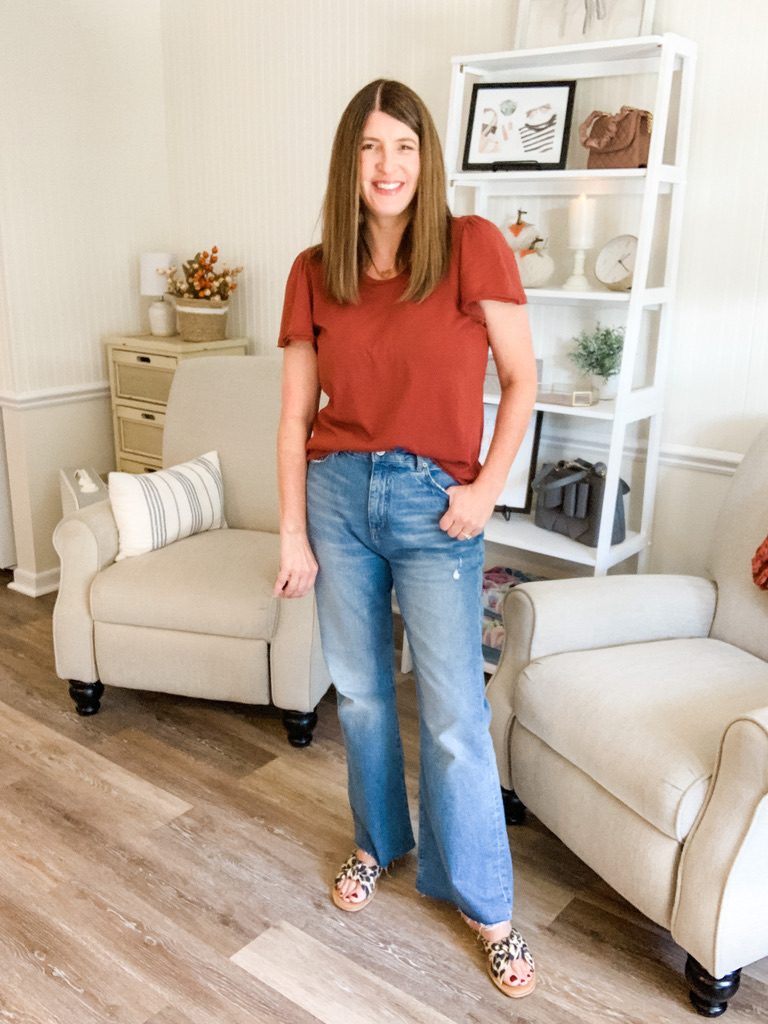 Today's outfit is a typical work from home outfit for me. My flutter sleeve top is by Philosophy and since I found it at Sam's club a month or so ago I can't link it.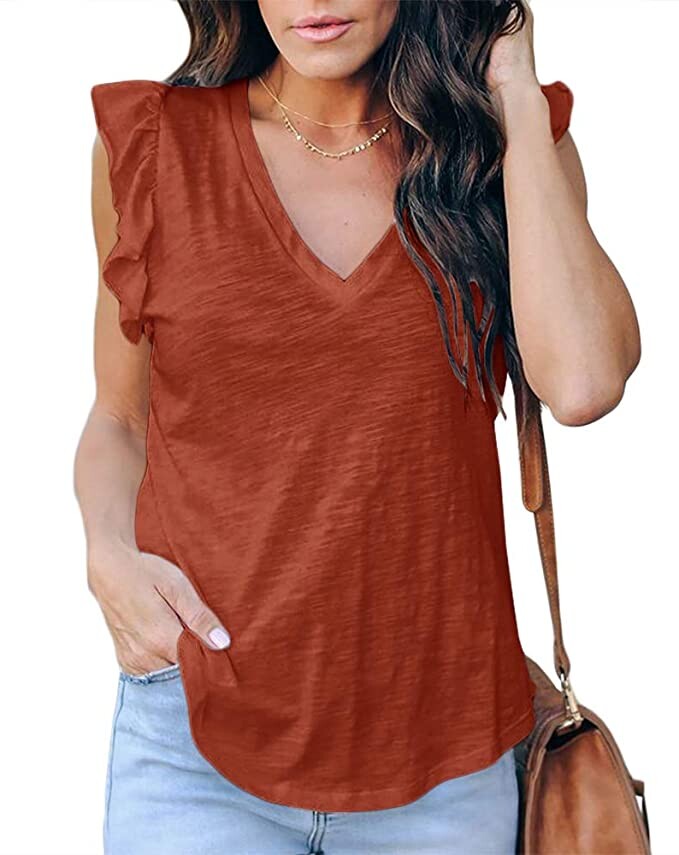 This top from Amazon is similar. My jeans are from Loft and they have become a favorite of mine. The leopard print slides are from last year, but this pair from Amazon are really cute and would provide a similar look.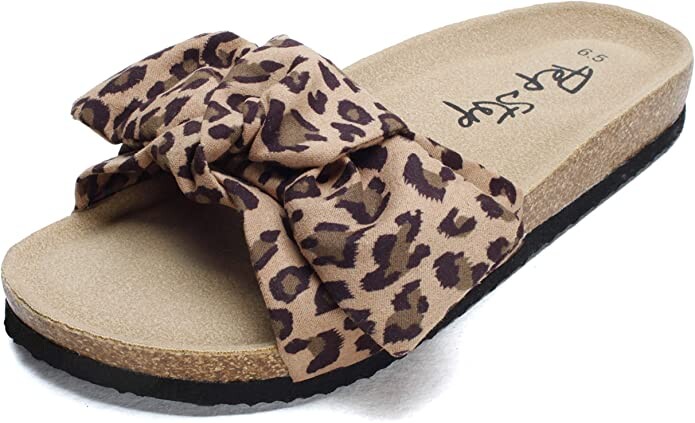 I would love to know your thoughts if you have tried any of these products. Let me know in the comments below. What do you think of this foundation I'm loving? For all the makeup products used in today's post, shop with the widget below. Thanks for stopping by today!