It's hard to believe March is almost over! Typically March seems like a long month to me, but this year it went by quickly. I have several March favorites to share with you today. There is a wide range of products that I have enjoyed using/wearing this month, and you might enjoy trying some of these as well.
Kipozi Flat Iron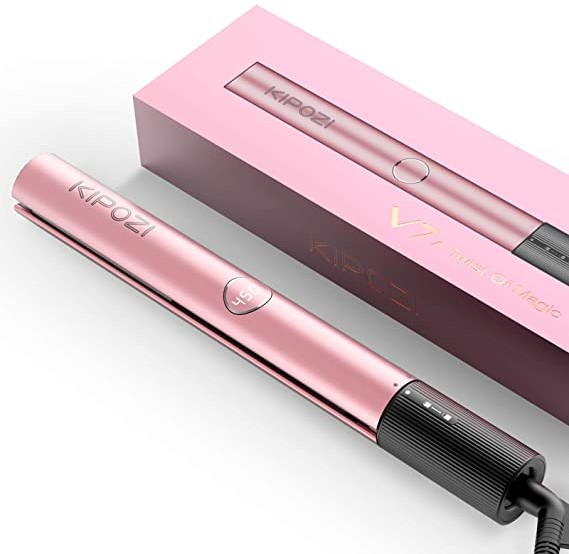 My flat iron died a couple of weeks ago, so I ordered this Kipozi Flat Iron from Amazon. I wanted a rounded flat iron so that I could use it to curl my hair more easily. I usually prefer a curling iron for curling my hair, but sometimes I use a flat iron. Also being able to use a flat iron for curls helps when traveling to avoid taking so many hair tools.
This flat iron was in the $50 range and I am loving it! The rounded shape really does help the hair to glide through easily when curling. In my experience, this is a good price range for hair tools in that they are good quality, but not crazy expensive.
T3 Curling Iron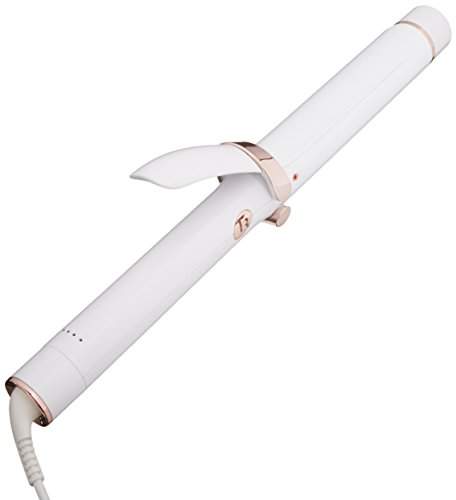 Speaking of crazy expensive….the T3 series of hair tools typically cost $150 and up. I've always wanted to try one, but I refuse to pay that much for a curling iron! Well, I was scrolling through Instagram stories recently, and my friend Gayane Gavin @shopwithmemore had found the T3 1 1/4" curling iron at Costco for $55! She lives in Michigan and she offered to go to her local Costco and buy one for me since my local Costco did not have them. She was so sweet to do that for me and I am so grateful. If you are on Instagram be sure to follow her. She finds all kinds of things while she is out shopping and shares them on her instagram.
I have used my new curling iron a few times and I really like it. The ceramic barrel is high quality and it has adjustable heat settings. I am able to get the curl I need on level 2, which is a lower temperature. It's always a good idea to use the lowest possible heat setting to minimize any damage to your hair. I can't say that it is drastically better than my previous curling iron and I would not pay the full price of $149.99 for it, but if you find one on sale I would recommend getting one.
Beauty
Covergirl Sweet Blast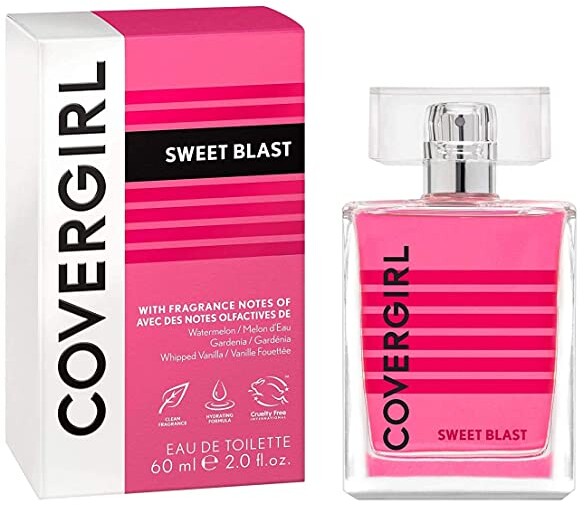 Other than Bath & Body works, I have not used a drugstore fragrance since I was in high school. I saw this Covergirl Sweet Blast Eau de Toilette on a beauty YouTube channel called Laura Rae Beauty. Laura is an over 50 beauty Youtuber and if you love makeup and beauty, you should check out her channel. I ordered the fragrance and I have been loving it. It also comes in a few other scents that I would like to try.
Lanolin Cream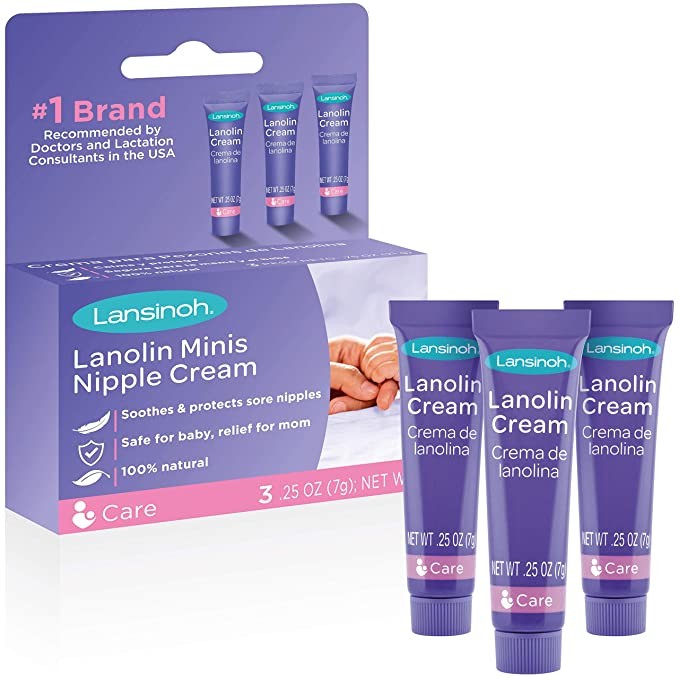 This next March favorite may sound a little crazy, but trust me on this one. I have been using Lanolin cream on my lips and it works better than any lip moisturizing balm that I have ever tried. This is primarily used by nursing moms to sooth soreness, but this stuff works great on lips too! I keep a tube in my bathroom, one at my desk, and one in my purse.
Maybelline Tropical Coral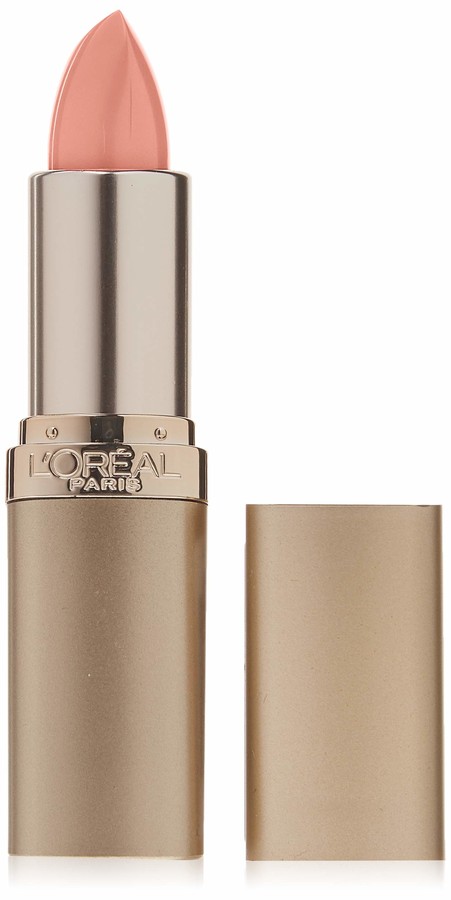 Another lip product that is a March favorite is the Maybelline Lipstick #444 Tropical Coral. This is such a pretty peachy pink for spring. I sort of rediscovered it from last year and I have been wearing it a lot lately. You can see it on my lips in this post. I also like to top it with the Maybelline Lifter Gloss in the shade 006 Reef.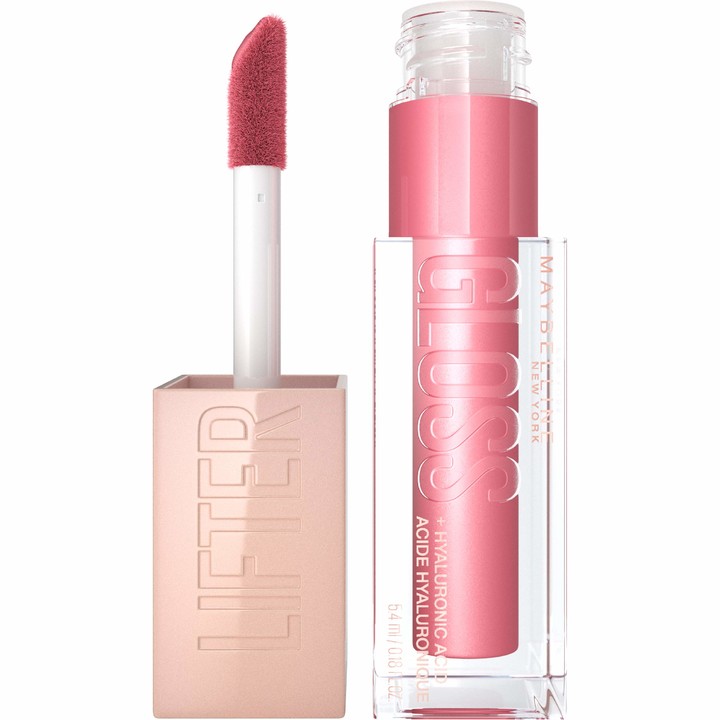 Milk Makeup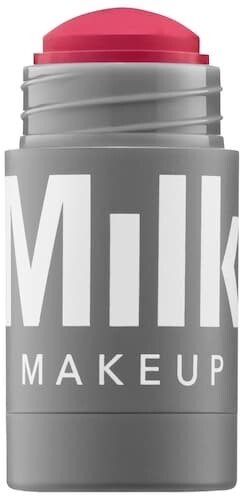 I have mentioned the Milk Makeup Lip & Cheek before, and this month I tried a new shade called Rally. It is a pretty pink for spring. I only use it as a cream blush, even though it is for lips and cheeks. I also have the shade Werk which is a more neutral shade. The full size is a bit expensive at around $29, but I get the mini size available at Sephora for $18 and it will last a very long time.
ELF Poreless Putty Primer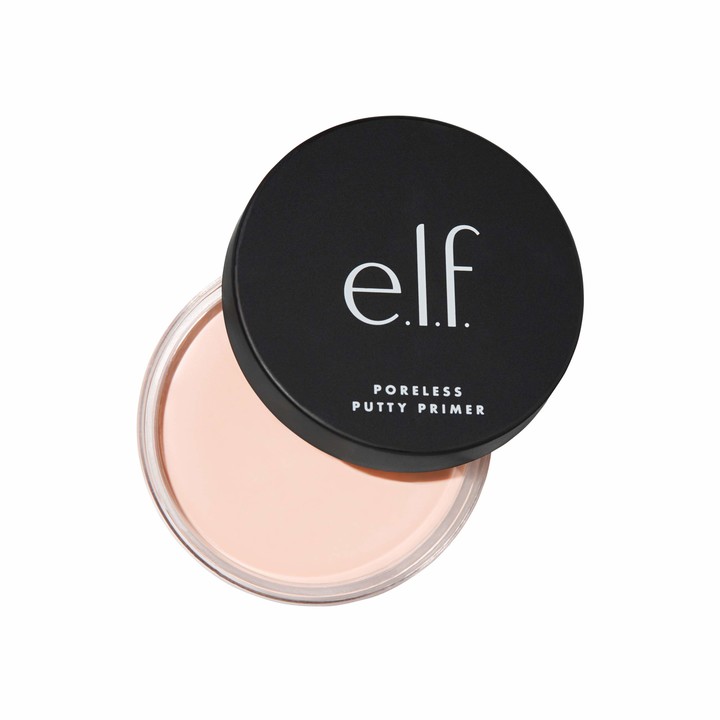 I'm always looking for a good primer to disguise my large pores and texture. This ELF Poreless Putty Primer is a good affordable every day primer that works well with my foundation.
Clothing & Shoes
Amazon Essentials Button Down Shirt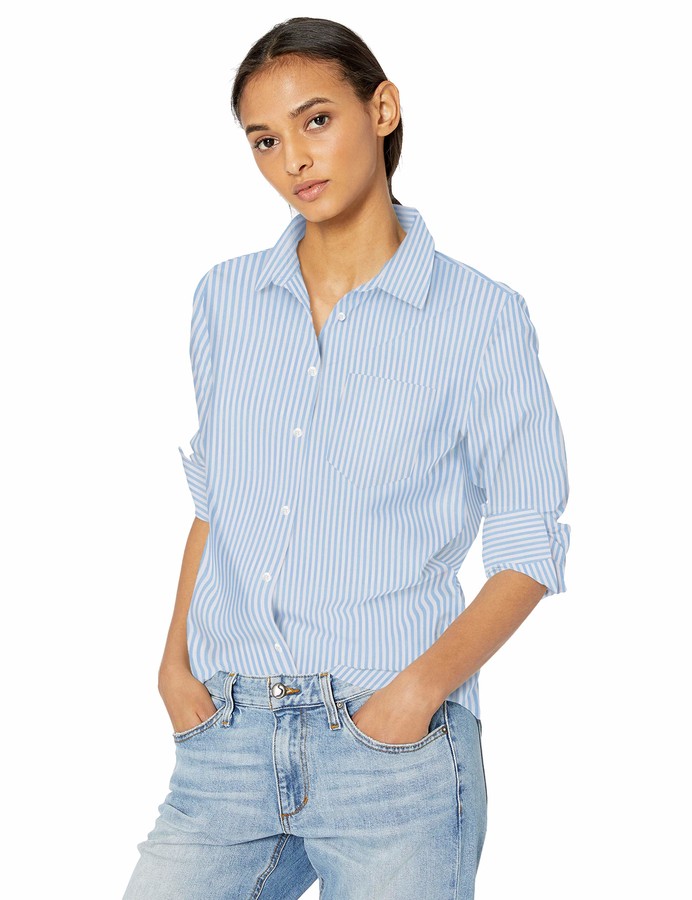 My March favorites for clothing would have to start with this Amazon Essentials Button Down Shirt. I love the classic style and the quality of this shirt. It is comparable to a Talbots shirt at a fraction of the price. The blue and white stripe is also very fun for spring!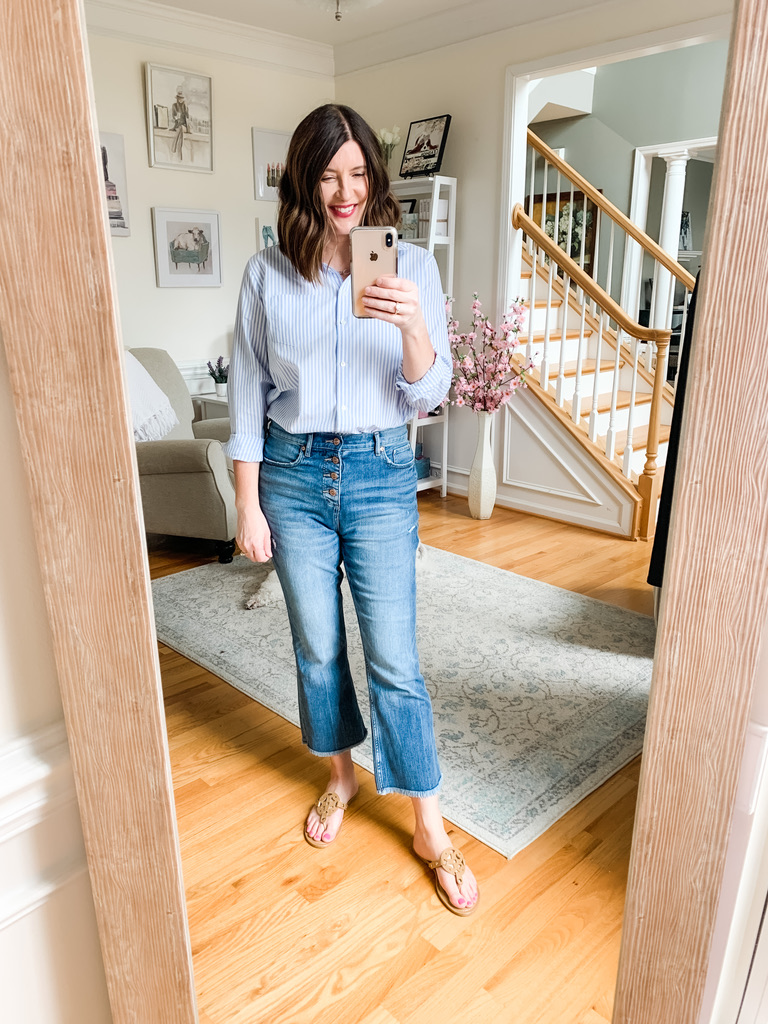 Democracy White Jeans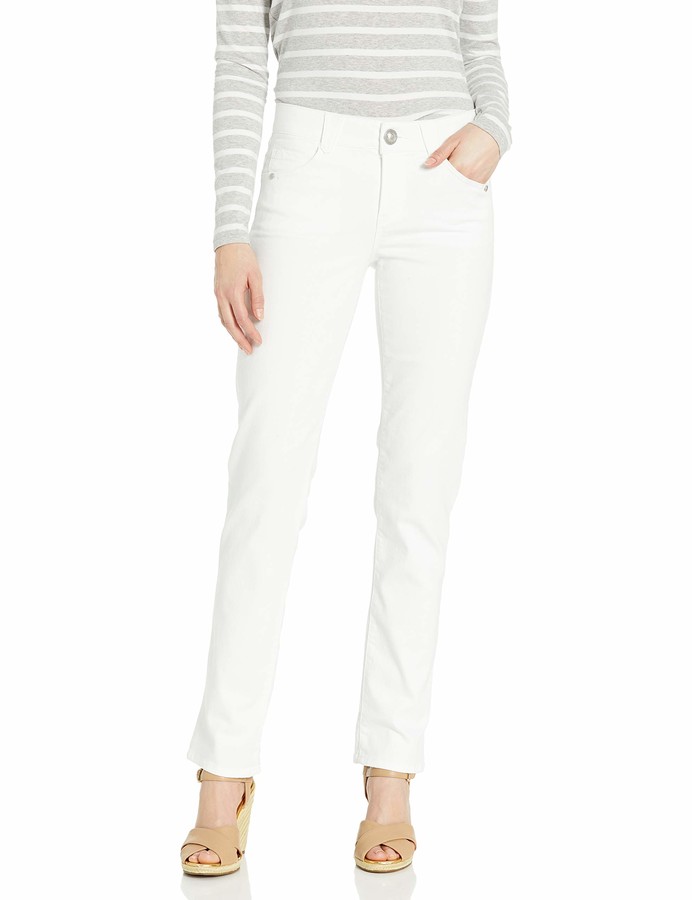 I recently did a post all about white denim, and these Democracy Ab Solution Straight Leg Jeans have become a favorite of mine this month. For the full white denim post, click here. The fit of these is very flattering as well as comfortable. If you are looking for a good transition from a skinny jean to a more relaxed cut, this is a good option. They fit true to size, and I am wearing a size 8.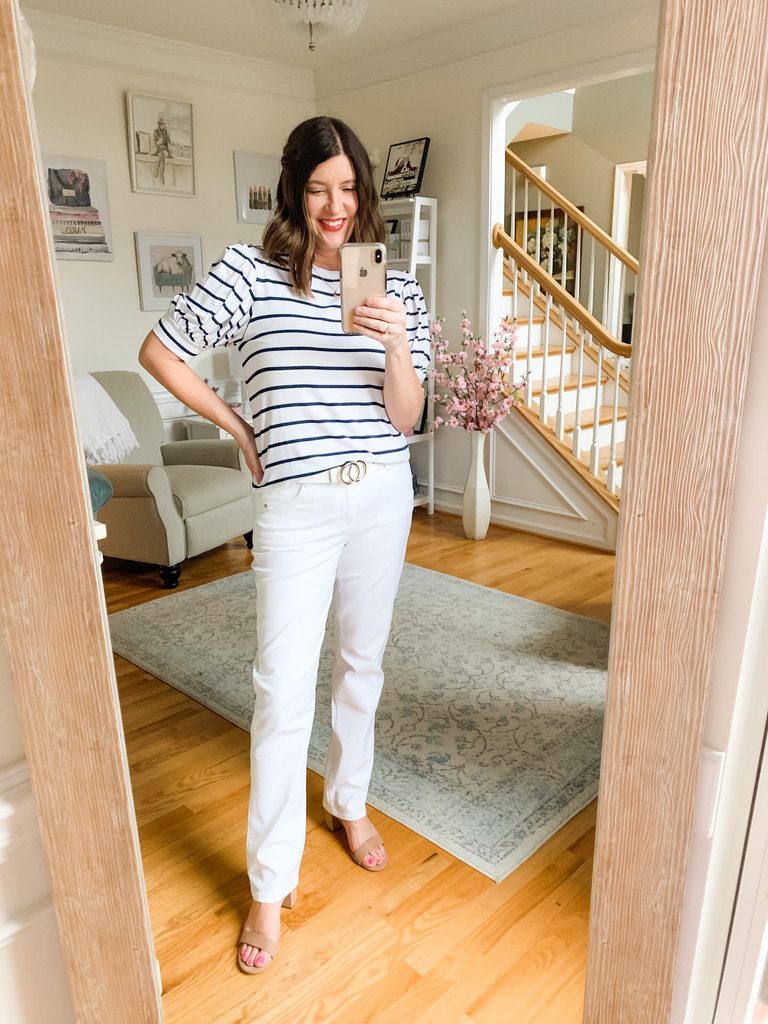 Long Sleeve Tie Waist Dress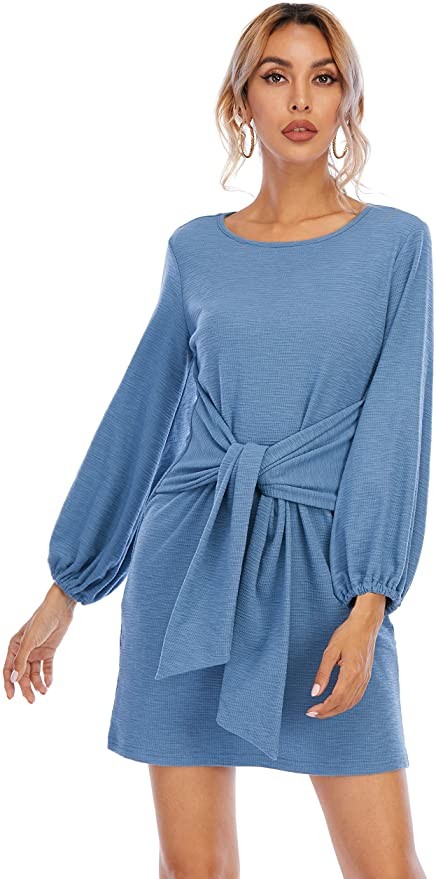 Another March favorite is this long sleeve tie waist dress from Amazon. I am always drawn to casual dresses for the versatility and comfort they offer. I featured this dress on my Instagram a couple of weeks ago and it has been a top seller on Amazon. I love the tie waist detail and it is available in other colors. I am wearing a size large. Don't forget you can follow me on Instagram @the_scarlet_lily. I post nearly every day during the week.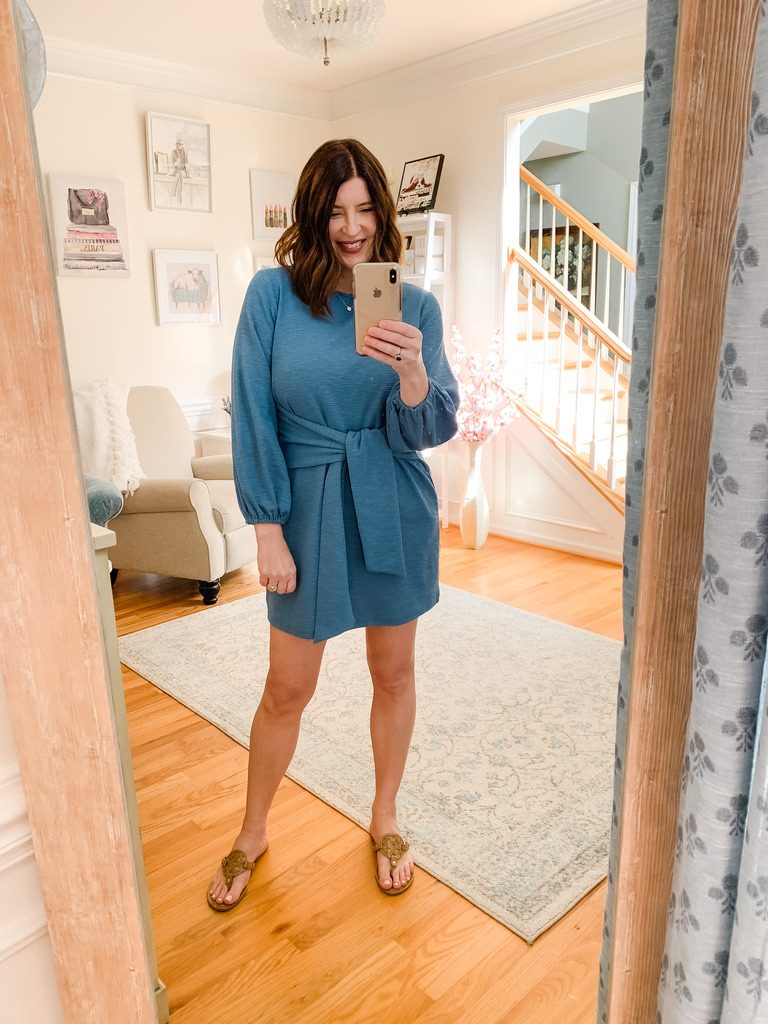 I wish it was just an inch or two longer, but I am 5'7″ so I have that problem sometimes. If you are shorter, I think the length would be perfect. I like to show the dress on the model who obviously has a different body type than me, and then on myself so you can see what it looks like on the average woman.
C. Wonder Medallion Ballet Flats
When transitioning to spring, there are days when it's too cool for sandals, but boots aren't right either. For this reason, I was on the hunt for a cute pair of flats that would go with lots of outfits. I discovered an excellent dupe for the Tory Burch Ballet Flats with the medallion on the top. The dupe is the Medallion Ballet Flats by C. Wonder, a Walmart brand.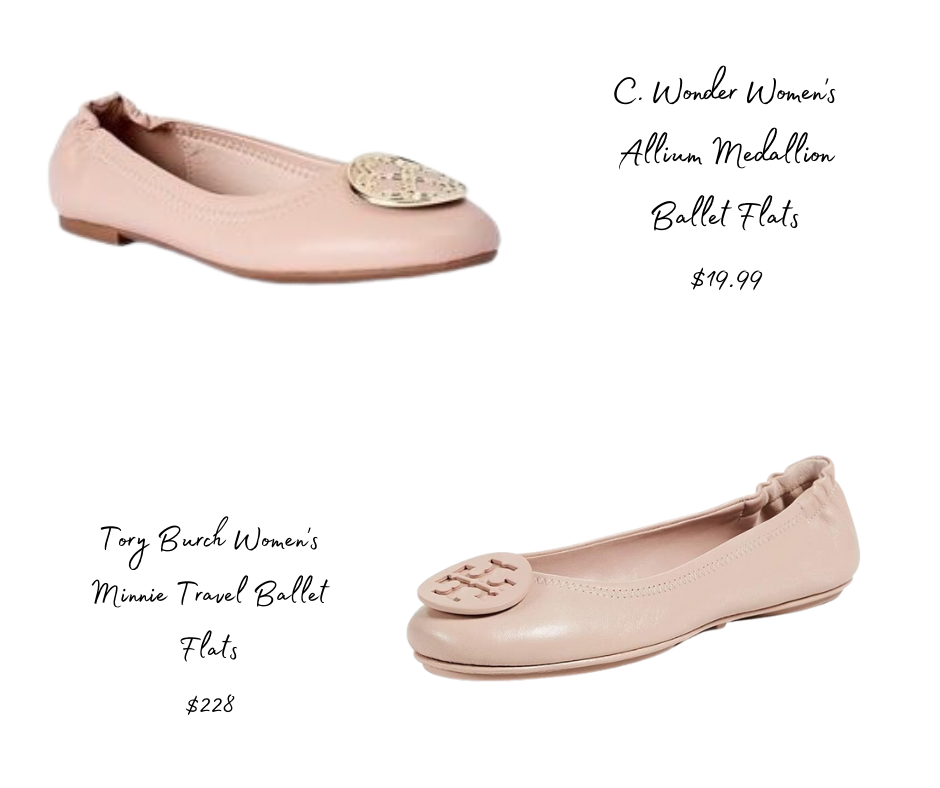 As you can see they are very similar and for the price difference, I will take the $19.99 version please. I will say that the C. Wonder version runs small. I had to size up from my usual size 9 to a 9 1/2. I think it's because of the elasticized heel. Also, if pink is not your thing, they come in black and navy.
Time and Tru Women's Ankle Strap Espadrille Flats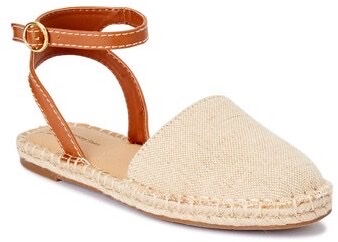 The last March favorite I have to share is another pair of good transitional shoes. These Espadrille Flats by Time and Tru have already served me well. Dresses, shorts, jeans…they go with everything. These run TTS and at $14.99 they are a bargain!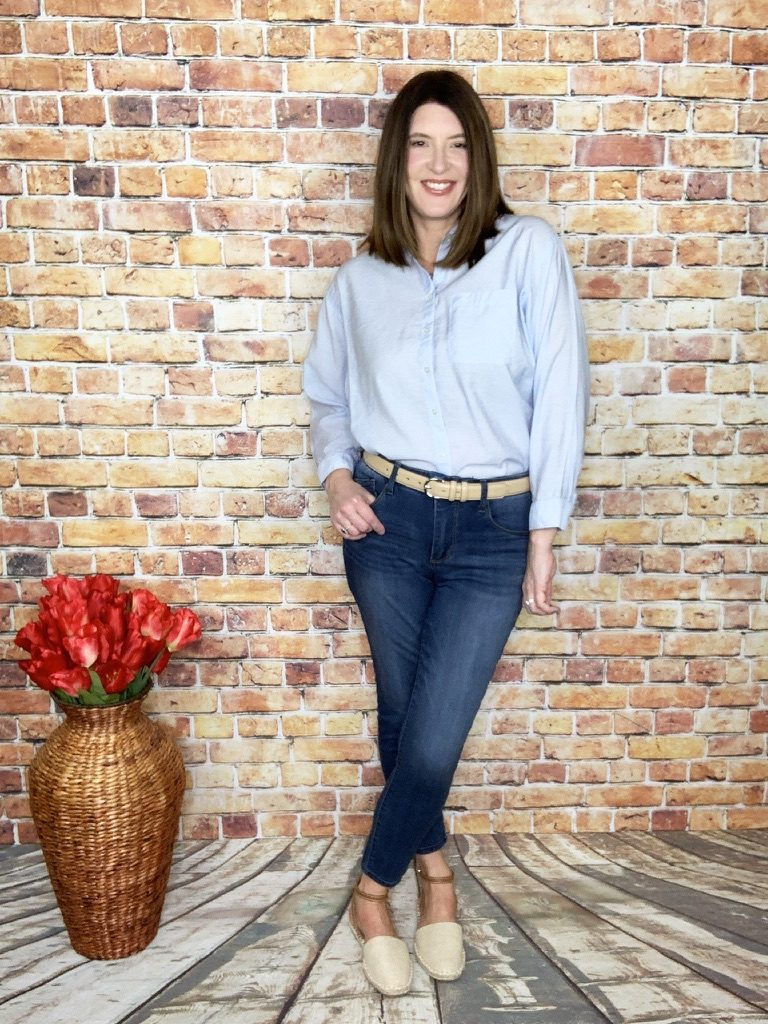 Do you have any March favorites? If so, leave me a comment so everyone can benefit. Do you have a product that you would like for me to review? Let me know in the comments and I will do my best to try it.
If you would like to try any of these products for yourself, they are all linked below. Thanks in advance for using my links. It allows me to earn a small income at no cost to you personally.