Many of us are working from home these days, so I thought I would round up some work from home fashion essentials. Comfort is number one on my priority list, but I also feel much more productive and inspired when I put in a little effort with my overall appearance. That means an outfit that is put together and a simple makeup look that has me looking presentable just in case. Many of you are probably required to check in on zoom calls and video chats of some sort, so don't get caught in your p.j.'s!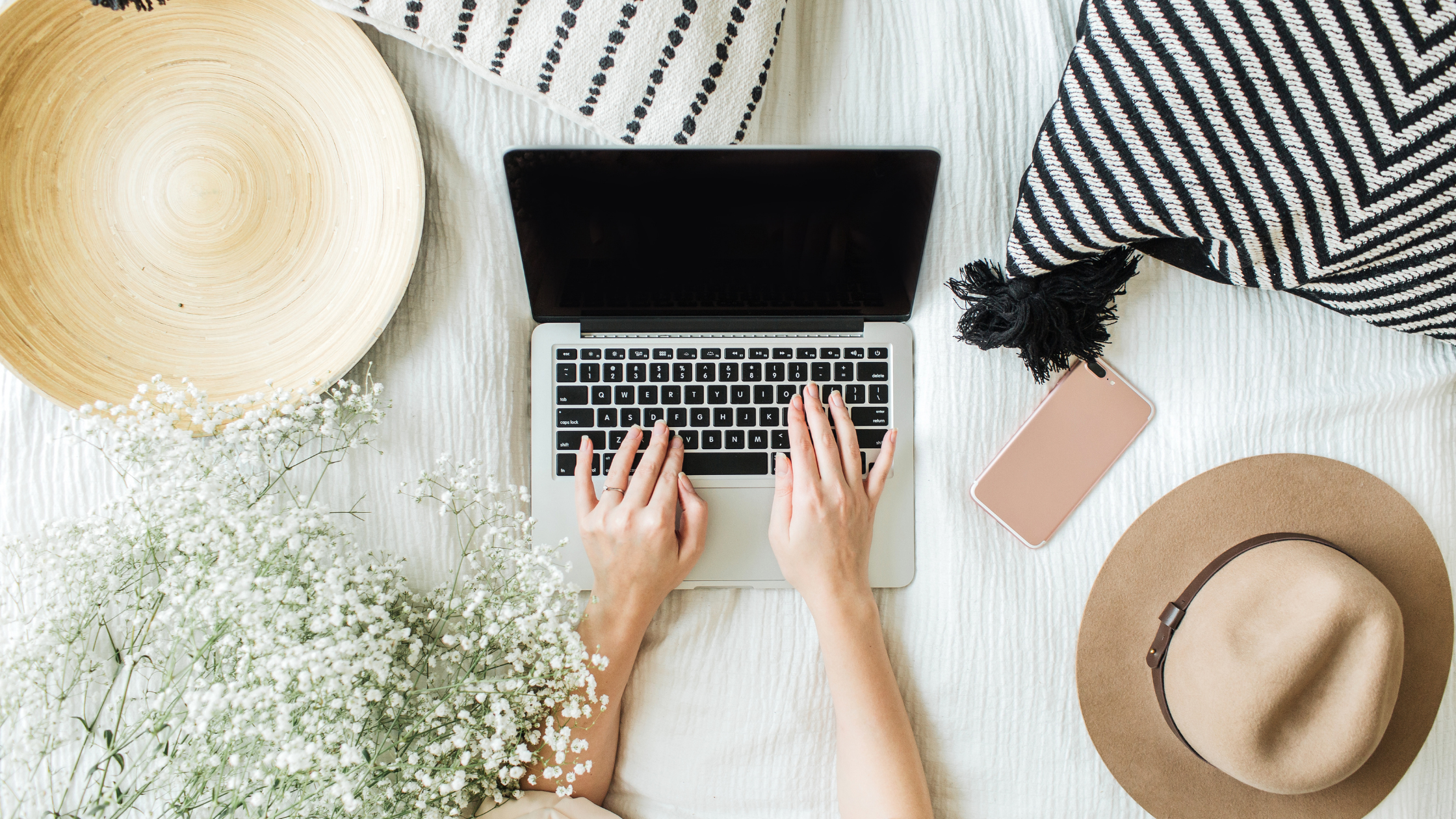 Today's focus will be primarily essential clothing and accessories for working from home, and then I'm also working on a home office essentials post that will focus on furniture, decor, and organizing your home office.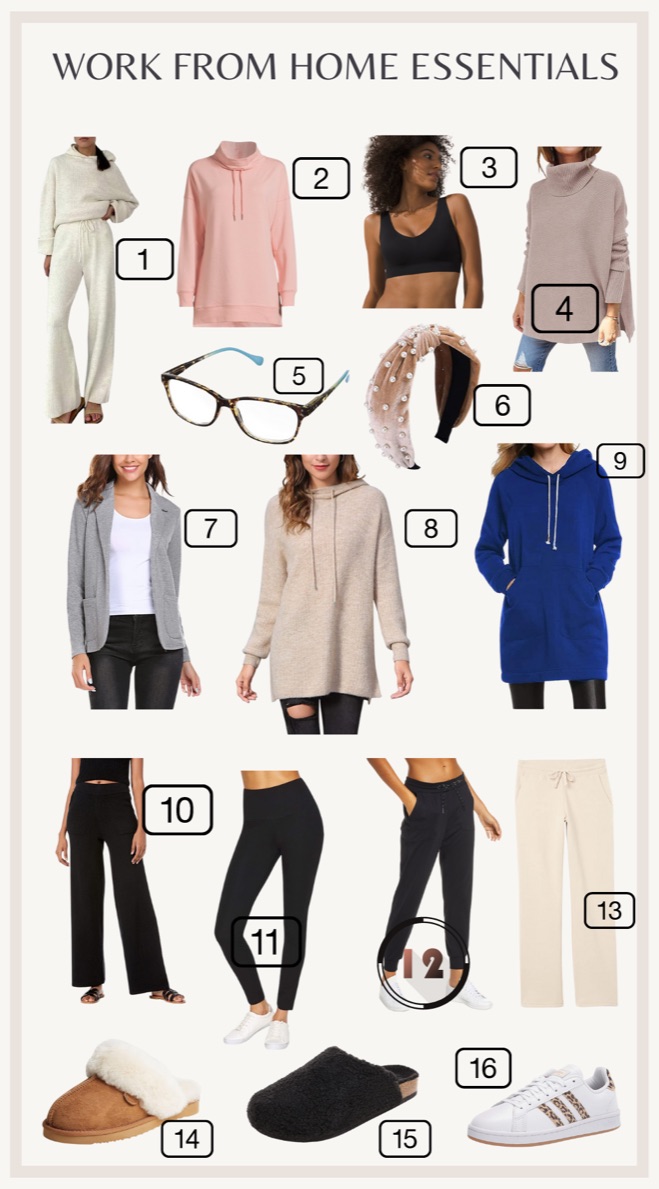 1 / 2 / 3 / 4 / 5 / 6 / 7 / 8 / 9 / 10 / 11 / 12 / 13 / 14 / 15 / 16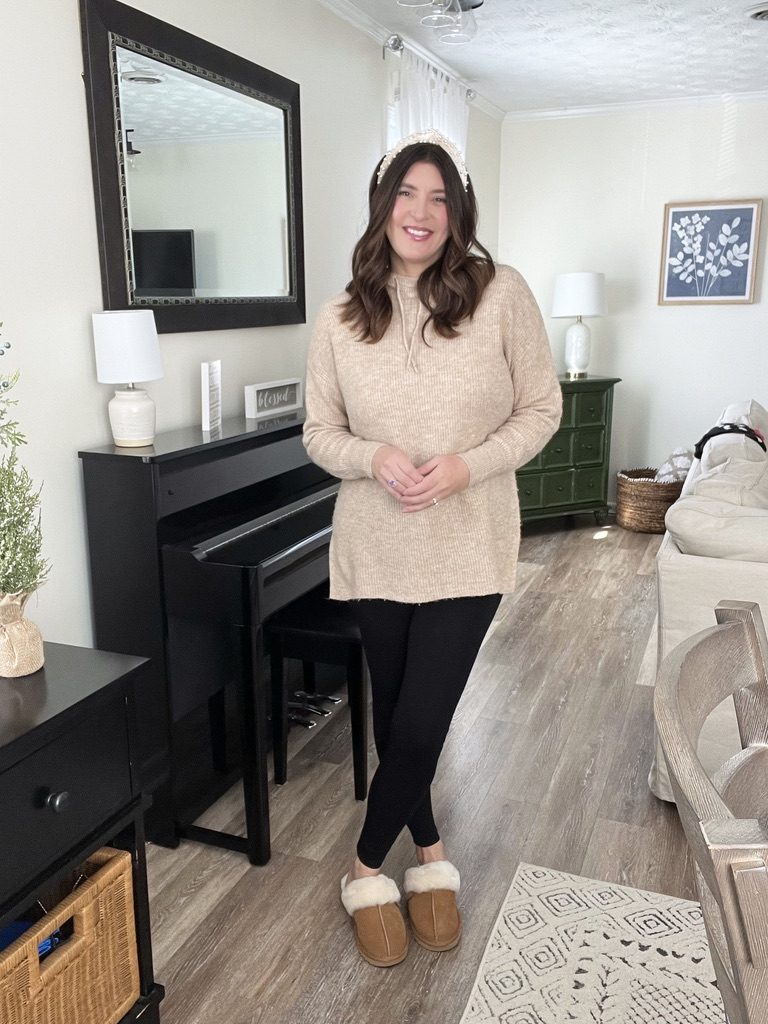 This is a typical work from home outfit for me. This sweater ( # 8 on the collage) is a favorite of mine and I love to pair it with leggings and slippers. It's cozy, comfy, and stylish!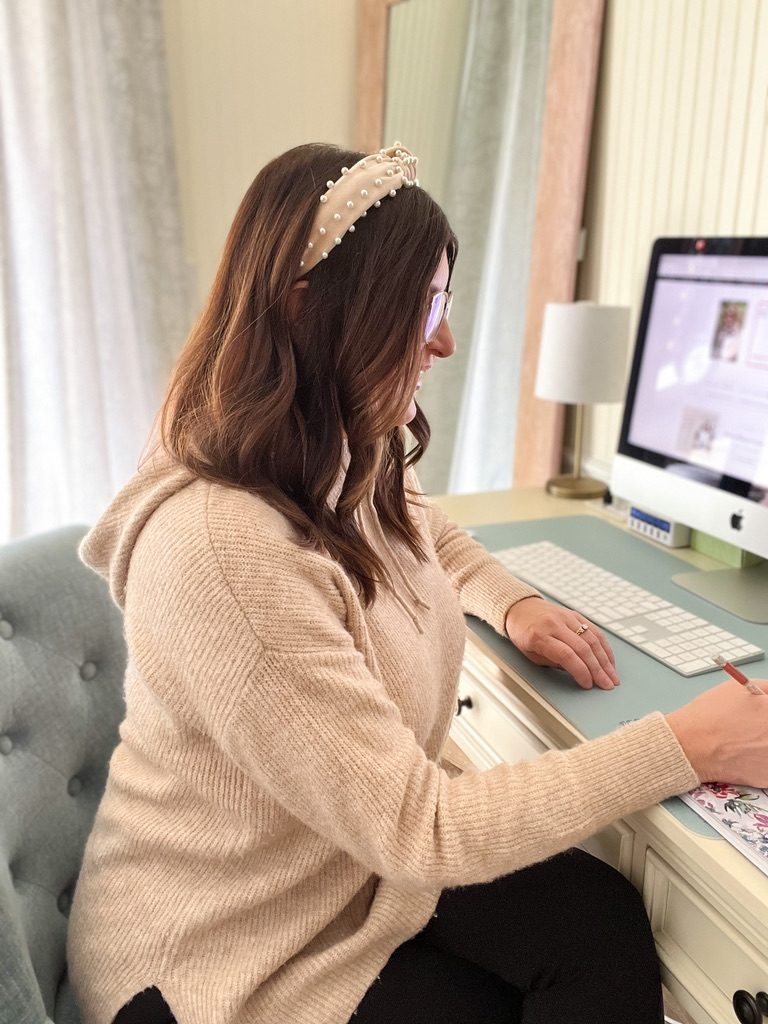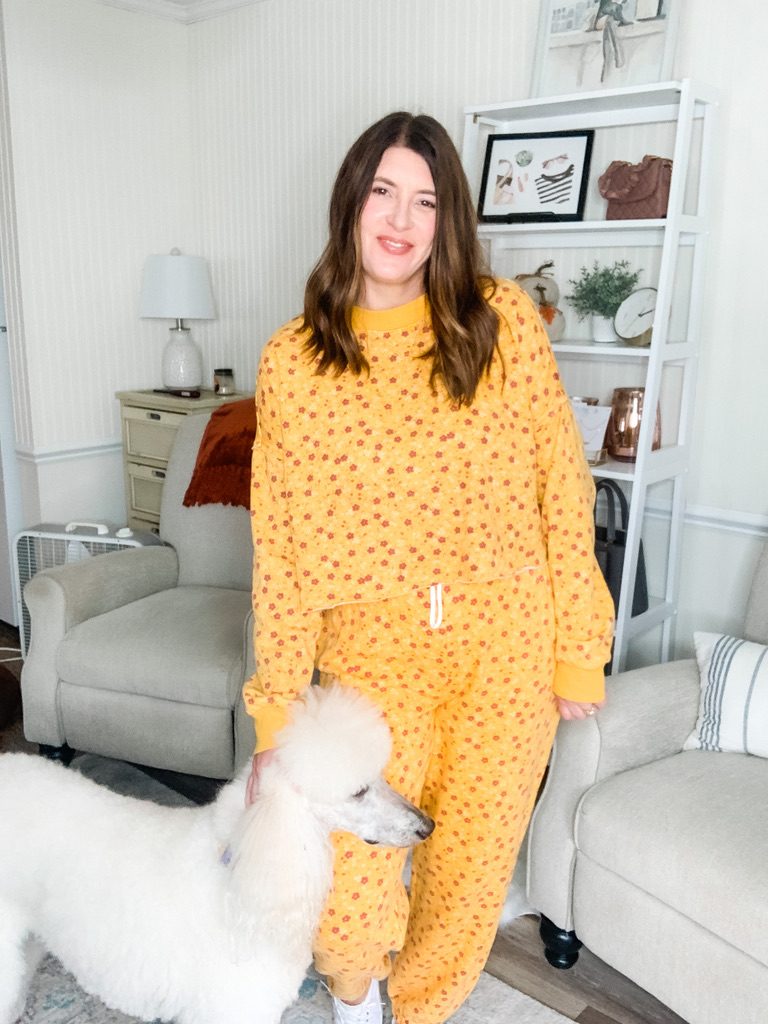 This lounge set from Target has been a go-to outfit for me for several months now. I sized up to an XL in the top because it is slightly cropped and is a junior brand. I'm wearing a medium in the bottoms.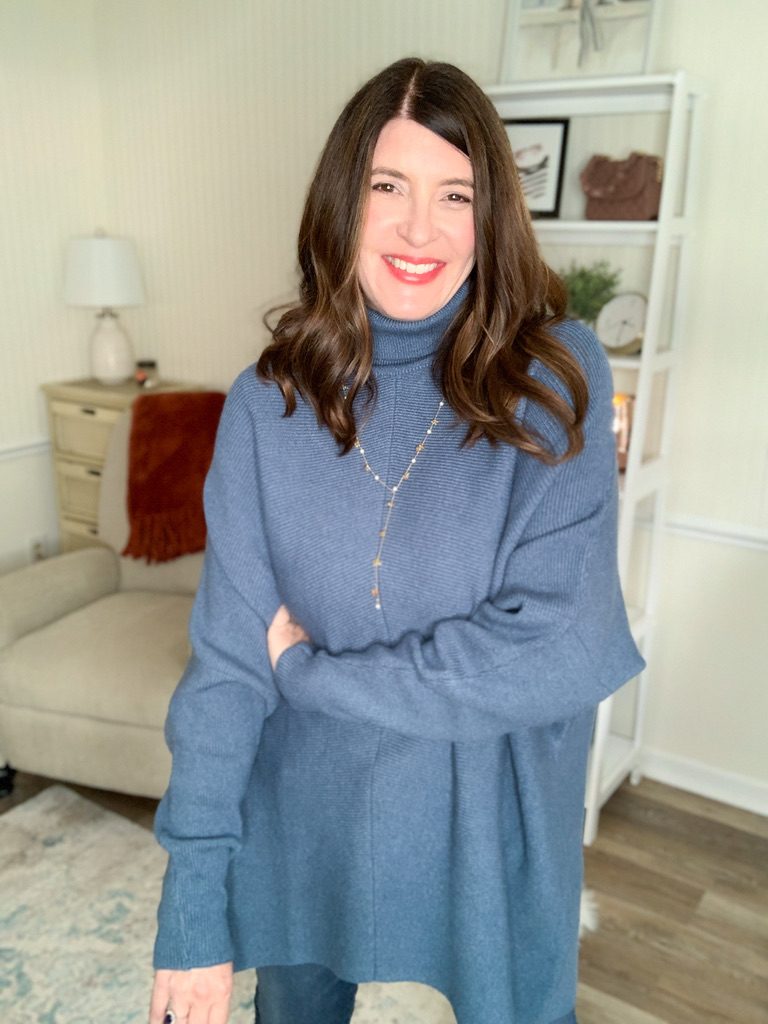 This sweater from Amazon has been a consistent best seller and I have had it in several colors!
So, next time you realize you have a zoom call in 10 minutes, throw on one of these outfit combinations and you will look like you are all put together! If you are in need of some of these work from home fashion essentials they are all linked for you. Just click on the highlighted number under the collage.
For an easy makeup look, you might find these posts helpful:
My Current Favorite Foundation
Easy Work From Home Makeup Routine