Summer technically begins on June 21st, but in my mind summer is already here. School is out, we have taken a vacation, and the temps have already been in the 90's here in South Carolina. That certainly seems like summer to me, and about this time every year I like to tweak my beauty routine just a little. Here are some things I have done to create a refreshed summer beauty routine.
Lighten Up My Foundation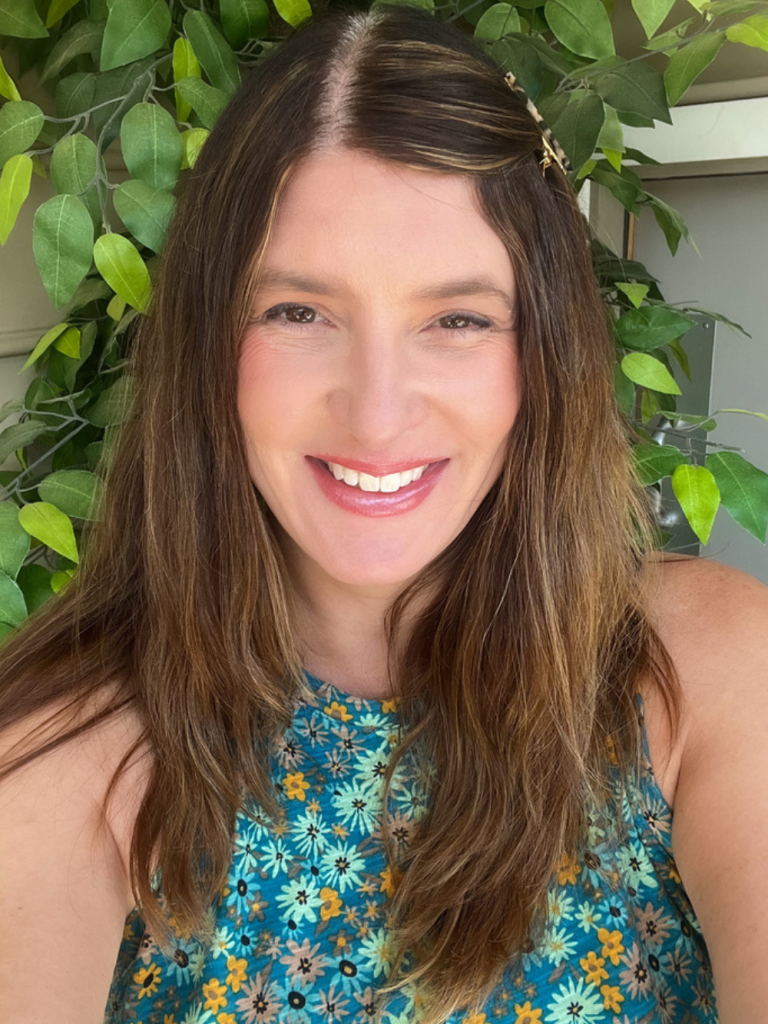 Even though I use a very light weight and natural foundation, sometimes even that seems like overkill on a hot summer day. If I'm just working at home or want a "no makeup" look, I tend to prefer a tinted moisturizer or BB Cream.
I recently tried a new tinted moisturizer that I'm enjoying. It's the Maybelline Fit Me Tinted Moisturizer in the shade 120. It applies easily and lasts all day . I'm wearing it in the photo above.
Give My Hair A Break From The Heat
I used to never be able to air dry my hair before the days of keratin treatments. I have naturally wavy and frizz prone hair that just does not air dry well at all. Now that my hair is longer ( I used to wear it shoulder length) and I've been doing keratin treatments for years, I can get by with letting my hair dry by itself. It doesn't look great, but it doesn't look awful and it gives my hair a break from heat styling.
I've also added in some highlights to my hair, and any time you lighten your hair it is more prone to damage so the less heat the better. I like to use a styling balm if I air dry my hair and I have two that I like.
One is the Redken No Blow Dry Bossy Cream that must have been discontinued because I can't find it anywhere online. The other is the Weightless Shine Air Dry Creme by Kristin Ess available at Ulta. I forgot to use it in the photo above which is probably why the ends look frizzy. Also, my grey roots are in need of a touch up.
If I do have to blow dry my hair, I like to use the Kristin Ess Blow Dry Mist which decreases drying time and acts as a heat protectant.
Sunscreen
If you have followed The Scarlet Lily for long, you already know how important sunscreen is to my daily routine. I wear a mineral sunscreen on my face EVERY SINGLE DAY! Winter, Fall, Spring, or Summer…rain or shine. This will not change for summer and I often get asked what sunscreen I use on my face.
There are a couple new ones that I want to try, but I'm still loyal to my tried and true Elta Md Tinted Mineral Sunscreen. It has just enough tint to take away any white cast and it wears well under my foundations and tinted moisturizers.
I have developed some hyperpigmentation on my forearms that really bothers me. I am trying a dark spot corrector and also being very diligent about wearing sunscreen on my arms and chest every day. It's too soon to tell if the spot corrector is working, and I might start looking into some treatment options from a dermatologist so I will keep you updated on that.
In the meantime, I picked up this Neutrogena Invisible Daily Defense SPF 60+. It is a chemical sunscreen that blends in nicely and does not have a scent that I can notice. I don't want to smell like coconuts unless I'm at the pool or the beach.
Self Tan
An important part of my refreshed summer beauty routine is self tanning. I spend a lot of time and effort taking care of my skin and the last thing I want to do is reverse all that by baking in the sun. In addition to wearing sunscreen, I use self tanner to achieve a bronze look without the sun damage.
There are so many self tanners out there that I could never try them all. I tend to stick with what works the best and the two that I use most often are the Mine Tan Wonder Tan Self Tanner and the Sol by Jergens. They are both a mousse consistency. The Mine Tan has some skincare ingredients in it and also gives instant color that continues to develop. The Jergens goes on clear, but is less expensive.
Skincare
My summer skincare routine doesn't really change. For a complete list of what I use and why you may want to read this post. The only change that I have made recently is switching out my prescription strength Tretinoin (Retin-A) for Maelove's MOONLIGHT RETINAL SUPER SERUM. This is a retinaldehyde which is a form of Vitamin A that is less drying on the skin. I found that my skin just couldn't tolerate the Retin-A right now.
Use Warmer Makeup Colors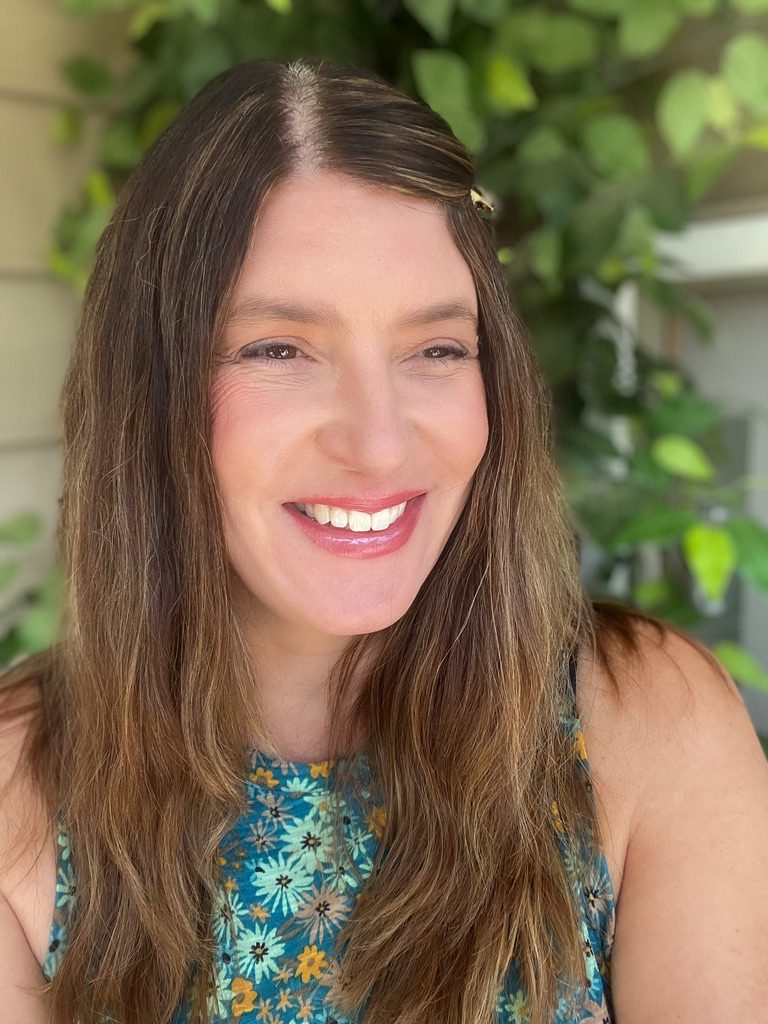 My skin has cool undertones, so I look best in makeup with cool undertones as well. During the summer, I will still gravitate towards warmer tones from time to time just to change it up a bit and embrace the beachy summer glow.
I pulled out an oldy but goody eyeshadow palette the other day, and used it for it's warmer tones. It's the Milani Bold Obsessions palette. I'm not sure if it is still available in stores, but I did find it online. The price is higher than it used to be…I guess because they are not making it anymore? For a less expensive alternative the NYX Ultimate Shadow Palette in Warm Neutral is very similar.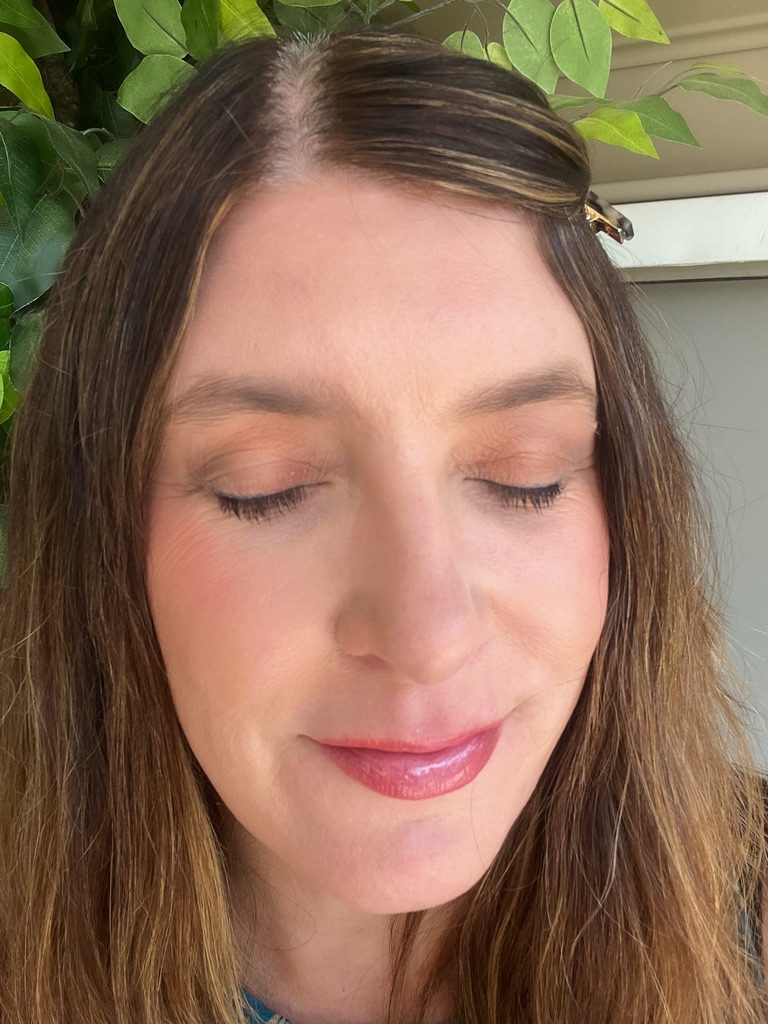 I picked up a new eyeliner in navy. I typically use brown eyeliner, but again I just wanted to change it up a bit. I like the L'oreal Infallibe Never Fail eyeliner in Navy.
Another relatively new product I'm enjoying is this Physician's Formula Butter Bronzer Palette. If you enjoy the iconic butter bronzer, then I think you will like this one as well. I used the darkest shade as a contour and sometimes I use the lightest shade as a blush or highlighter.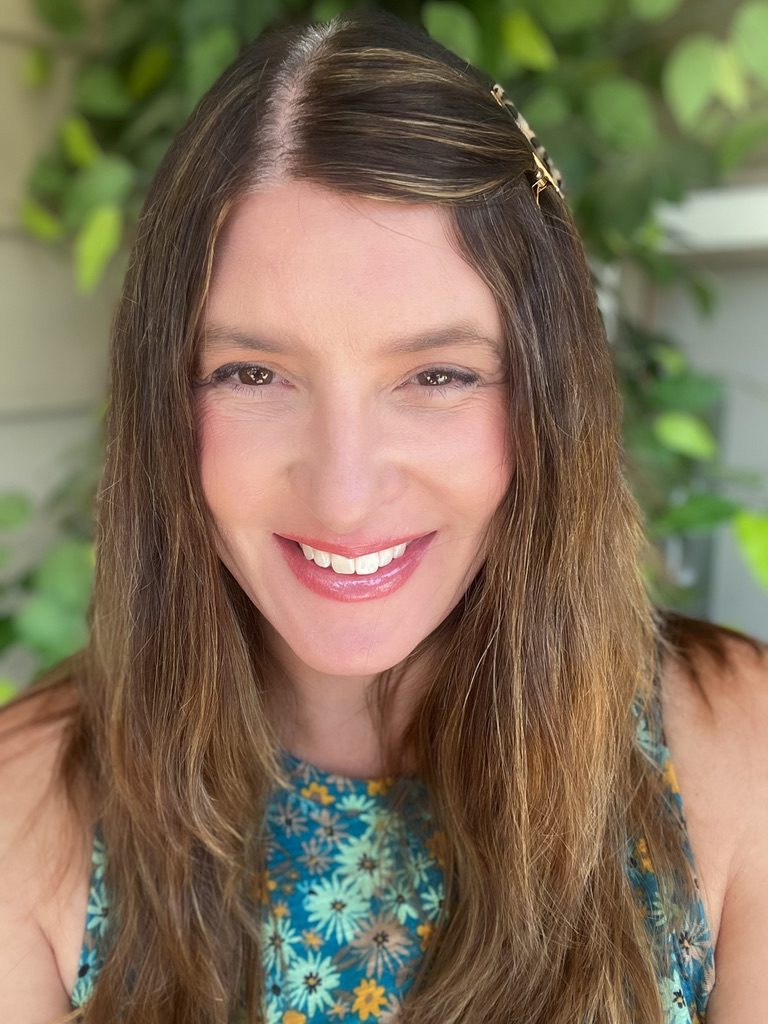 For my cheeks, I used another tried and true favorite: Milani's Baked Blush in Luminoso. If you don't have this blush, you need to get it. You won't be disappointed. If you prefer a cooler pink, then you will like Dolce Pink.
Another part of my refreshed summer beauty routine is incorporating a peachy pink lipstick into my collection. I tend to wear a lot of pinky nudes and brighter berry tones, but for this look I definitely wanted something a little peachy. The Maybelline Tropical Coral #444 is just the perfect shade! I topped it off with my Maybelline Lifter Gloss shade 02 Ice, which is basically clear.
Cool Makeup Tones For Summer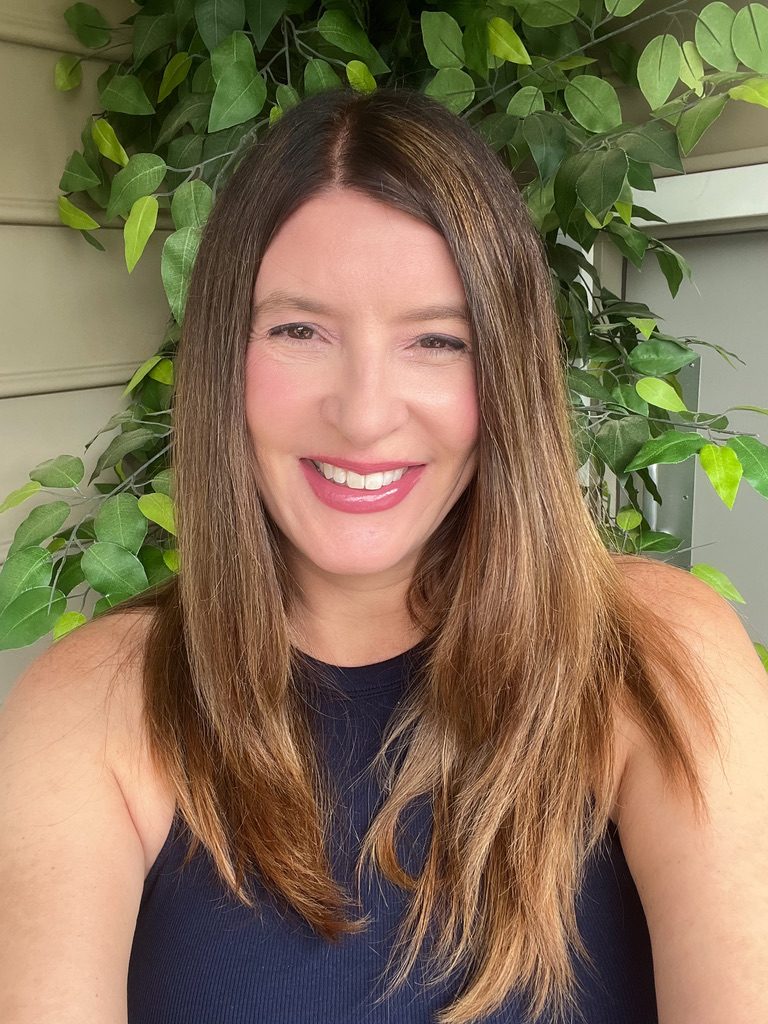 If warm makeup tones just don't flatter you, then here are some cooler toned options that I really like for summer. In these photos, I'm wearing the same Maybelline Fit Me Tinted Moisturizer. Here are the other products: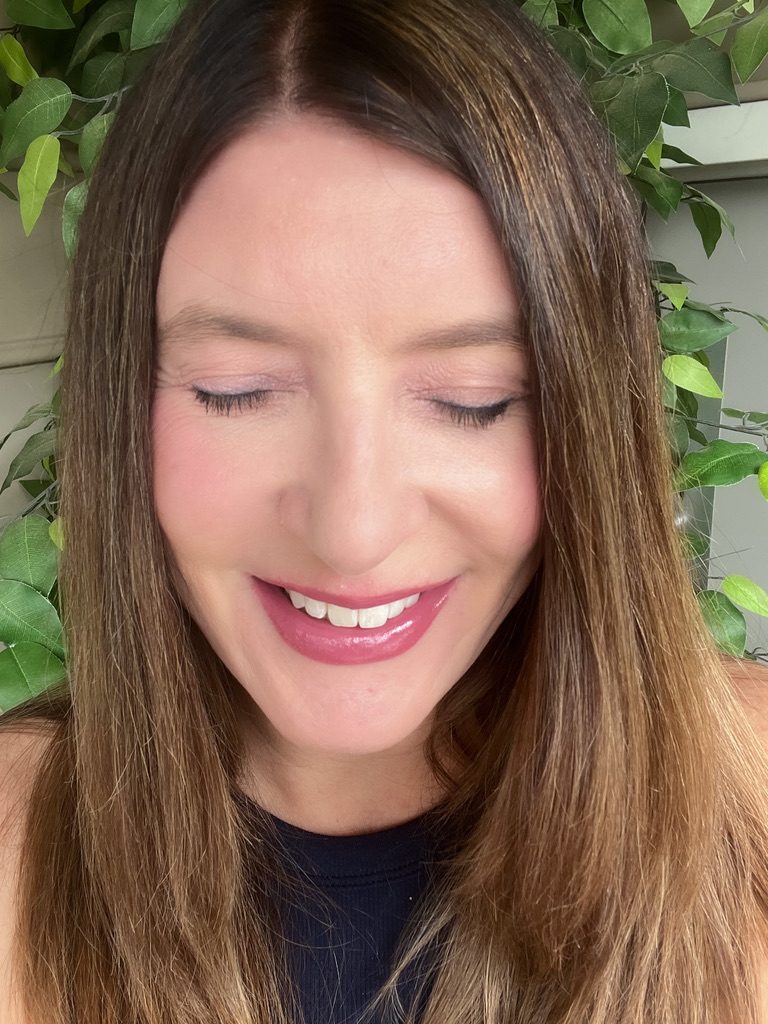 As you can see, the cooler tones are more flattering on me than the warmer ones. Plus I colored my hair…so that always helps! Just wear what makes you happy and if you feel like changing it up just for fun, that's okay.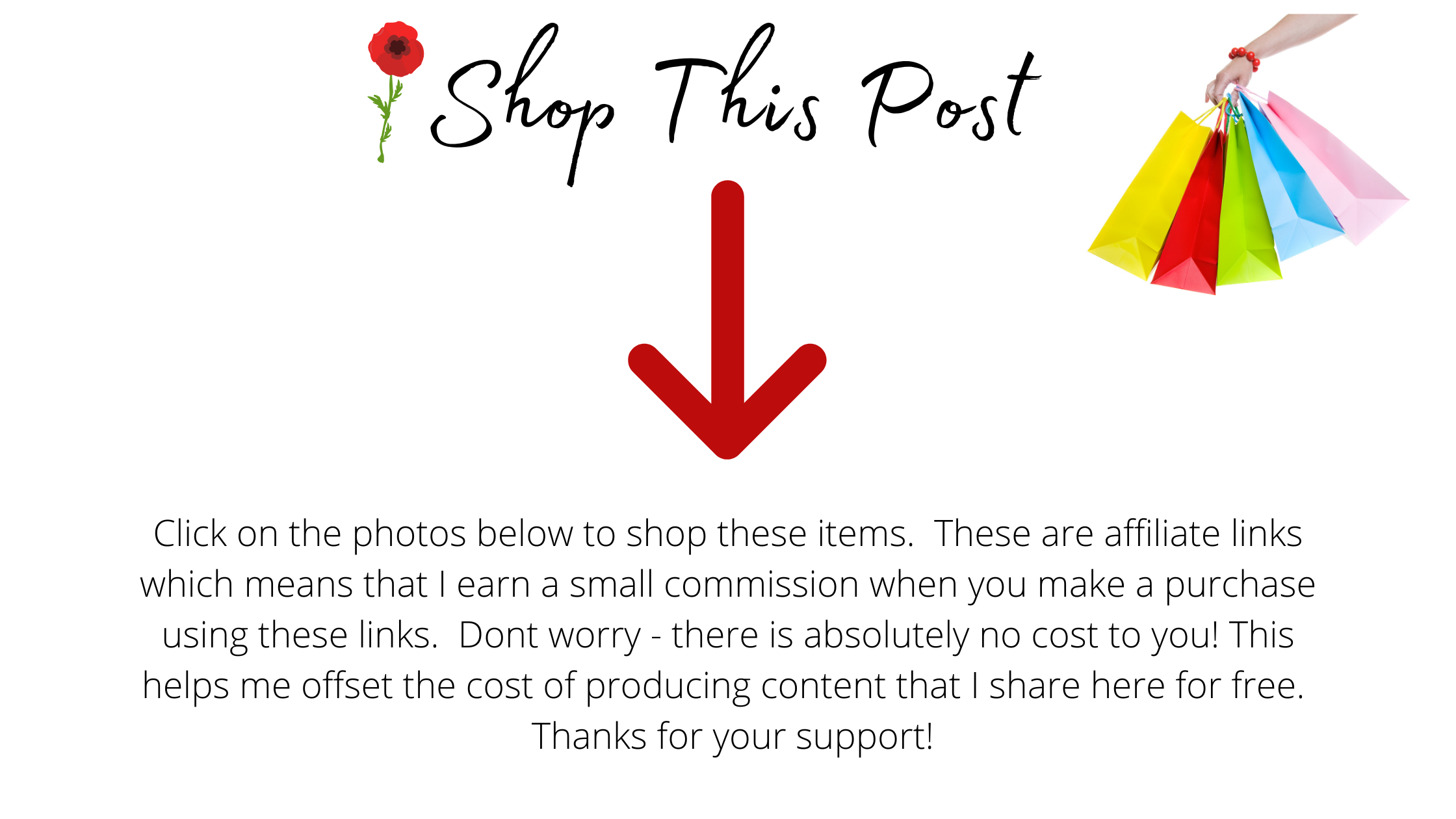 Summer Scents
I tend to wear perfumes less in the summer months, but I do enjoy some body mists and lotions. My current favorite is Butterfly from Bath & Body Works. I also like the Magnolia Charm. I use the bath gel, lotion, and the body spray. Currently they are having their semi-annual sale with 50-75% off select items!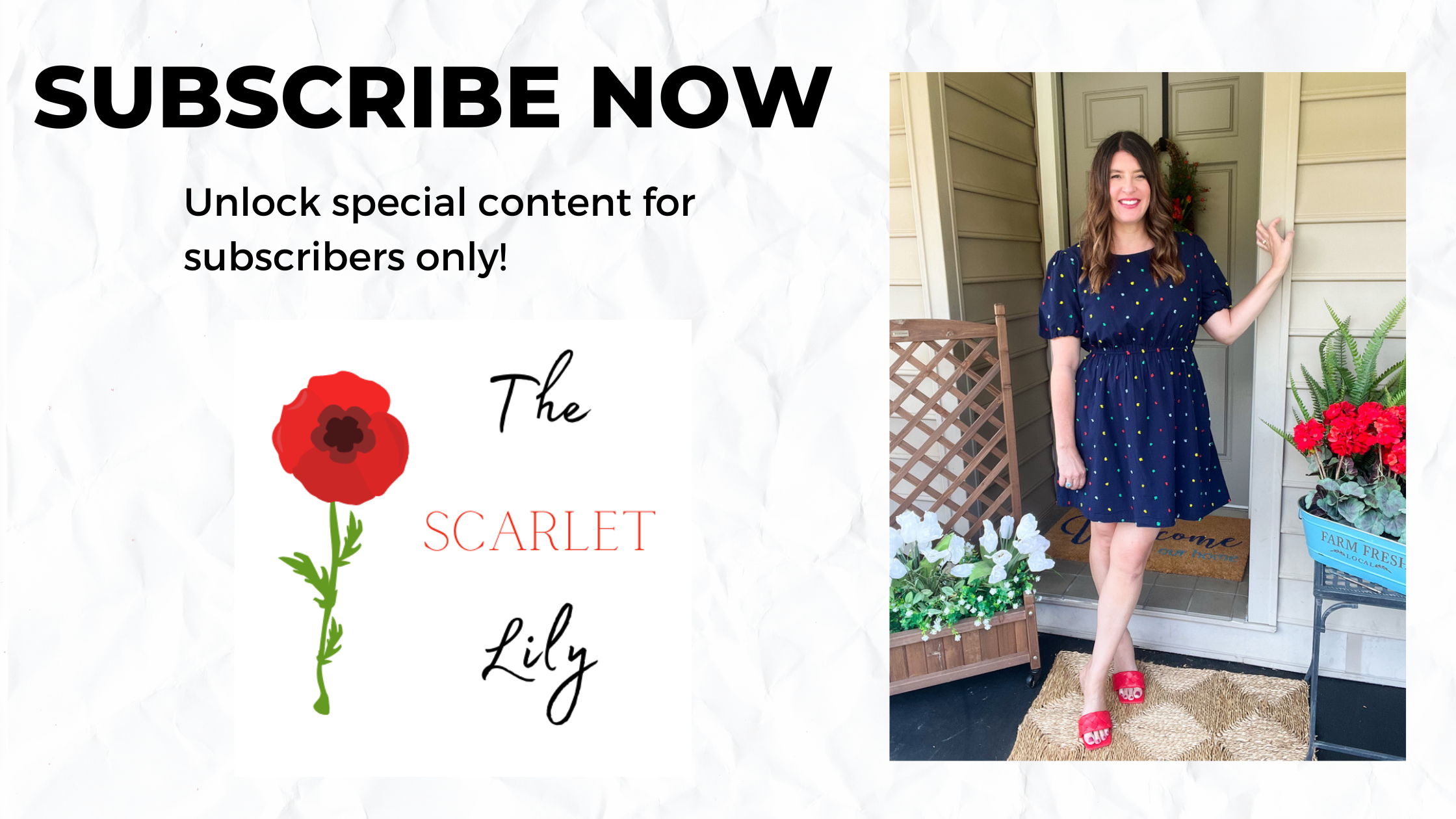 If you are new here and would like to have future blog post delivered to your email, be sure to subscribe! It's quick and easy…just scroll down to the bottom of your screen or look in the margin for the subscription box.