Happy New Year's Eve! Do you have plans for tonight? We don't usually go out on New Year's Eve, but our beloved Georgia Bulldogs are playing tonight, so we will be watching some football to bring in 2022. Today I have a round up of your most loved products from 2021. I went through my analytics, and these were the items most purchased by you! If you missed out on some of these, many are still available and I will provide links for them if you want to check them out. Keep in mind, many of these items are spring or summer looks but this is a great time to pick some things up at a discount.
1. Time and Tru Knit Midi Dress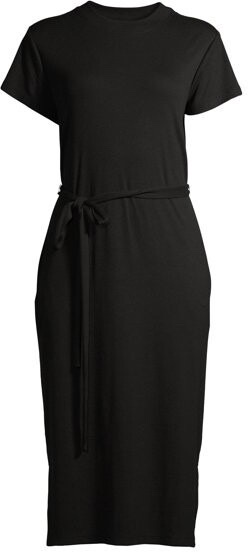 I just love the fit and practicality of this dress from Walmart. It comes in four colors and is still available for only $14.98. I have the black in a size medium.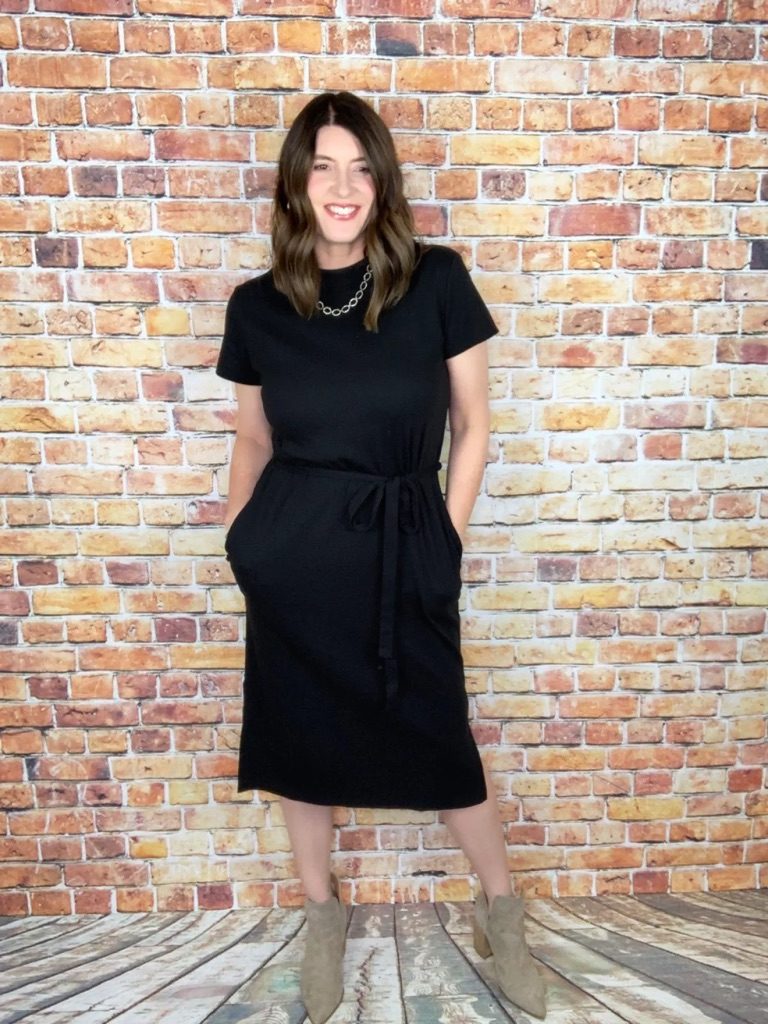 2. Canikat Crochet Button Down Top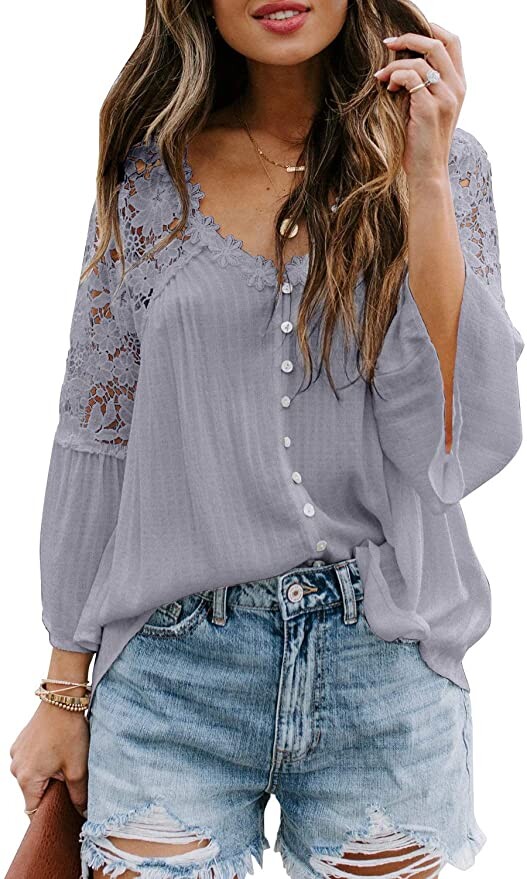 Another top seller for 2021 was this Lace Crochet Button Down Top from Amazon. I liked this one so much that I purchased it in two colors.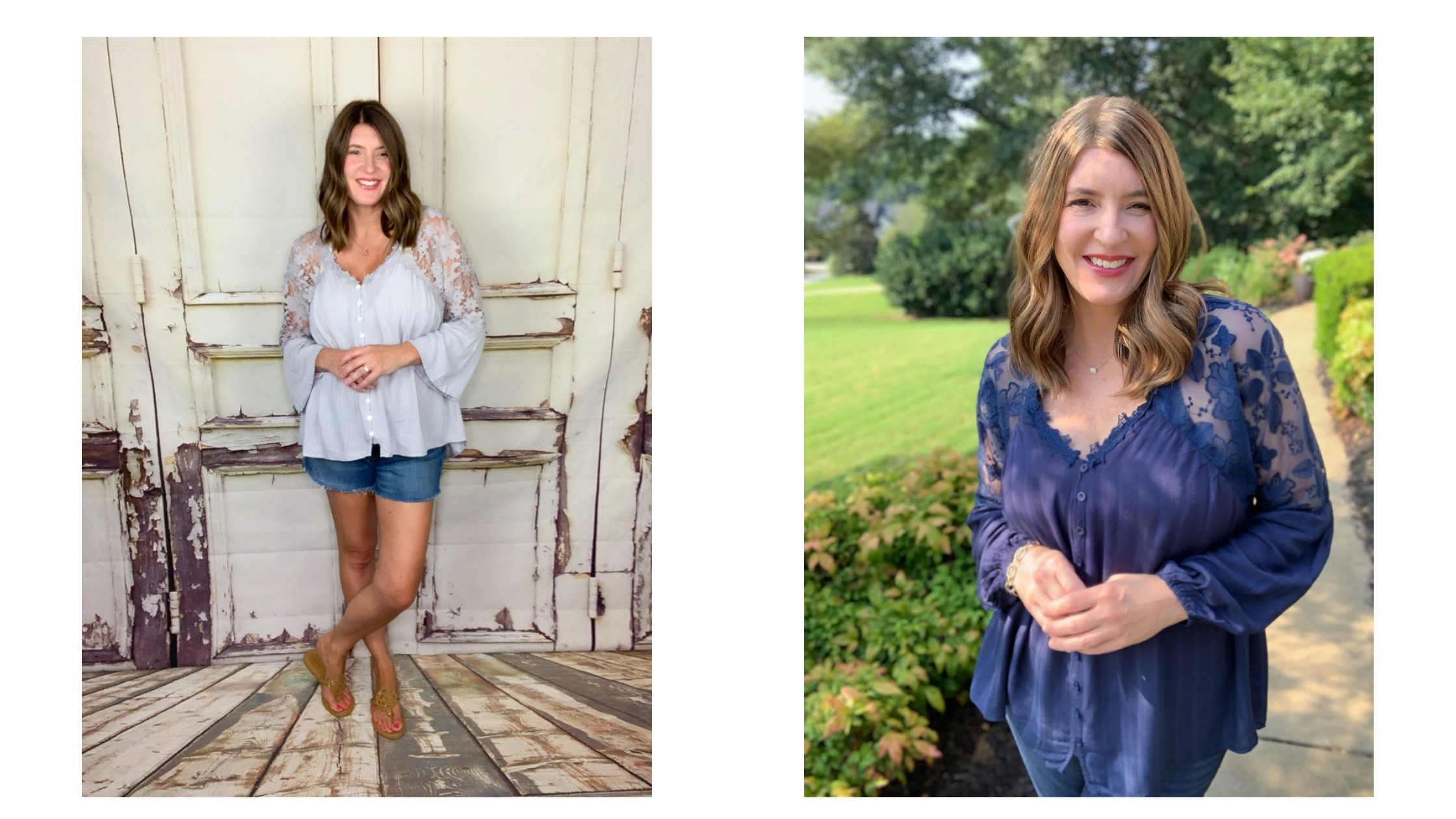 3. Foundation Pumps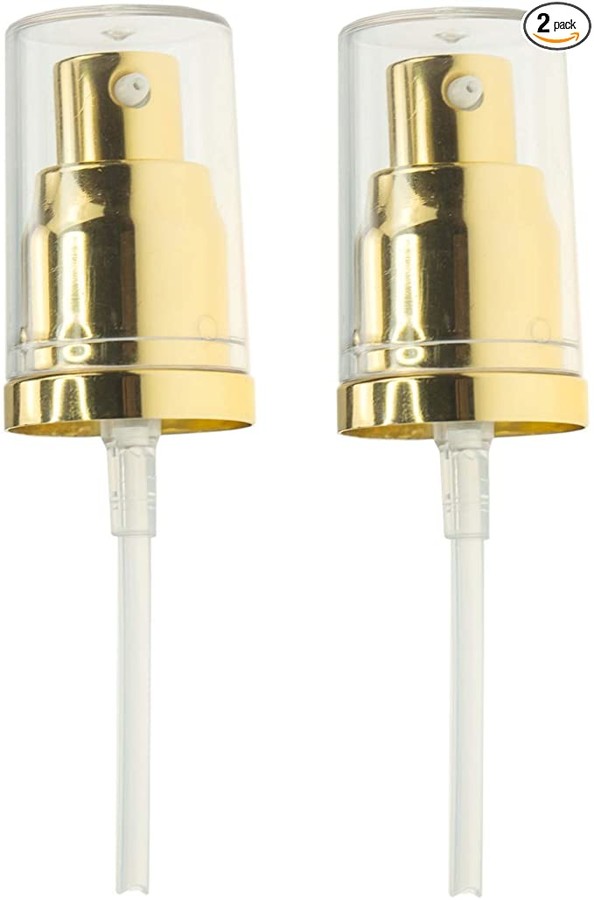 These foundation pumps came in at the number three best seller spot. These are so handy for foundation bottles that do not come with a pump dispenser! They will fit the popular Estee Lauder Double Wear foundation bottles, as well as several others.
4. Aviator Sunglasses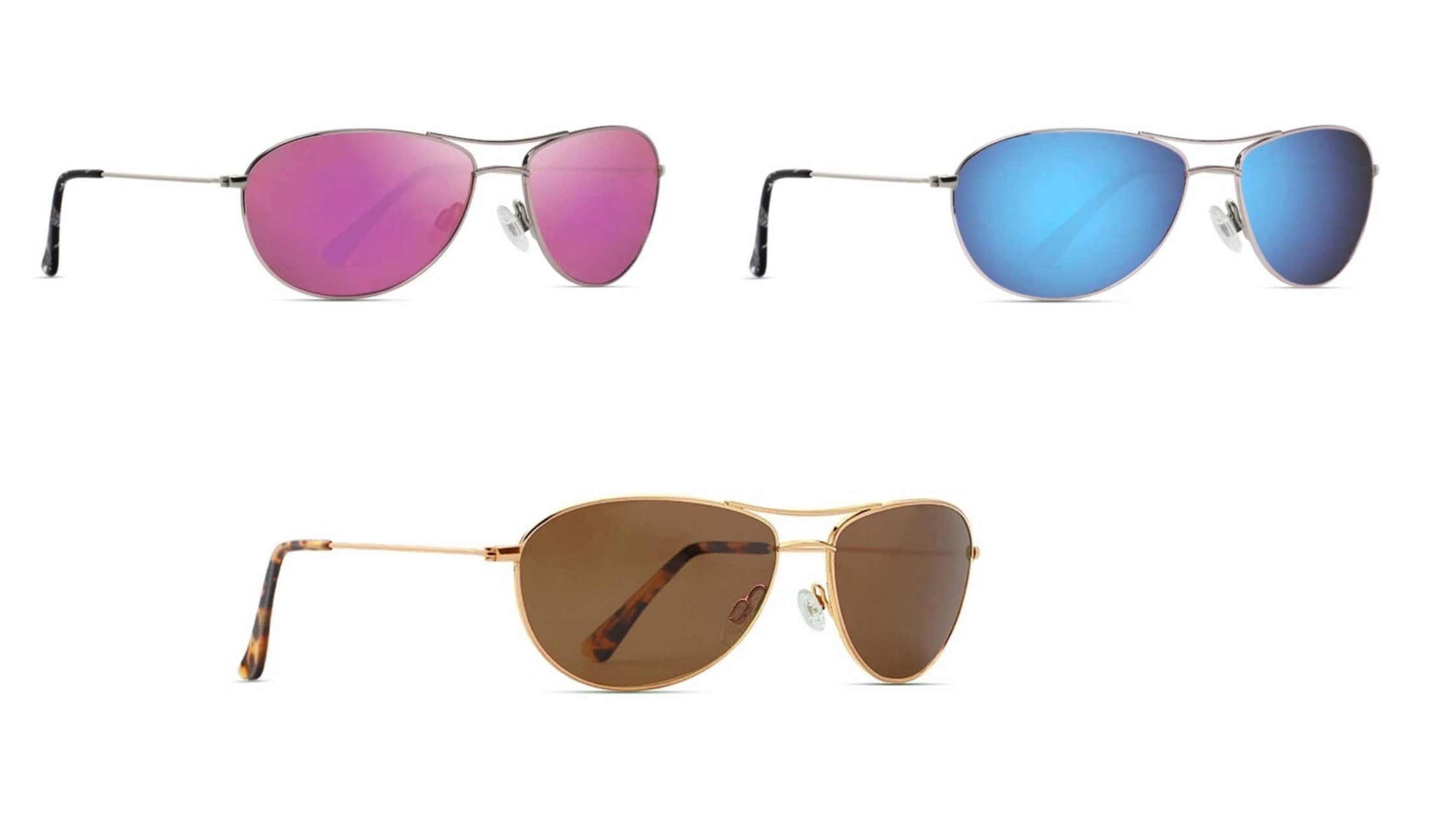 If you have a small face like I do, finding sunglasses that fit can be a challenge. I love my Maui Jim Baby Beach Aviator sunglasses because they are made for smaller faces, but they also cost $300. I was looking for an affordable alternative and I found these on Amazon. I have the pink and blue lenses, and I have really enjoyed them! They also come in more neutral/traditional colors.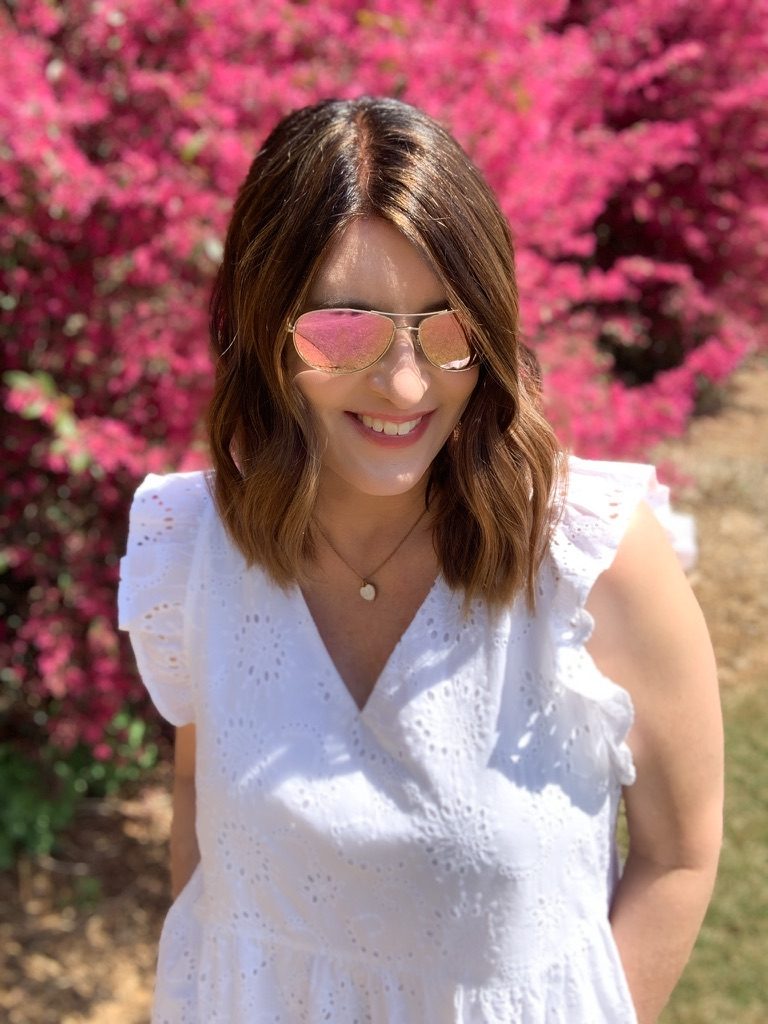 5. Layered Initial Necklace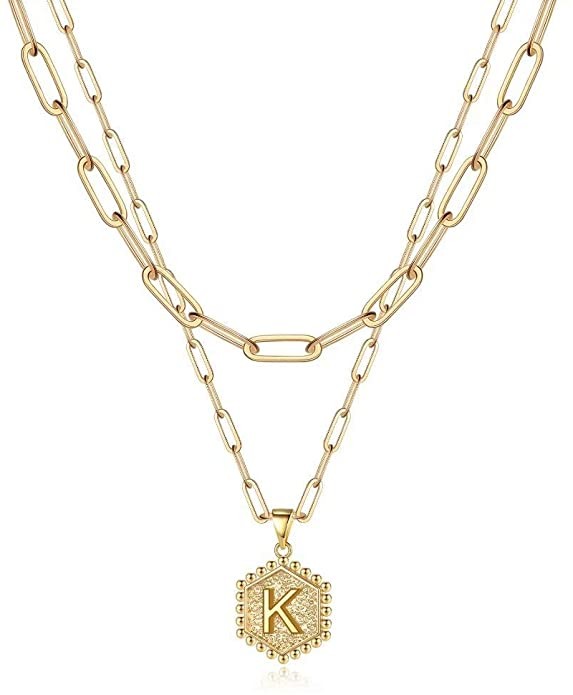 This layered initial necklace was another top seller! I have really enjoyed wearing this necklace and it is very affordable.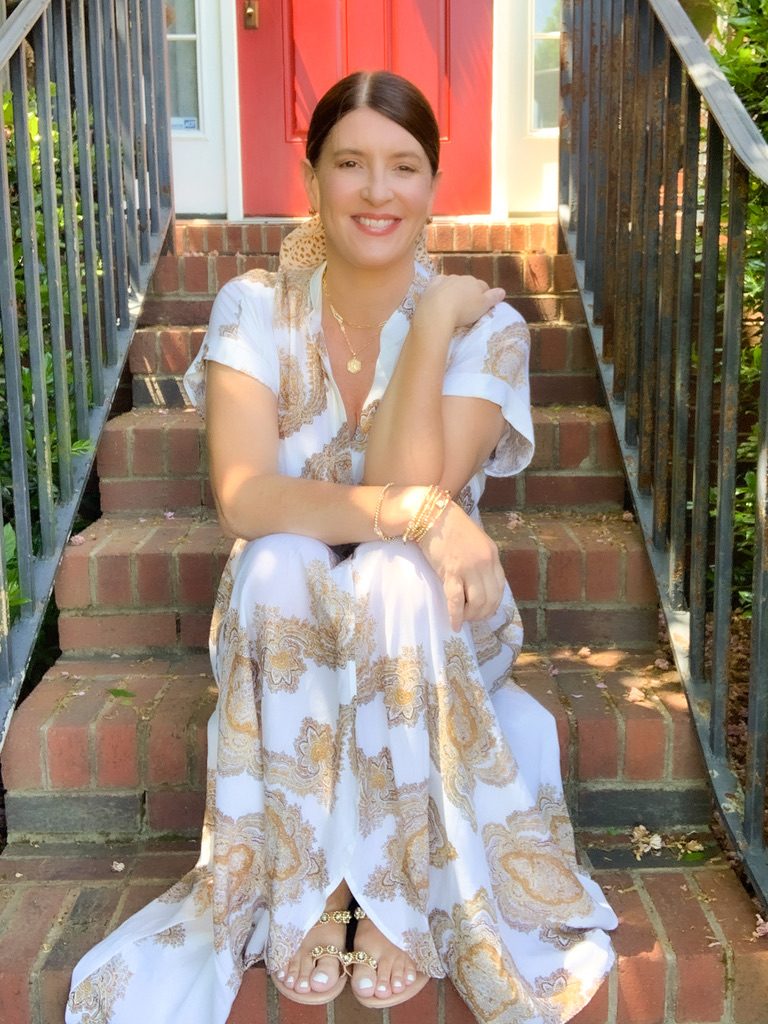 6. Miholl Lace T-Shirt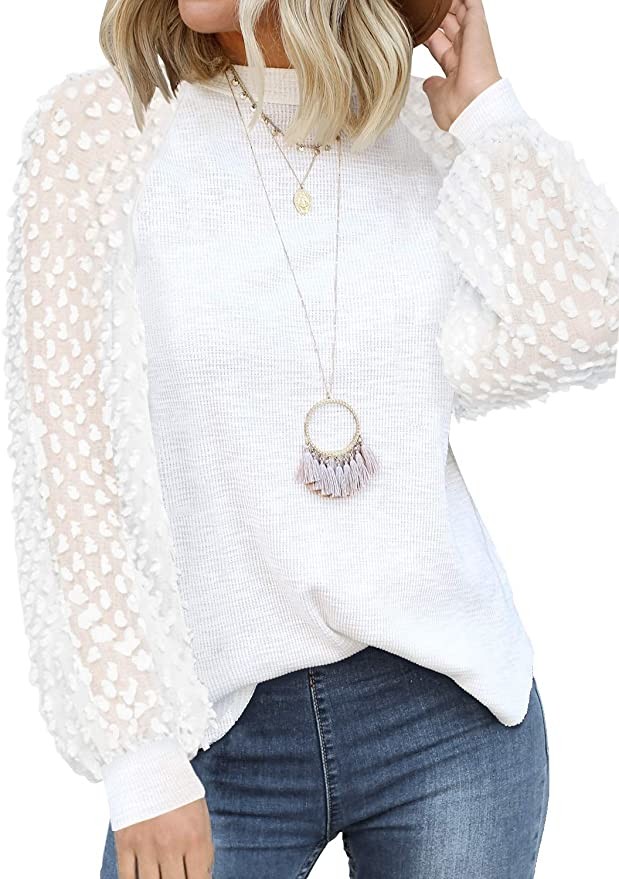 It's easy to see why this top was a top seller. It is so unique, and is the perfect mix of casual and dressy. Pair it with jeans or dress is up more with pants or a skirt for the workplace. This is also one of my personal favorites!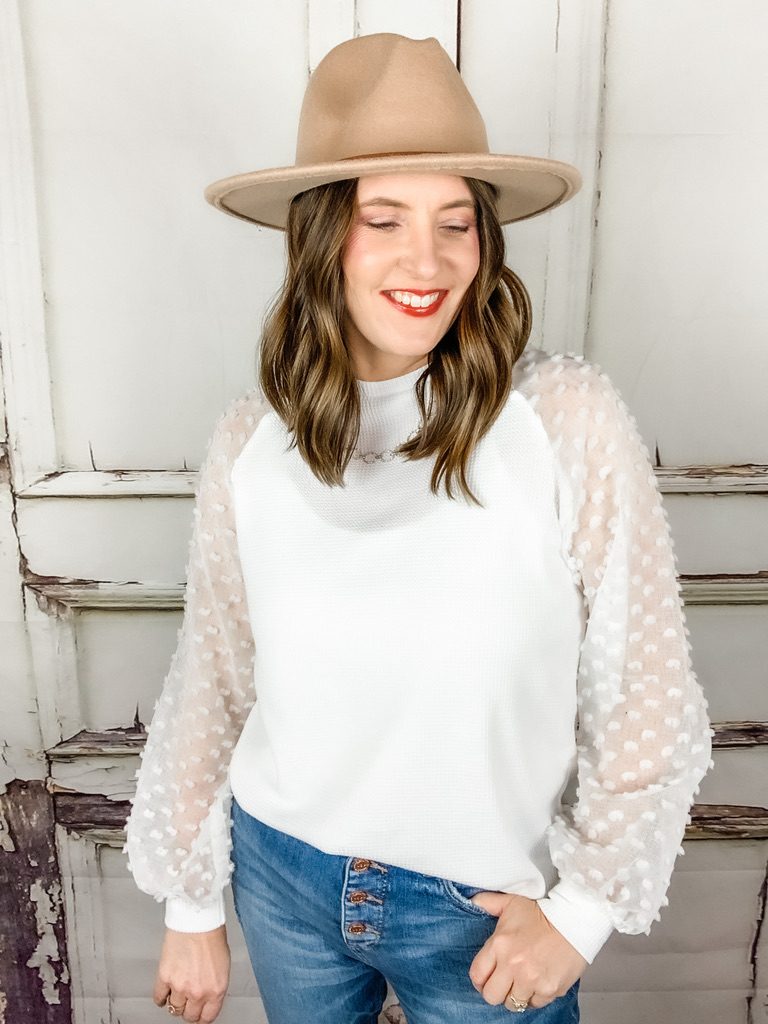 7. Long Sleeve Button Down Poplin Shirt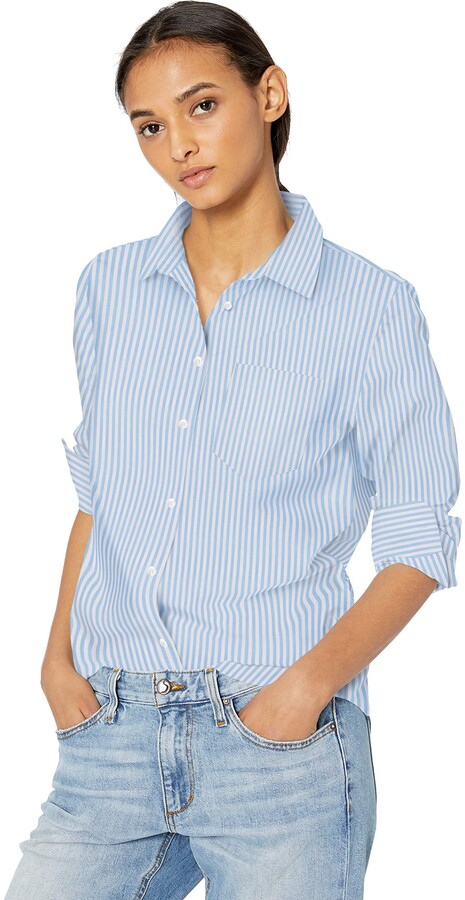 This classic style shirt from Amazon Essentials was a top seller in 2021. This blue and white stripe is my personal favorite, but I also have this top in white.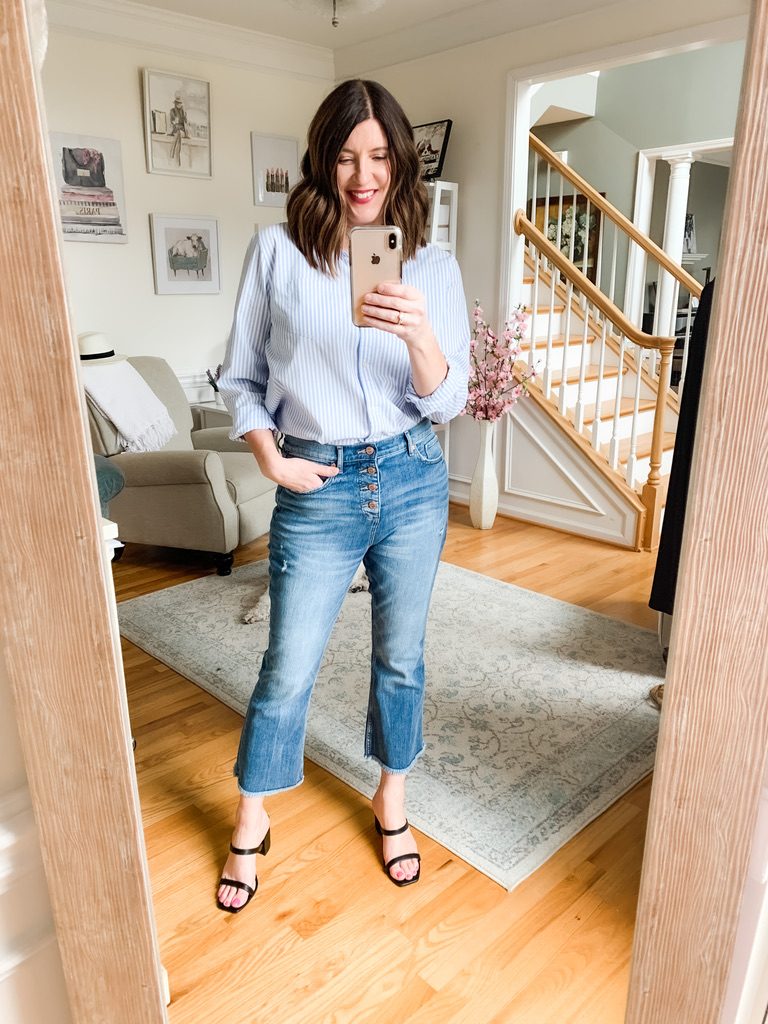 8. Short Sleeve Maxi Dress
This might very well be the most flattering maxi dress I've ever worn. The gathered waist gives you shape while not sacrificing comfort. There are several colors to choose from, so check this one out if you haven't already!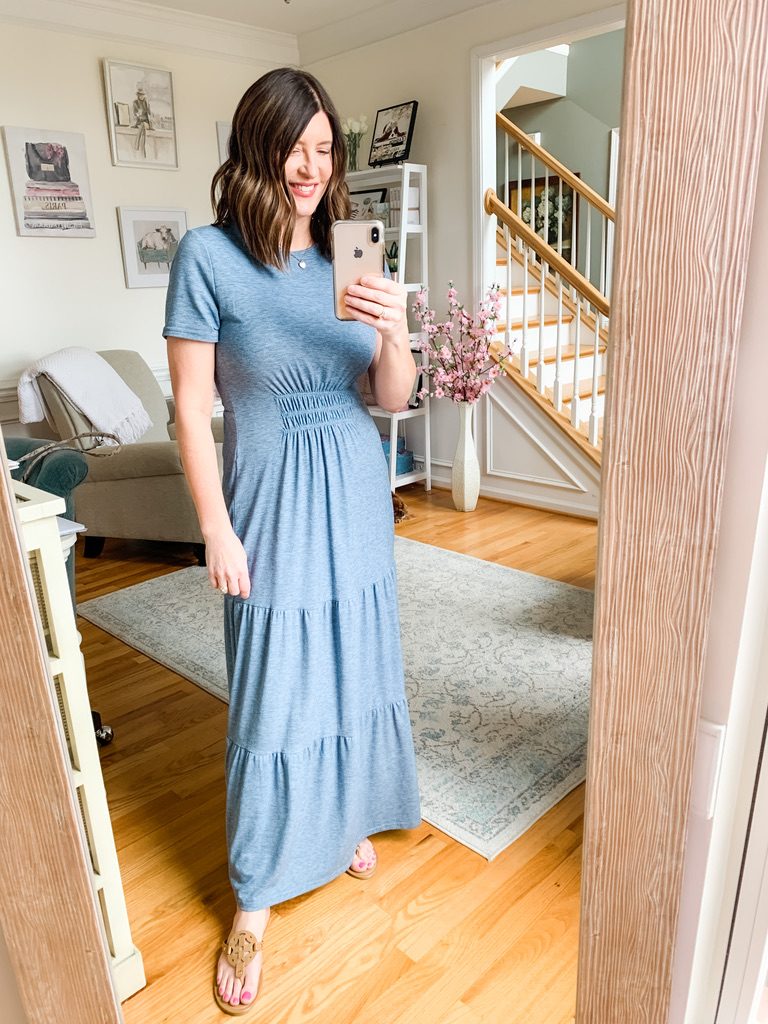 9. V-Neck Sweater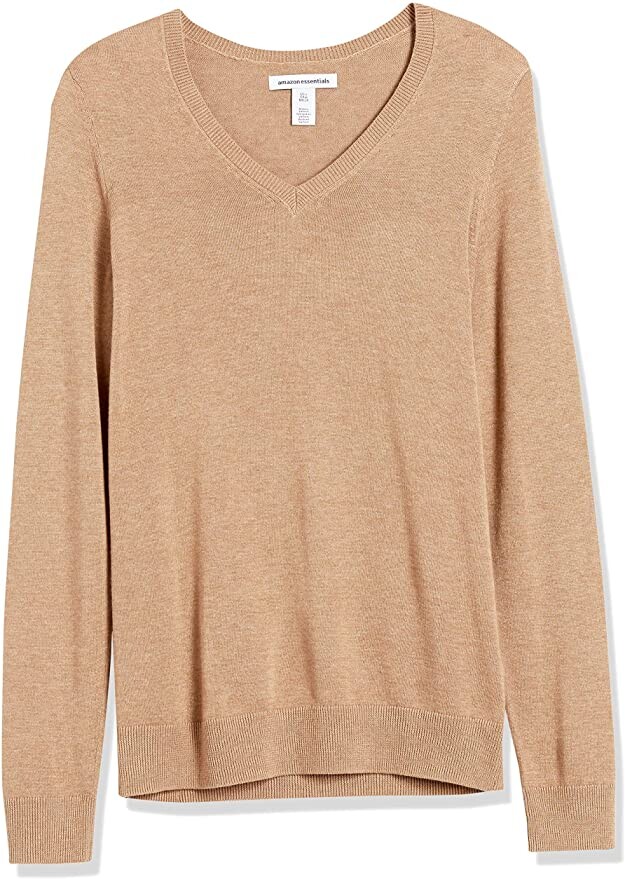 A classic V-neck sweater is a must for your fall and winter wardrobe. This was the most popular sweater for 2021. I featured it several times throughout the year, but this camel color is my personal favorite. This also comes in several other colors.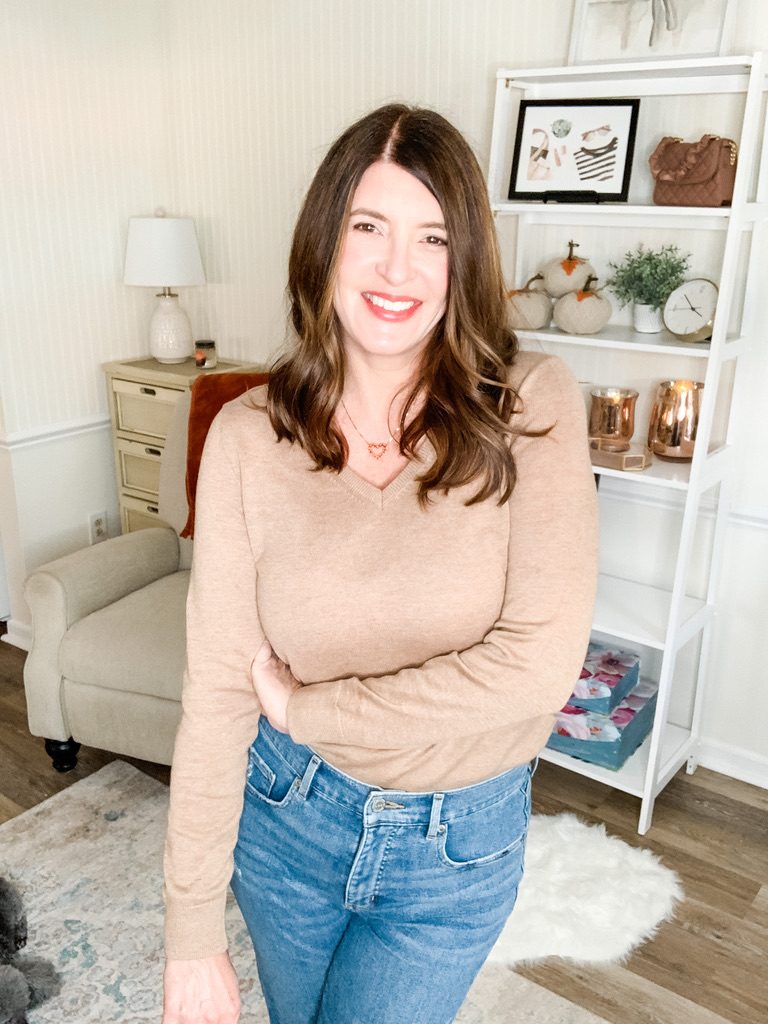 10. Shirt Jacket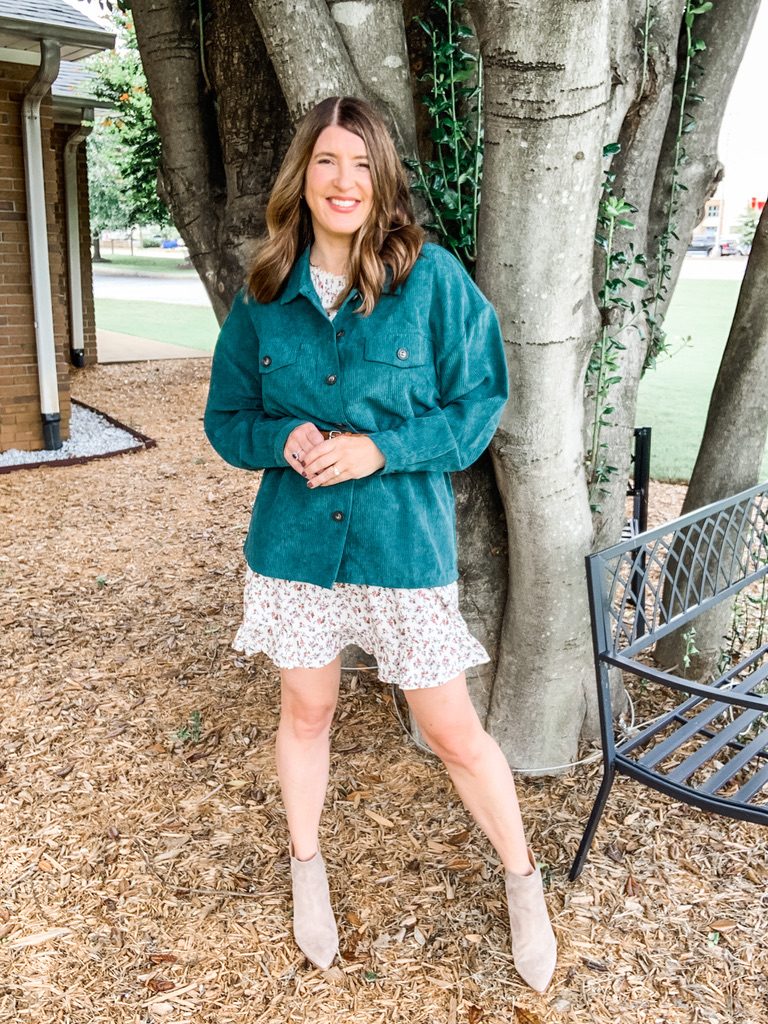 Whether you are a fan of the "shacket" or not, this item came in at number 10 in the most loved items for 2021. Are you wearing this trend? Let me know in the comments below.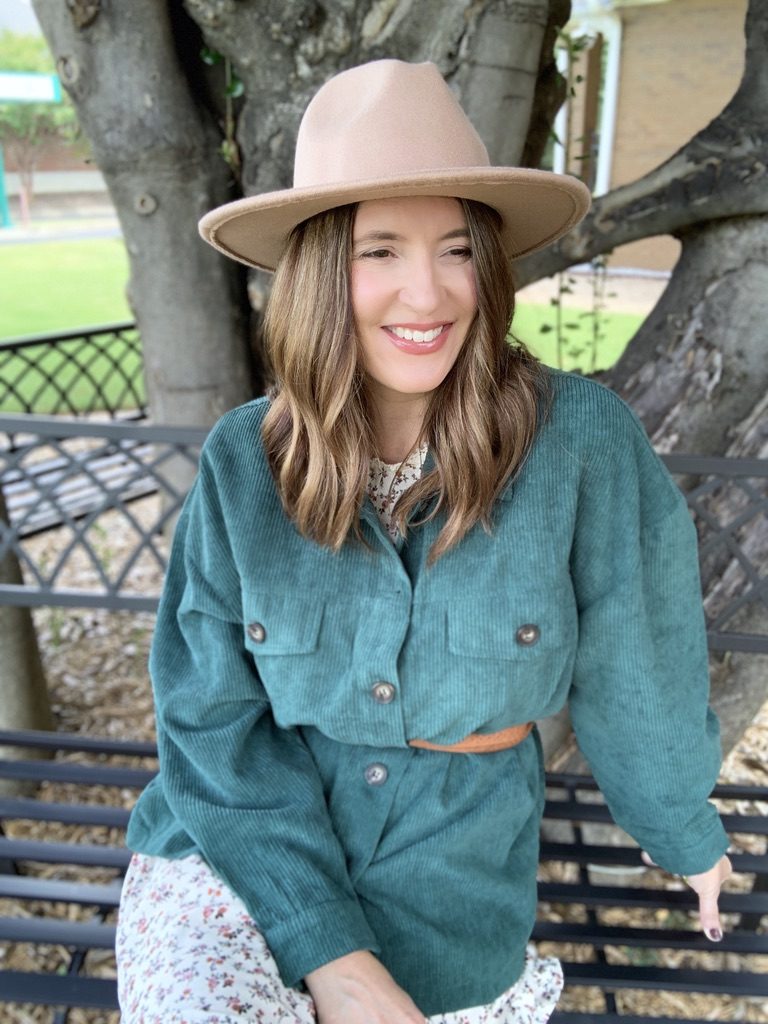 Whether you are new here or have been following along for a while now, thank you for your support in 2021! I hope you have a safe and happy new year!