Loft has been a favorite of mine for a long time. They went through a bit of an off time this fall as the company restructured, and I didn't see a lot of pieces that excited me. Their fall line was very late coming out which made it difficult for me to feature pieces that were relevant for my fall themed posts. That said, they are doing much better for the holiday season. Today I have some cute pieces from the current Loft winter sale to show you and a try on.
Sprinkle Ruffle Flounce Dress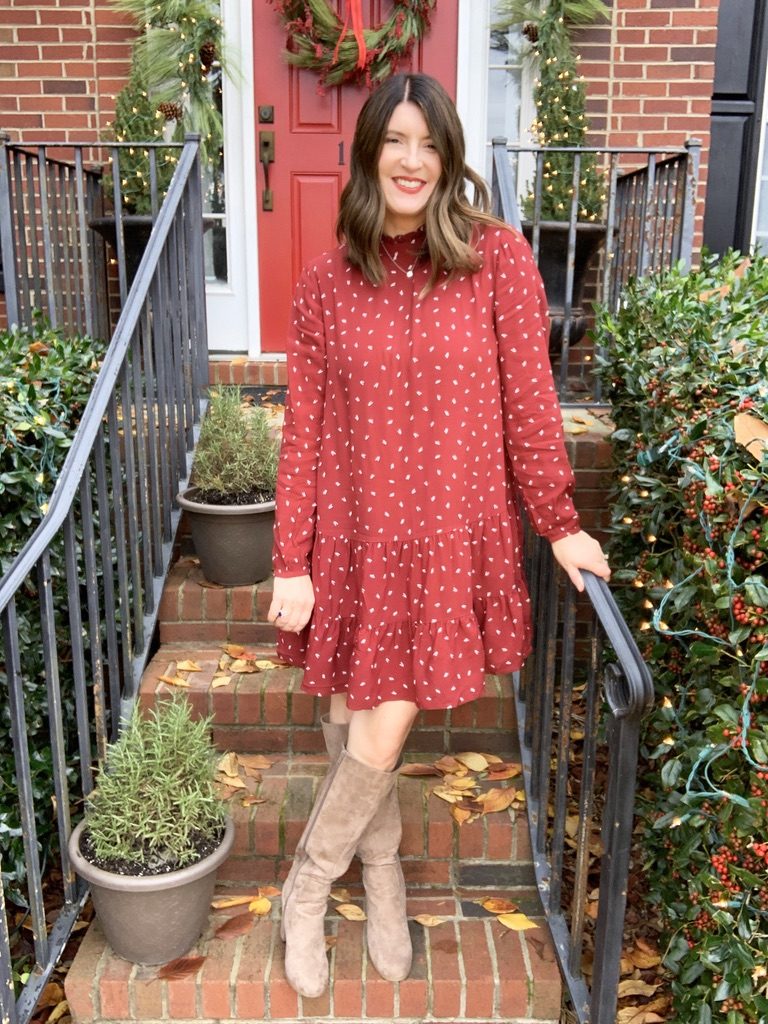 This Sprinkle Ruffle Flounce Dress was an instant favorite when I tried it on. It is part of the Loft Winter sale and the price is a really good deal! It has a high neckline and a ruffle detail at the bottom hemline. I also like the deep Cranberry color.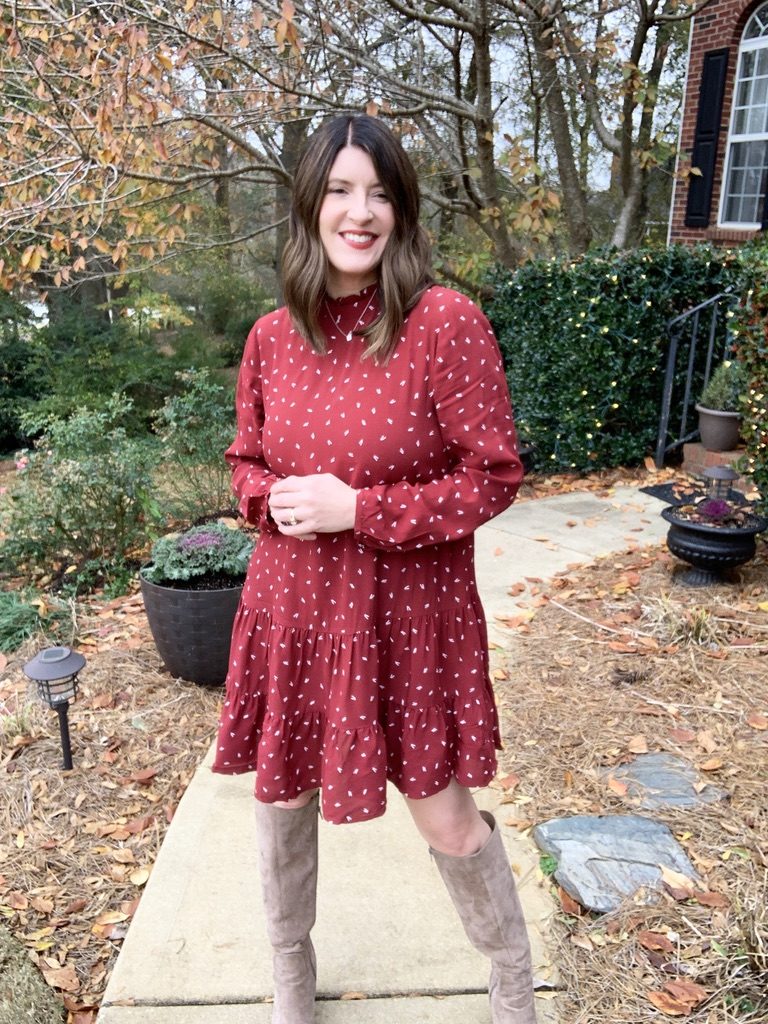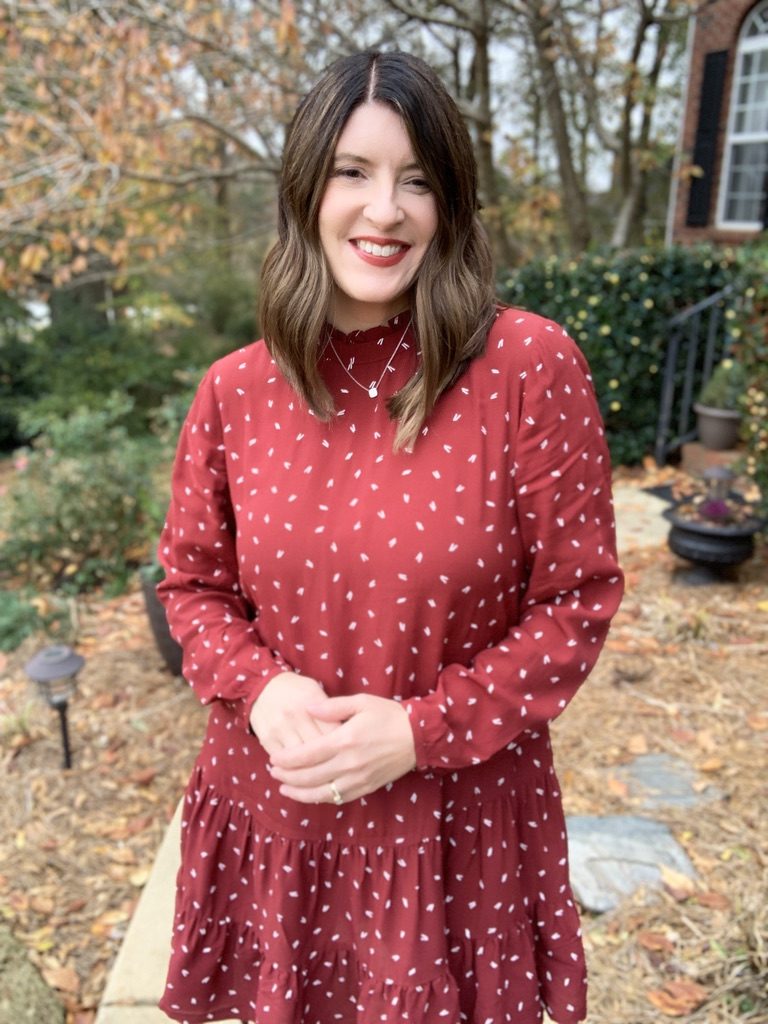 This could be worn for a holiday occasion, but it can also be worn throughout winter and spring. I am wearing my usual size medium. As I began this post, the dress was available in all sizes. Within 24 hours it has sold out in several sizes. I would assume it's because it is deeply discounted right now.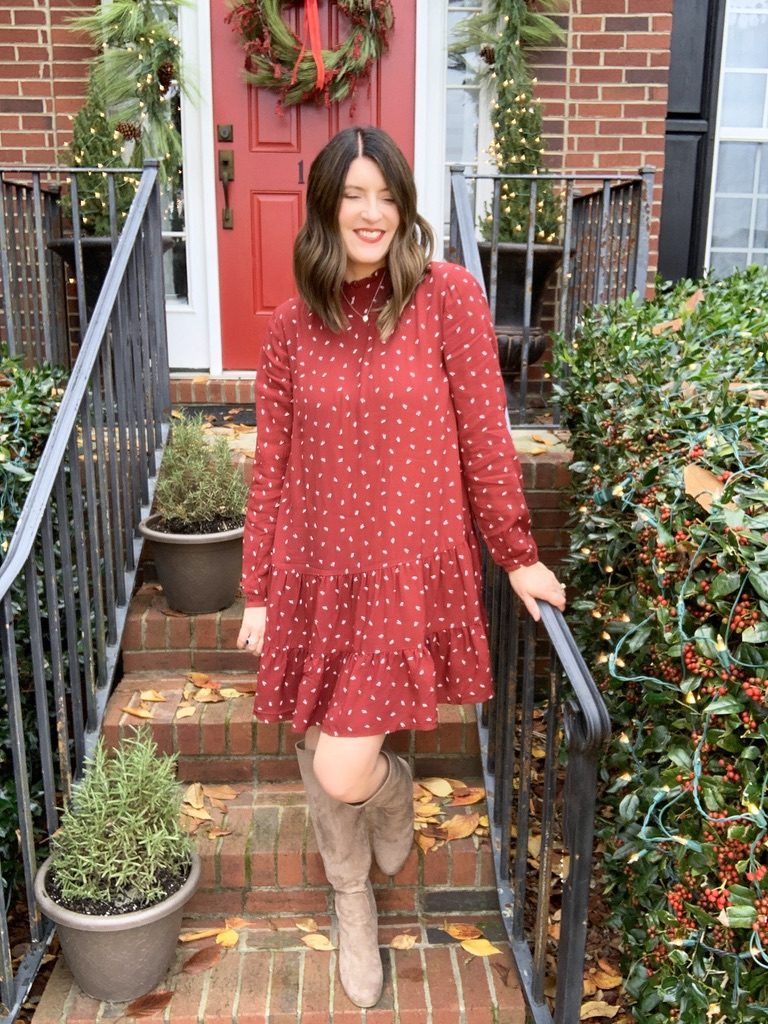 Y'all know I just hate it when things sell out before I can even get my post out, but I decided to include this dress anyway in hopes that they will restock it.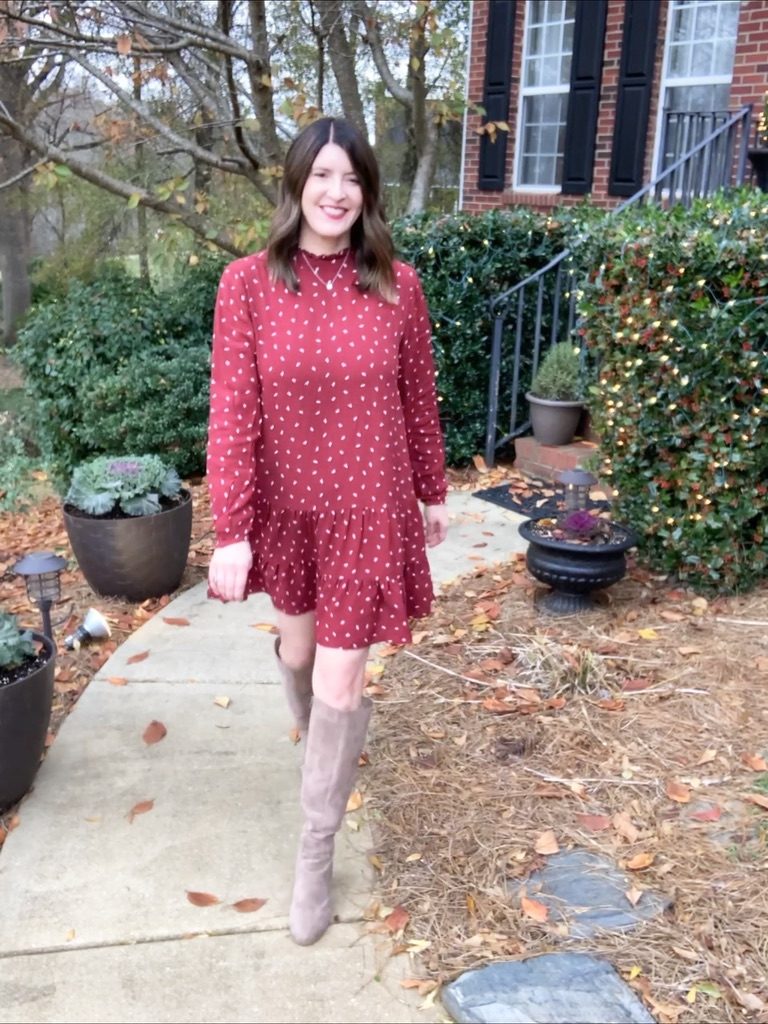 Leopard Print Turtleneck Sweater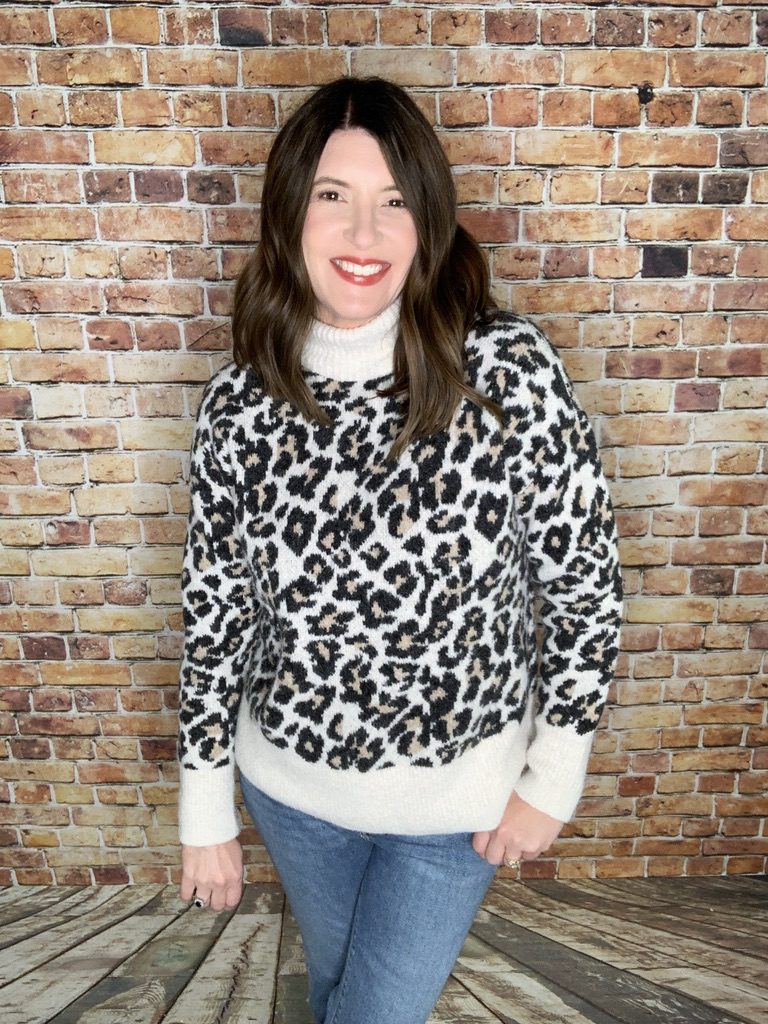 This leopard print turtleneck sweater from the Loft sale is available in all sizes! I really didn't need another animal print sweater, but this one really caught my eye.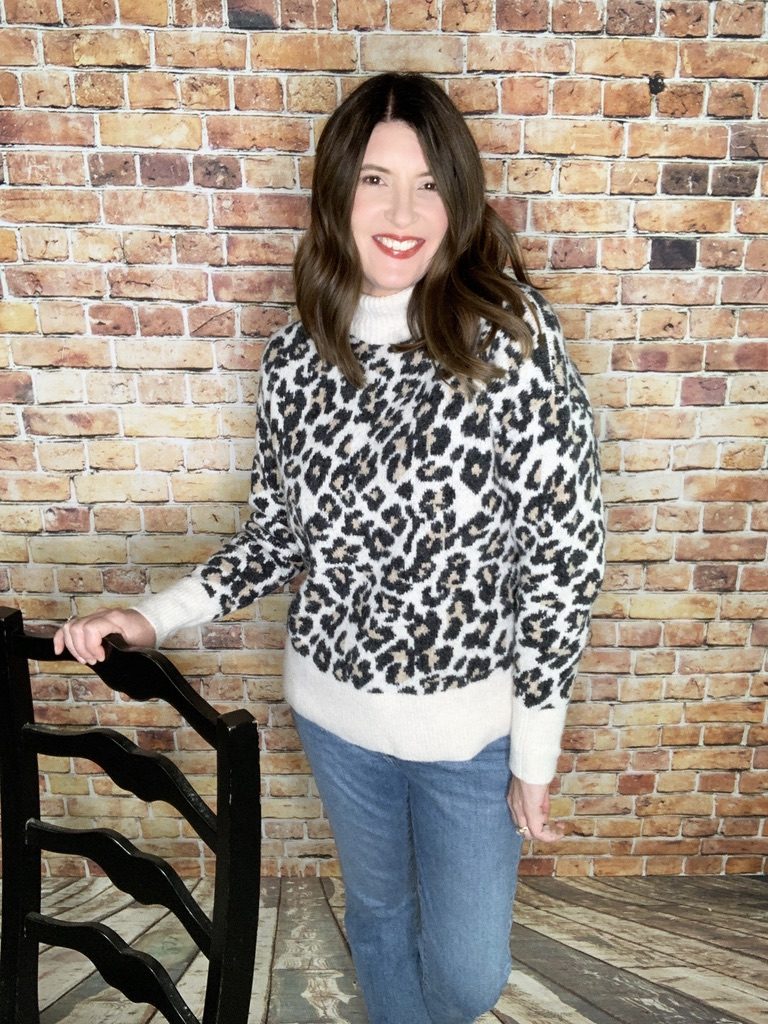 The background for the animal print is a creamy white, which really brightens it up. Even thought the collar is thick, I did not find it uncomfortable like some turtlenecks. The fabric is very soft, and this will be a great piece to have for a cold winter day.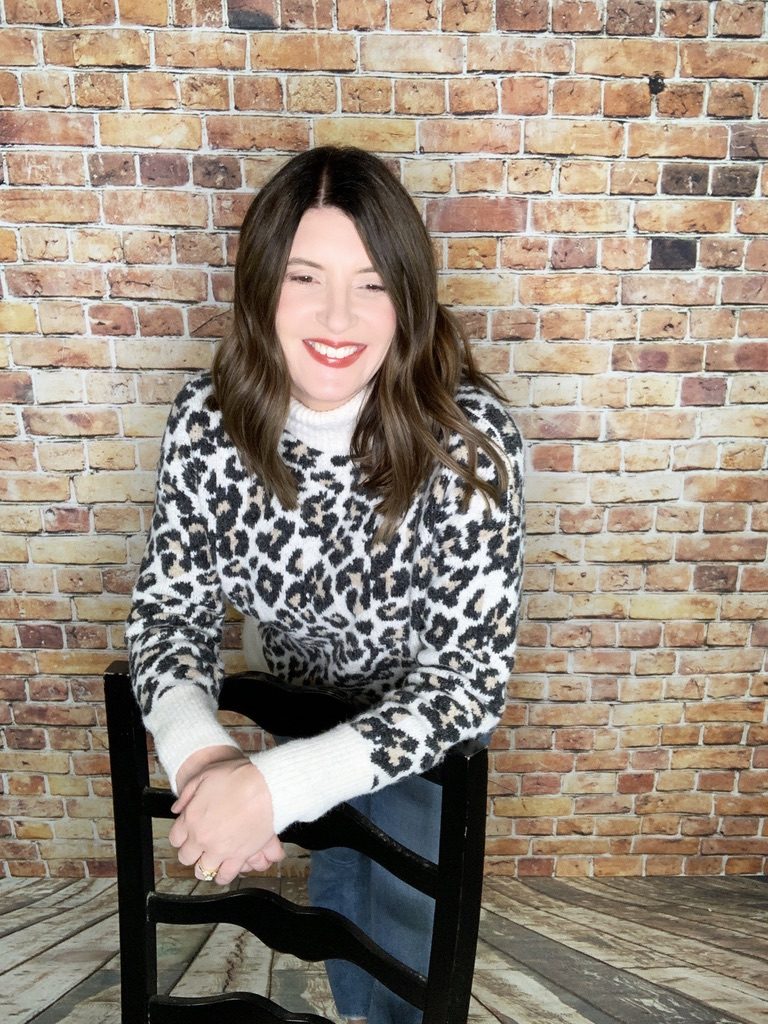 I am wearing a medium, which is my normal size at Loft and the fit was still a bit oversized.
I paired it with my high rise straight cropped jeans. Cropped jeans are perfect for ankle boots and there is no need for rolling or cuffing your jeans.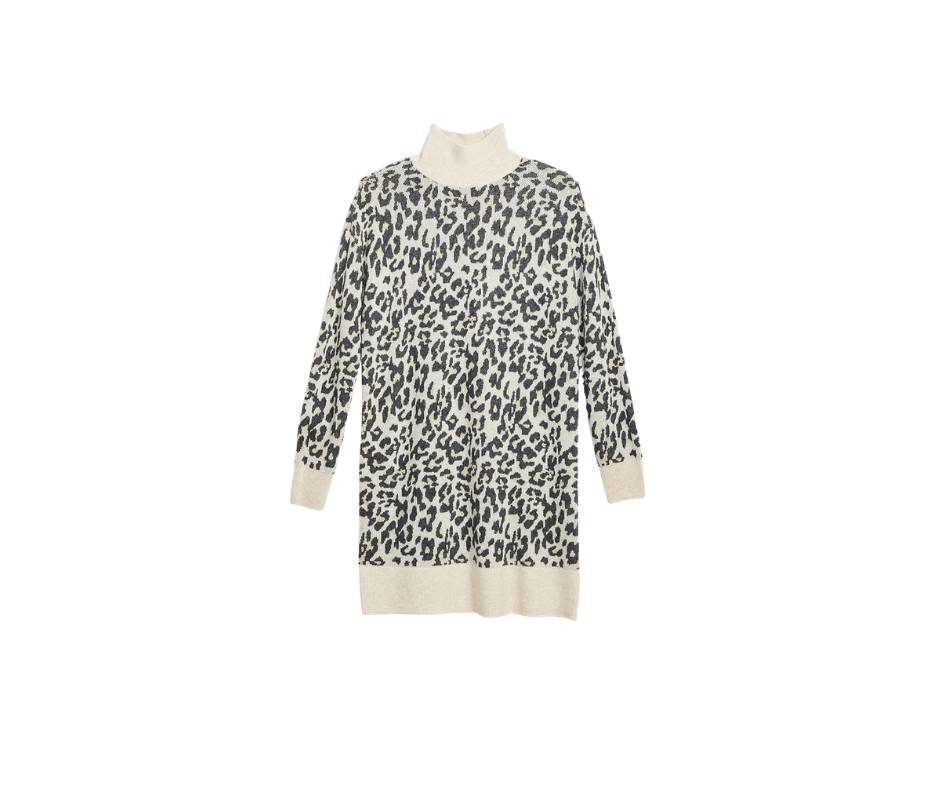 If you prefer the sweater dress version, this is a beautiful option. Currently this dress is $89.99 + an extra 75% off! Of course I don't know how long this price will last. It does appear to be stocked in all sizes right now.
Other Loft Sale Items Worth Checking Out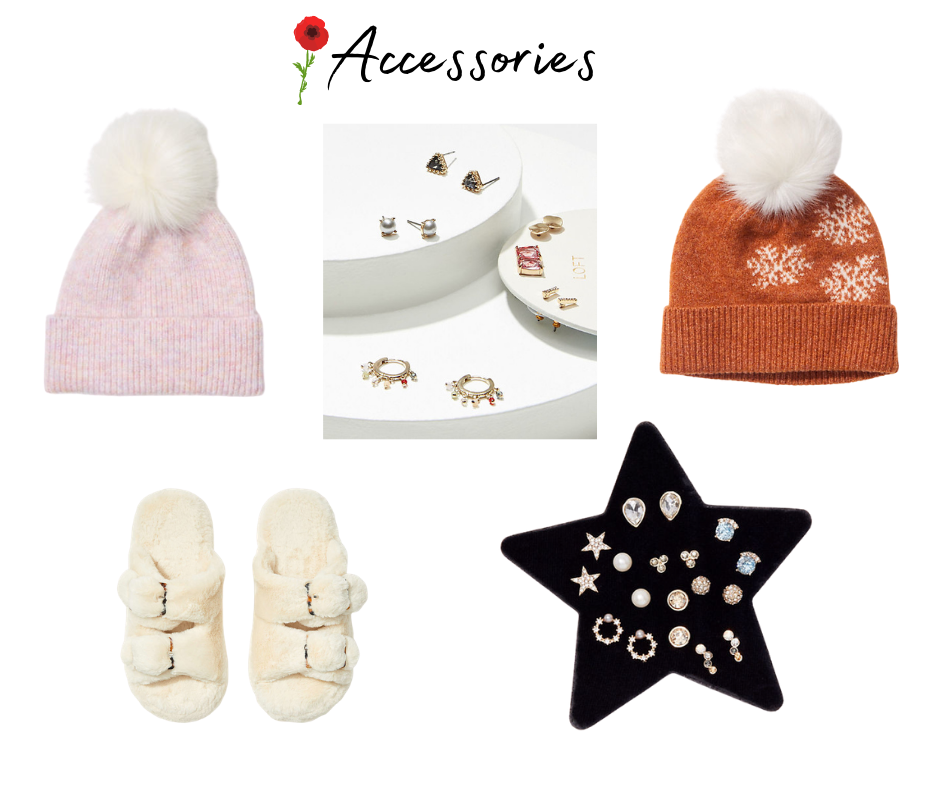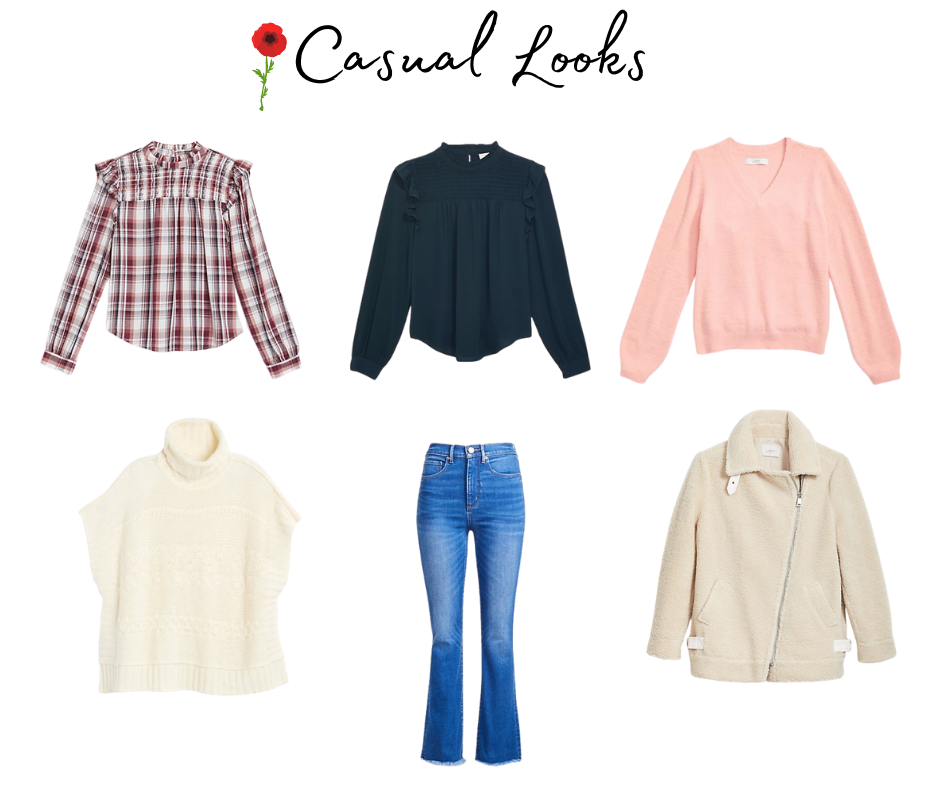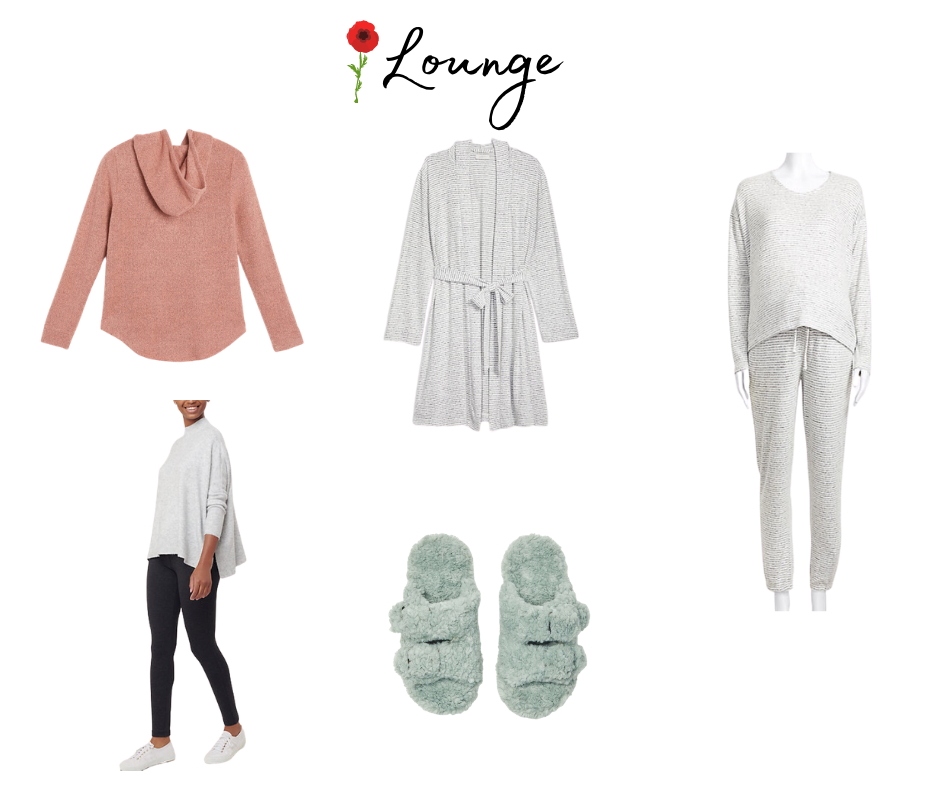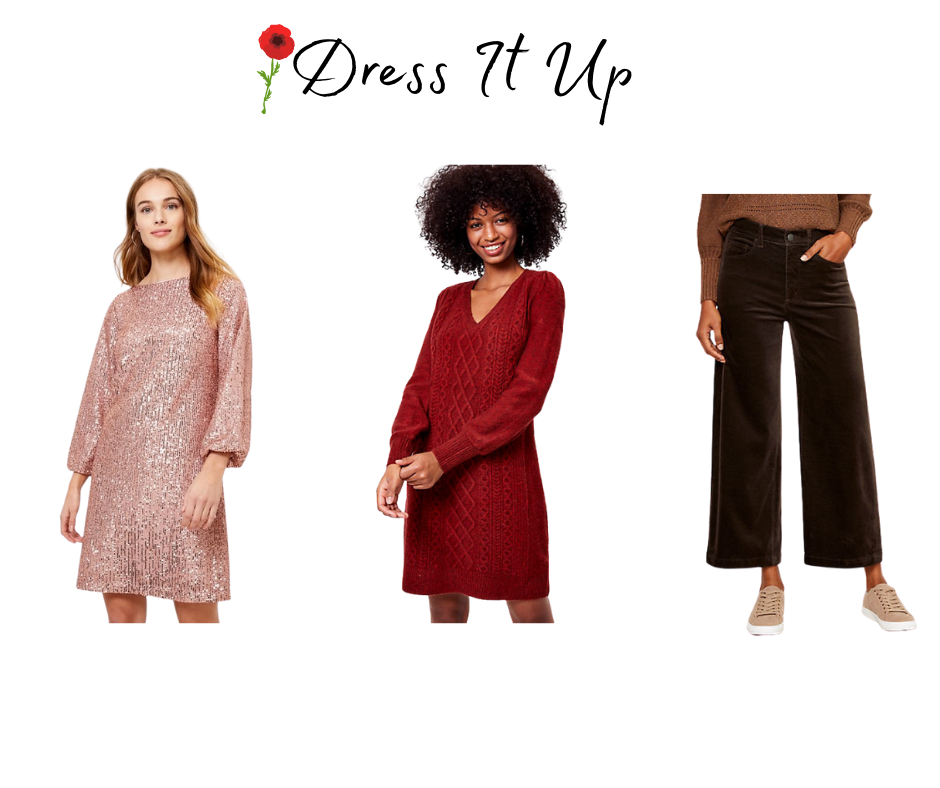 I hope you found some items from the Loft winter sale that you like. These would make great gifts or a treat from you to you! Don't forget to check out my Loft gift guide as well as some other holiday gift guides. You can see them here.
Thanks for spending a few minutes here at The Scarlet Lily today!