Have you started your Christmas decorating yet? I know several people who have started a little earlier this year. I think it's a nice distraction from all the negative things going on all around us. Christmas really encourages us to think about family, friends, and making our home inviting and festive. I have some Christmas home decor ideas for you today, so if you need some inspiration I hope this will help!
I have put together some different groupings based on color and style. Most everything is from Amazon because it is so convenient to order from them, and they offer free shipping for prime members.
Christmas Home Decor Ideas For The Table
Perhaps nothing says welcome like a festive Christmas table setting. Here are several different looks ranging from traditional to more whimsical.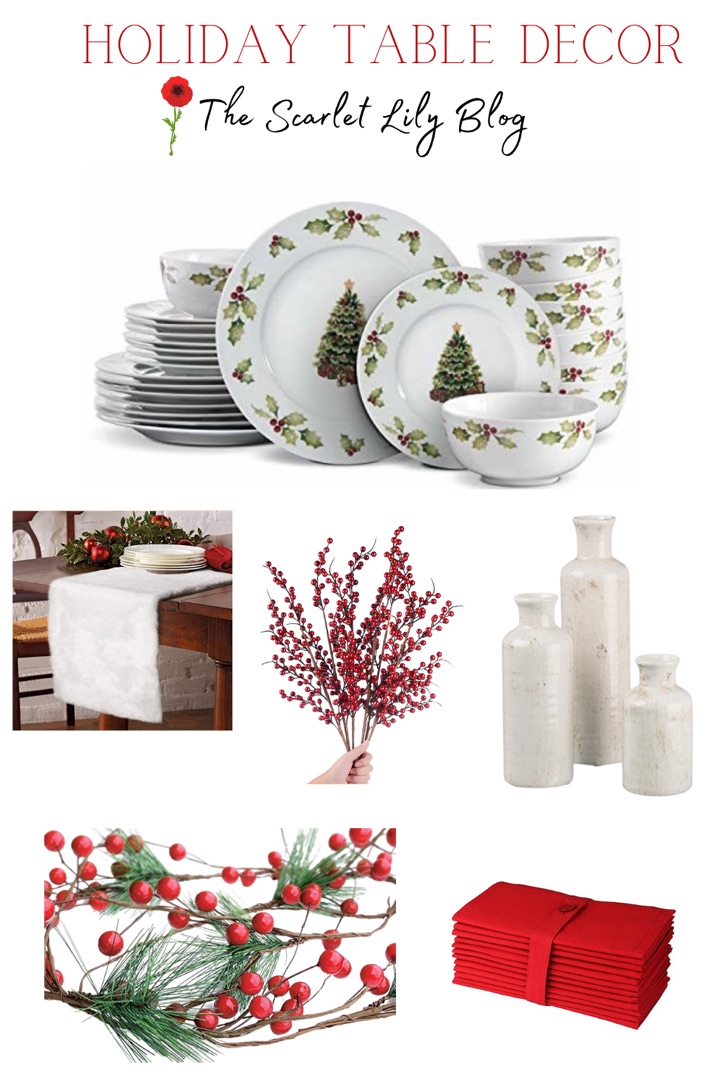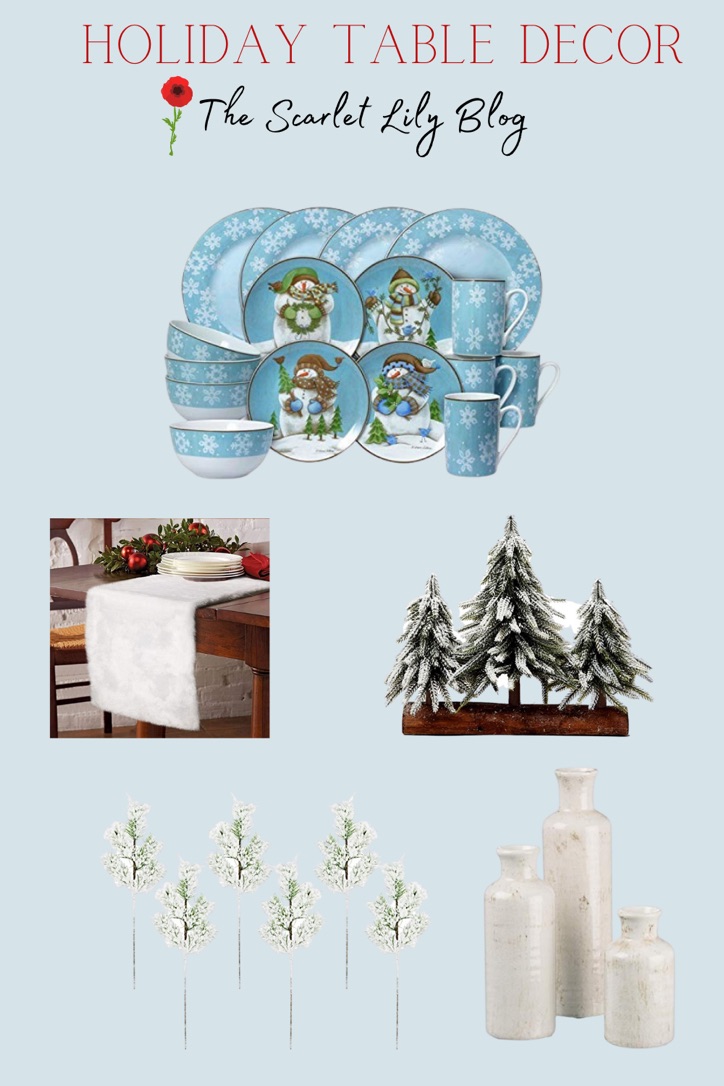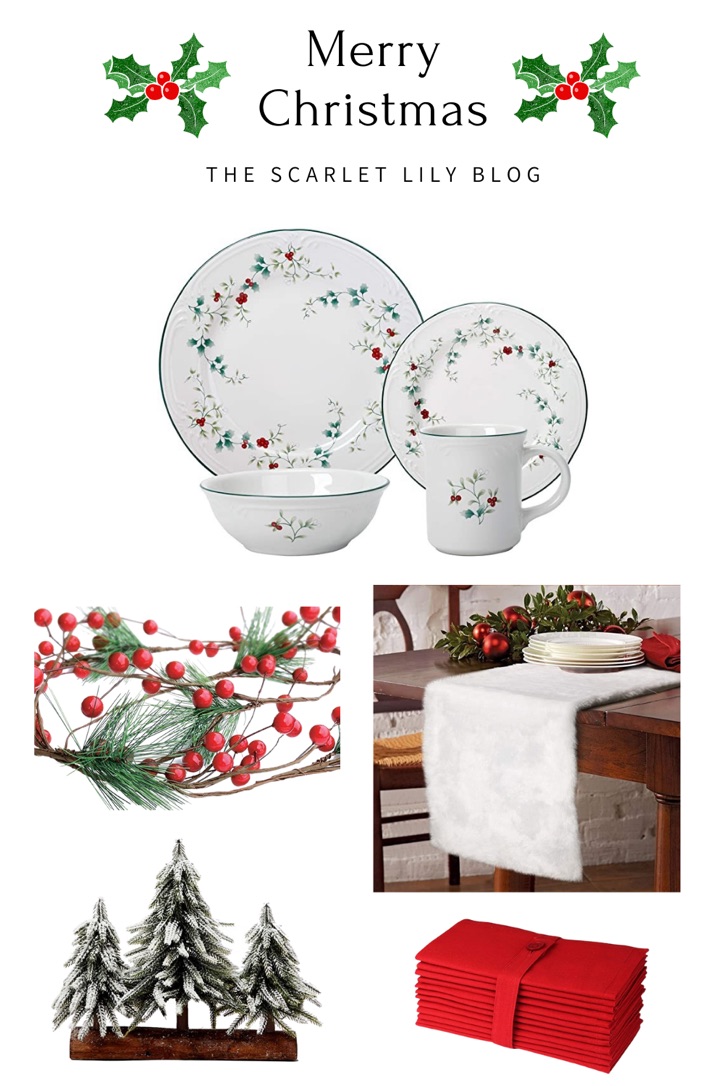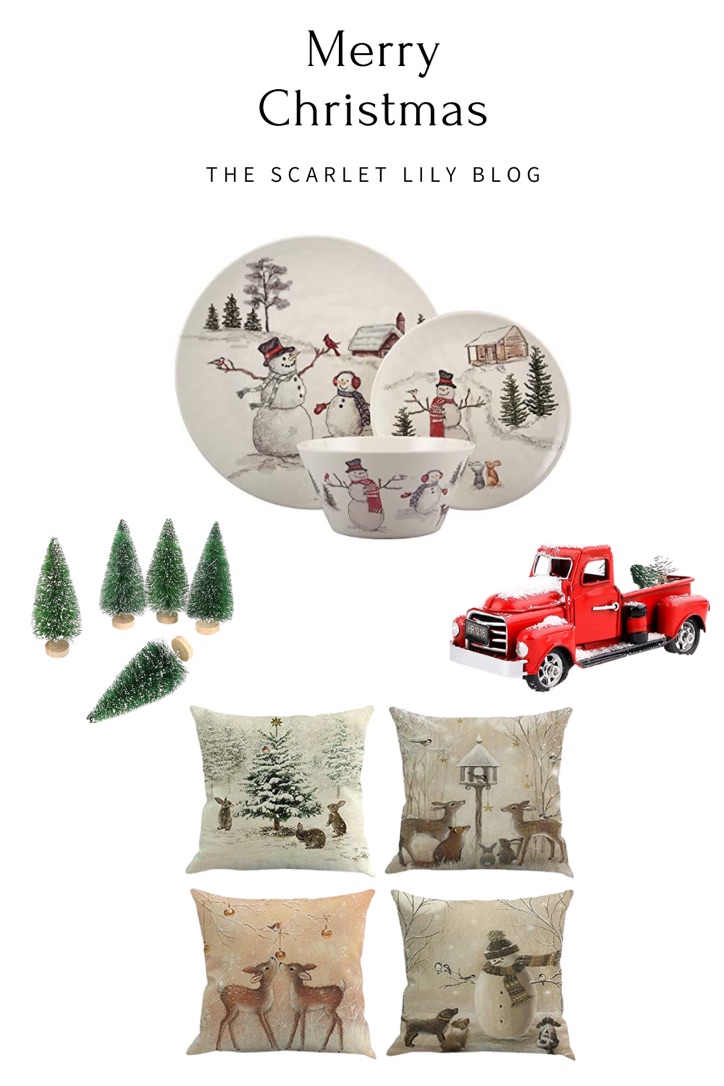 Christmas Home Decor Ideas: A Style For Everyone
There are so many styles of Christmas home decor! Sometimes I have a hard to commiting to just one style. Currently, I lean more toward the neutrals with snowy accents, but I love the colorful themes too. Here are some groupings of home decor based on different styles.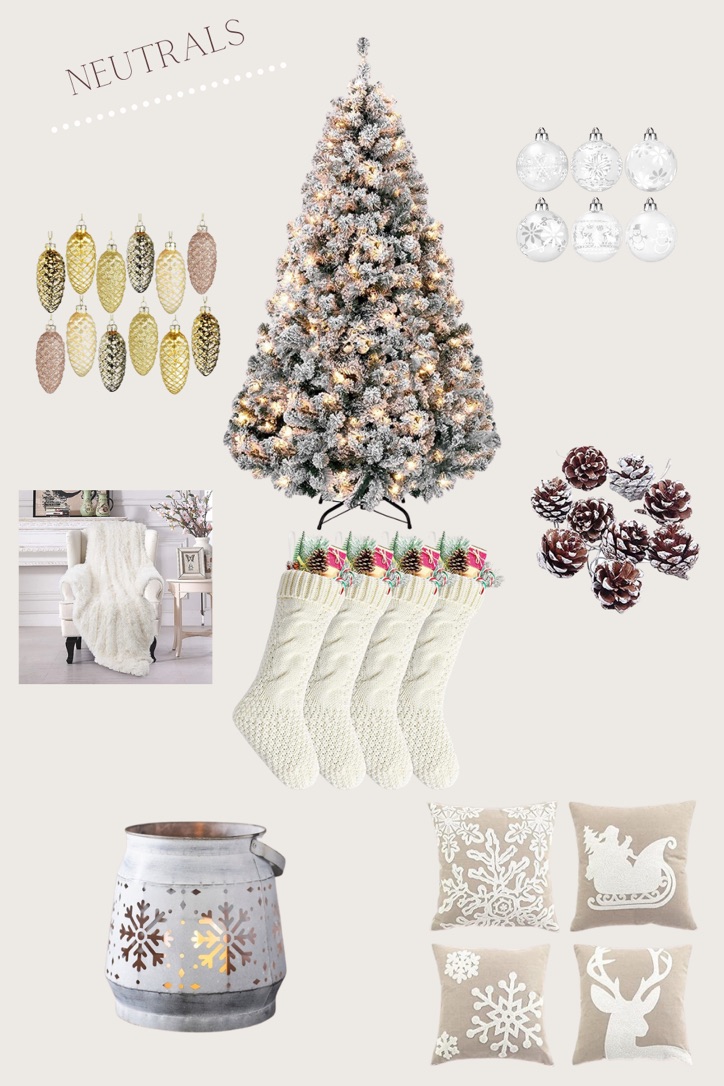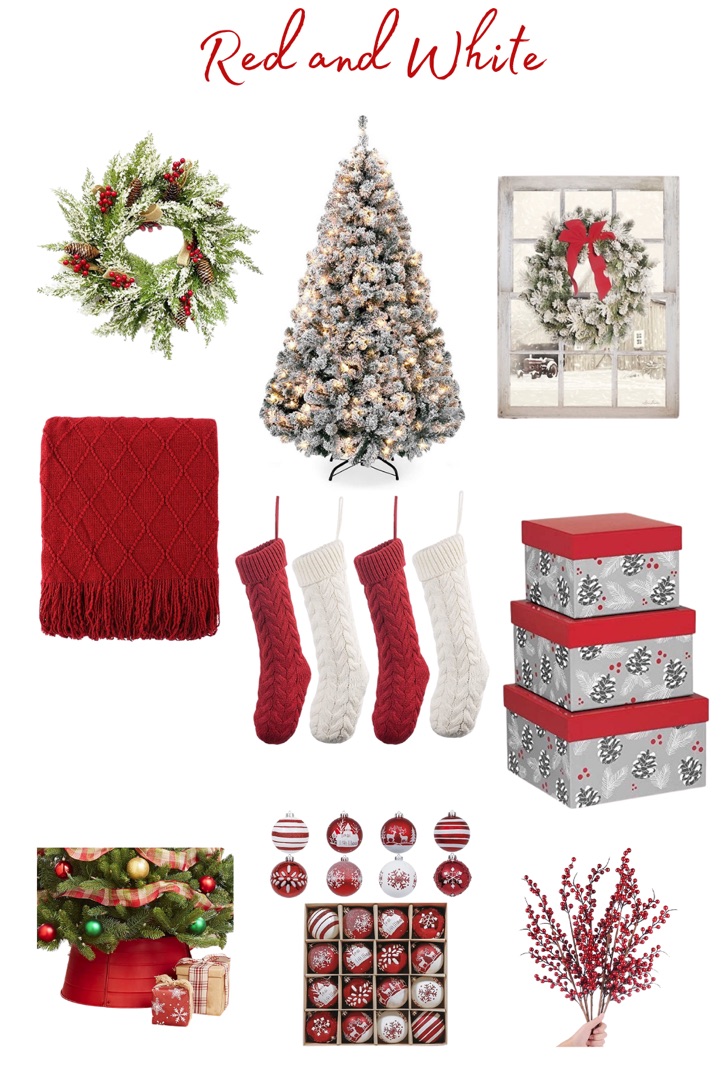 Classic Red and Green
I just love classic red and green! It never goes out of style.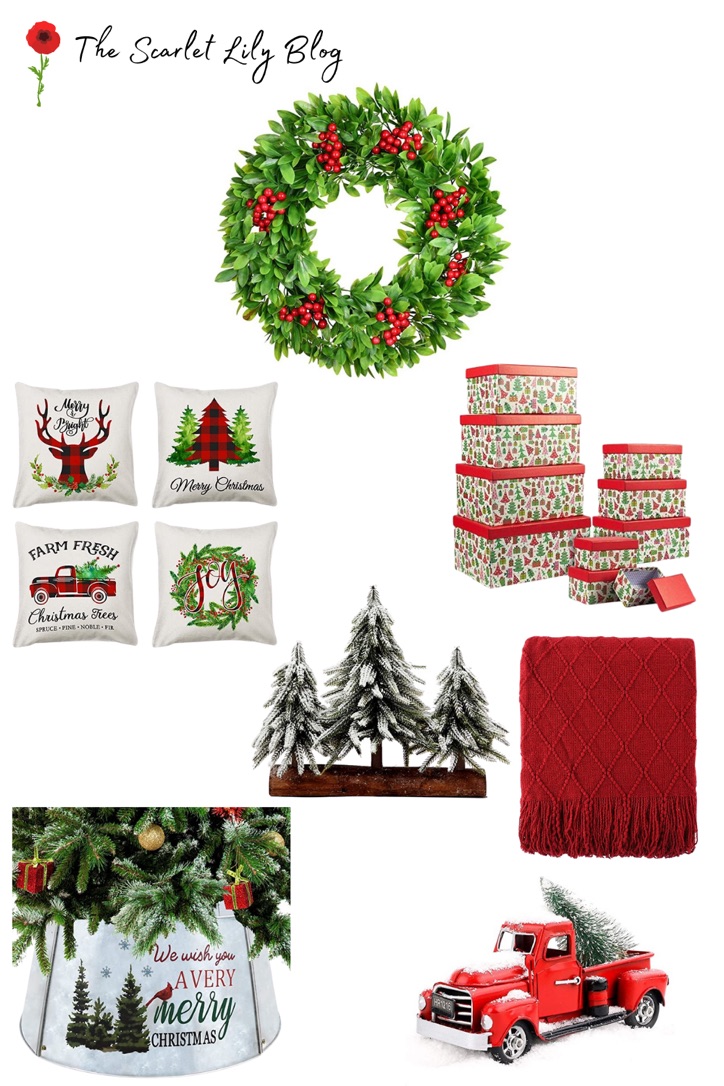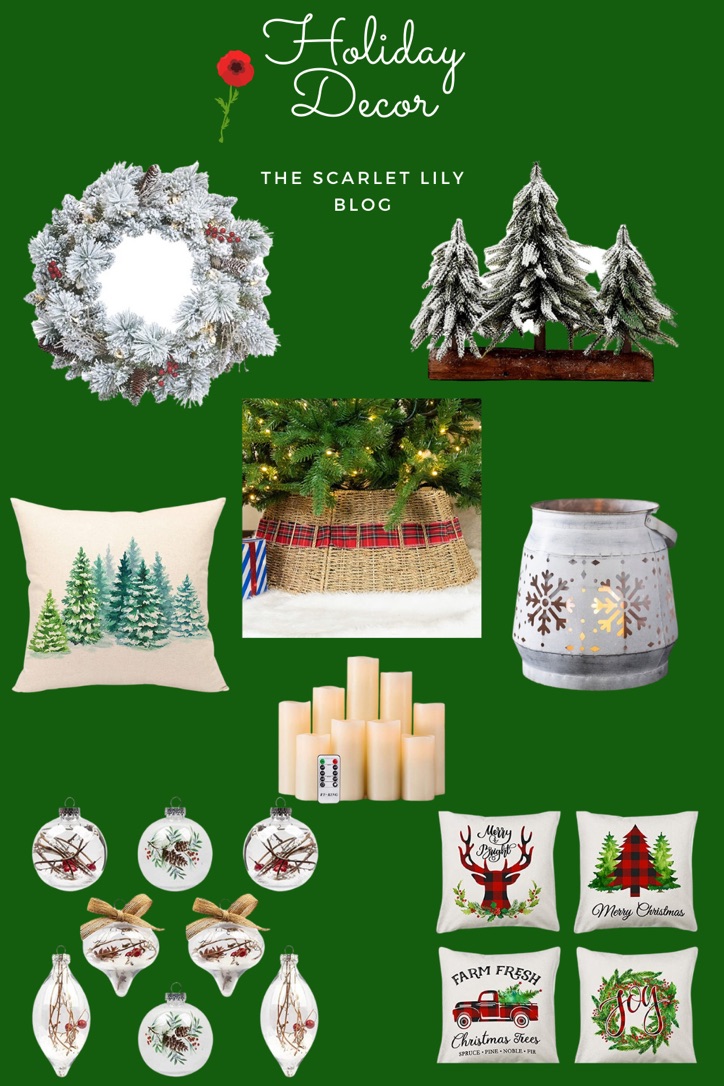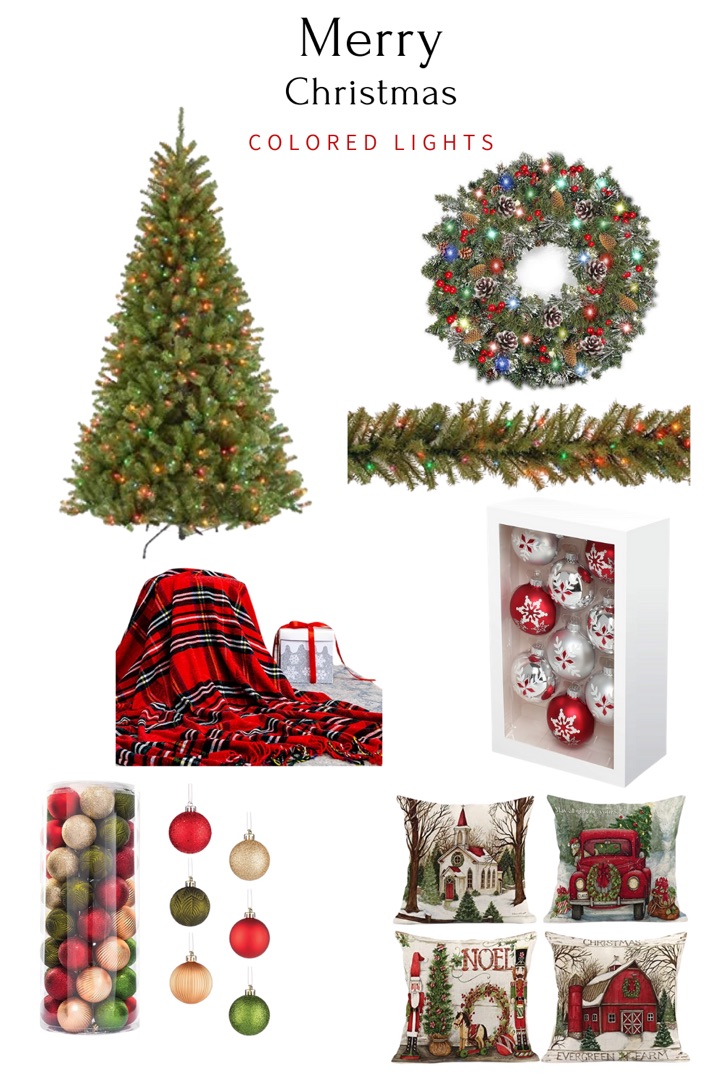 White lights are sophisticated and probably more popular, but I have to say that I love colored lights too! They just make me happy when I look at them. I think colored lights bring out the inner child in us. You can shop some of these Christmas home decor ideas below.
It's All About The Trees!
Christmas home decor ideas really revolve around trees! Trees of all shapes and sizes are available, and the nice thing about decorating with them is that they can be left up after Christmas as winter decor.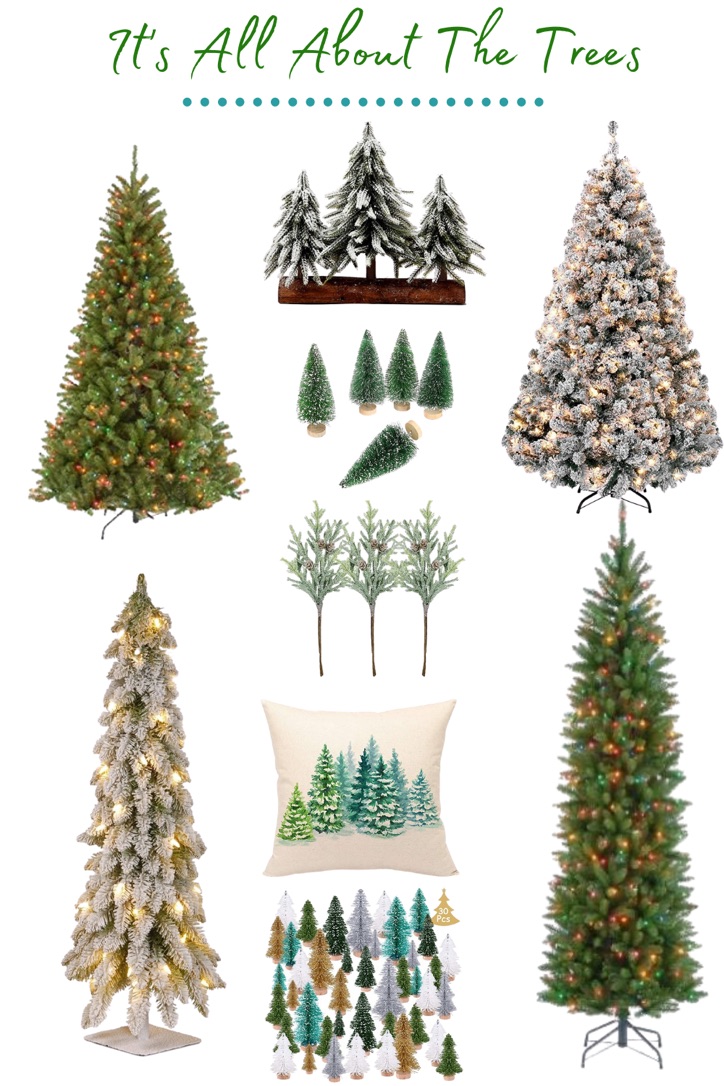 Christmas Home Decor Ideas: Child's Room
Several years ago, I participated in a tour of homes here in my hometown of Greenville, SC. It was one of the most challenging and most enjoyable things I have ever done! Every room in my home was decorated, and my daughter's room had a peppermint candy theme.
I have some old photos that aren't the best quality, but here is what her bedroom looked like.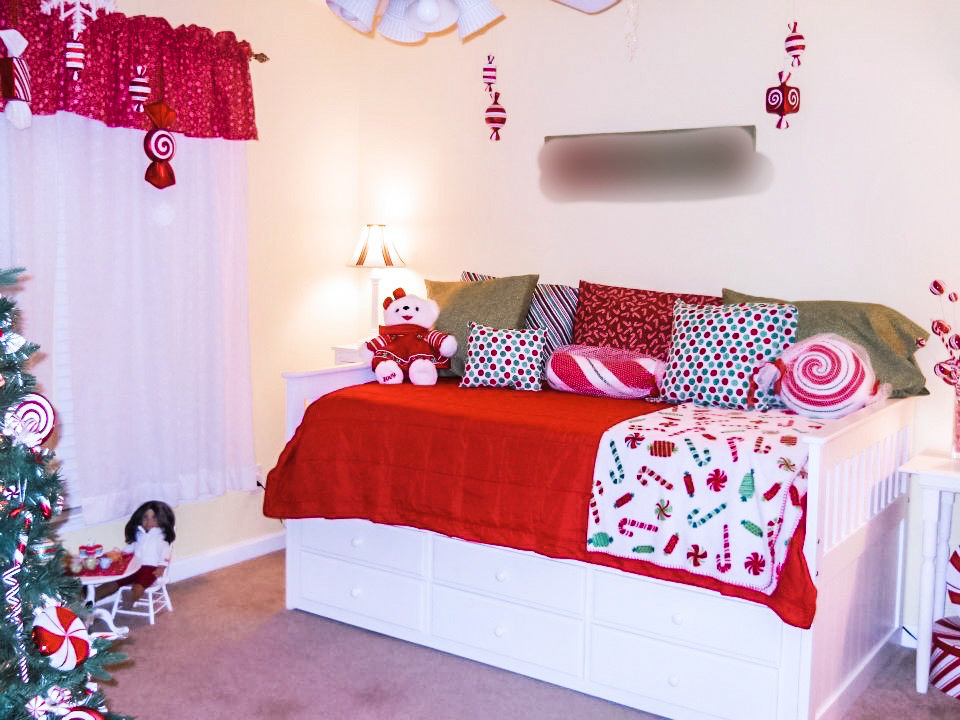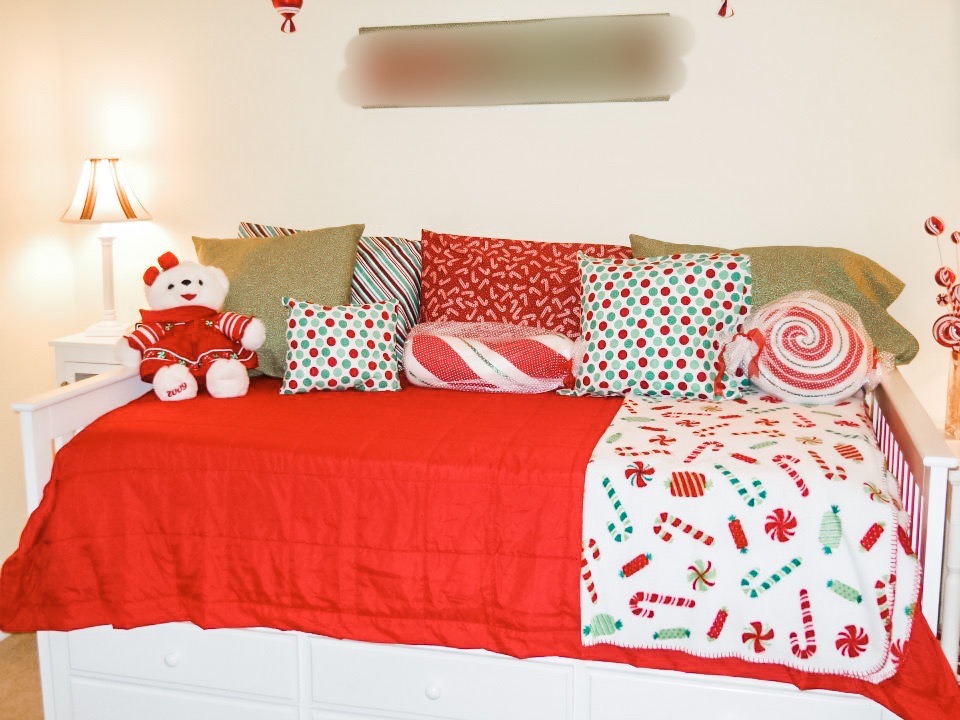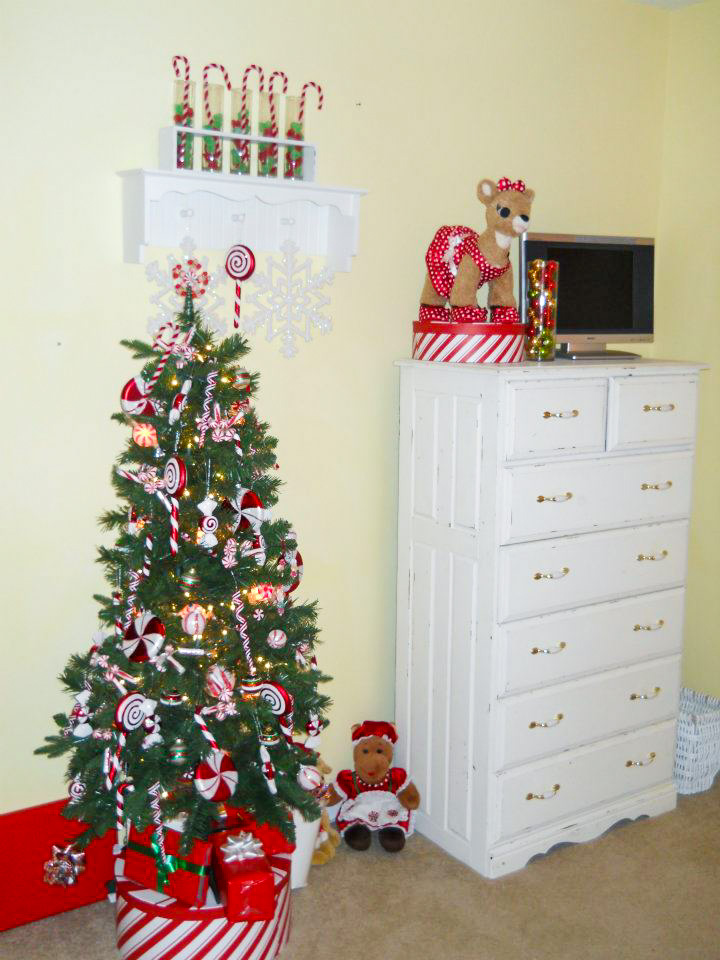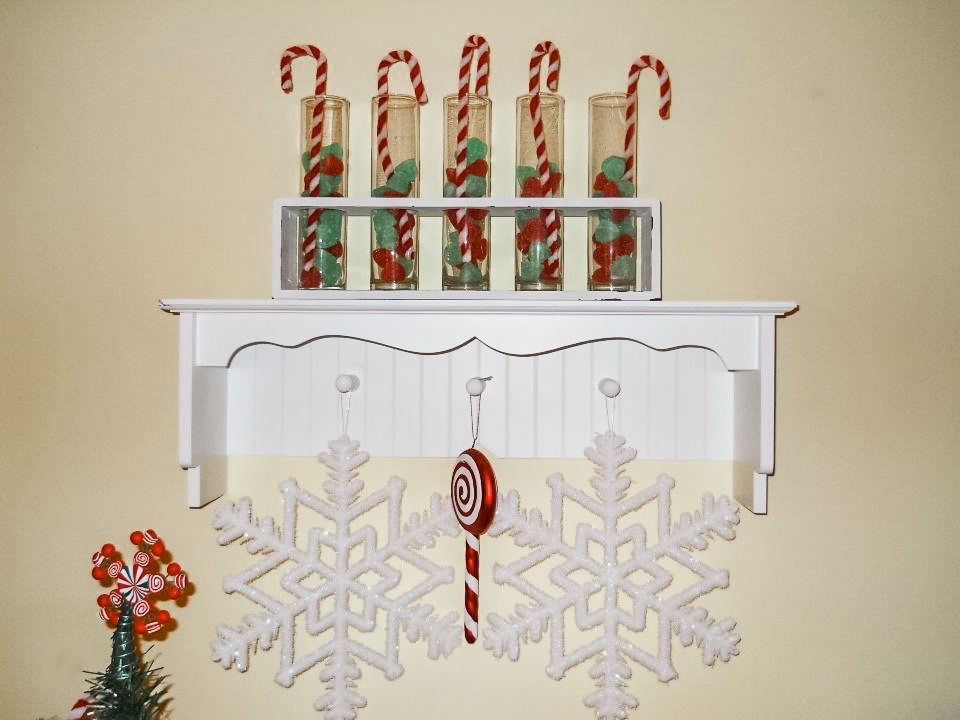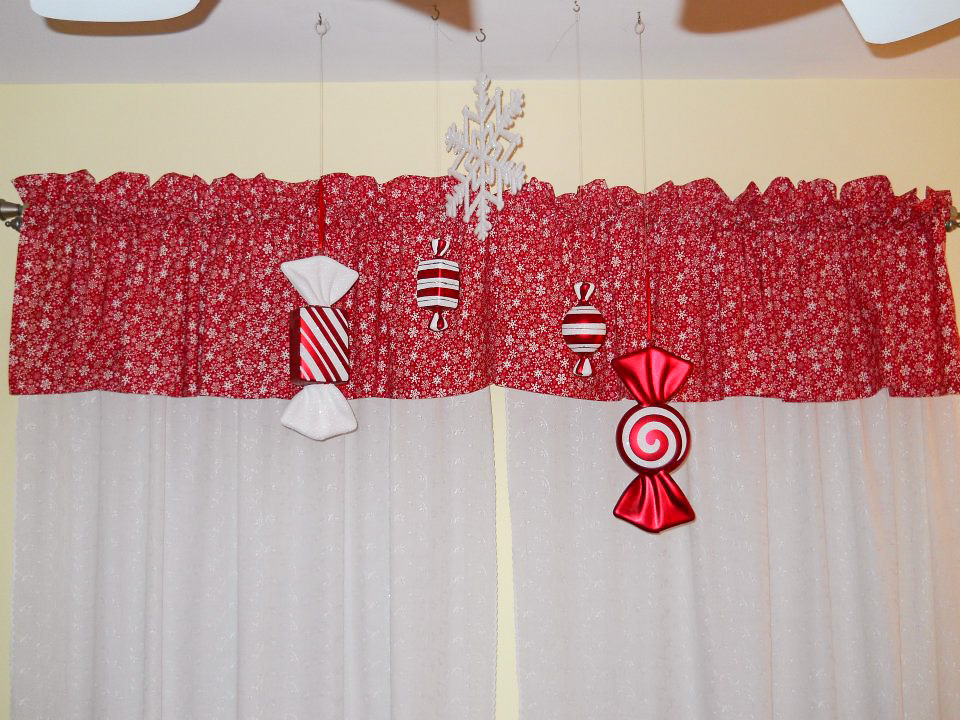 We were so happy with how it turned out! I was able to round up some similar items if you are interested in recreating this theme for your child or grandchild.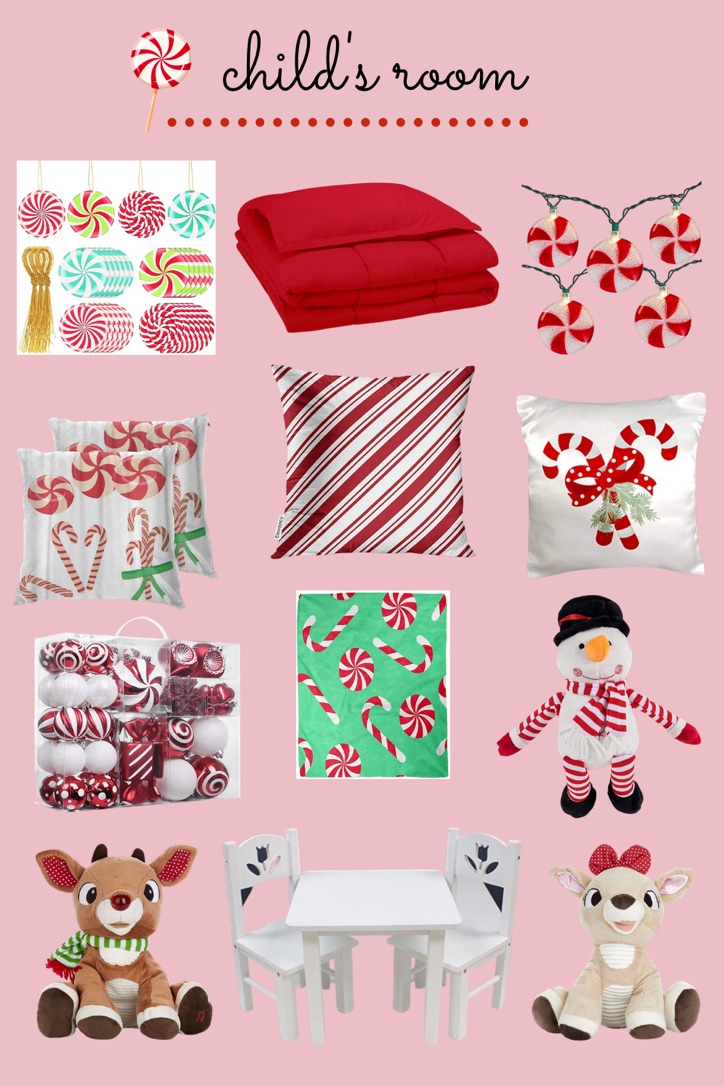 Gifts For Our Fur Babies
Our dogs are part of the family, and I couldn't leave them out of my home decor/gift guide!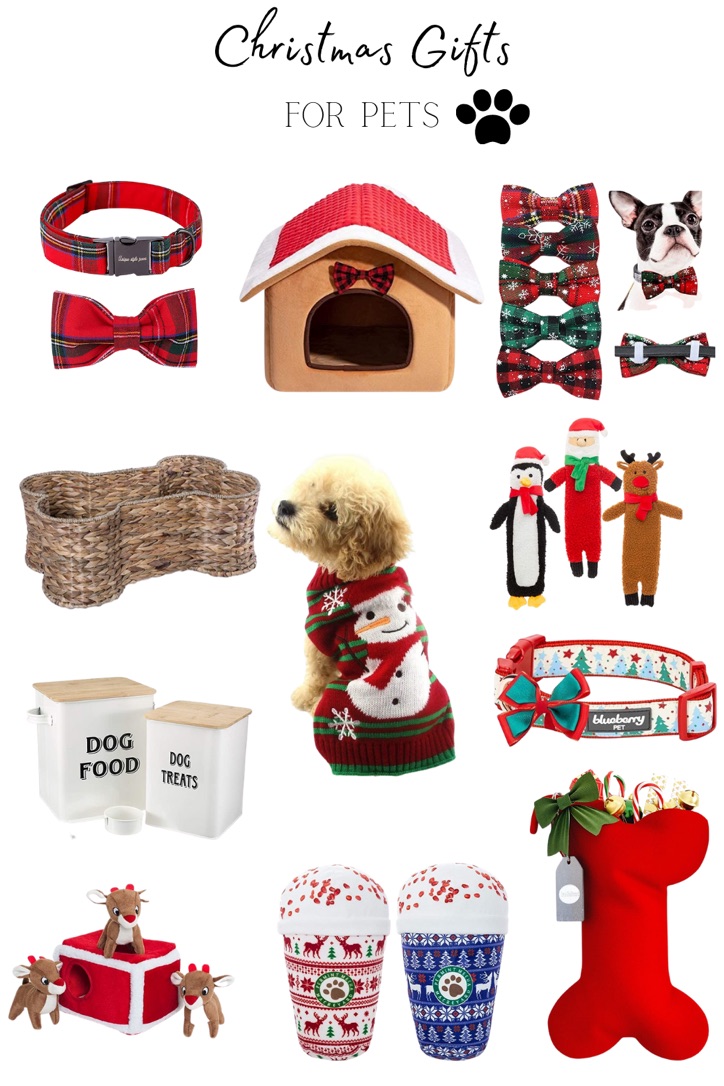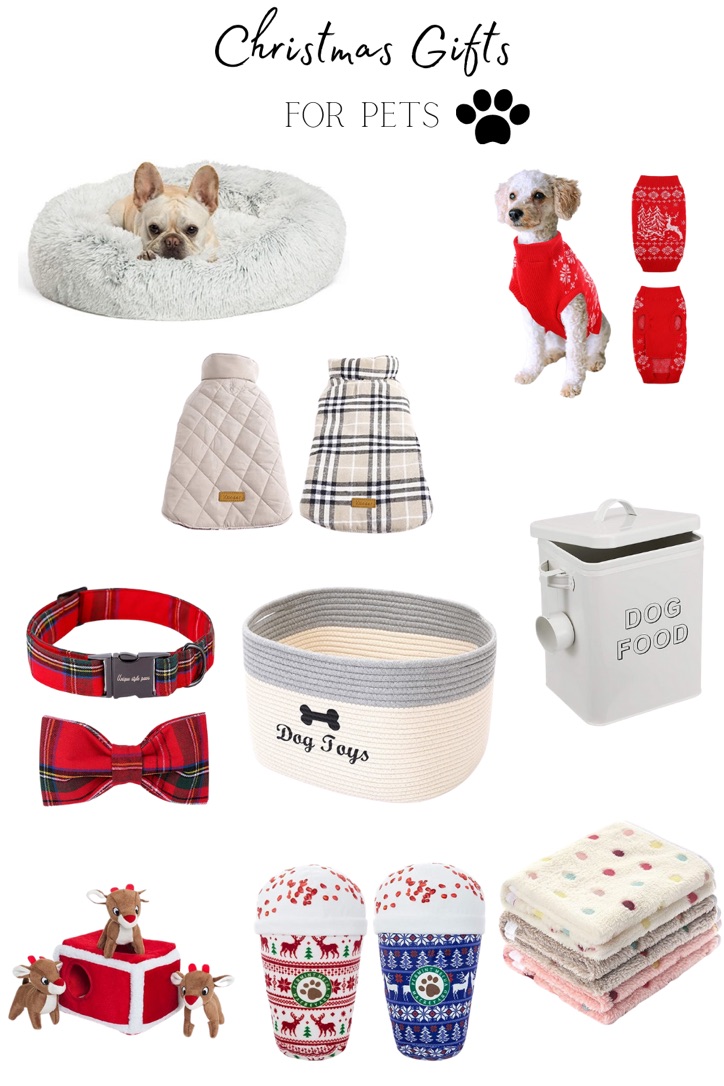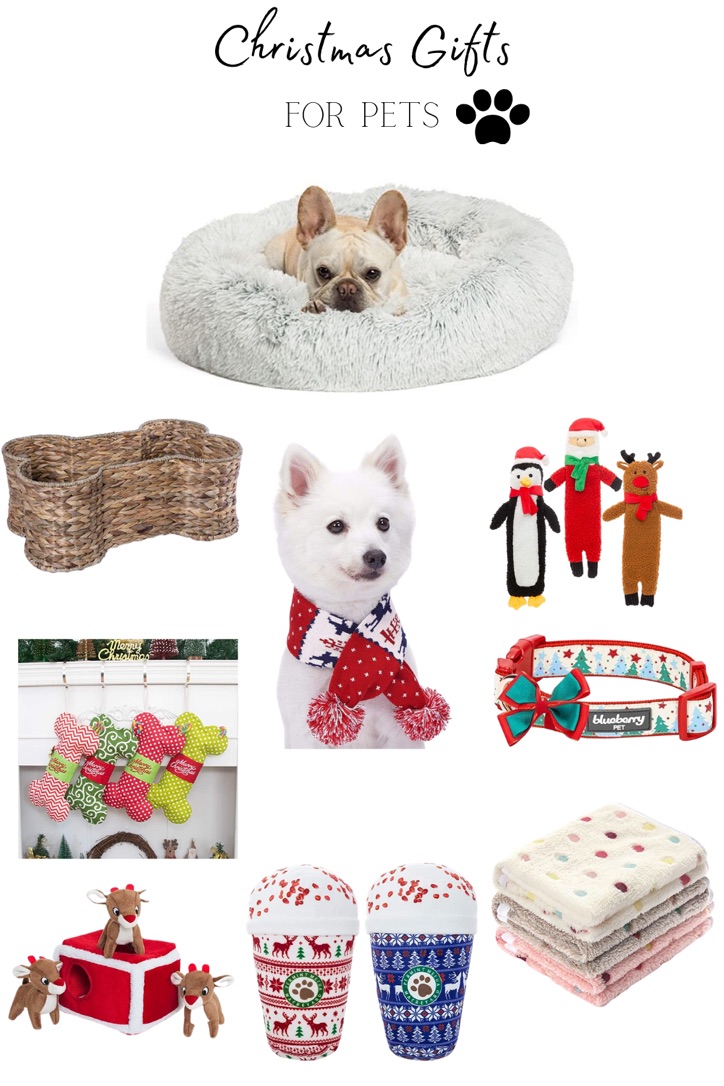 I hope you enjoyed all of these Christmas Home Decor Ideas! My goal was to get this out early enough that it could be a reference for you as you begin your holiday decorating.
I am working on my own home right now. Currently it is in a strange state somewhere between fall and Christmas. When I get some areas completed I will share some of that with you as well. Be sure to follow me over on Instagram where I may share sneak peaks of my holiday decorating before a formal blog post is published! There is a social media icon in the margin of your screen somewhere depending on whether you are viewing from a mobile device or a desktop computer. If you don't see it you can just go to Instagram and search the handle the_scarlet_lily.
Be sure to check out my Christmas Shop! There is a link in the menu bar at the top of the screen, or you can click on the highlighted next above.