I've been testing a new foundation for the past few weeks, and today I'm sharing my thoughts on the It CC+ Nude Glow Foundation. In case you don't know, I'm 51 and I prefer a light to medium coverage foundation that looks very natural. I struggle with large pores and the typical fine lines and texture that most women my age are familiar with. I have used the It CC creams and foundations in the past, and I like them for mature skin, but they are pretty much full coverage products. The term "nude glow" caught my attention, so I wanted to try this newer formula.
So What Is This Product?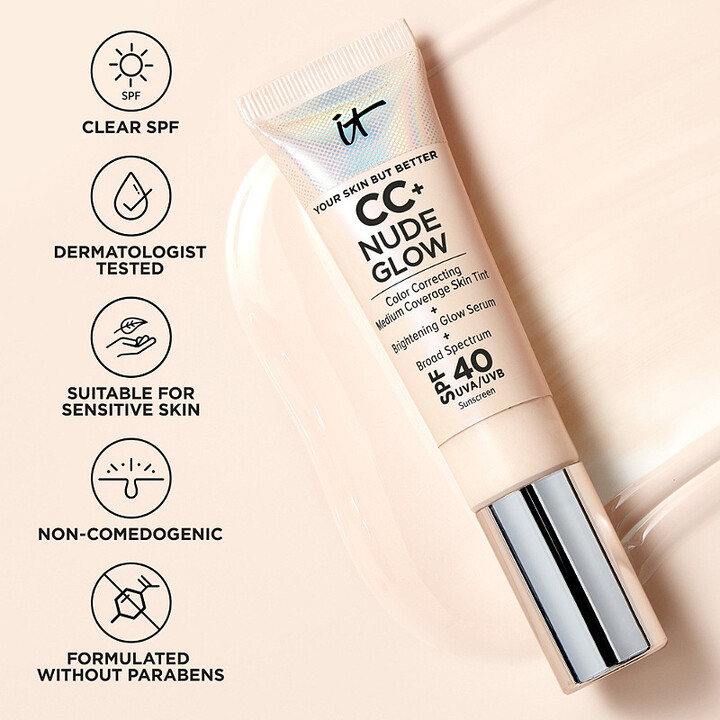 The It CC+ Nude Glow is a lightweight foundation with an SPF of 40. The "Glow Serum" contains skincare ingredients such as 2% niacinamide, hyaluronic acid, green tea extract, which delivers 24 hours of long-lasting skin hydration. It retails for $42 for 1.08 oz. and comes in a soft tube with a pump dispenser.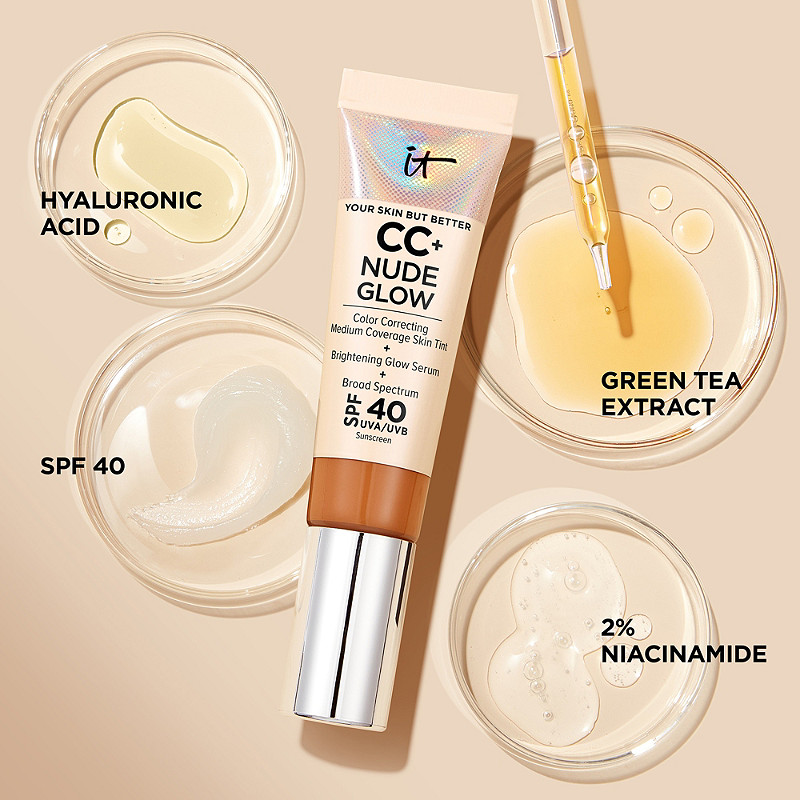 According to the product description it is supposed to:
In just 4 weeks, this color-correcting makeup is clinically tested** to address your top skin concerns by visibly improving brightness, skin texture and softness and uneven skin tone
Plus, it gives you 24 hours of hydrated skin for an instant healthy glow and that no-makeup makeup look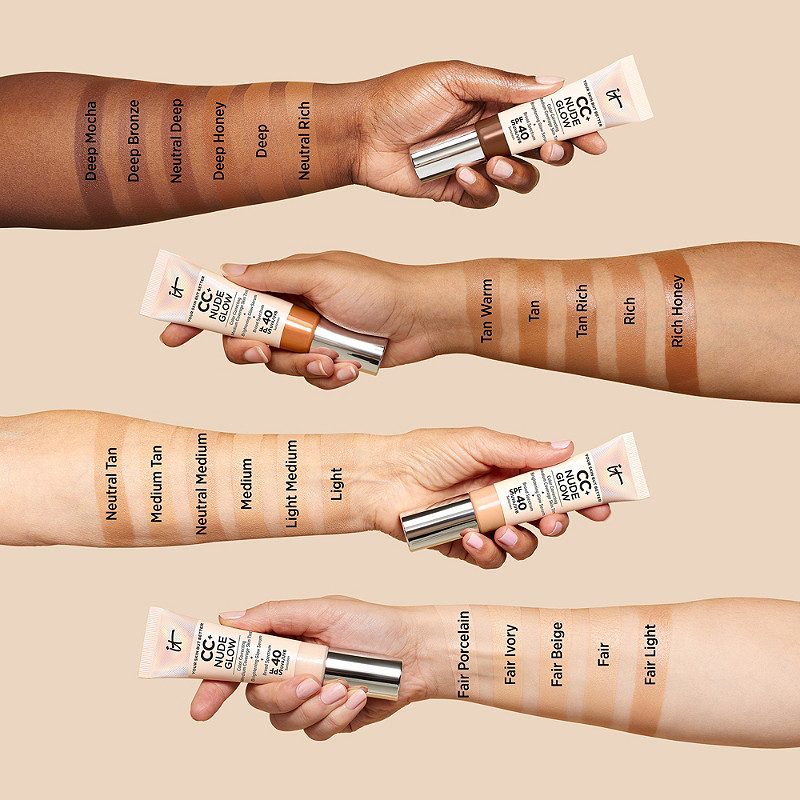 It comes in 22 shades and I'm wearing Fair Light.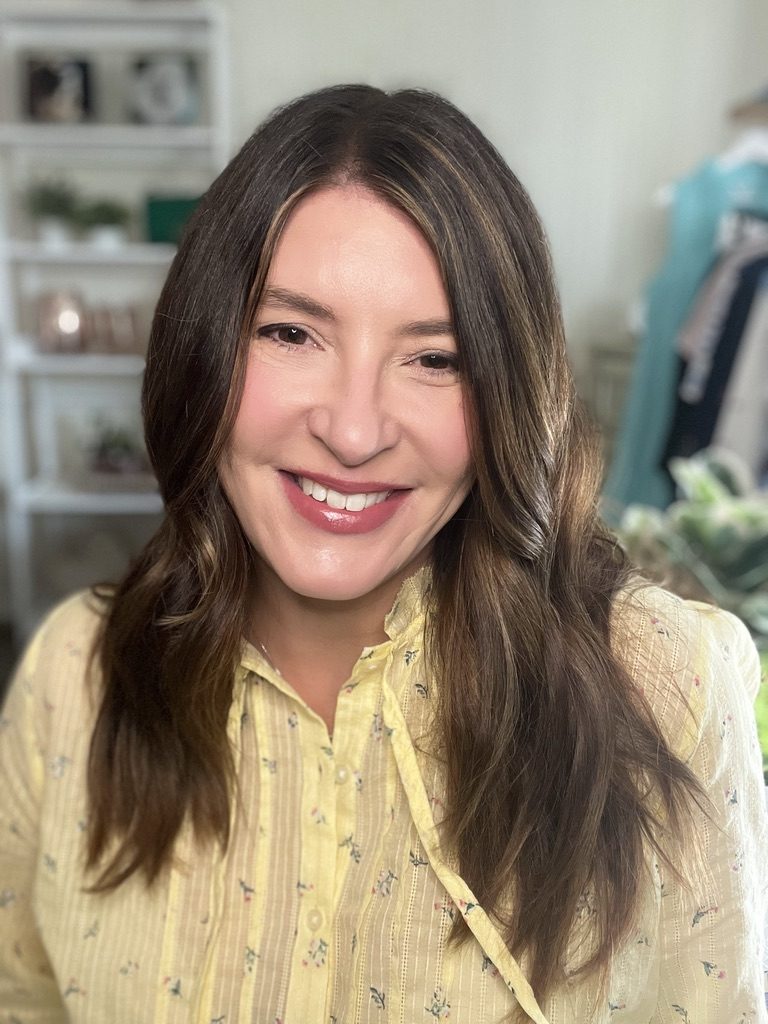 How To Apply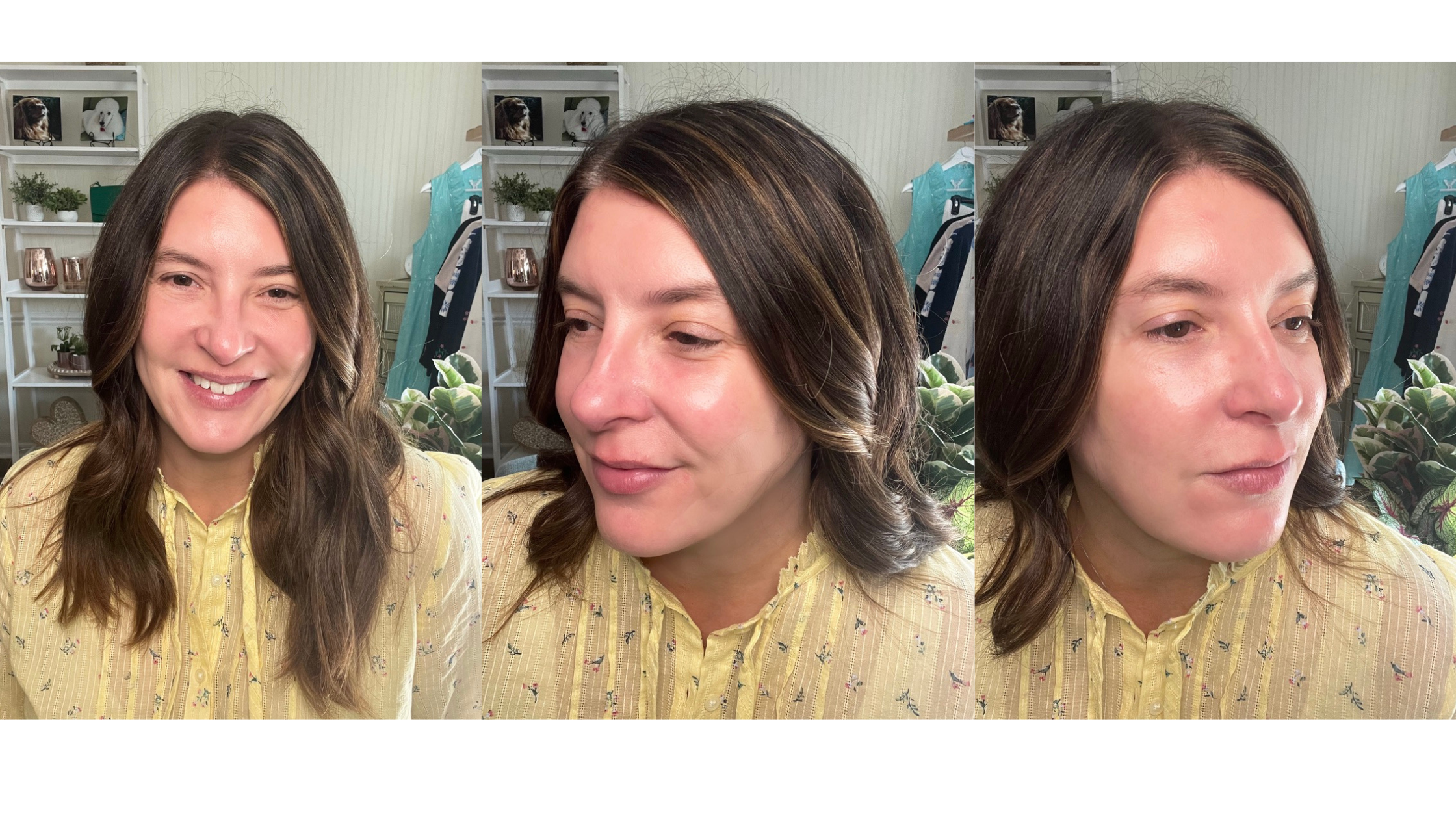 Starting with a bare face, with the exception of my morning skincare serums, moisturizer, and sunscreen. For my full am and pm skincare routines, you may enjoy this post.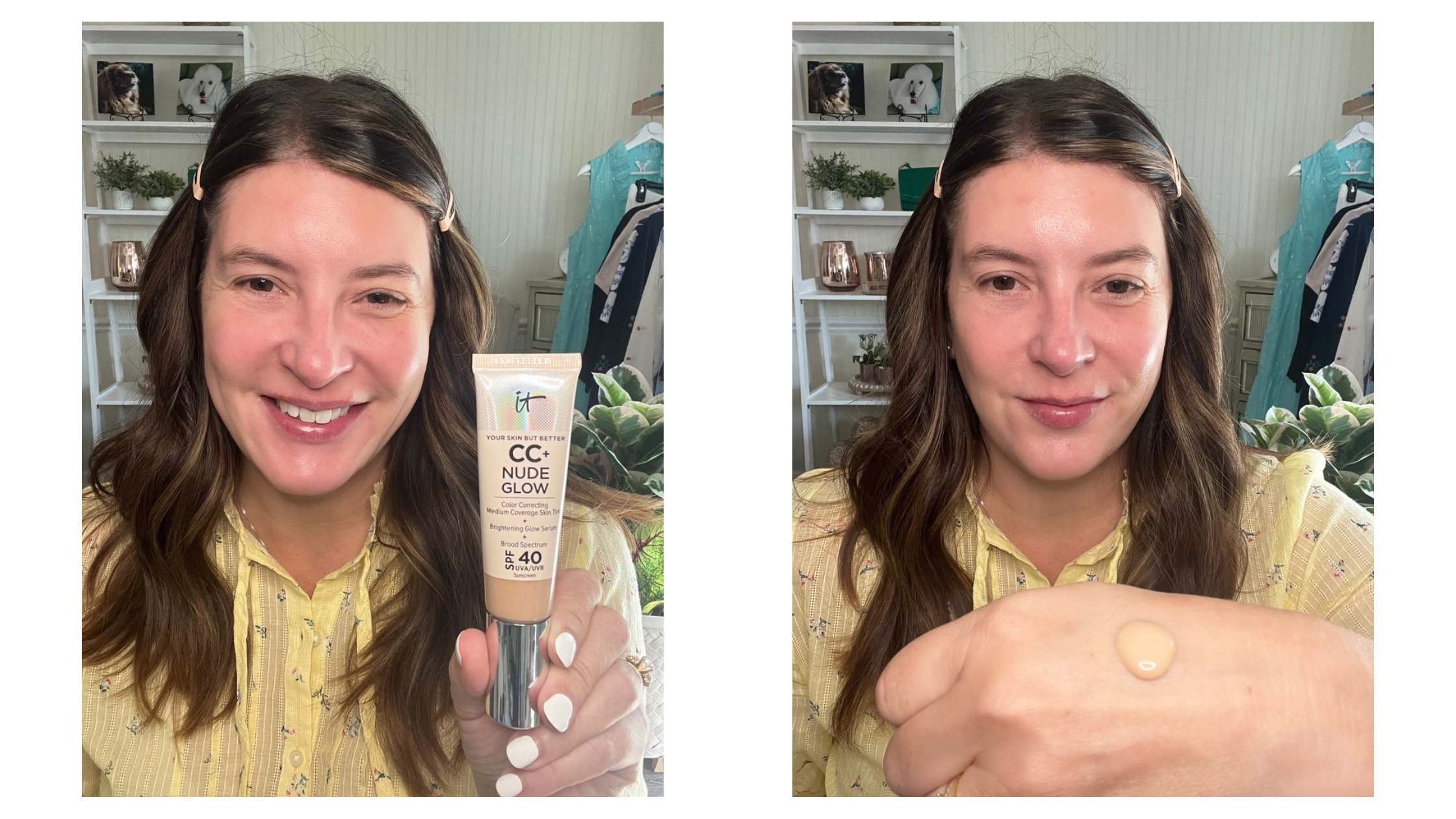 I applied the CC+ Nude Glow using my usual method. First I dispensed two pumps to the back of my hand and then dotted the foundation all over my face. Then, using a damp sponge I blended it in paying particular attention to my nose, chin, and forehead.
Pros
medium coverage that looks natural
blends easily
contains sunscreen
long wearing
evened out skin tone and did not settle into fine lines
camouflaged my large pores (I did use a pore filling primer underneath)
good color range
gave a healthy glow that was not too shiny
packaging is convenient and easy for travel
skincare ingredients
Cons
Price: $42 for a little over 1 oz.
Even though I did not find the glow to be too much, I did still powder it a little. If you prefer a strickly matte look, you may not like this formula
As you can see, the pros outnumber the cons. I really like this foundation or technically CC cream. As to the long term skin benefits it promises, I cannot say if these are true. I have a pretty extensive skincare regimen, and I also use the Omnilux Red Light Therapy mask. These are all contributing to the best looking skin I can get at age 51.
What I do know is that having these skincare ingredients in the foundation can only help you, so I say bring them on! I will take all the help I can get. When compared to my current favorite foundation the L'oreal True Match Nude, I still prefer the L'oreal. Nothing makes my skin look better than the True Match Nude and it is much more affordable. That being said, the IT CC+Nude Glow is a great product. I prefer it for travel because of the packaging (plastic tube with pump dispenser), versus the glass bottle that the L'oreal True Match comes in.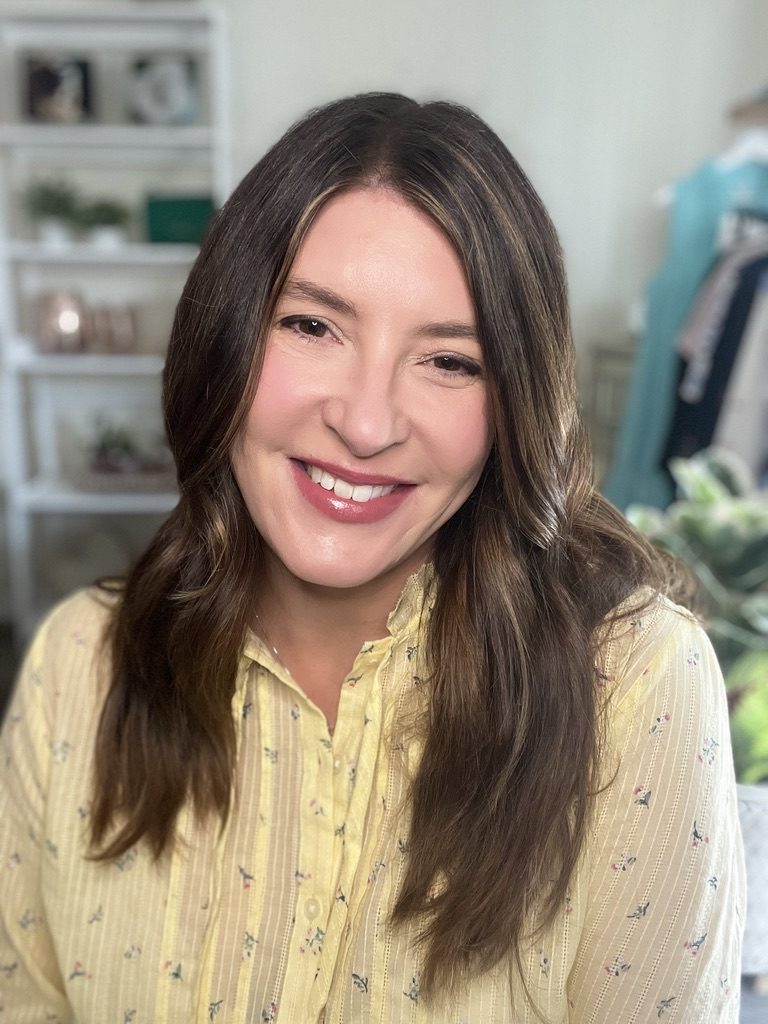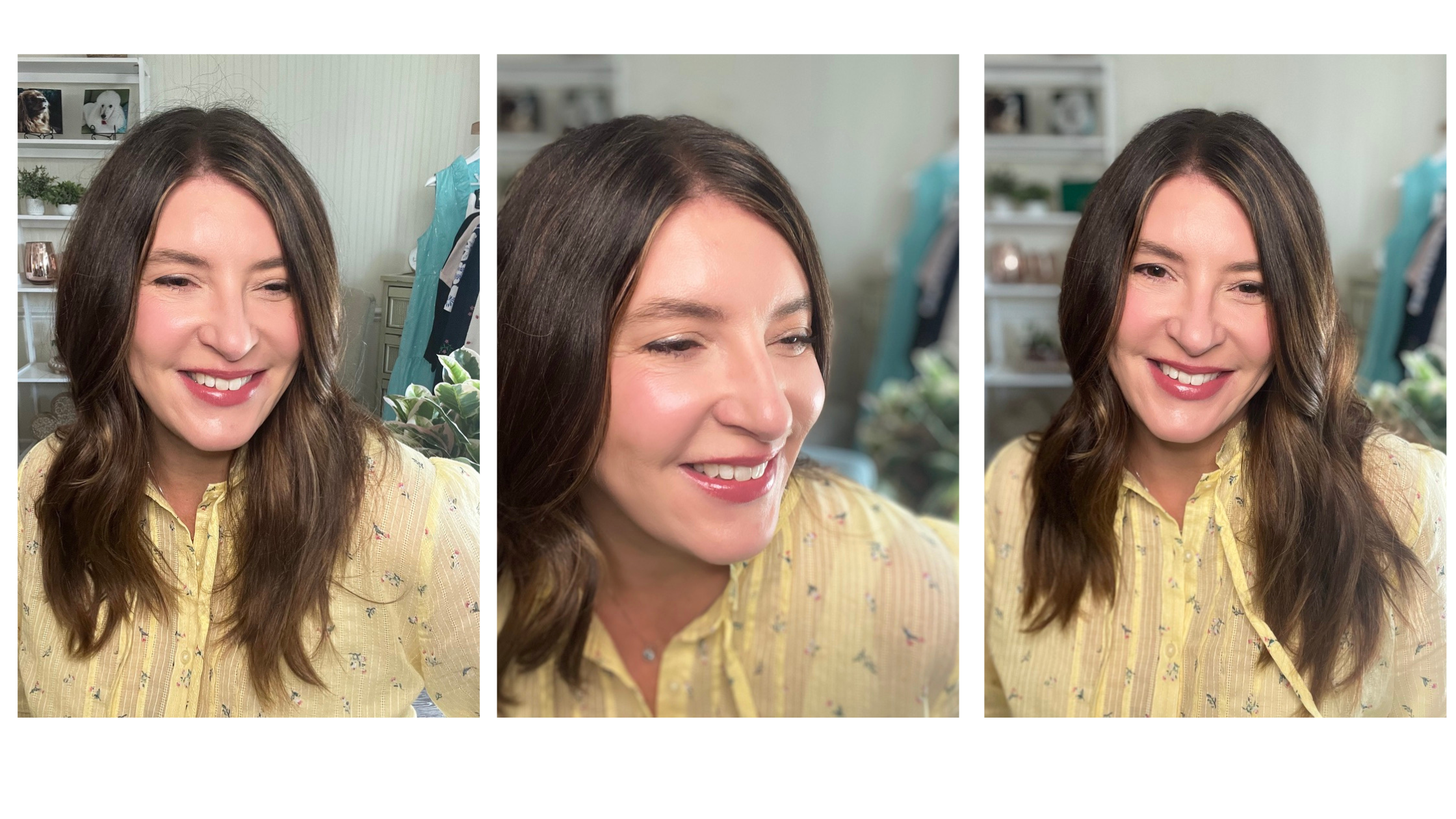 Other Products Used For This Look
For a mini tutorial on how I achieved this full makeup look, be sure to check out my Instagram Reel. You can find me over on IG @the_scarlet_lily. Here are the products I used.