If there's one item I never go without, it's blush. Even if I have a "light makeup day" I always like to apply some color to my cheeks. Not all blushes work for more mature skin, so today I'm sharing my favorite blushes in powder and cream form.
These days I would say that I generally prefer cream blushes over powder formulas, but there are a few powder blushes that I really like. Cream blushes just seem to complement more mature skin and don't draw as much attention to texture.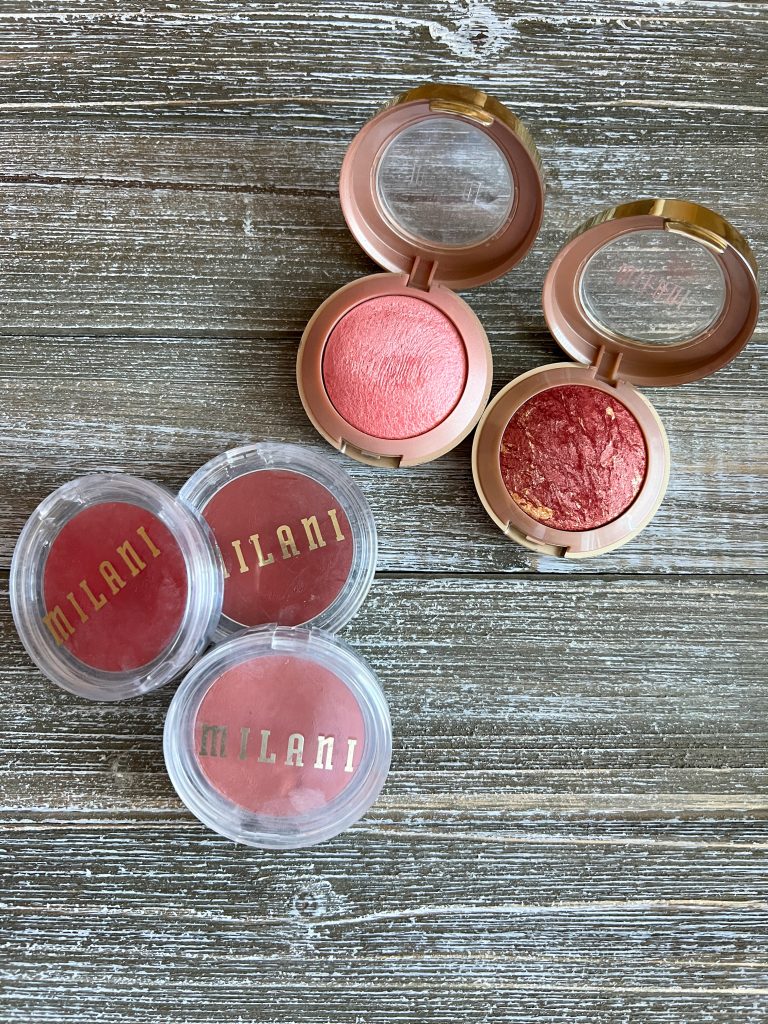 Powder Blushes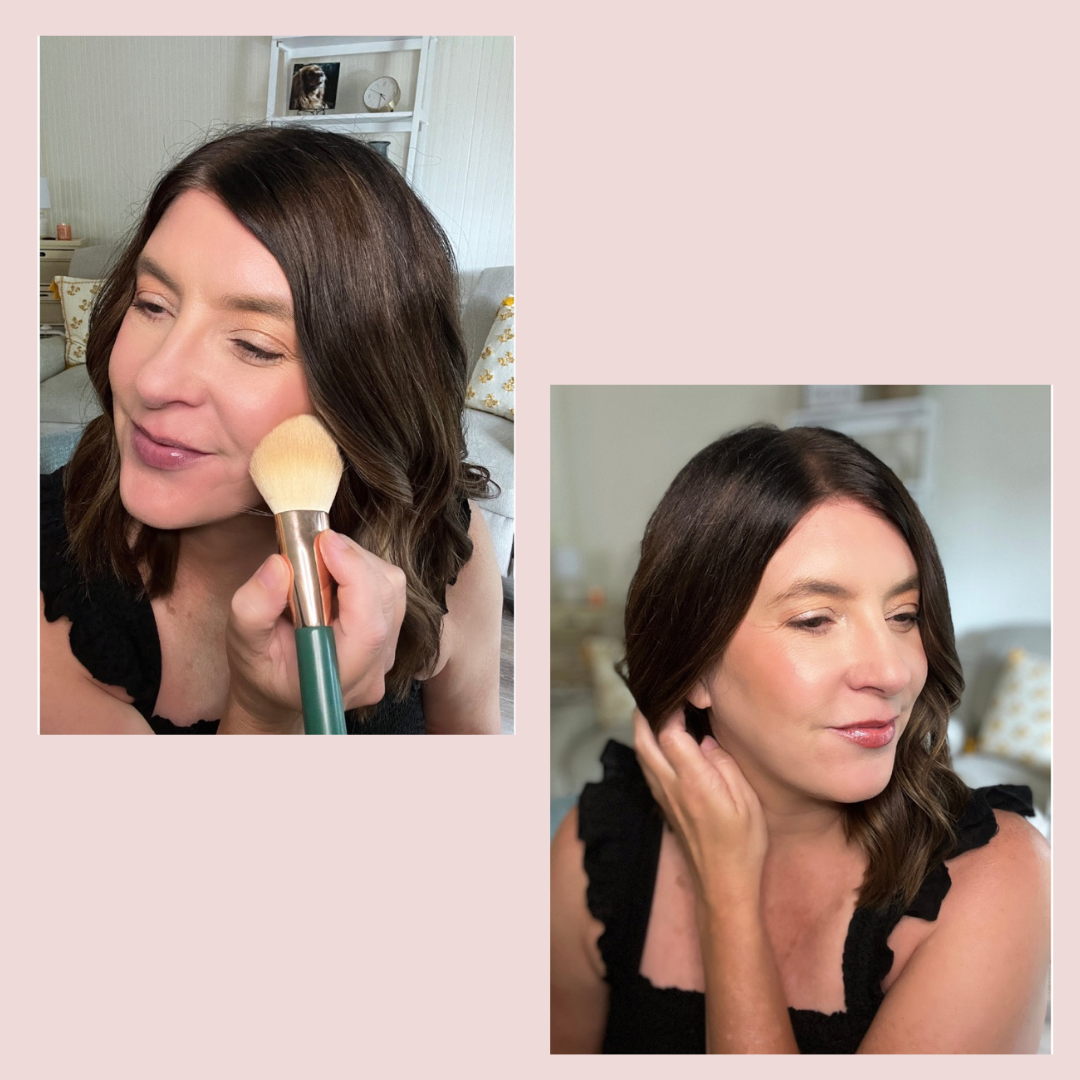 I have three go-to powder blushes. I like them for their color payout and lasting ability.
One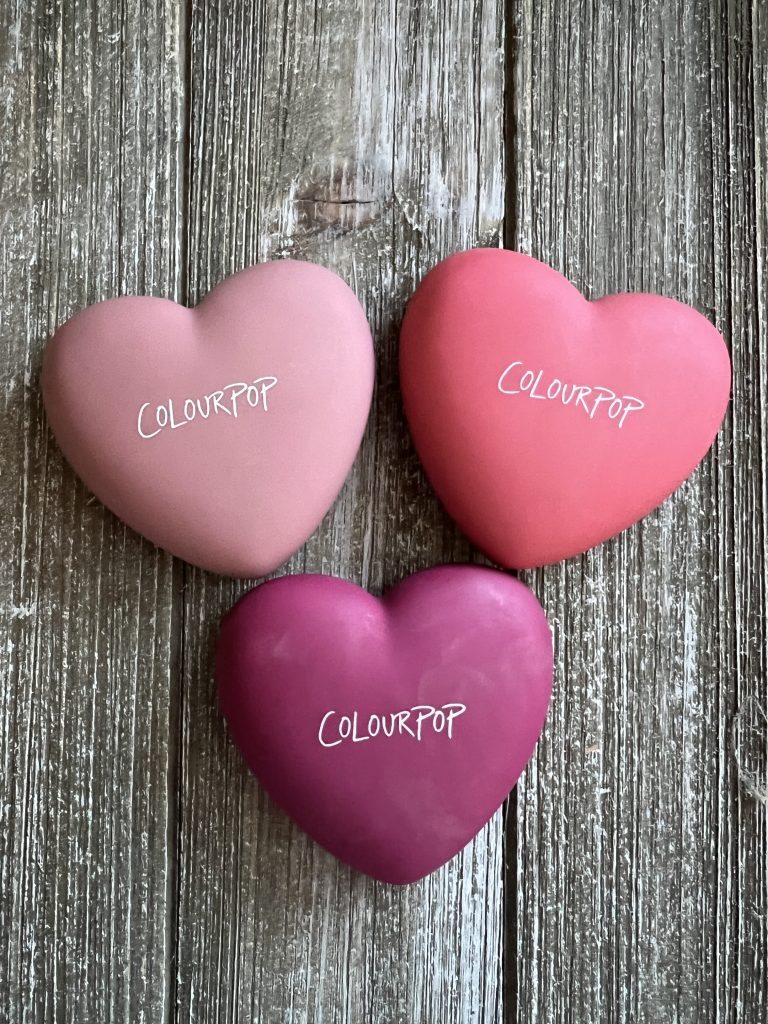 Colour Pop Pressed Powder Blush is the most recent addition to my favorite blushes. In fact, I purchased three different shades of this buttery formula. It has great color payout and applies easily without emphasizing texture. I have the shades 4 Ever Yours (a corally pink), Flirt Alert (pink neutral), and Babycakes (pink berry)
Two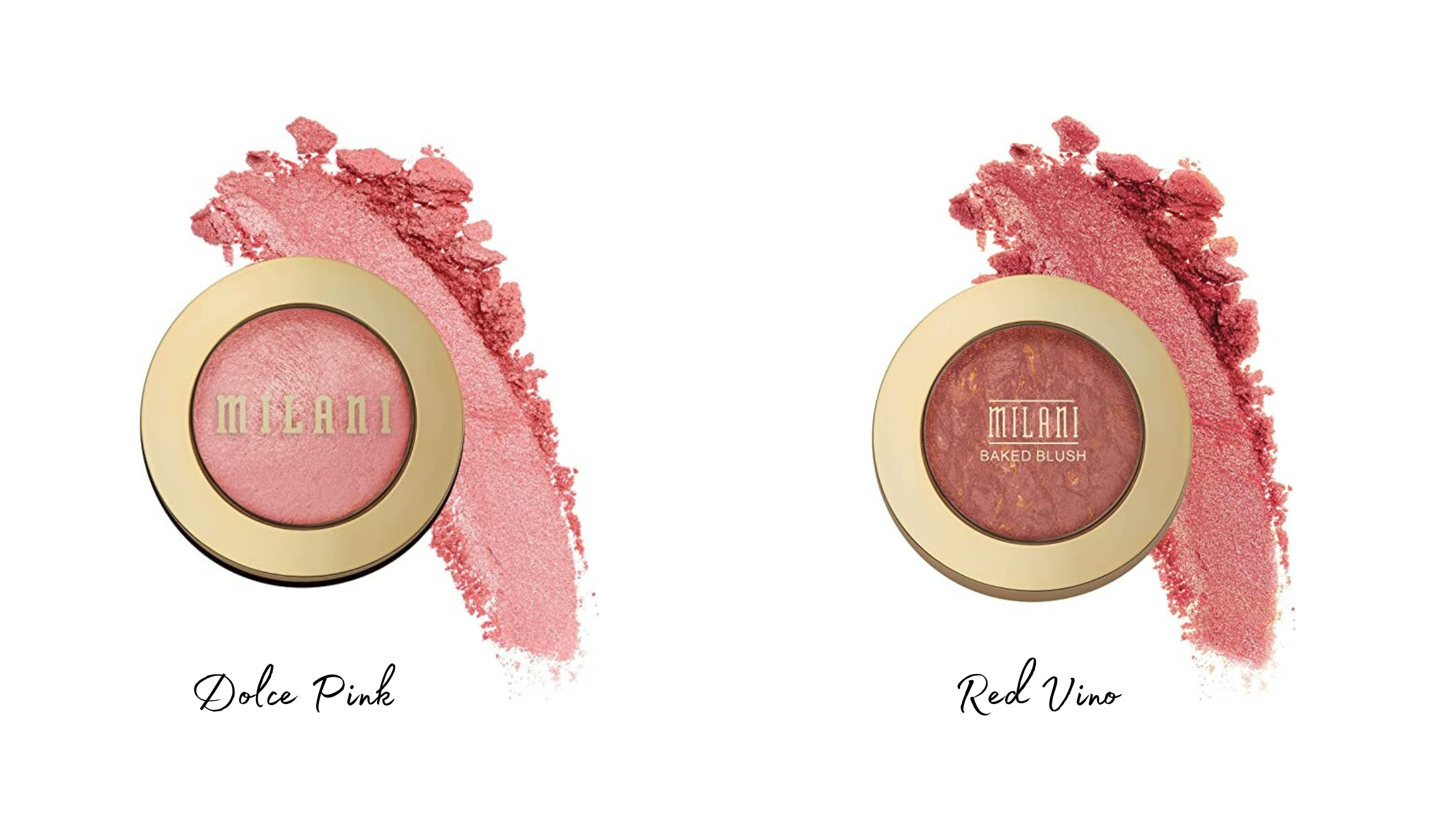 Next, is the Milani Baked Powder Blush. These probably aren't new to many of you since they are a best seller, but I had to include them because they are hard to beat! Dolce Pink is the perfect cool toned pink, and I also like Red Vino for fall and winter. These have just a hint of sheen to them and you do not need to wear a highlighter with them.
Three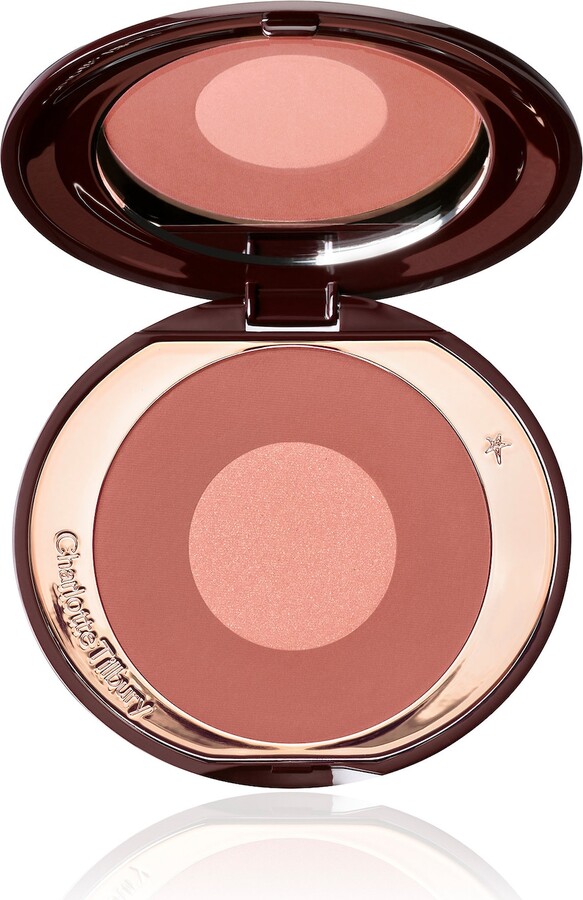 For a good everyday natural makeup look, I like the Charlotte Tilbury Pillow Talk Cheek to Chic. This is a pink nude blush with a highlighter in the center of the palette.
Cream Blushes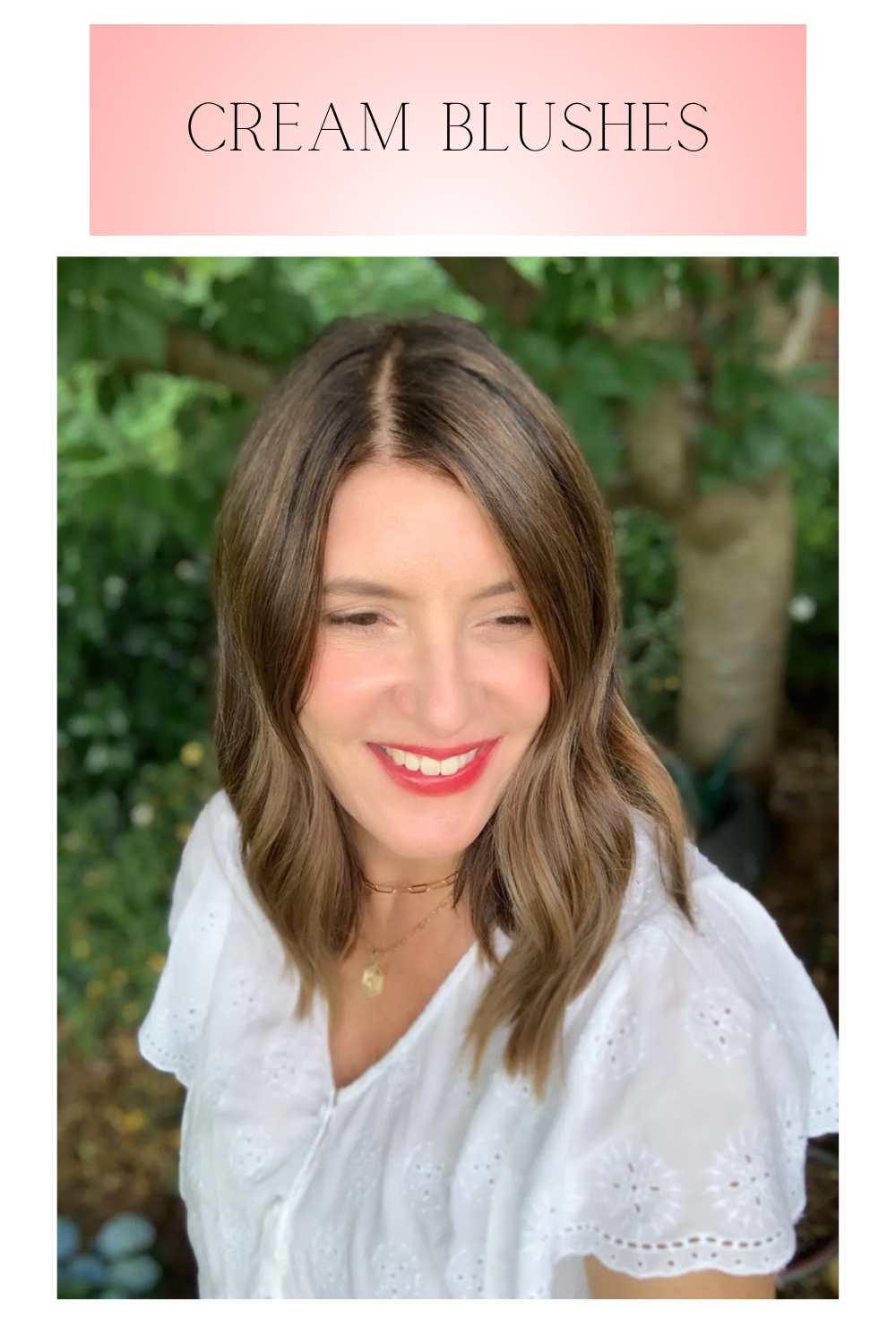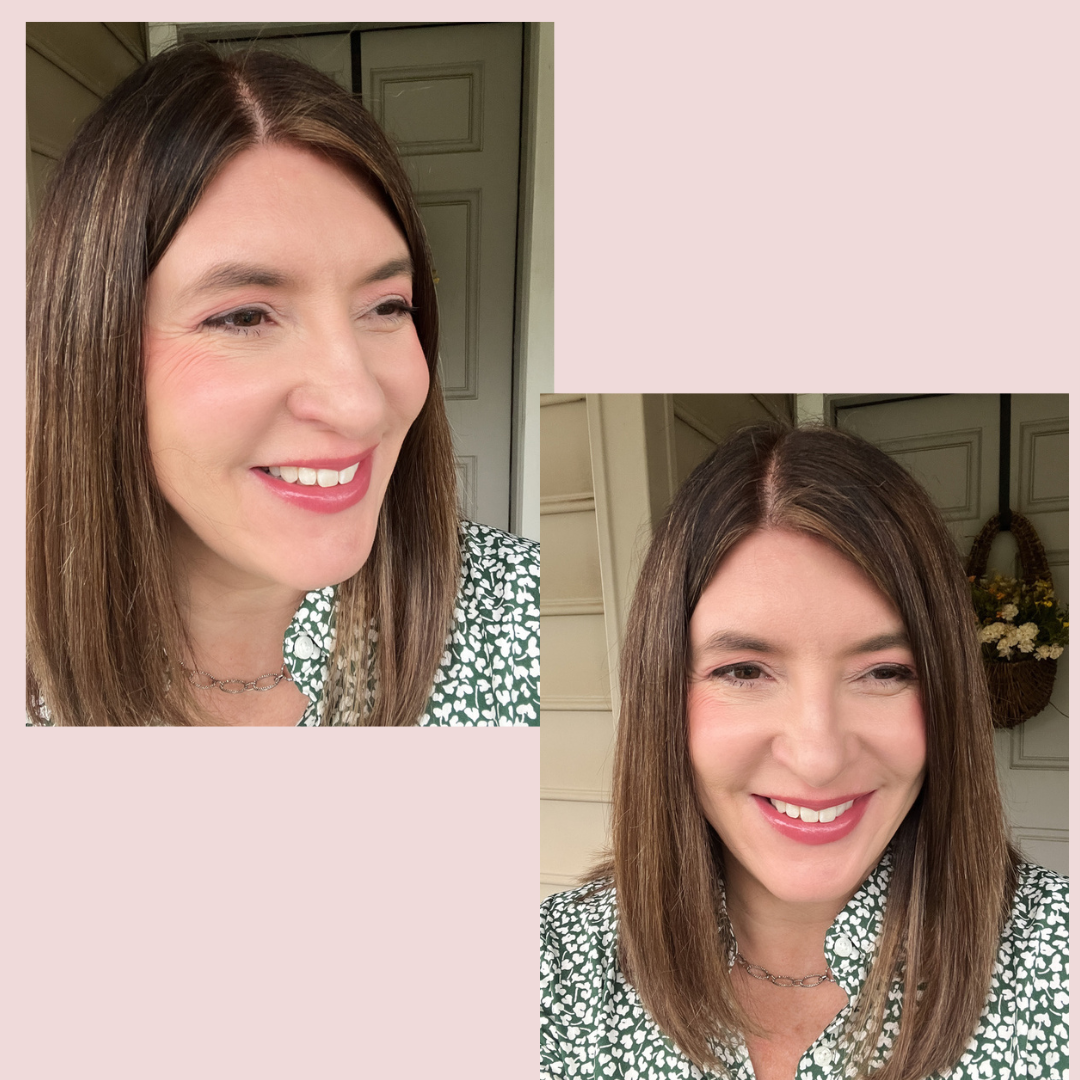 One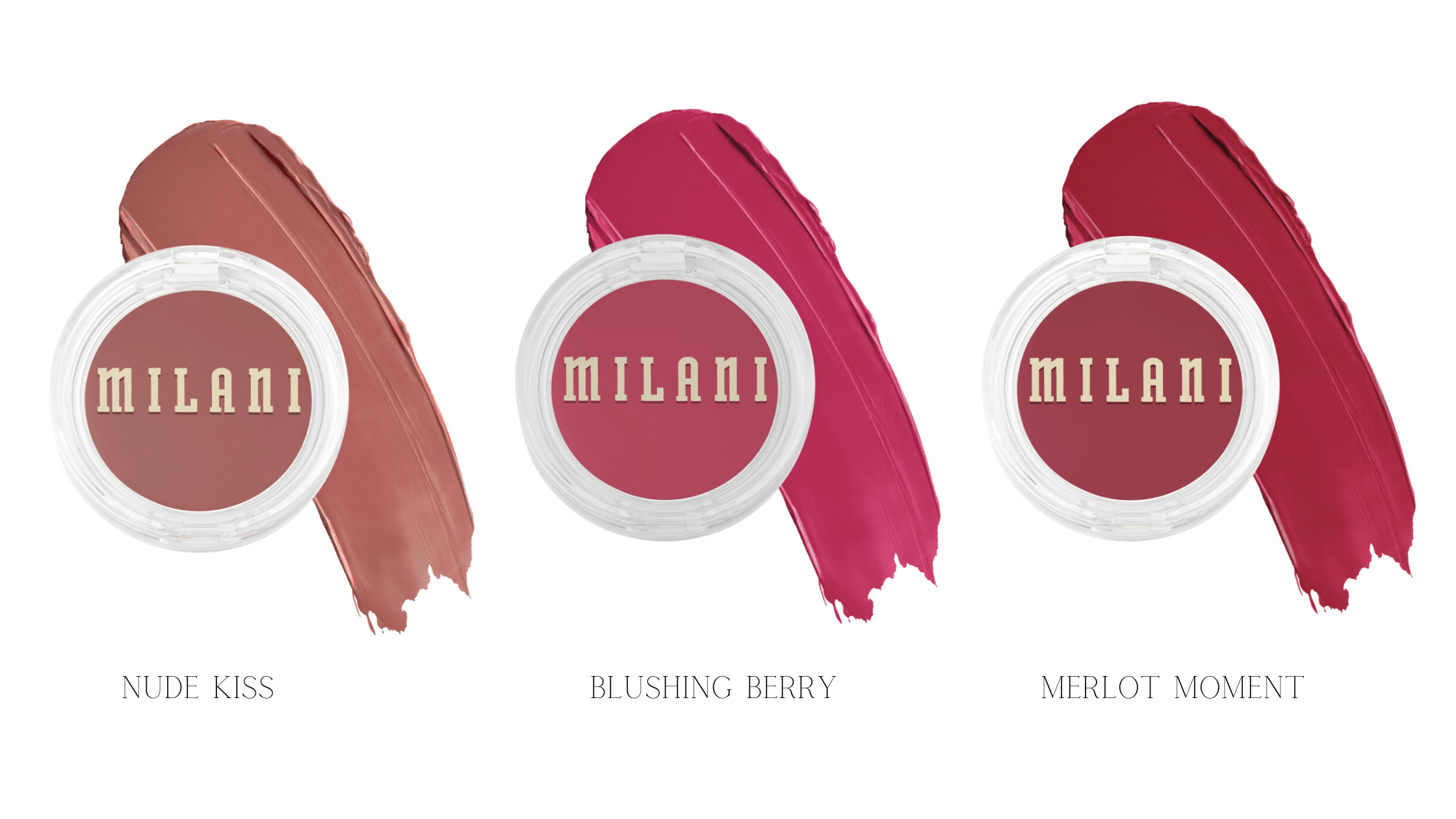 My tried and true cream blush in the Milani Cheek Kiss collection. These are affordable and never disappoint. I currently have three shades: Nude Kiss, Blushing Berry, and Merlot Moment.
Two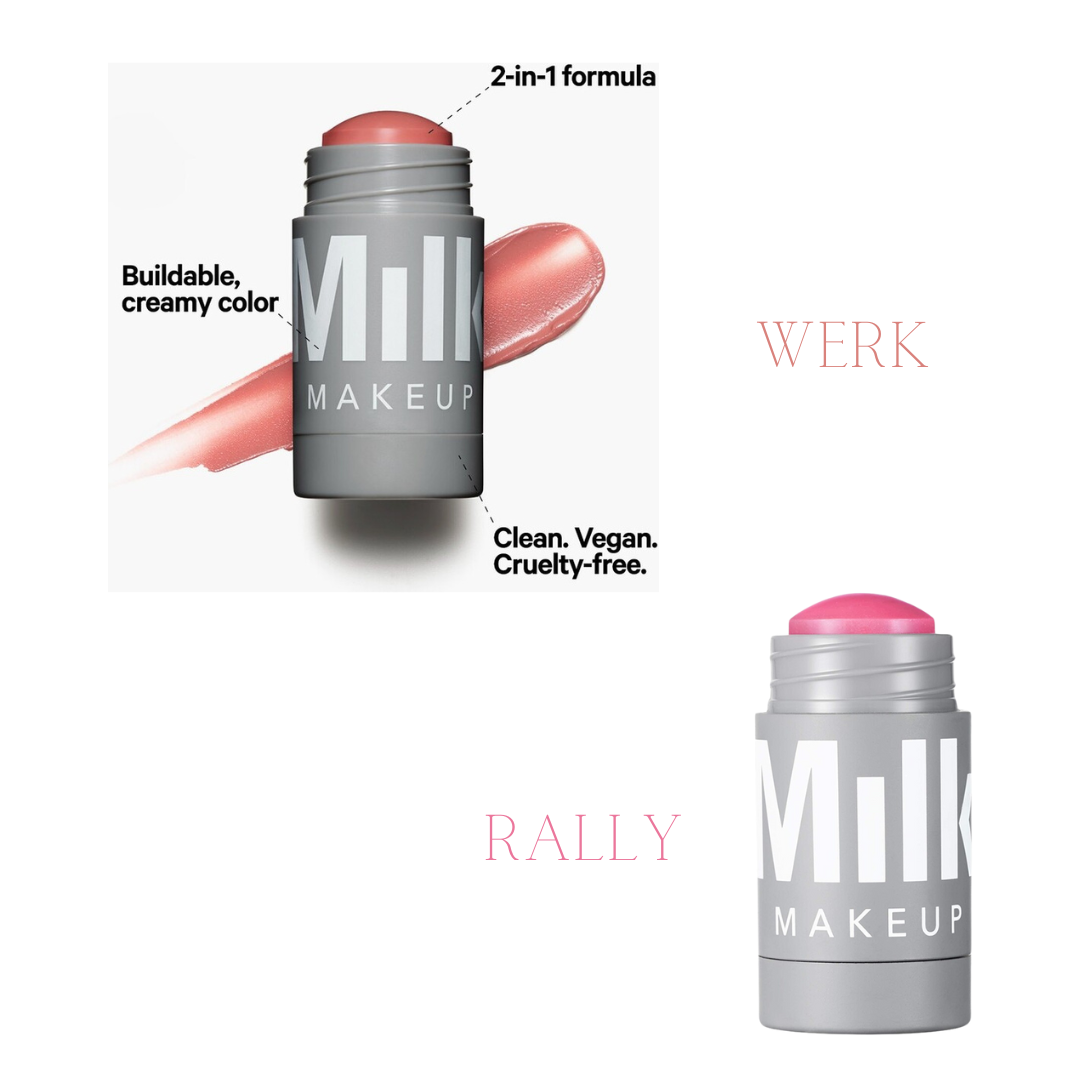 Another creamy blush that I love is the Milk Makeup Lip + Cheek Cream Blush Stick. I usually buy the travel size, and they last forever. My favorite shades are Werk and Rally.
Now would be a great time to pick these up during the Sephora Savings Event going on now thru 11/7. Rouge members get 20% off, VIB members get 15% off, and Insiders get 10% off. If you are not a member, it's free and easy. You can sign up online or in stores to get your 10% off!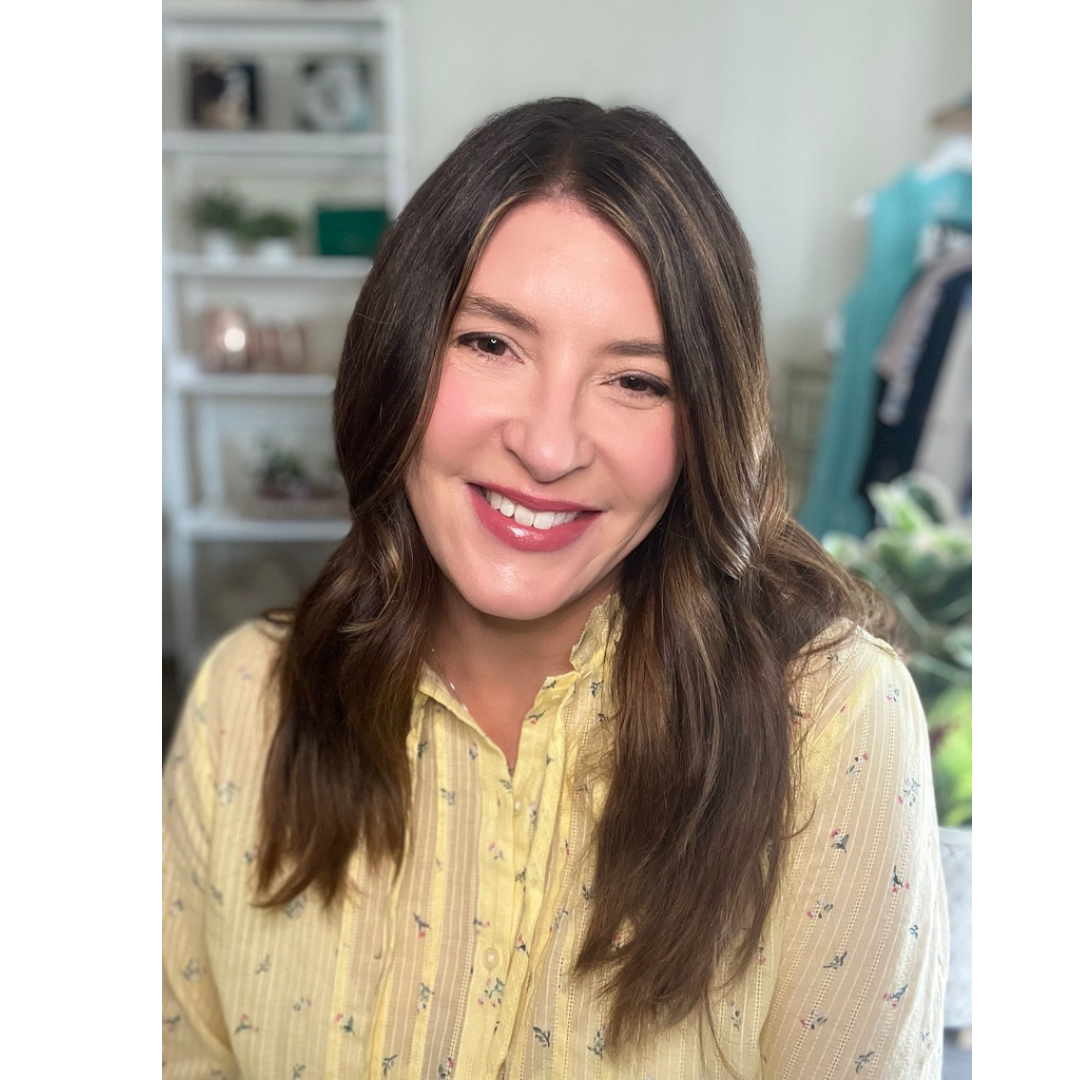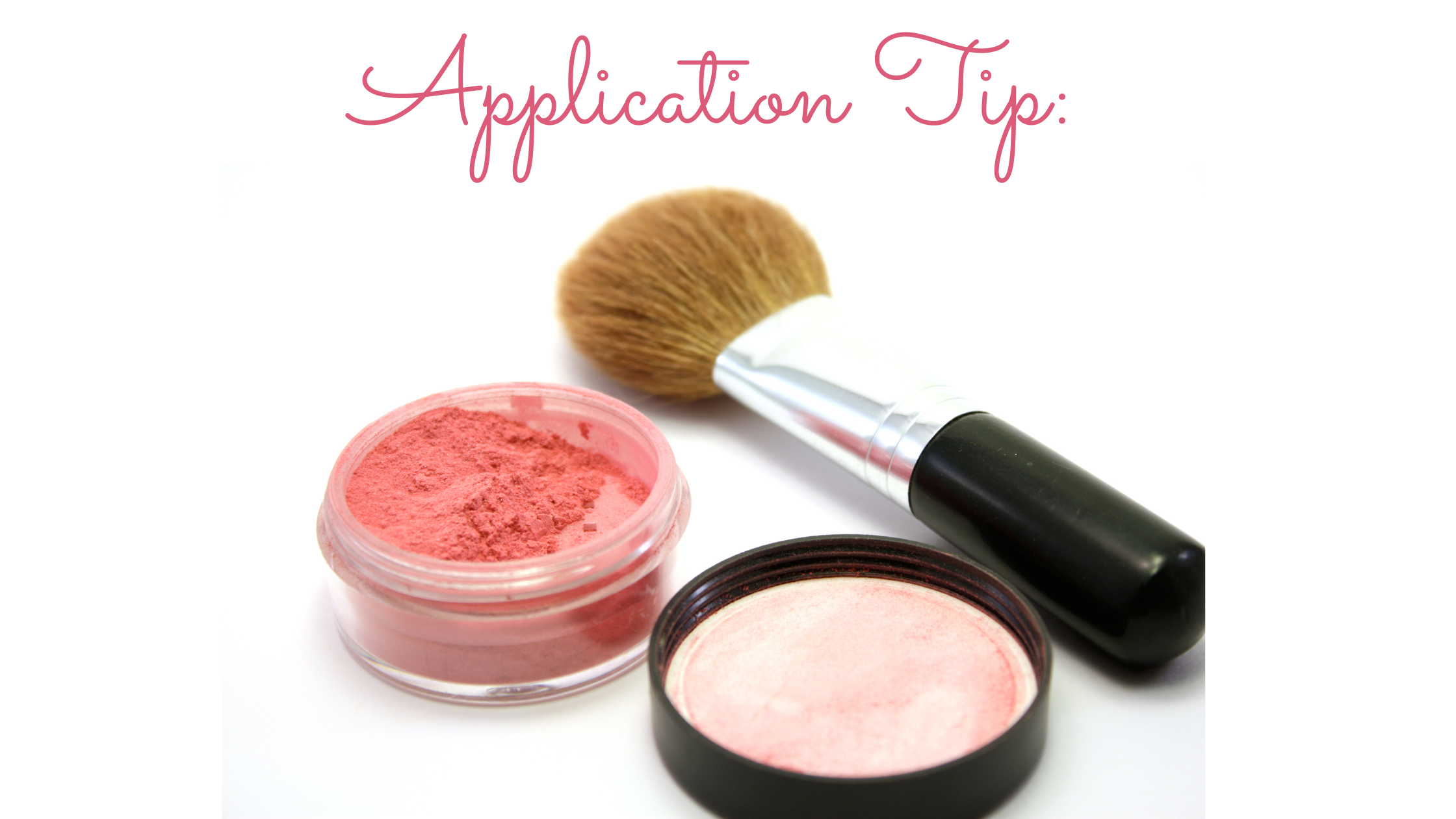 As we age, things tend to fall or sag…we all know this, right? Well, this affects the way we apply our makeup and it also comes into play when applying blush. You want to place your blush higher than you might think. Don't do the smile trick and then apply your blush to the apples of your cheeks. When you relax your smile, your blush will be too low.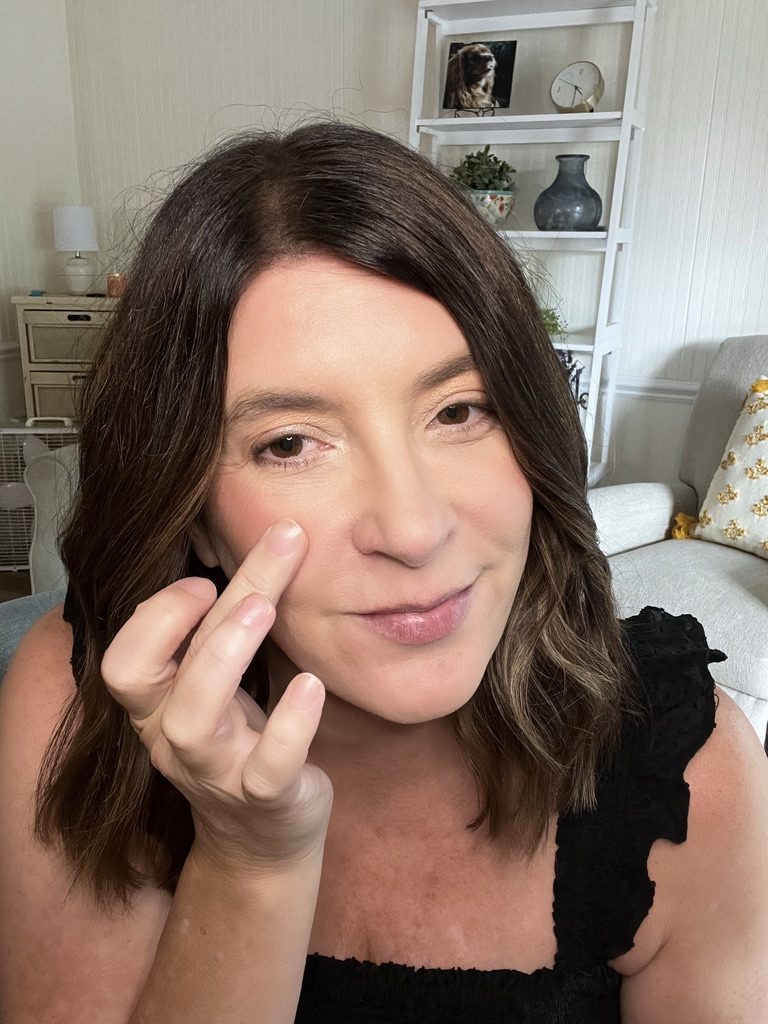 Instead apply blush (cream or powder) just above the apples of your cheeks in a shade that flatters your skin tone.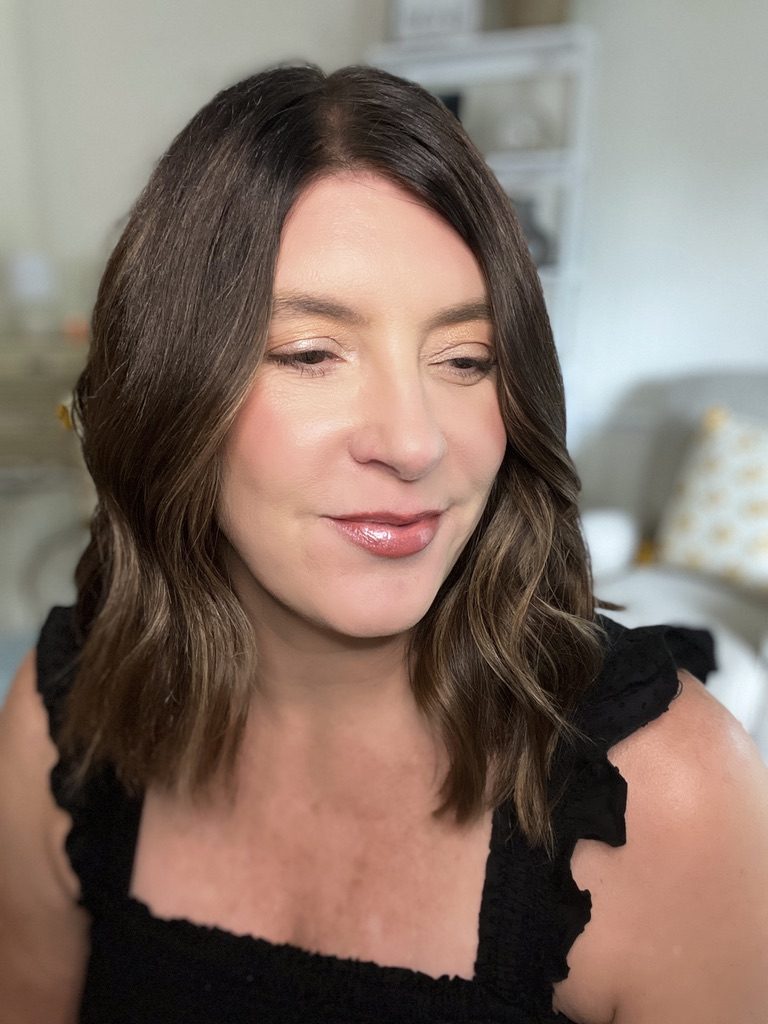 Thanks for joining me today. If you would like to shop the products from today's post the links are in the shopping widget below. These are affiliate links, which means that I earn a small commission at no cost to you.