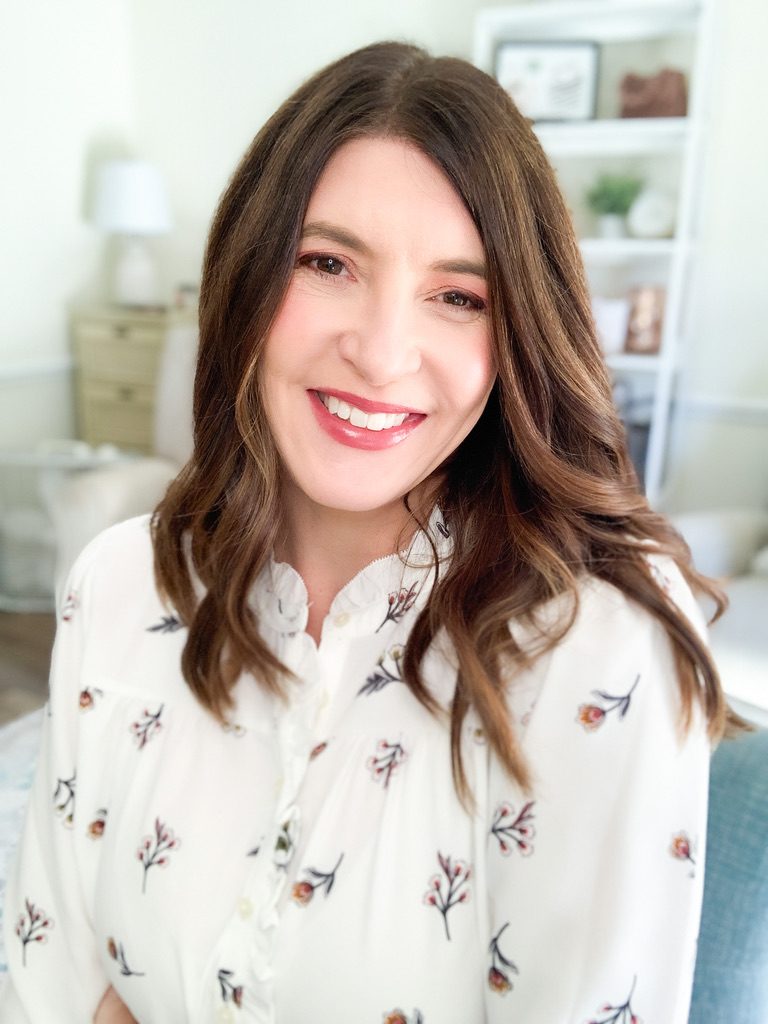 If you're like me, I generally prefer neutrals for my makeup…especially with eyeshadow palettes. Recently I was browsing in Ulta and I picked up several pretty palettes, but then I realized that they were my usual shades and looked very similar to products that I already have. Then I saw this palette by Morphe and this cream blush from Milani. Here is how you can spice up your fall makeup routine with these two products!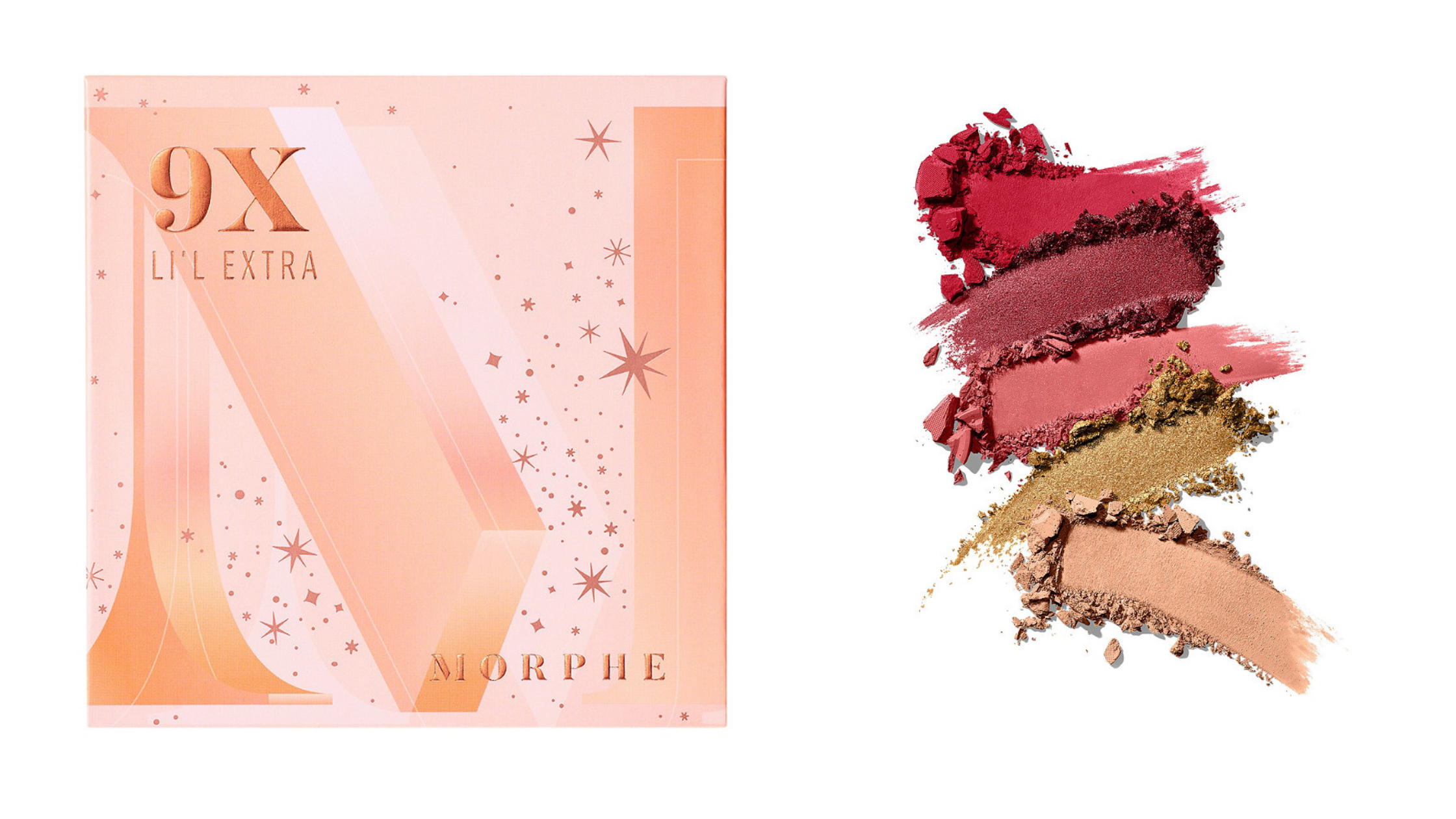 This is a nine pan palette that packs a punch of deep fall colors. I was so impressed with the color payout and the ease in which these colors blended out for a $12 price point.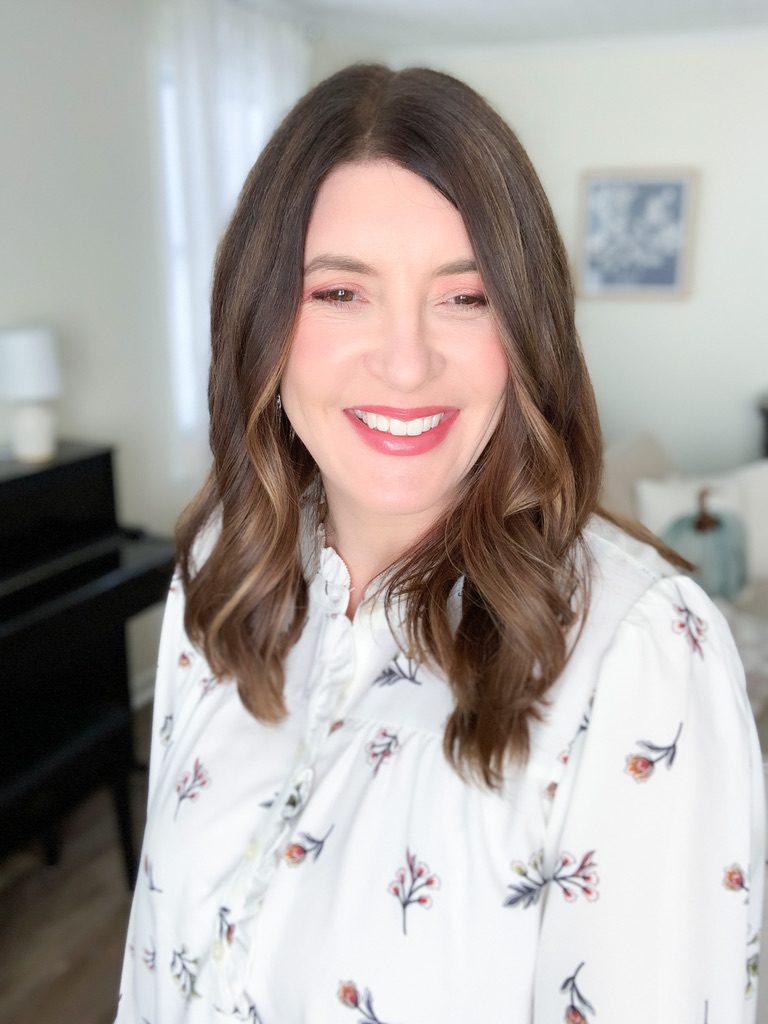 I'm not a makeup artist, and honestly I struggle with eye makeup application, but I have gotten a little better at it over the past couple of years. These colors were a little intimidating to me so I used a light hand. For my first attempt, I'm pleased with how it turned out.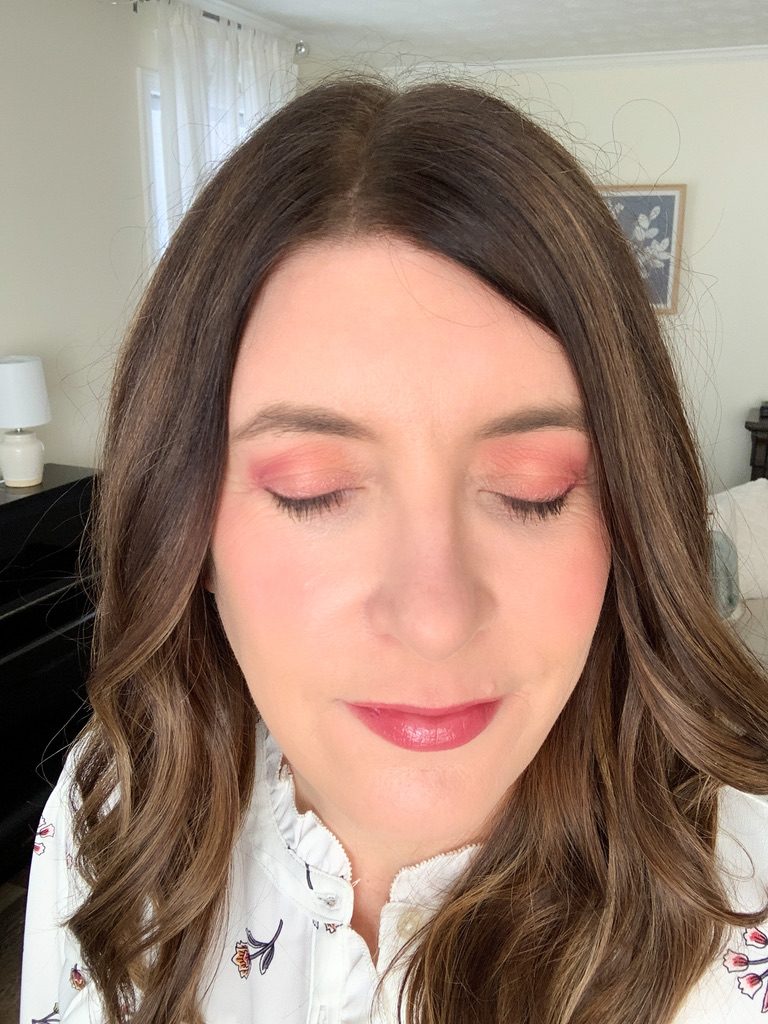 Here are the colors I used to create this look.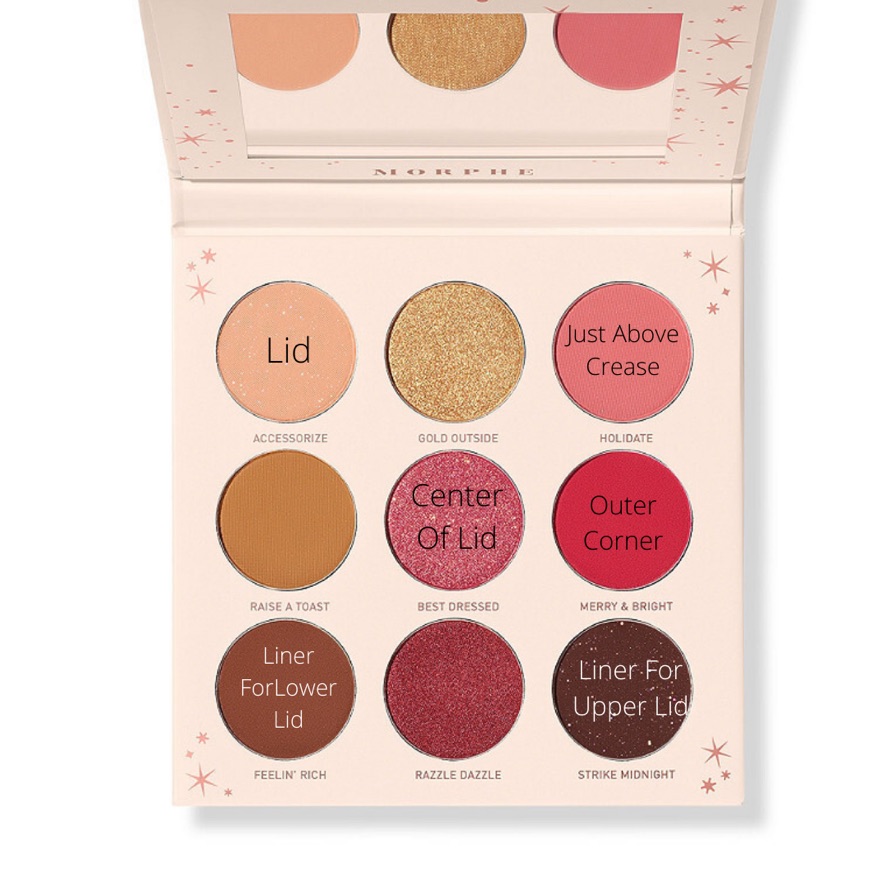 First, I used Accessorize over the moveable part of my lid
Next, I place Holidate just above the crease to help disguise my hooded eyes
Then, the most intense shade Merry & Bright was places just in the outer corner of my natural crease…then I blended it out
For a shimmer, I used the Best Dressed pink shade just in the center of my lid
For eye liner, I lined my upper lash line with Strike Midnight and the lower lash line with Feelin' Rich
Cheek Kiss Cream Blush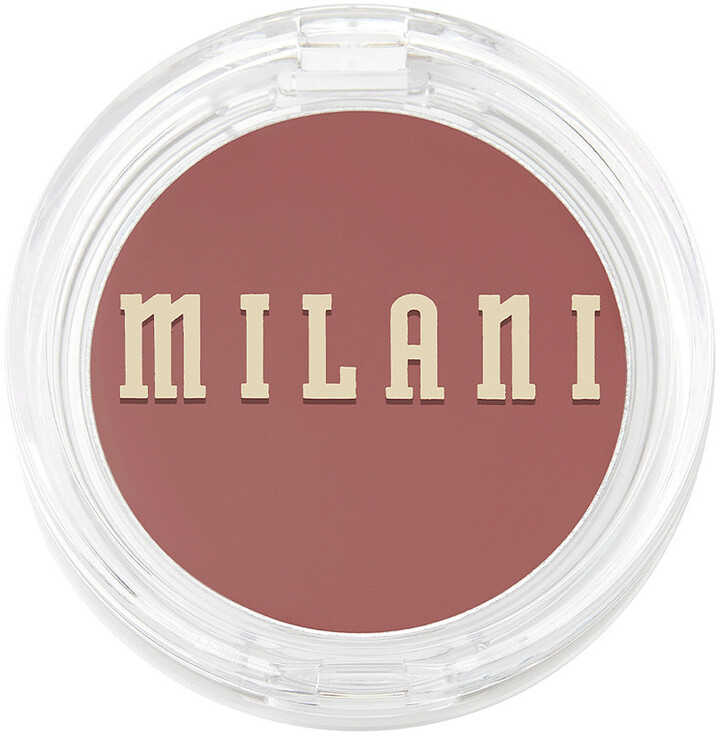 I've mentioned the Milani Cheek Kiss Cream Blushes before, and this is a new shade for me called Nude Kiss. I have two other shades and I love them all! I chose this nude color because it coordinated with the eye colors, but was not to intense.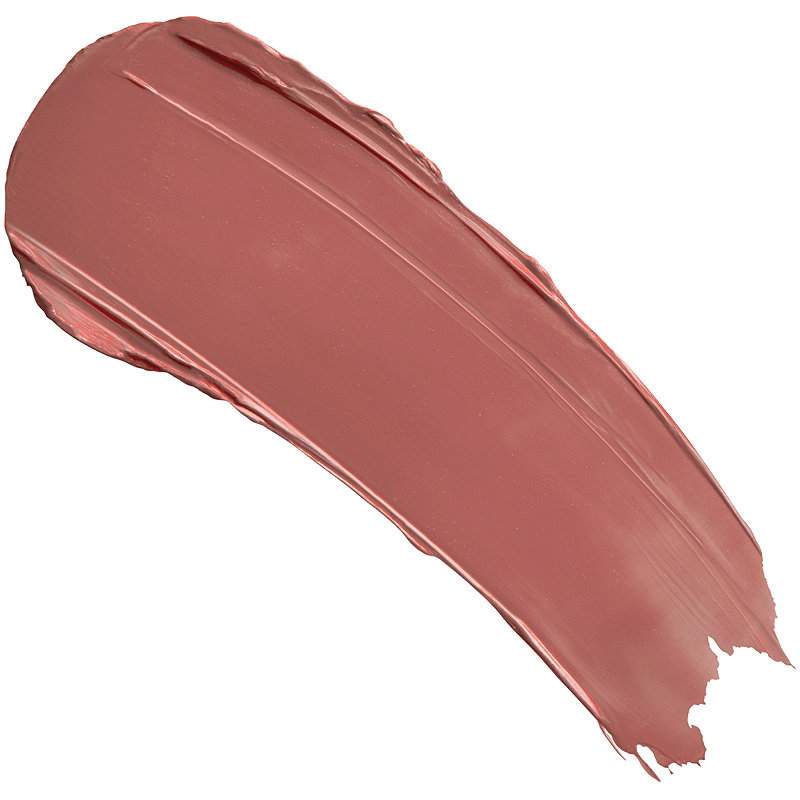 If you have a bold eyeshadow look, I prefer to keep the rest of my makeup more subdued or it can just be too much. This cream blush stays on all day and gives such a nice flush of color to your cheeks.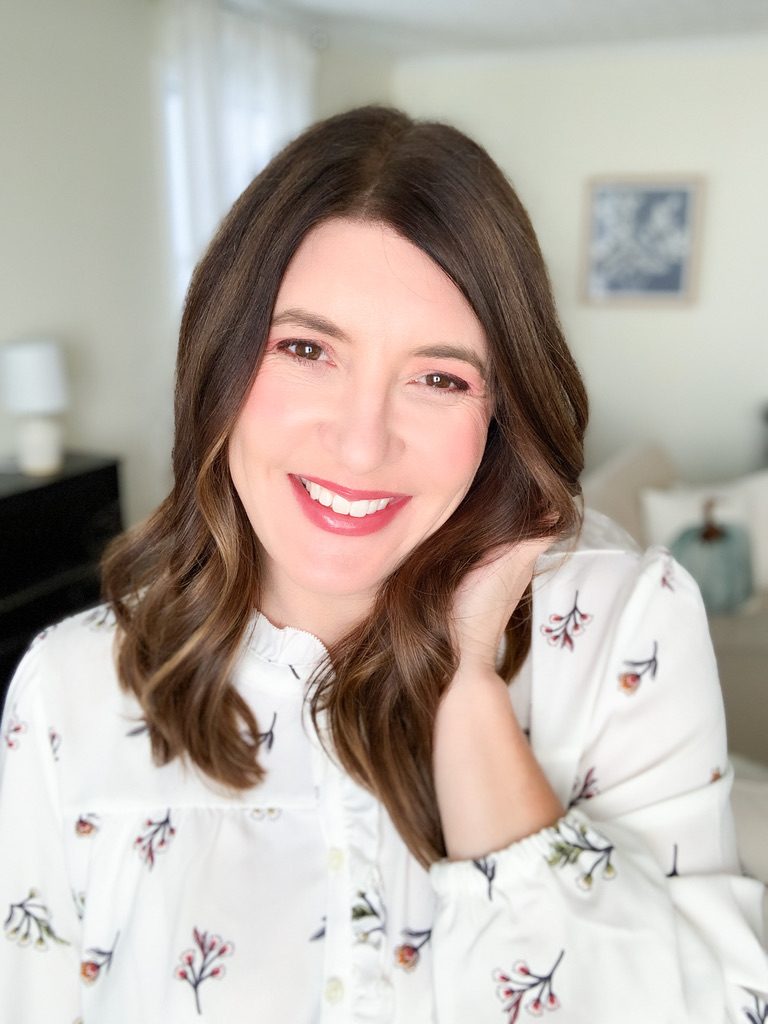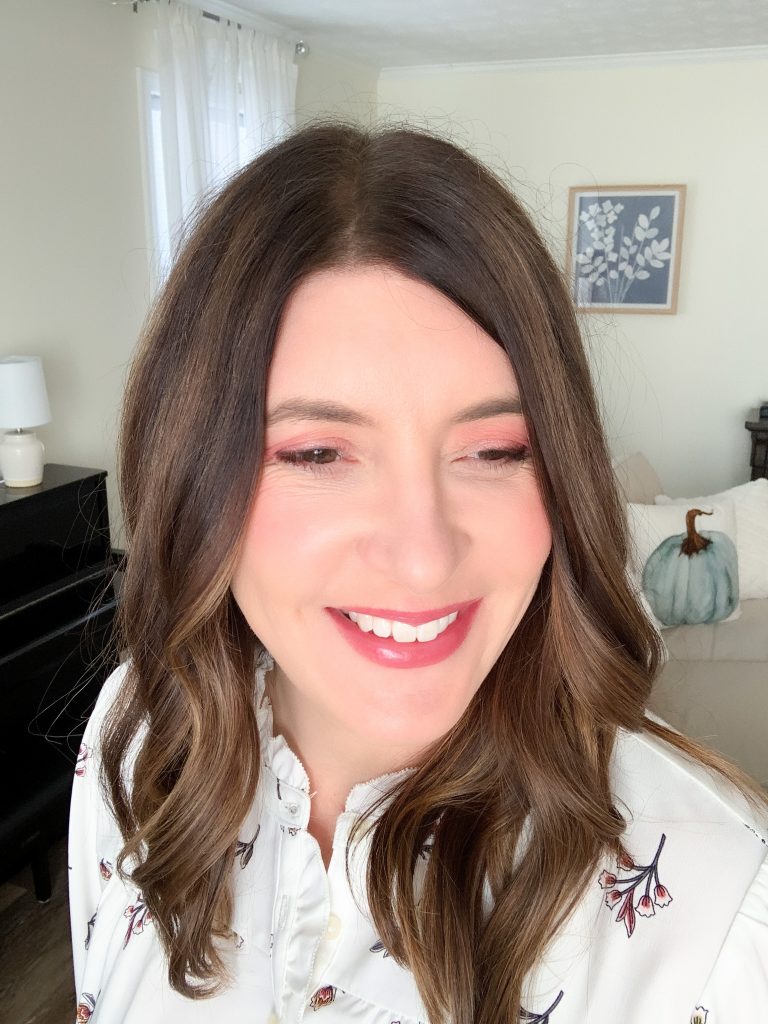 Other Makeup Used For This Look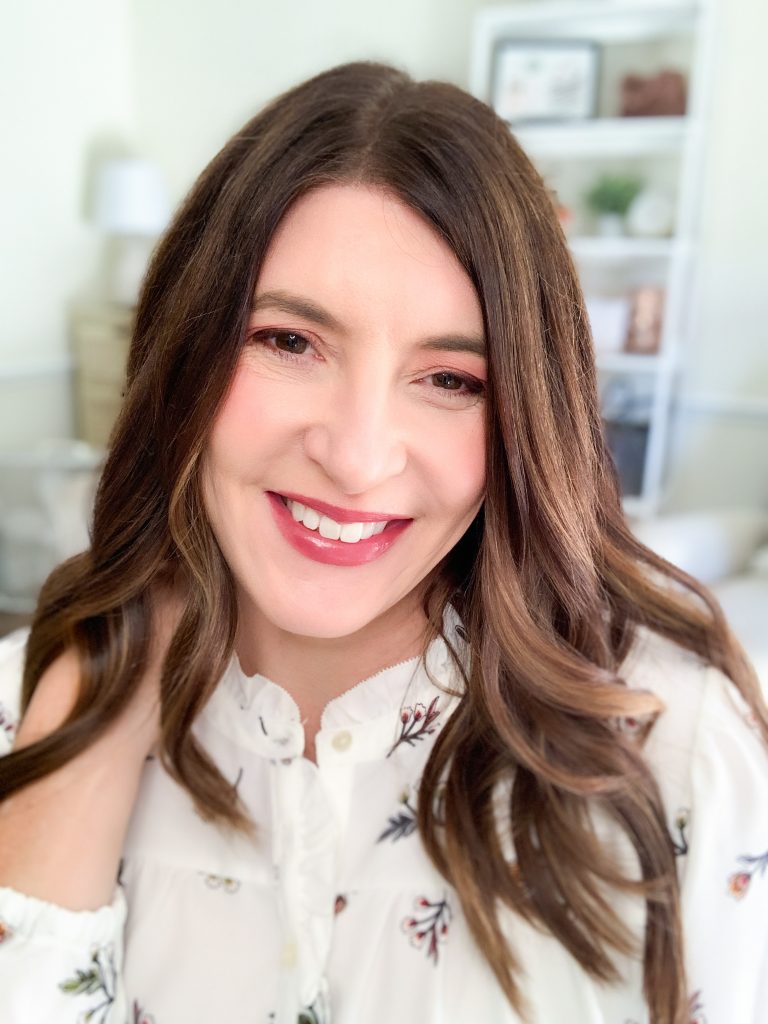 The other makeup used for this look are products that I have talked about before. The L'oreal Tru Match Nude is my current favorite foundation, and it is available at the drugstore. All of the other products to spice up your fall makeup routine are listed in the shopping widget below.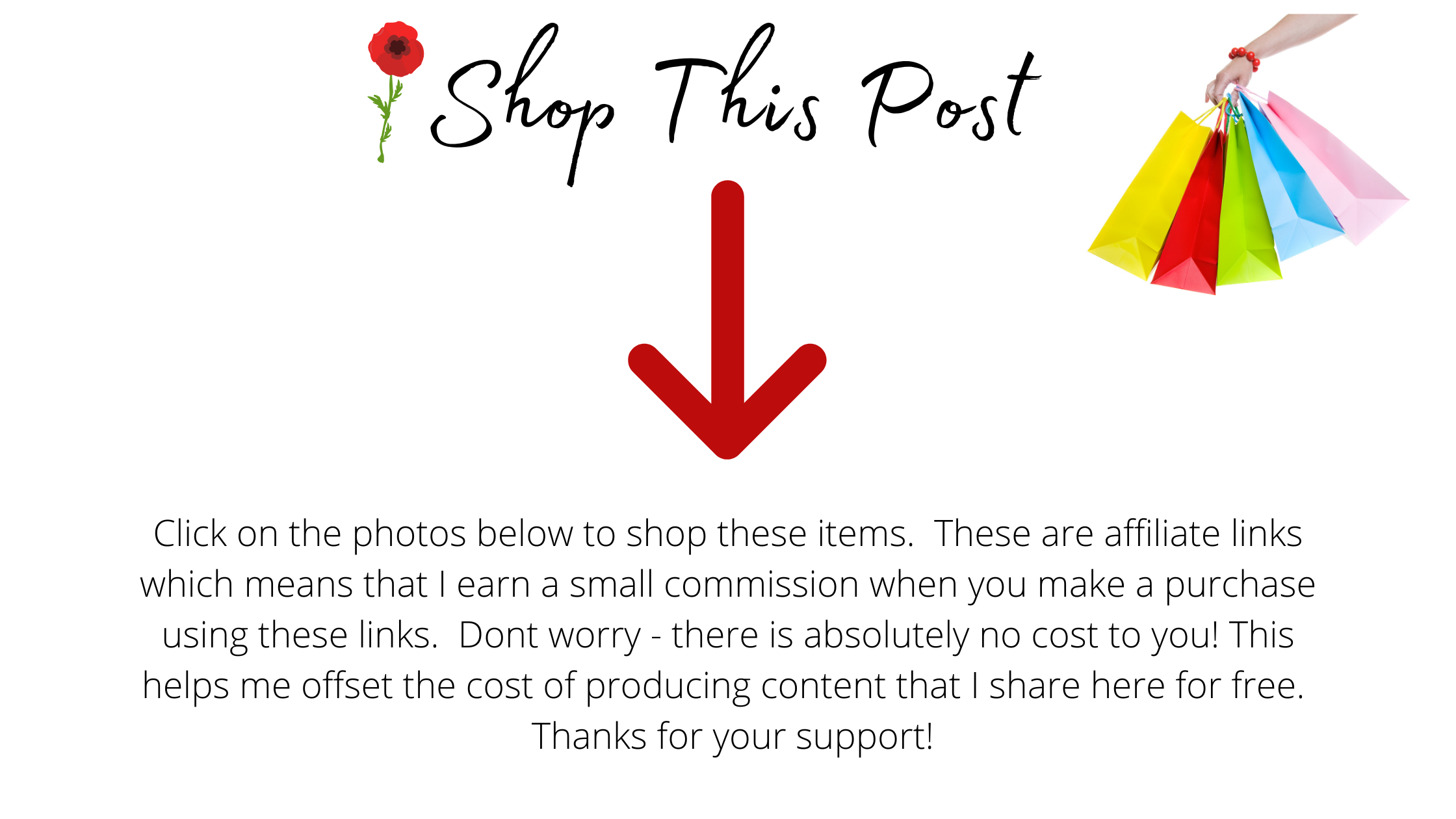 For more fall beauty, you might like this post.