Mature skin requires special consideration when choosing a foundation. Women in their 40's and 50's need options for fine lines and wrinkles, texture, and redness just to name a few. The good news is that there are lots of options at different price points. Here are the best foundations for mature skin that I have personally worn and enjoy!
Estee Lauder Futurist Hydra Rescue
This is my current favorite foundation for mature skin. I wear this when I am going out and want to look nice or when I'm taking pictures. This is a light moisturizing foundation that gives medium to full coverage. Your skin will have a subtle glow, but not so much that it accentuates lines and wrinkles. You will also notice that it has a very thin consistency, which feels nice in the summer and it has an SPF 45. It comes in 18 shades and retails for $45.
Estee Lauder Double Wear
Before trying the Futurist Foundation, the Estee Lauder Double Wear was my favorite. They are still very close and I will continue to use the Double Wear. This one has a little bit more of a matte finish than the futurist. Another benefit is that is comes in over 55 shades including warm, neutral, and cool tones. The Double Wear does not contain SPF and retails for $43.
Lancome Teint Idole Ultra Wear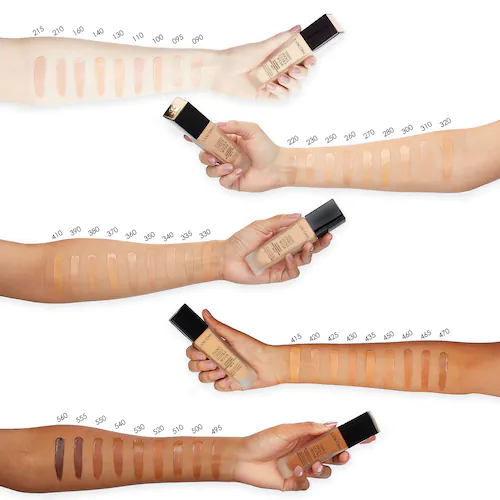 The Lancome Teint Idole Ultra Wear Foundation is a 24 hour long wearing full coverage foundation with a matte finish. This is best for oily, combination, or normal skin. If you have very dry skin, you will probably want to choose a foundation that is more moisturizing. This is a lightweight formula that I like to apply with a sponge. It comes in over 50 shades with cool, warm, and neutral undertones. I wear shade 310 – Cool Bisque. This retails for $52.
It Cosmetics Your Skin But Better CC+ Oil Free Matte
Chances are you have heard of this very popular CC Cream. This formula not only color corrects, but also moisturizes and has an SPF 50. If you like full coverage, then you will probably like this product. It has a much thicker consistency than the above mentioned foundations, but it blends well and does not look cakey. Unfortunately in only comes in 12 shades, so getting a perfect match may be a challenge. It retails for $39.50.
L'oreal Age Perfect Radiant Serum Foundation

L'oreal just really nails it when it comes to affordable foundations for mature skin! The Age Perfect Line was formulated specially for mature skin and has hydrating serum and Vitamin B3. This is a medium buildable coverage that is very natural. It also has an SPF 50 and comes in 15 shades. For more on this foundation, be sure to check out this post. For only $16.99 this is a fabulous product!
Loreal Infallible Pro-Matte Foundation
This foundation is another good drug store option that gets great reviews. I have worn it this summer and it is marketed as a long wearing foundation. The wear for me was good, and I did not feel the need to touch it up throughout the day. As for the 24 hour claim…I don't plan on wearing any foundation for that long! There are 22 shades and there is also a Pro Glow formula which I have not tried. The price is $12.99.
Loreal True Match
L'oreal True Match foundation gives medium coverage and comes in a wide variety of shades. This formula also matches your skins undertones (warm, neutral, cool) and is a hydrating . The SPF is not that impressive, but it does contain an SPF of 17. This is a good everyday foundation with a reasonable price of $10.99.
Maybelline Fit Me Matte + Poreless Foundation
This is an oil free pore minimizing foundation. I have never found a product that makes pores invisible, but if you struggle with texture this does help to disguise pores. There are 40 shades to choose from and it retails for $7.99.
I have worn this foundation for about a year and I am impressed with how my skin looks with such an inexpensive foundation. This is another good every day foundation when you don't want to use up your high end products.
Finding foundations that check off all the boxes can be overwhelming. I hope this gives you a starting place if you are looking for a foundation that suits your needs. I'm sure there are many others, but these are the best foundations for mature skin that I have personally worn and enjoy.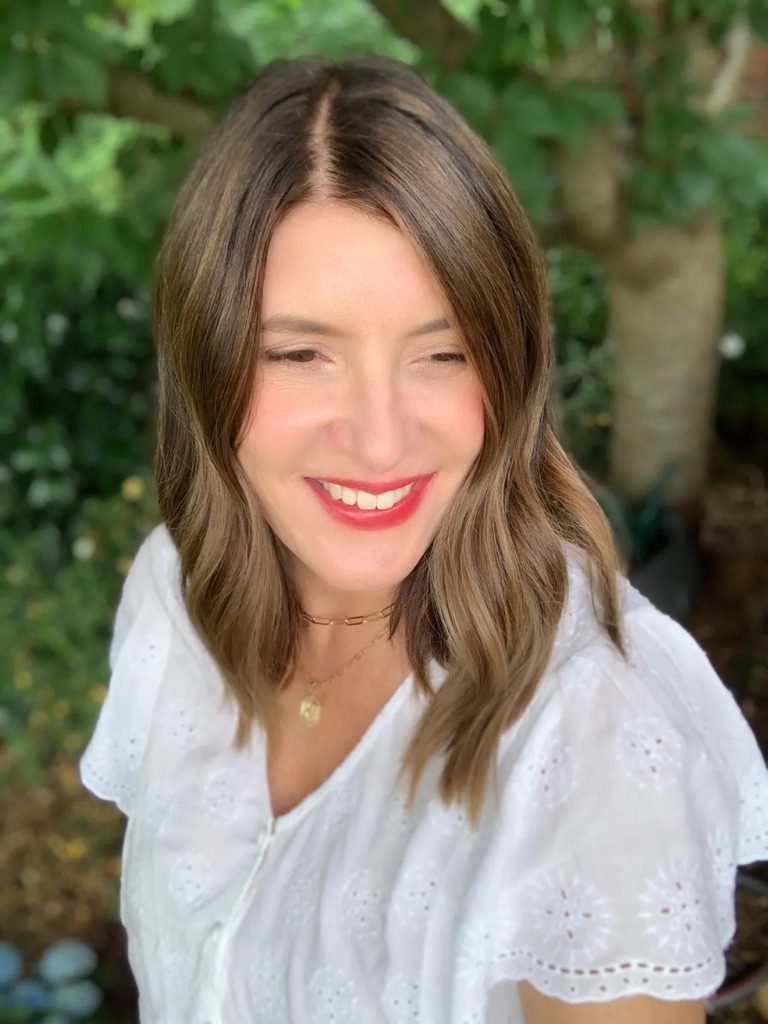 Tip:
Many foundations do not come with a pump dispenser. You can easily convert them by purchasing these pumps from Amazon. They fit most containers including the ones I have shown today.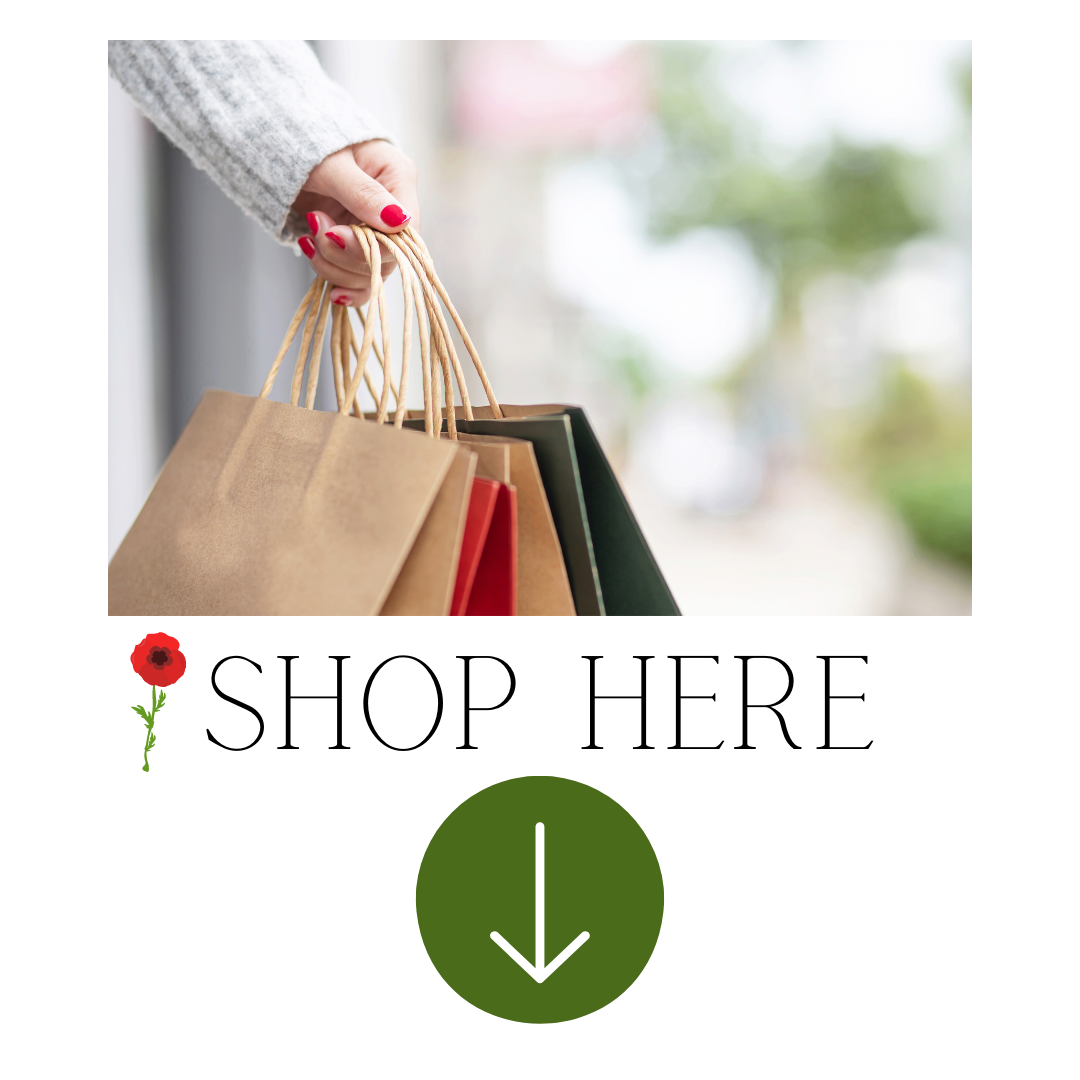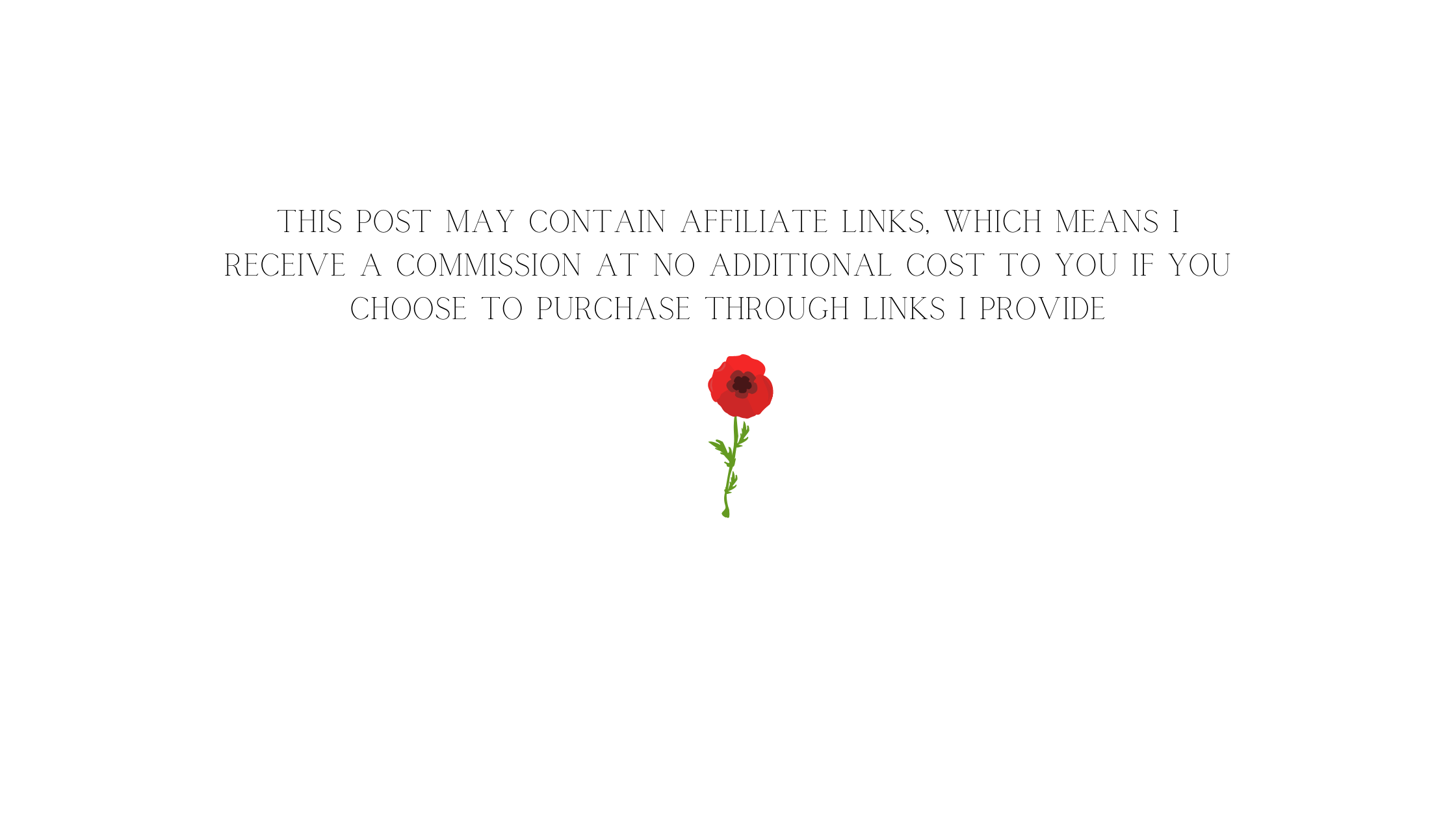 Other posts you might enjoy:
Common Makeup Mistakes That Make You Look Older