I have always enjoyed fashion. Even as a little girl, I can remember twirling around in my Sunday dress to see how much it would poof out! Keeping up with the latest styles can be very expensive, so I have always tried to take a more practical approach to fashion and look for less expensive ways to achieve a certain look. It's actually quite fun and satisfying to create a look for less!
Sometimes I come across dupes out of necessity because something is sold out. That was the case this year with the Nordstrom Anniversary Sale. In fact, if I'm being honest the Nordstrom sale kind of annoys me. They tease you will all these items, and then they only allow the elite to shop the sale for the first week or two. That means by the time little ol' me gets to shop, everything is gone!
I did an extensive post on the Nordstrom sale with some good fall outfit ideas using the sale items. If nothing else, it is a good place to get ideas! If you missed it, you can see it here. So, a lot of these dupes came about because I was looking for alternatives to the items that were sold out.
Shoes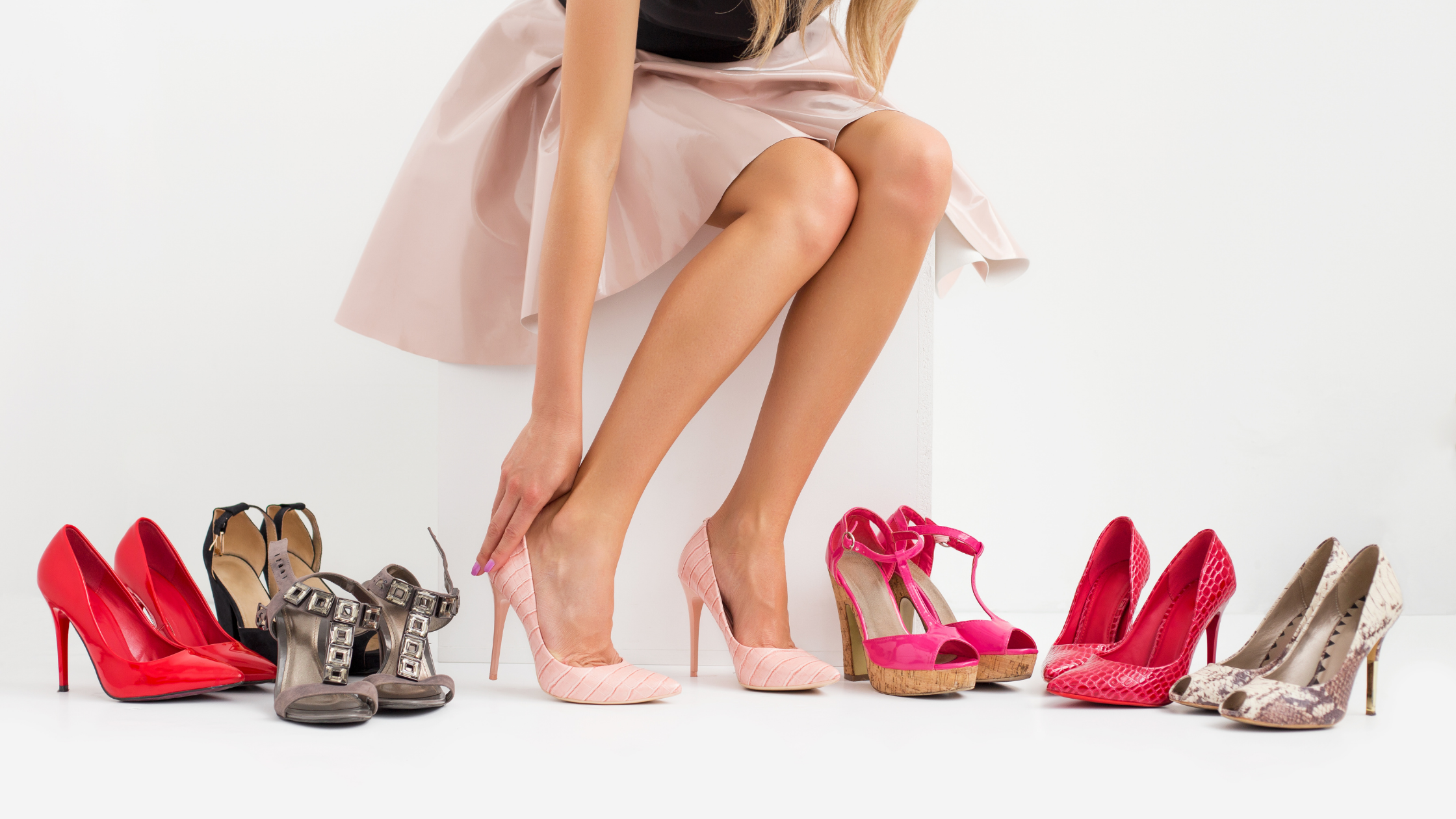 For some reason, I have never really been in to designer shoes. I just can't see spending hundreds of dollars on one pair of shoes! Here are some of the more popular styles for this year and some budget friendly alternatives!
Tory Burch Miller Sandal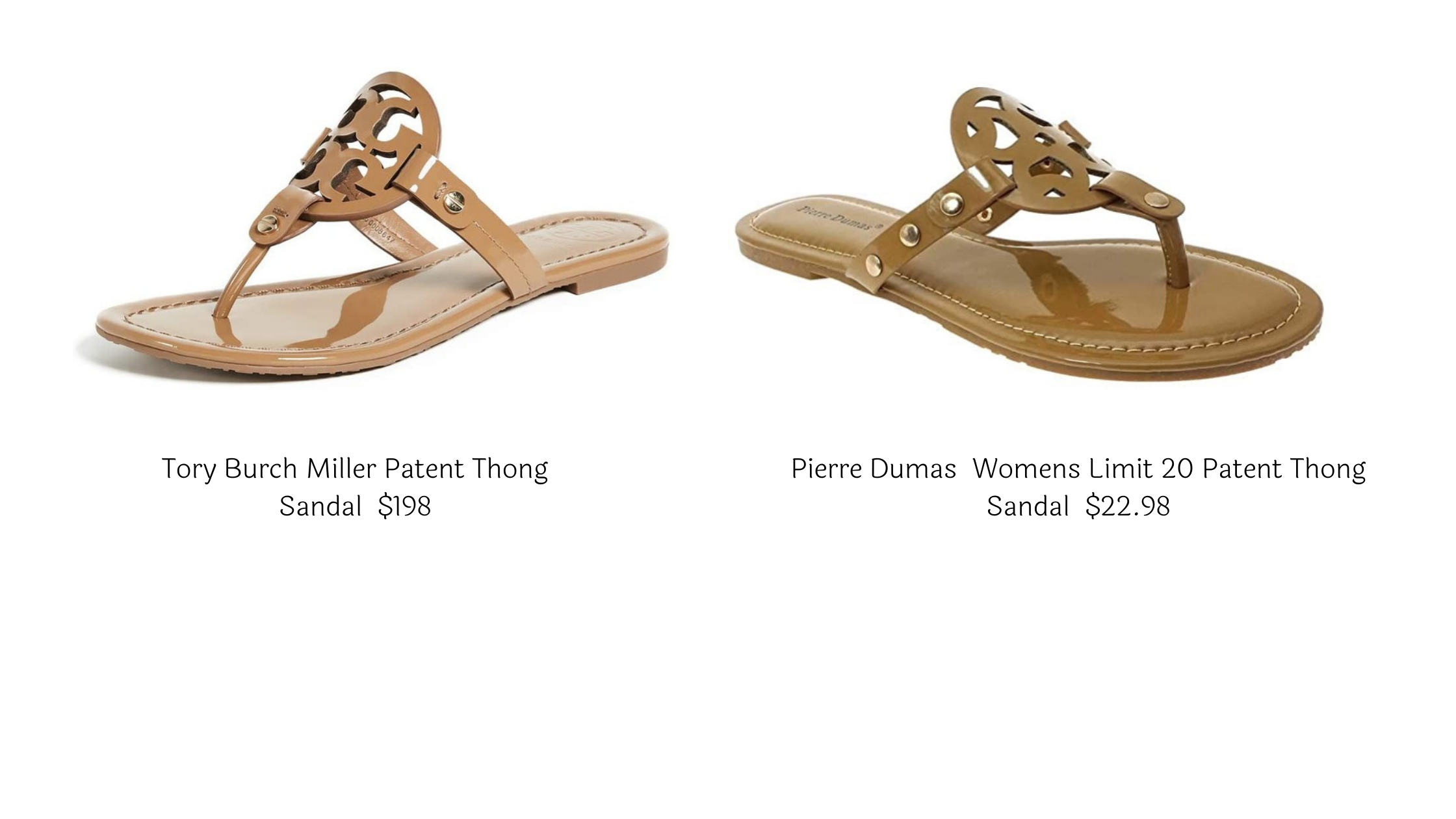 Most of you will recognize this very popular style. I have mentioned this dupe several times in various blog posts, but it is worth pointing out again here. If you live in a warm climate, these can be worn nine months out of the year or more.
The Tory Burch sandal is $198 and the Pierre Dumas sandal is $22.98. Other than a slight color variation, these styles are nearly identical. Both styles come in several colors. I own at least three pair of the Pierre Dumas sandals and they have held up very well.
Steve Madden Loafer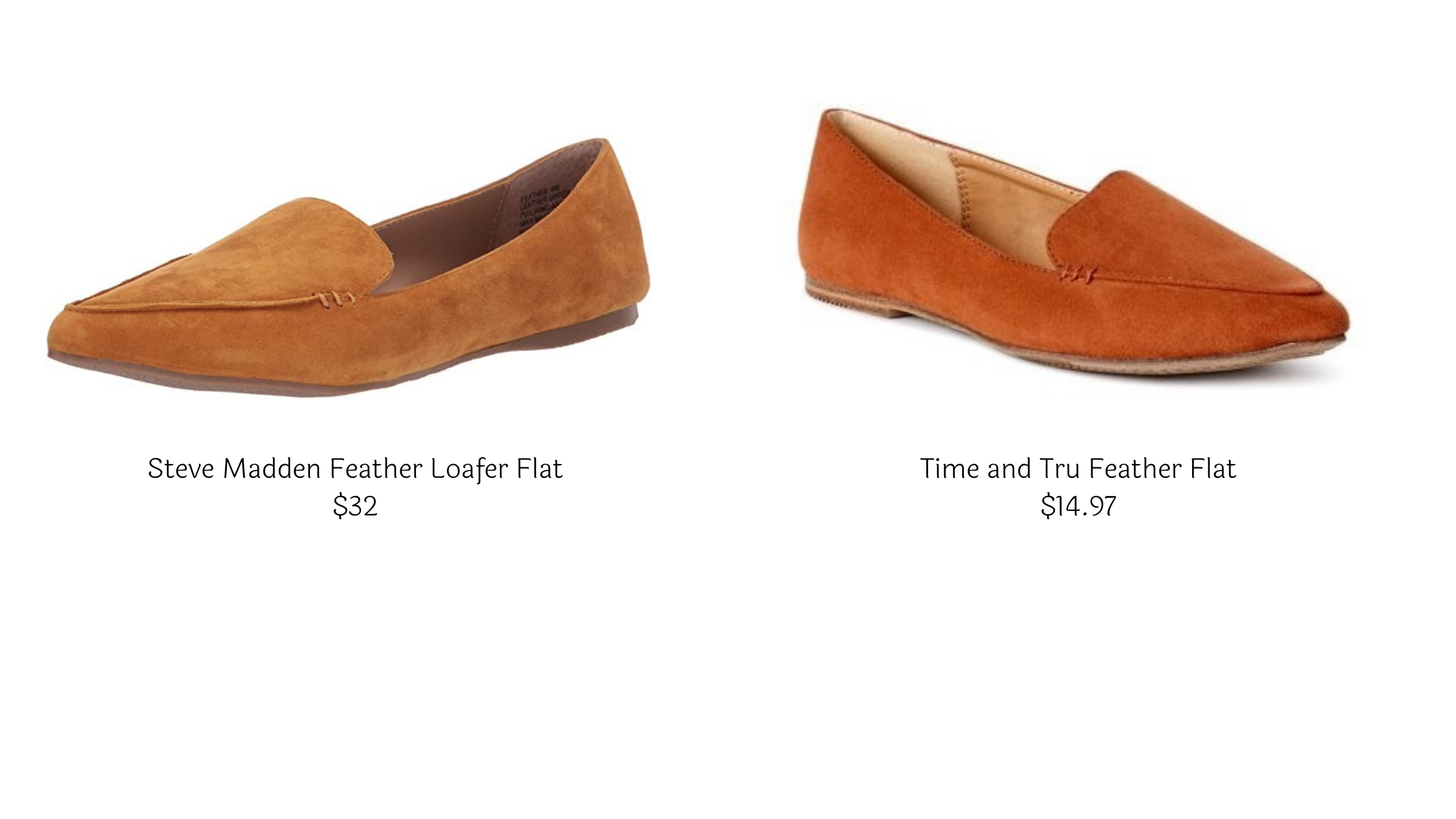 This is such a great basic fall shoe! The Steve Madden version of this loafer is $32, which really isn't a bad price. The Time and Tru version is about half the price and looks just as nice! I am wearing the Time and Tru loafers in the photo below and they are super comfortable!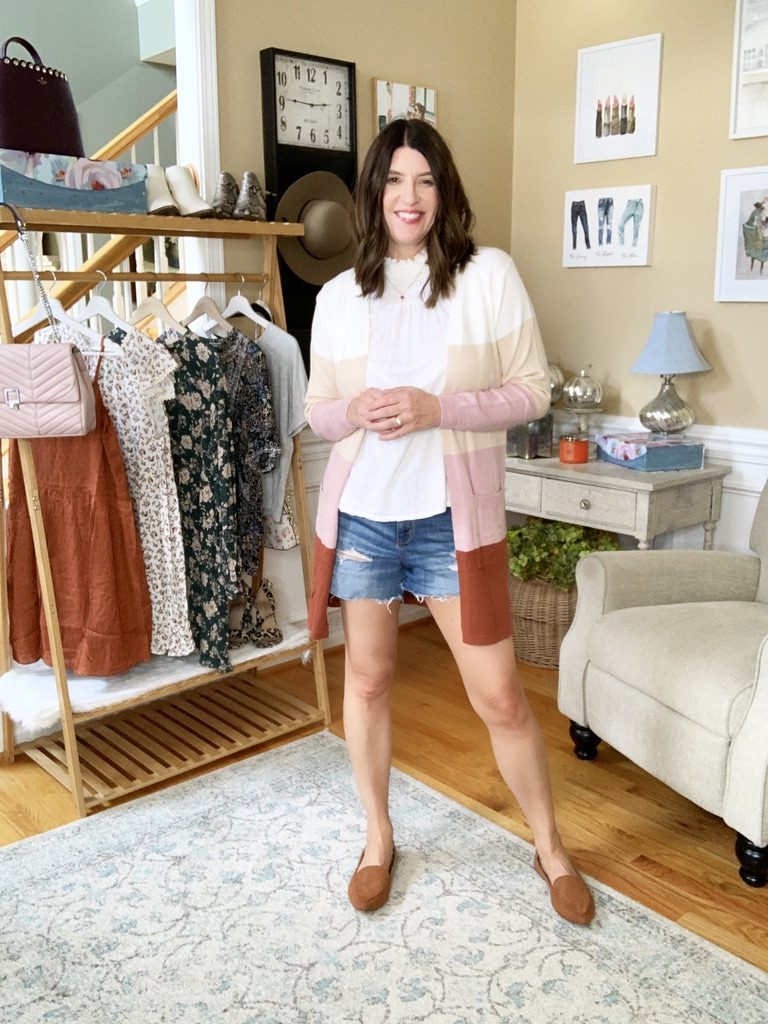 Adidas Stan Smith Sneaker
Fashion sneakers are very on trend this year. If you are like me, I have been a little unsure about them. If you want to try a trend, I would definitely choose a less expensive version. Especially if you probably won't be wearing it a lot.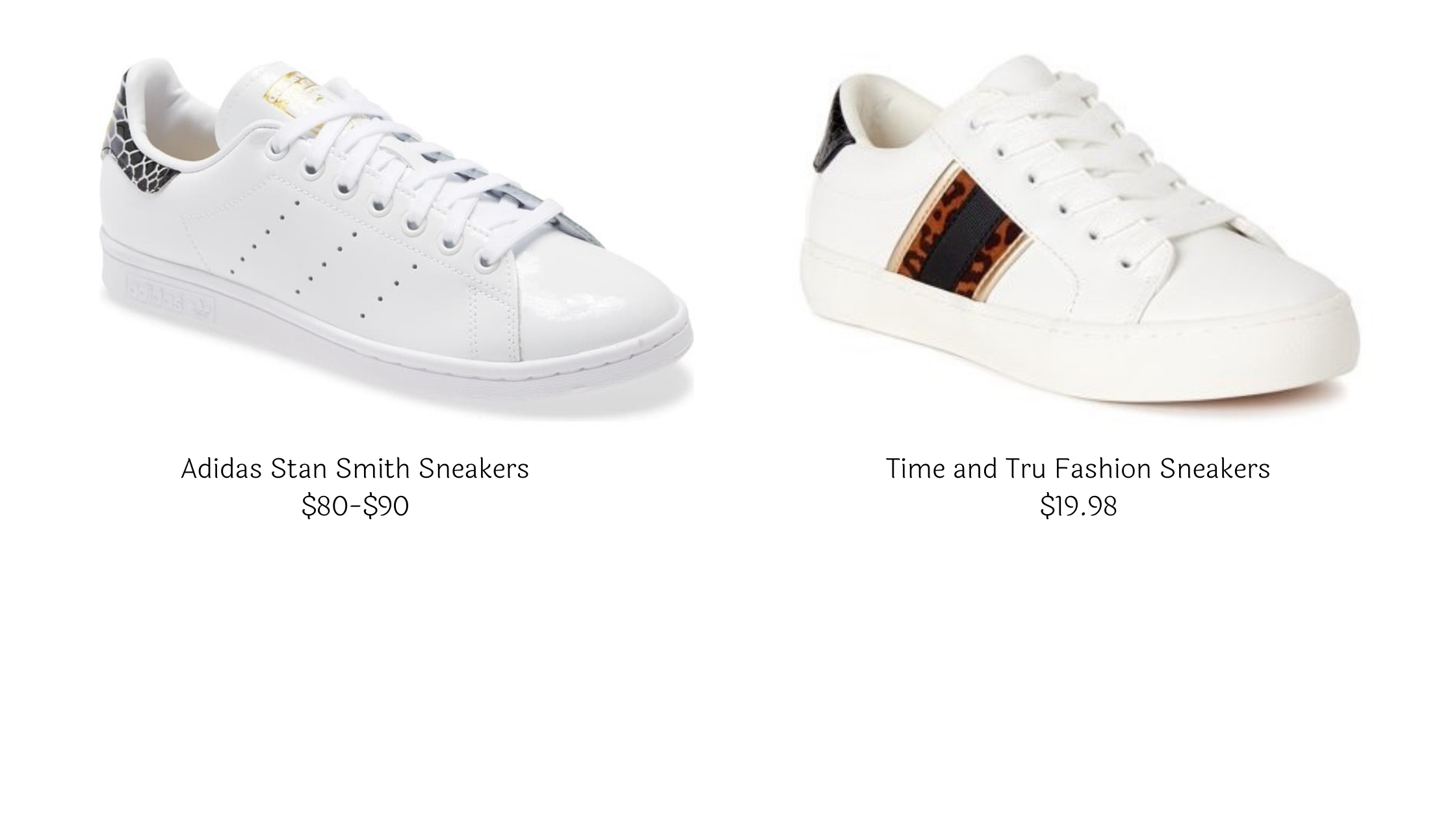 The Adidas Stan Smith sneakers were part of the Nordstrom Anniversary Sale, if you were lucky enough to get a pair. They have some animal print detail on the heel area of the shoe. The Time and Tru version has some detail on the side of the shoe, but the overall look is very similar.
Steve Madden Forever Chain Mules
This neutral mule, by Steve Madden was another popular style from the Nordstrom sale. It sold out quickly, so I immediately started looking for an alternative. If you want to get this look for less, Amazon is a great resource for economical shoes, and I have never been disappointed.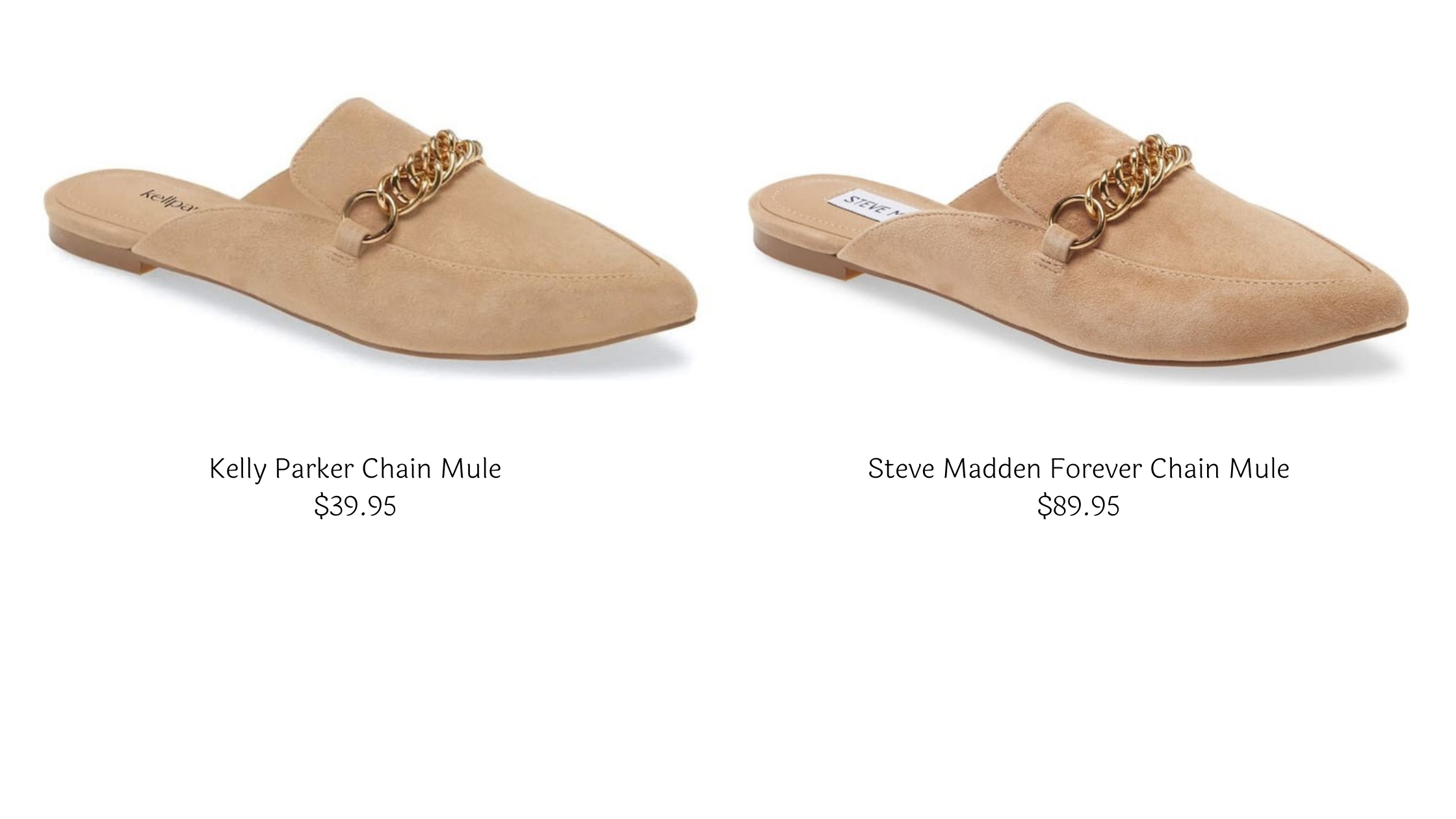 I found the Kelly Parker Chain mule on Amazon, and I cannot tell the difference! I did order them, but they have not come in yet.
Marc Fisher Yale Chelsea Boot
Let's talk a little about ankle boots! They are as popular as ever, and snake print boots are even more trendy. These Marc Fisher Yale Chelsea boots are beautiful, but yikes…the price! I might pay more for a neutral boot that I would wear all the time, but for a trendy print like this I'm looking for an alternative.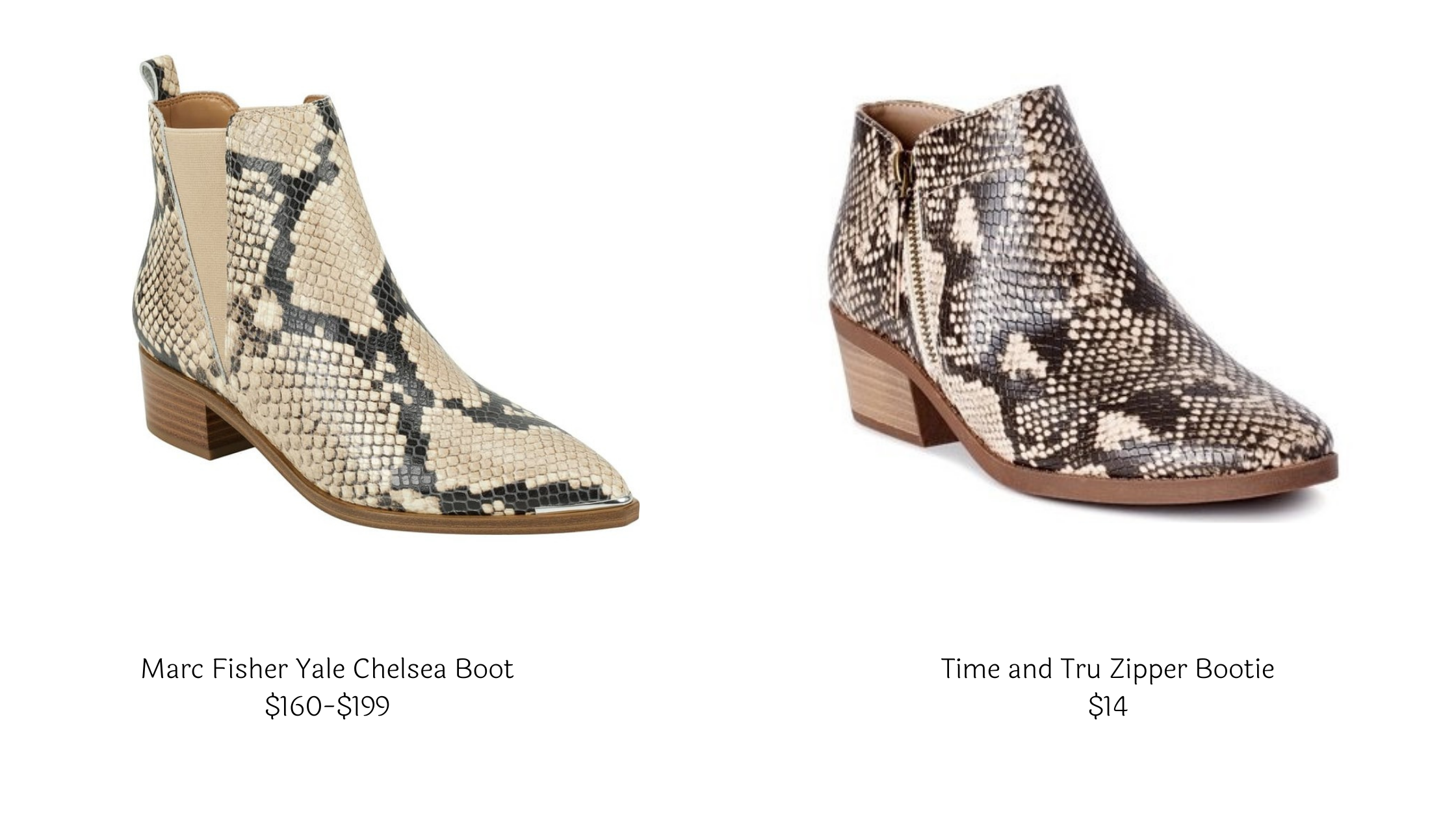 The look for less is another Time and Tru option. This snake print boot is only $14! I ordered these for myself and for the money, they are a nice looking boot.
Kaylah Pointed Toe Bootie
The Kaylah Pointed Toe Bootie is one of the few items I was able to purchase during the Nordstrom sale. I was able to purchase them for $89.95 which is still a little pricey, but these will be my go-to boots for fall and winter. They are now back up to regular price at $134.95 , so I did find a good alternative if you are looking for a neutral bootie.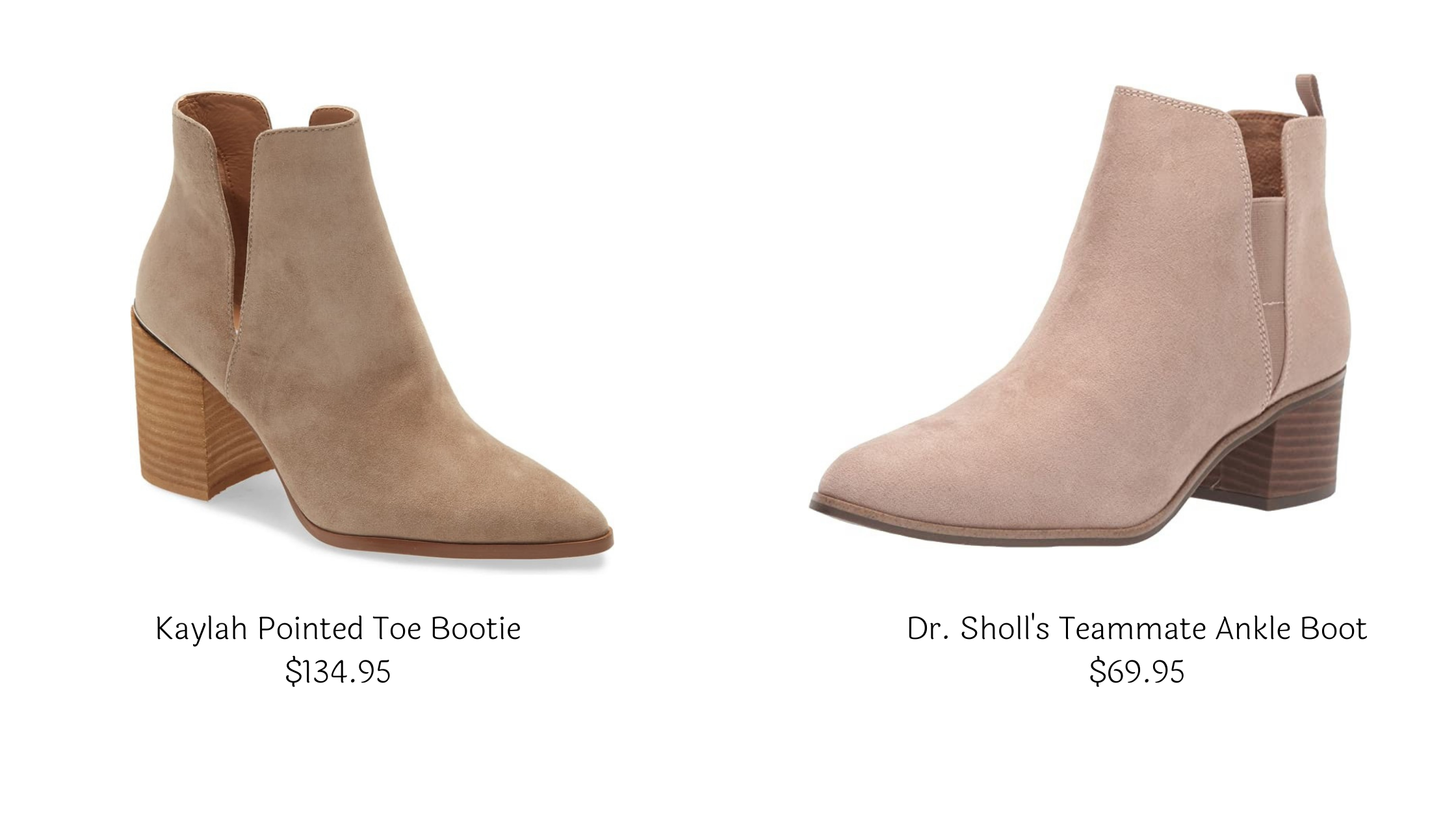 I found this Dr. Sholl's Teammate Ankle Boot on Amazon and it is very similar to the Kaylah bootie. I have not ever worn Dr. Sholl's boots, so let me know what you think if you happen to try these.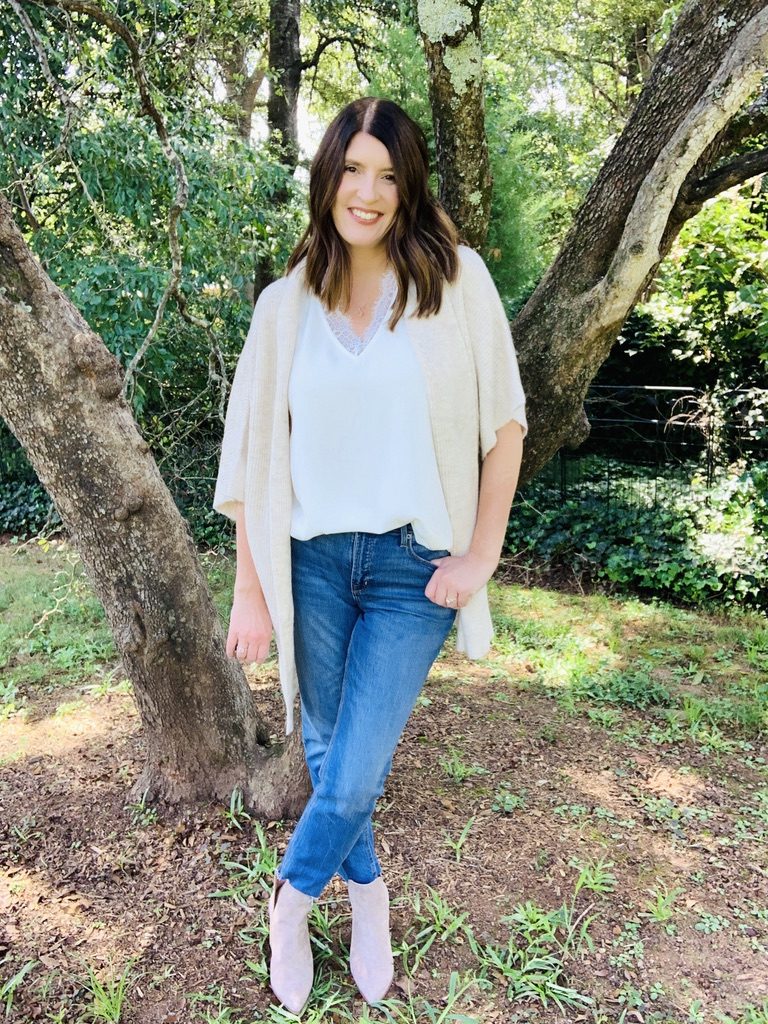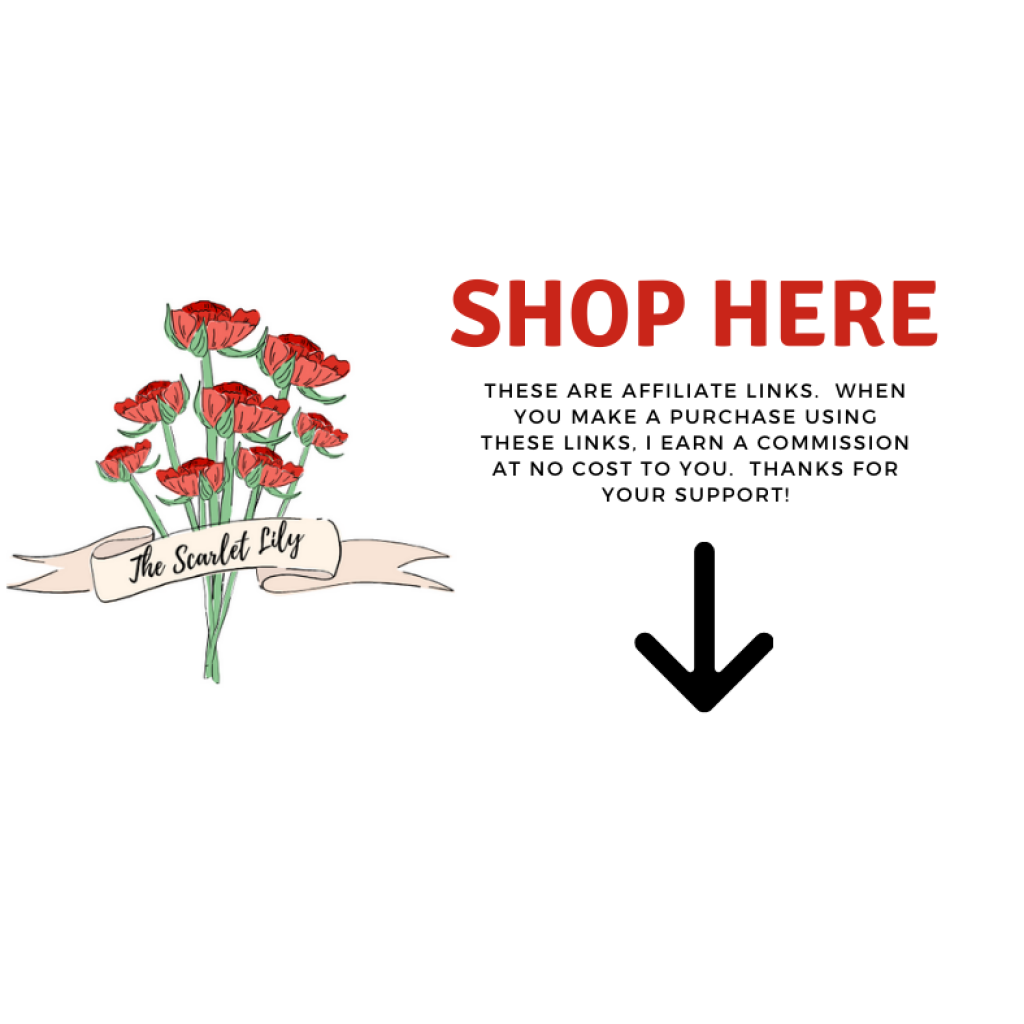 Jewelry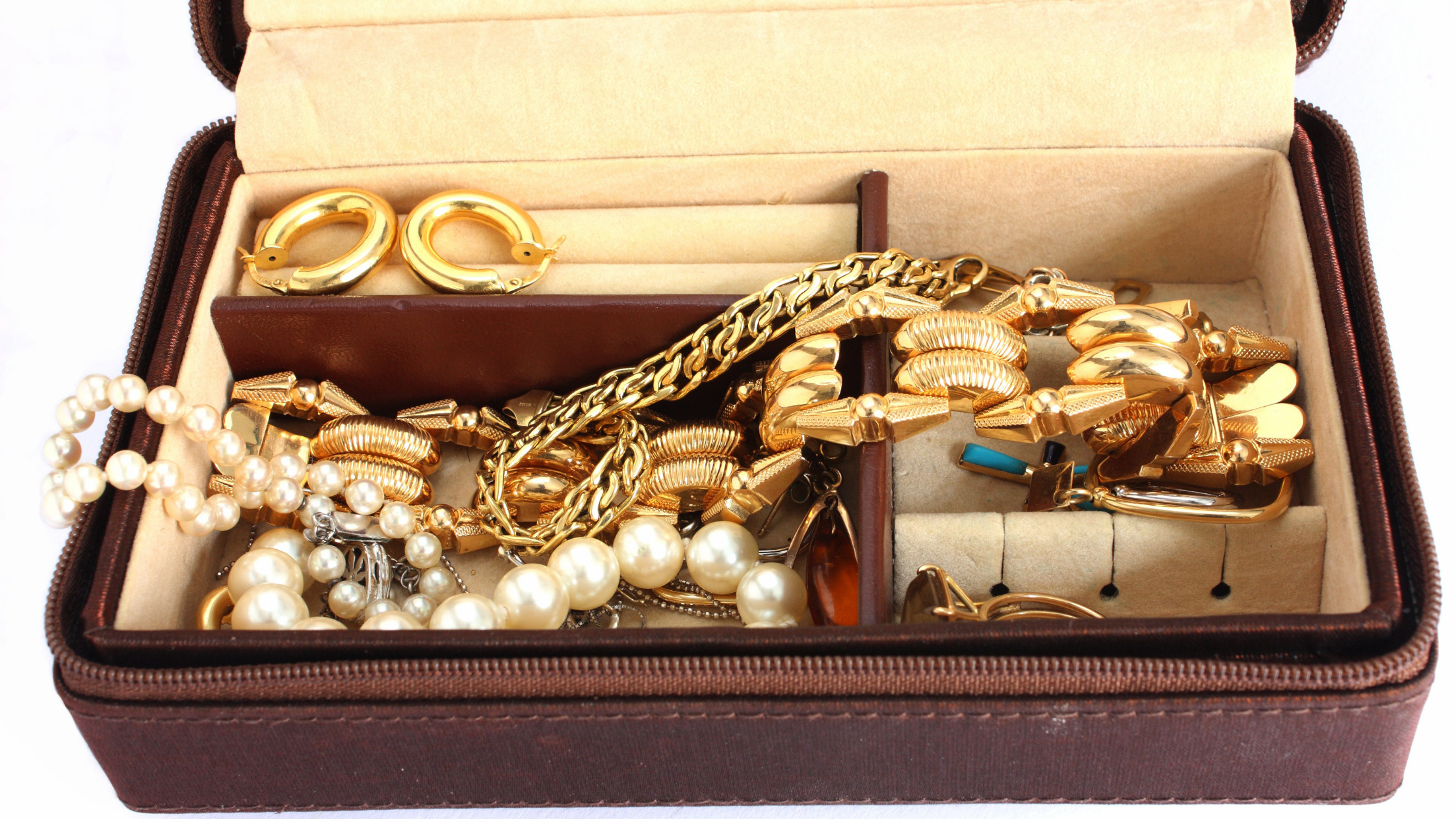 I am very fortunate that my husband has given me some really nice pieces of jewelry over the years. These are quality pieces that I cherish. I don't recommend skimping on these kinds of pieces.
When it comes to fashion or costume jewelry, that is where you want to look for deals. The Nordstrom sale also had some jewelry that was on my list. Yep, you guessed it. They were sold out too. Actually I'm glad they were unavailable because I found much better deals on Amazon. Keep in mind, this is just everyday jewelry that I may only wear a season or two.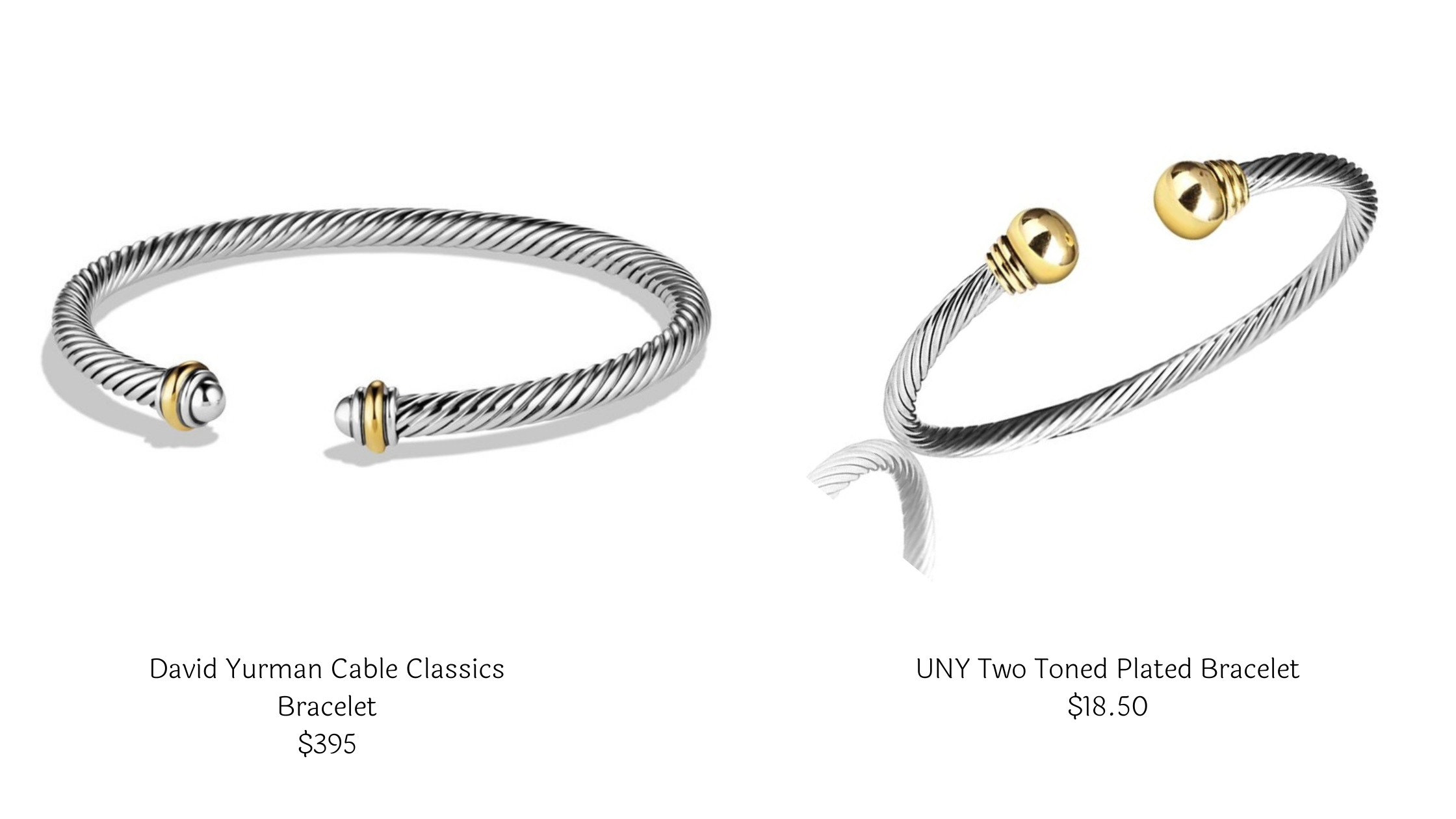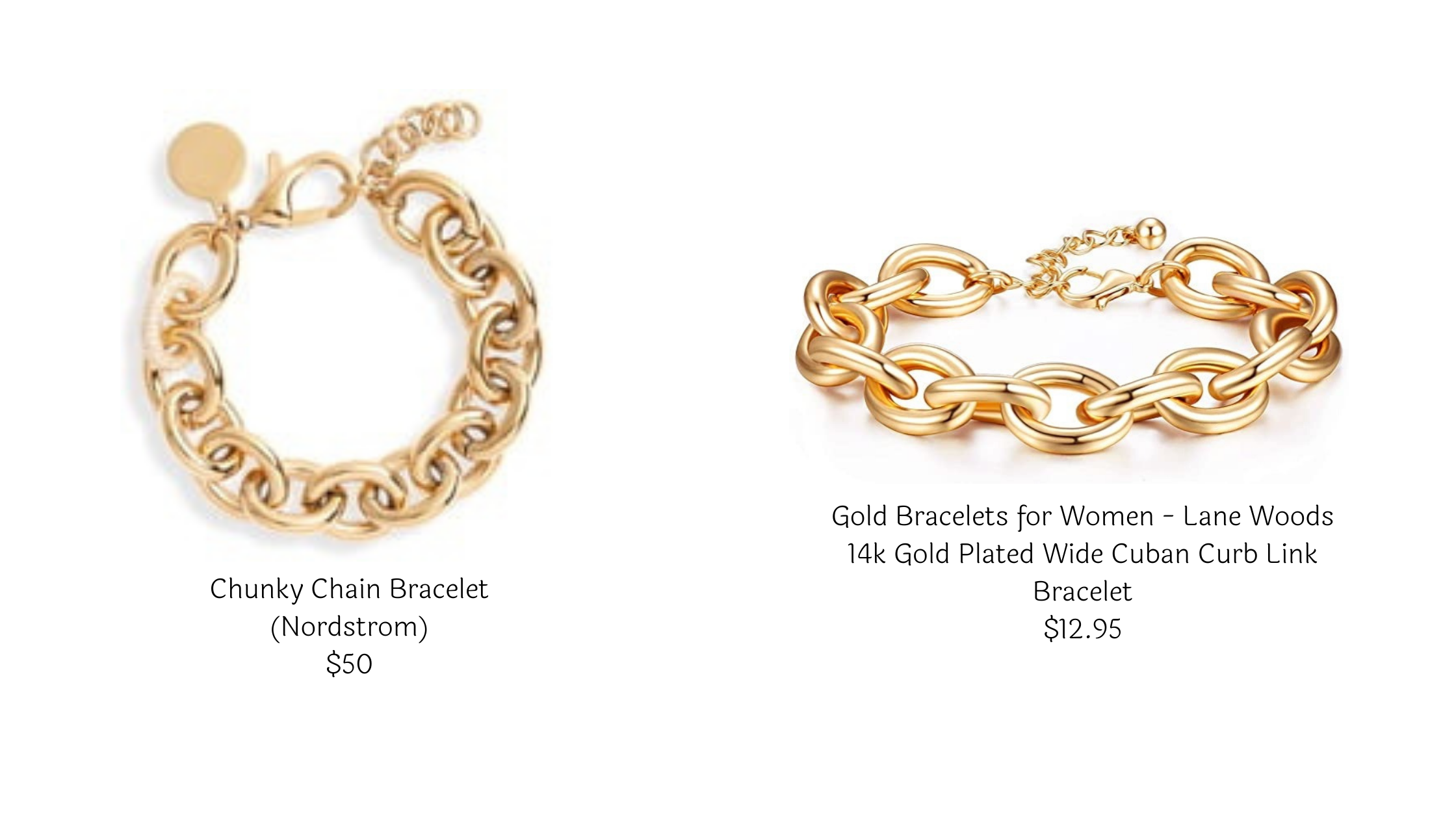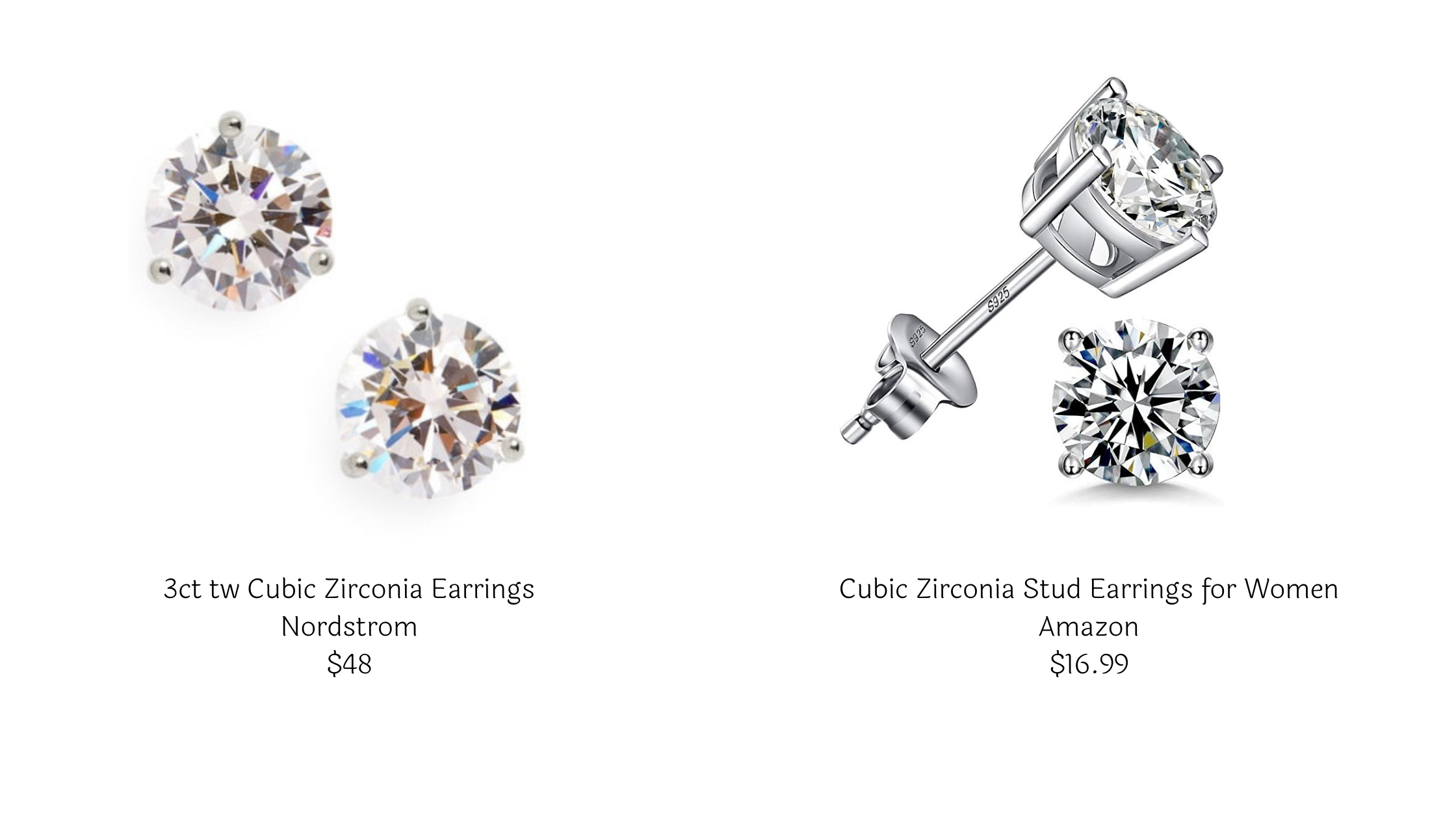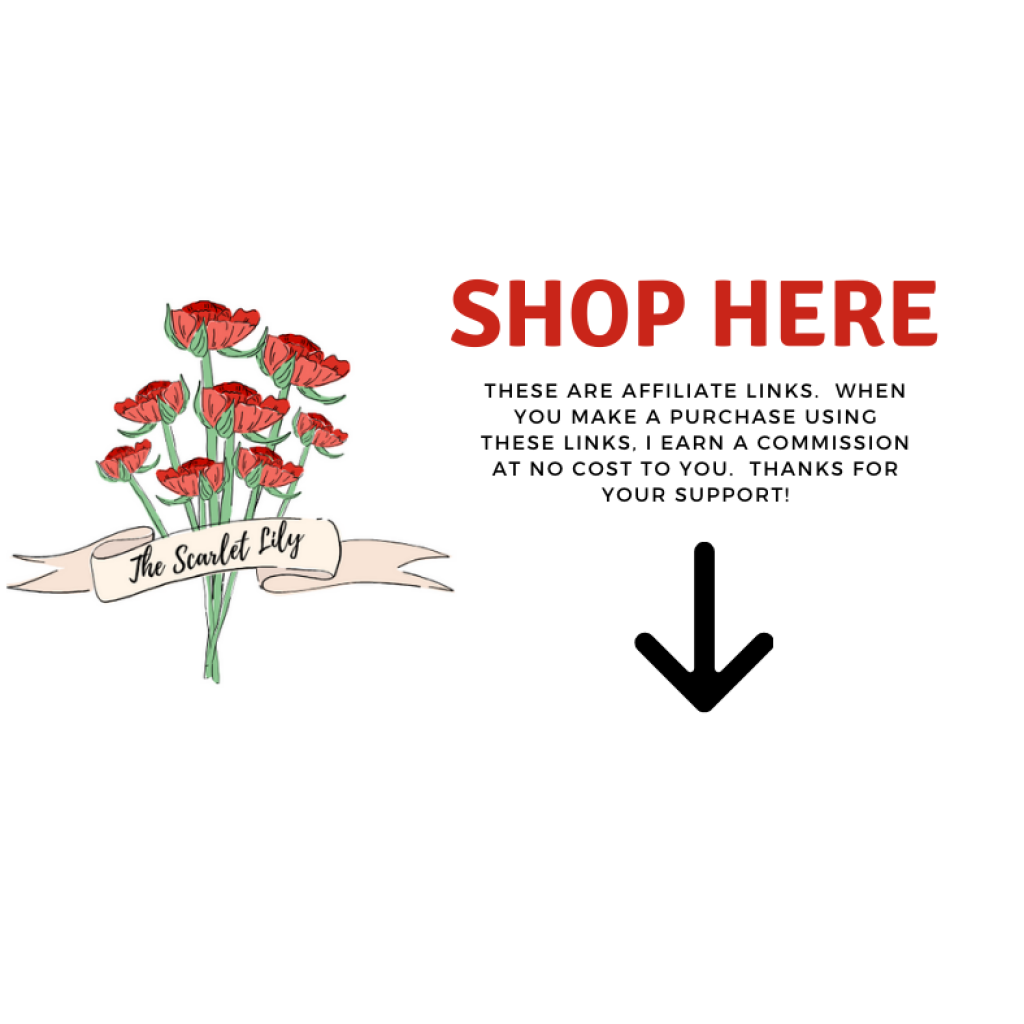 Handbags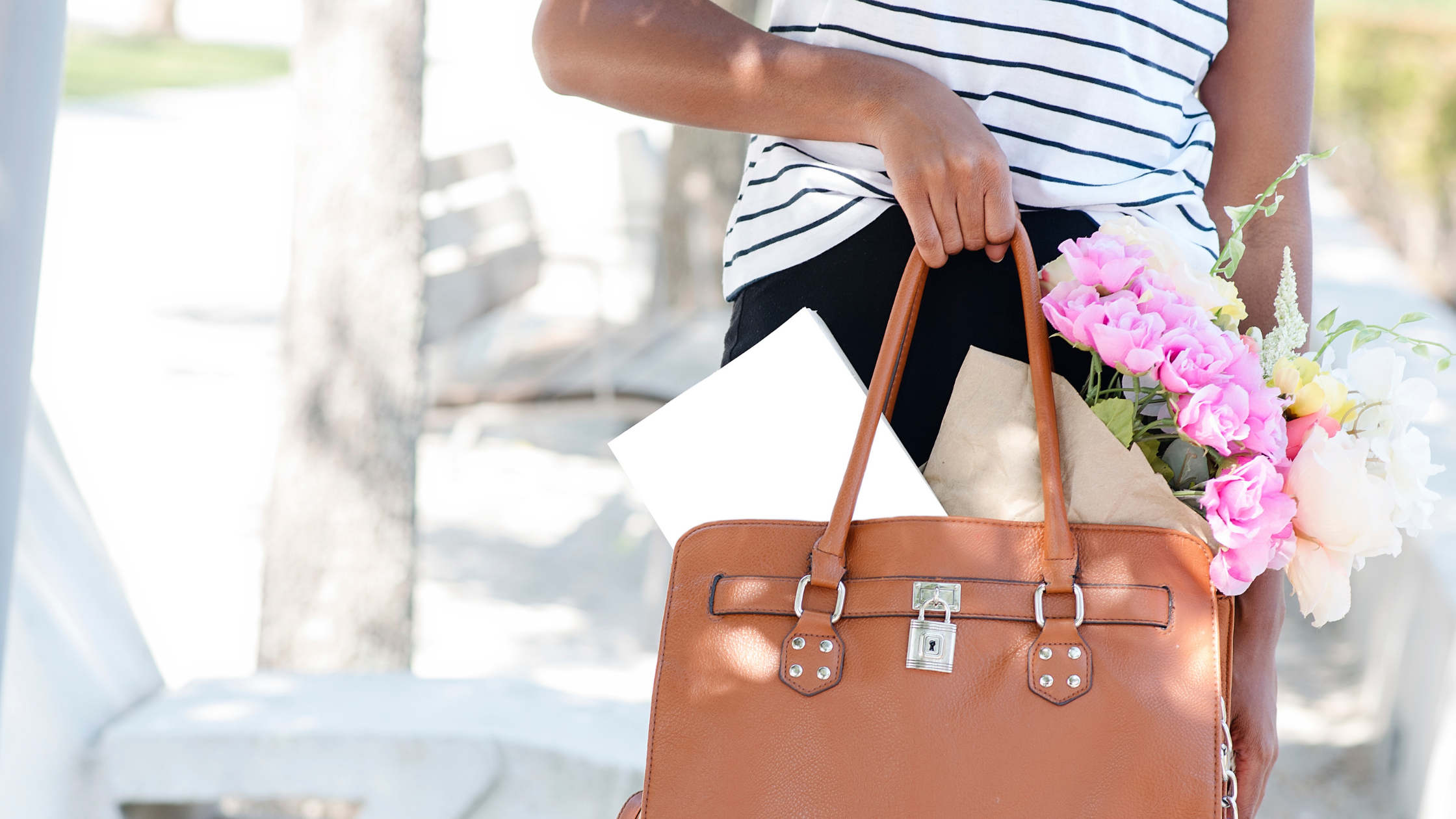 Designer handbags can really cost a fortune! Depending on the brand, they can range from hundreds to thousands of dollars. I own a few designer bags. Mostly Coach and Kate Spade. I enjoy them, but I only purchase them at the outlets when they are marked WAY down!
I care much more about the look of the bag and the functionality of it than the brand. I love my Target and Amazon handbags as much as my designer bags! If you really like the look of a particular designer bag, it is usually pretty easy to find something similar.
Chloe Bags
The Chloe bags have a distinct style that is easy to recognize. The most common styles have the iconic metal "O" shaped ring and have a saddle shape to them. Here are some decent dupes if you don't want to spend the big bucks for a Chloe bag.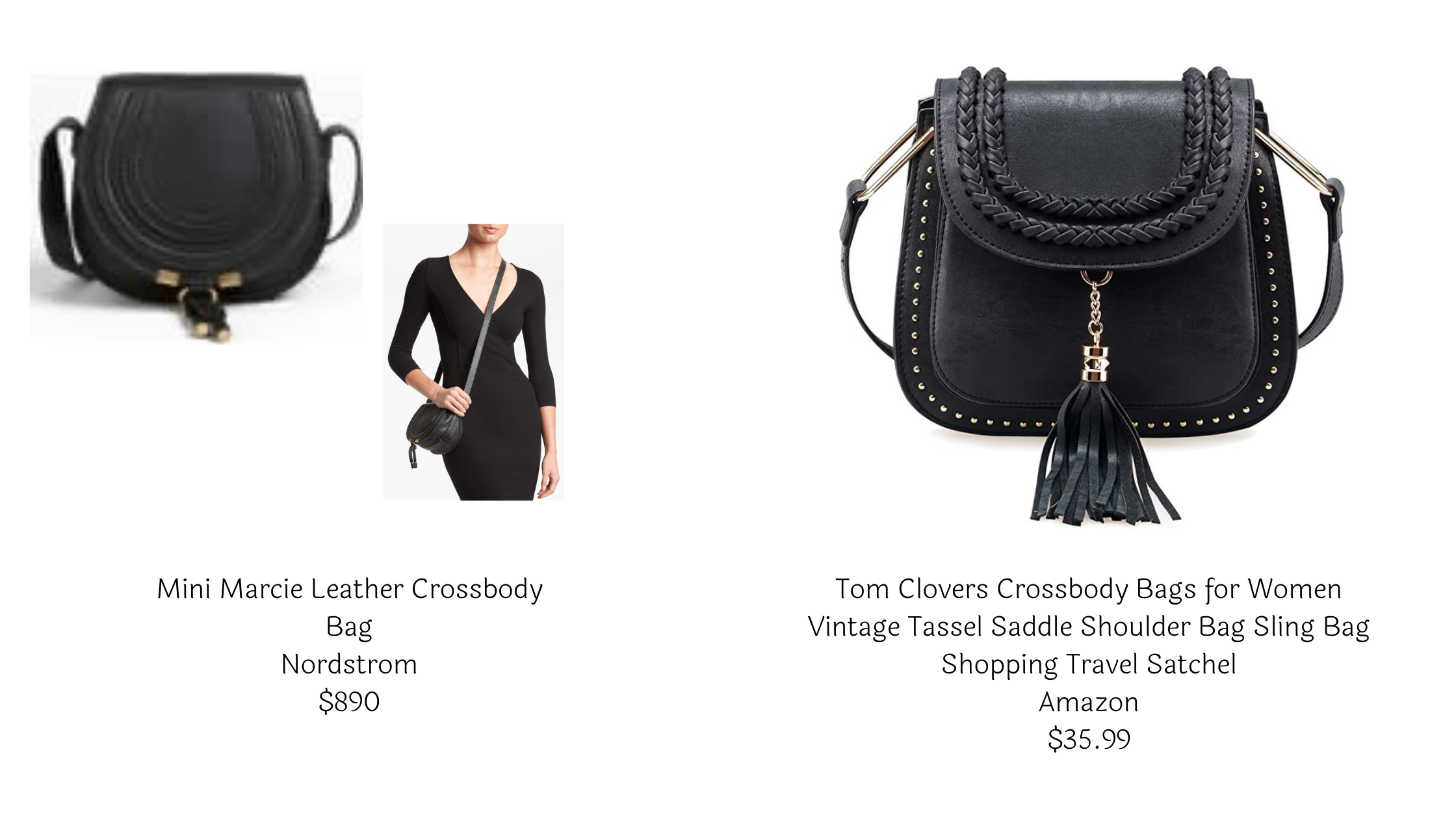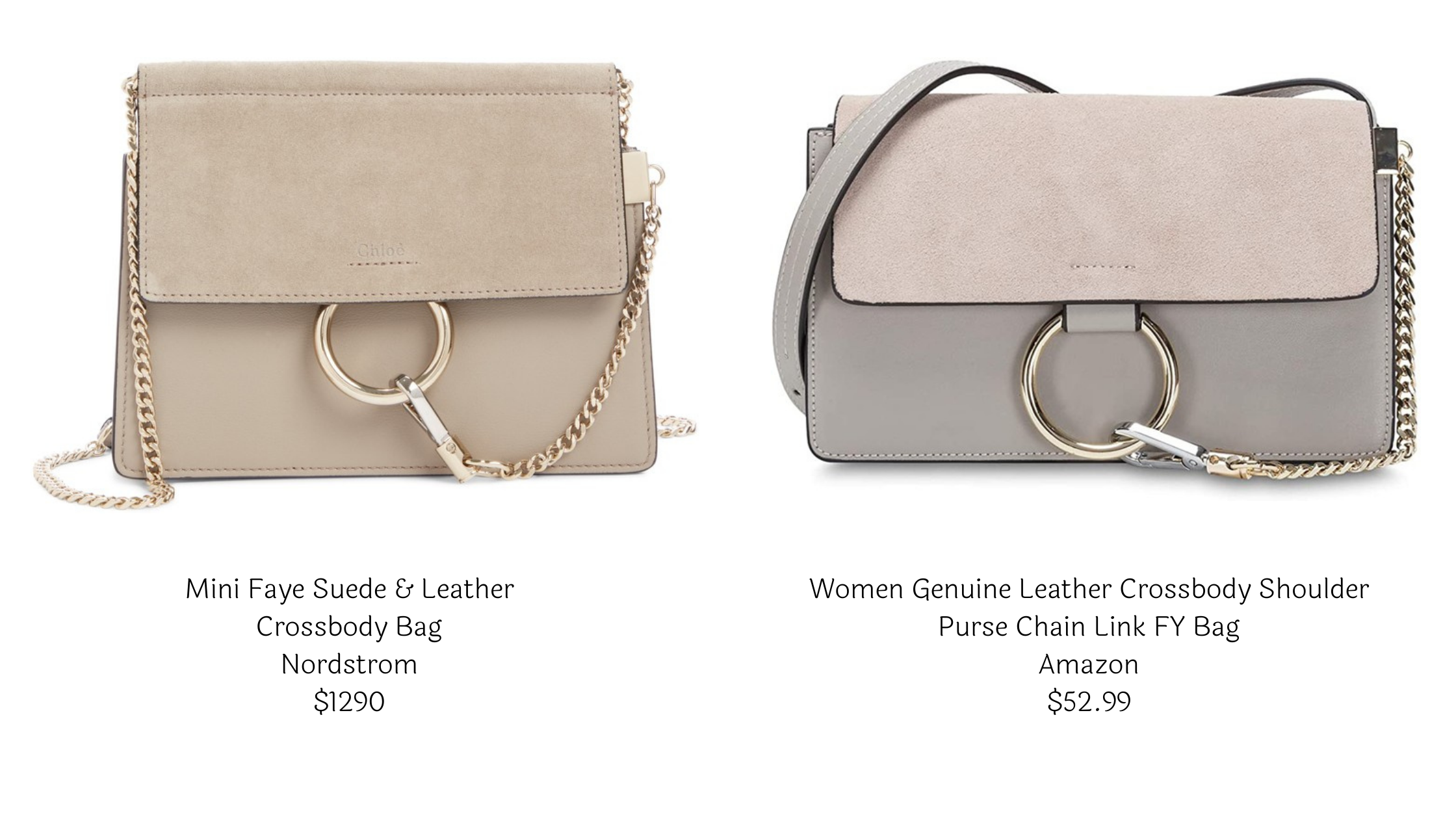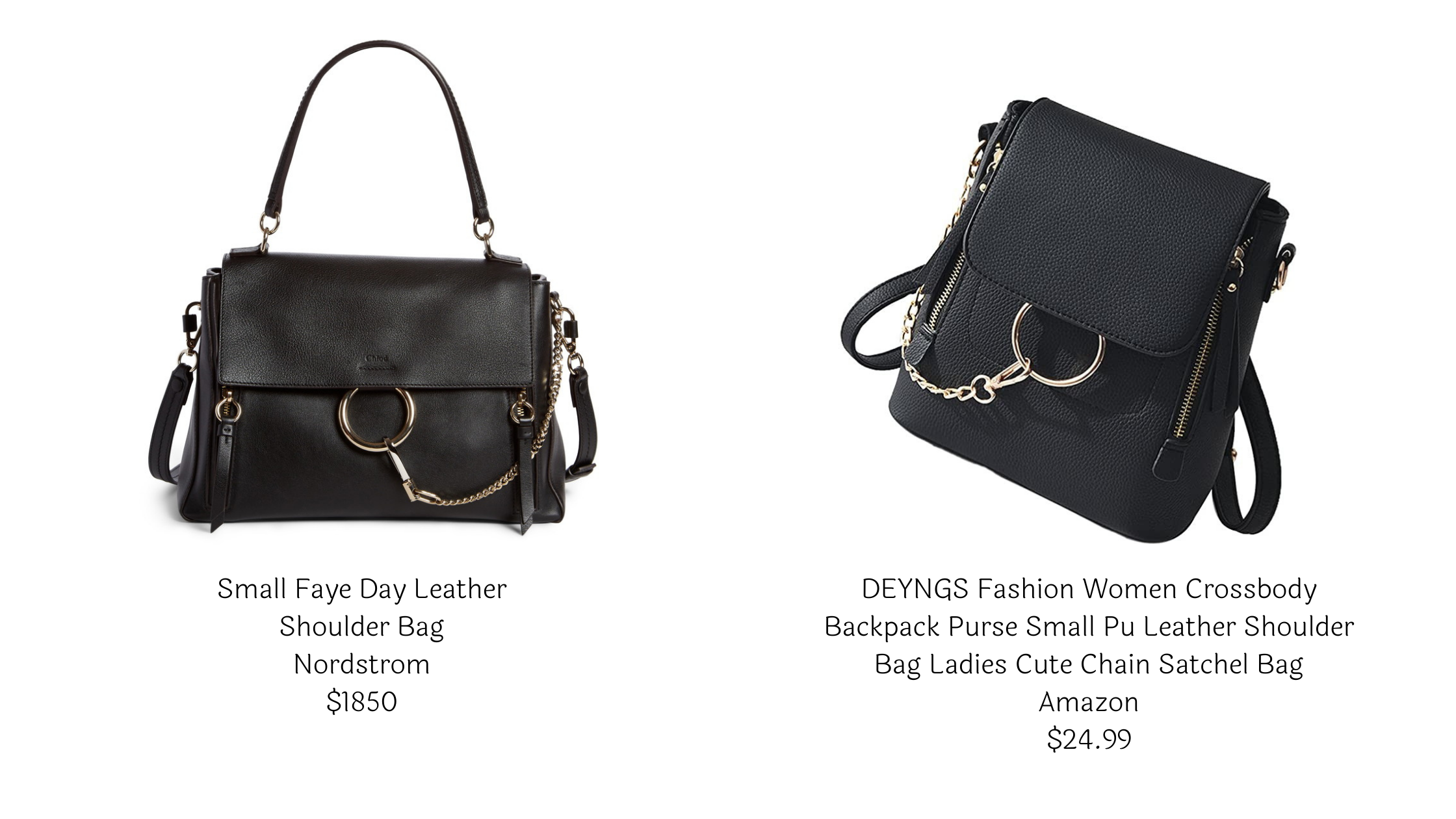 Rebecca Minkoff Bags
Rebecca Minkoff bags are recognizable by their quilted leather patterns and chain shoulder straps.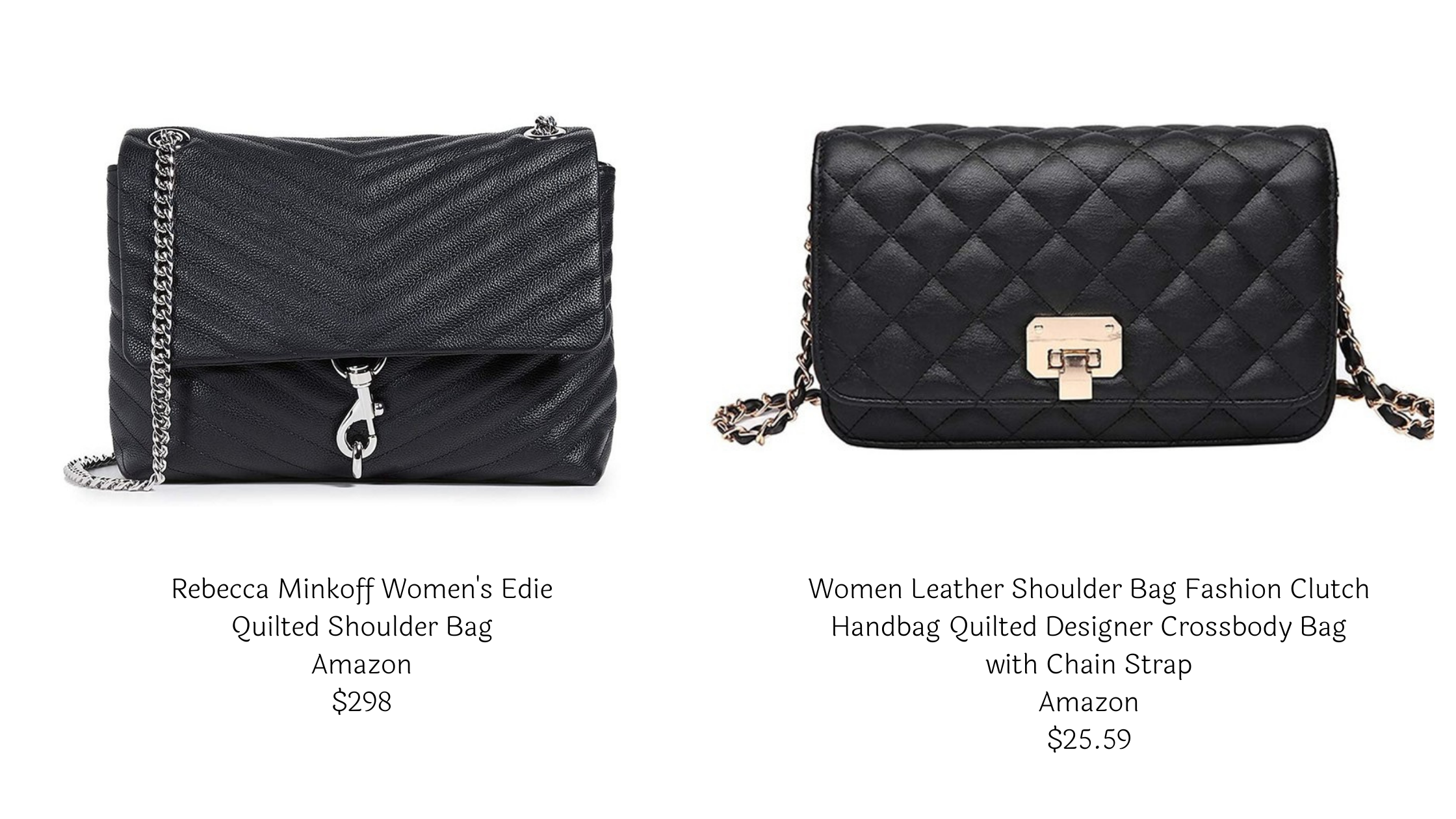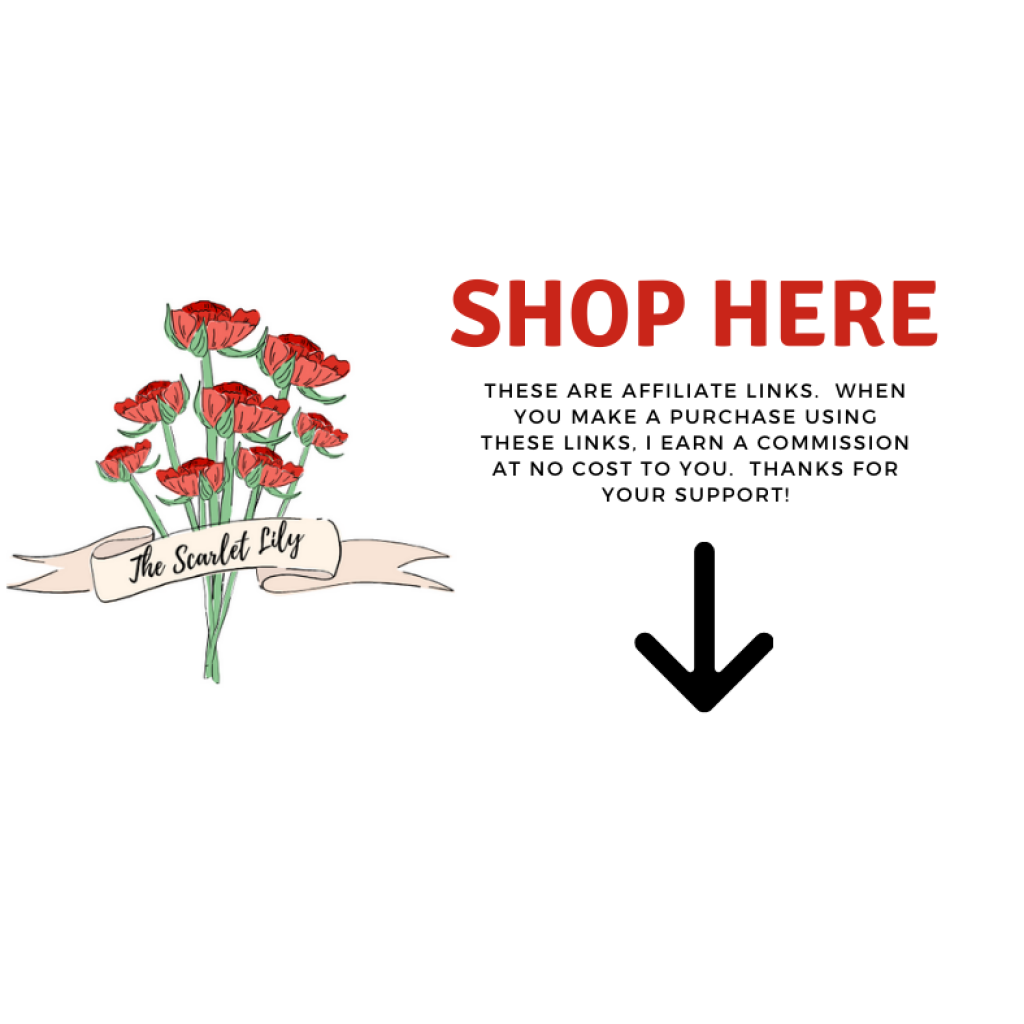 Free People Tunic
This Free People tunic also caught my eye during the Nordstrom sale. Free people has a distinct boho look and is very expensive. Their tops are generally very oversized and flowy.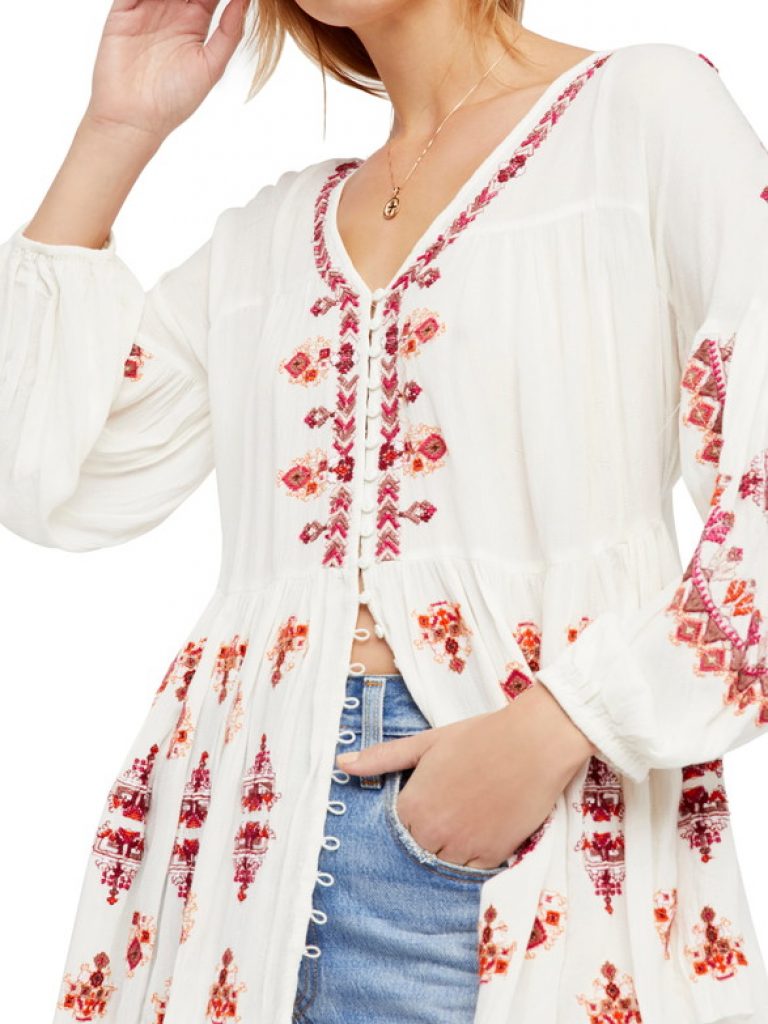 This embroidered tunic is $148. I found several tops with a similar look on Amazon.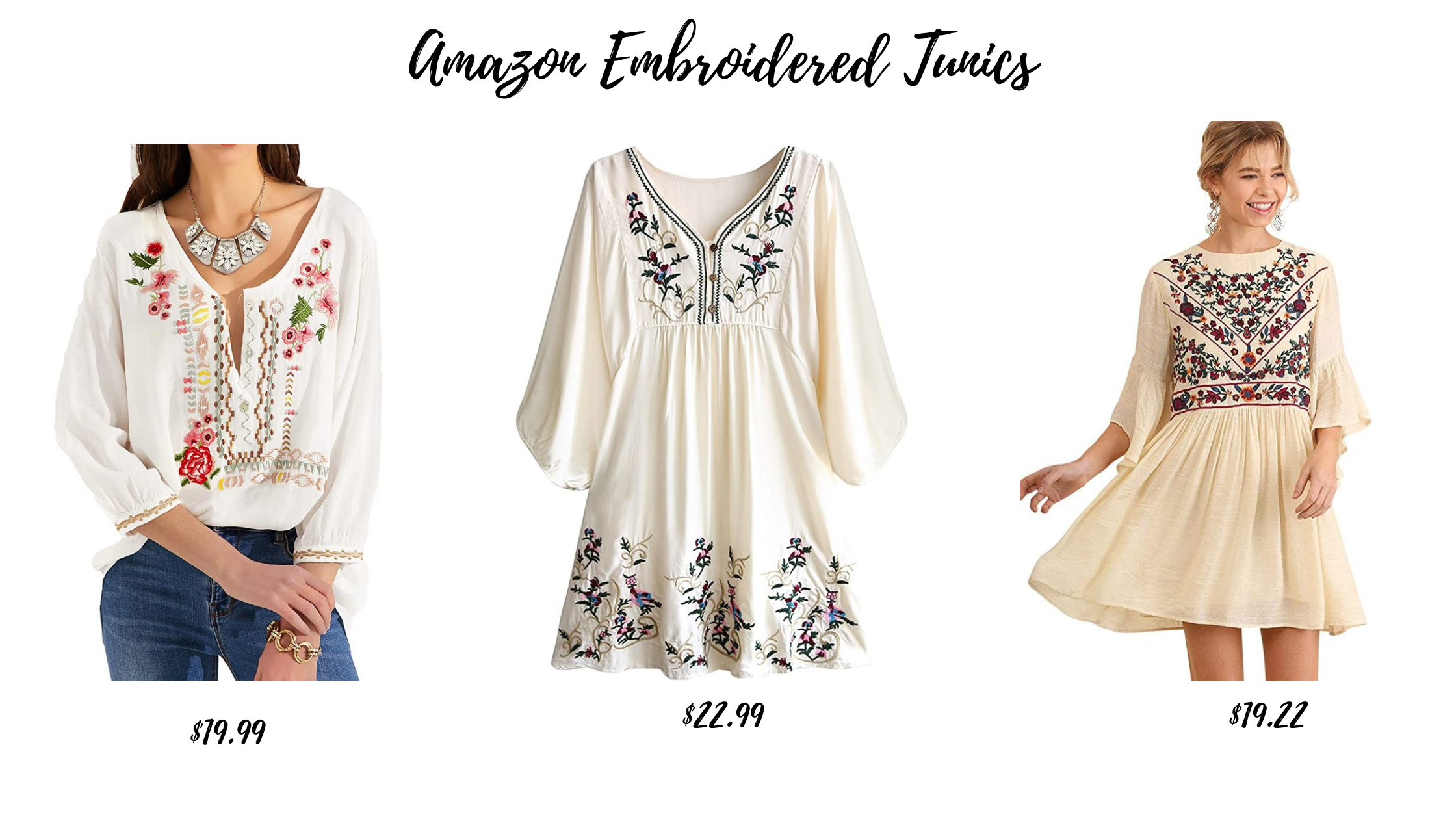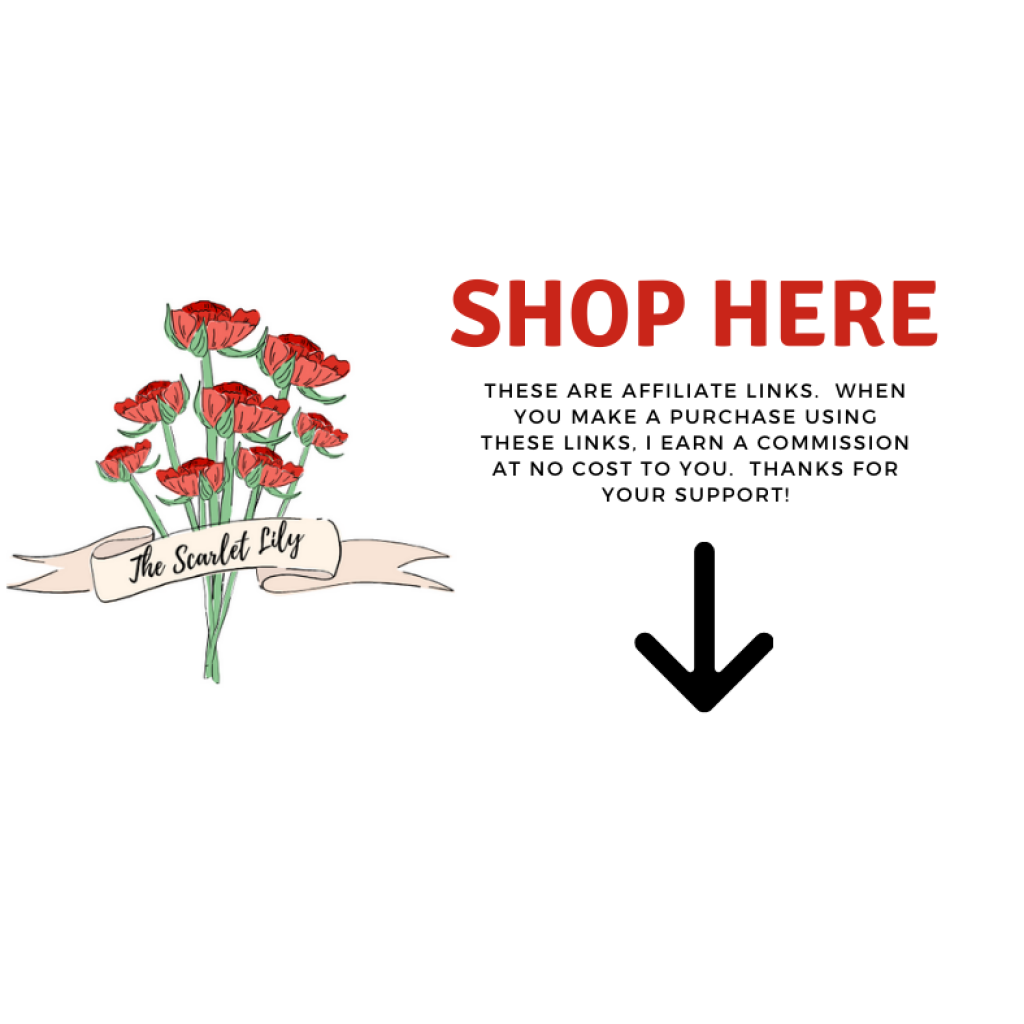 Plaid Boyfriend Blazer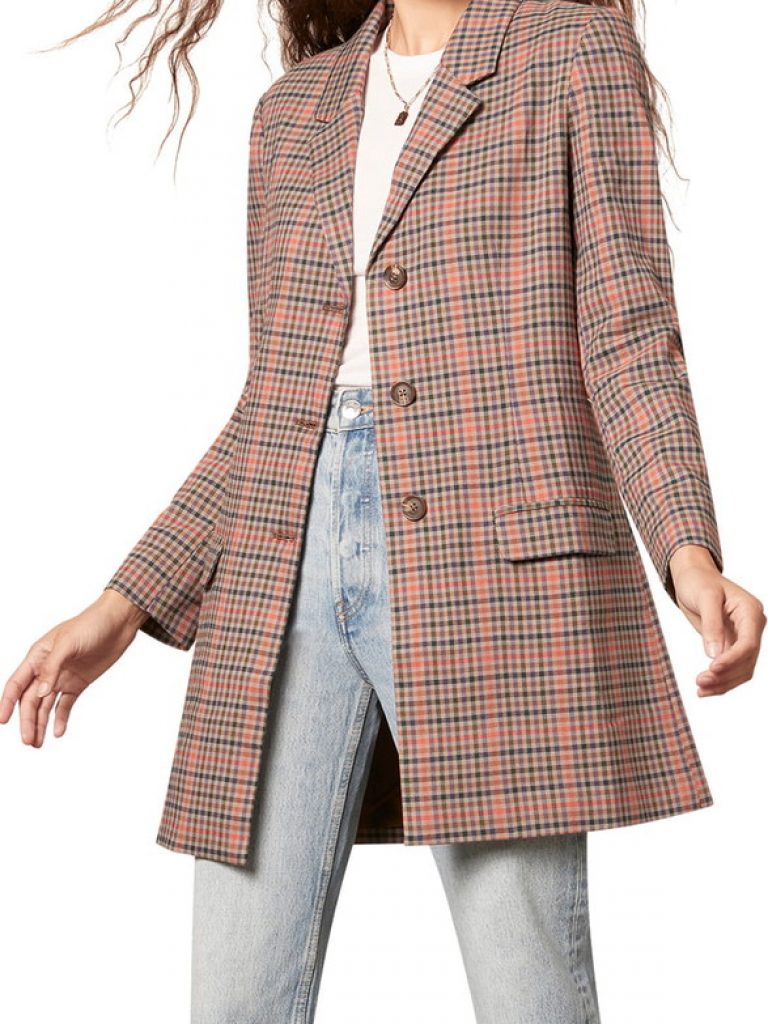 This plaid boyfriend blazer was a top seller at the Nordstrom sale. Boyfriend blazers are more boxy and have an oversized fit. They are very on trend this fall.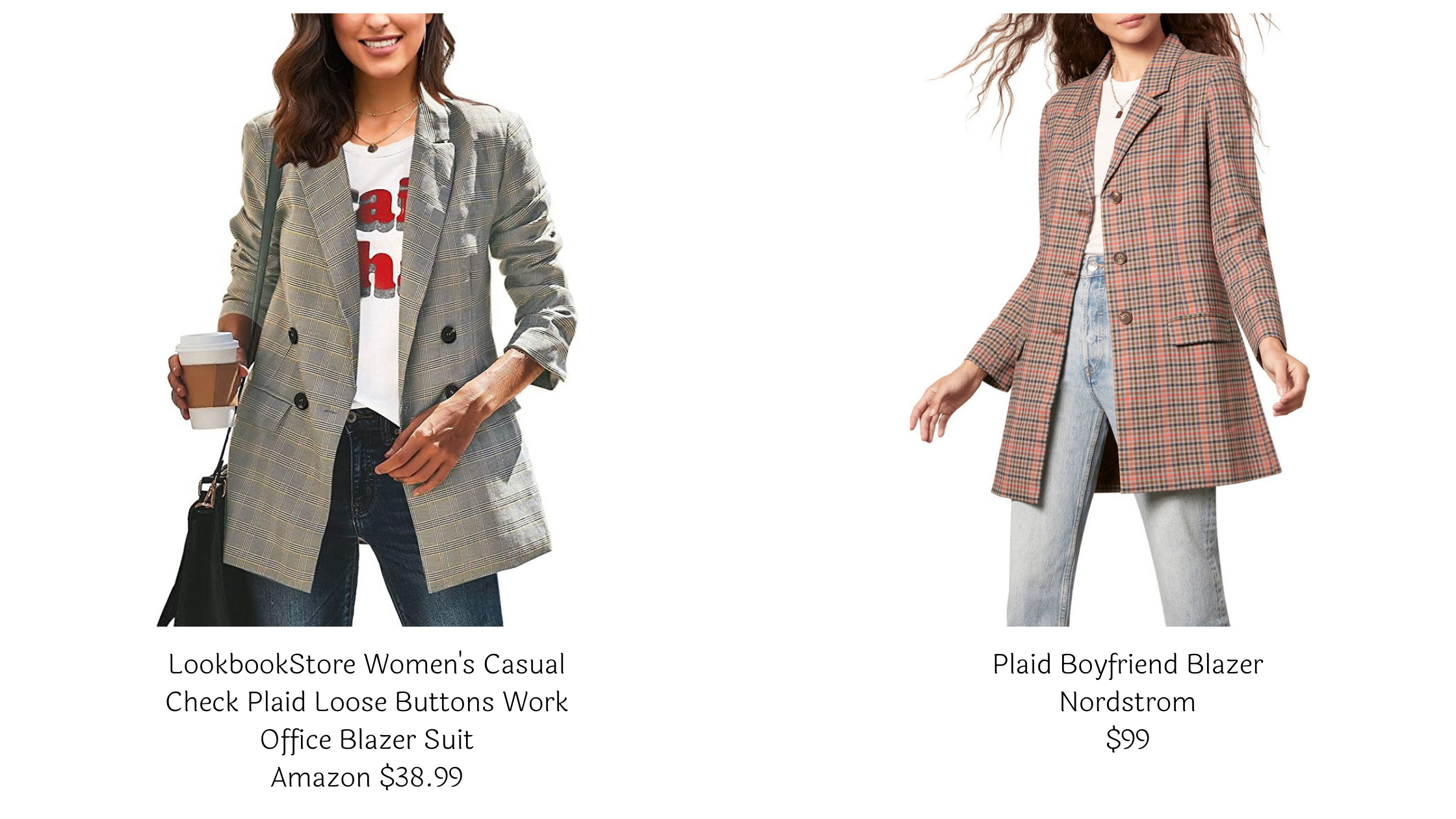 I was happy to find an alternative on Amazon that is actually in more neutrals colors!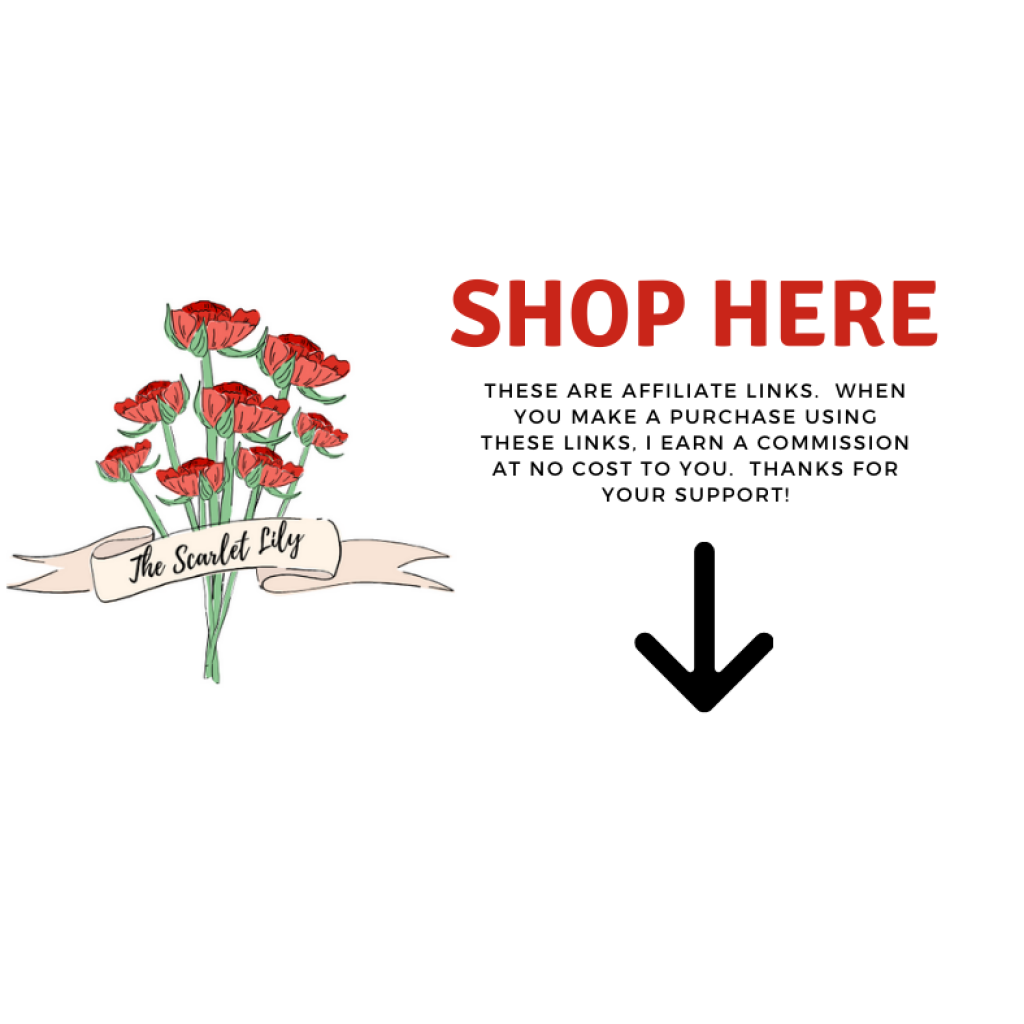 Poncho For Fall
Nothing quite says fall like a beautiful poncho! I have purchased various ponchos over the years and I usually end up not wearing them that much. They are great for outdoor events, but the occasion needs to be just right. For that reason, I don't want to spend a lot on them.
Just so you don't think I'm picking on Nordstrom too much, let's take an example from Talbots. Talbots has beautiful, classic, well made clothes, but they are very expensive! I found a pure cashmere poncho for $179. Granted, it is pure cashmere and if that is important to you, then you will have to pay the higher price.
As an alternative, I found a similar style that gives the same look for a whole lot less.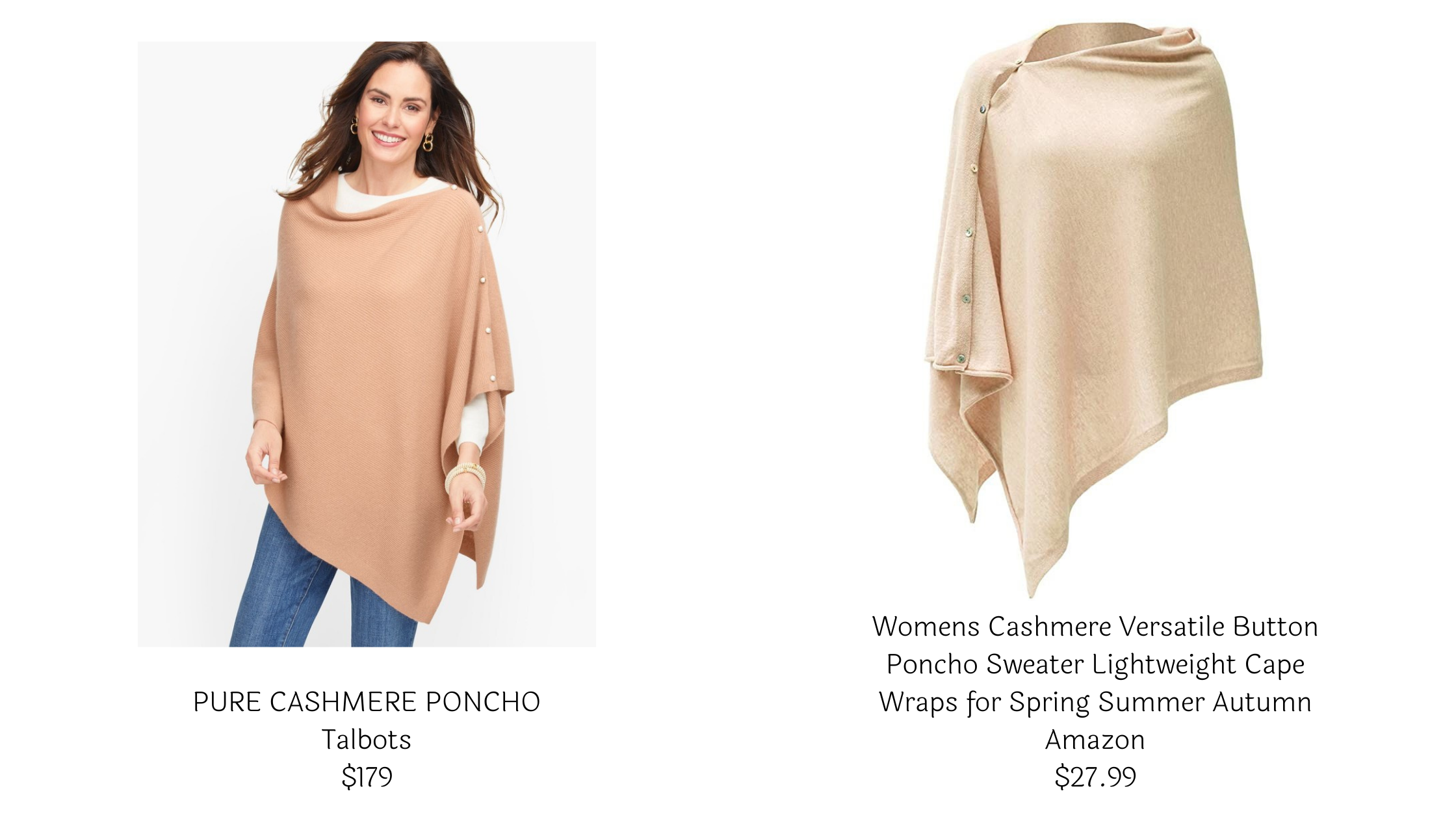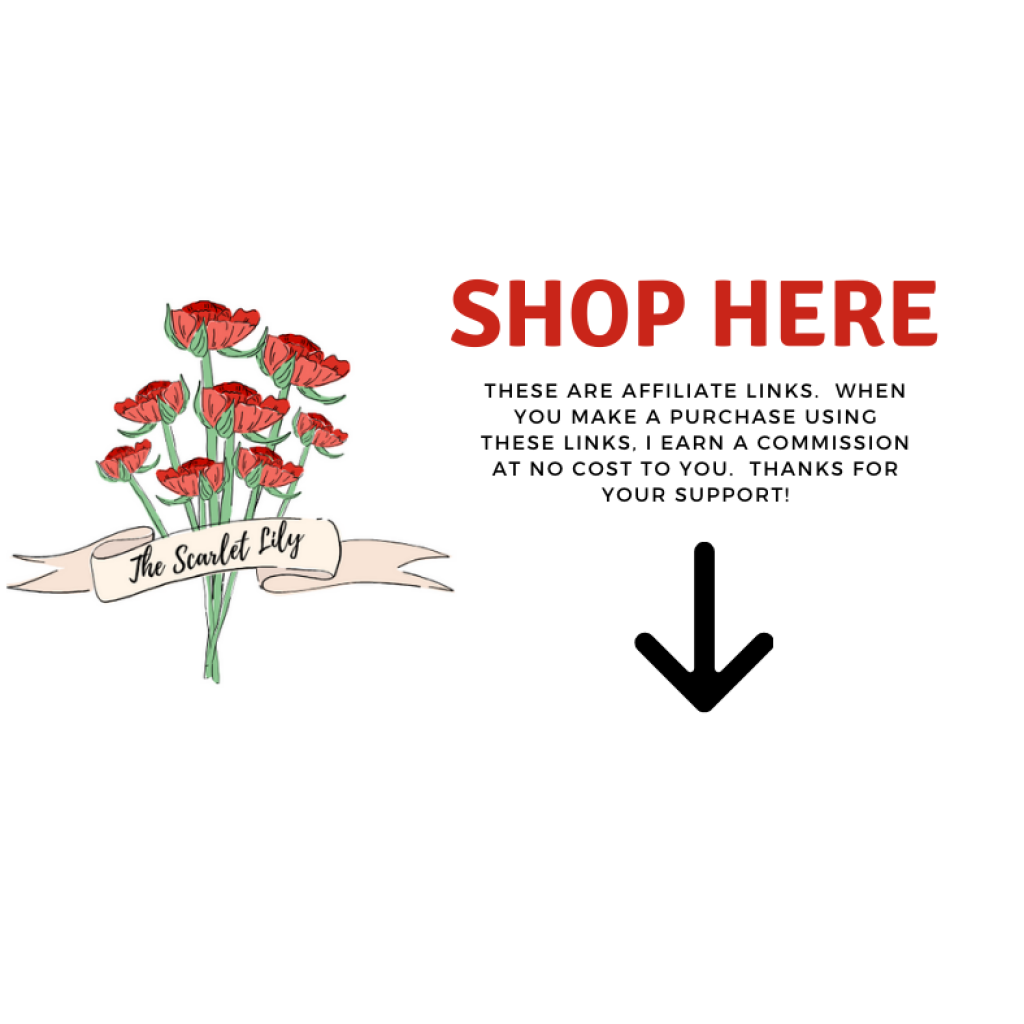 Leopard Print Midi Skirt
Animal print is still going strong. If you don't have a leopard print midi skirt, then it would be a good piece to add to your wardrobe for fall.
I actually like the print of the Talbots version better, but for the price difference the other print is nice too. It really depends on how much you think you will wear a piece like this.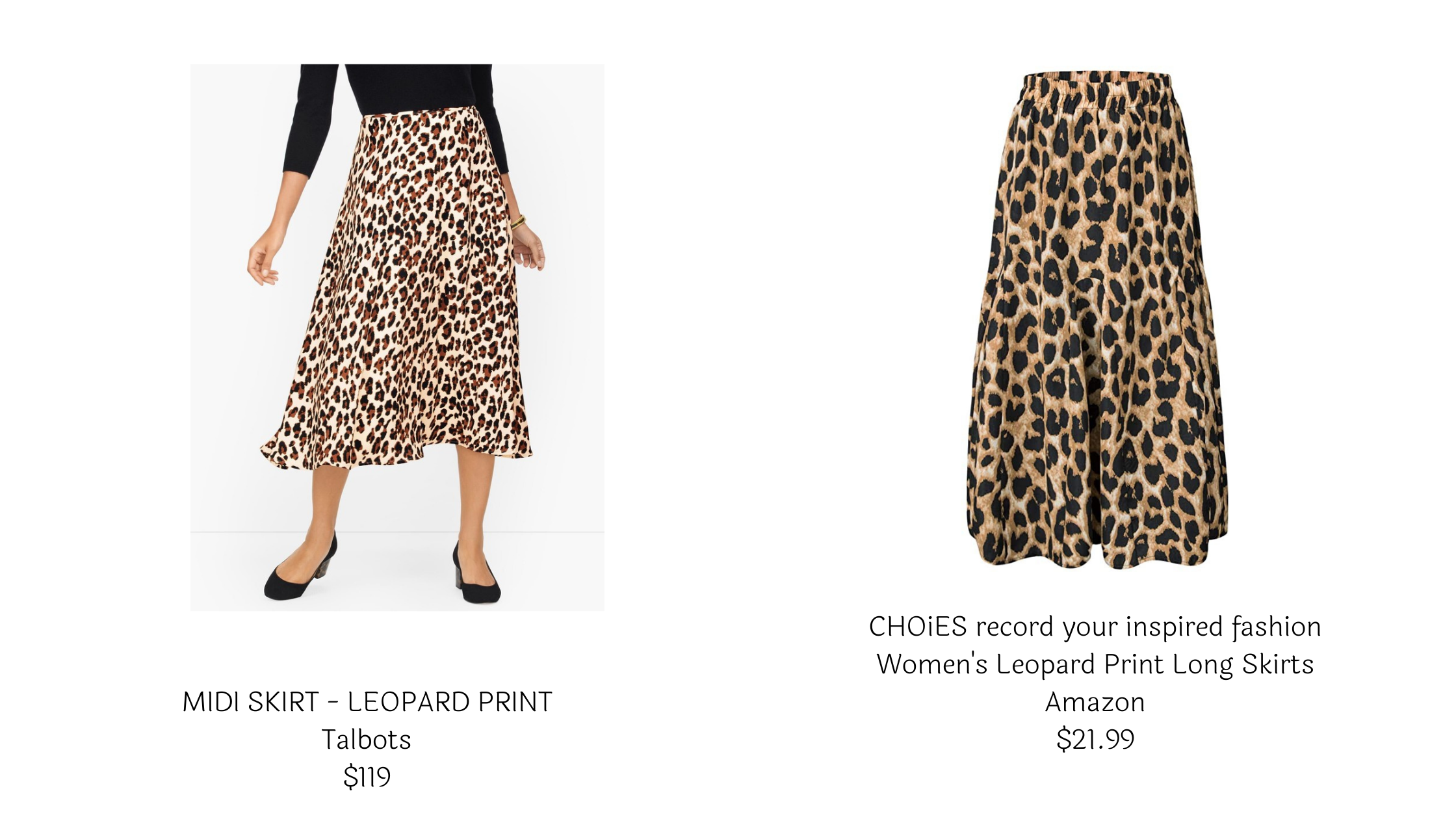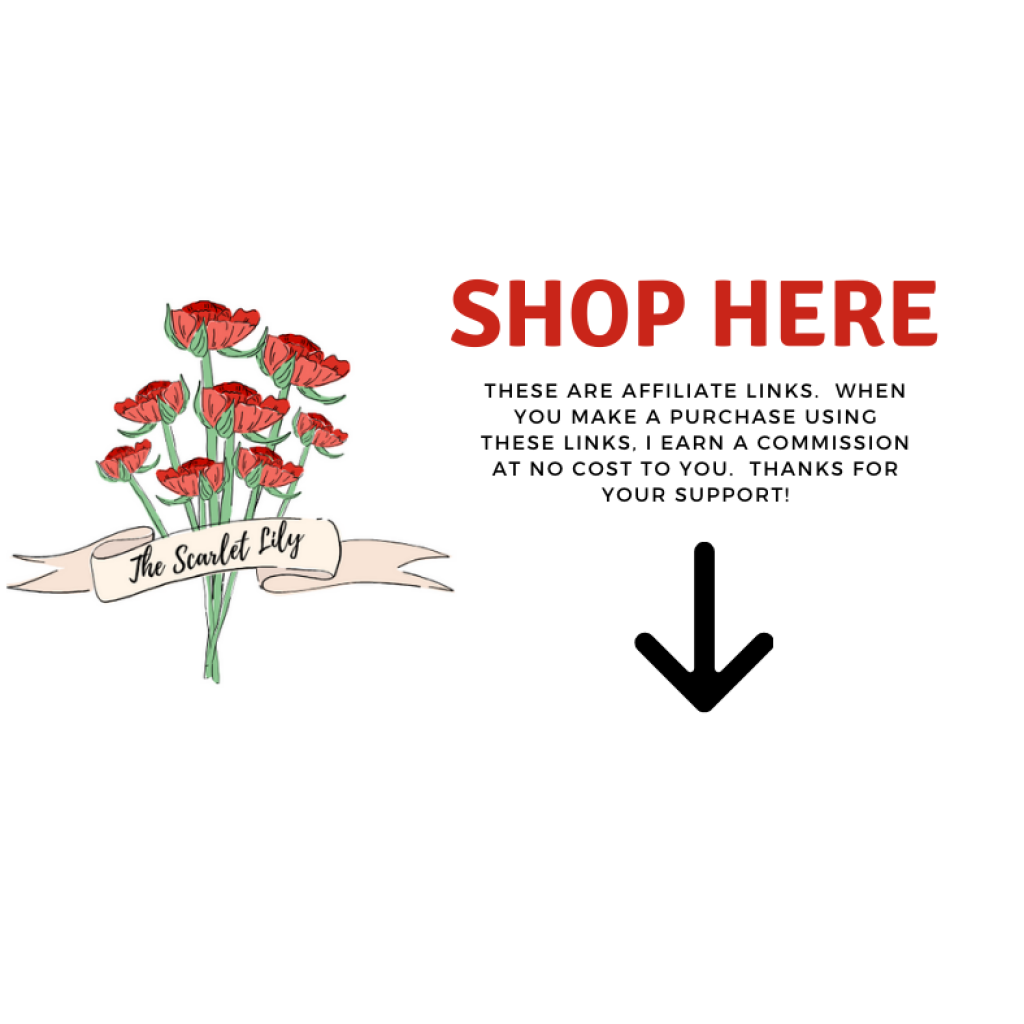 It really is possible to dress stylish on a budget! I hope this post has been helpful and has given you some resources to shop for your own looks for less!