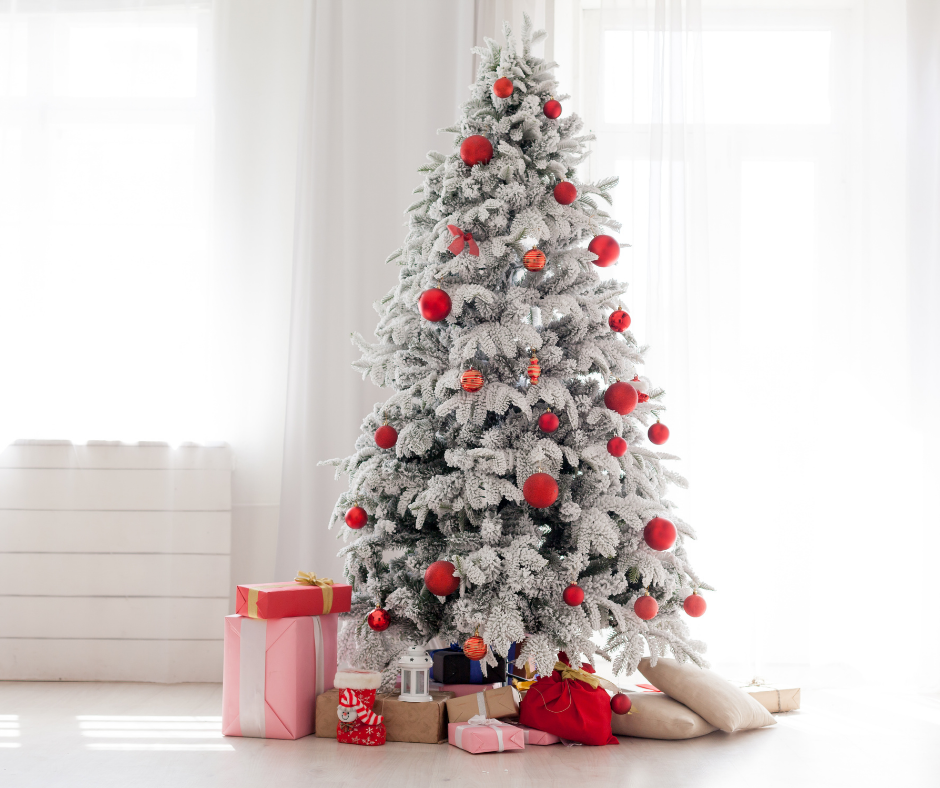 As of this week, the holiday season if officially here! Did you start listening to Christmas music a little earlier this year? I know a lot of people (including myself) got a jump start on Christmas this year simply to have something positive to distract us from the craziness going on in the world around us. Along with the warm feels, the holiday season can also be stressful. As this week of Thanksgiving opens up the Christmas season, I would like to give you 10 ways to avoid stress during the holidays.
1. Get Organized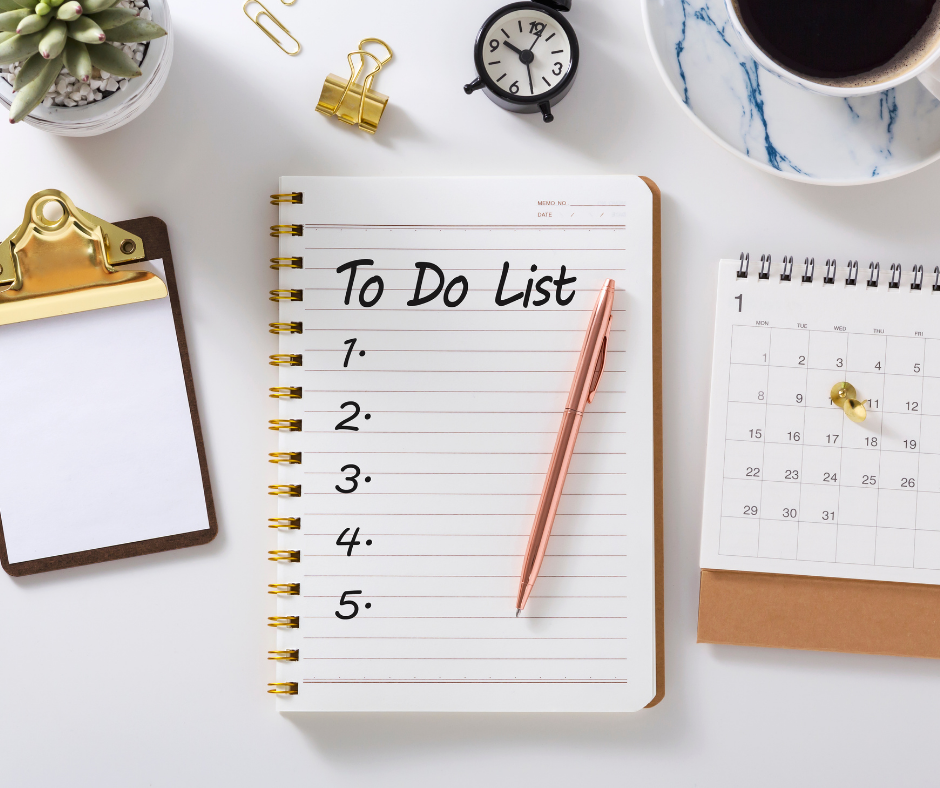 One of the best ways to avoid stress during the holidays is to get organized. I know it's easier said than done at times, but it will truly make such a difference! Lists are your friend. I love lists and even more I love crossing things off my list! It gives you a sense of accomplishment. Lists can be used, for example, for Christmas gifts, household chores, projects, and holiday menus.
Consider buying a really pretty notepad for making your lists, or use an old fashioned desk calendar. That way you are more likely to want to use them. I like my iPhone calendar, but I really prefer a calendar that I can spread out and write on. I use a regular calendar for all of my blog planning.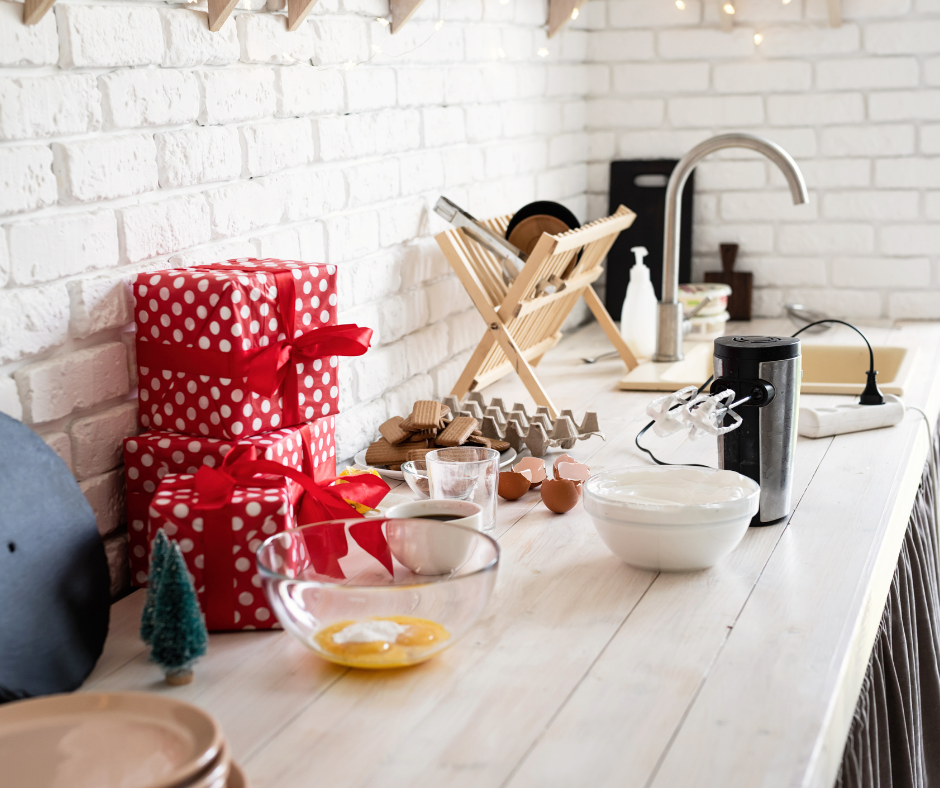 Besides making lists, minimizing clutter will also help you avoid stress during the holidays. Before you start any holiday decorating, go room to room and remove anything that doesn't need to be there! This is especially helpful in the kitchen. If you plan to do a lot of holiday cooking or baking, minimizing the clutter on your countertops will make the whole process much less stressful.
2. Ask For Help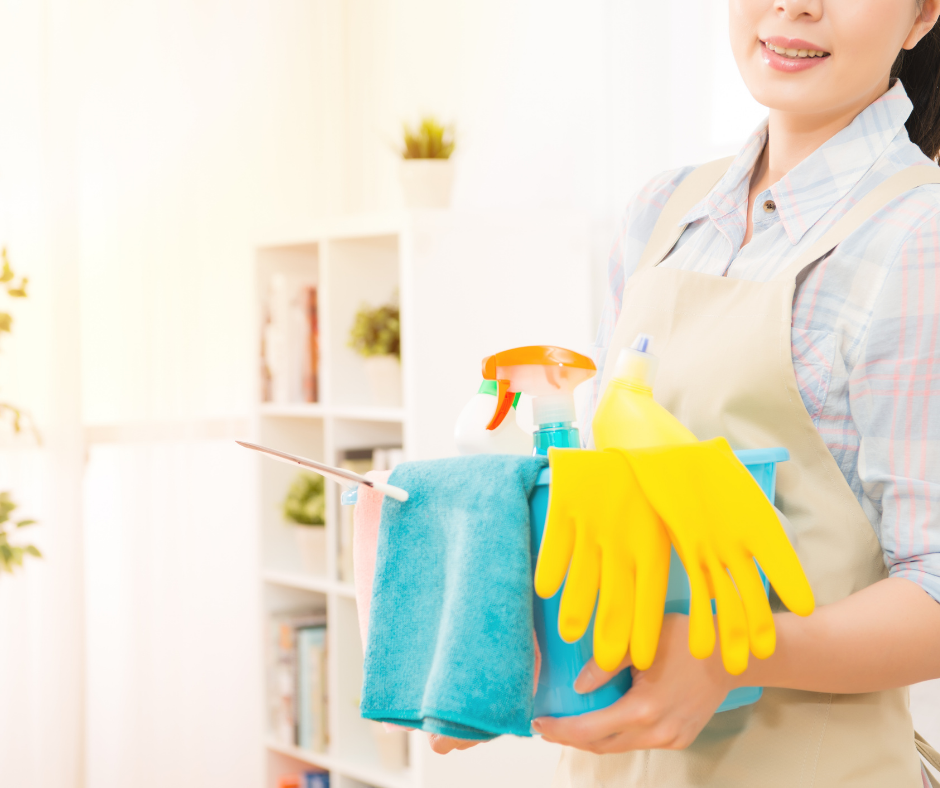 There is no shame in asking for help! I'm very fortunate that my husband is always willing to help me when I need it. He can tell when I am getting overwhelmed and he always saves the day!
If you are expecting house guests, ask your spouse or children to help. Give them specific tasks or make them a list! See, I told you I liked lists. My mom used to do this and I hated it…but now I think it was brilliant!
For family get togethers, ask people to bring a side dish or dessert. There is no need to work yourself to death to enjoy a meal together.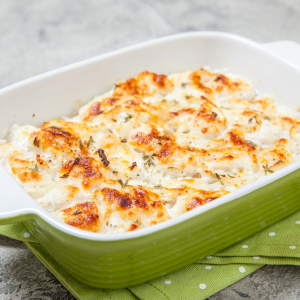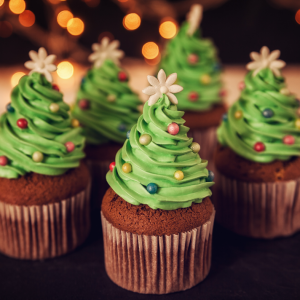 If you are too busy to clean your house, consider hiring someone to help with the major areas. This could be a one time thing just to get you caught up and it will take such a load off of you.
There are also some gadgets that can make cleaning a little easier. You could consider treating yourself to an early Christmas gift such as an iRobot. I have the iRobot Roomba and the iRobot Braava Jet for mopping.
3. Lower Your Expectations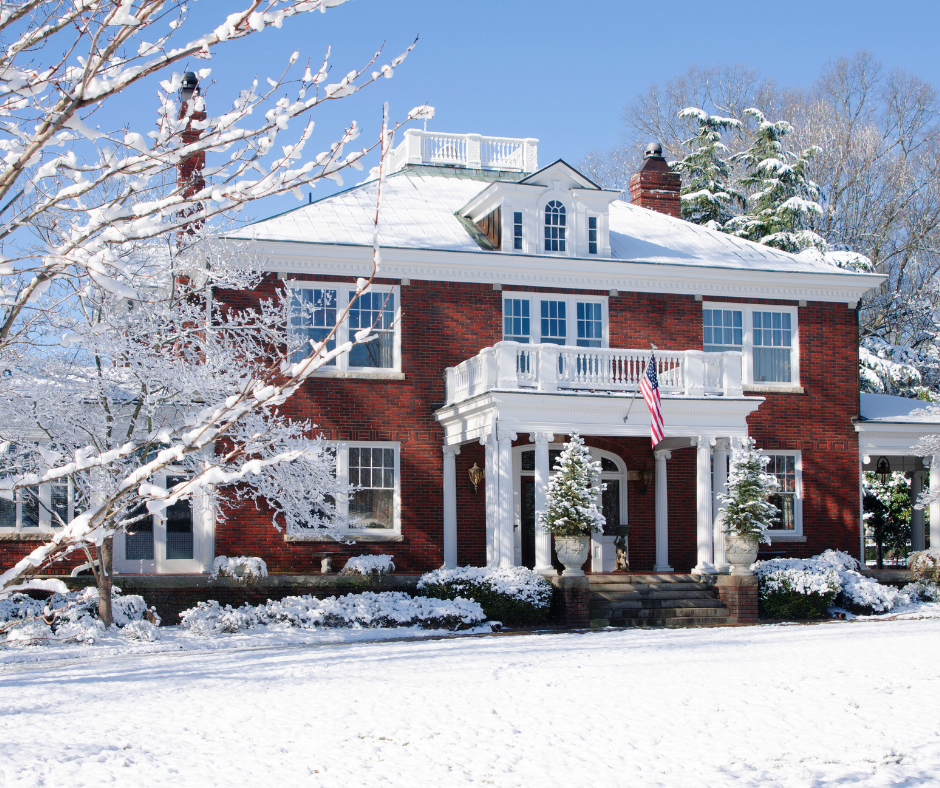 Now, I realize that lowering expectations sounds a bit negative at first. What I mean by that is don't build up holiday events or family gatherings to such high expectations that only a Hallmark movie could live up to them! This will set you up for disappointment. Be realistic and just know that not everything will be perfect or go as planned. It's okay.
4. Be Open To New Traditions
My favorite part of Christmas are the traditions. These are the things that give us that warm fuzzy feeling even as adults. I can smell something or hear a certain Christmas song and instantly be a child again.
Growing up, my family had the best Christmas traditions, but my absolute favorite was the big Christmas Eve party they had every year. Our house was always full of family and friends and there was a spread of food that was heavenly.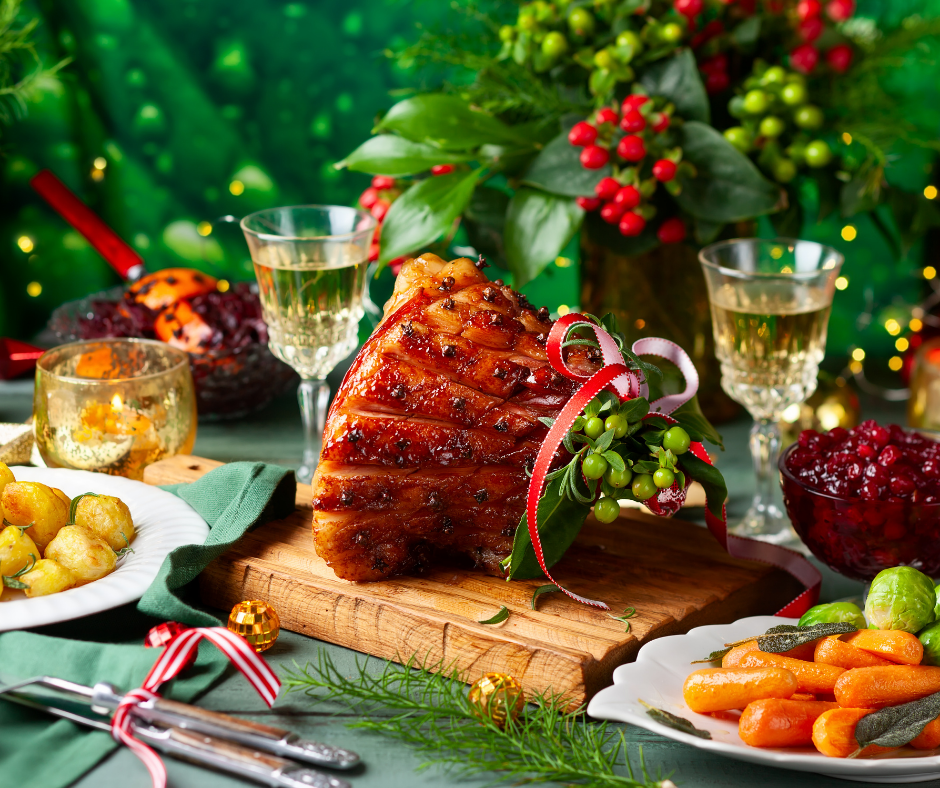 When my daughter was little, we still always gathered on Christmas Eve with my parents and my sister's family. Then my husband and I moved to South Carolina (my family is in Georgia) and sadly my grandparents eventually all passed away. We aren't able to do Christmas Eve like we used to and that is hard.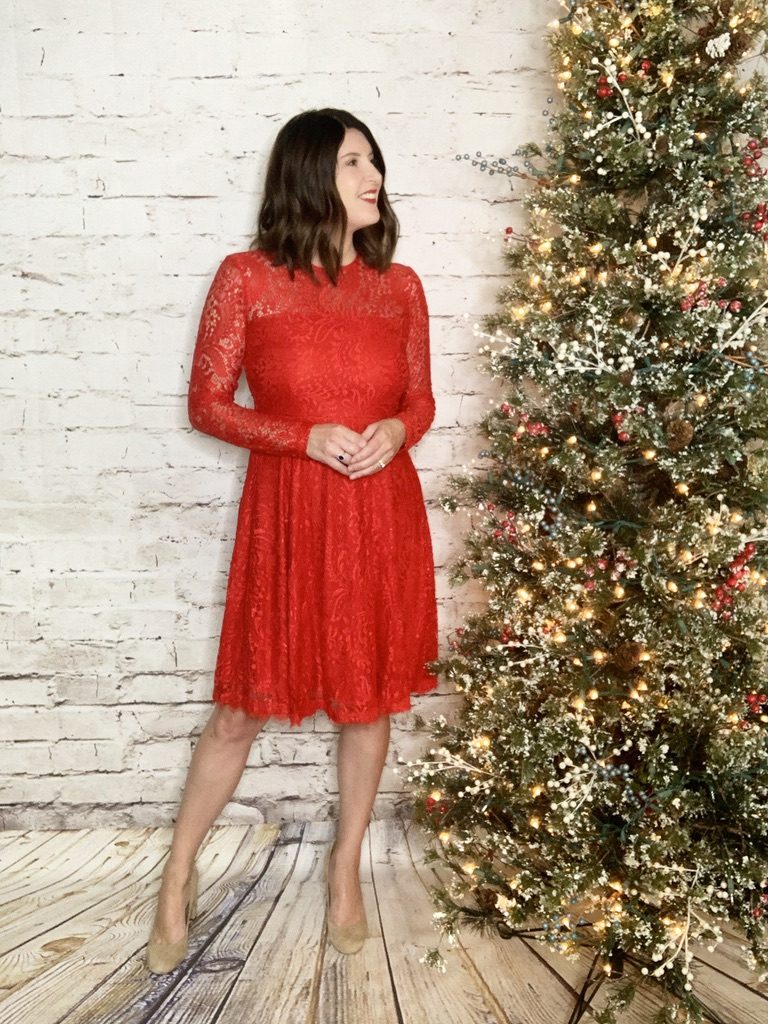 My husband, daughter, and I started a new tradition a few years ago. We go to our church Christmas Eve service, which is just such a precious time. Then we go out for a fancy dinner somewhere since we are all dressed up. This has become our new tradition, and now my daughter will hopefully have these times to look back and reflect on. Then we head to Georgia on Christmas day to celebrate with family.
This is just an example of how we adapted. If you have a tradition that isn't possible anymore, try to start a new tradition. The pandemic will likely alter a lot of traditions this year. It's hard to imagine no Macy's Thanksgiving Day Parade! We may have to make more modifications this year than ever before, but hopefully it will only be temporary.
5. Look For Opportunities To Help Others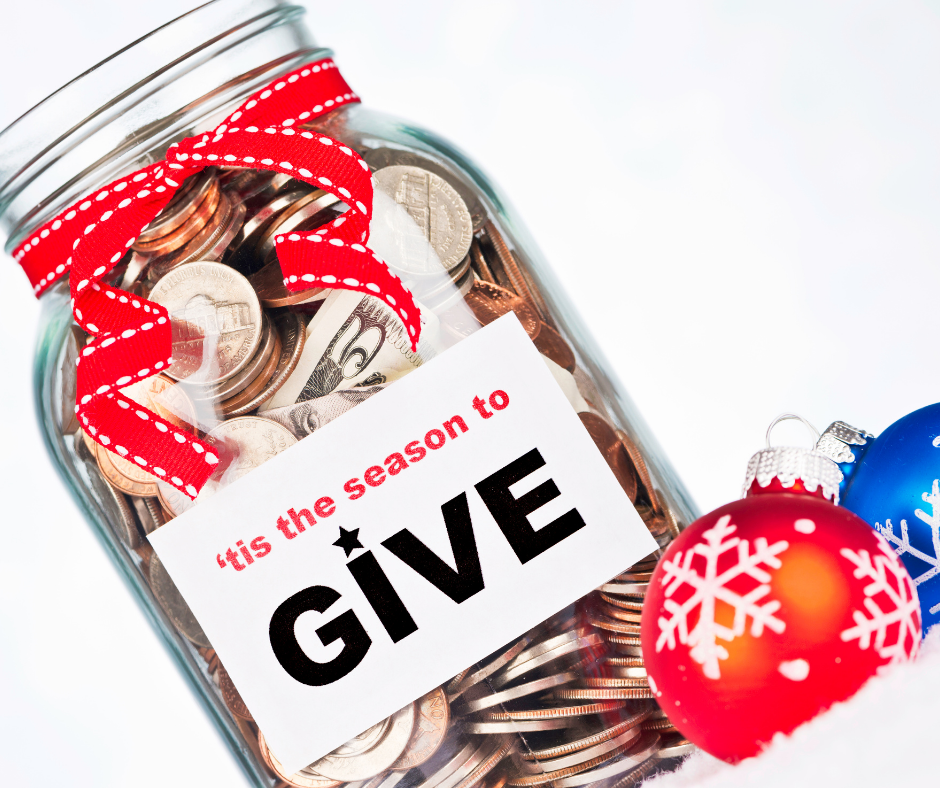 Another way to avoid stress during the holidays is to focus on others. There are so many opportunities to help those that have great needs. Find a local family that you could help, or give to an organization that is reputable. It could be as simple as taking some cookies to someone who can't get out and about on their own. What ever it is, it will make you feel good, and you will probably realize that the things we stress about really don't matter at all.
6. Mentally Prepare For Difficult Family Members
This is a big one. The holidays can be very stressful because this may be the only time of the year when you are forced to be with people that are unpleasant. Every family has that one person or situation that is difficult to deal with. Yep, we all have them so don't think that your family is the only one! We all have a "cousin Eddie".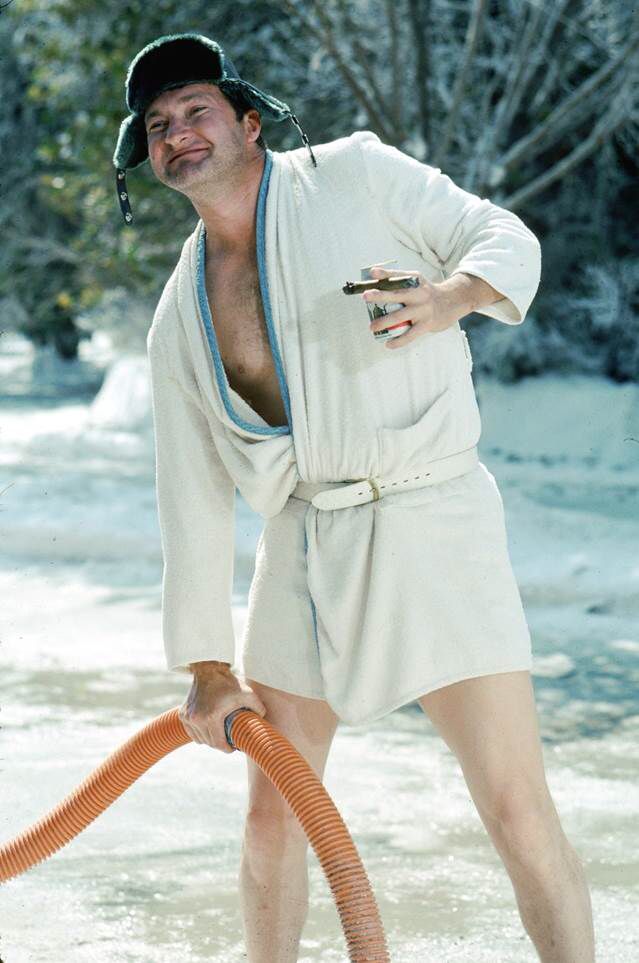 This kind of goes back to number three and lowering expectations. No family is perfect because no person is perfect. We all have characteristics or habits that get on people's nerves! The last thing we want is a big scene at the Thanksgiving table, right?
Mentally preparing involves getting your heart attitude in the right place before you gather with family. Pray for patience with people that annoy you or purposefully try to antagonize you. Decide ahead of time that you will not let that person or persons ruin your holiday. That is really the only power that they have over you, so just eliminate it. Be kind and gracious if humanly possible.
7. Create An Inviting Home Atmosphere
I mentioned decluttering your home, but another way to avoid stress during the holidays is to create an inviting home atmosphere. After you declutter, spend some time decorating for the holidays. You don't have to be an interior designer to create an inviting space. Pinterest is a great resource if you need some ideas.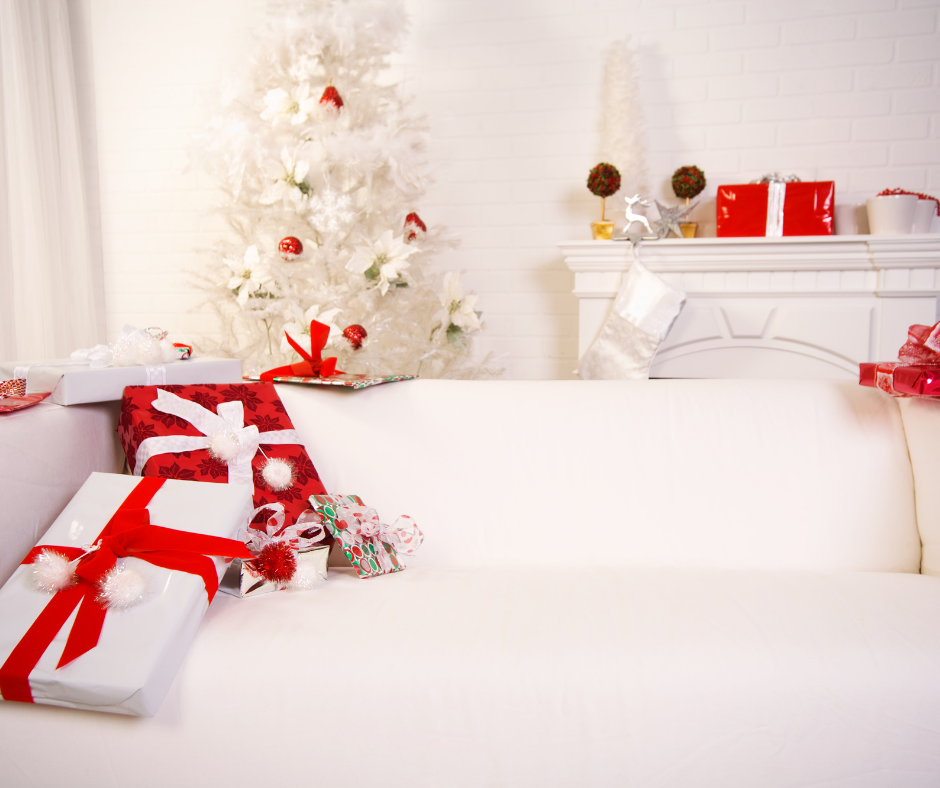 You will feel a sense of calm and safety in your home if it is a place that is warm and inviting. Your guests will feel the same. I think this is one reason people love to gaze at Christmas lights. Whether it is Christmas tree lights, or outdoor lighting there is just something about lights that make us happy.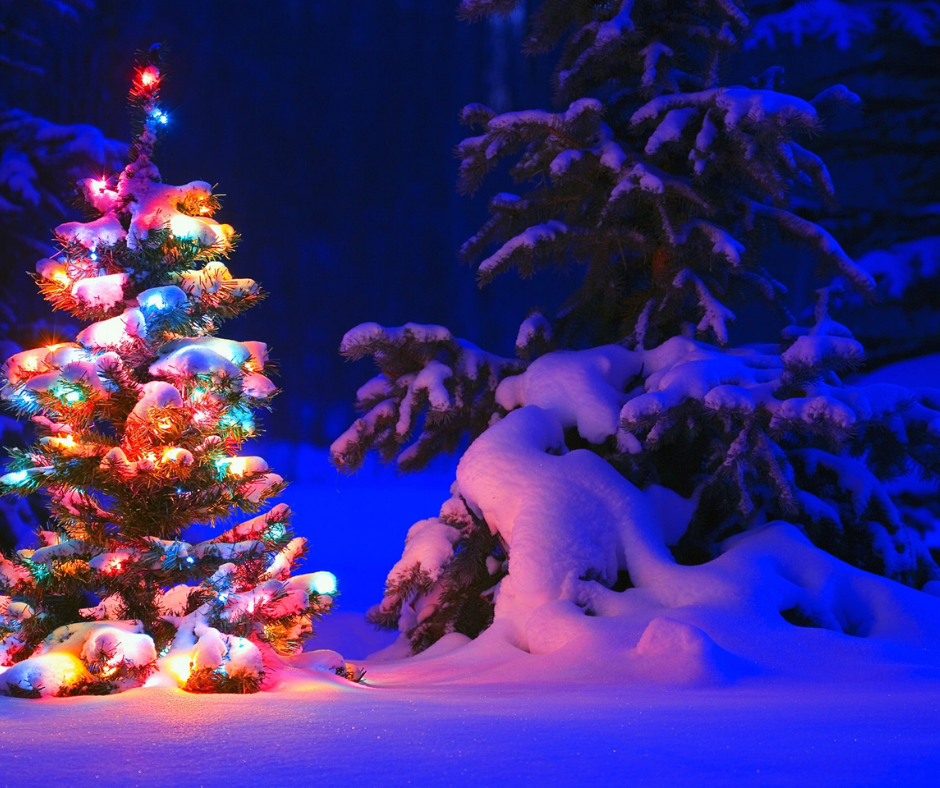 For home decor ideas, be sure to check out this post.
8. Invite Friends To Your Home For Small Gatherings
Many holiday events will be cancelled this year due to the pandemic. If you feel comfortable, invite a small group of friends to your home instead. We are designed to be social beings, and gathering with friends and family will help reduce your stress during the holidays. I am an introvert by nature, but even us introverts need socialization with our people.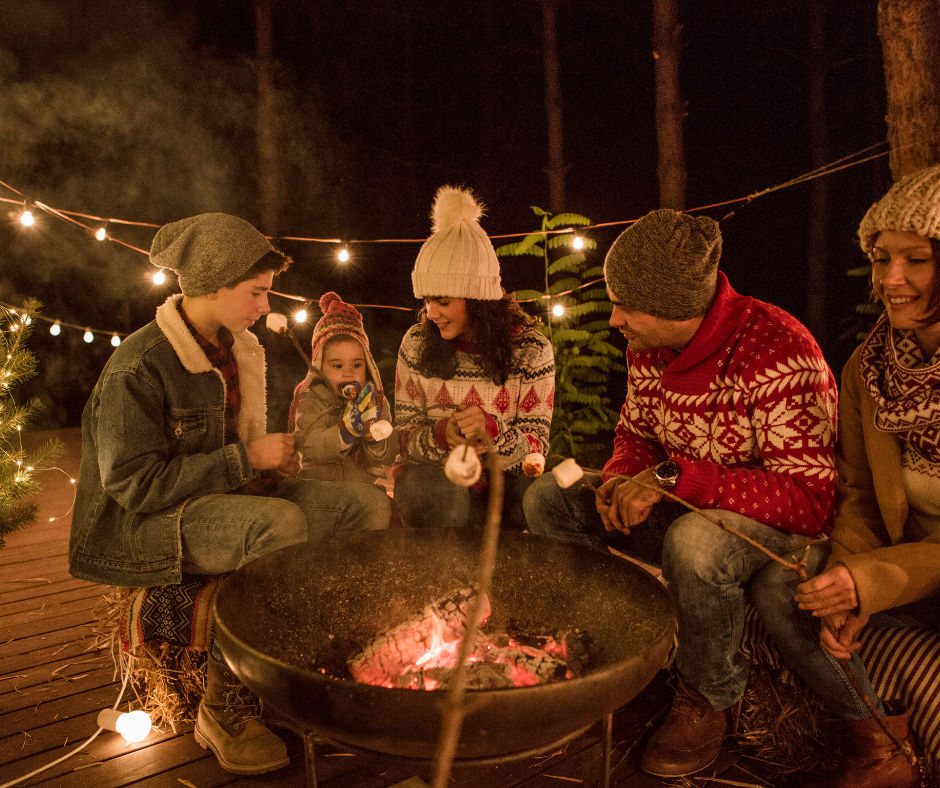 If you live in a climate that allows it, consider an outdoor gathering. This could help reduce any stress you may have about being too close to people. You could put some pretty Christmas lights in your backyard or back porch and have a bonfire. Hot chocolate and desserts would make a very festive Christmas party and it would be easier to distance yourself from others.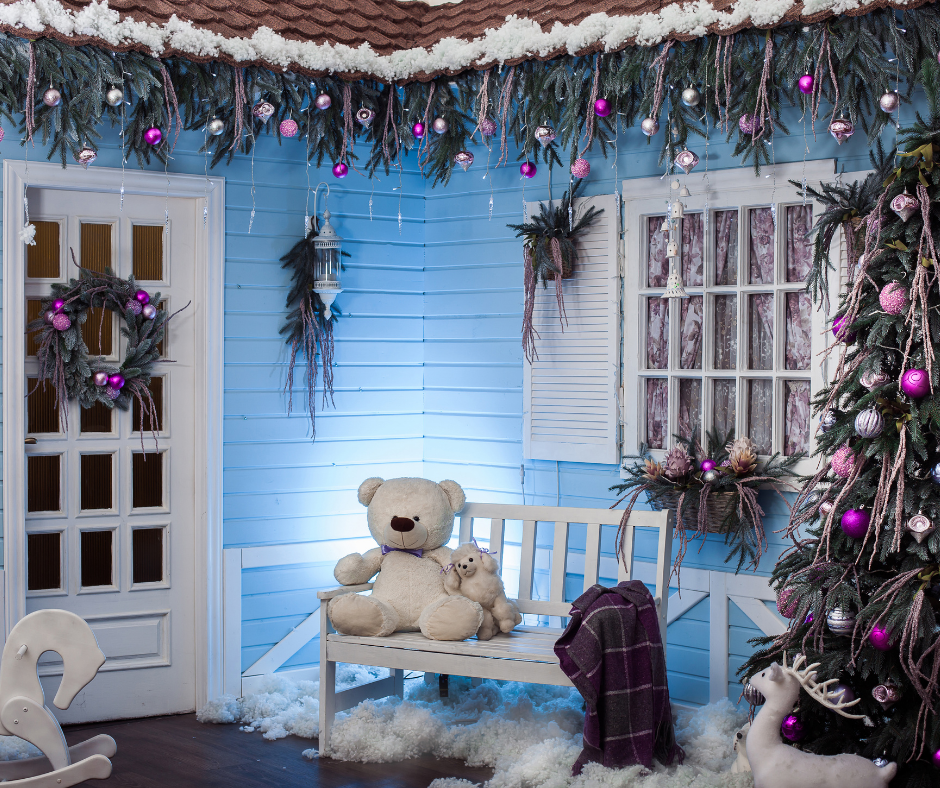 9. Shop Online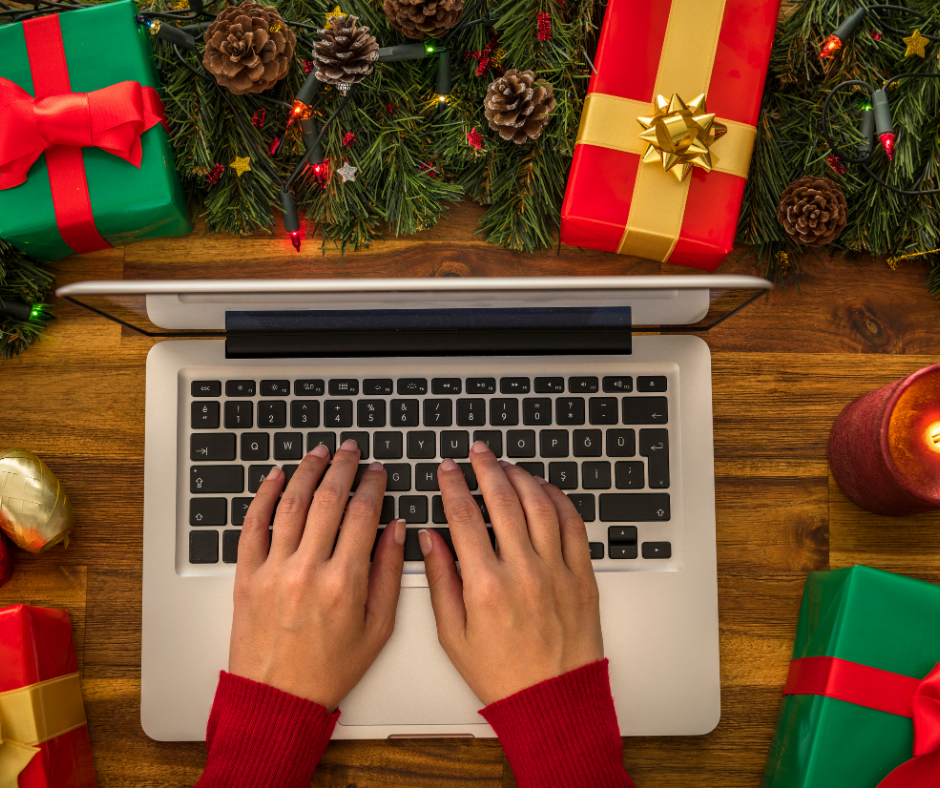 I have always loved shopping, but Christmas shopping has lost it's charm for me over the past few years. Don't even get me started on how ridiculous black Friday has become. If there is one thread of positivity that has come from COVID it would be online shopping!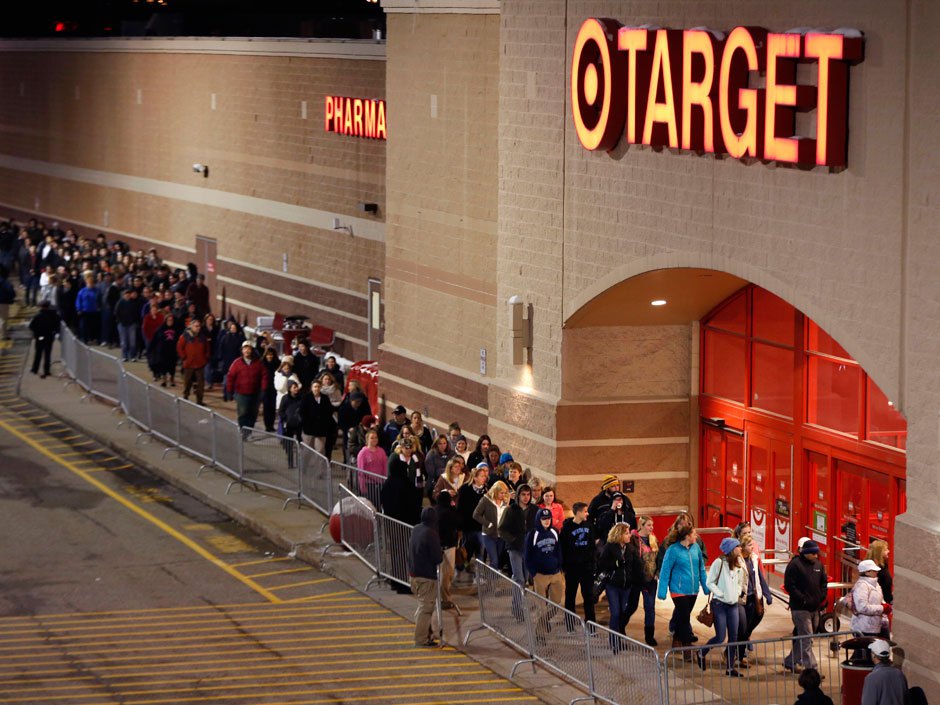 If I were listing these ways to reduce stress in order of importance, this might be number one! Online shopping is so much easier and pleasant. No lines, no wearing a mask, and you have a better selection. You don't have to fight traffic driving all over town to find that one thing that everyone is out of! I have done almost all my shopping online this year and I highly recommend it!
10. Stay On Budget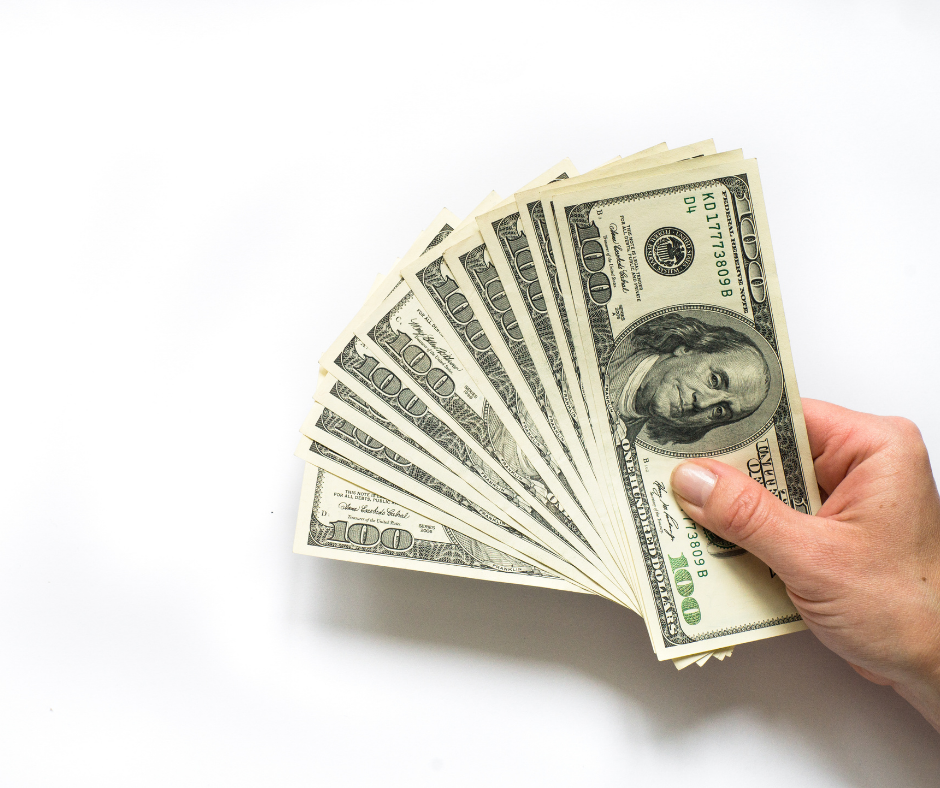 Speaking of shopping, one of the biggest sources of stress during the holidays is finances. Overspending is a common problem during Christmas. This year, many people are struggling financially and the pressure to spend tons of money on gifts only adds to the stress.
To avoid stress during the holidays, I strongly recommend setting a budget that works for your family. Everyone's budget will look different, but it's important to come up with something that works for you.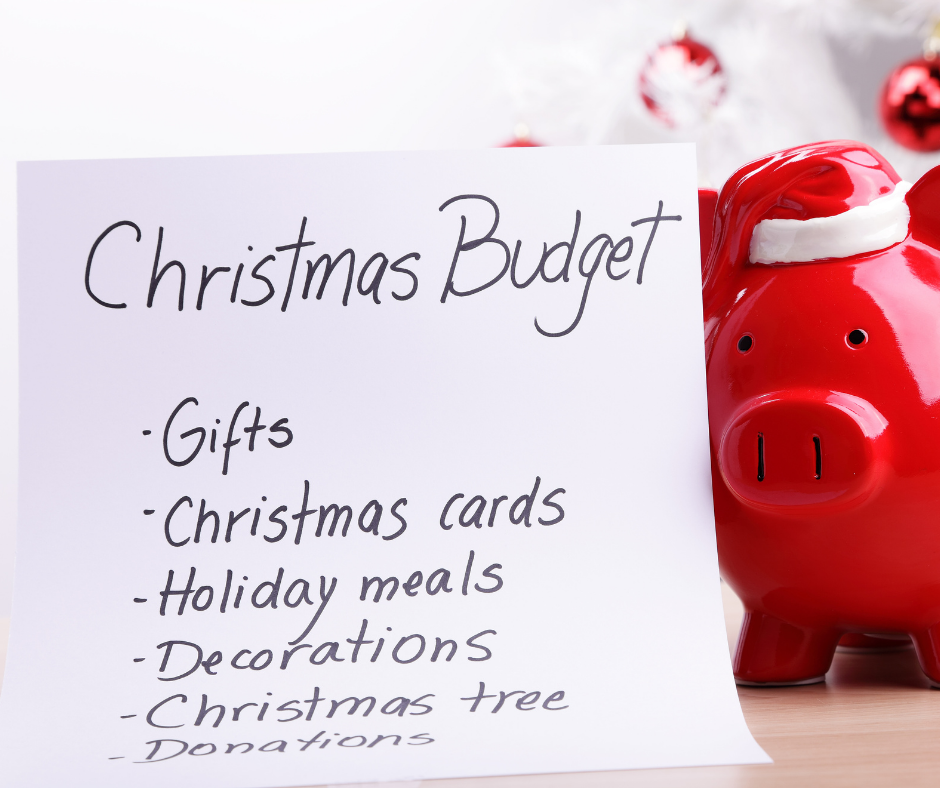 If your family is large, consider drawing names so you only buy for one person. I have also found that with online shopping I am less likely to make impulse buys like I do when I am browsing through a store.
Here is a nice holiday budget planner.
I hope these 10 ways to avoid stress during the holidays will help you enjoy this time of year. I plan to implement several of these for myself. Do you have any tips to avoid stress this time of year? If so, share in the comments below so others can benefit from them!