It's no secret that I love Walmart, and since I enjoy sharing my Walmart finds here on the blog I've decided to make it a regular feature! Starting today, I will be posting my weekly Walmart finds in the fashion, beauty, and home categories. Your feedback would be greatly appreciated, so let let know if you enjoy this post and if you would like to see more like it in the future!
Holiday Decor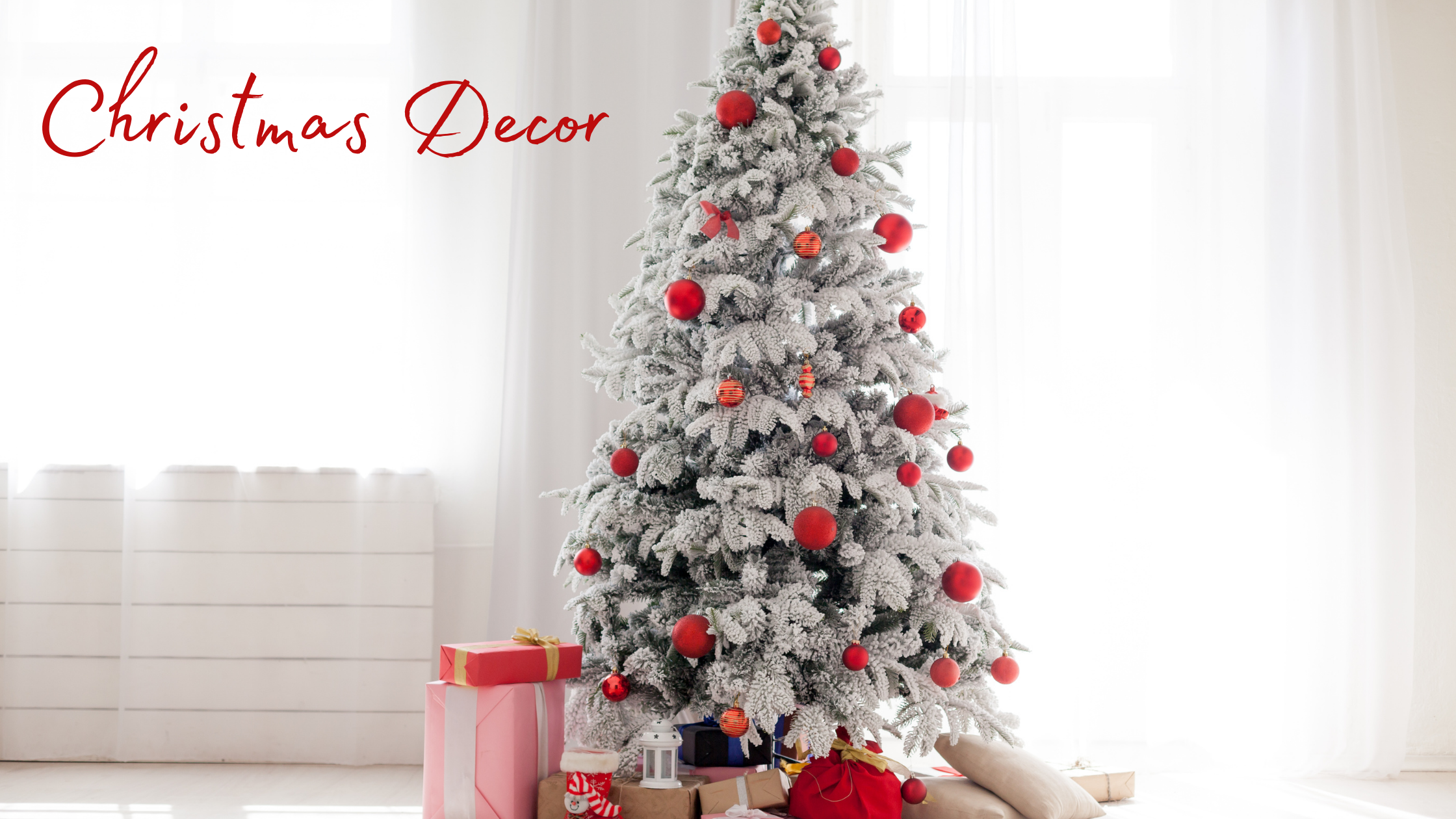 I'm sure many of you have been hearing that this year's holiday shopping could pose some challenges with supply issues and shipping delays. I've already been noticing that stores don't have the inventory that we as Americans have become accustomed to.
Online shopping really is the way to go if possible. While I don't want to imply that we need to panic in any way, I do think shopping early is important this year. That's why I have decided to start offering some holiday suggestions earlier than I usually do.
I took a trip to my local Walmart last week and picked up a few holiday decor items that I want to share today. They are very affordable and super cute. I expect that they won't last long…especially in stores as we get closer to Thanksgiving.
In my family we have a long running game of gifting tacky gnomes as gifts. So I'm always on the lookout for new potential gifts, but when I saw these cute little red and white gnome ornaments they were no joke! I honestly love them and they are going on my tree this year. They were only $2/each in store and they came in some other designs.
I was unable to find these exact ones sold individually online, but I have linked all sorts of adorable gnomes for you to browse.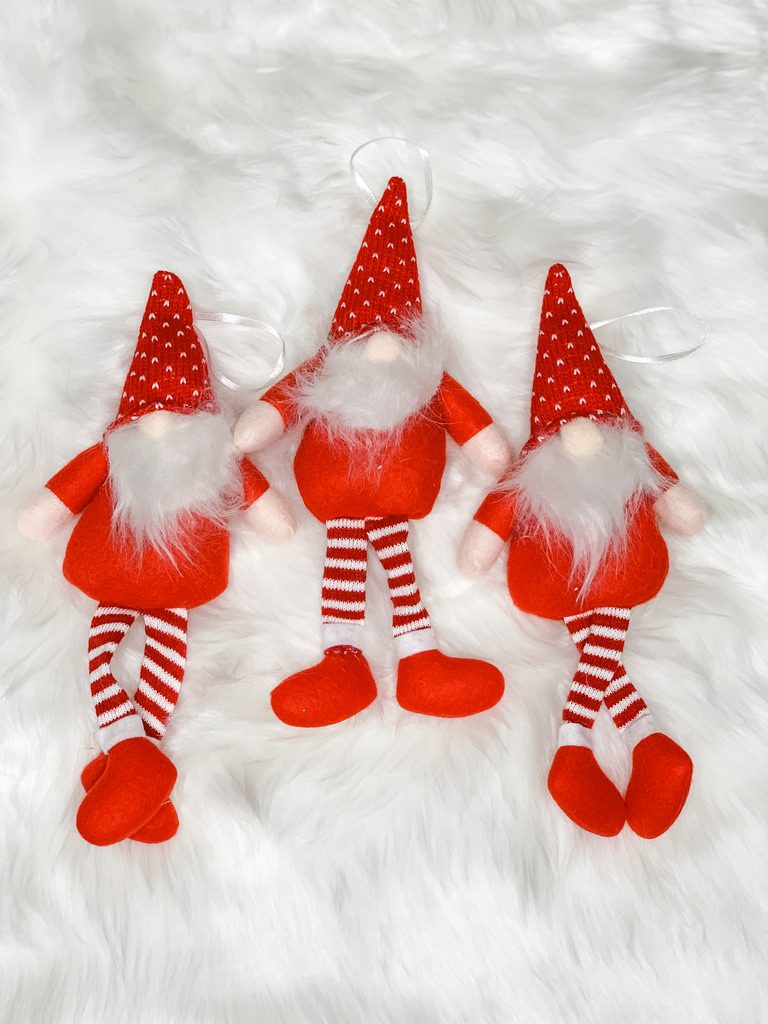 I also picked up this shiny red truck to put on my tree. It looks like glass, but it is actually shatterproof plastic. It's only $1.98 and if you like this theme, I've linked some other decor you might like.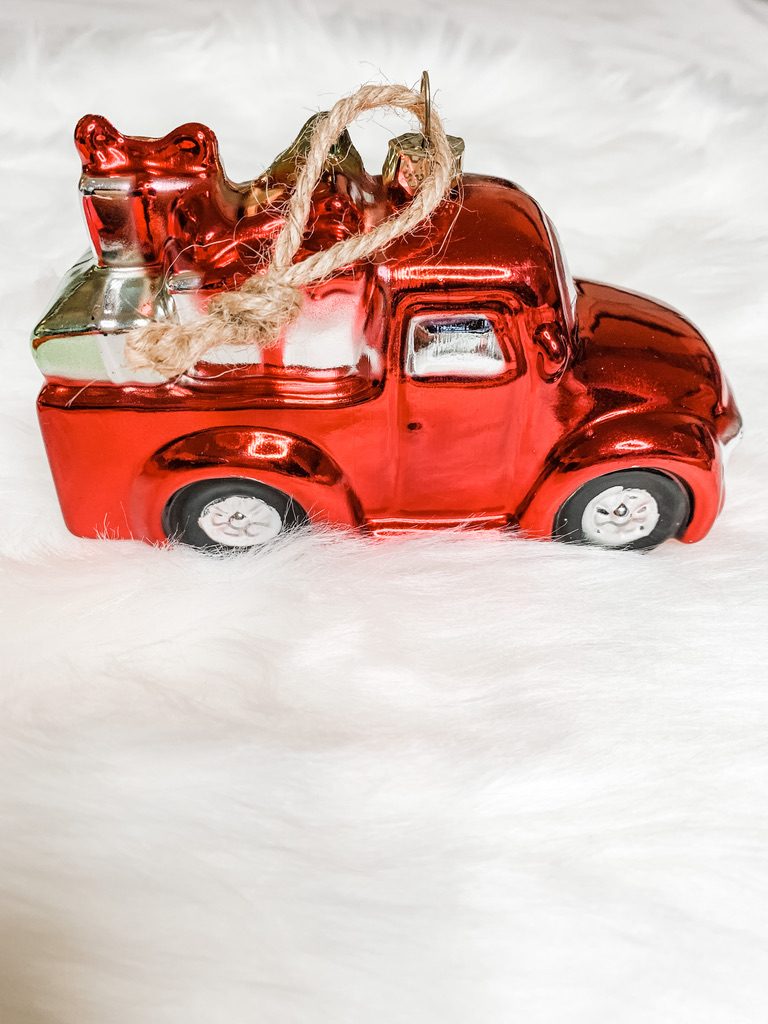 One thing I definitely did not need was any more trees or animals, but who can resist these cable knit decorations?? They also come in a cute red plaid, but I went with the green.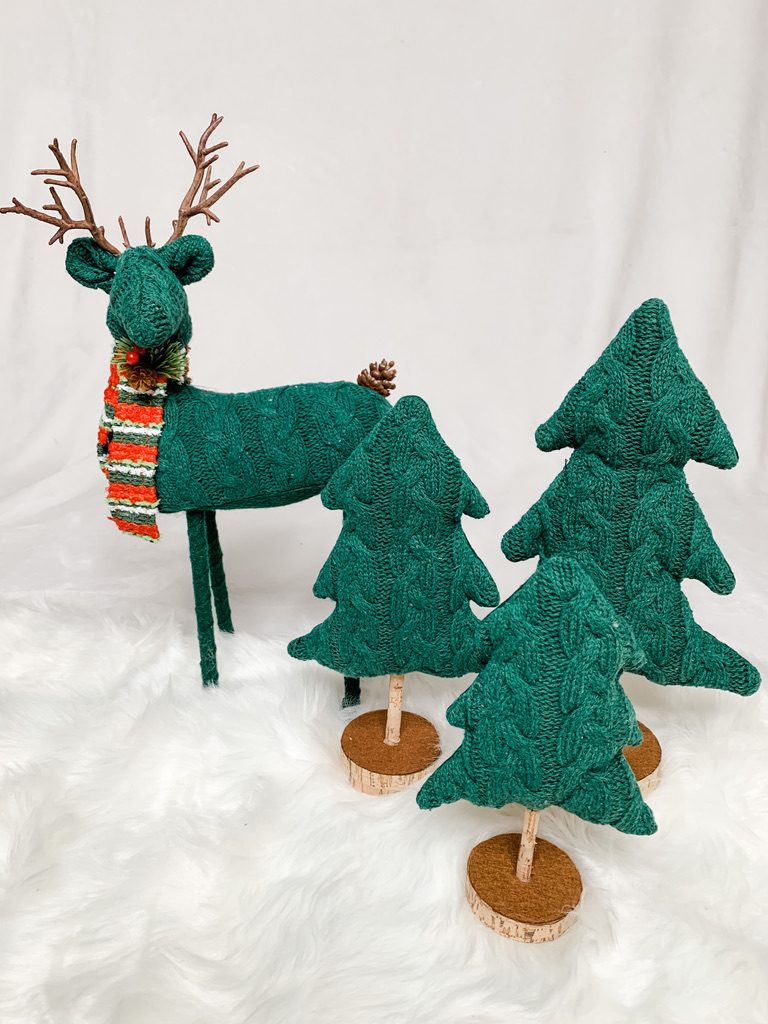 Do you like black and white Christmas decor? If so, here are a few pieces that you might enjoy.
Holiday lounge pants are in, so stock up while you can! I picked up three pair for myself. These are by Secret Treasures, and I highly recommend all of their p.j.'s and loungewear. The quality is so good for the price, and all the pieces are very soft. These were just under $10 per pair.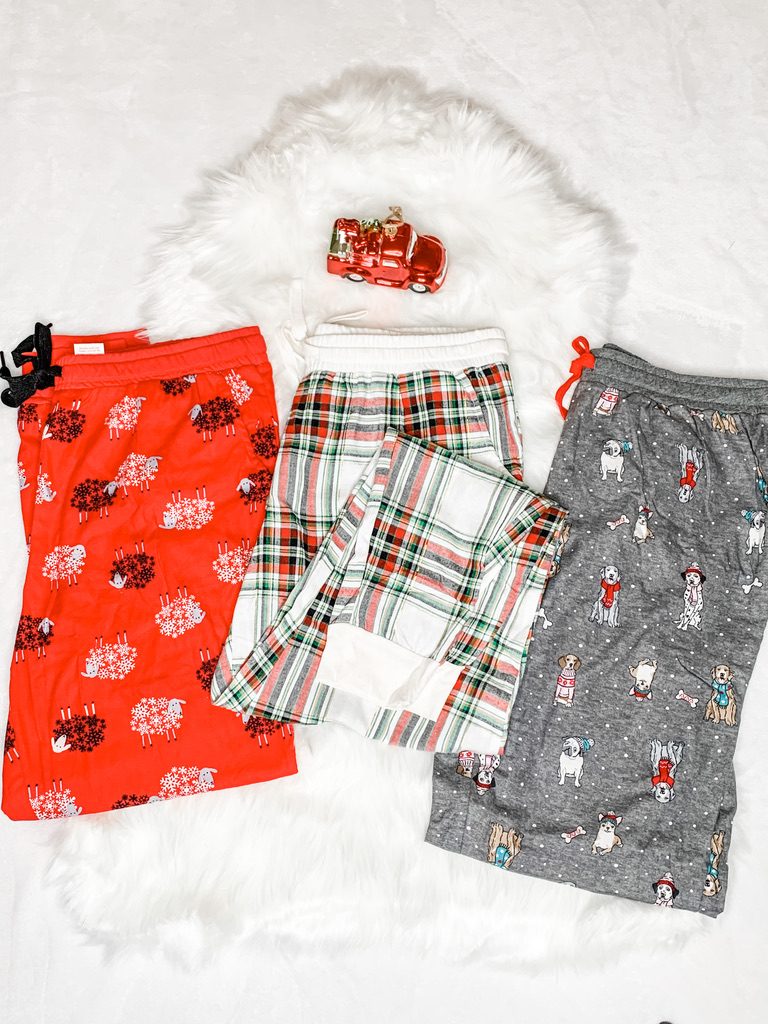 I'm only seeing these as a two pack online, which is a great deal. I've also linked lots of other holiday P.J.'s and loungewear for you to browse.
Fall Decor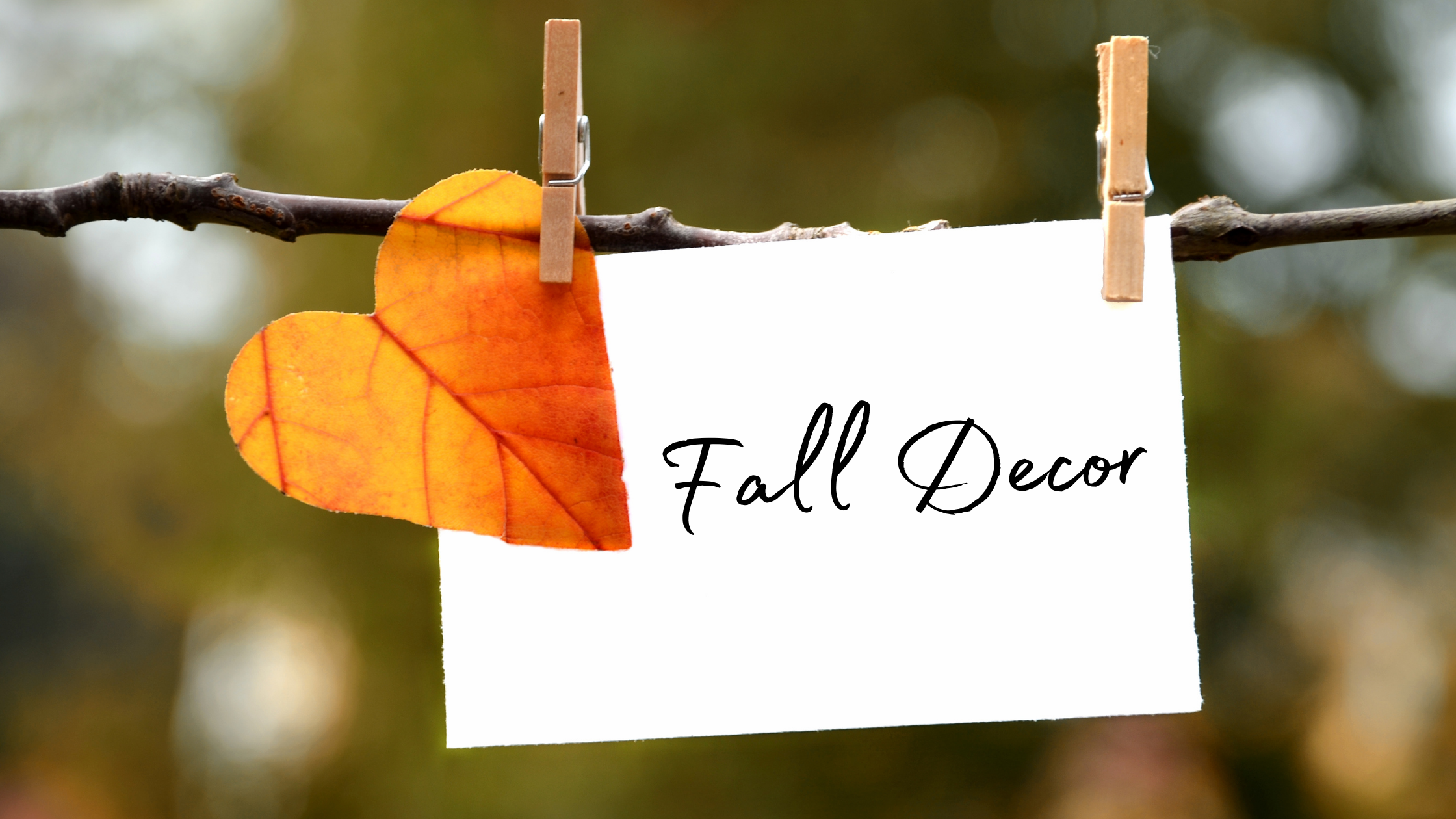 If the thought of Christmas makes you crazy, then don't worry. You still have plenty of time to enjoy fall! Even though it was picked over, I found some great fall decor at Walmart too.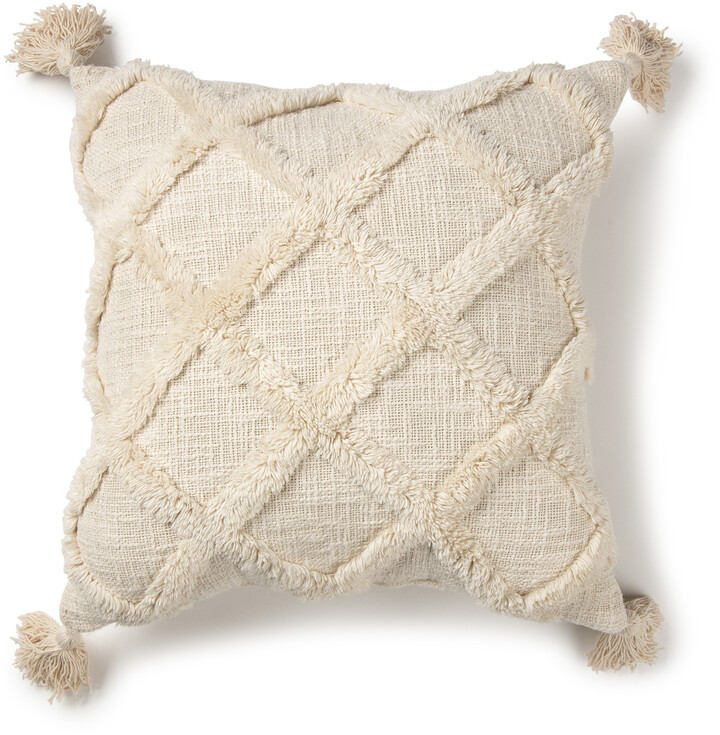 I picked up this tufted pillow in a creamy neutral for my living room. It comes in other colors as well.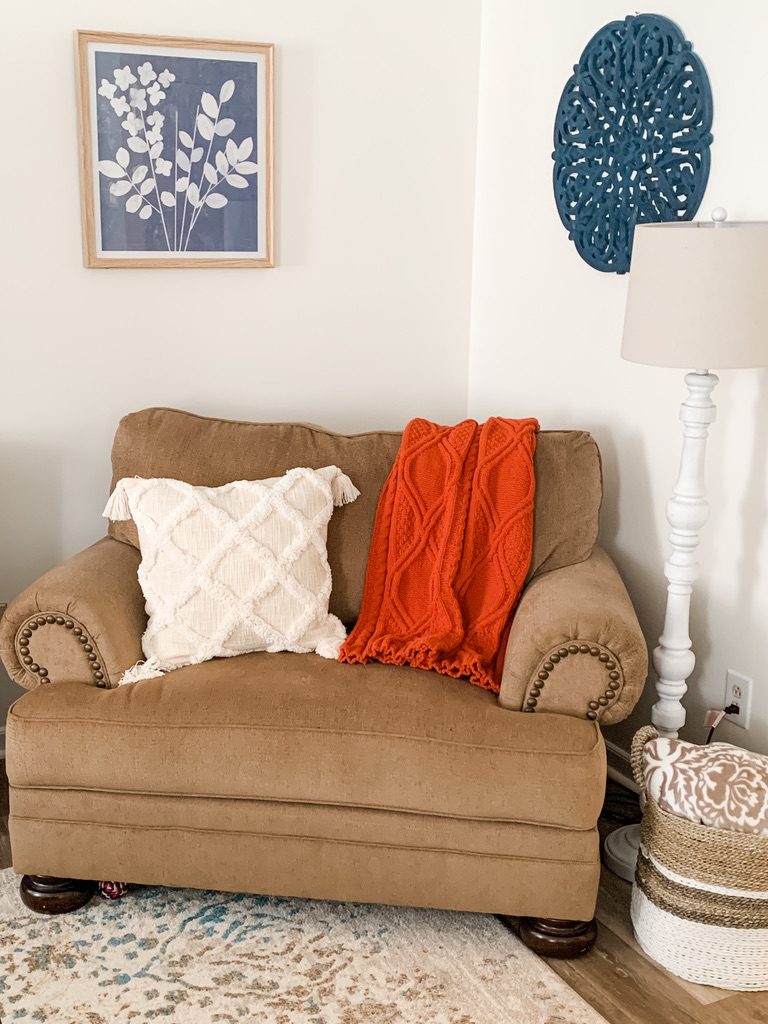 I took some photos while I was in my local Walmart store, you may have these at your store as well.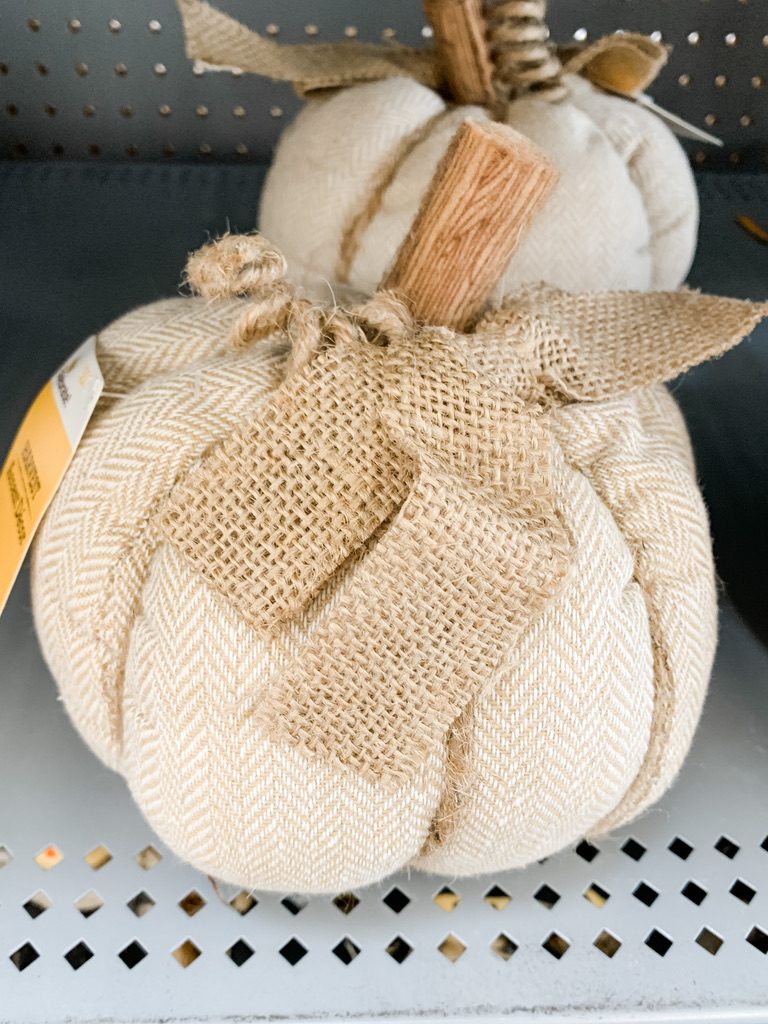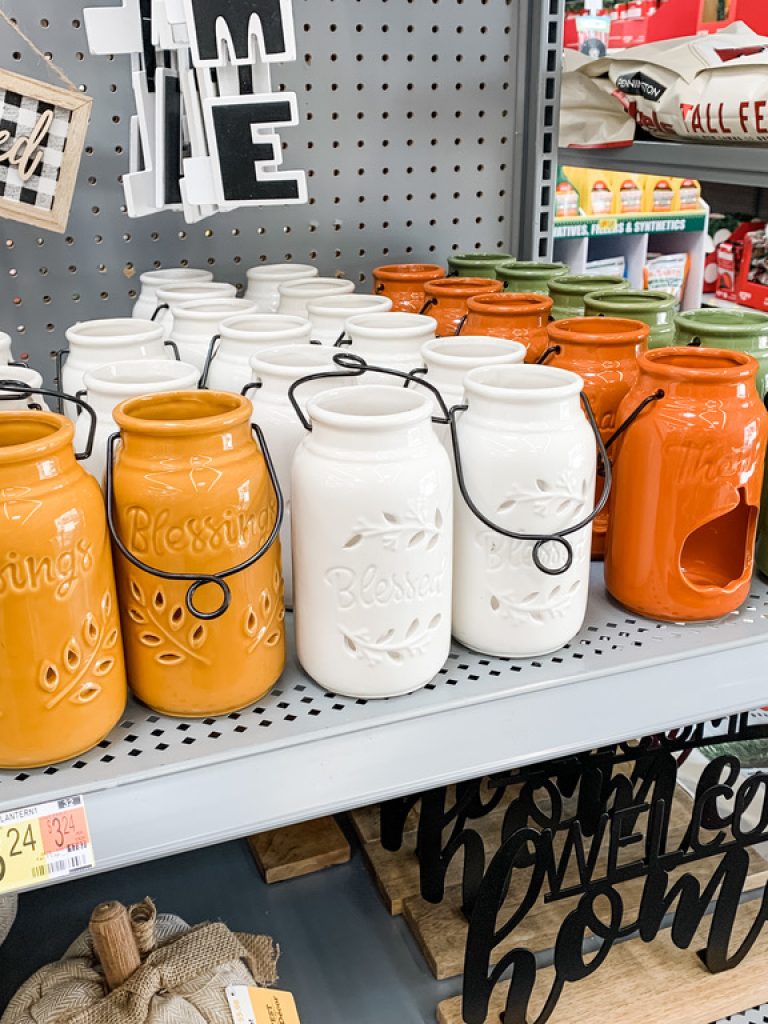 These ceramic lanterns are adorable and are only $3.24!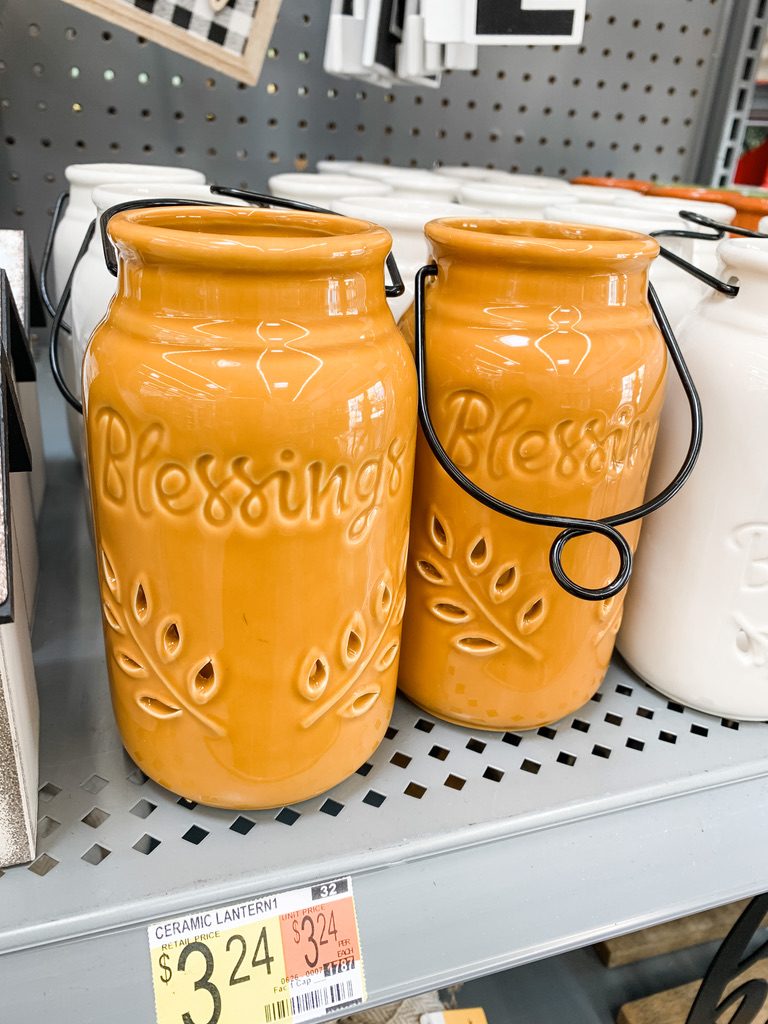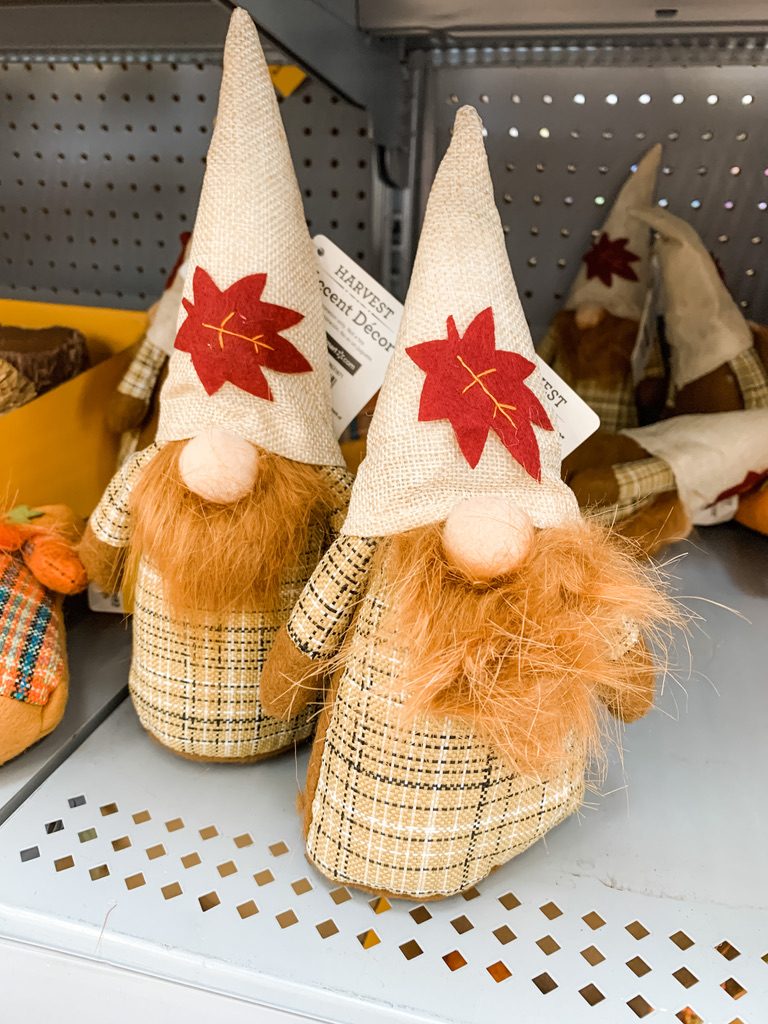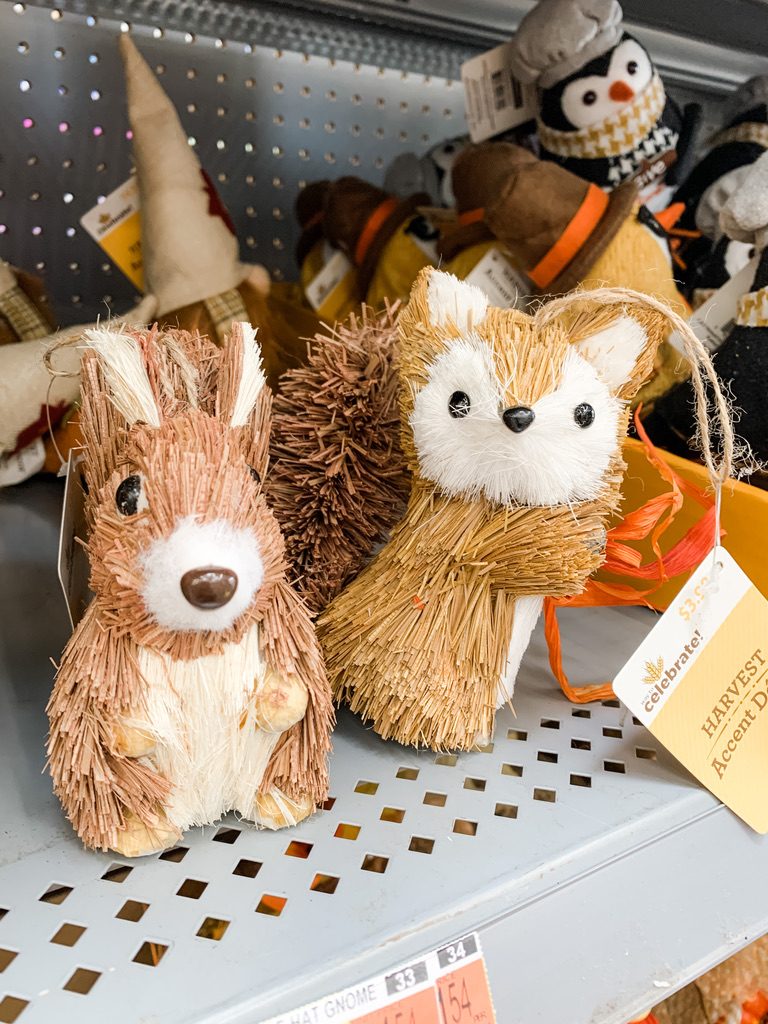 Here are some online items that you might enjoy shopping…many of them are currently on sale.
Jewelry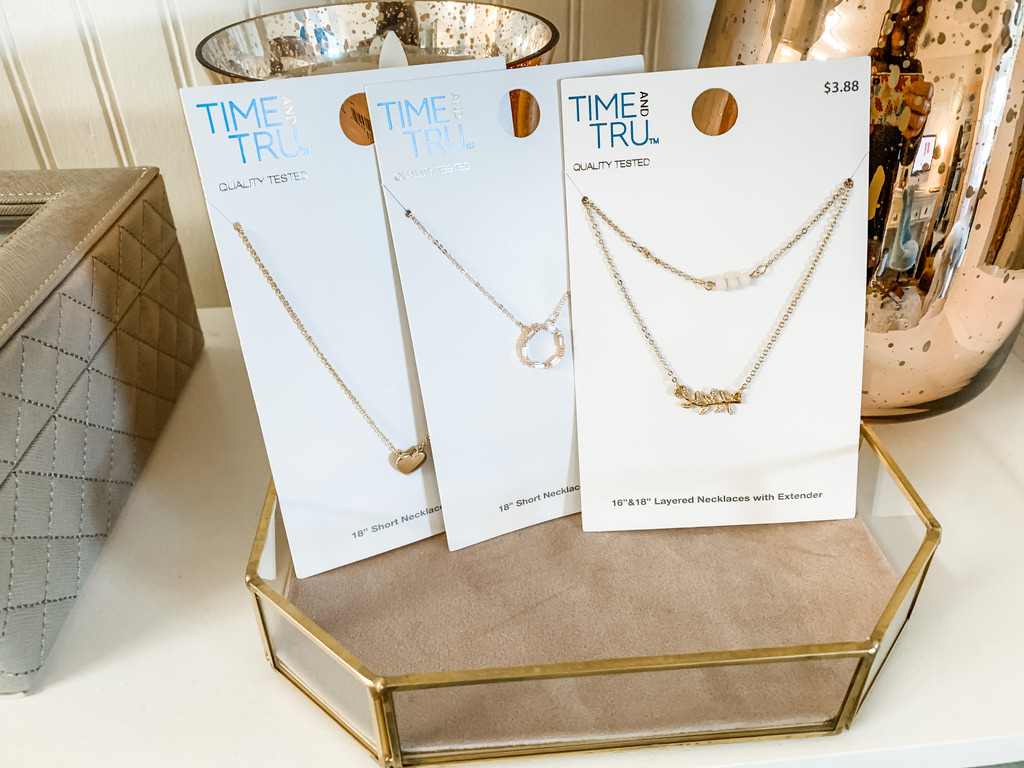 I don't buy a lot of jewelry at Walmart, but if you are looking for some inexpensive everyday pieces, the Time and Tru necklaces are a steal. I found these at my local Walmart and brought them home to try. They are only $3.88, so you really can't go wrong. I could not find all of these online, but the store had a whole wall of them.
Clothing
Walmart is a great place to find accessories. These scarf sets would make good Christmas gifts.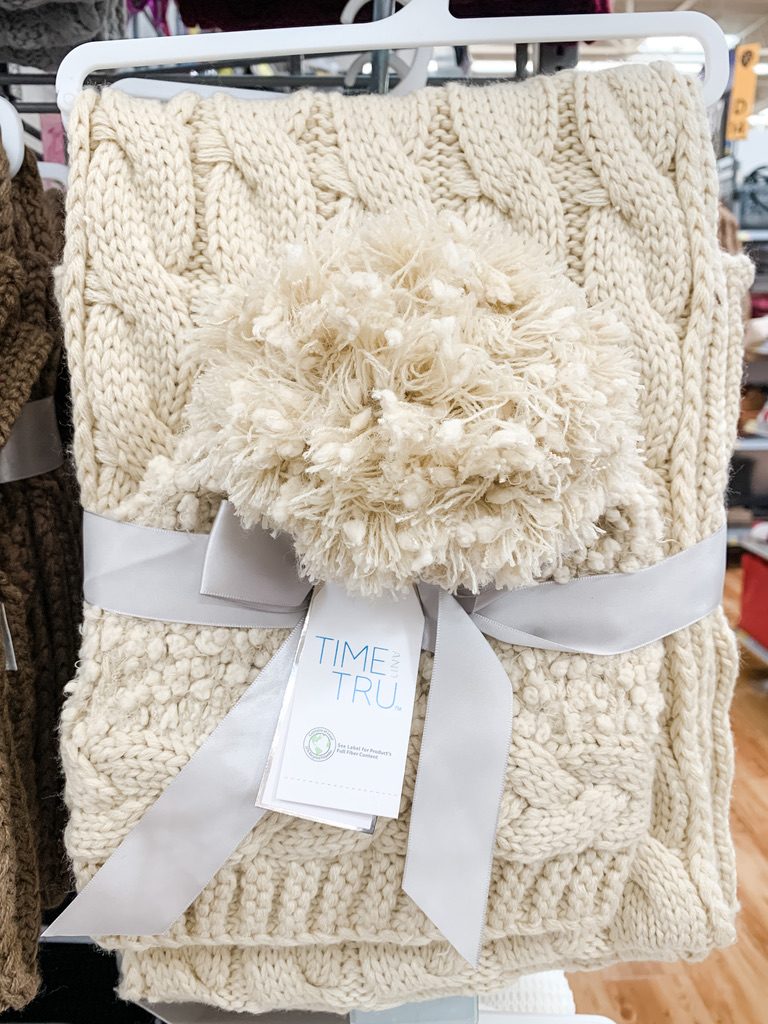 Of course I gravitated toward the neutrals, but there are lots of fun colors to choose from.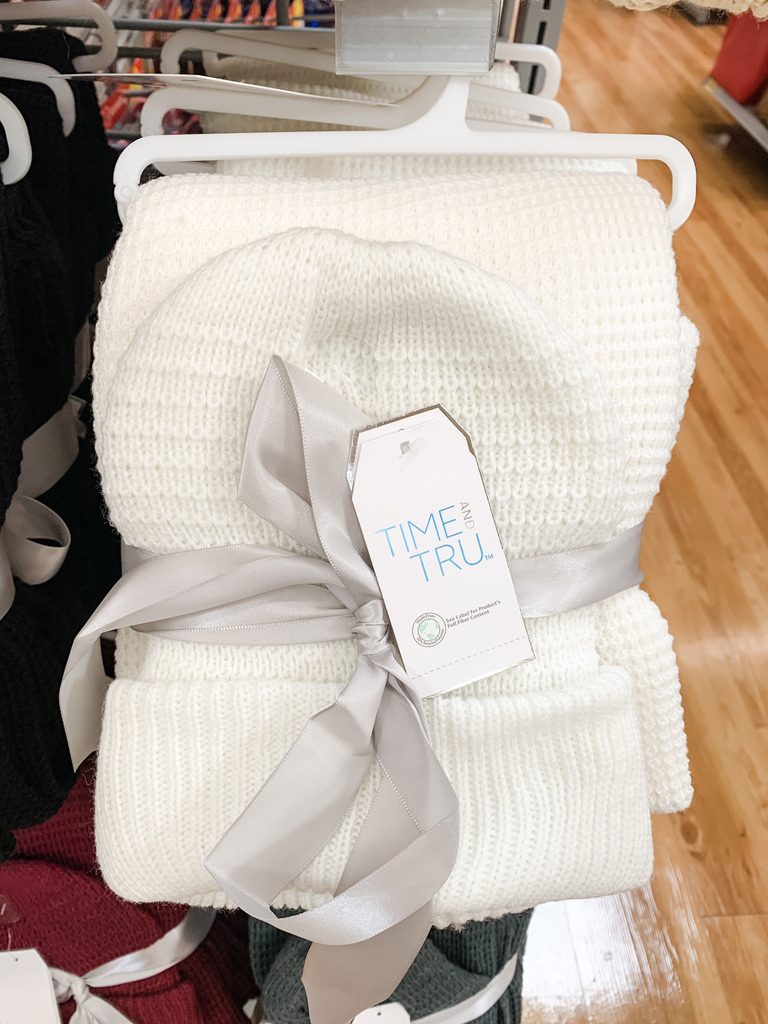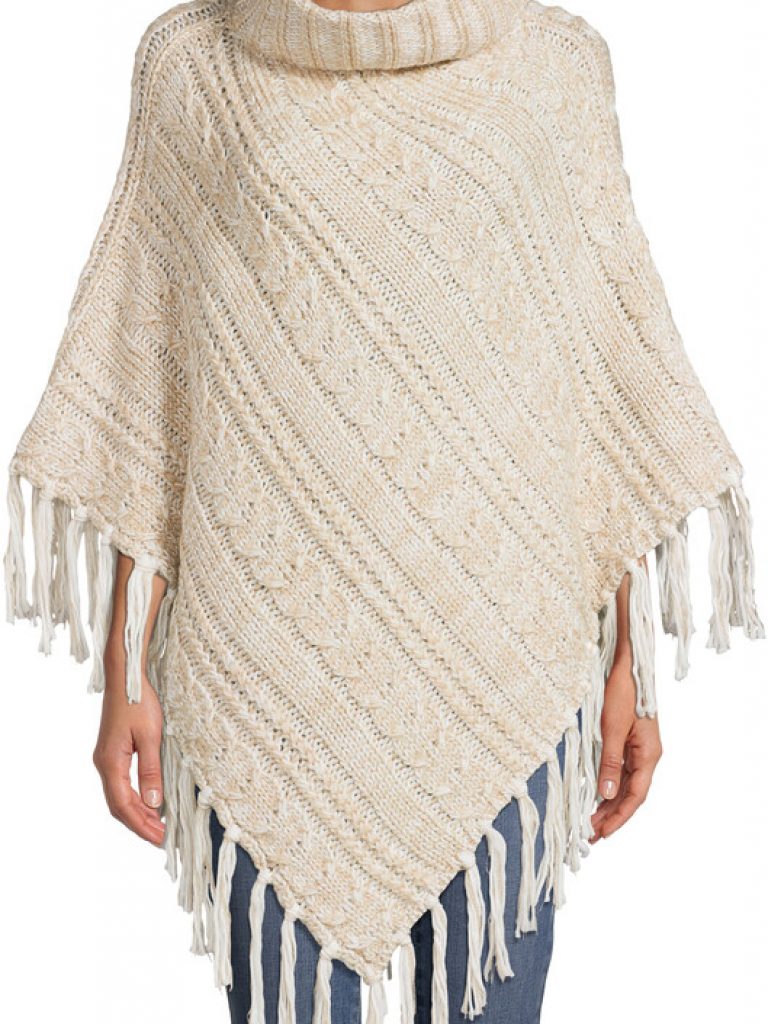 Love this cable knit poncho!

…and this wrap!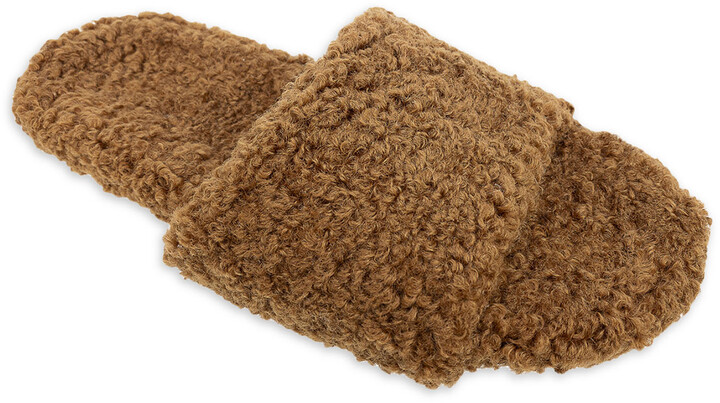 Another weekly Walmart find that I will mention today are these faux sherpa slippers by No Boundaries. They are sold out in some colors online, so check your local store for your favorite color. I picked up a pair in the camel/brown color. They also come in cream, black, and blue.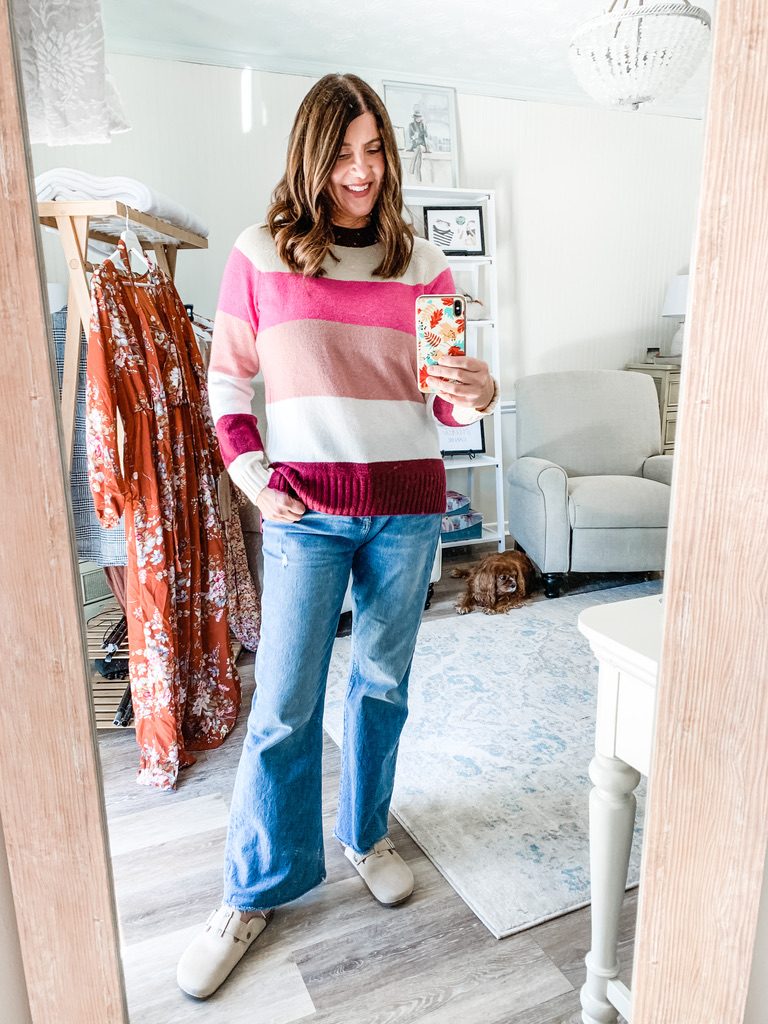 I just love the bright colors in this pullover sweater by Time And Tru. It runs a little big, so size down one size. I'm wearing a medium. I also picked up the solid black one. For only $12.98 you can afford one in every color! Also my comfy slides are great for fall.
A Few Favorites That I've Shown Before
Here are some Walmart favorites that I've shown in previous blog posts that are still available.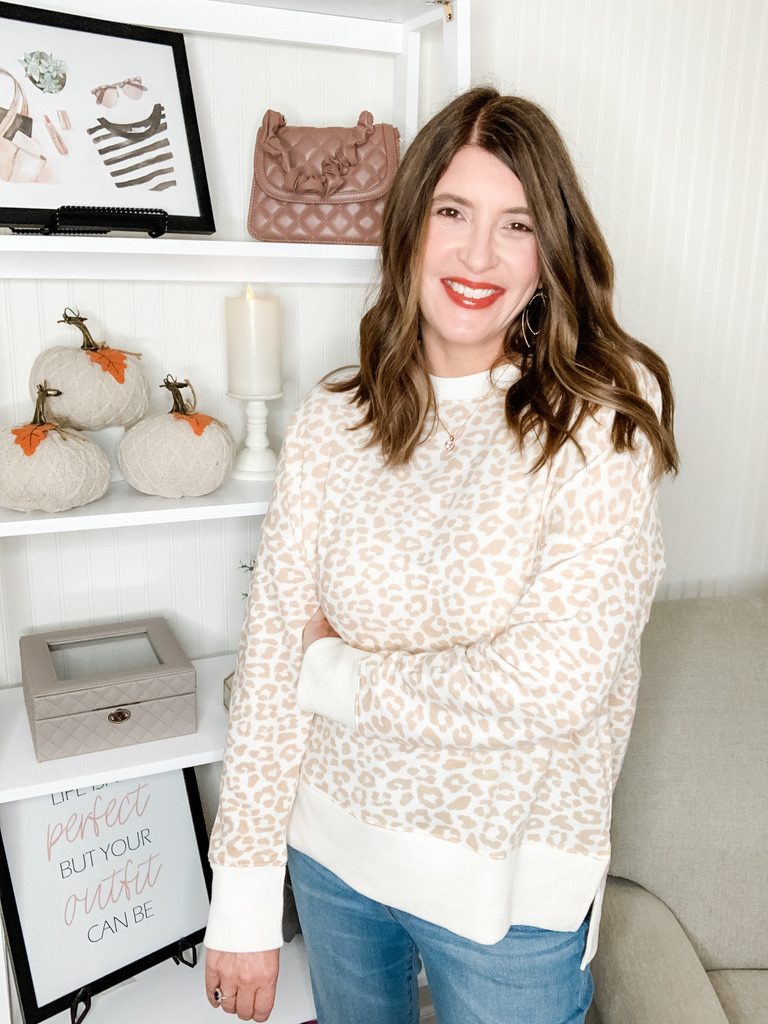 Time And Tru Sweatshirt In Animal Print
This is one of those pieces that you will want one in every color! These sweatshirts are the best and I have already worn this animal print version multiple times. Now that the weather has finally cooled off where I live, I'm sure I will be wearing it a lot more.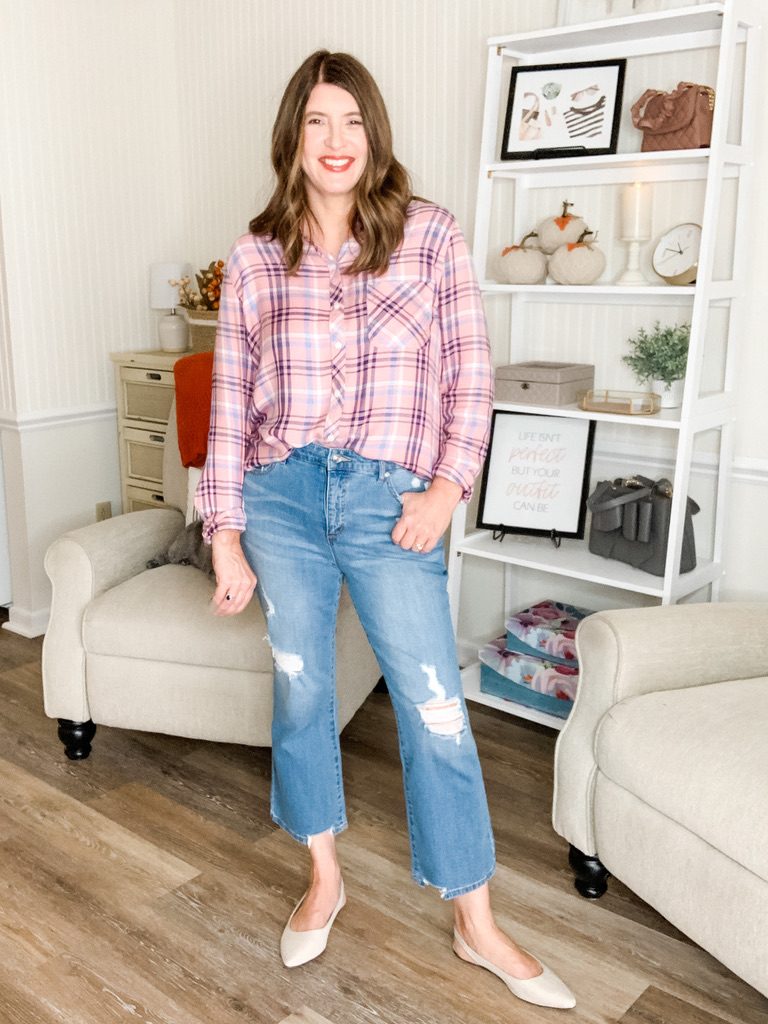 This top has the look of a flannel and the feel of cotton. It is a lighter weight fabric that drapes nicely for a flattering fit. I like the pink and blue color combination for a nontraditional plaid.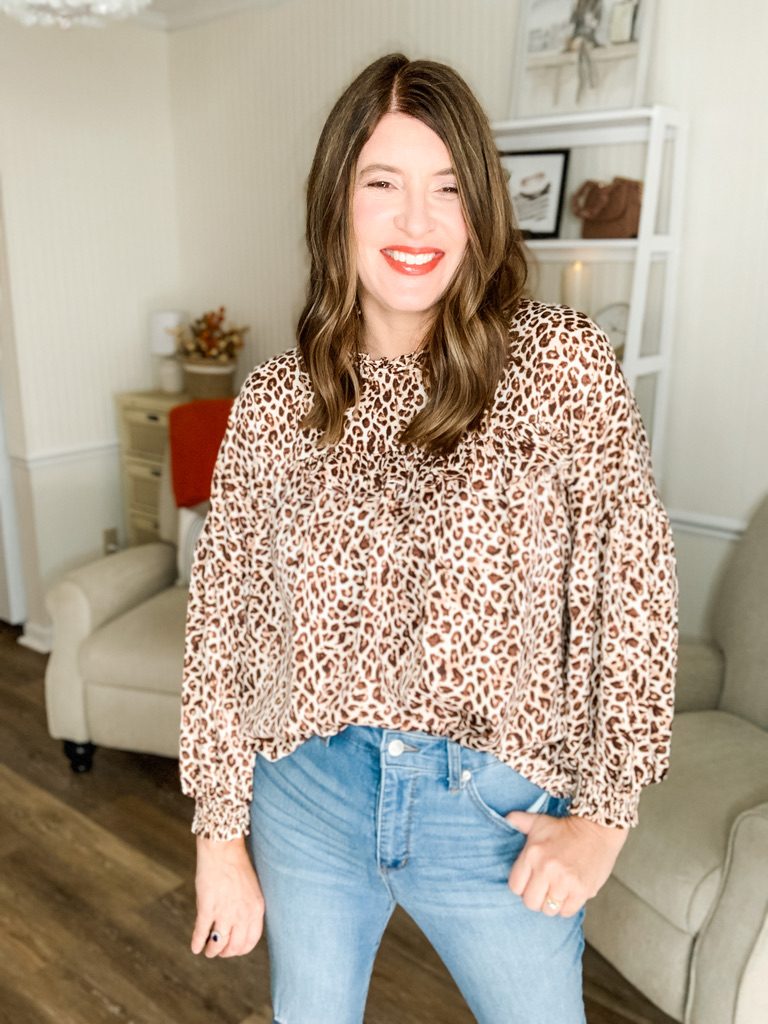 I'm so glad I kept this top from a recent post I did on some Walmart pieces. I have worn it several times and I like the lighter color palette.
For more Walmart fashion, you might enjoy this post.
That's a wrap on today Weekly Walmart finds. What are some of your favorite items from Walmart? Don't forget to leave me your thoughts on making this a permanent feature at The Scarlet Lily.