I love to recreate looks in a way that everyone, including myself, can afford. There is something quite satisfying about being pleased with your outfit and knowing that you did not over spend to get it. Today I'm sharing the look for less with some casual fall outfits.
I love to shop at Marshall's and T.J. Maxx for bargains, and the things I'm sharing today came from a recent trip to Marshall's. I may not be able to link the exact items, but I am linking some similar options keeping in mind that my goal is really to show you how to search for the look for less on your own.
My Favorite Affordable Retailers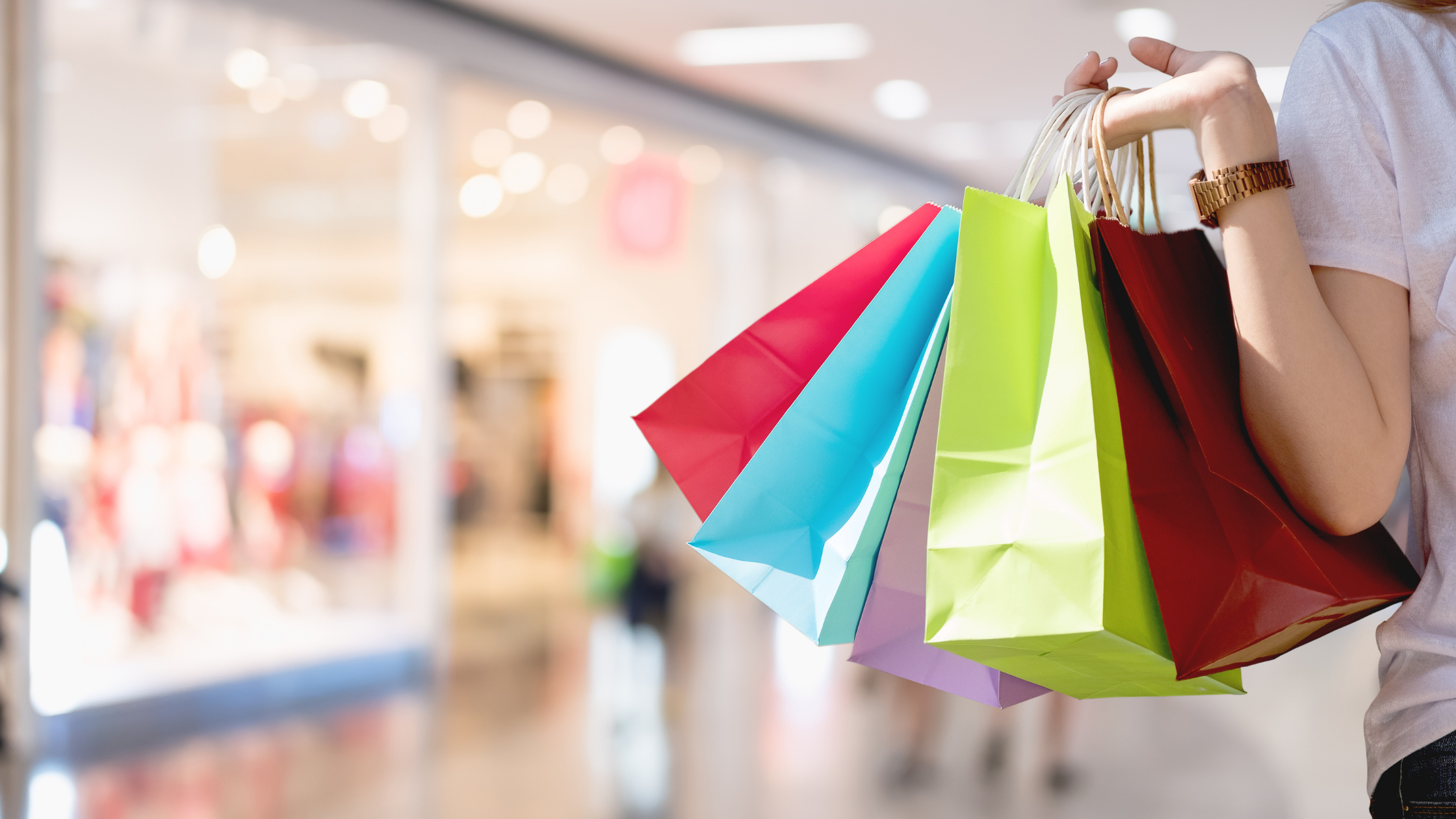 Knowing where to look is the most important thing when trying to achieve the look for less. Outlets aren't always the deals that they claim to be. I do enjoy shopping at J.Crew Outlet as an option to the crazy expensive J.Crew. You just have to adjust your mindset when shopping a more expensive retailer.
It's no secret that I love shopping at Loft, but I always advise women to NEVER pay full price at Loft. They have sales every week, and I rarely purchase unless the discount is at least 40% off.
If you are a regular reader, you probably already know that my go to retailers for affordable styles are Amazon, Target, and Walmart. Brands such as Amazon Essentials, A New Day, Universal Thread, and Time And Tru are great resources for well made affordable clothing that is on trend.
Marshall's and T.J. Maxx are my favorite local places to shop. I especially love their home decor, P.J.'s and loungewear, and intimates. I don't share those finds a lot here on the blog because I can't link the exact items for you, and for some that can be frustrating. Today's outfits do come from Marshall's, but hopefully I've been able to show you enough similar options that you can shop online if that's your preference.
Outfit #1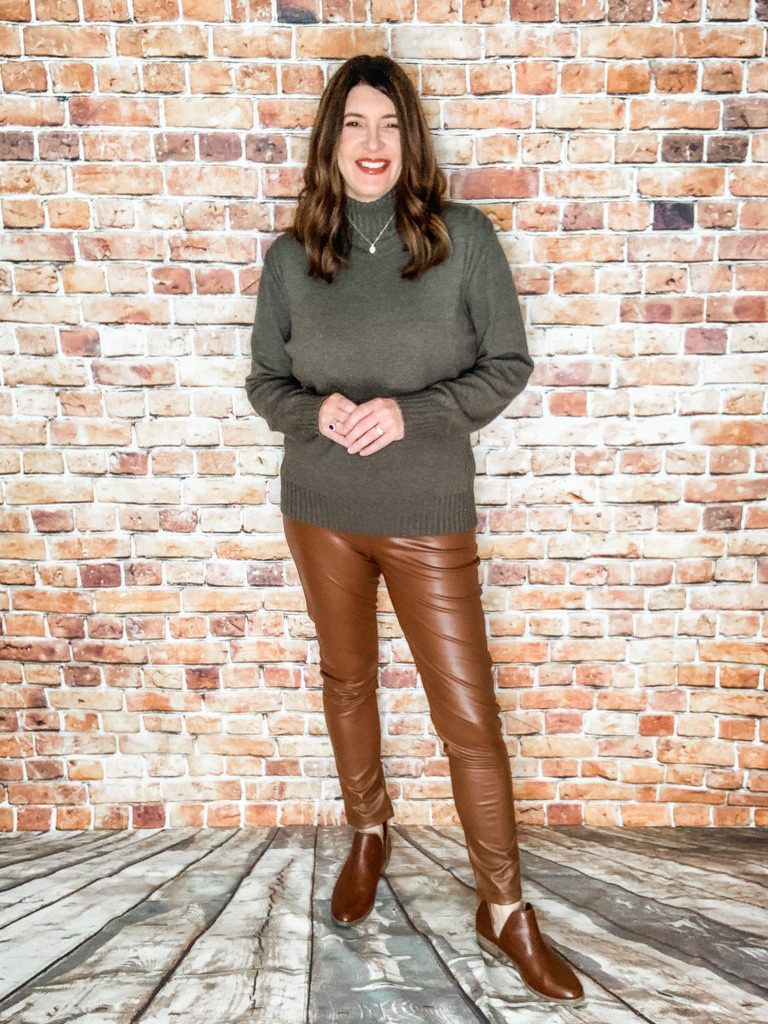 The first outfit is a green mock neck sweater paired with some camel colored faux leather pants. Faux leather pants and leggings are very on trend and can also be very expensive.
For example, this pair of faux leather pants from Nordstrom is $265.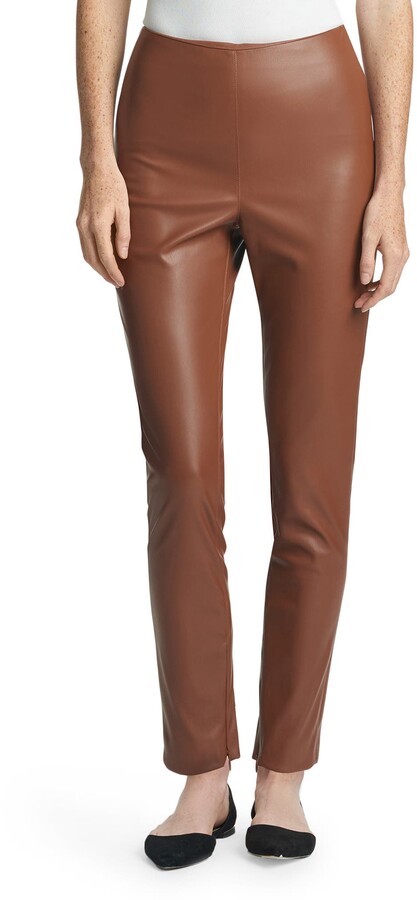 This similar style from Amazon is $37.91

My faux leather pants from Marshall's were only $19.99. My only complaint is that they don't lay smooth on my legs as much as I would like. It depended on what position my leg was in as to how severe the creases were.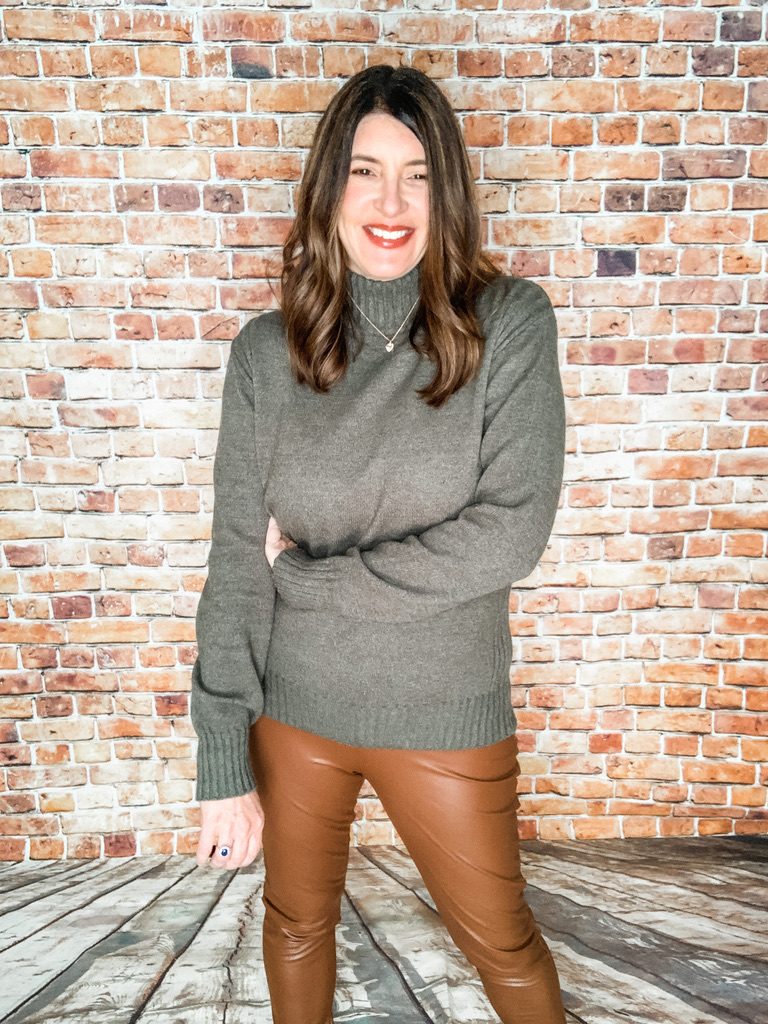 My sweater is also from Marshall's. It was $16.99.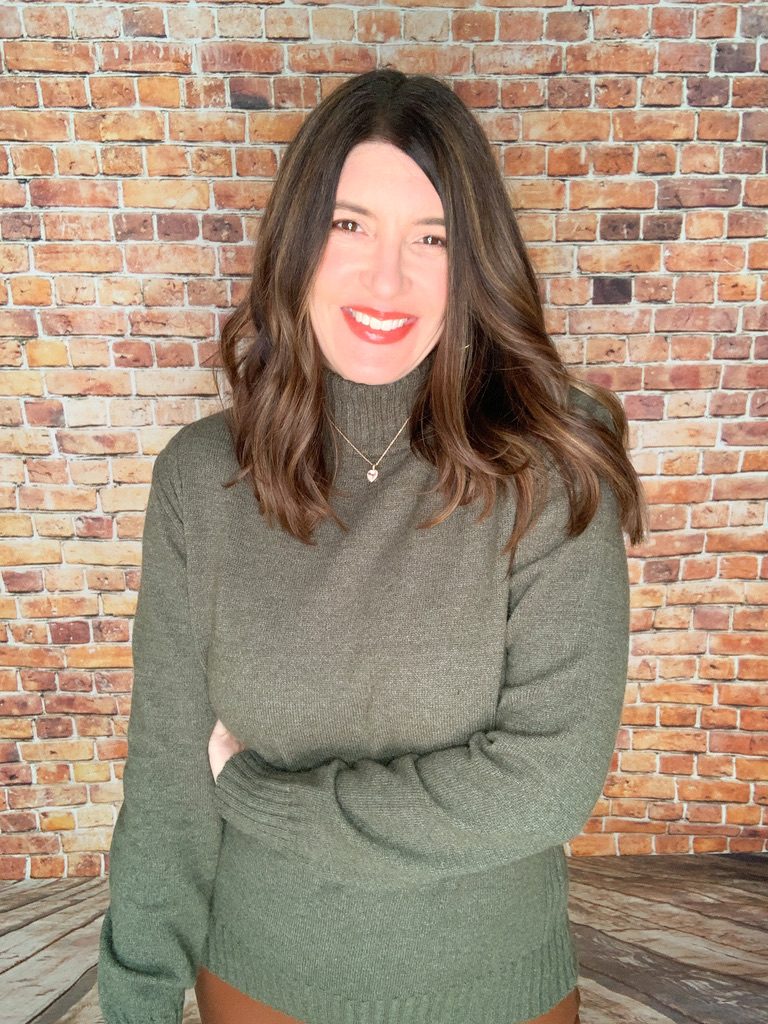 This similar style from Nordstrom is on sale for $279!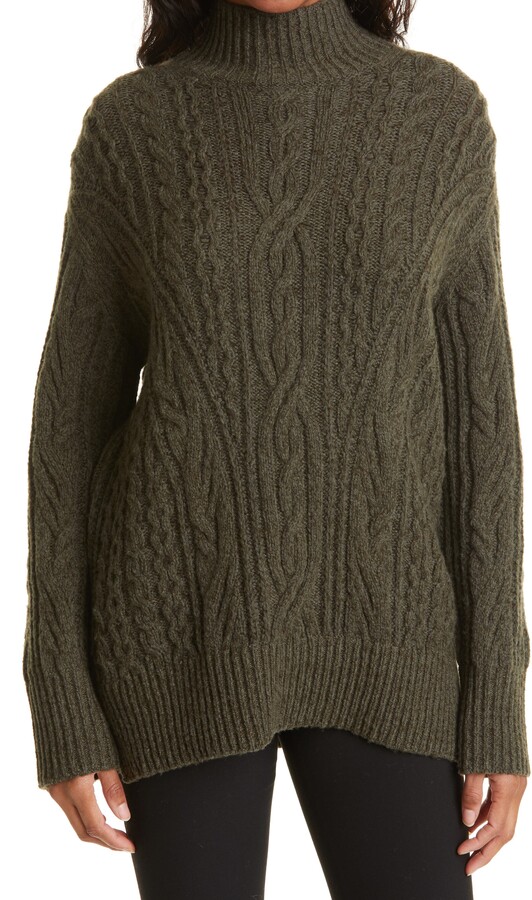 Here are some more affordable options.
Outfit #2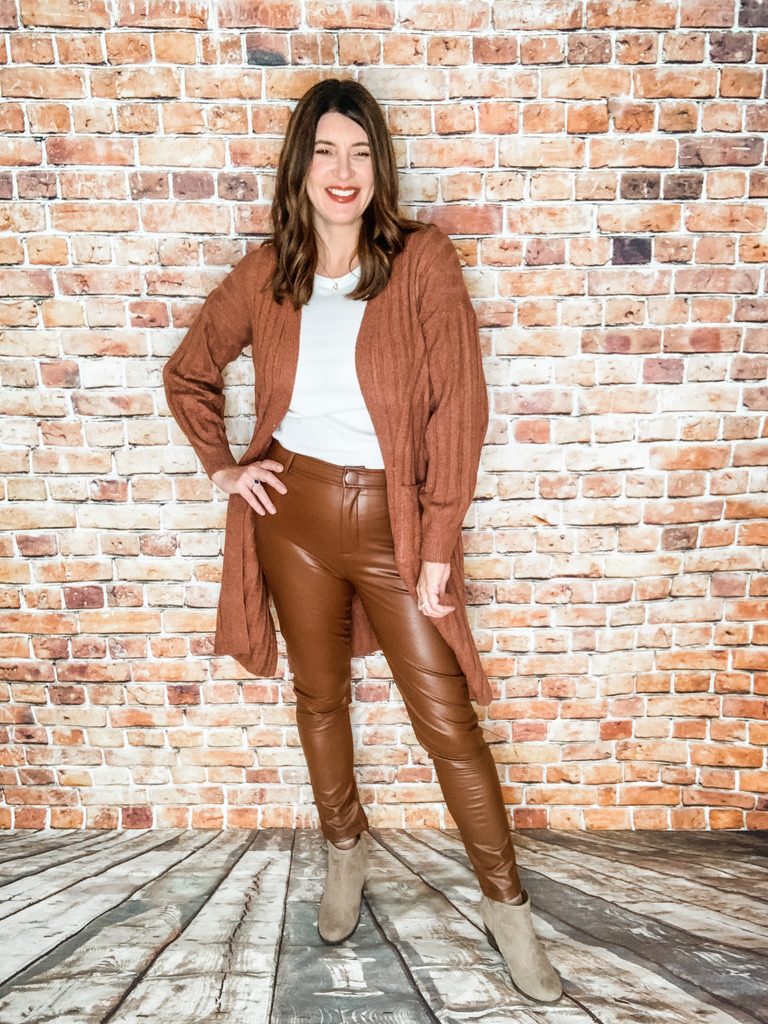 The next look for less is the same pants paired with a white top and a camel/pumpkin colored long cardigan. My cardigan from Marshall's was $19.99.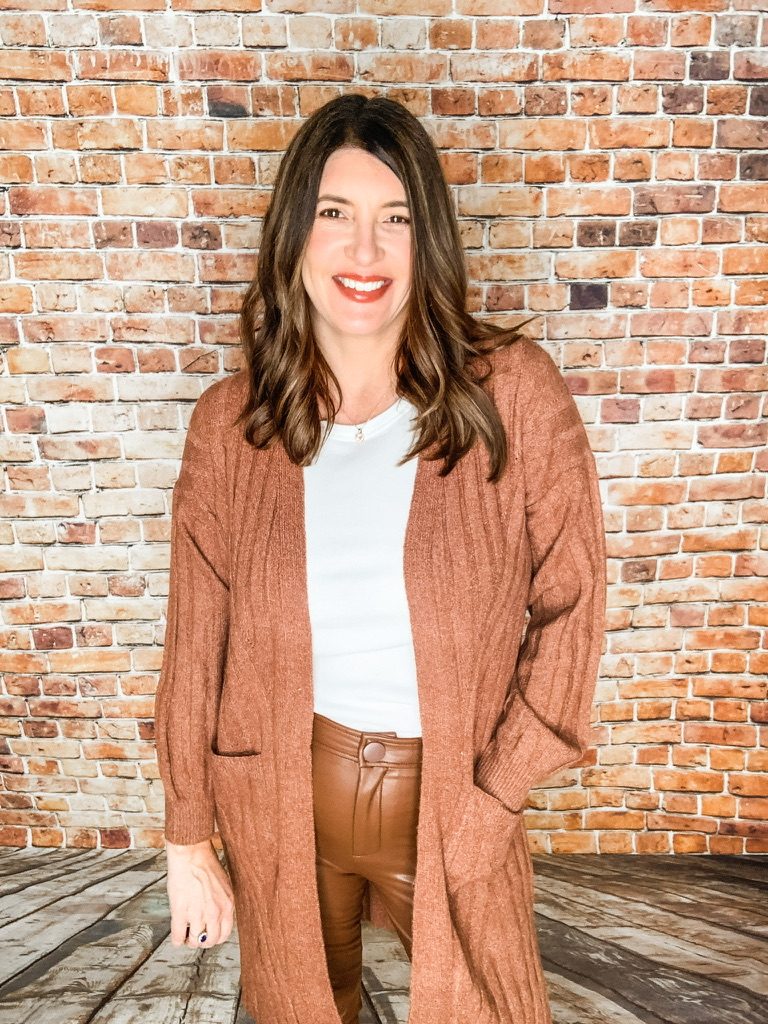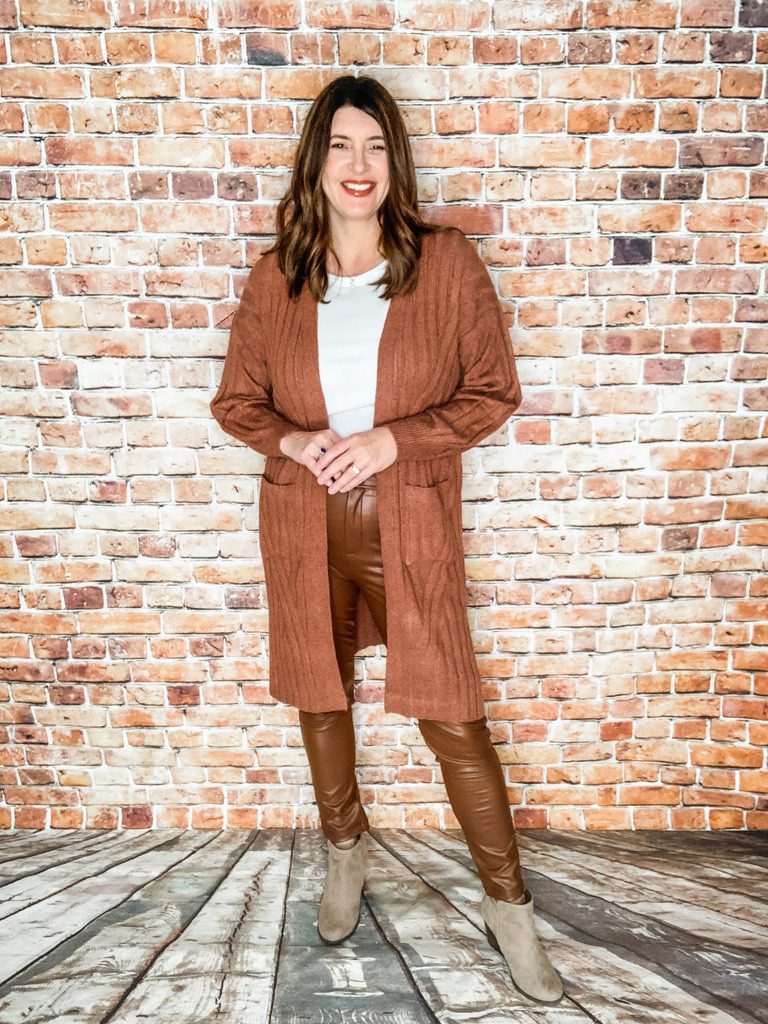 The pricey version would be something like this by Steve Madden for $109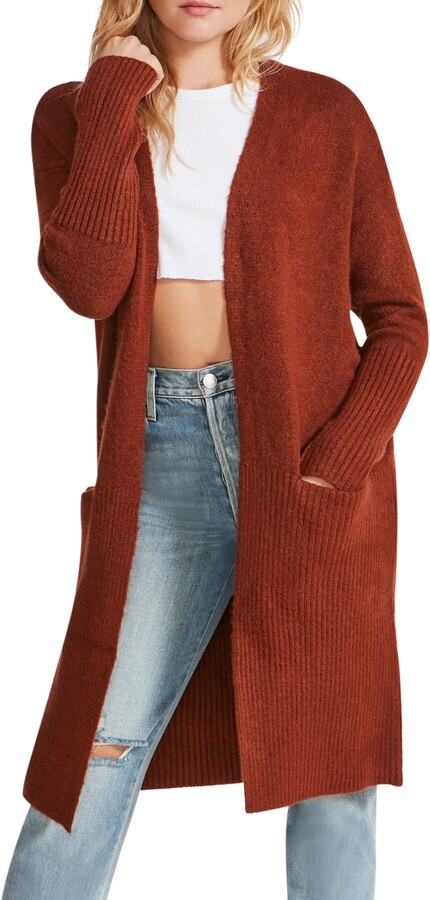 Here are some similar options that are much more affordable. The colors vary a bit, but the general look is the same.
Outfit #3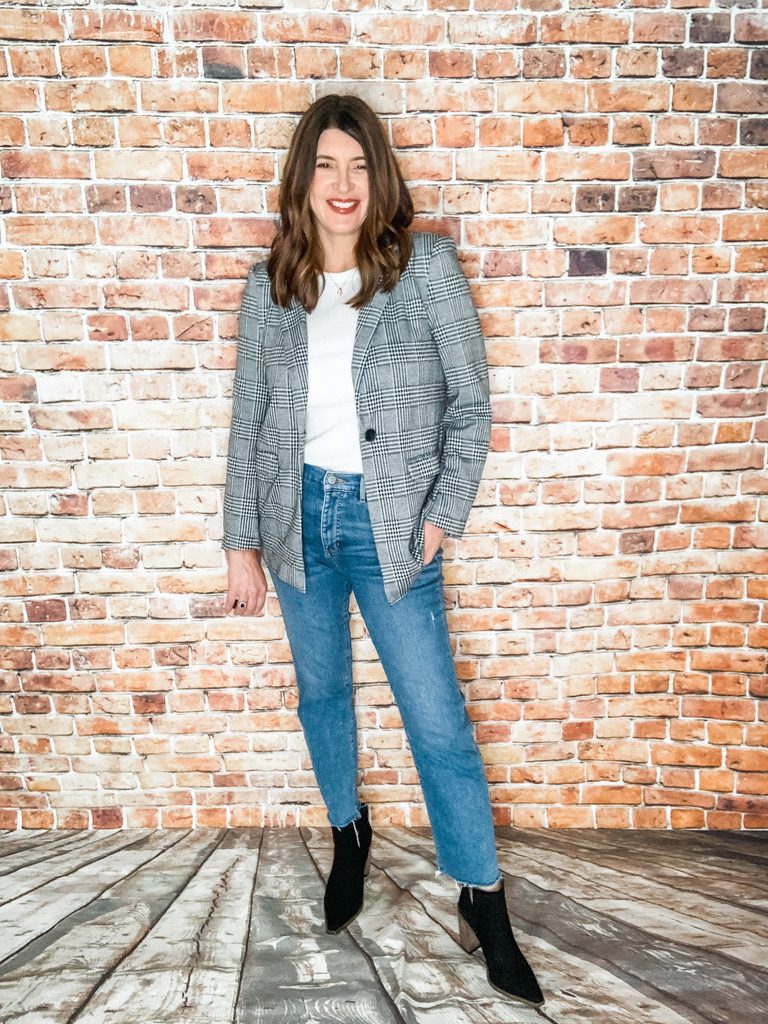 Every woman needs at least one blazer in her wardrobe. If you are like me, I don't wear them often so I like to have one or two but I don't want to spend a lot for them. If you work in an office setting, you might want to spend a little extra for a better quality blazer if you plan to wear it on repeat.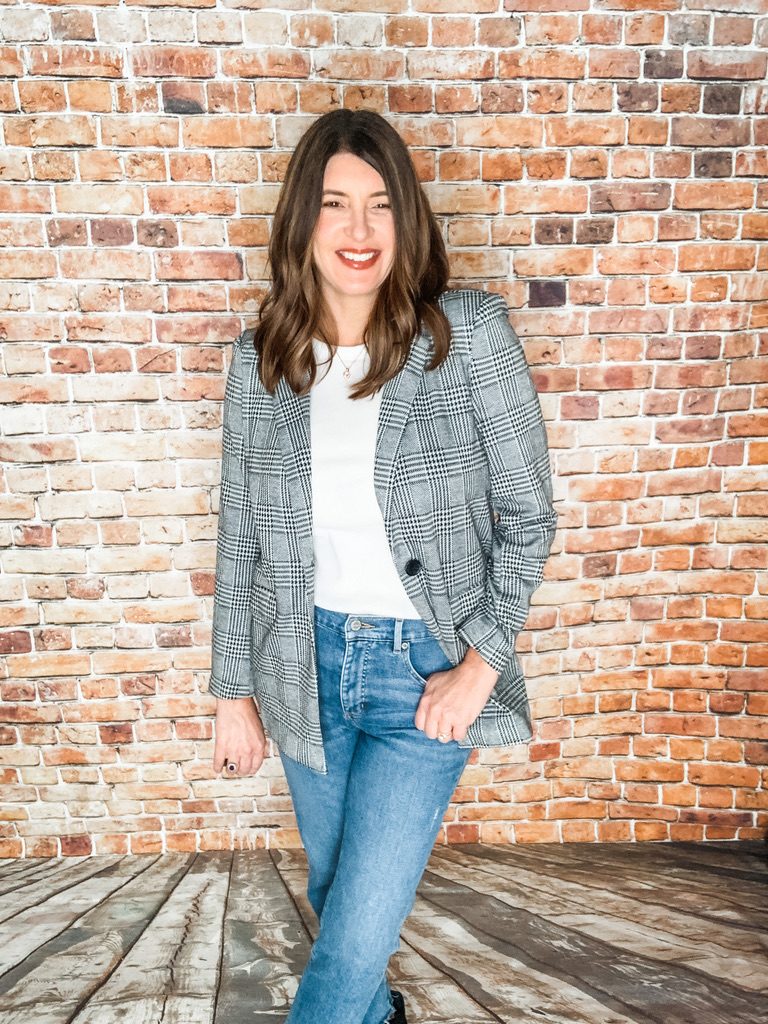 This plaid boyfriend blazer is another great find from Marshall's. It was only $19.99, but in my opinion looks much more expensive. It is actually made from a knit fabric which makes is more comfortable and soft.
The Nordstrom version of this jacket is $119.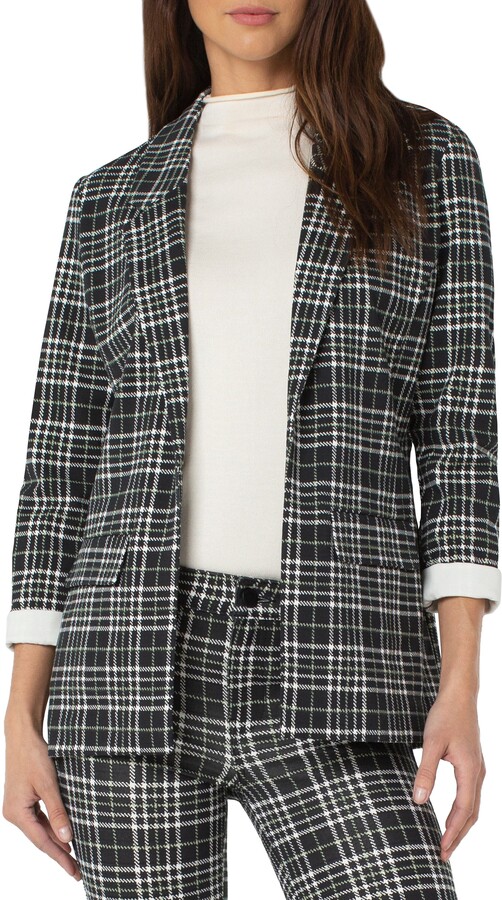 This blazer from Loft is $140. This would not be too bad if you could buy it on sale.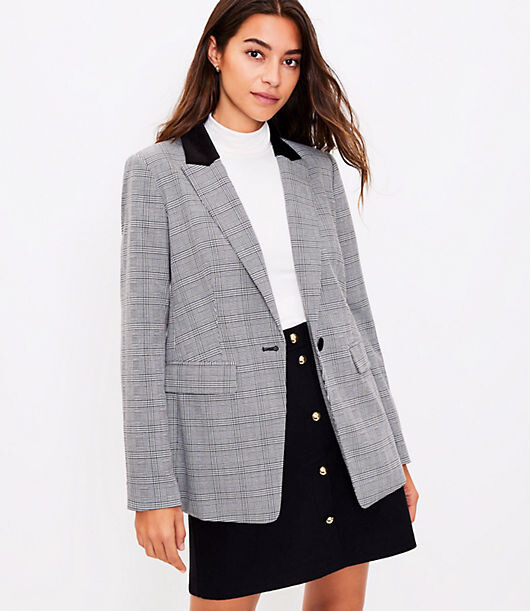 If you can't find one at your local Marshall's or T.J. Maxx, I would recommend one of these.
If you enjoyed this post, you might want to check out this similar post I published last fall. This is another topic that I'm planning to make a more regular feature. I'm keeping a list of the look for less items as I find them, so I can share them with you. If you have a good dupe or "look for less" I would love to hear from you! It can be fashion, beauty, or home related.