I love to wear neutrals, but there is something about summer neutrals that just exudes a calming vibe. I thought it would be fun to see how to style summer neutrals with some outfits that are easy to put together.
White On White
An all white silhouette is perfectly summer, and there are several ways to achieve this look. A white dress is the easiest way, but using white jeans or white pants is another option. Here are a few examples.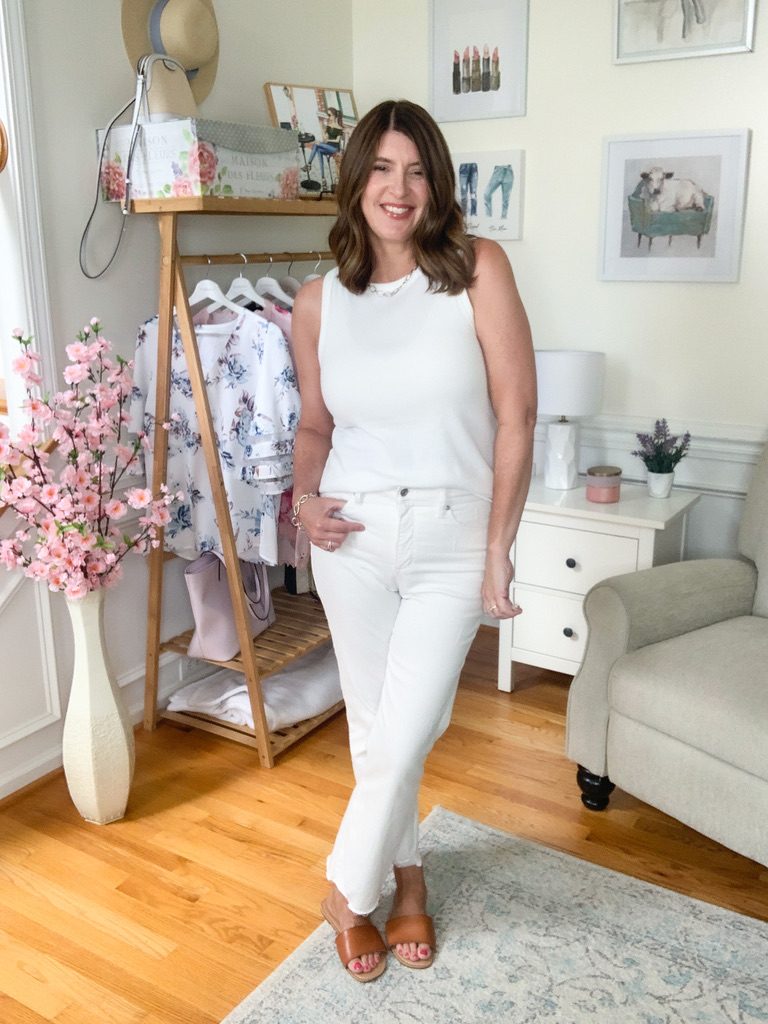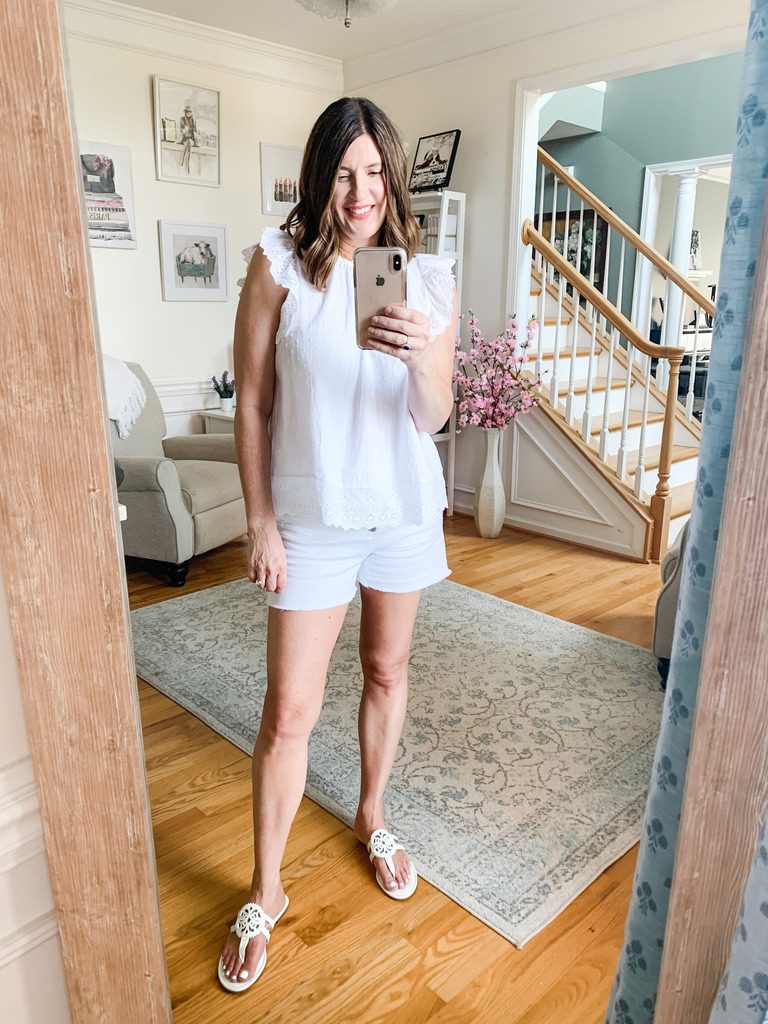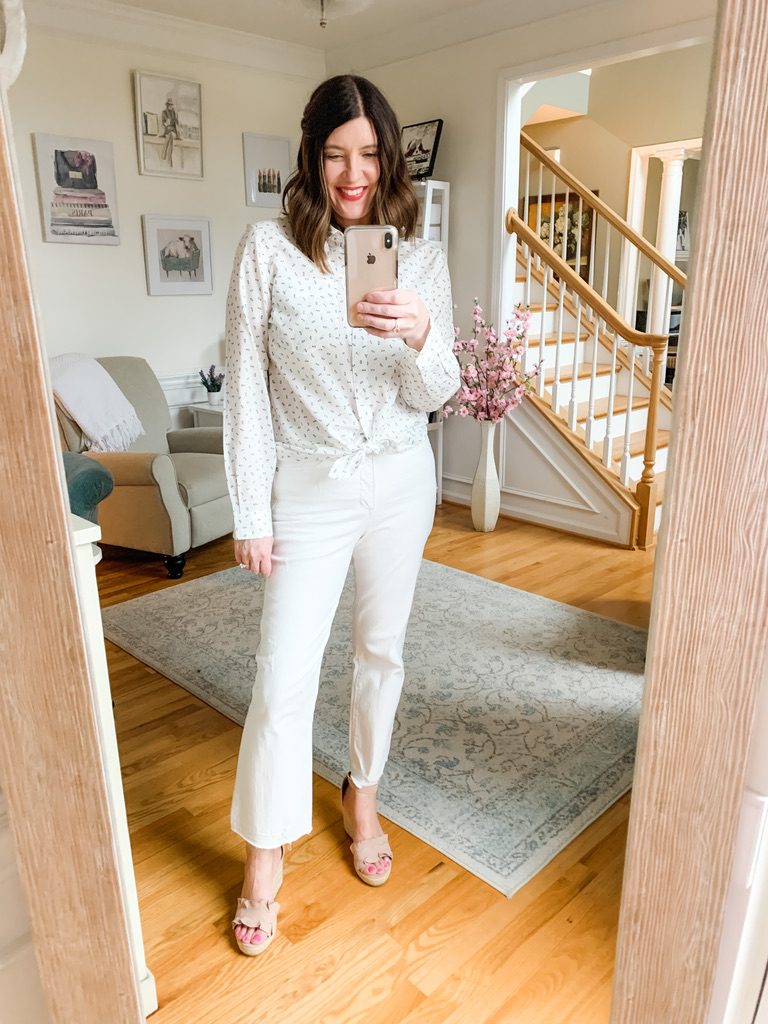 Grey Tee + Olive Shorts
Grey and Olive may not be the first colors you think of when talking neutrals, but it's a great combo that most women already have in their closet.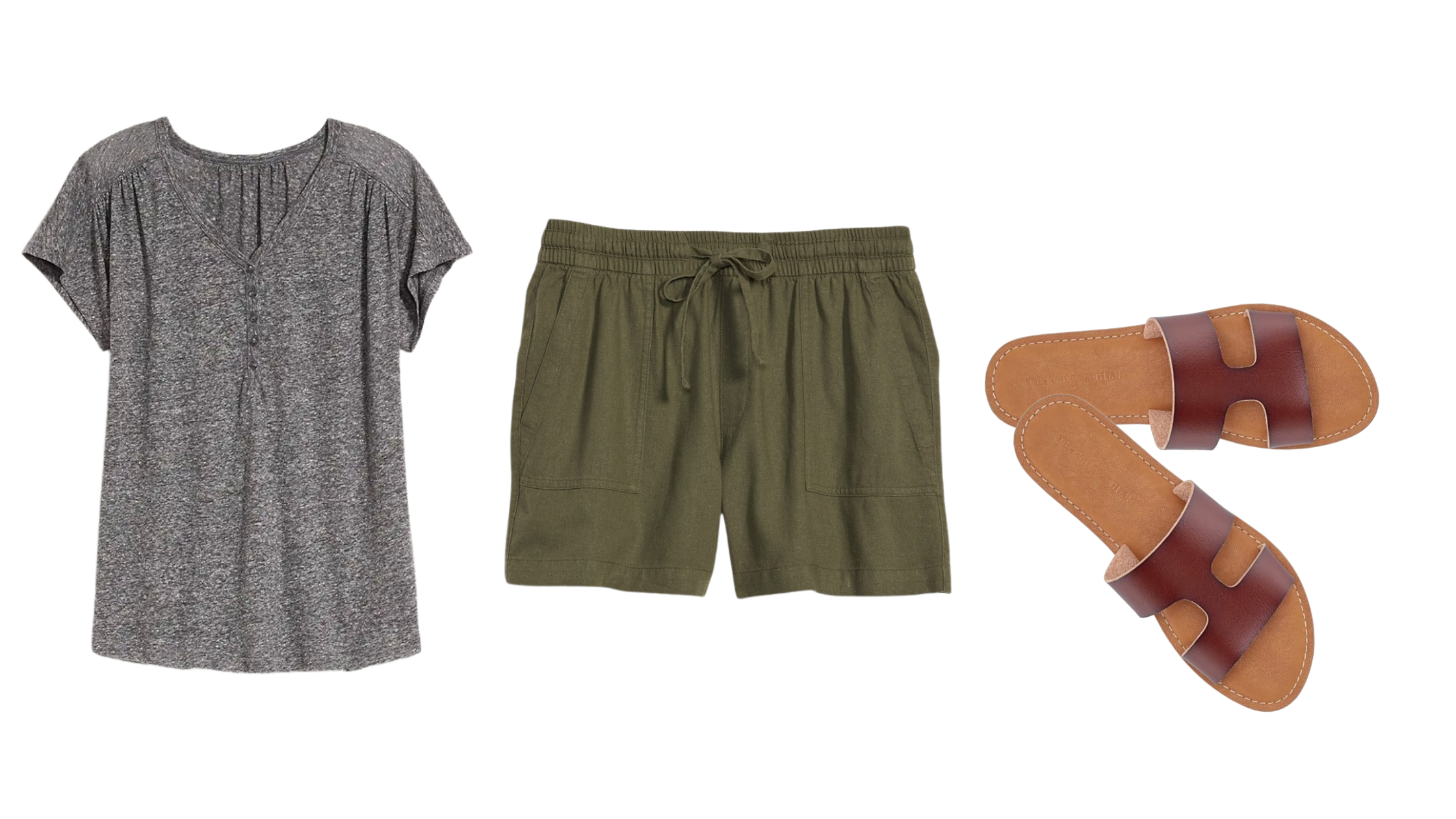 Black Tee + Black Jeans + White Blazer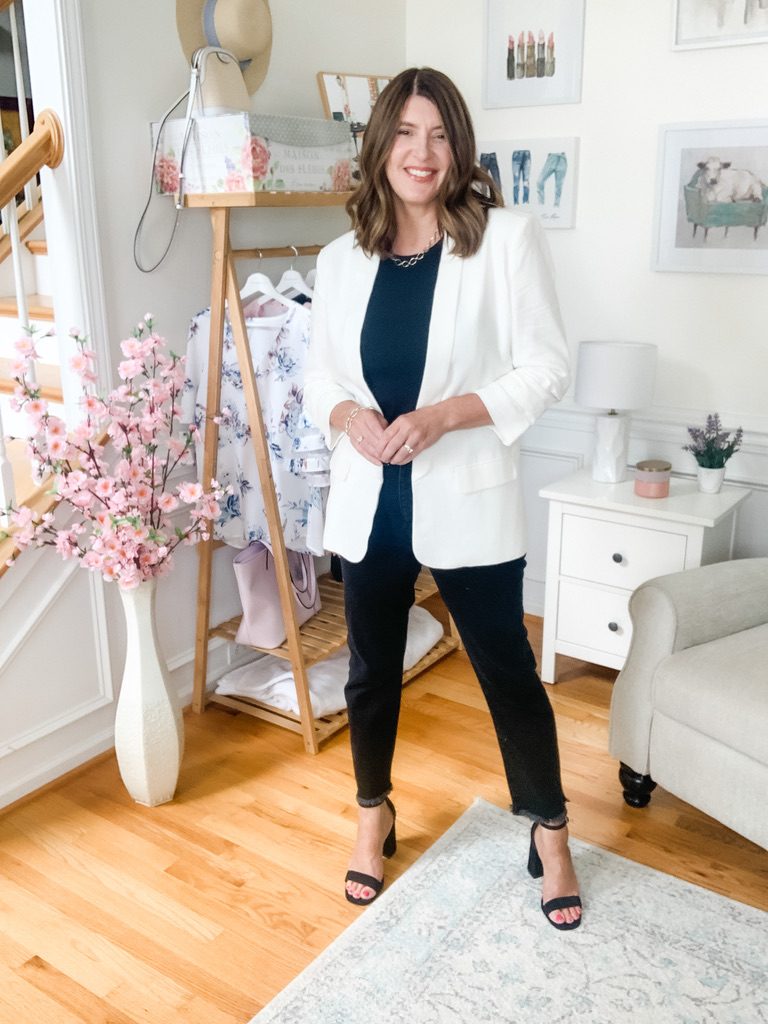 This chic combination is another easy outfit to put together. My jeans are from Loft and can be found here.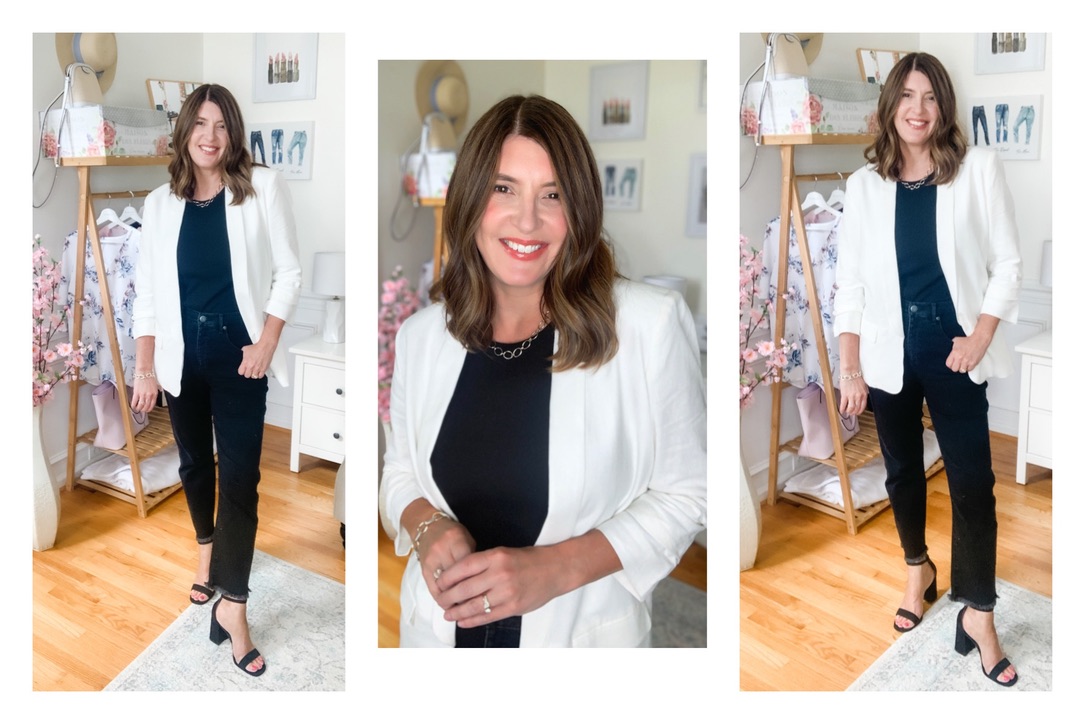 Tan Tee + White Knit Pants
Summer neutrals also make good loungewear. This set is from H & M.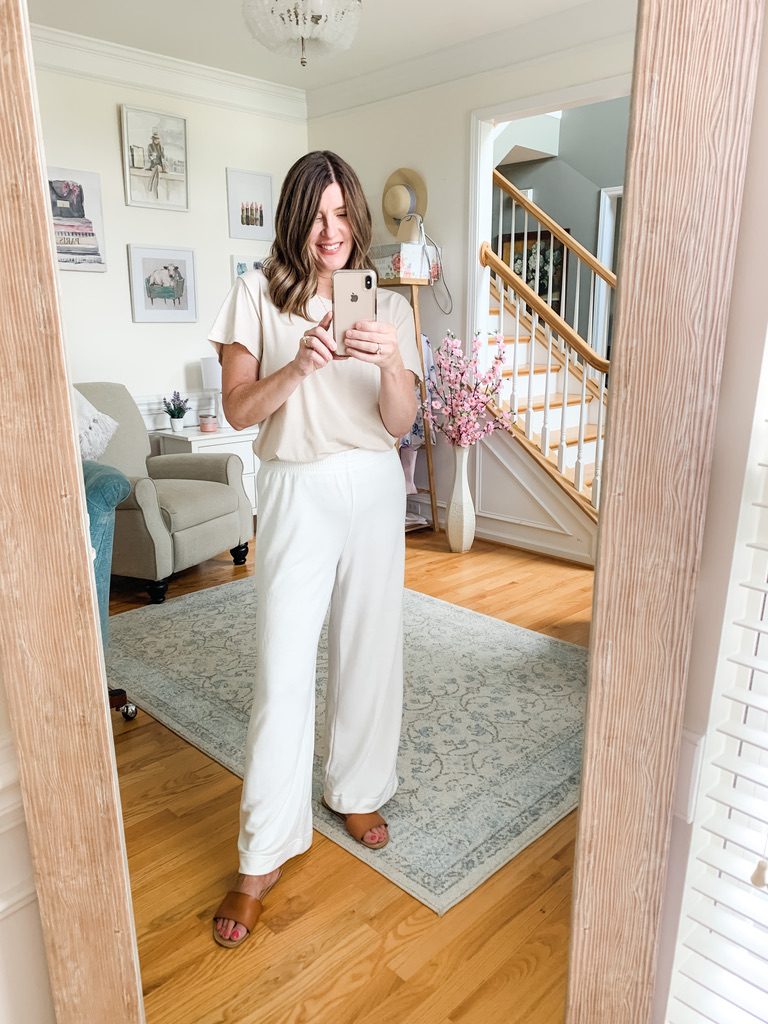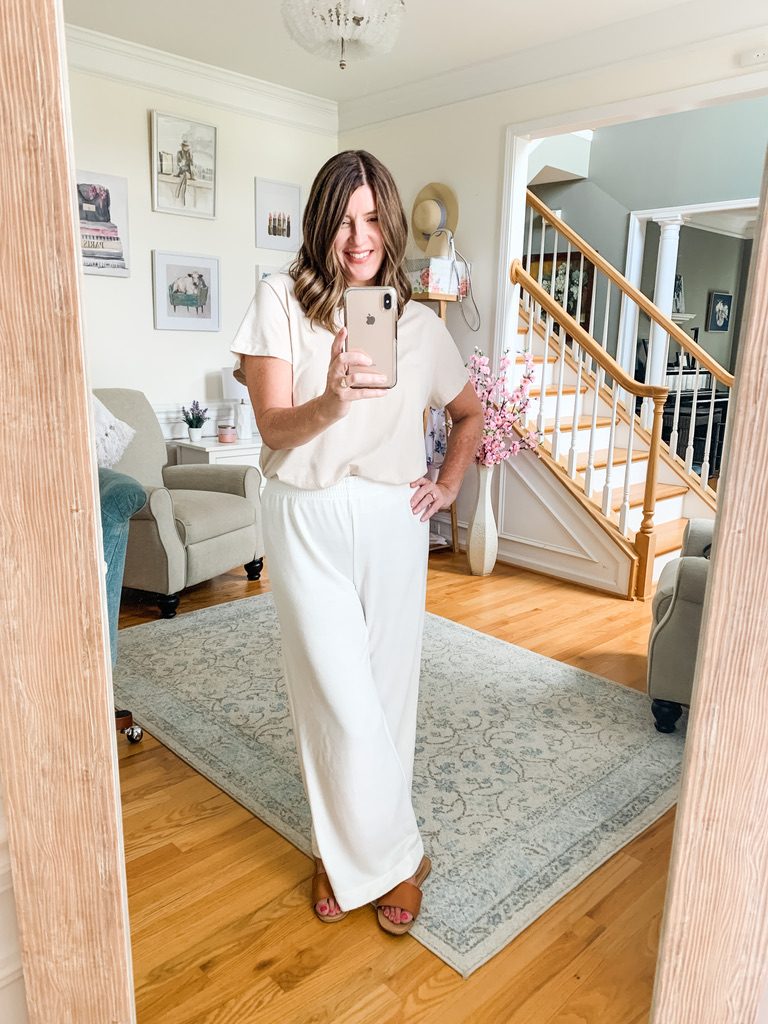 White Blouse + Light Blue Denim + Capped Toe Pumps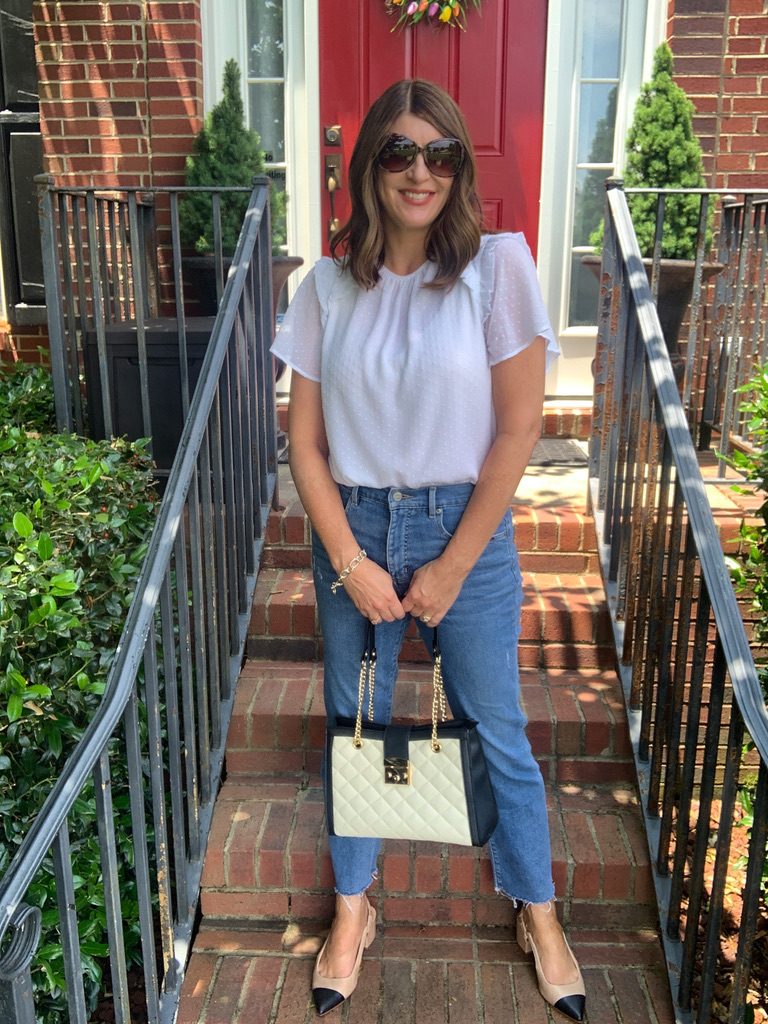 A good white blouse is a must have summer neutral. This is one of my favorite outfit combinations…in fact, this outfit formula can be modified for any season of the year.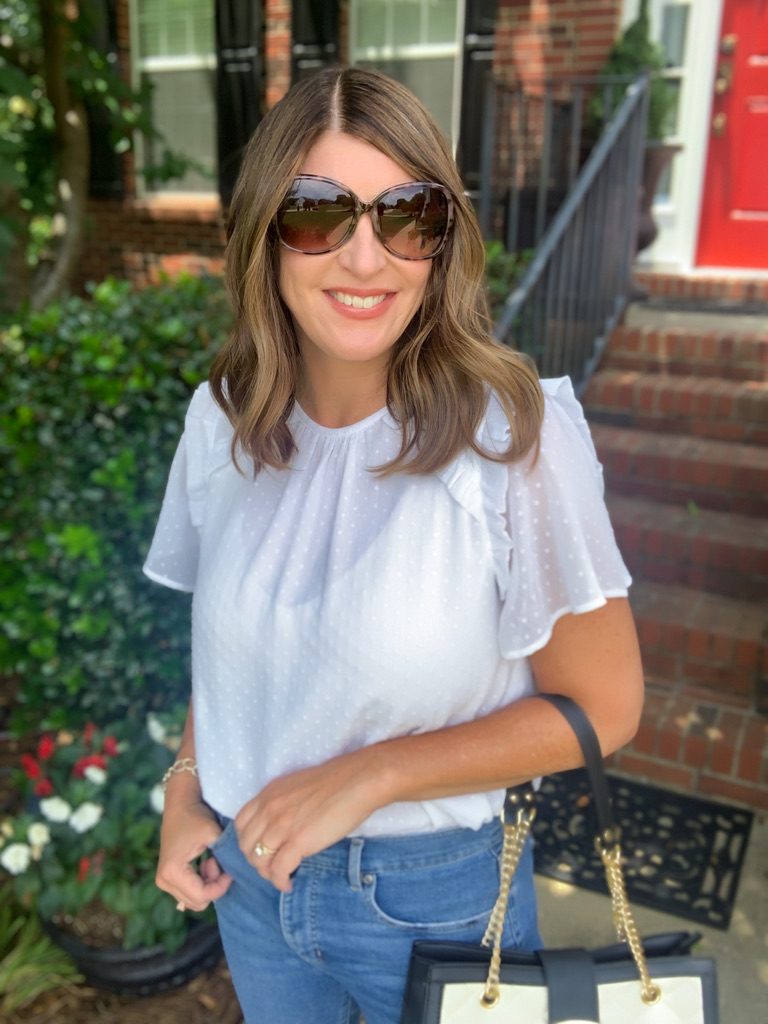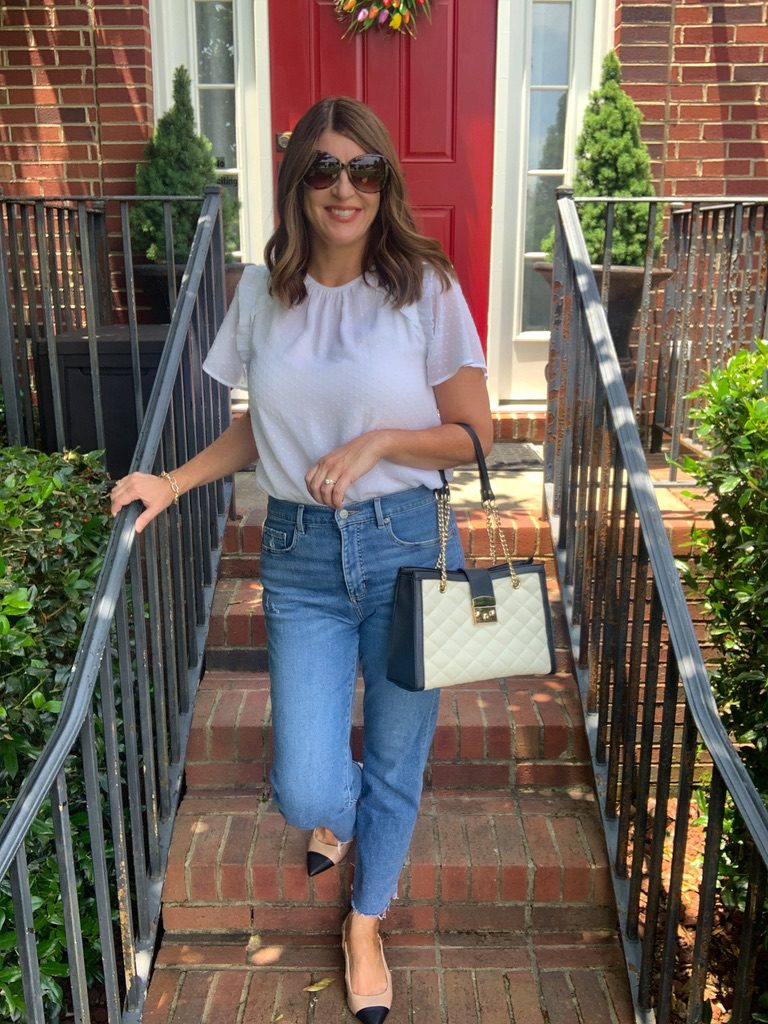 Black Top + Midwash Jeans + Neutral Heels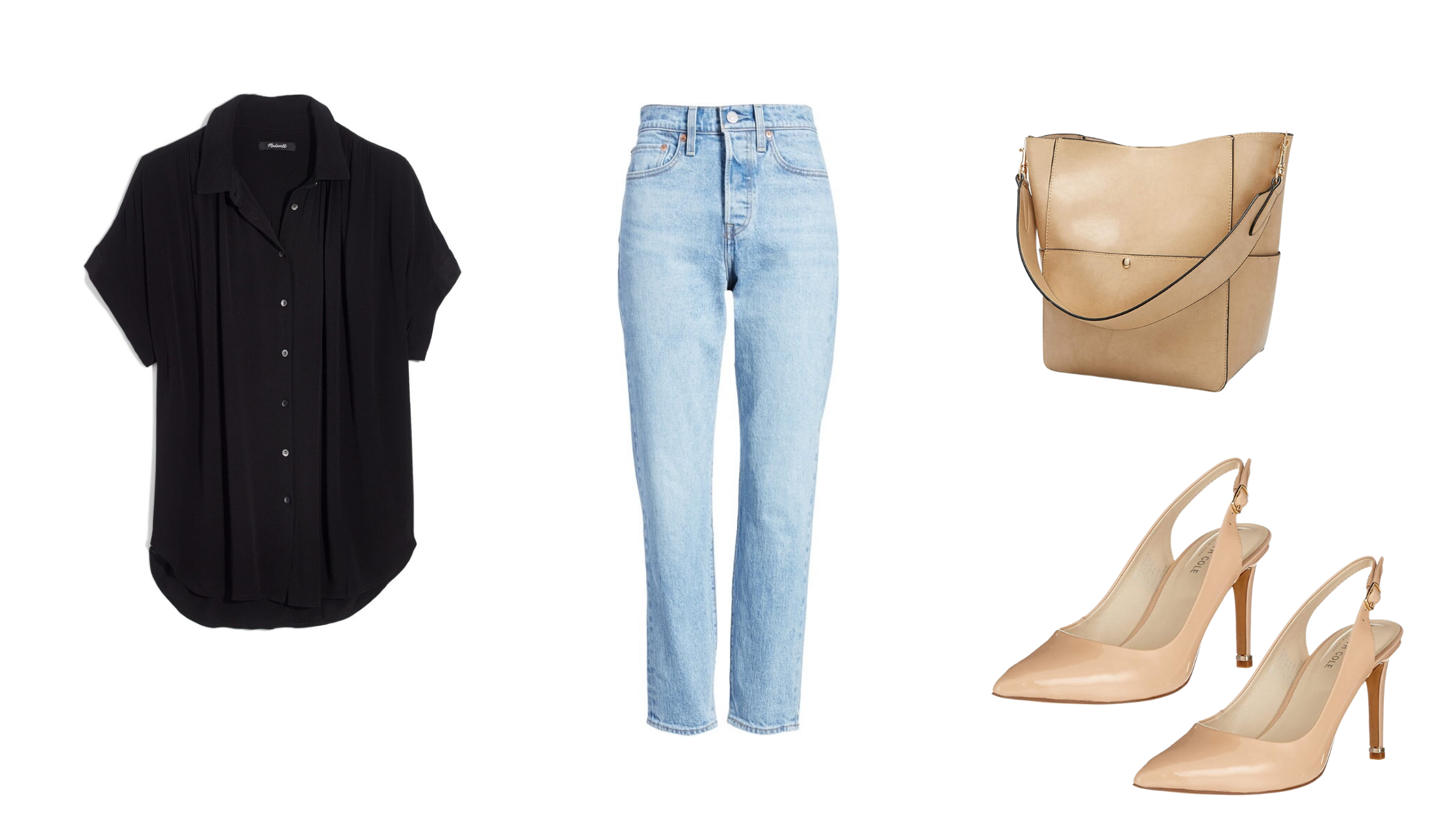 White Tee + White Blazer + Black Shorts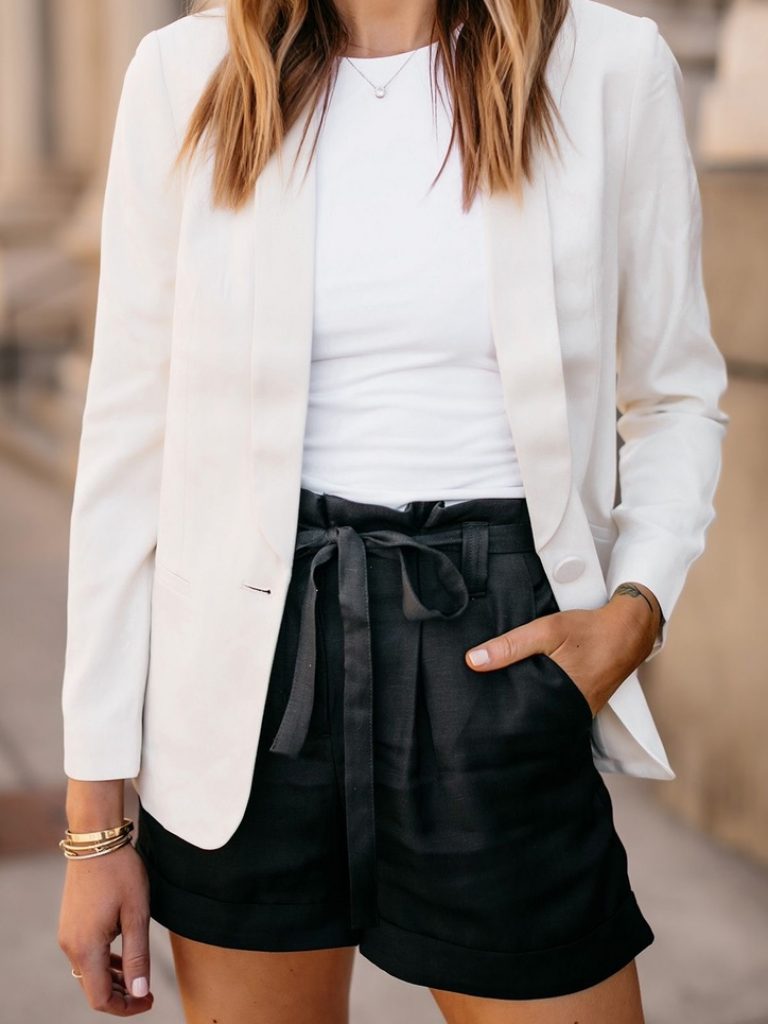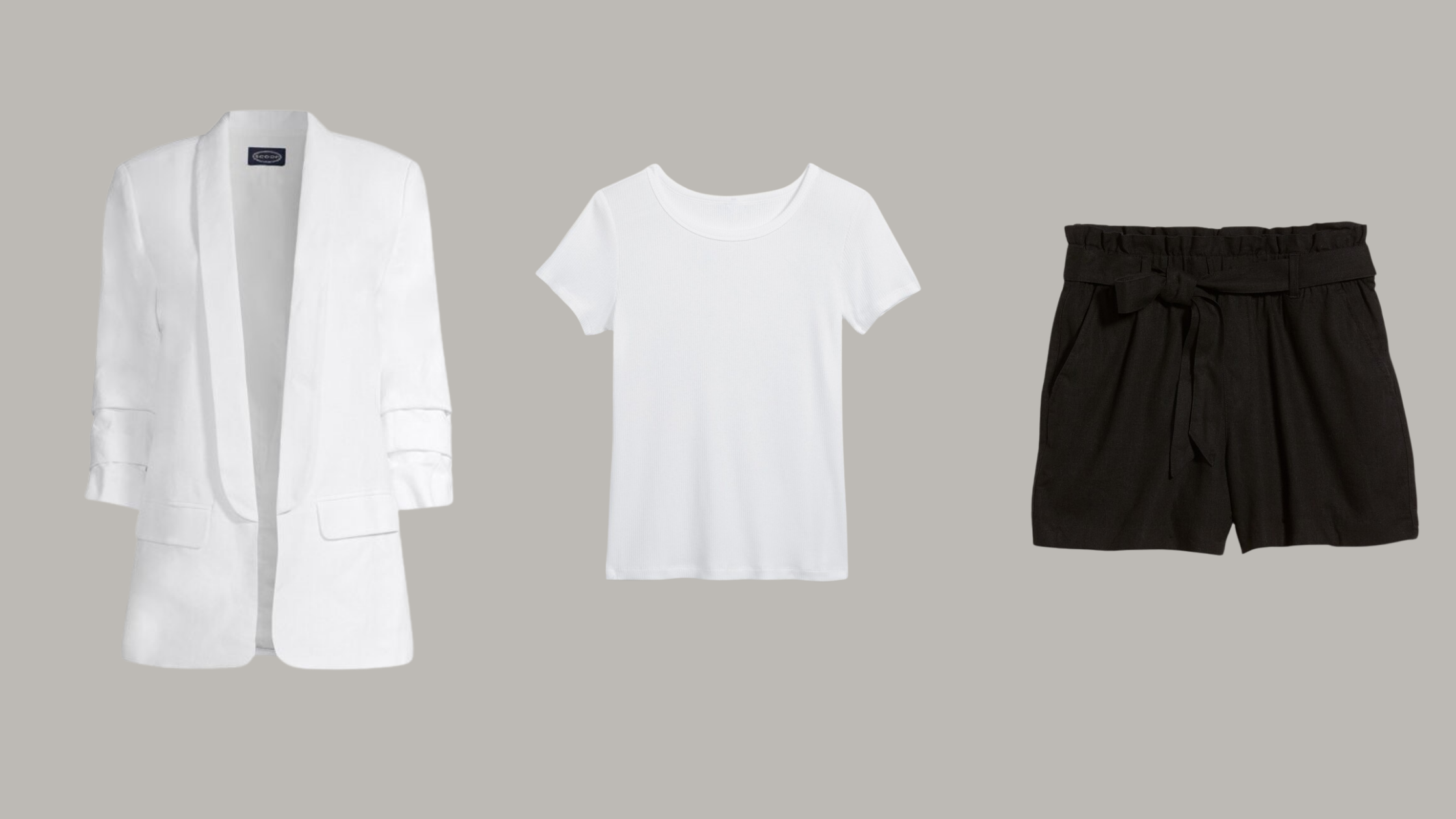 Black Top + Black Jeans + Neutral Heel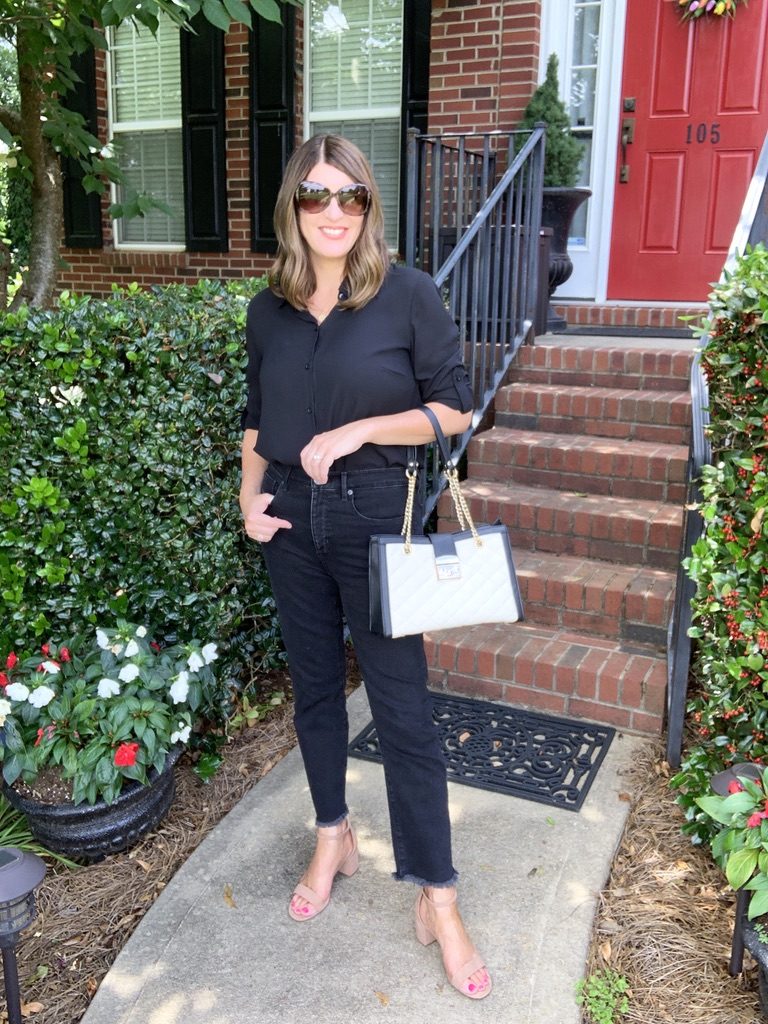 This summer neutral is so chic! Use this outfit formula for any occasion.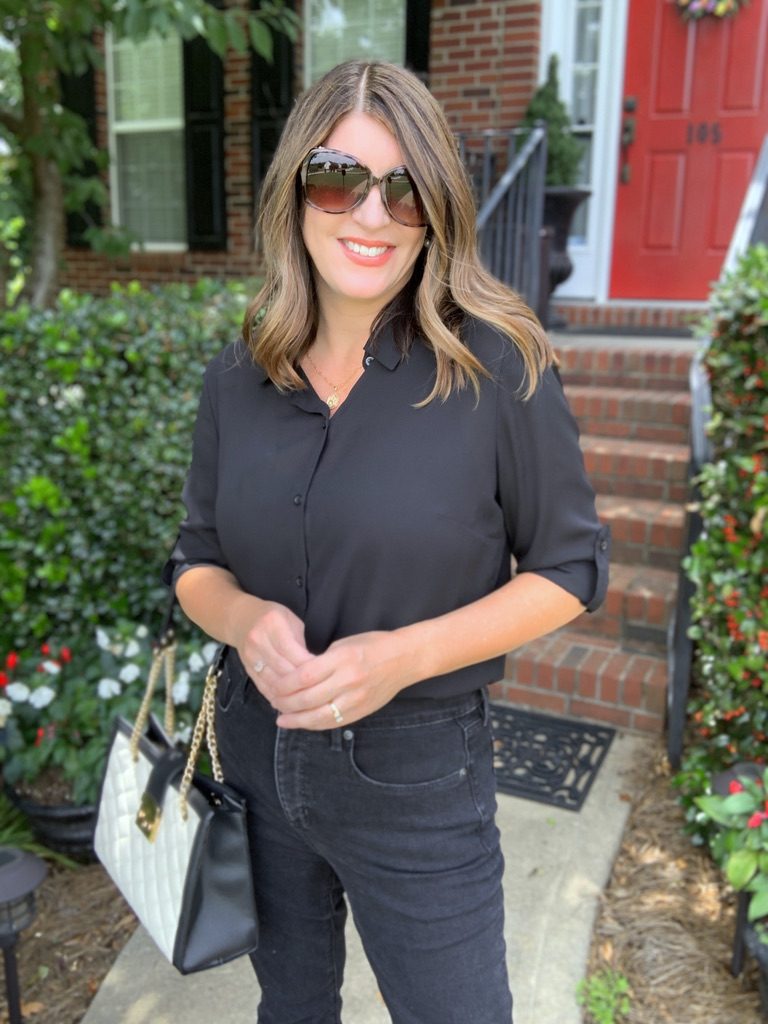 Grey T-Shirt Dress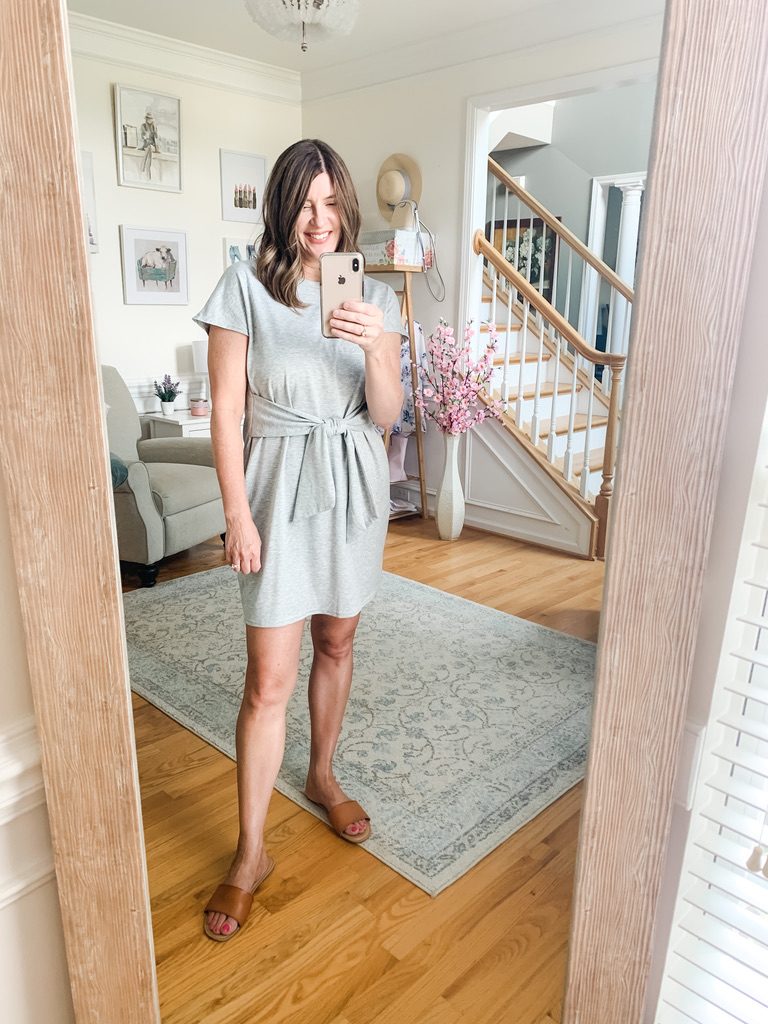 A grey t-shirt dress will be a valuable piece to your summer neutral wardrobe. There are so many styles to choose from! I found this tie waist style at Belk and you can find it here. Belk does not participate with my affiliate network, so you will have to use the blue text link. I will link some other styles in the shopping widget.
Leopard Print Top + Jeans + Cap Toed Pumps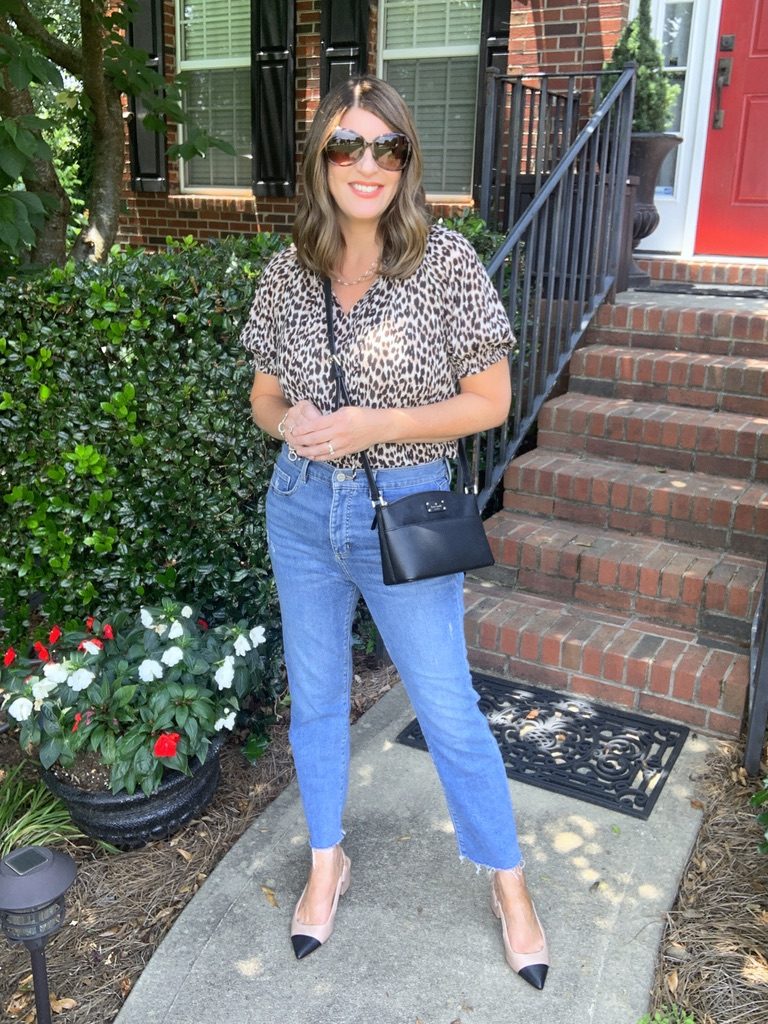 Summer neutrals include animal print! The black and tan variety can be styled many ways. Here a leopard print blouse with jeans and pumps gives a classic look. Switch out the jeans for black or tan pants for a dressier look.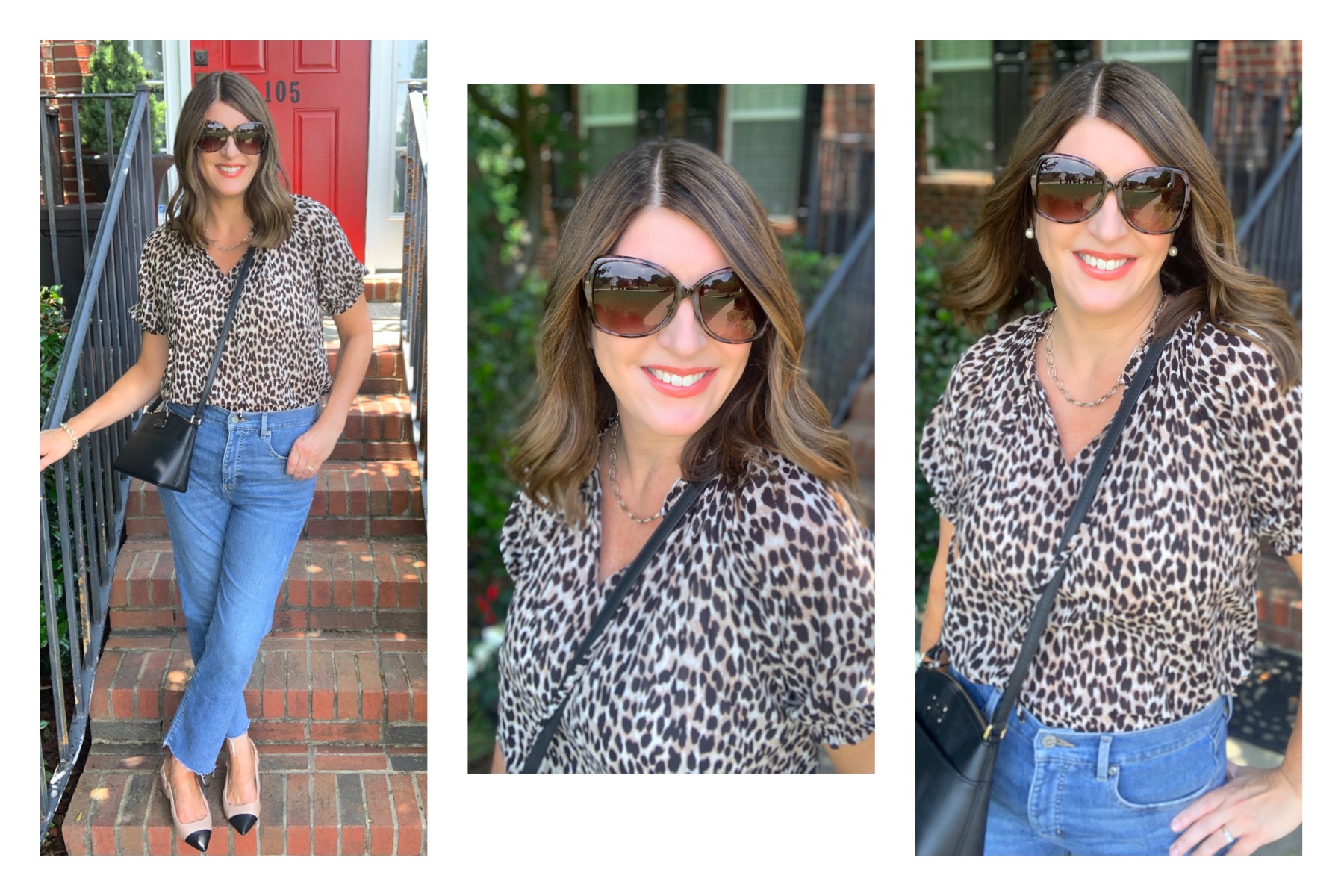 Joggers + White Tee + White Sneakers
Joggers are a good alternative to shorts. Summer neutrals in white and mauve make up this casual outfit.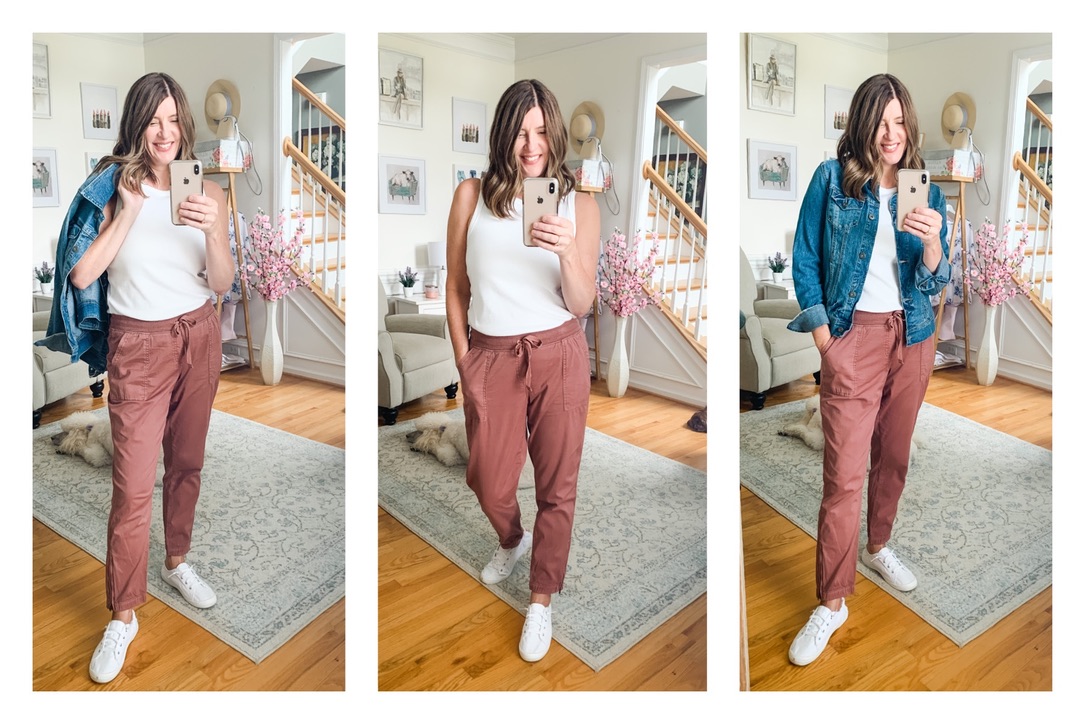 White Tee + Denim Shorts + Hat + Slides
This is such a relaxed look, I call it the I'm on vacation look.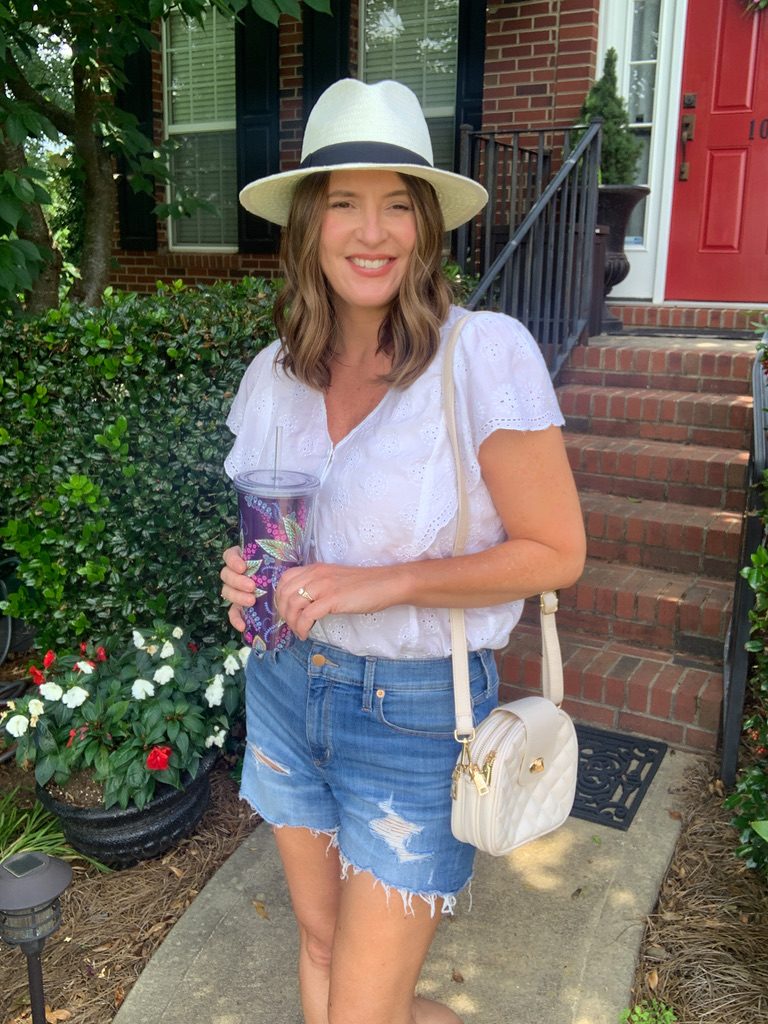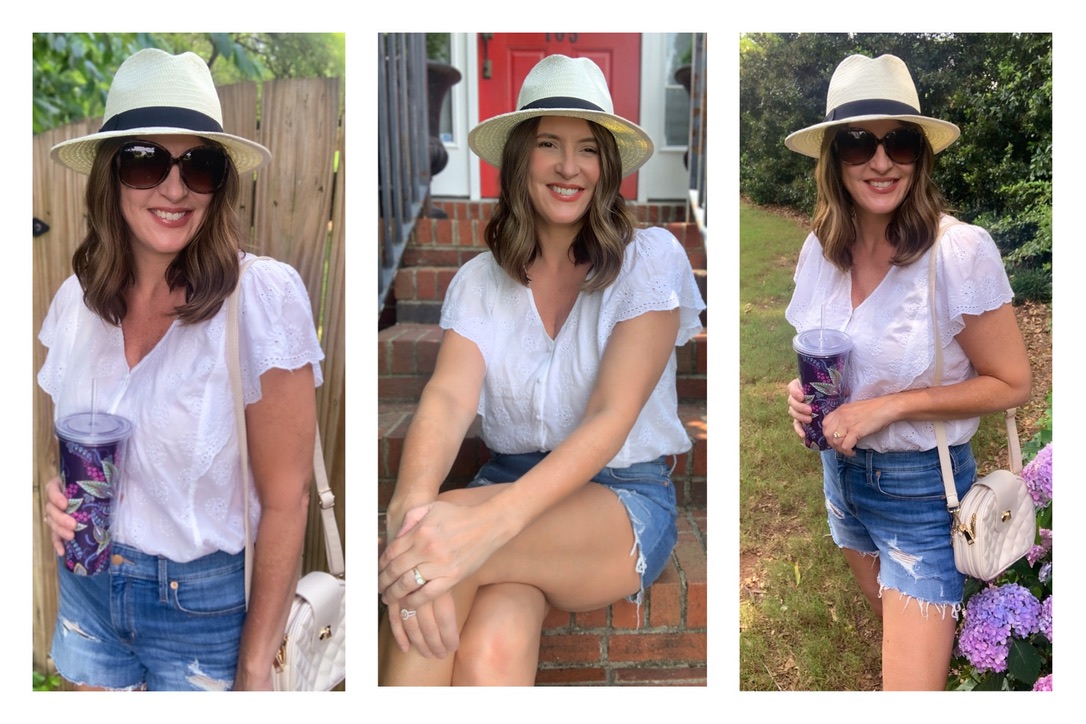 Black Tee + White Jeans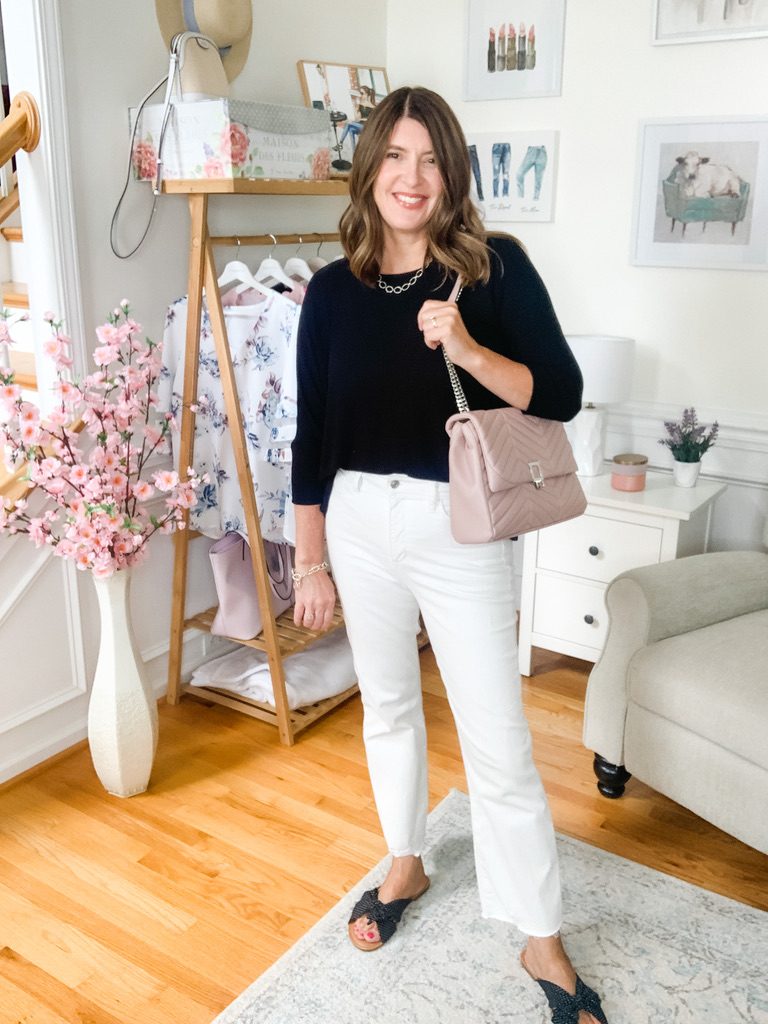 Are you seeing a trend here? There are so many variations of black and white! This one is super easy, yet looks very put together.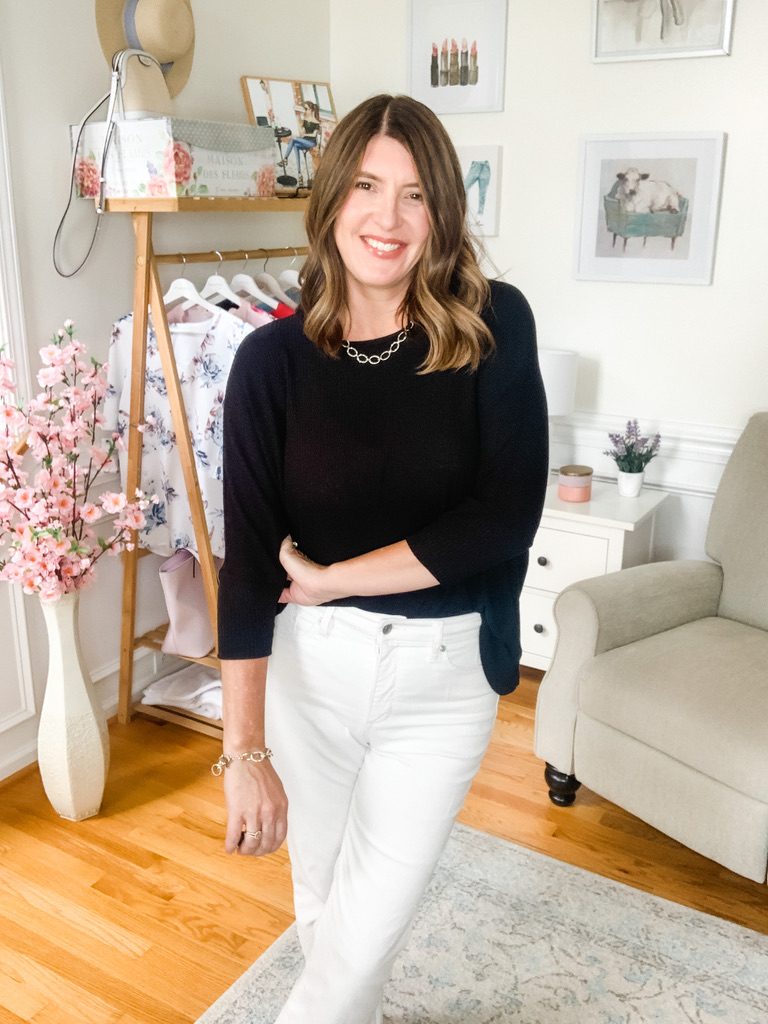 Chambray Top + White Jeans
The last summer neutral that I want to highlight is a chambray top. Paired with white jeans or shorts, it is another classic style for summer.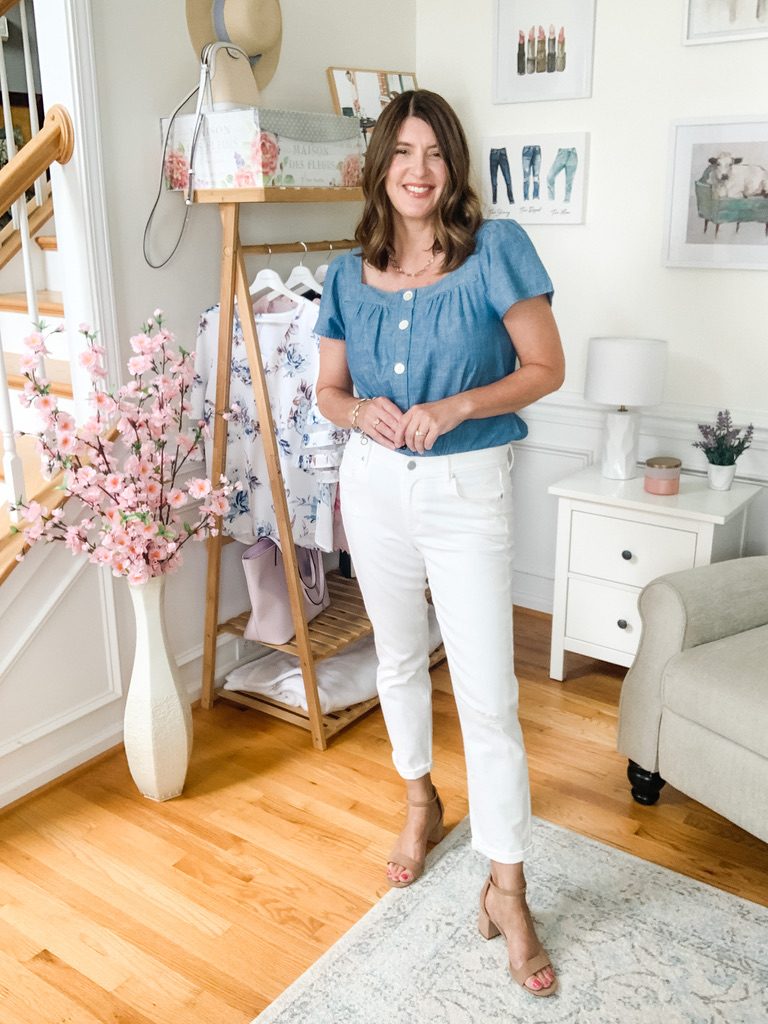 Both this top and the white jeans are from last year, but I have linked some similar options to achieve the same overall look.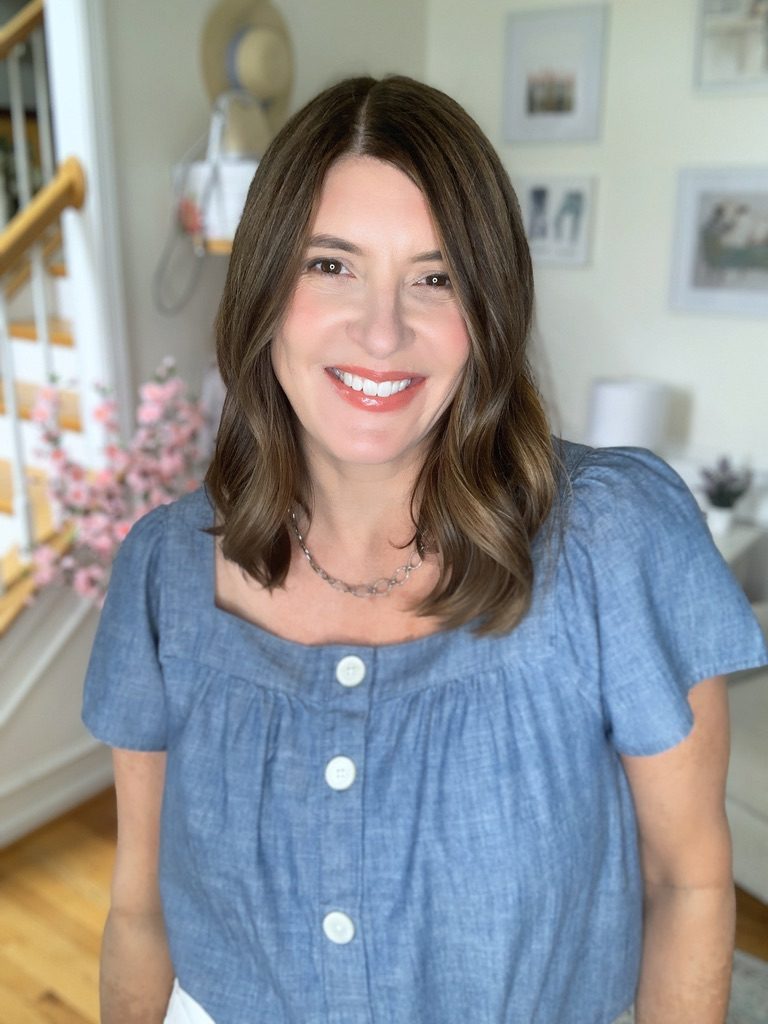 As you can see, the possible outfit combinations are really endless with summer neutrals. The next time you can't think of anything to wear, I hope you can quickly glance at some of these and put together something that you will enjoy wearing!