I feature items from Walmart pretty regularly here at The Scarlet Lily. Today I want to tell you about Free Assembly, a new line from Walmart that you will want to explore!
I ordered several pieces to try, and I think you will like this collection. I would say the sizing is pretty consistent with my usual size and the price point is just a little bit higher than the typical Walmart piece, but not expensive.
Free Assembly Button Down Shirt Dress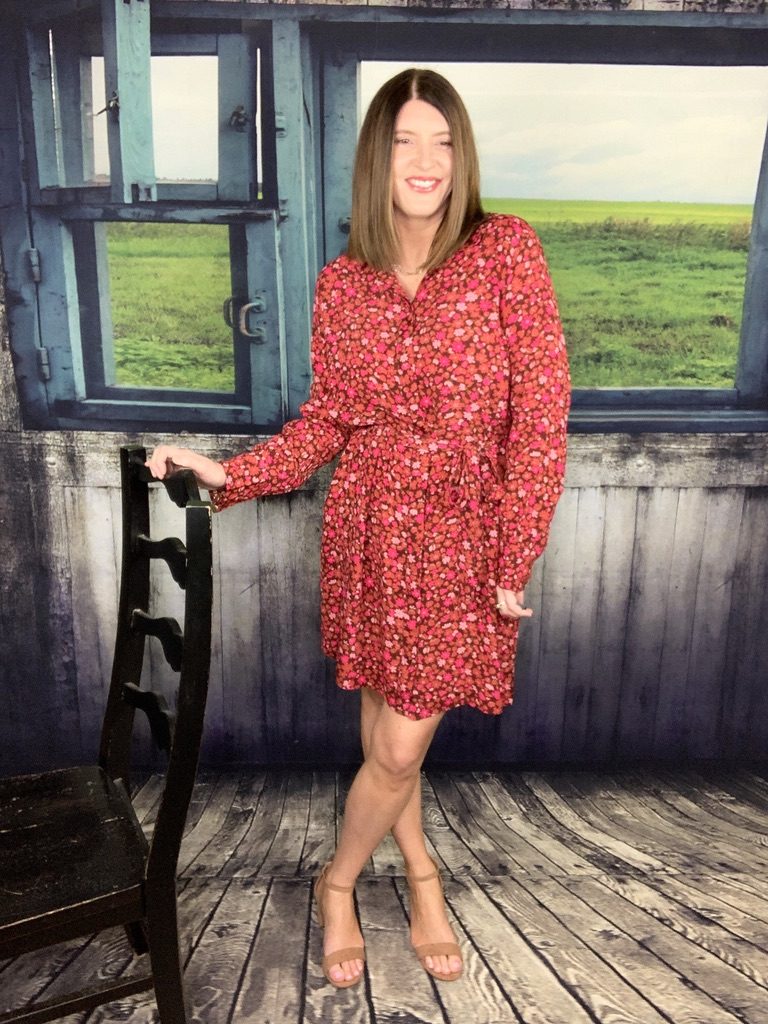 This first dress is my favorite piece that I ordered. This is the Free Assembly Button Down Shirt Dress. Sometimes shirt dresses don't fit my top half very well, but this one did not disappoint. I did size up to a large as I often do in this style dress. The tie waist allowed me to cinch up any extra fabric.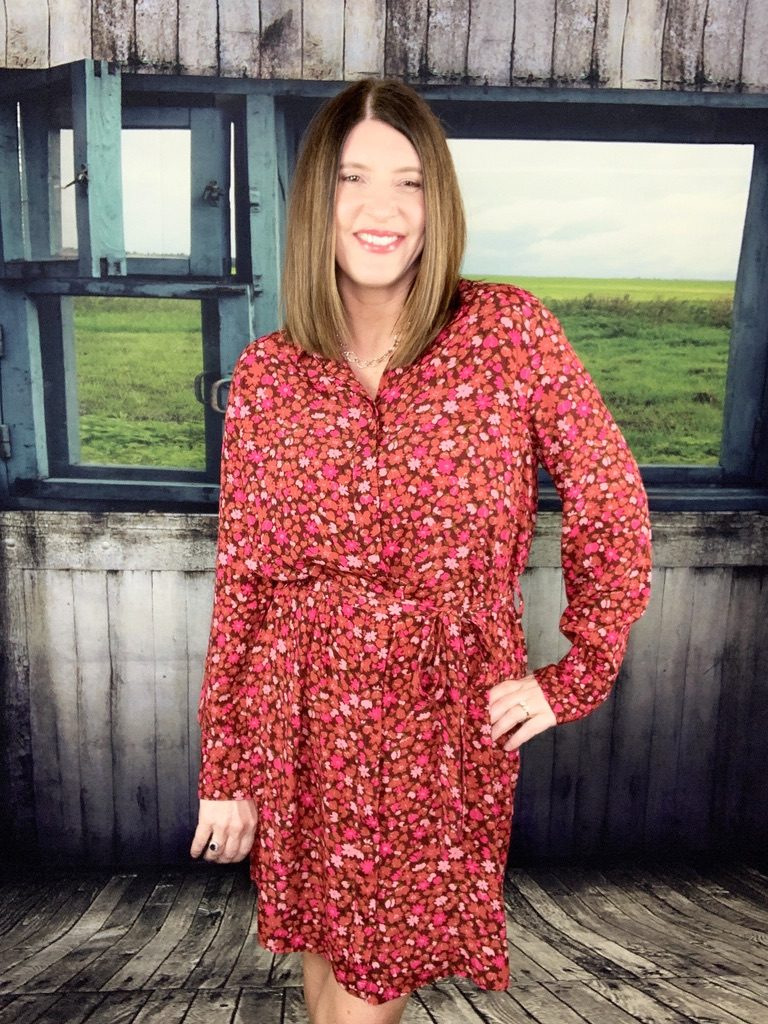 This dress comes in two colors, but I really like this pink and red floral.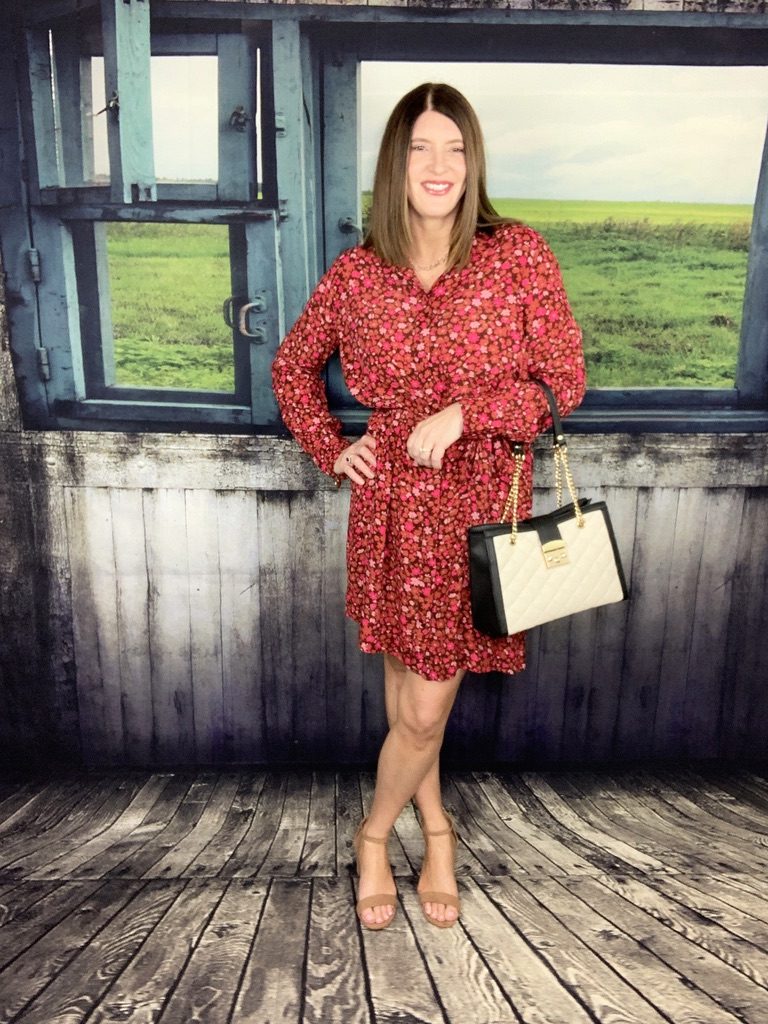 Free Assembly Flutter Sleeve Ribbed Sweater T-Shirt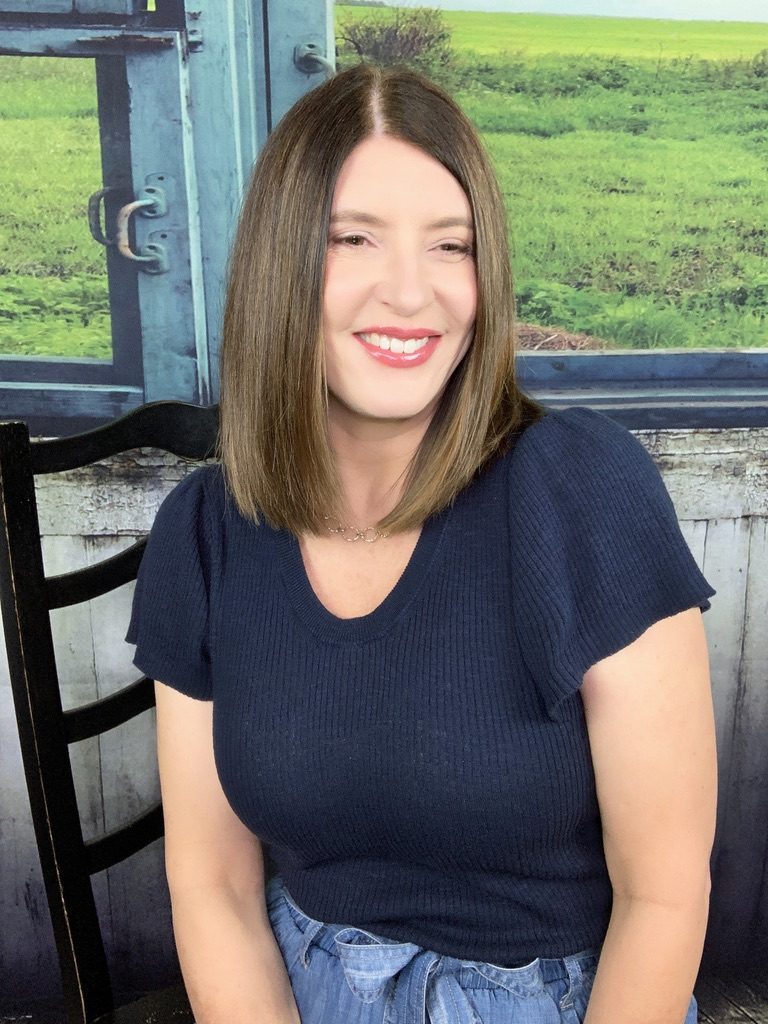 Next, is the Free Assembly Sweater T-Shirt. This is a great piece for spring. It comes in four colors. I am wearing the navy in a size large.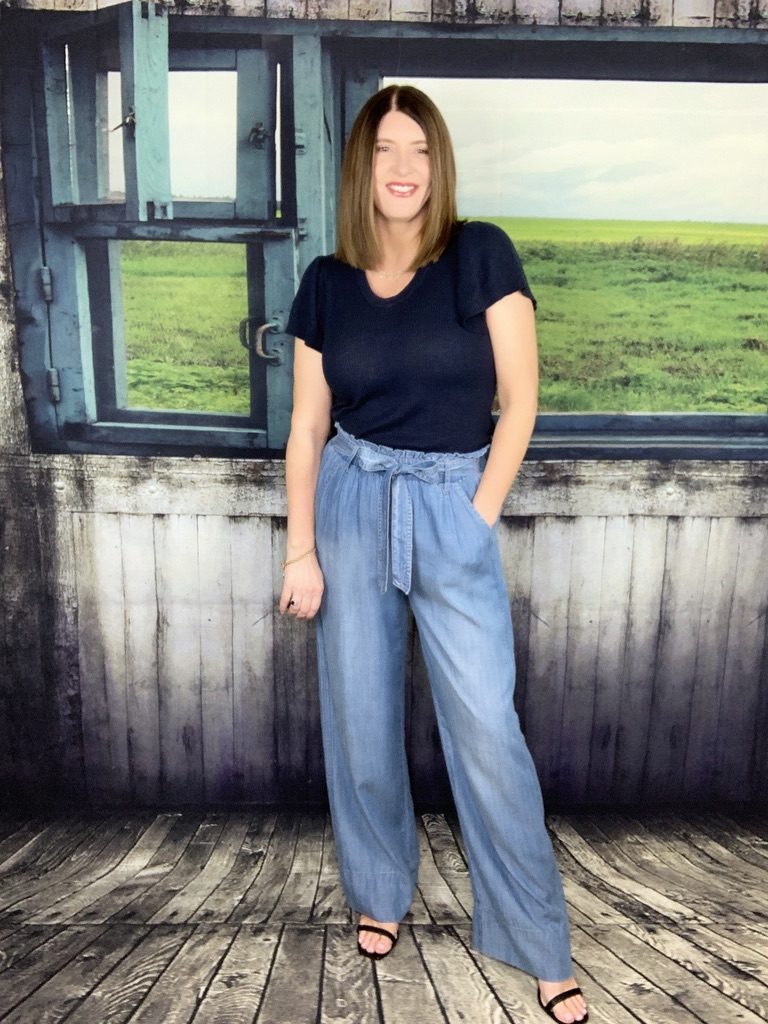 My pants are also new, but they are not Free Assembly. They are Knox Rose from Target and I think they are going to be one of my favorite pieces for spring. They are a tie waist wide leg style in a chambray denim fabric.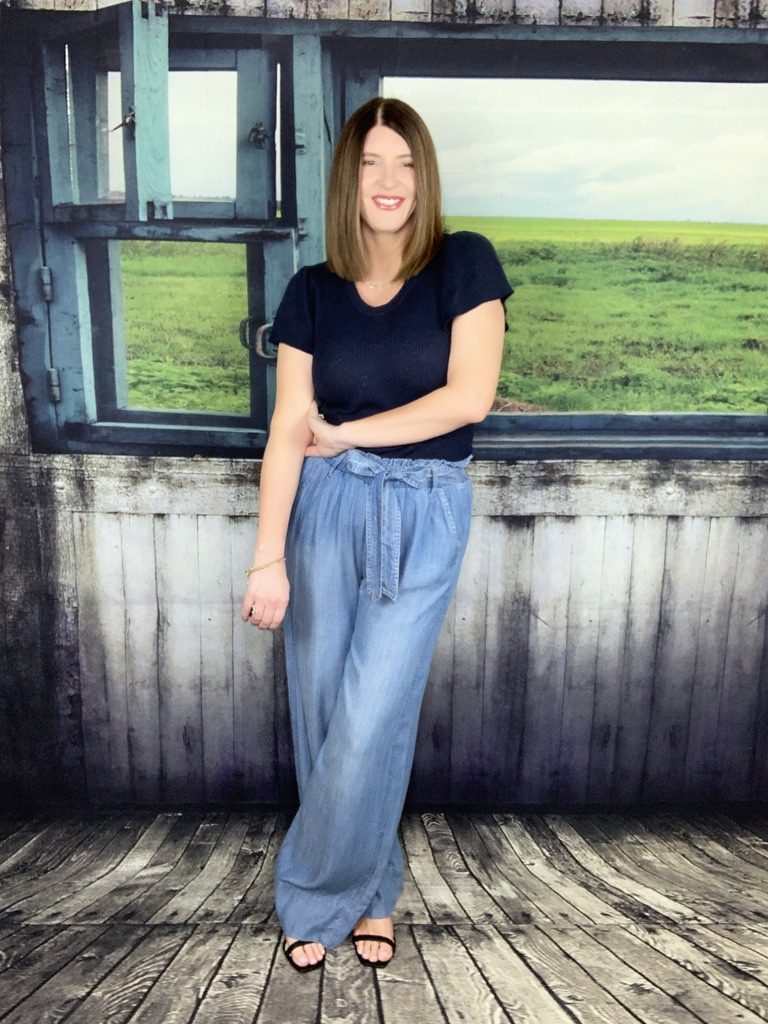 If you are petite, you will want to pass on these unless you don't mind getting them hemmed. I am 5'7″ and I need to wear a heel with them or they drag the floor. They also come in an olive green. I am wearing a medium.
Free Assembly V-Neck Midi Dress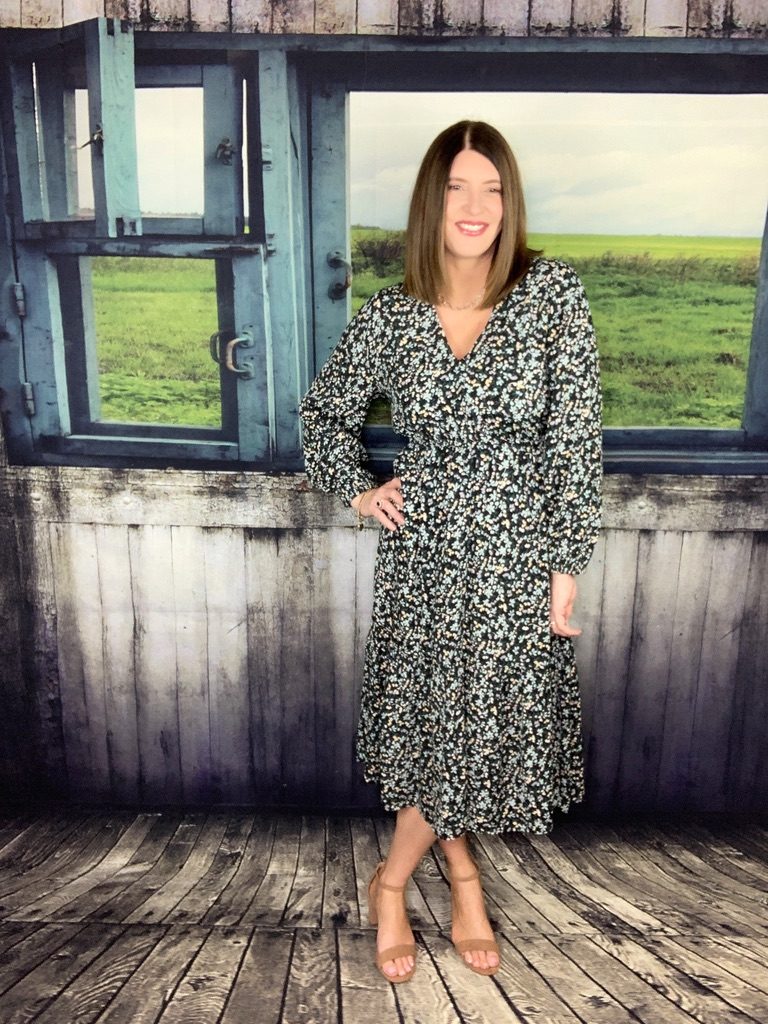 Next is this V-neck Midi Dress. This would make a great Easter dress and could also be worn for just about any occasion. This dress comes in two color combinations and I am wearing the medium.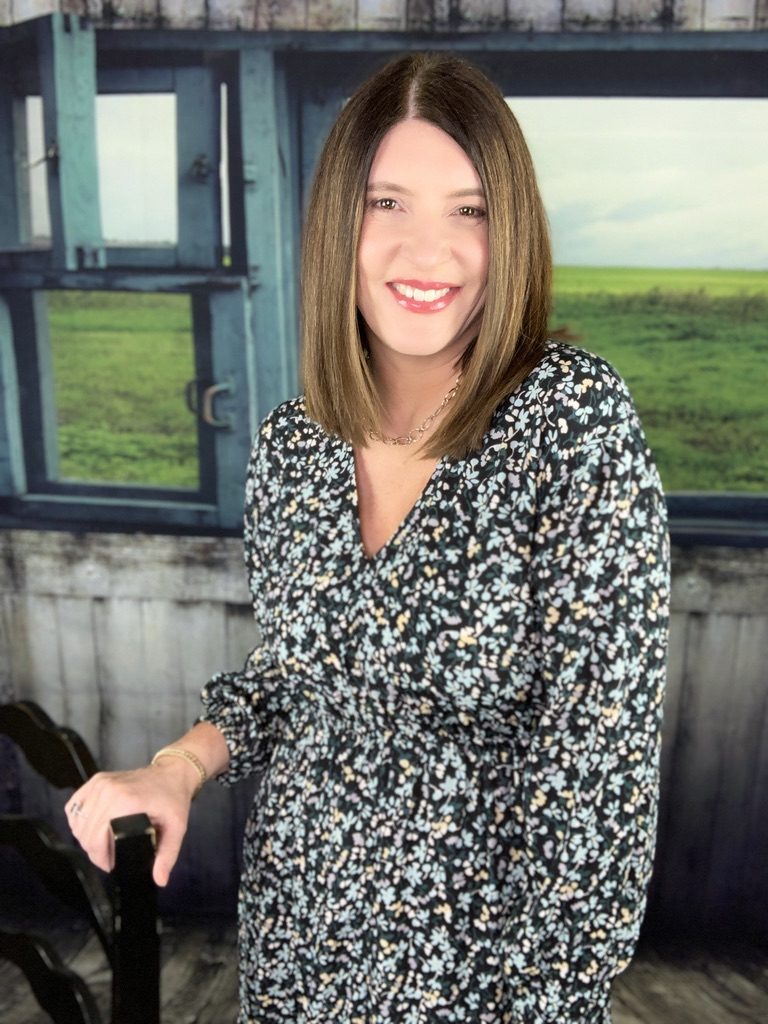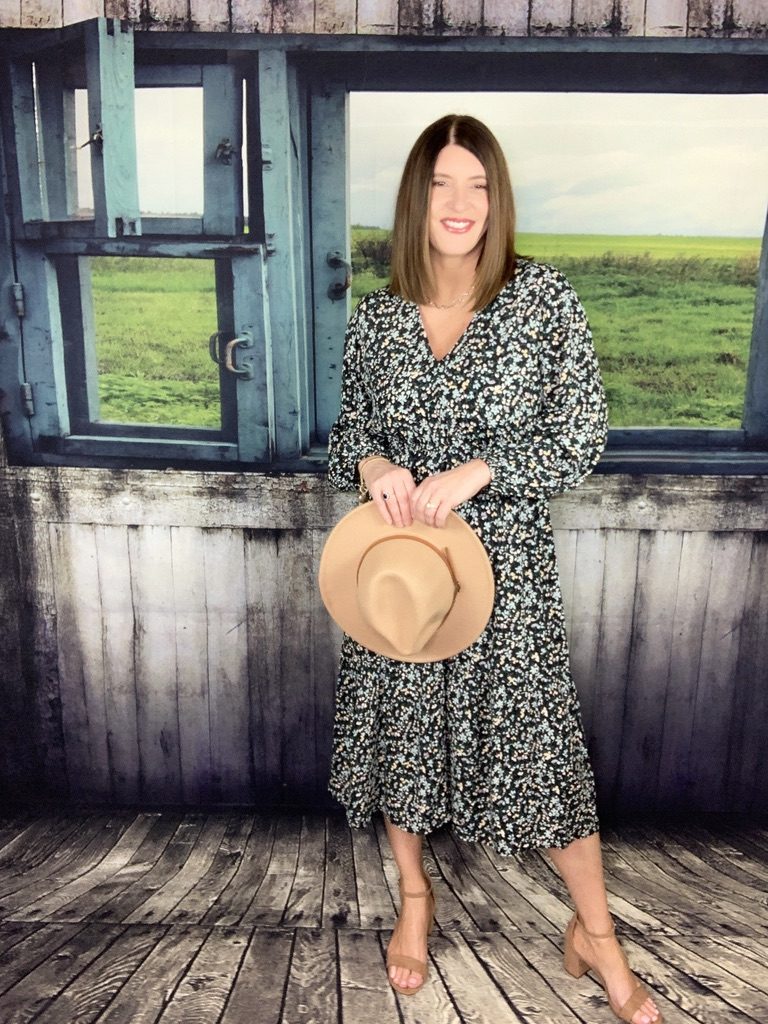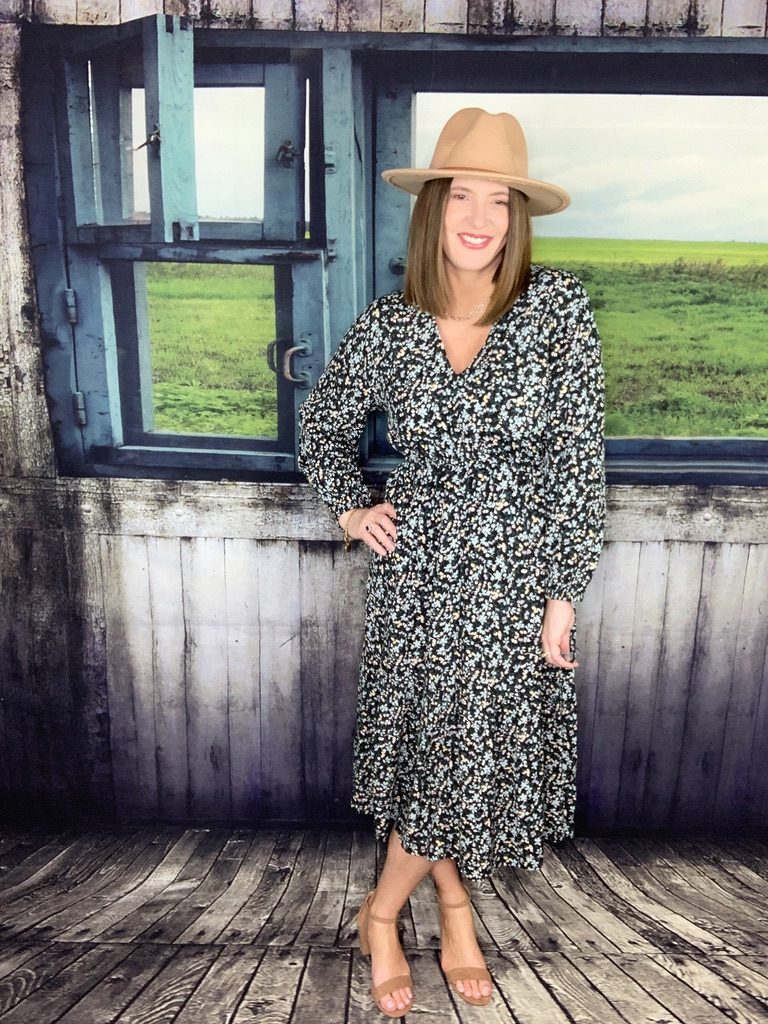 Free Assembly Puff Shoulder Dress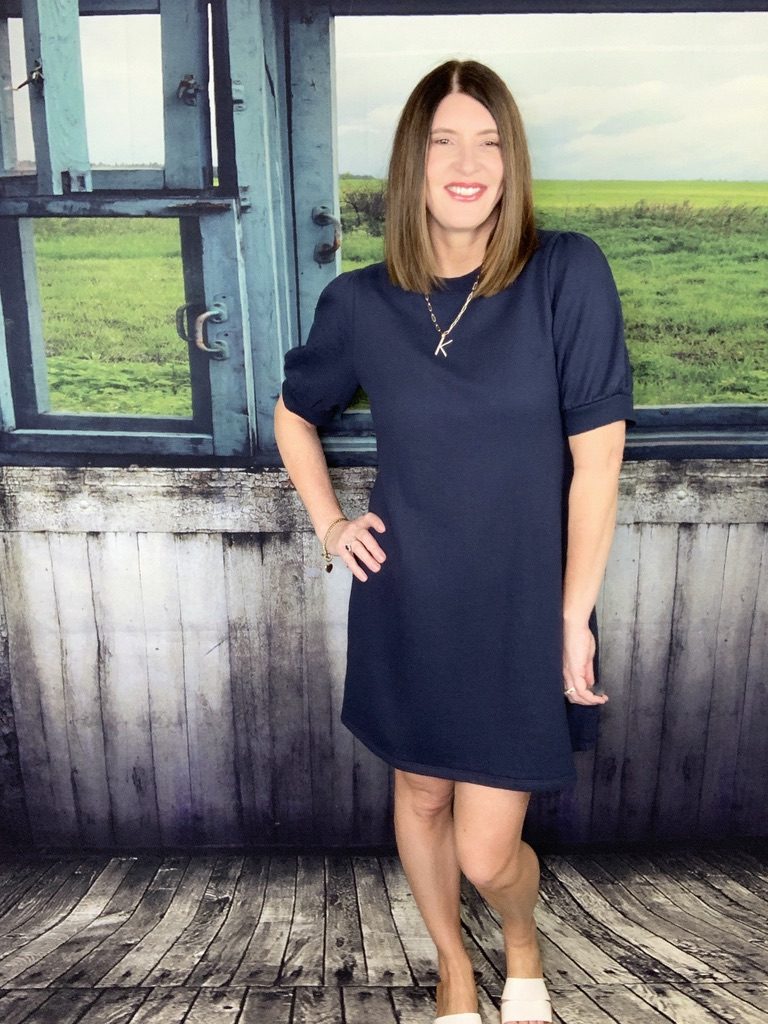 What could be better than the combination of a sweatshirt and a dress? It's perfection in my opinion. The options for stying a dress like this are endless. There are four color options and I am wearing the navy in a size medium.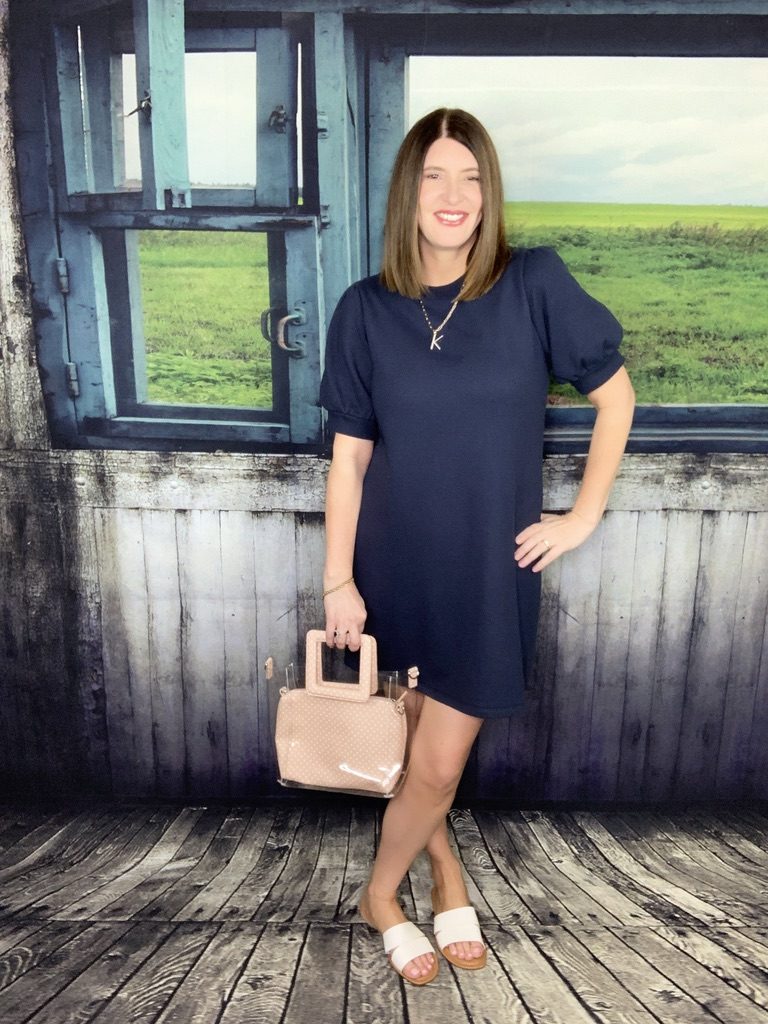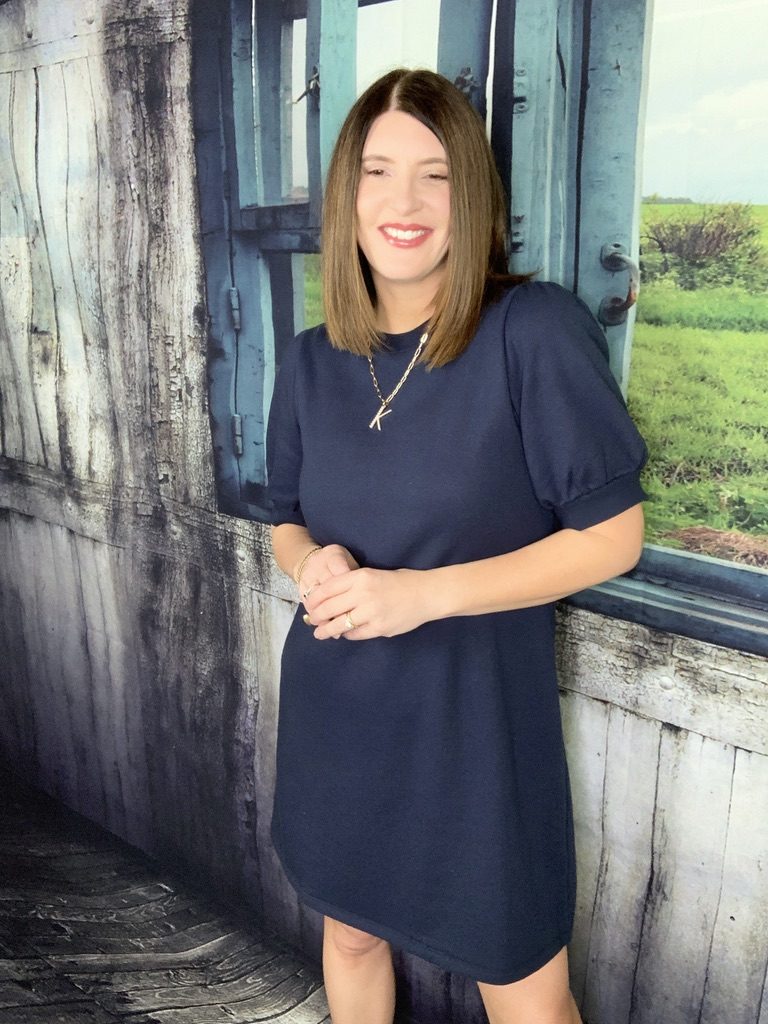 Free Assembly Sweatshirt Dress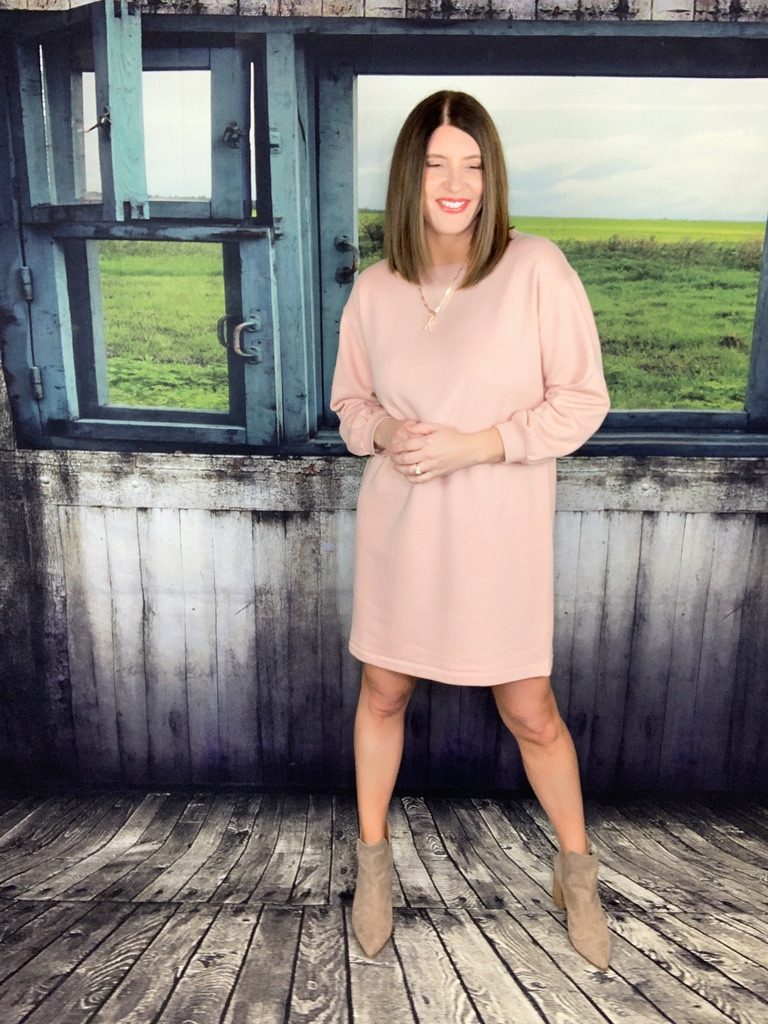 This next sweatshirt dress has long sleeves and is perfect for early spring when the weather is cooler. I styled it with ankle boots, but sneakers would also look nice. This blush color is not the best color for me personally, but it's a great spring color. It also comes in a light and dark grey.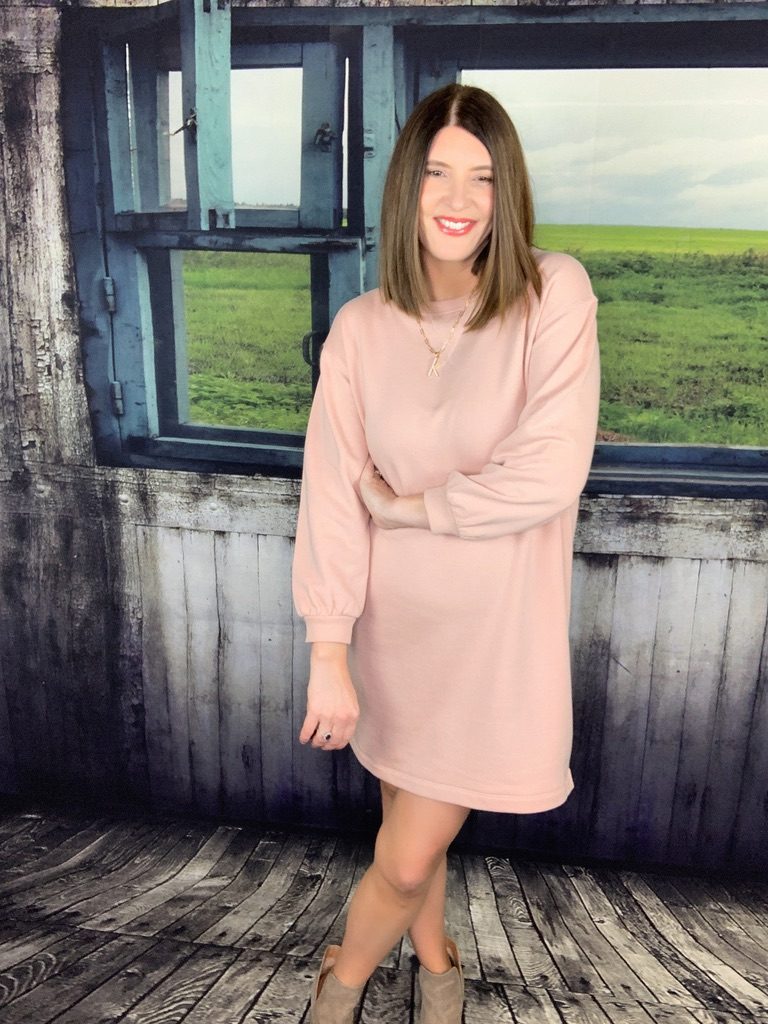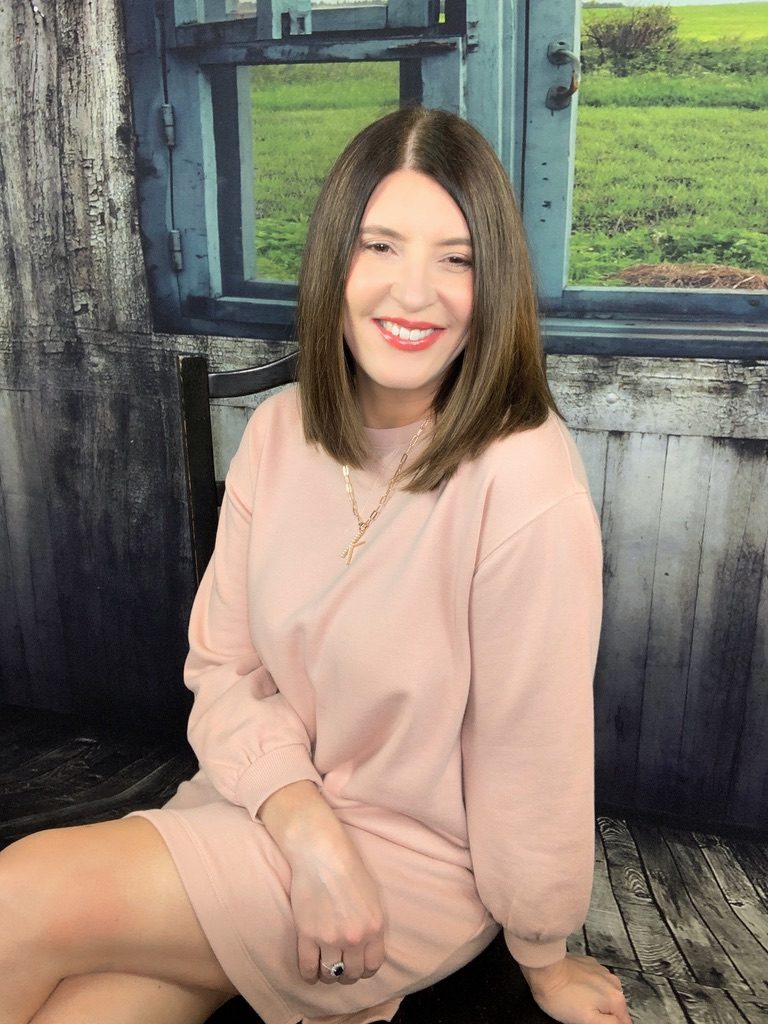 Free Assembly V-Neck Sweater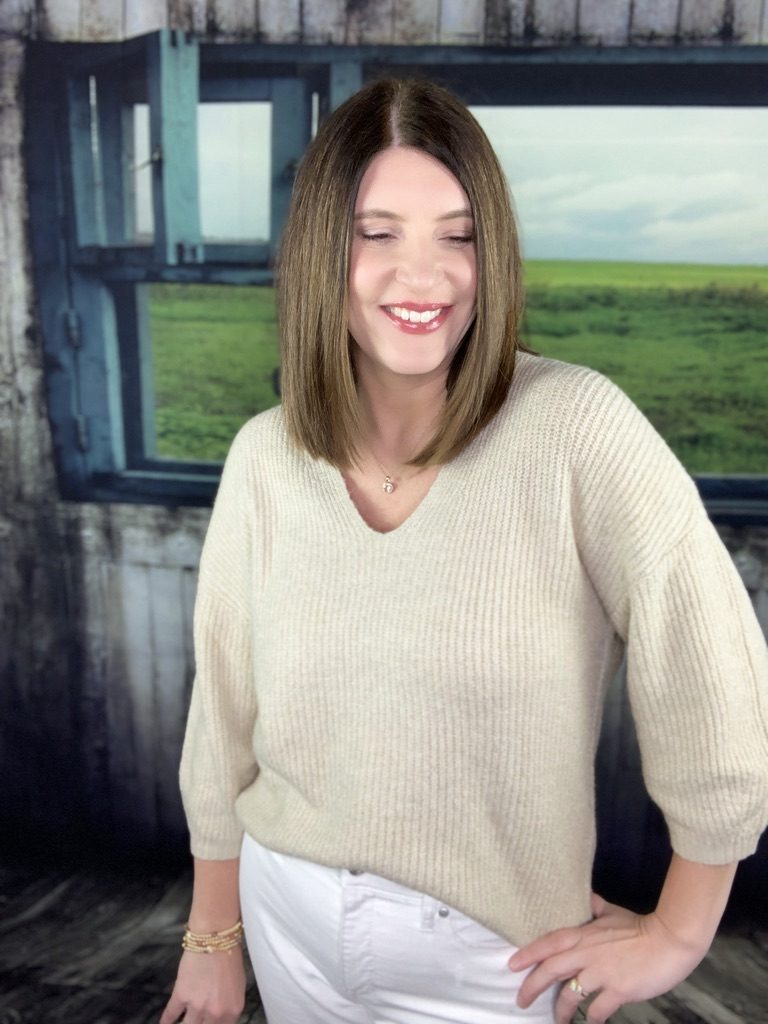 The last piece I have to show you today is this V-neck sweater. It has 3/4 length sleeves and it a good transitional piece for spring. This neutral color looks great with white denim. There are three other colors to choose from and it runs true to size.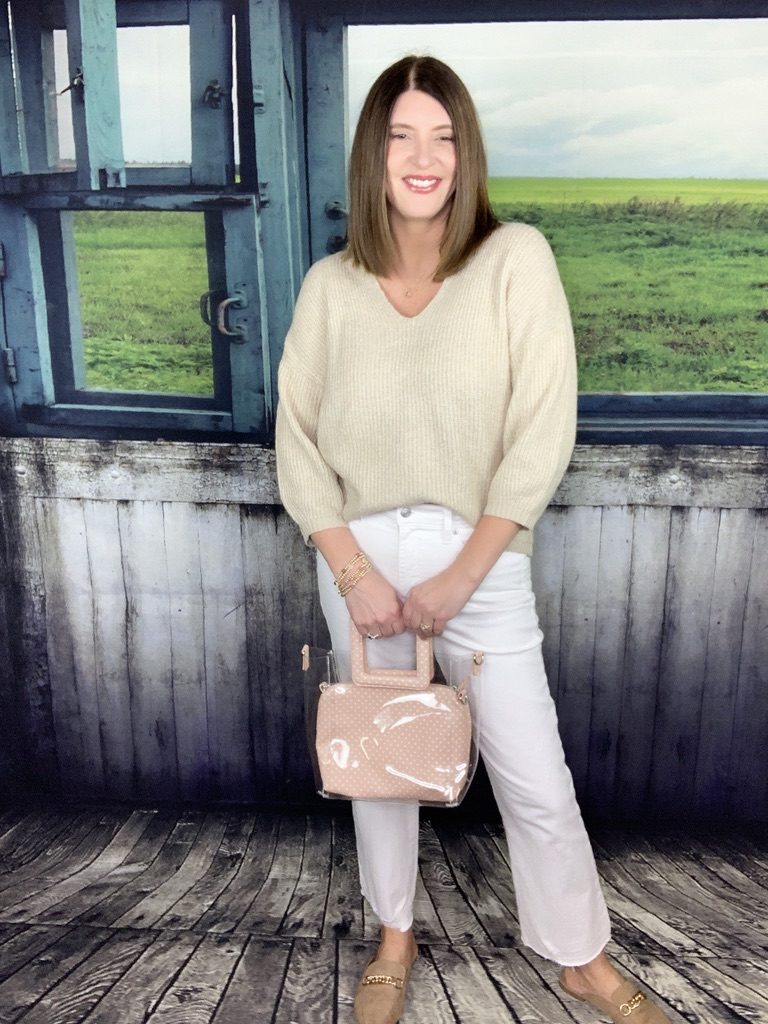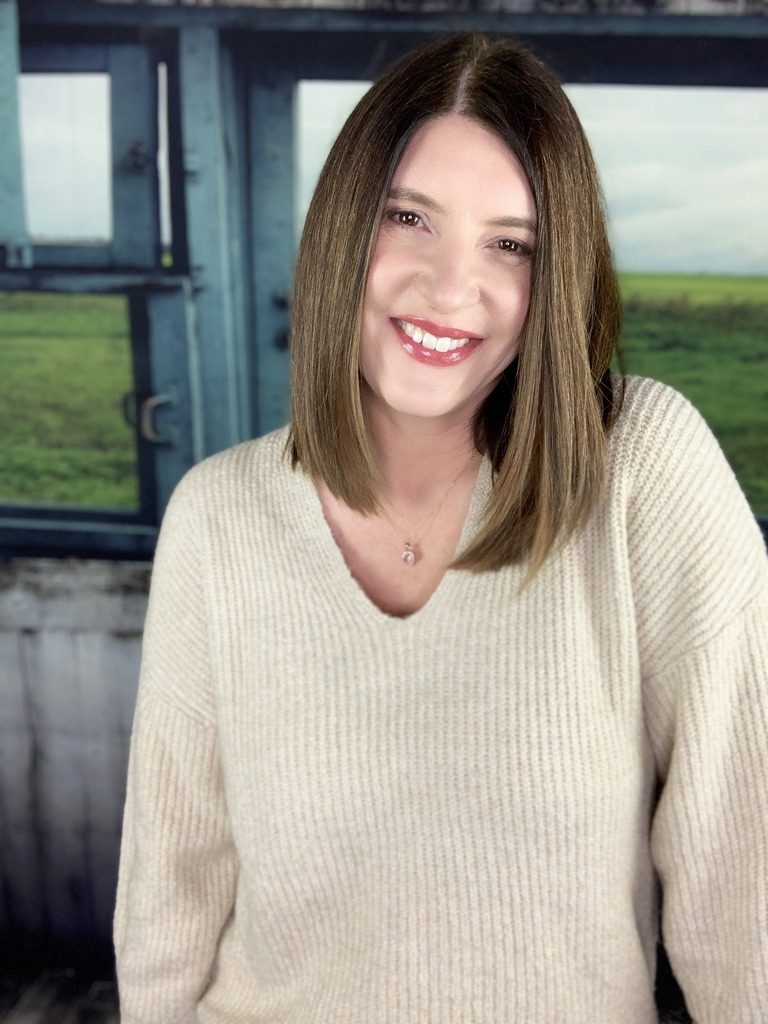 Walmart Shoes For Spring
I have also purchased a few pair of shoes for Spring. Walmart has a great selection and here are a few of my favorites this year.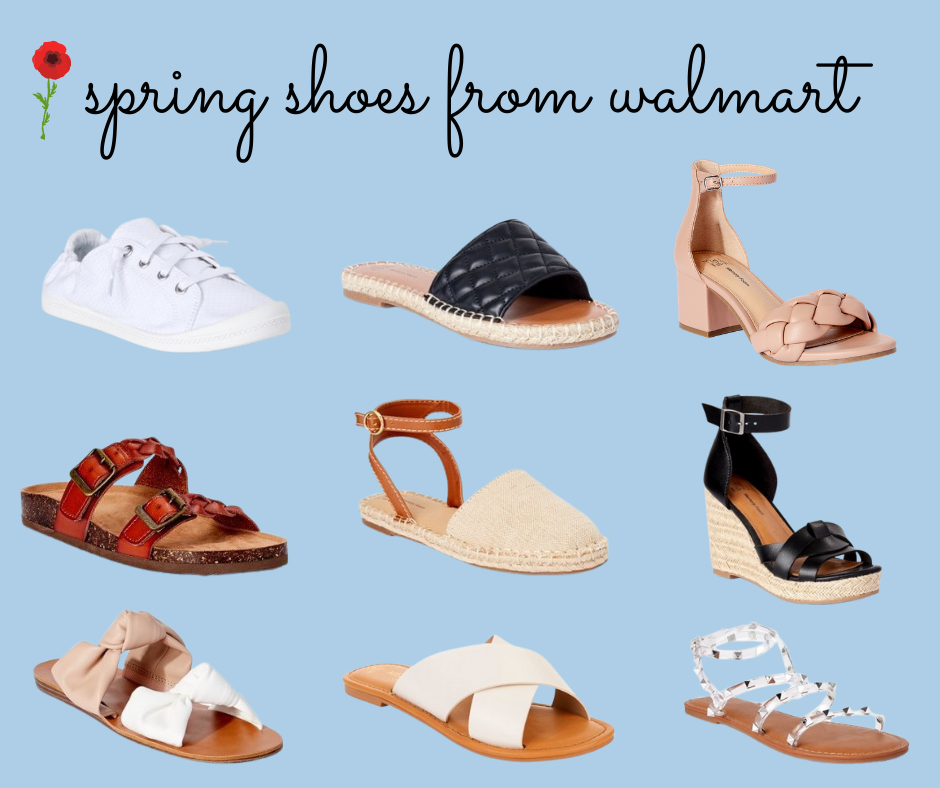 Shop This Post
Here are all the items shown plus a few others that are worth checking out!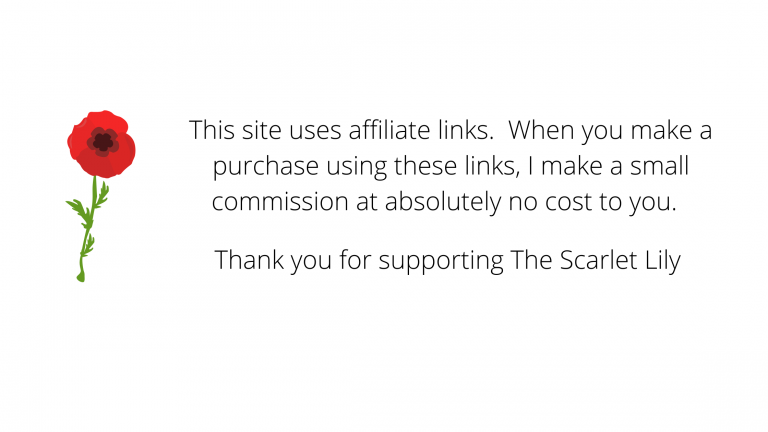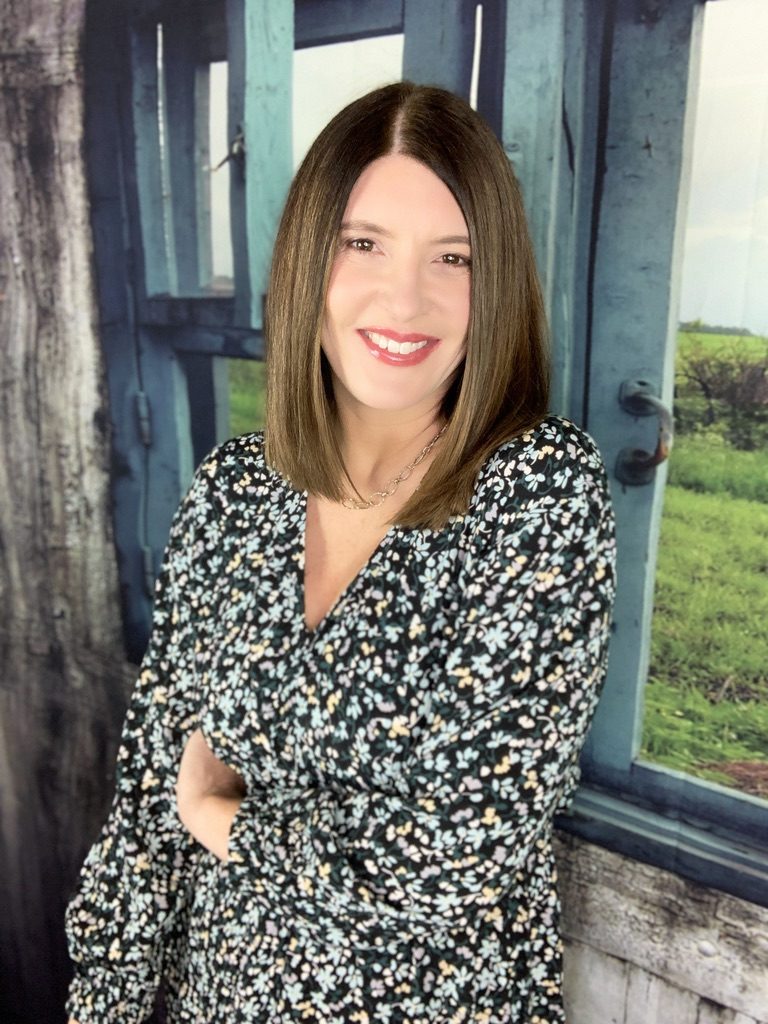 Thanks so much for spending a few minutes here today! What do you think of this new line? Leave me a comment down below.