As promised, I have put together some outfits from the items in my last post. If you are one of the lucky ones that got to shop yesterday, then I hope you got everything you wanted. I won't be able to shop until July 13th. Here is my Nordstrom Anniversary Sale Look Book for those that are shopping the sale. For those of you that couldn't care less about this sale, don't worry. I will have new content next week.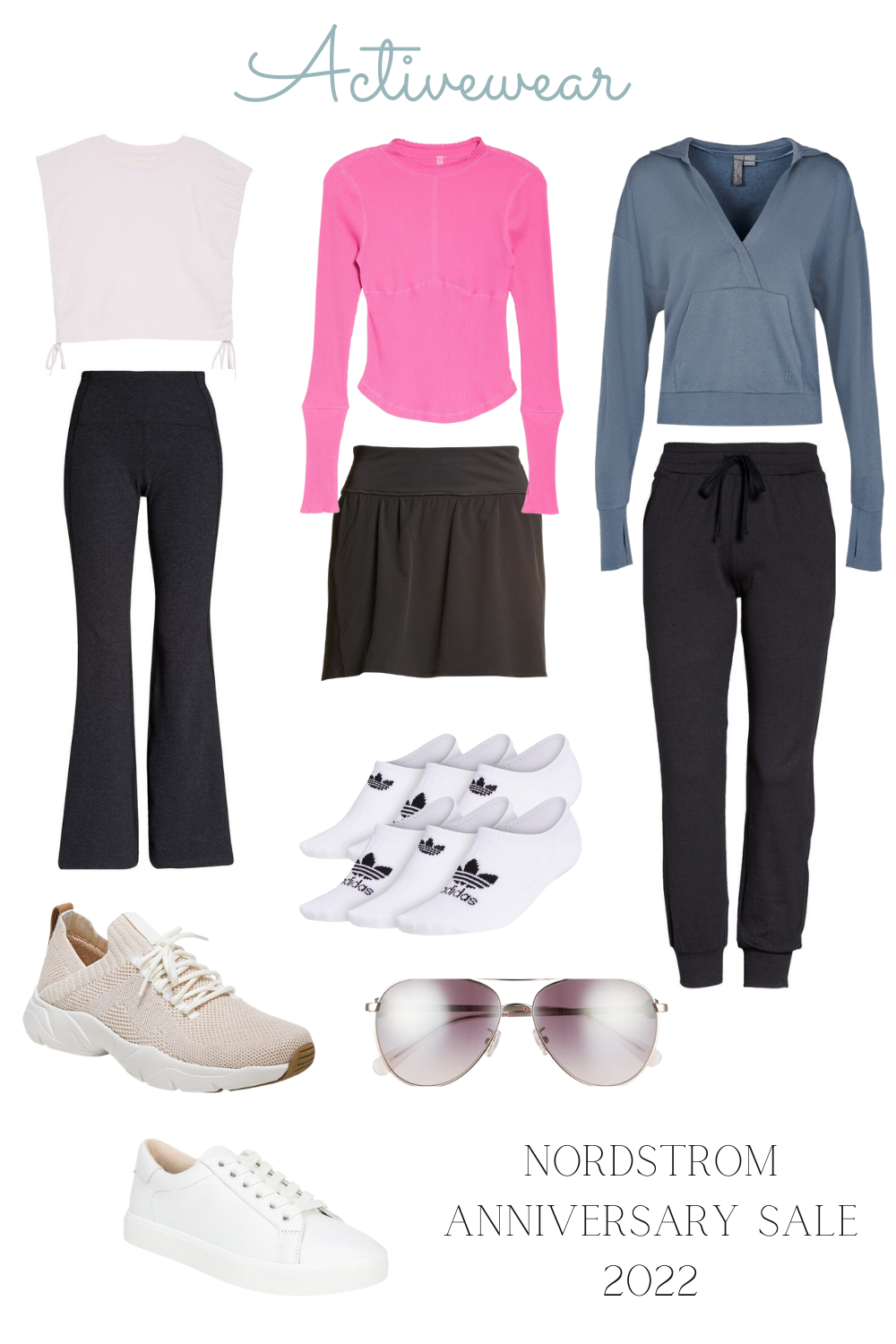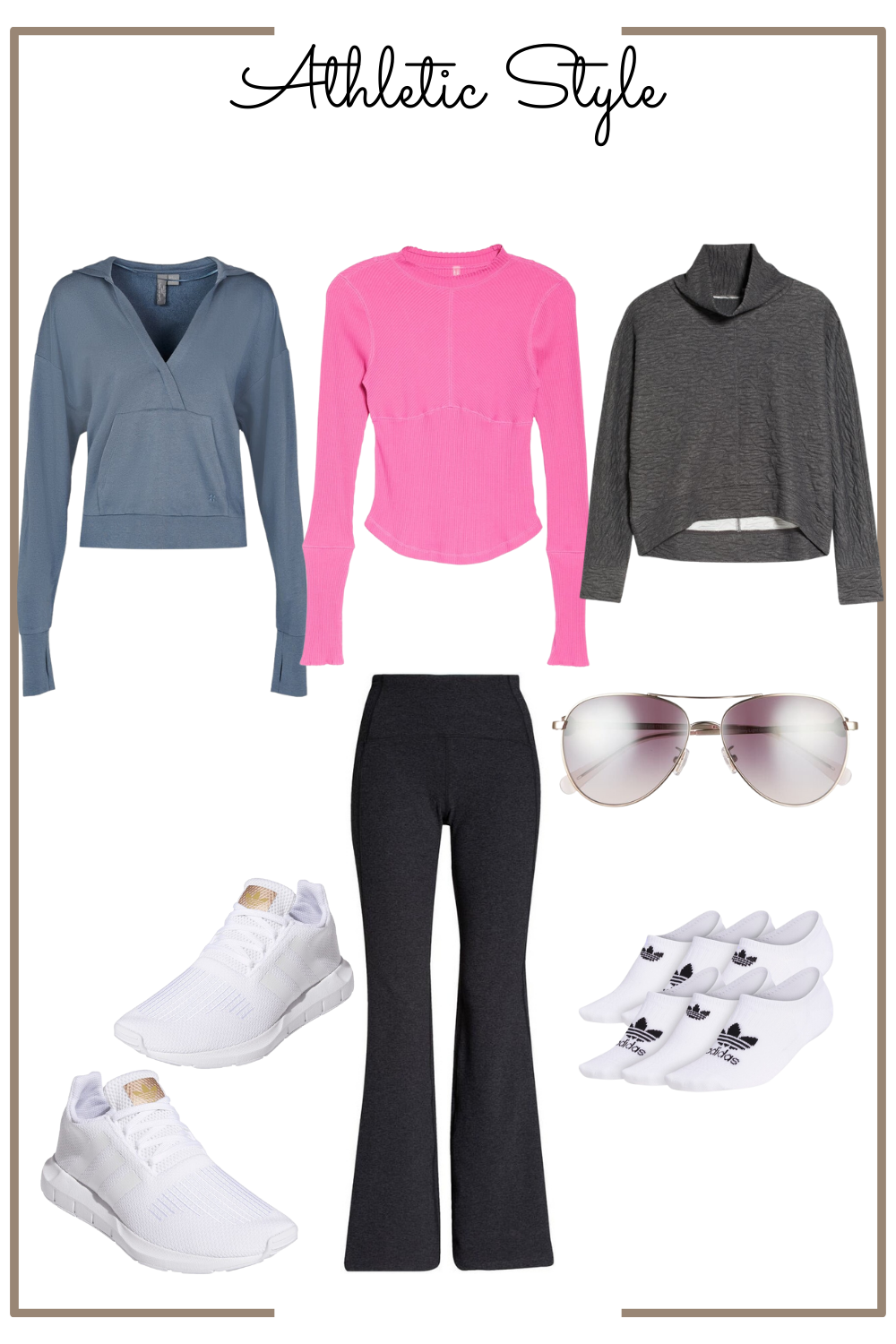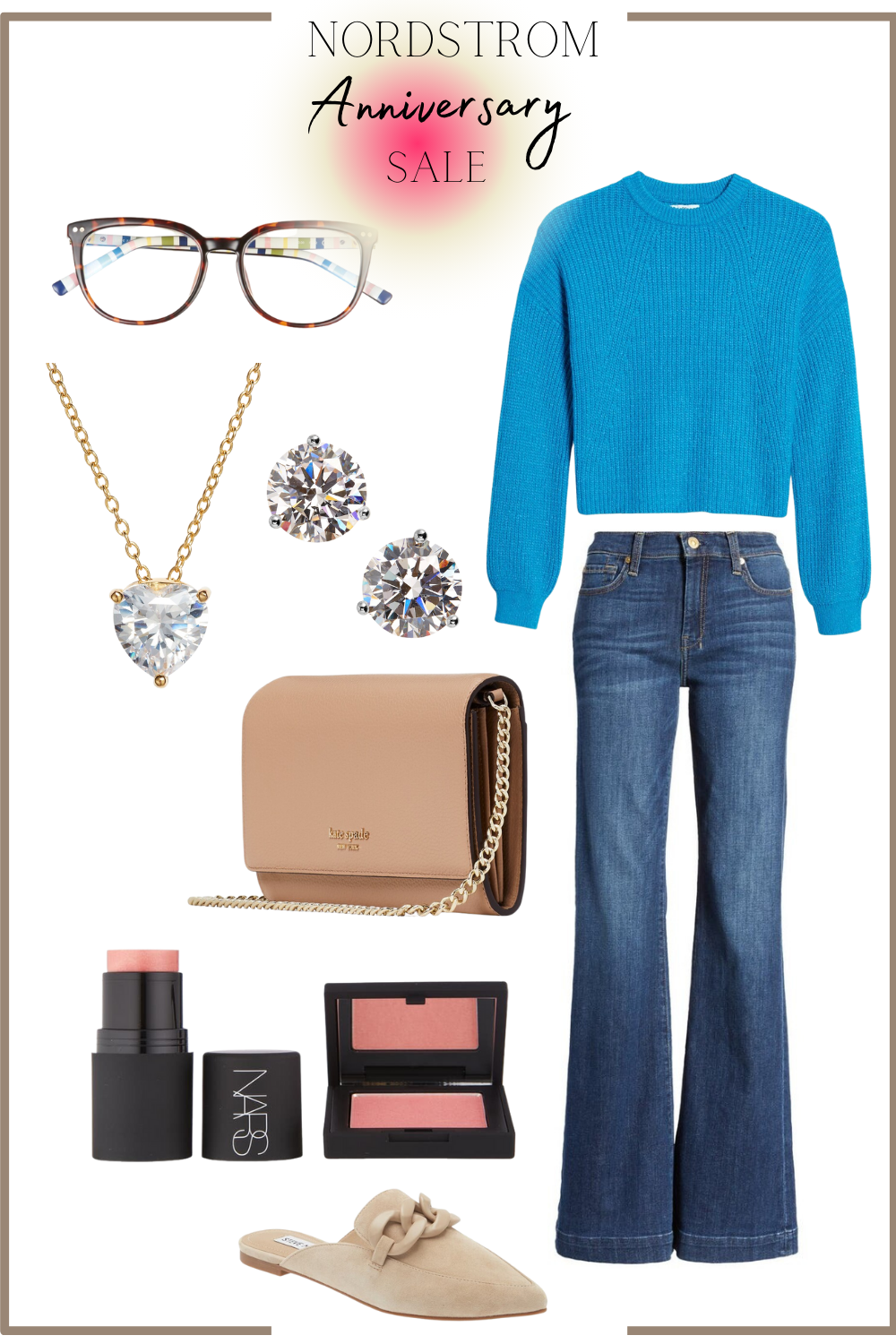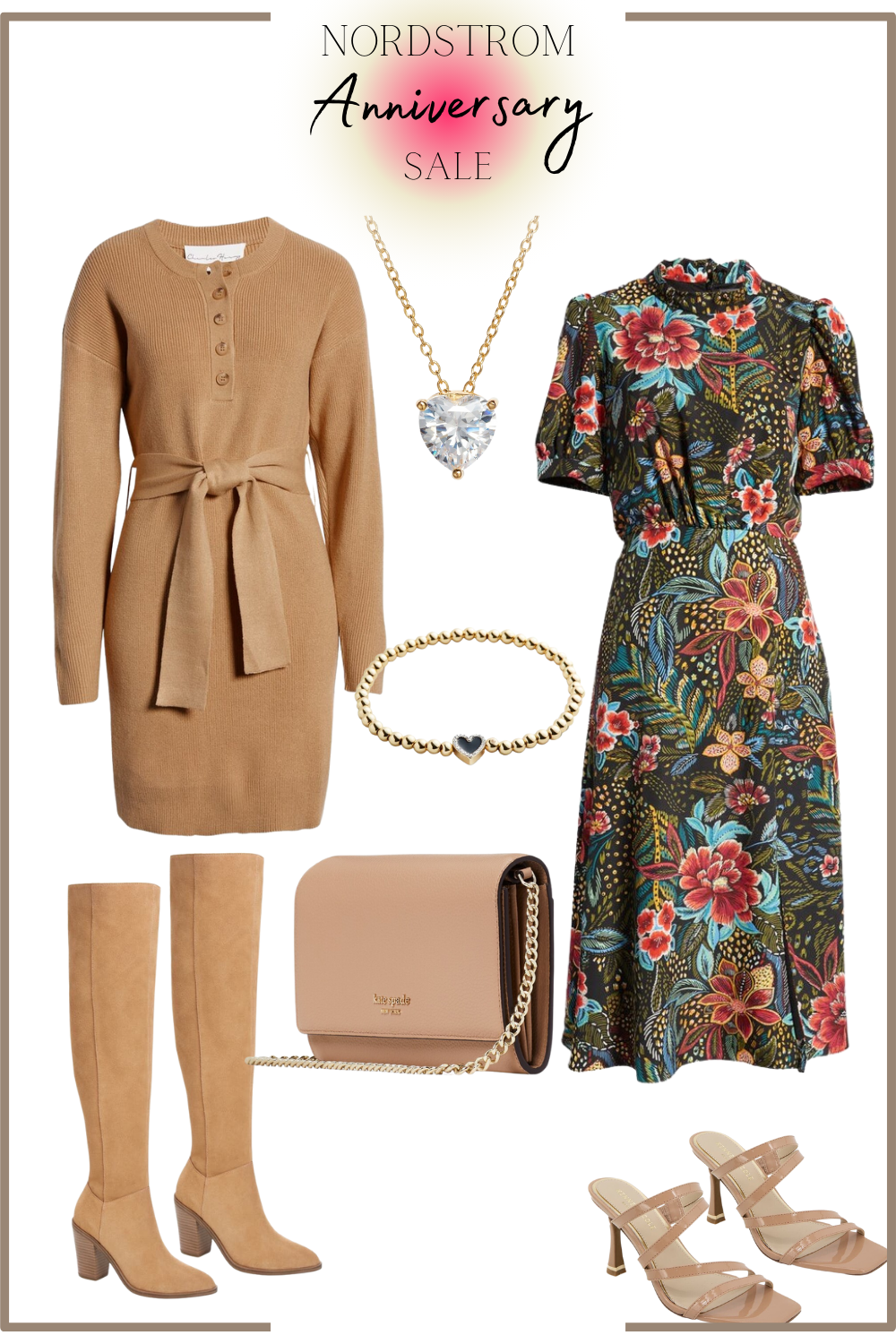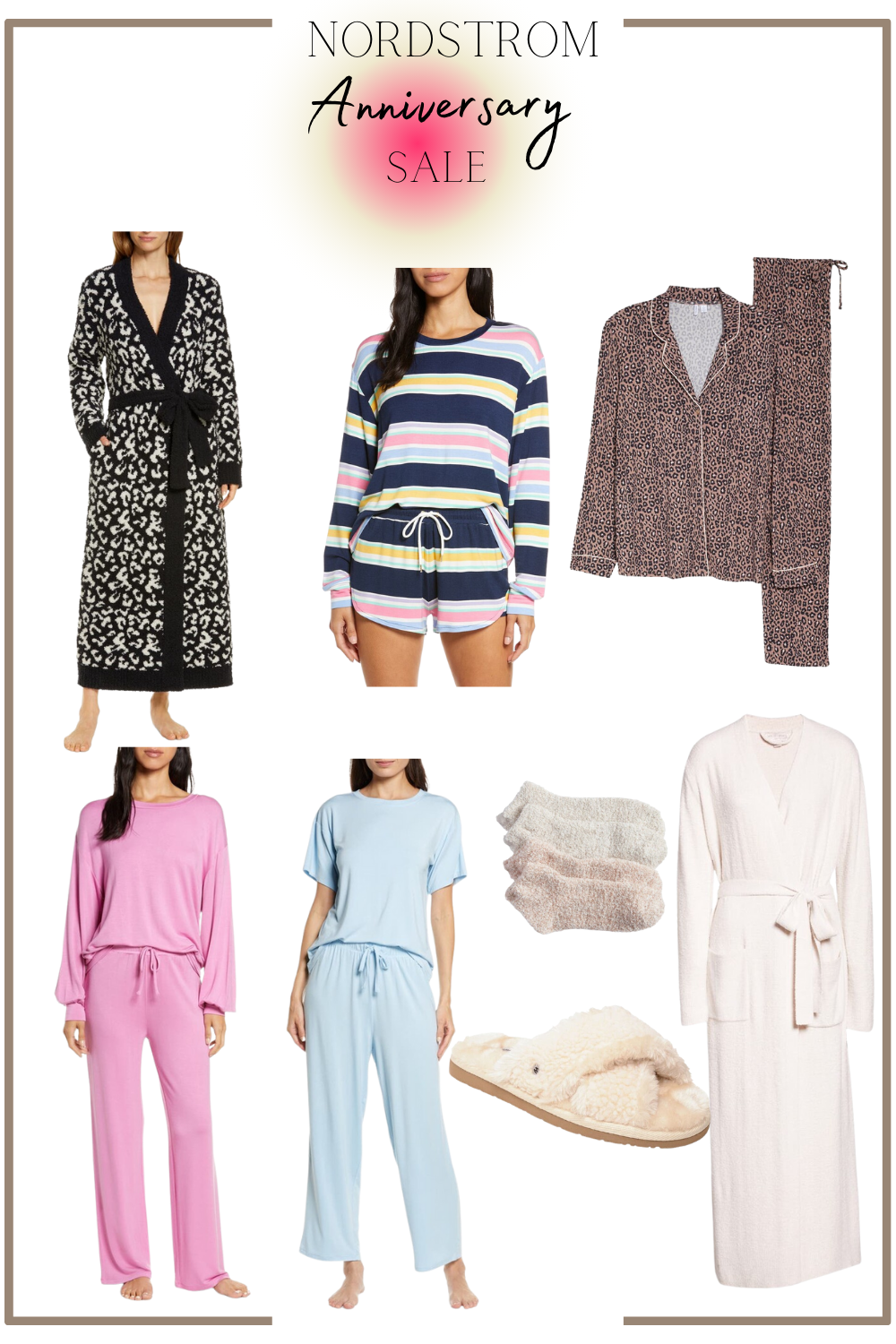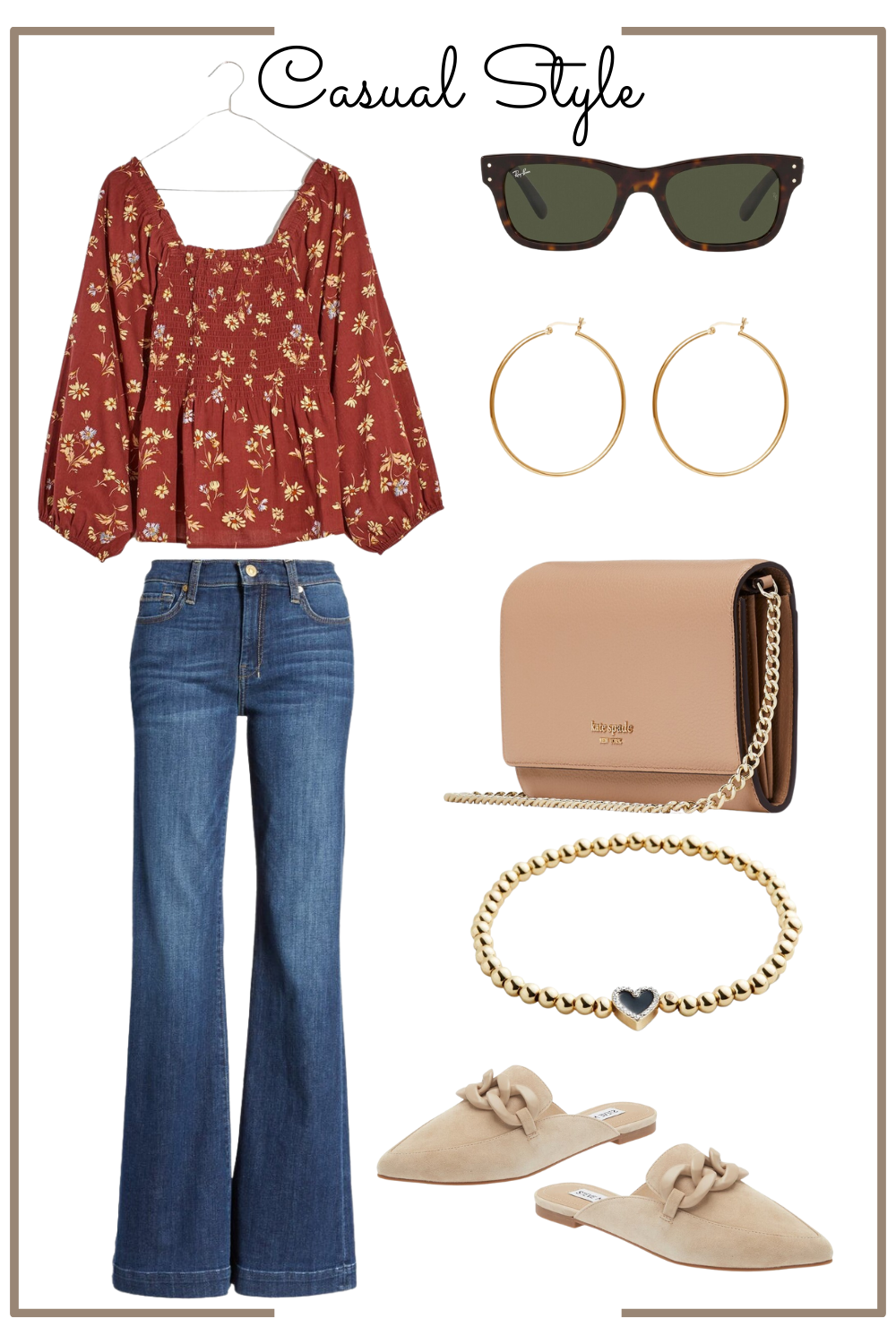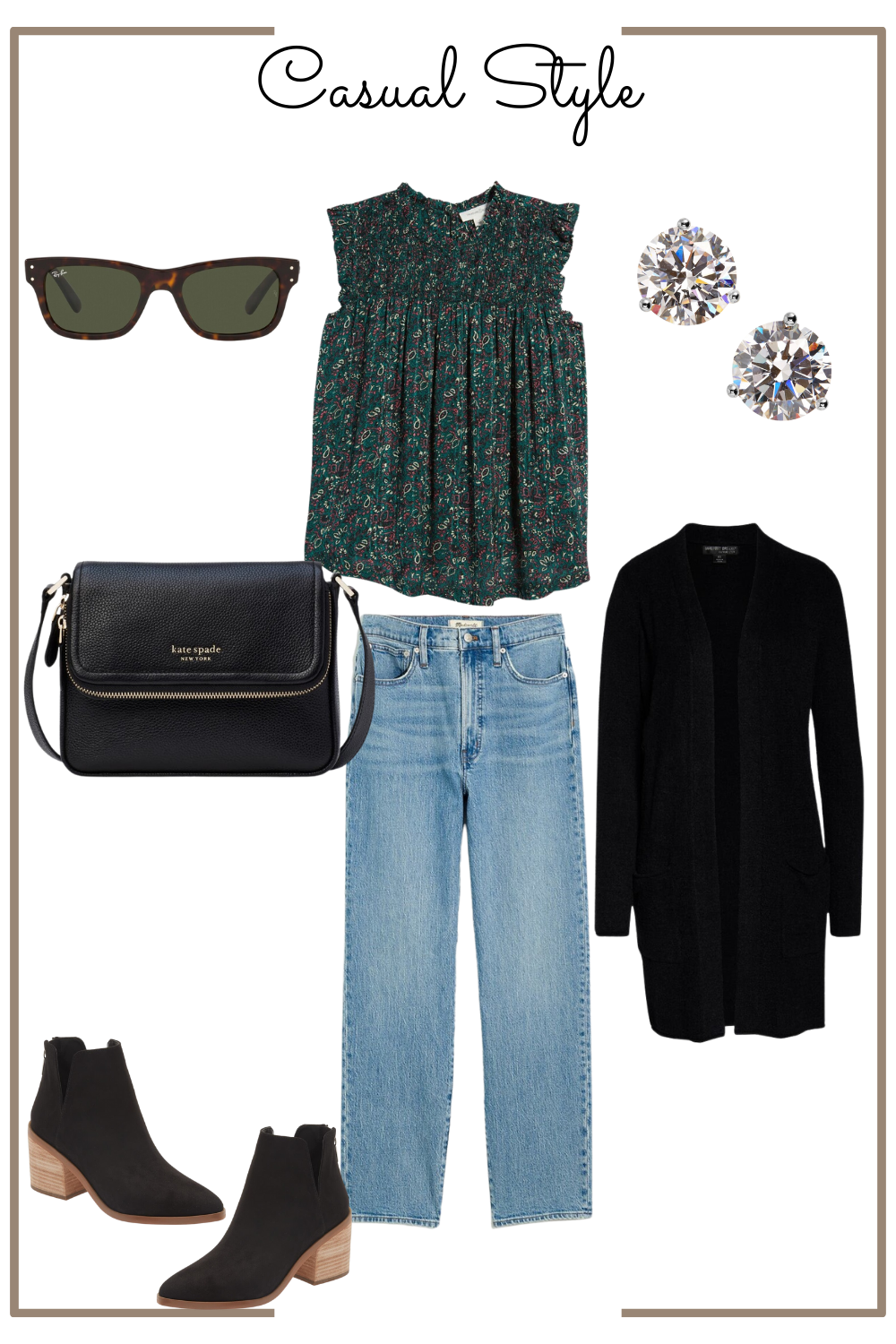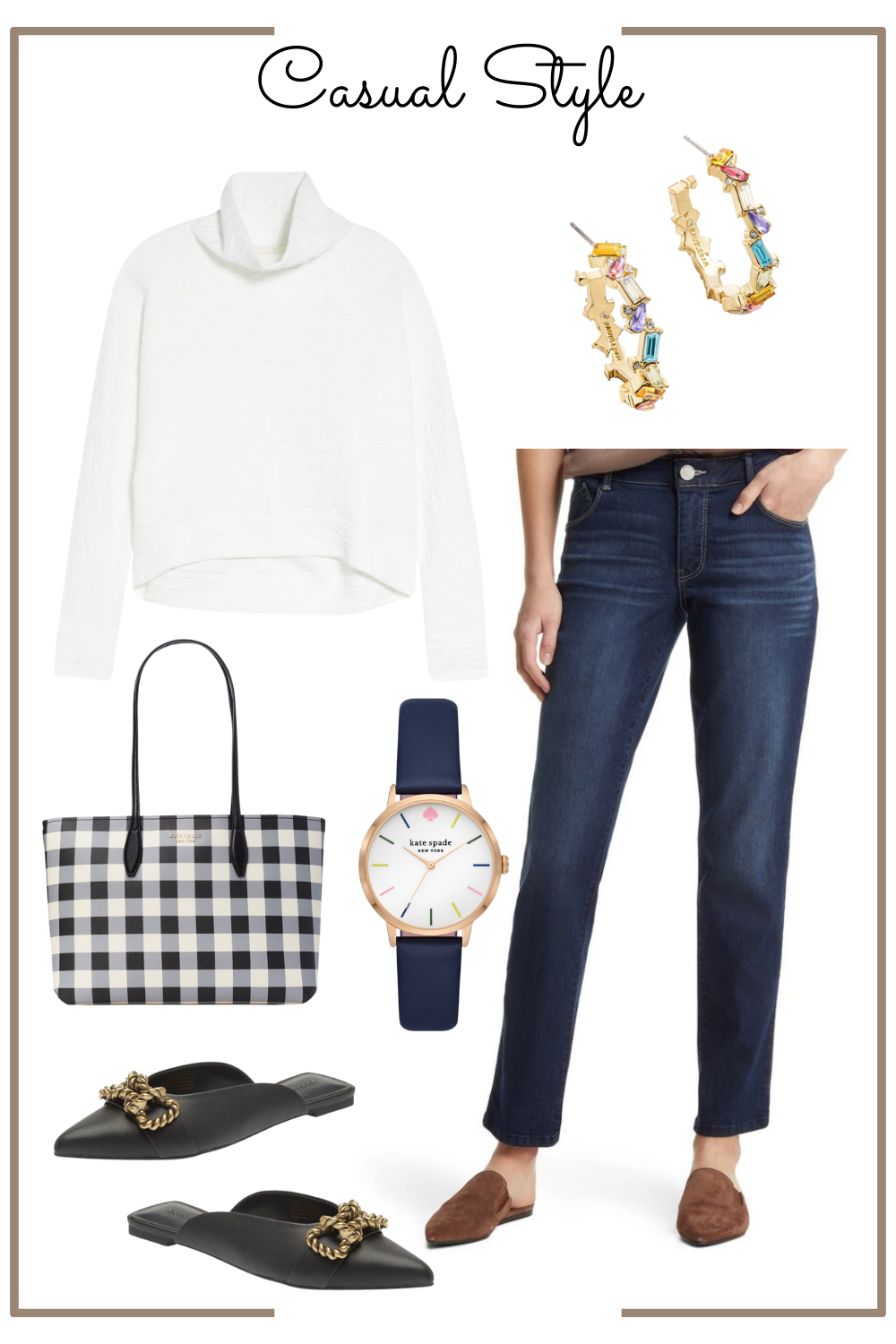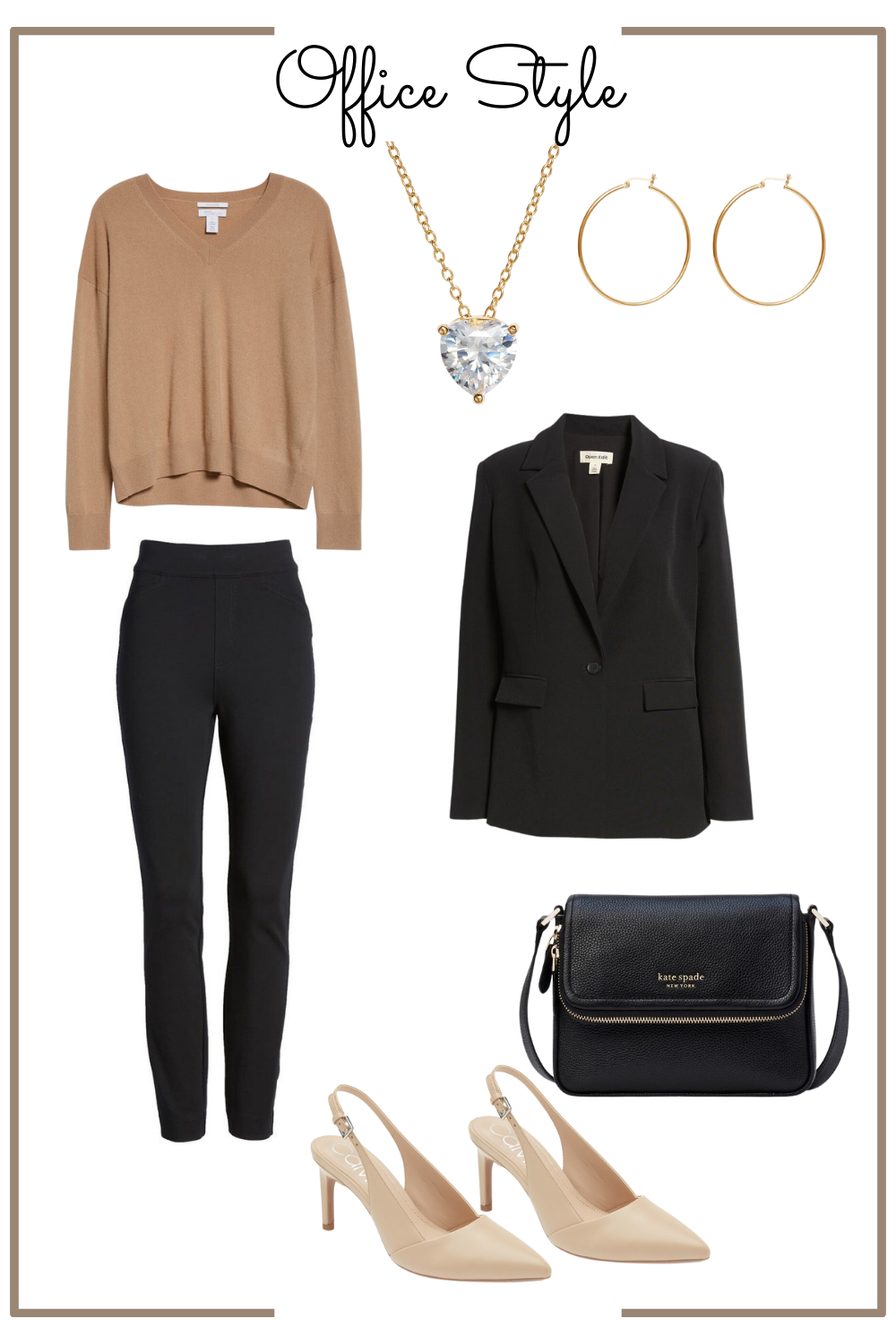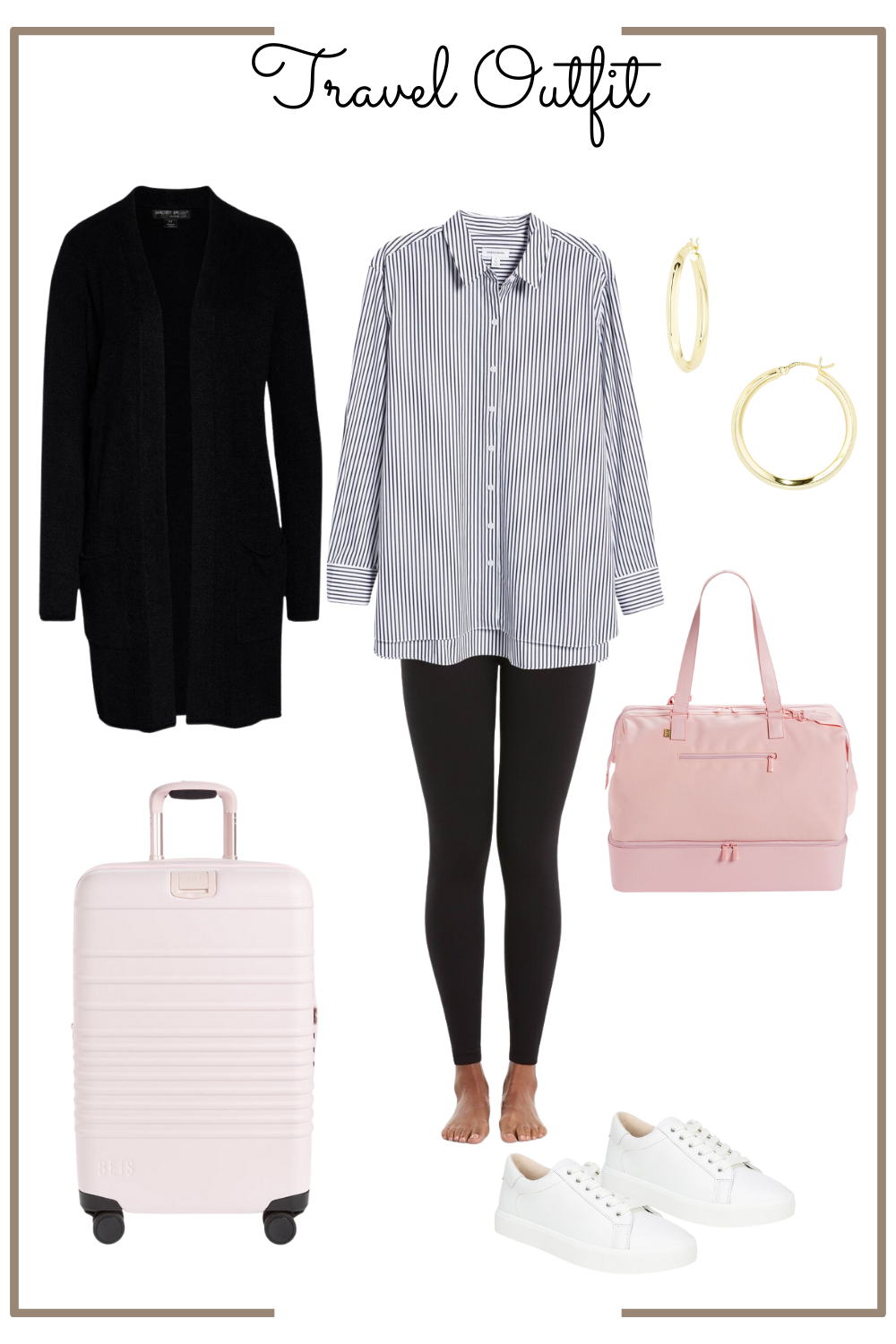 Tote//Luggage//Shoes// Leggings// Top//Sweater//Earrings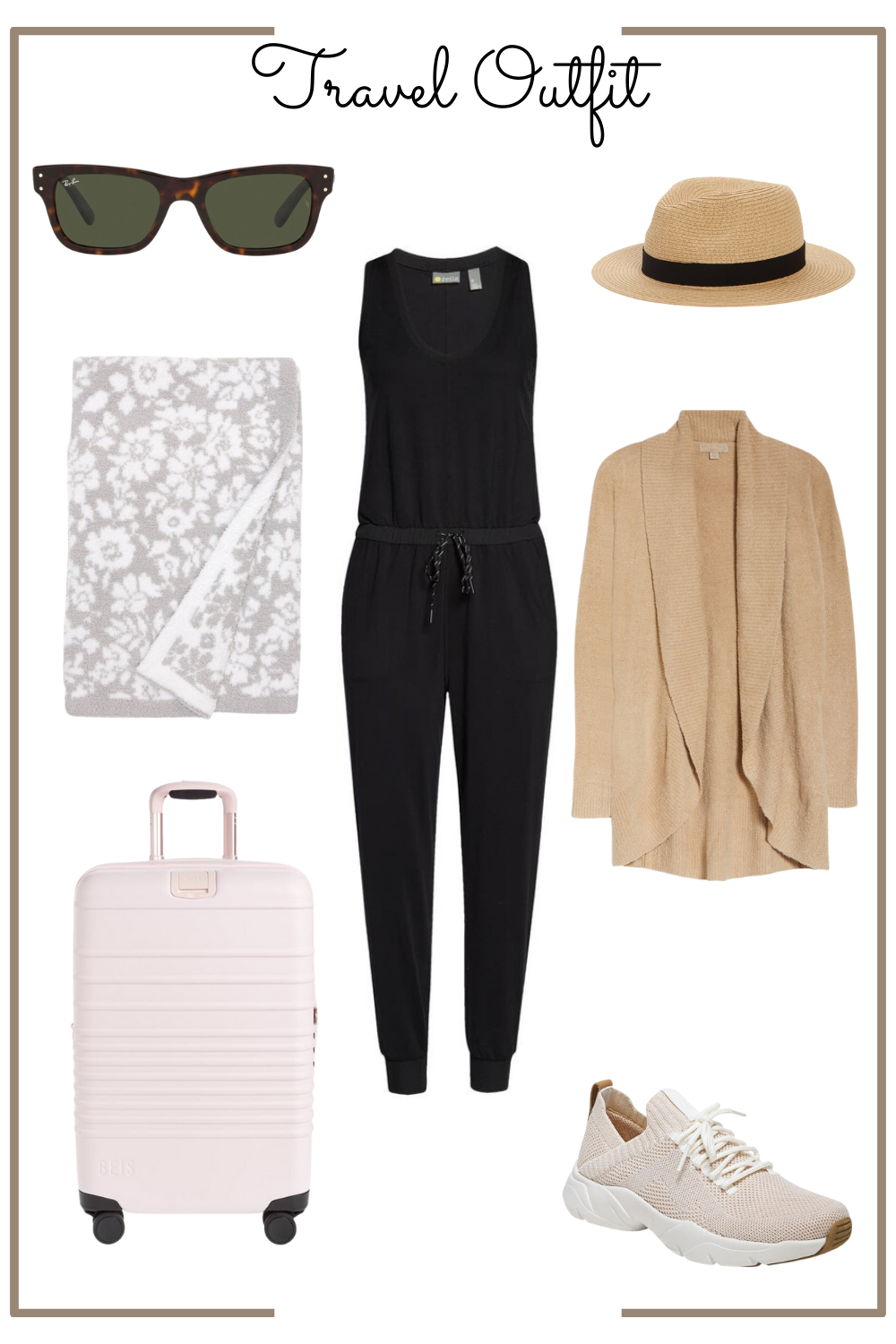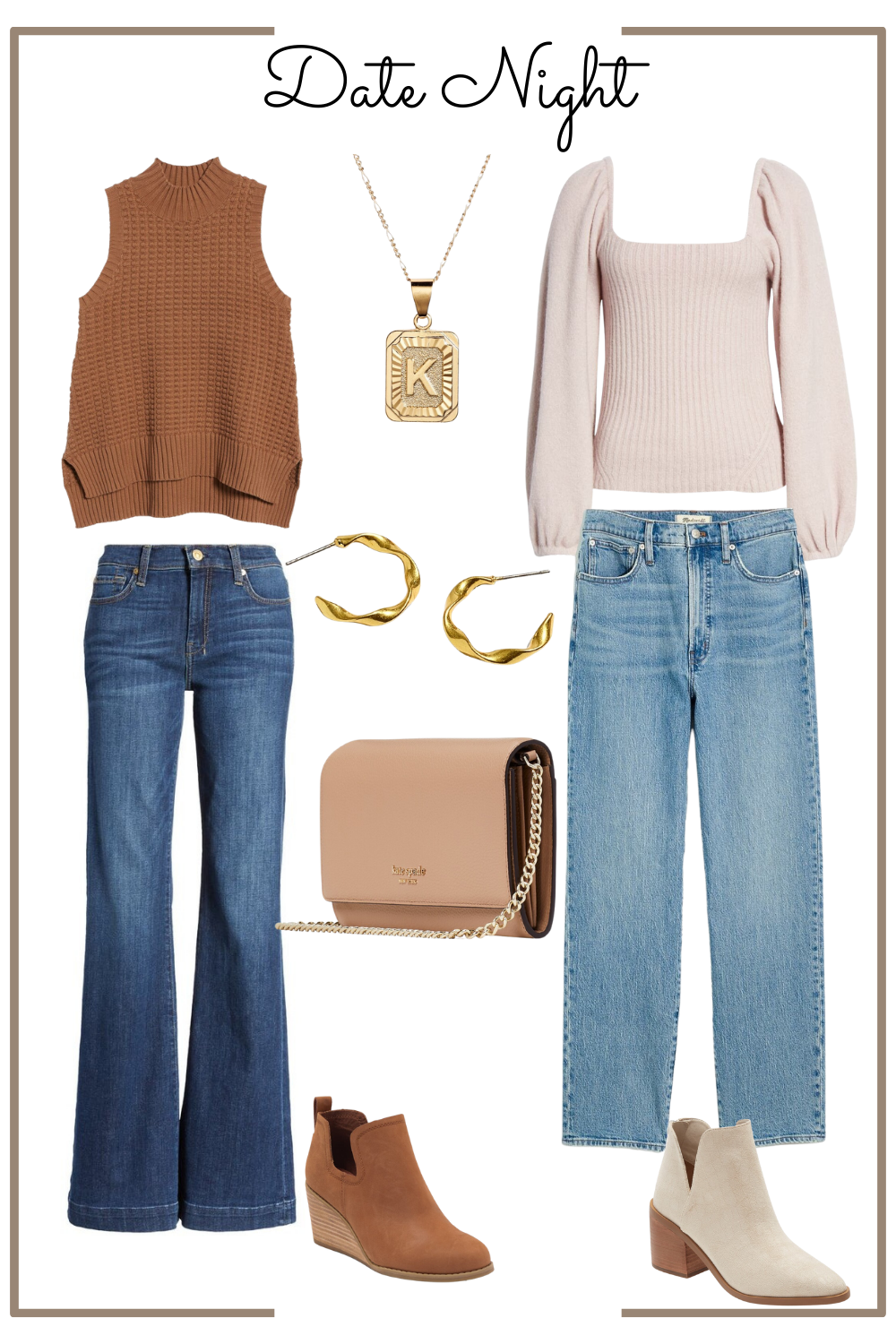 I hope you enjoyed this Nordstrom Anniversary Sale Look Book. Sometimes it really helps to see the pieces put together into outfits. If you do plan to shop this sale, be sure to check out my other Nordstrom Anniversary Sale posts.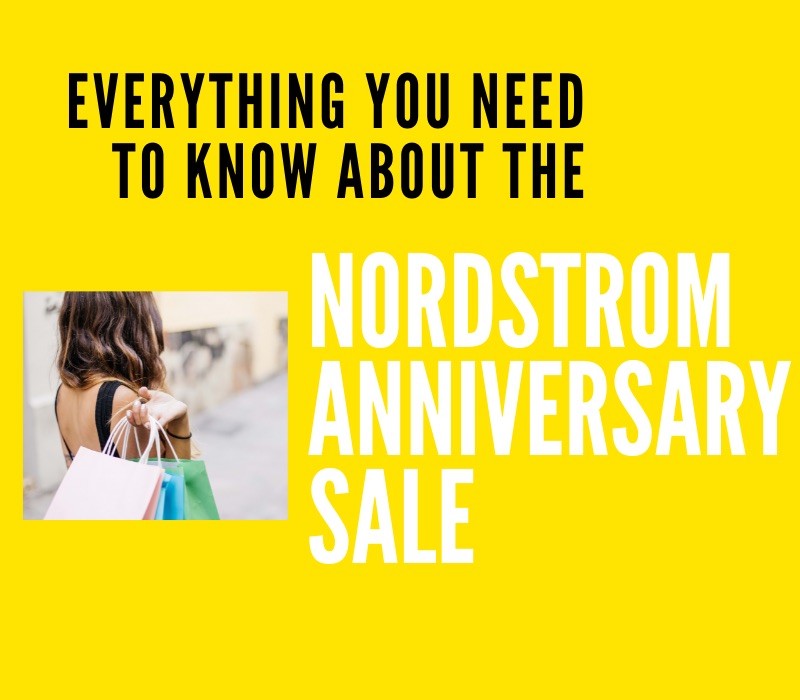 You might also enjoy "How To Shop The Nordstrom Anniversary Sale".
With all the focus on the Anniversary Sale, now is a good time to check out the regular sale items at Nordstrom.com. Most people ignore that section during the anniversary sale and there are some great finds there. Just go to the Nordstrom homepage and click on the sale tab.