Amazon Prime Day starts tomorrow July 12th at 12 a.m. I'm a huge fan of Amazon and have been a prime member for years. Prime members get free shipping and returns on most items and it's totally worth the annual fee. Although I don't know exactly what items will be featured on prime day, I do know what brands are most likely to be included. Today I'm rounding up my Amazon favorites + prime day predictions and tips to make your shopping easier.
Clothing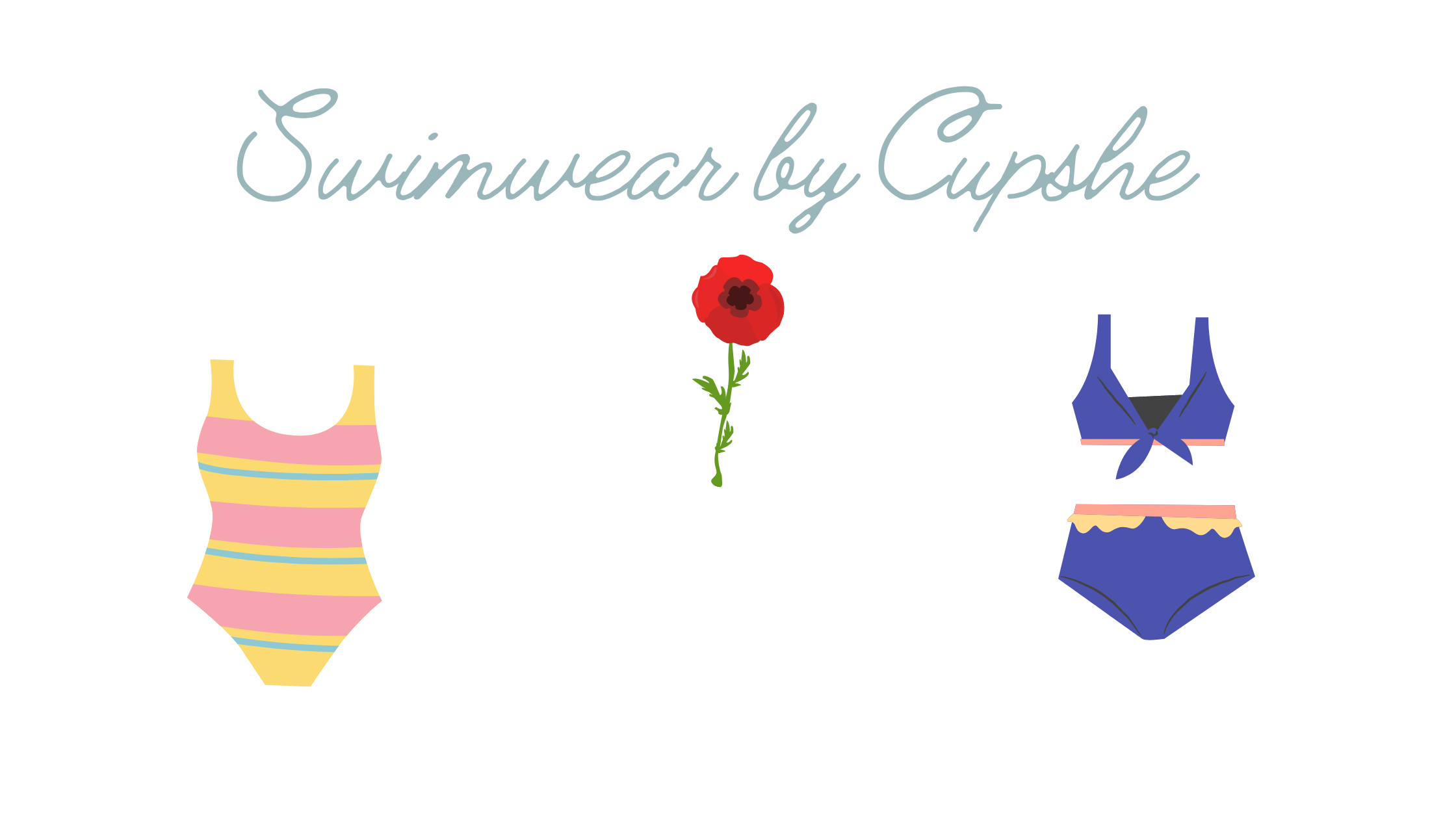 My favorite brand for affordable swimwear is Cupshe. This brand is likely to be featured on Prime Day, so I want to recap some of my favorite pieces. I've worn several of these to the pool this year, and I almost always get compliments or questions about where I find my swimwear. For my full swimwear 2022 review, be sure to check out this post.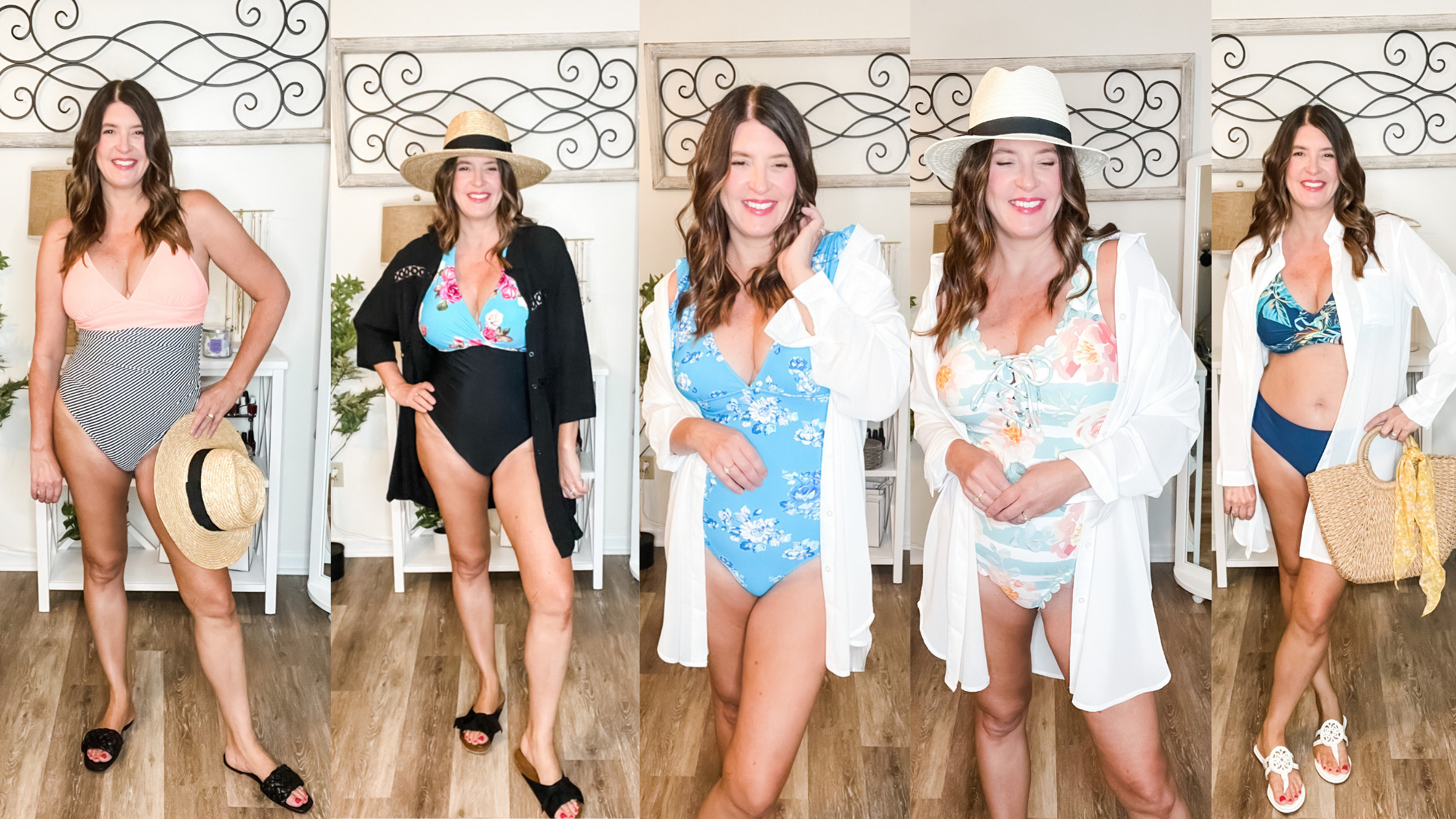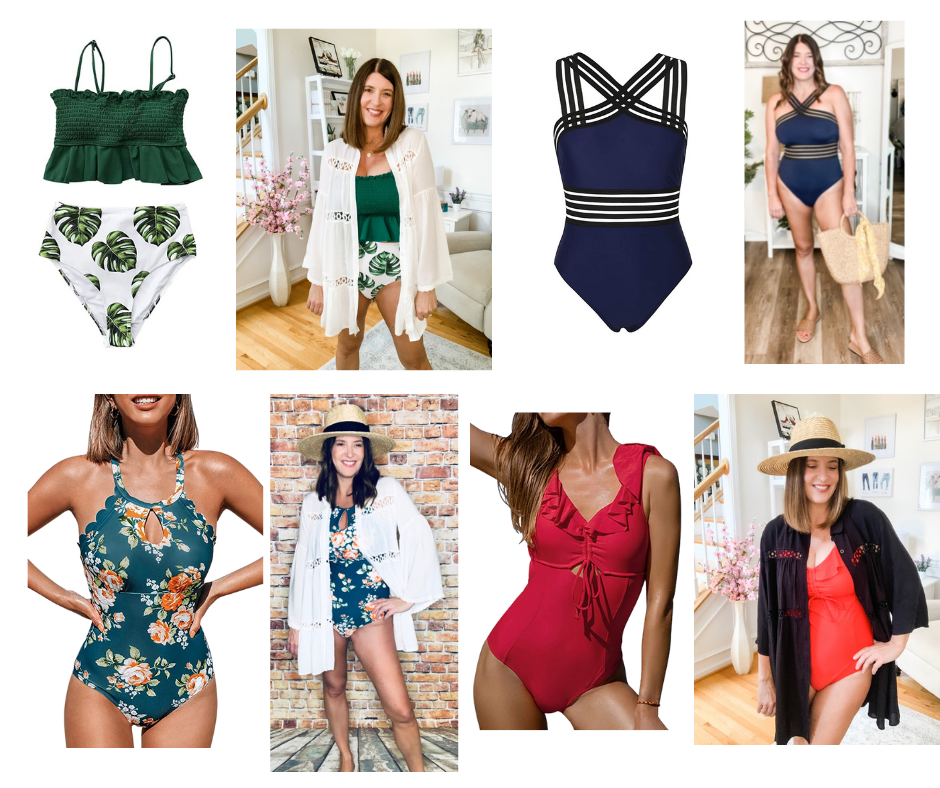 Hilor is another good brand that might be included in Prime Day. They navy criss cross one piece in the photo above was a top seller in my swimwear post and is by Hilor.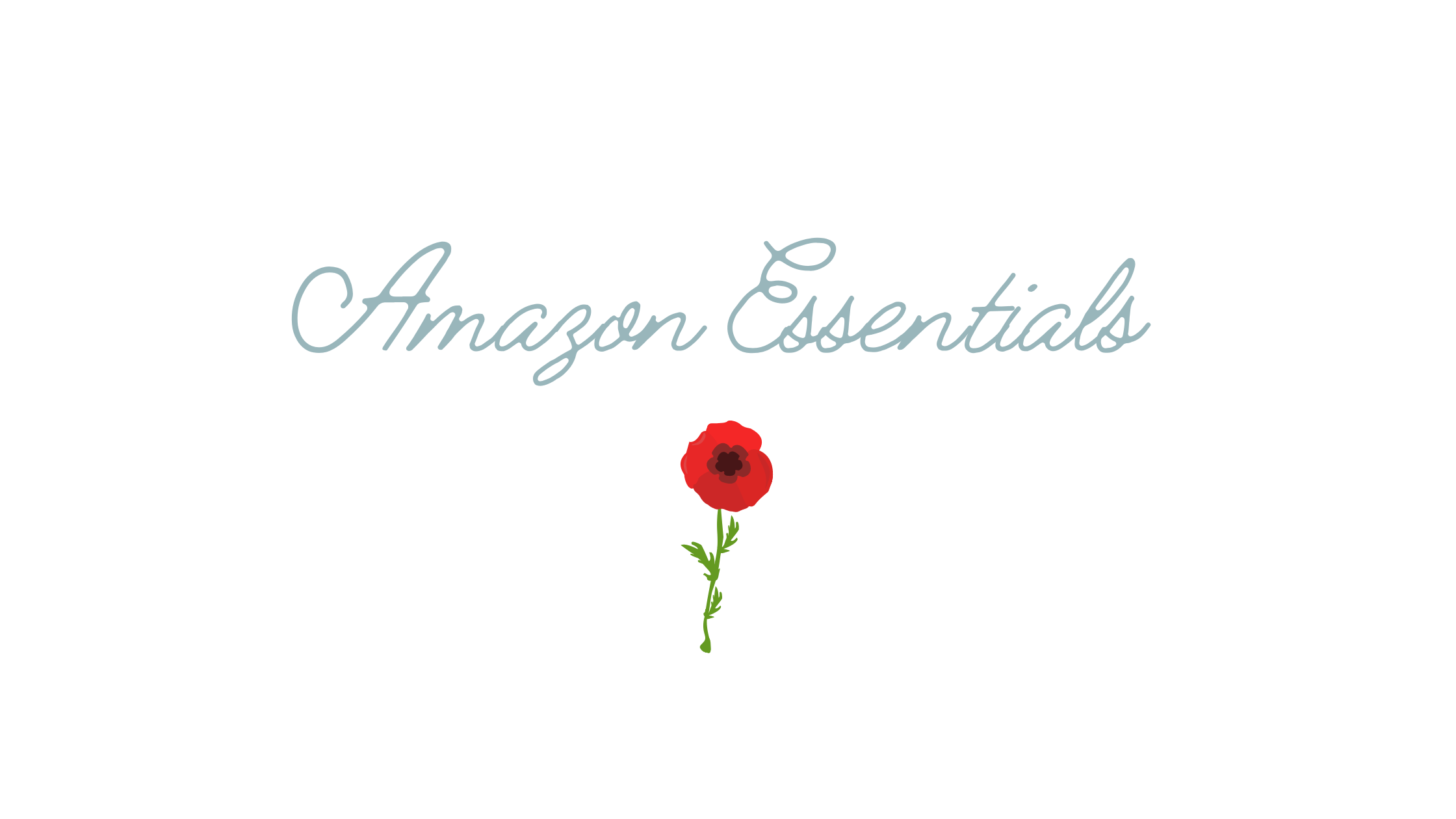 Amazon Essentials Brand
The Amazon Essentials brand is typically always included to some extent on prime day. I love this line for it's quality and comfort. Here are some of my favorites.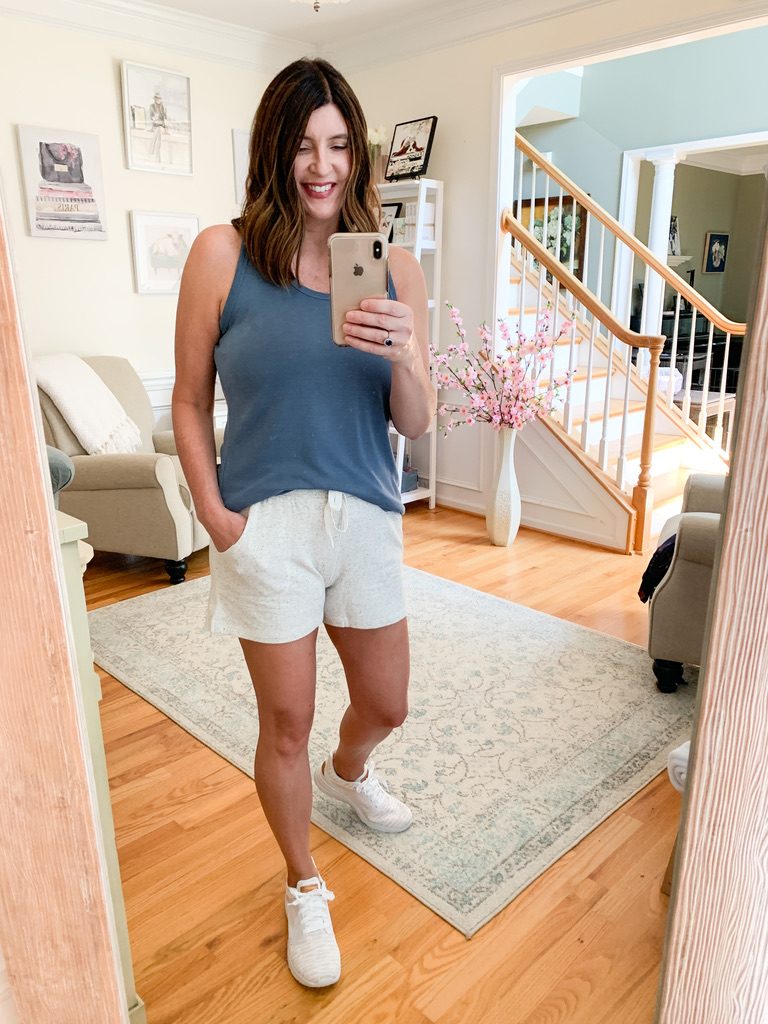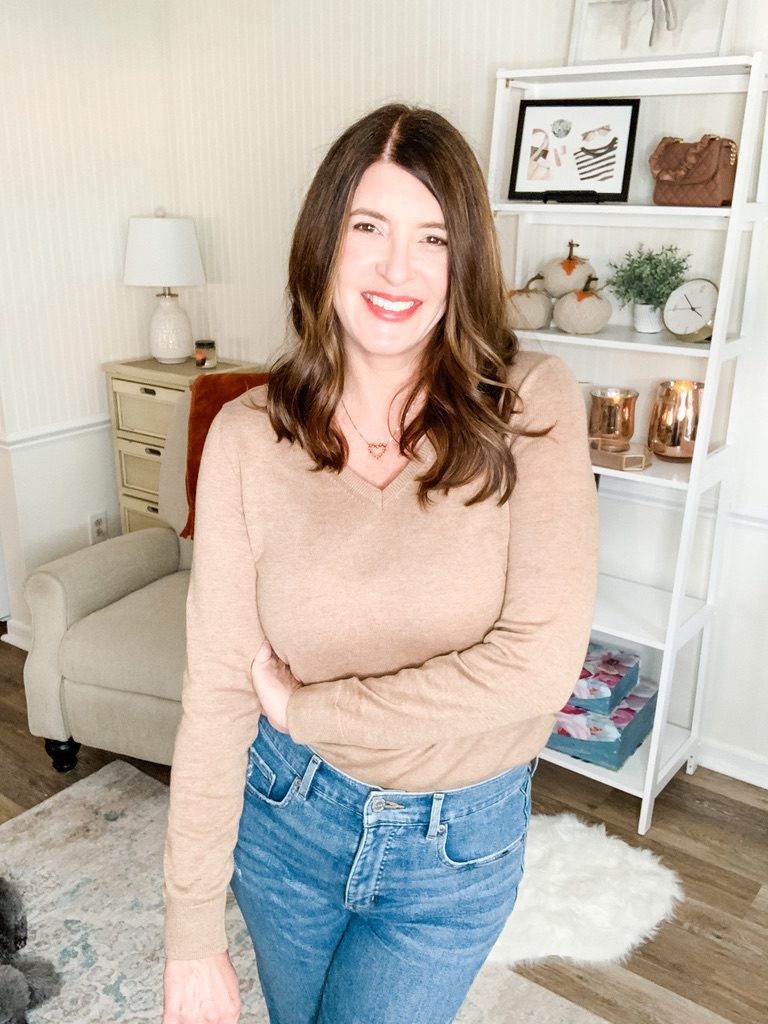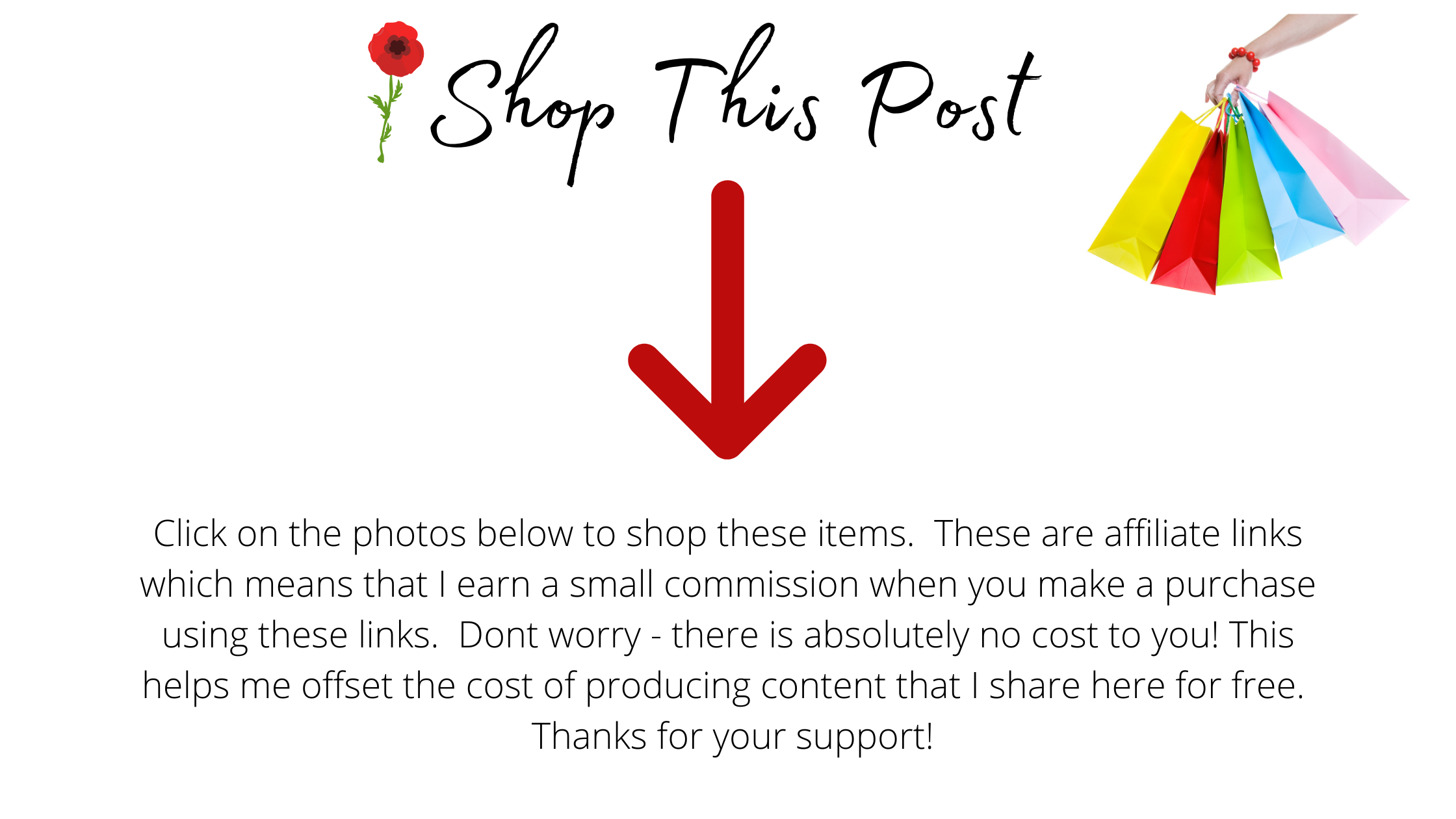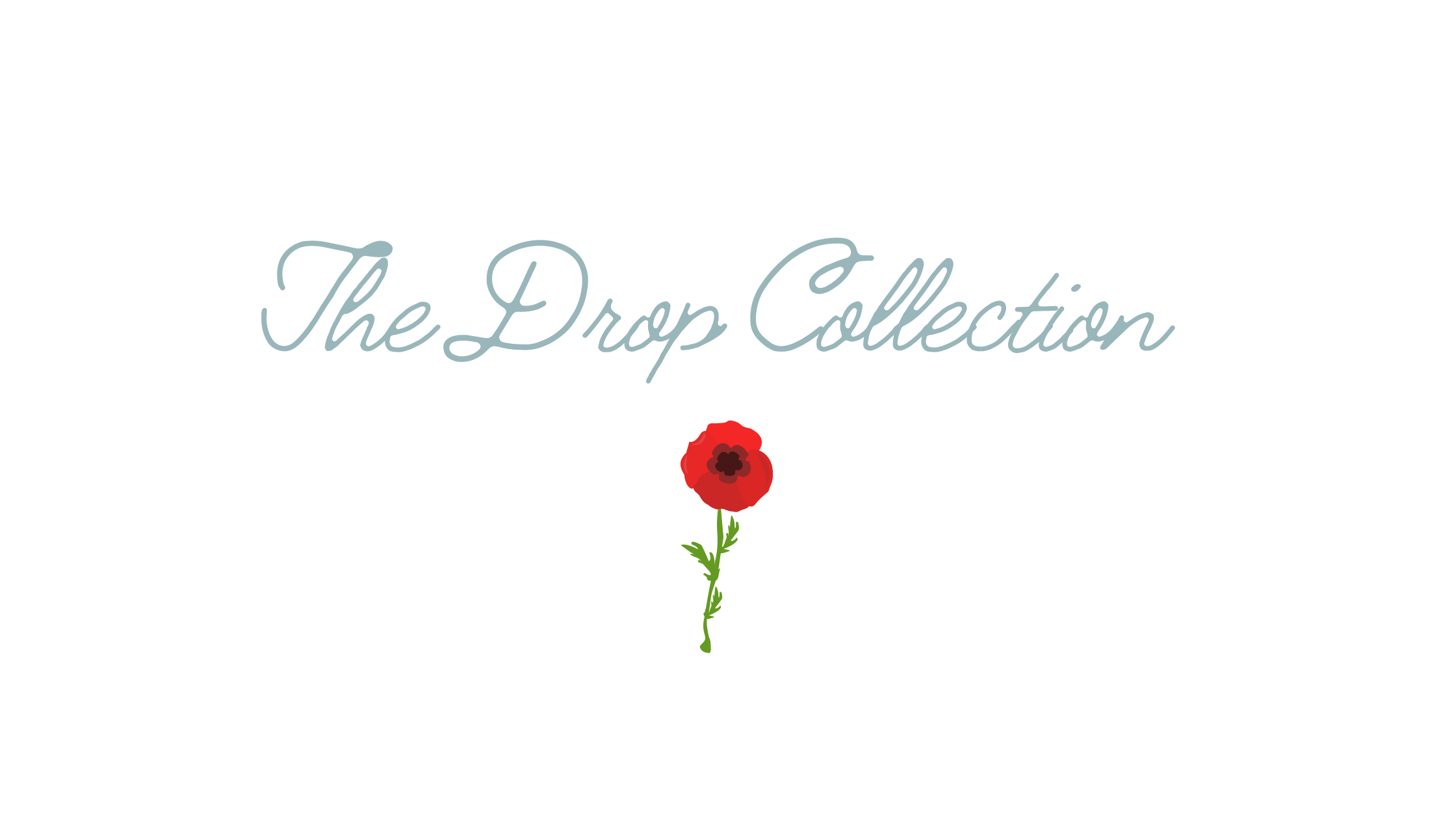 I've featured several pieces from The Drop Collection. I expect some of these pieces to also be part of the Prime Day deals. To see my Amazon Drop Collection try on post click here.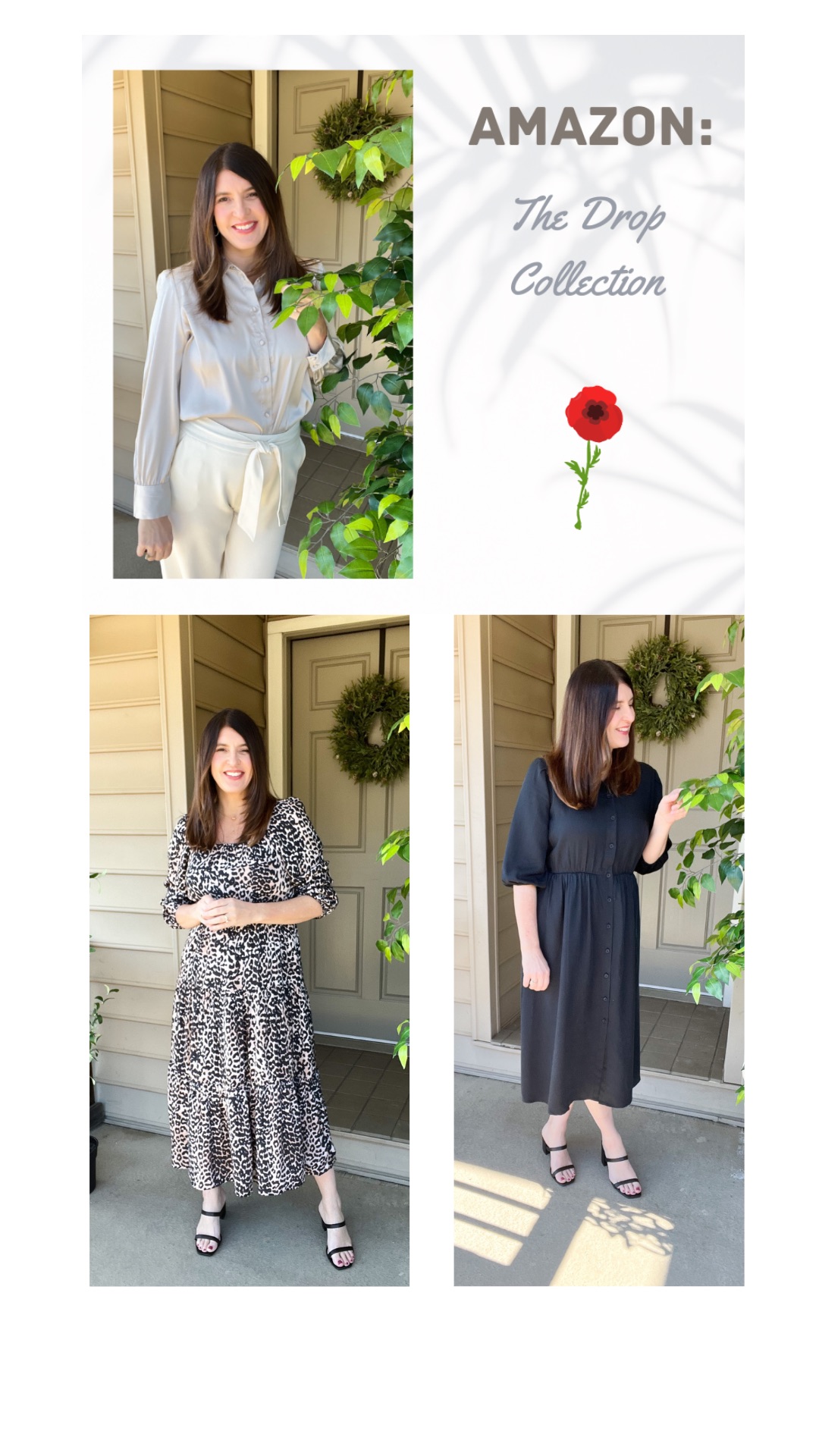 Above photo: Satin Shirt//Square Neck Dress//Black Dress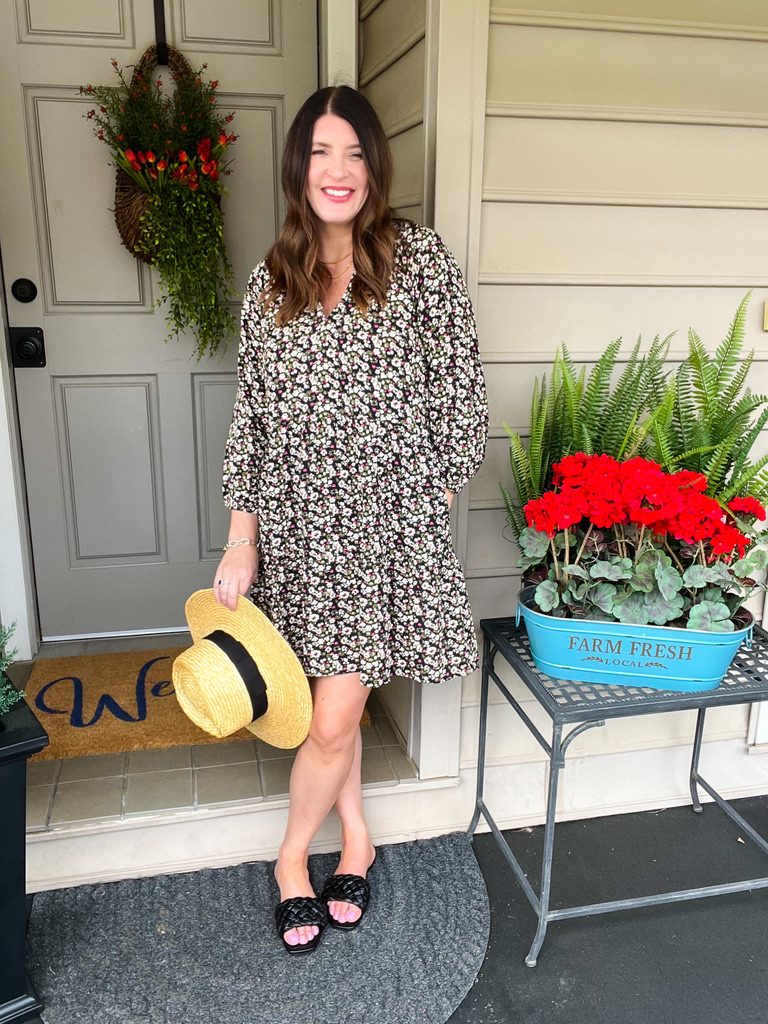 Here are some more items from The Drop Collection to browse.
Recent Purchases
I recently purchased these wide leg lounge pants and I can't recommend them enough! I bought this pink color and the black, but they come in several other colors as well. If you are more petite, they won't drag the ground. They are actually a little short on me (I'm 5'7″) which I like because I can walk my dogs in the wet grass without my pants dragging the ground. The medium fit me perfect.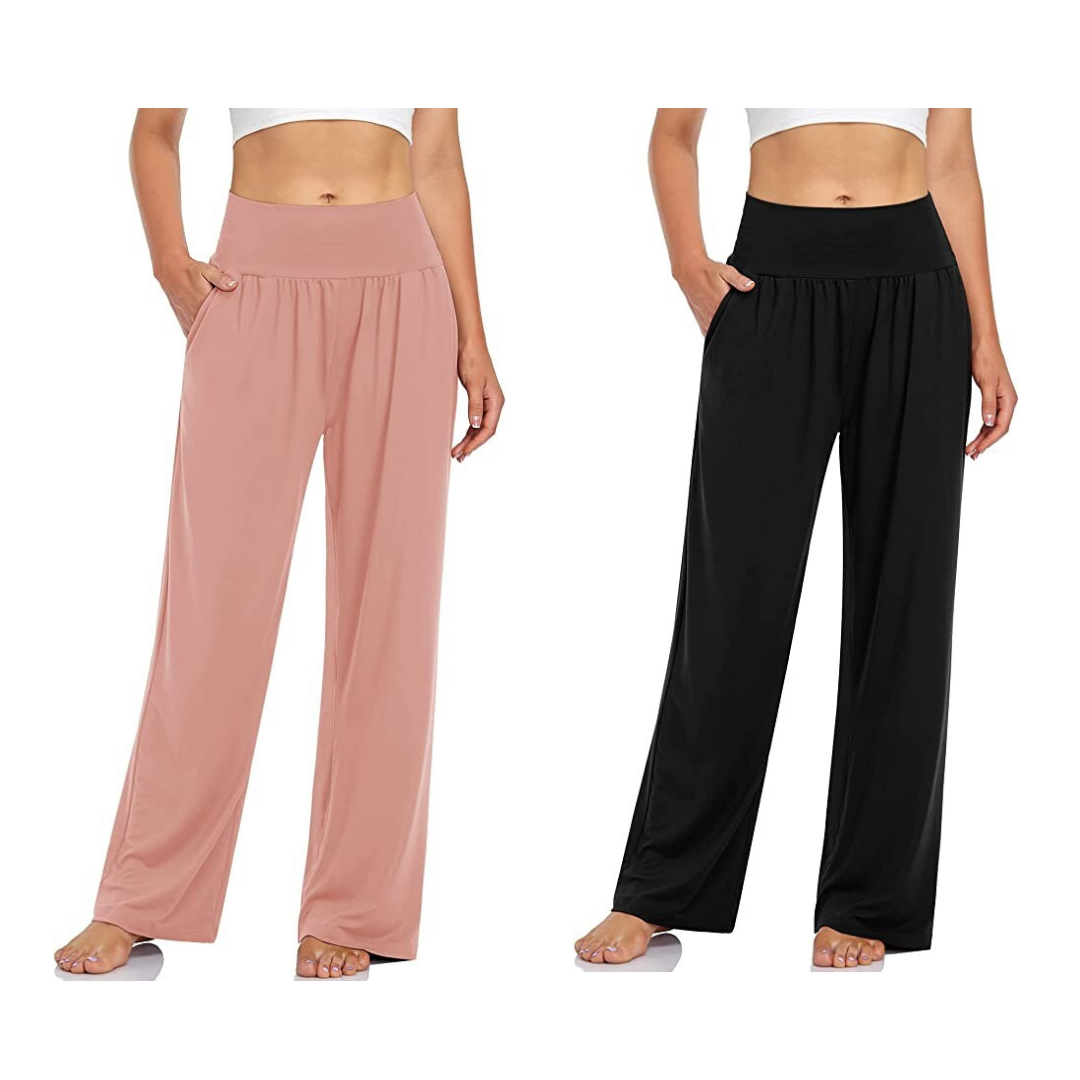 This V-neck summer sweater is another favorite of mine. It comes in a multitude of colors. I'm wearing the blue in a size large. My skirt in the photo is from T.J. Maxx, but the stock photo skirt is from Amazon and is very similar.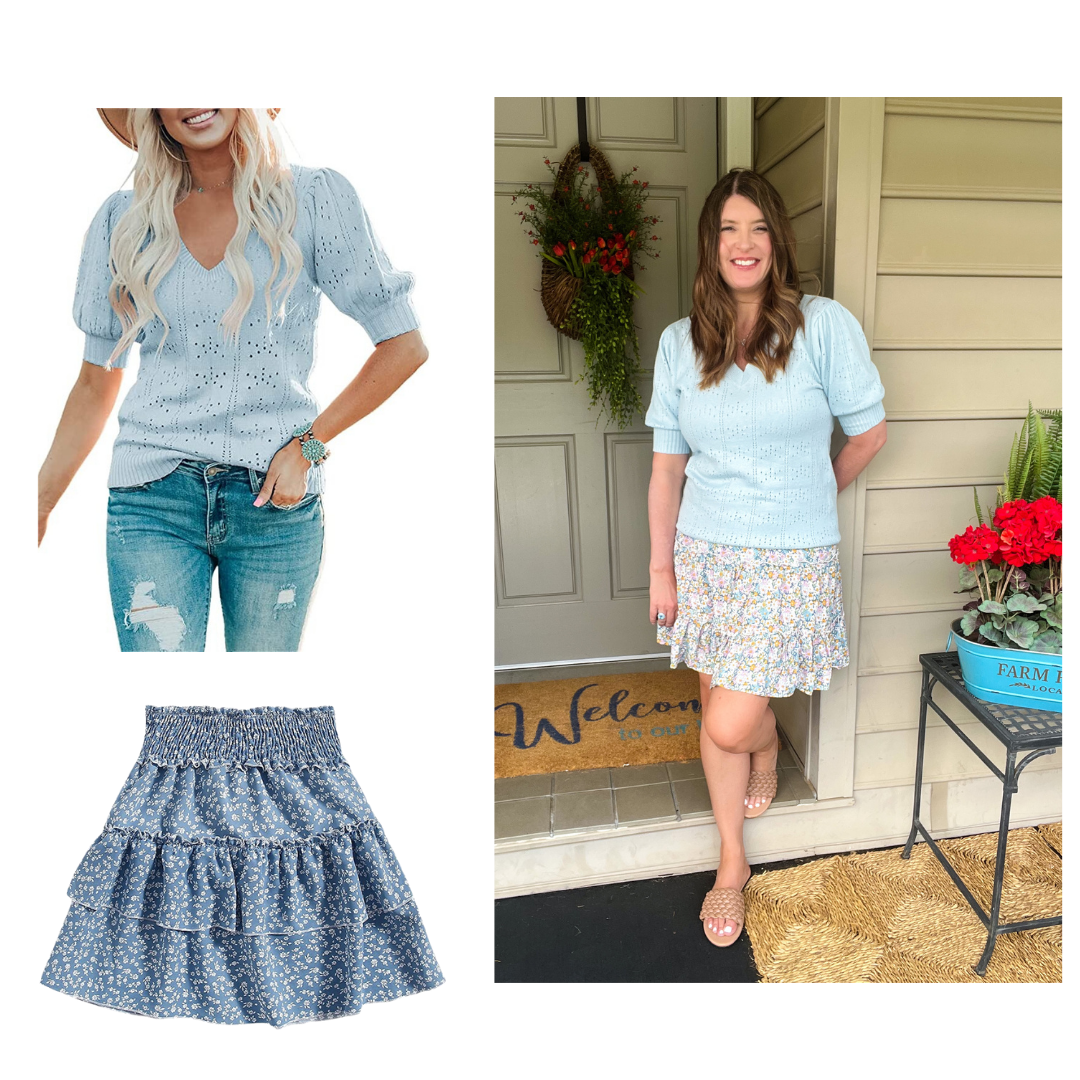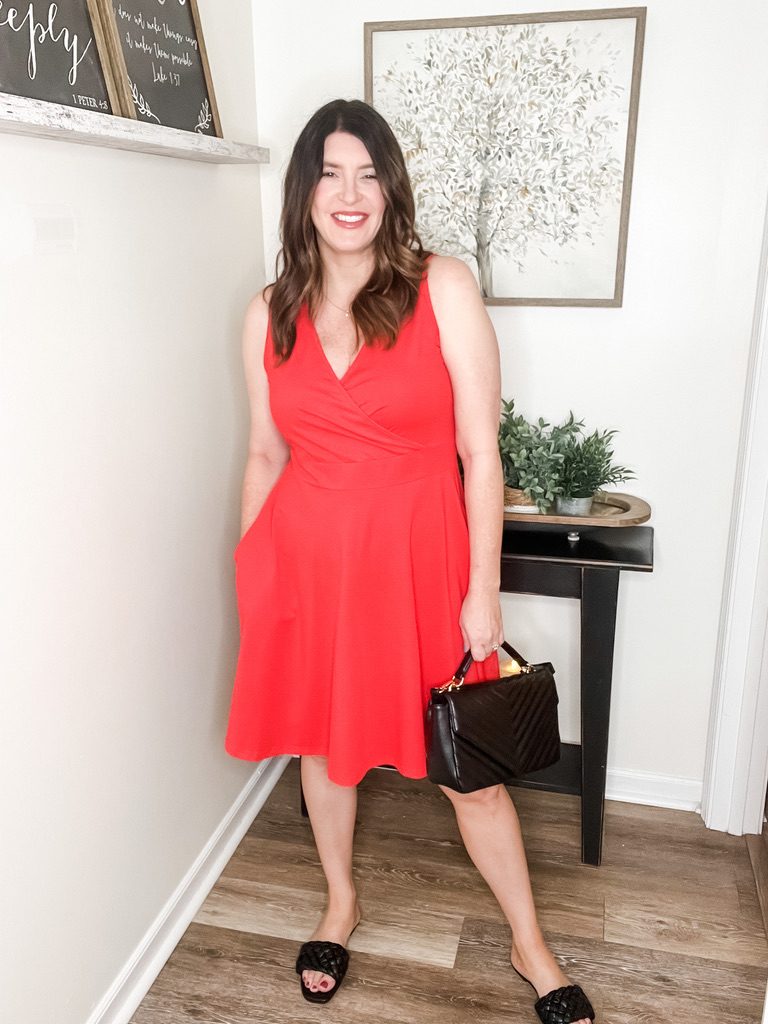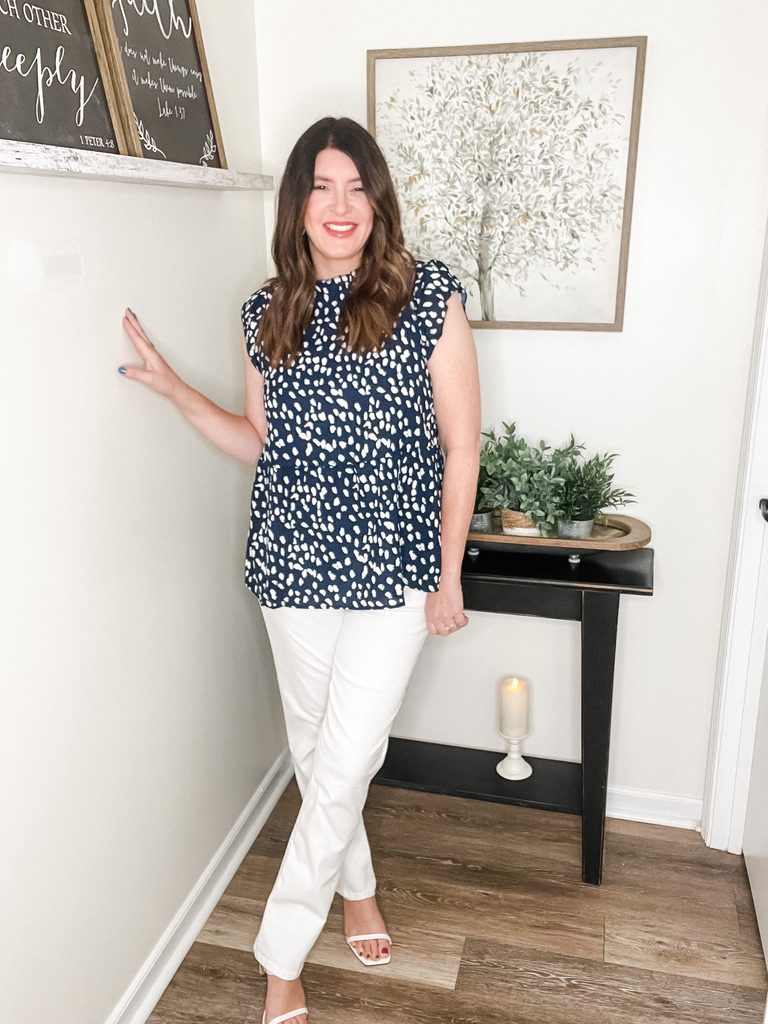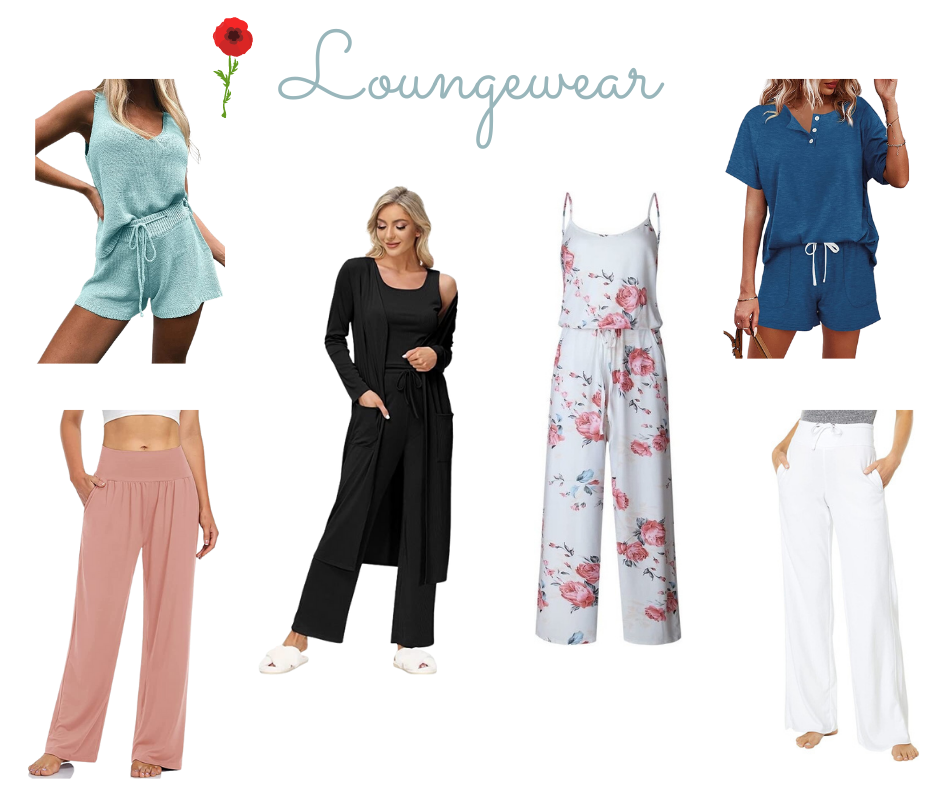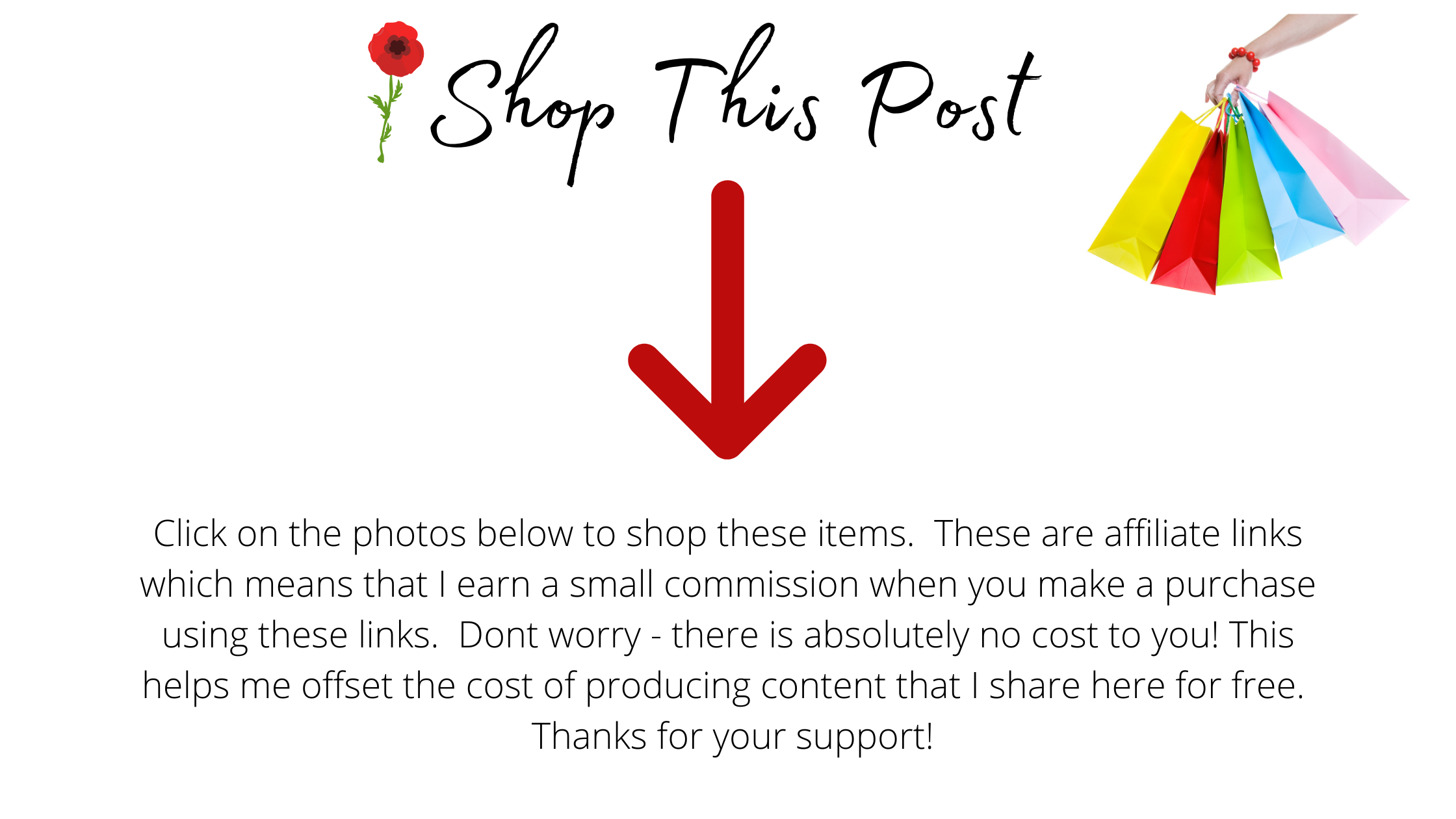 Shoes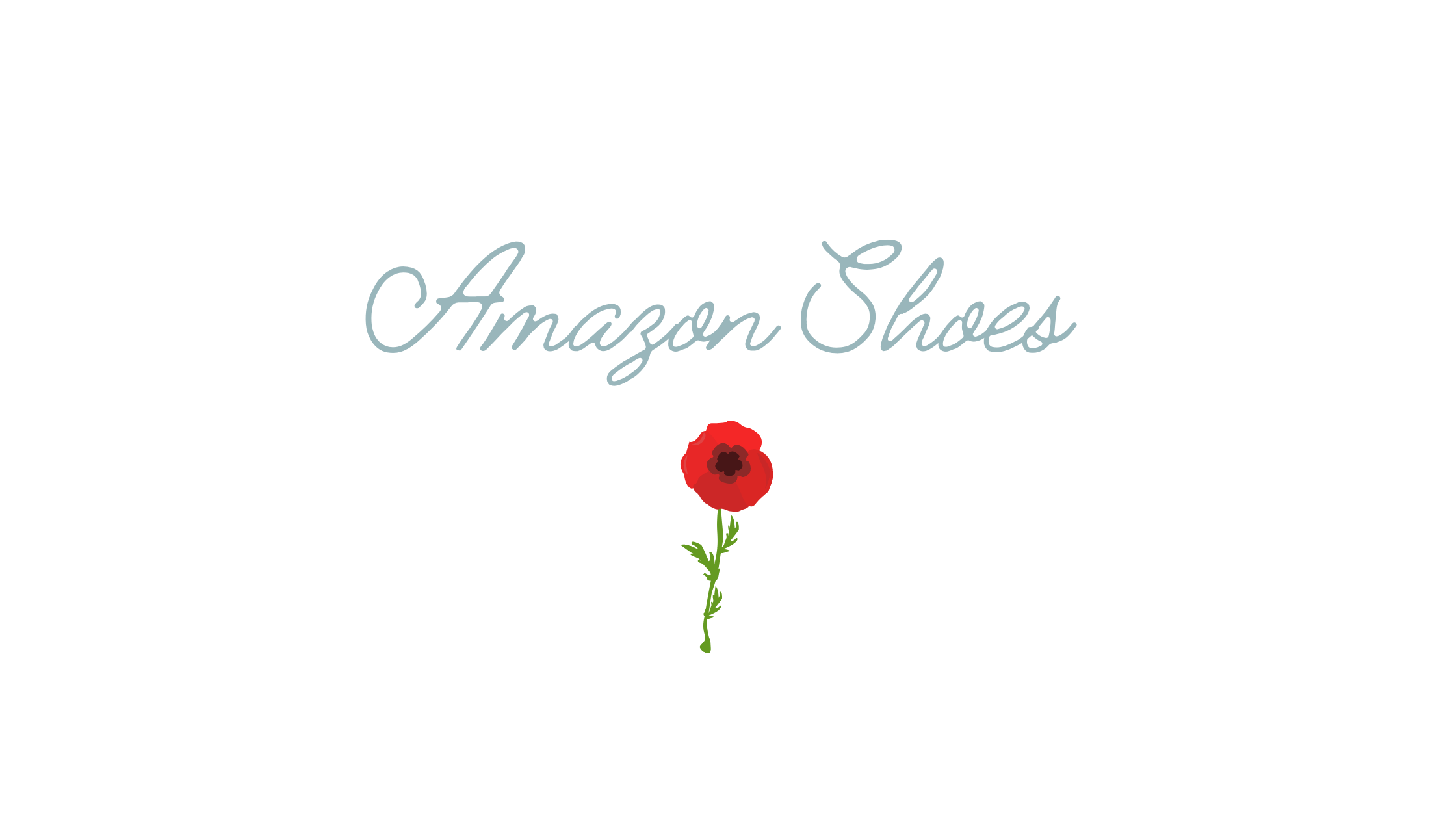 I buy a lot of my shoes from Amazon. It's a great place to shop for look for less styles and I've rarely been disappointed. Here is a roundup of my favorite Amazon shoes. It contains mostly spring and summer styles. Use the arrow in the shopping widget to see all the choices.
Accessories
I love Amazon for accessories! Number 4 is a pair of bifocal sunglass readers for the pool. Now I don't have to switch glasses every time I want to read or check my phone! I've also really enjoyed the apple watch bands (#6). Of course I have to mention my all time favorite hat that you see in most all my photos (#7).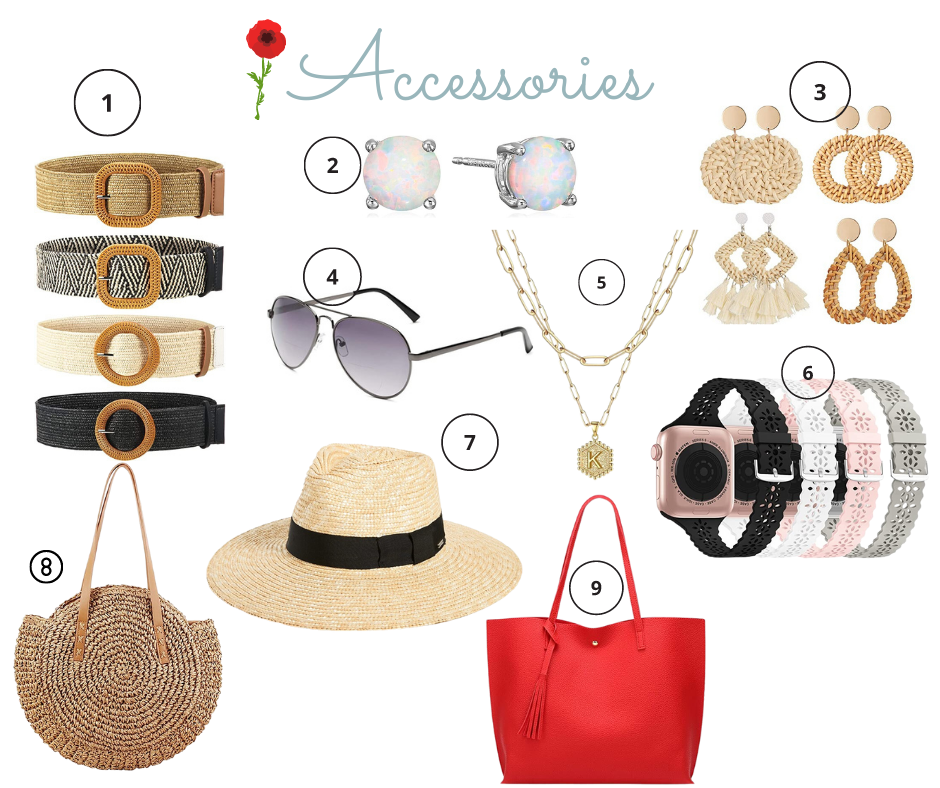 Shop this photo by clicking on the number.
Amazon Favorites +Prime Day Beauty
There are so many good beauty and skin care options on Amazon that I could never list them all! Here are some of my favorites that I personally enjoy using in my beauty and skincare routine. For my full morning and evening skincare routine, visit this post.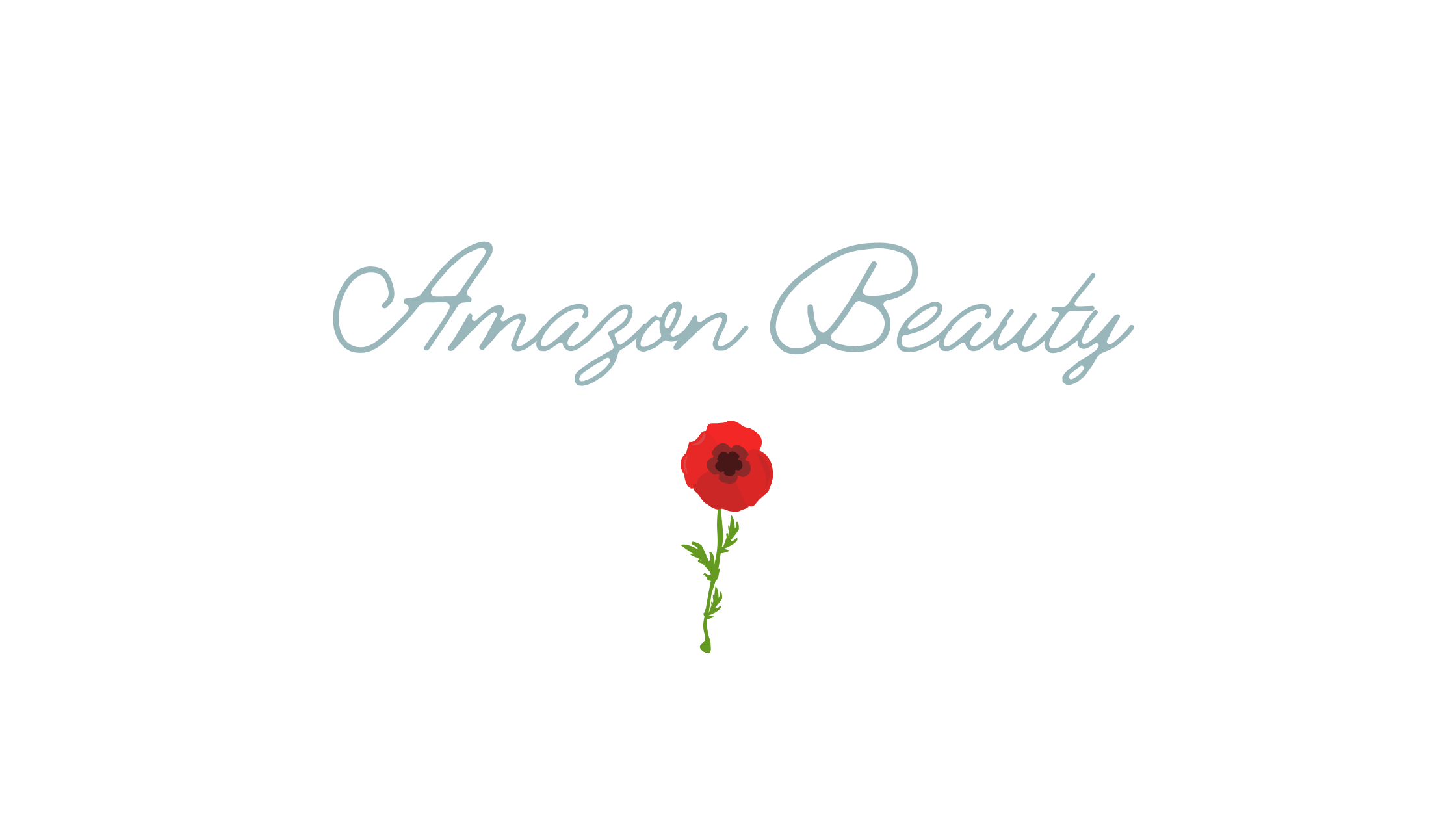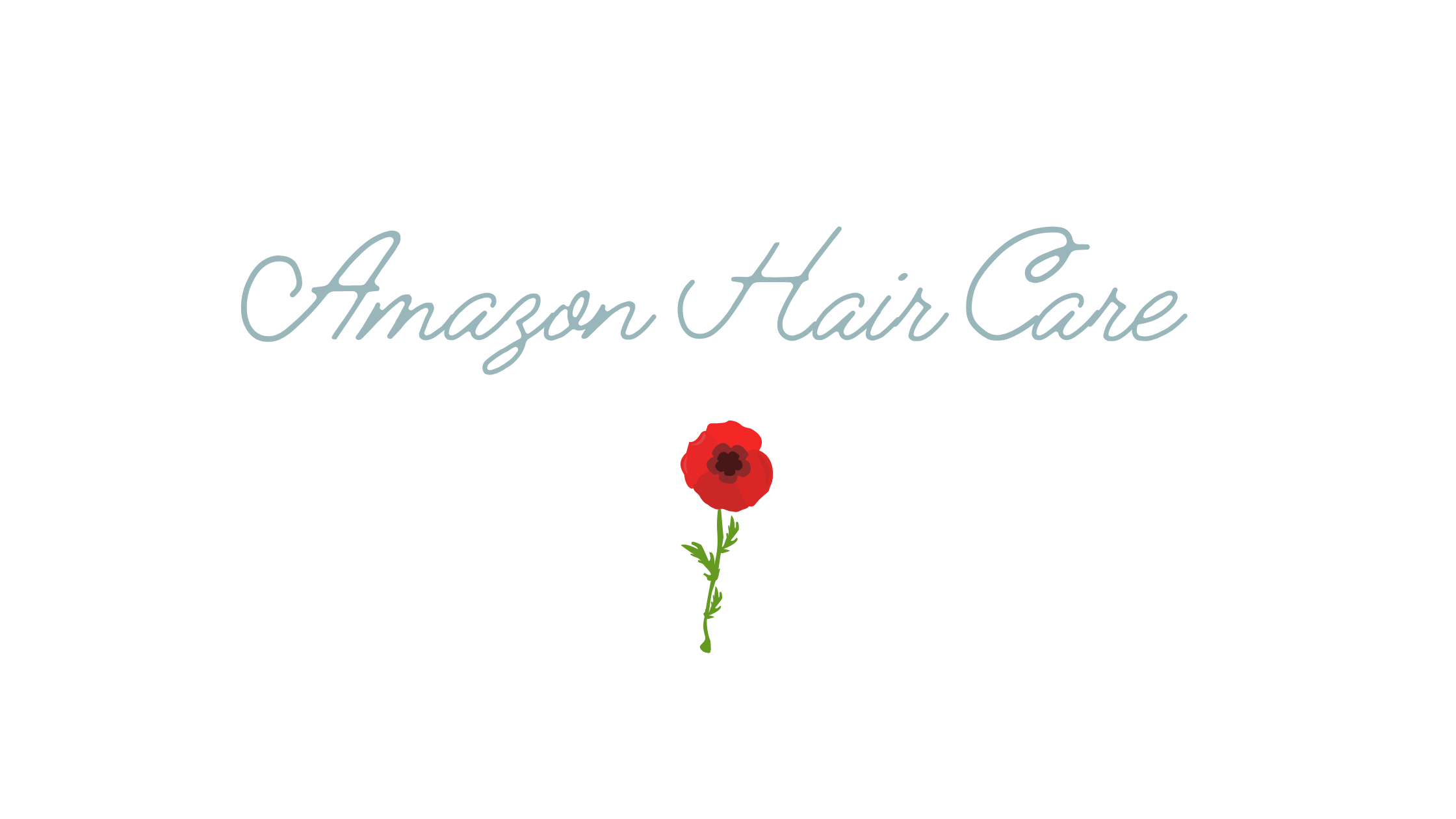 If the T3 hairdryer or curling iron is included in Prime Day, then I would pick them up. I have each of them and love using them! Also the Revlon One Step Dryer is great for a smooth blowout.
Keratin hair treatments have been a routine for me for at least 10 years. I have wavy frizz prone hair that can be very problematic…especially in the humid months. Instead of paying $300 for a salon Keratin treatment, I've been doing them at home with the Kerazon system. Now this is not recommended for the novice. You need to know what you are doing, and since I've been watching a professional do mine for years I felt confident doing my own at home. If you want to try it, you can save tons of money and my results have been just as good as a salon treatment.
Happy Amazon Prime Day shopping! Tomorrow I will be sharing my favorite Amazon products for the home, so be sure to check back for those recommendations.