Today is Amazon Prime Day, so I'm sharing the Amazon must haves for your home. If you're viewing this post after prime day there are still some really good recommendations that you can take advantage of. For my favorite Amazon fashion and beauty products, you will want to go back and view this post.
I shop Amazon for home decor and everyday home essentials on a regular basis. It's so easy with Amazon Prime free shipping and returns!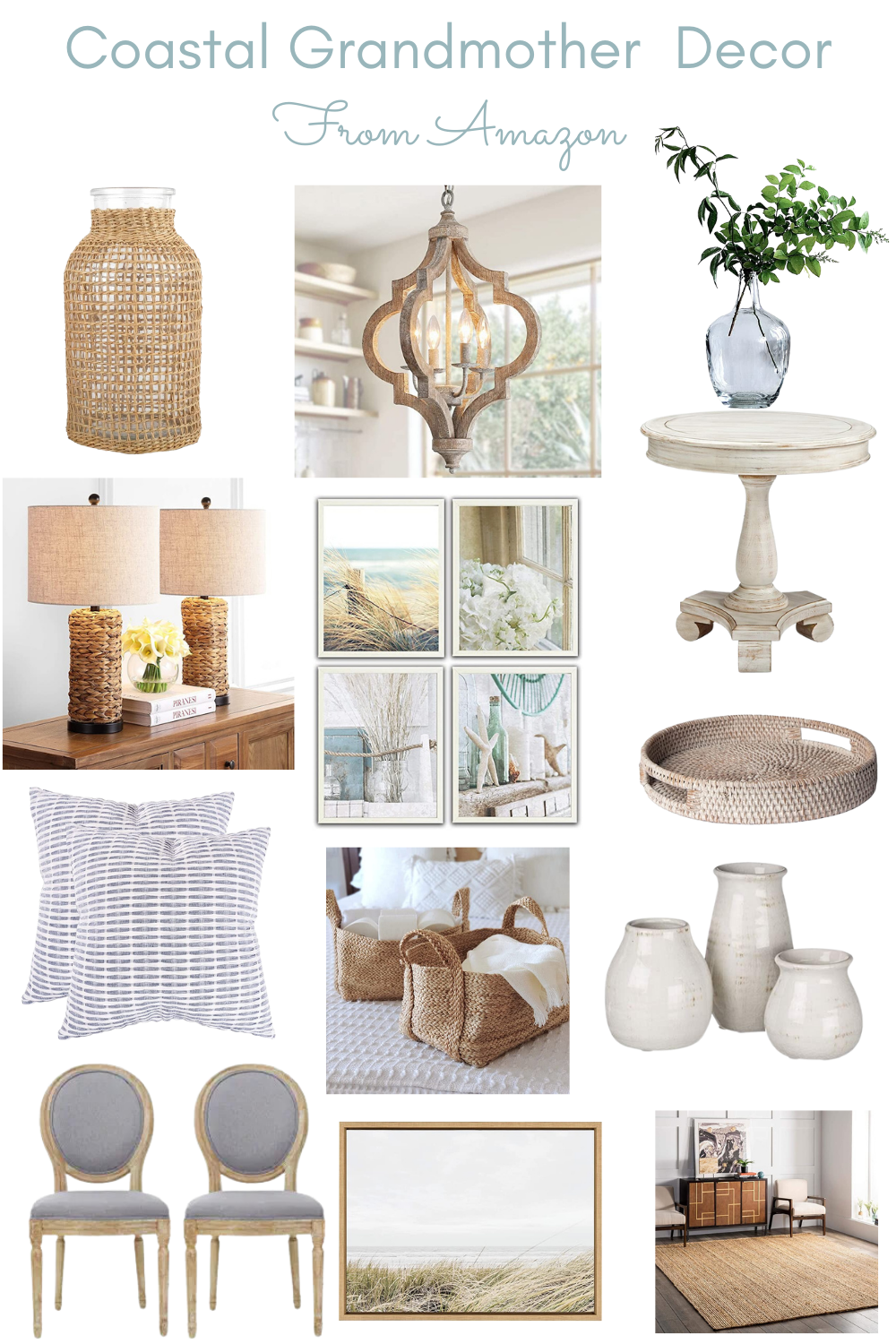 First on my list of Amazon must haves for you home is the coastal grandmother aesthetic. This classic, beachy look is trending in fashion and also in home decor. These pieces also blend well with farmhouse style.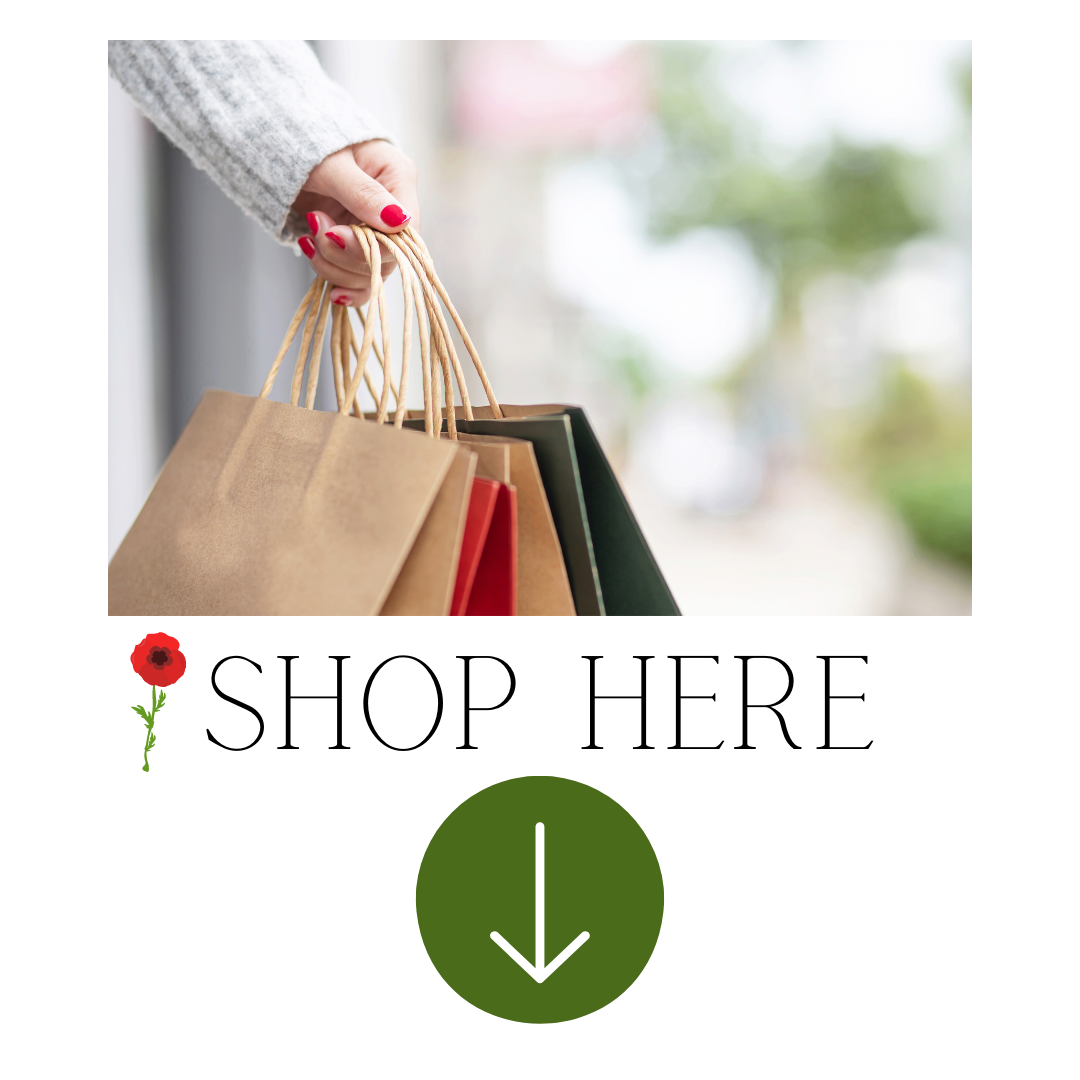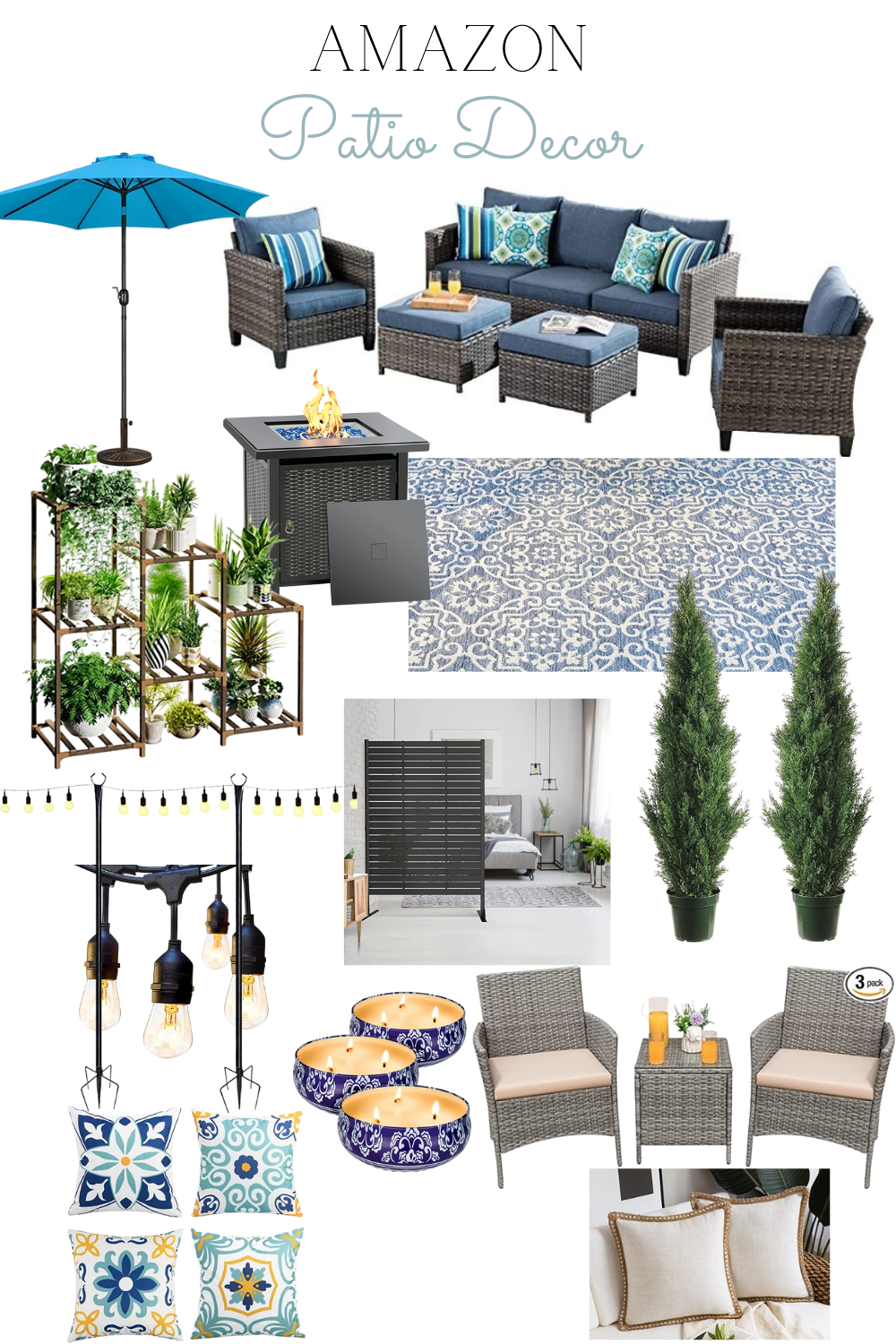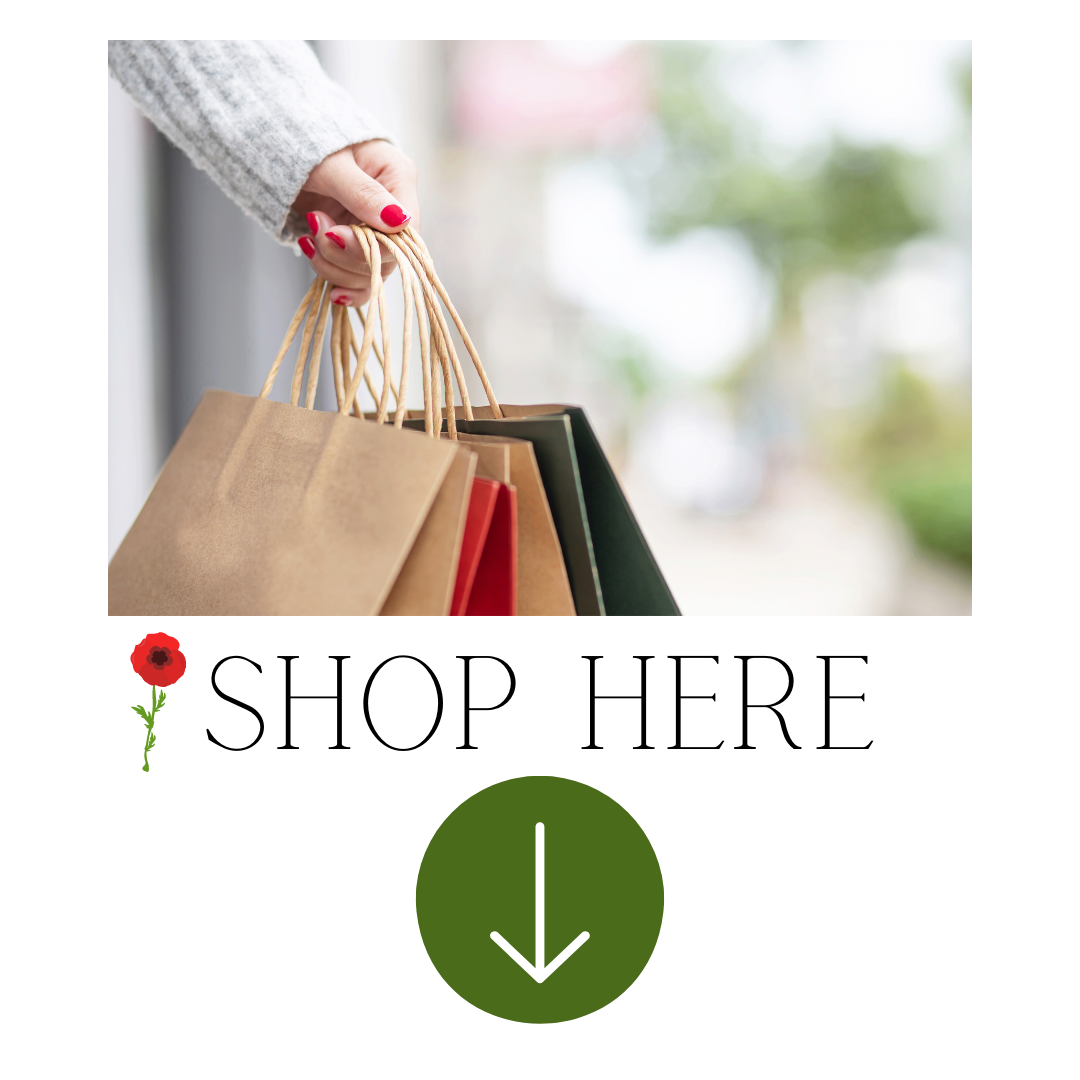 If outdoor privacy is a concern, you might like these options.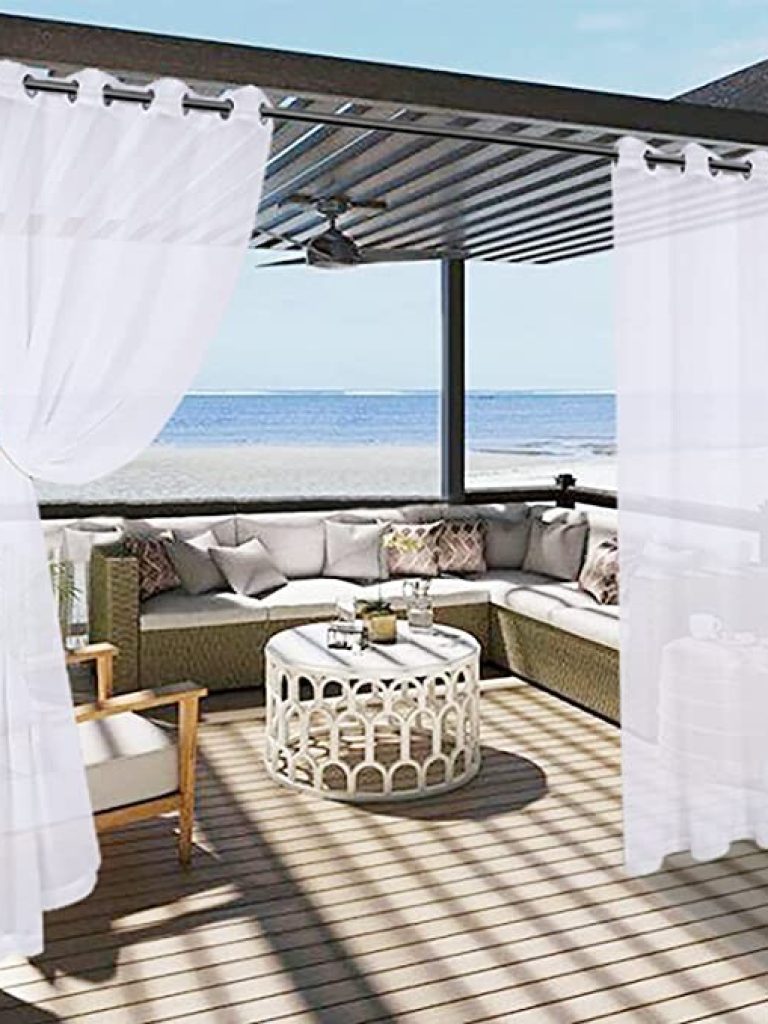 These waterproof curtains would work well for a covered porch or pergola.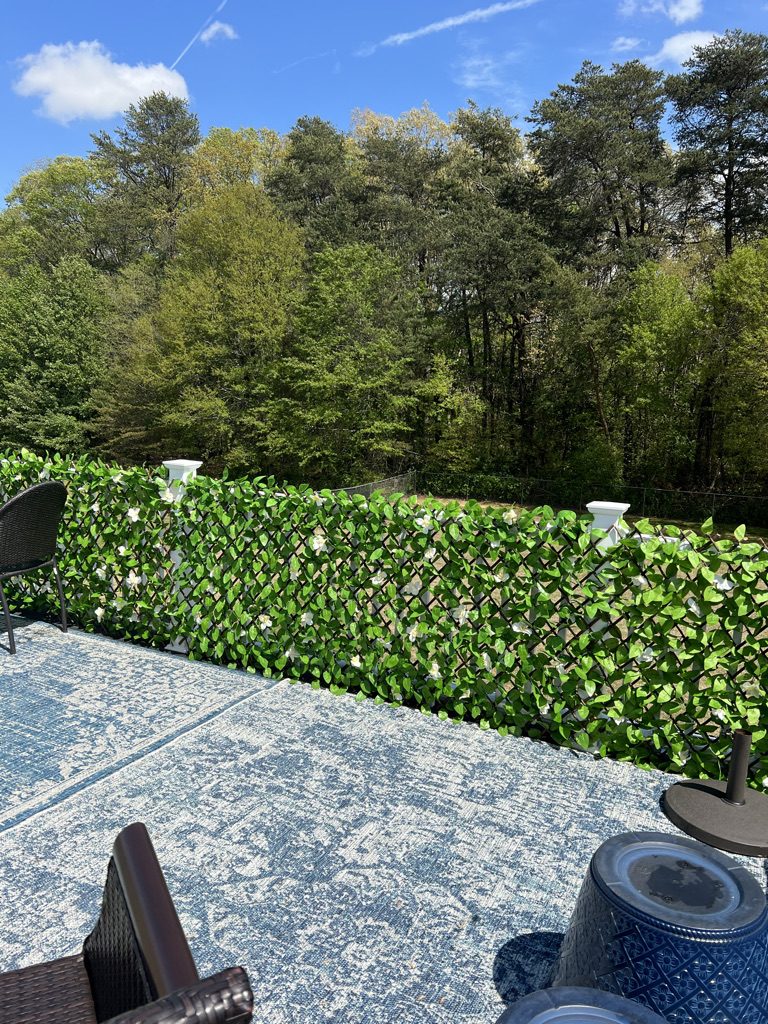 This is the Expandable Faux Ivy Fence we purchased for our deck by Doeworks on Amazon. We have been really impressed with how it looks and it does provide the privacy we need while we are living in our apartment.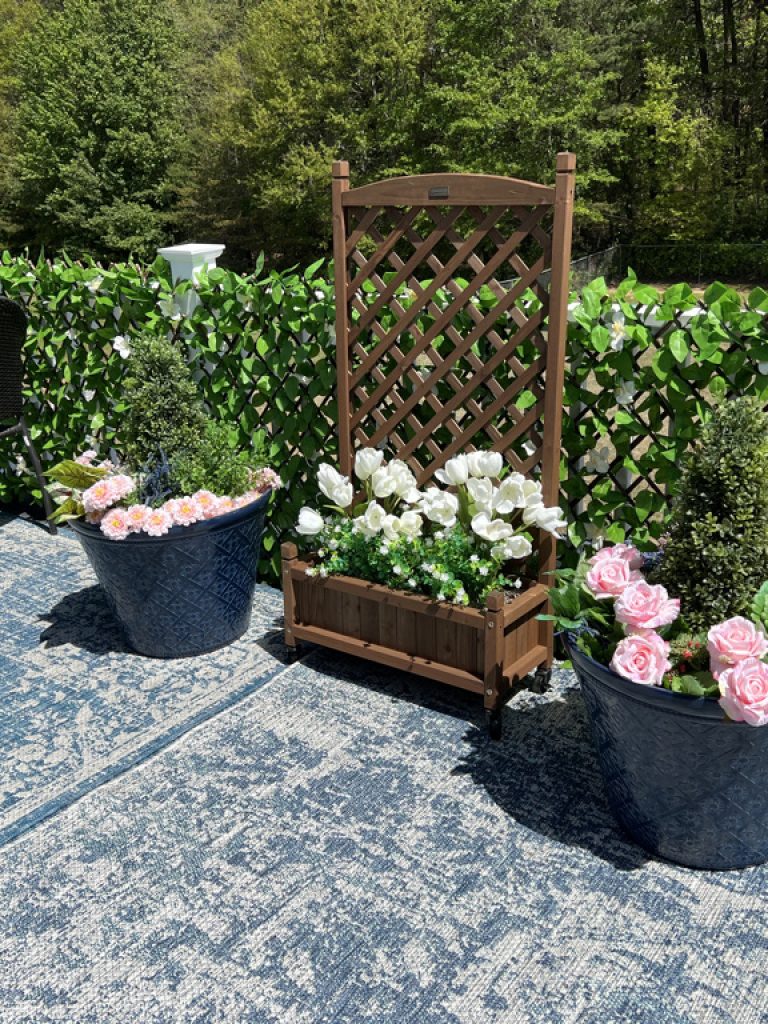 These faux cedar topiaries have been a nice addition to our deck. I put them in some tall black planters from Sam's Club.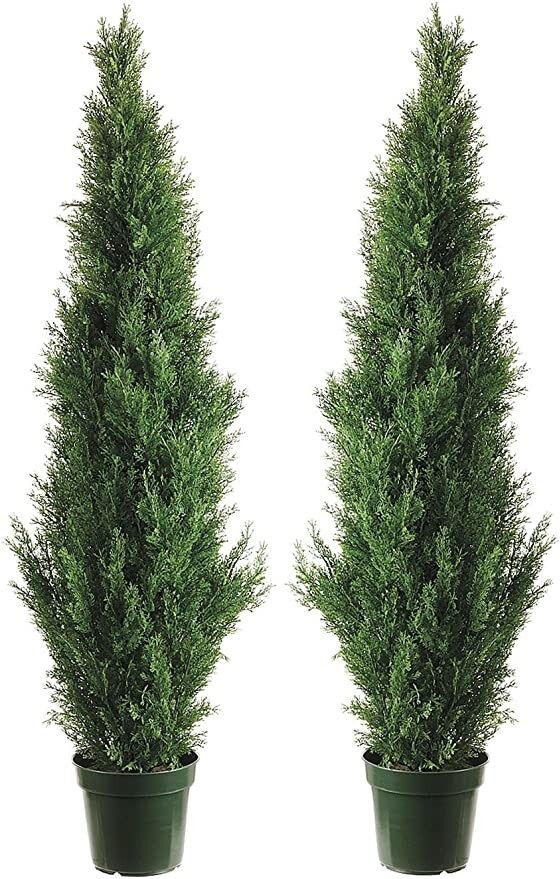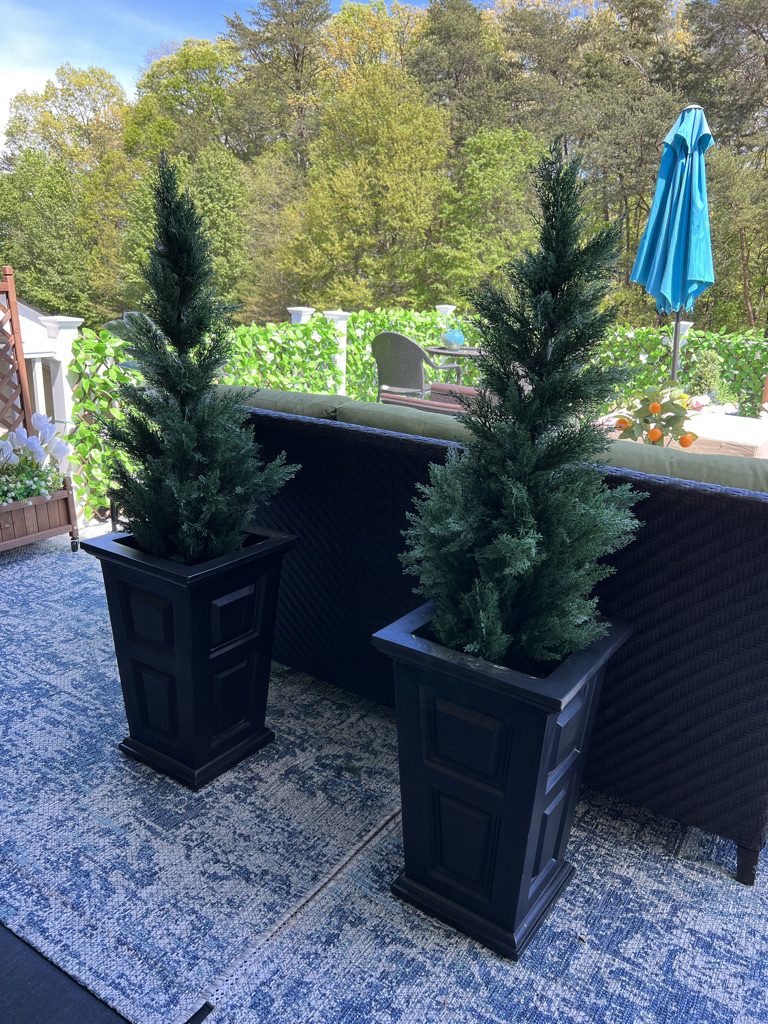 I've been loving this set of wood planters on wheels for our deck. They are lightweight and easy to move around. They come in a set of two.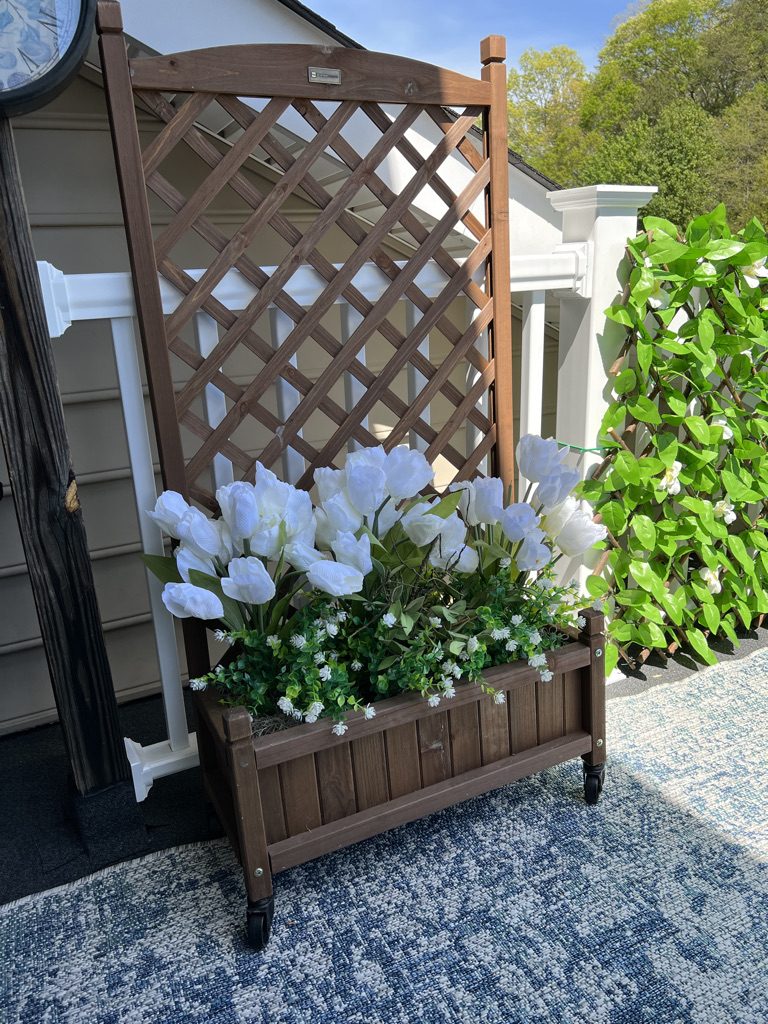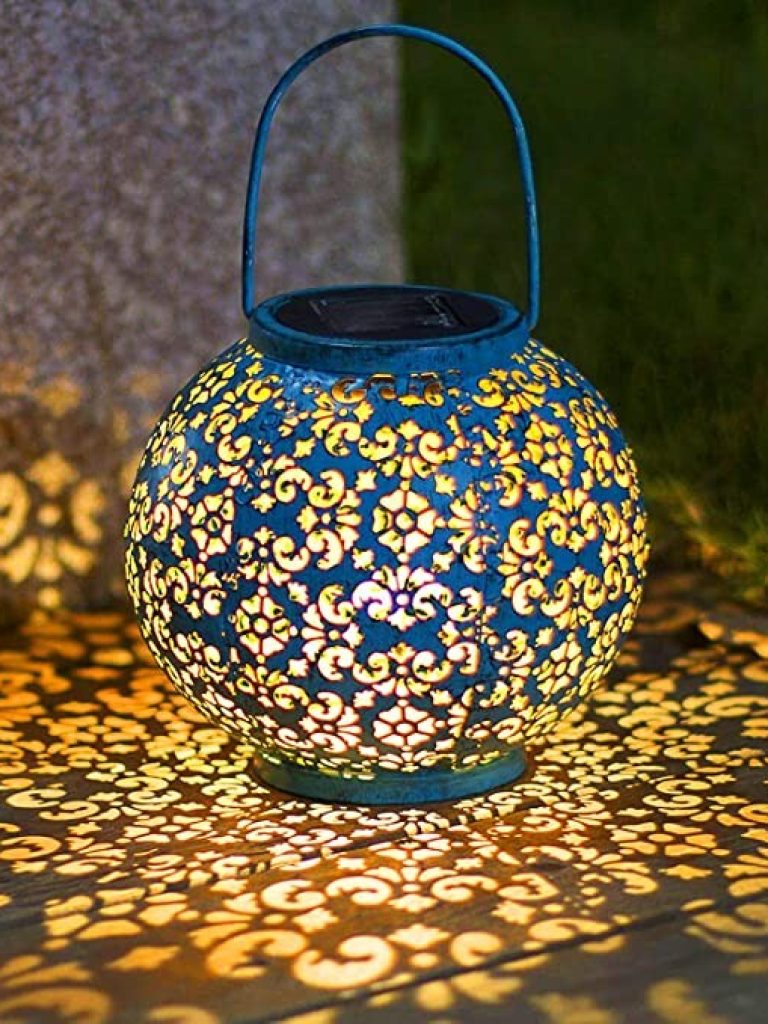 This cute little solar powered lantern lights up every evening on my bistro table.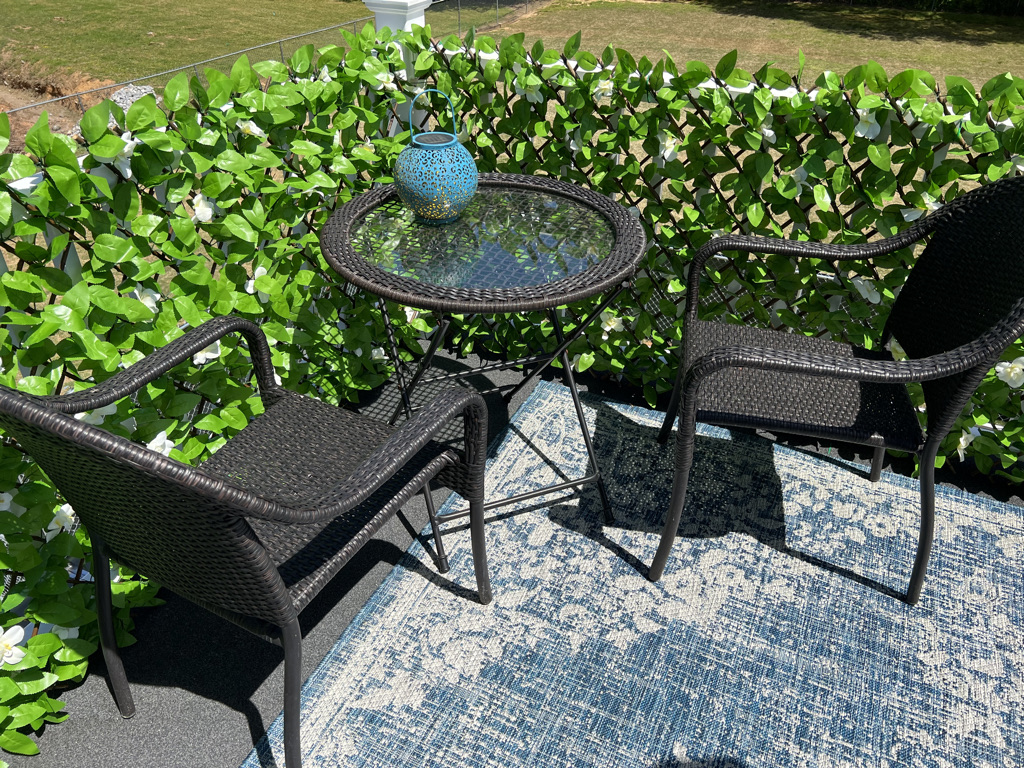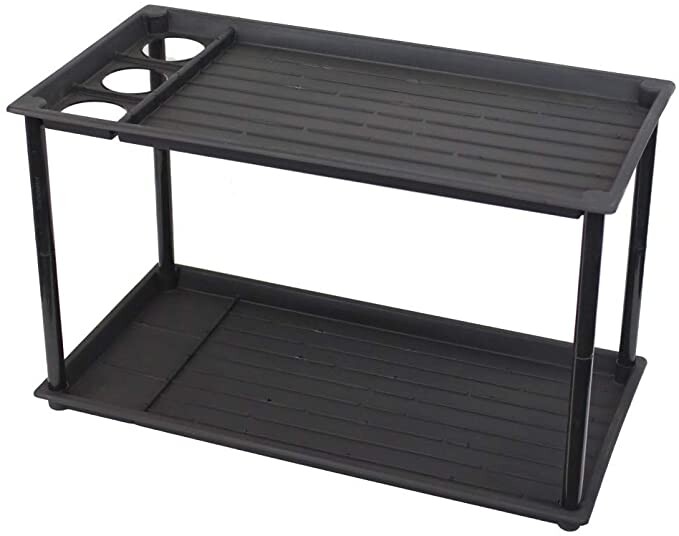 If you have pets to walk outside or just go in and out a lot, you will love this two tiered boot tray. We have to walk our dogs in the wet grass, so we keep our rain boots and dirty shoes on this tray outside on our porch. It would also be good for your mudroom or garage. It also has a handy umbrella holder for rainy day.
Amazon Pet Needs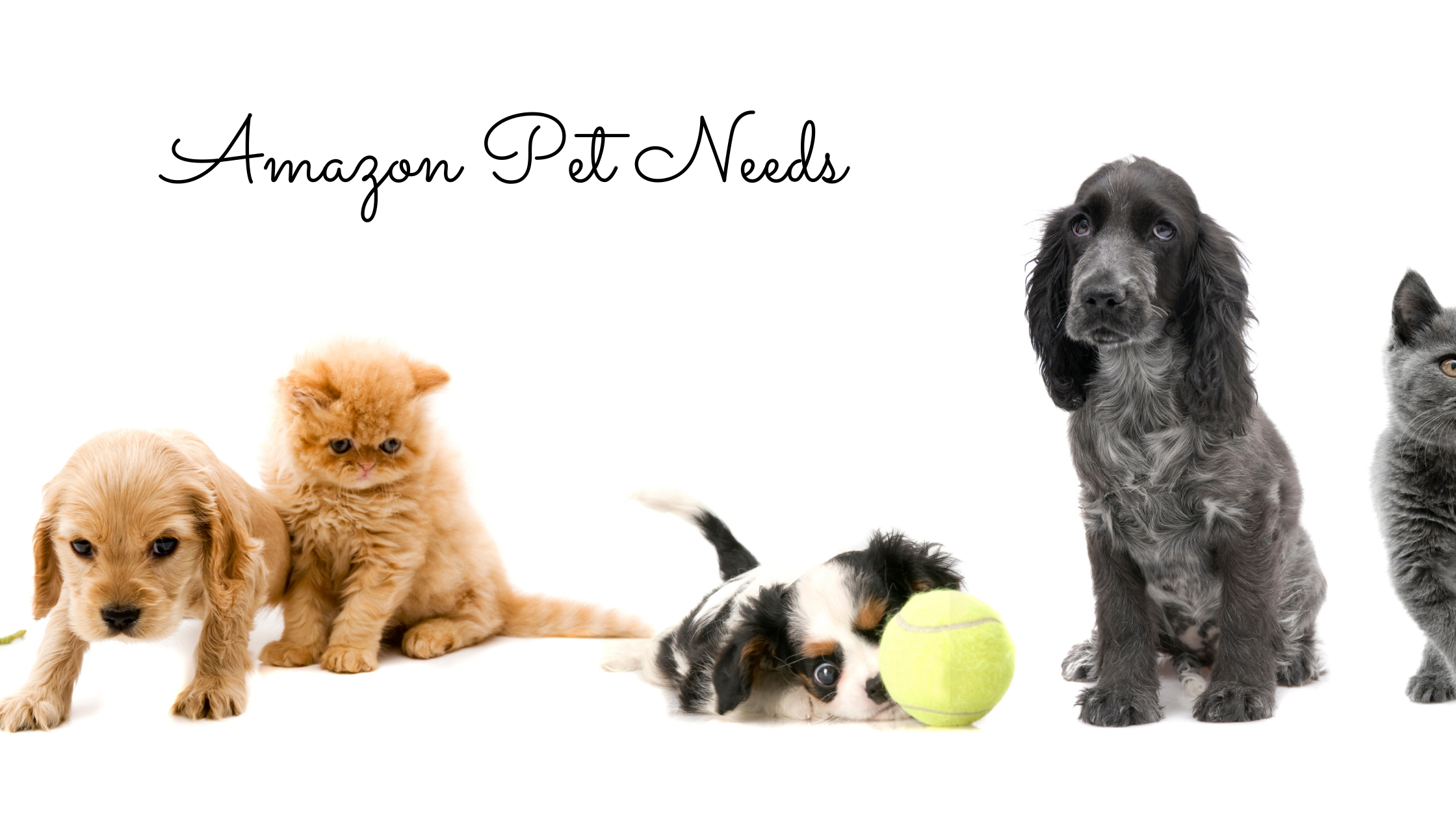 For those of you who are not email subscribers, I announced last week in my newsletter that we have a new Standard Poodle puppy named Daisy. We needed a few things for our new baby, and Amazon was the place to look.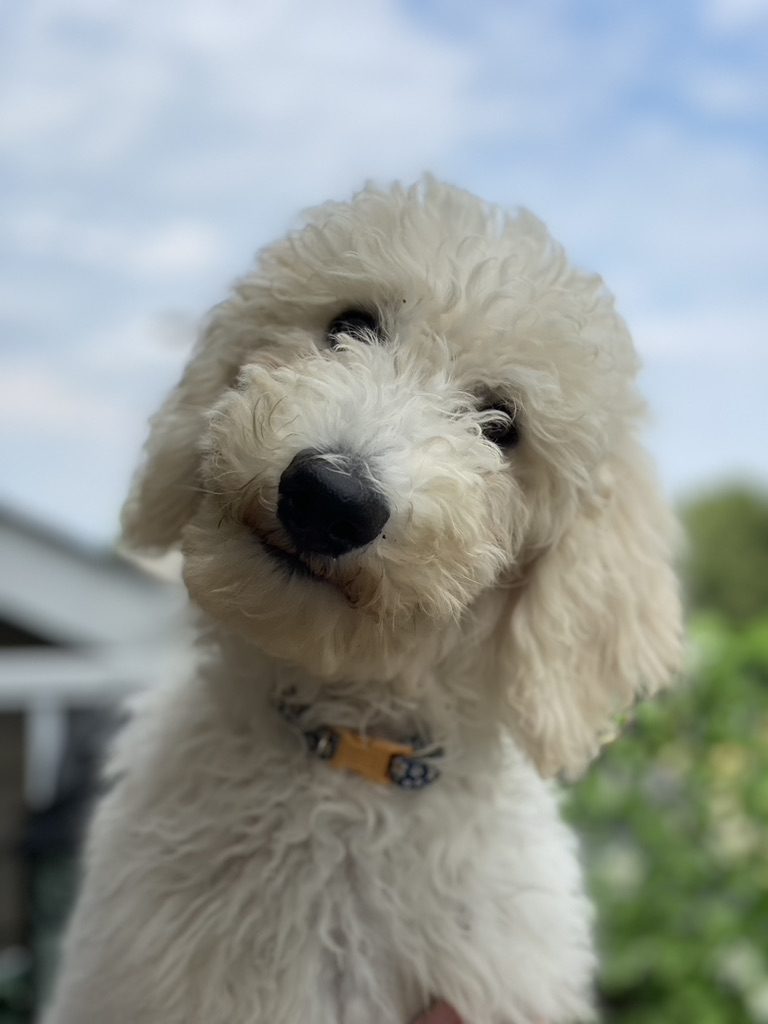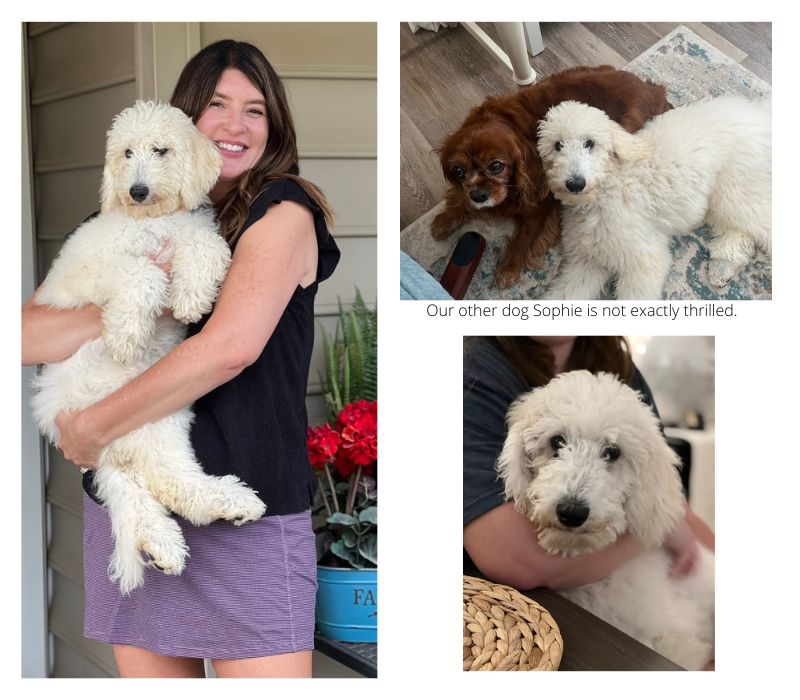 This dog car seat came in handy when we took Daisy to Georgia last weekend. It extends beyond the seat and covers the floorboard for more stability and room.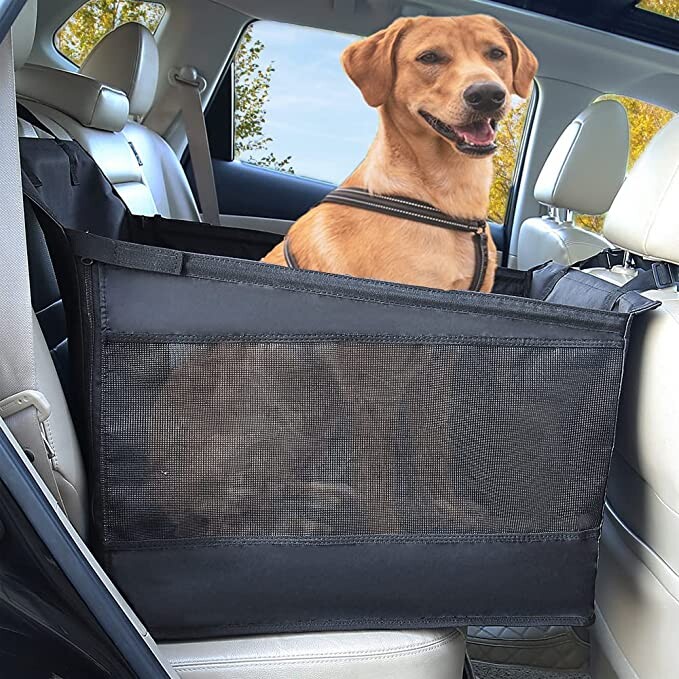 We also bought this collapsable, portable crate for travel. I wouldn't recommend it for dogs that are chewing or not used to a crate since it is soft sided. We will be using this when Daisy is a little older.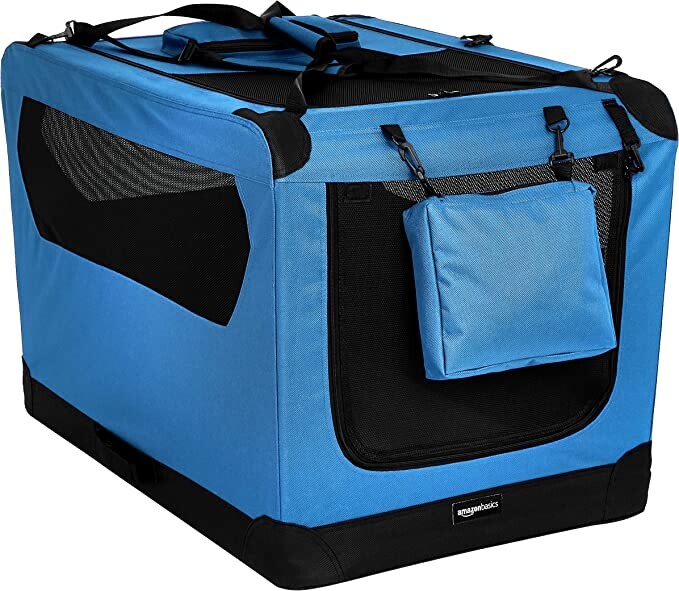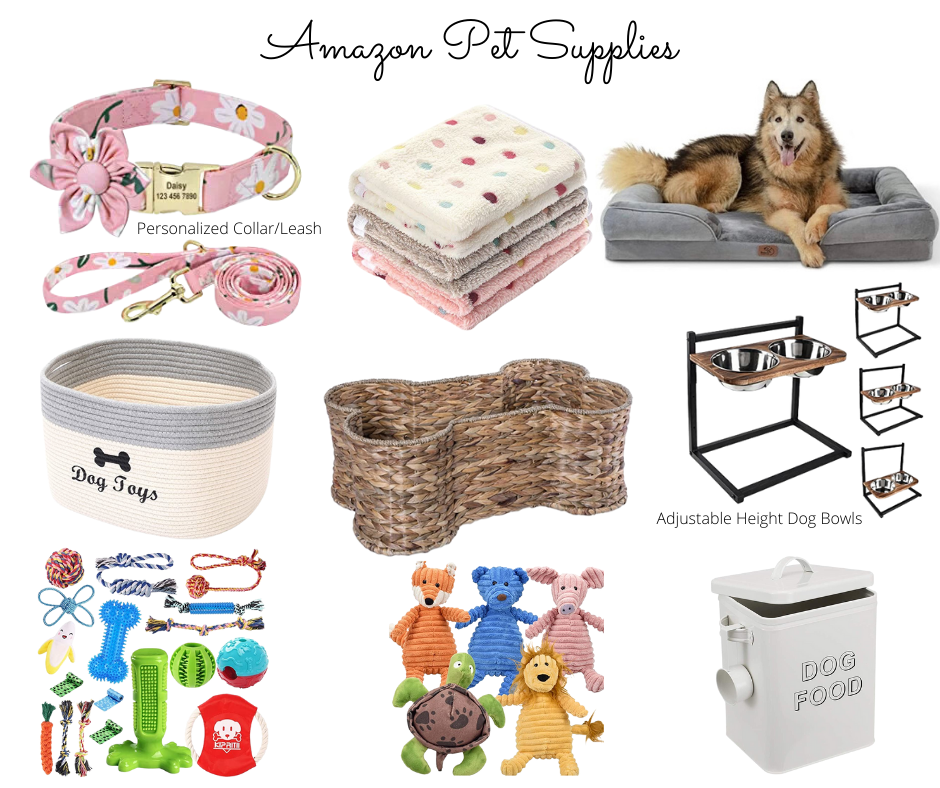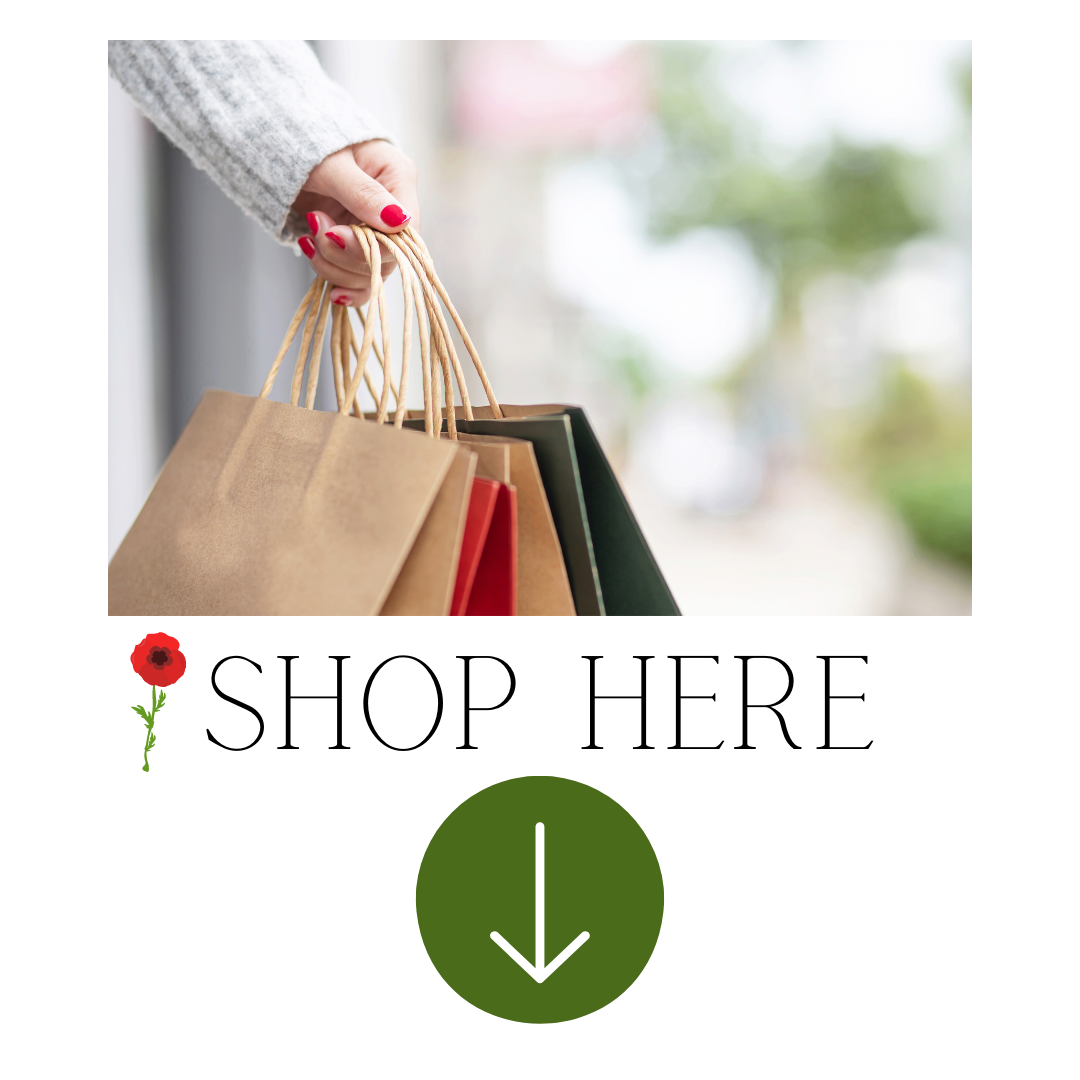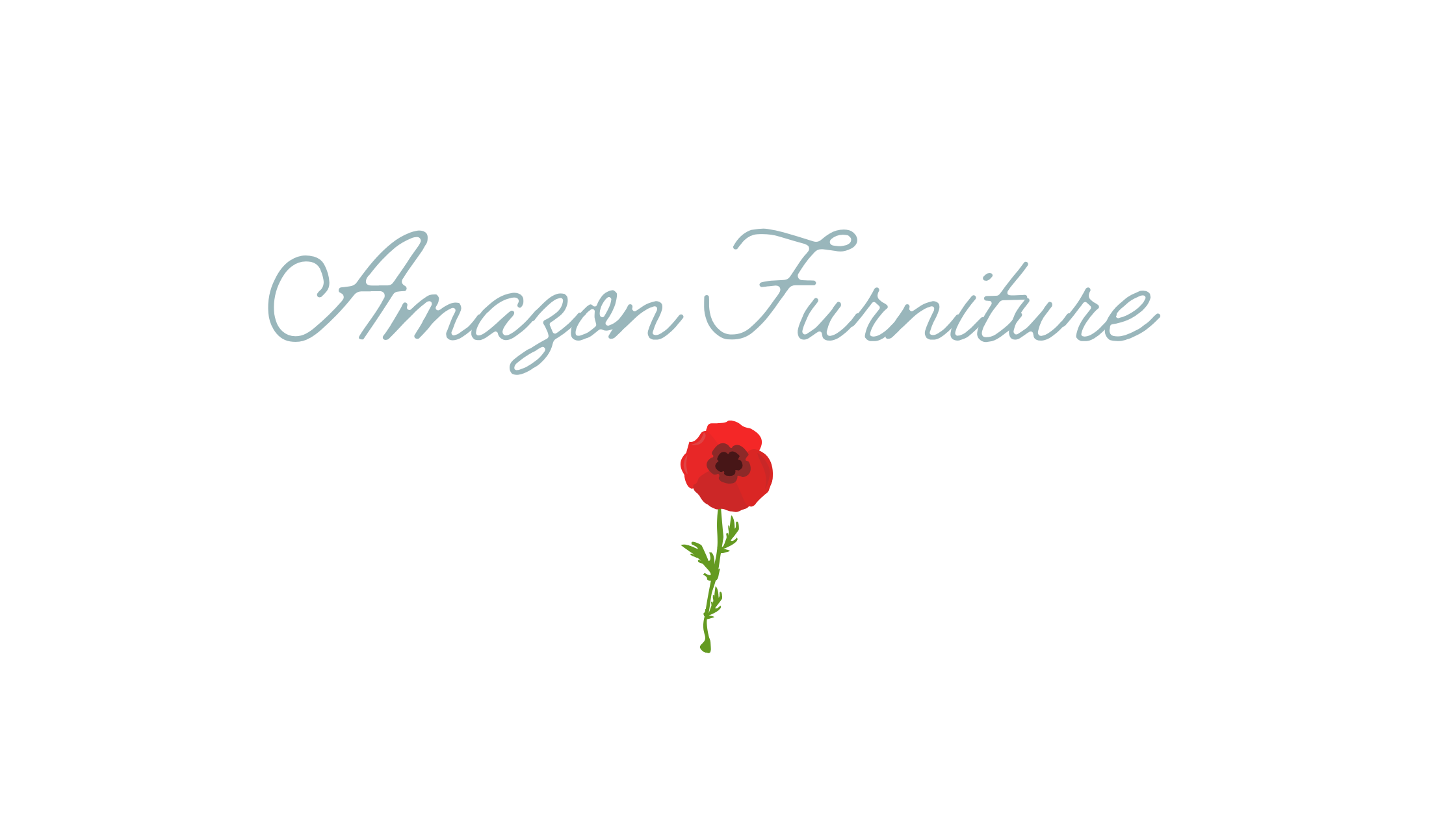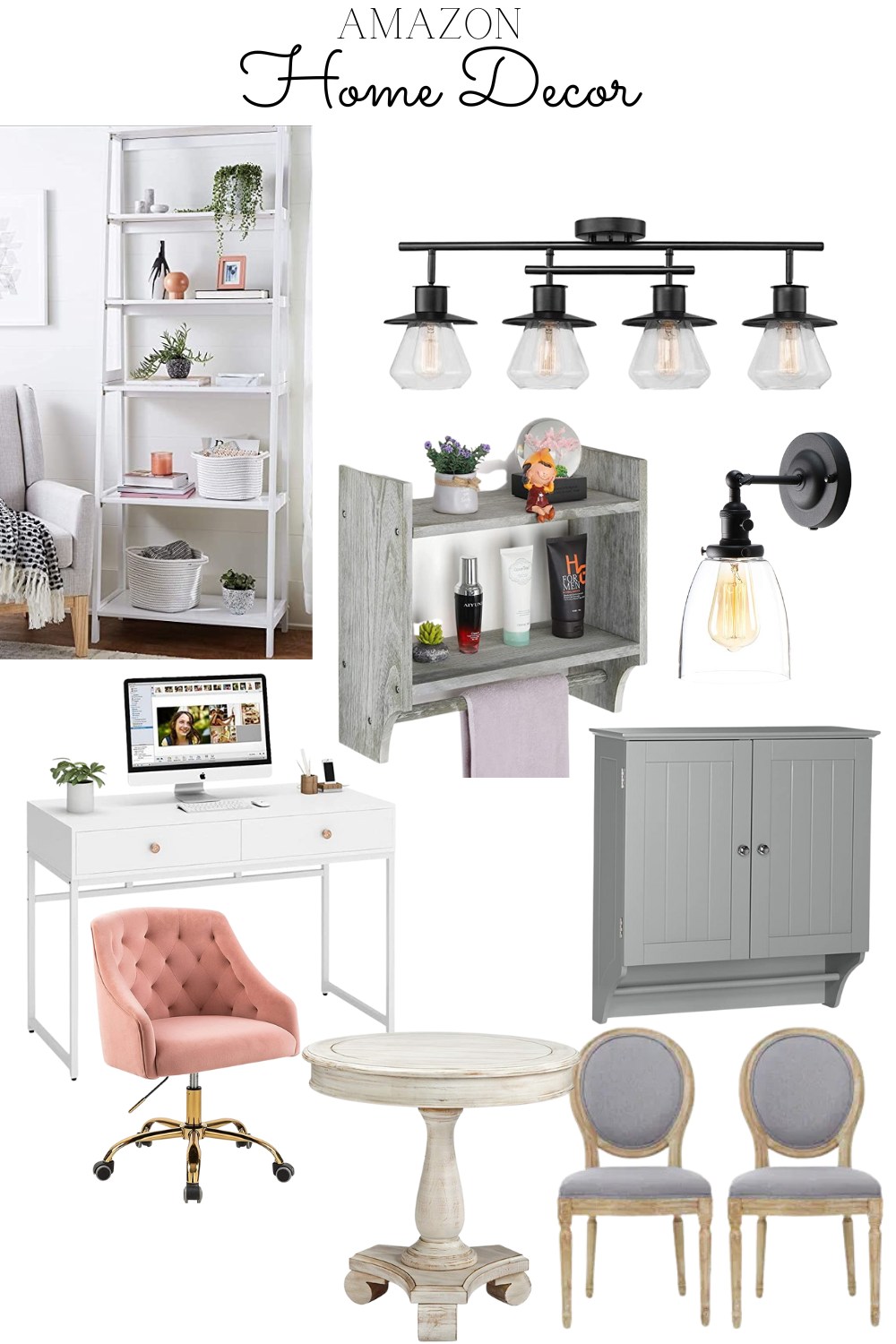 When we moved into our current apartment last August, we purchased several things from Amazon to update our space. We had outdated track lighting, so instead of spending a lot of money to remove them, we just replaced them with updated track lighting (in the collage above). We also purchased two of the sconces shown above to replace outdated ones in our bedroom.
For the bathroom, we needed some extra storage so we have both the grey cabinet with doors, and the open grey shelving. The tiered white shelves are in my home office and you have seen them in the background of many of my photos.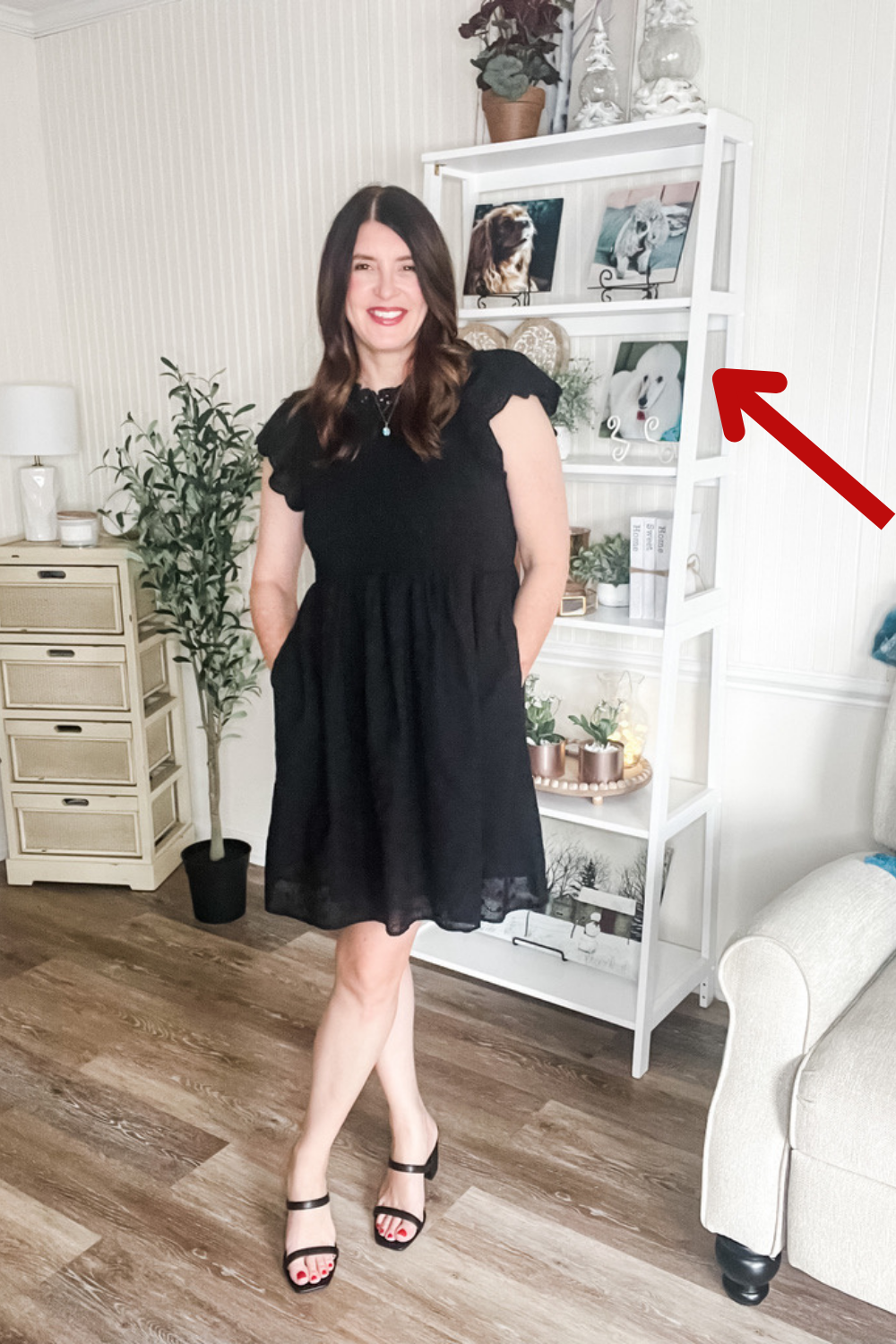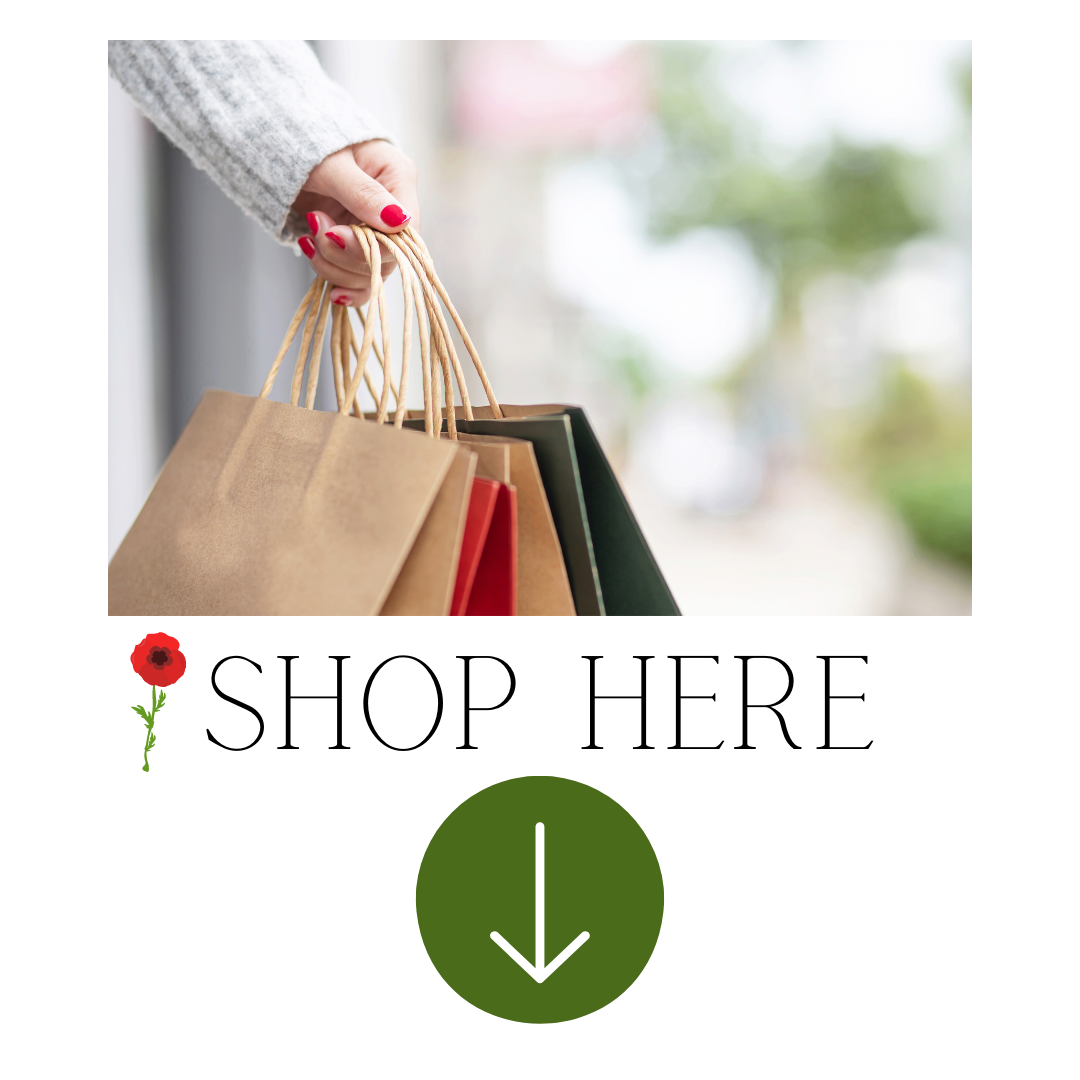 Miscellaneous Home Items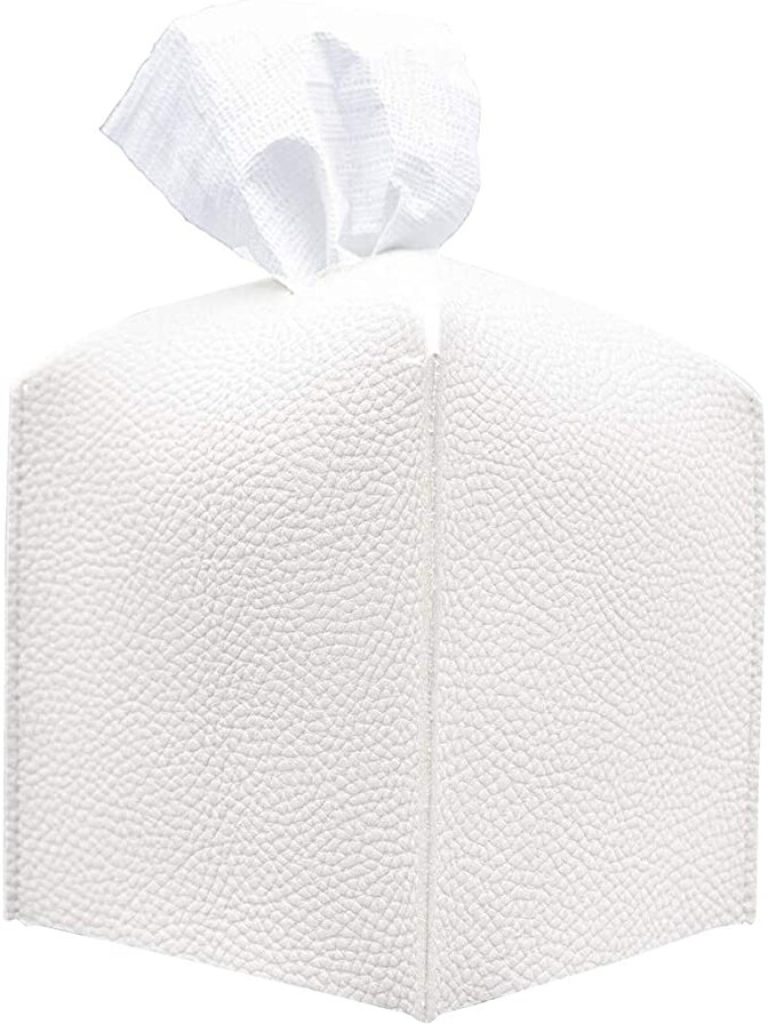 Tissue Box Cover: If you're like me, we have boxes of tissues sitting around the house and they are an eyesore. These tissue box covers look sleek and neat and come in several colors. I have the white and the grey.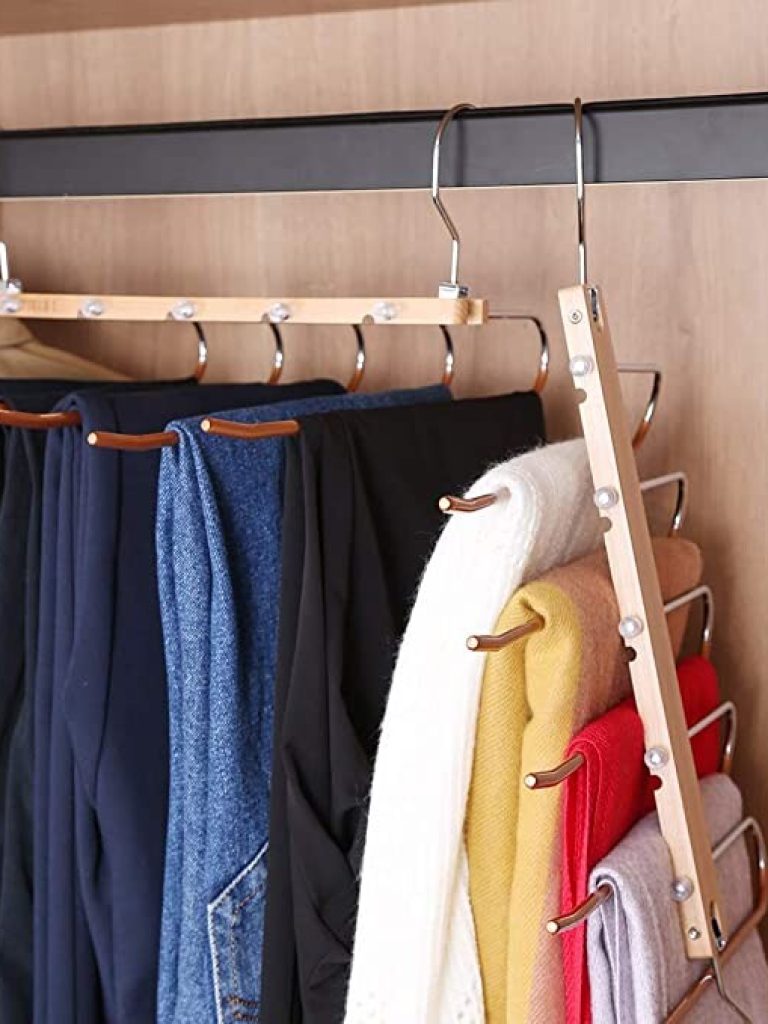 Space Saving Pants Hangers: I've been using these since we moved and I had to downsize my closet quite a bit. These hangers really save a lot of space.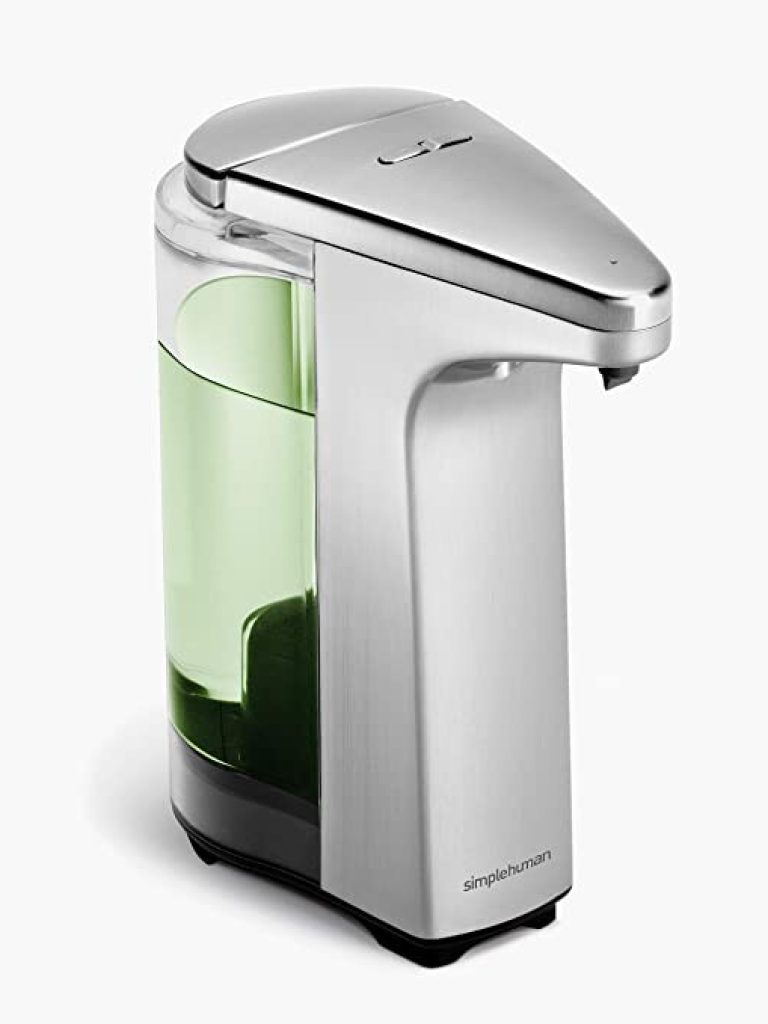 Touch Free Soap Dispenser: If you don't have one of these in your kitchen, you need one! It comes in very handy when you are cooking and don't want to touch the faucet with dirty hands. I also use this soap from Amazon to refill it.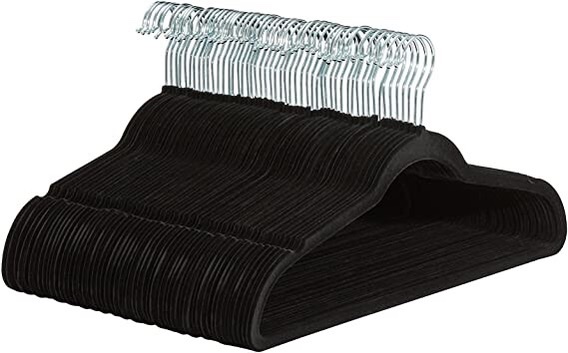 Non-slip Hangers: For quite a while now, we have replaced all of our clothes hangers with these velvet non-slip hangers. Not only will your closet look neat and organized, but your clothes will not be slipping off and getting lost on the floor.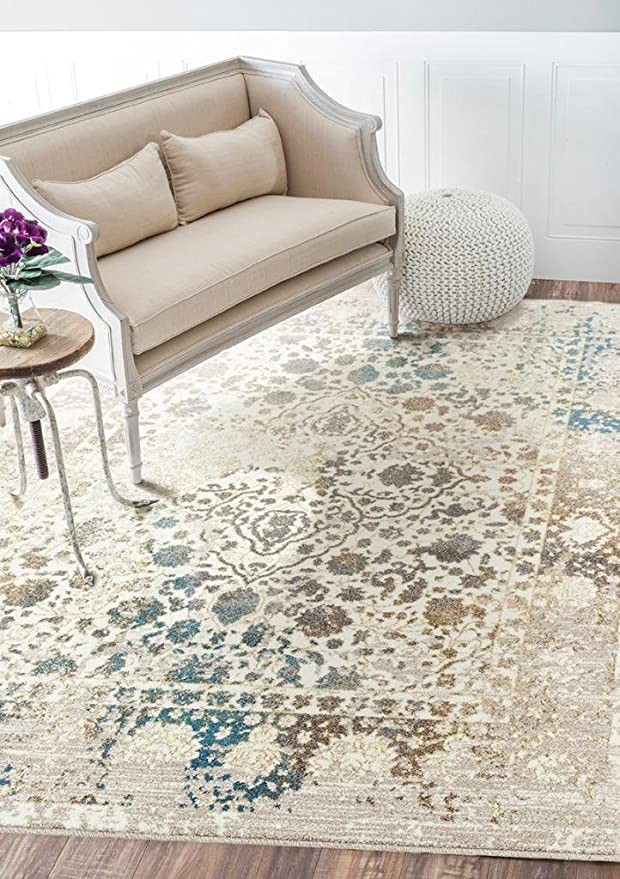 Area Rug: The last random thing I will recommend is this 8×10 area rug from Amazon. We have it in our family room and I have been so pleased with the quality for the price point. I never spend a lot on rugs because I have dogs and they need to be replaced more frequently.
So these are the Amazon must haves for your home in my opinion. Happy shopping! If you enjoyed today's post, please sign up to receive my emails and share with your friends on social media. It's easy to just click the share button! You can subscribe to my emails by providing your email in the margin of your screen or scroll to the end of this post. Thanks in advance!