I am a huge fan of drugstore makeup and skincare, so I'm sharing my drugstore must-haves today! Of course when I say "drugstore" I'm including Target, Walmart, Amazon and occasionally Ulta.
The world of affordable beauty products is expanding and is better than ever! In fact, there are less and less instances in which I purchase high end products these days. There are just so many lower priced options that truly perform just as well if not better than the higher end versions.

I've talked about this foundation many times and it continues to be my go-to foundation for everyday as well as photos. This is such a beautiful and natural looking foundation and it is packed with skin care ingredients. My 21 year old daughter loves it as well as my mom, so it's for all age groups.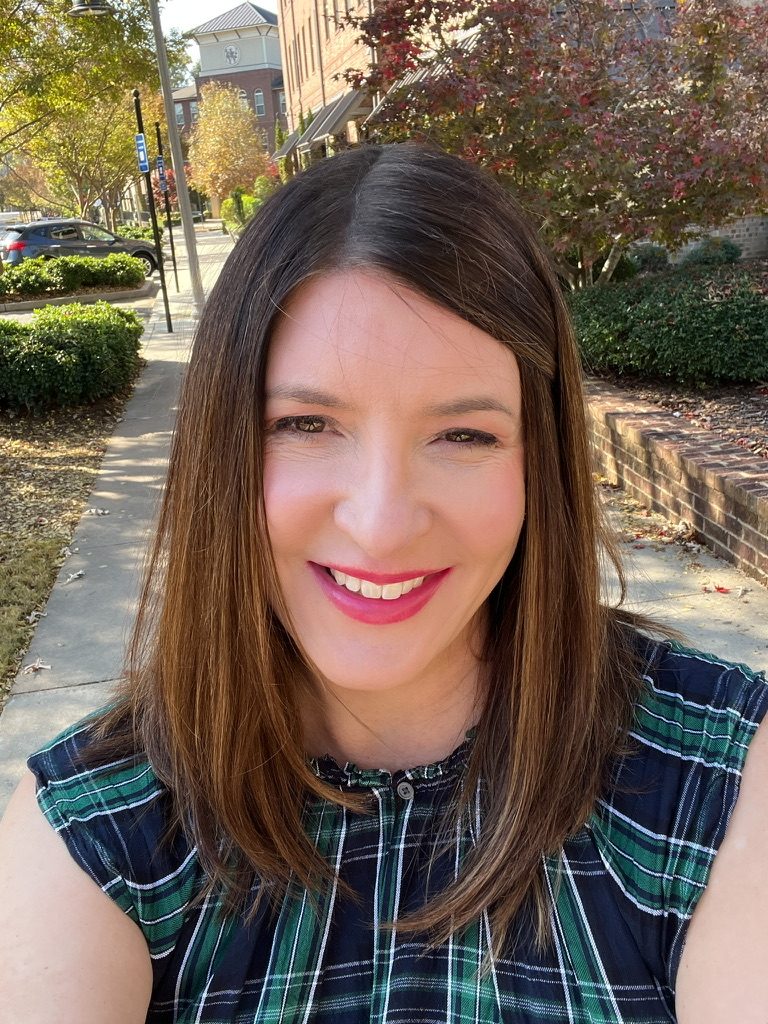 It works particularly well for mature skin and if I could only have one foundation in my collection it would be this one. I've linked it to Walmart because they have the best price, but you can also find it anywhere that sells L'oreal cosmetics.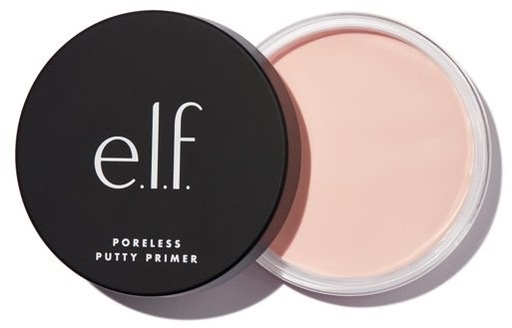 Another one of my drugstore must-haves is the E.L.F. Poreless Putty Primer. Large pores is something that I really struggle with and I have tried countless pore minimizing primers at all price points and been disappointed. For $10 this one by E.L.F. can't be beat!
Maybelline Lifter Gloss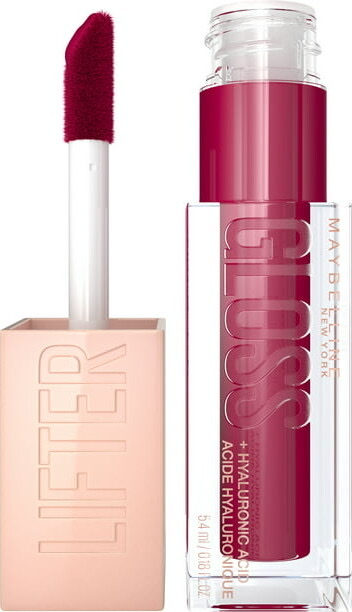 The Maybelline Lifter Glosses are still my favorite lippies. The Tarte Maracuja lip balms are a close second, but they are $24 each! The lifter gloss is only $7.98 at Walmart.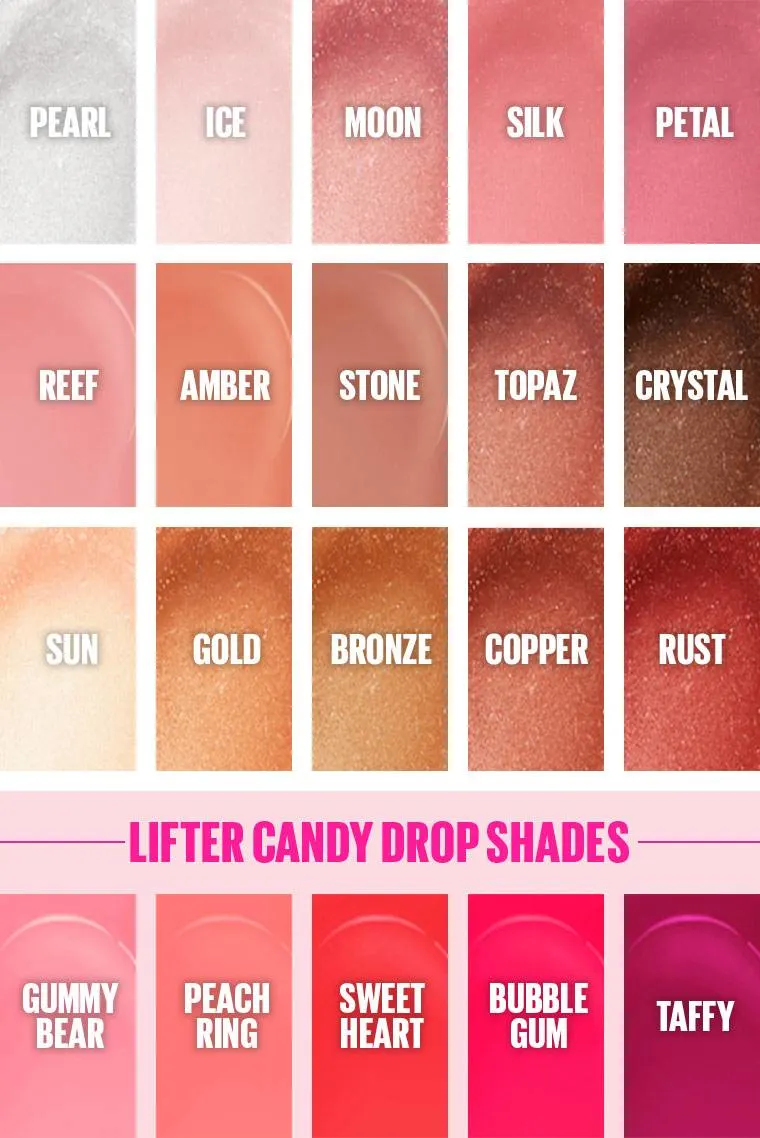 There are five new shades called the Candy Drop shades for 2023. They are hard to find, but I did get a few of them at Walmart. So far I have tried the Gummy Bear and Bubble Gum and I love both the shades!
One of the most impressive budget friendly products are these e.l.f. Bite Size Eyeshadow palettes. They are a little quad of goodness that are highly pigmented and blend beautifully! At $3 per palette I would get every shade!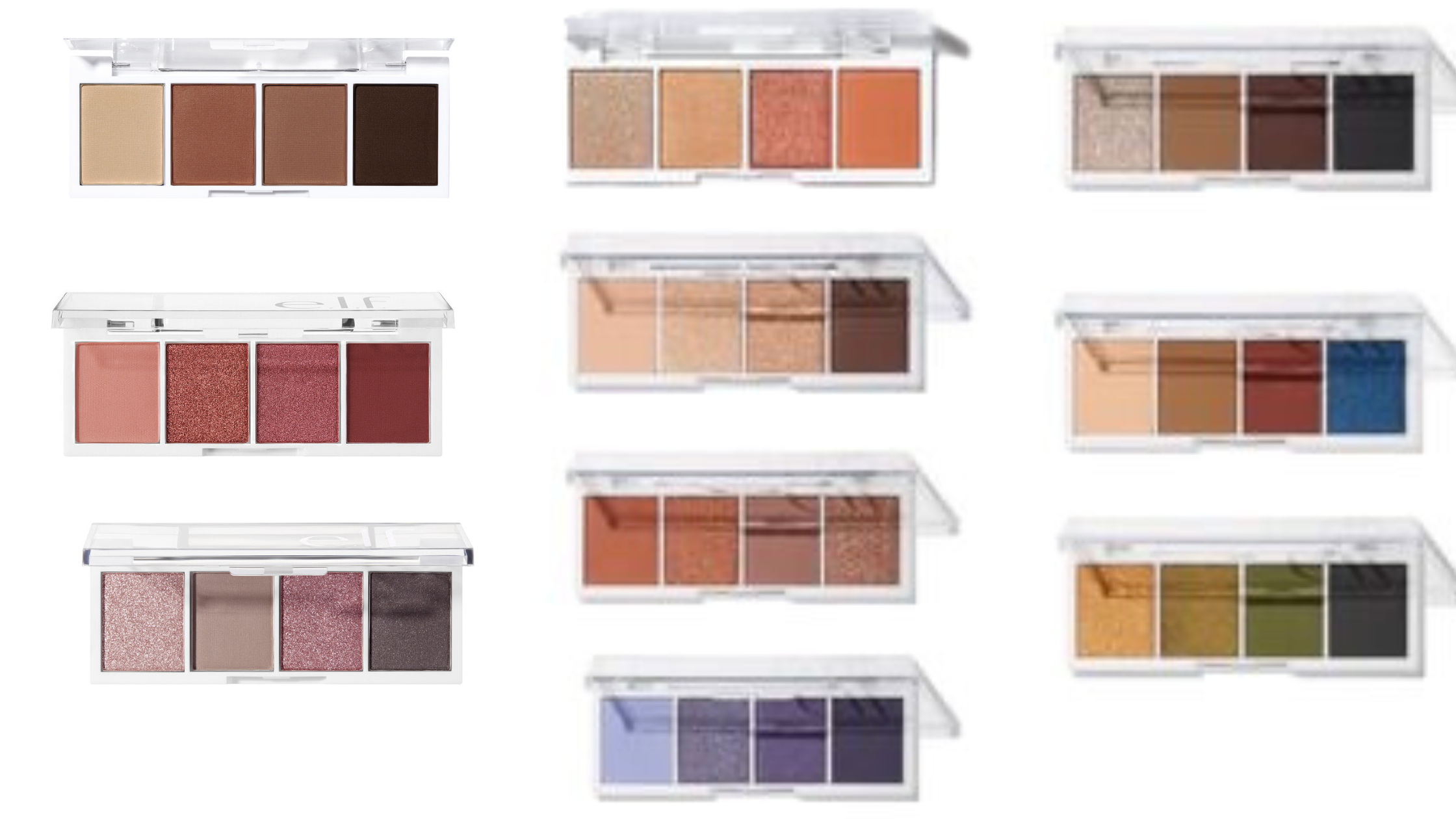 My personal favorite for an everyday look is the I Love You A Latte palette, which is the top left palette in the photo above.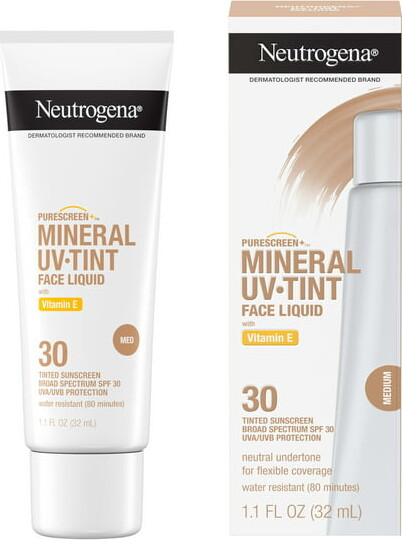 This is a fairly new product that I have been wearing for about two months. I really like the way it applies and it works well under makeup. It comes in three shades…light, medium, and dark. I have been wearing the medium most recently since I am self tanning.
Sunscreen is a vital part of my skin care routine, and this mineral sunscreen is a winner!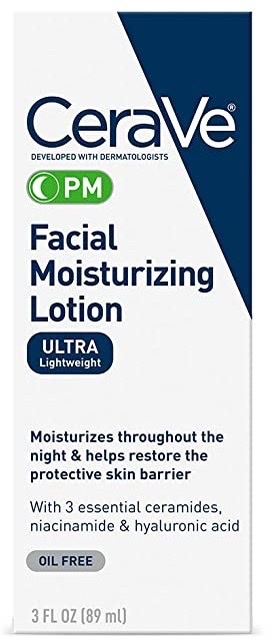 For years I have been using the Cere Ve Pm Moisturizer as my daily moisturizer. I use it in the morning under my sunscreen. There is an A.M. version that contains sunscreen, but since I always use my own sunscreen I just use the P.M. version.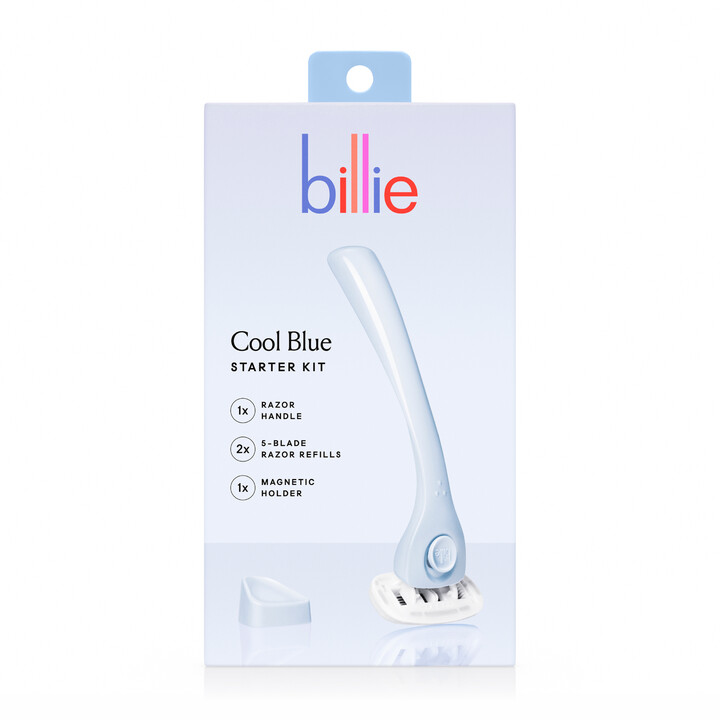 Since using the Kenzzi hair removal device, I am not needing to shave my legs everyday. When I do need a razor, I reach for the Billie Razor. It comes with a magnetic holder that will not damage your shower tile. Just purchase blade refills and you are set! It gives a nice smooth shave and comes in pretty colors!
Nail Polish
I have a few favorite drugstore must-haves in the nail polish category. First I love the Essie Gel Couture line for a long lasting manicure. I also like the Expressie line for a quick dry option, and the Sally Hansen Insta Dry is also a really good one.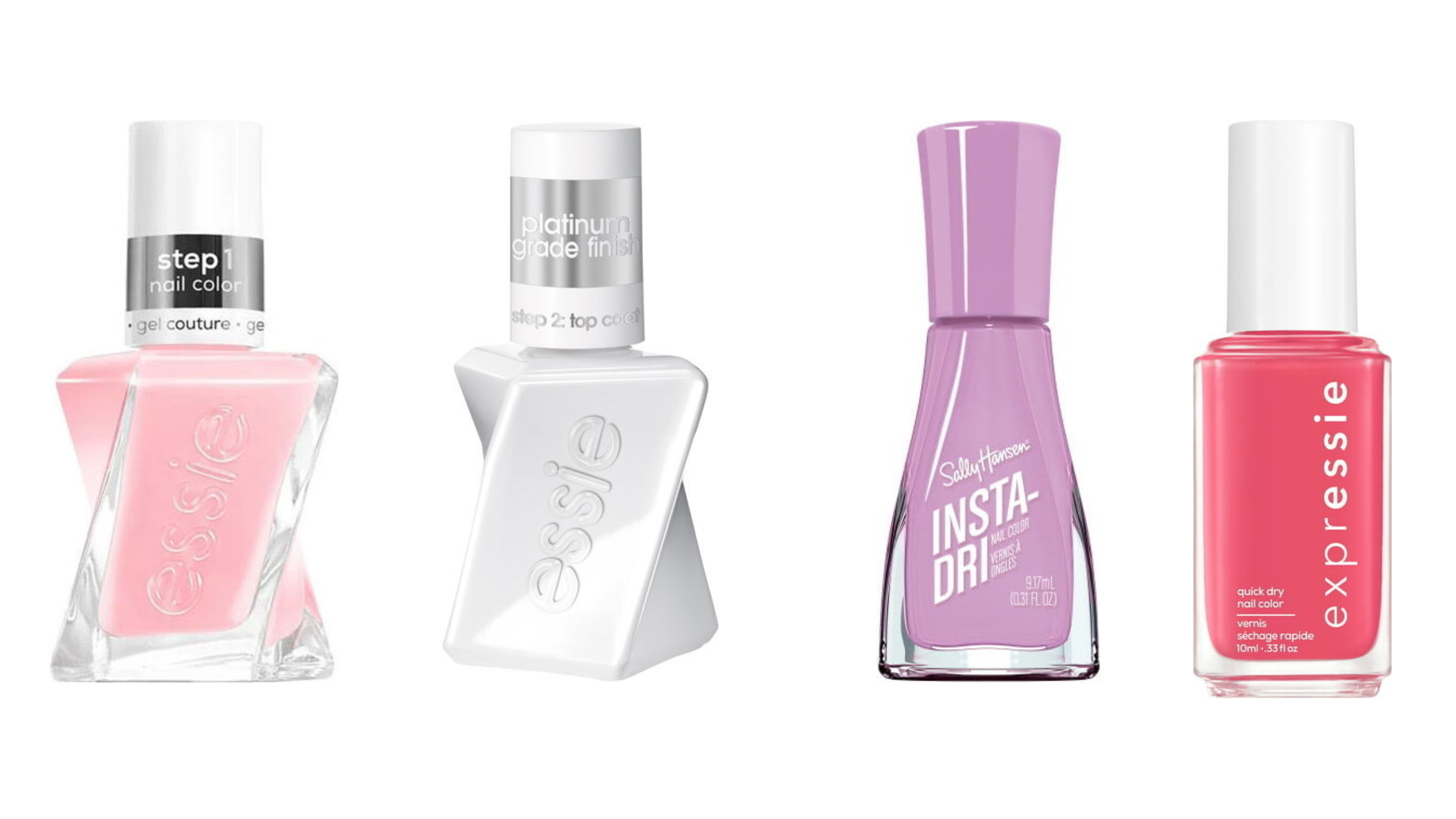 For more on my home manicure recommendations, you might enjoy this post.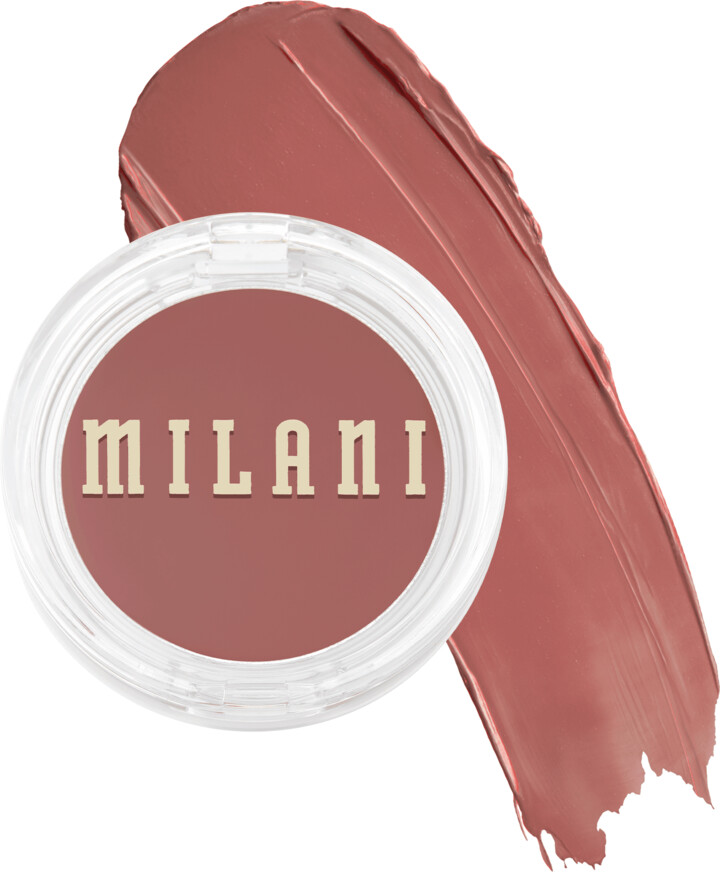 Another one of my drugstore must-haves is this Milani Cheek Kiss Cream Blush in the shade Nude Kiss. This is such a good everyday shade for a minimal makeup look.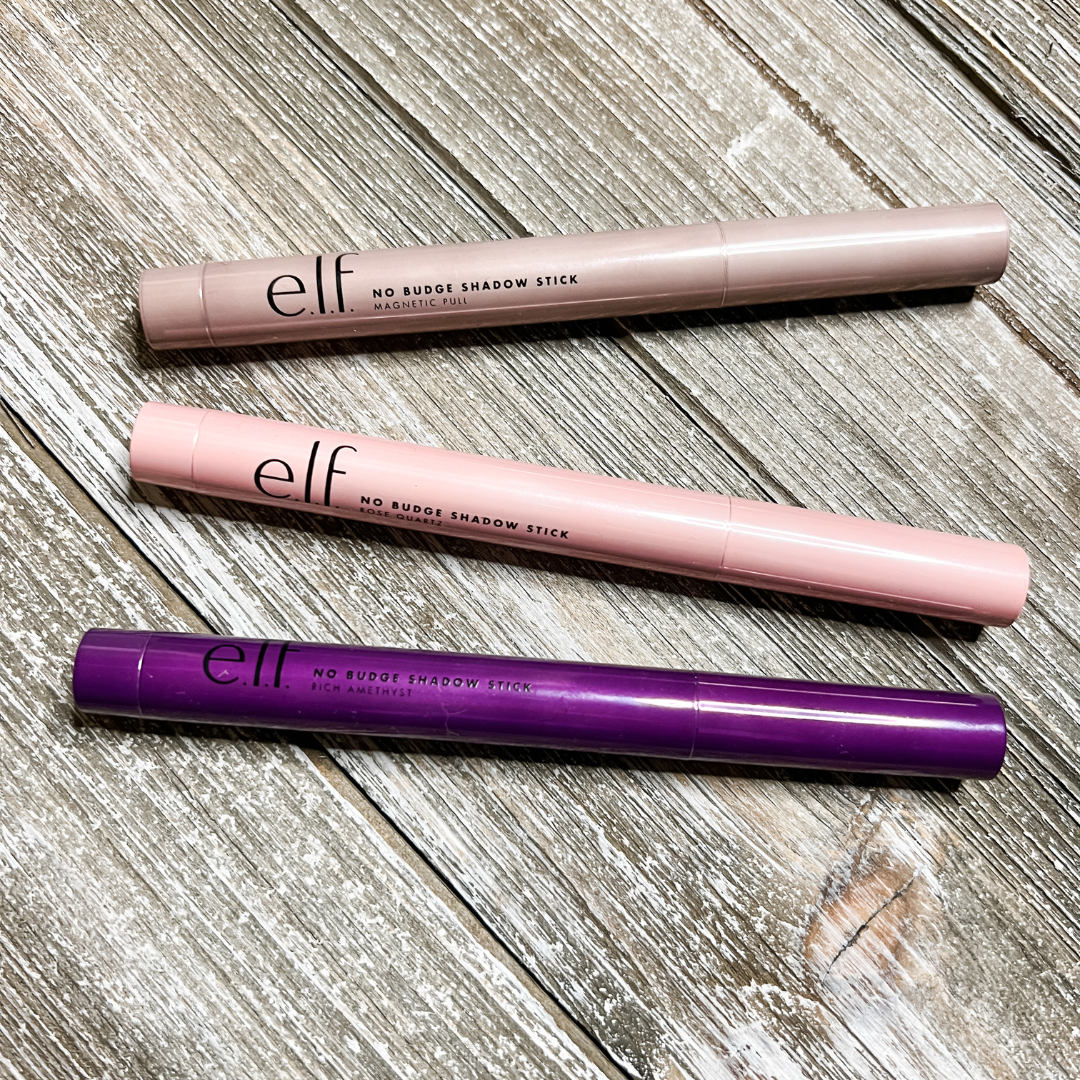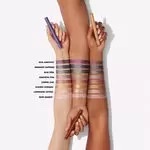 For a quick and easy one and done eyeshadow look, these e.l.f. Shadow Sticks are a must! I use them several times a week, and my favorite shade is Rose Quartz.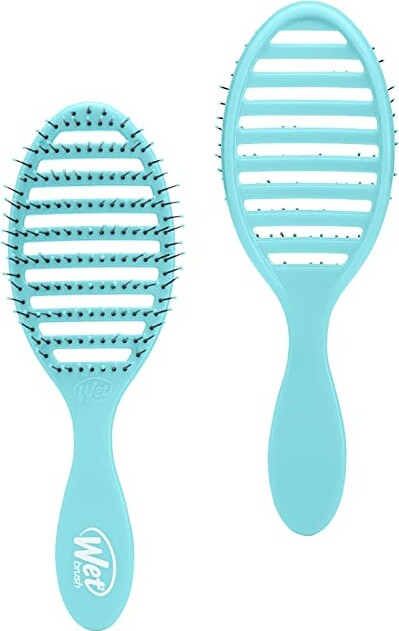 Whether you have long, medium, or short hair I would recommend the Wet Brush Speed Dry Hair Brush. This is gentle on wet and dry hair, plus it is vented for quicker blow drying. I take this brush when I travel, and if I go to the pool.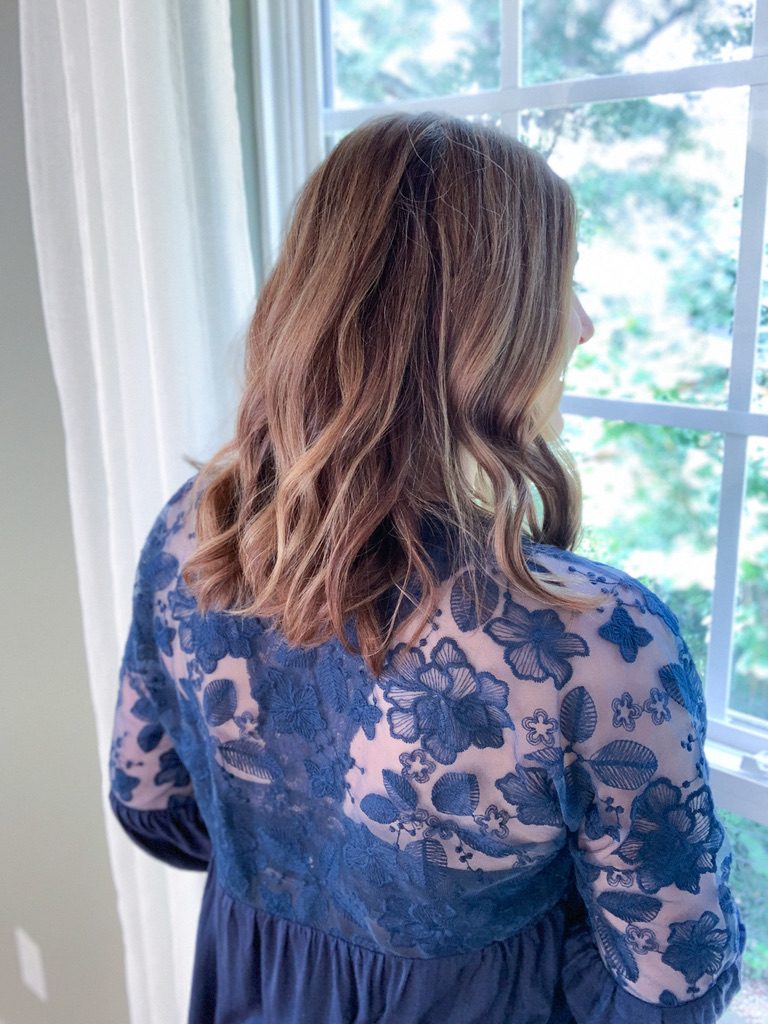 What are your drugstore must-haves? Leave me a comment down below!