It's almost time for the Sephora Savings Event! It starts April 14th (that's tomorrow) and goes through April 24th. You can save up to 30% on your beauty favorites. Not sure what to purchase? Here are my recommendations for the Sephora Savings Event plus what's in my basket to try. This is a tiered level sale, so your discount depends on your status.
Here are the dates you need to know.

Even if you are an insider like myself, 10% off is better than nothing since many beauty products never go on sale…plus the Sephora Collection house brand is 30% off for everyone! If you are not a Beauty Insider yet, its free and easy to sign up. You can sign up here.
Sephora House Brand
The Sephora brand has many good products. Some I have used before and some I want to try. Here are my picks for the sale.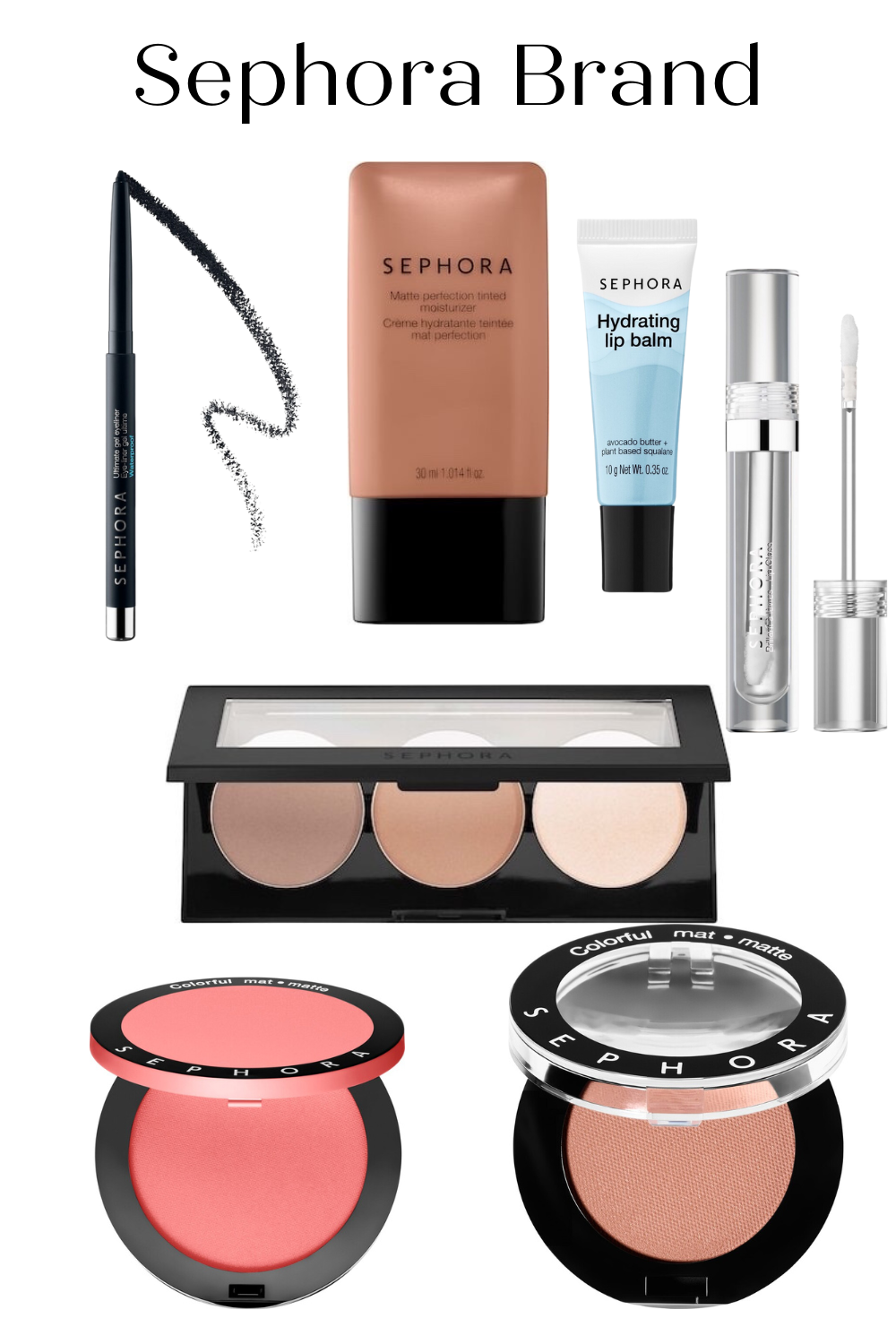 The two products from the Sephora Brand that I have used are the Tinted Moisturizer and the Gel Waterproof Eyeliner Pencils. With hot weather coming soon, a tinted moisturizer is just the perfect product for days when you want minimal makeup. I would repurchase both of these!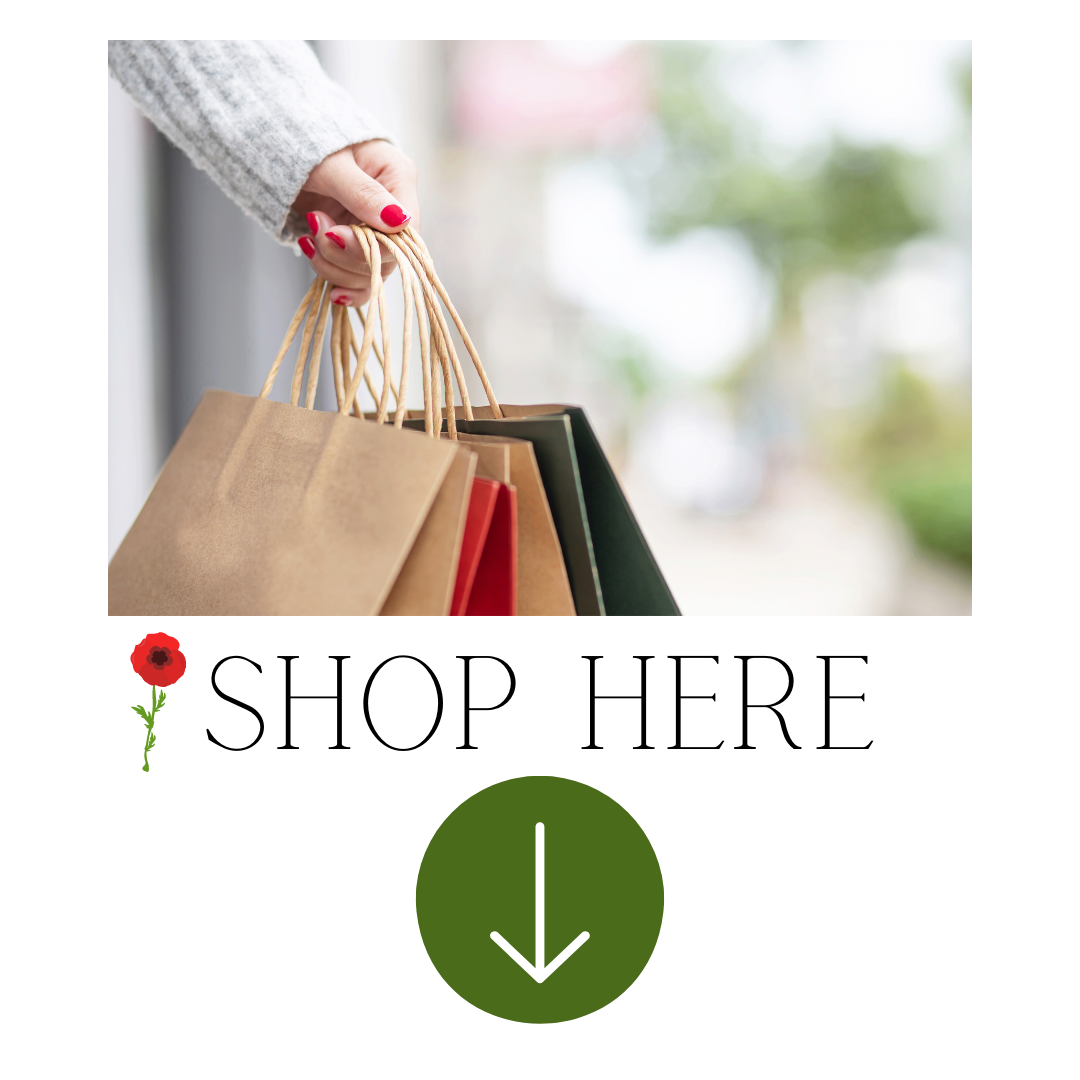 Eyeshadow
There are so many eyeshadow formulas and palettes to choose from it can be overwhelming! Here are my favorite eyeshadows that stay in my rotation.
If you like shades of pink, this is a must have palette. This is a perfect mix of mattes and shimmers and the dark chocolate makes the perfect eyeliner shade. One of my all time favorite palettes!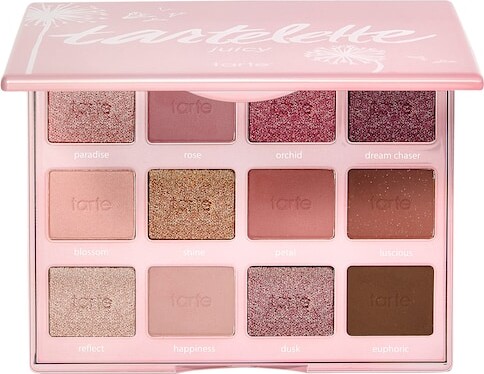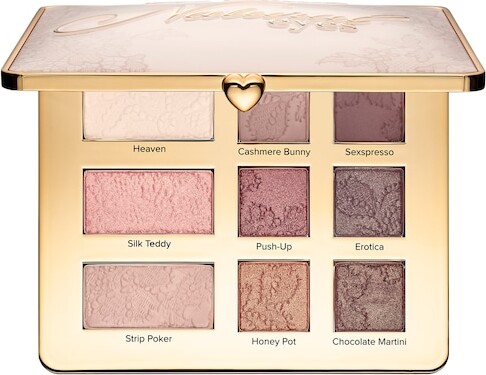 If I had to pick my most worn eyeshadow palette of all time, it would be this one by Too Faced. I have had it for several years and I use it for photos because of the cool neutral tones. If you don't like to purchase lots of palettes, this would be a great neutral palette that can serve all your needs.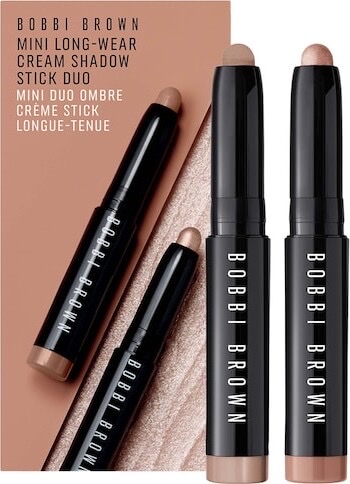 I love cream shadow sticks for quick and easy eyeshadow looks. I have this duo set by Bobbi Brown and I use them frequently.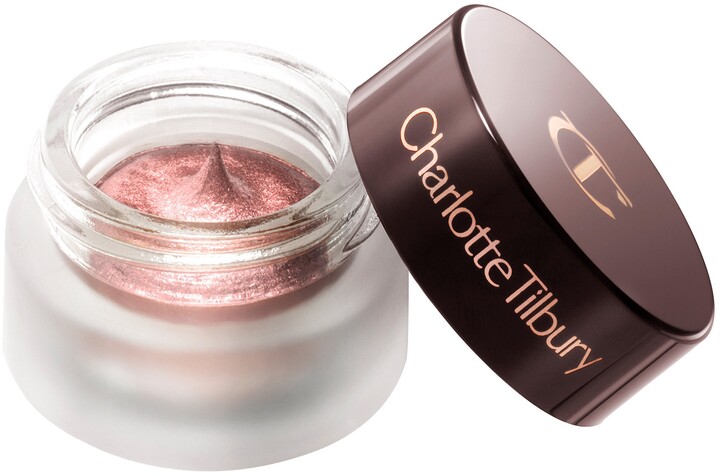 Another great one and done product is this Eyes To Mesmerize Cream Shadow in the shade Pillow Talk. It is a warm nude pink with a shimmery finish. I purchased this back around the holidays and I enjoy using it several times a week.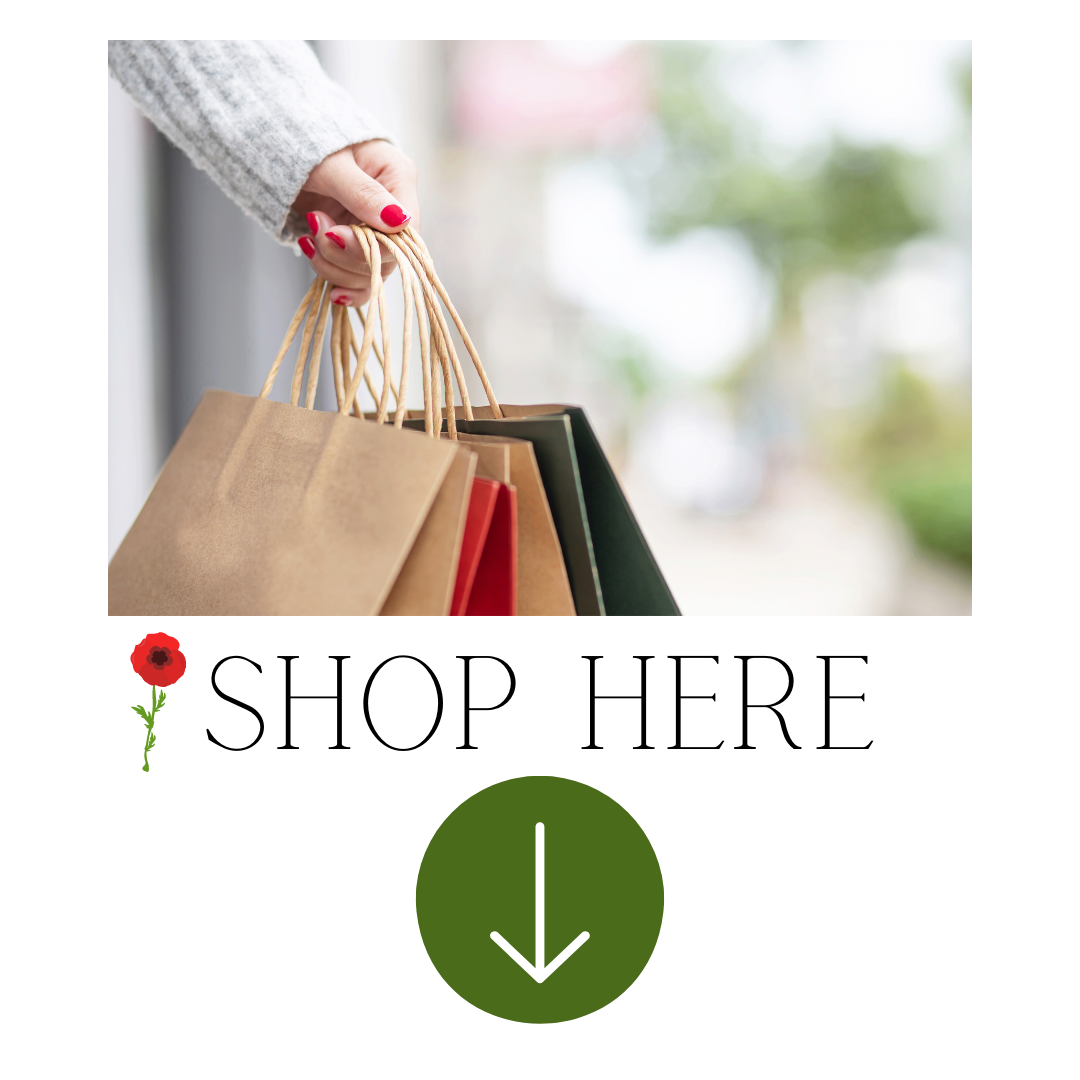 Lips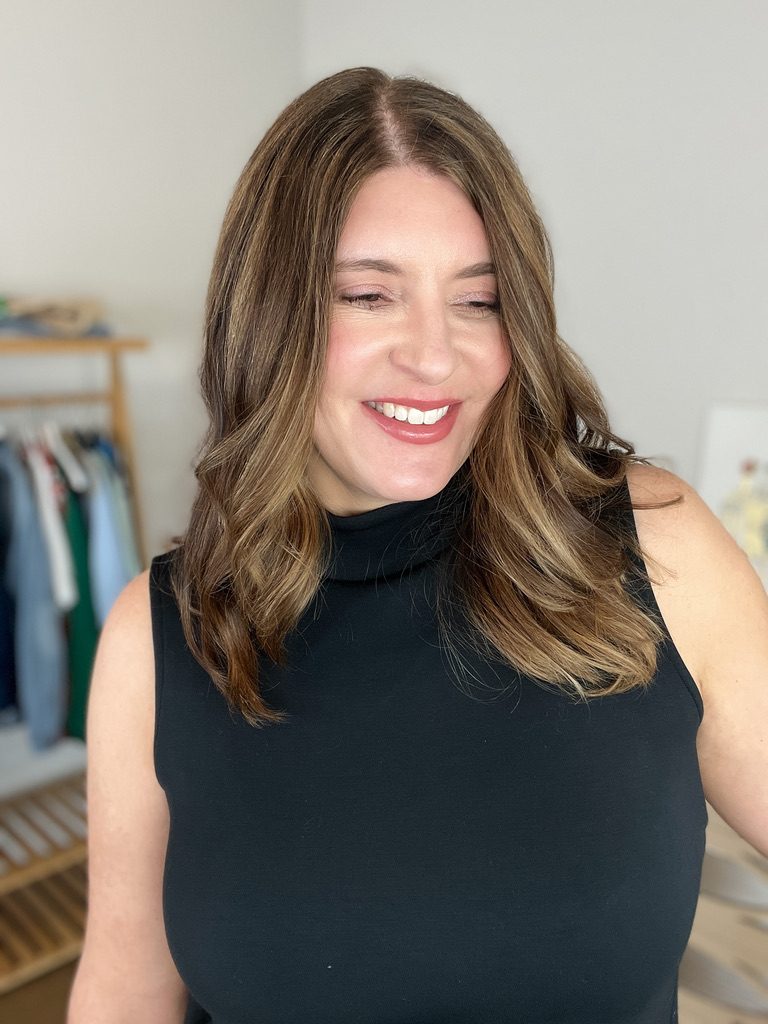 There are so many lip products that I would recommend to you to pick up during the Sephora sale. I would point out the Laneige Sleeping Mask and the Glowy Balms as stand out favorites.
I am also excited to try the new Rare Beauty Tinted Lip Oils. These are selling out fast, so you may want to pick one up even before the sale starts!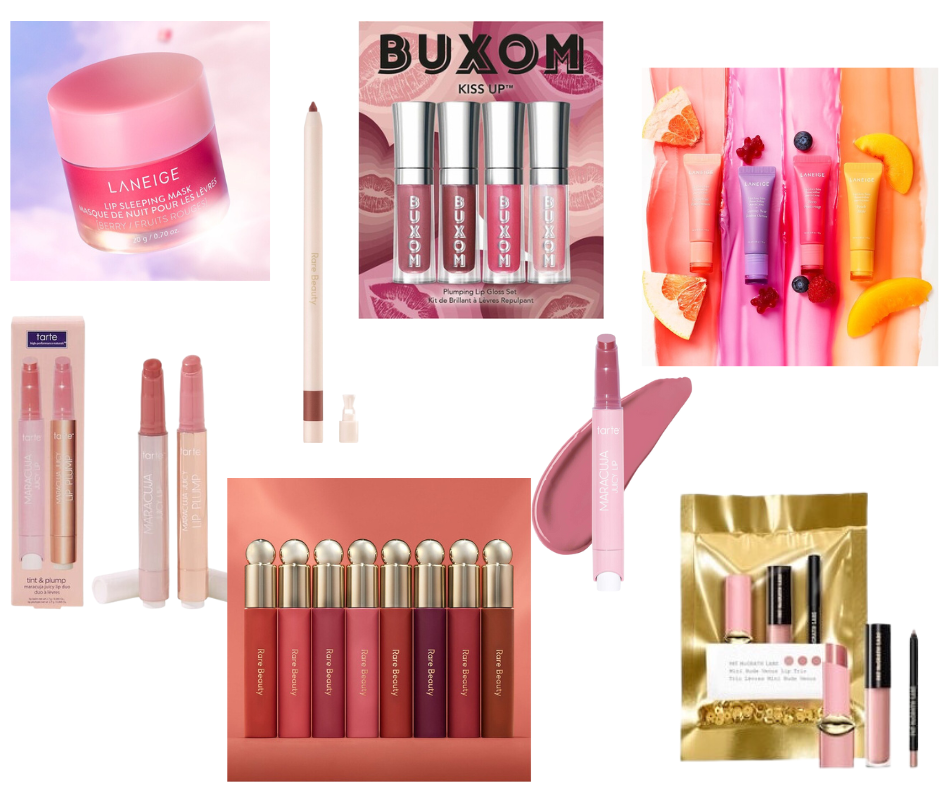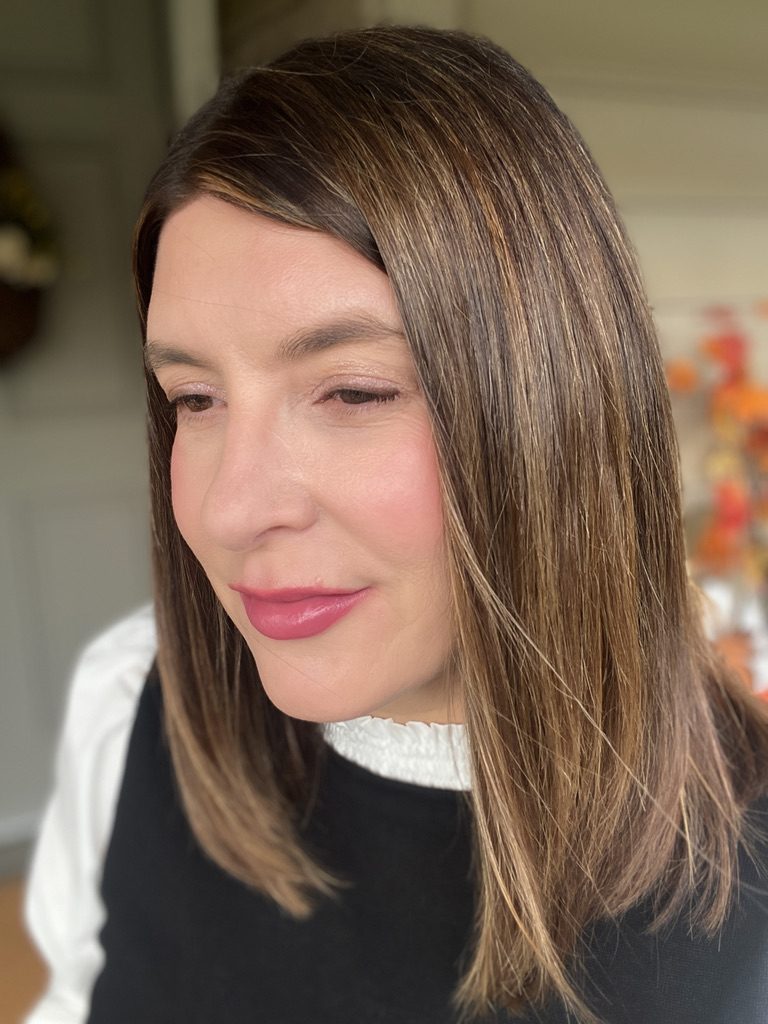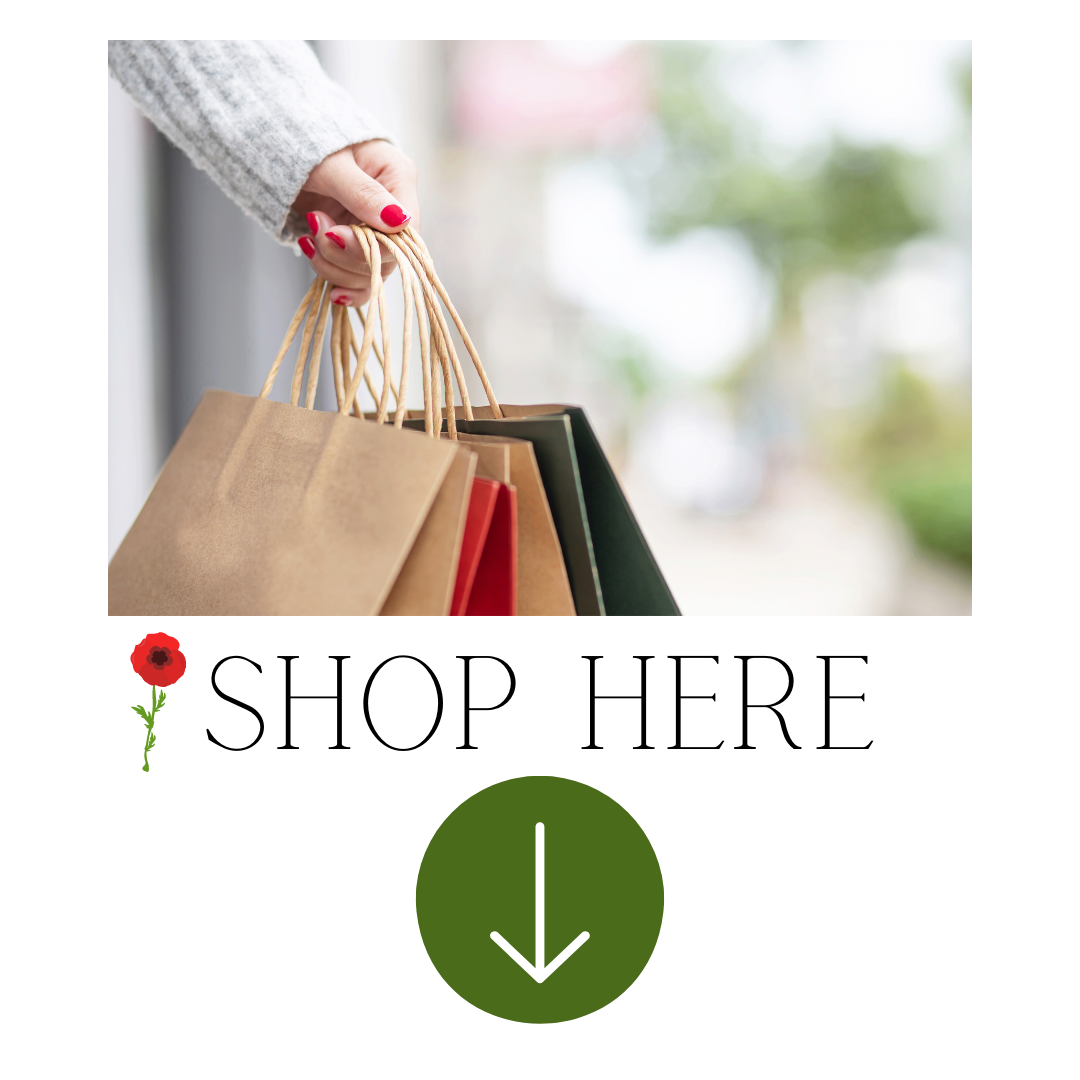 Skin Care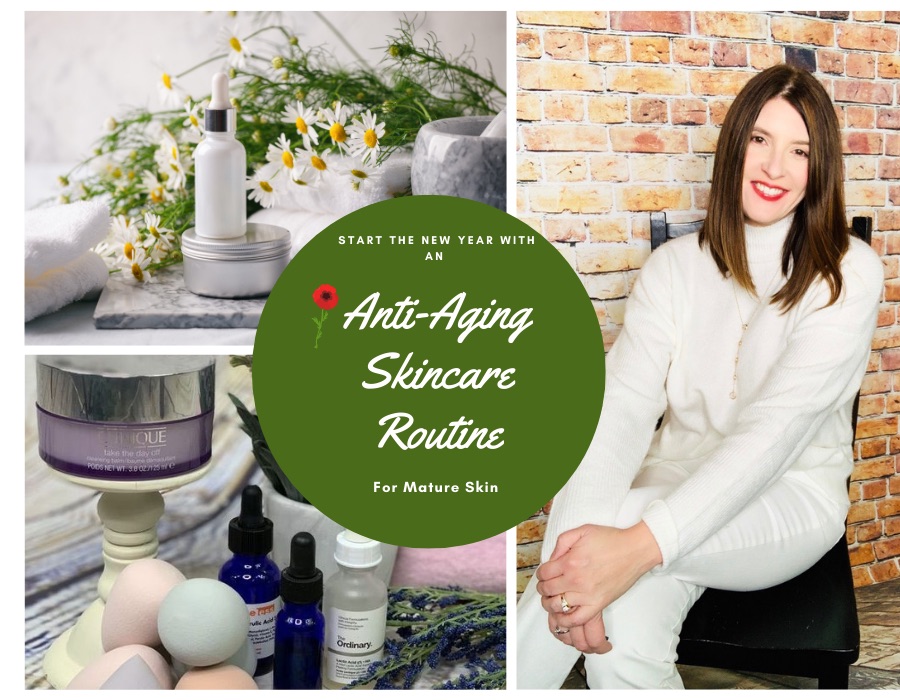 Several of the skin care serums that are part of my daily routine are included in the Sephora Savings Event. For details on my full skin care routine, check out this post. I just recently started using the Laneige Water Sleeping Mask since I got a free sample and I like it enough to repurchase it.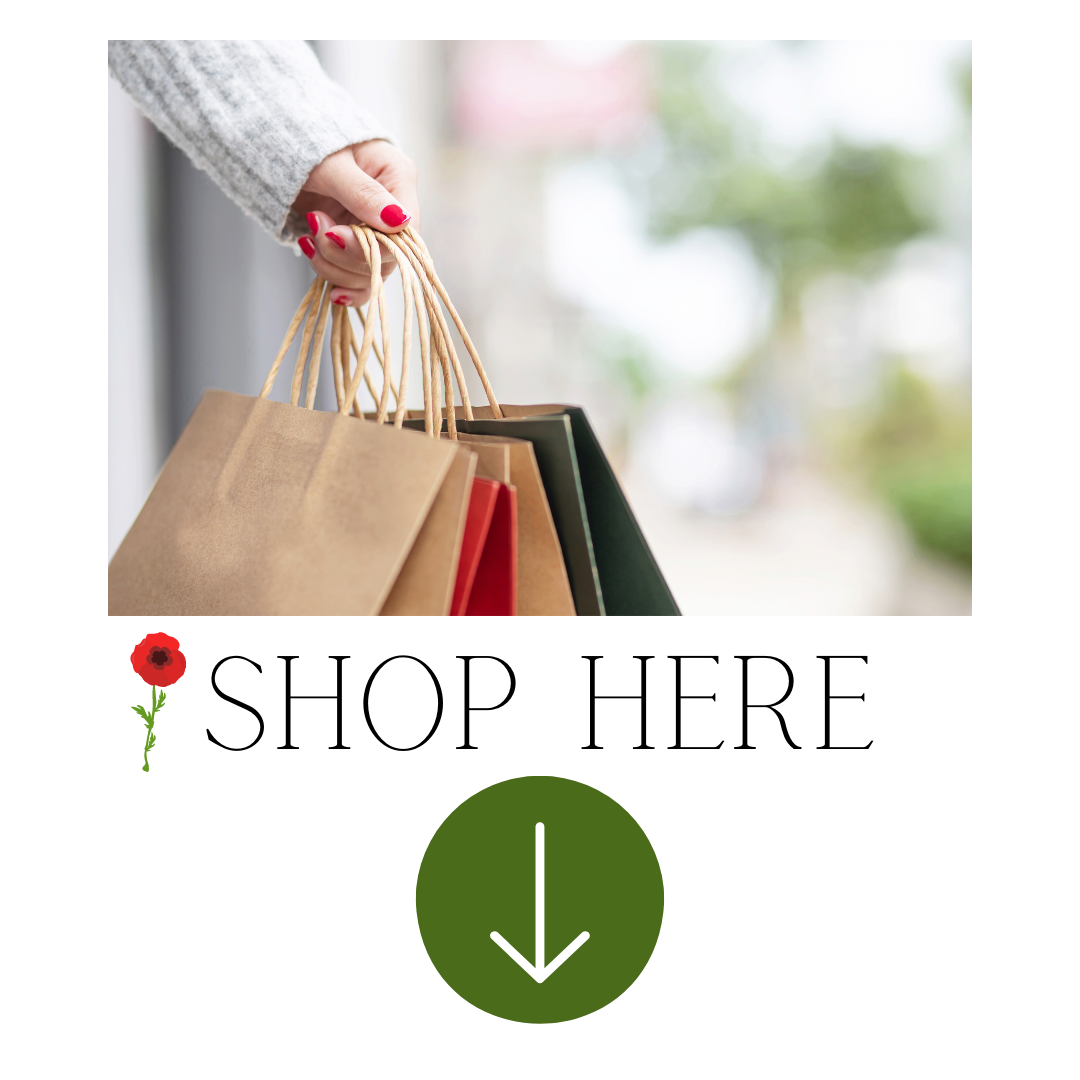 Face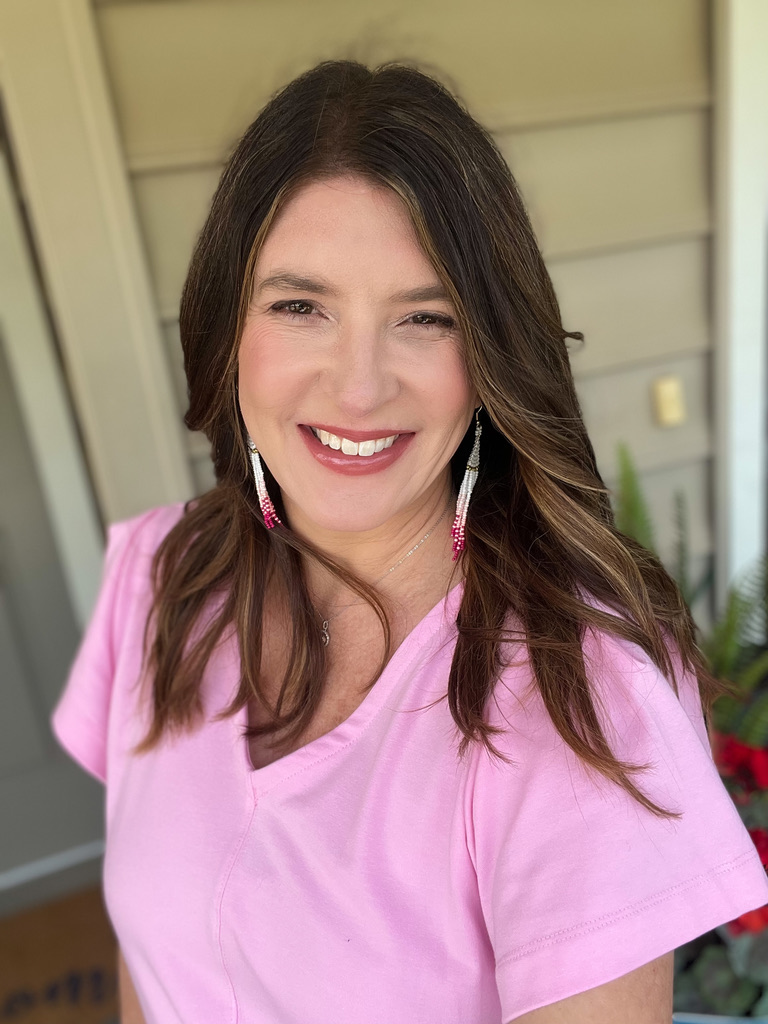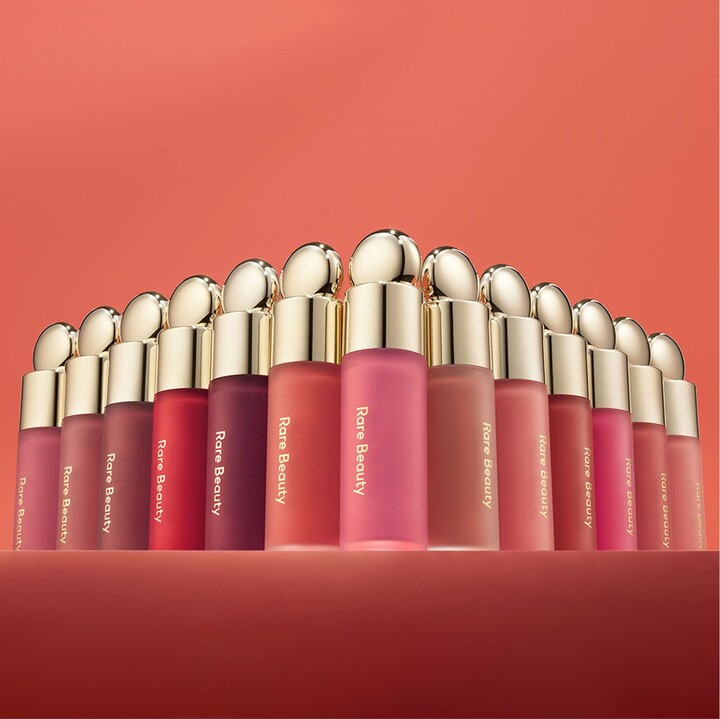 There are several face products that I would recommend as well. I am in love with the Rare Beauty Soft Pinch Liquid Blush. I have three shades and they are all lovely!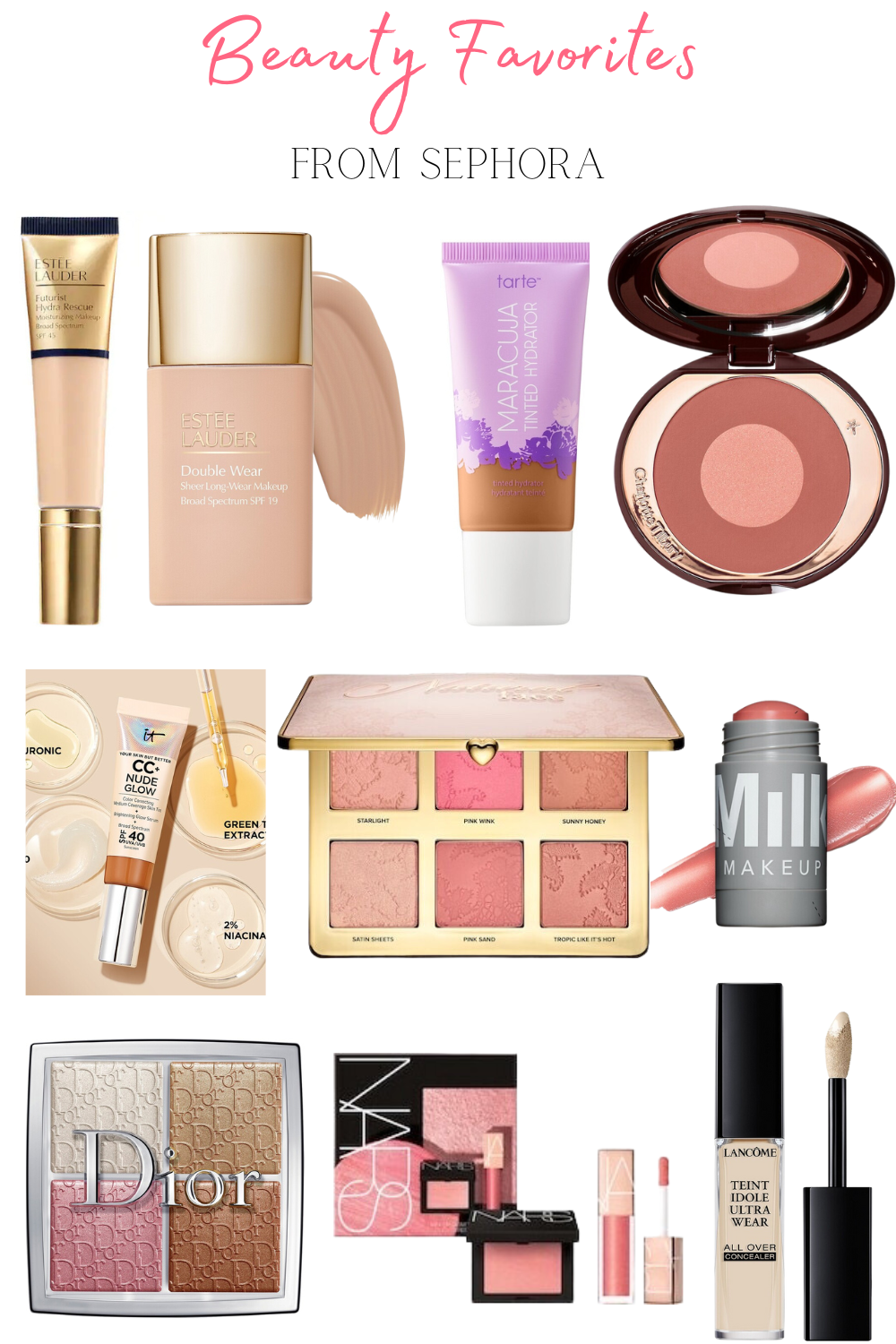 Of these products I would single out the Lancome concealer as my go-to under eye concealer. The Too Faced Natural Face Palette has been a favorite of mine for several years. I use all the shades for blush, contour, and highlighting.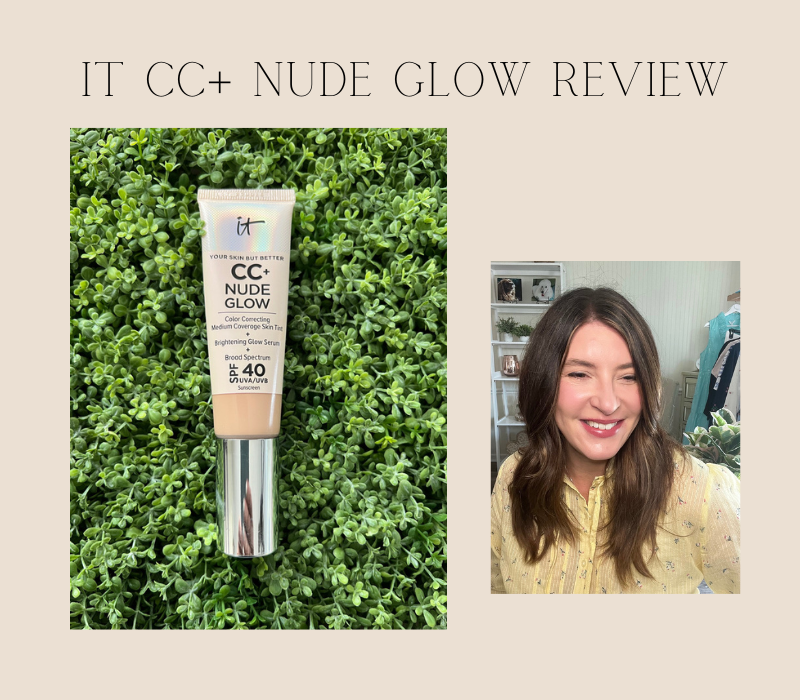 Back in 2022, I did a full blog post on the IT CC+ Nude Glow. You can see it here.
The Sephora Savings Event: What's In My Basket could not be complete without my favorite setting powder. The IT Cosmetics Bye Bye Pores Powder!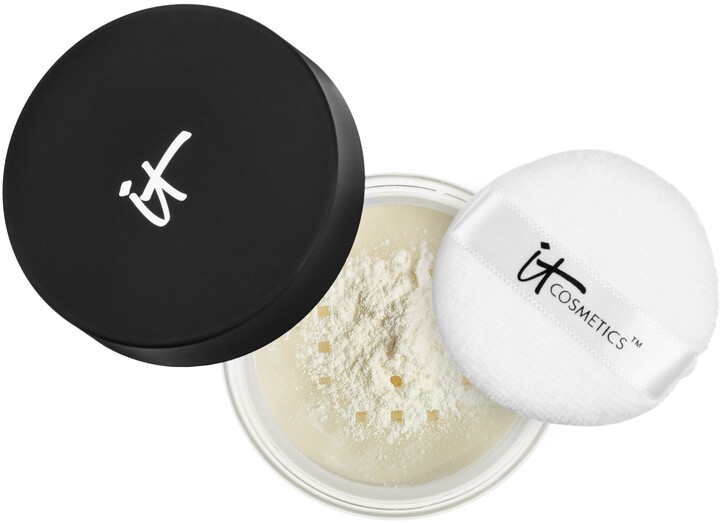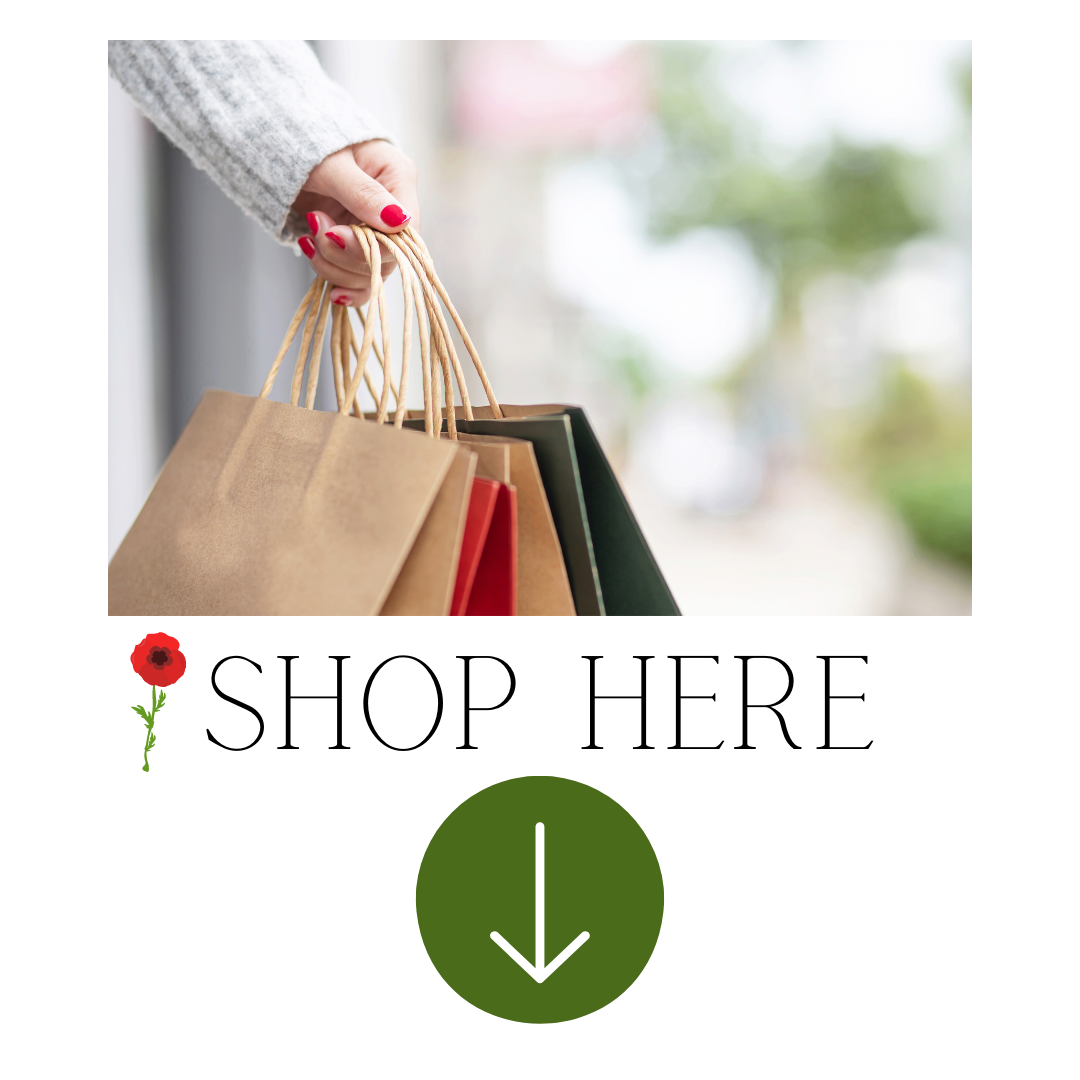 Hair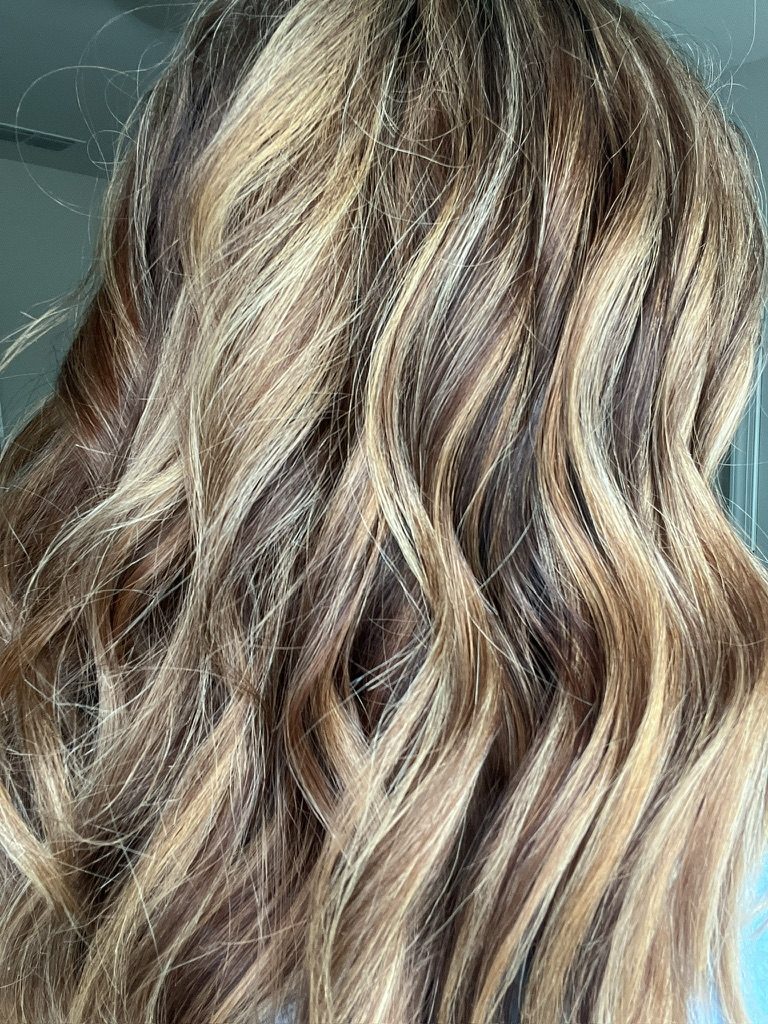 There are many hair products that I have been wanting to try. Now that my hair is needing a little more TLC, I will be investing in more hair care products. If you missed my post on what I'm doing with my hair these days, you can see it here.
Happy shopping and I hope these picks were helpful for you!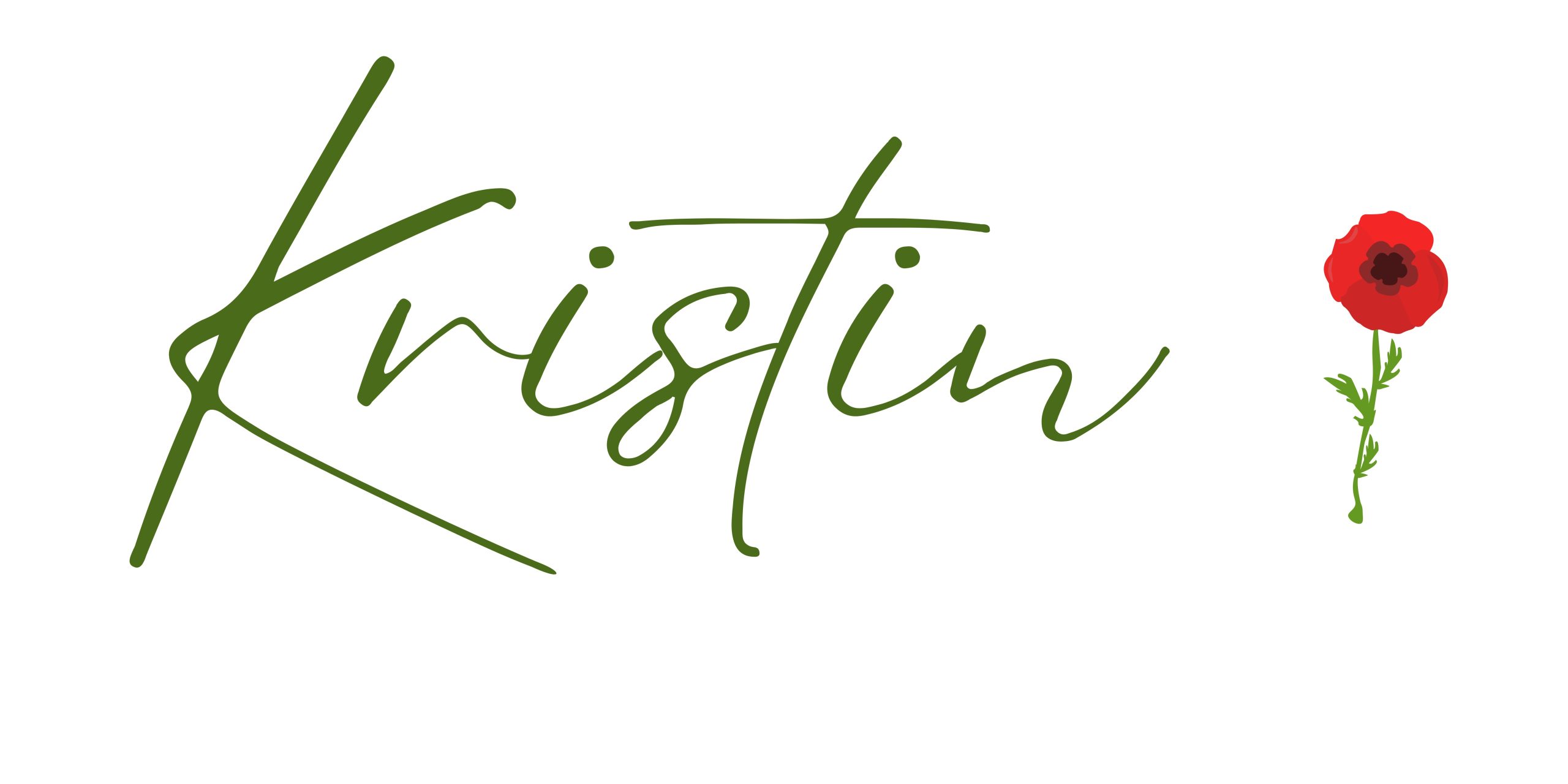 By the way, if you have subscribed to my email list and have not confirmed your subscription, make sure to do this so you can start receiving new blog posts! I have a list of several unconfirmed subscriptions, so check your junk mail folder. You will receive a confirmation email after you subscribe and you need to "confirm" to be added. Thanks so much!