For some time now I've been hearing a lot of hype about the Spanx Perfect Black Pants. I have actually never owned any of the Spanx leggings or pants, so I decided to order a pair and see if they were worth the high price tag. Naming these "the perfect black pants" is a bold claim, so I was curious.
The Perfect Black Pant Back Seam Skinny Pants

I ordered The Perfect Black Pant Back Seam Skinny Pants from Nordstrom. Their free shipping and free return policy is such a nice perk. After I received these, I realized that I probably would have rather had the ankle pants vs. the skinny pants but I went ahead and tried them anyway.
The Fit
I ordered my perfect black pants in a size medium. They were snug, but not in an uncomfortable way. On the Nordstrom website, the size guide says that a medium is a size 6-8. Since I am an 8 or 10, I might could have sized up to the large. I think the fit is pretty good, but if you are unsure, you might want to size up.
My one complaint is that these fit more like a legging to me than a dress pant. It's probably my fault for ordering the skinny pant instead of the ankle pant.
I think they are more forgiving than leggings and would be appropriate for workwear if you like this style. They definitely hold you in and create a flattering silhouette.
Work Wear Style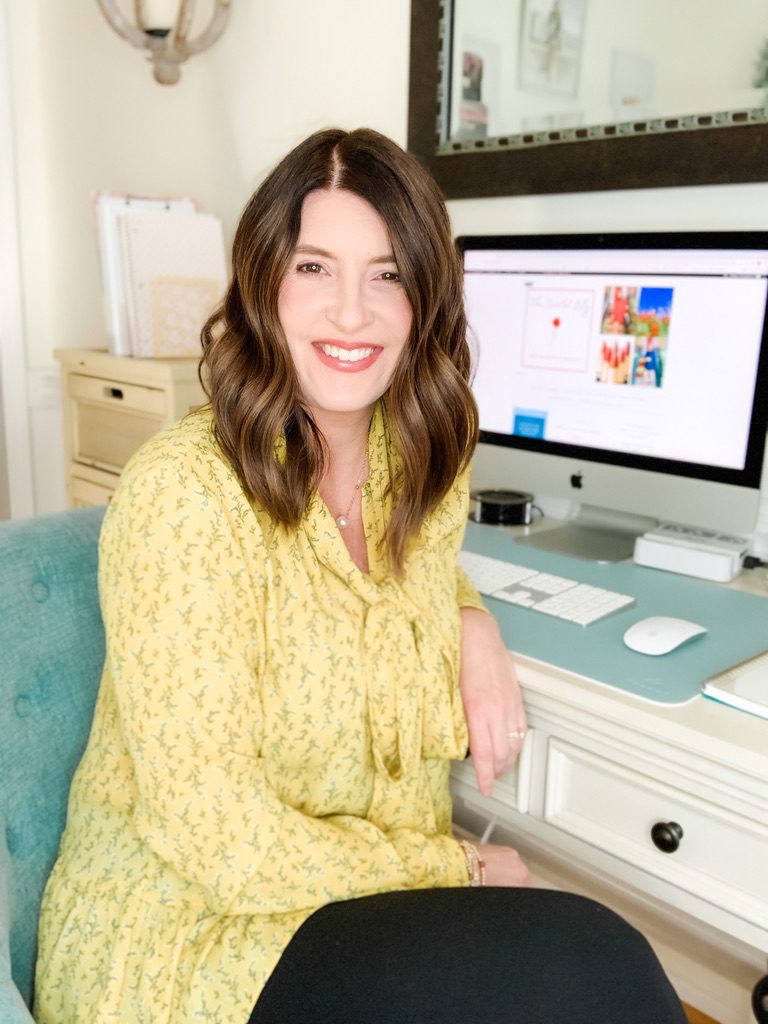 I wanted to style these pants as work wear for those of you who need to dress for the office setting. If you are like me, my office is at home but I felt very professional in my business casual attire!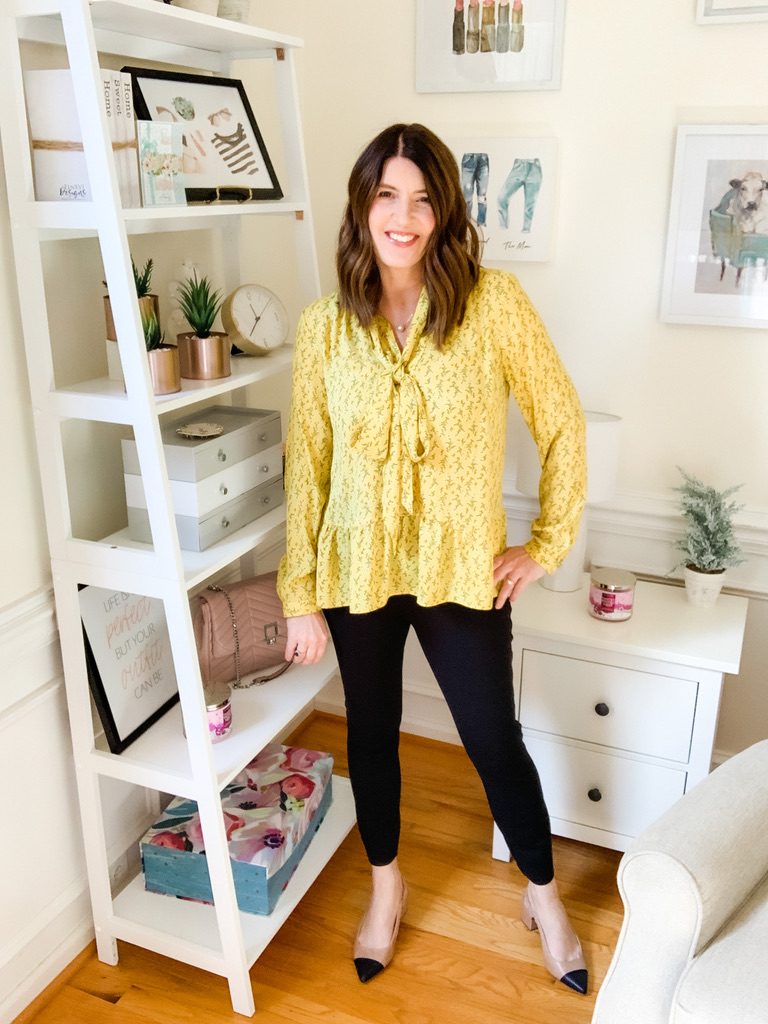 For this outfit, I paired the perfect pants with a floral tie neck peplum blouse. This top is from Loft and I've had it for a couple of years. I linked a similar style from Amazon.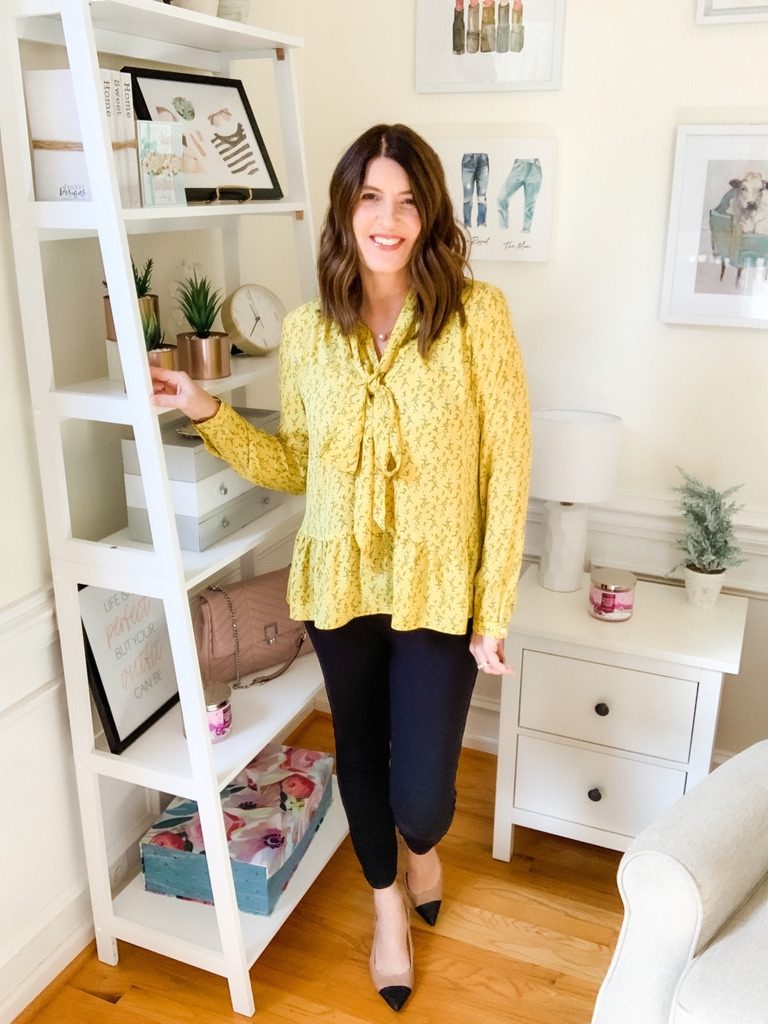 My toe cap slingback block heels are a great height for work because of the lower heel. I think they compliment the pants and tie all the colors together.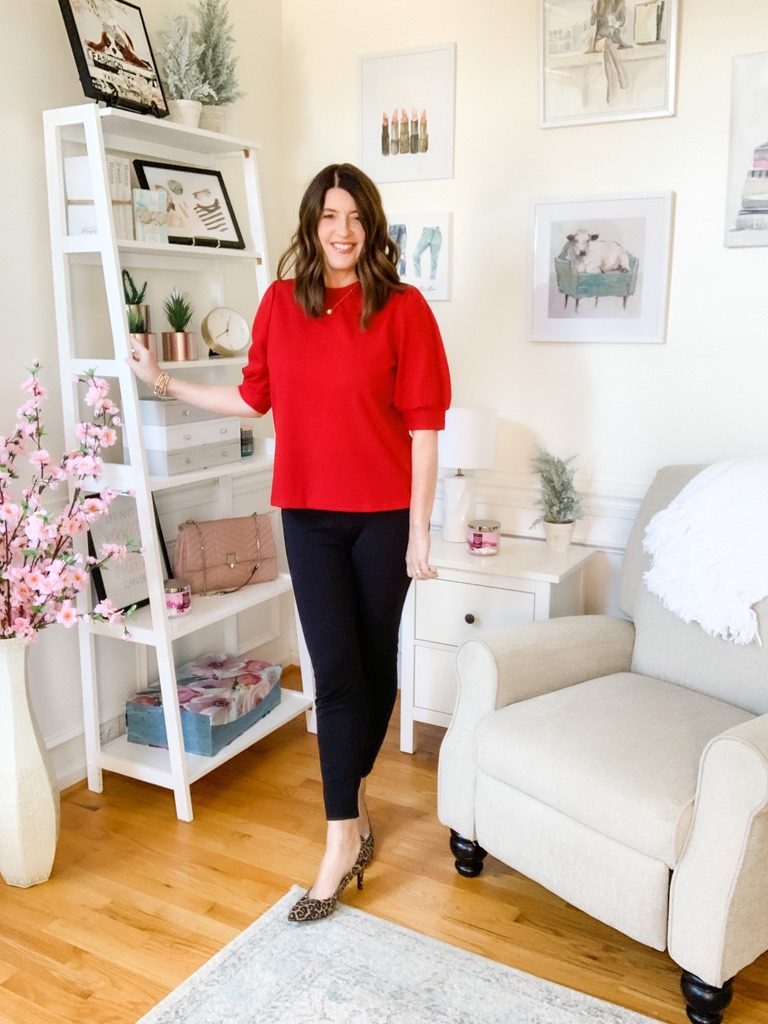 Another work wear inspired look would be to pair the perfect pants with this top from Amazon. I have this top in three colors! I love it that much. It can be worn tucked or untucked and has a flattering fit. I am wearing a size large.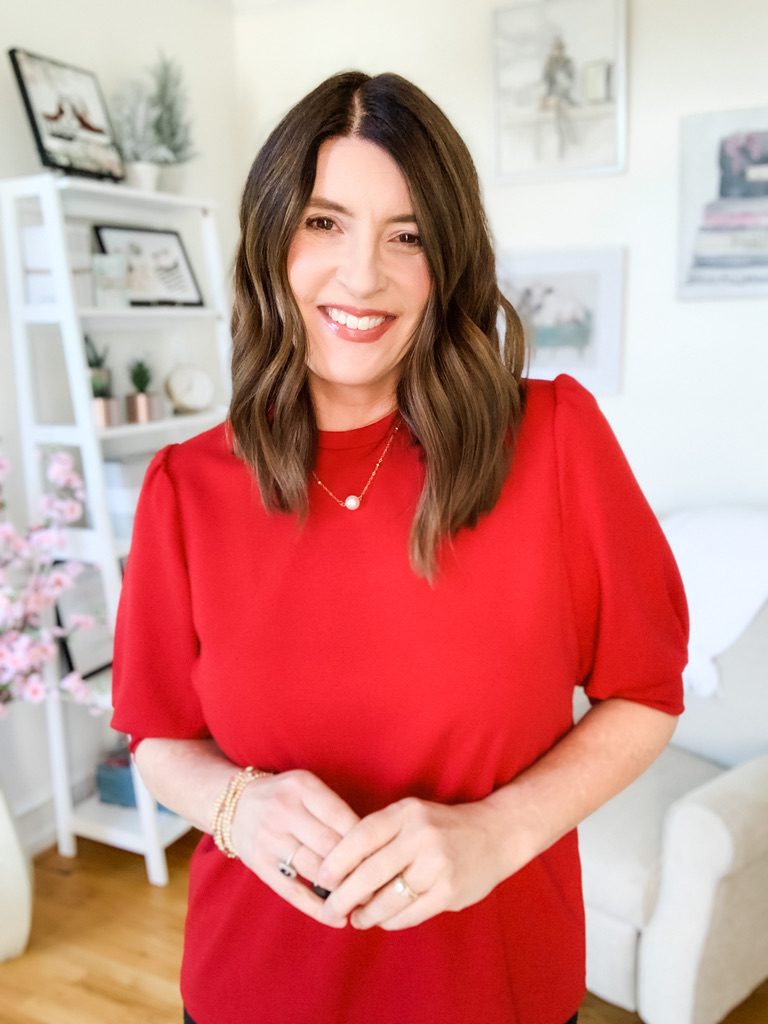 Wearing leopard print pumps really takes this outfit up a notch.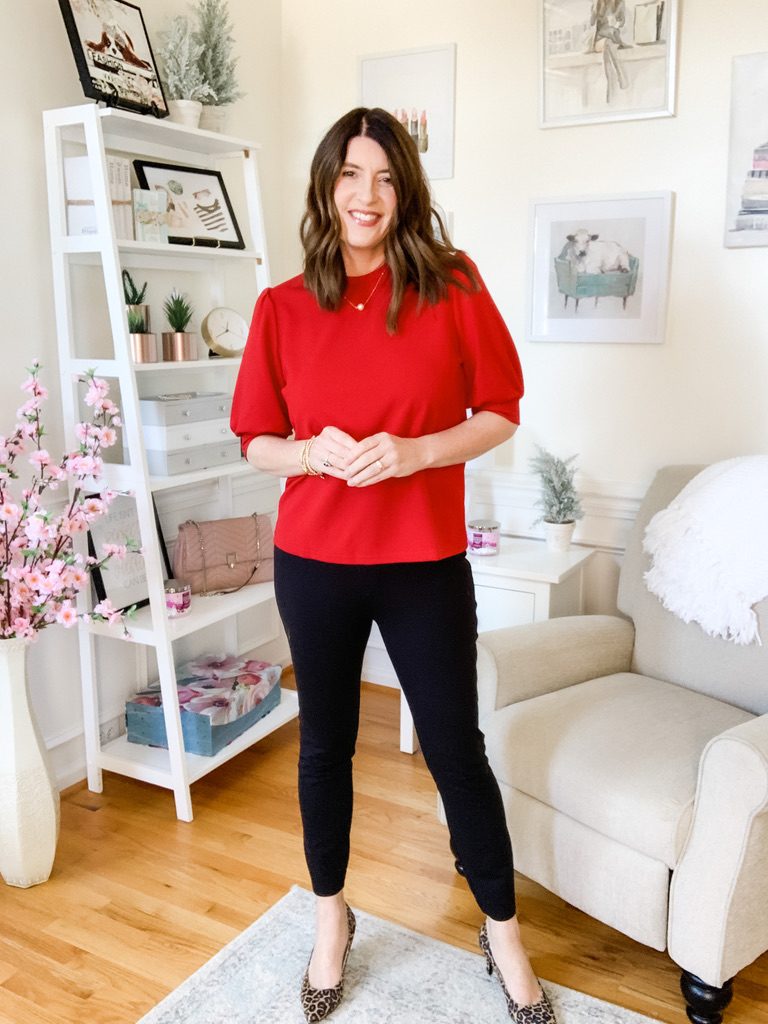 The last work wear look with the perfect pants is a neutral color inspired look.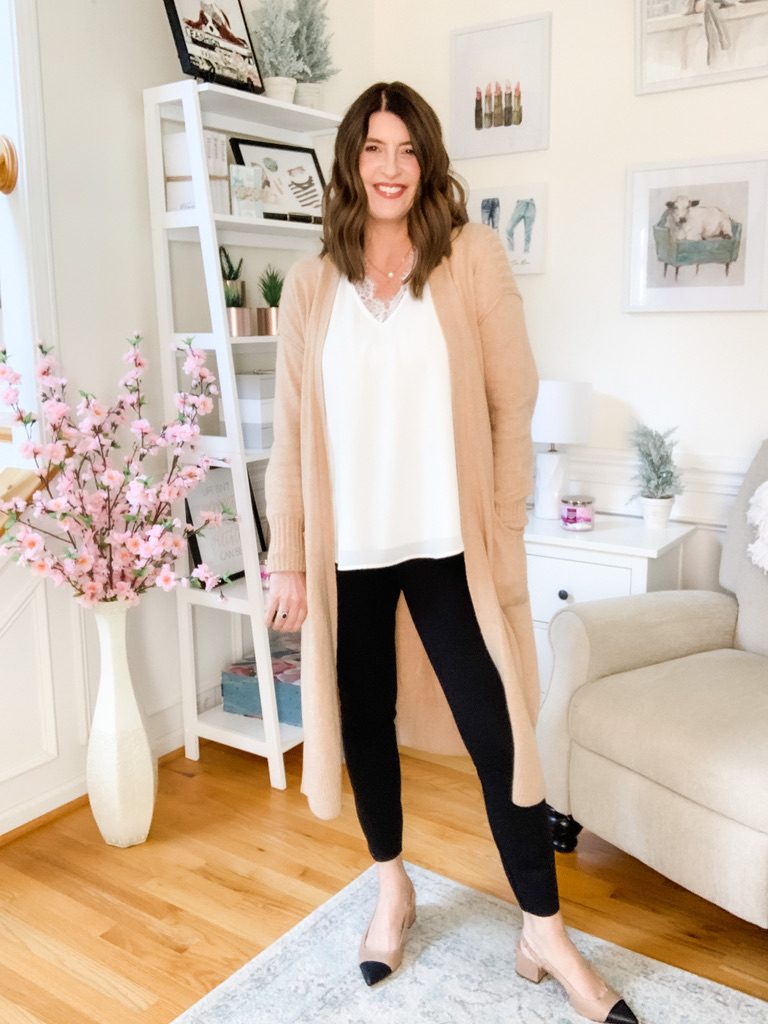 You may remember my favorite lace tank from Amazon. It has made several appearances and I highly recommend it as a wardrobe staple!
A long camel cardigan completes the look. Mine is no longer available, so I linked a similar option.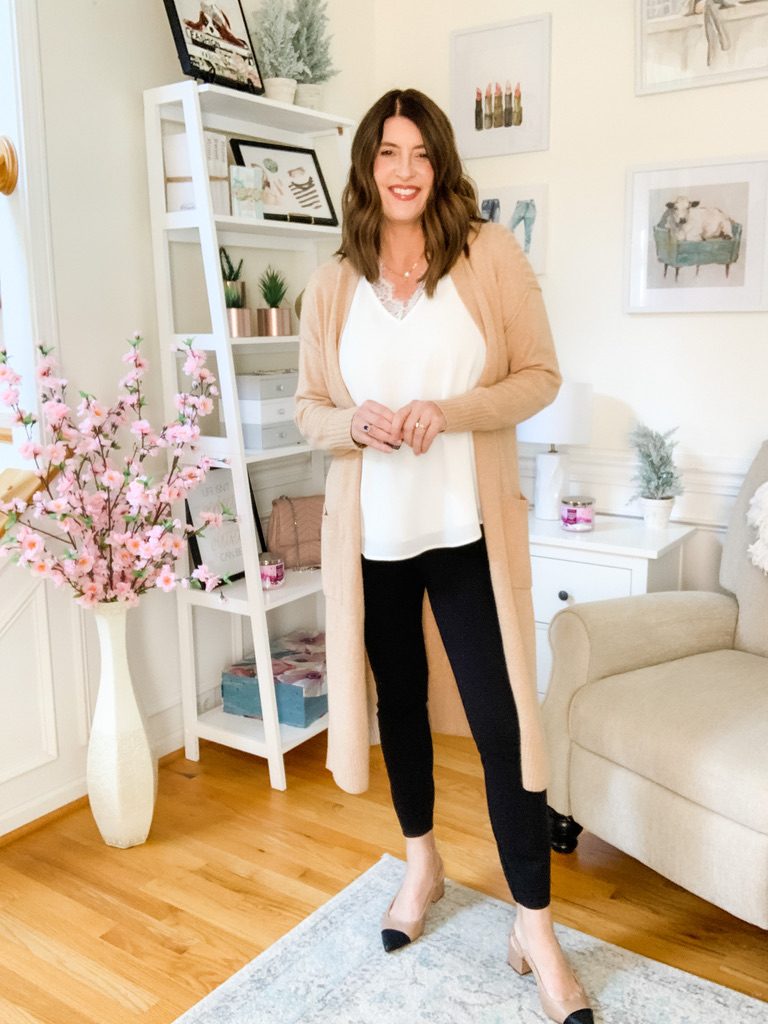 Casual Style
For those of you with a more casual lifestyle, these Spanx Perfect Pants can also be dressed down.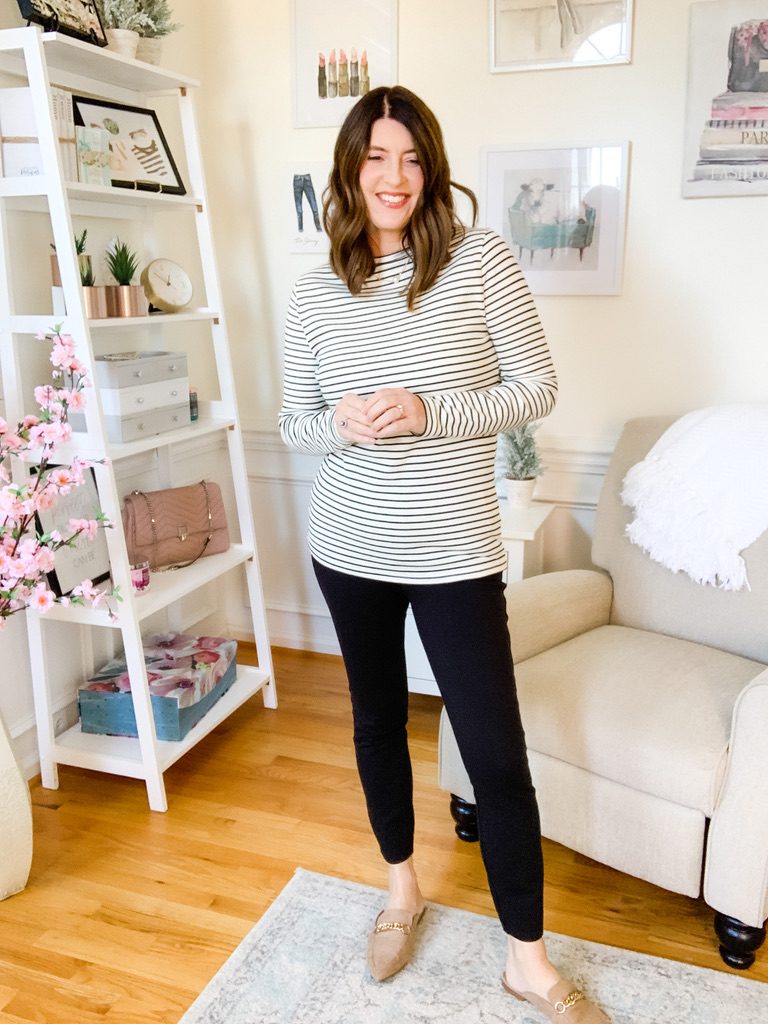 This outfit is chic and easy to put together! My top is from Walmart (Time and Tru). I bought it last year, so I will link a similar style.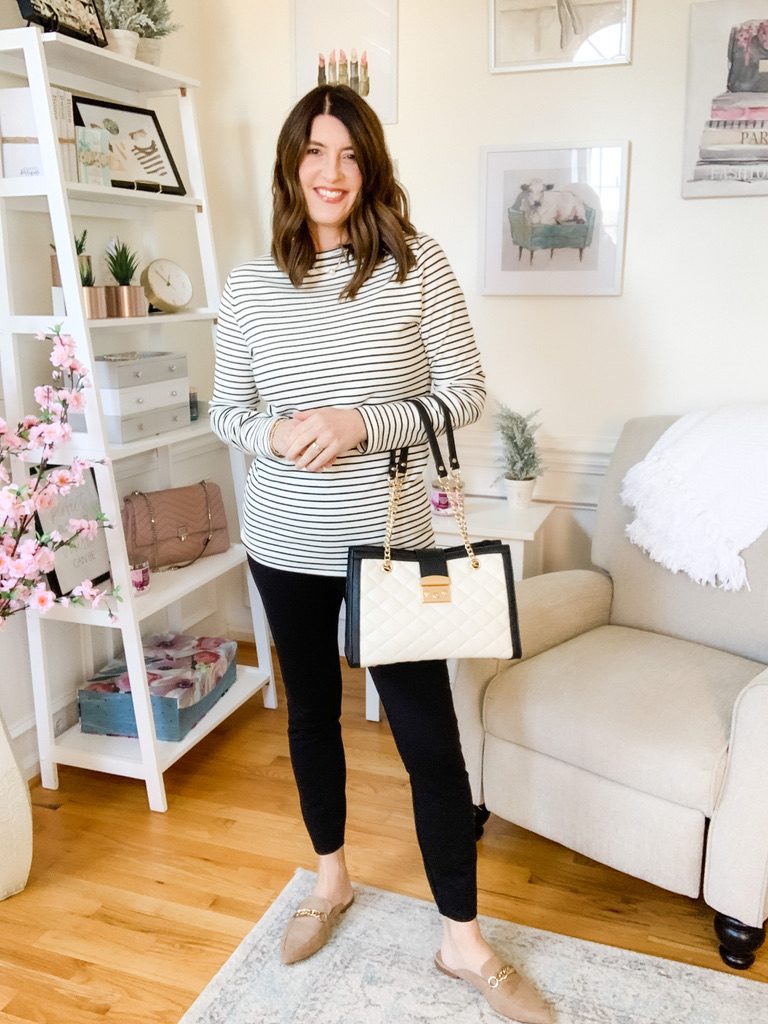 For accessories, I chose my faux suede mules and my new handbag from Amazon. I think this will be a great neutral bag to transition into spring.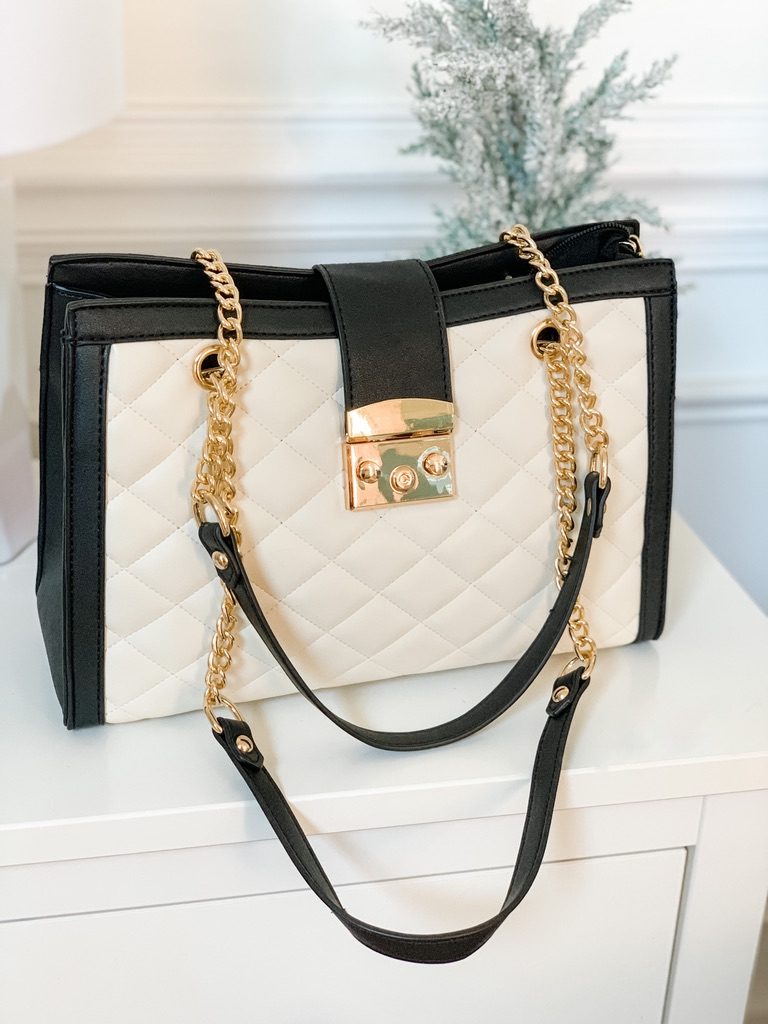 Worth The Hype?
I am a firm believer in having good quality basics to anchor your wardrobe. The Spanx Perfect Skinny Pants are a much higher price point than I normally spend for pants….however, the cost per wear is something to consider.
In my opinion, every woman needs a good pair of black pants at her disposal. Whether you work in an office setting or not, black pants are essential. These skinny pants fit very well and are kind to my 50 year old body. They smooth and provide support in all the right places. When you find a pair of black pants that fit and flatter, I think they are worth spending a little more money.
If you don't feel comfortable wearing leggings, these are a nice compromise. They are not quite leggings, but give a similar look.
I wish I had ordered the ankle pants to try. In fact, I probably will order them to compare. To see the ankle pants, click here. Personally, I think that is more the fit that I was going for. With that said, these perfect black pants may not be perfect for every woman, but worth a try for sure!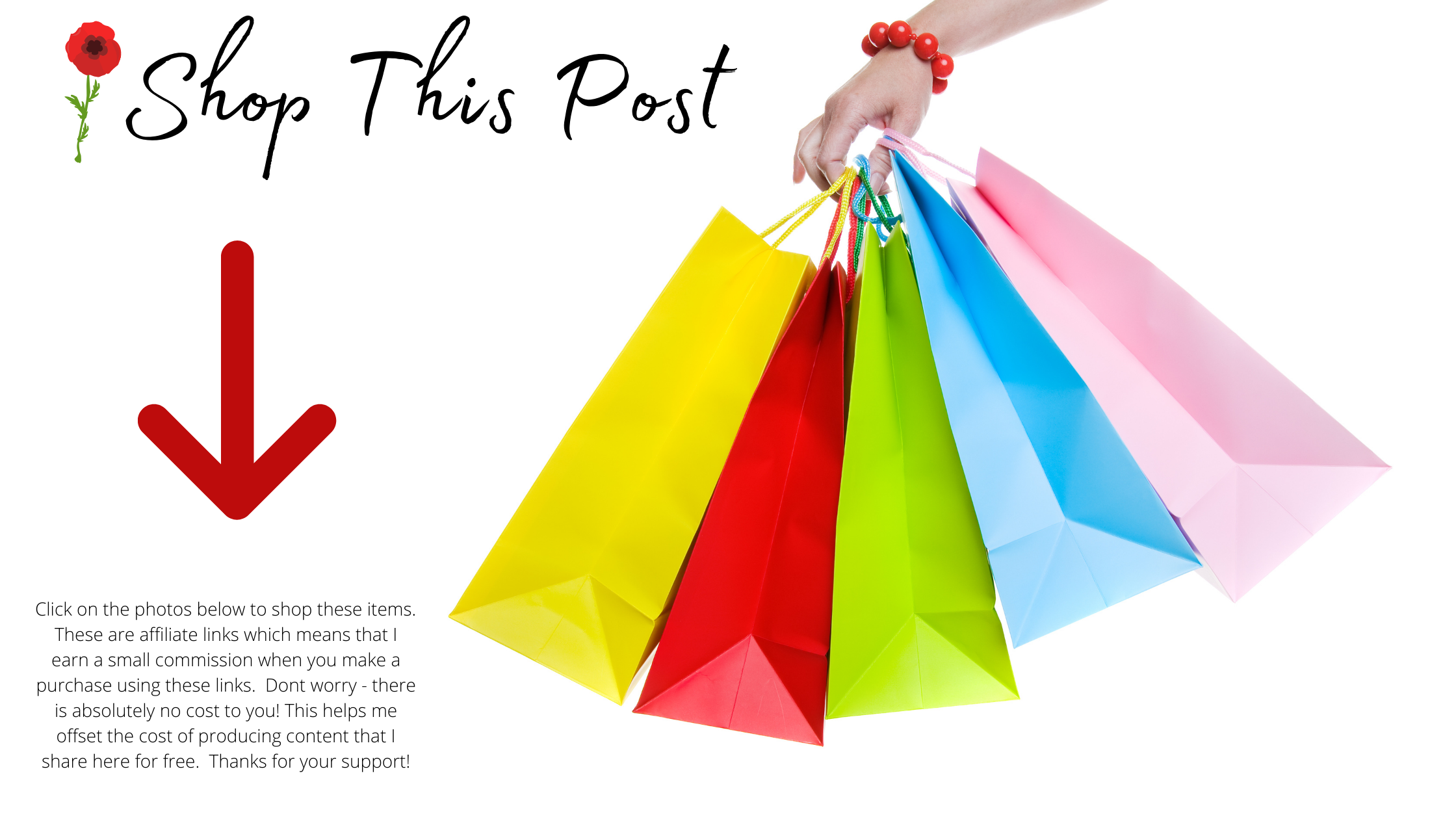 You might also enjoy this post.