The long hot days of summer are here to stay for a while, and that makes me want outfits that are cool and comfortable. I don't know about you, but I stay home a lot more now than I did pre-COVID. My lifestyle has always been casual, but now it's more casual than ever. Sometimes I get tired of wearing the same things over and over, and that's why I love Amazon. It's a great place to find interesting clothes that don't cost a fortune, and who doesn't love free shipping and free returns! Today my outfit is centered around this waffle knit top for summer.
The Top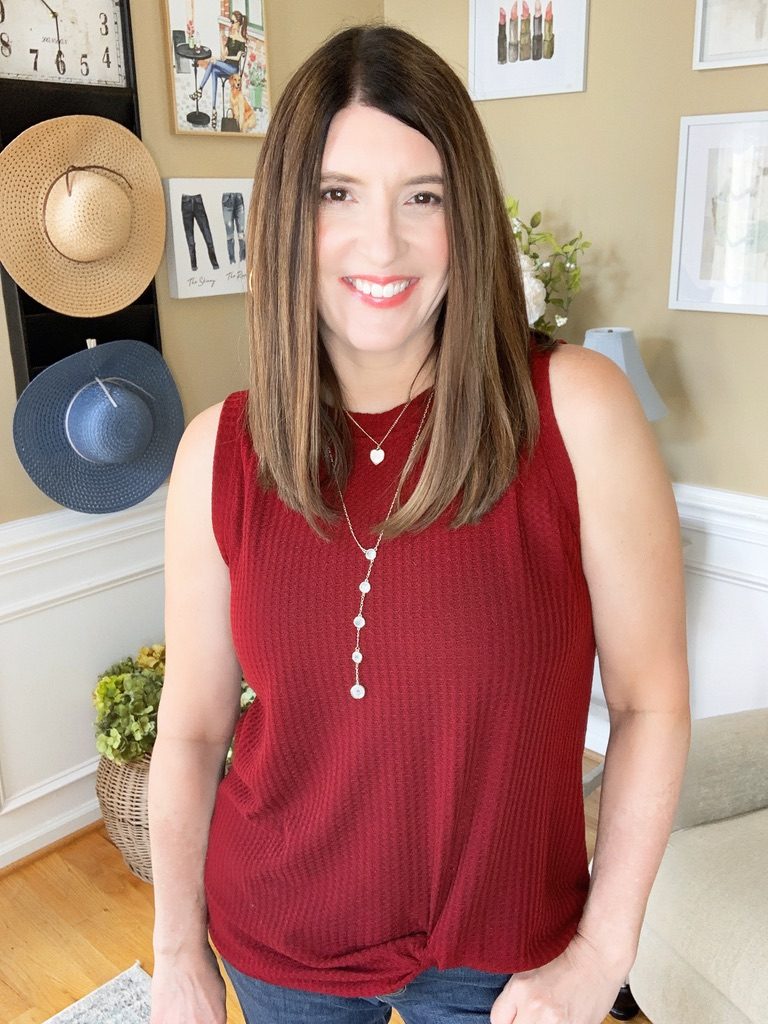 I recently came across this waffle knit tank and I thought it would be a great casual piece to have for summer and going into fall. I've already started gravitating to colors that are deeper such as this garnet red color.
As with most Amazon items, this top is available in a bunch of different colors. I may end up purchasing another one. I am wearing a size large for reference.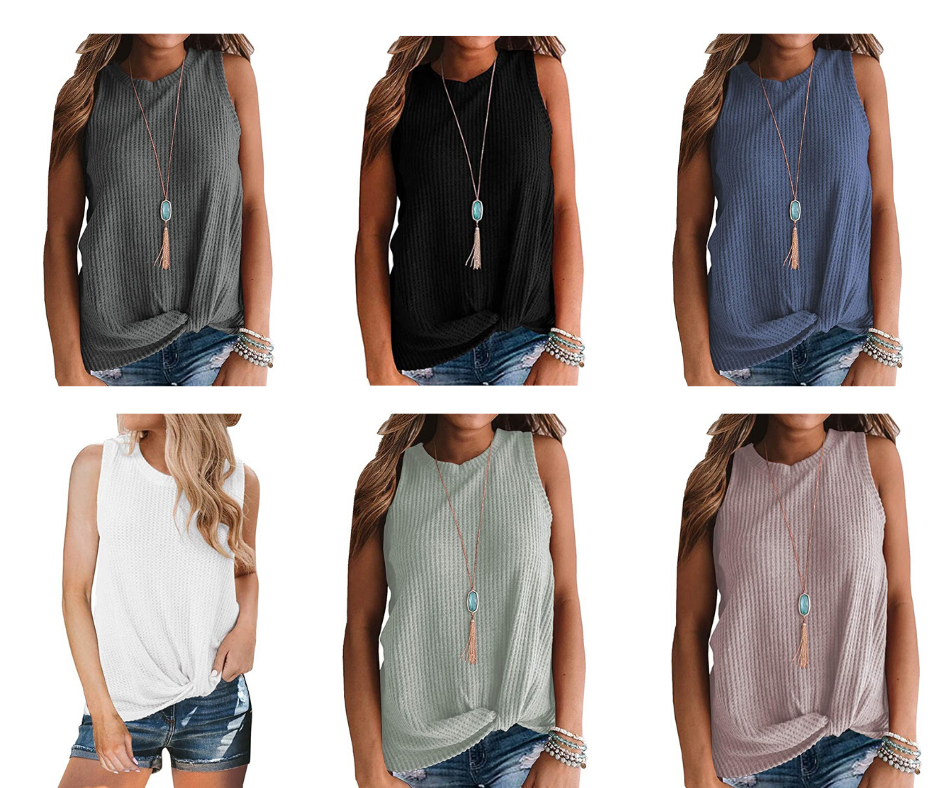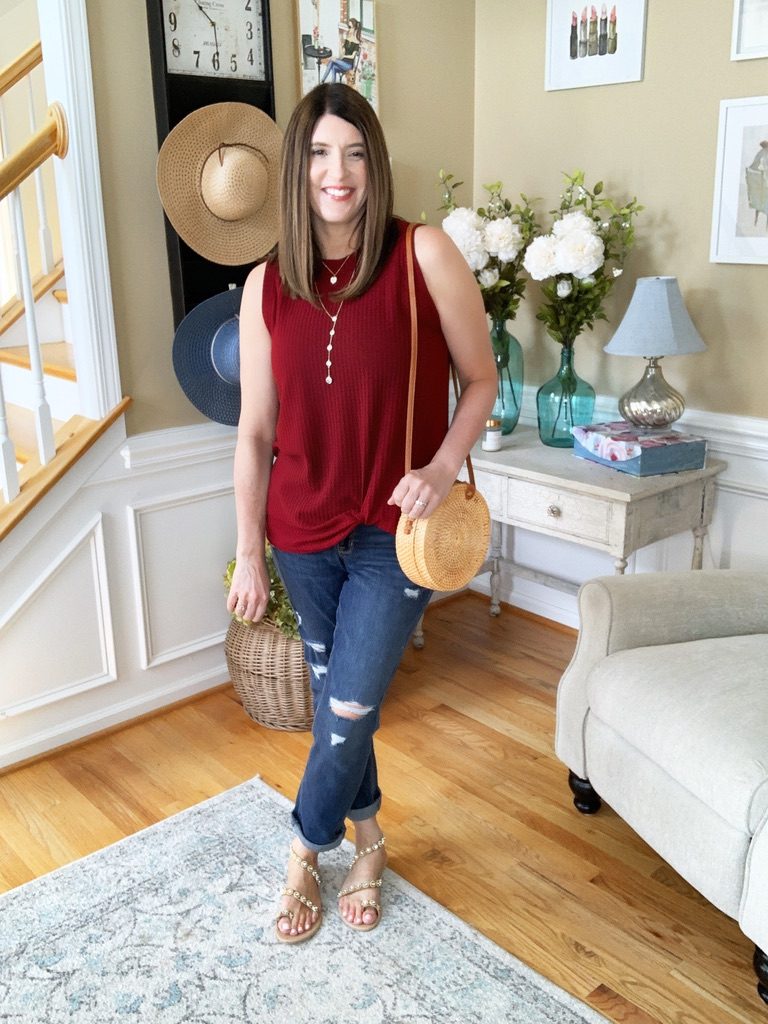 Waffle knit has been popular for a while now, but I usually associate it more with fall and winter. This style top combines the waffle knit that is sleeveless and has the flattering knot at the bottom.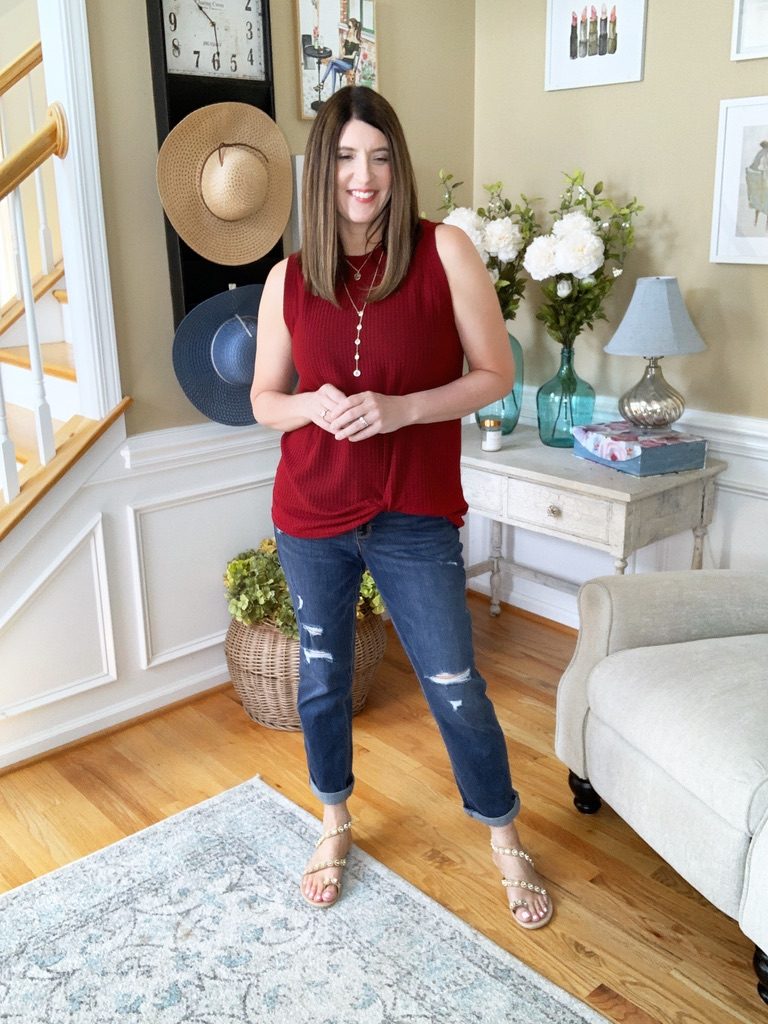 Jeans & Accessories
This type of top could certainly be worn with shorts, but I chose some distressed ankle length jeans in a darker wash. Mine are from Old Navy and I will link them below. I'm also wearing my new jeweled sandals which I am loving! These are a great option for a trendy shoe and, they were under $30.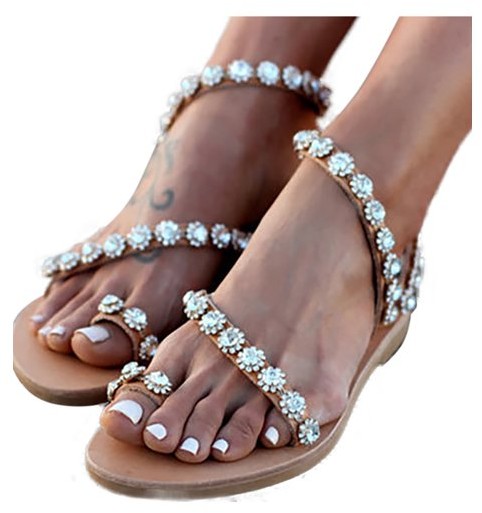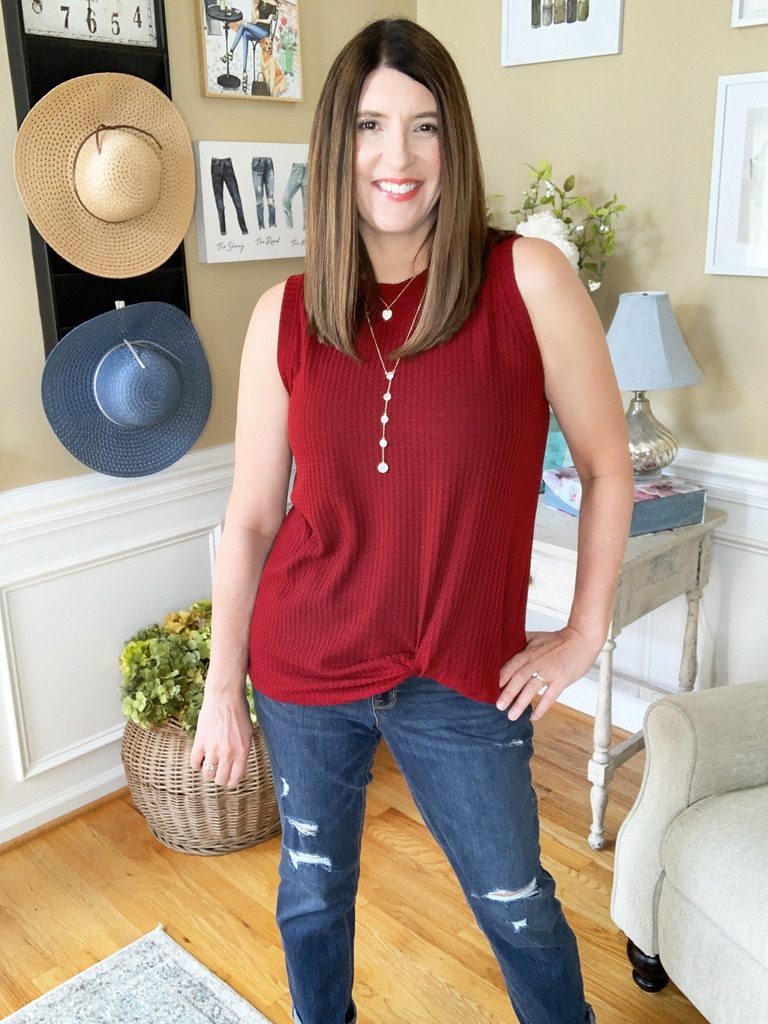 For accessories, I chose a long y-shaped necklace and layered it with a shorter necklace. These did not come as a set. Don't be afraid to play around with necklaces that you already have to achieve the layered look. There are no rules. You can mix metals and styles any way that you like.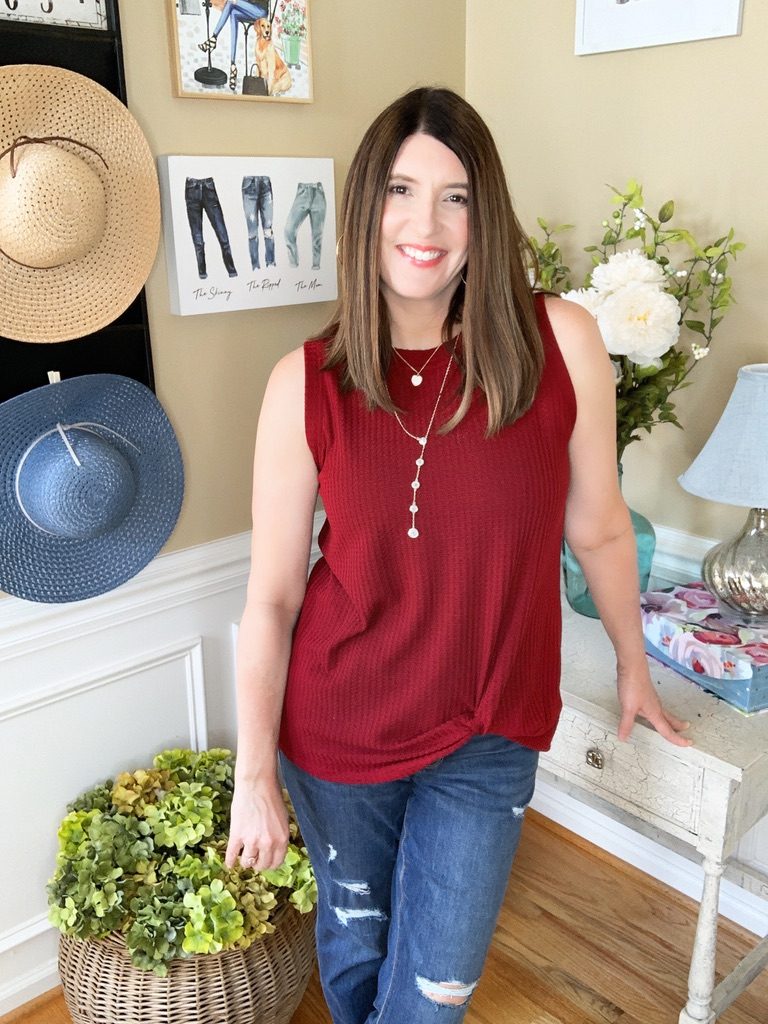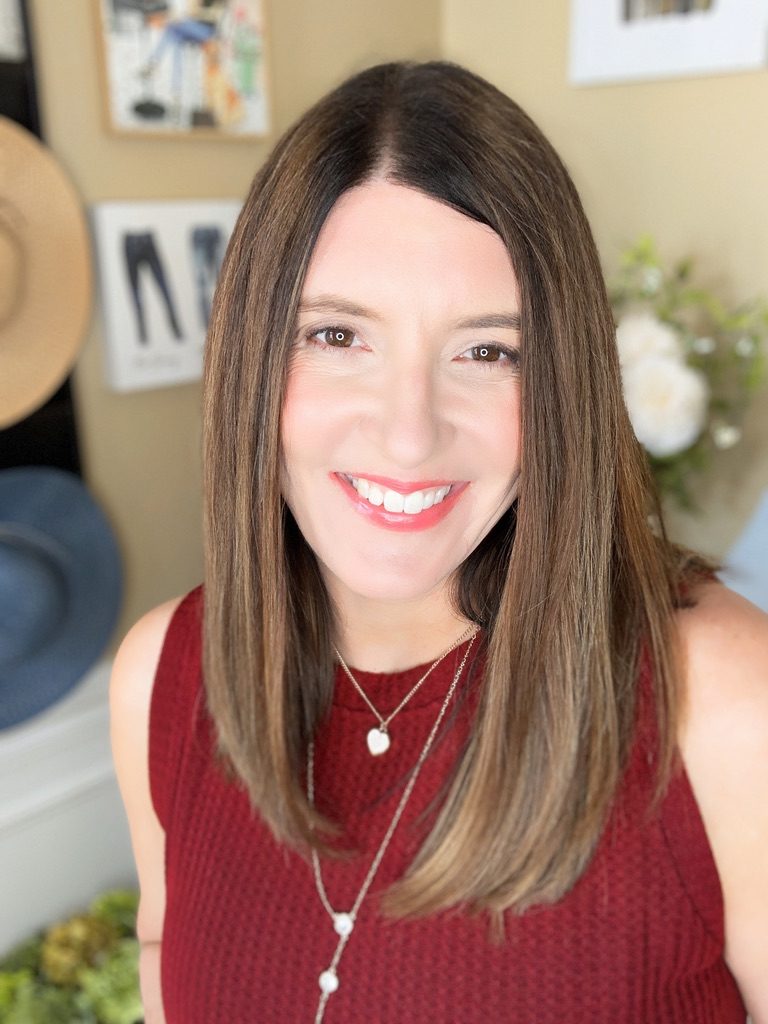 Here are some options for necklaces that would look nice. I tried to find some that were similar to the tassel style that the model is wearing. These are shopping links.
Finally, I just had to introduce you to Sophie, our Cavalier King Charles Spaniel. She is just all love all the time. Her only bad habit (which she cannot help) is that she snores like a freight train! As long as she is as close to her humans as possible, she is happy.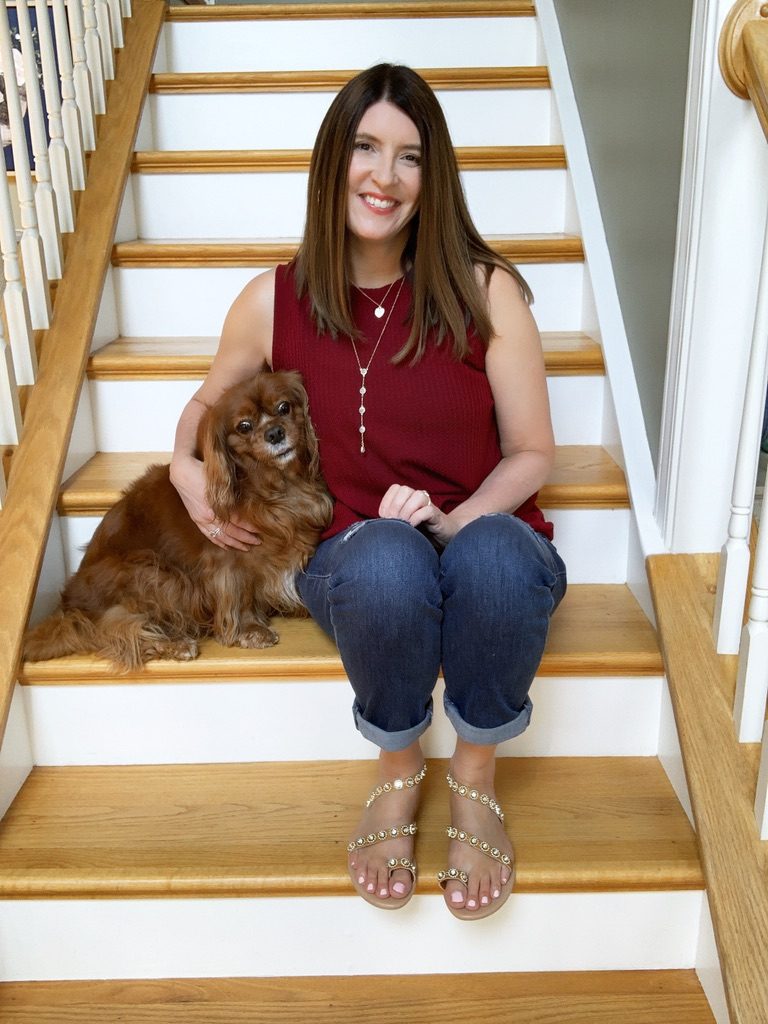 You might also enjoy this post on how to dress for a hot summer day.