Guess what today is? It's Amazon Prime Day! Prime Day is Amazon's biggest annual deal event, held exclusively for Prime members. This year, it begins June 21 at 12:01 AM PDT and runs through June 22 at 11:59 PM PDT. It's no secret that I love Amazon, and so today I am highlighting my Amazon favorites for Spring/Summer 2021.
Clothing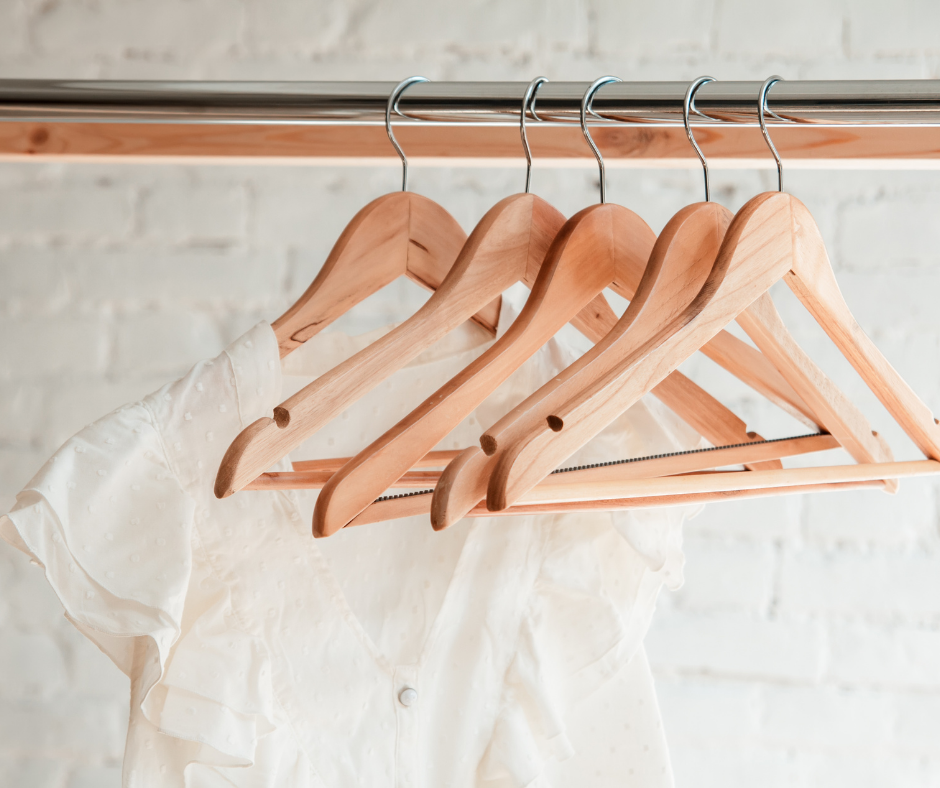 Since this is primarily a fashion blog, I will start my Amazon favorites for spring/summer 2021 with clothing. I feature a lot of Amazon clothing here because the selection is amazing, they are reasonably priced, and with Amazon Prime -shipping and returns are free!
Daily Ritual Sleeveless Gathered Dress: Daily Ritual and Amazon Essentials are two of my favorite Amazon brands. They quality of their knits and casual pieces are always good. This dress comes in black, grey, and navy.

Lace Sleeve Blouse: One of my favorite purchases – this blouse is very on trend for 2021.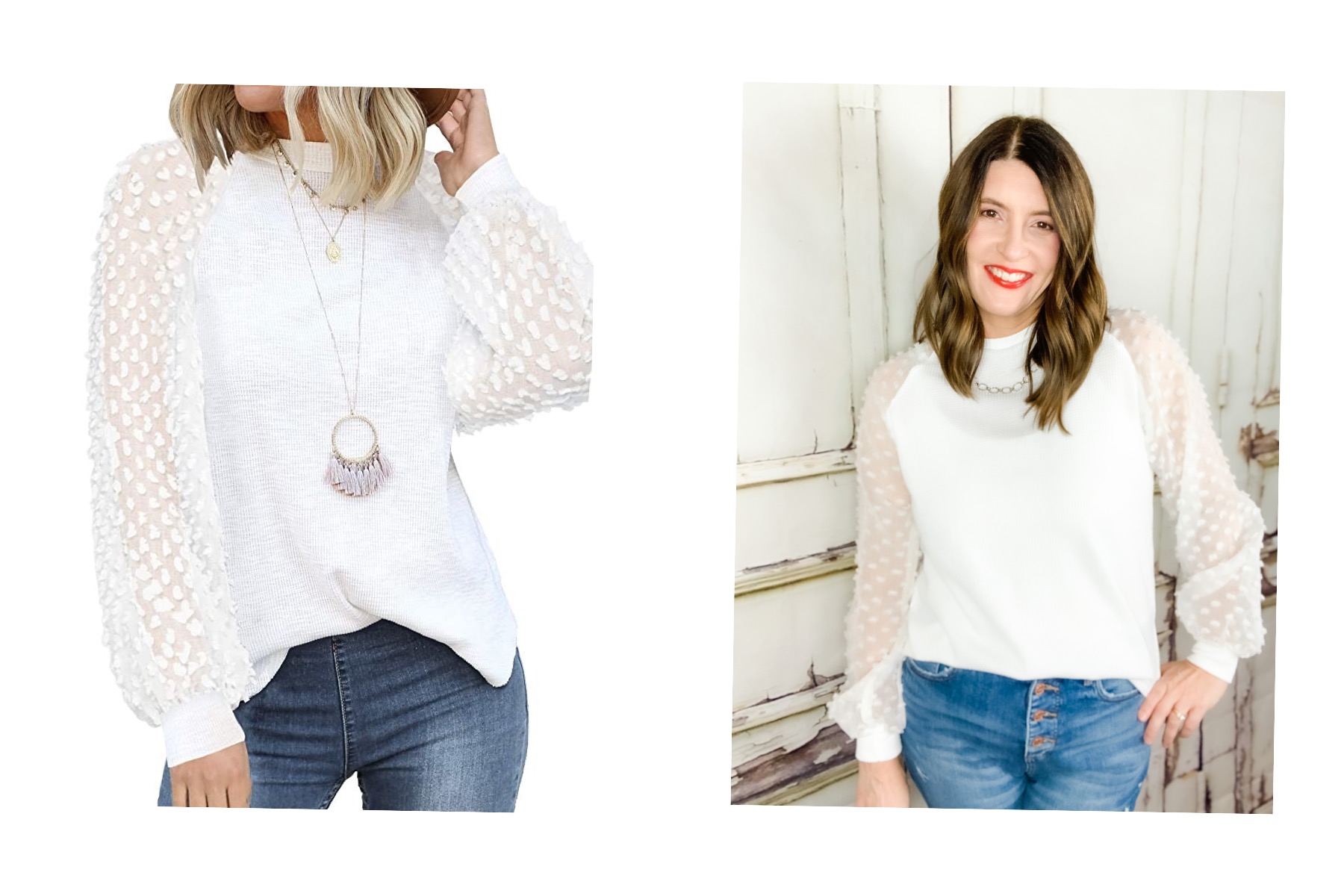 Amazon Essentials Button Down Poplin Shirt: I have mentioned this top before in previous blog posts. This has been one of the best basic pieces in my wardrobe.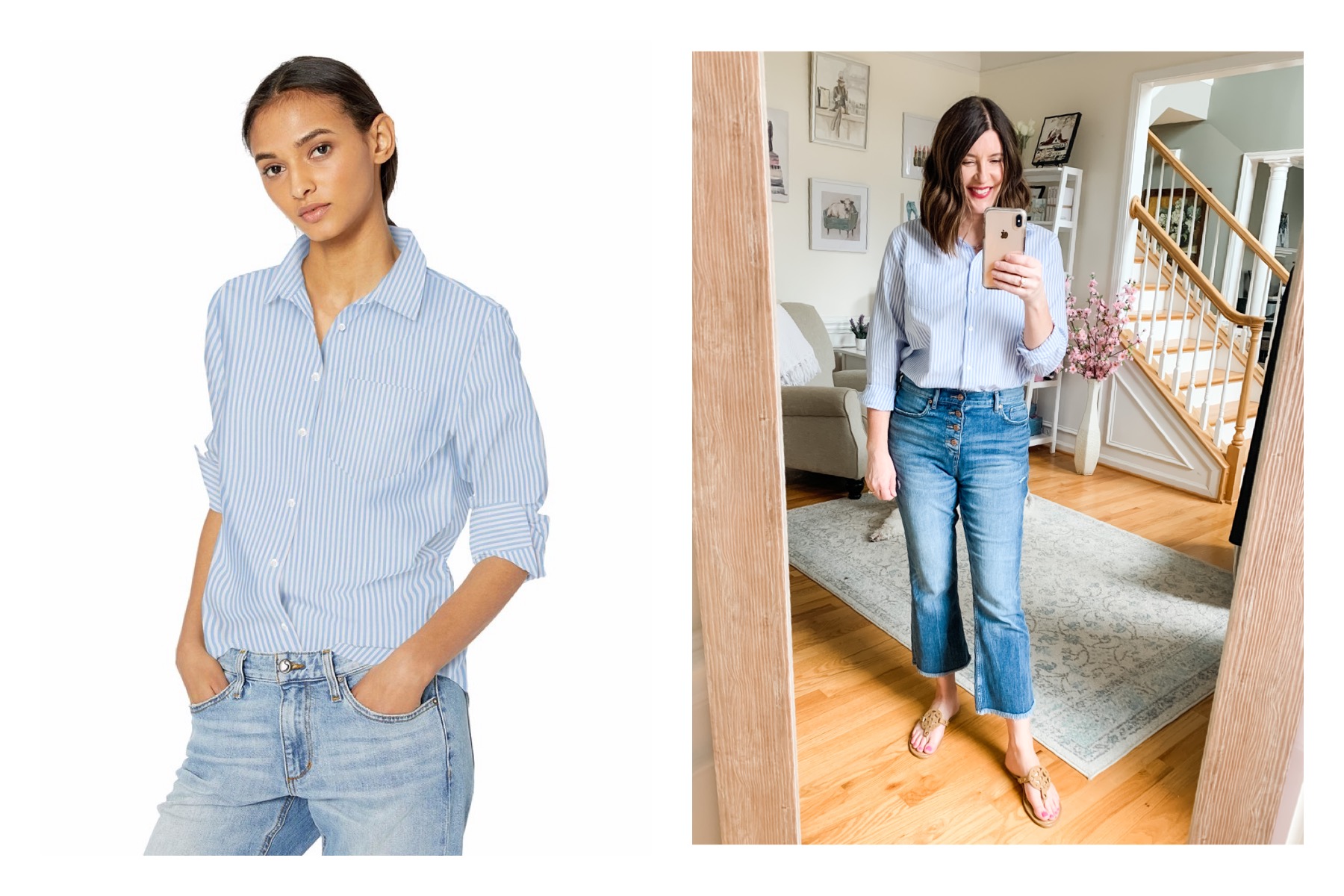 Democracy Ab Solution Straight Leg White Jeans: The fit of these jeans is amazing!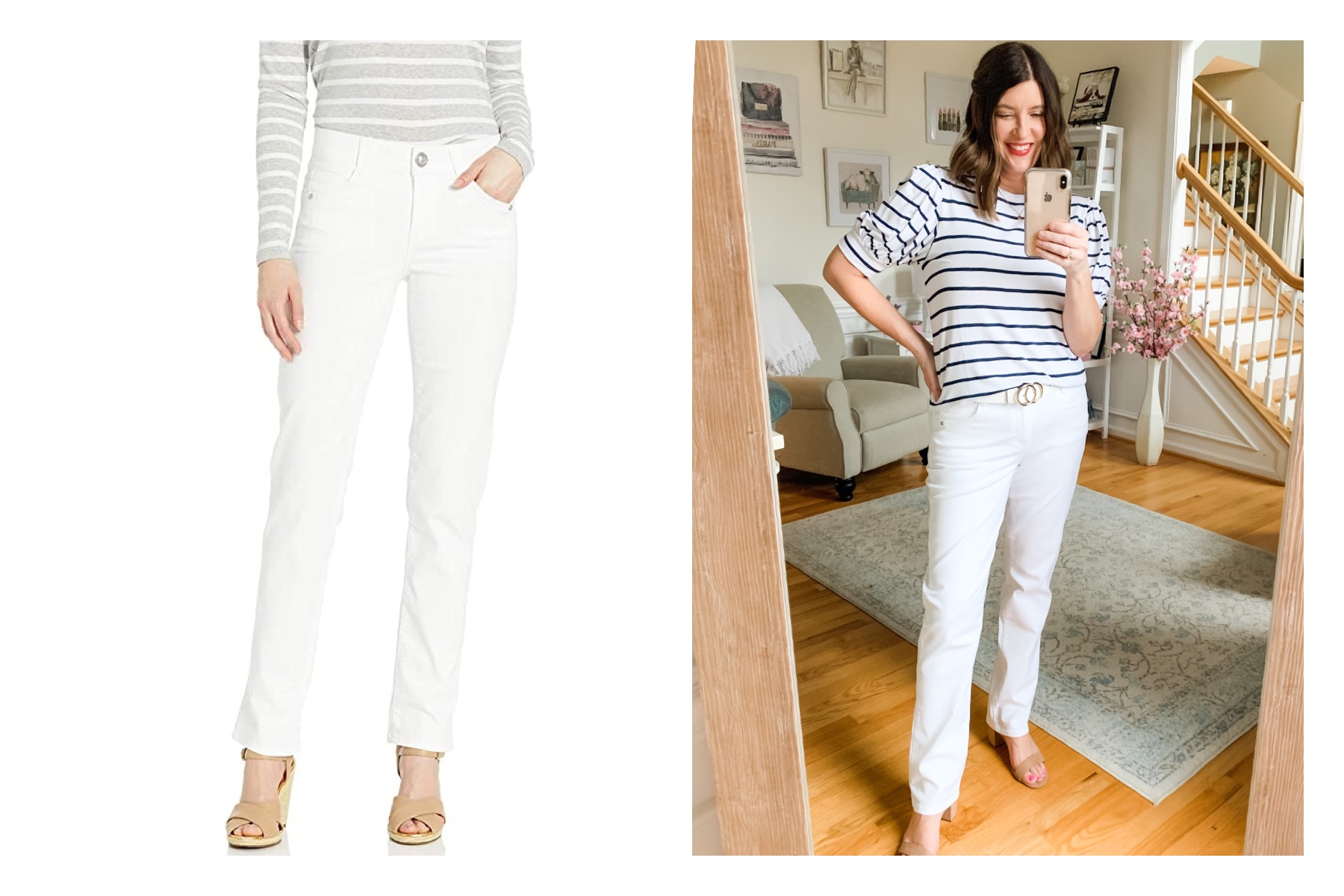 Tie Waist Pencil Dress: This dress did not make it into a blog post, but it did make it into my closet! It's very comfortable and flattering with a simple tie waist style.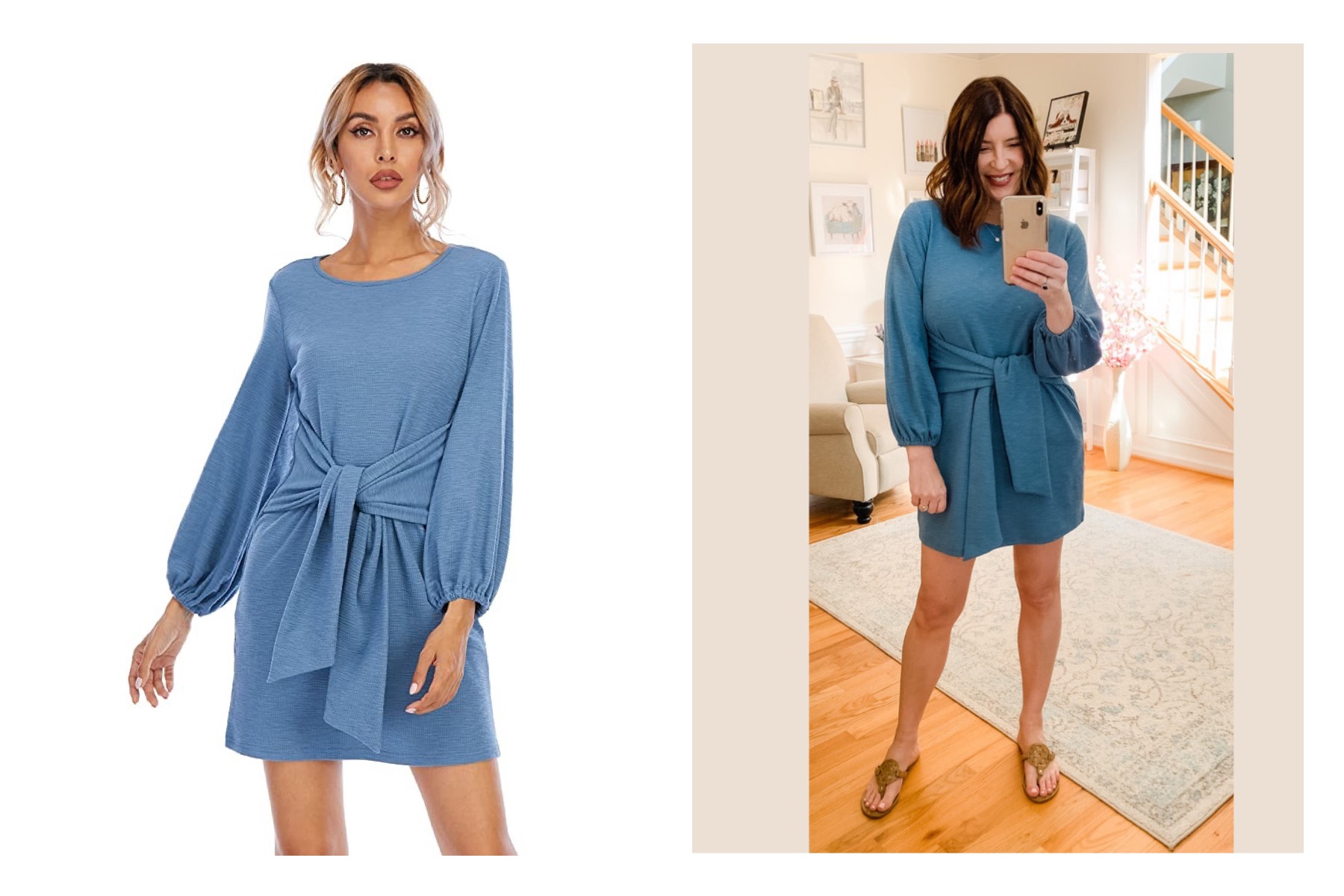 Chiffon Maxi Dress: This red maxi dress was featured in my Easter dress post. You can see it here.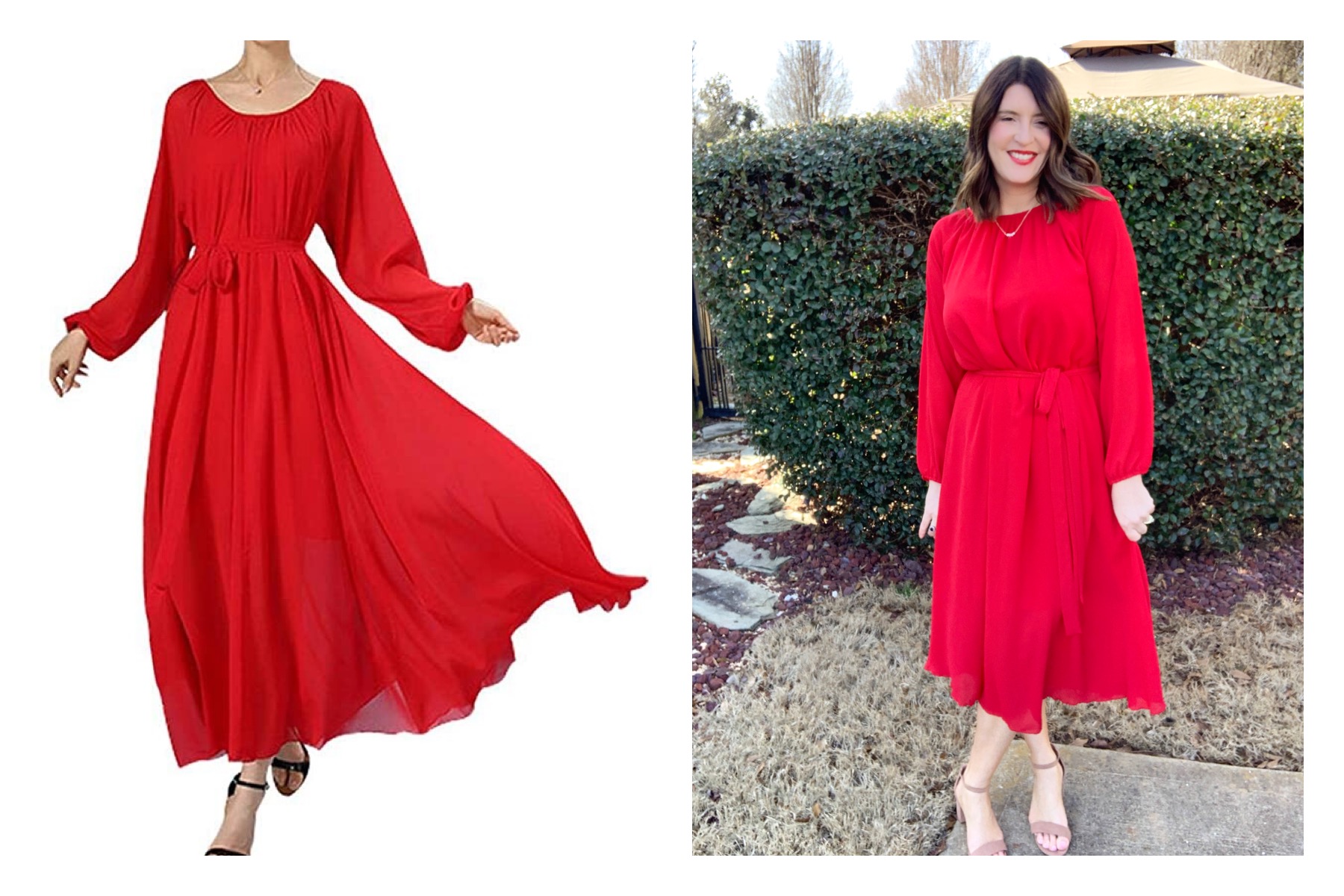 Swimwear: I did a whole post on swimwear, so be sure to click here if you missed it. I buy most of my swimwear from Amazon, and I found several winners this year!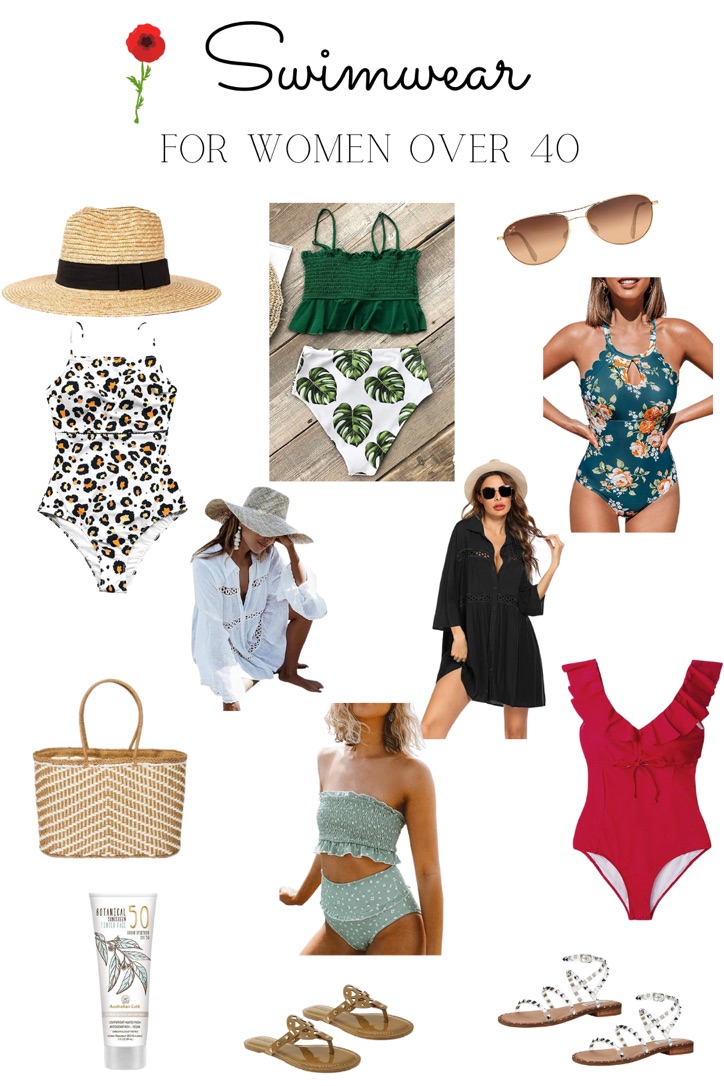 Bohemian Floral Print Dress: Another pretty and flowy maxi dress that is perfect for the hot summer days.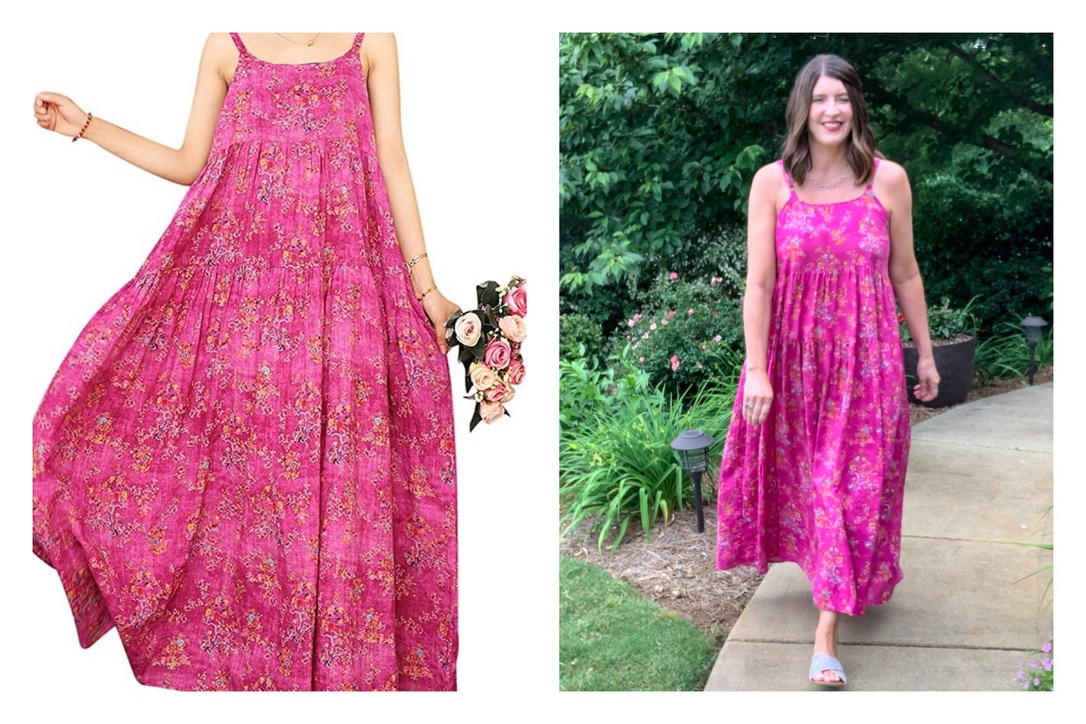 Boho Wrap Style Maxi Dress: This red maxi dress has been a top seller on Amazon and here on the blog.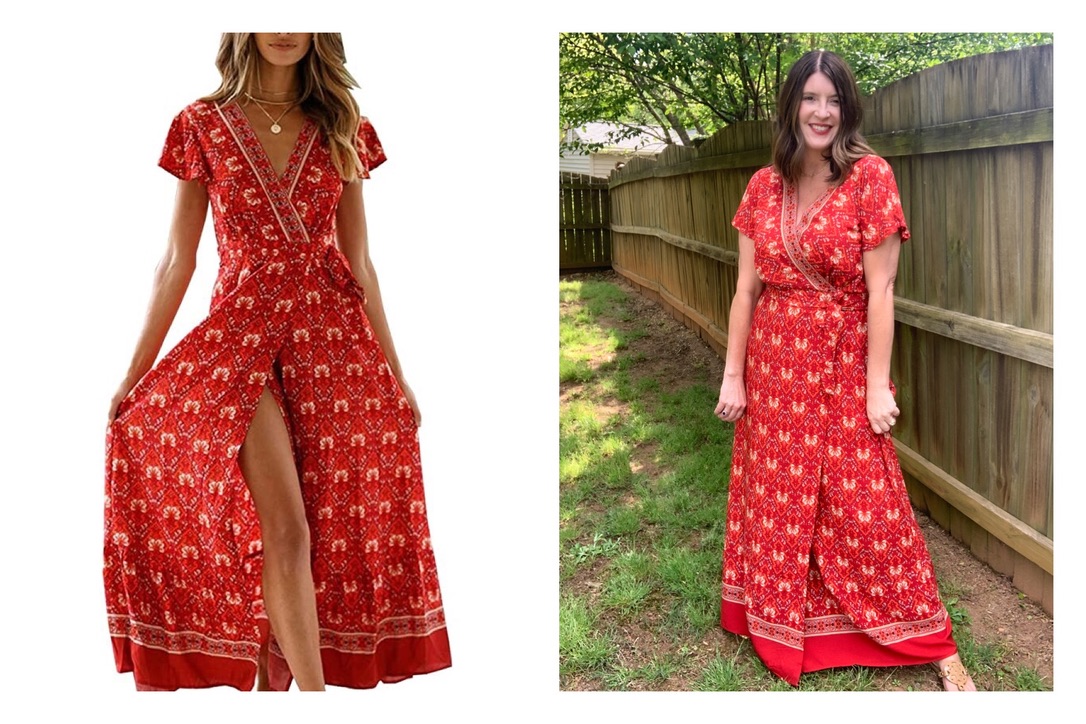 Daily Ritual Tank Top & Lounge Pants: As much as I love dresses, I still enjoy my lounge clothes too! This set is perfect for warmer weather.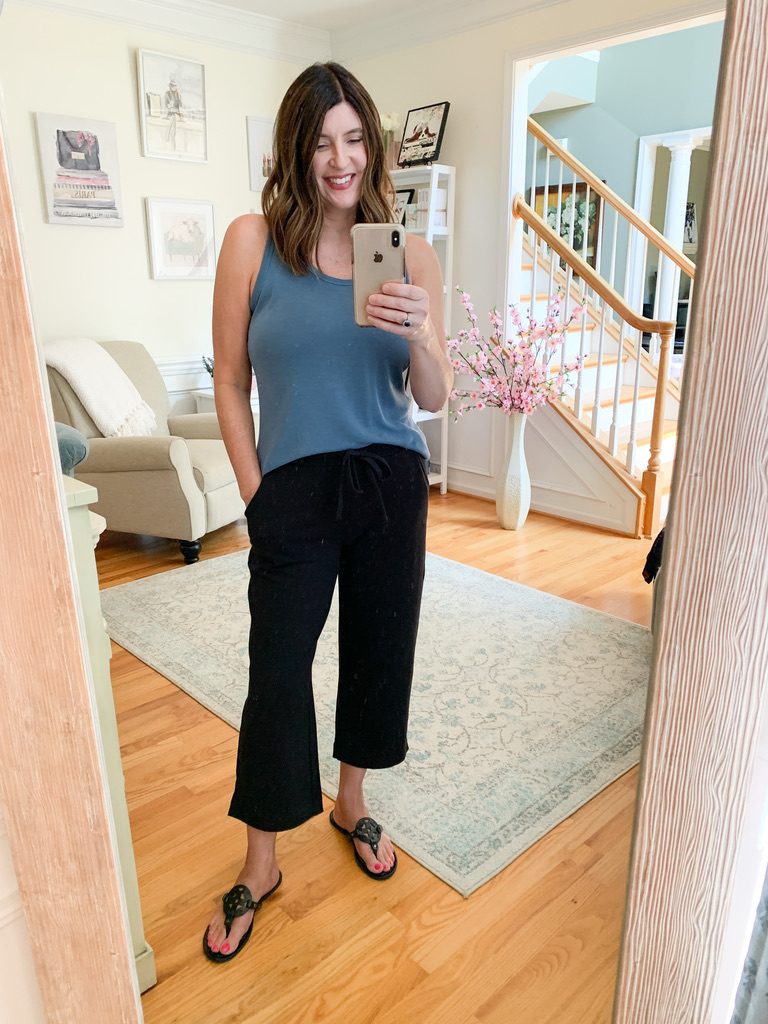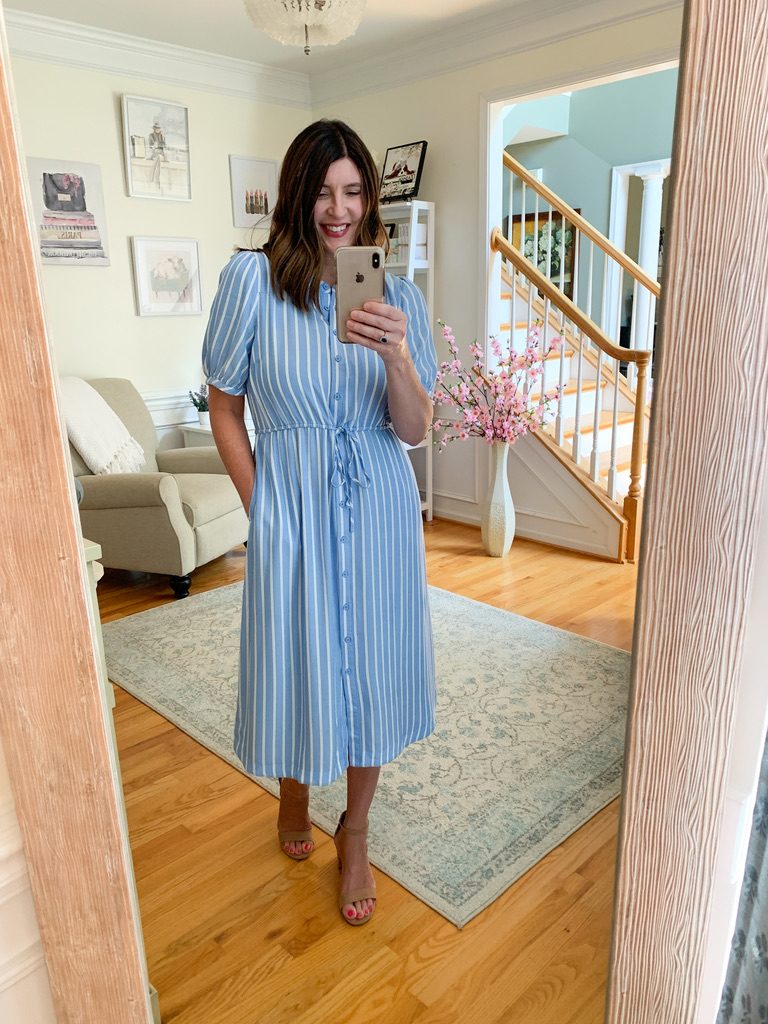 Amazon Essentials Terry Romper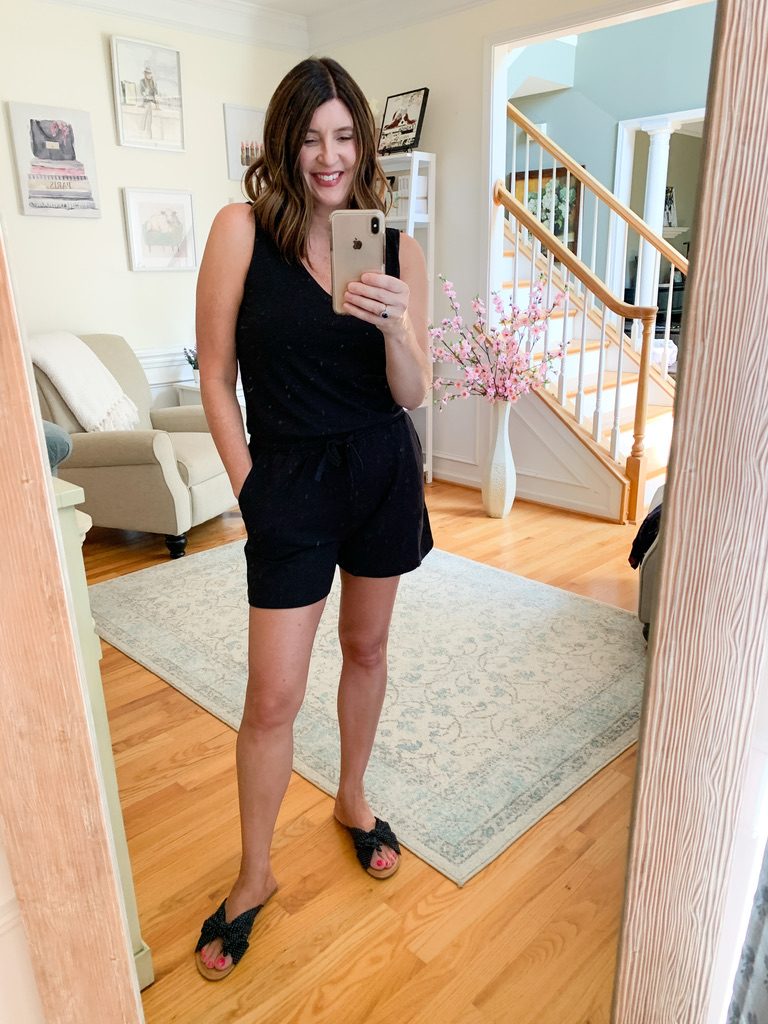 V-Neck Button Down Dress: I rounded up some white dresses all under $50 and this was one of my favorites. To see the entire post, click here.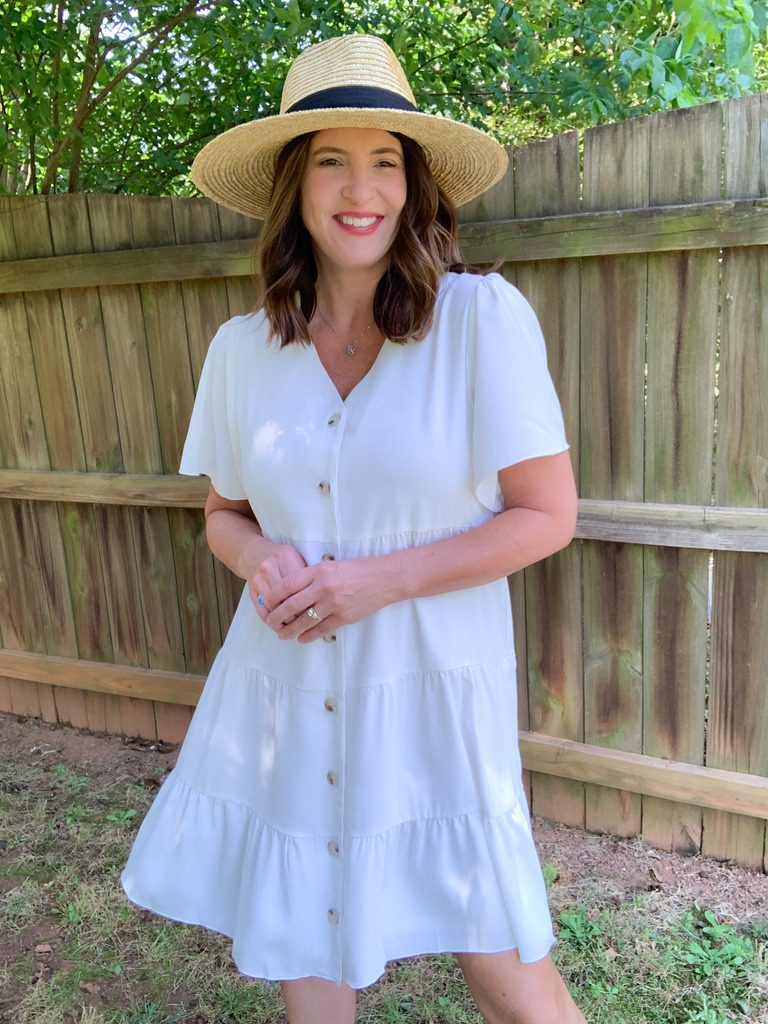 Floral Tops: I just love these floral tops…I purchased two different colors.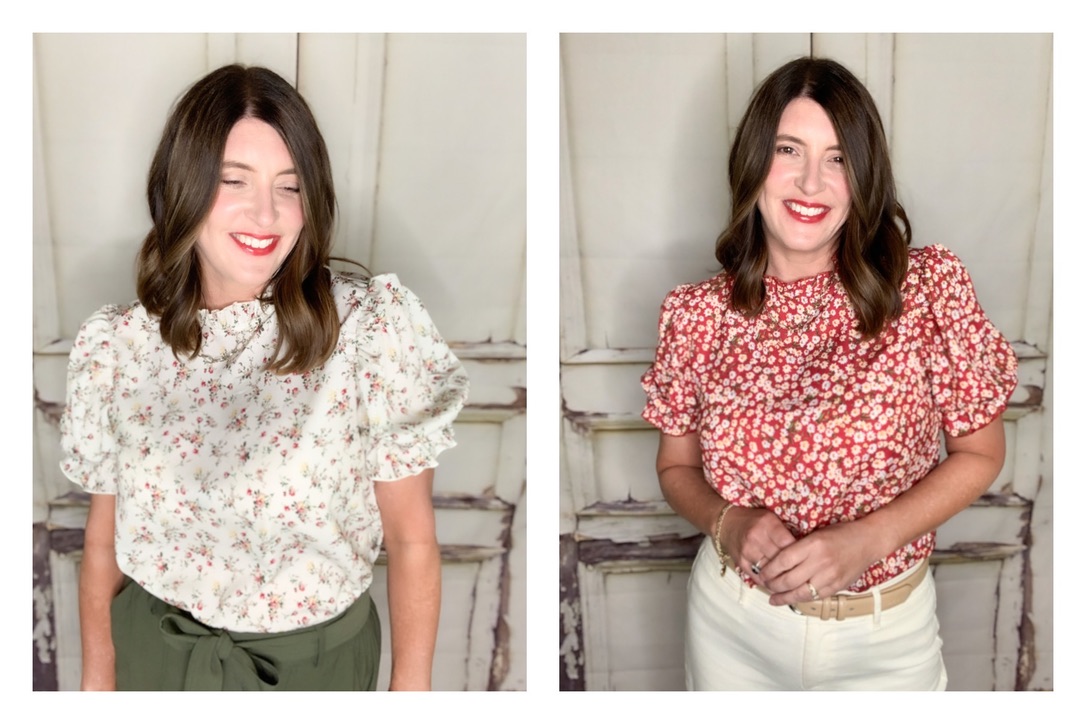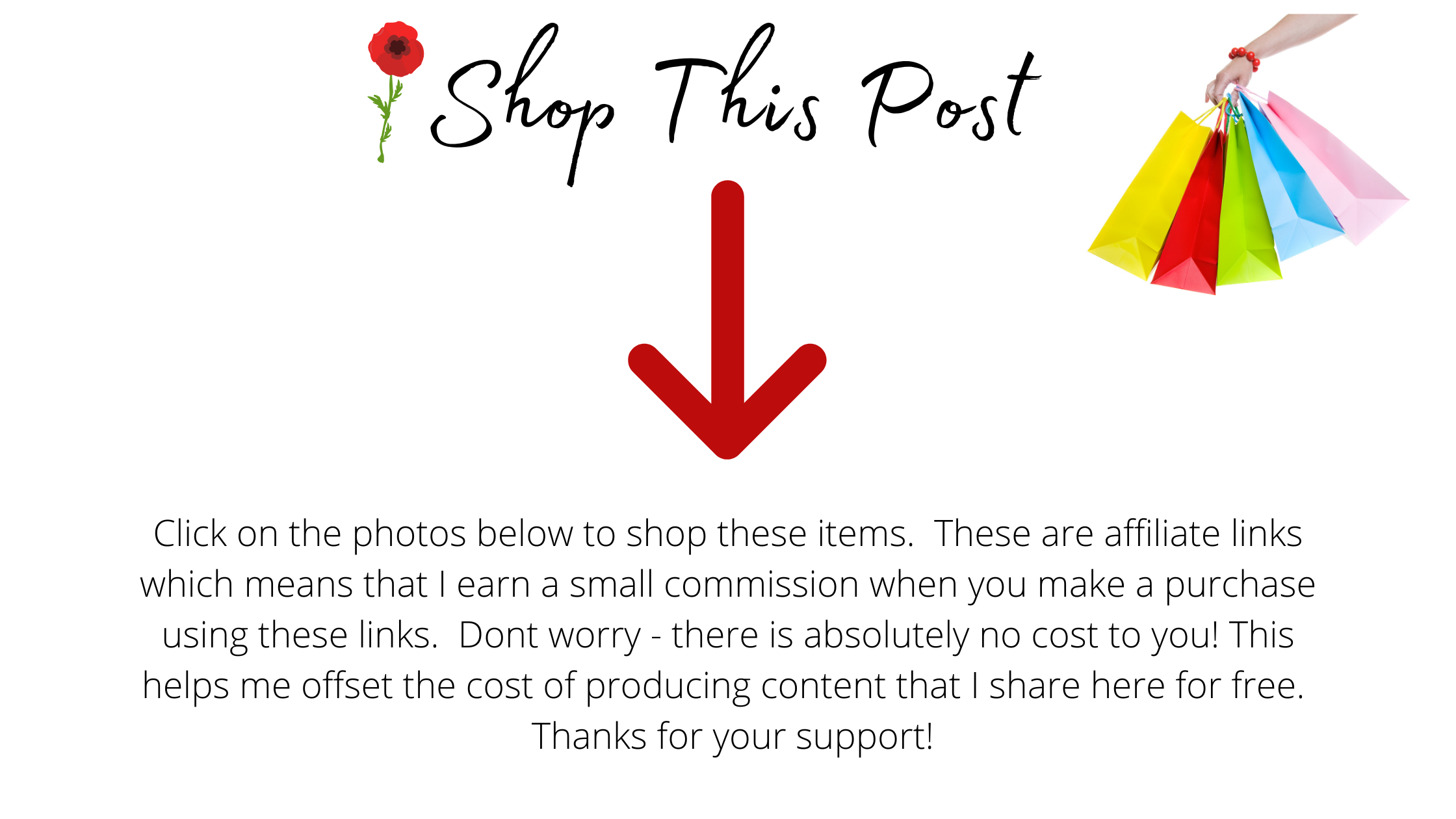 Amazon Best Sellers
Here are a few more Amazon favorites. Most of these I own personally, but purchased them last year. They are still going strong for spring/summer 2021!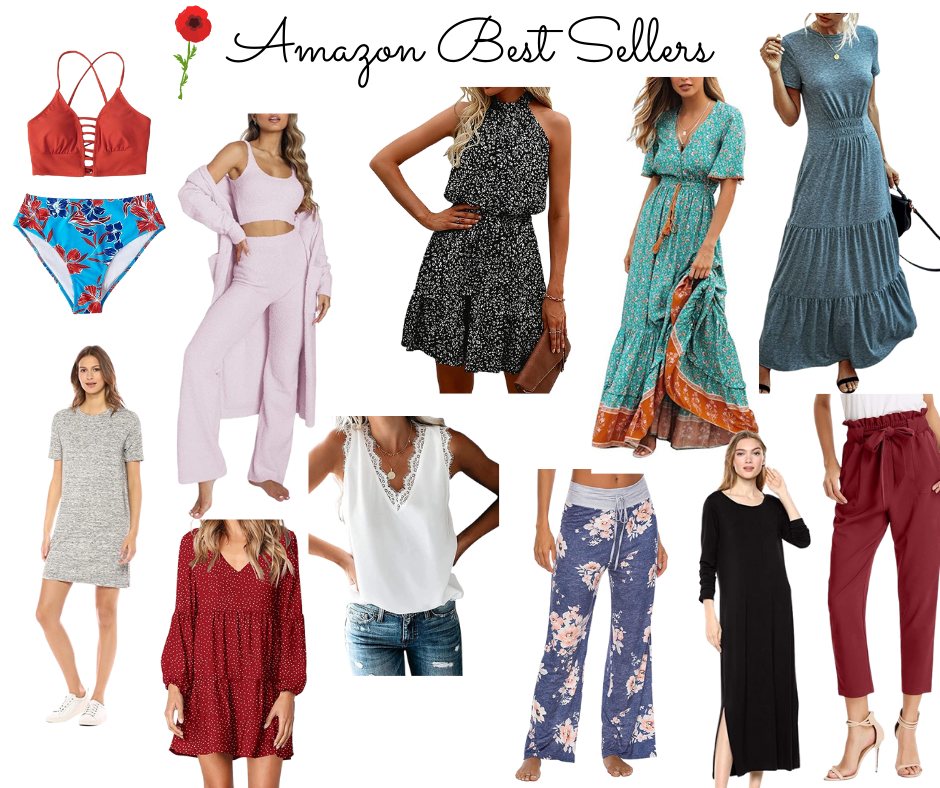 Accessories
Amazon is my go to for fashionable accessories that look high end without the high end price tag!
Skin Care
Here are my skin care Amazon favorites for spring/summer 2021. I use each and every one of these products and can recommend them to you with confidence. If you are wanting to start a skin care routine for yourself and don't know which way to go, check out my full skin care routine post here.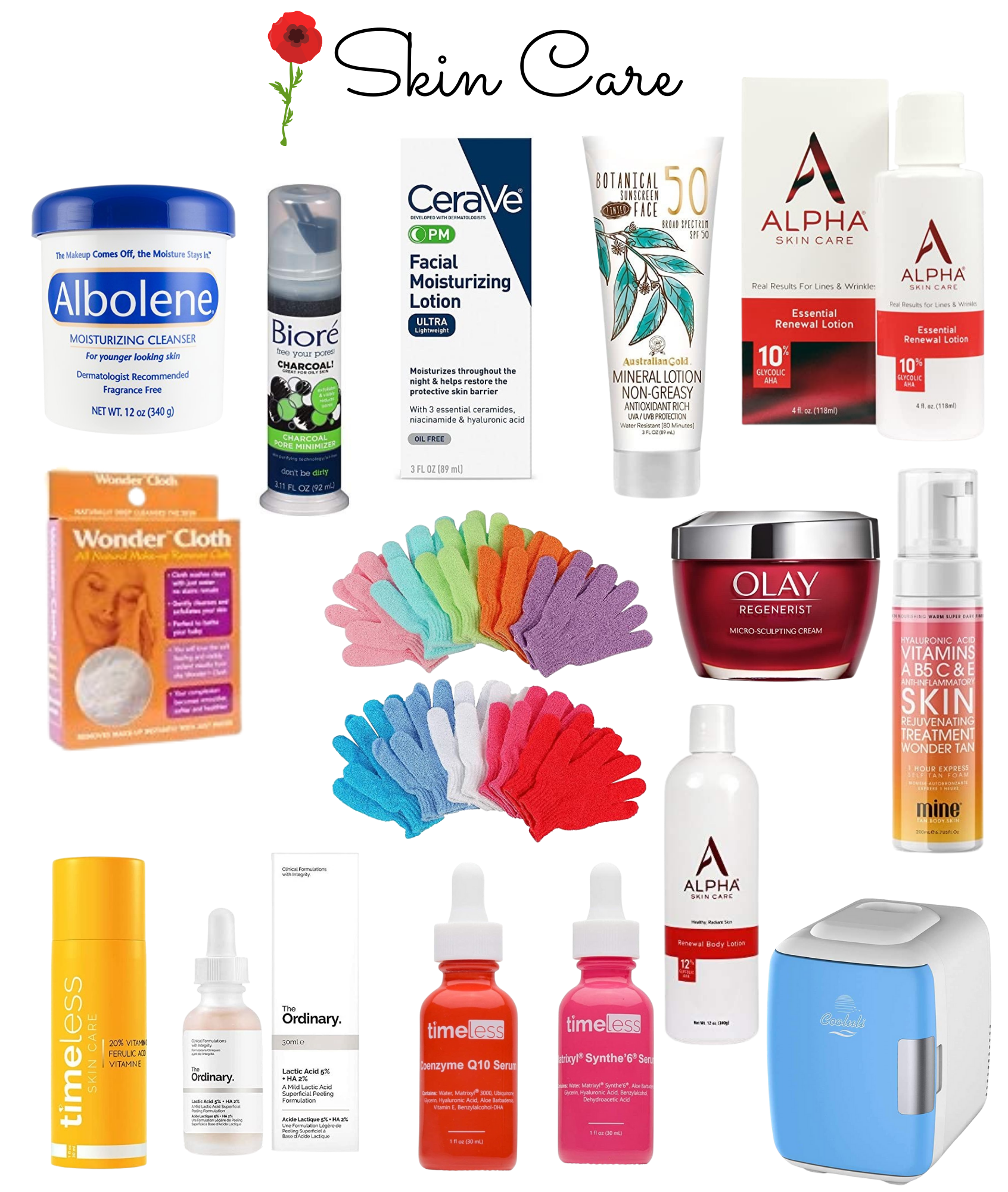 Hair Care
Amazon is a great resource for quality hair care. I recently added a lot of highlights to my hair, and to keep it healthy I purchased the Luseta shampoo and conditioner and well as the Hair Food Heat Protectant Spray. I've been using them for a couple of weeks and really enjoy them.
If you struggle with brassiness to your brunette hair, blue shampoo will be your greatest at home weapon. The Joico blue shampoo and conditioner is my favorite.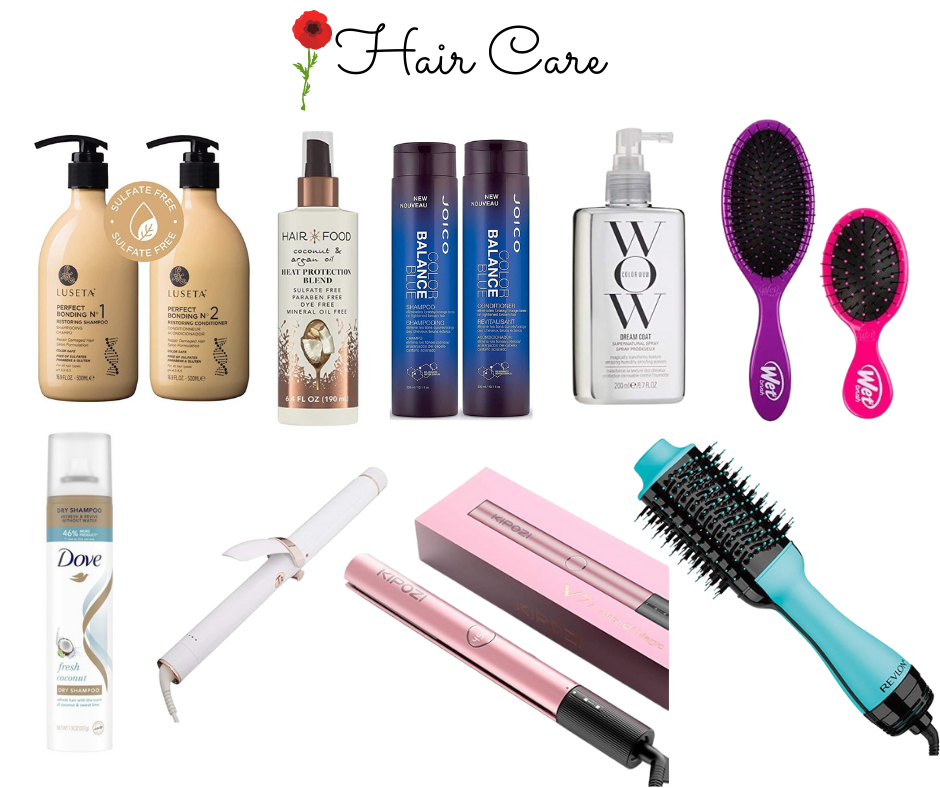 Shoes
Besides Target and Walmart, Amazon is my favorite shoe resource. I have found several favorites for spring/summer 2021.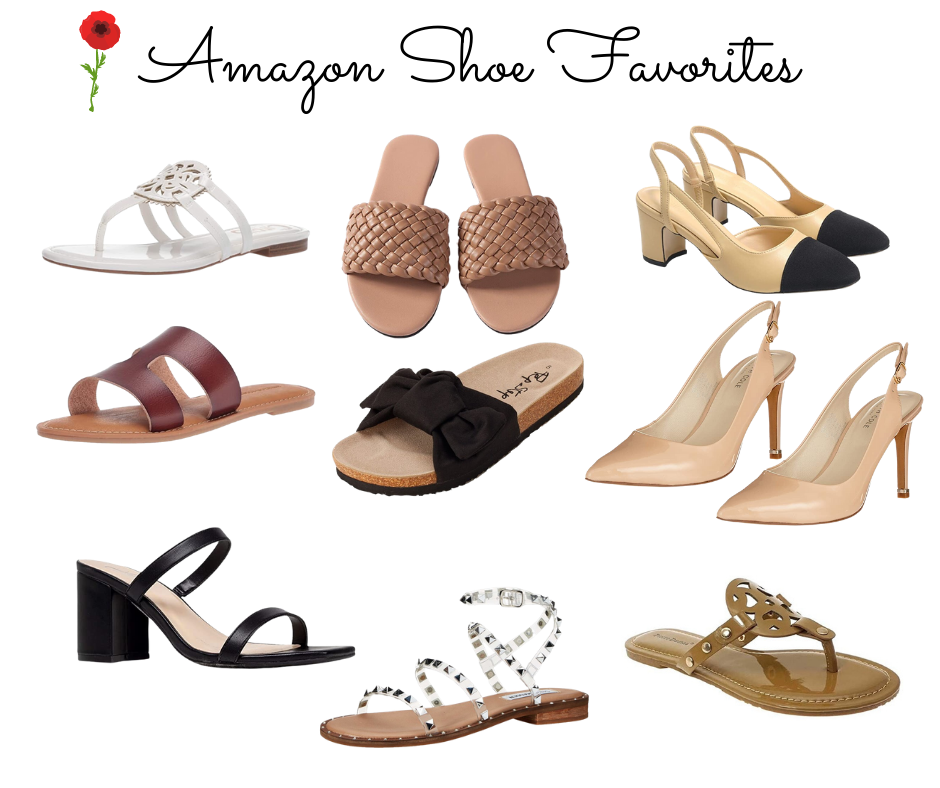 Beauty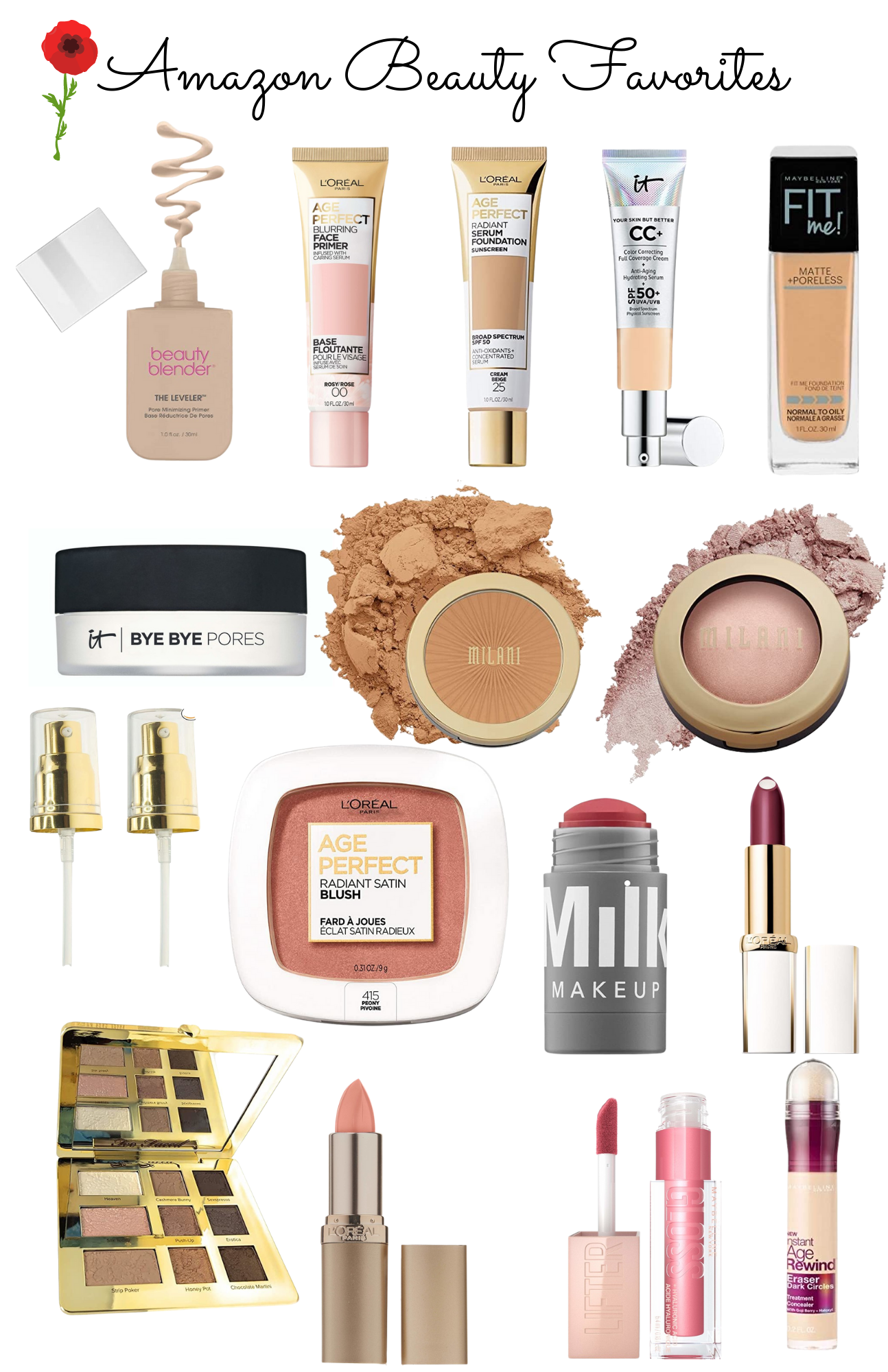 For The Home
Whether it's home decor or more practical need for the home, Amazon is a great resource! Here are some of my personal favorites.
Window Boxes
One of the best ways to add curb appeal to your home is with window boxes.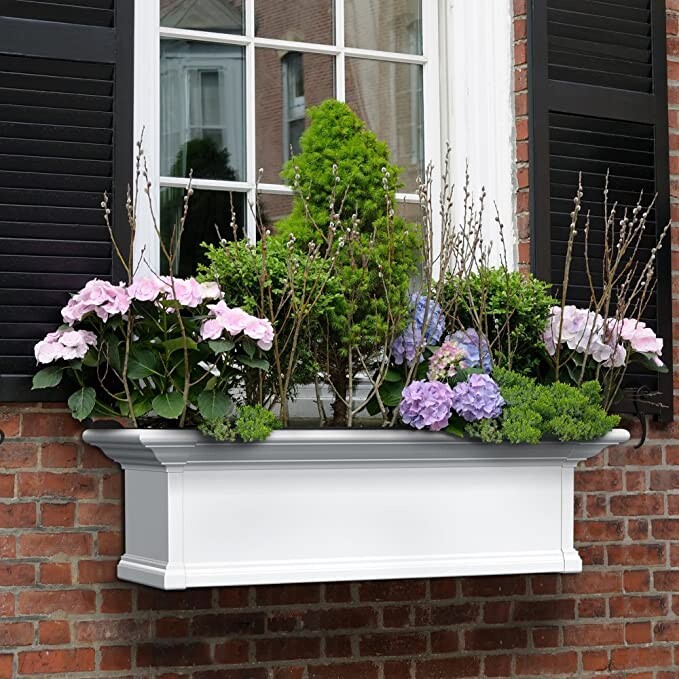 Planter Box
This is another way to add some charm if mounting something to your exterior is not something you want to do. This planter box would look nice on a deck or patio space and is easy to move around.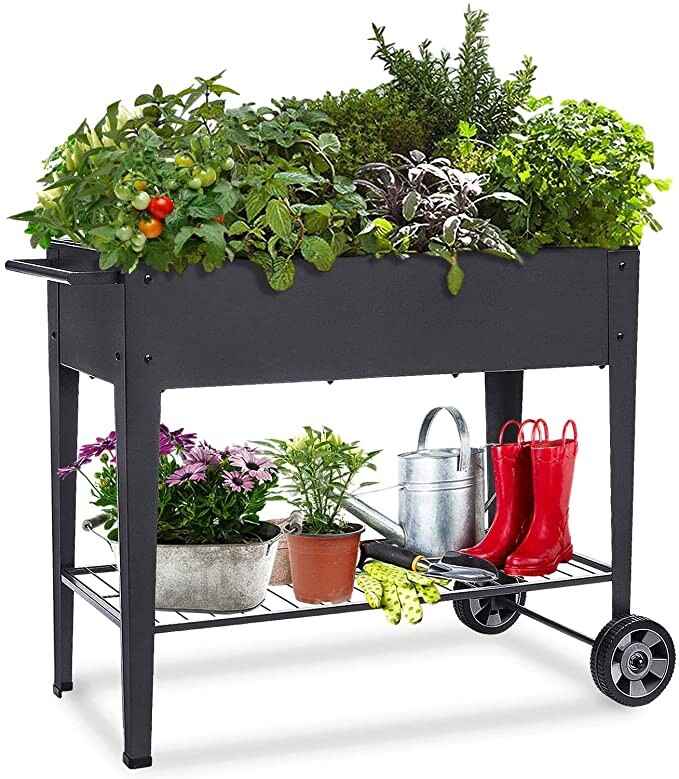 Pillow Covers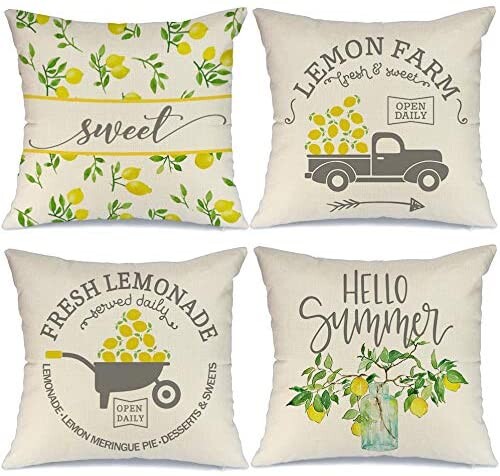 Amazon is also a great resource for pillow covers. Using pillow covers rather than buying new pillows is more affordable and eliminates the issue of where to store pillows we are not currently using. I purchased these farmhouse decor inspired pillow covers. To see the full post on how I incorporated these into my summer decor, you might enjoy this post.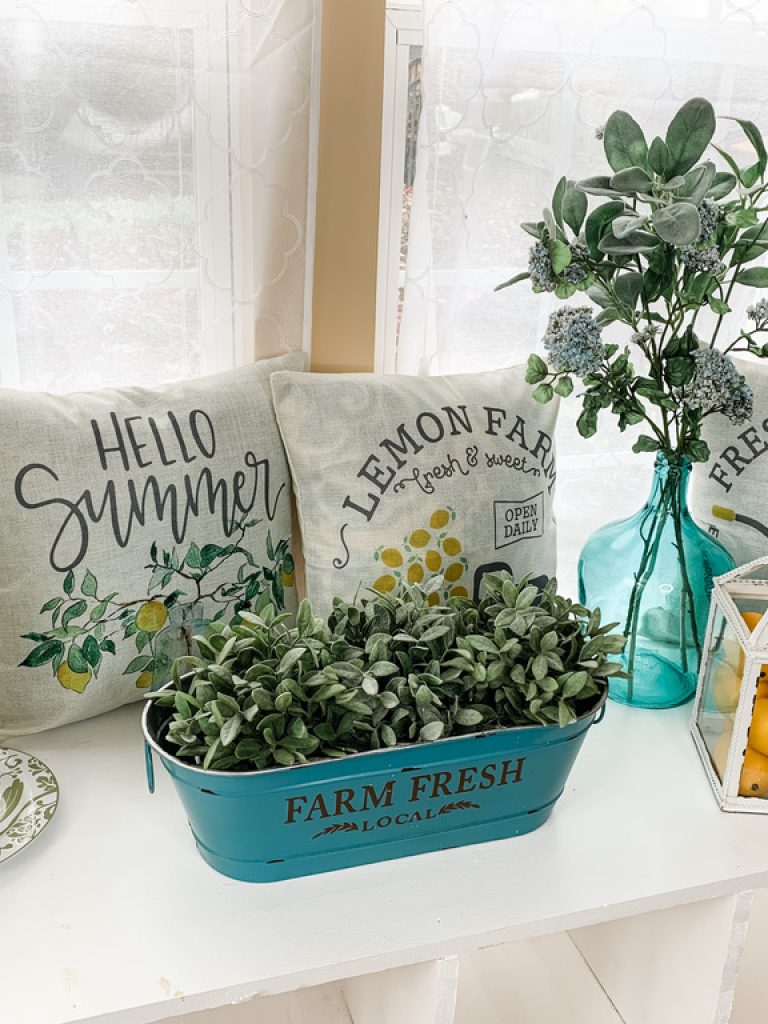 There are so many wonderful home products that I could talk about, but to keep this post from becoming too long, I will put them in a collage. Always feel free to message me if you have a question about any product that you see here and I will try to help.