There are so many good beauty finds on Amazon, and today I'm sharing my favorites from 2022! I have barely scratched the surface of all the products that I want to try, but these are the ones that I have tried and would recommend to you.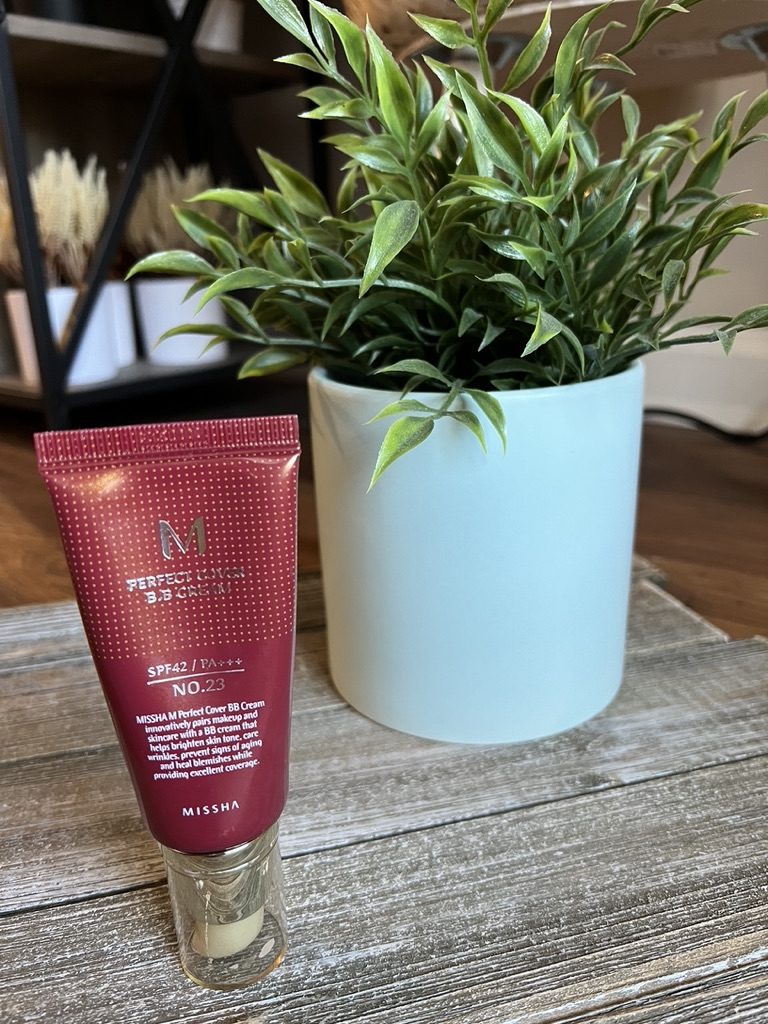 The first product on my list of best Amazon Beauty 2022 had to be this BB Cream by Missha. This has gone to the top of my list of favorite foundations right up there with my beloved L'oreal Tru Match Nude. It has a fuller coverage than the L'oreal, but looks very natural.
I'm in the shade No. 23 Natural Beige. I also love that it has an SPF 42 with a PA+++ rating. I've been wearing this nearly every day and it makes my skin look better than it actually is, which is the goal with any foundation.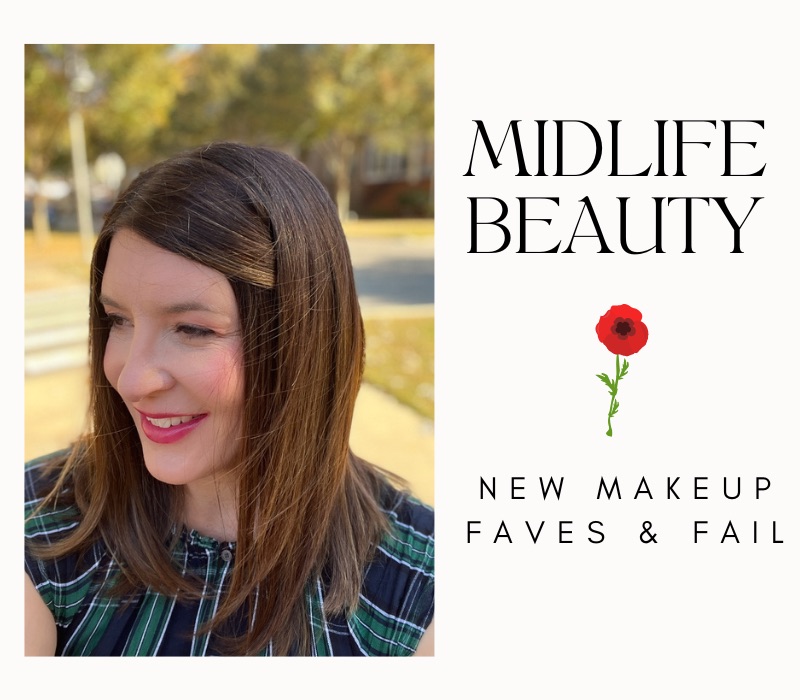 You can see my review of this product with photos here.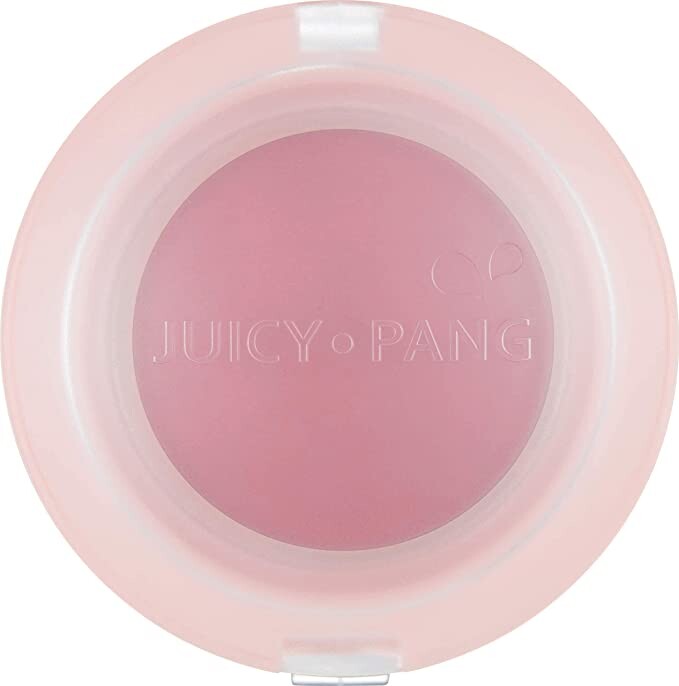 This blush by K-Beauty is another favorite from 2022. This is a very affordable product that gives high end results. I have the shade V101 Cool Lavender Pink. There are also 5 other shades, so be sure to click on the link to find your perfect shade!
This is a cream to powder formula that is bouncy to the touch. It has a slight shimmer to it, so you do not need to wear a highlighter with this.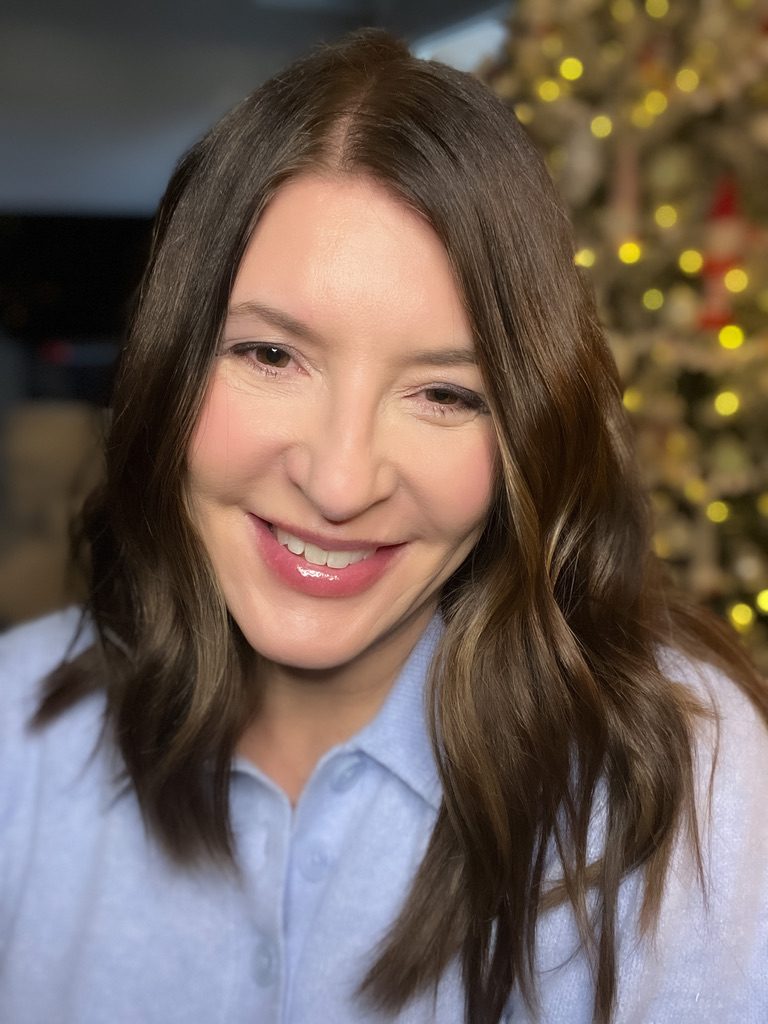 Next, is my Timesless Vit. C +E Ferulic Acid Serum. I have been using this for a long time, but it is part of my daily skincare routine. This is formulated at the correct PH to be absorbed and provide brightening of the skin and also fades dark spots.
For my full A.M. and P.M. skincare routines, you might enjoy this post.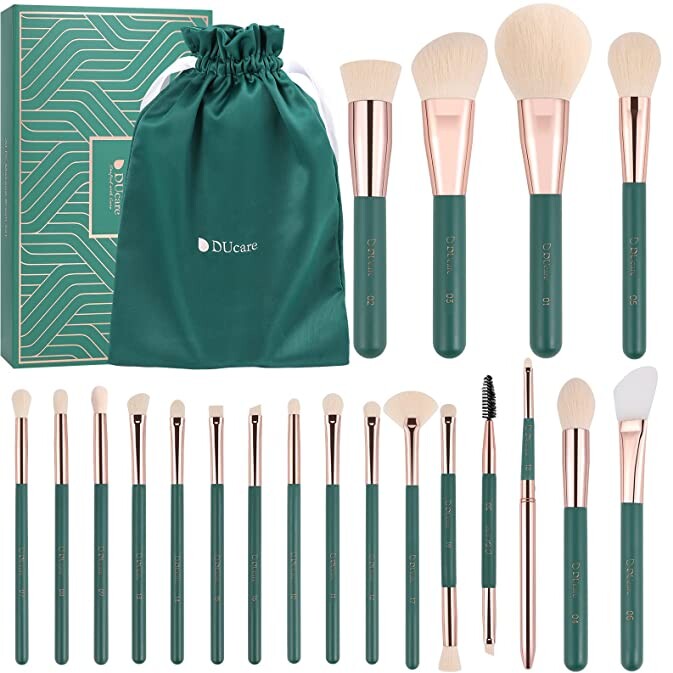 If you are looking for an affordable makeup brush set, I've been using this one since May 2022. I'm very impressed with the quality and it comes with a nice travel pouch.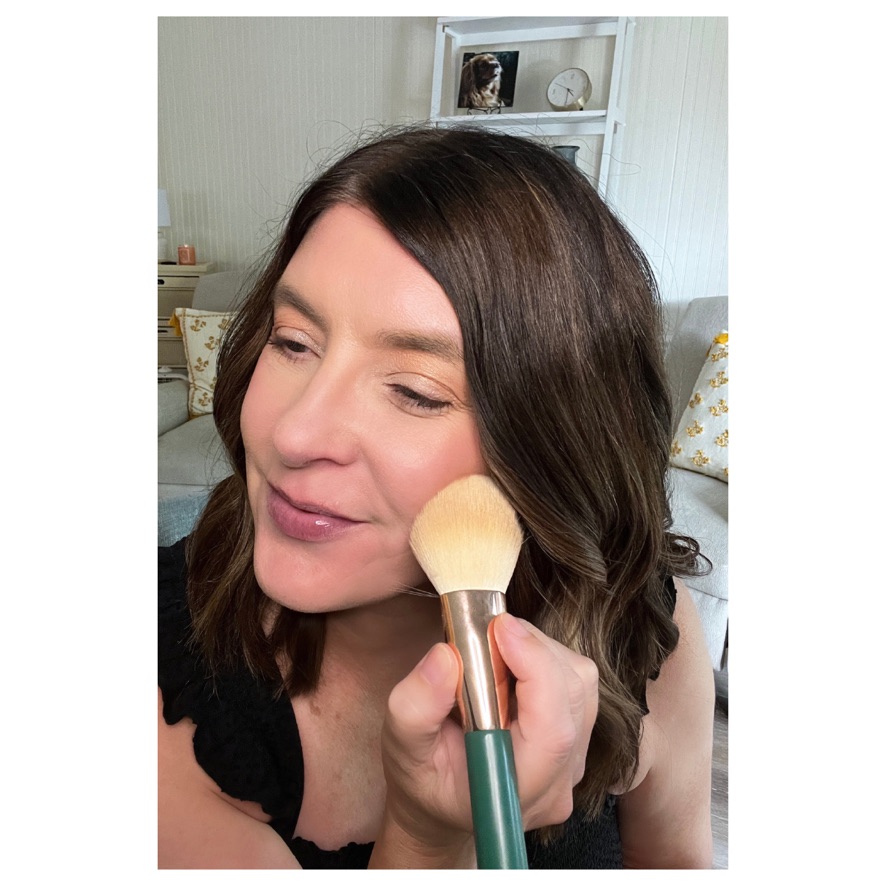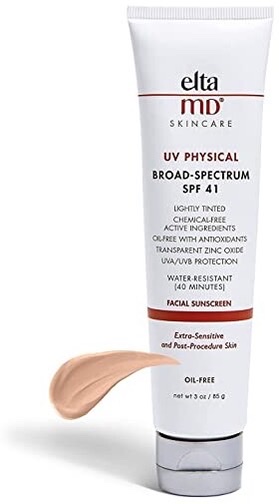 One of the most frequently asked questions I get is what sunscreen do I recommend? The answer is the Elta MD tinted mineral sunscreen. The slight tint removes any white cast, and it wears well under makeup. I have tried many different sunscreens, but this is my favorite.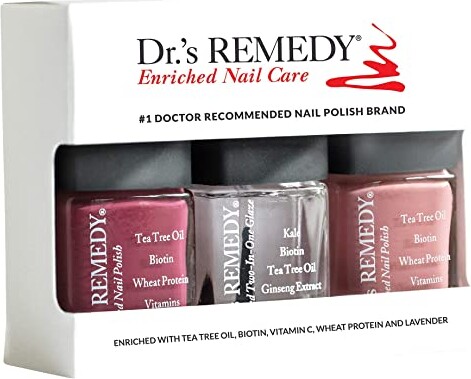 If you have dry, brittle, or discolored nails, then I would recommend using an all natural nail polish. Years of wearing traditional nail polish can damage your nails. I've been using this primarily on my feet because I always have polish on my toenails. It's a little more expensive than traditional nail polish, but so much better for your nails.
I linked a trio, but you can also buy individual colors. I would recommend the base/top clear coat and a color.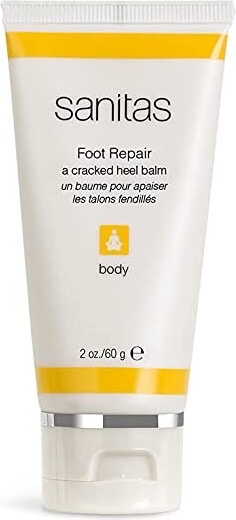 Just because it's winter and we are not wearing sandals does not mean we should neglect our feet. For dry/cracked heels this Sanitas Skincare Foot Repair is amazing. I notice a difference after one application.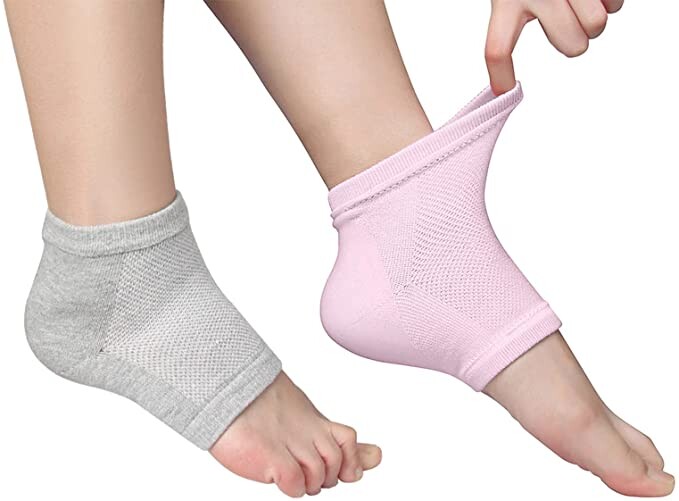 Just apply to your feet at night and sleep in socks. If you can't tolerate socks, then try these. They have a built in moisturizing gel pad in the heel.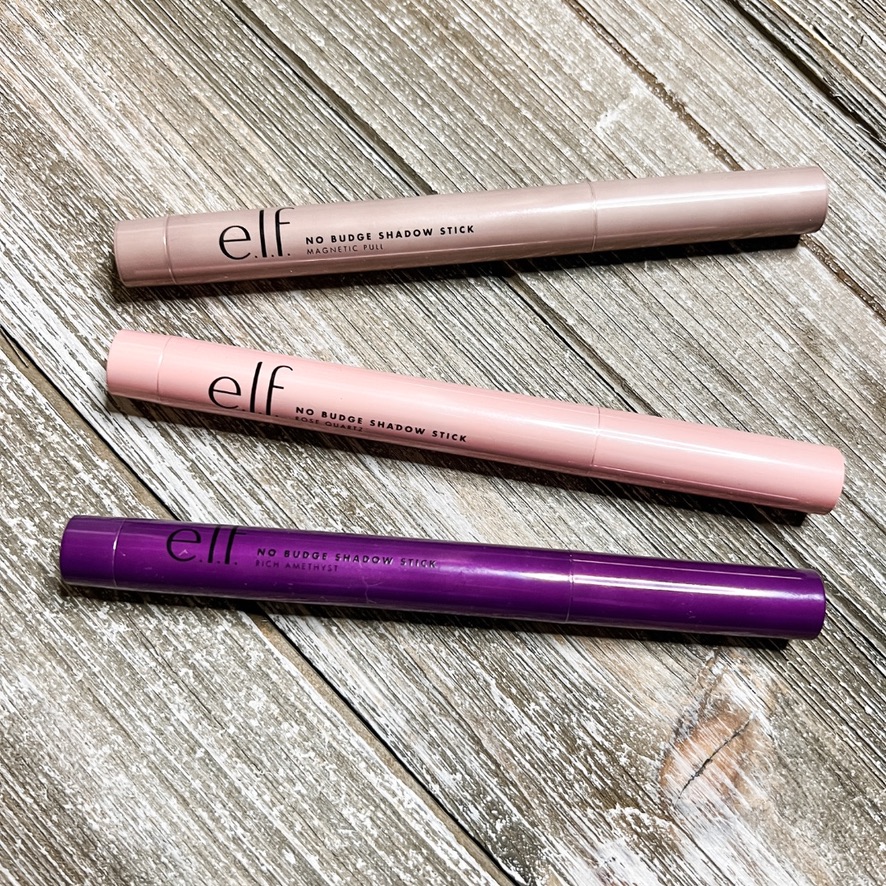 Recently I shared on my Instagram stories how I use these No Budge Shadow Sticks by e.l.f. I have three shades, and I can do a quick 2 minute eyeshadow look with these!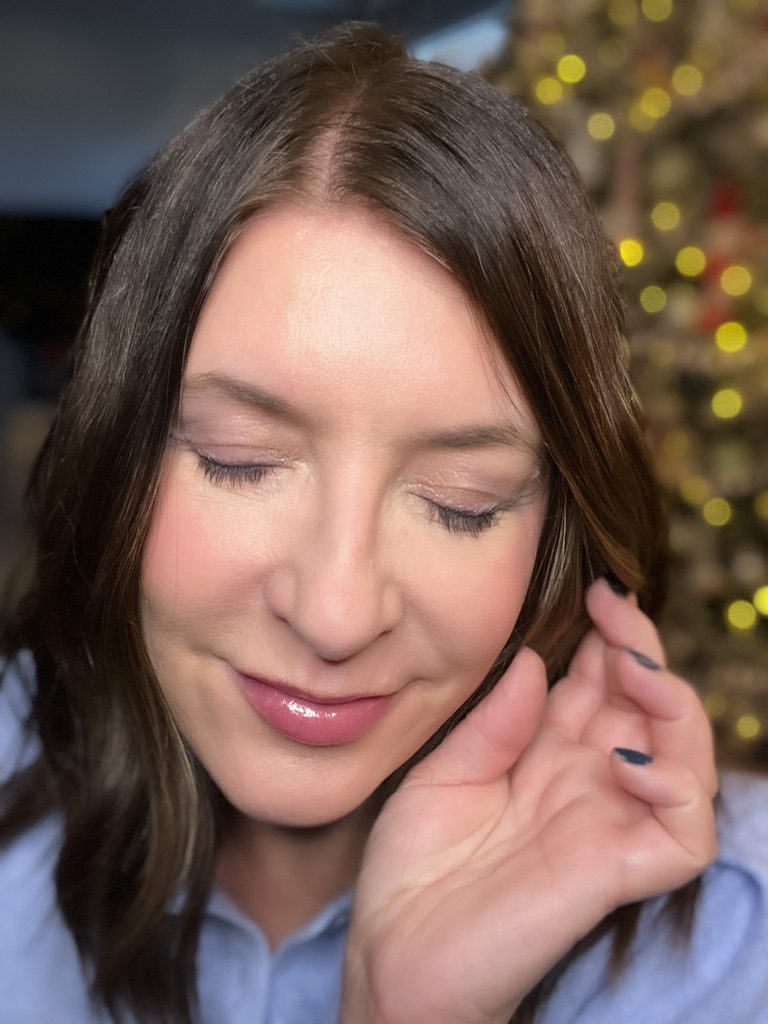 Another alternative to polish are these pedicure nail strips. I tried them recently and was pleasantly surprised out how well they turned out. They lasted for a couple of weeks and then I peeled them off easily without any damage to my nails.
They also make them for fingernails, but I haven't tried those myself.

My best Amazon beauty 2022 list would not be complete without this foundation! I discovered it in late 2021 and have used it ever since. My mother and daughter also love it, so it is flattering for all age groups. If you like a light coverage, natural looking foundation this is the one you should try.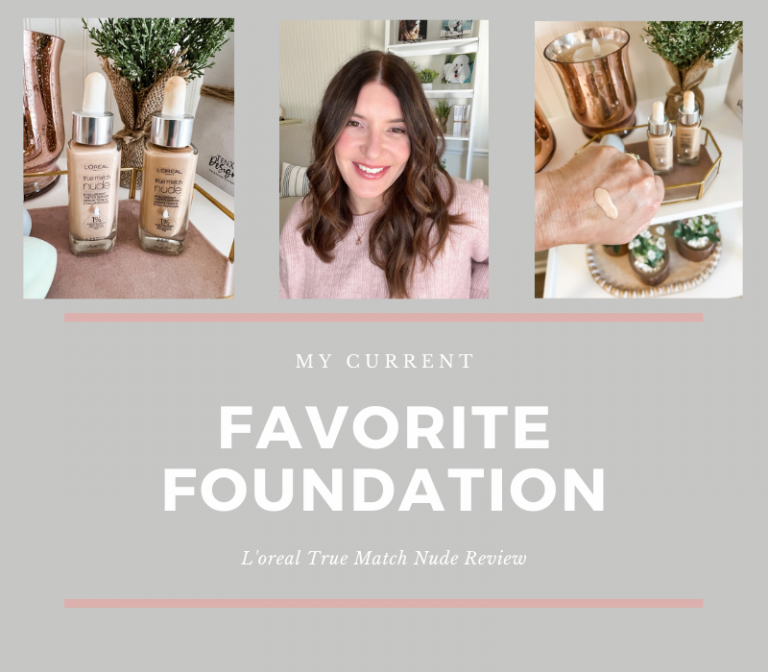 For my full review and photos, you will want to see this post. This is my all time favorite foundation and I use shade 1-2.5 Rosey Light in the fall and winter months and shade 2-3 Light in the spring and summer.