Blush is one of my favorite makeup products to experiment with, and to be honest I have way too many! Recently I have been trying some cream blushes and I have found a few that I really like. Sometimes powder blushes can look a little cakey on mature skin if they are not formulated just right. Today I want to share some cream blushes for mature skin that you might want to try.
I have sampled six different cream blushes, and most of them are drugstore brands. Two are higher end and I will start with those first.
Sheseido Whipped Blush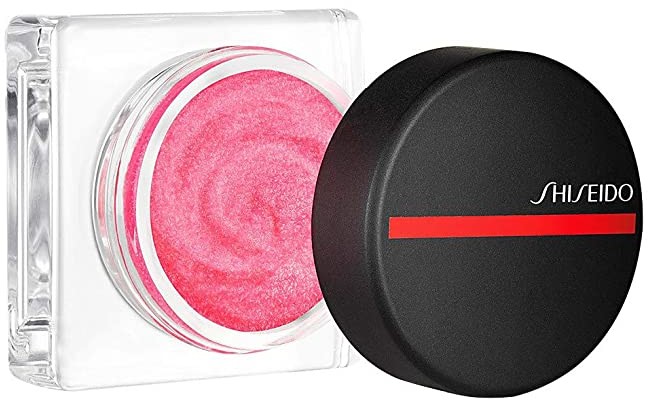 The first cream blush for mature skin is the Sheseido Whipped Blush. This is a great product and the consistency is unlike any product I have ever used. It almost feels like a marshmallow when you touch it, and it easily blends into the skin. I compared it to a drugstore brand in my High End Vs. Drugstore post. You can check that out here.
At around $30 it is a little pricey, but it is highly pigmented and lasts for several hours.
Milk Makeup Lip & Cheek Stick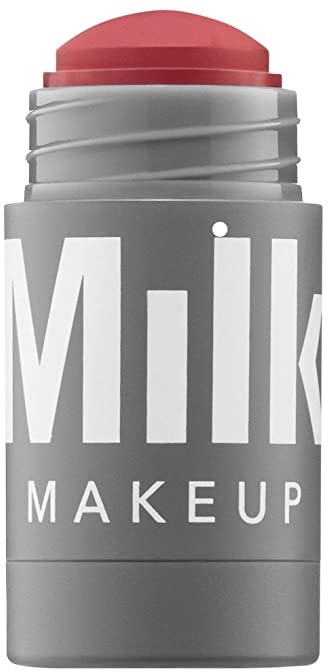 The Milk Makeup Lip & Cheek stick in the color Werk has become a favorite of mine. This is a great neutral color for an everyday look. I have mentioned this product before, and I continue to recommend it. I have not used it on my lips, but it is supposed to be for the lips and cheeks.
MILANI Cheek Kiss Liquid Blush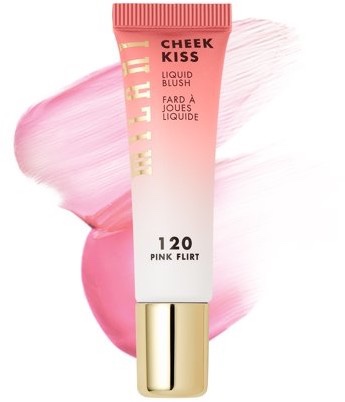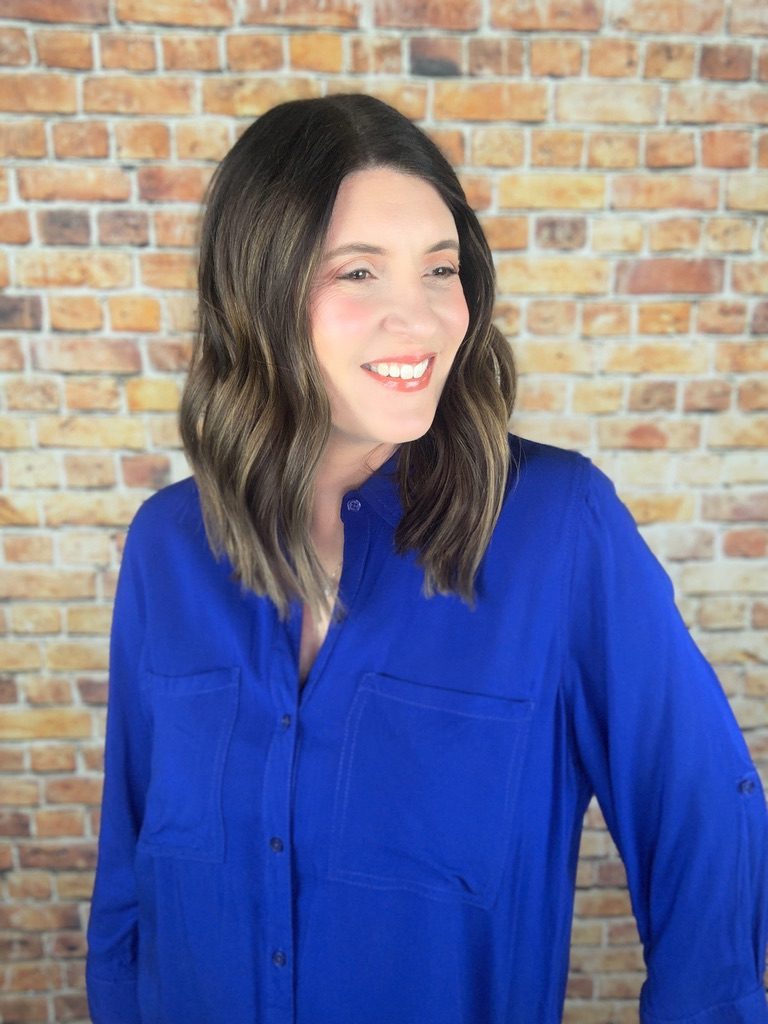 The Milani Cheek Kiss Liquid Blush is a new product for me. I first tested against the Sheseido cream blush that I mentioned above. When side by side, I could not tell the difference. Although the consistency of the Milani is much thinner and more liquid, the finished look was the same. I used the shade Rose Romance.
Physicians Formula Organic Wear Dewy Blush Elixir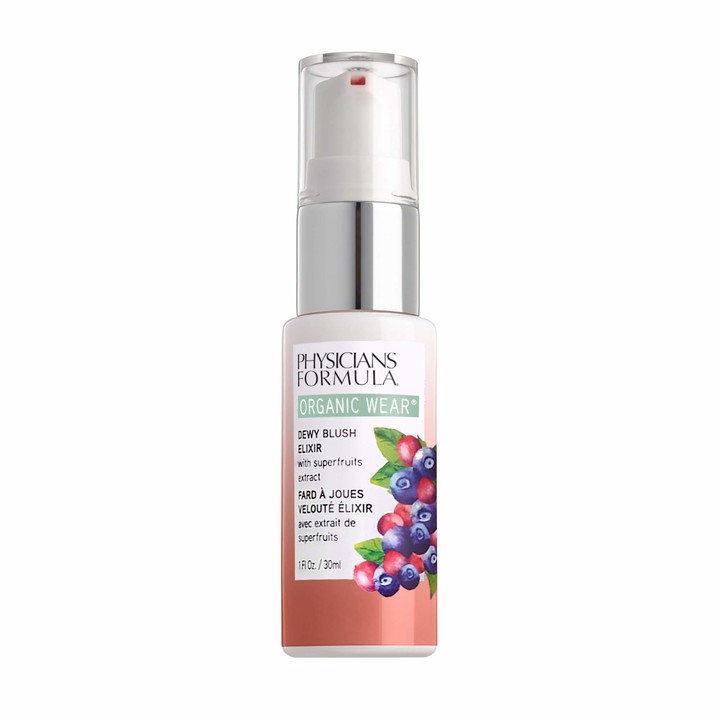 If I had to choose one fail, this Physicians Formula Dewy Blush Elixir would have to be the one. This is not a bad product, but I personally found the finish to be too dewy. It is a very thin consistency and looked wet on my cheeks. I had to powder over it to tone down the wet look.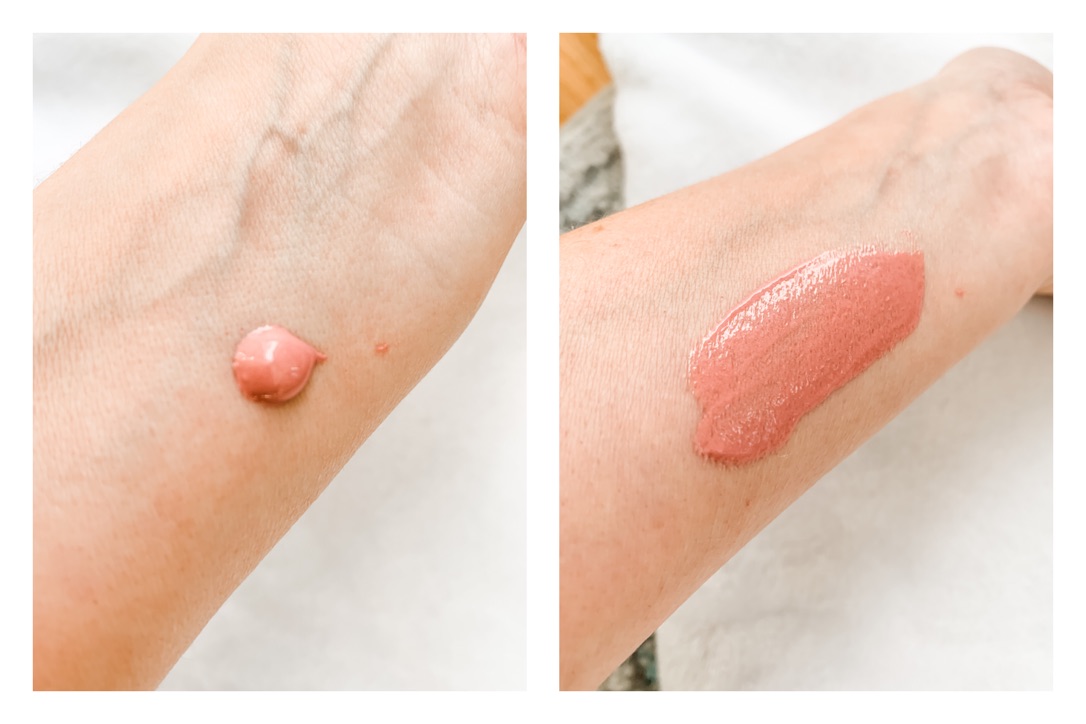 With that said, it is a beautiful color ( I used Pink Berry). If you have very dry skin and like a dewy look, you might like it.
e.l.f Monochromatic Multi Stick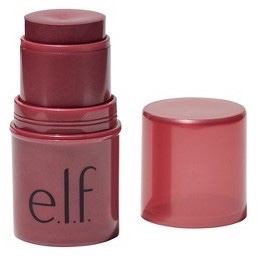 The e.l.f. Monochromatic Multi Stick is marketed as an eye, cheek, or lip product. I have only used it on my cheeks, and let me tell you…I was impressed. For only $4, I expected it to be a fail but it is a great product. I plan to purchase some other shades!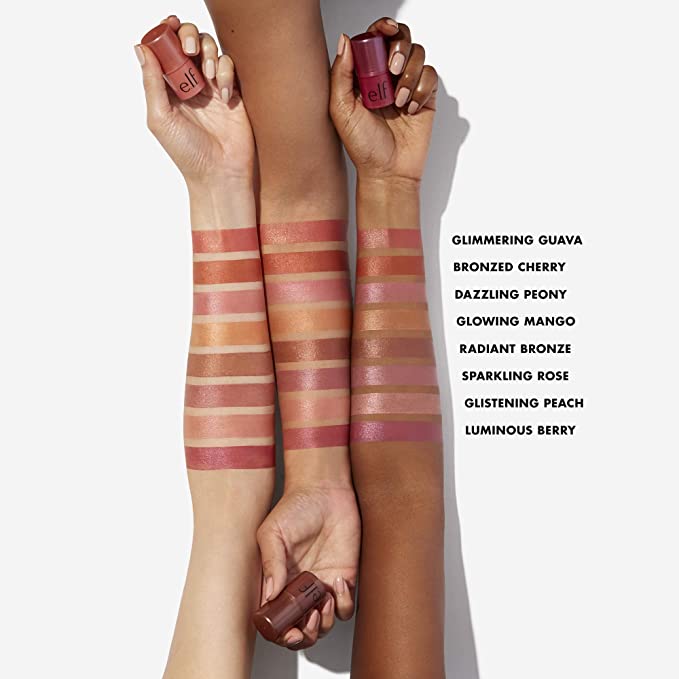 It comes in several shades. I have the Luminous Berry which is a great flush of color for an everyday look.
Maybelline Cheek Heat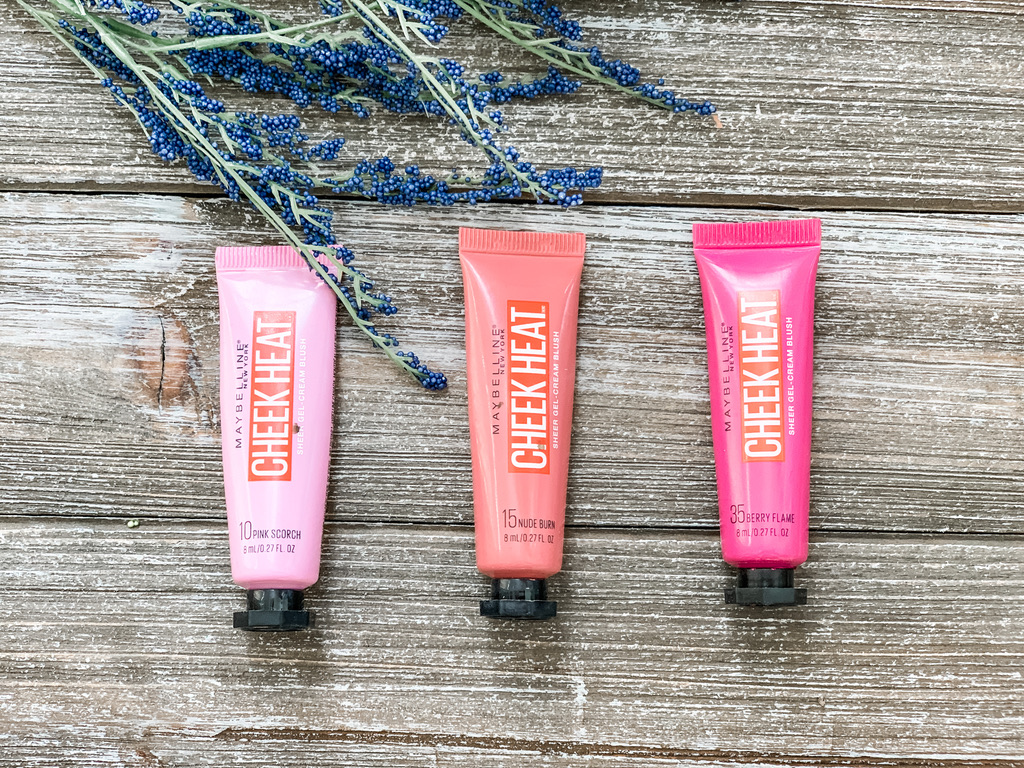 I have mentioned the Maybelline Cheek Heat in previous blog posts, and it remains a favorite of mine. It is a thin gel-like consistency that blends easily. As with all of these products, a little bit goes a long way.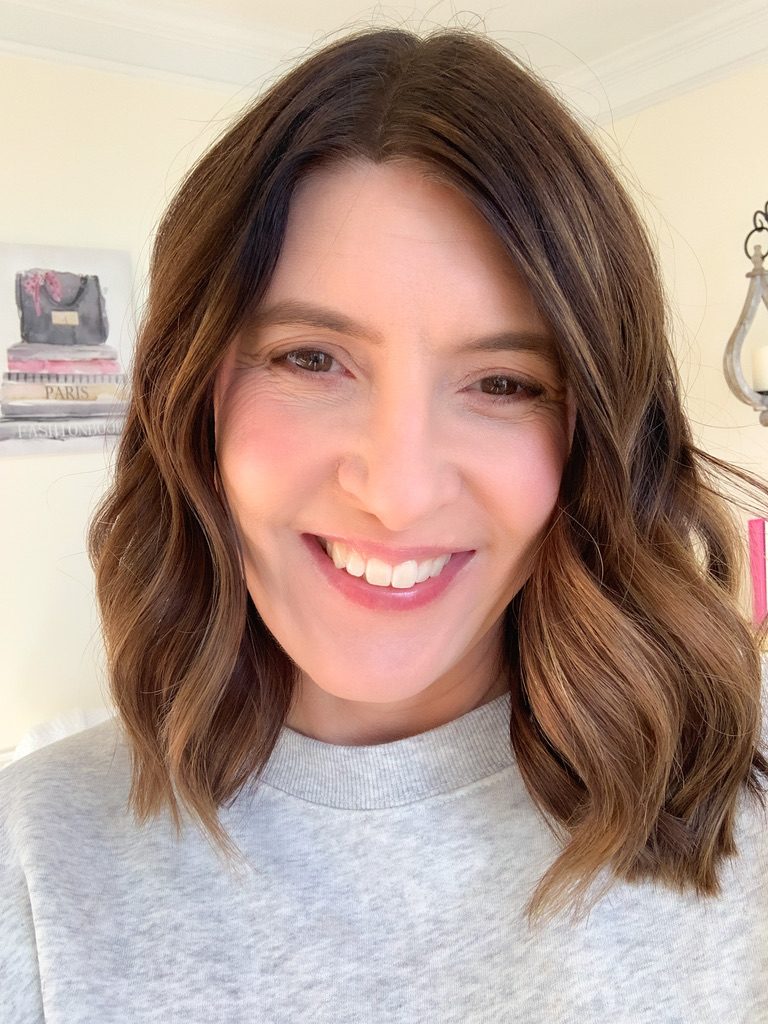 I have three shades that I wear, but in this photo I am wearing the shade on the far right…berry flame.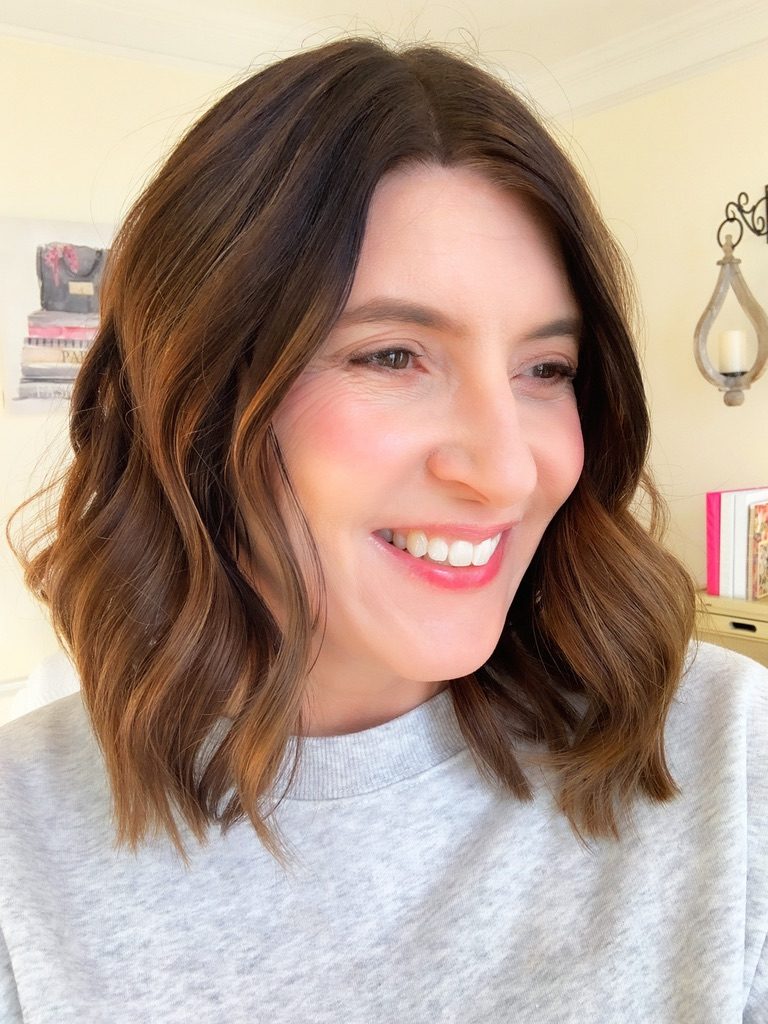 A Note About Application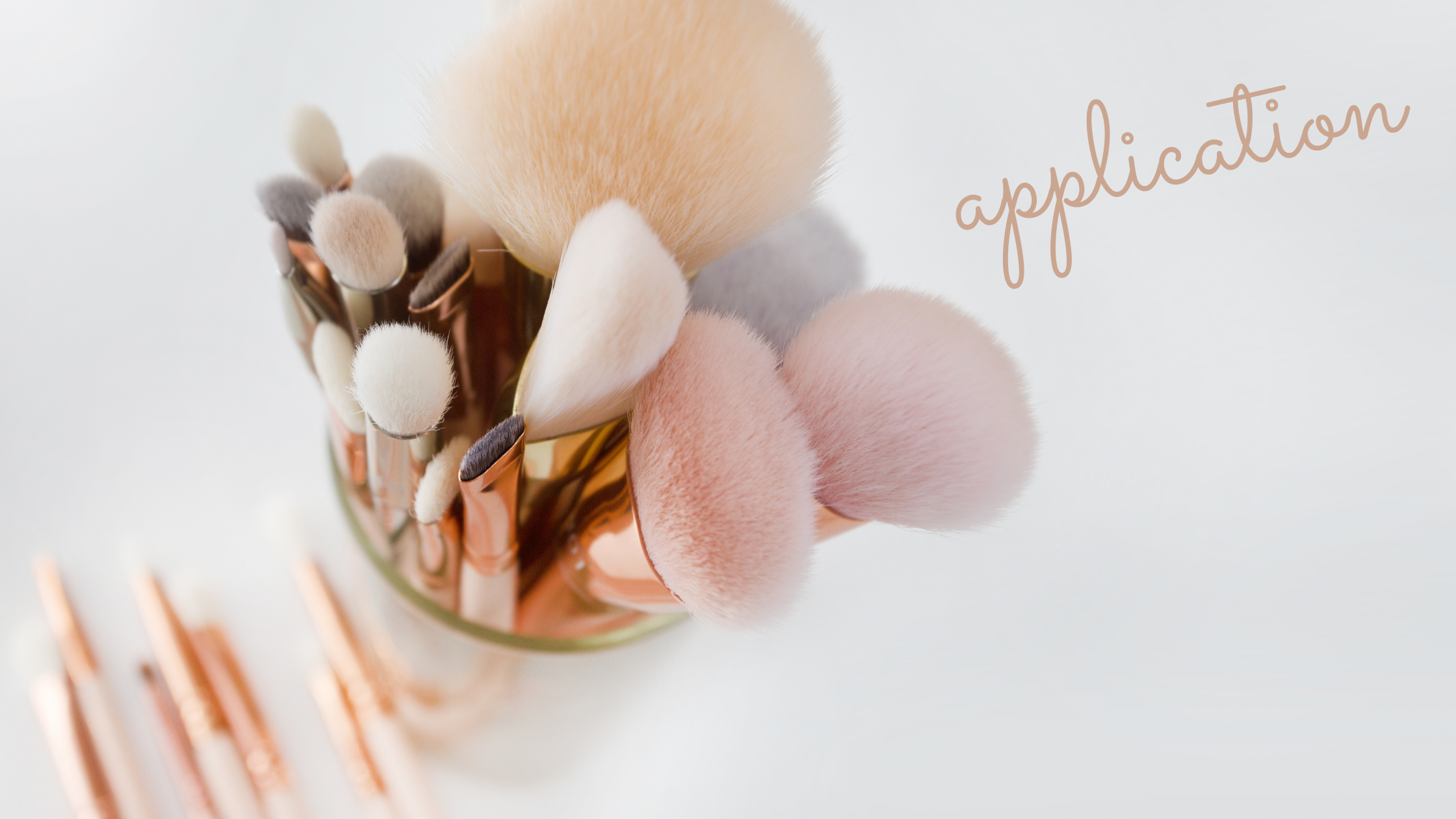 You may have tried cream blushes in the past and ended up with the dreaded clown cheeks. I have found that these products, regardless of price range, are highly pigmented. The best way to apply them is to put a small amount on the back of your hand and then gently dot it on your face.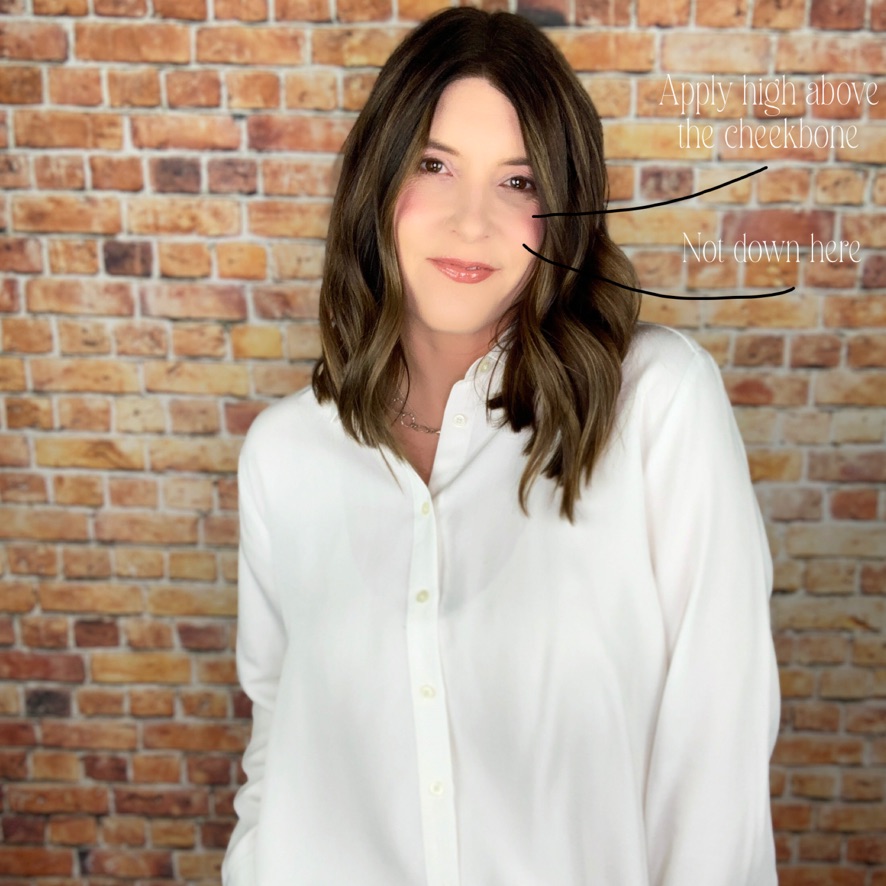 Another tip for us more mature women is to place the product much higher than you might think. We want to always give the illusion of a lifted look whenever possible. Think high and back…meaning not too close to your nose.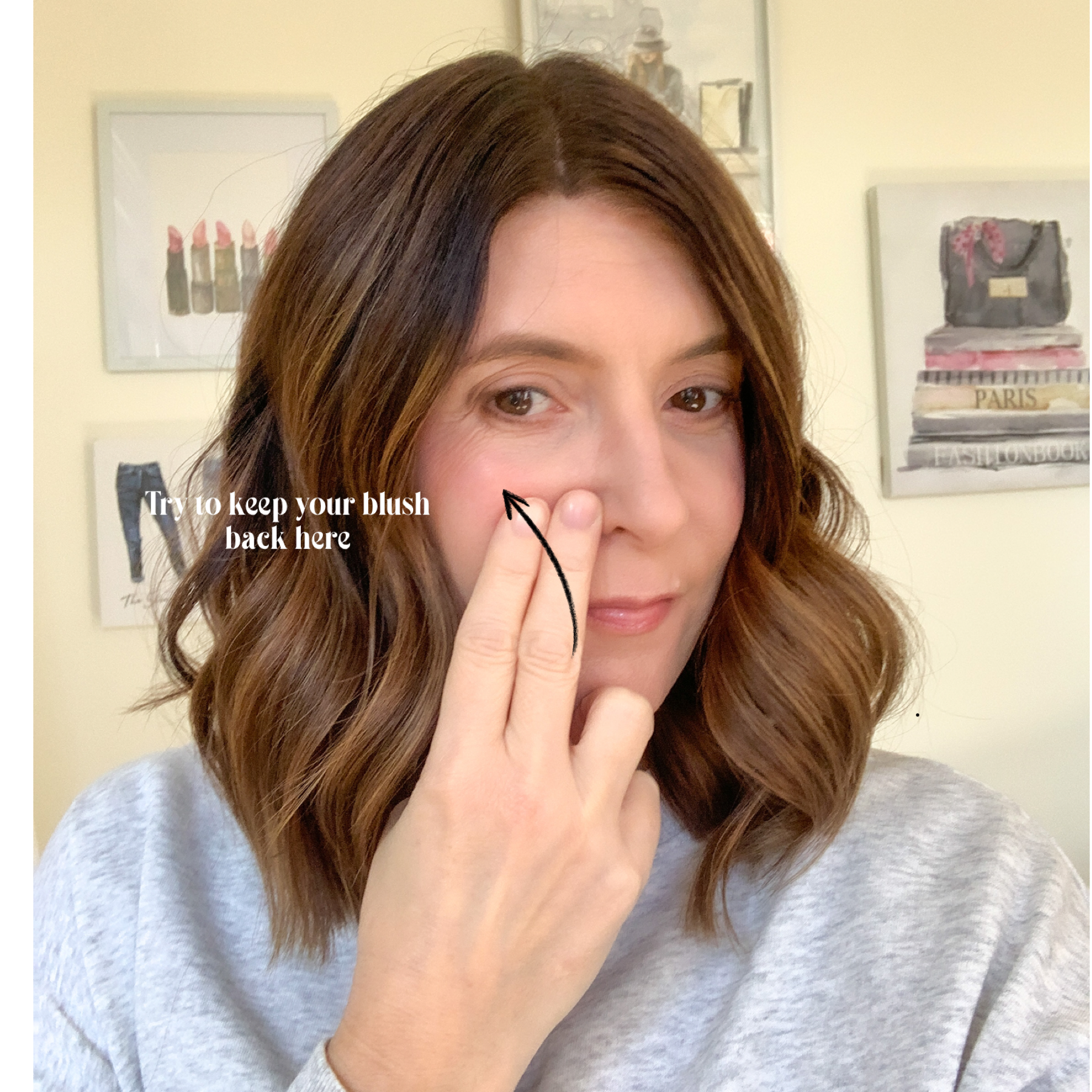 To help guide, you can place 2 fingers next to your nose. Try to keep your blush behind your fingers and up towards your temples. I have a small face, so sometimes I will come down on the apples of my cheeks just a little bit.
If you haven't tried cream blushes for mature skin, you might really like the result! Let me know in the comments if you have a favorite cream blush, or one that you would like for me to review.