Are you familiar with the Pantone color of the year? Pantone is a company that is best known for it's Pantone Matching System used in a variety of industries such as graphic design, fashion design, product design, and many others. They basically provide a universal language for color used in all types of manufacturing. Every year they choose a color of the year. This year they chose two colors. The 2021 colors of the year are Illuminating and Ultimate Grey.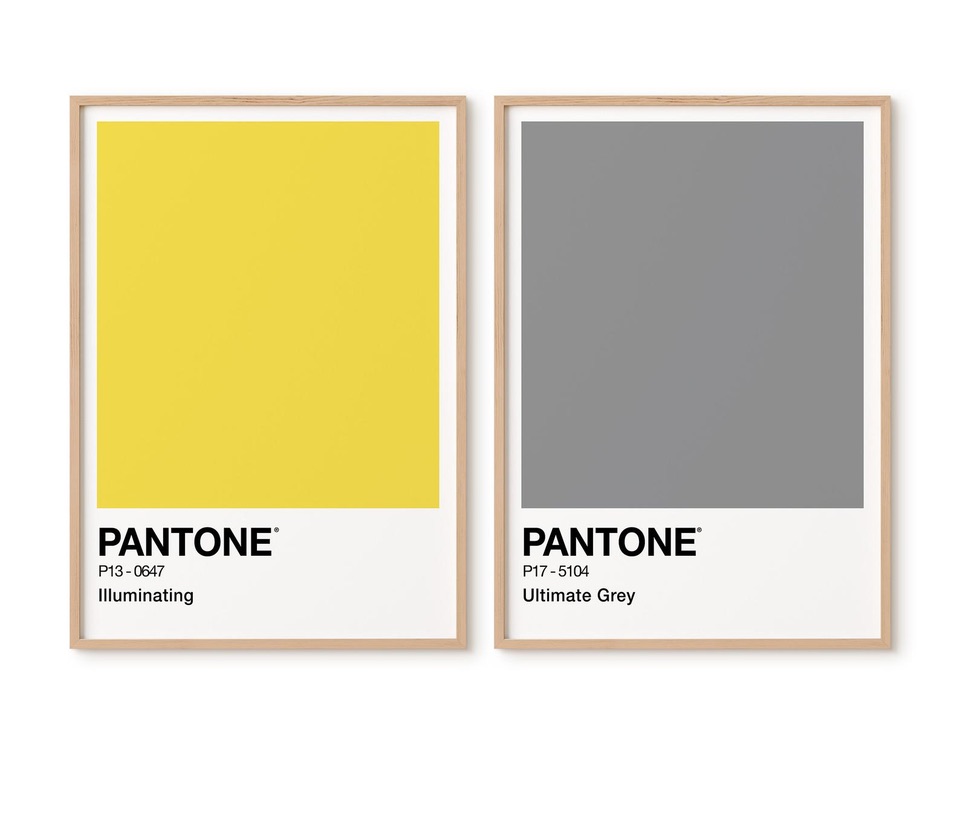 According to the Pantone website they chose these colors with the thought that they would be "A marriage of color conveying a message of strength and hopefulness that is both enduring and uplifting." Illuminating is supposed to represent strength and positivity and the Ultimate Grey represents a sense of the practical and rock solid.
I will have to admit that I was a bit disappointed in the colors this year. Last years Classic Blue was much more my taste, but I thought I would play around with these colors and see what I could come up with.
So what?
You may be asking so what? That's a reasonable question. It really doesn't mean anything other than this is a color trend that you might be seeing a lot this year. Since this is a style blog, I like to keep you up to date on what the current trends are! If you don't like these colors, then by all means don't use them.
There are different ways to incorporate these colors into your wardrobe or decor if you chose to, so I will break it down that way. Let's see how to wear the 2021 colors of the year, and how to use them in our home decor.
Fashion
Using the 2021 colors of the year in fashion may be a bit more difficult if you don't like this shade of yellow. I will admit, it's not my favorite and it doesn't look good on just any skin type. Personally, I won't be wearing this color right up next to my face. The grey, on the other hand, is easier and more flattering to work with.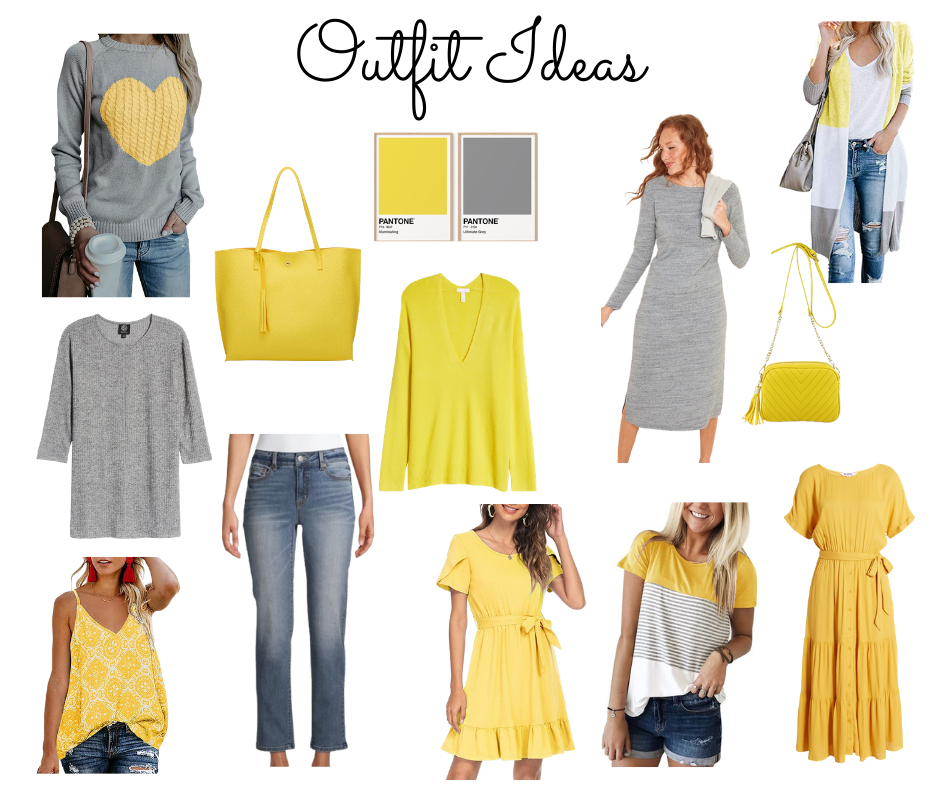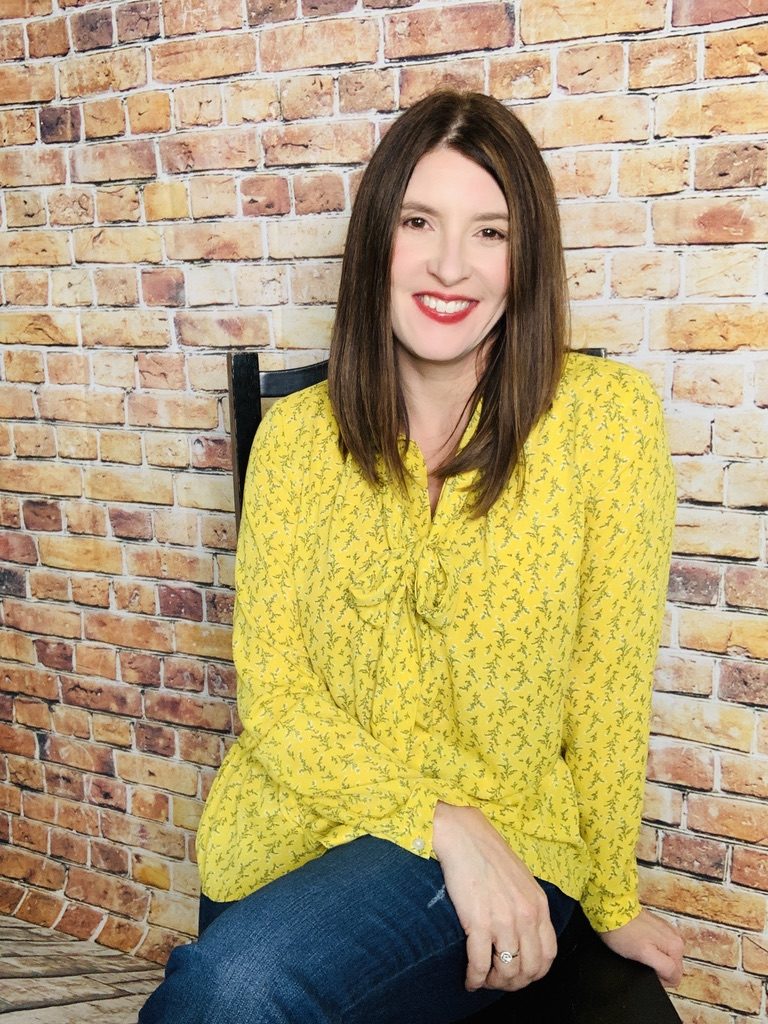 This is the only top I own in this color and I have worn it quite a bit. I bought it from Loft a couple of years ago. I'm not sure it is the exact same shade as the Pantone color, but it's pretty close. This top from Amazon is similar.
Shoes are another way to incorporate the 2021 colors of the year into your wardrobe. Yellow sandals are particularly easy to wear in the spring and summer.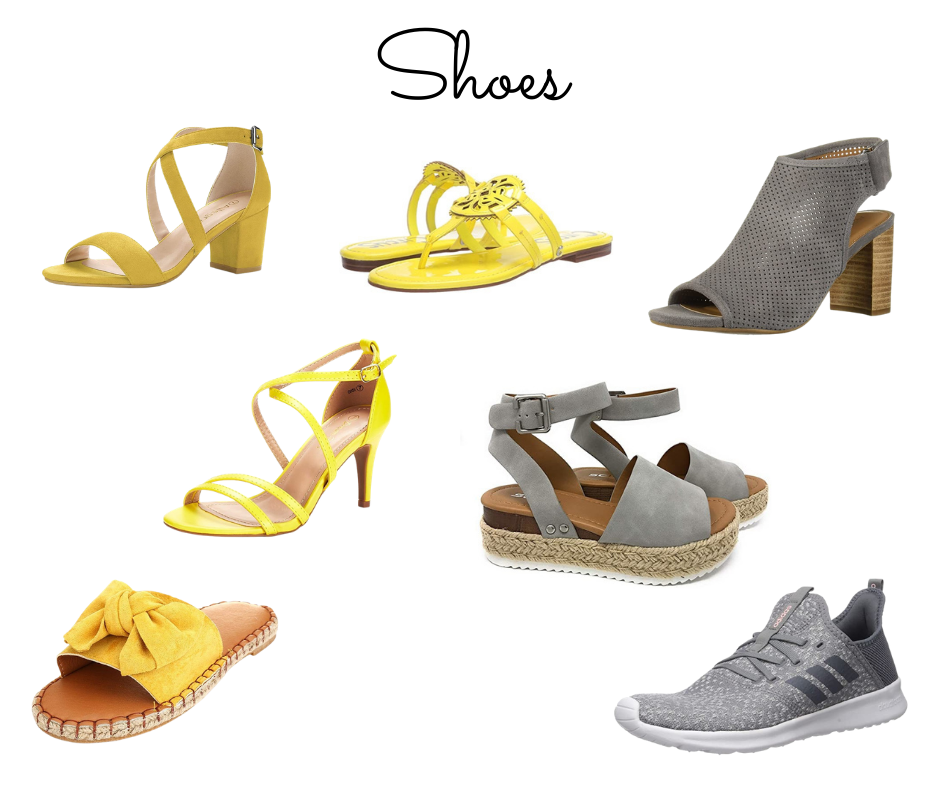 For The Home
Using these colors in your home may be a little easier. Grey has been a popular color for home decor for quite some time, so adding a few pops of yellow is an easy way to update your look.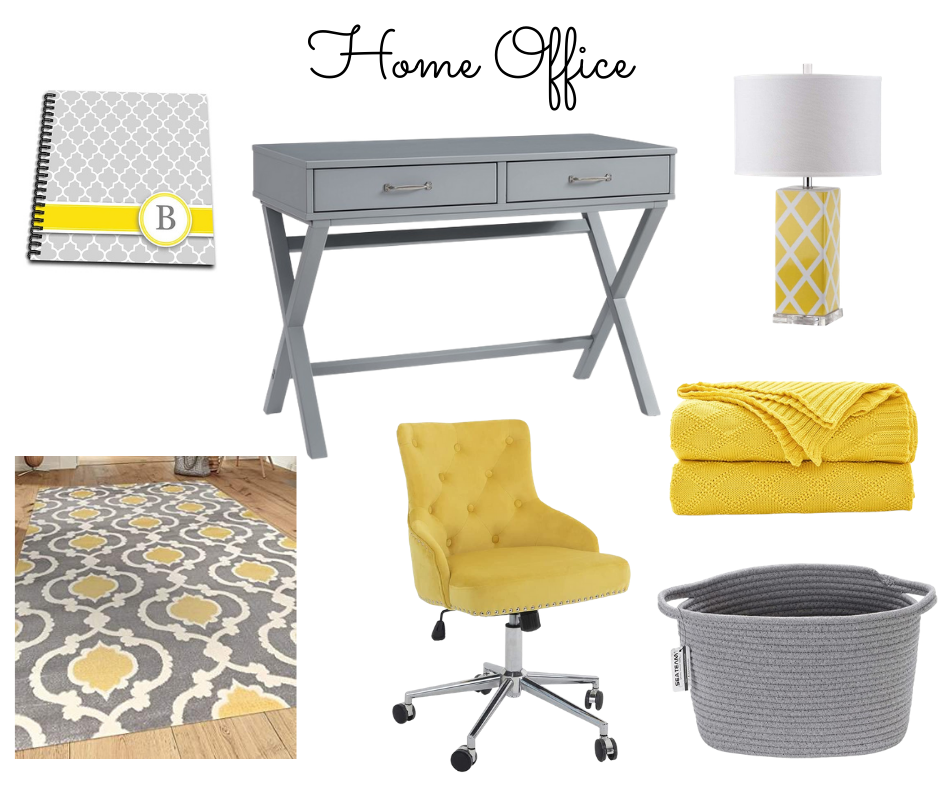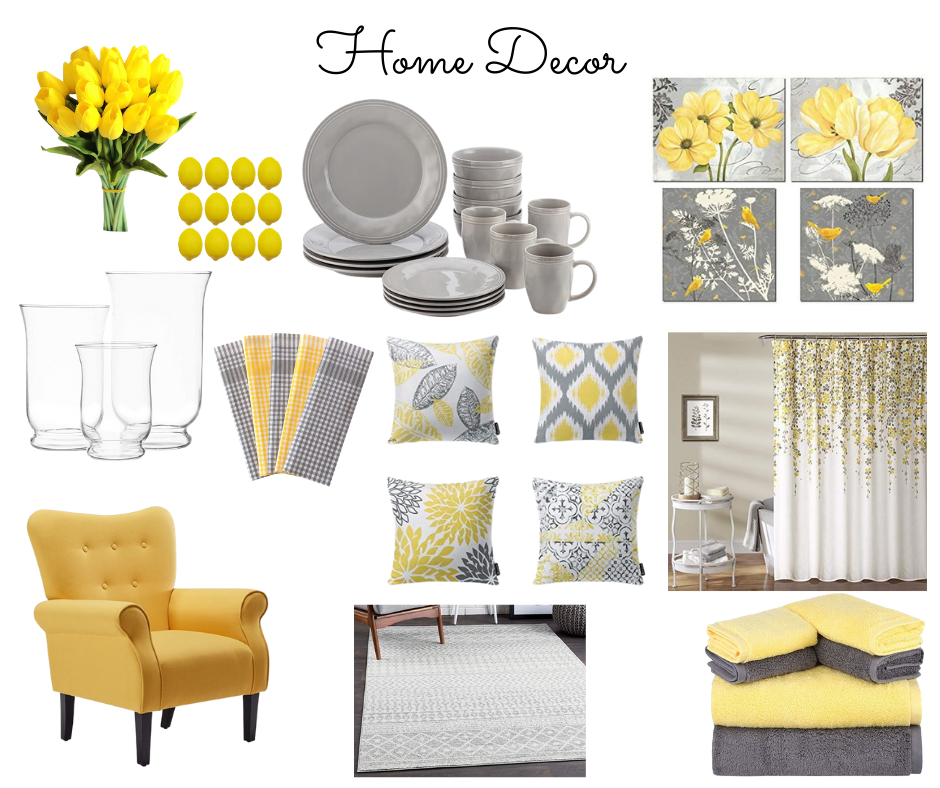 So what is your opinion of the 2021 colors of the year? Will you be using these colors in your wardrobe or decor?