I share a ton of Amazon products here, and I enjoy shopping on Amazon for many reasons. First, you can't beat the convenience! Amazon Prime shipping and returns makes my life so much easier and I can't recommend it enough. Most of the products I have purchased are good quality with very few exceptions. I shop for just about everything on Amazon, so there are way too many products to share in one post. Today will be the best of Amazon 2022: Clothing. I will follow up with beauty, and home.
These are all products I have purchased in 2022 and are favorites! With Prime shipping, many of these are still options for Christmas gifts if you have some shopping to complete.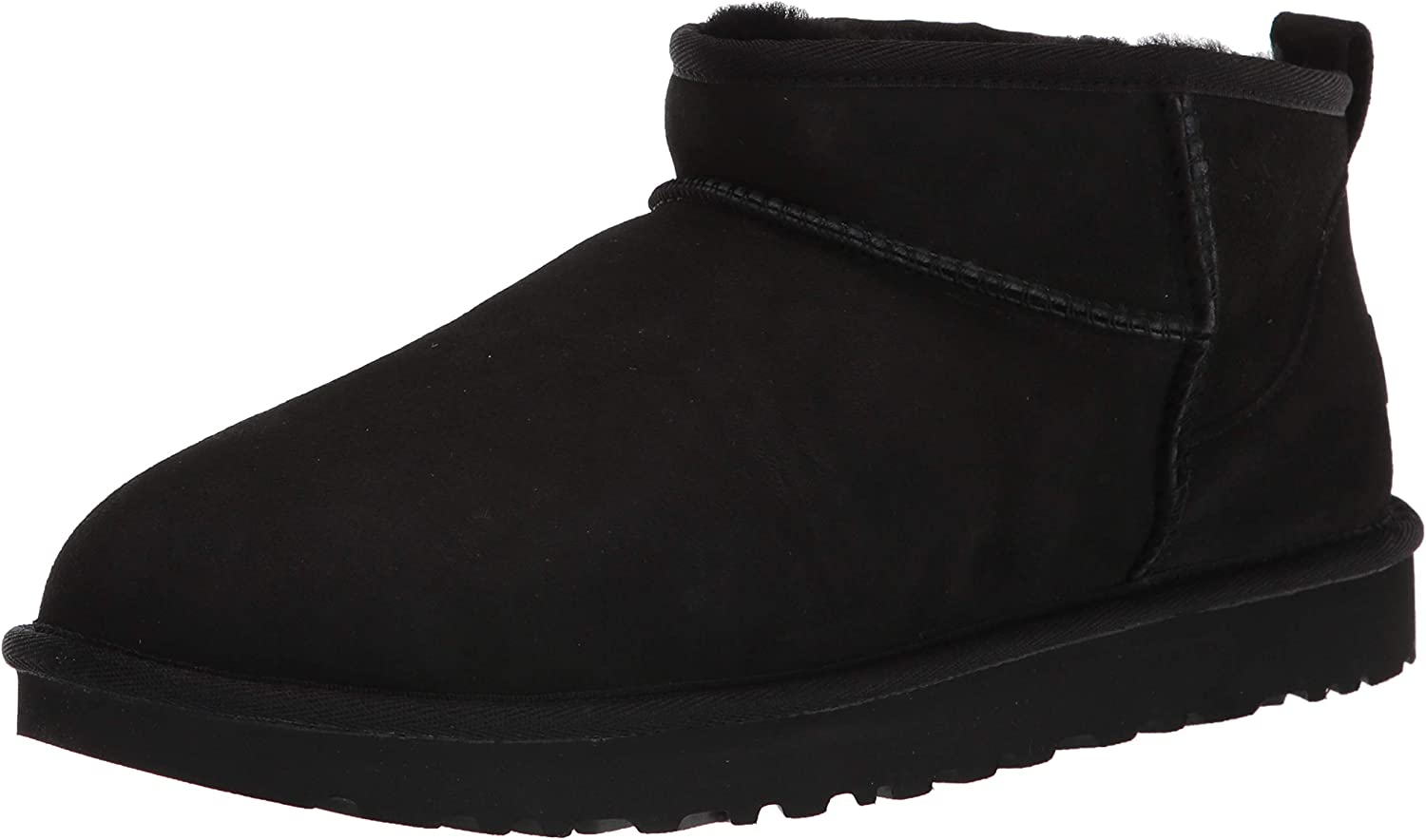 These just might be the most popular shoe for winter 2022-2023! I had a hard time getting my hands on a pair of these Ugg Classic Ultra Mini Boots. With straight and flare leg jeans in and skinnies out, this is the perfect boot to wear with jeans because of it's very low shaft. They are sold out everywhere that I have checked unless you want a non-neutral color. I was lucky enough to pick up this black pair the week of Thanksgiving. Keep checking back if your size/color is out of stock.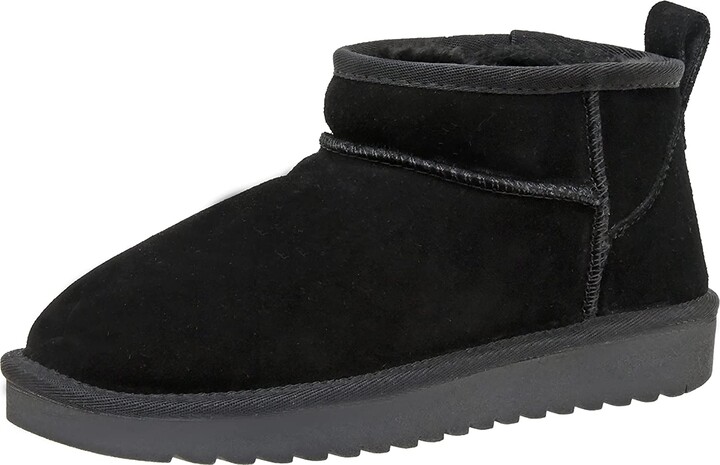 This boot by Cushionaire is a similar look for less on Amazon and comes in several colors.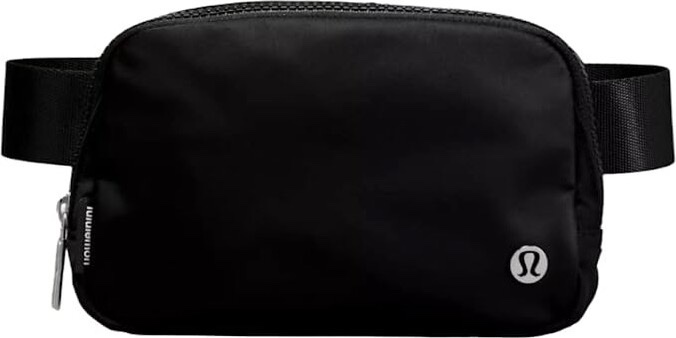 Another hot item this year is the Everywhere Belt Bag by Lululemon. Amazon has these bags, but the demand has pushed the price up. Unless you really need one for a gift, I would not pay the extra money. I have the navy version, and I really love it, but I would hold out until Lululemon restocks them at the regular price of $38 or the Amazon price comes back down.
In the meantime, Amazon has several options that are very similar to the Lululemon version, and if the brand name is not important to you these are perfectly nice belt bags.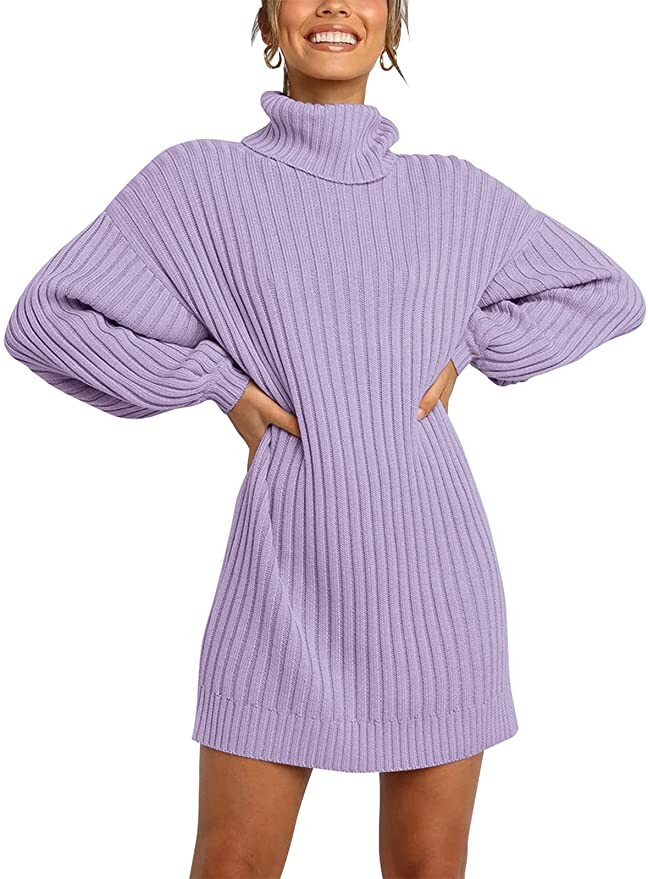 Early is 2022, I featured this lavender sweater dress. You can see the full post here. I just love this color for winter, but it comes in several other colors as well. I'm wearing a size large.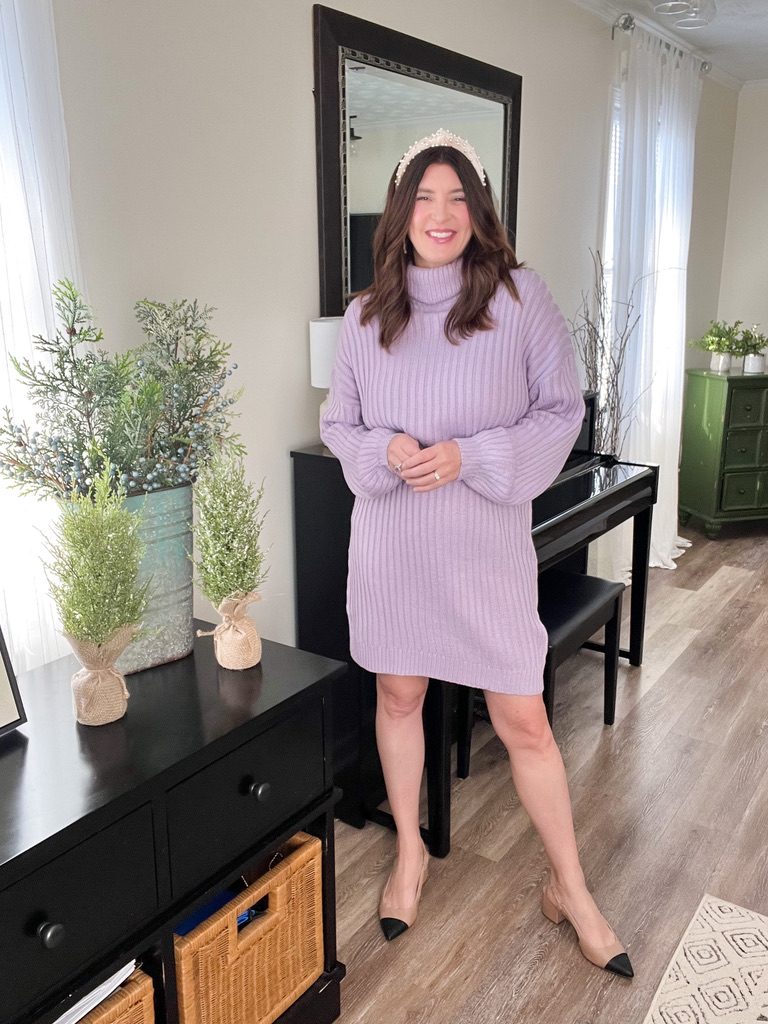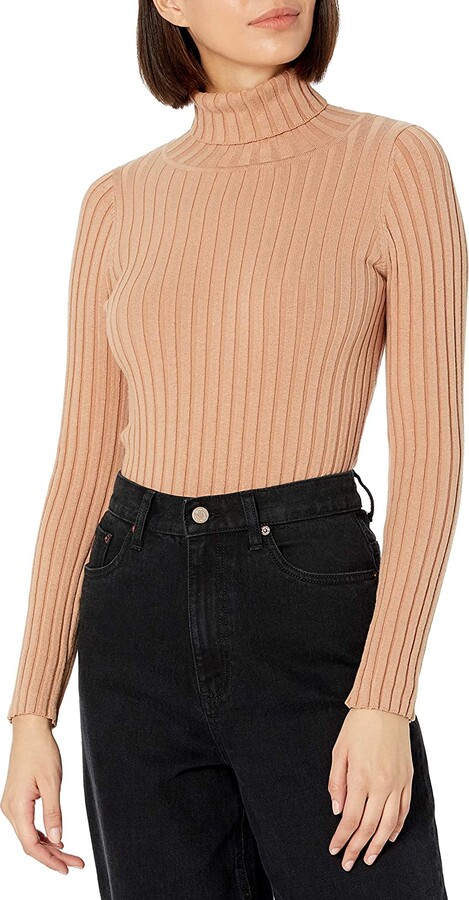 This is a great quality neutral that I have in the colors Praline and Black. I wear a size large.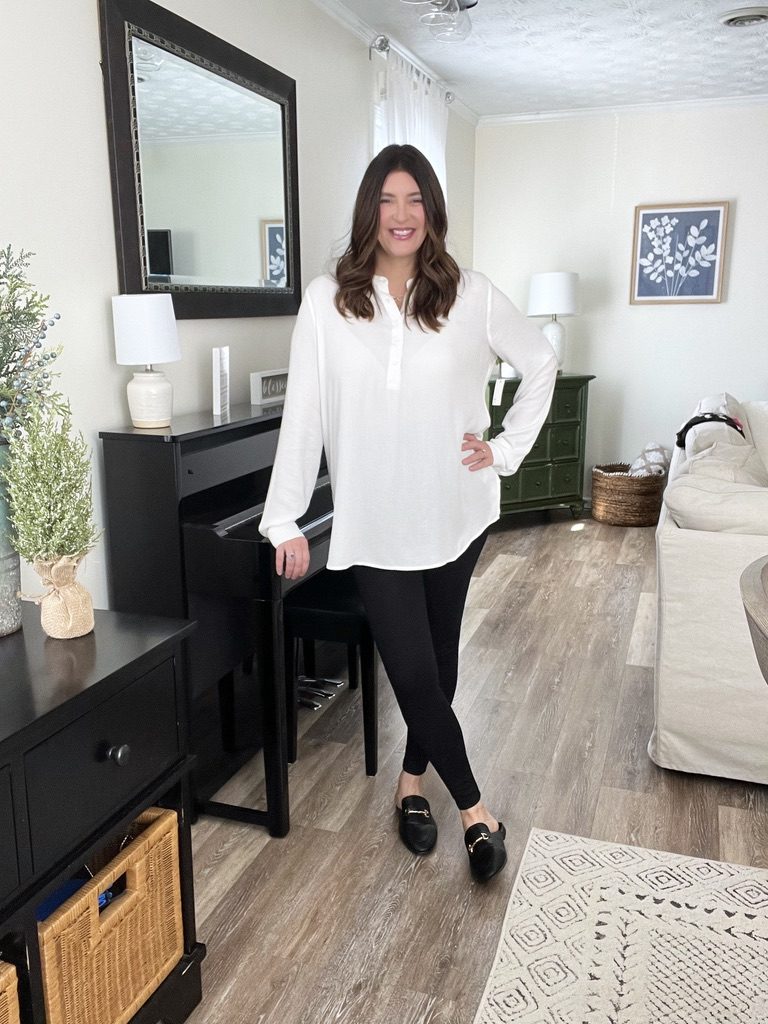 If you enjoy wearing leggings, this is the perfect top to pair with them. I chose the crisp white color, and there are several other colors available. You might enjoy this post for more tops to wear with leggings.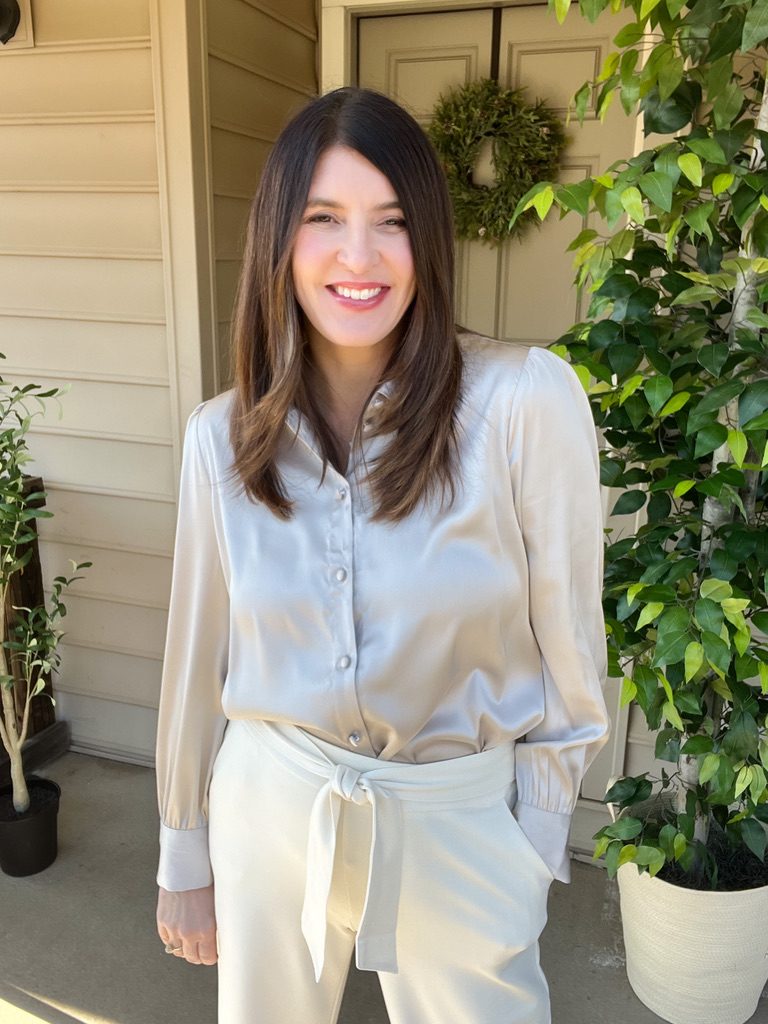 If you need a nice blouse for work or a special occasion, this one is a winner. I purchased the shade "Silver Cloud" in a size large.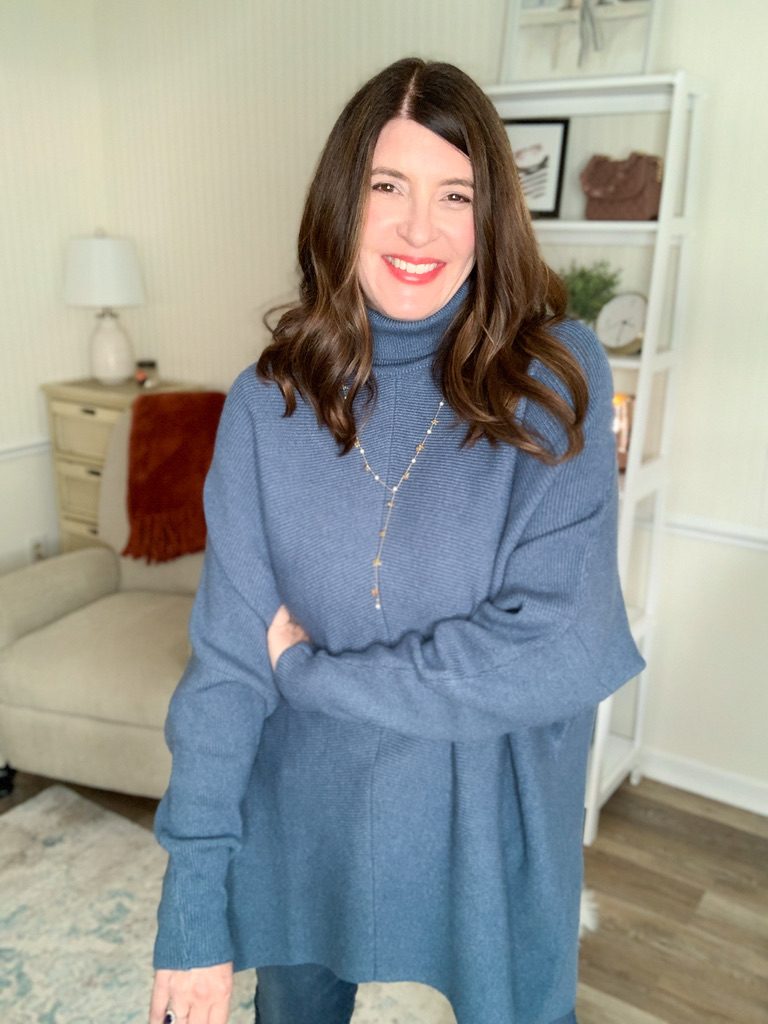 This oversized sweater is another Amazon best seller. It comes in so many colors you will have a hard time picking just one! They do run very big, so size down in this one. I'm wearing a medium and still have a very oversized look.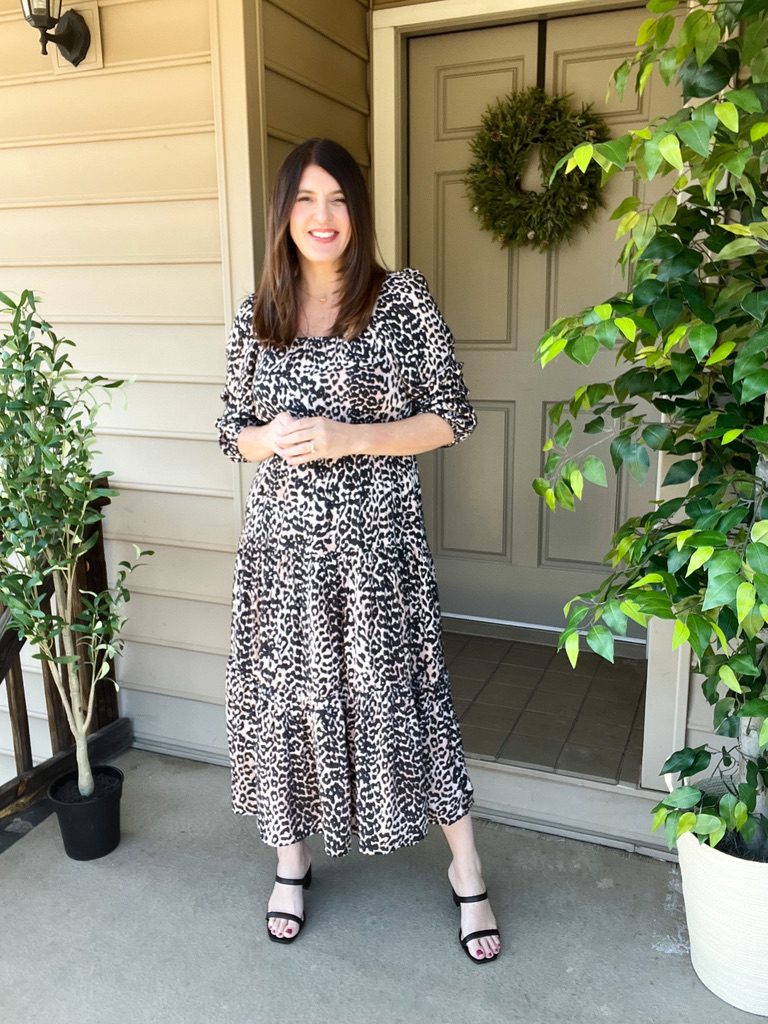 I purchased this dress in January of 2022. I love that this dress can be worn mostly year around. I'm wearing a size medium.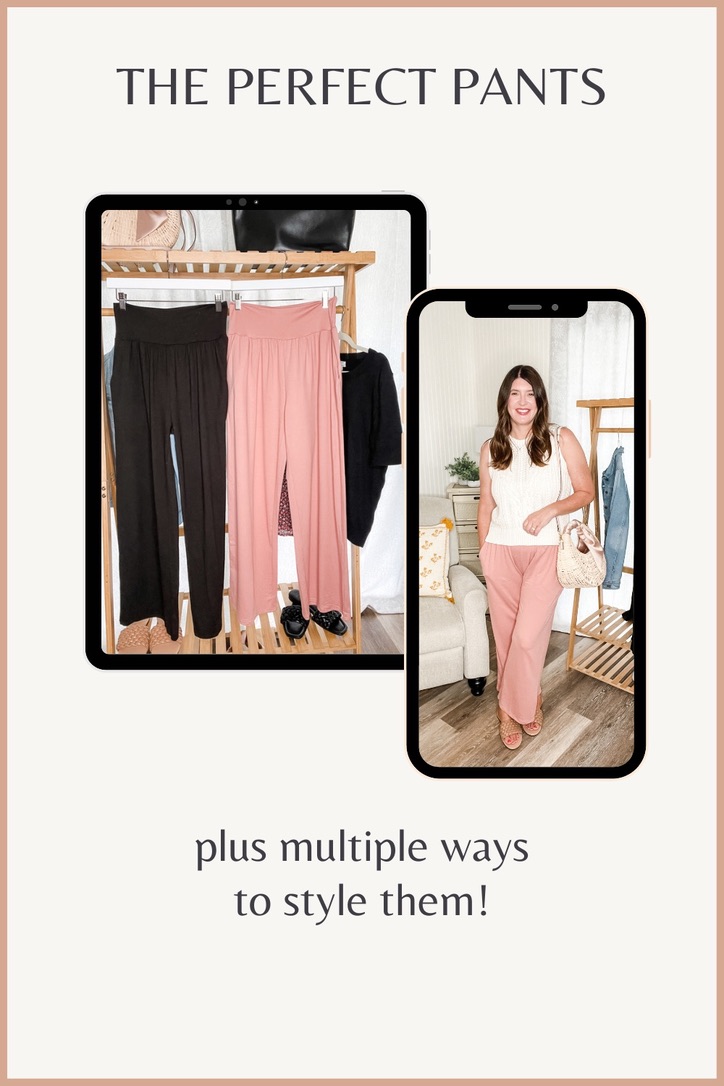 Back in the summer of 2022, I did a post featuring these wide leg yoga pants. They can be worn in any season, and they are the best! I have them in three colors in a size medium. Be sure to click here to see them styled multiple ways!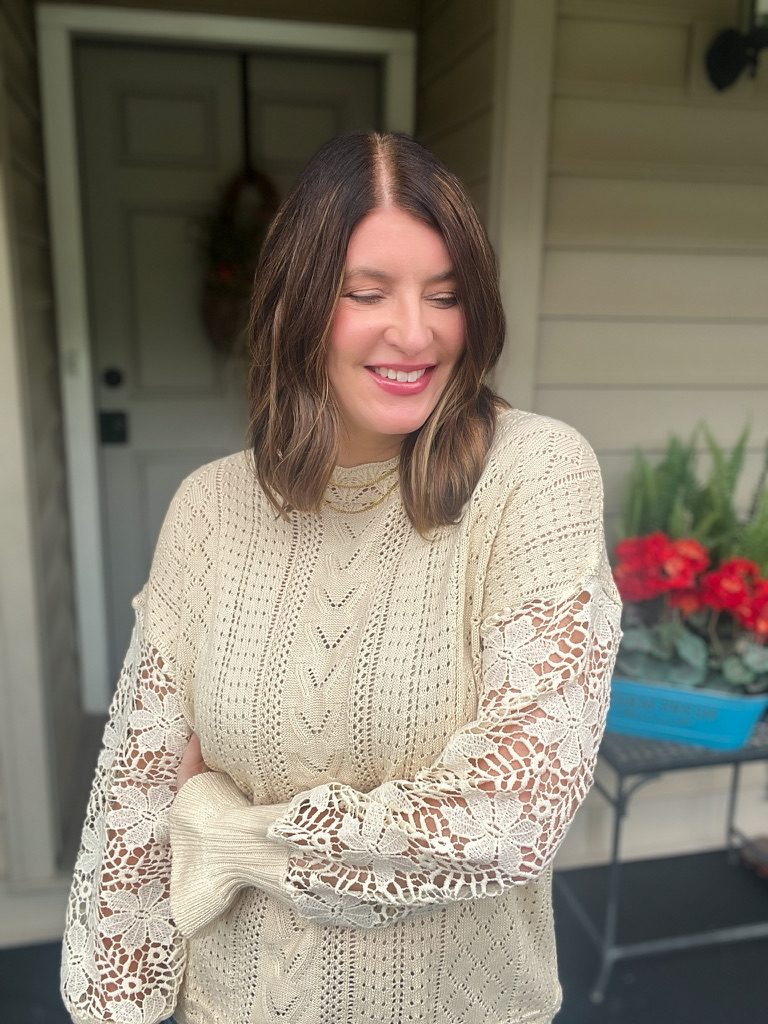 Lace detailed sweaters have been very on trend for 2022 and will continue into 2023. This sweater was a top seller when I featured it this past fall. I'm wearing a large, but could have sized down to a medium for a more tailored fit.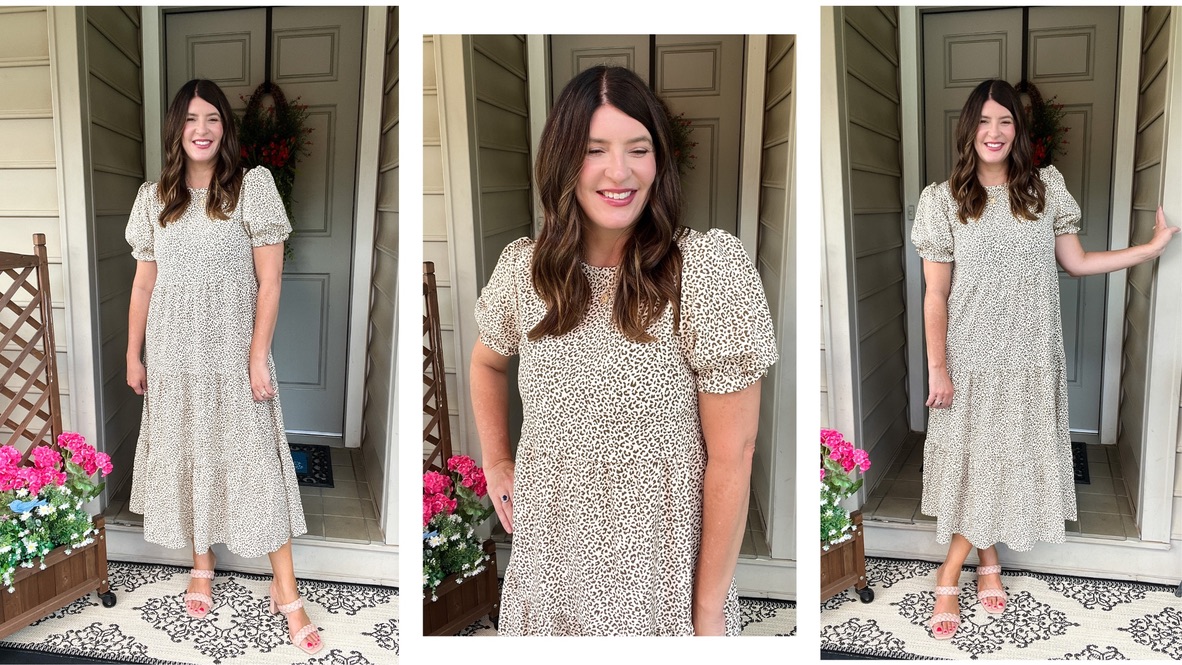 Another animal print dress that I have really enjoyed in this tiered midi by Pretty Garden. I'm wearing a size medium.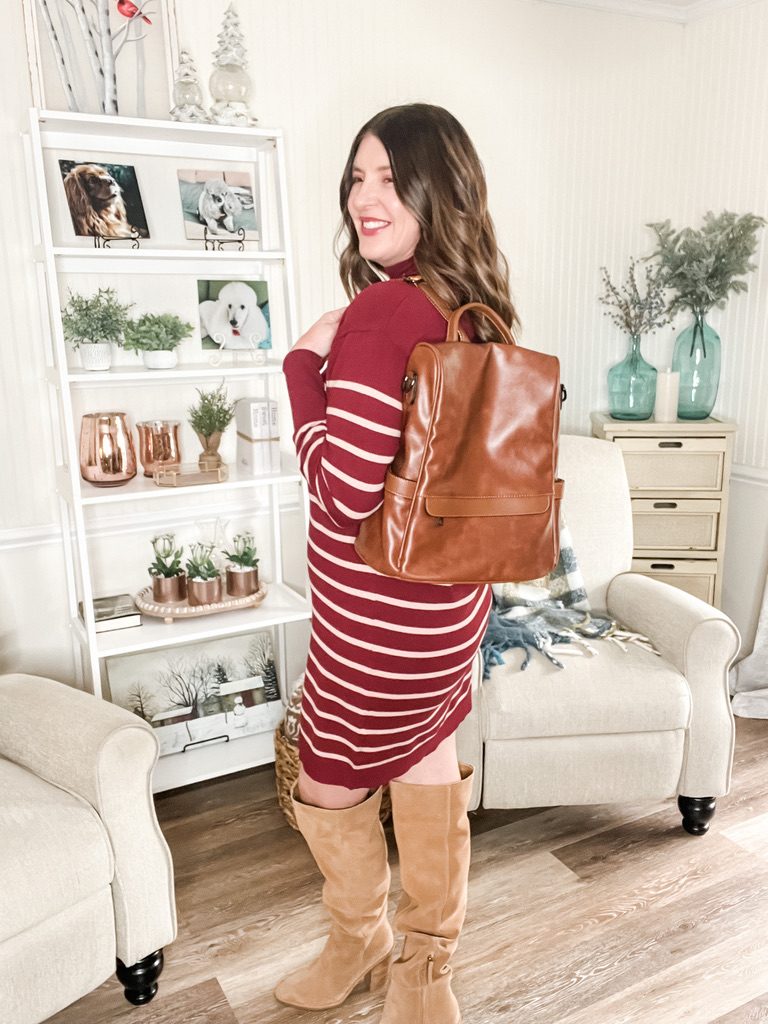 I purchase many handbags from Amazon, but this backpack purse is one of the most unique bags I have owned. It opens from the back, so you are protected from anyone accessing it from behind you. It's chic and affordable!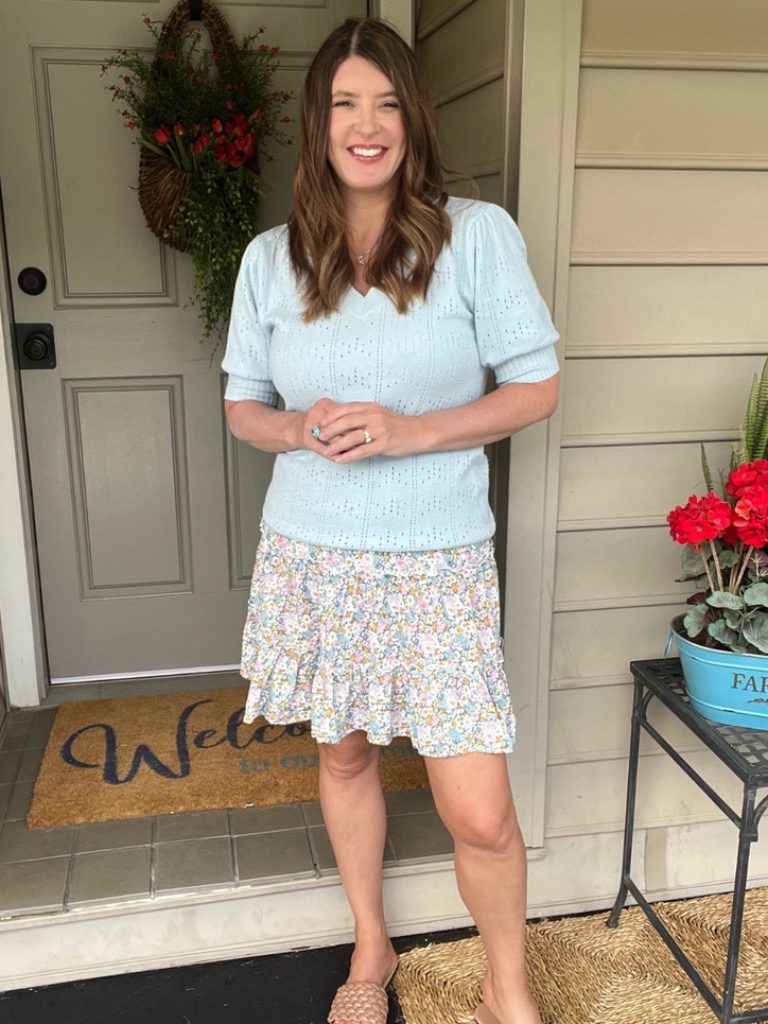 If you live in a warm climate, you could wear this sweater all year. For me, I wear it spring, summer, and fall since I live in Georgia. This is a super cute and flattering V-neck sweater. I have it in blue (shown in photo) and a beautiful garnet red.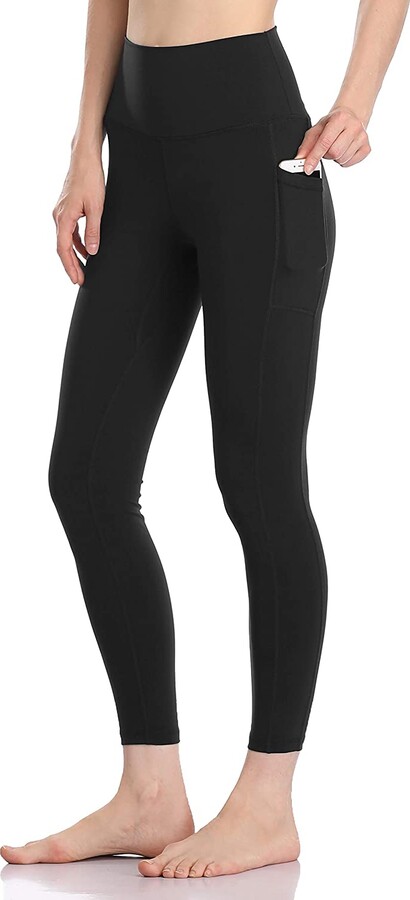 The last best of Amazon 2022 for clothing is my favorite black leggings. Not only do these hold you in, but the pocket is perfect for your phone. Go with your normal size. I wear a medium.
I hope you enjoyed the best of Amazon 2022: Clothing. I will have the follow up posts next week for beauty and home!