Fall is here and the change of seasons always makes me want to change up my makeup routine just a bit. As we all know, makeup can be very expensive. Thanks to our friend COVID, we can't sample makeup at higher end retailers, and we are having to wear masks so spending a lot of money on makeup right now is hard to justify. That doesn't mean we still can't enjoy some fun new makeup on a budget, right? I'll be sharing fall makeup from the drugstore, and I think you will want to try some of these!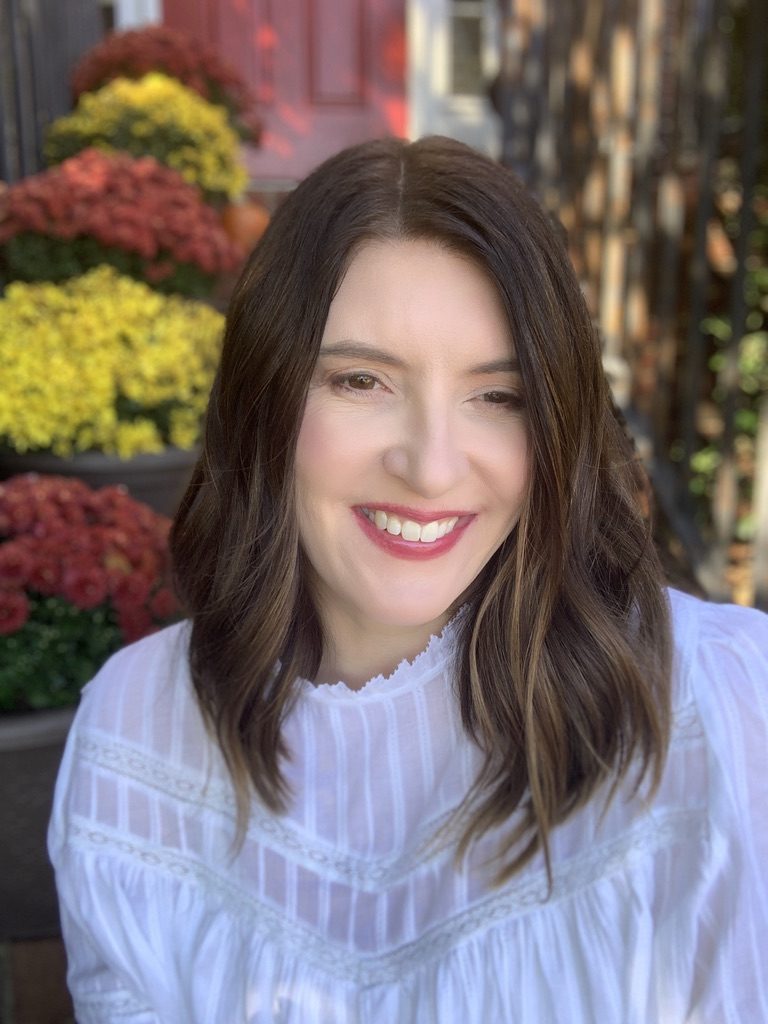 Primers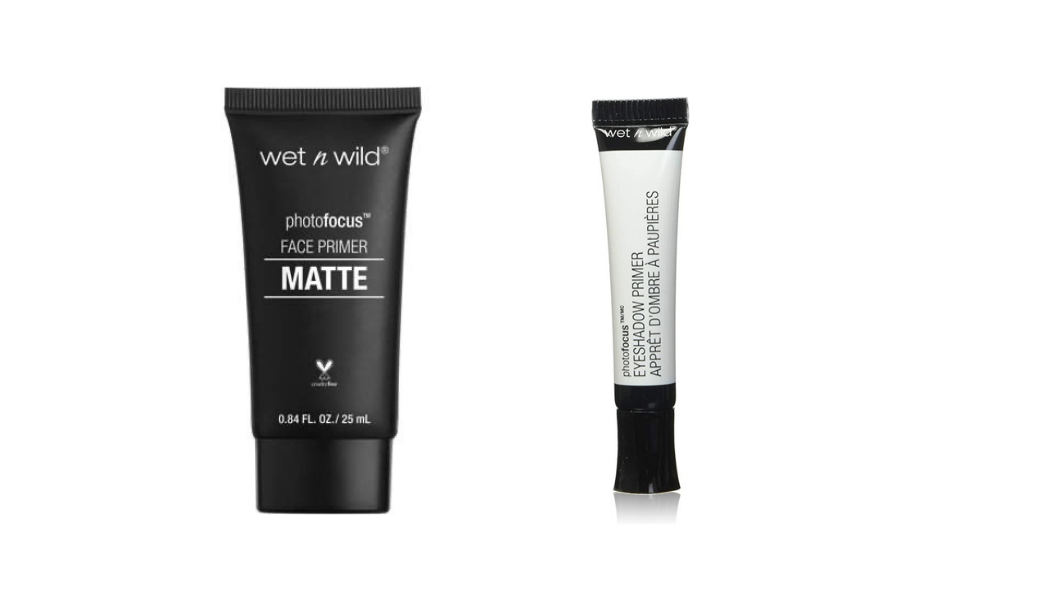 Both of the primers I used are by Wet n Wild. These were not new to me, and they are my go-to everyday primers. I used the Photofocus Matte Face primer and the Photofocus Eyeshadow Primer.
Foundation

I tried a new foundation for this look. It is the L'oreal Age Perfect Radiant Serum Foundation in the shade Rose Ivory. I have really enjoyed wearing this foundation. It has a thin consistency that blends out easily for a natural look, and did a good job of evening out my skin without accentuating fine lines and texture. With an SPF 50 and 30 shades to choose from, it is a good option for mature skin.
I have tested several products from the L'oreal Age Perfect Line, and so far I'm really impressed! So far, I have ordered a blush, concealer, and another lipstick from this line, and I will let you know how I like those.
If you would like to see my other top foundations for mature skin, check out this post.
Concealer
I also tried a new concealer…well at least new to me. I have never found a concealer (high end or otherwise) that can rival the Maybelline Age Rewind Concealer. This is the e.l.f. hydrating camo concealer. I had high hopes for this after watching some beauty YouTubers give it positive reviews.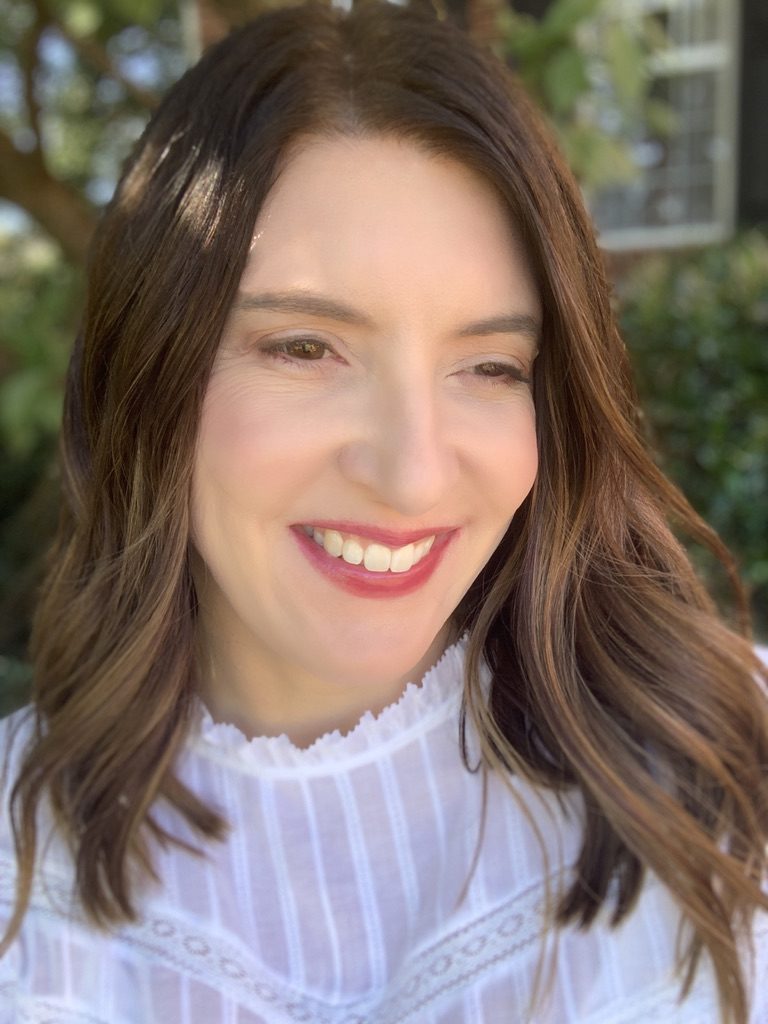 Unfortunately, I was a bit disappointed as it immediately caked up in the corners of my eyes. You can't tell from a distance, but up close it doesn't look great. I am battling dry skin right now, so that may be part of the problem, but this is supposed to be a hydrating concealer so it was a fail for me. If you have tried this concealer, let me know your thoughts in the comments.
Eyes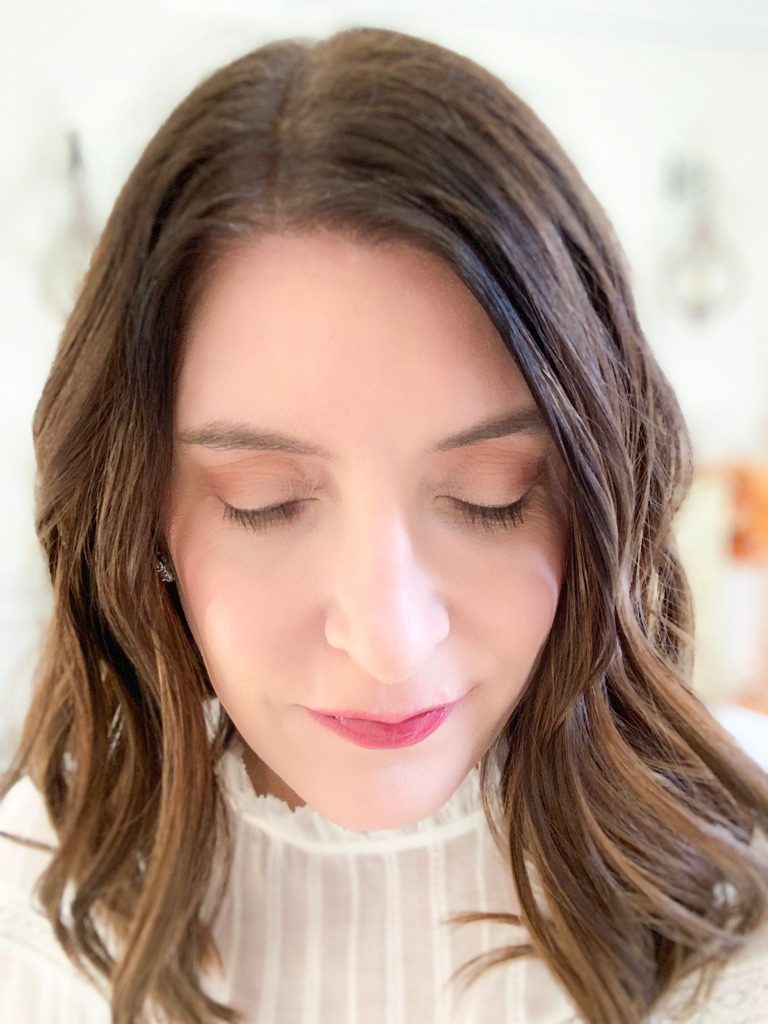 Let's talk about this new eyeshadow palette that I tried. It is the Milani Bold Obsessions palette and it is gorgeous! I usually keep my eyeshadow really simple because my eyes are small, and my eyelids are very crepey. I wanted a more bold look for fall, so I went out of my comfort zone a little bit.
Here is the palette and the colors that I used for this look.

I recently purchased this Cover Girl Exhibitionist Eyeliner in the color Burgundy. I find that I look less hollow if I lightly line the outside corners of my lower lid.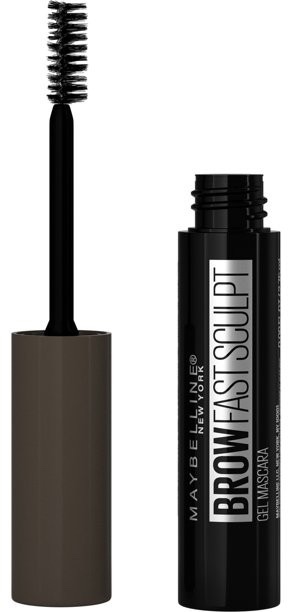 Another change I have made to my makeup routine lately is paying more attention to my brows. I would not say mine are sparse, but the color of my brows needs a little boost. I find that using this Maybelline Brow Fast Sculpt just gives them a little emphasis without being like whoa, eyebrows!!

For mascara, I used the L'oreal Bambi Eye. I wouldn't say there is anything special about this particular mascara, but it was as good as any other drugstore mascara that I have tried.
Powder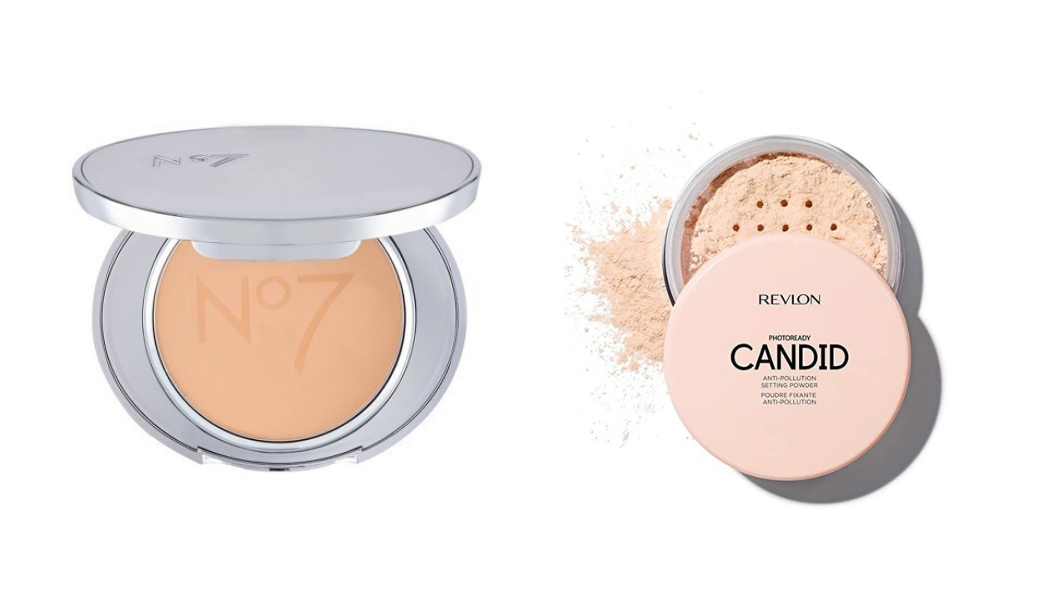 There are two different powders used for this makeup look. I like to set my under eye concealer with the No. 7 powder. I just recently started using the No. 7 powder and it is very fine and translucent. It works well for the delicate under eye area. Then I set the rest of my face with the Revlon Candid loose powder. I have been using this for several months now and have been happy with it.
Cheeks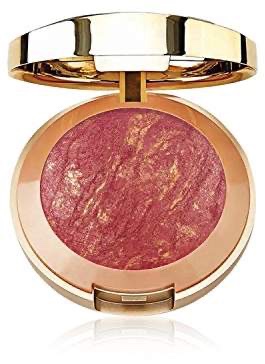 Fall makeup from the drugstore can be so much fun. One of my favorite things to try is a new blush color! Ladies, this Milani blush in Red Vino is bold, but so pretty! Don't let the color scare you. It is a beautiful, vibrant fall color, but I will caution you that it only takes a tiny amount! I just barely tapped my brush in the pan and then gently dotted it on my cheeks. Then I blended it with my loose powder brush.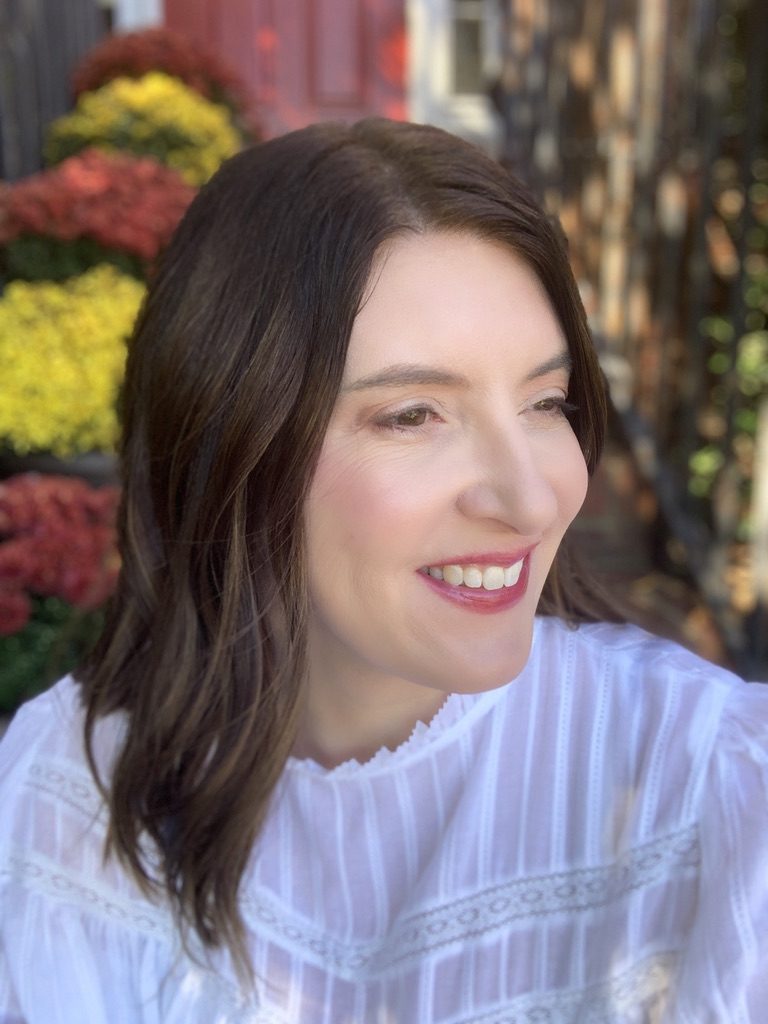 For a highlight, this was my first time trying this Milani Baked Highlighter in the shade Dolce Perla.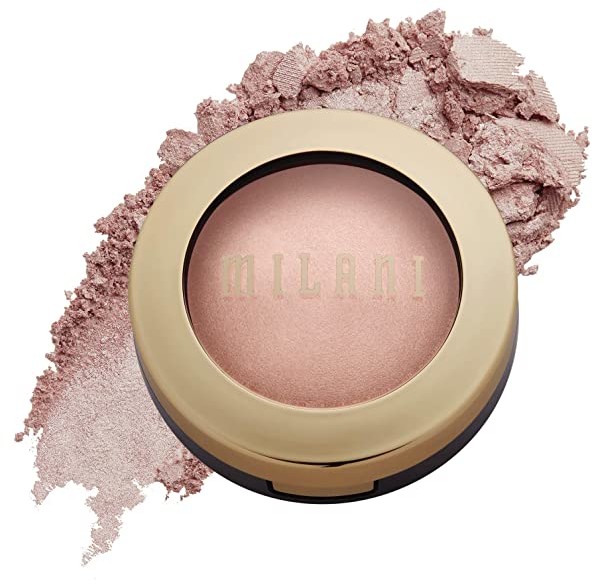 This gives a soft highlight that does not emphasis lines and wrinkles. I use highlighter very sparingly on my mature skin. Just the right amount can give you a very pretty subtle glow. Can you tell I'm loving Milani products right now? They really have some quality items at reasonable prices.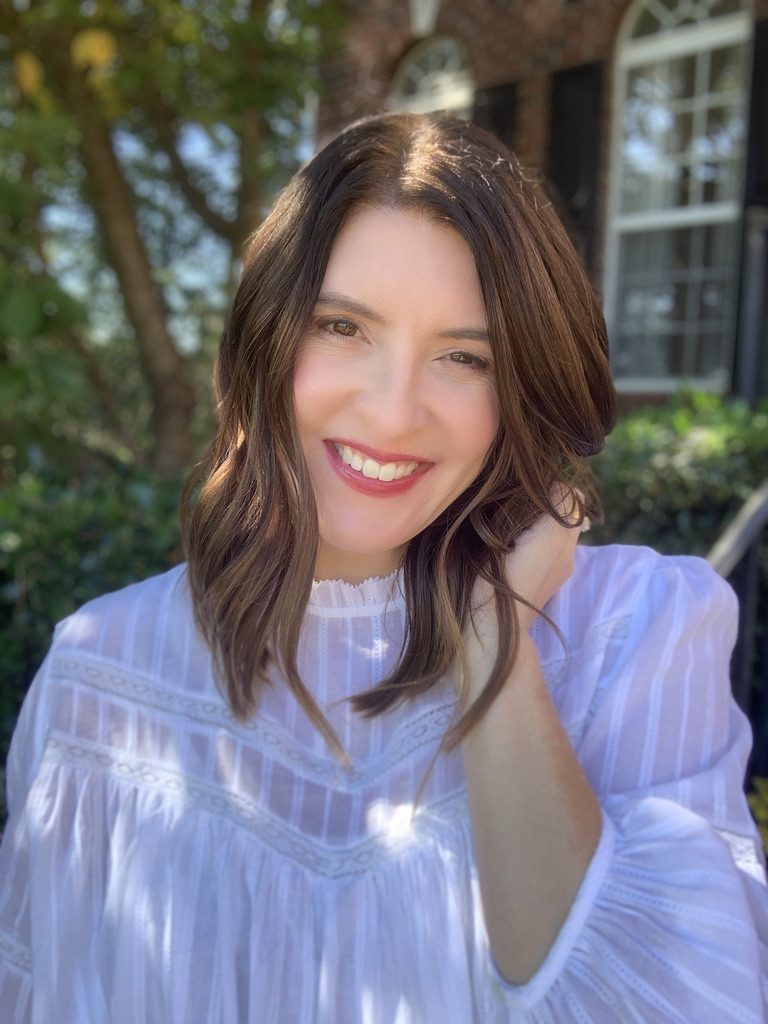 Lips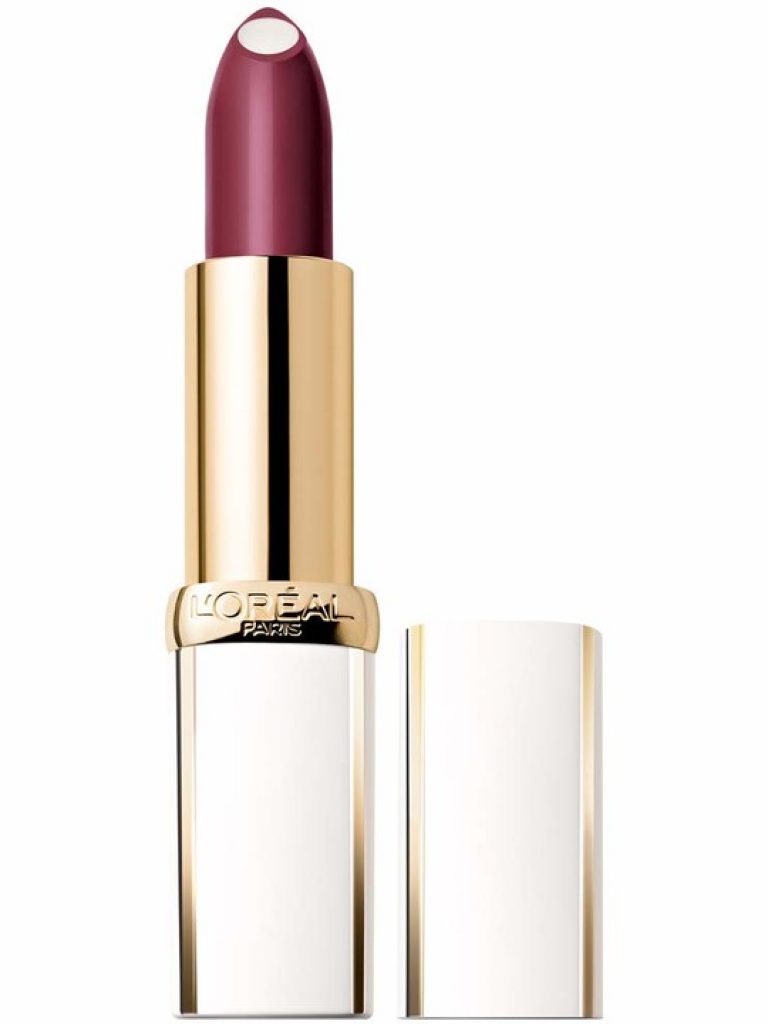 My favorite fall makeup from the drugstore might be this new lipstick. I have purchased several of the L'oreal Age Perfect Hydrating Lipsticks. The shade in today's post is called Perfect Burgundy. To me it seemed more like a vibrant plum color. These lipsticks are created with the older woman in mind. They actually have moisturizer in the center of the lipstick…you see that little white dot? I think that's pretty unique.
I have a couple of these lipsticks and have ordered another one. Let me know if you try any of these and what you think.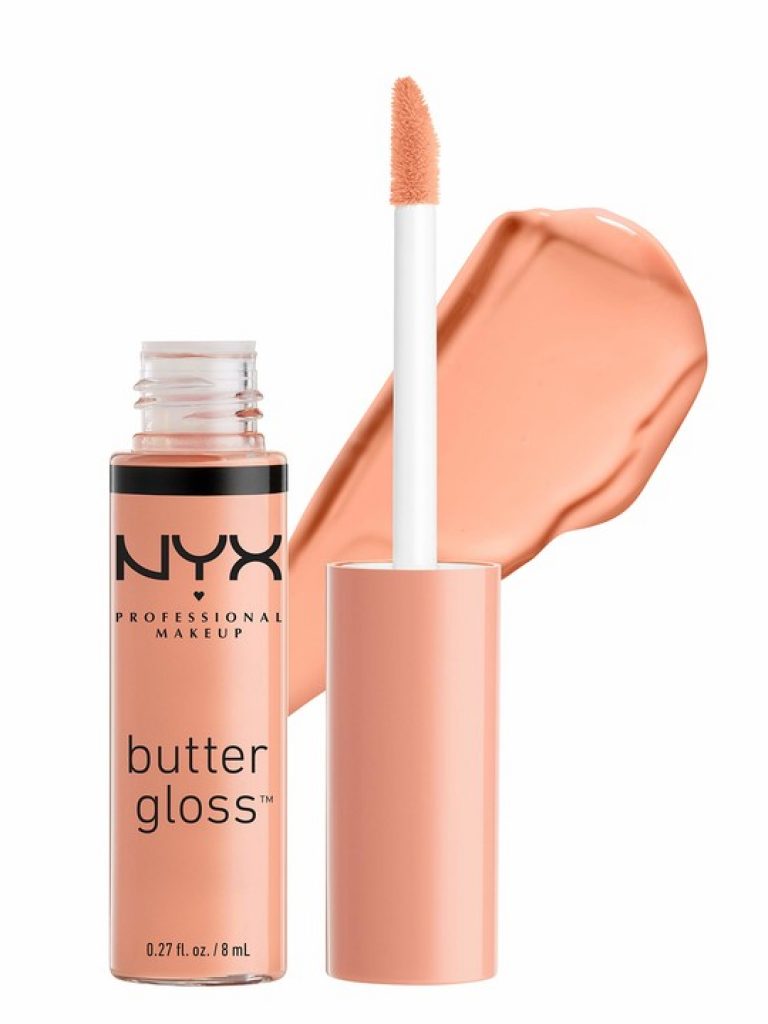 Lastly, I topped it off with my NYX butter gloss. This step is totally optional, but I like the extra little bit of shine.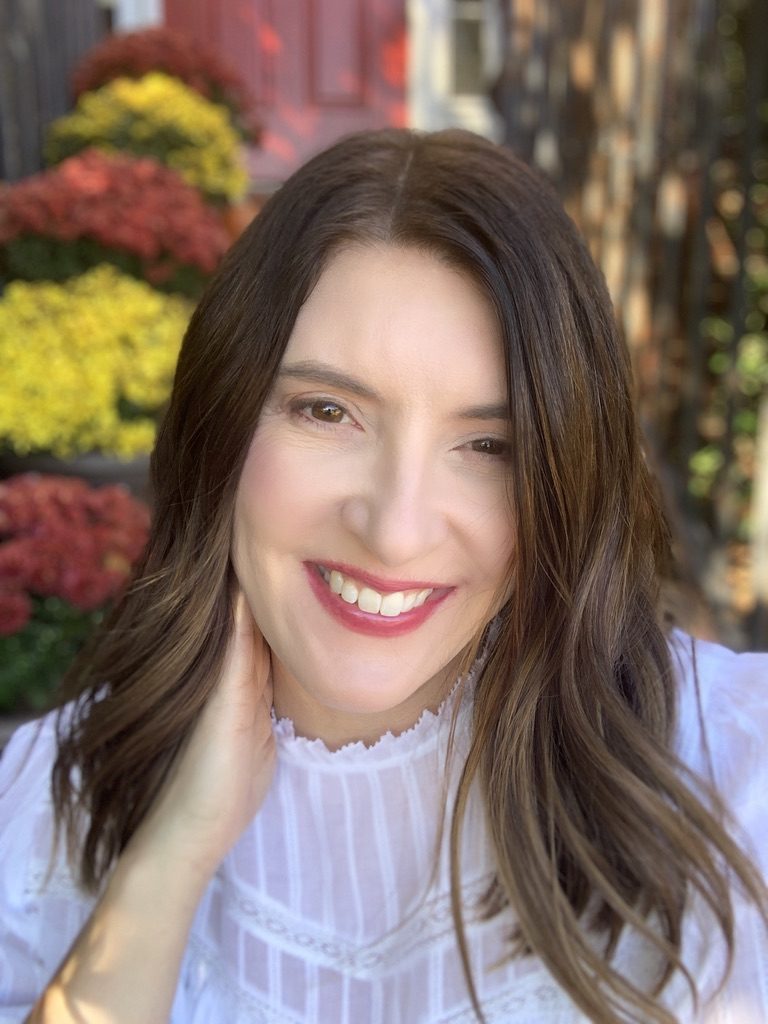 My Top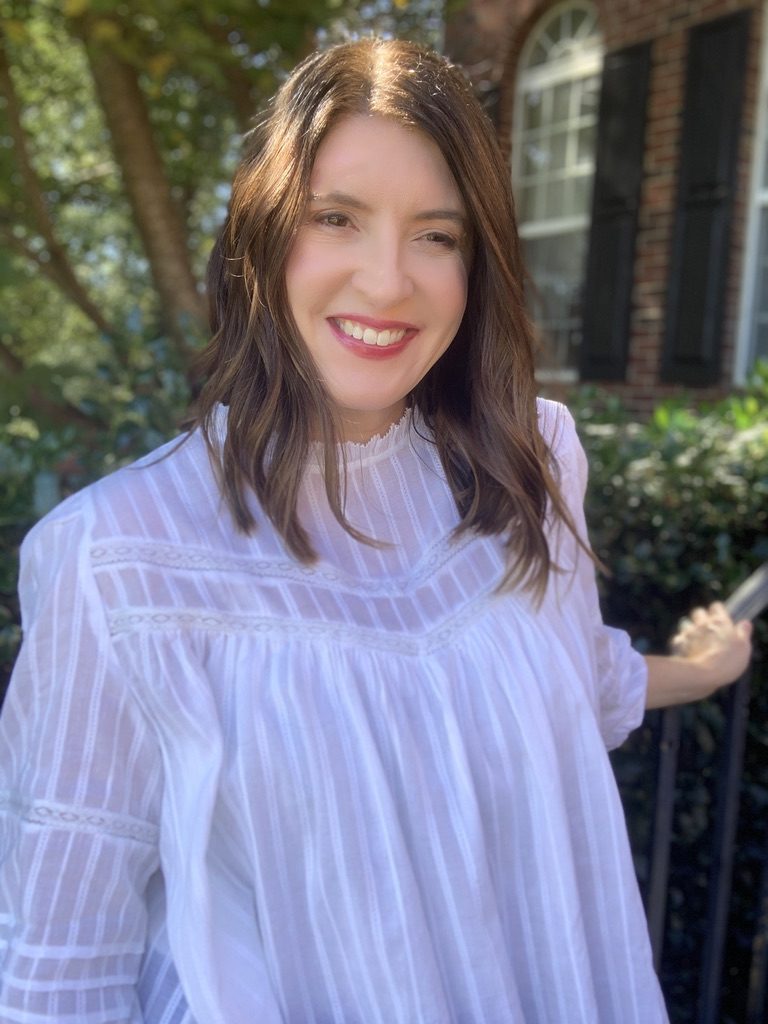 My white top is from Target. It is a very voluminous top and was not very flattering on me. It was okay for head shots, but if you saw a full body photo you would know what I mean. So while it's a really pretty top, the style did not work for me and I will be returning it. Here is a link for it if you want to check it out.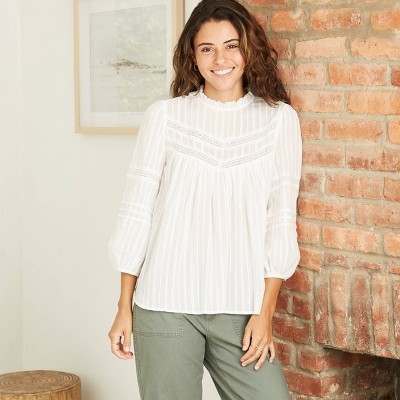 I hope you enjoyed this fall makeup from the drugstore! What is your favorite? I would love to know your thoughts in the comments below!