Today I have some new makeup favorites from Colour Pop to share with you! If you're not familiar with this brand, it is an affordable brand that is known for high quality. Their products are richly pigmented and are suitable in my experience for mature skin. Colour Pop is available at Ulta and at Colourpop.com. This is not a sponsored post, and I purchased all these products myself.
Before we get into today's post, I want to say a special hello to all the new subscribers from August! I'm so glad you are here. If you want to know a little more about me, be sure to check out the "about me" page found at the main menu on the homepage.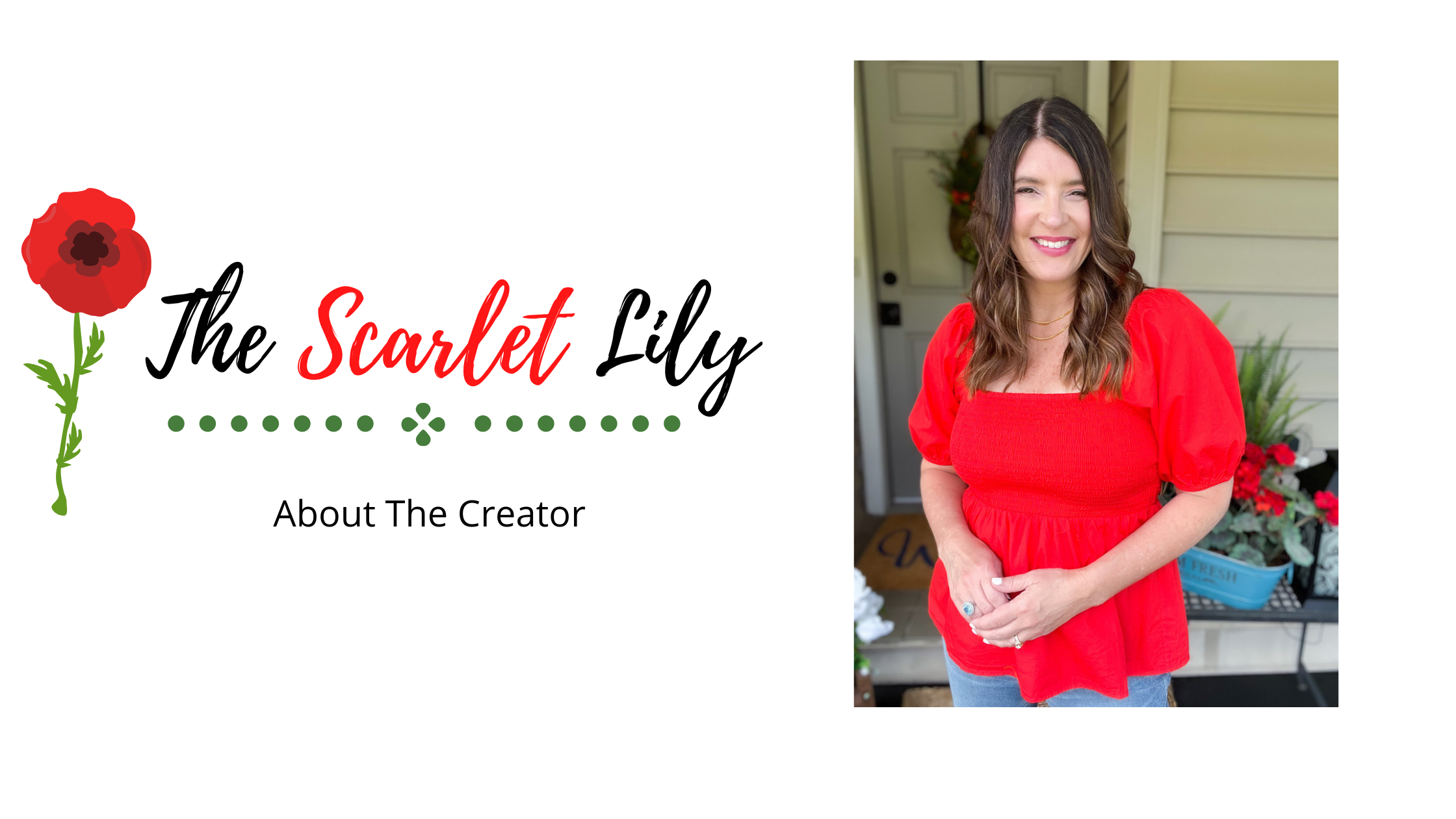 If you are not subscribed yet, I hope you will join our little community. You will find places in the margin of your screen and at the end of this post to provide your email to become part of my mailing list…and have access to subscriber only content!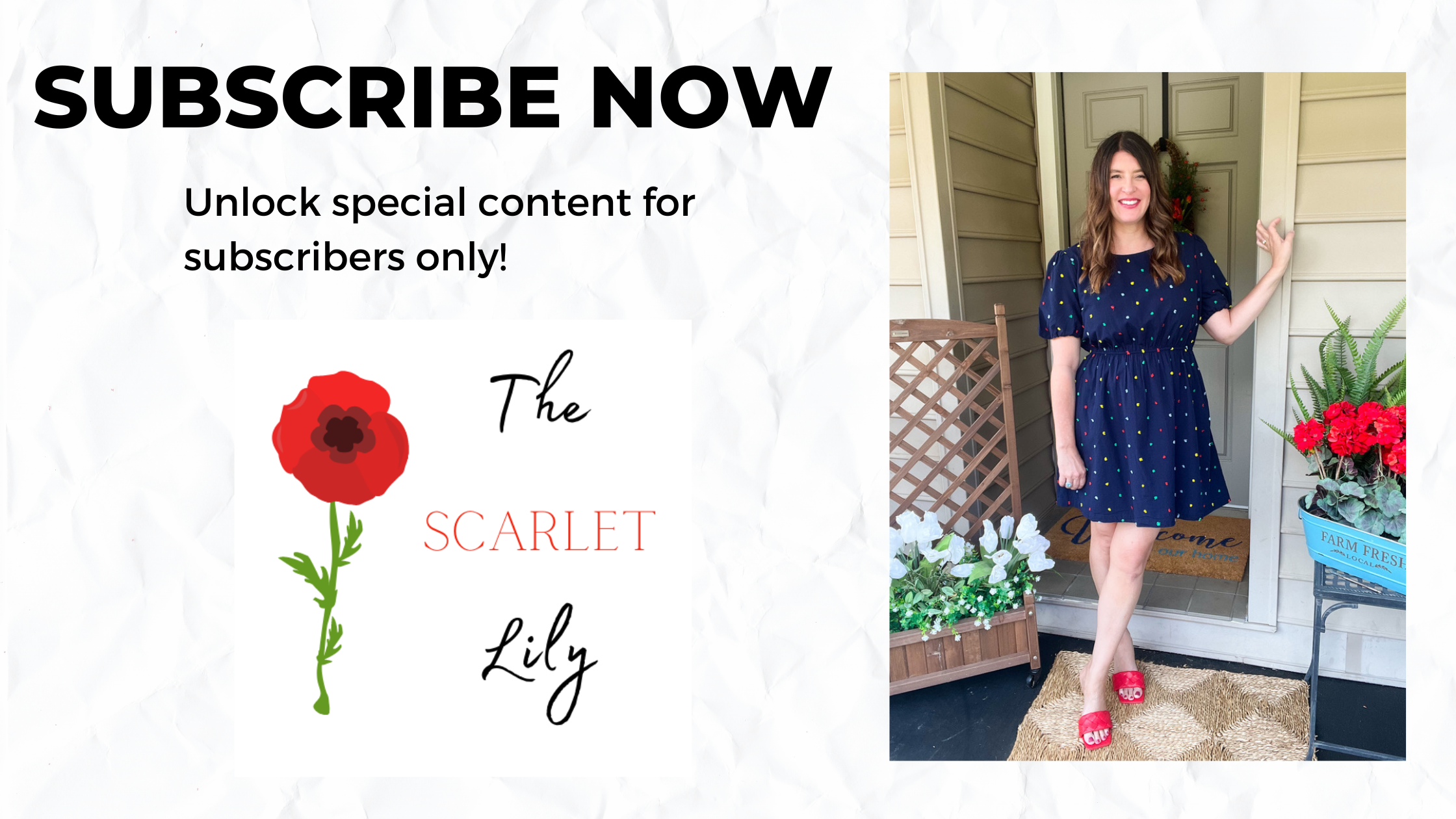 New Makeup Favorites From Colour Pop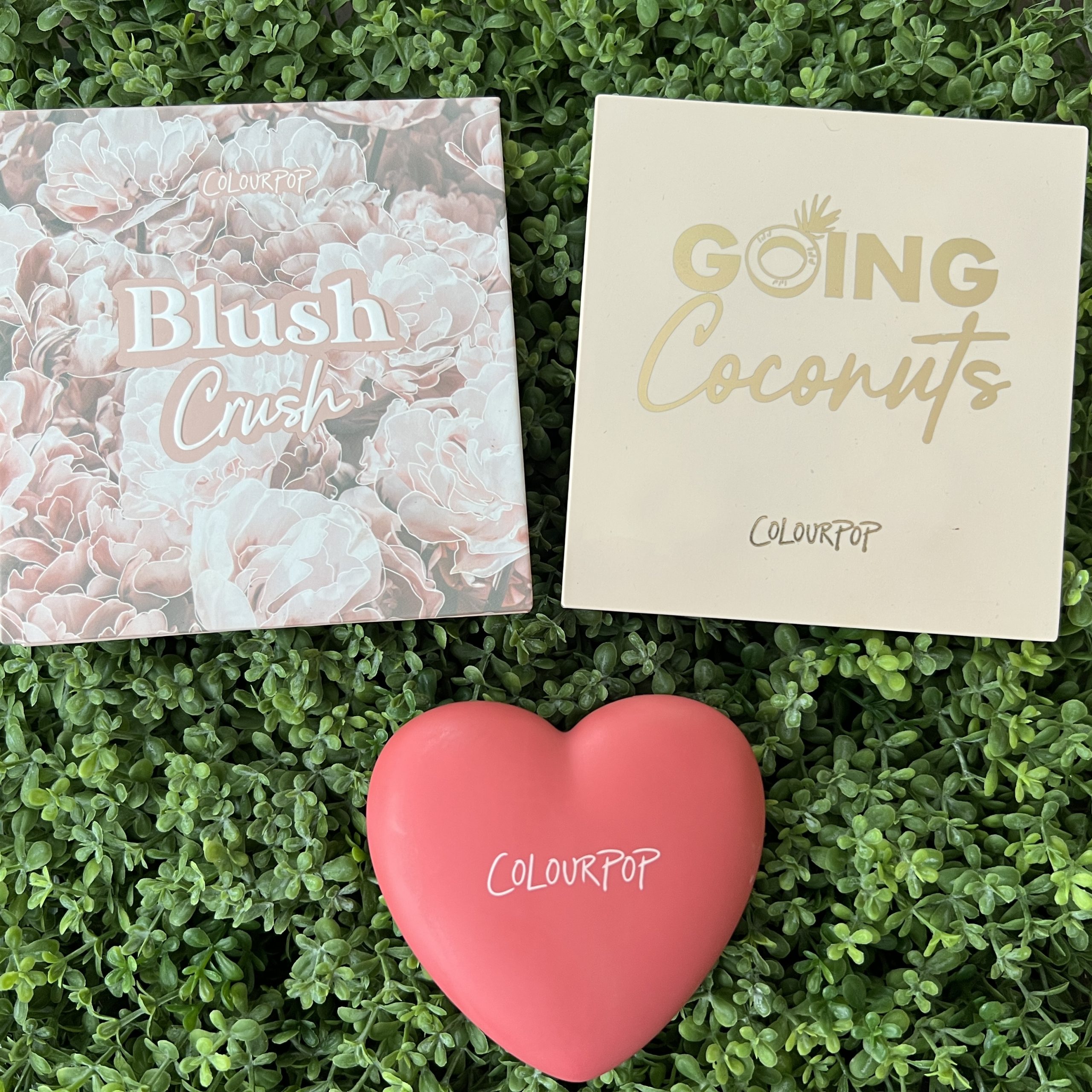 I have used Colour Pop eyeshadow palettes for quite some time, but I recently purchased the Pressed Powder Blush and two (new to me) eyeshadow palettes.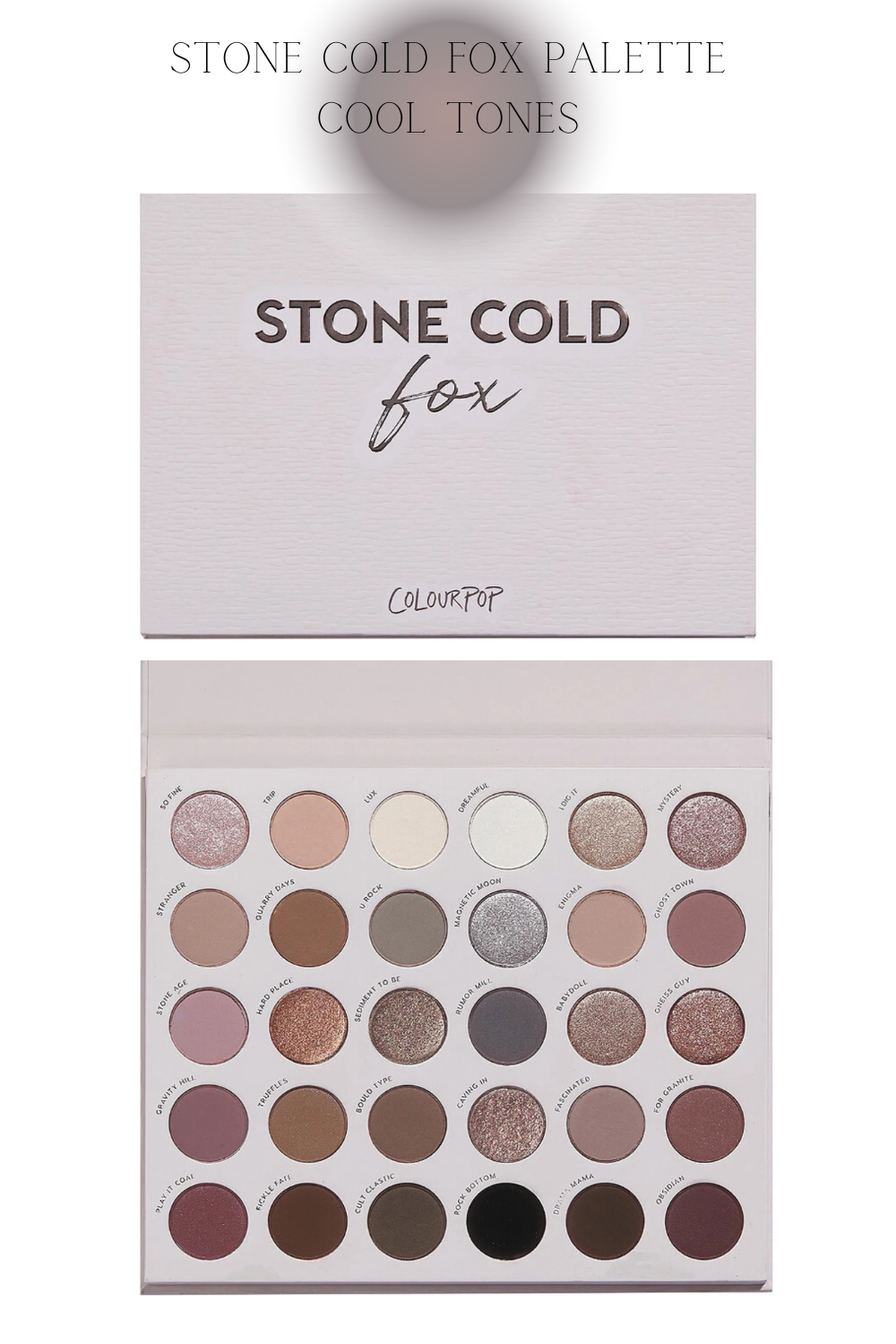 You may remember my love of the Cold Stone Fox palette for cool tones, and the Bare Necessities palette for warmer tones. I still love these palettes and use them frequently!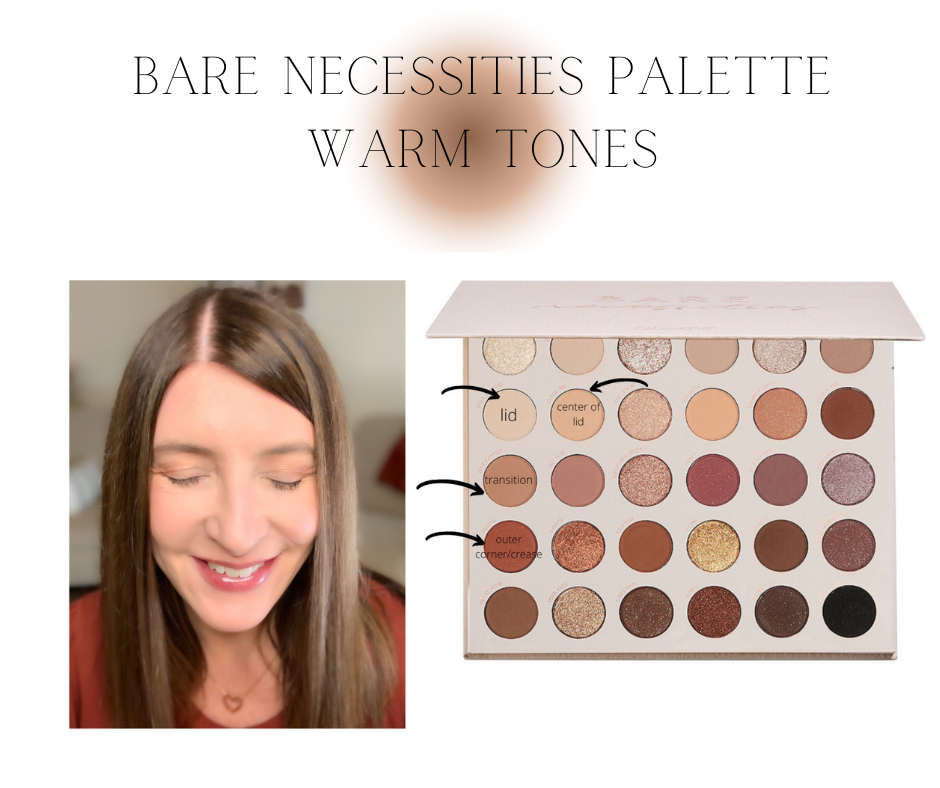 For more on these palettes, you might enjoy this post and this post.
Going Coconuts Palette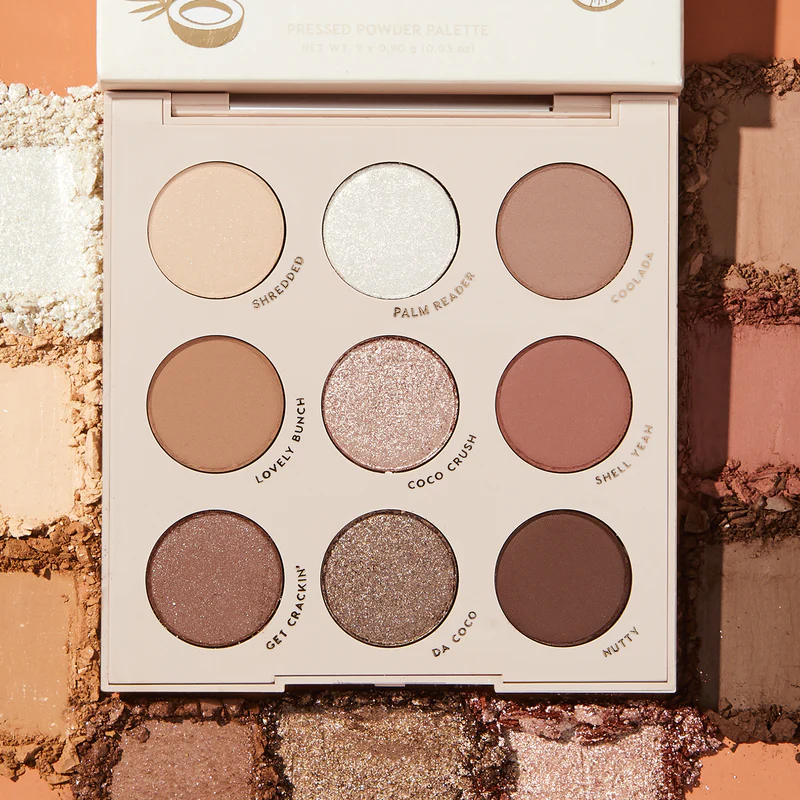 The Going Coconuts Palette is a great neutral palette with mattes and shimmers in cool and warm tones. There are so many potential looks packed into this one little palette for only $14!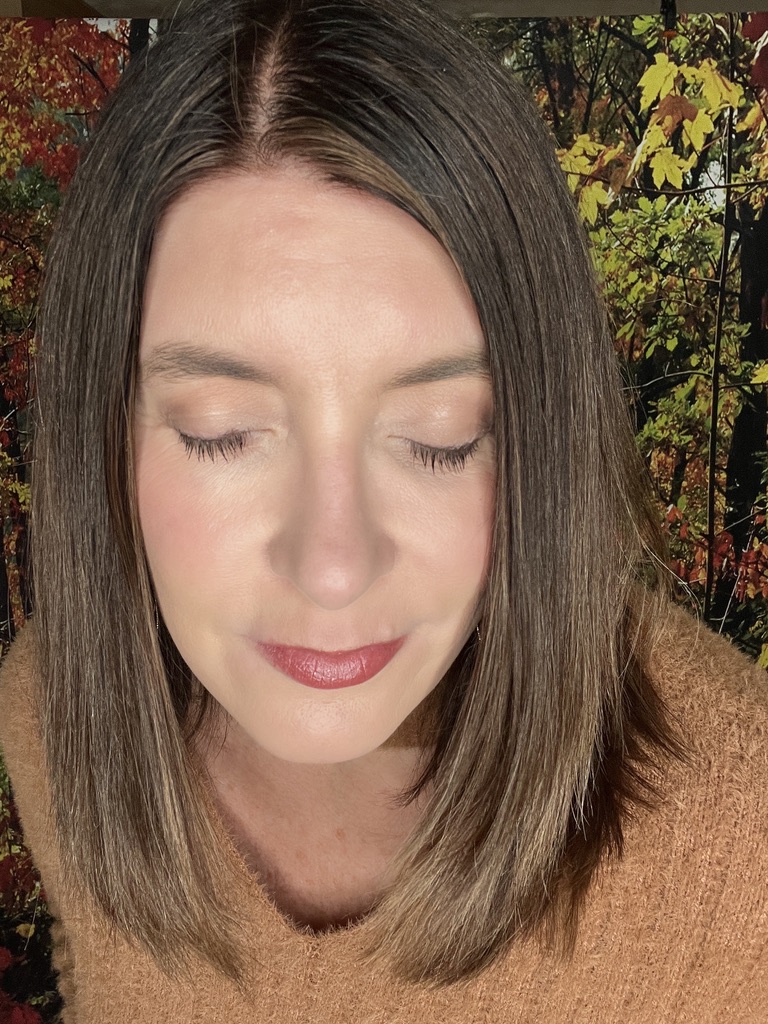 For this neutral eye look, I only used three colors. Shredded in the top left corner as an all over the moveable lid shade, Coolada in the top right corner slightly above the crease, and Nutty in the bottom right corner to darken the outer corner.
Blush Crush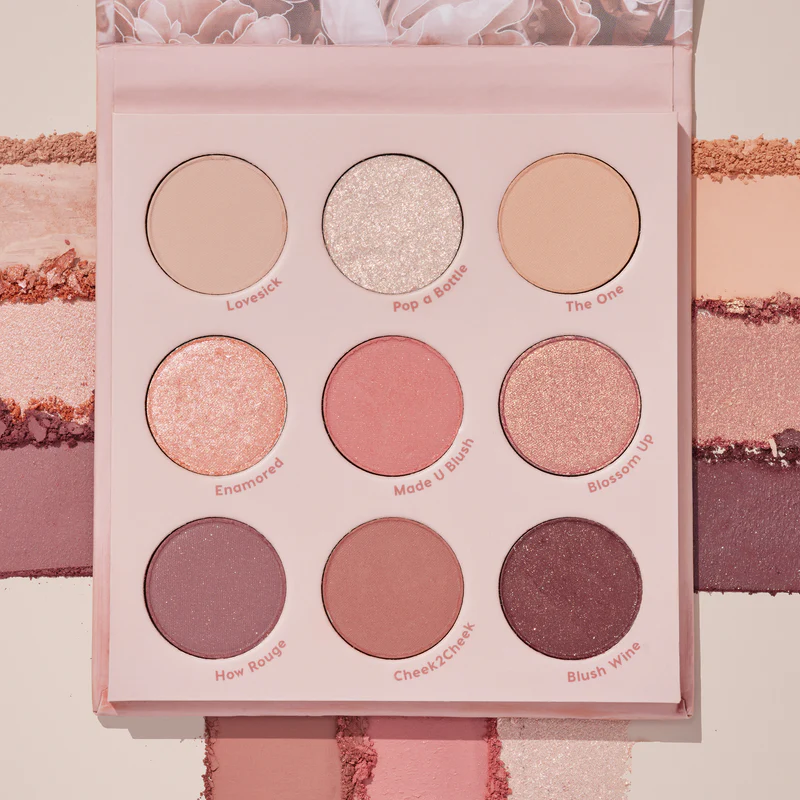 The Blush Crush palette is 9 pans of soft muted mattes and shimmers in blush tones.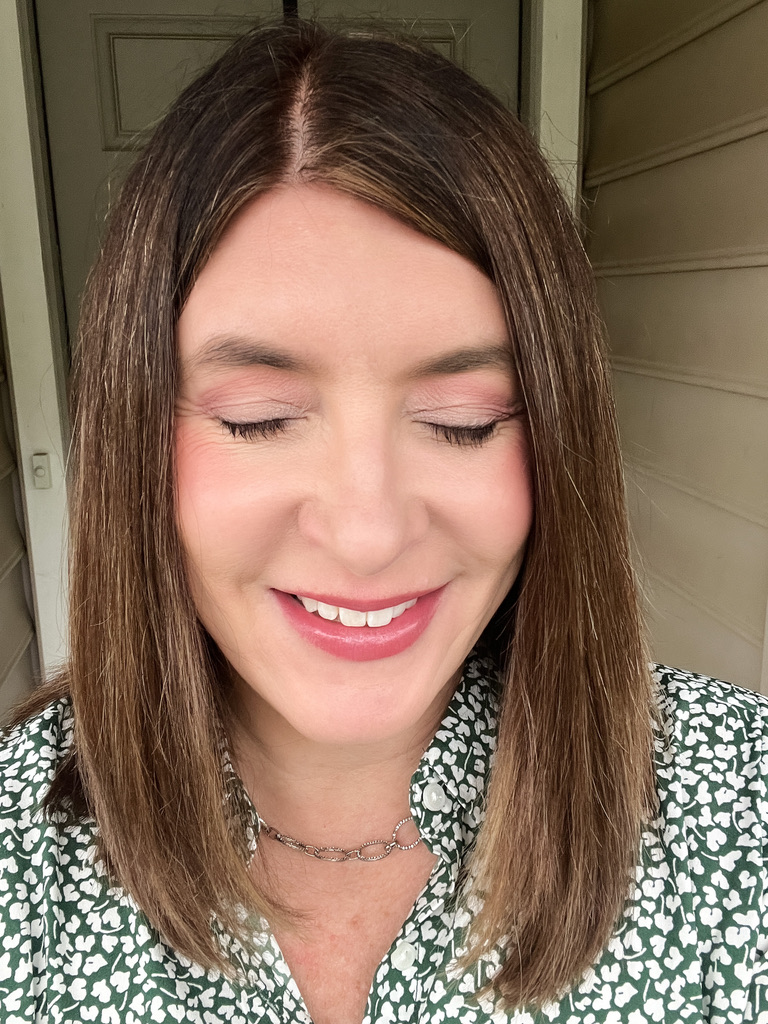 For the look in the photo above I used Lovesick, Made U Blush above the crease, and How Rouge in the outer corner.
Pressed Powder Blush
I've been primarily using cream blushes for the past couple of years, but I still enjoy trying new powder formulas. This pressed powder blush in the shade 4 Ever Yours is a bright corally pink, and it's beautiful. I was afraid it might be too warm for my skin tone, but it seems to work. How cute is the heart shaped packaging?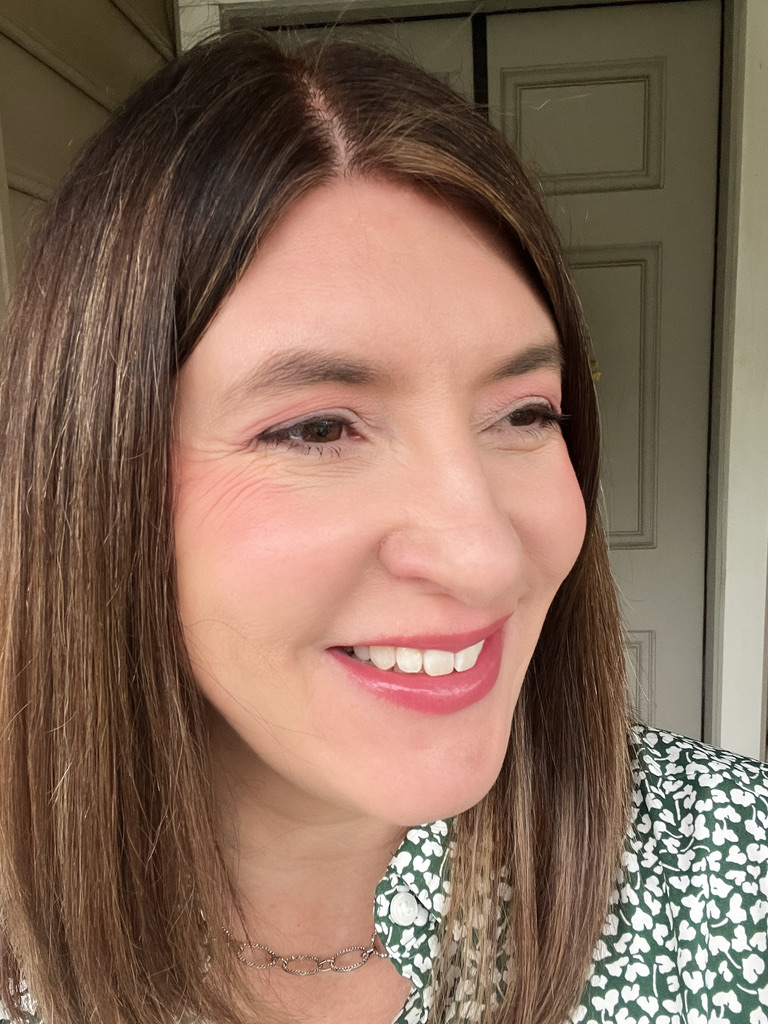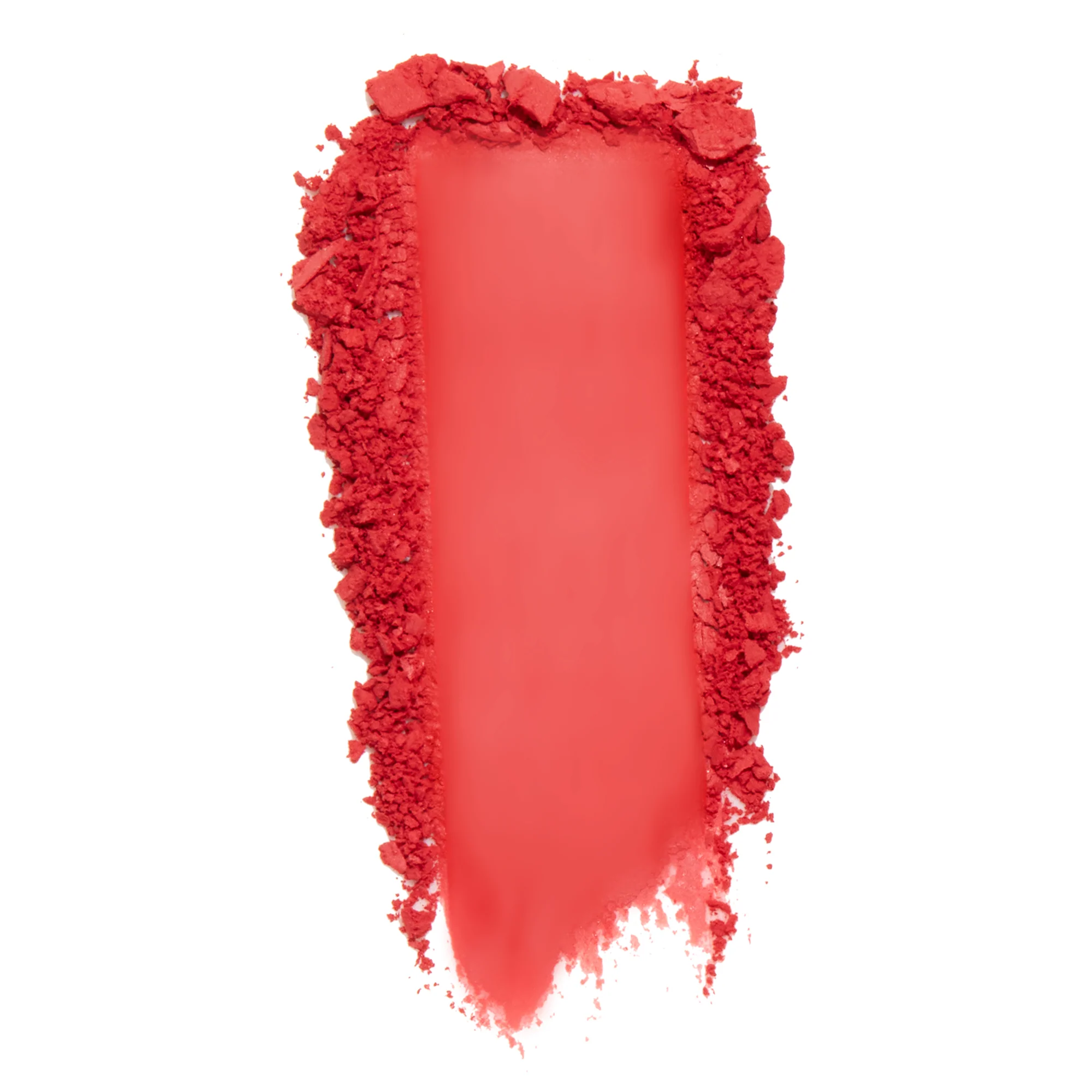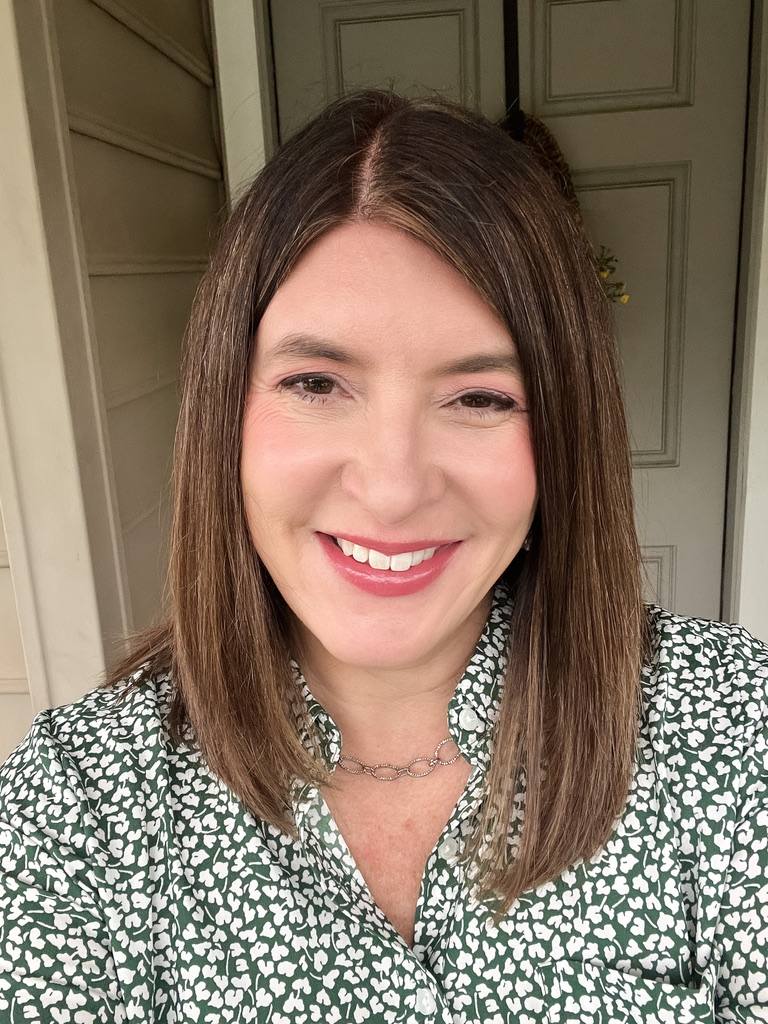 The photo below is another example of the Going Coconuts Palette with the 4 Ever Yours blush.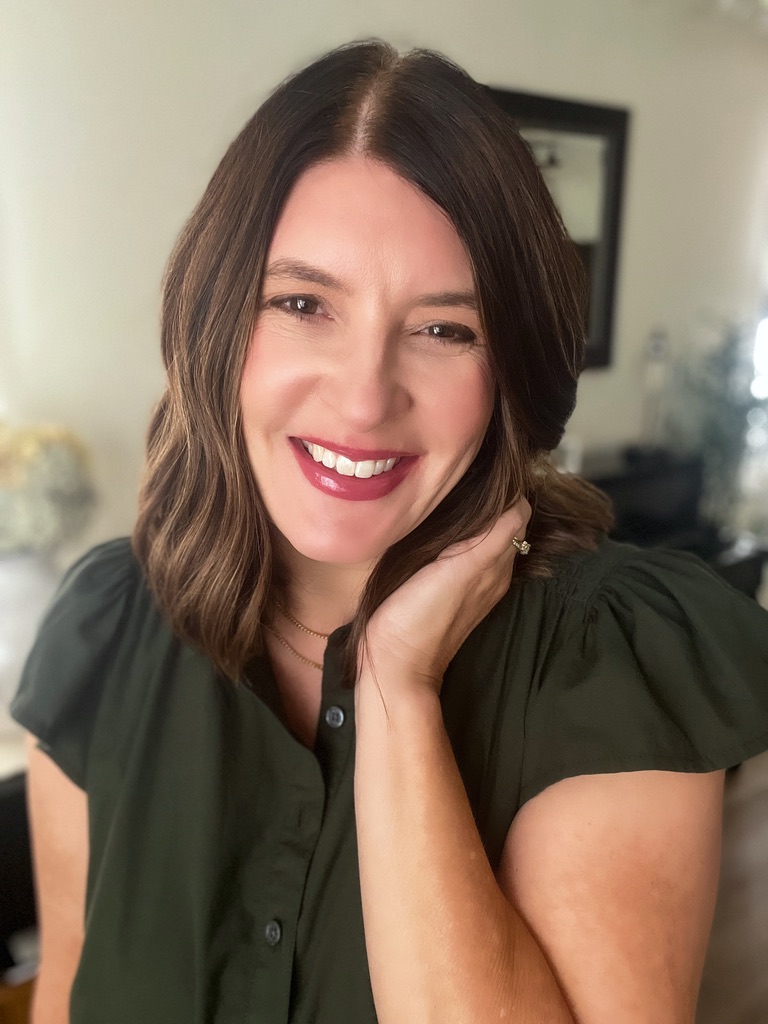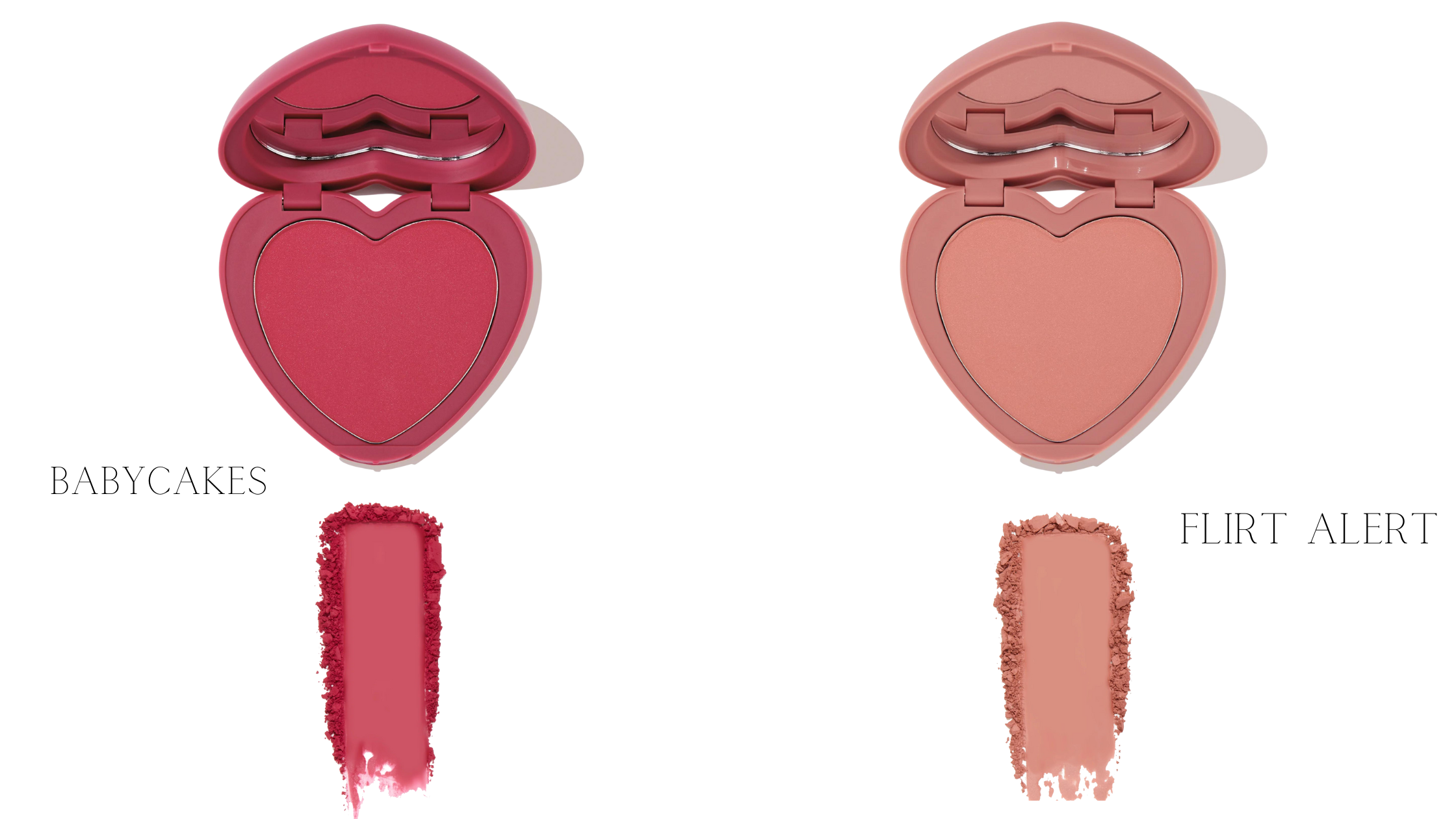 I've been enjoying this blush so much that I ordered two more shades to try: Baby Cakes & Flirt Alert. These are highly pigmented and last several hours – even in the heat and humidity. With a price of only $12 you can afford to try several colors!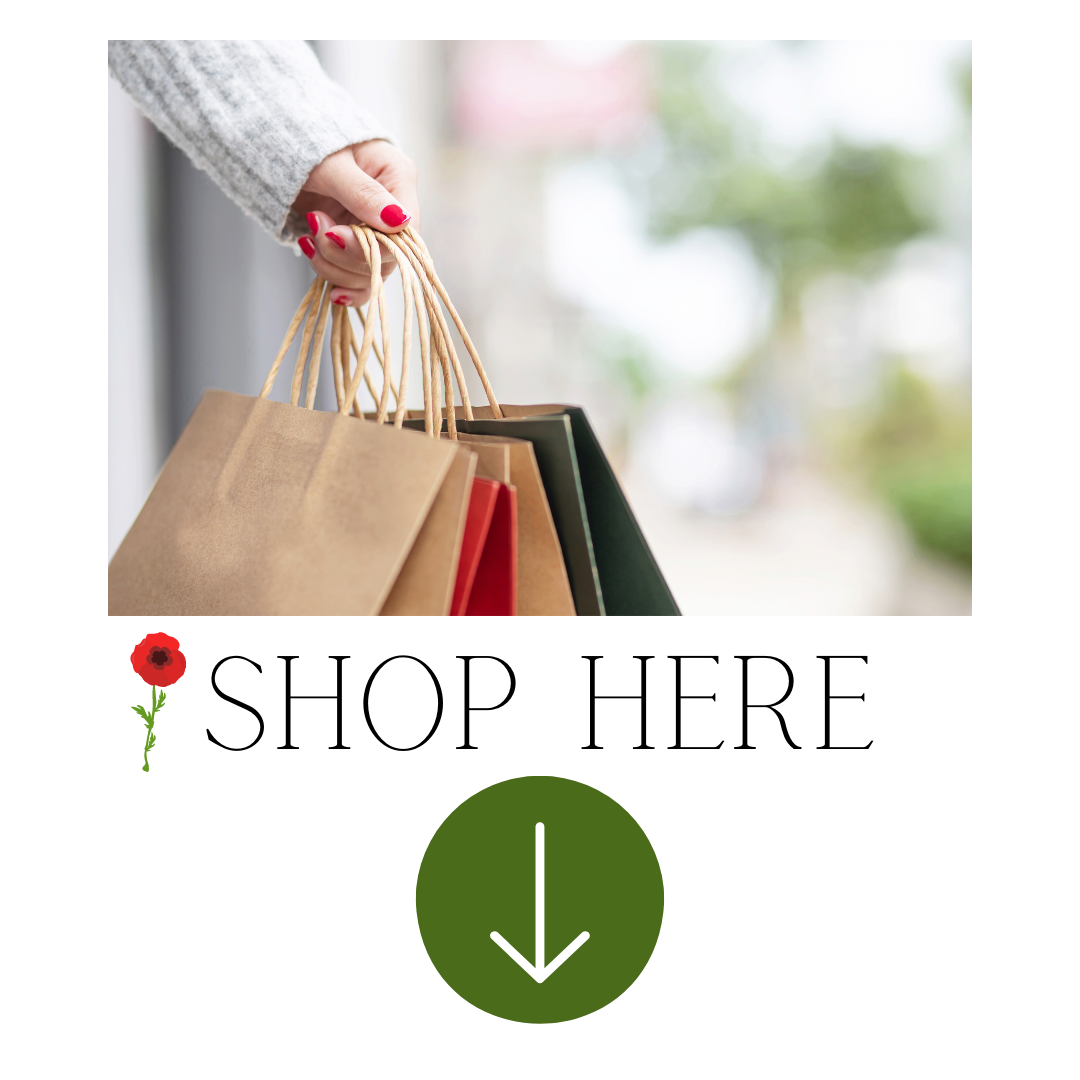 Outfits In Today's Post
I thought I would include a couple of dresses that are great transition to fall pieces. I'm wearing them in the above photos, even though you can't see them very well. Here is a closer look at them.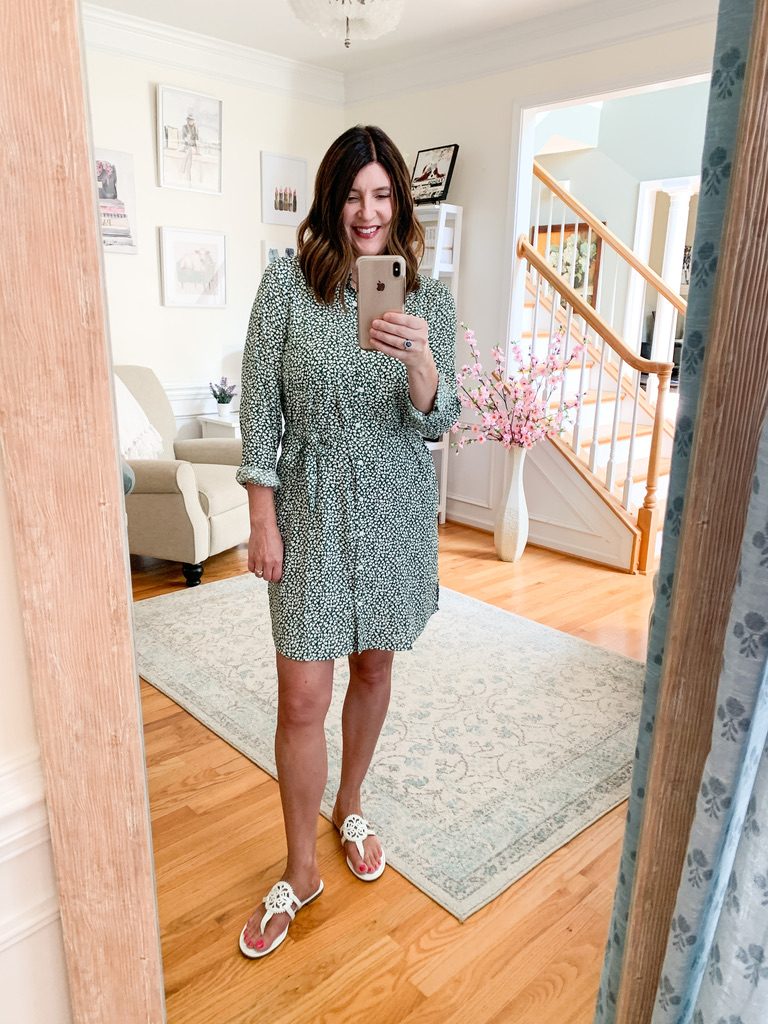 First is this Shirt Dress From Amazon. I bought it last year, but it is still available. I'm wearing a medium and it's one of my favorites by Amazon Essentials.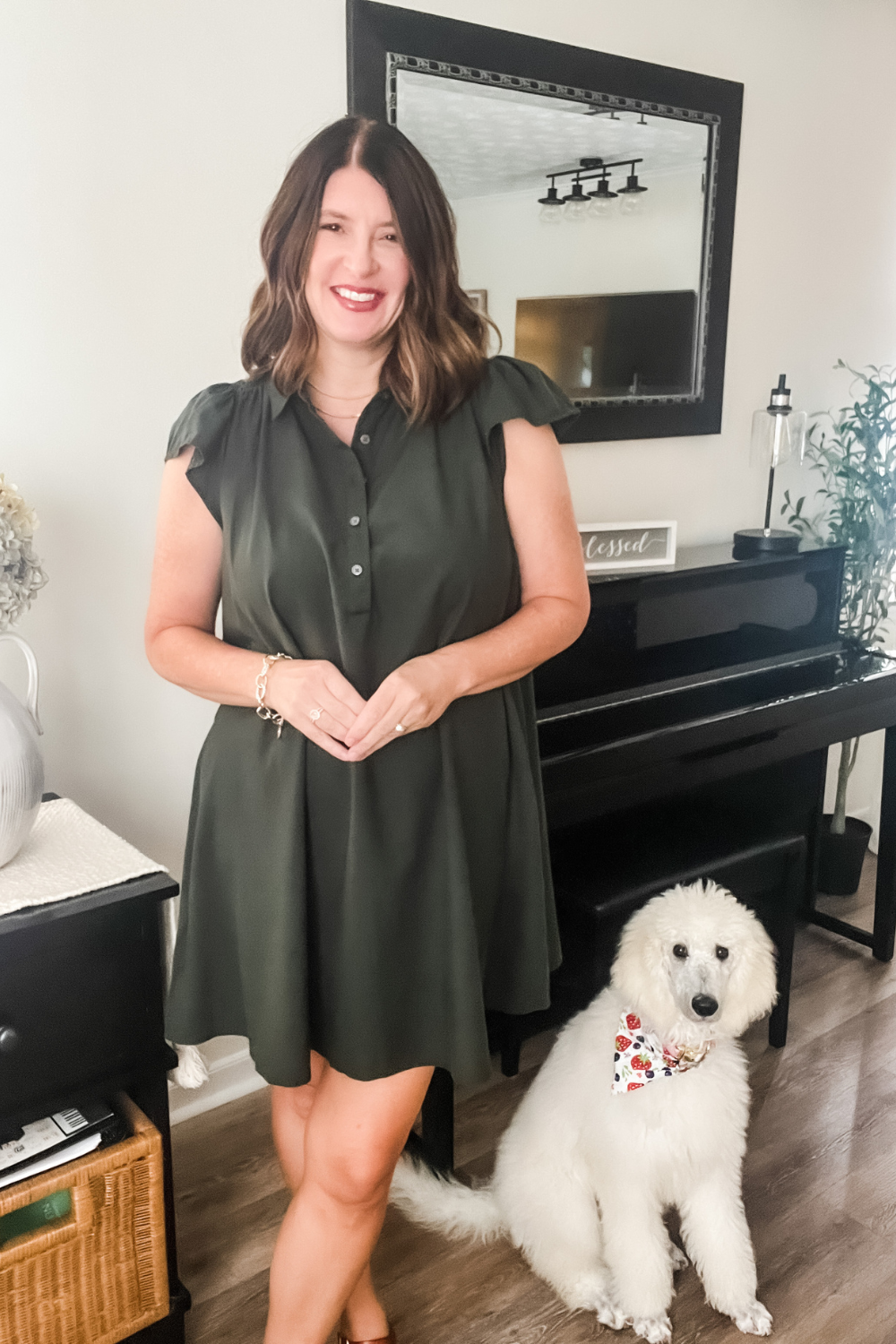 Another good dress to wear for August and September is this Flutter Dress by Time and Tru. I'm wearing my usual size medium. That is Daisy…our Standard Poodle puppy.
I hope you enjoyed these new makeup favorites from Colour Pop. If you haven't tried this brand before, I think you will like it.